February is probably the most popular month for celebrating love and the early summer month of June, still holds first place for naming the ones dressed in white as "June Brides". But on this October day, there was no love lacking at this beautiful fall wedding held at Morning Glory Farms in Monroe, NC. The setting was perfect for this couple as they joined their lives together before God and close family and friends.
You may remember Morgan and Brandon from their engagement session back in July. Well, recently they celebrated their special day and you couldn't have asked for more beautiful weather on their wedding day! As guest began to arrive, the music was playing and when I made my way into the "dressing room", you could feel the excitement as Morgan prepared for her soon-to-be husband. She was so calm but the feeling of love was ever so present as anticipation grew with each passing minute. By her side, were her closest friends who wanted to make this day all that it could be for this beautiful bride as she took on a new last name.
The ceremony was followed by elegantly adorned tables with shades of taupe, coral petaled center pieces and candles floating in water filled glass vases. Table skirts of white welcomed an evening of celebration for this couple from family, friends and well-wishers. It was an afternoon that I'm sure will be held in the most sacred part of their memory banks for many years to come. Morgan and Brandon, thank you for letting me capture this special time for you and allowing me to be part of your special day! May you have a beautiful life together!
Get ready for a lot of pictures. I had a hard time narrowing down which ones to post.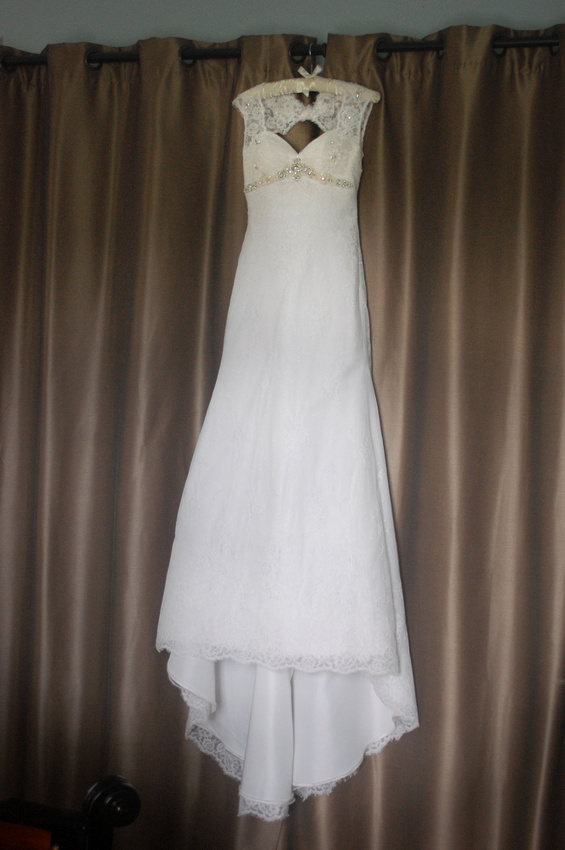 Such beautiful detail.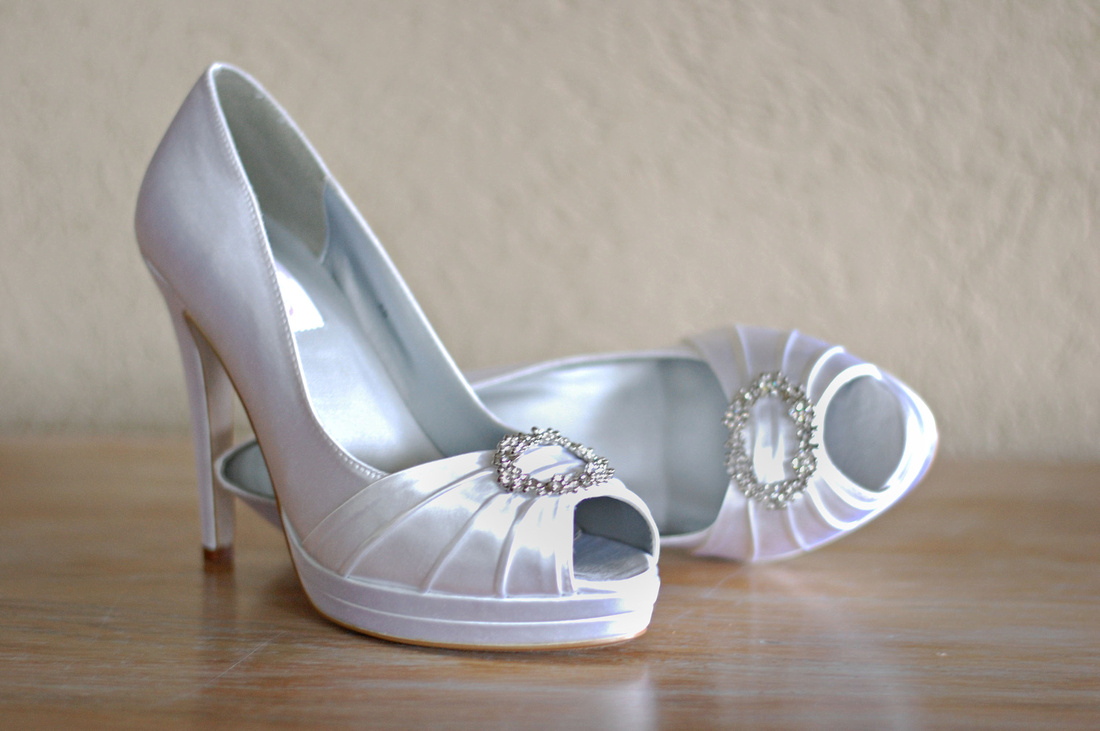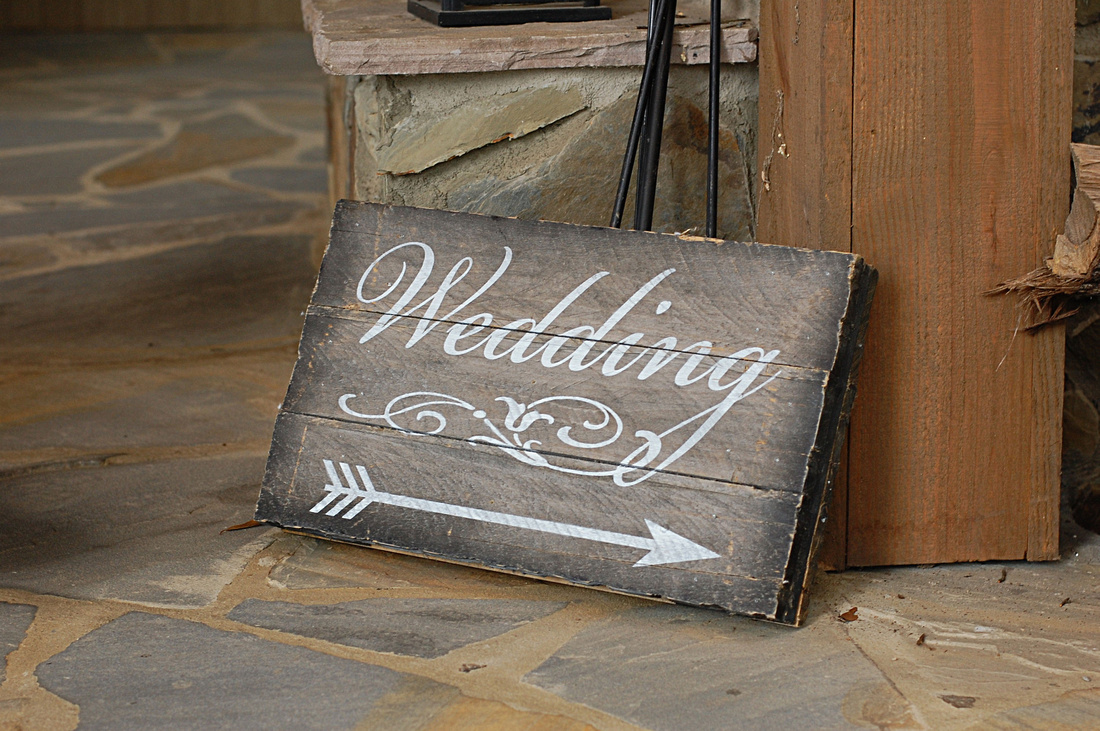 Getting ready...
Best friends helping with her dress
Adding the veil...
Then I had to check in on the groom.
Looking mighty handsome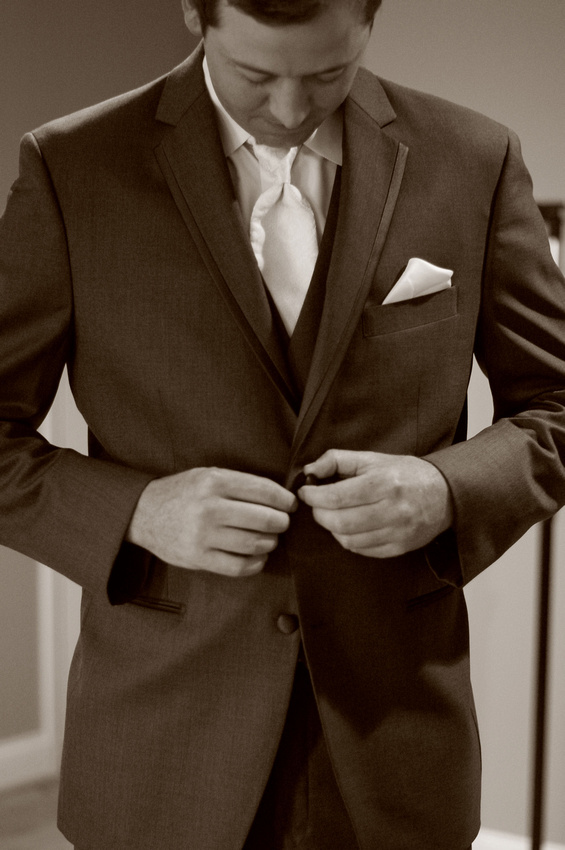 Morgan, you are beautiful!
Just before the ceremony
Daddy preparing to give his daughter away...
Brandon looking all calm before the ceremony...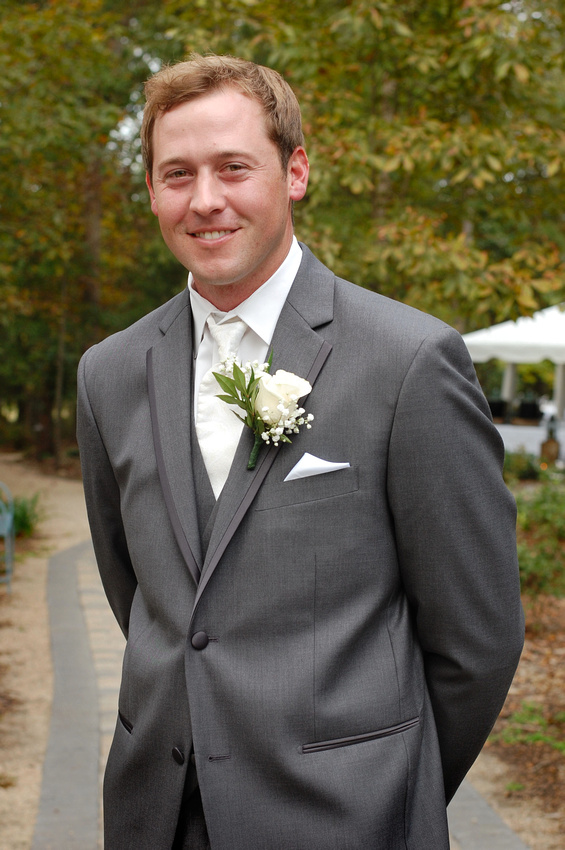 Ready for the walk down the isle...
Here comes the bride...
Shabby bird houses made by my sister, Mica. If you're interested, you can find her here.
Love this next one! I think it's canvas worthy!
Wow, such a pretty couple!
Brandon with his buddys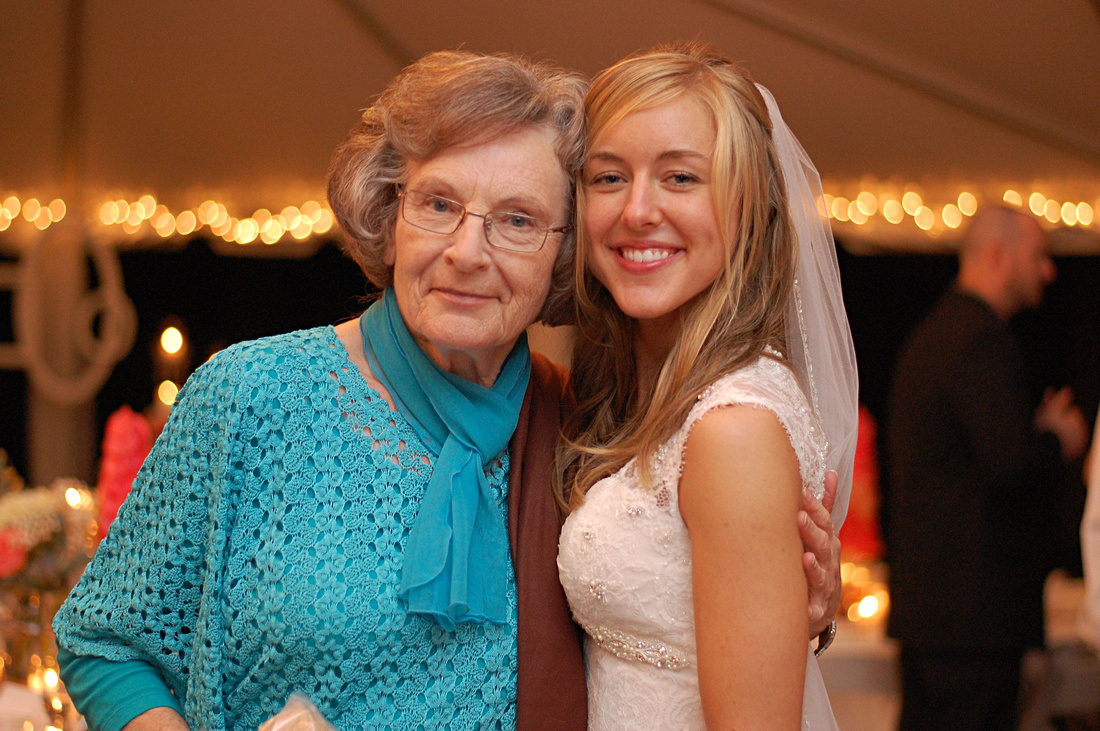 The smiles continued until the last minute!
And I'll leave you with another favorite of mine! Happy wedding day, Morgan & Brandon!