These two have already had a bit of a test in their relationship as they are starting out their new life together. Jasmine & Jacob's wedding was originally planned for August 26th but, the week prior to their wedding, Jacob had an accident on the job while he was working and actually shot a nail into his eye. I cringe at even the thought of it! His accident resulted in a couple of surgeries that same week and strict orders for rest to insure proper healing. So, after discussing this with his doctor and their families, they decided to postpone the wedding until the 16th. But, these two weren't in the clear yet. As the days leading up to this date approached, so the did a big storm out in the Atlantic...Hurricane Florence! Wouldn't you know, hurricane Florence was scheduled to hit our area of North Caroline on Sunday, September 16th...Jasmine & Jacob's wedding day! There was no way to hold an outdoor ceremony in the wind and rain so with this being said, they decided to have a fraction of their friends and family and move the wedding date up to Thursday evening, September 13th, 2018! But what seemed to be a bit of a whirlwind (in more ways than one), ended up being an absolutely beautiful (and windy) evening with their closest friends and family. Jasmine and Jacob were married between two, beautiful streams on the patio at the home where she grew up. Come along with me as the pictures from their wedding day tell their story.
Without an arial view, it's hard to see so I'll try to explain. On either side of this patio, there are two beautiful streams where the water flows over the river rocks. These two streams meet together and become one as it flows into the pond that you see in the distance. When I first met with Jasmine, she told me that her dad said it reminded him of how when husband and wife are married, they become one. Genesis 2:24 "Therefore shall a man leave his father and mother, and shall cleave unto his wife: and they shall be one flesh."
This is a back view, looking from the pond end back toward the patio.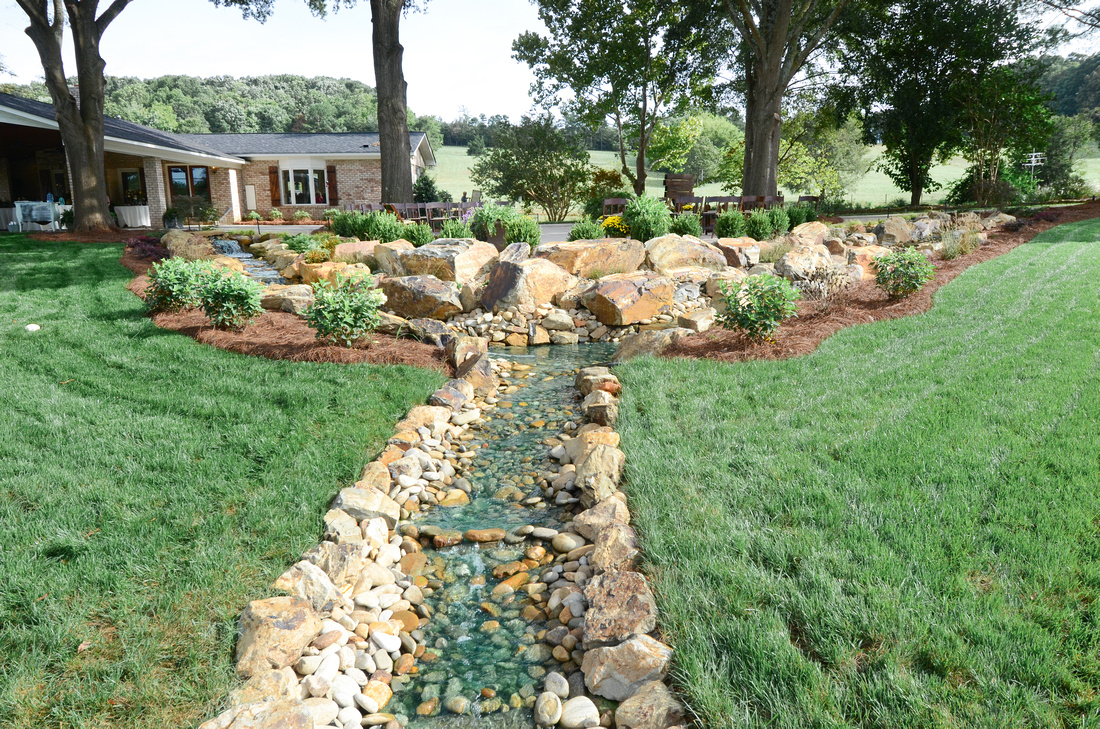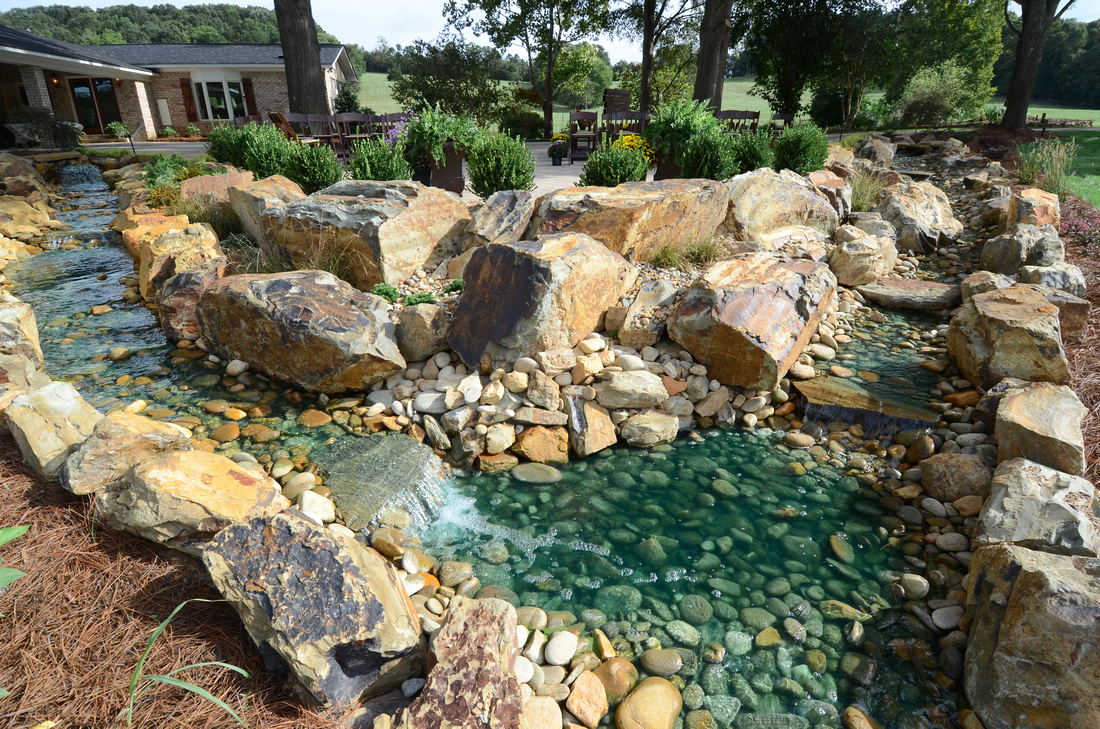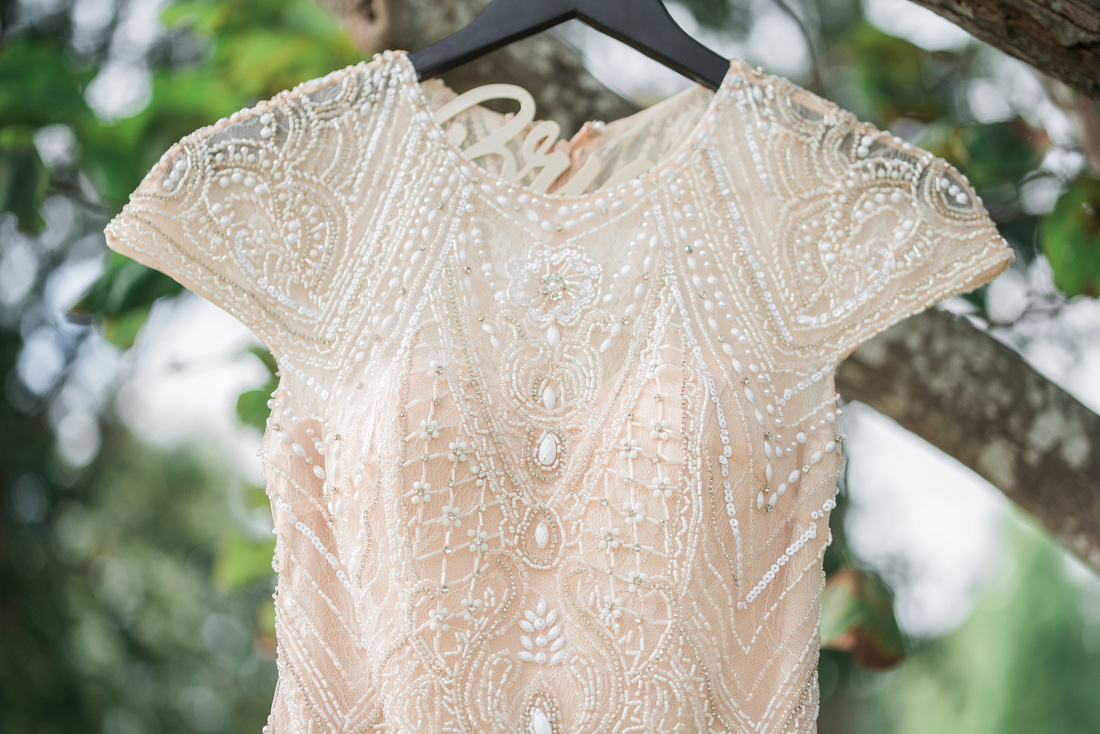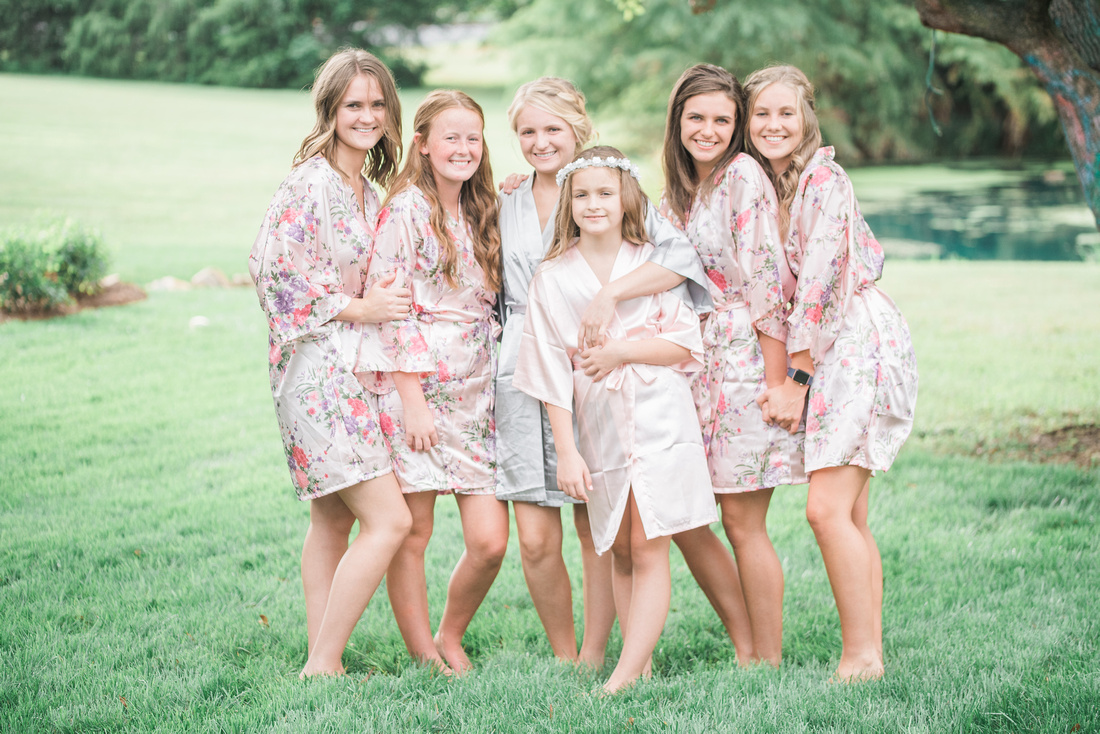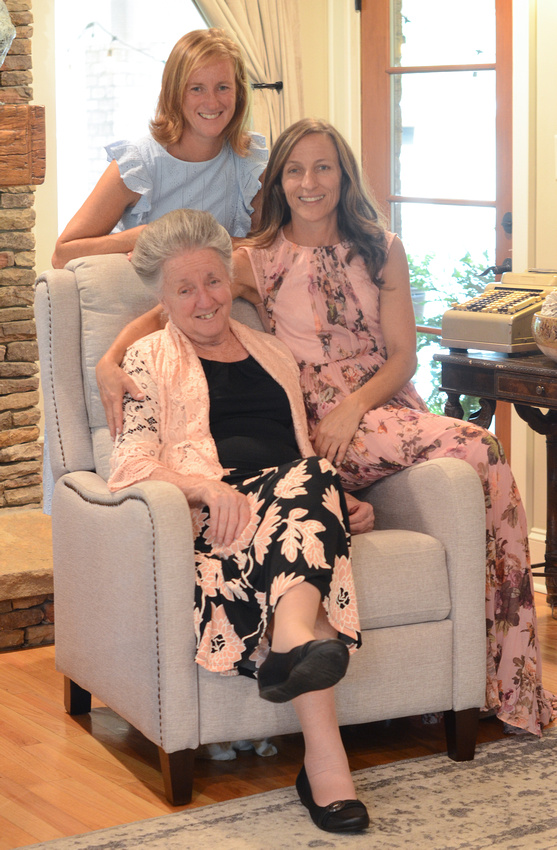 Love, love this candid shot my second shooter got of Jasmine's dad greeting his soon-to-be son-in-law.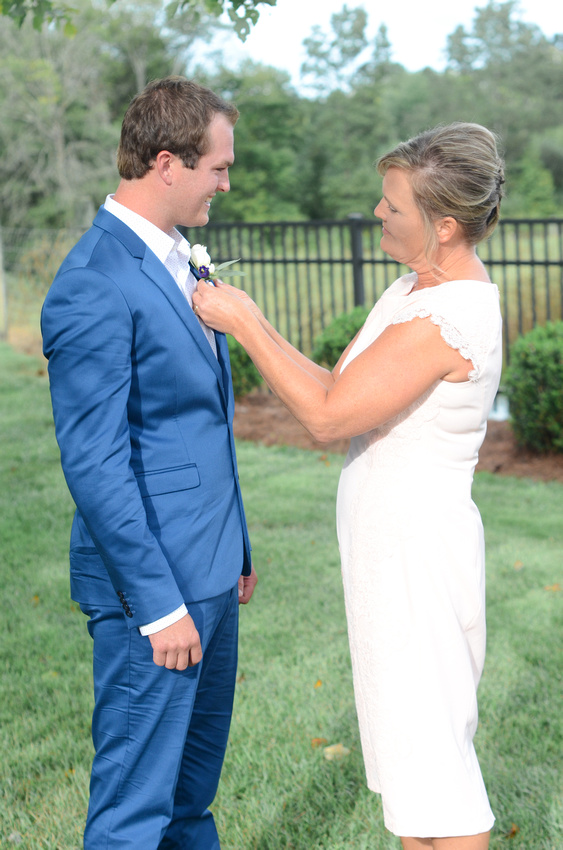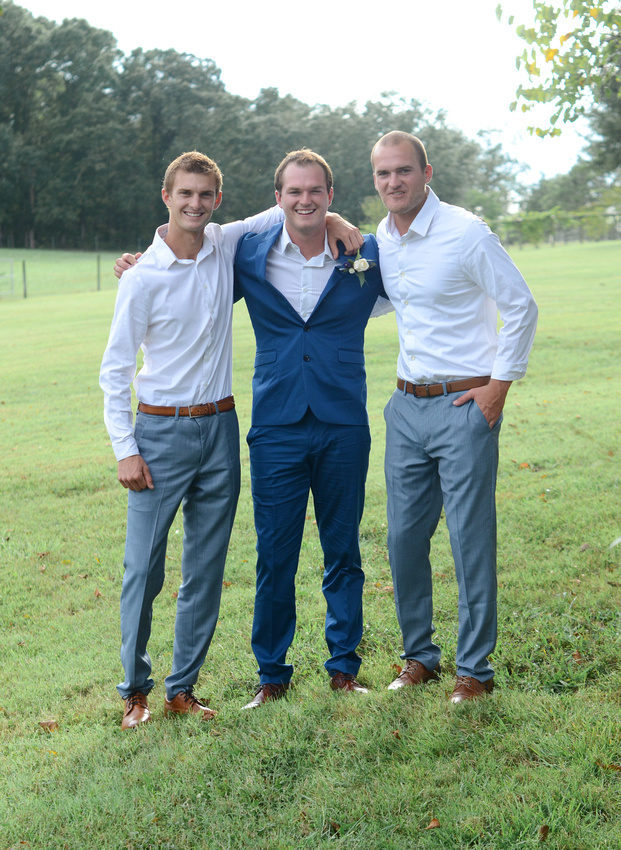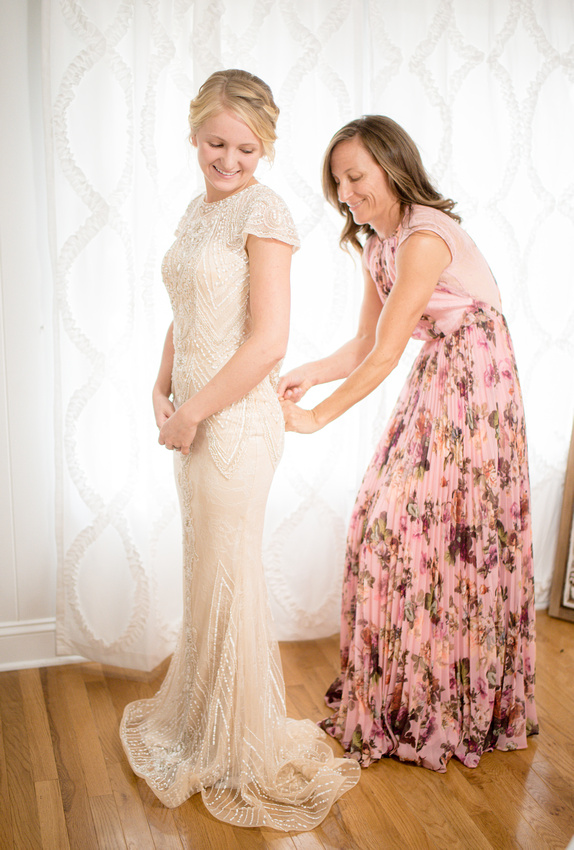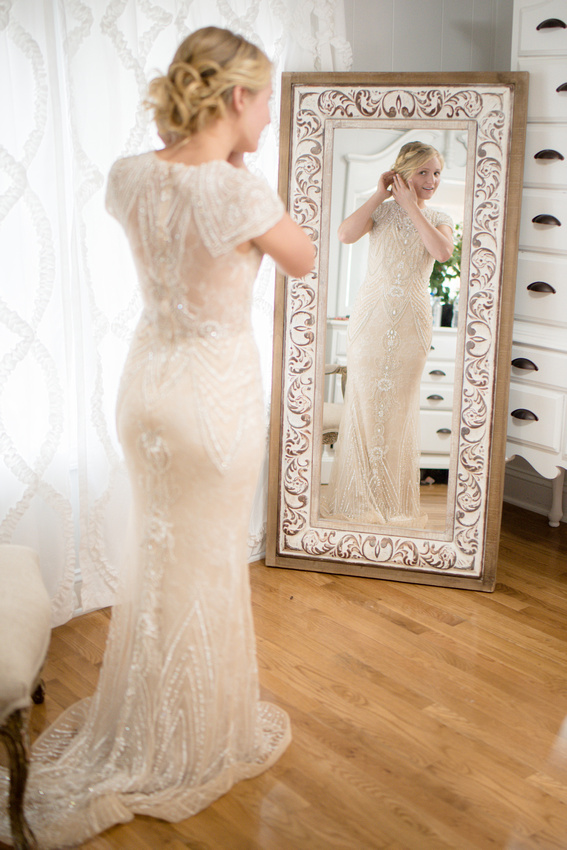 Jasmine, you look beautiful!
Love this shot of Drea looking out the window at the guest!
Time for the daddy/daughter first look!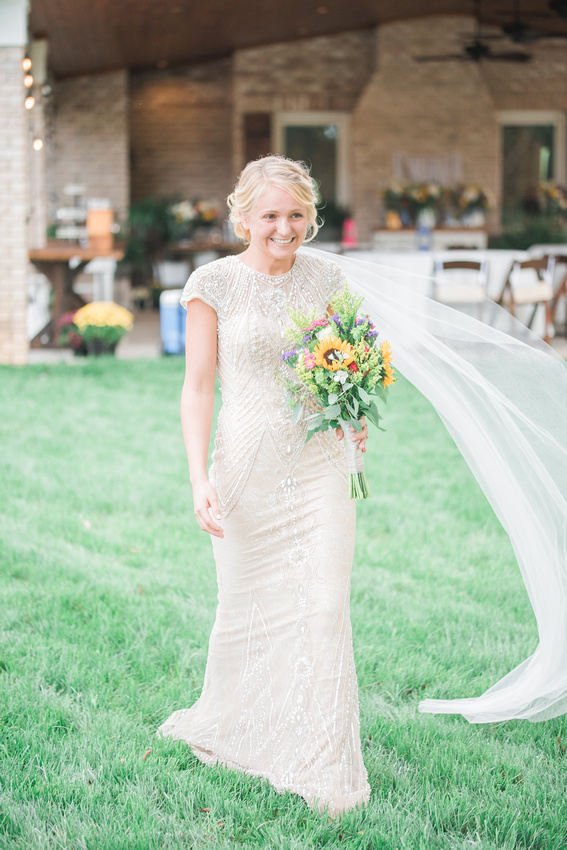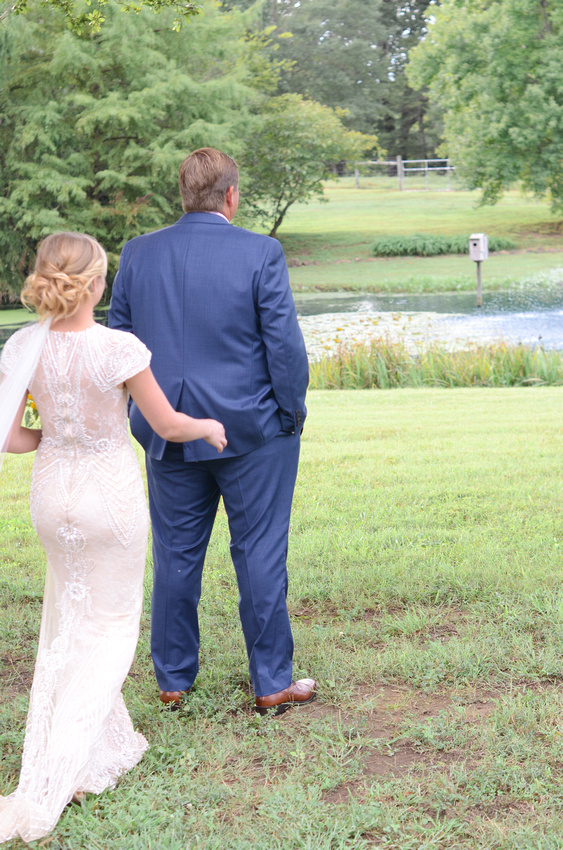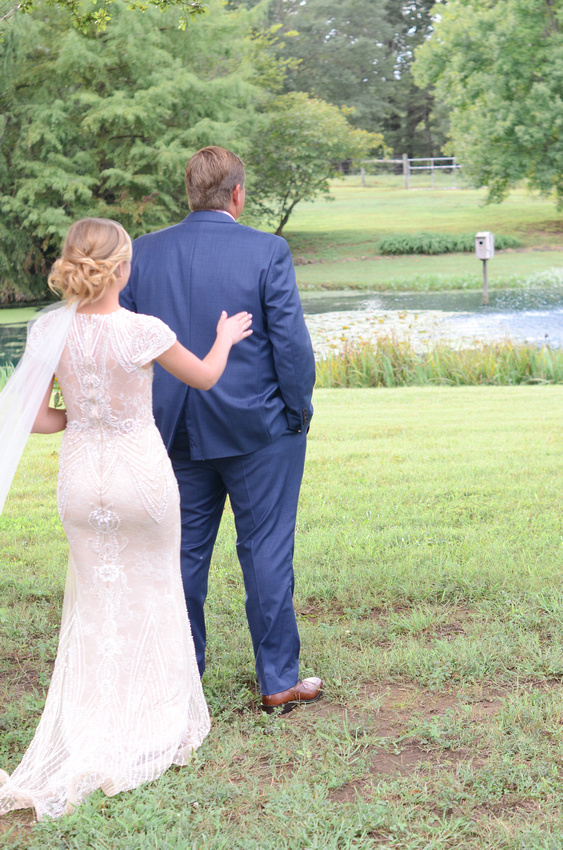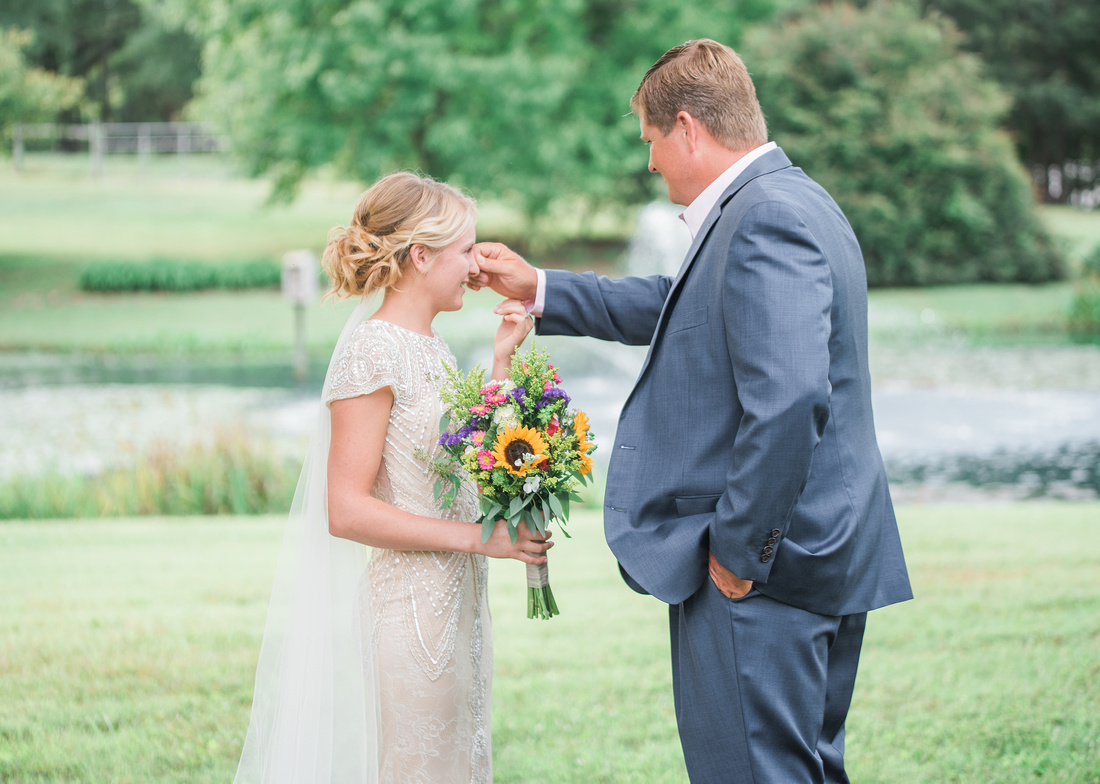 Jacob waiting at the alter.
Jasmine was sooo excited to see Jacob.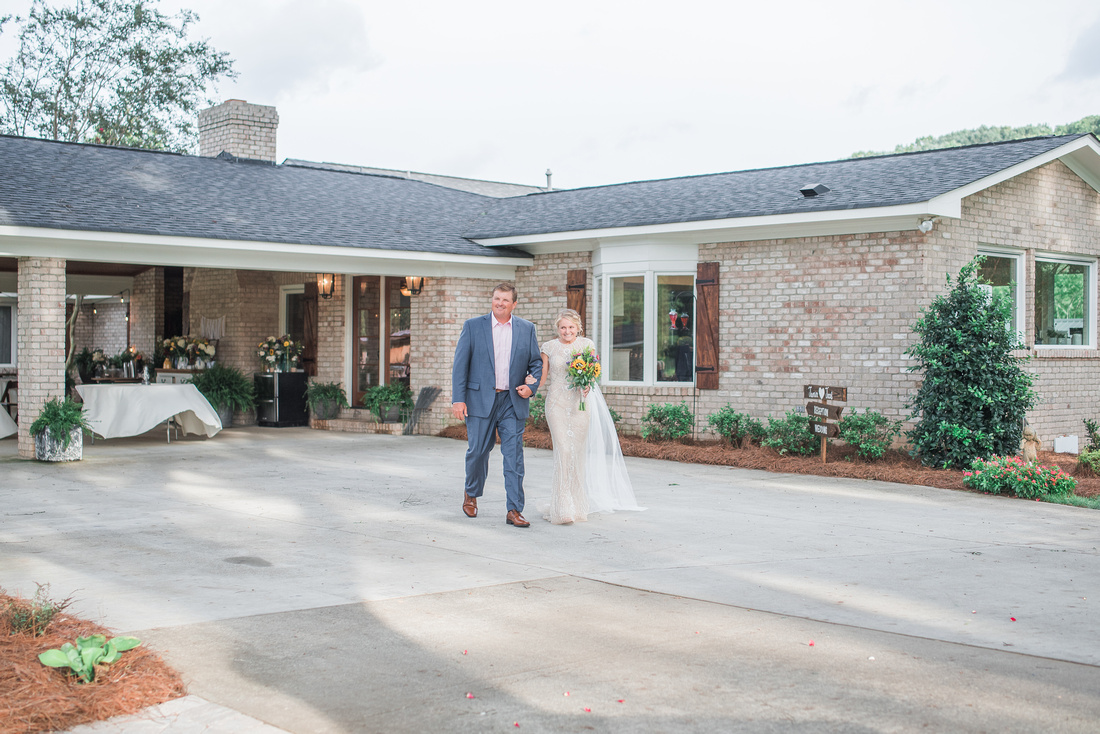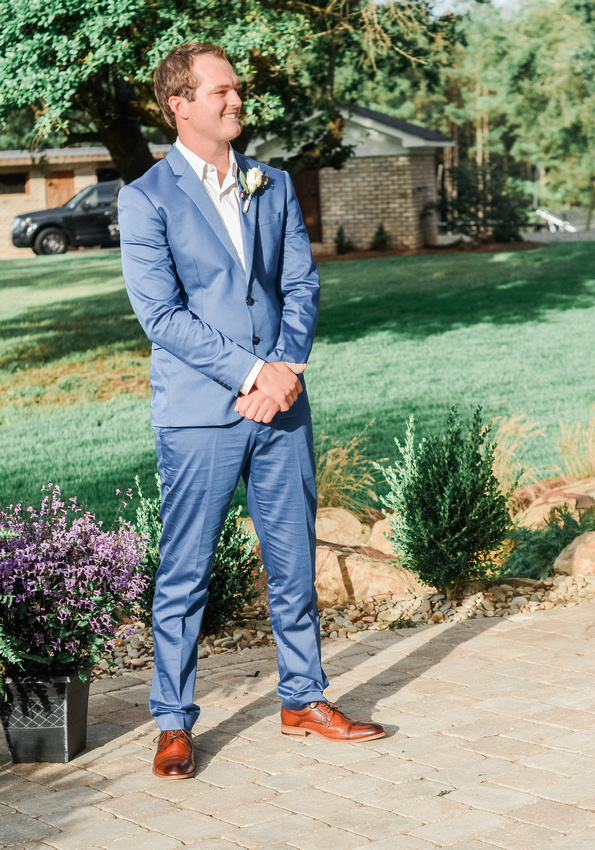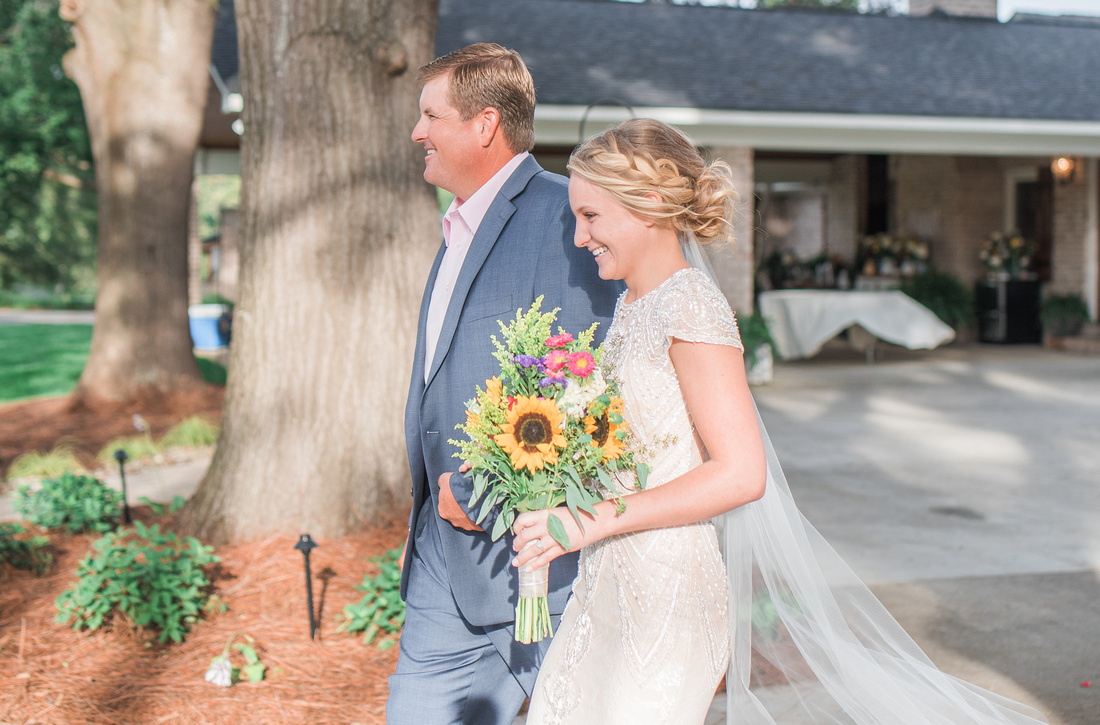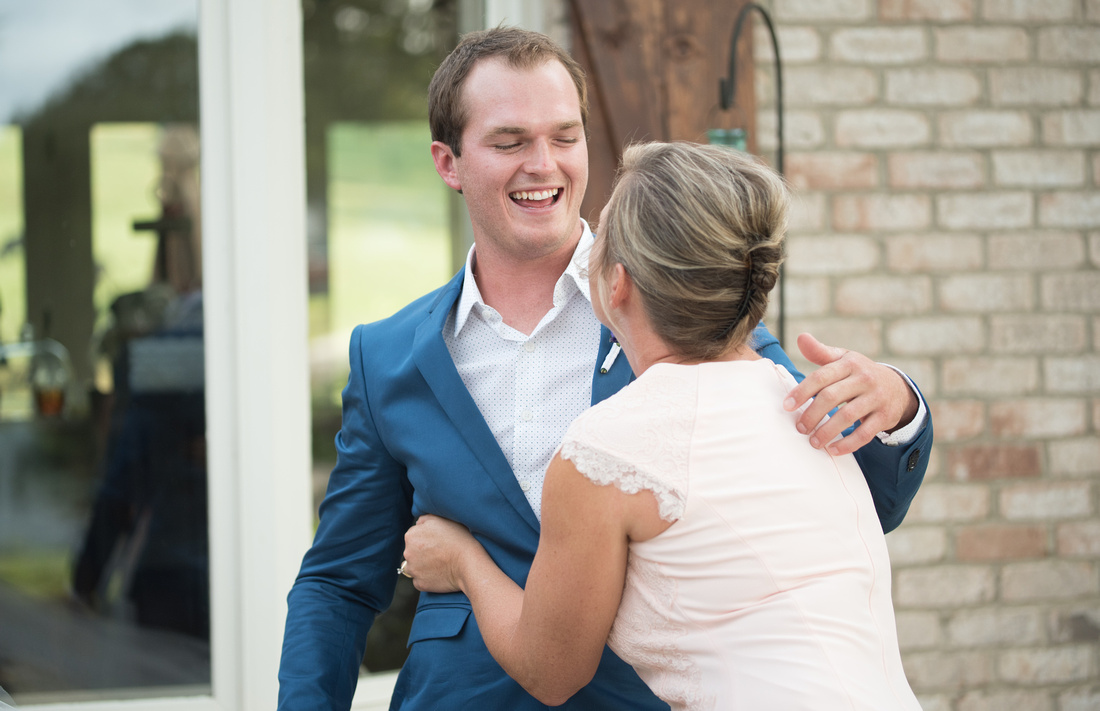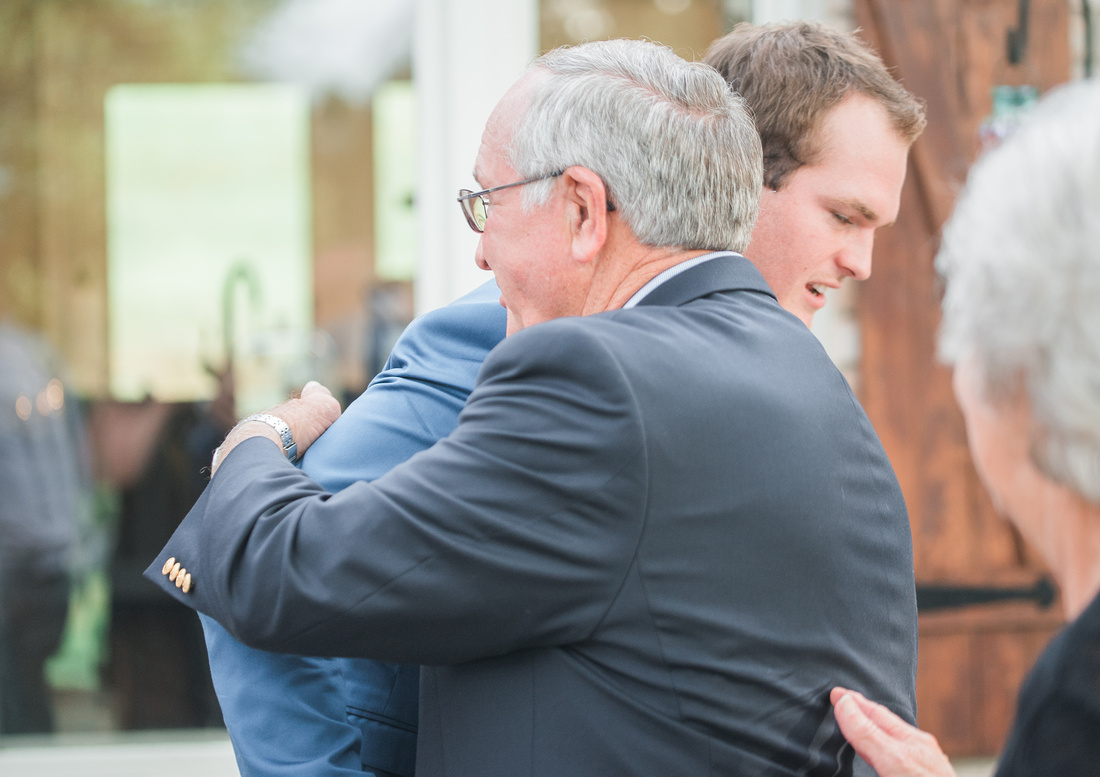 Mr. & Mrs. Broadway!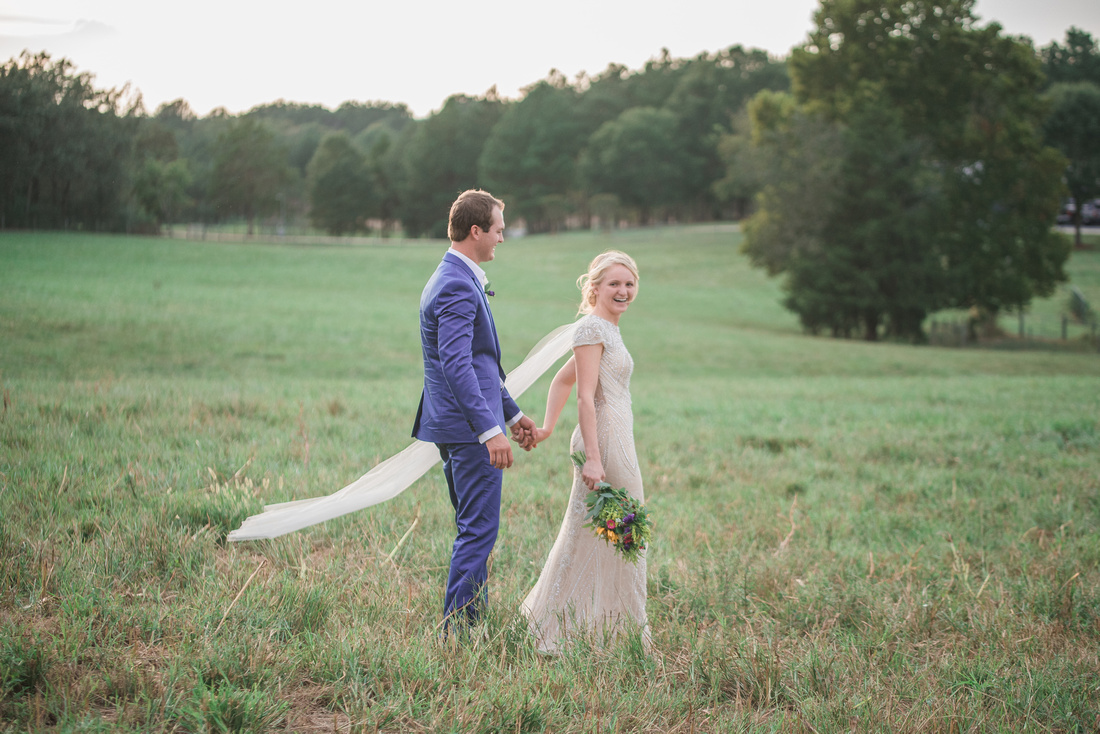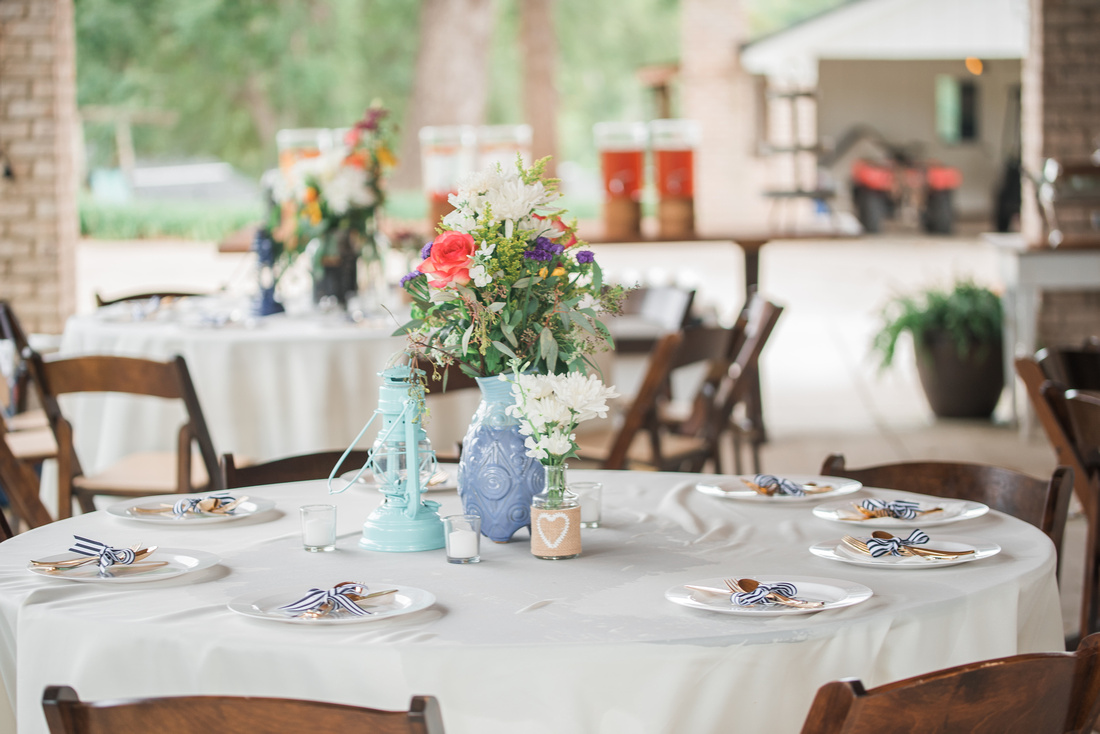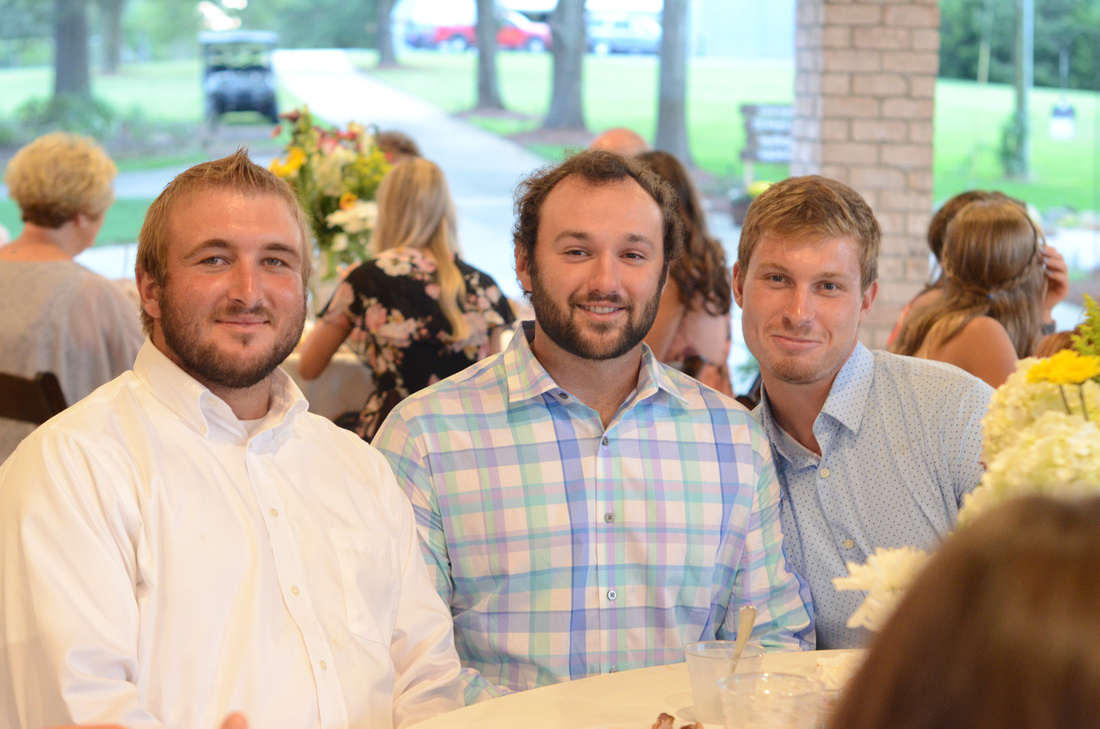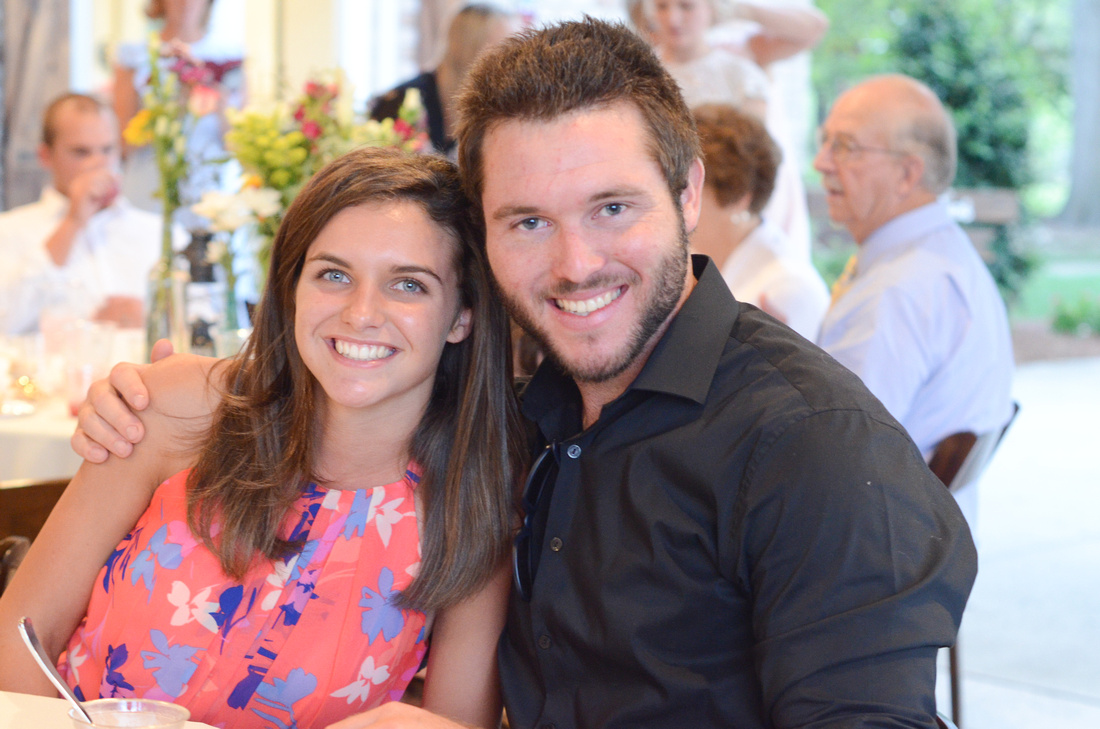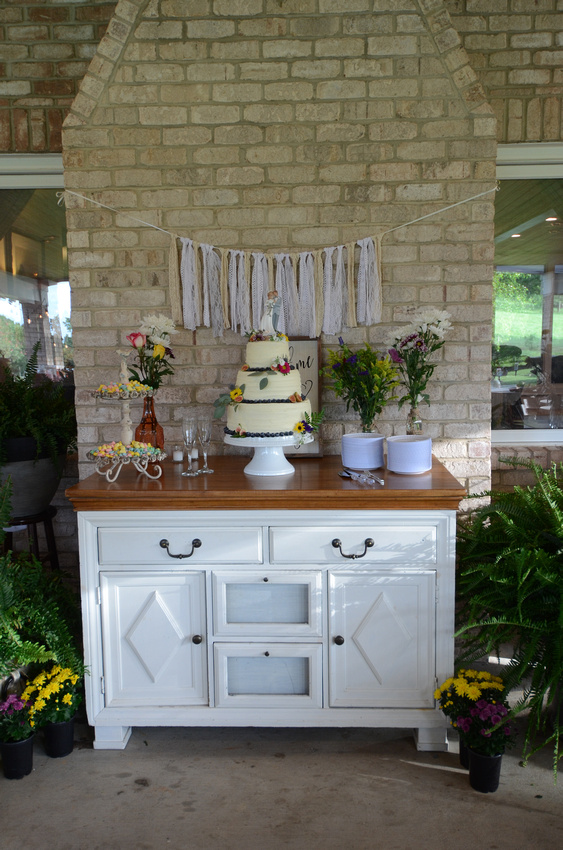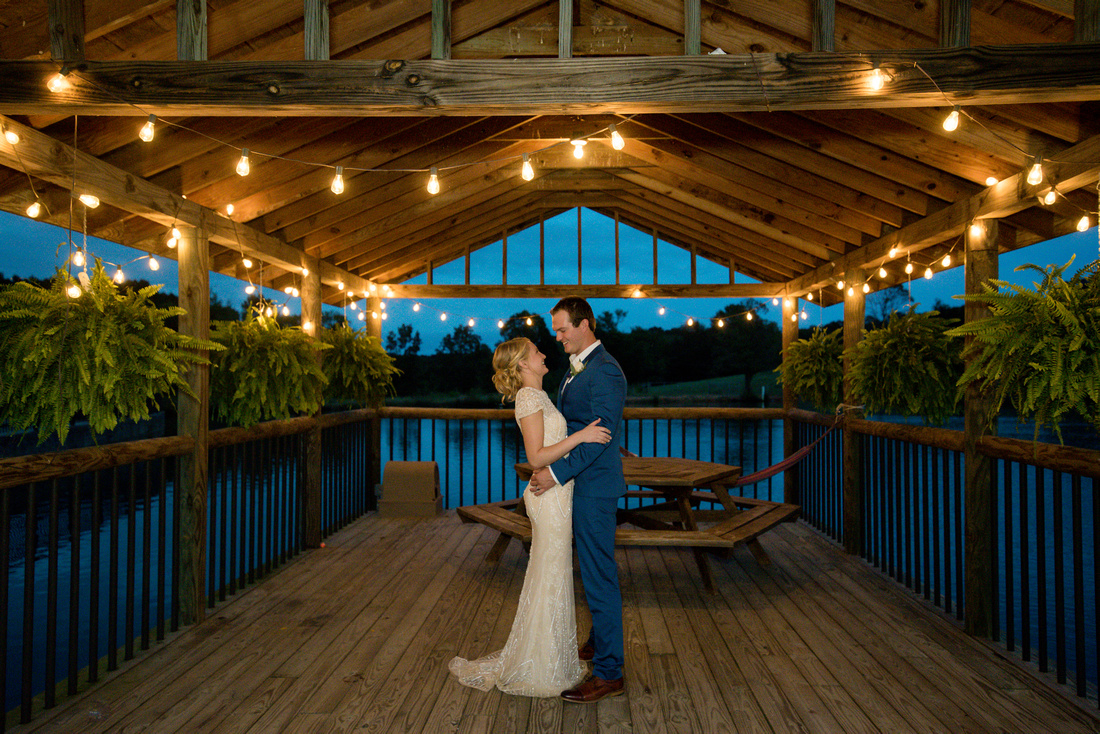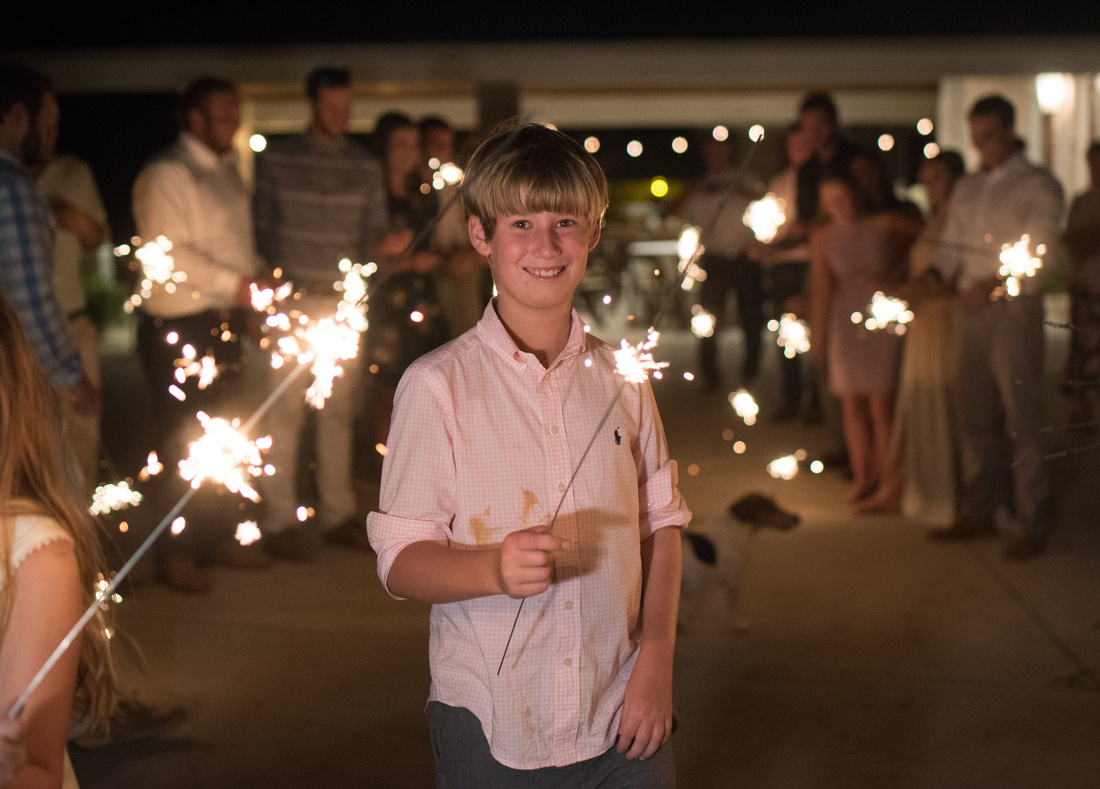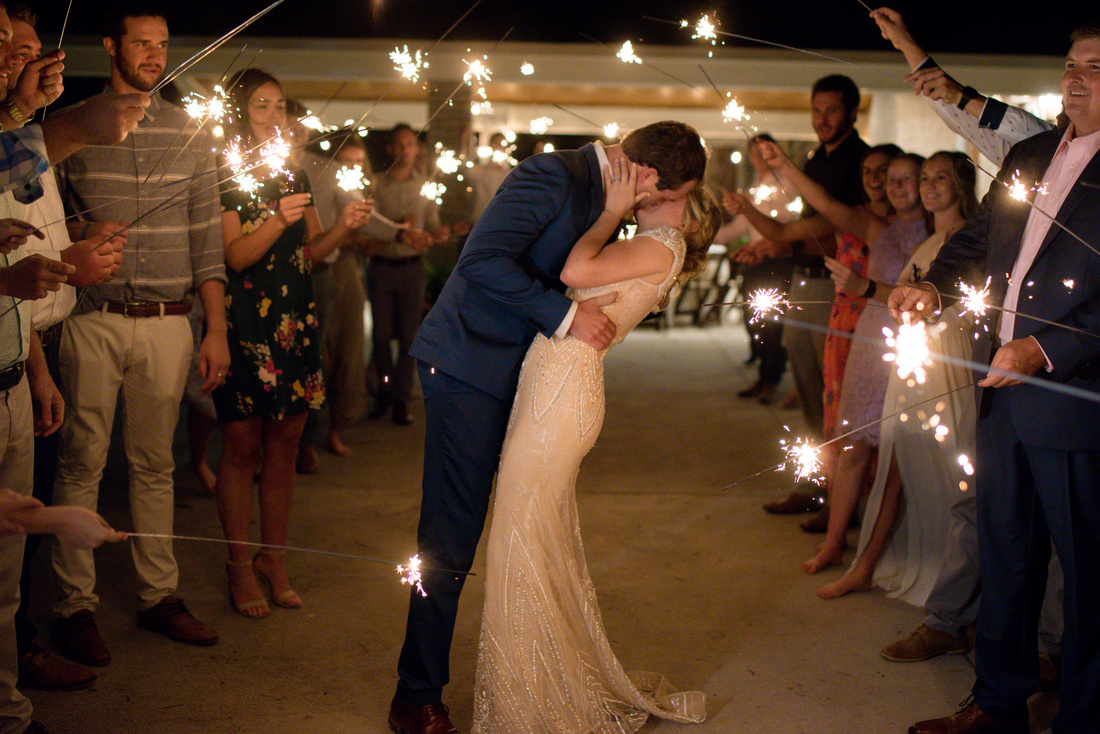 Jacob & Jasmine, I wish you both many years together through good times and bad! Thank you for letting me be a part of your wedding!