When I arrived at Rolling Hill Farms, I was greeted with all smiles as I walked into the bridal suite the day Autumn and Ellis were married. There was such a happy energy that filled the venue for these two and you could feel it amongst their friends and family. It was a cold and rainy Sunday afternoon on March 11th, 2018 but that didn't dampen their spirits in the least. These two were getting married and starting their lives together! Below, I'll let my view explain a little more about their day!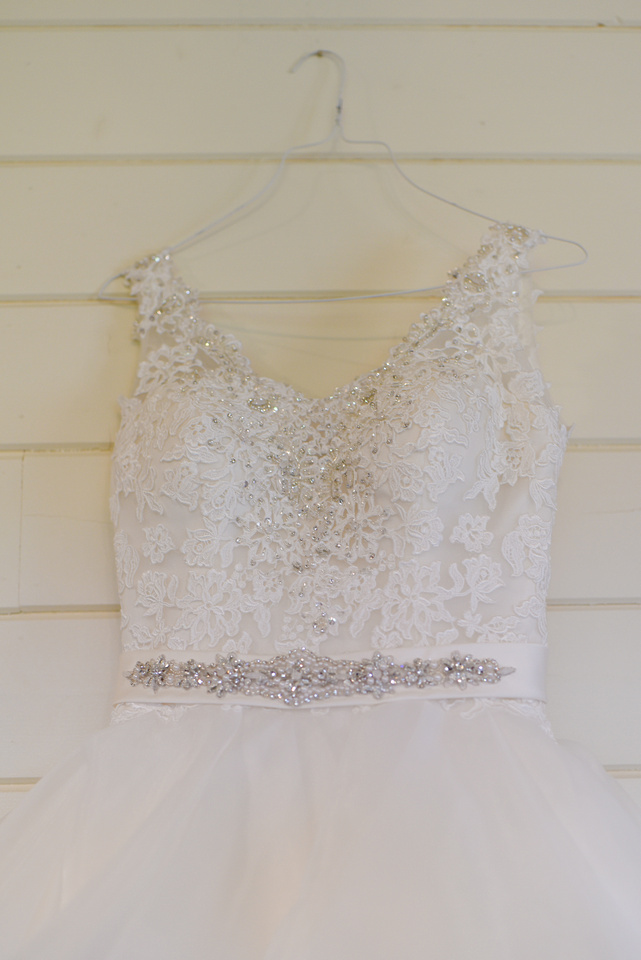 Lots of good energy in this room, time to get ready.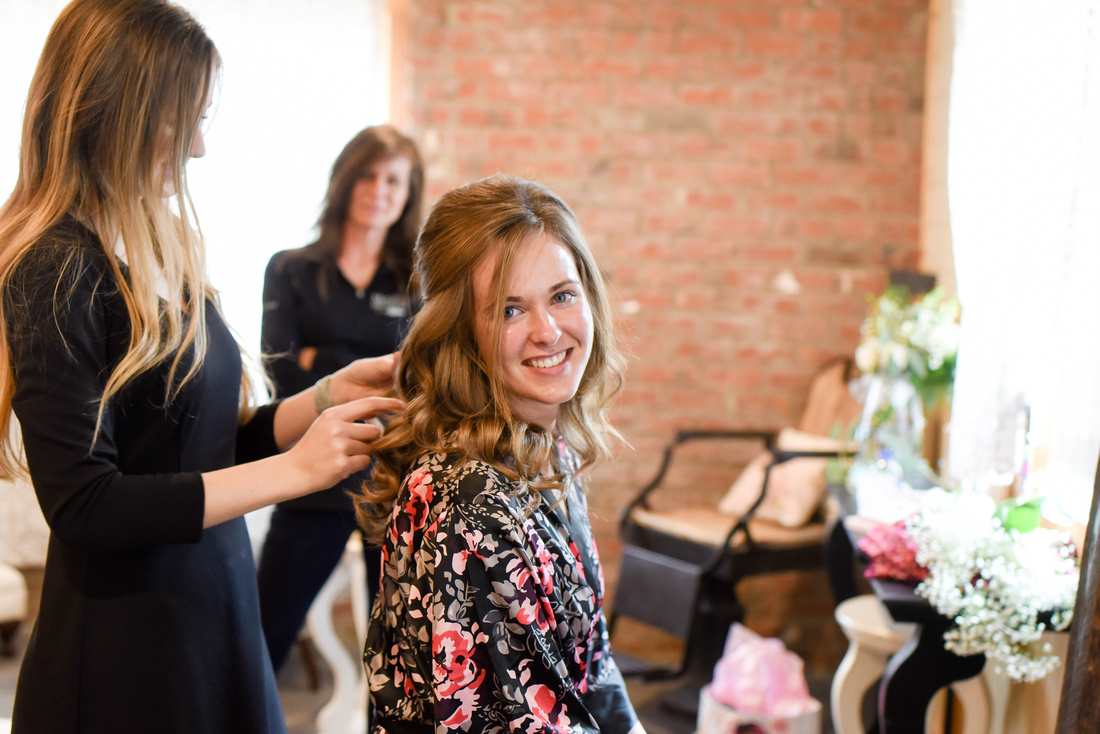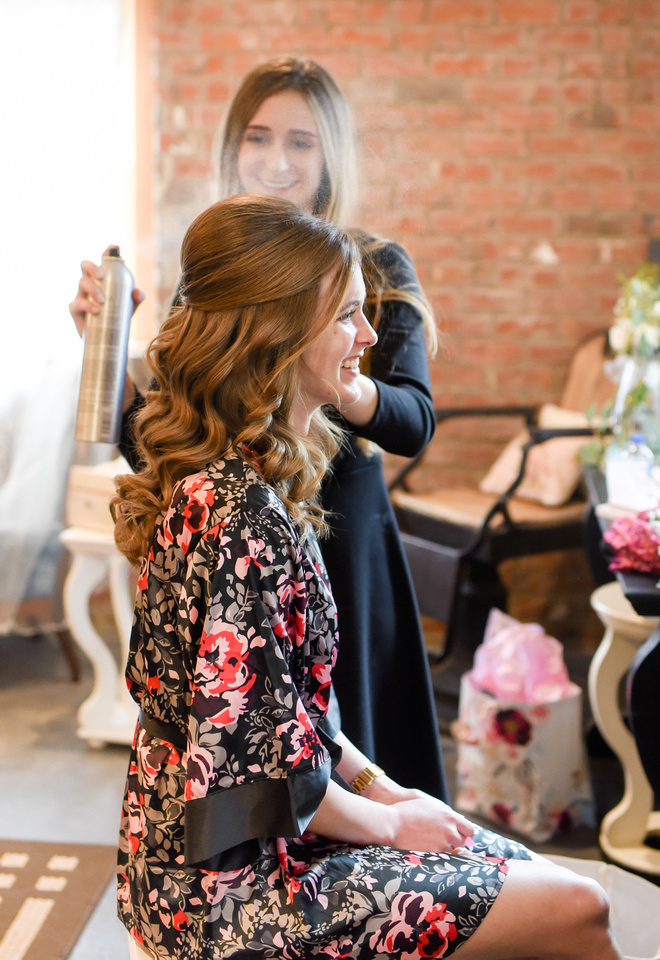 Meanwhile, Ellis is looking mighty sharp.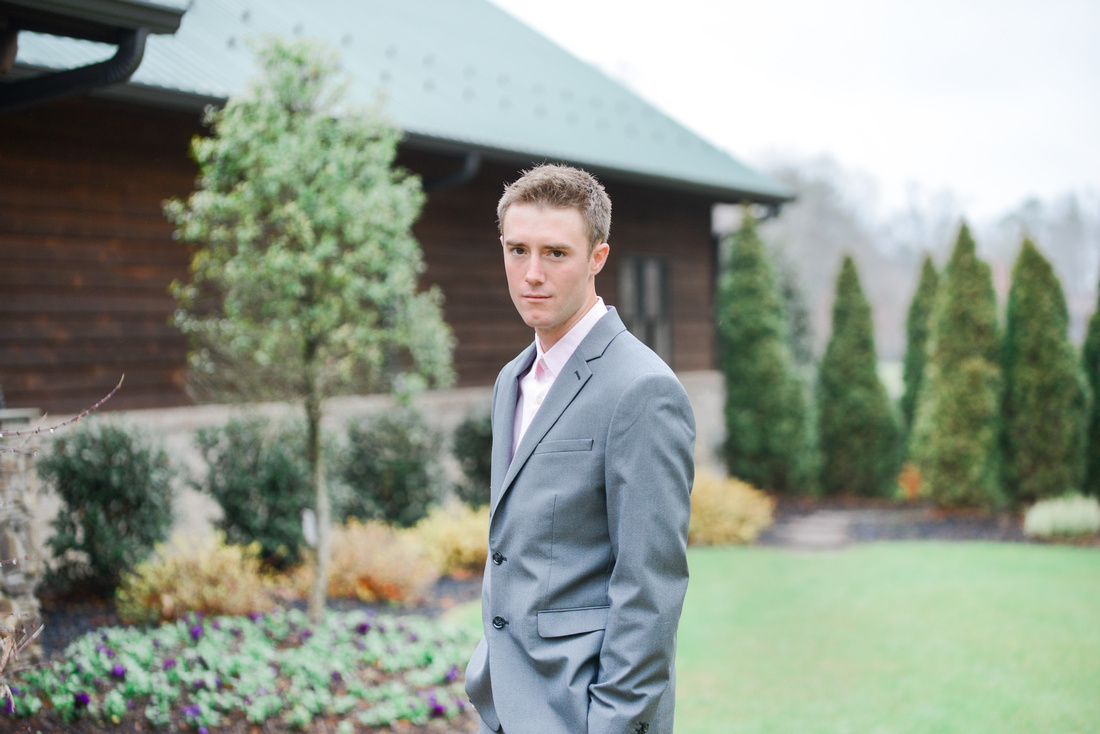 Momma getting hugs from her boy!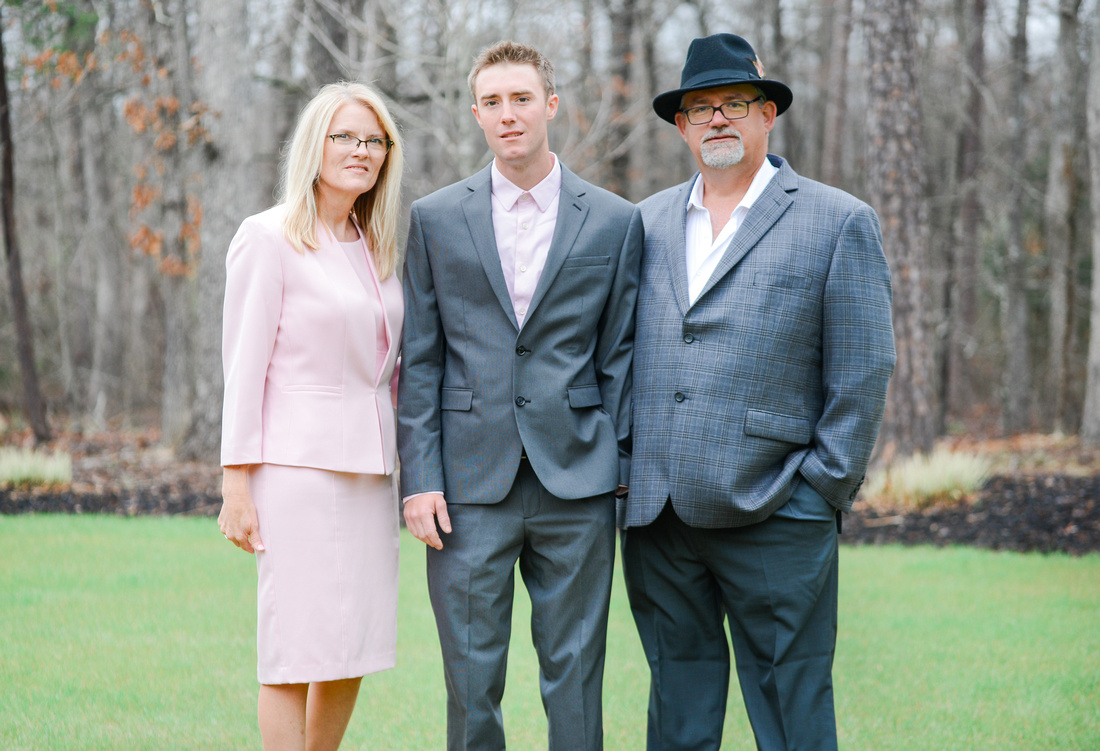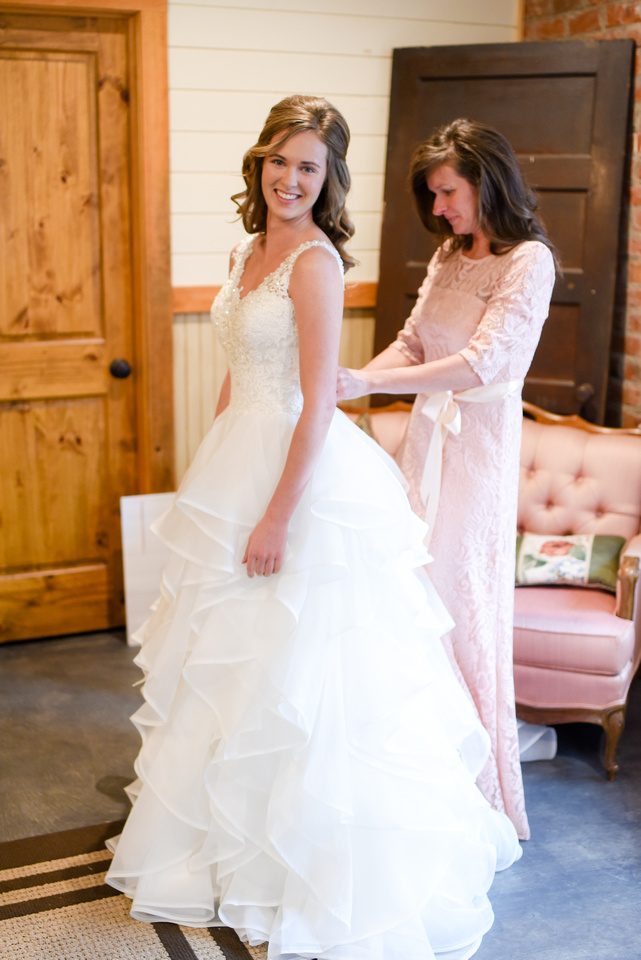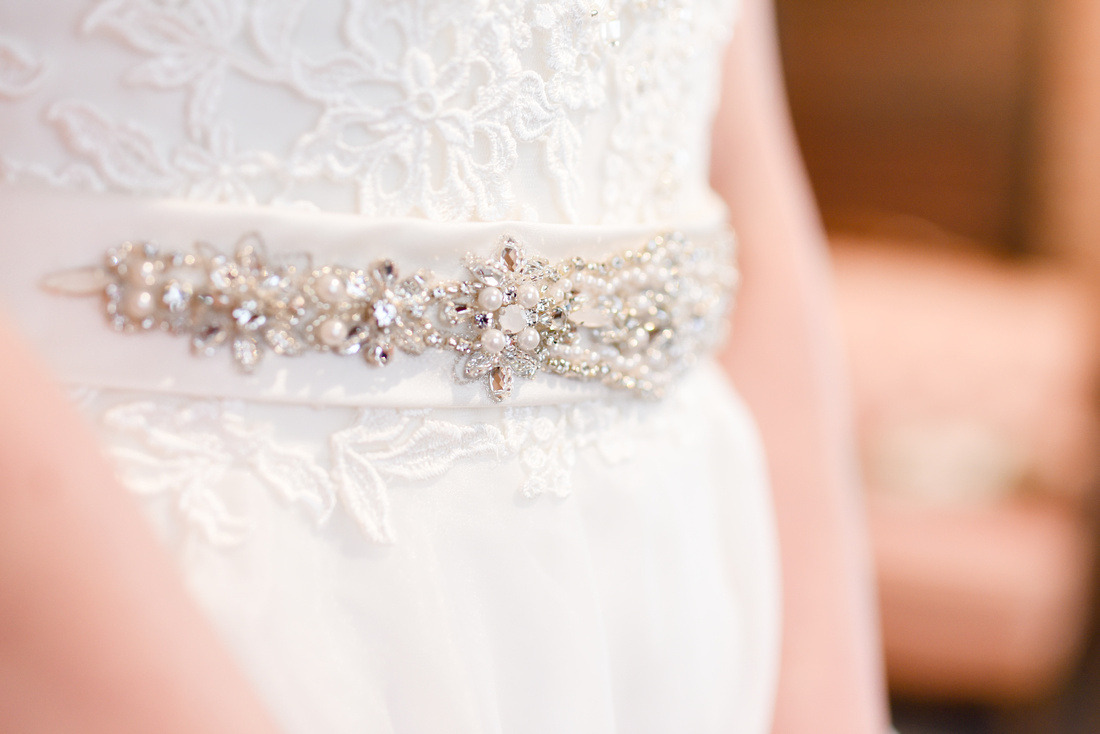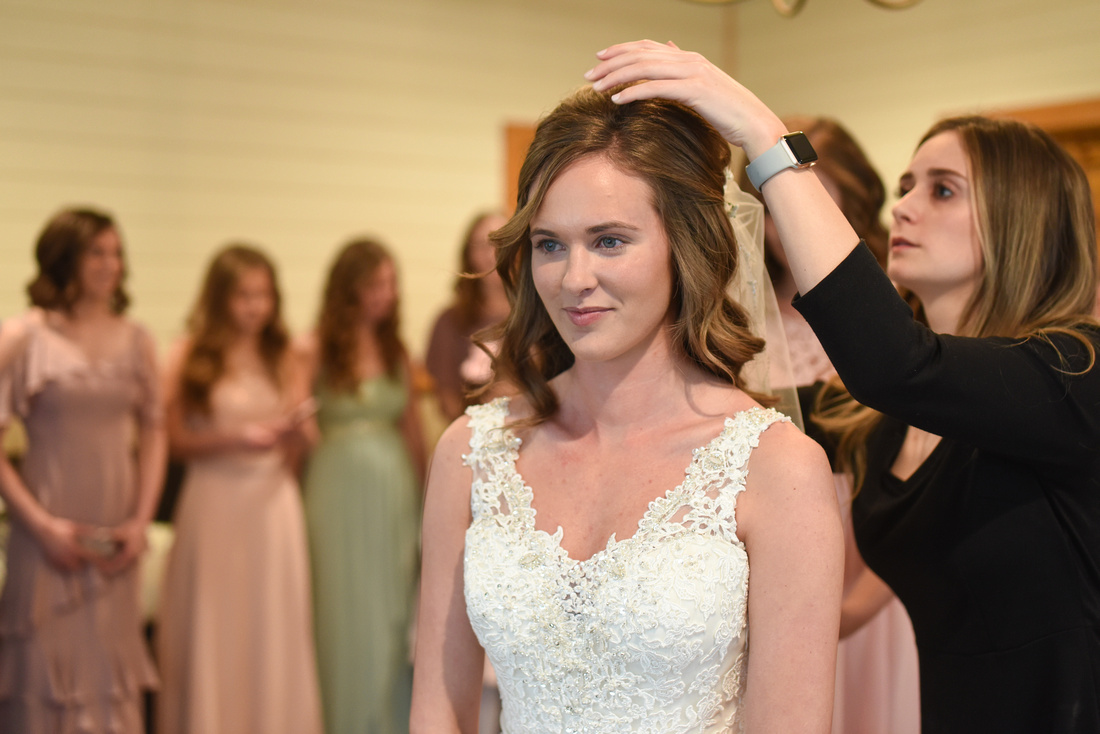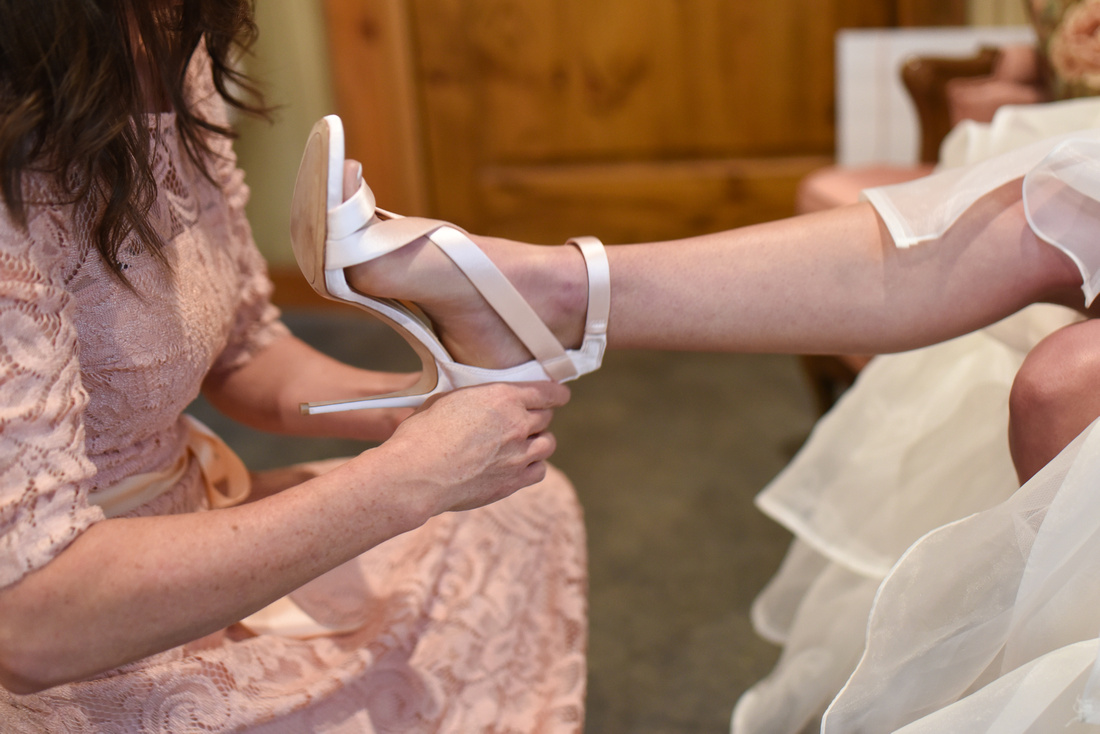 Autumn wanted a "first look" with her dad.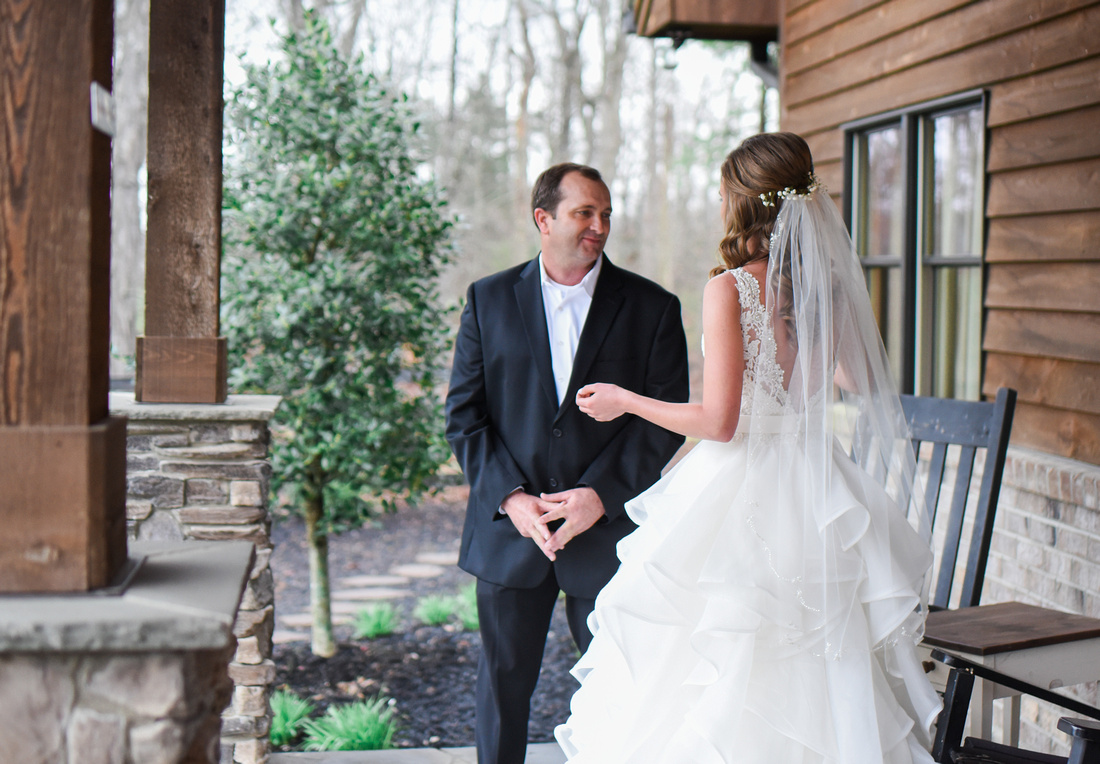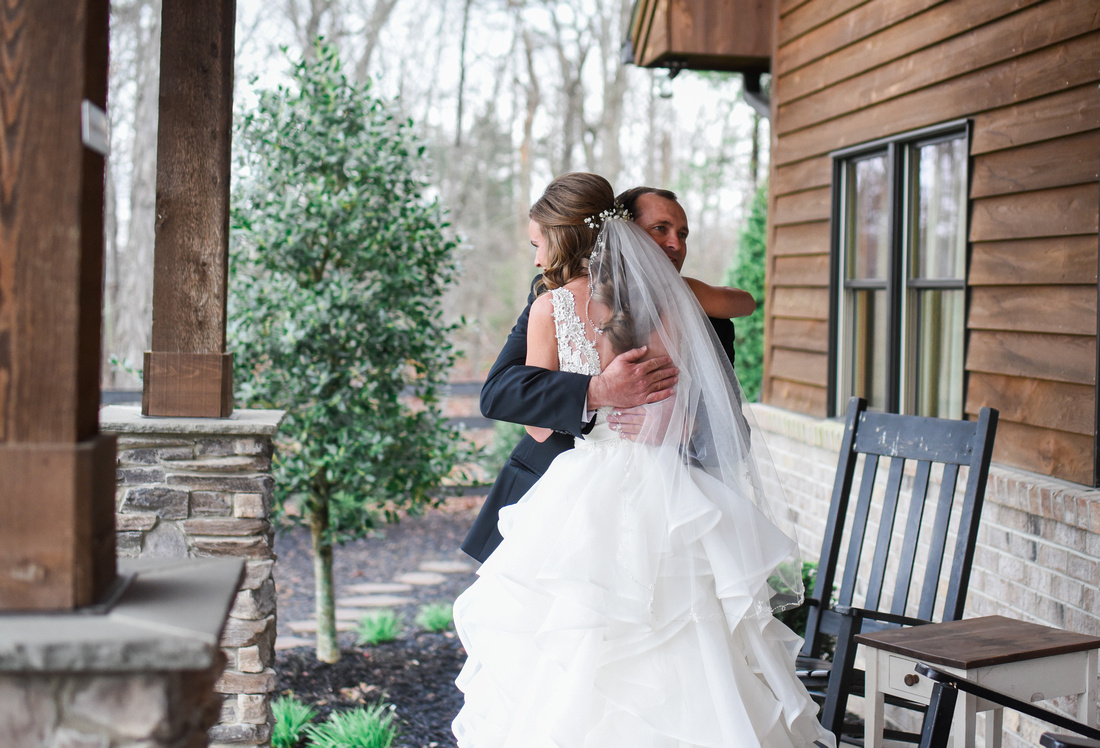 The first look turned into to mom and sisters also watching. I turned to my right and got this candid shot of them watching Autumn and her dad.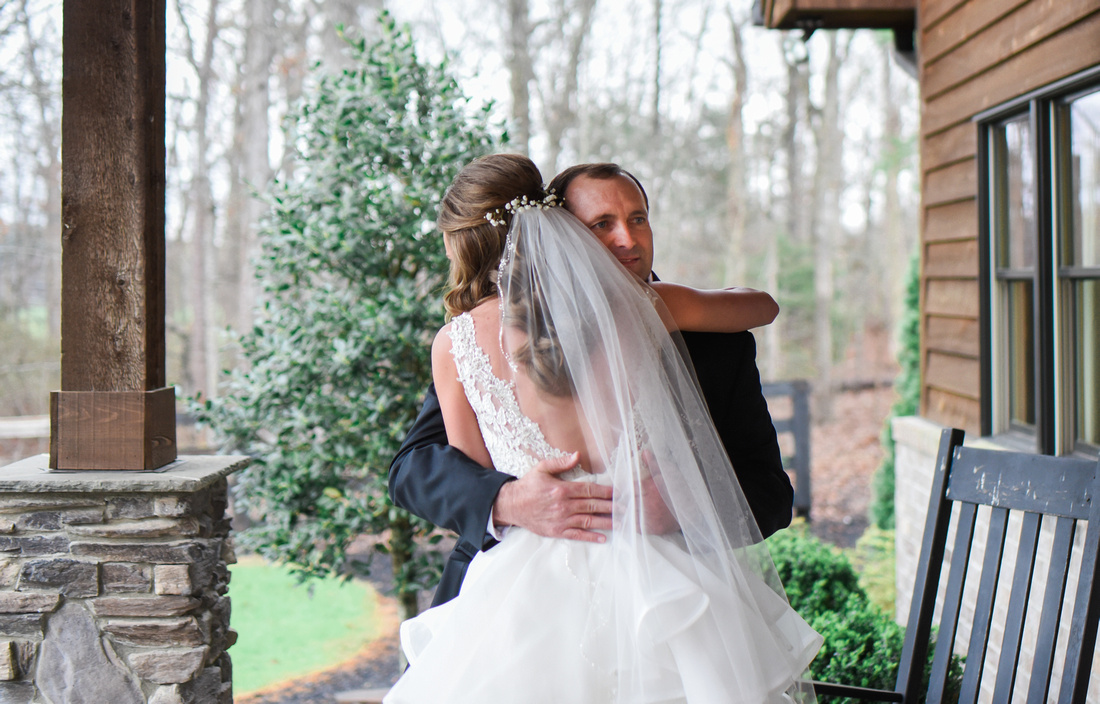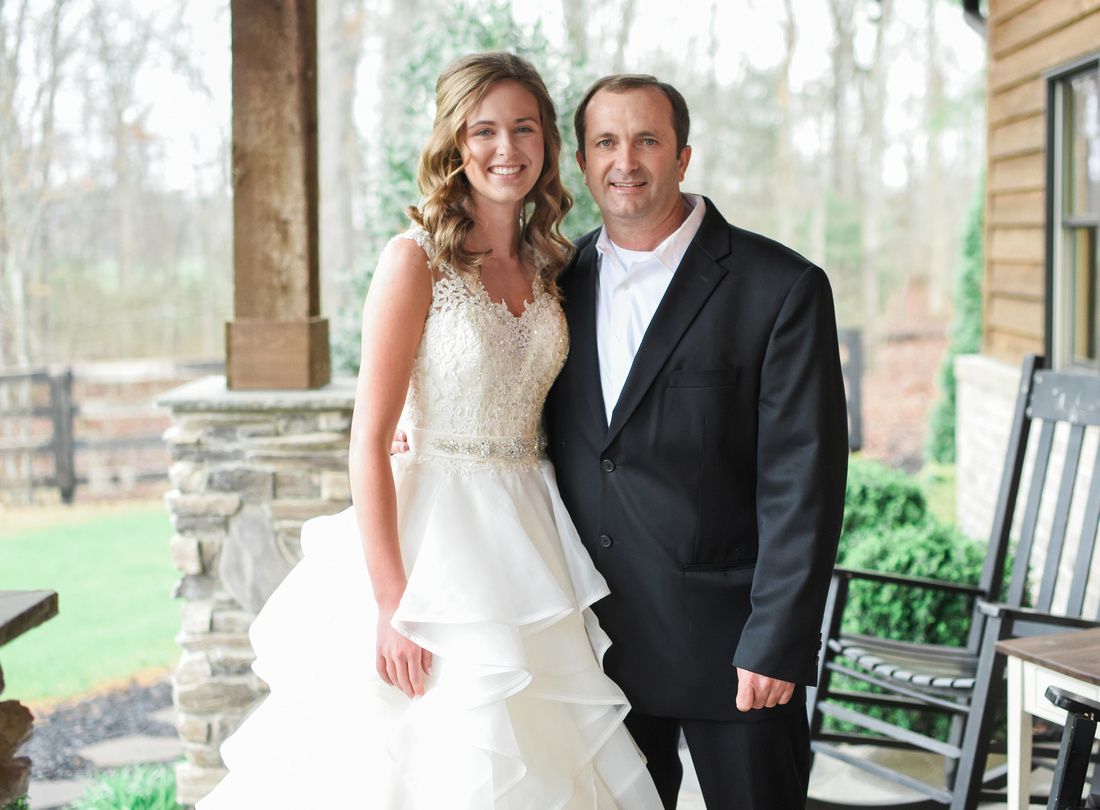 Ceremony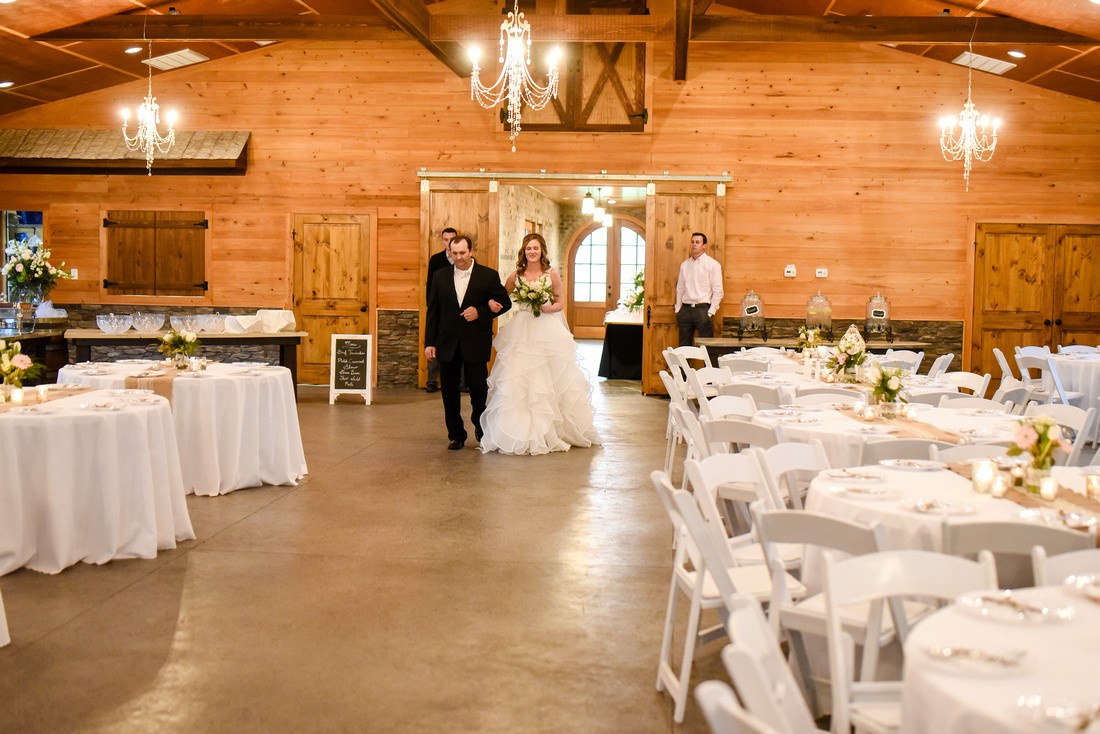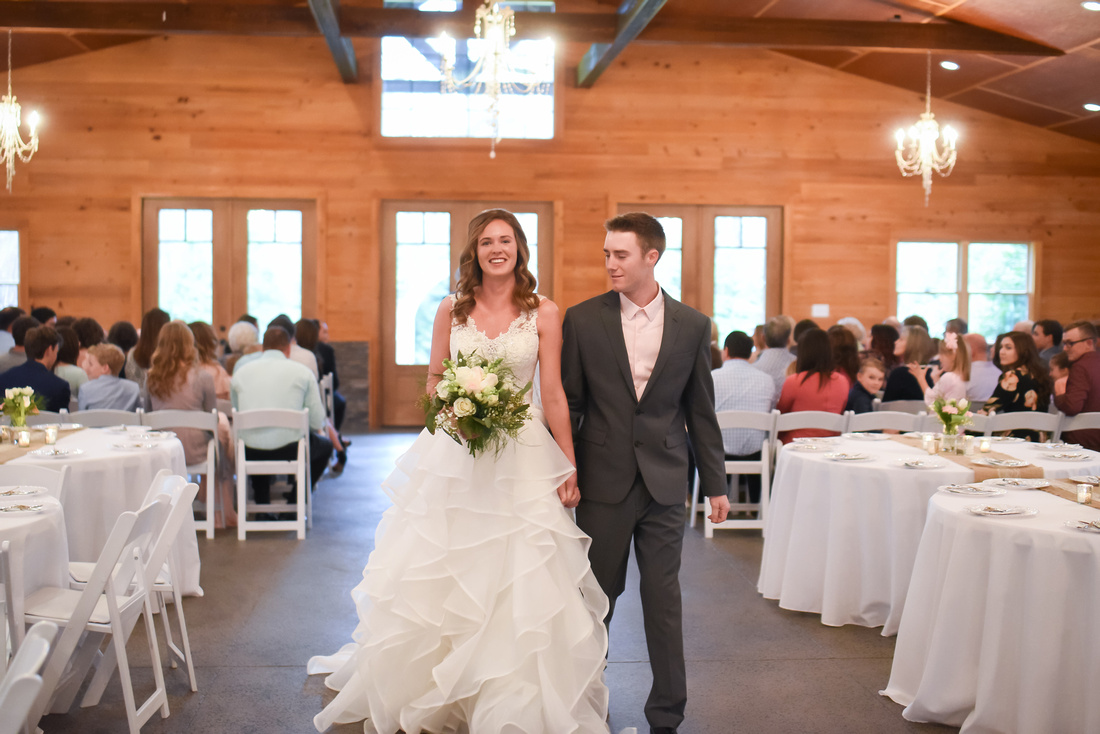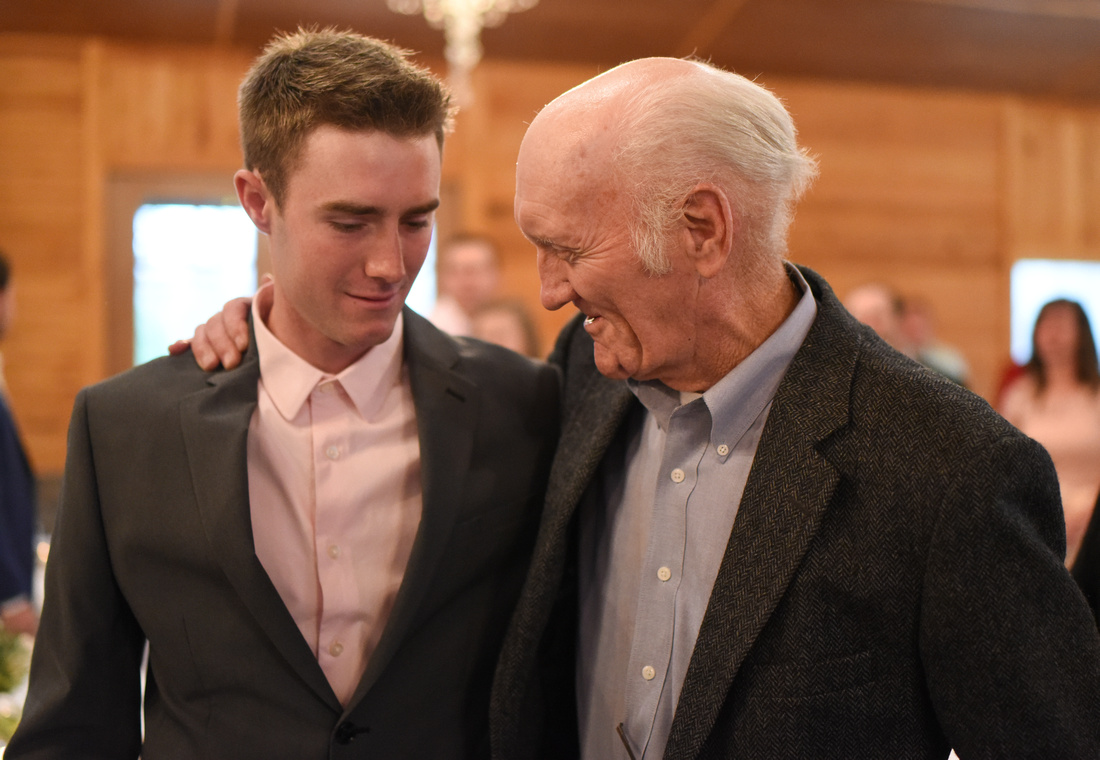 Making it official!
Mr. & Mrs. Baucom!
Mr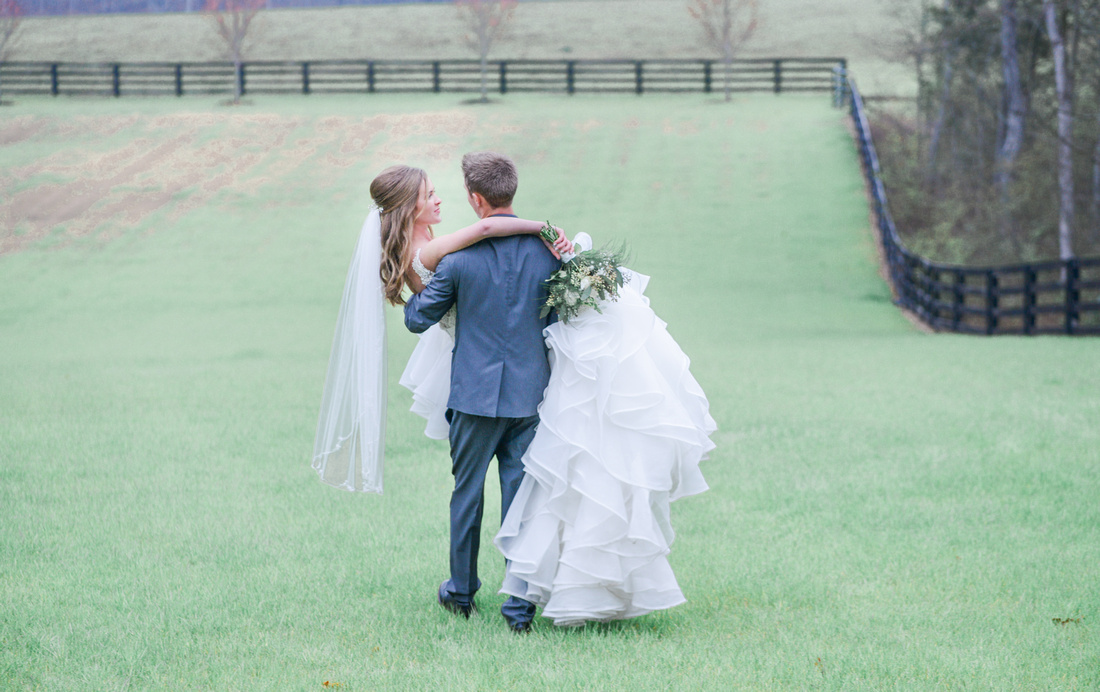 Autumn's little sister twirling!
Parents of the bride and groom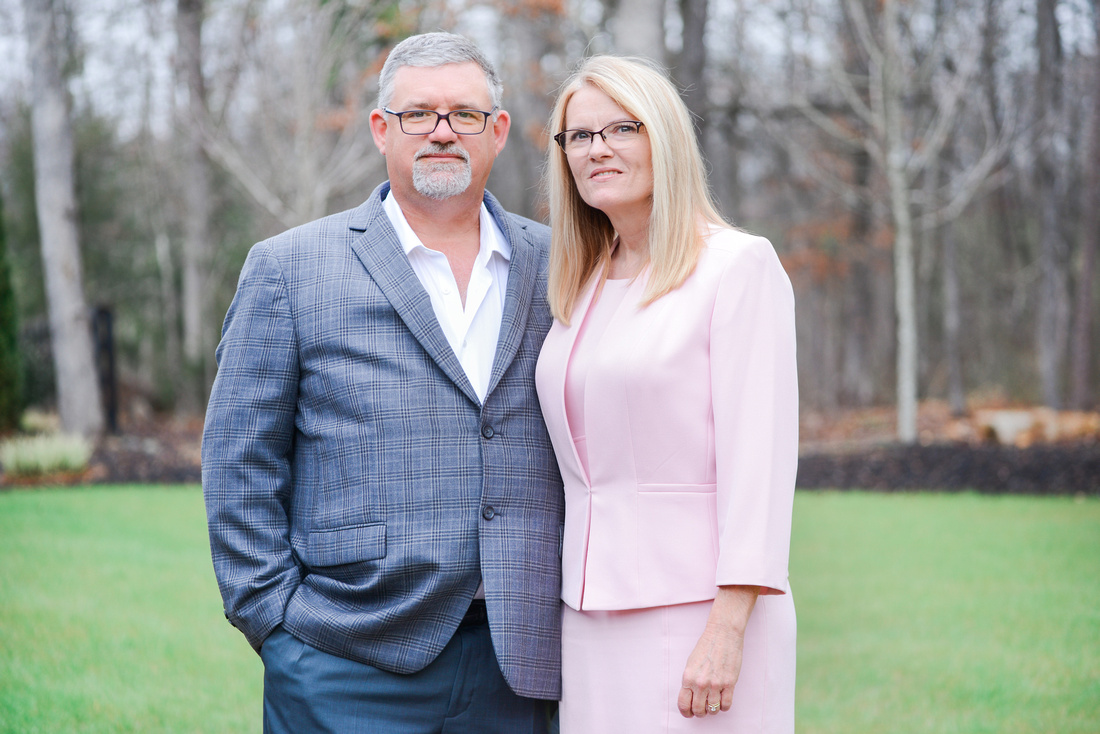 Reception time!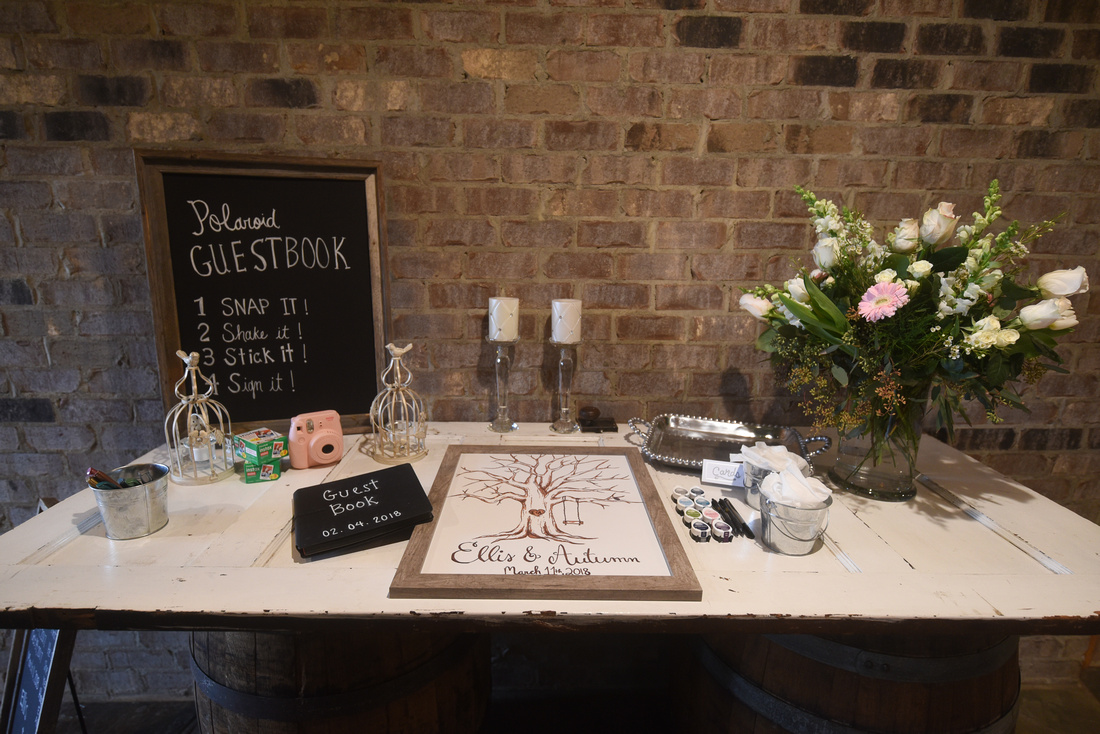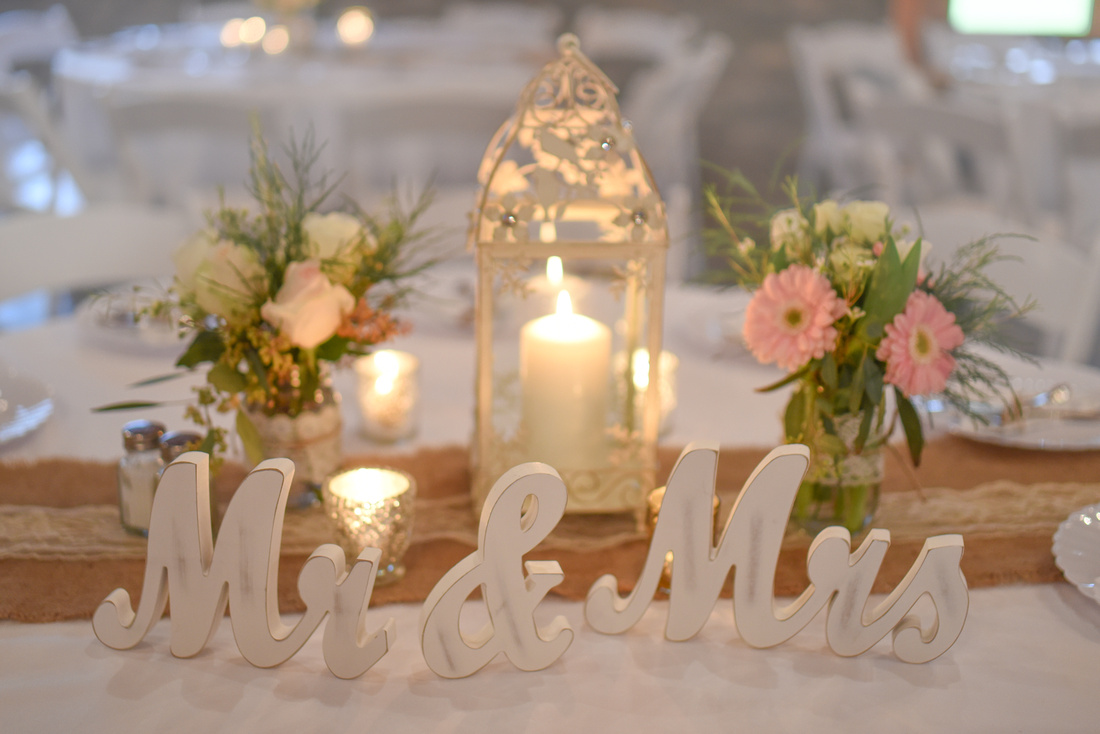 Cake cutting
Cake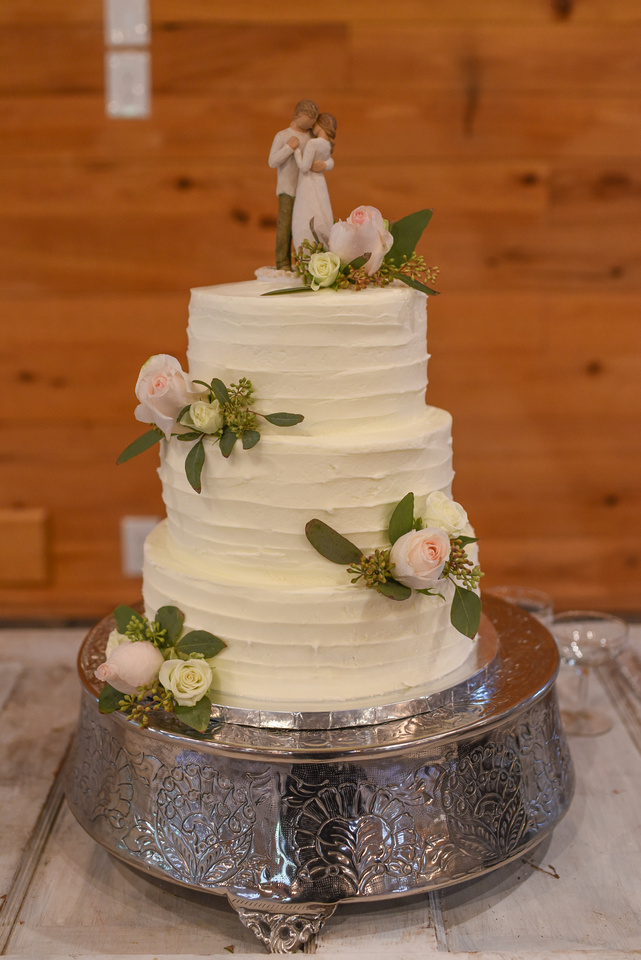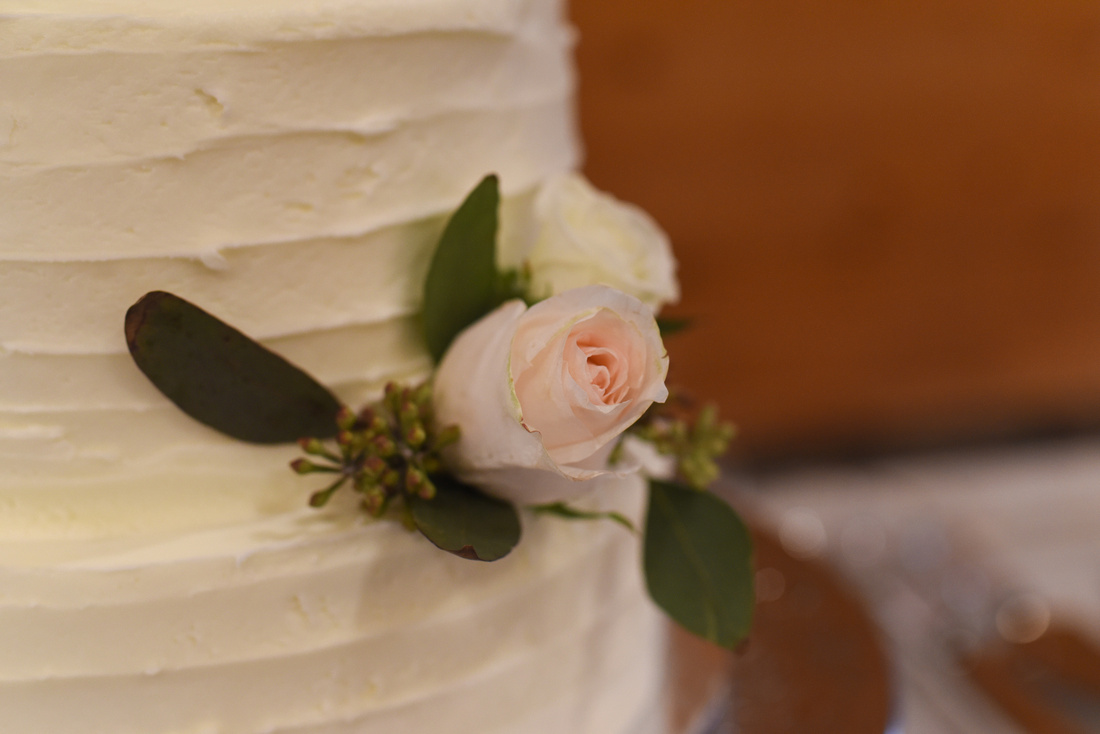 I LOVE this next picture. Autumn's little cousin signed the Polaroid guest book, loved how she wrote "iH" under her picture!
Bouquet/garter toss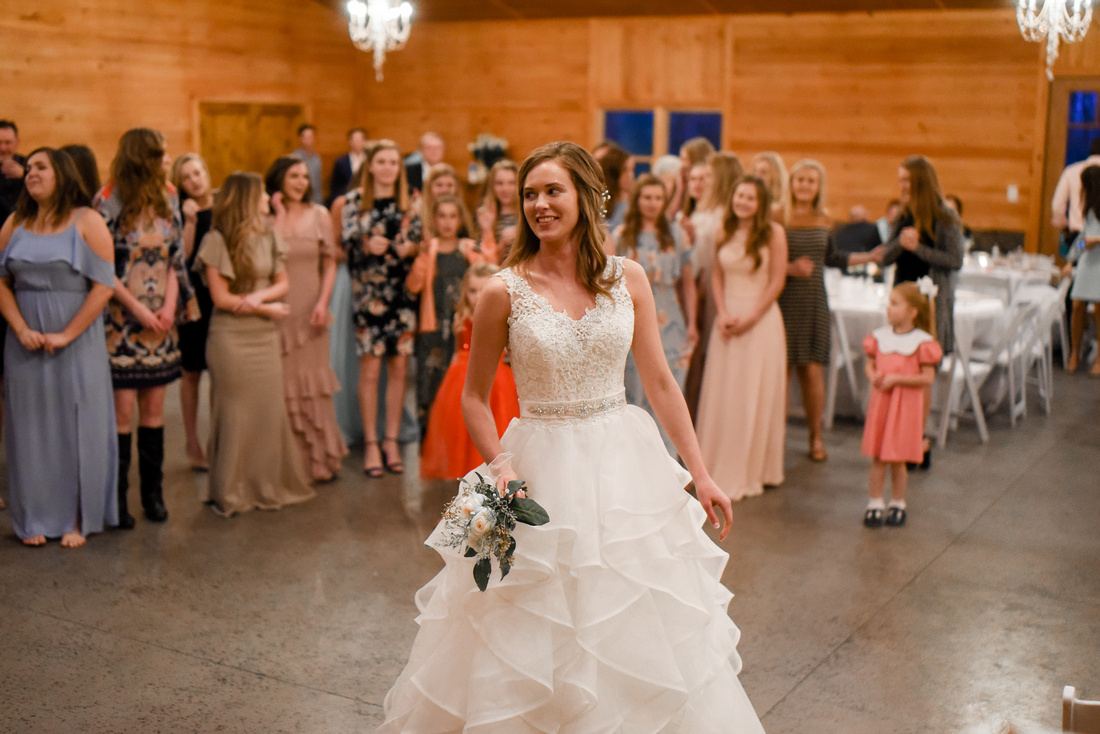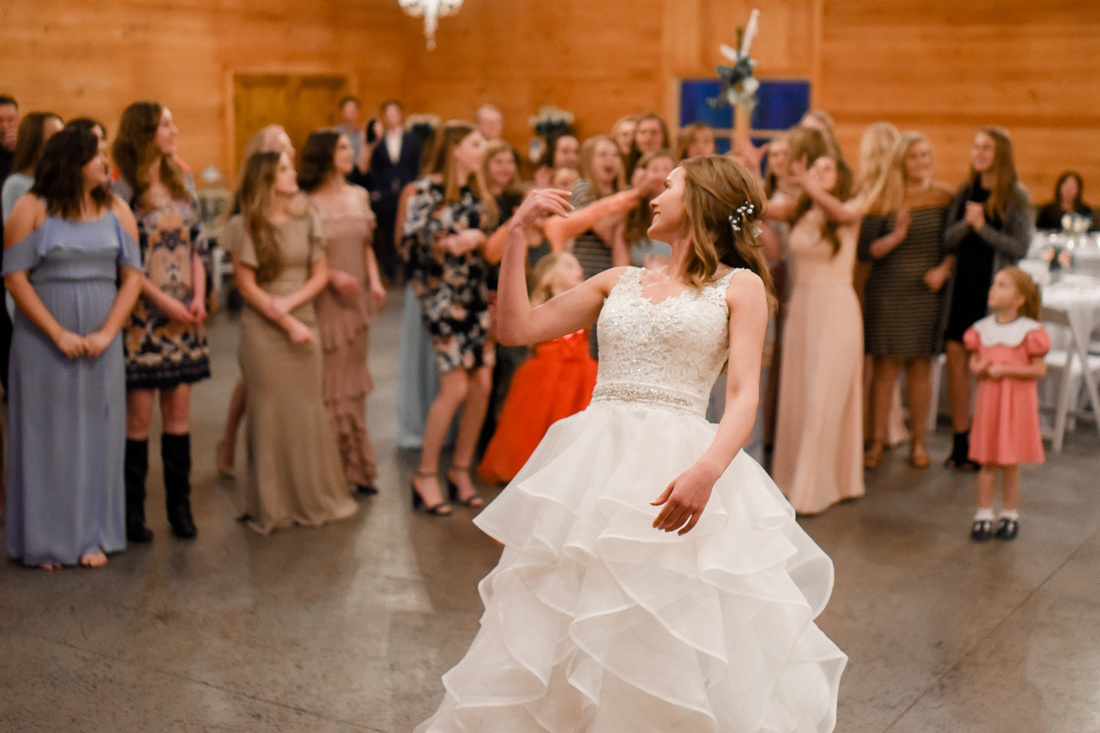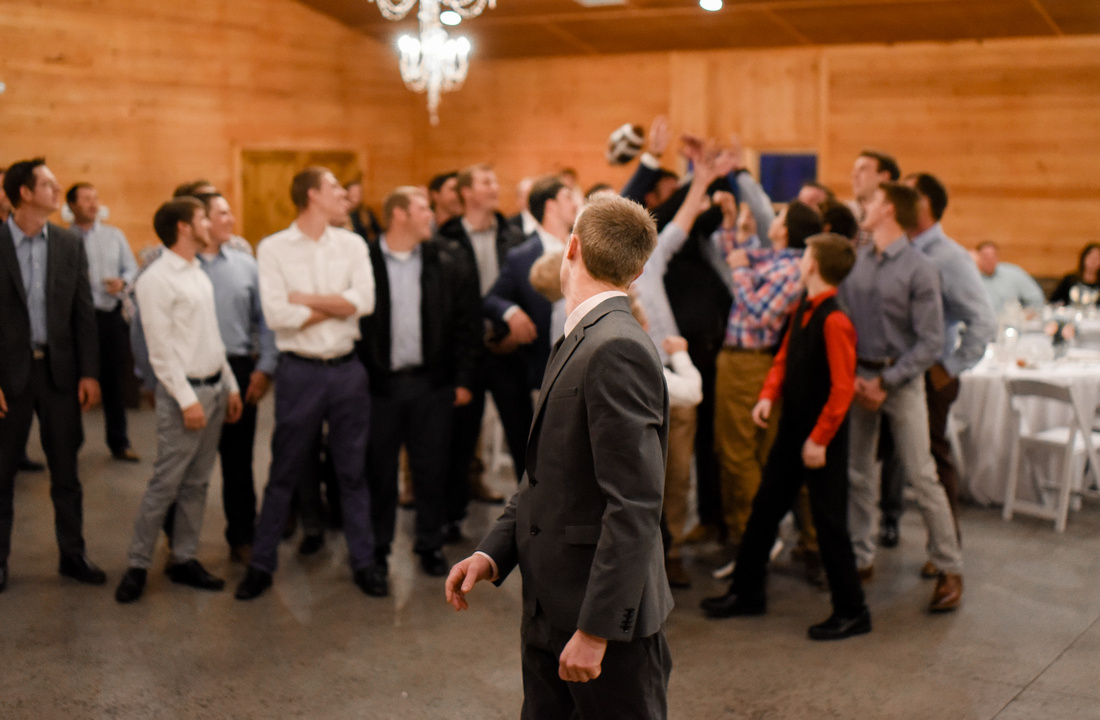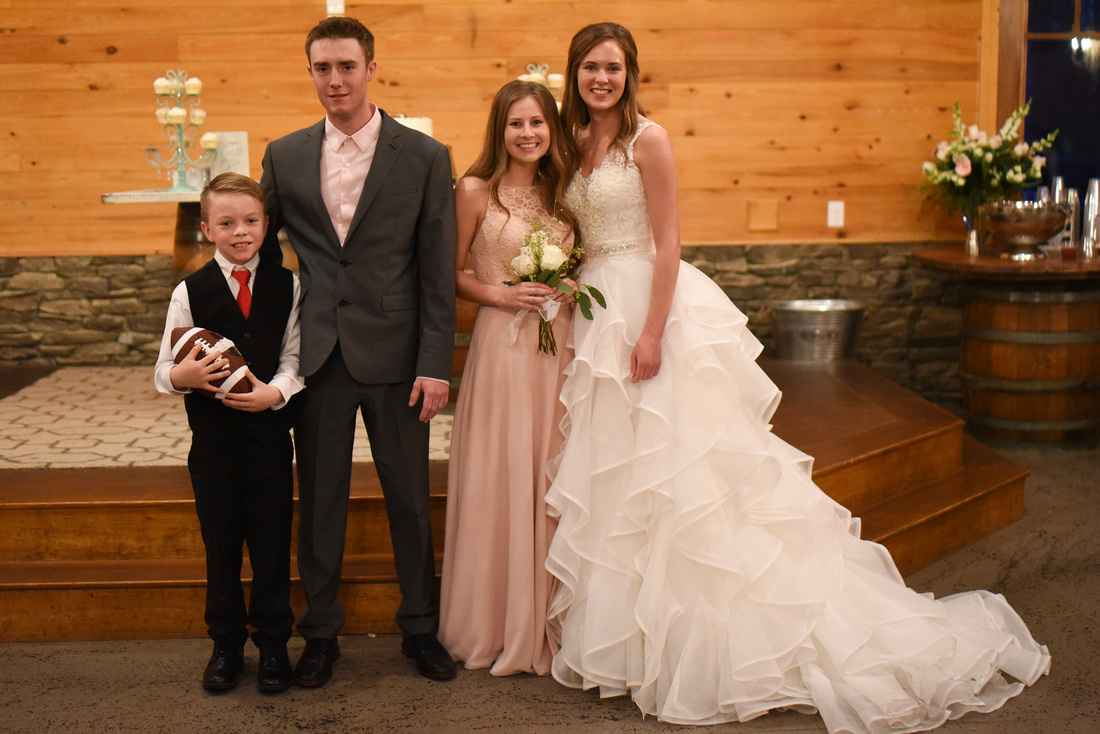 And here's the farewell off to forever!
Congratulations Autumn & Ellis, I wish you many years together through the good times and bad! Thank you all for letting me capture your day in pictures! I'll leave you with my favorite from there wedding day.