Saturday, September 22, 2018, Taryn & Wriston were married and Meadow Creek Farms in Locust, North Carolina. The beautiful black fence with cascading trees that mirrored one another on each side, welcomed us as we drove down the drive to the venue. When we arrived, the bridal suite was buzzing with wedding day excitement. The colors of the season were evident in Taryn's choice of details for their wedding. In fact, she told me she wanted the pictures to have a warm, fall feel to them and in the tips of some of the trees, you could tell it was early fall. With the golden hour sunlight, I think the warmth was able to be achieved. It was made for the perfect backdrop for this pretty wedding. Here's a glance of their wedding day, enjoy!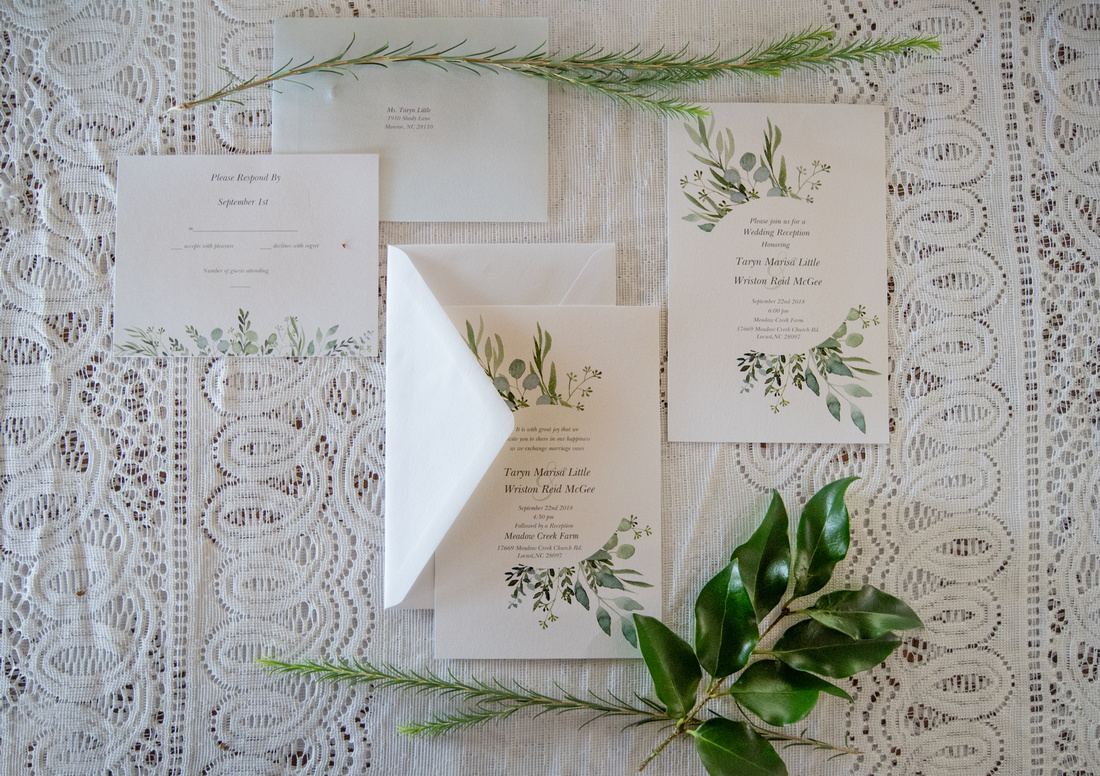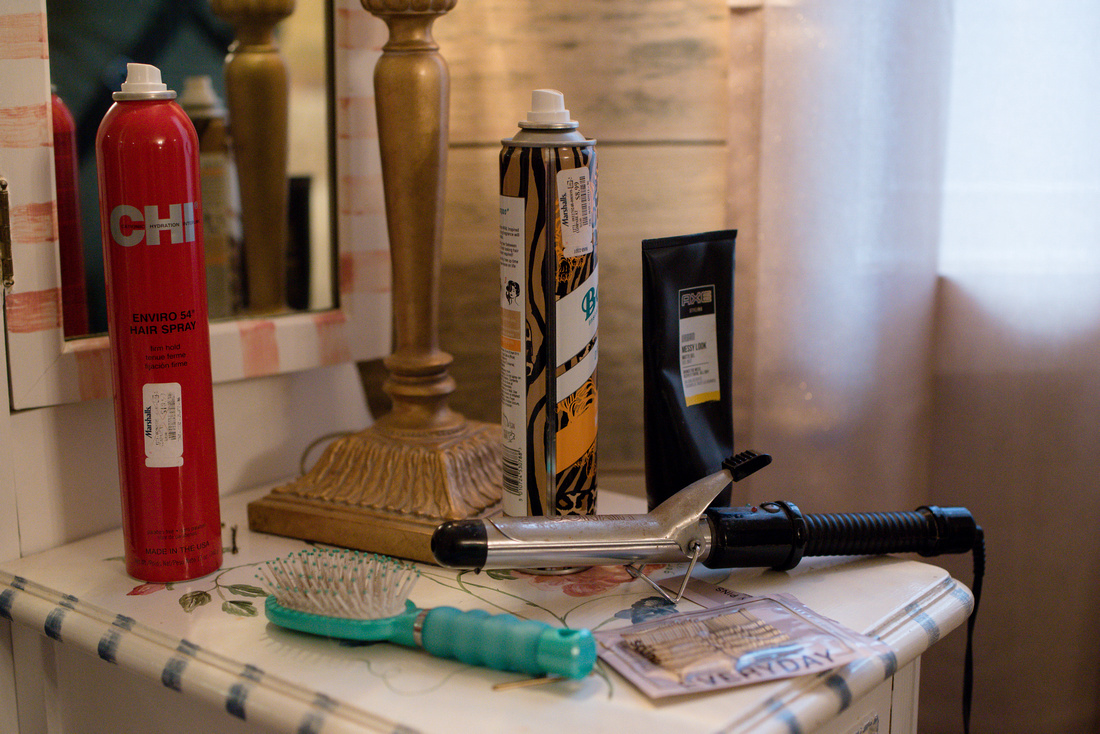 This wring was Taryn's "something old". It was her grandmother's wedding band. The pictures make this ring look larger than it was. I used my macro lens to show up the engraving on the inside because I couldn't see it with my eyes. The engraving are the initials of her grandfather and grandmother.
Littles in the bridals sweet!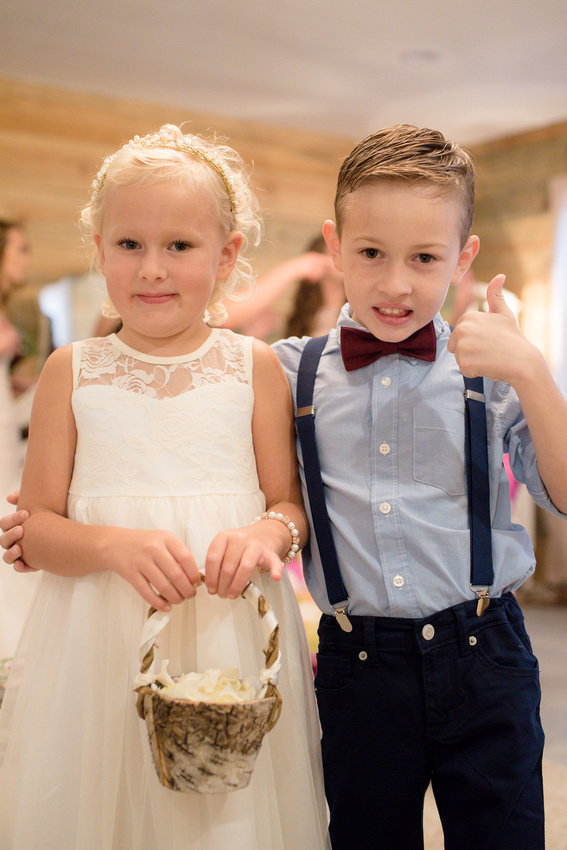 Meanwhile, the groom has arrived.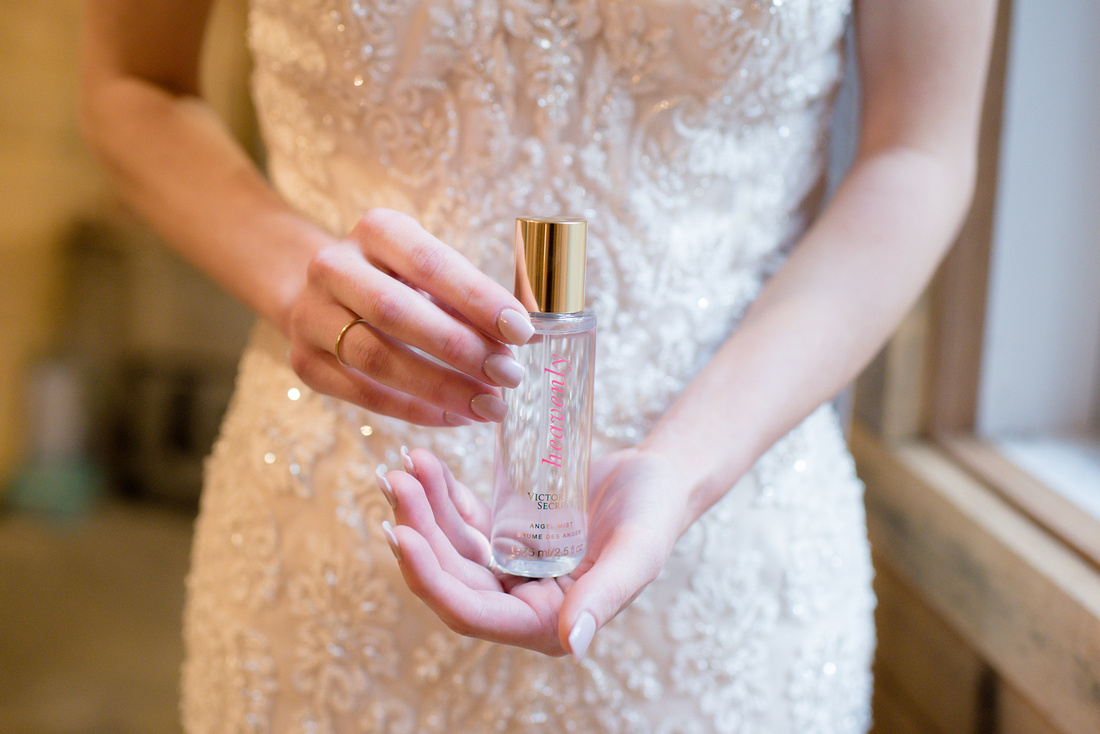 The was neat, the dress Taryn was baptized in now lying on the train of her wedding gown.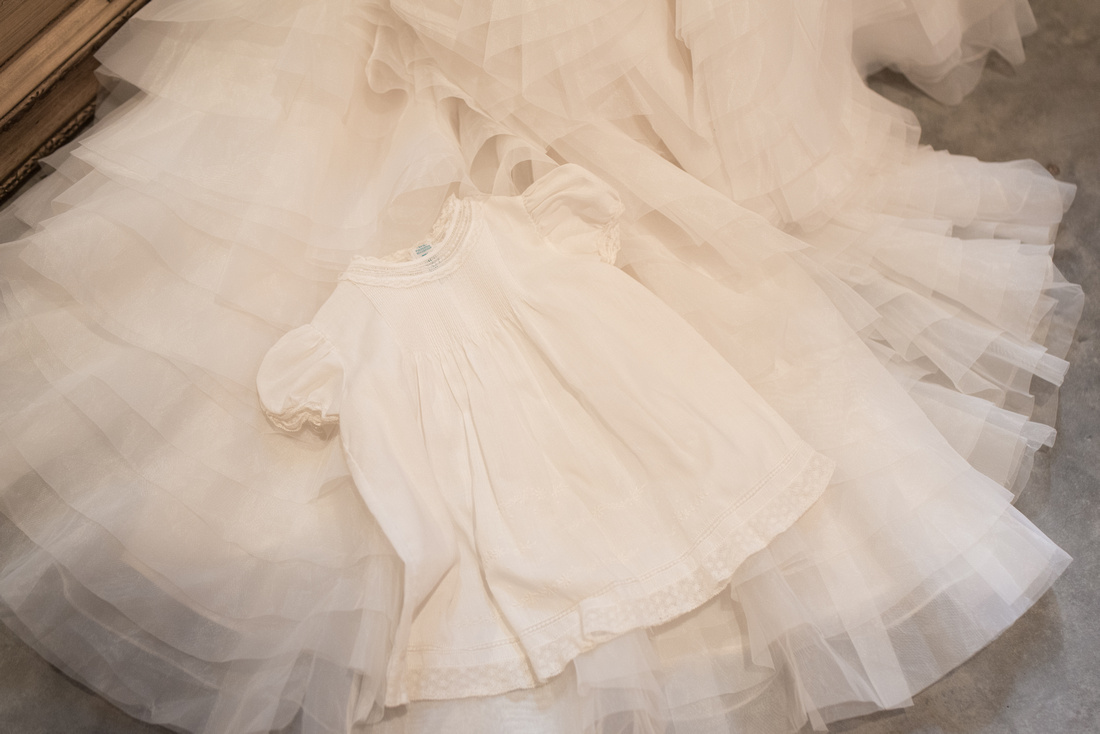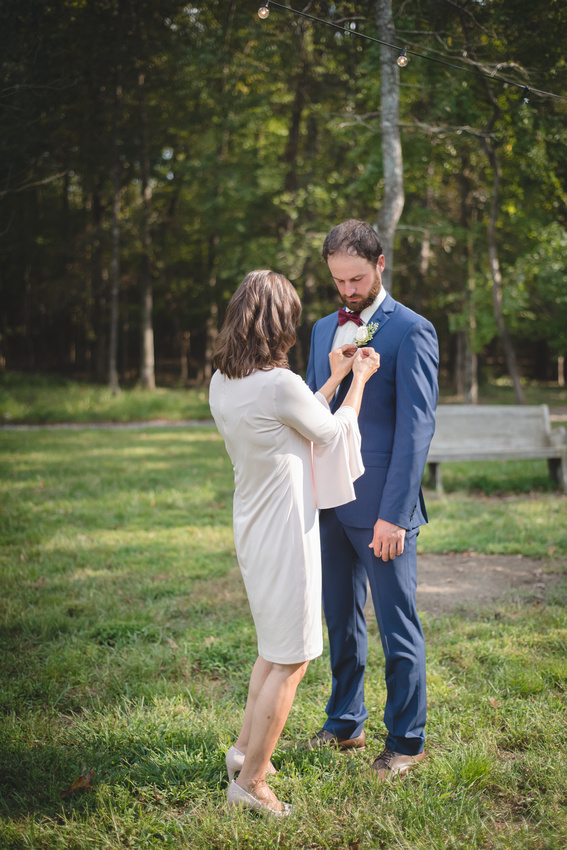 Exchanging of letters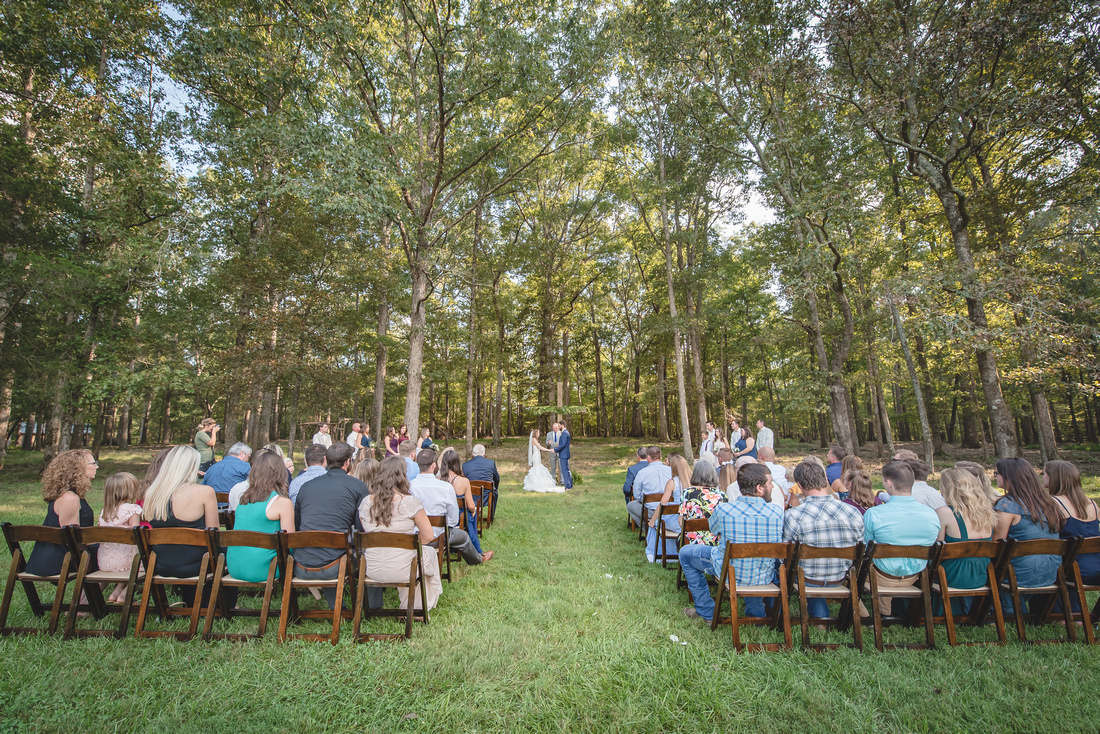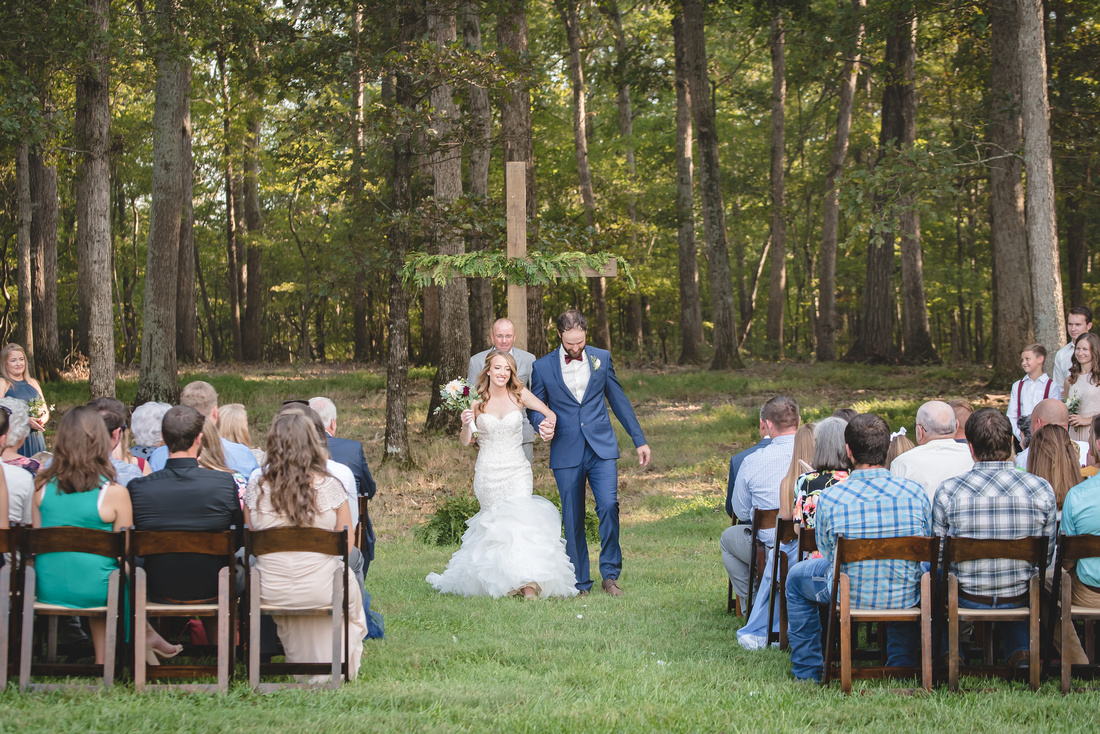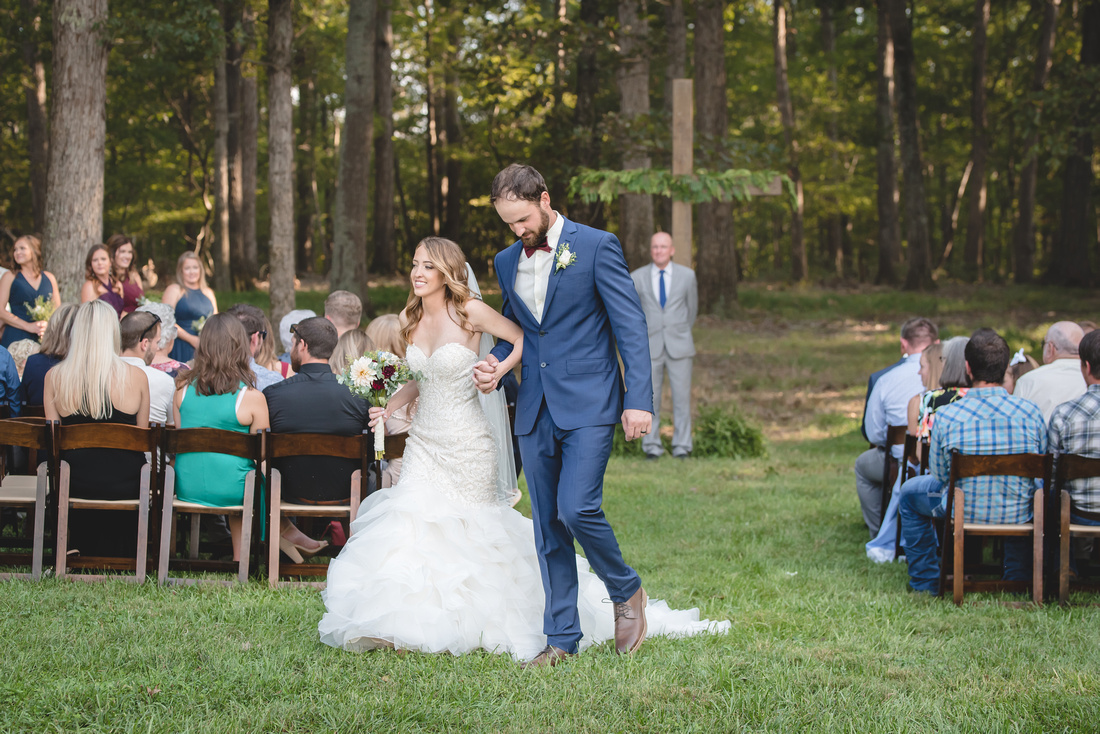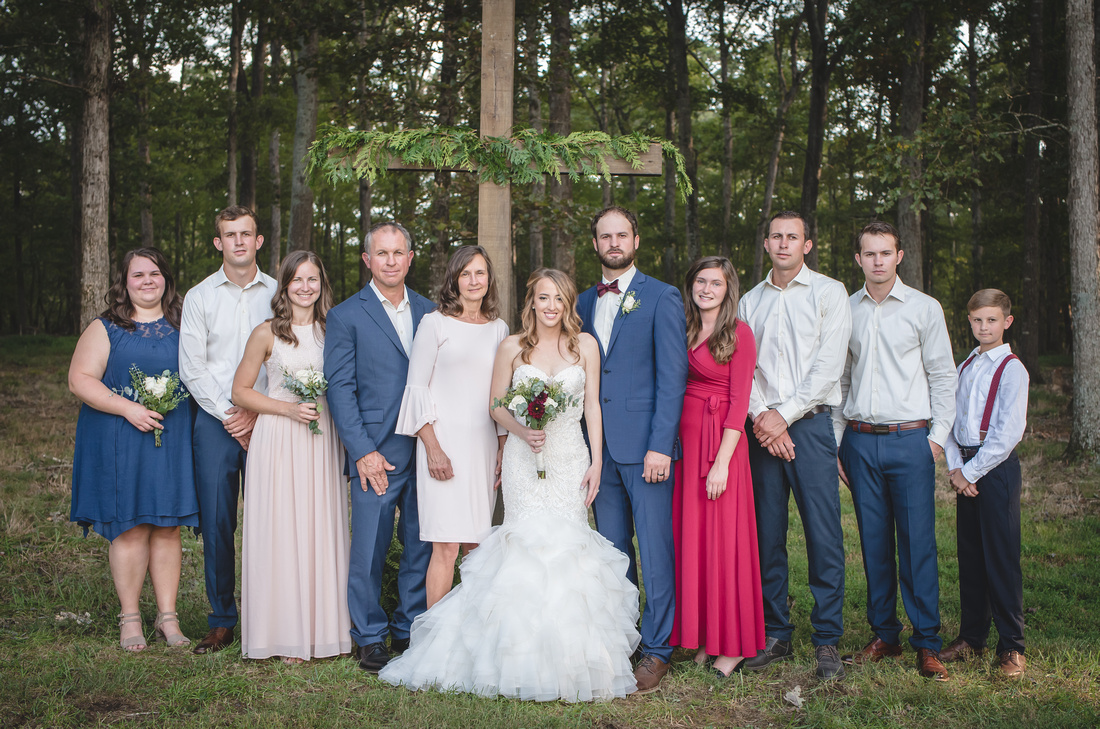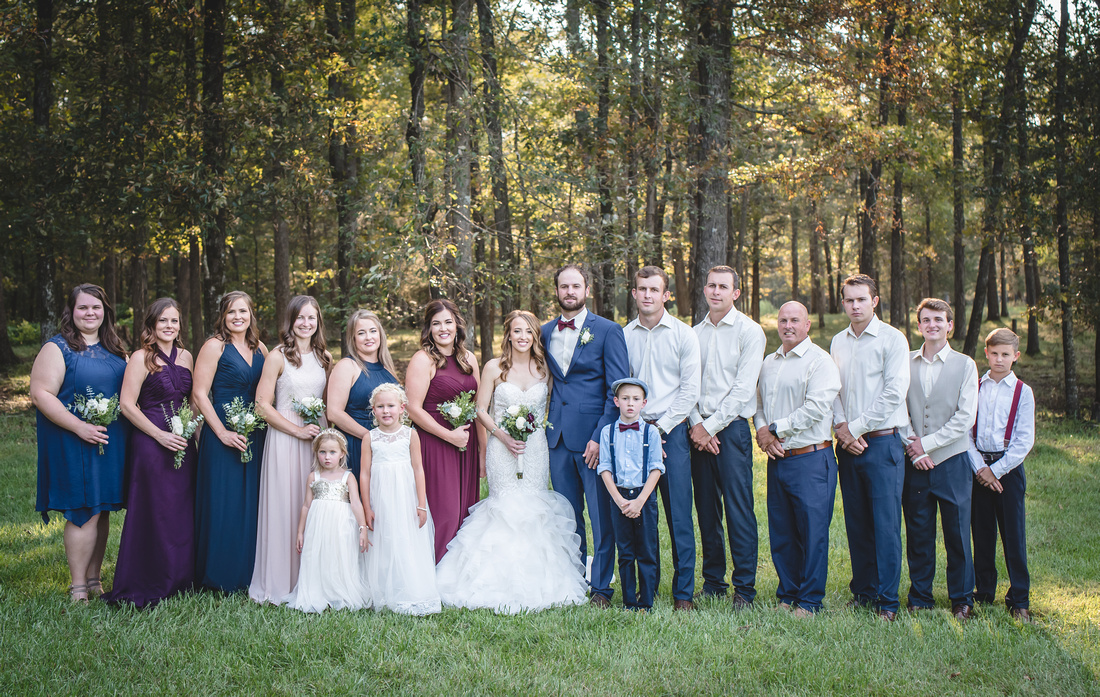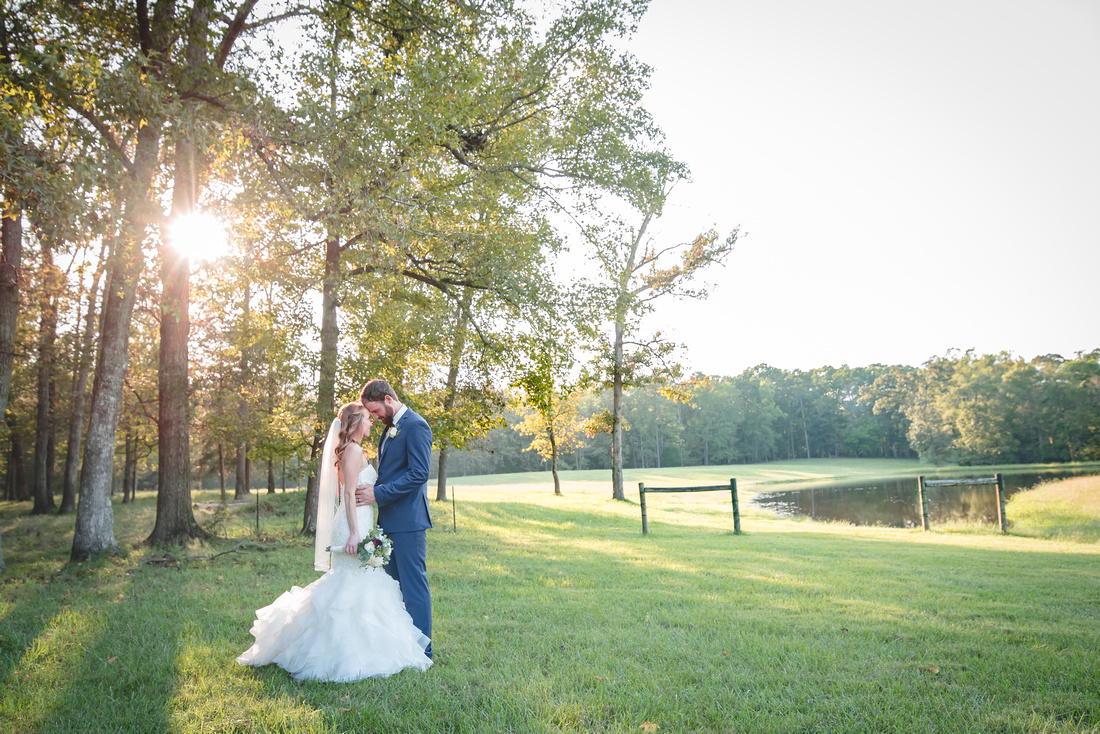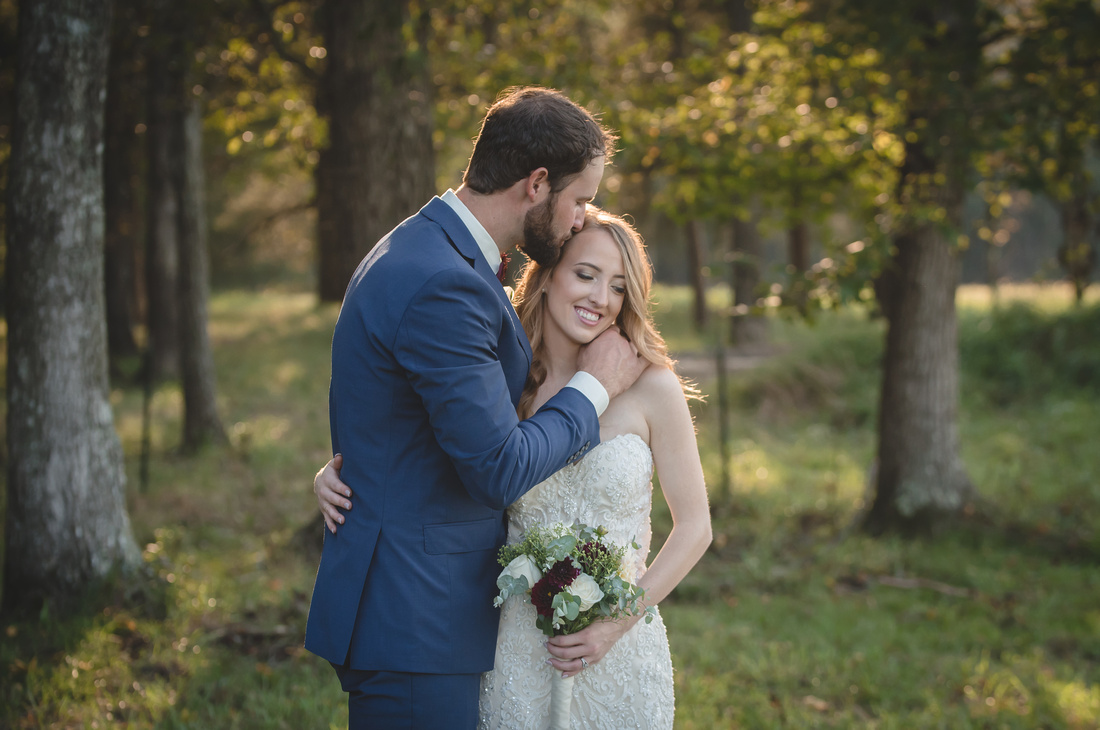 Taryn surprised Wriston with a song she sang for him.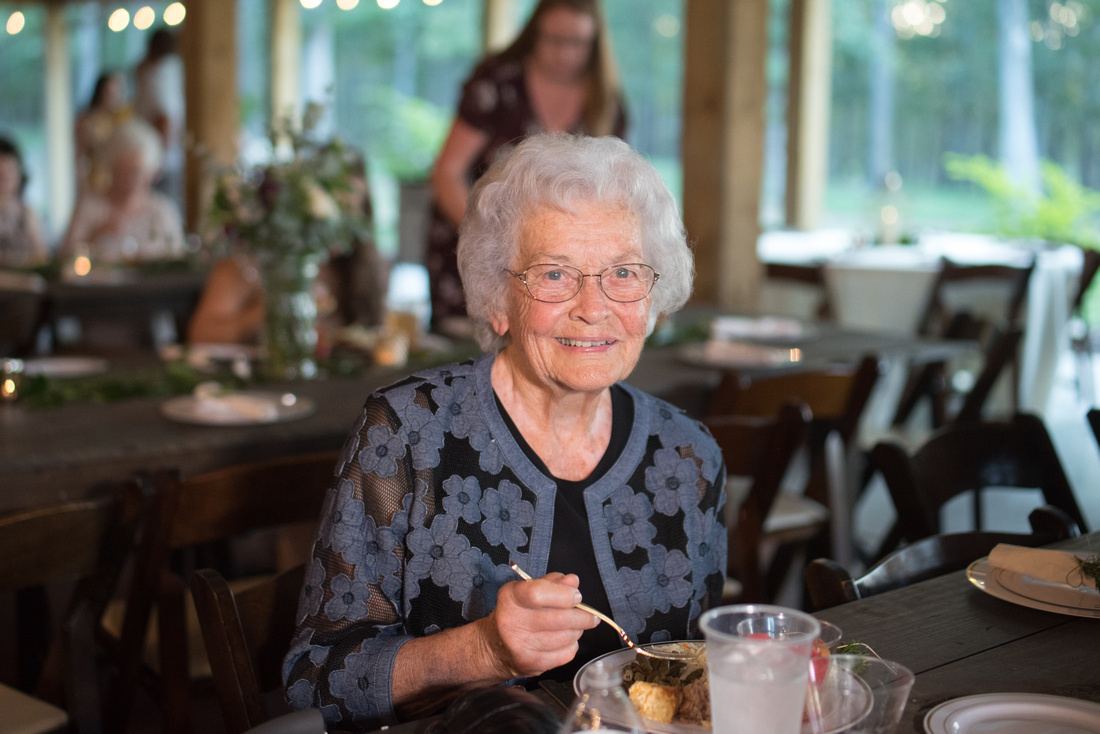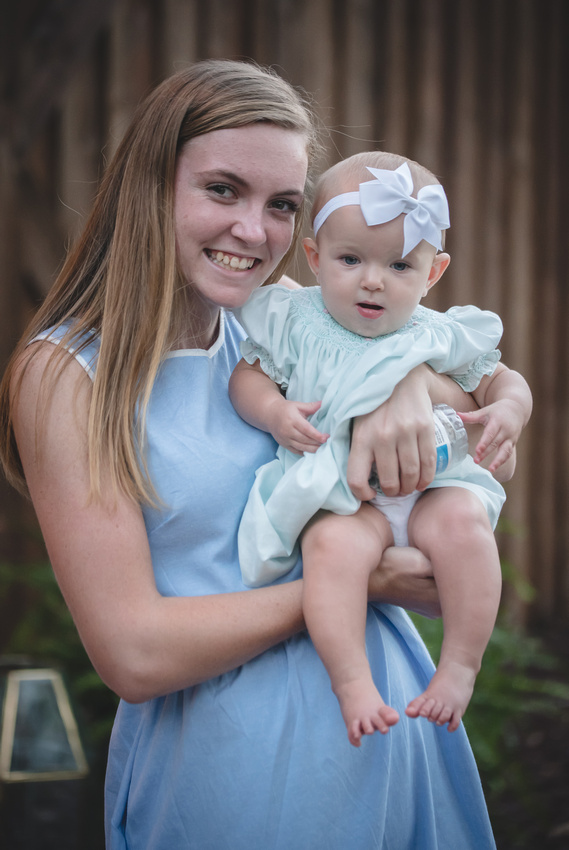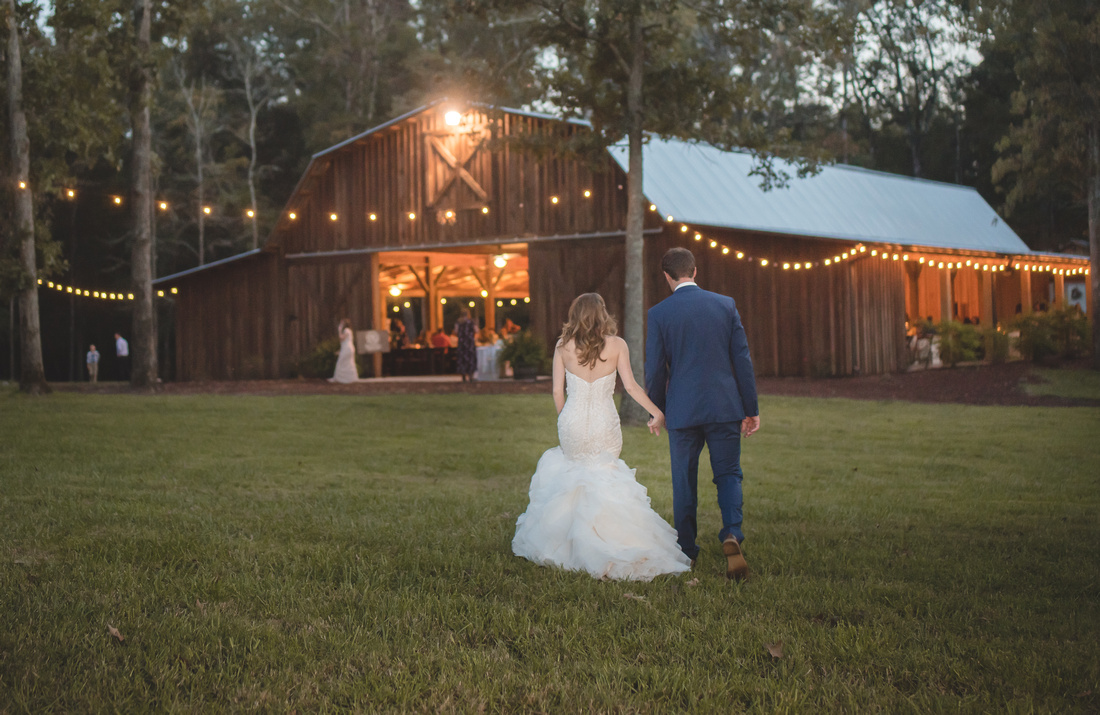 And just like that, they're married! Thank you both for letting me be a part of your wedding day. I hope you are enjoying your honeymoon in Jamaica!
*Thank you to Linden with Linden Claire Photography for second shooting this wedding for me!