Saturday, June 23rd, 2018, Lainey & Luke were married at a Central UMC in Concord, NC. There is something special about a church weddings and this one was certainly didn't disappoint. Everything about their day was gorgeous, the chapel, the flowers, the music, the colors, but most importantly, their kindness! I met Lainey & Luke several months ago and new right from the start, this couple were going to be great to work with and they were! Wedding days are fast paced and there are many distractions, interruptions and events that can alter the aspect of photography during the day. But Lainey and Luke went right with the flow and trusted whatever the day held...these two are genuine people! Their love for one another was apparent many times throughout their day, it was evident they truly enjoy each other. I was thrilled to celebrate with them and their first day as husband and wife! Here's a glimpse of their wedding in pictures.
****Note: we captured many more images than what my hosting site allows to be posted, this is just a brief example of their photography****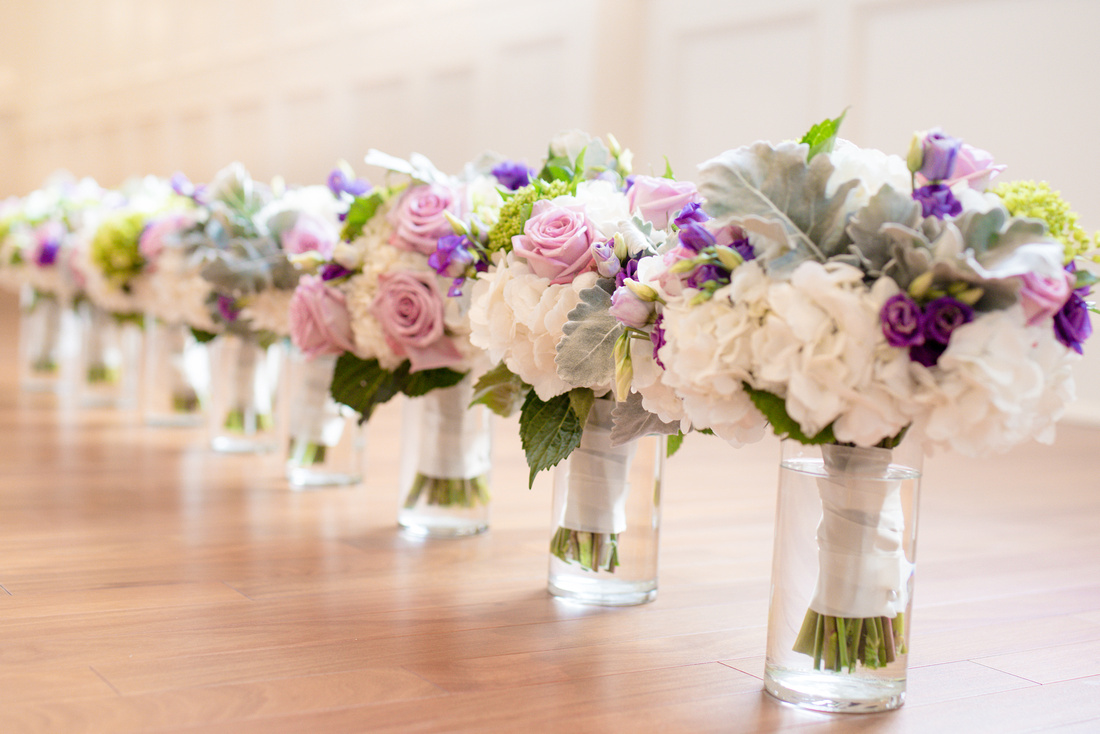 Almost time to get ready
This groom was just chillin' before the ceremony with his buddies.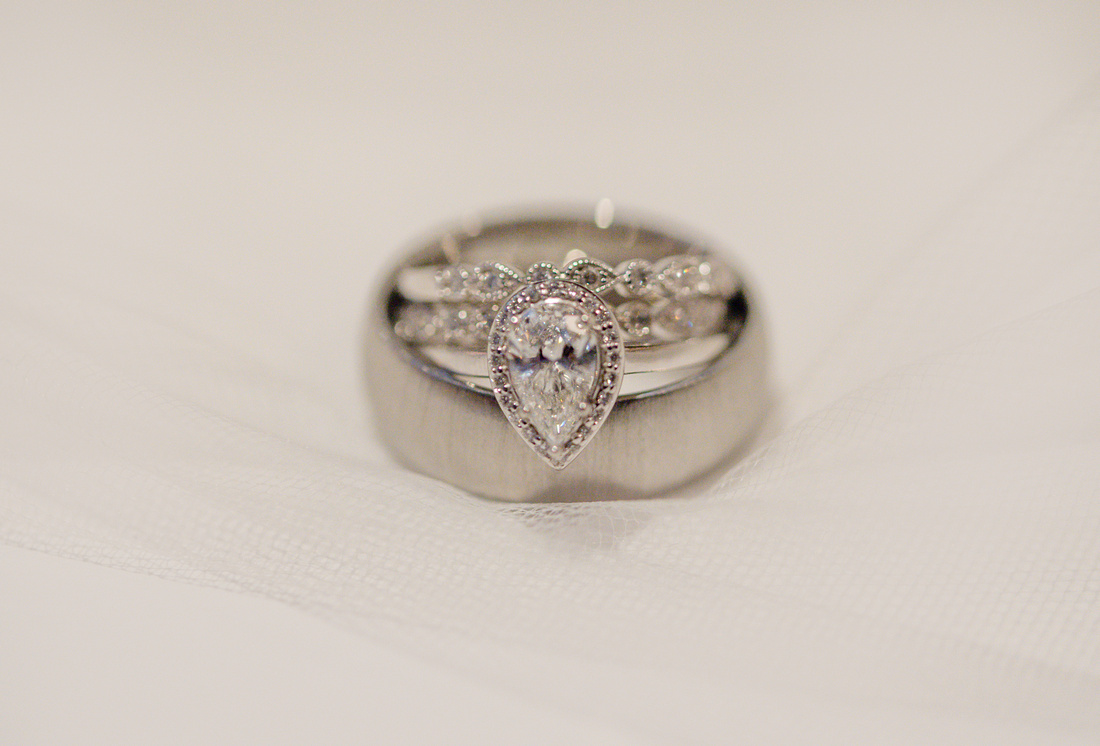 The pearls Lainey wore were her great-grand mother's pearls.
Time to step in her dress!
With her mom!
Lovely ladies!
Luke lookin' mighty sharp!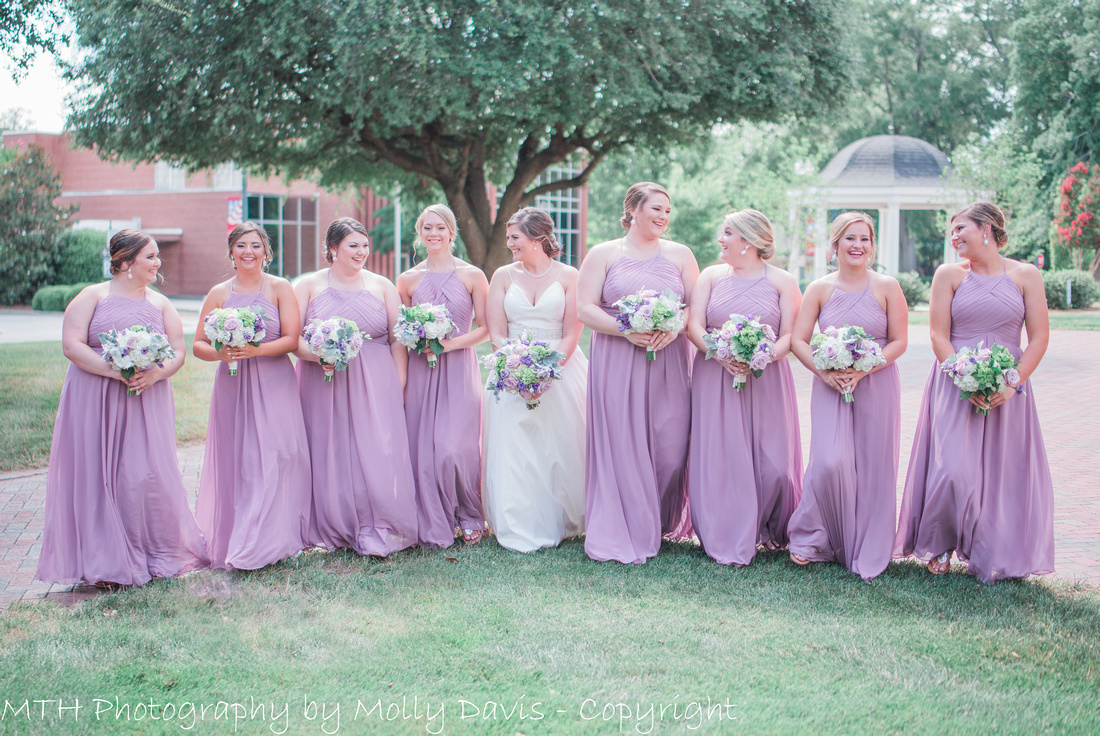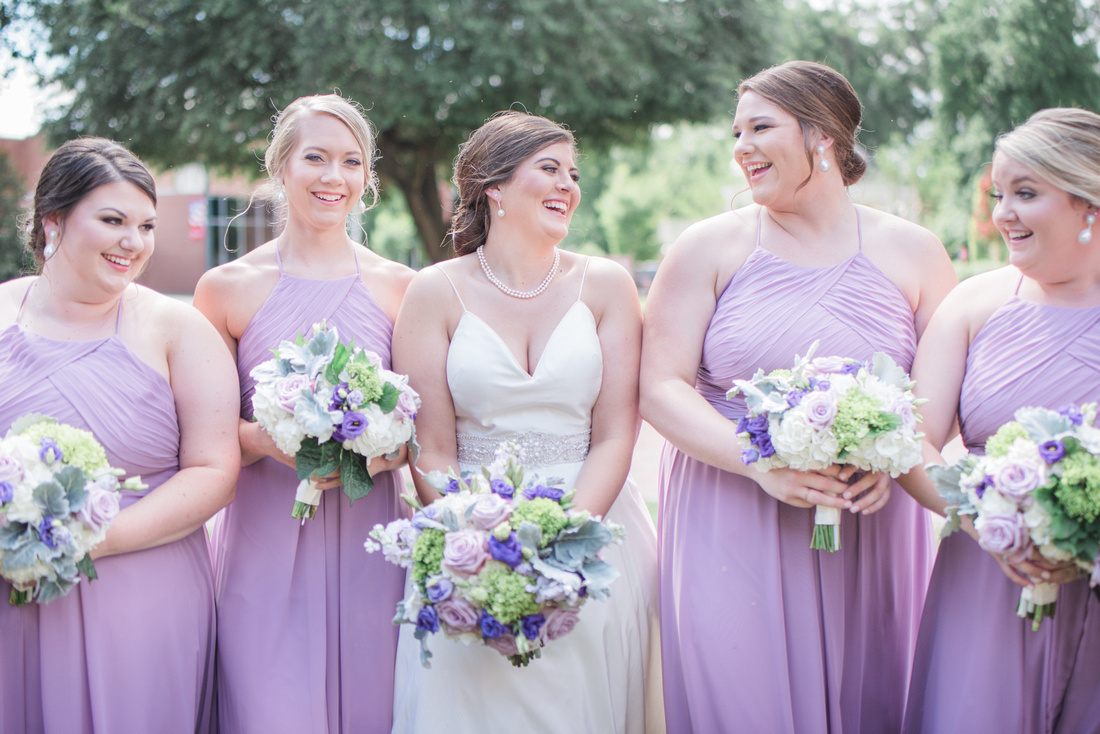 Lainey opted for a first look with her dad. Always love these!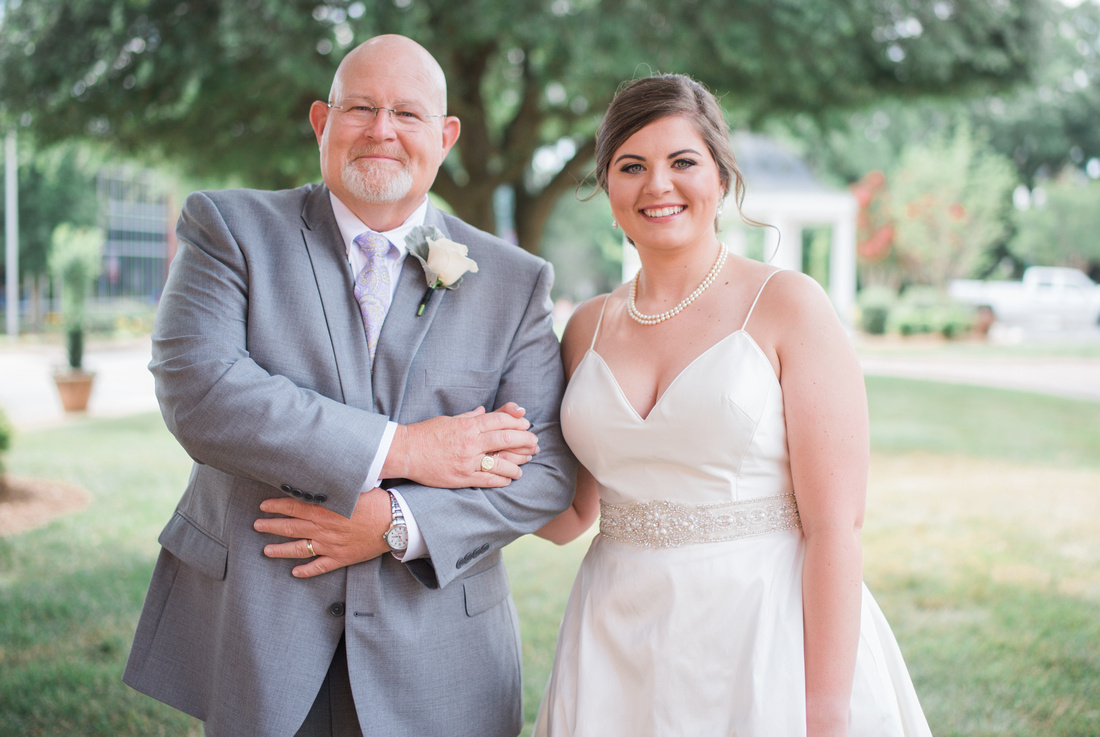 This might have been my favorite moment from their wedding day. Lainey and Luke wanted some quiet time for a prayer between just the two of them prior to the ceremony. They didn't want to see each other either until ceremony time so we had them stand here in this stairway with their backs against the wall. It was truly a sweet, raw and real moment. They both were overcome with emotion.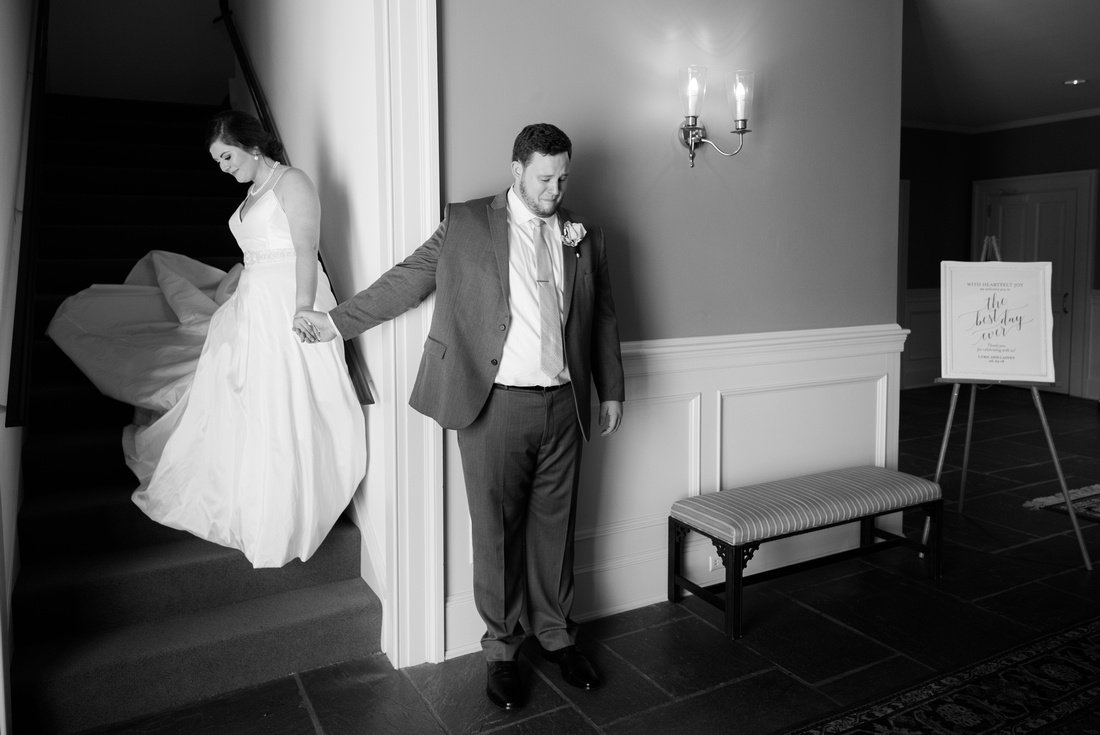 Here comes the bride...
Love this shot by my second shooter, Alicia!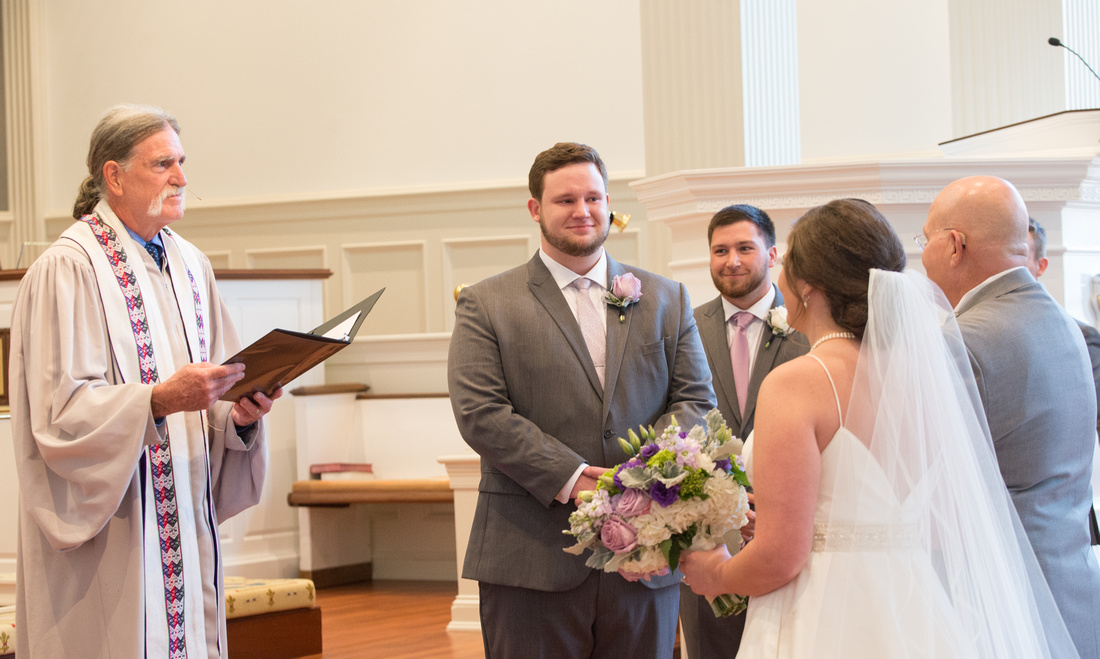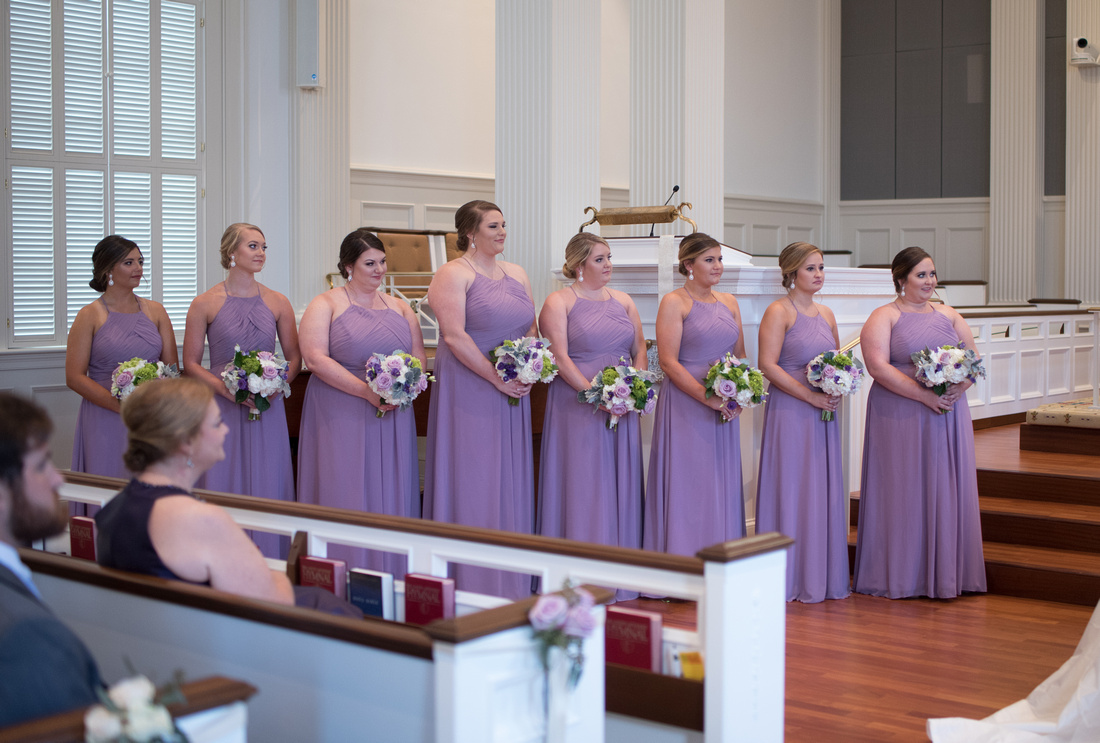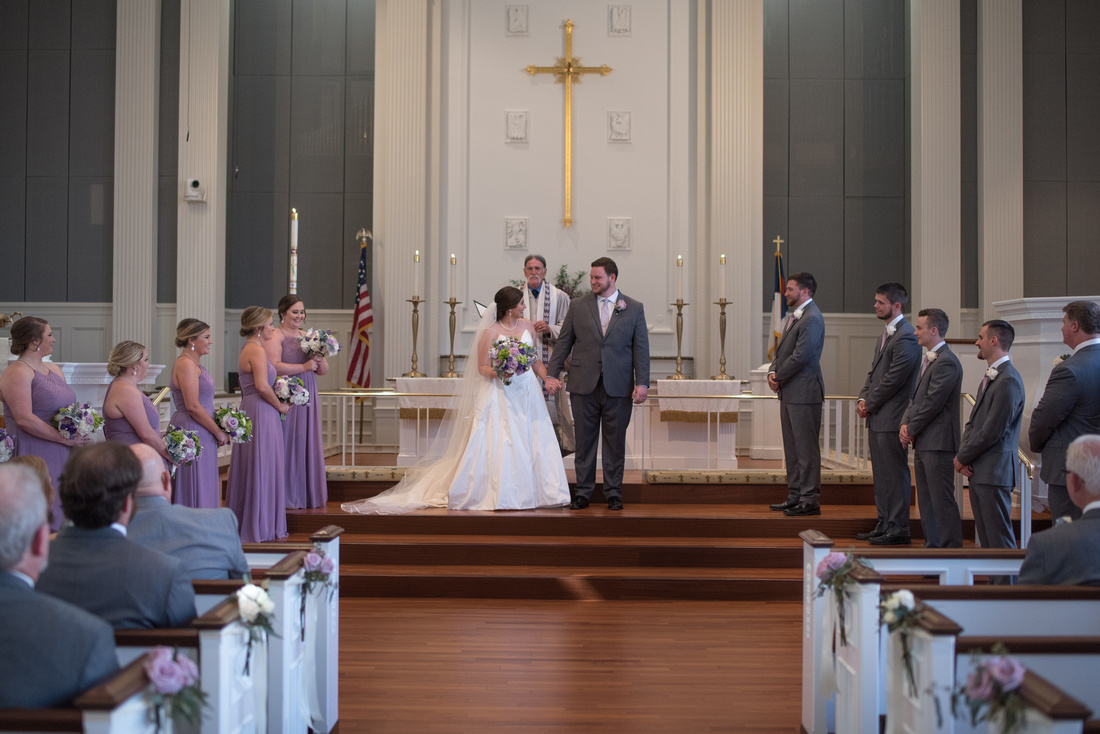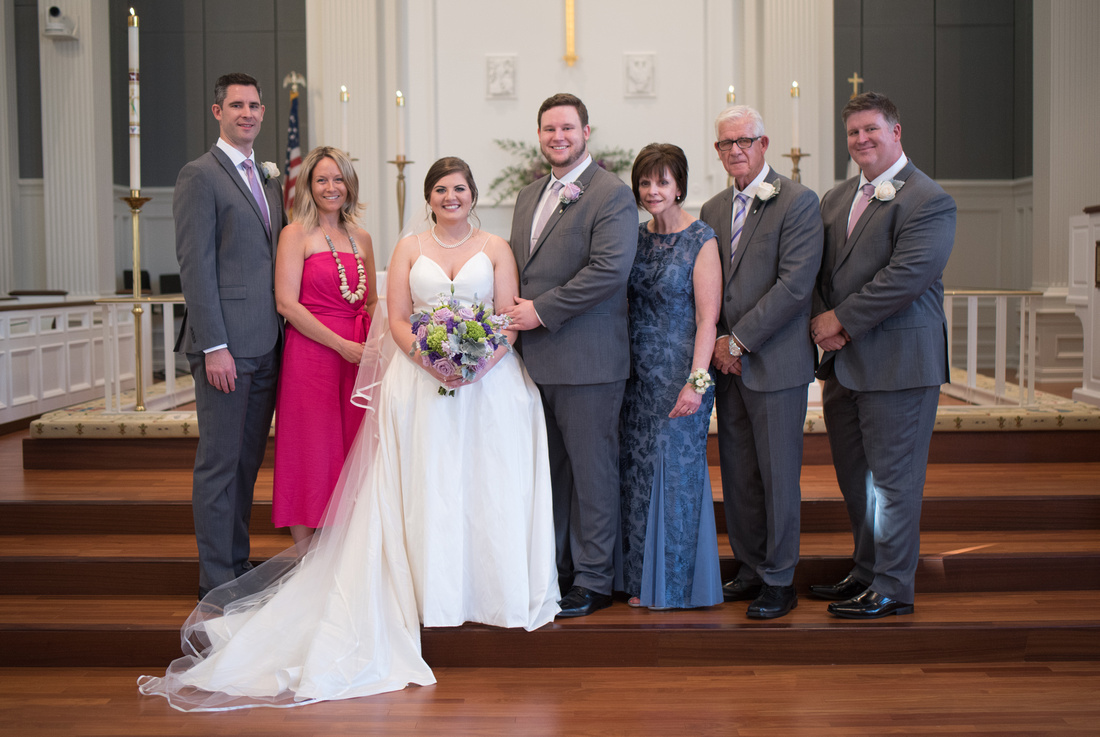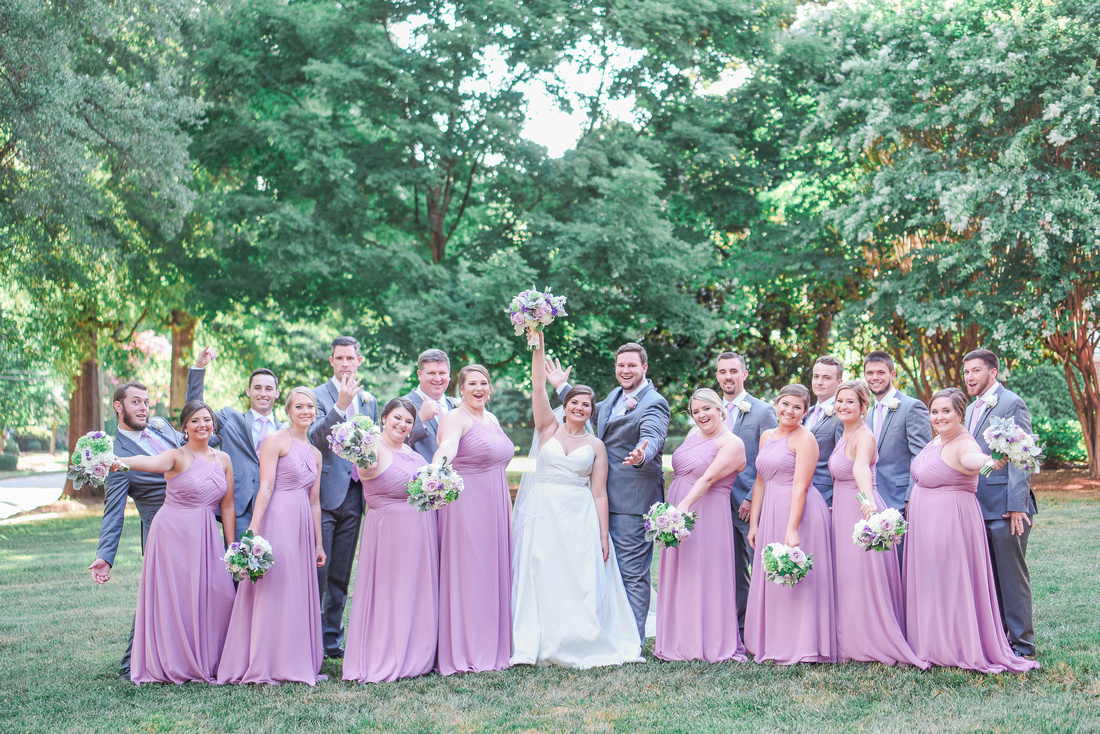 The new "Mr. & Mrs."
Reception time!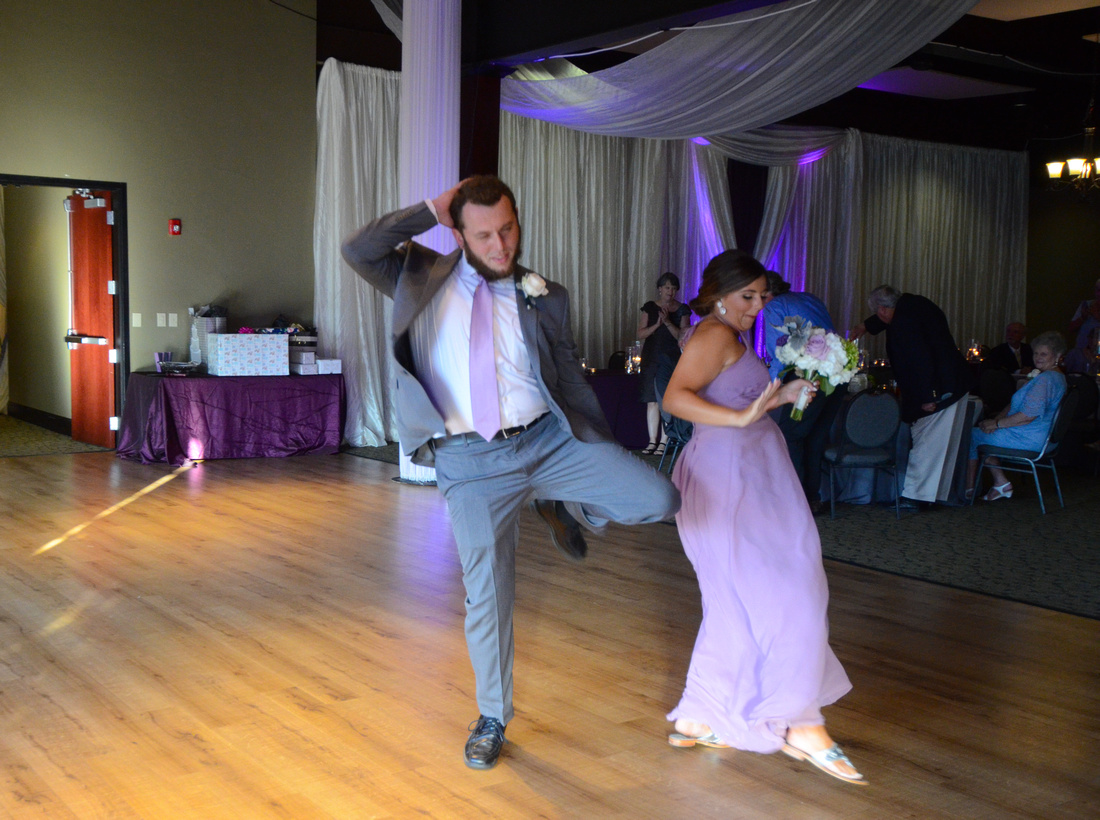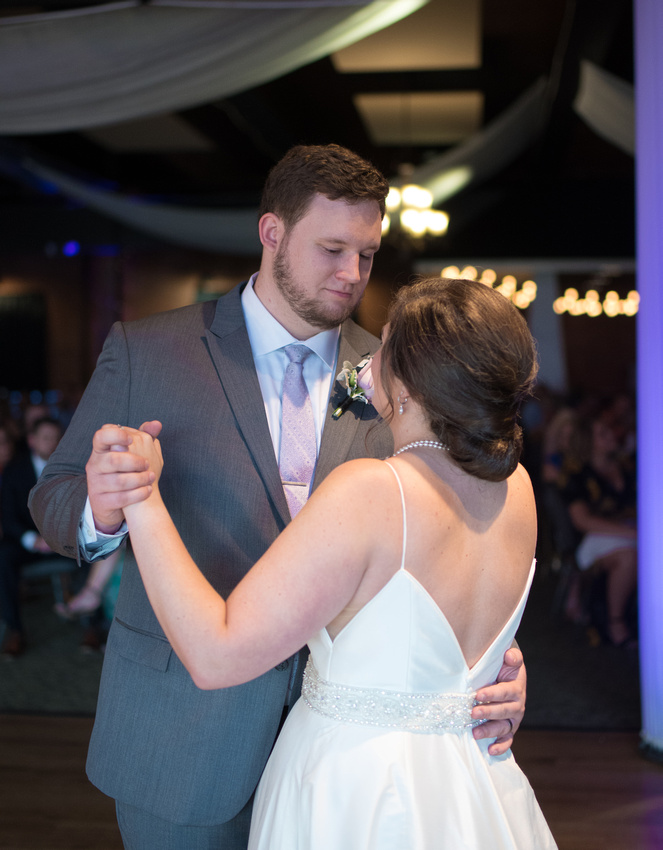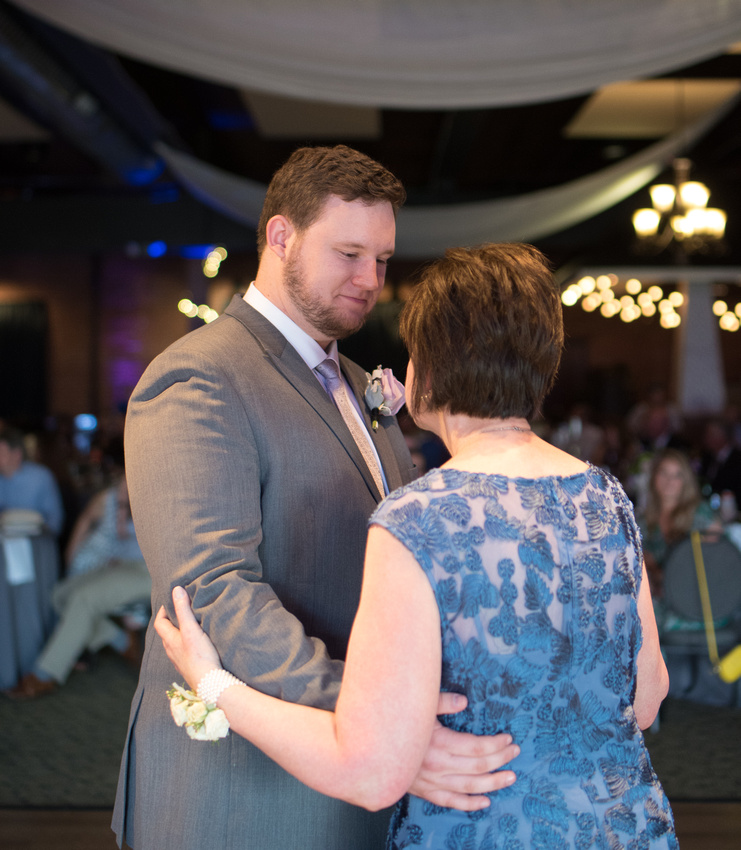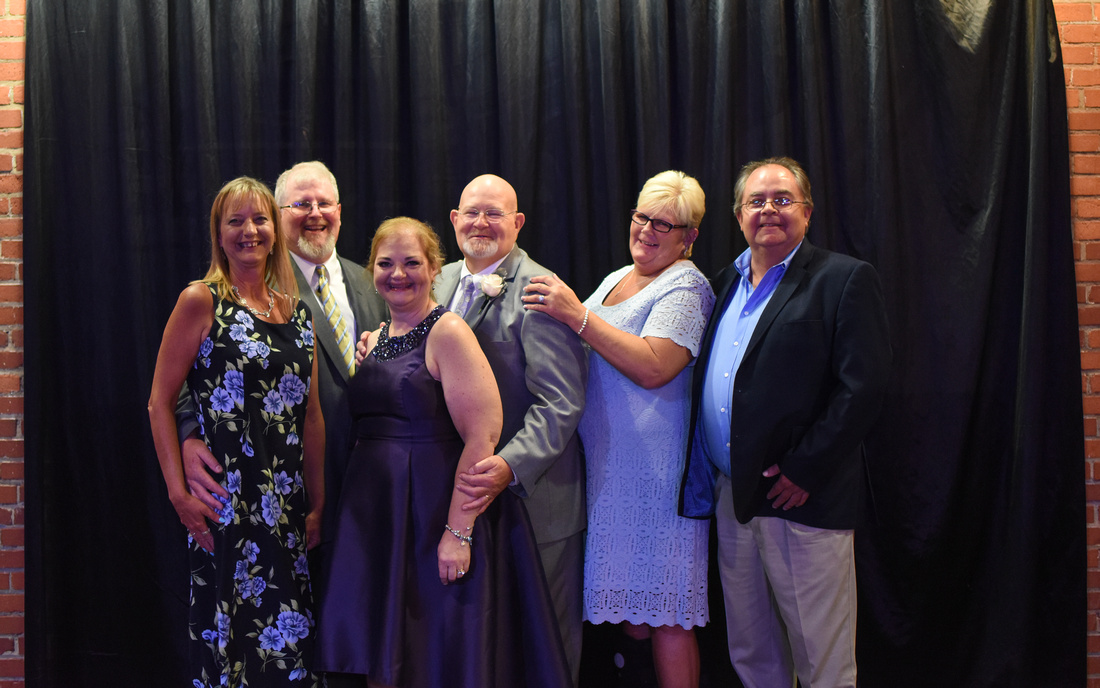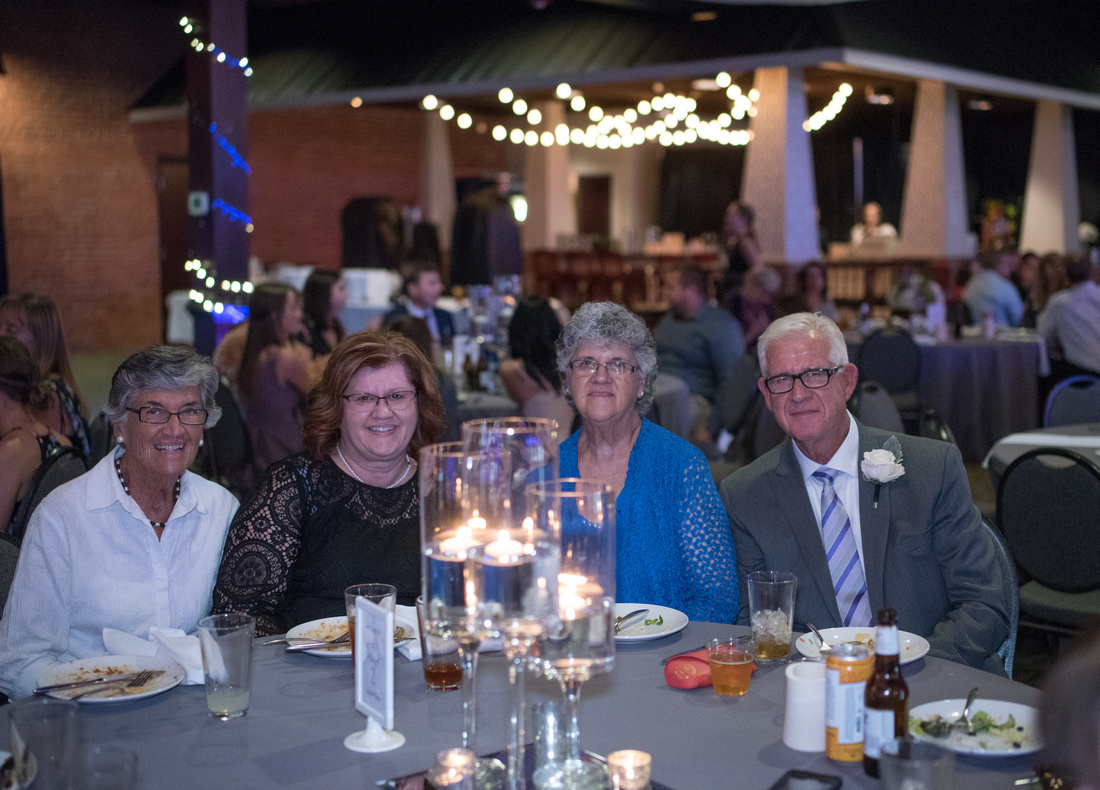 Cake cutting!
Bouquet/Garter toss!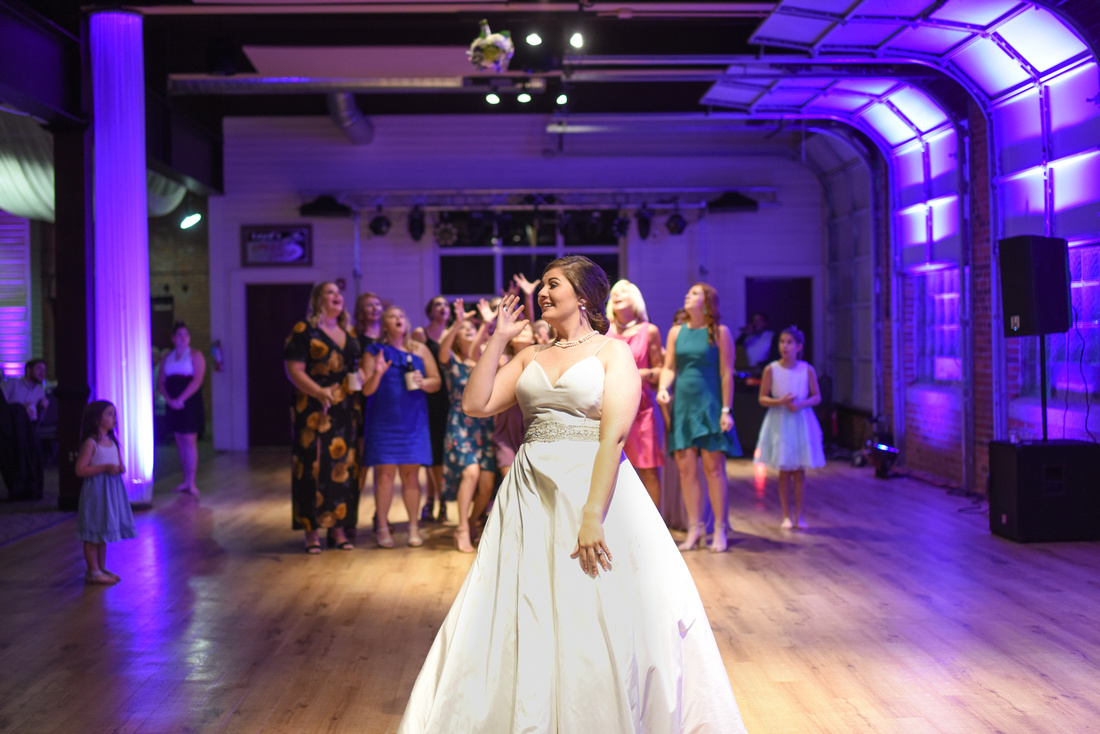 Love these girls, they were in it to win!
The night continued with dancing and lots of good fellowship!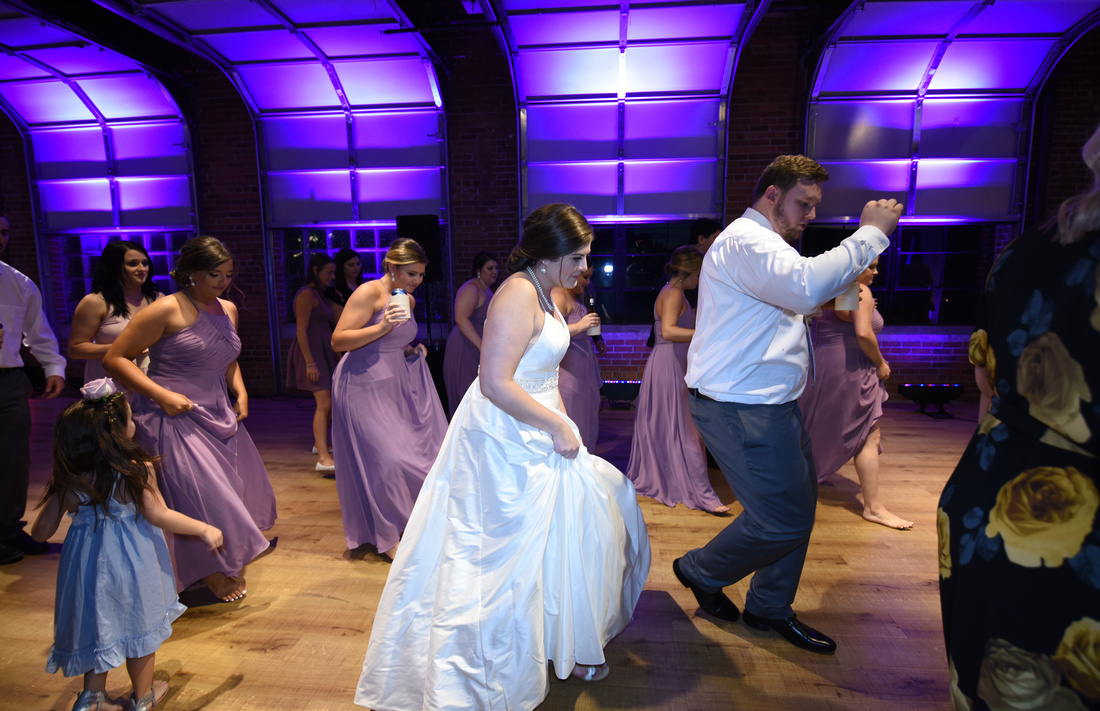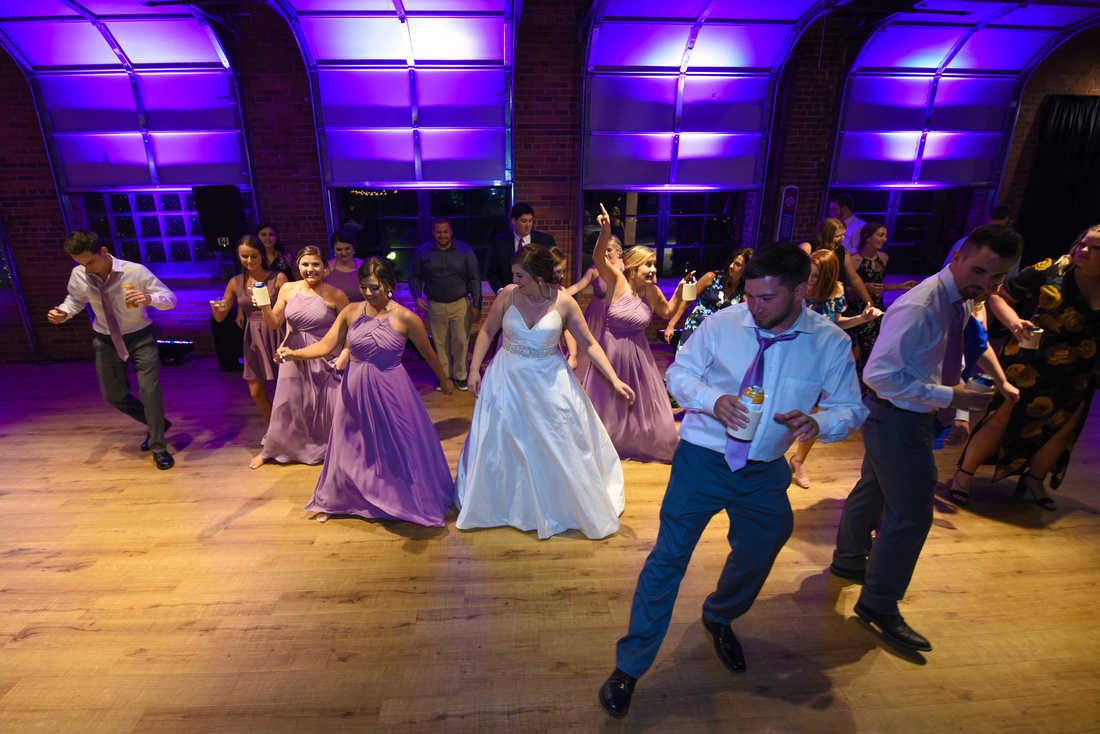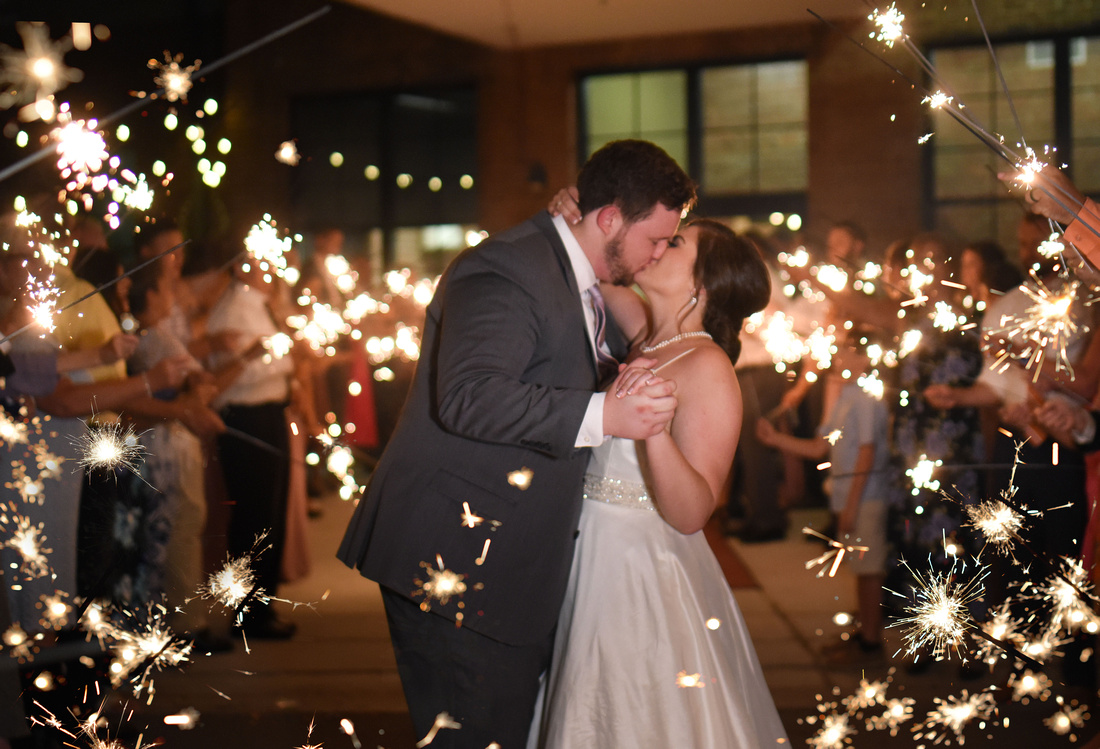 And there you have it, a recap of Lainey & Luke's beautiful wedding day! Thank you so much for letting me be a part of your new beginning together. May you both share many years together through good times and bad!