Meet Michael, Megan and little Lelia (well almost)! Let me tell you, this is one wanted little baby girl. After several failed attempts of trying to have a baby, Michael & Megan's dream is ever so close. Although, the road for them to get here was long, little Lelia is finally expected to make her debut in just a couple of weeks. Ahhh...Just in time to make the holidays a little extra special!
When we met up recently to capture this time for them in pictures, you could tell how excited they both are just based on our conversation. In fact, Michael even brought along a photo album to show me the pictures of her baby nursery. They both took on the task of painting a mural on her walls to welcome her into this big world. From what I saw, much time, effort and love went into preparing her own little space!
Now onto their pictures!
I see lots of "pink" in your future!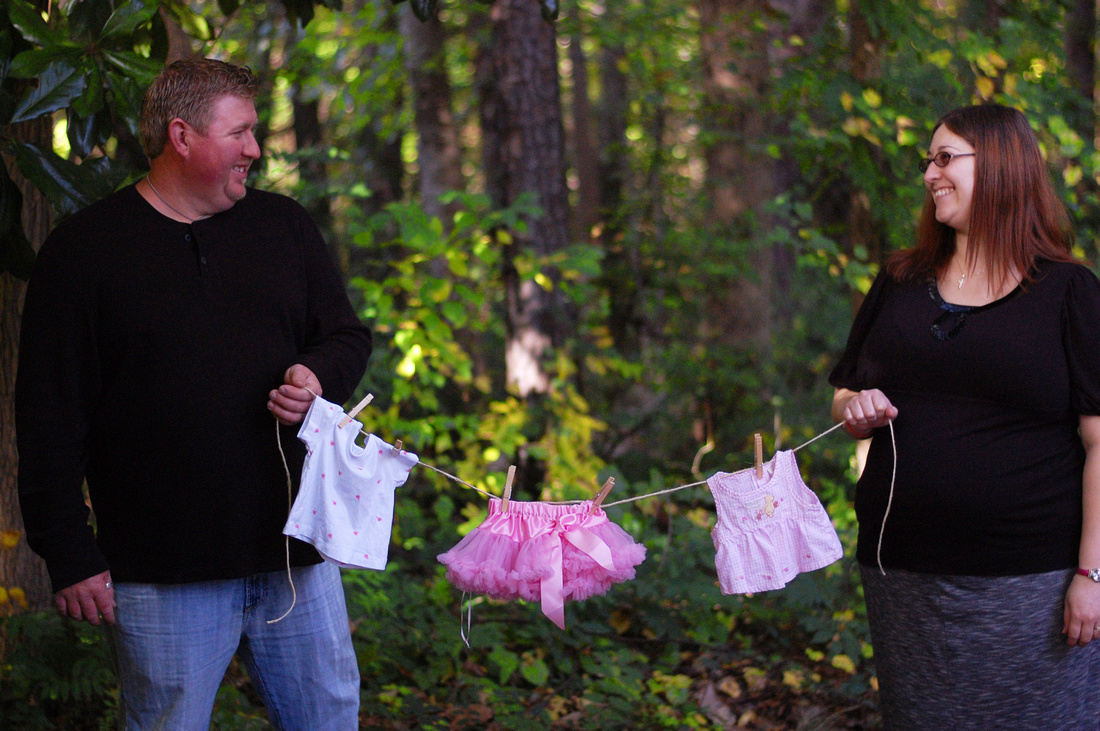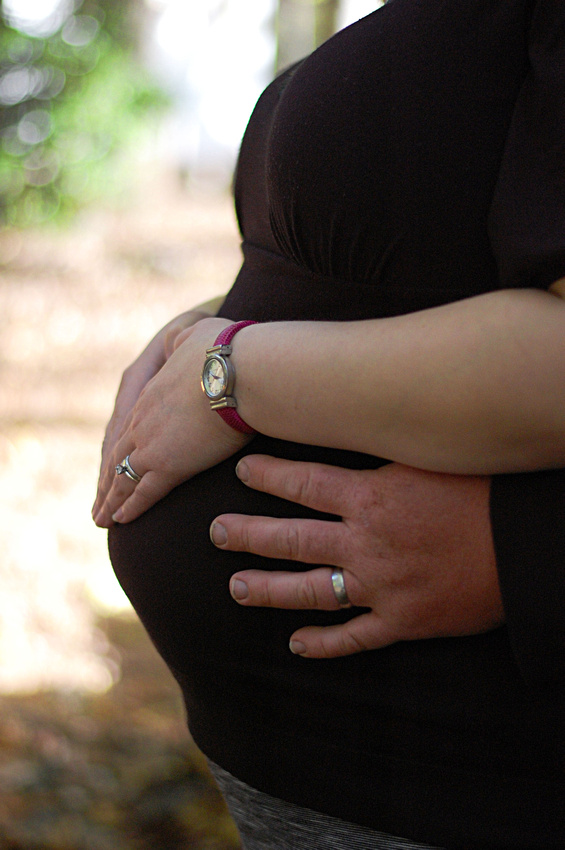 This may be one of my favorite images of Megan.
First family photo ;)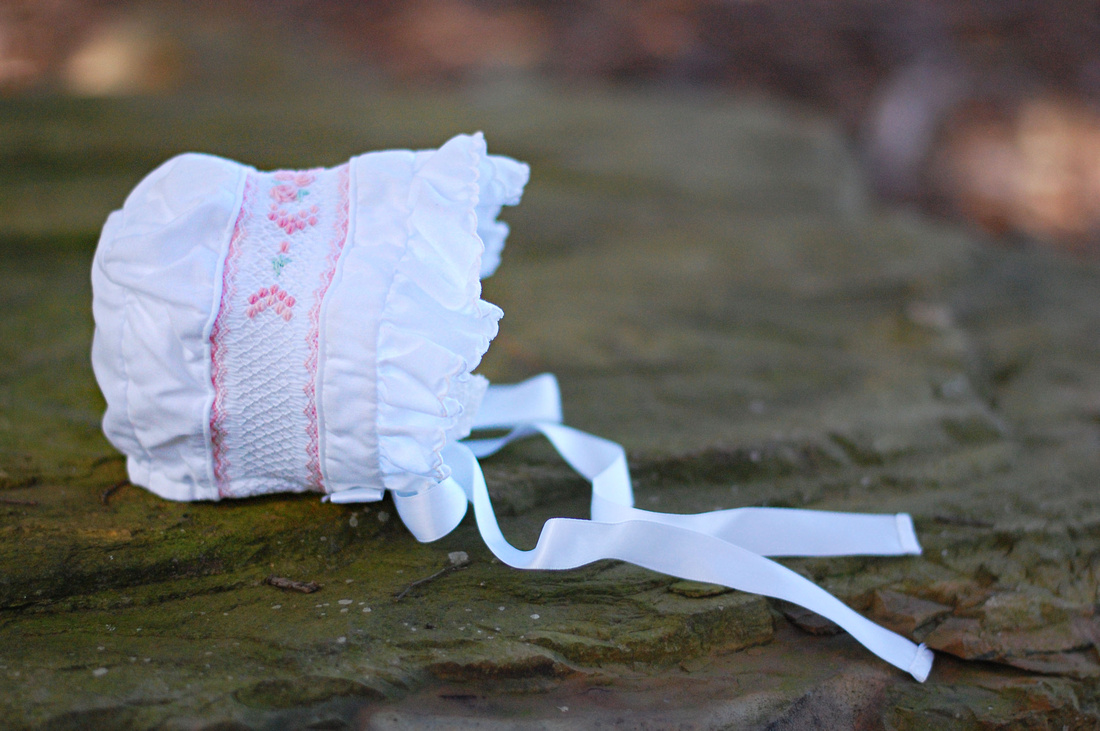 Michael & Megan, thanks for asking me to document this time for you both!