Sunday, June 2nd, 2019, Lane and Shelby were married at Meadow Creek Farms in Locust, North Carolina. It was a beautiful sunny and hot Sunday afternoon. The grounds at Meadow Creek is such a pretty setting for a wedding. Here is a recap of their day. Want to give a big "Thank you" to Alicia Damron for all her help in second shooting for me!
This vintage hankie and pearls wrapped around her bouquet, were her grandmother's.
Getting ready...
Meanwhile, Lane has arrived and ready to meet his bride.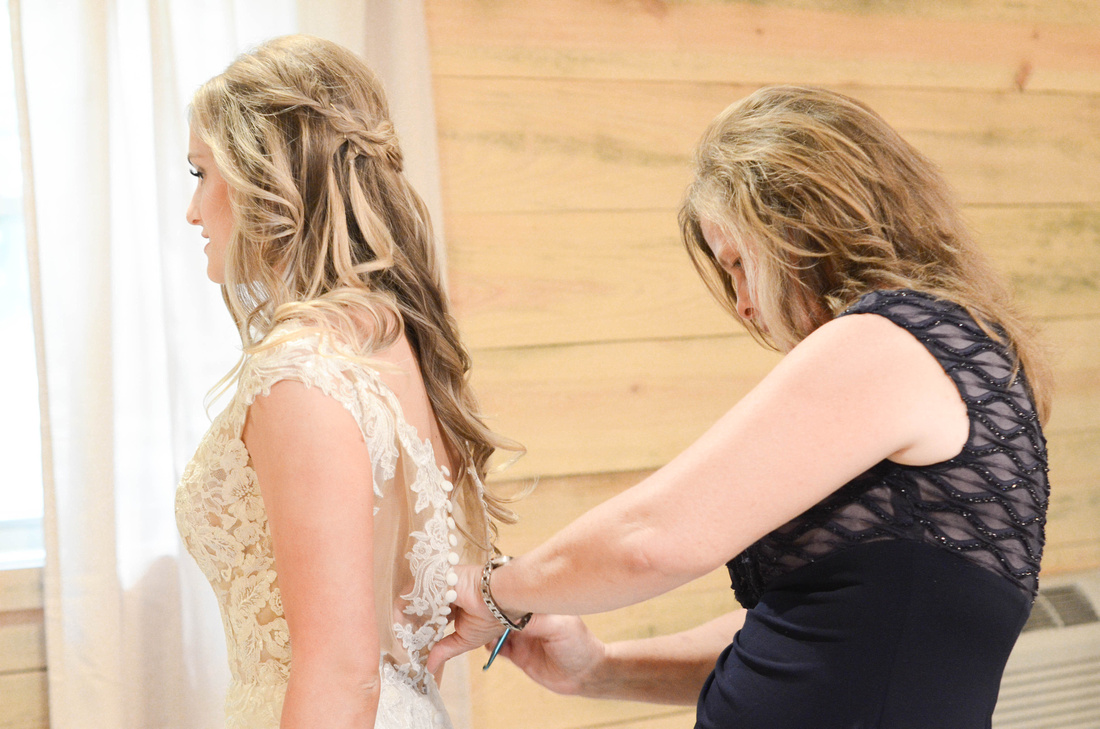 While getting ready, Alicia, got this shot of the two mothers. Mother of the bride and mother of the groom!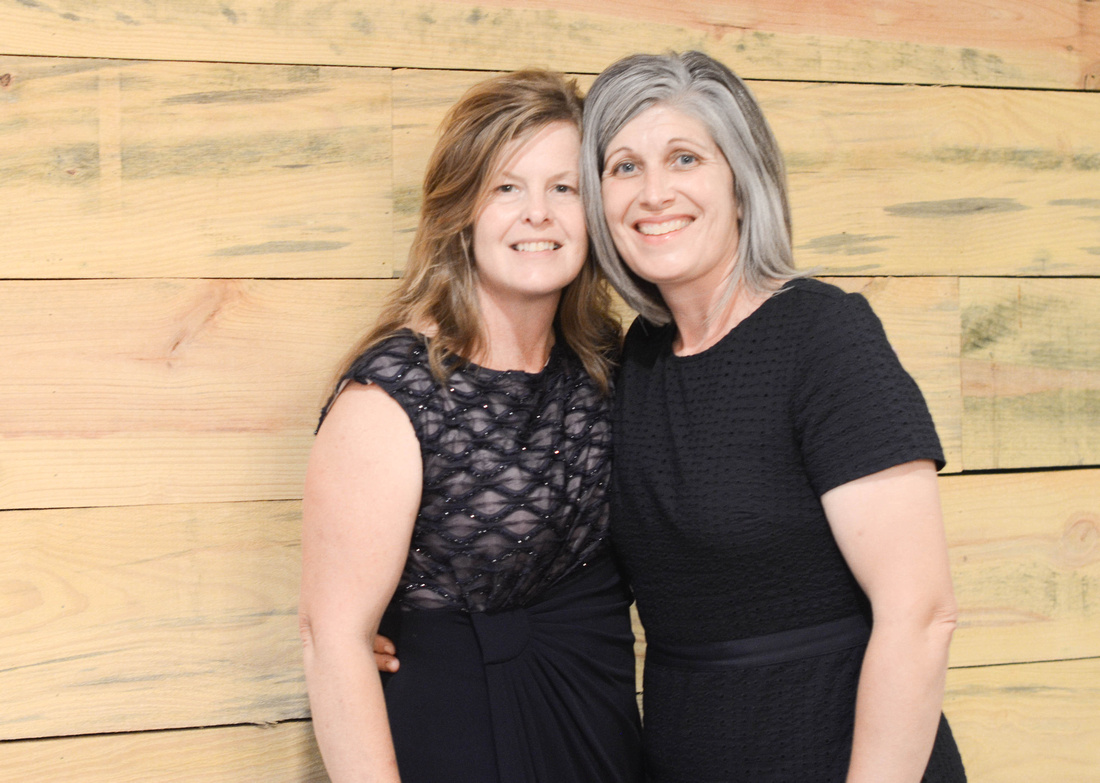 Father/daughter first look.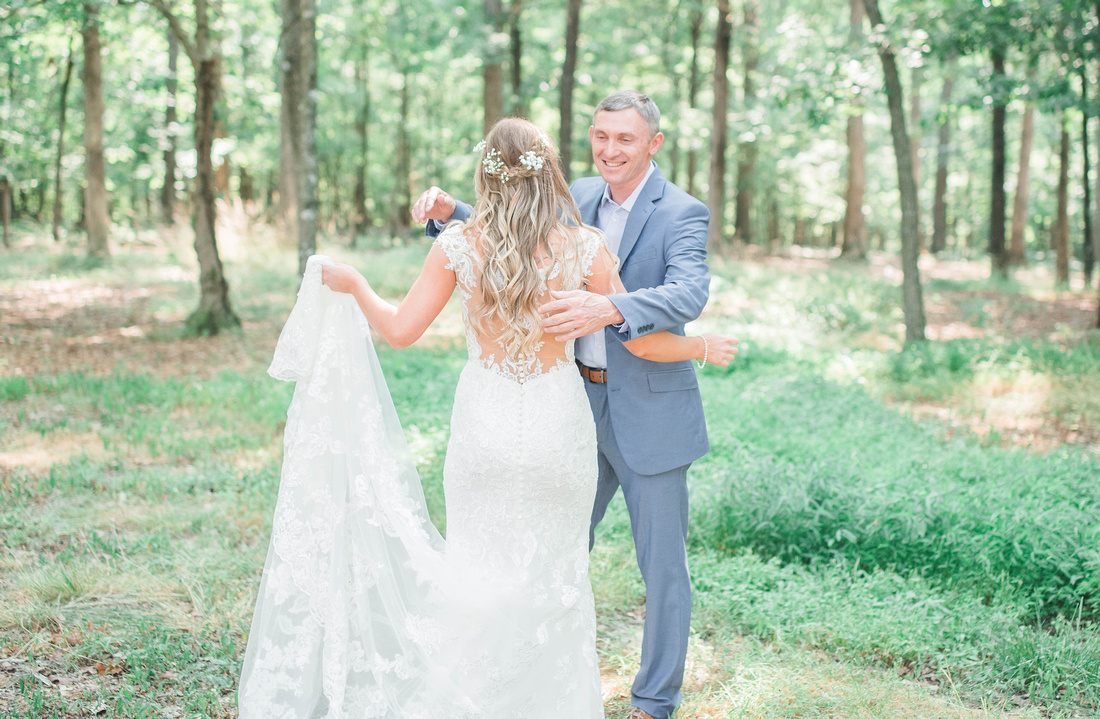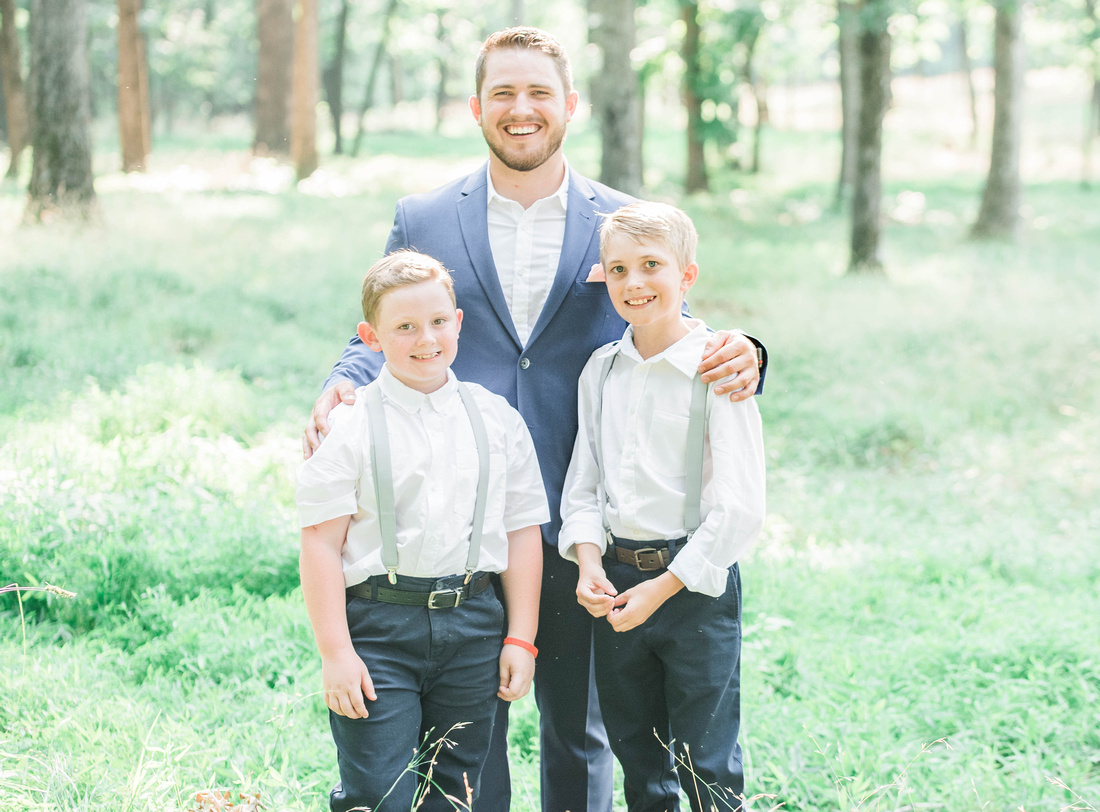 How cute is this of Lane with his new "little" bro-in-law and his own little brother?!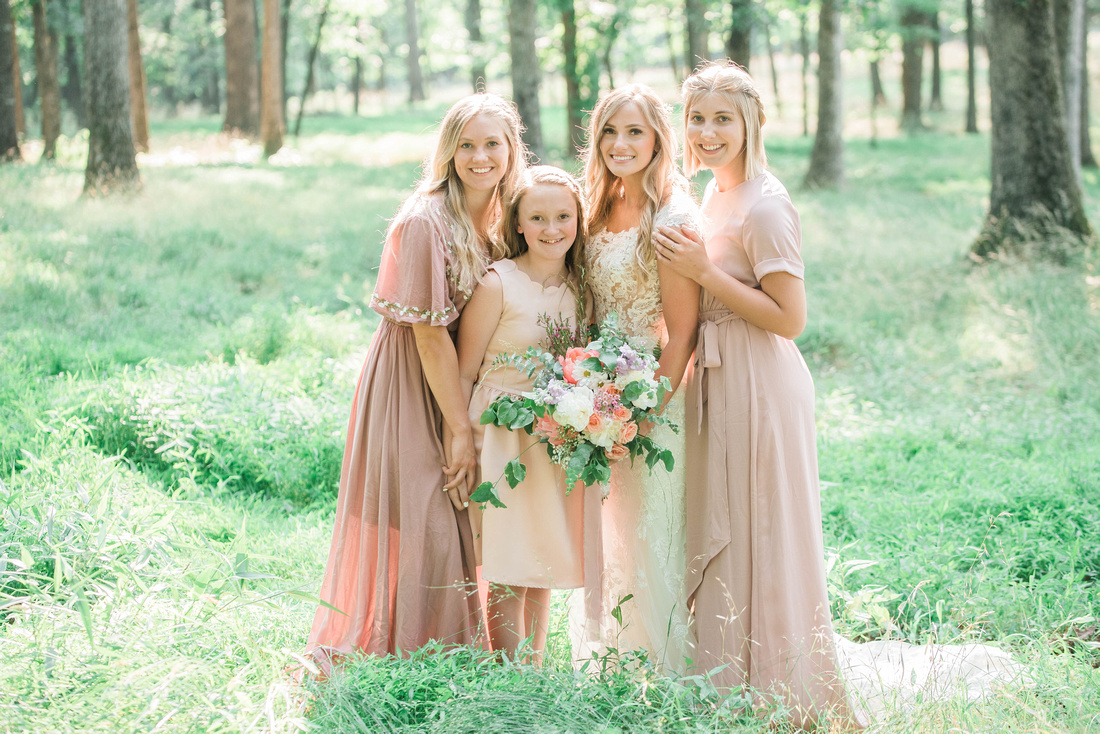 Love this next candid moment of Lane and his mom. No, it's not the best angle, not a great view of faces but just a quick minute with mother and her son that sealed the moment in time.
Praying together before the ceremony.
Thought this was sweet. At this venue, the pathway to the ceremony site is pretty long. Shelby has four brothers. Each brother walked her a quarter of the way down the path and would hand her off to the other brother, until she reached her dad. This shot was just before her dad walked her down the isle.
Mr. & Mrs. Mullis!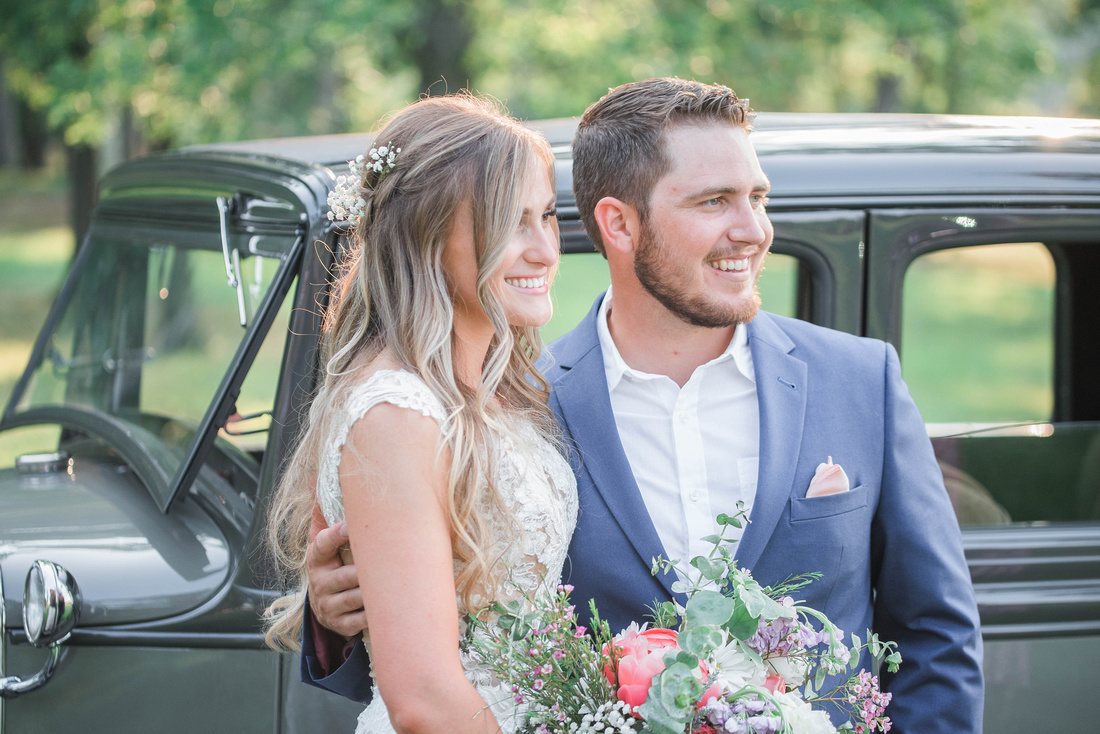 Love this next shot my second shooter got. As I was in of the bride and groom, Alicia grabbed this cool shot from behind!
Time for dinner!
Lane's brother and cousin will never be forgotten!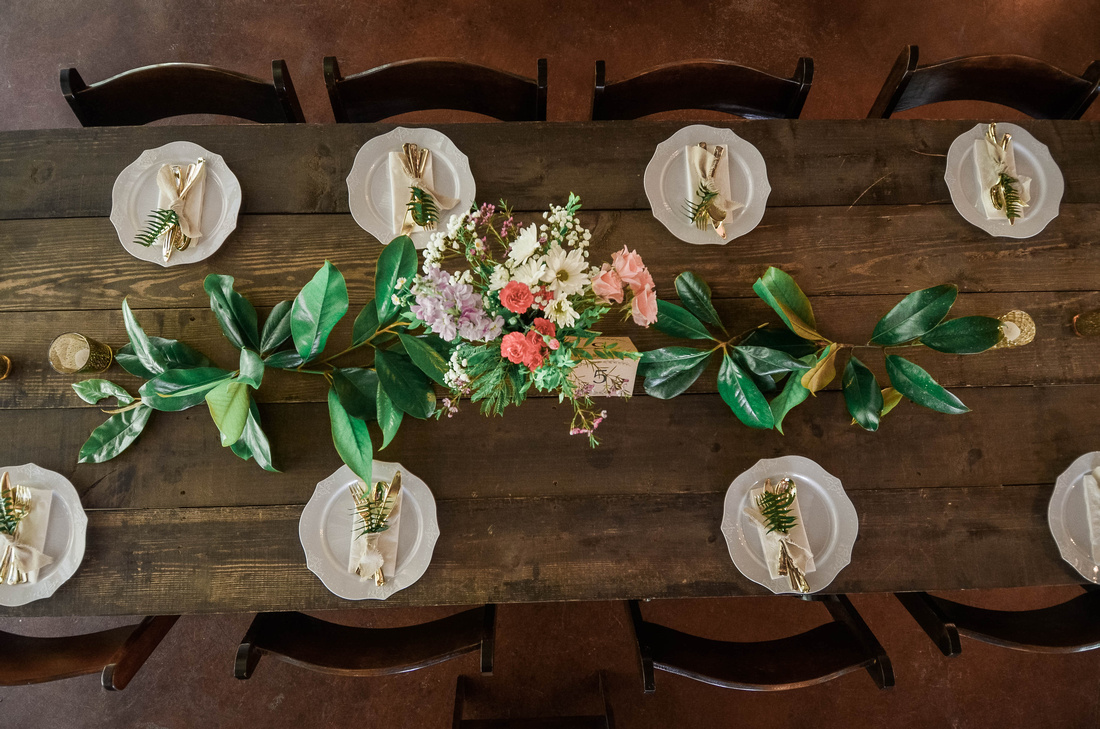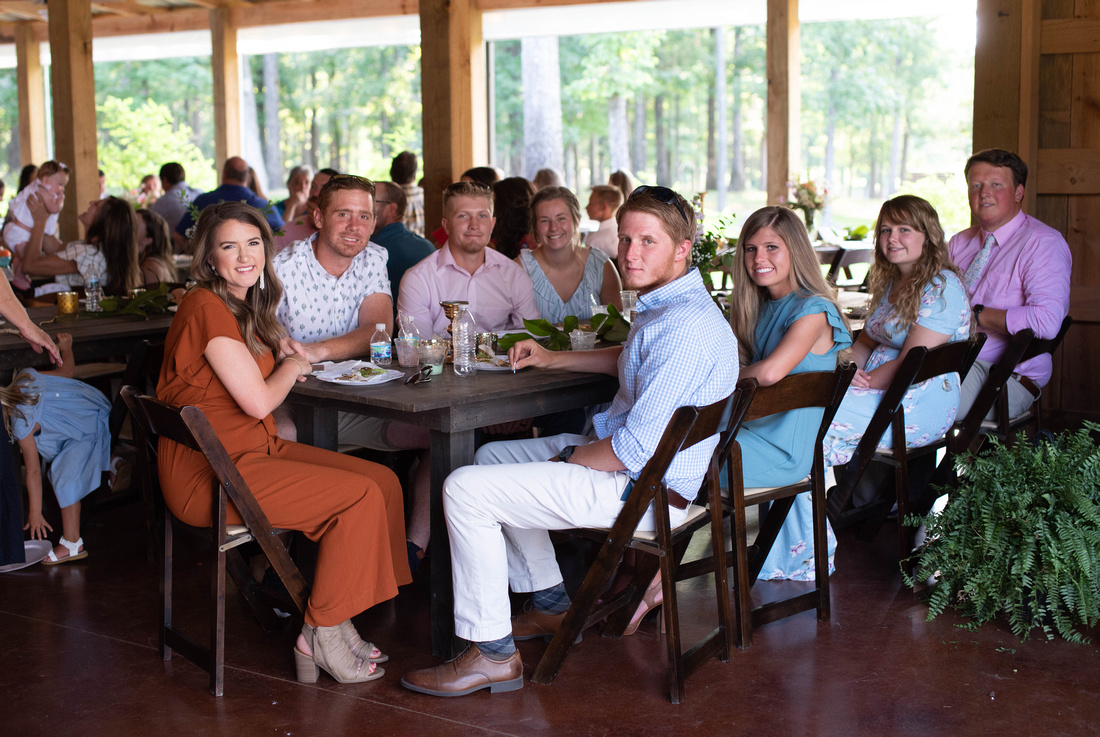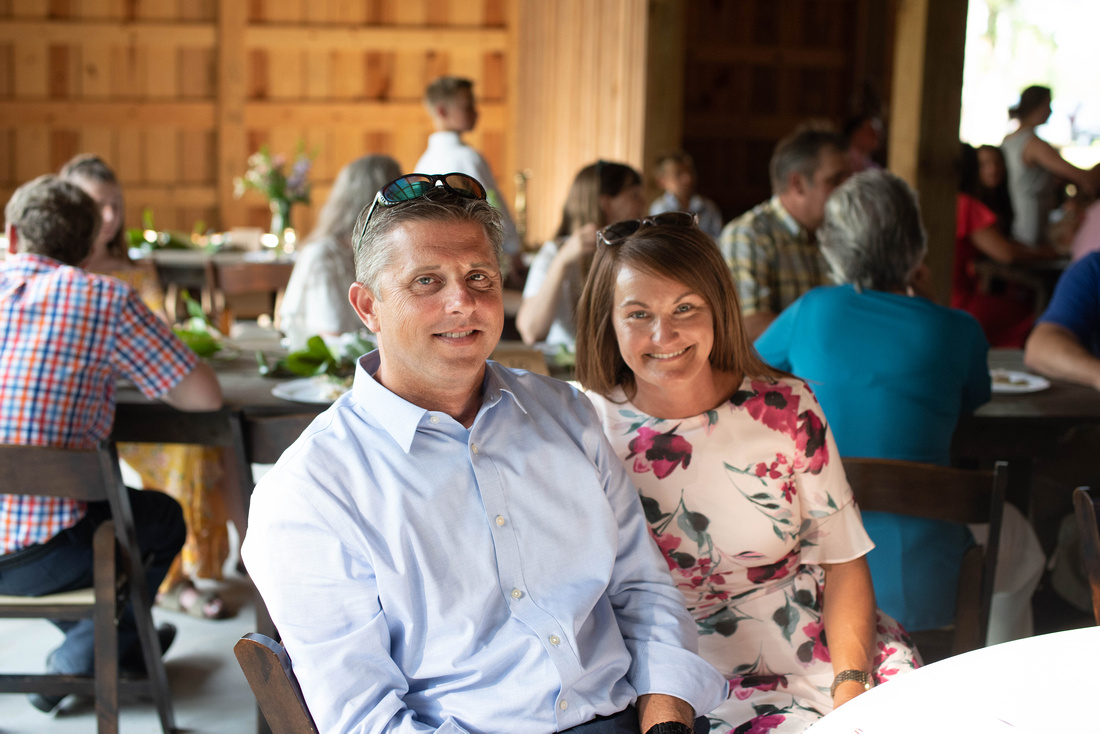 Somebody is already learning all about duck lips. ;)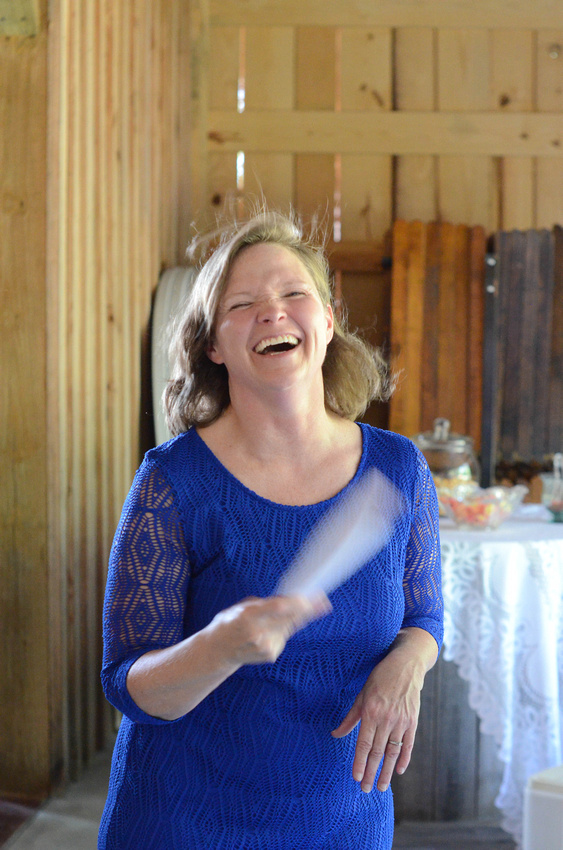 This guy was thoroughly enjoying his homemade ice cream!
Loved her cake made by her cousin, Abbey
The girl in blue meant business! ;)
But the guy who caught the garter, well, he stole the show! ;)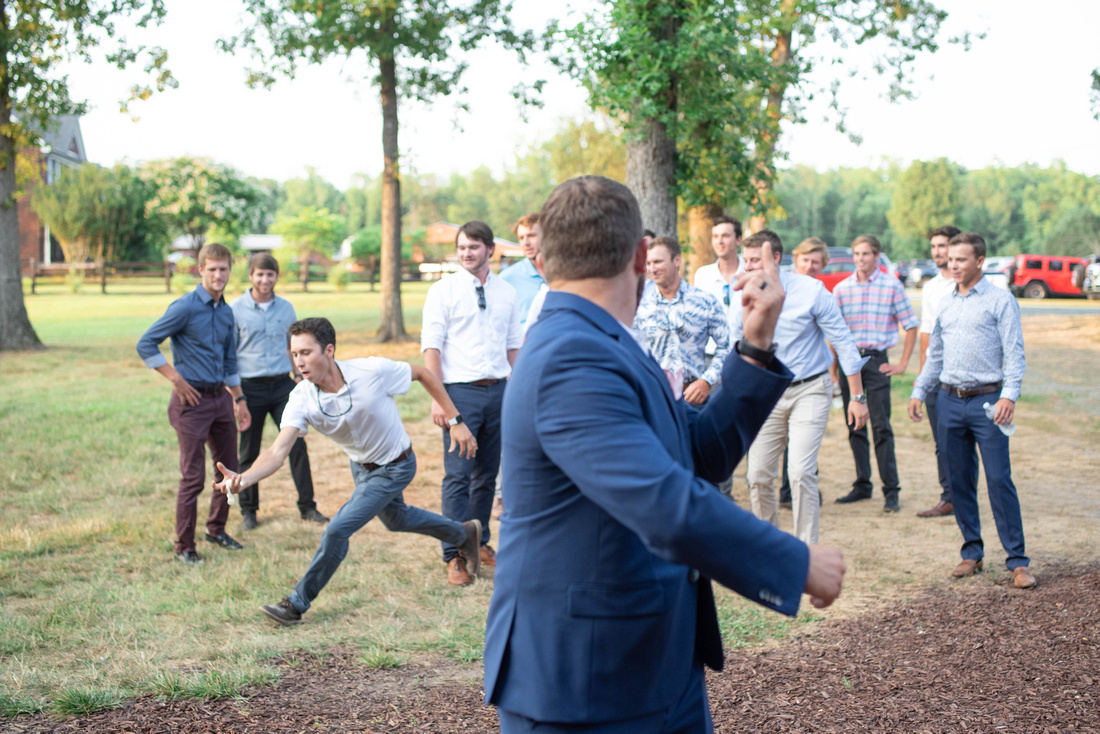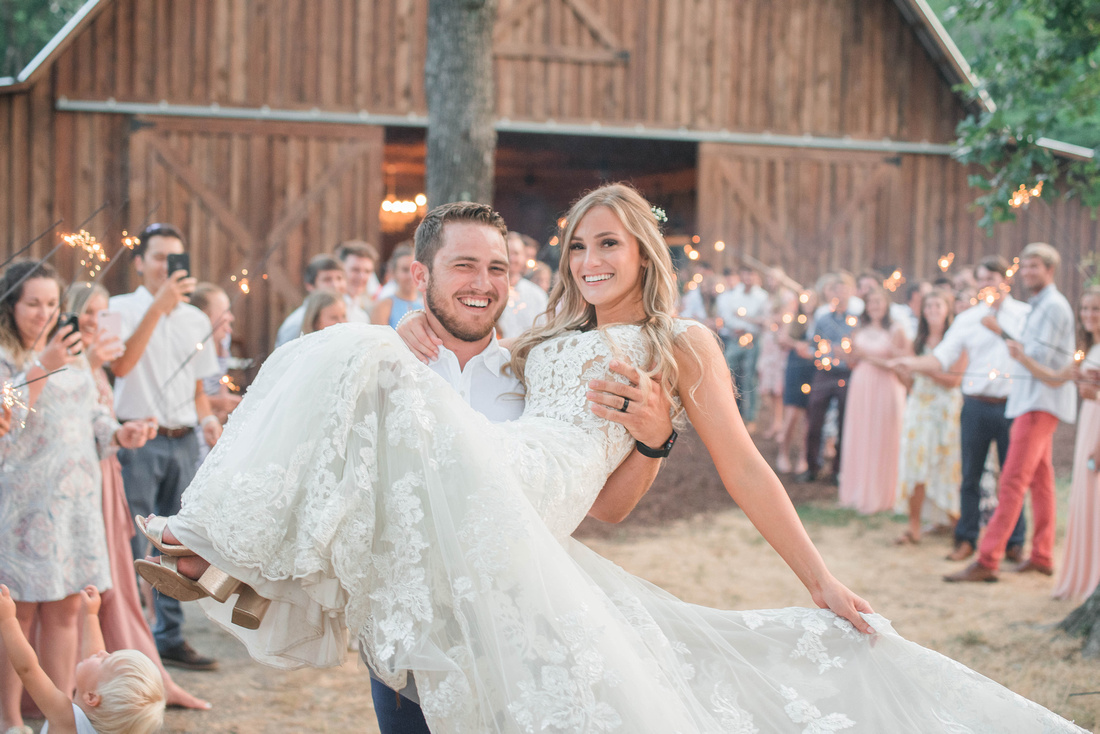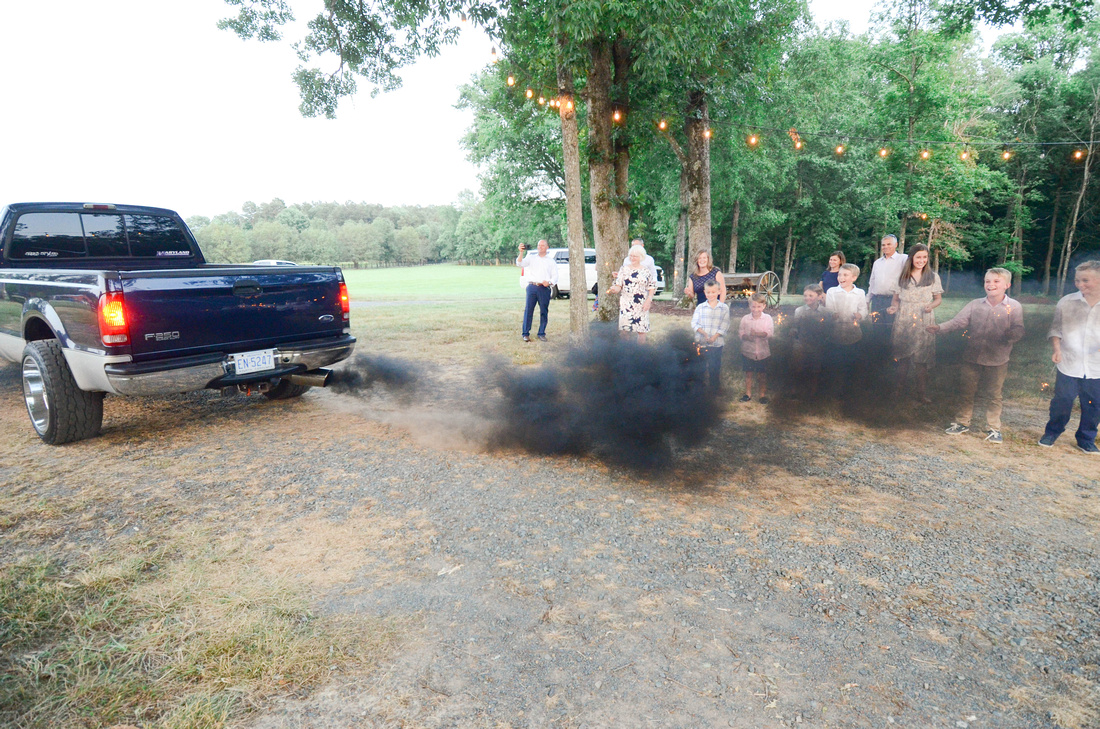 And there you have it, a brief summery of their day. Lane and Shelby, thank you for letting me capture these for you. I wish you both many years together through both good times and bad. I'll be in touch soon with your whole gallery.