Linda's Childrens Shoppe is a chic children's boutique located in the heart of downtown Matthews, NC. Jill Cannon, owner of the store, offers a wide range of boutique and trendy style clothing and shoes for girls, preemies - youth 16 and boys preemie - youth 12. Luli & Me, Young Colors, Kissy Kissy and Cach Cach, are among some of the brands that she offers. Whether you're looking for dresses with a timeless design of heirloom smocking, 1st birthday outfits, or comfy Christmas pajamas, there is something for everyone's own unique taste. Linda's Childrens Shoppe also offers beautiful hand crocheted baby blankets, sweaters and home decor from Noble Niches that will add that special character to any space.
Recently, we got together and were able to use my kids as the "models" so-to-speak, to preview the Fall clothing line that is now available. Here are some of what she has to offer. Better yet, treat yourself to an afternoon of visiting the shoppes in downtown Matthews and see what other goodies you can find hanging on her racks! Linda's is located at 163-A South Trade St., Matthews, North Carolina.
Now the best part!!! MTH Photography will be giving away a $50.00 gift certificate for Linda's Childrens Shoppe to one random winner. The rules are as follows: "Like" our (MTH Photography by Molly Davis) facebook page then get everyone you know to "like" our pages. Even if they don't have children, they can pass along the gift certificate to you. To double your chances of winning, you can also "Like" Linda's Childrens Shoppe page. After the contest ends, we will combine all of you that have liked our Facebook pages and draw a winner for the gift certificate! Contest begins now and will end at 11:59pm on 10/25/12. Winner will be announced on 10/26/12. Good luck winning!!! PS, rumor has it that Linda's just received in a big shipment of new trends! Happy shopping!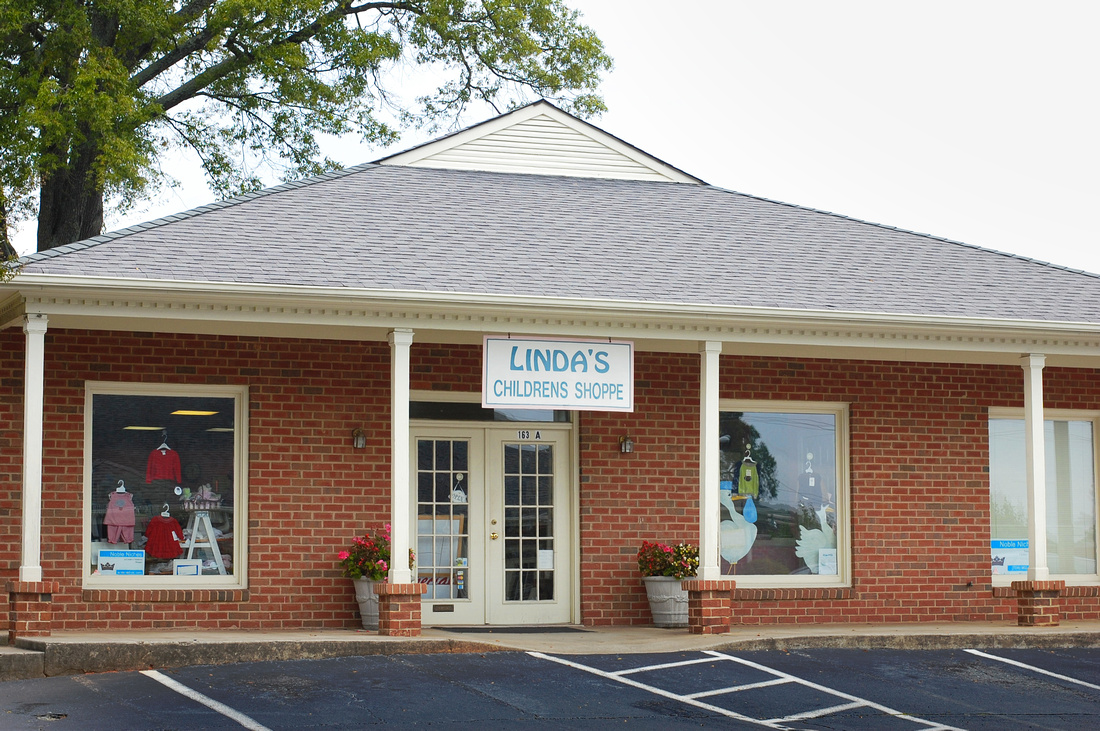 She has a whole wall of beautiful hair bows to choose from.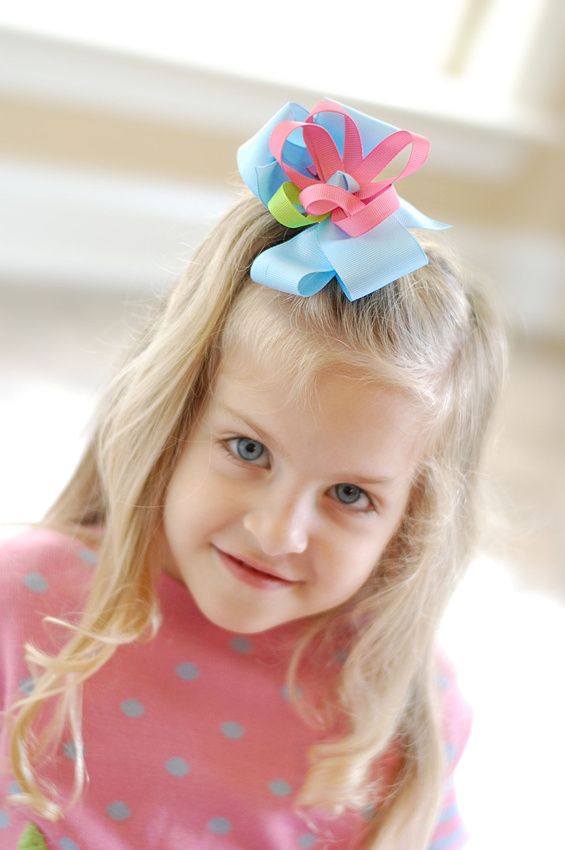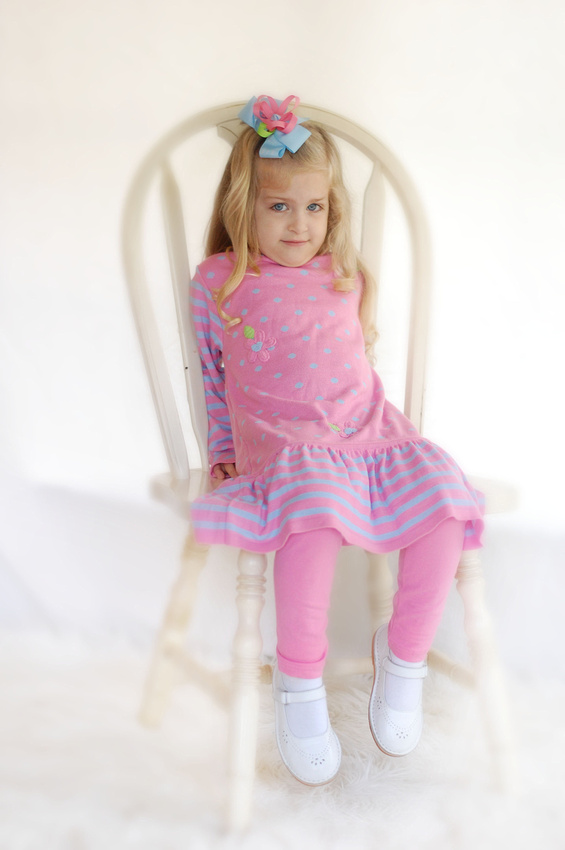 This crocheted line is a timeless favorite! (Even this beautiful baby cradle is available)
Next up, this dress has a baby doll with a matching dress available.
Look at this next pretty hair flower. Love!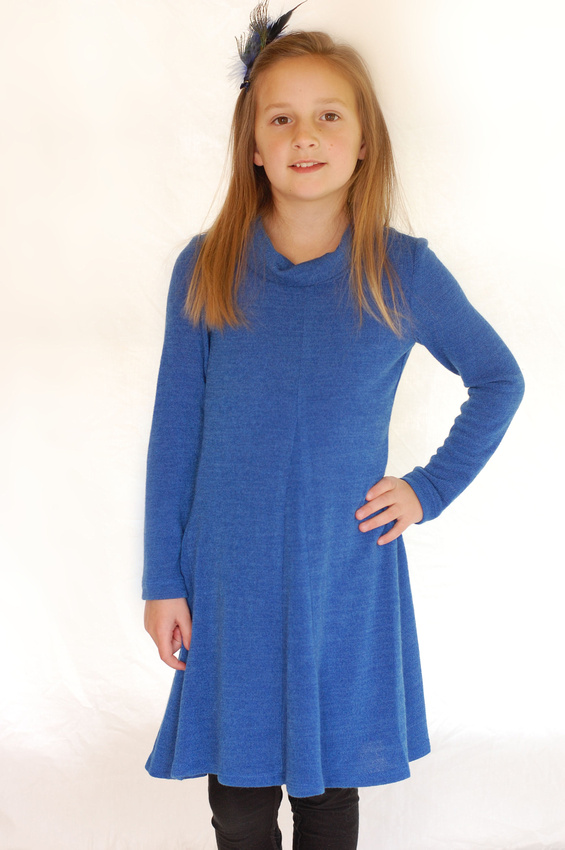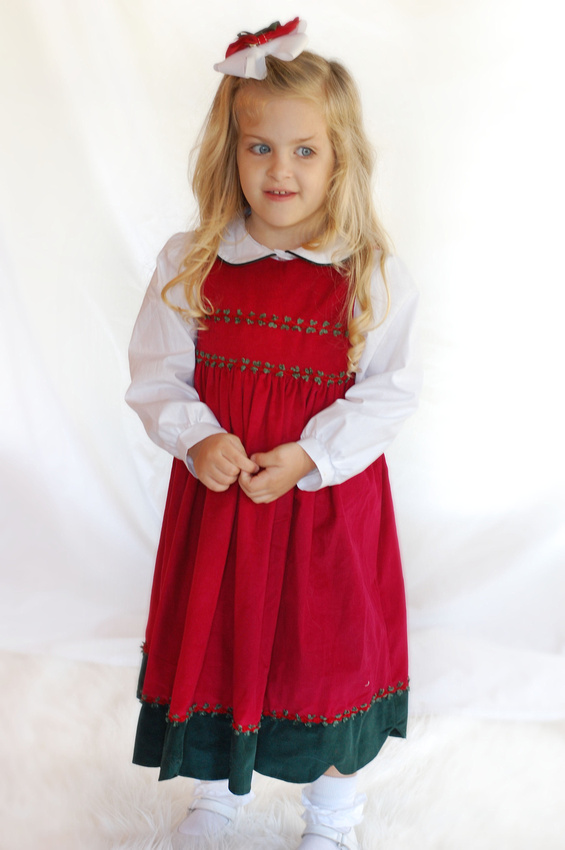 Christmas gifts and stocking stuffers anybody???