Sunday, February 17th, 2019, Maleah & Hayden were married at Rolling Hills in Monroe, NC. And if you've live in North Carolina, you know the weather has been a bit soggy for the last 7-10 days. It's rained for several days straight now including the day these two were married. But I'll say it again, rainy wedding can make for some of the most beautiful pictures when the lighting captures the rain just right. It almost looks as if crystals are falling all around the new Mr. & Mrs. So, if you're planning a wedding and wet weather is in the forecast, don't worry...You'll end up with beautiful pictures! Come along with me as recap Maleah & Hayden's wedding day with a few of my favorite pictures.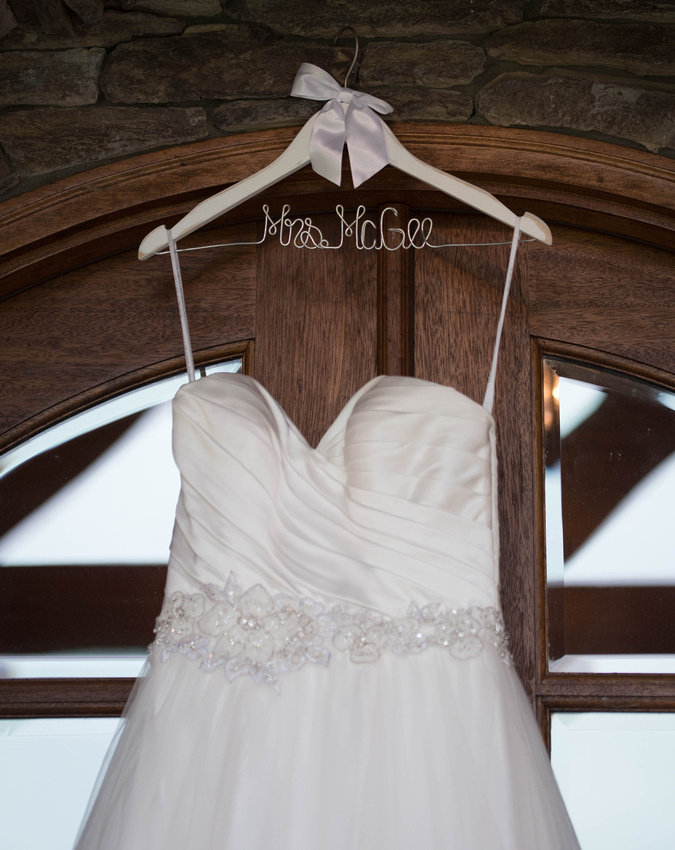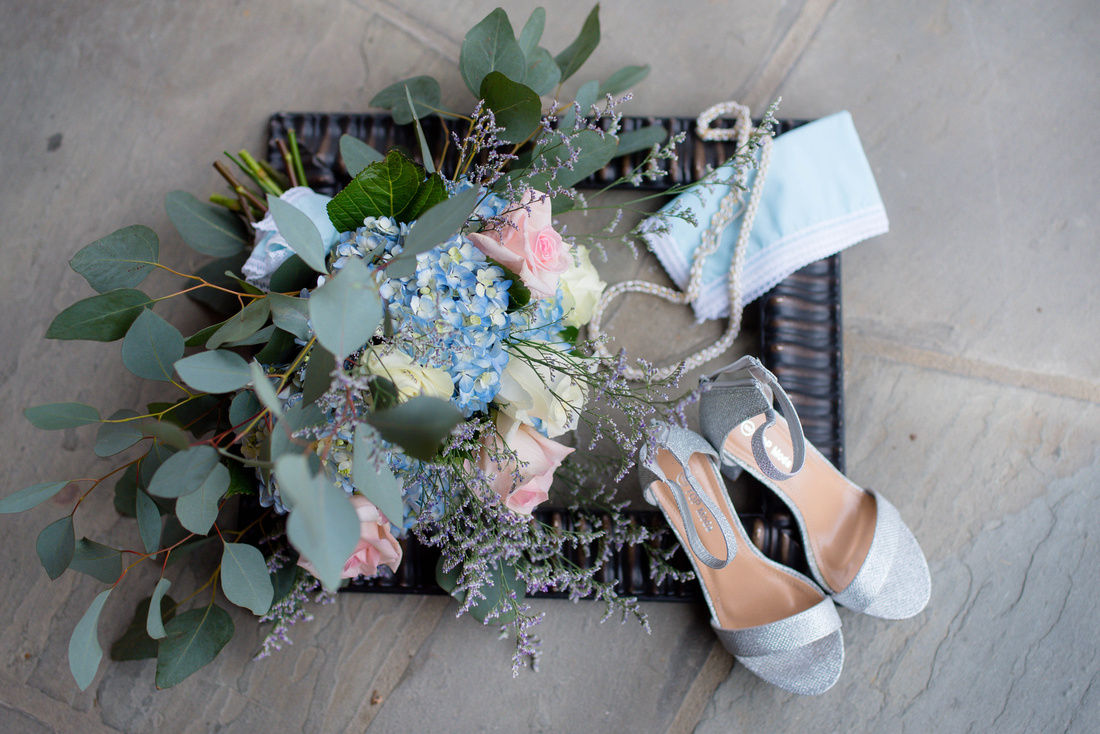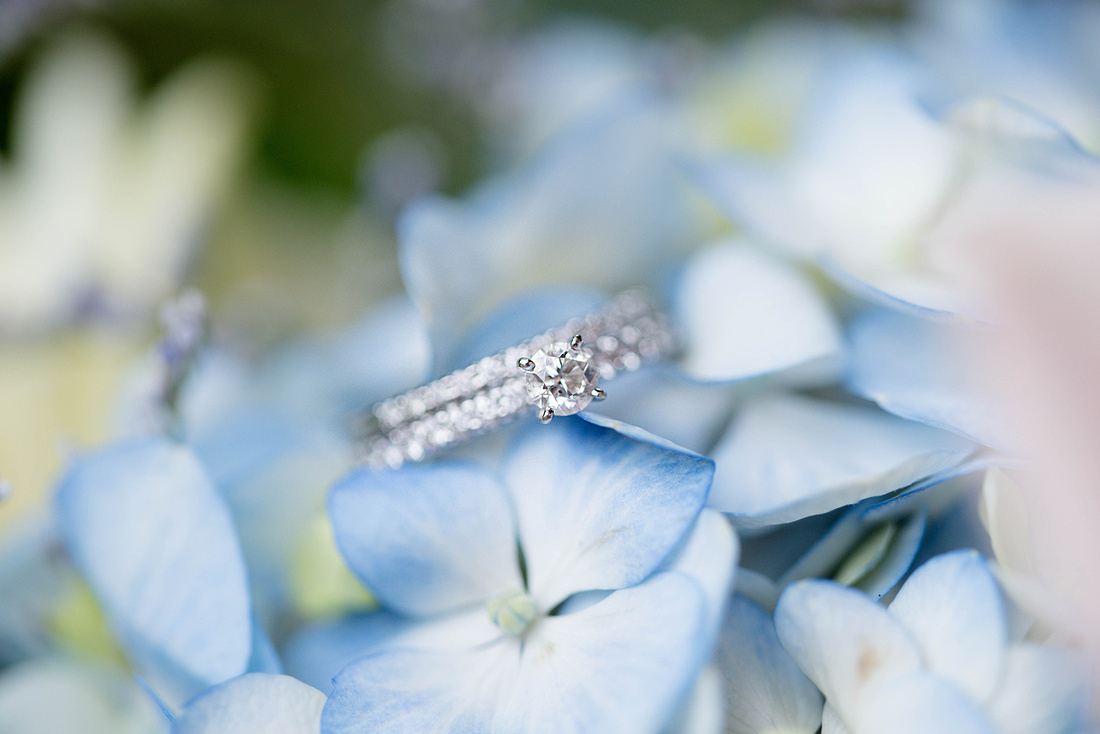 Hayden, hanging out in the groom's room.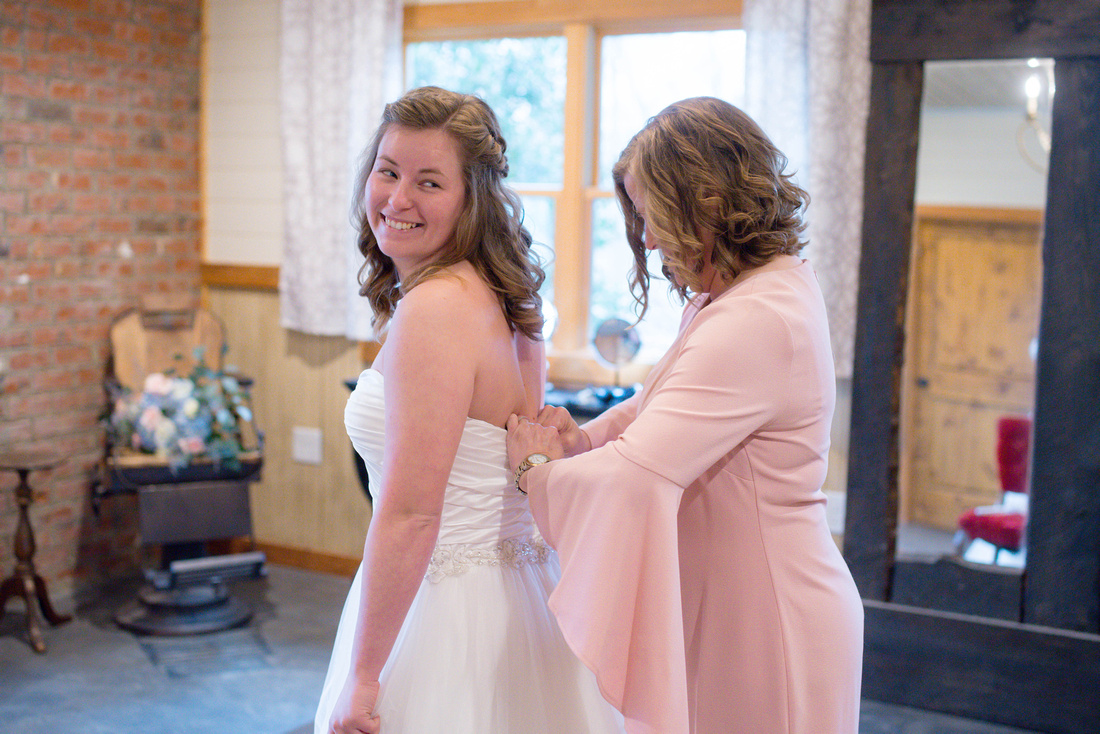 Maleah & her dad's first look
Hayden with all his brother's prior to the ceremony
So pretty!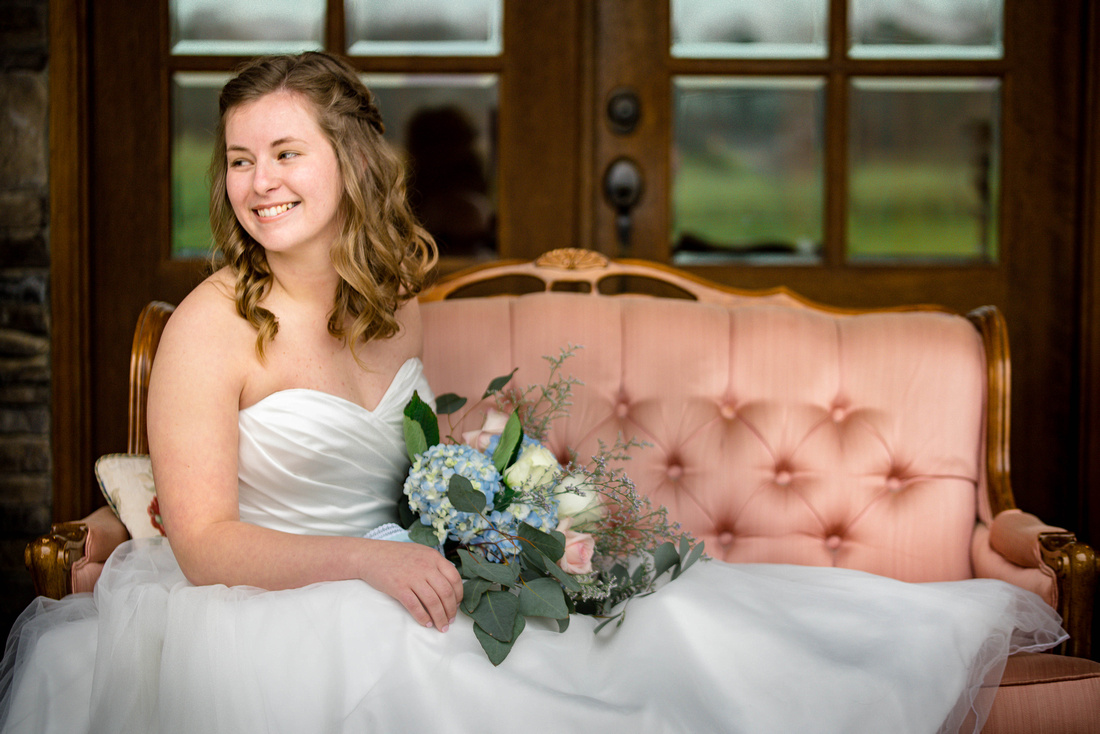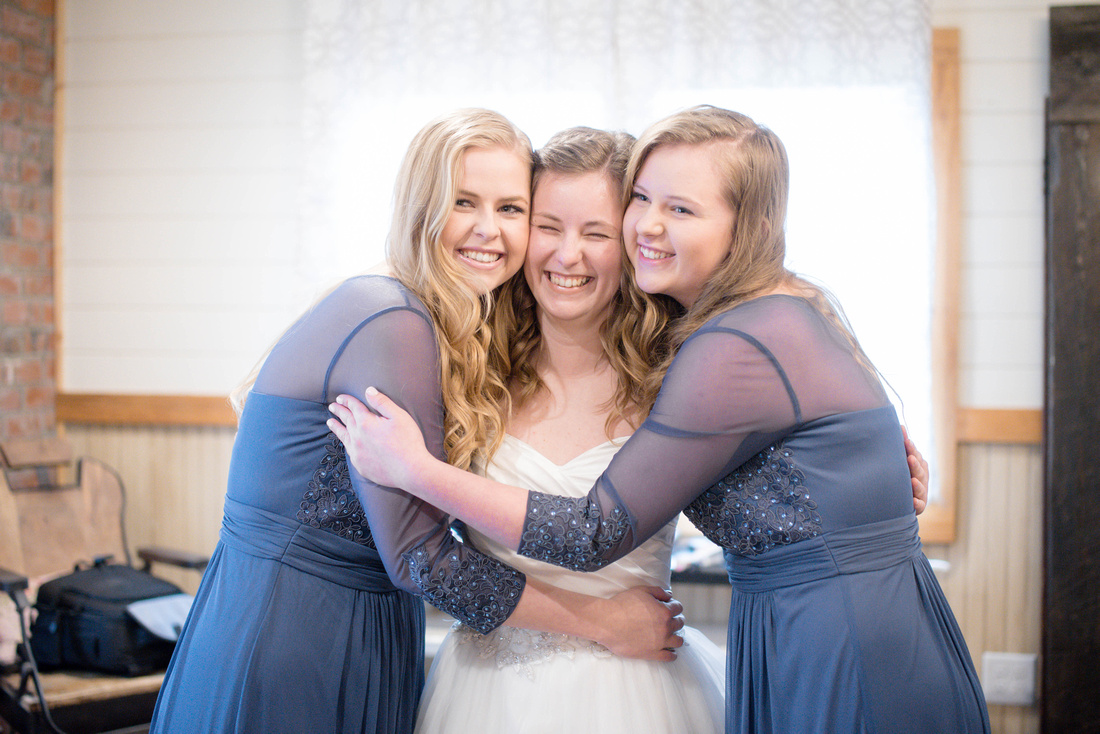 Ceremony time!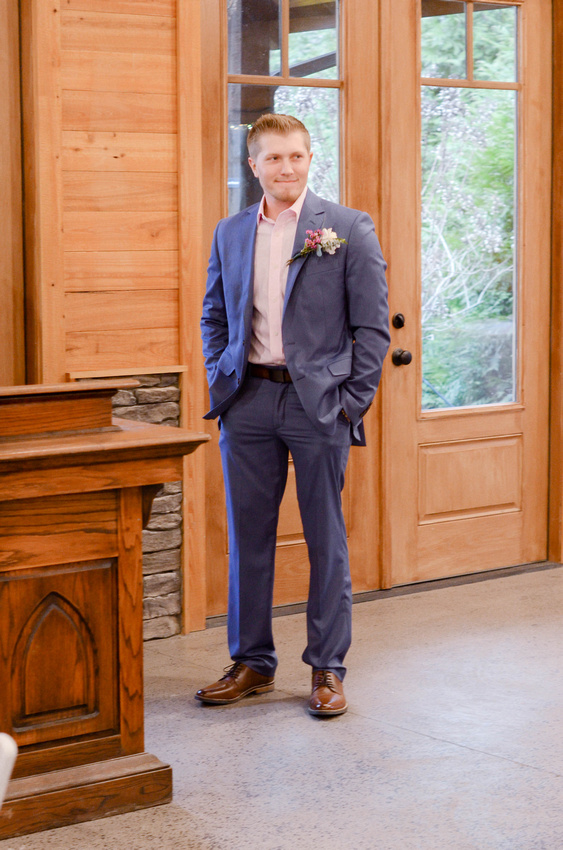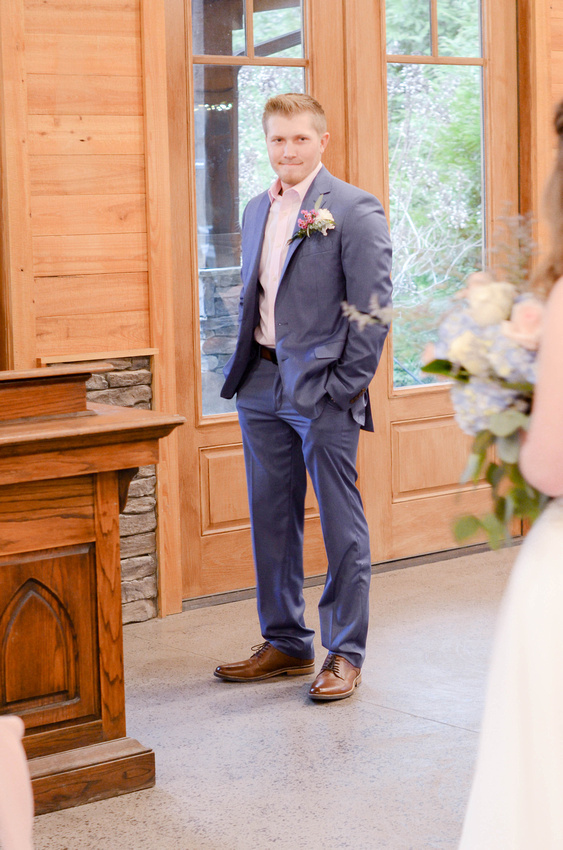 Maleah's family!
Hayden's family!
See what I mean about the rain, so beauitful!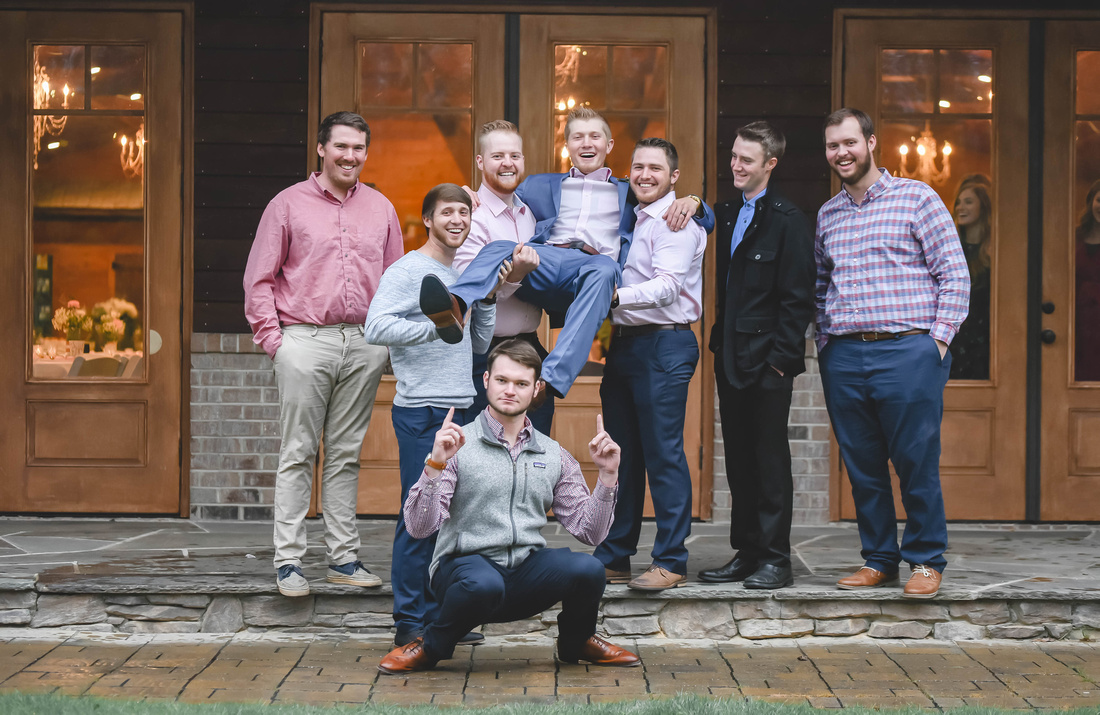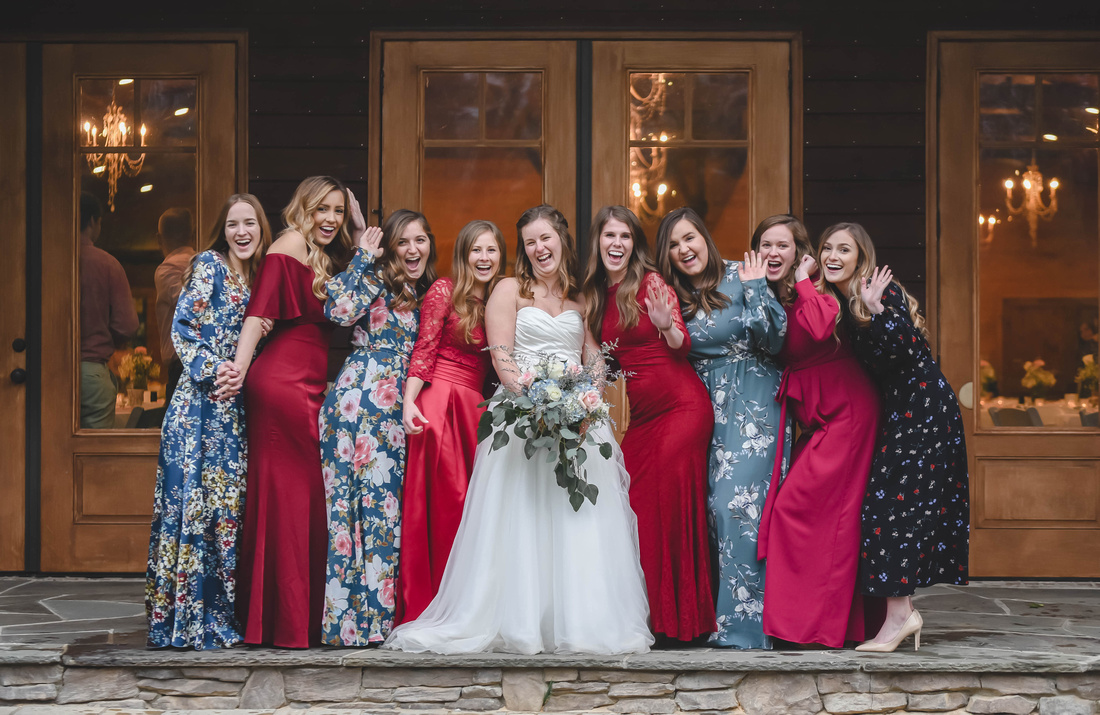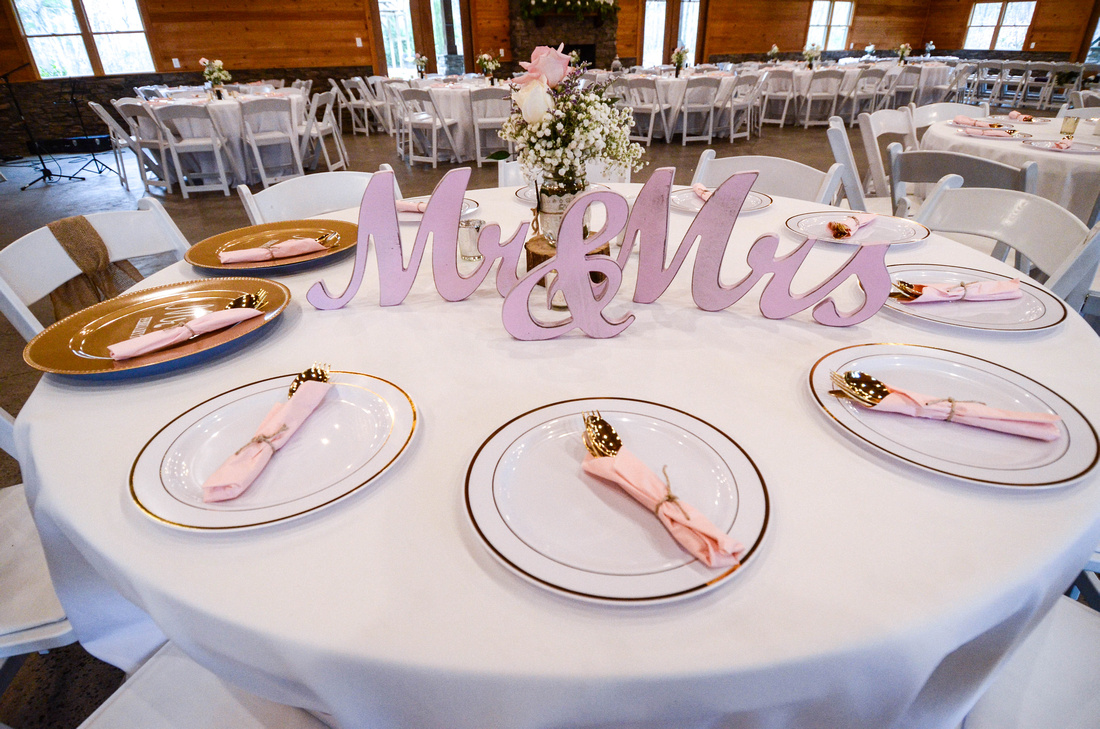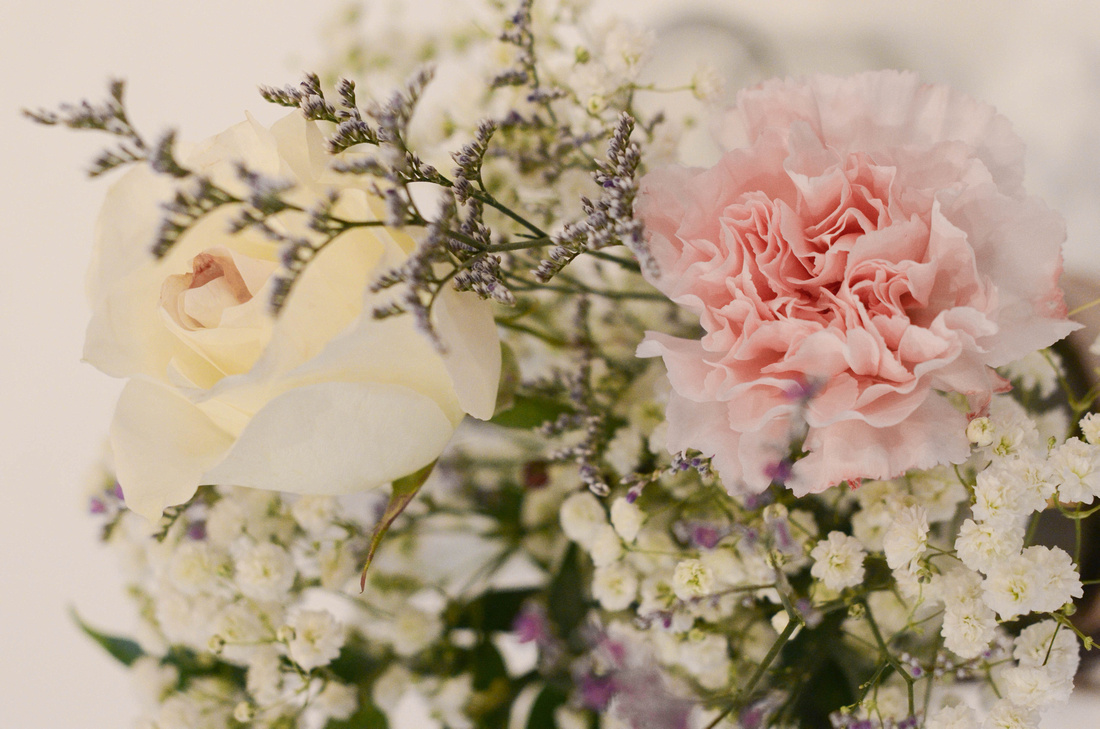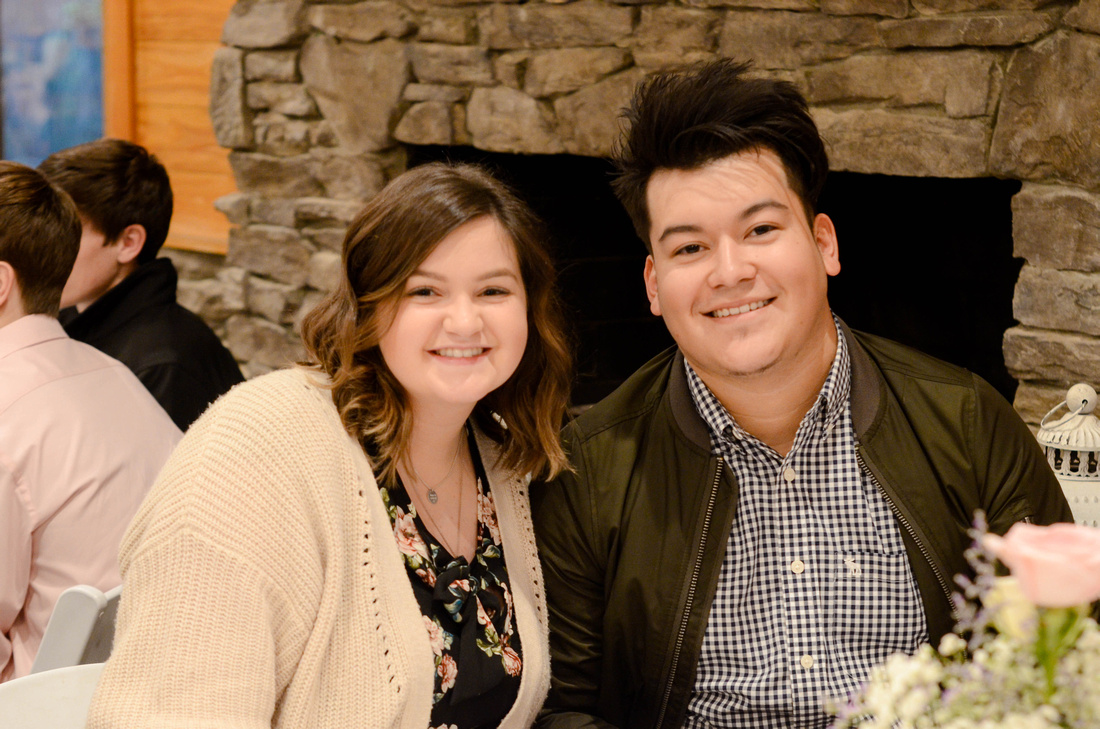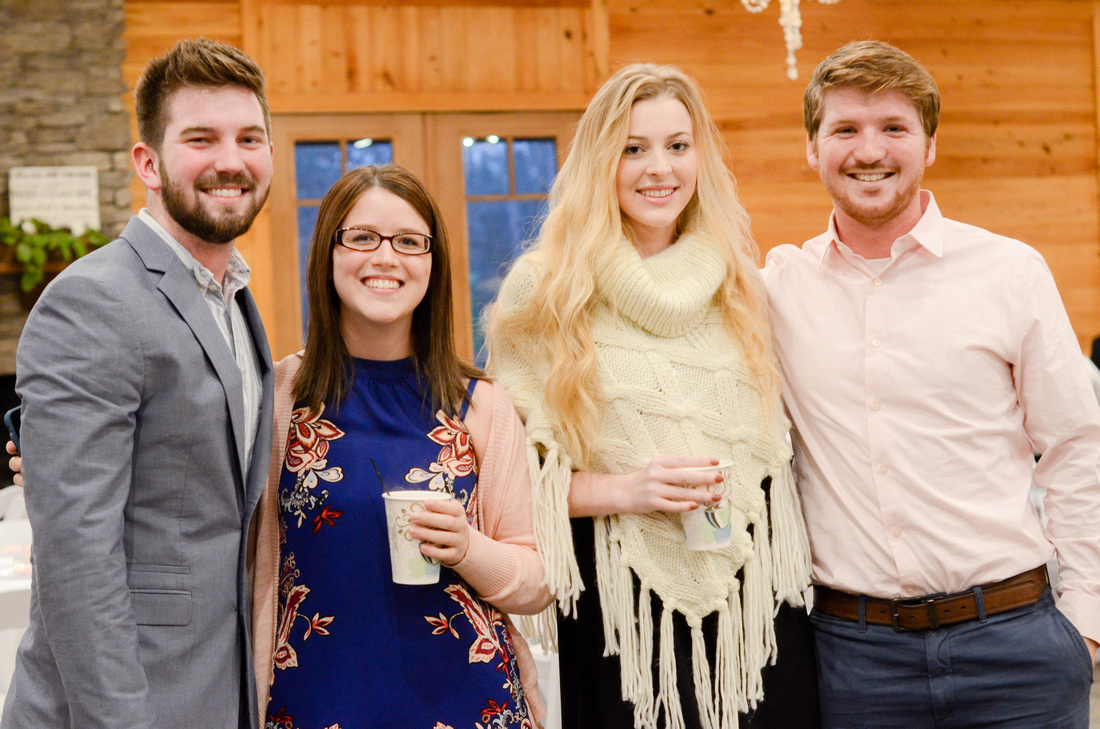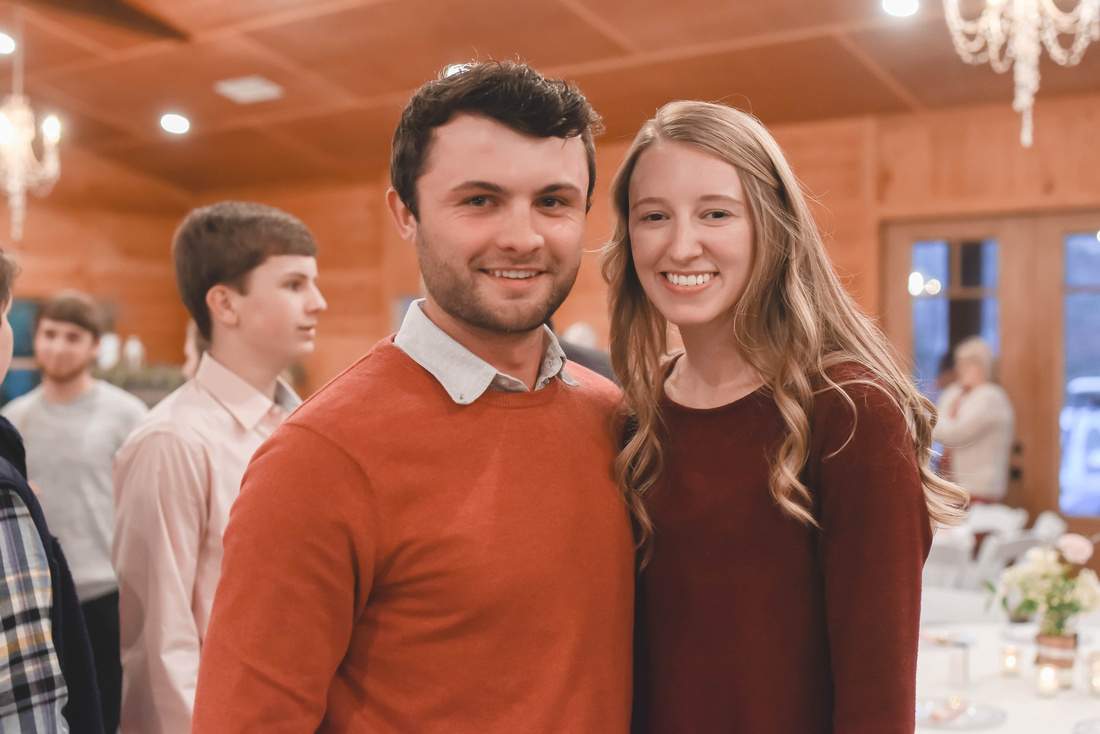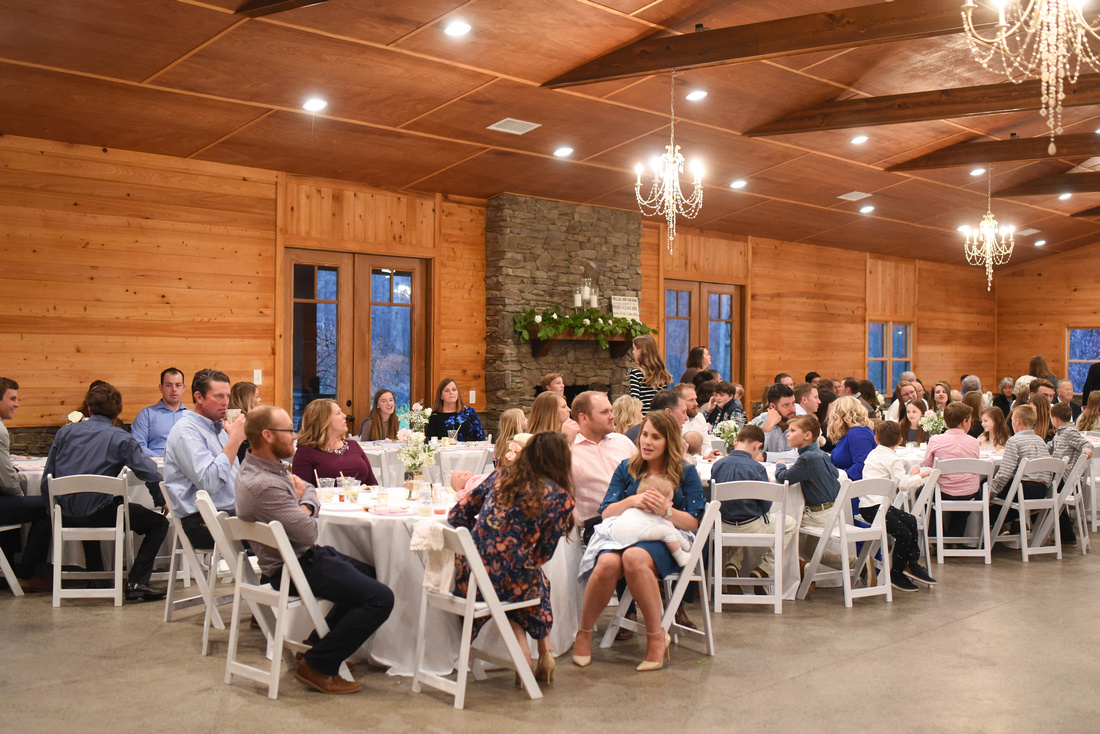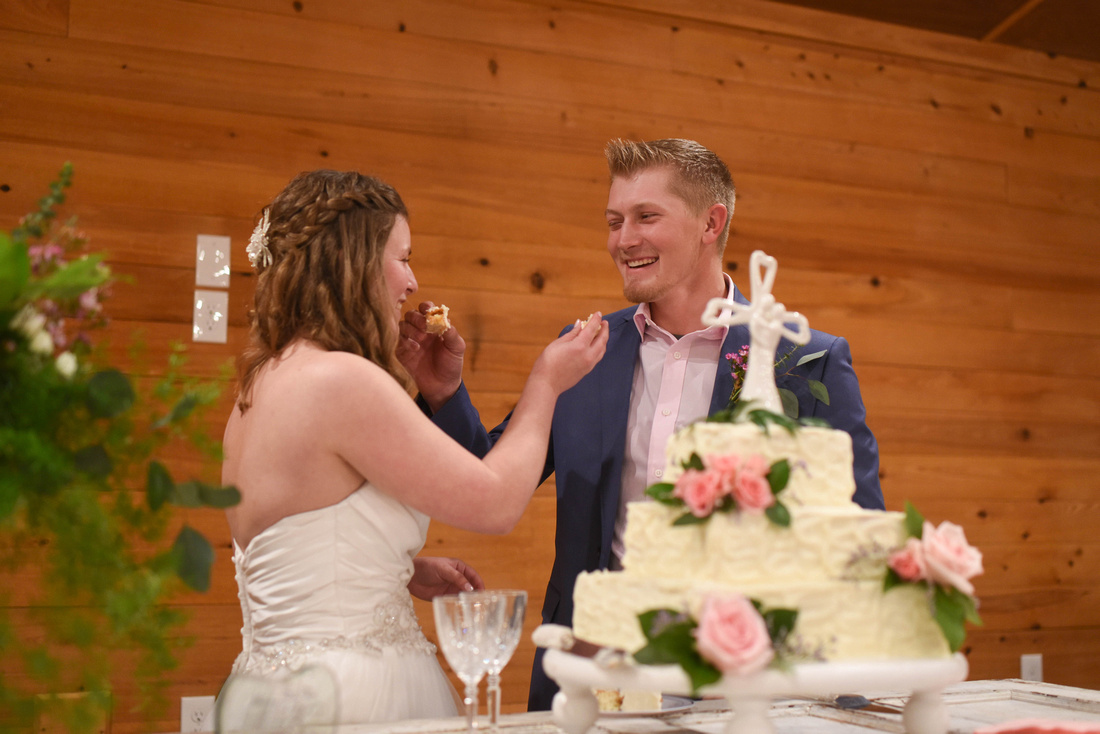 With all their nieces and nephews!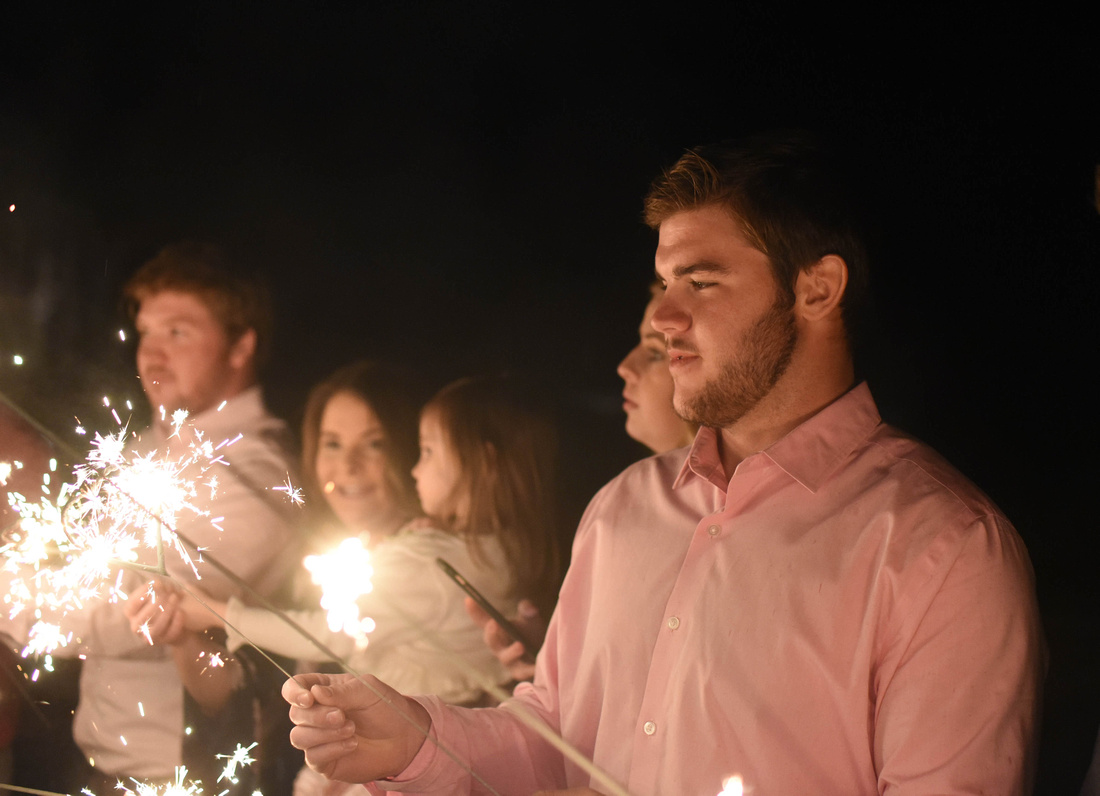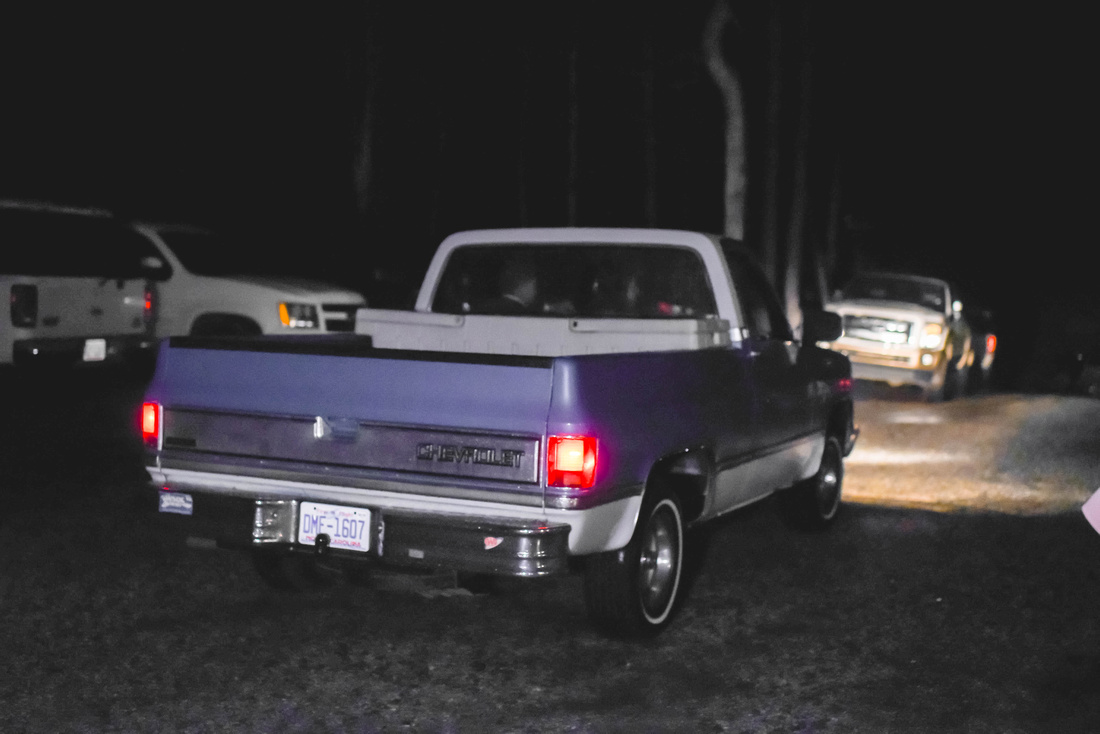 And here they're off to their honeymoon in the sunny state of Florida. They drove away in this vintage truck that belonged to Hayden's grandfather.
Maleah and Hayden, thank for letting us capture your wedding, I wish you both many years of happiness together!