November 9th, 2019, Hannah & Dustin were married at Rolling Hills Farms in Monroe, North Carolina. Fall is such a beautiful time of year for a wedding and these two had a beautiful venue to match the season. Rolling Hills is surrounded by rustic touches with their heavy wood beams, stone porches and wooden walls. Even as cool as the day ended up being, I love the golden warmth in these images from their special day. This past week though, but I'm sure these two enjoyed the warmth by the blue waters honeymooning in Punta Cana! Hannah & Dustin, thank you for letting me be a part of your day...I wish you both many happy years together!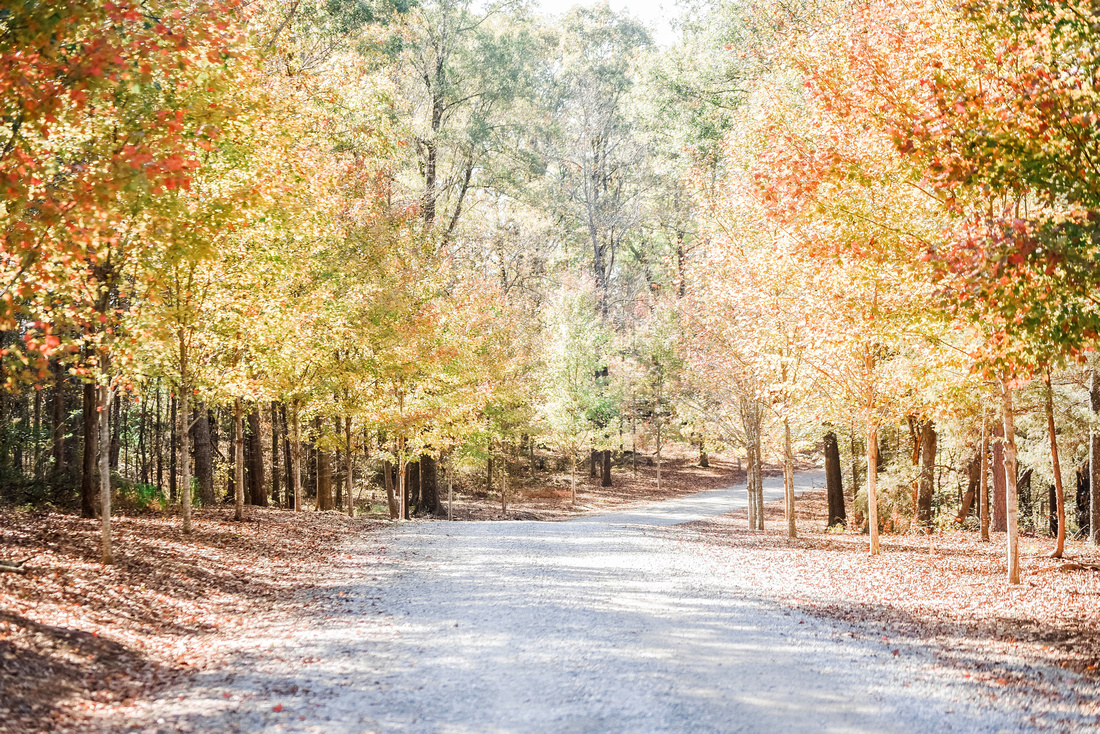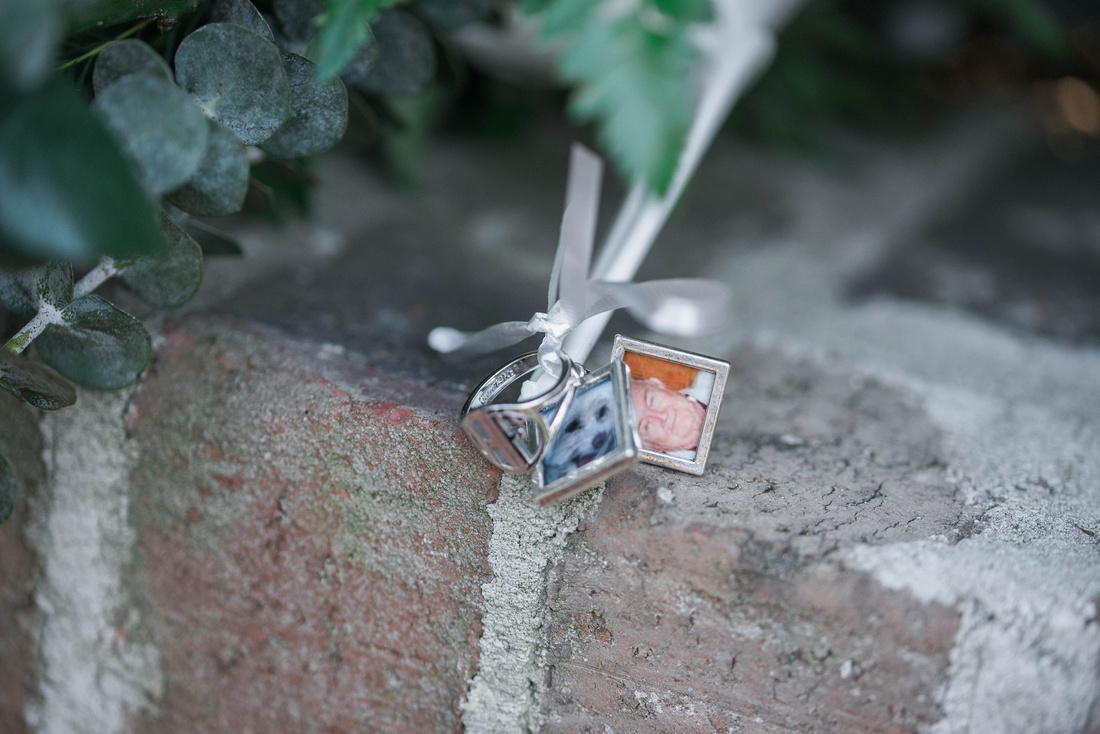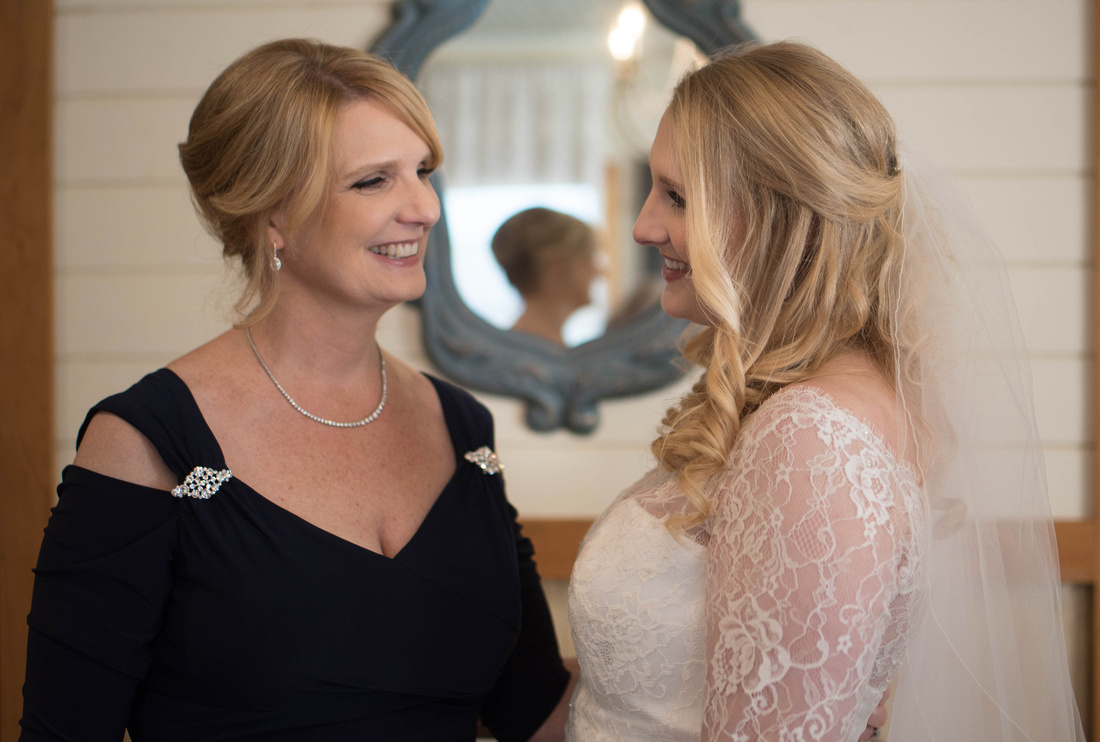 Her little niece helping put on her shoes!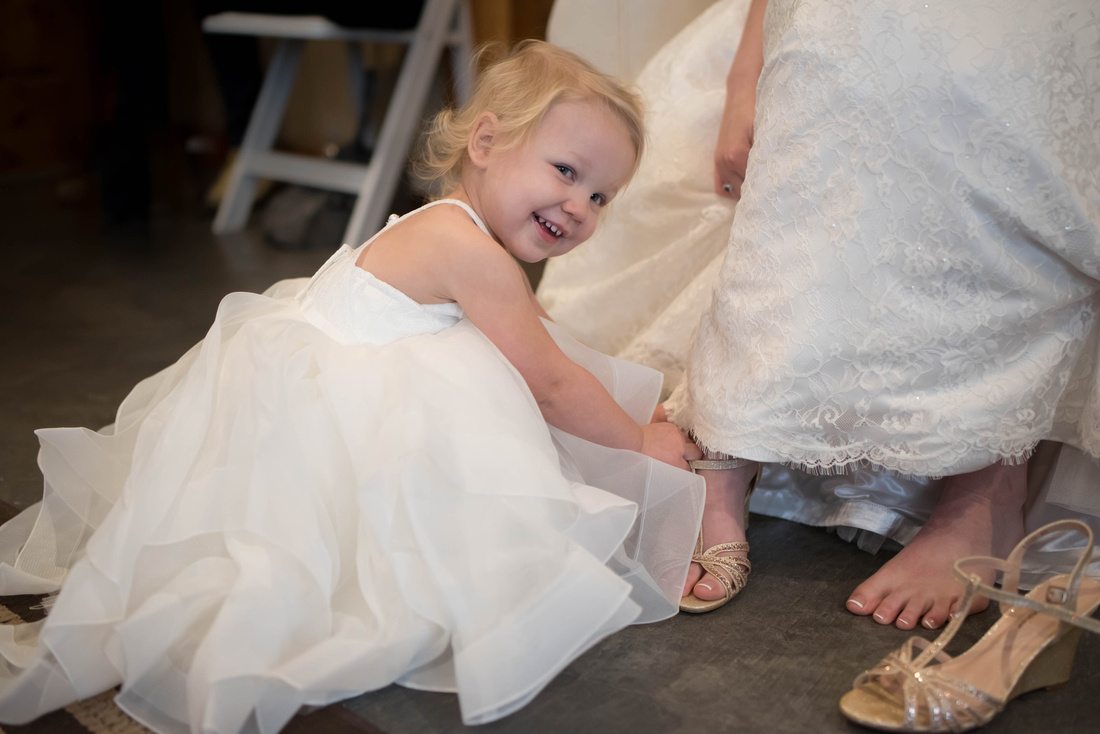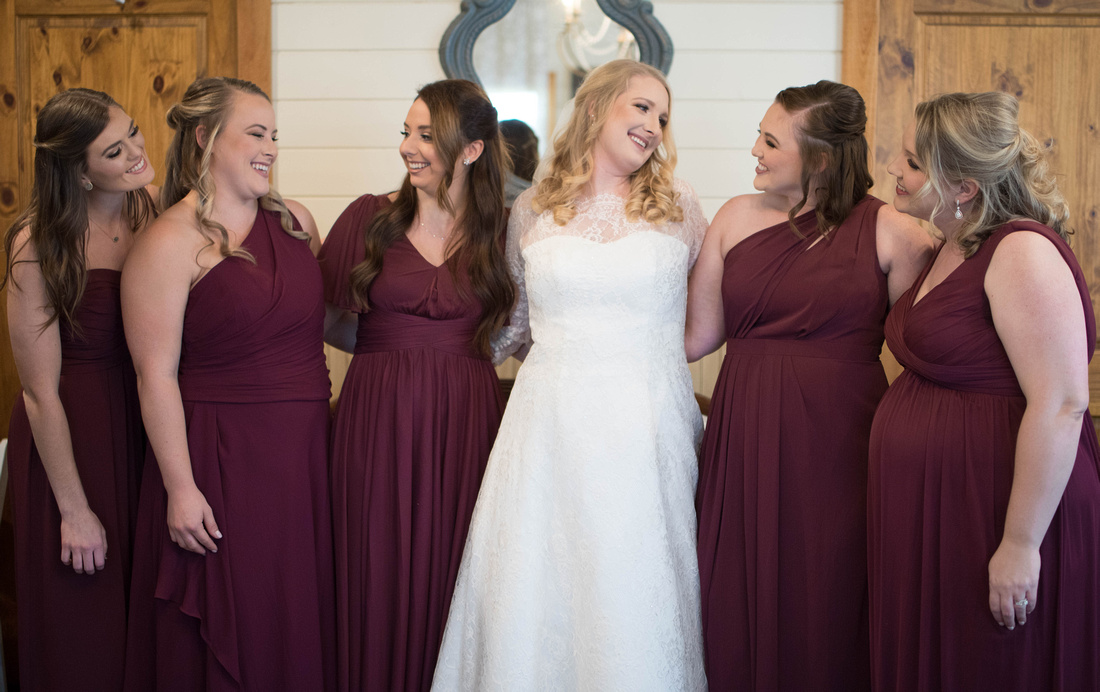 First looks with their dad is always special!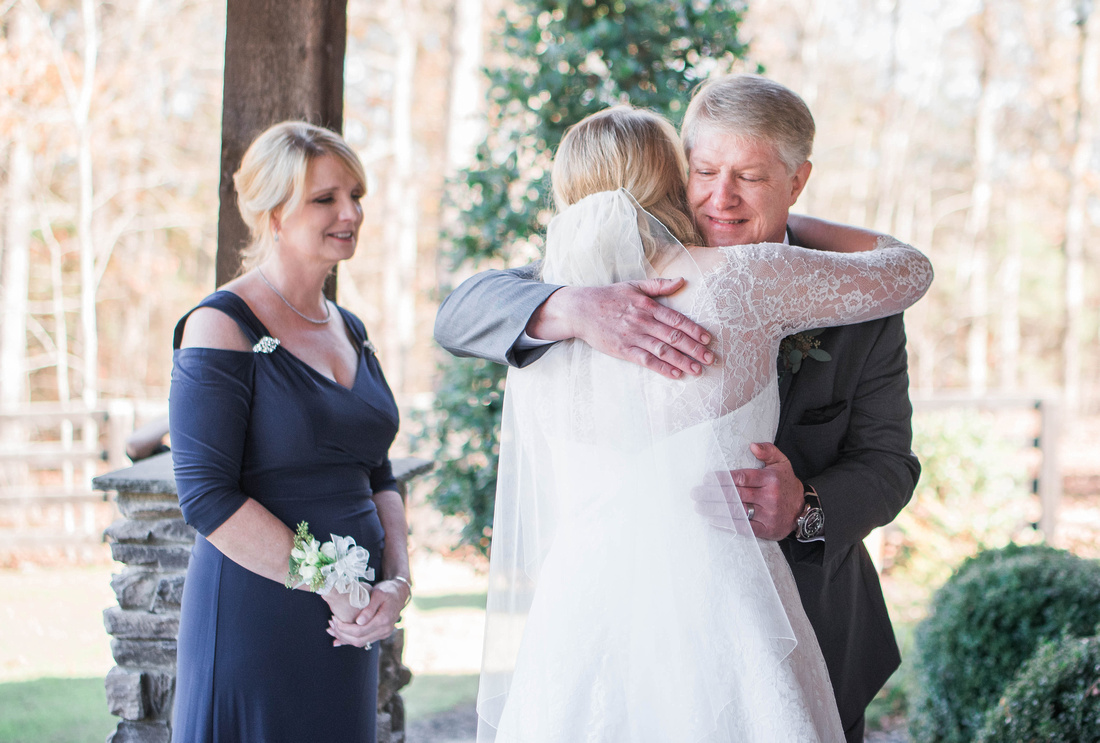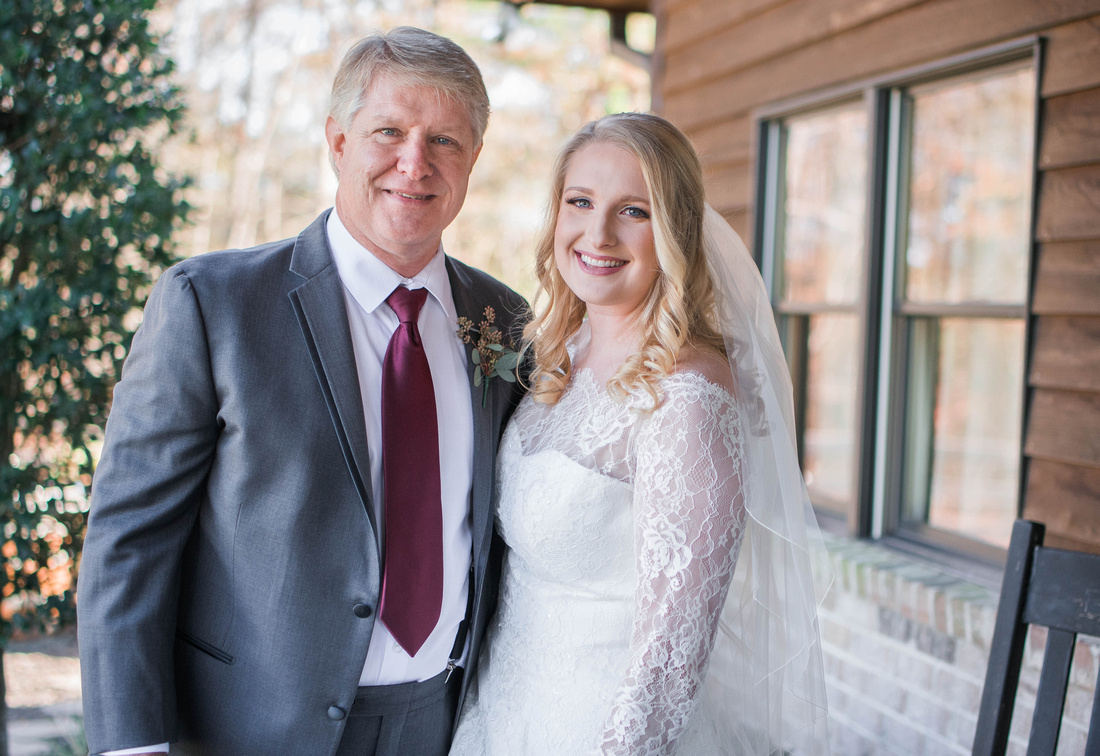 Hannah & Dustin chose to have a "first look" with each other prior to the ceremony. Oh my goodness, THIS is why I highly recommend stepping outside of the traditional "meet you on the isle" first look. Look at these priceless images, so pretty as Dustin saw her for the first time!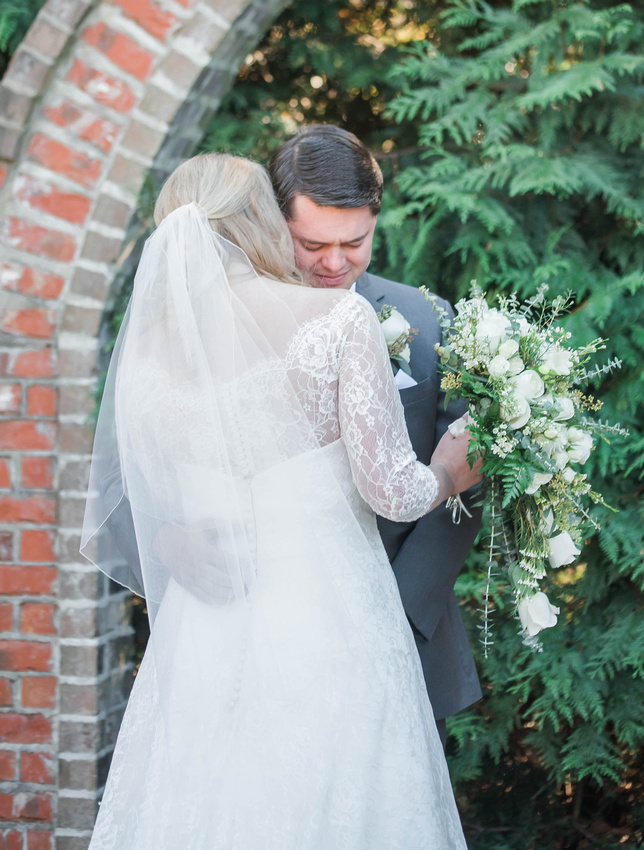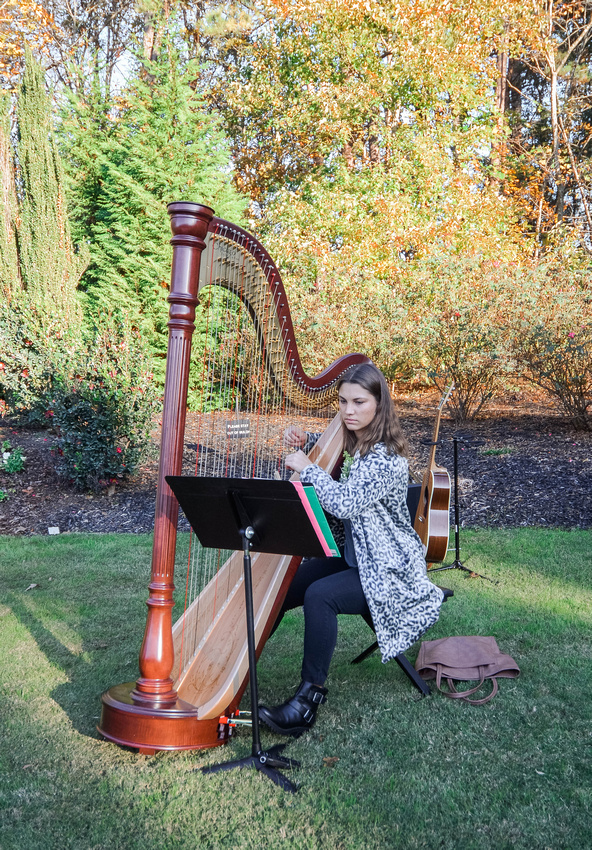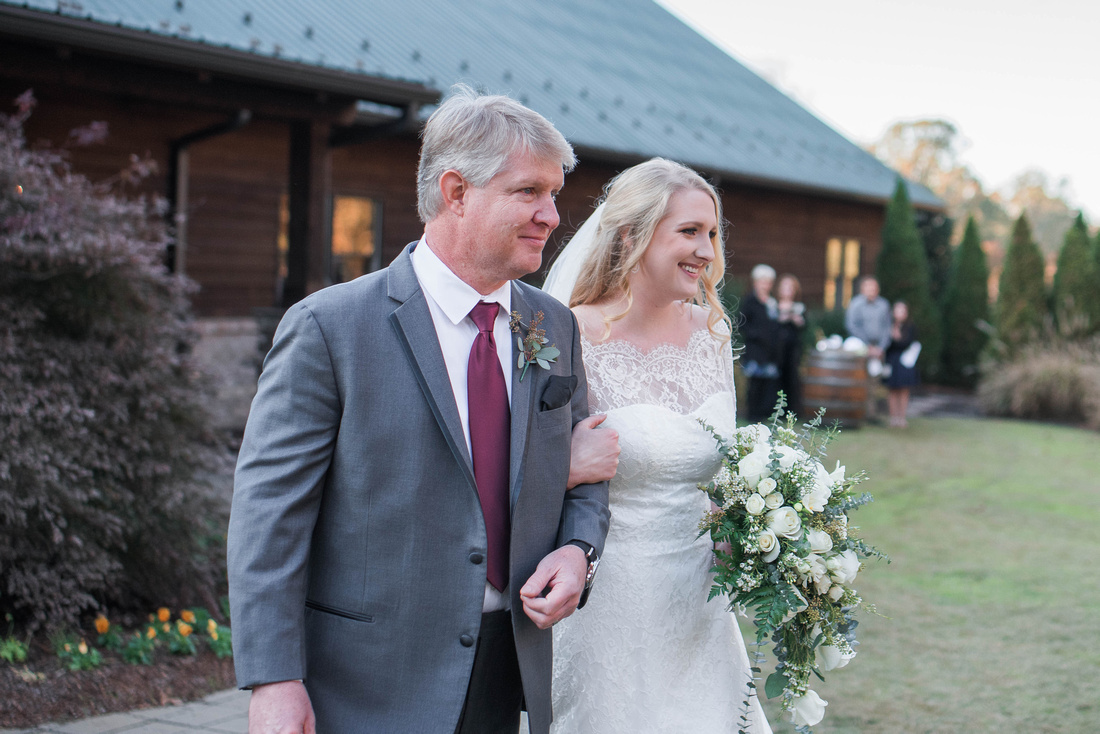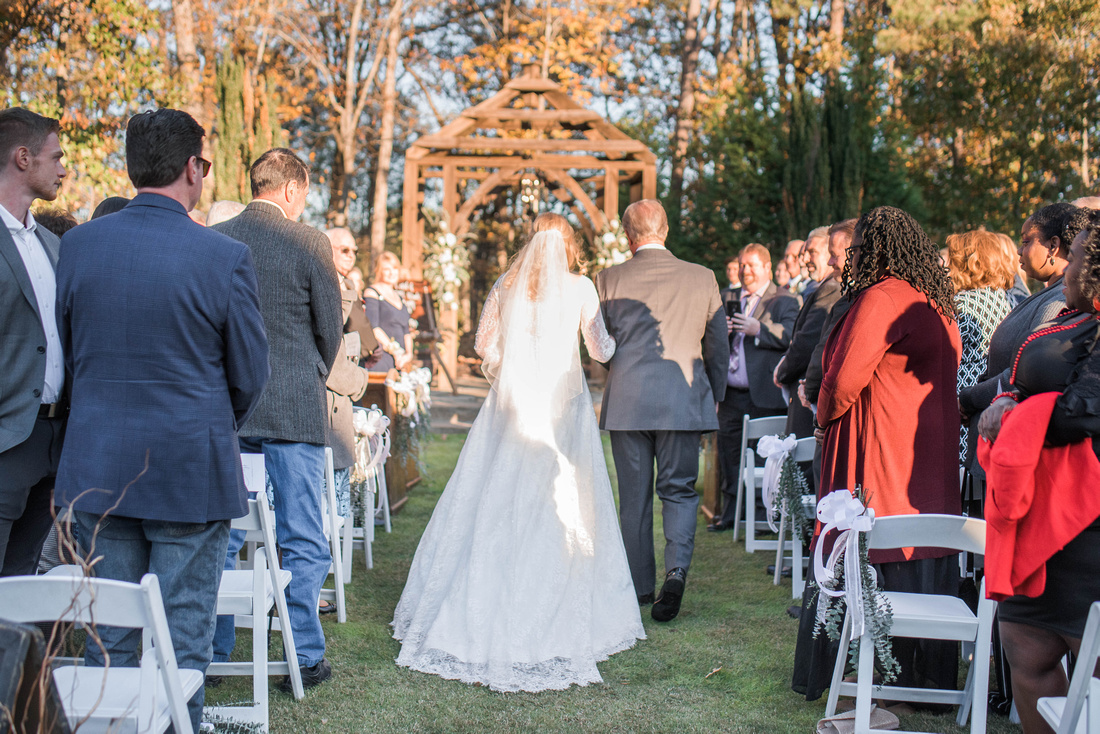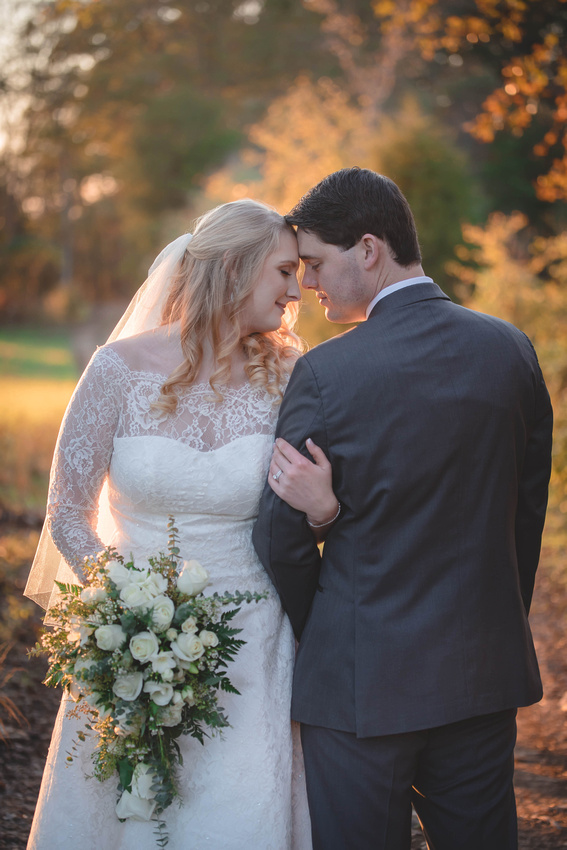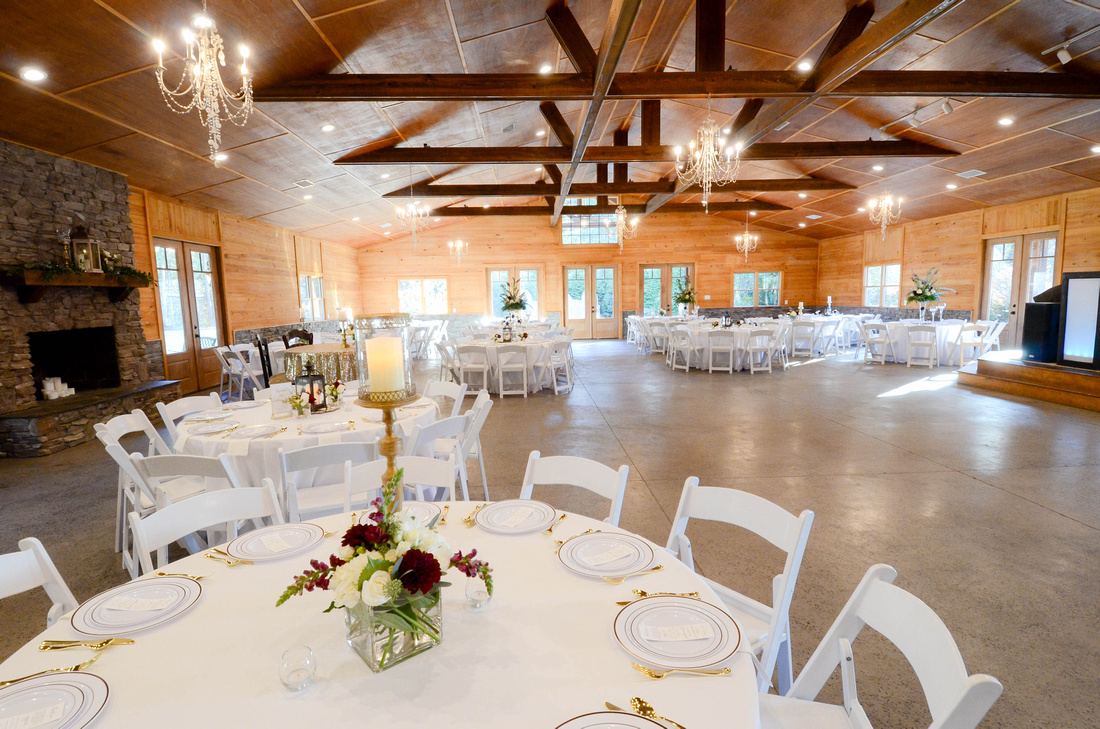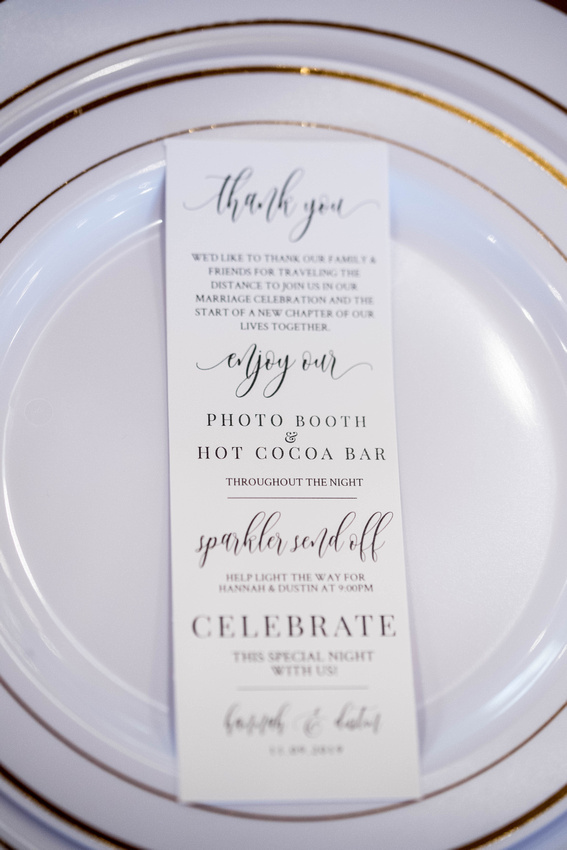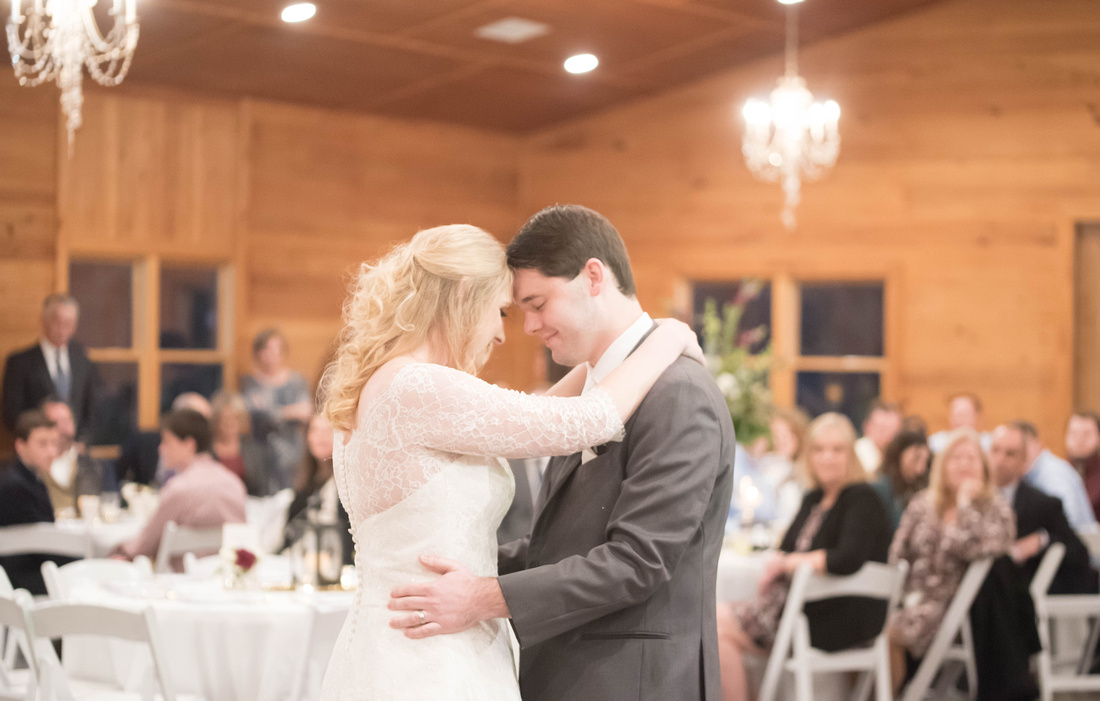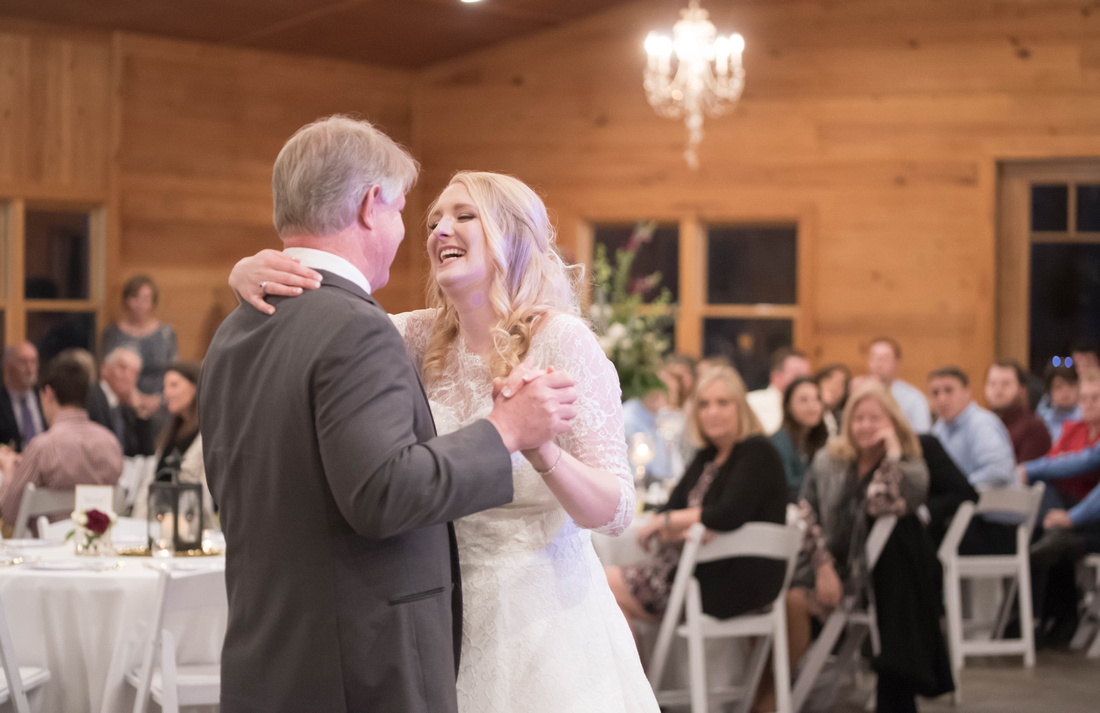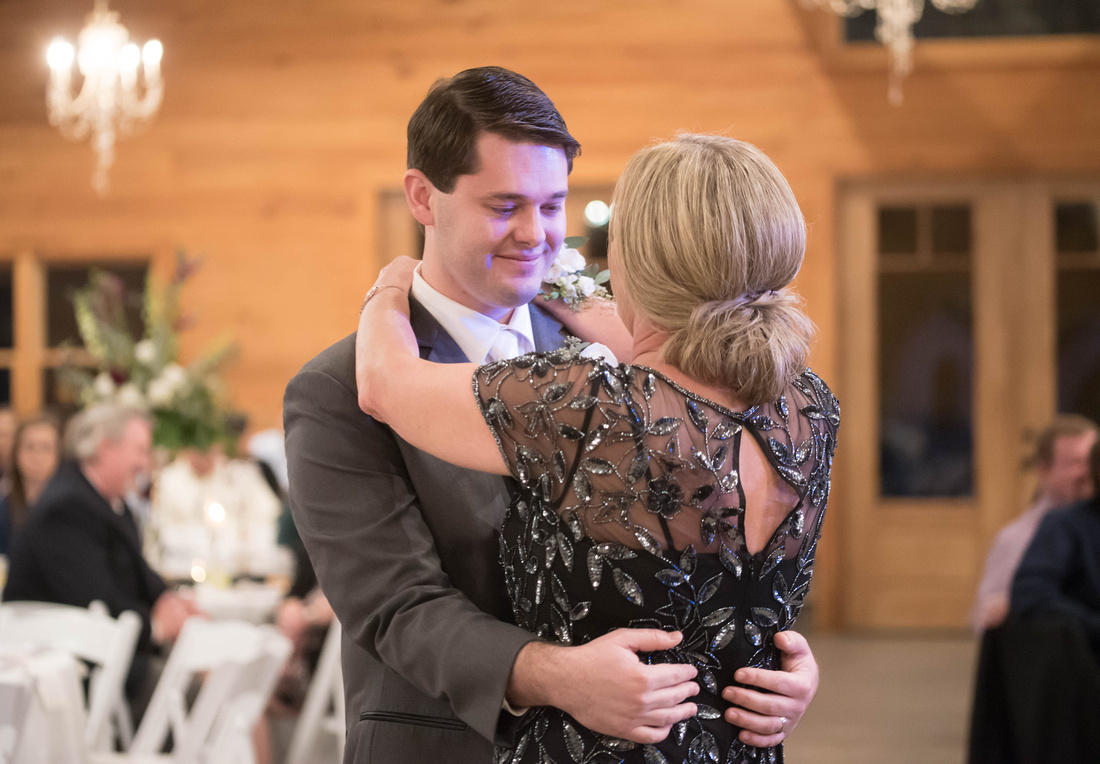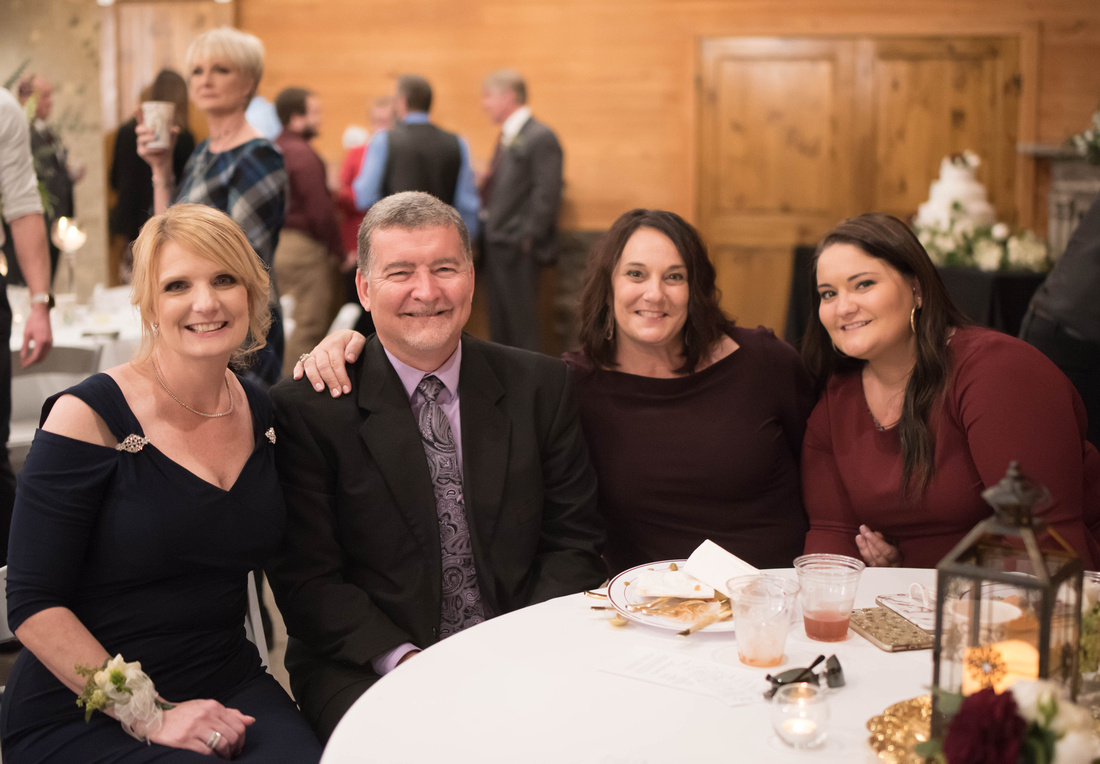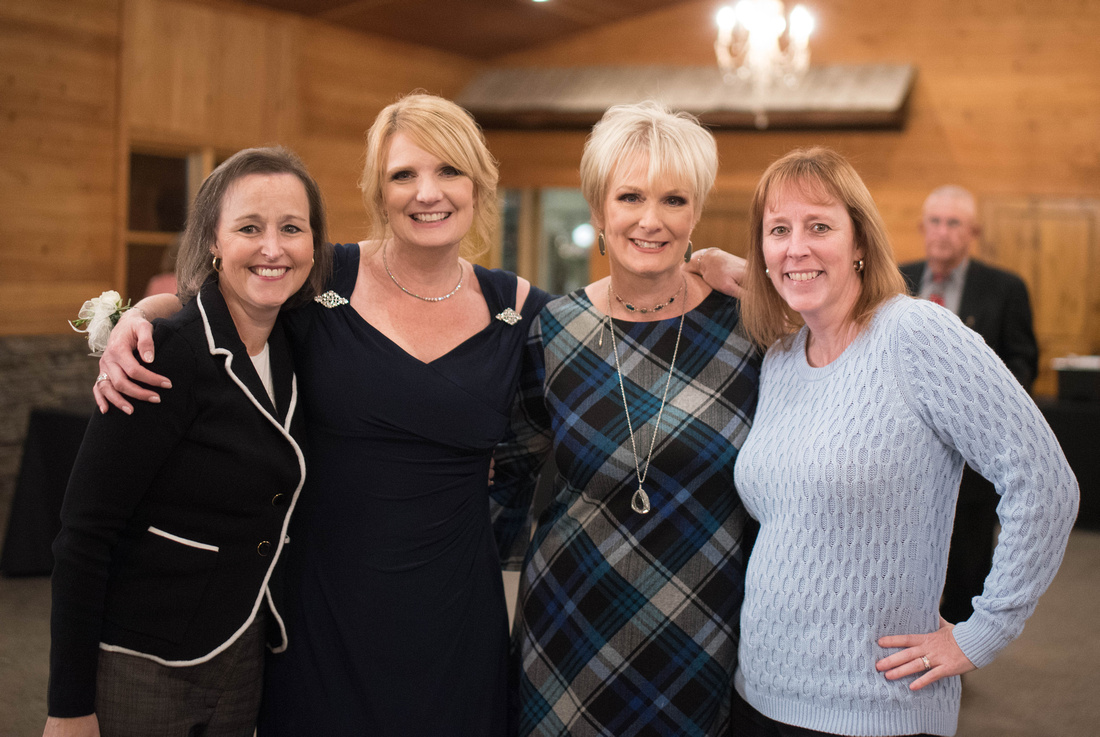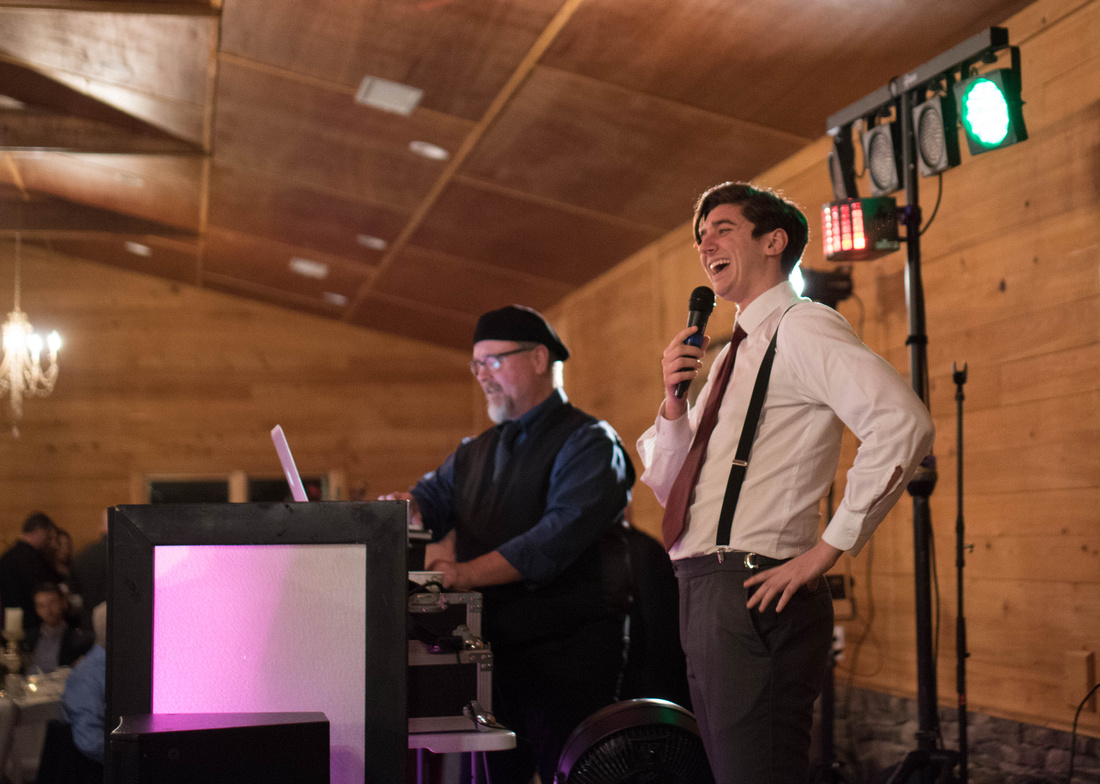 Let there be dancing...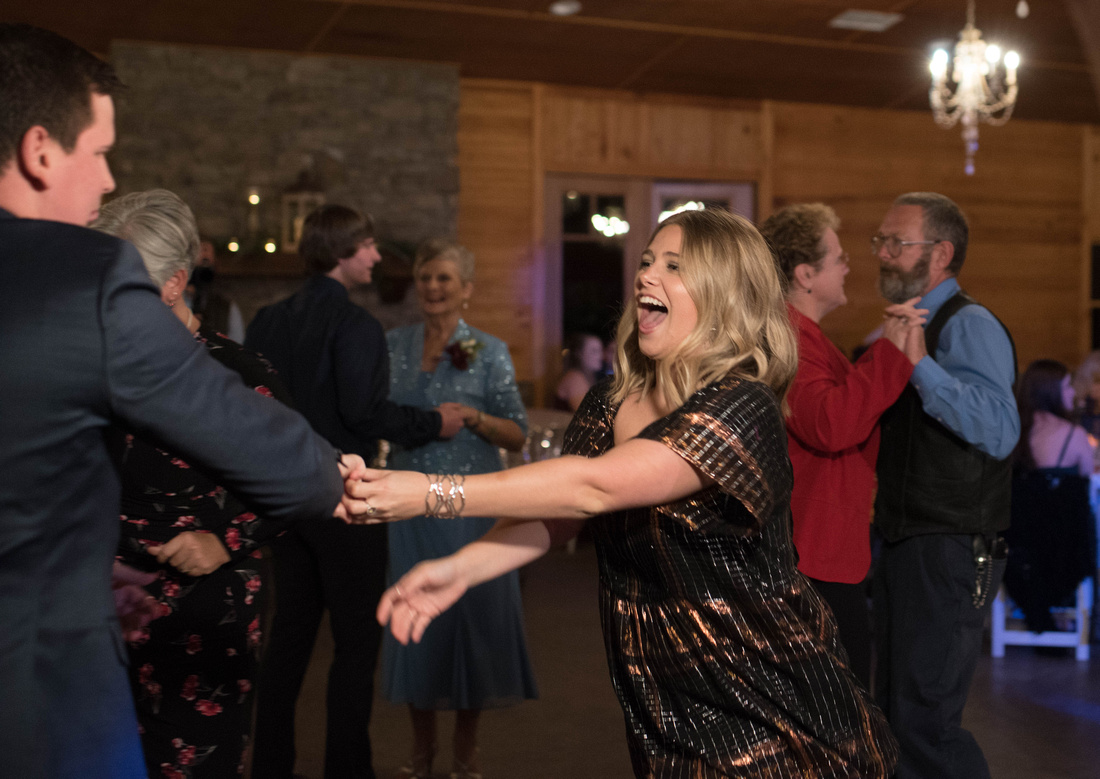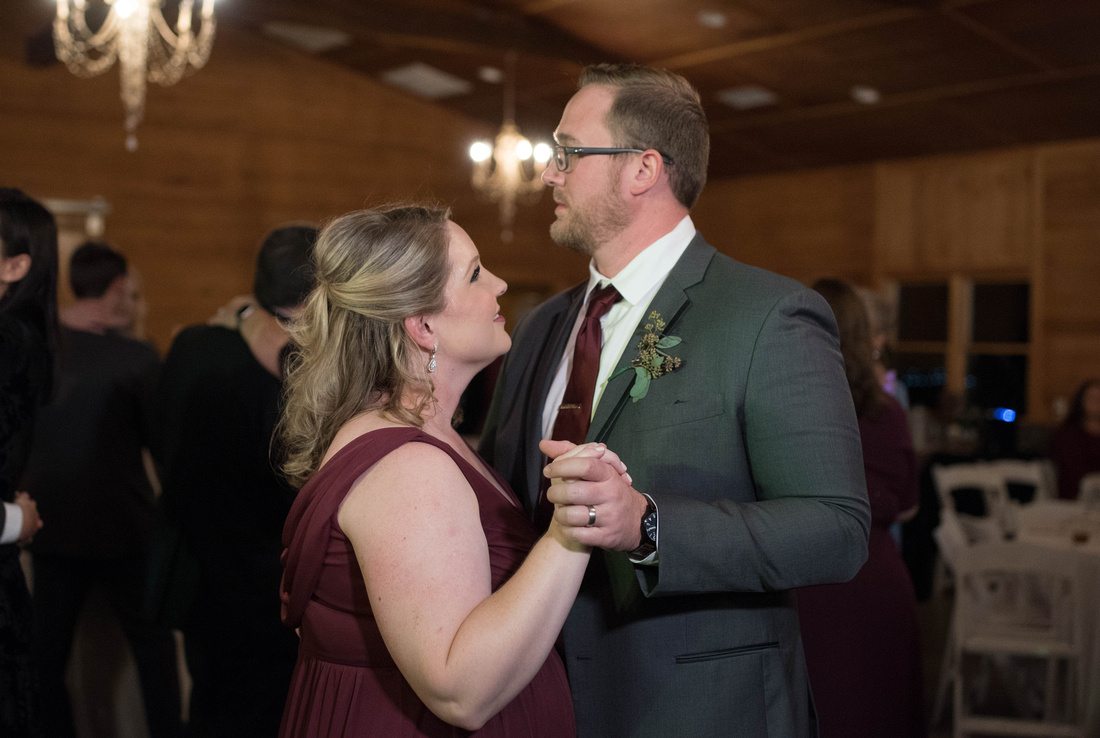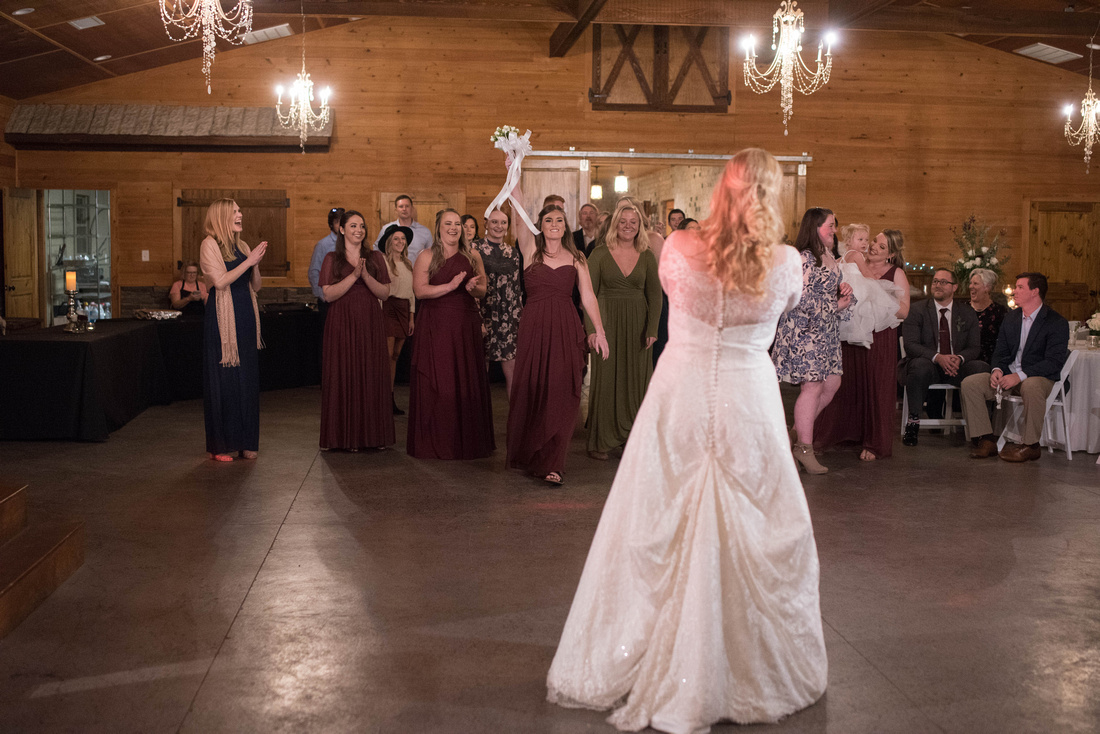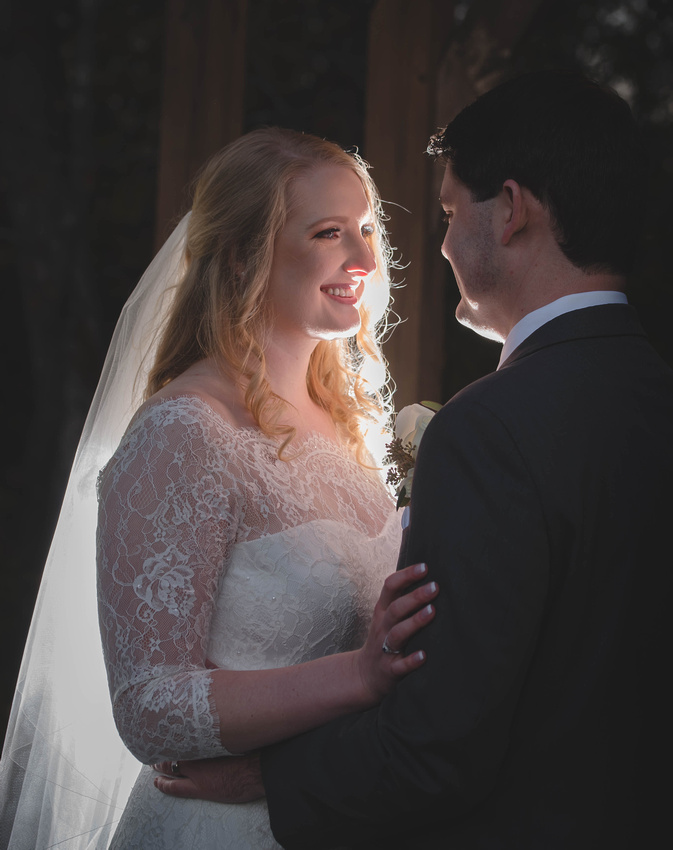 Hannah & Dustin, thank you so much for letting me be a part of your wedding day. I'll be in touch soon with the rest of your images!