Sunday, September 9th, 2018, Savannah & Hayden were married at the home where she grew up. In their backyard was the most beautiful setting for this couple to unite in marriage. The cross has become a favorite of mine for couples to use at the alter. To me it's the perfect reminder to keep Christ at the center of their union together as husband and wife. After much work from their families, their outdoor ceremony was simply gorgeous! In fact, some of the wooden pews were made from the trees that came from her in-law's property. Come join me for a walk through their wedding day.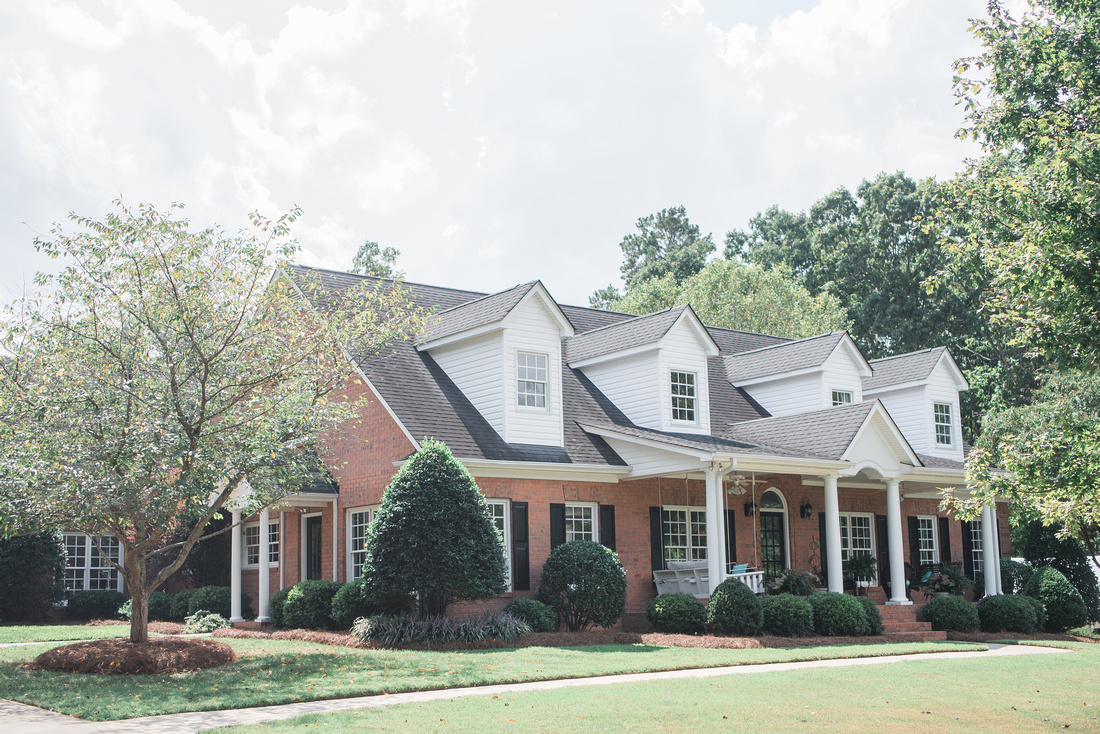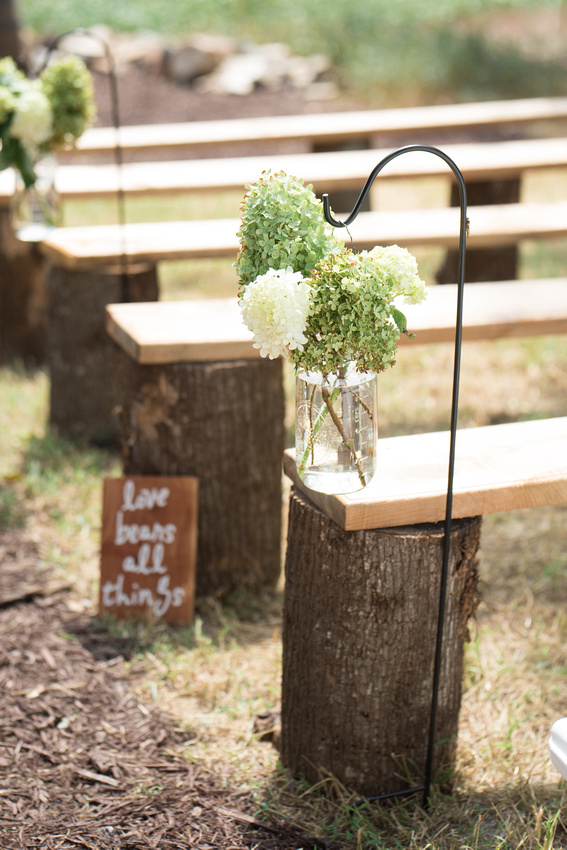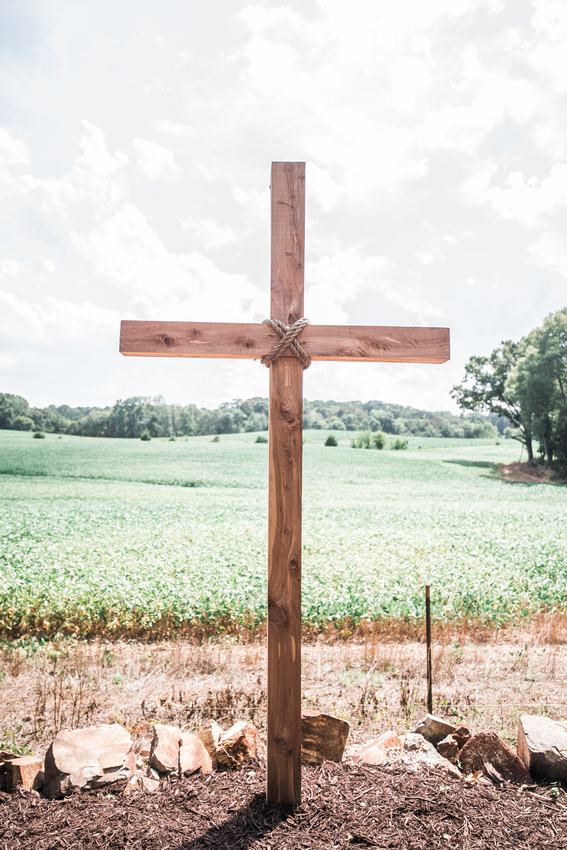 Oh, how pretty this line up is!
A gift to Savannah from her friends...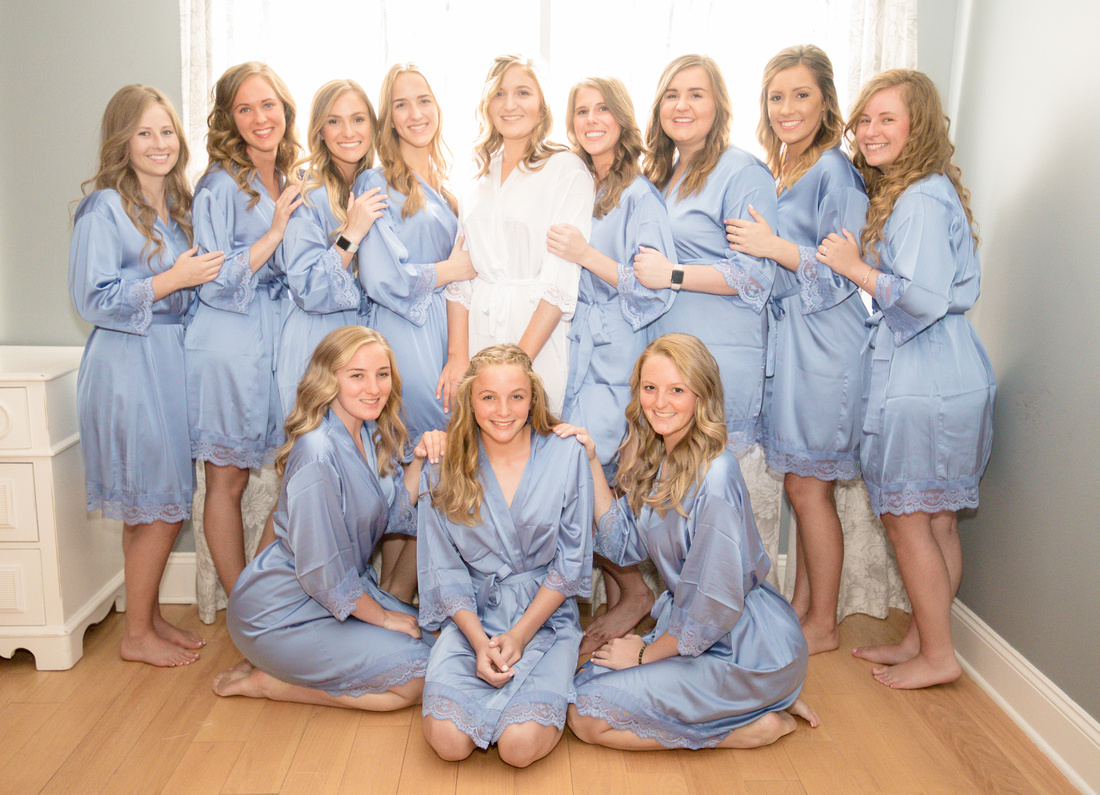 Meanwhile, Hayden has arrived and is getting ready!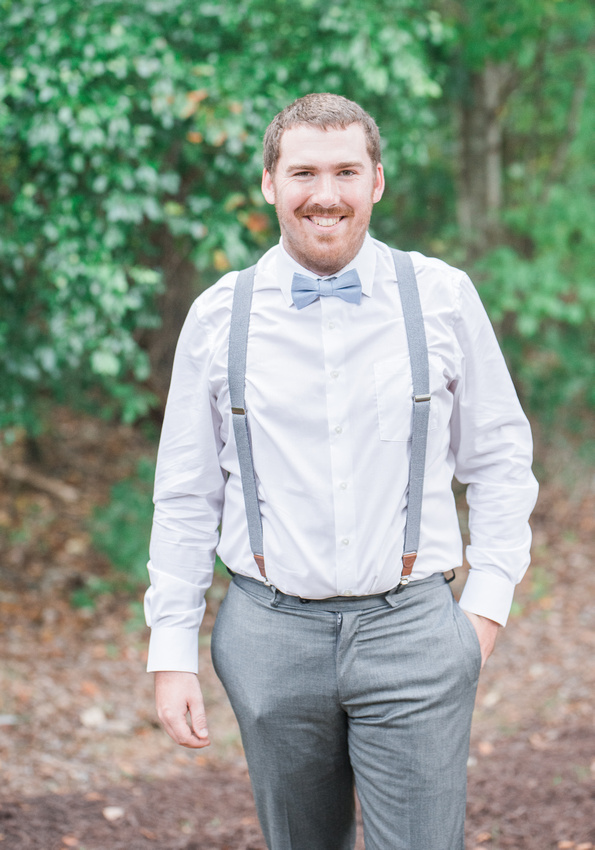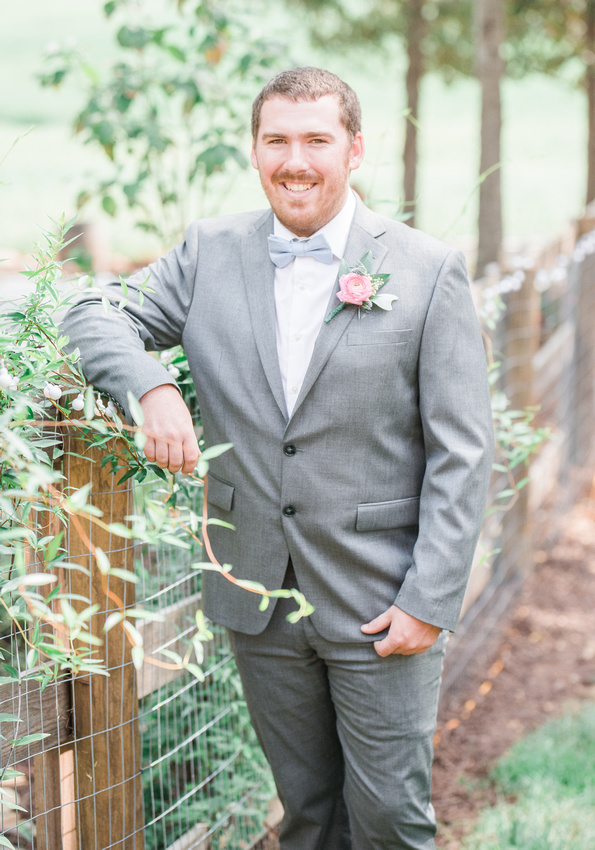 Savannah with her mom
Sa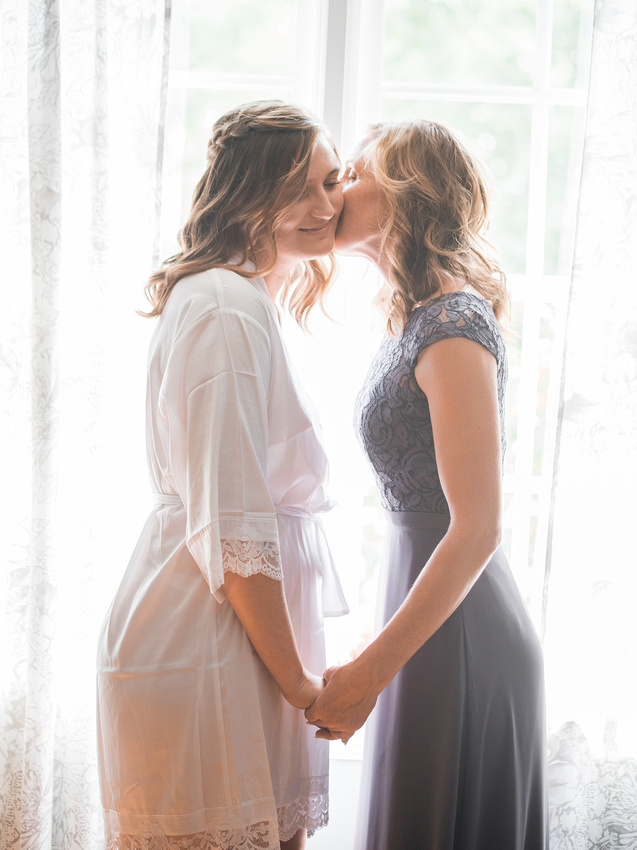 Time to slip on her dress...
T
Love, love this picture so much of these two pretty women! It's a beautiful picture of a mother and her daughter but also, if you know Buffy, you know she is one of the most genuine and kindest ladies you'll ever meet. Savannah, you hit the jackpot with Buffy being your mom.
Gift exchanges...
Here, her bouquet was wrapped in a hankie given to her by her Aunt Lynn and was fastened with her grant grandmother's brooch and grandmother's ring.
With her siblings...
Hayden with all his guys.
Savannah on her way to see her dad for the first time on her wedding day.
Her daddy, Davis, waiting to see her.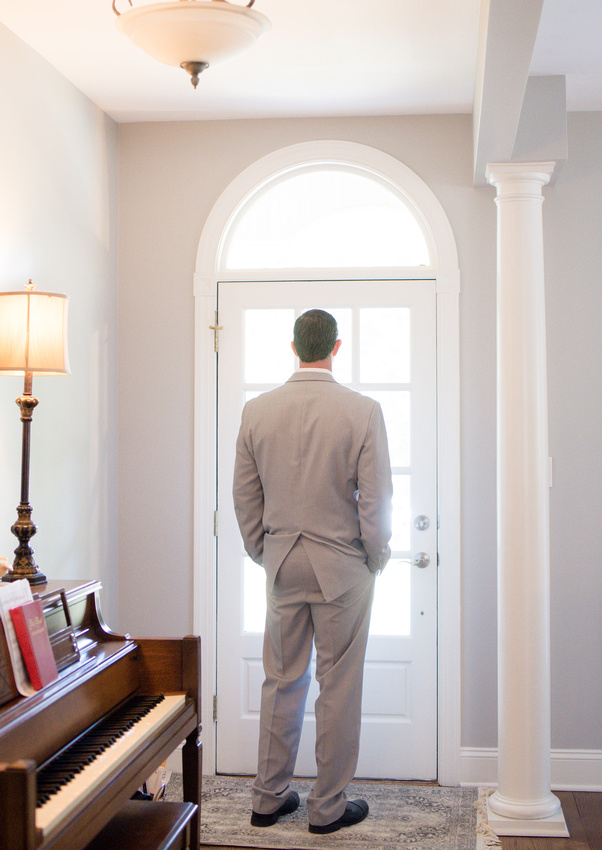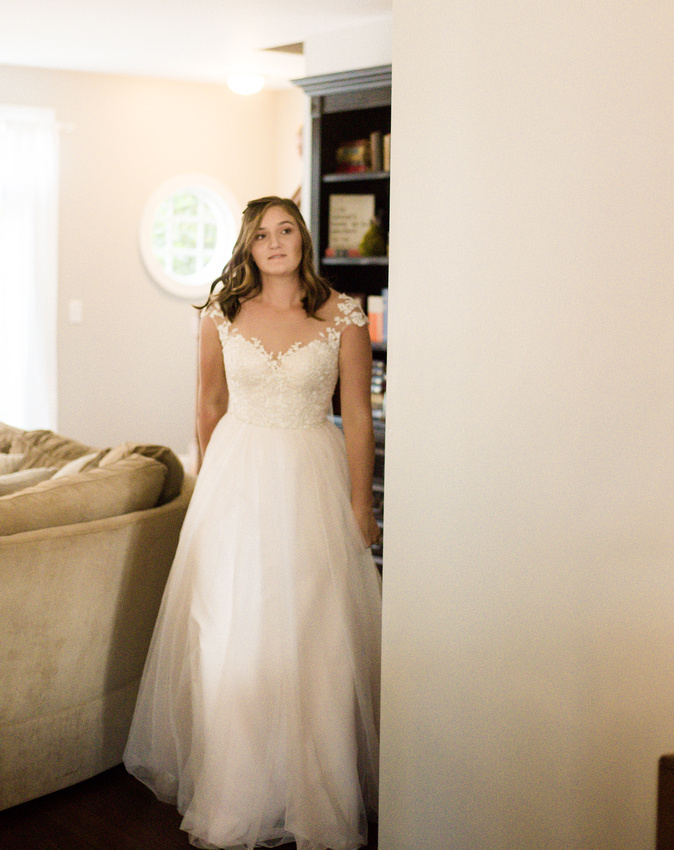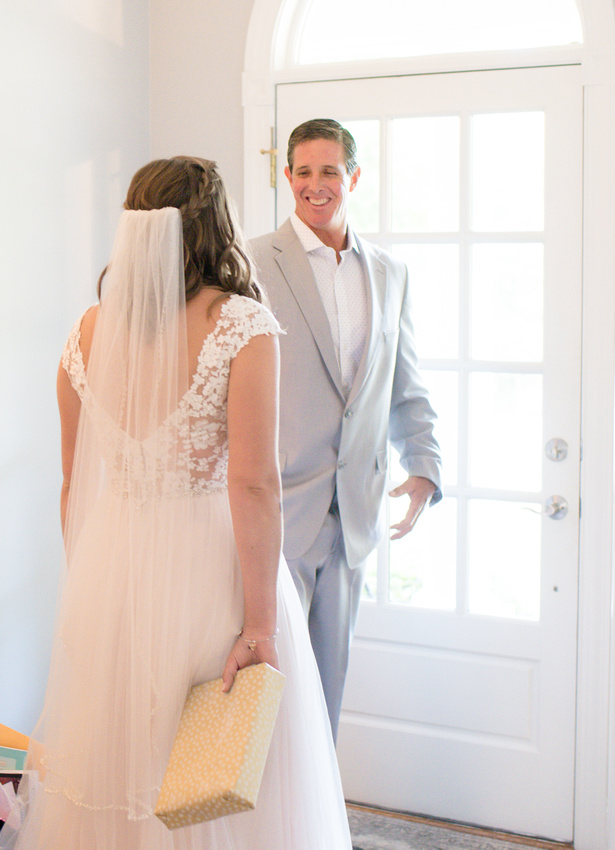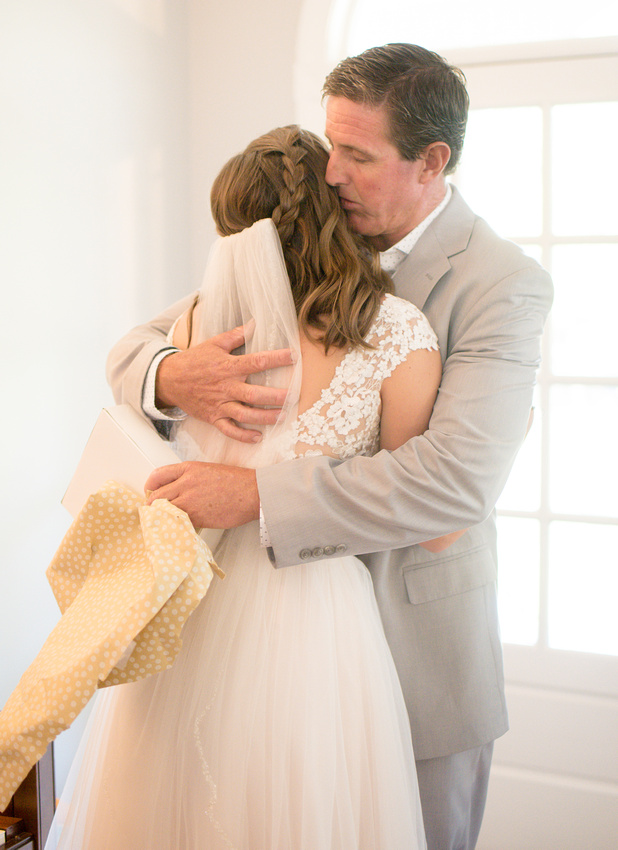 Parents being seated, it's ceremony time!
Here comes the bride.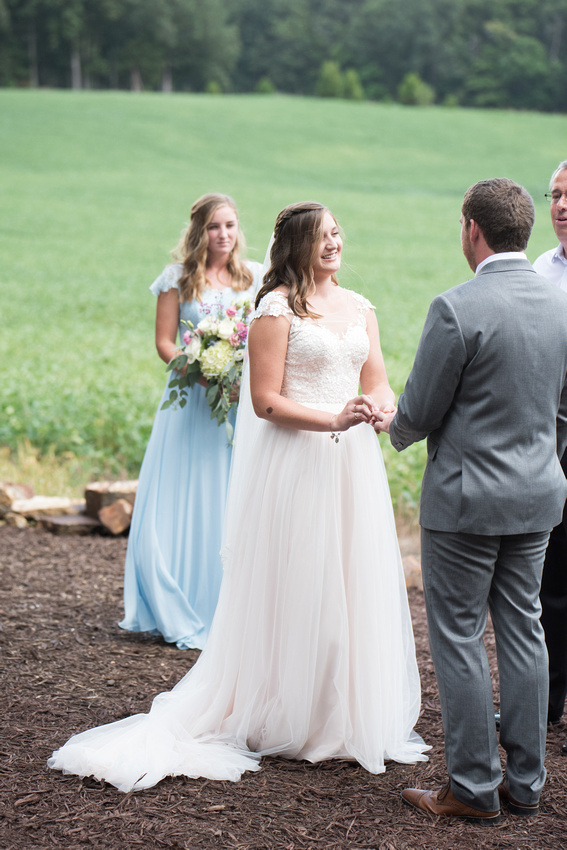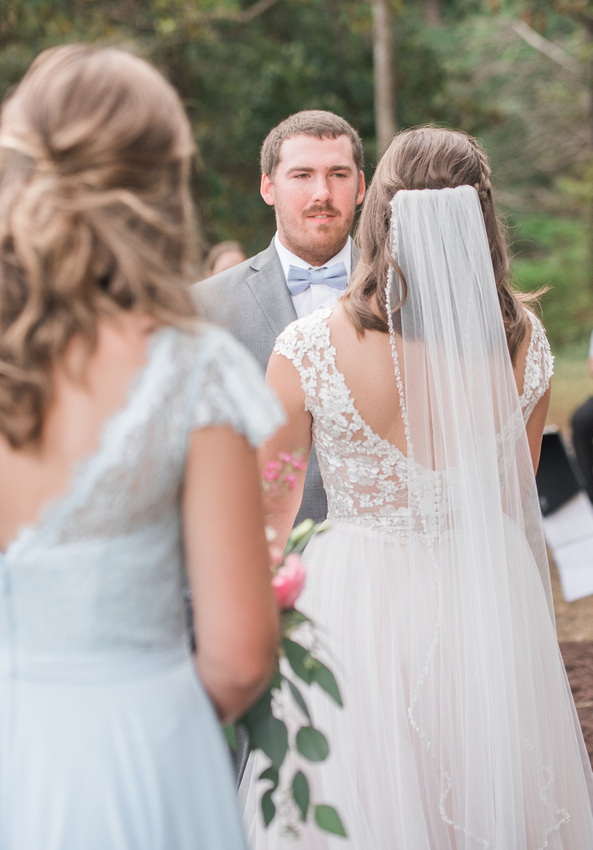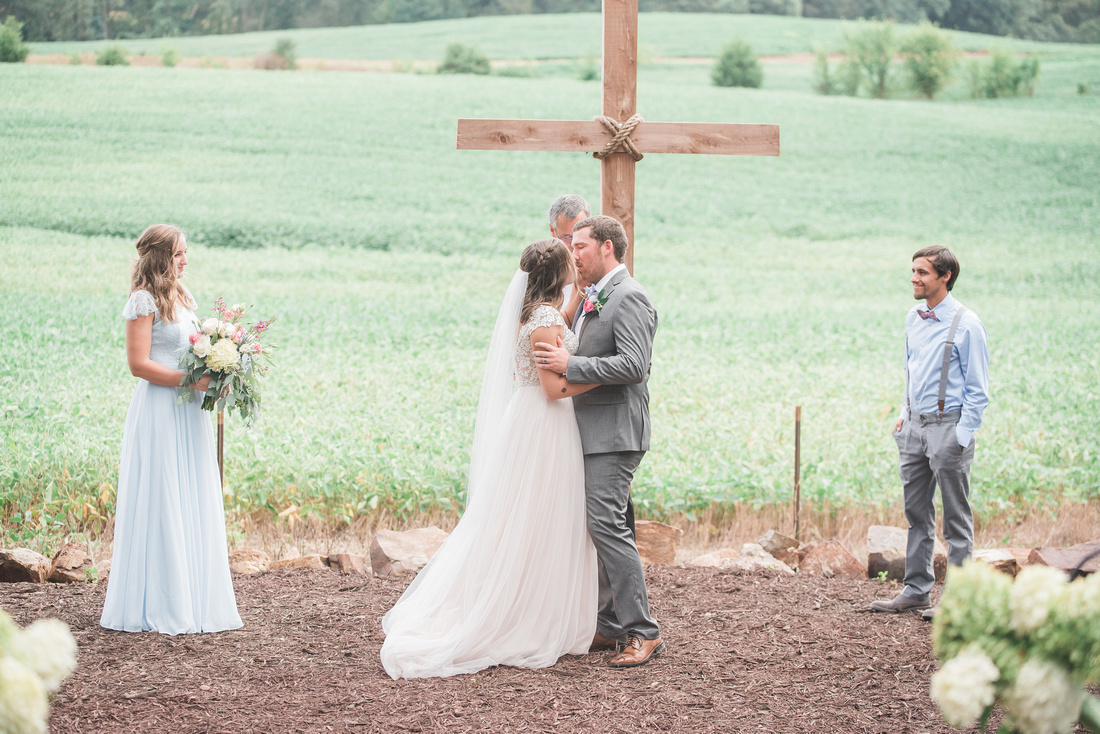 Mr. & Mrs. Connell!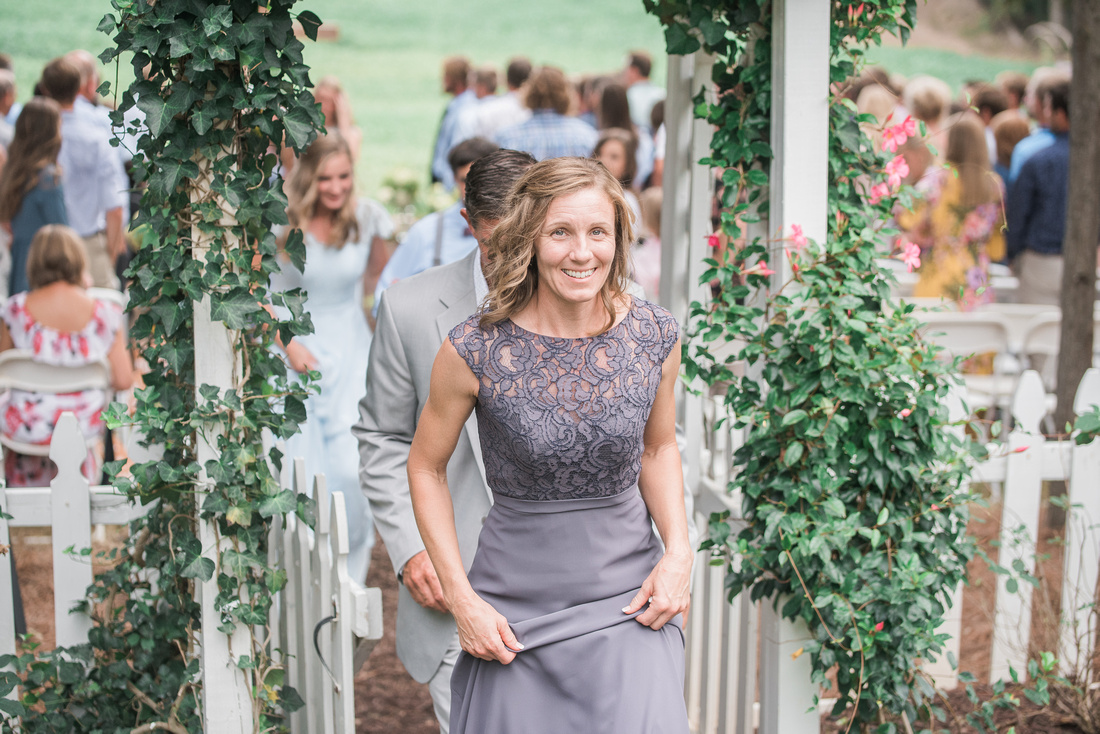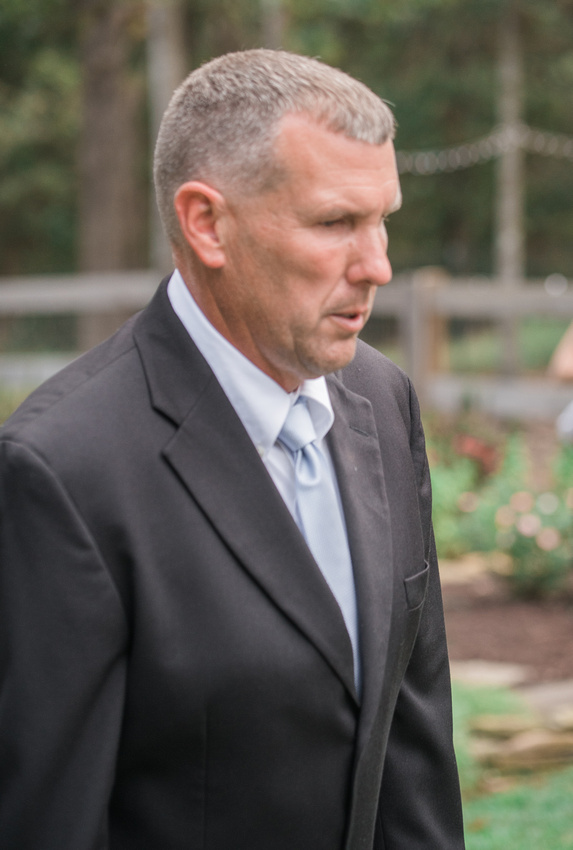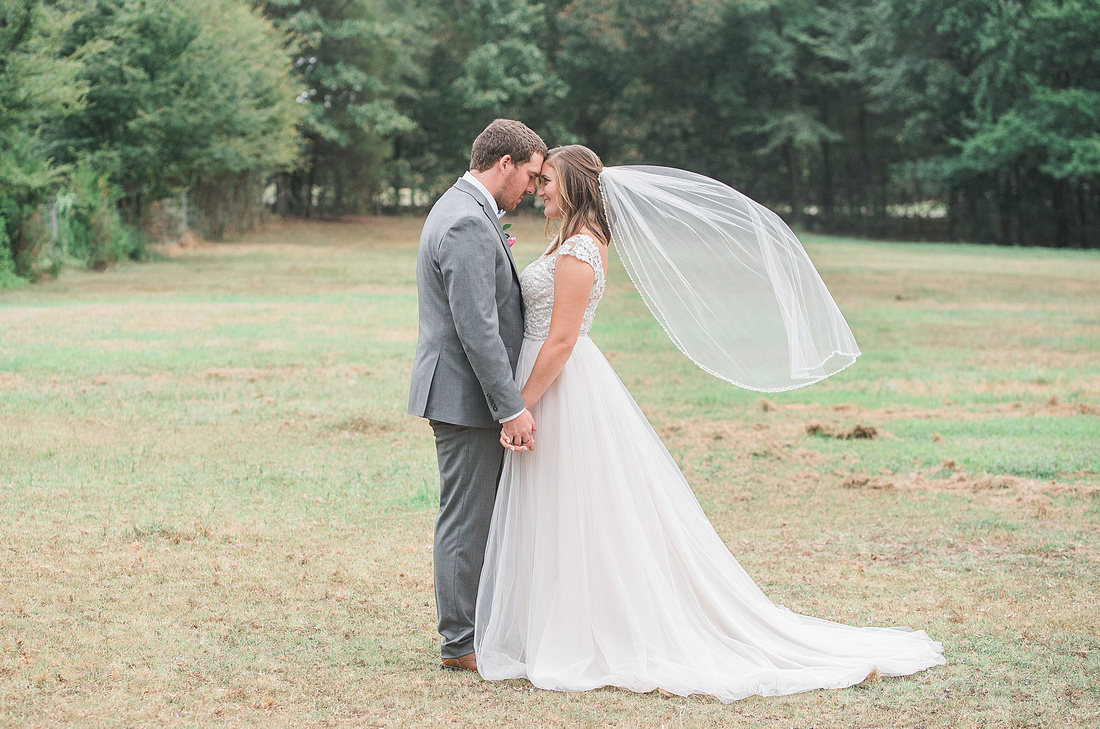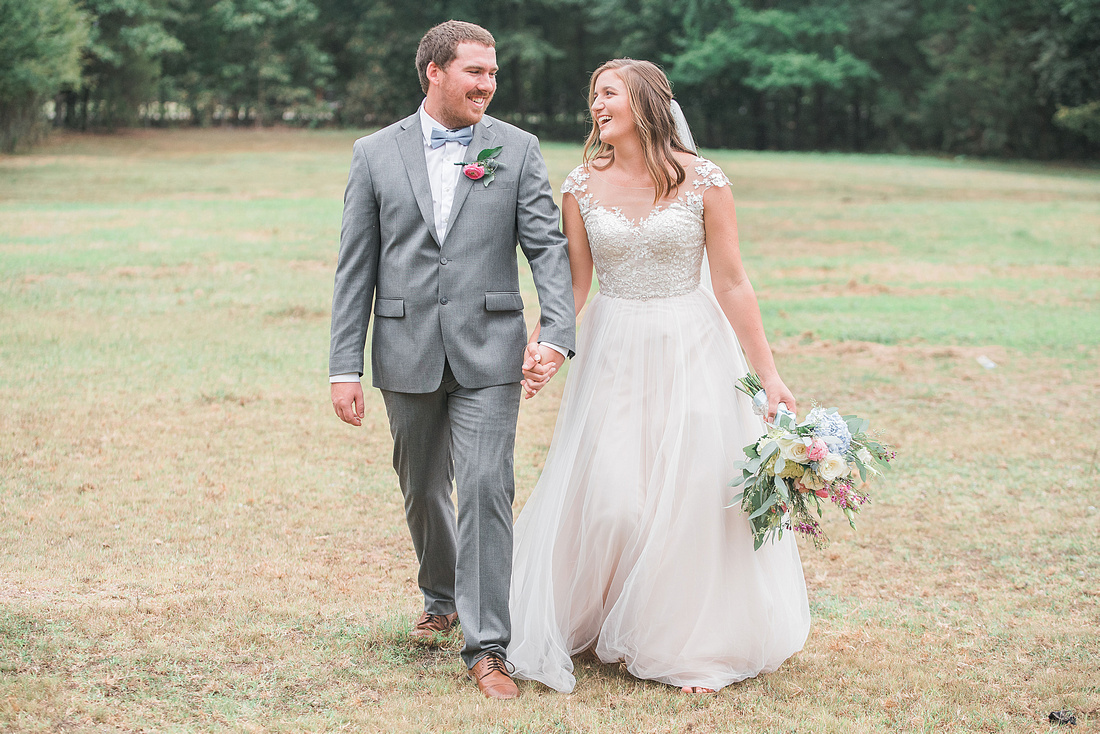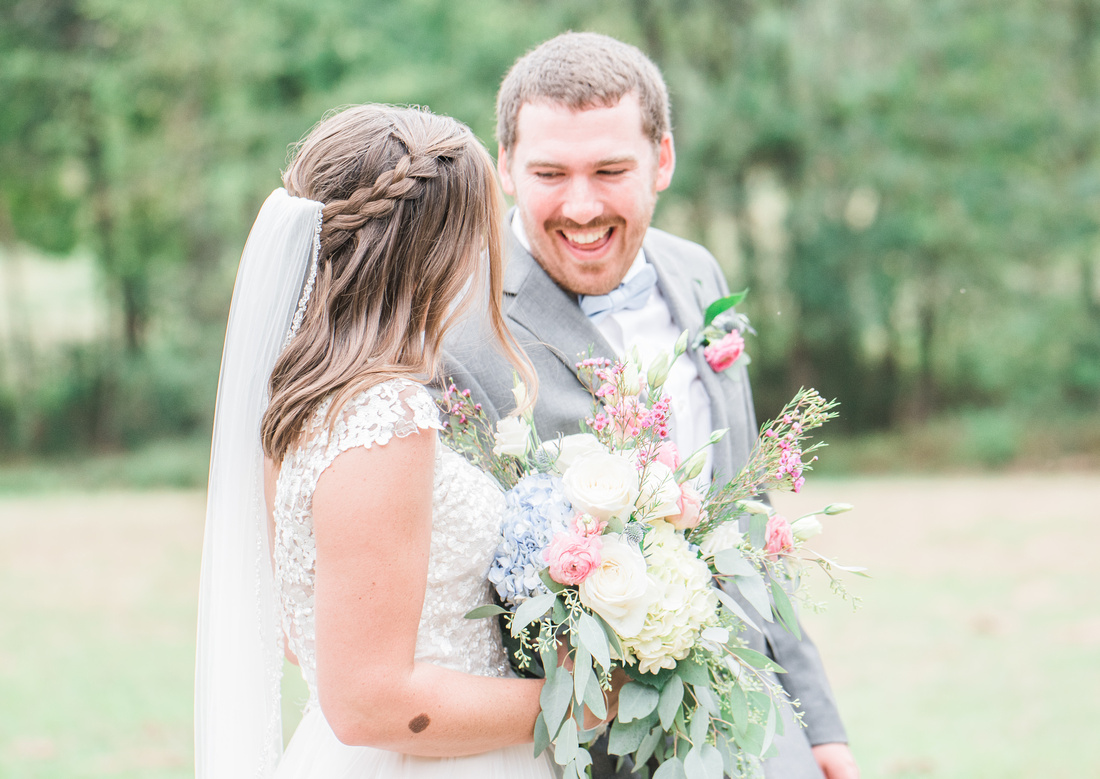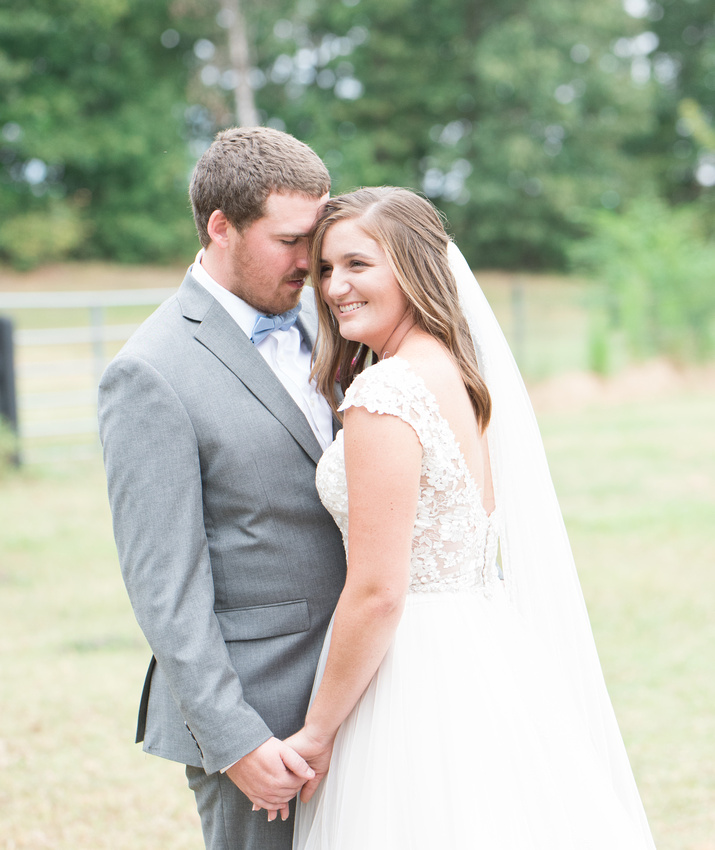 Reception time!
Savannah & Hayden made all of their gorgeous flower boxes on the tables!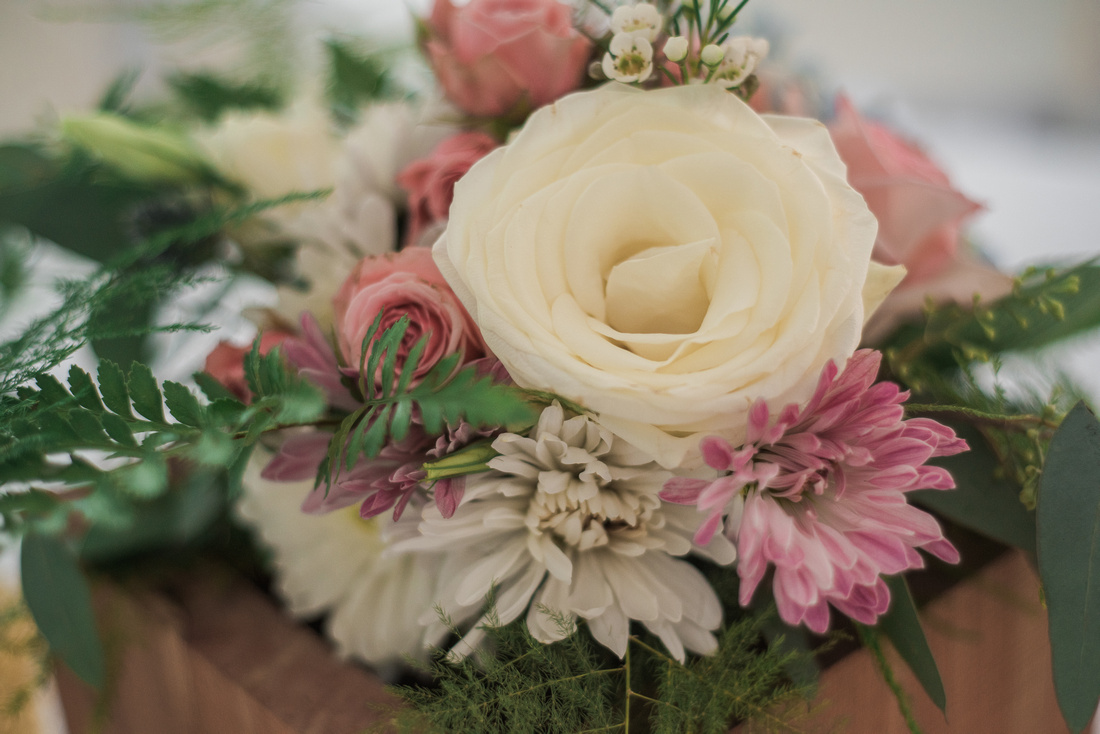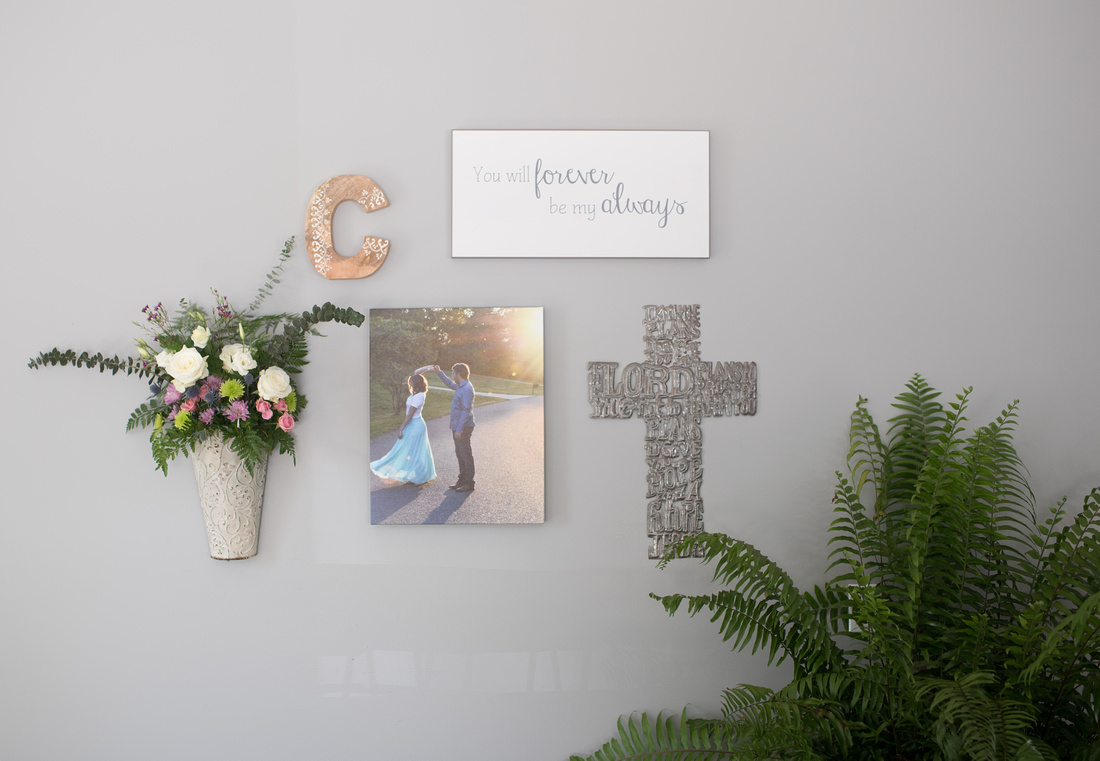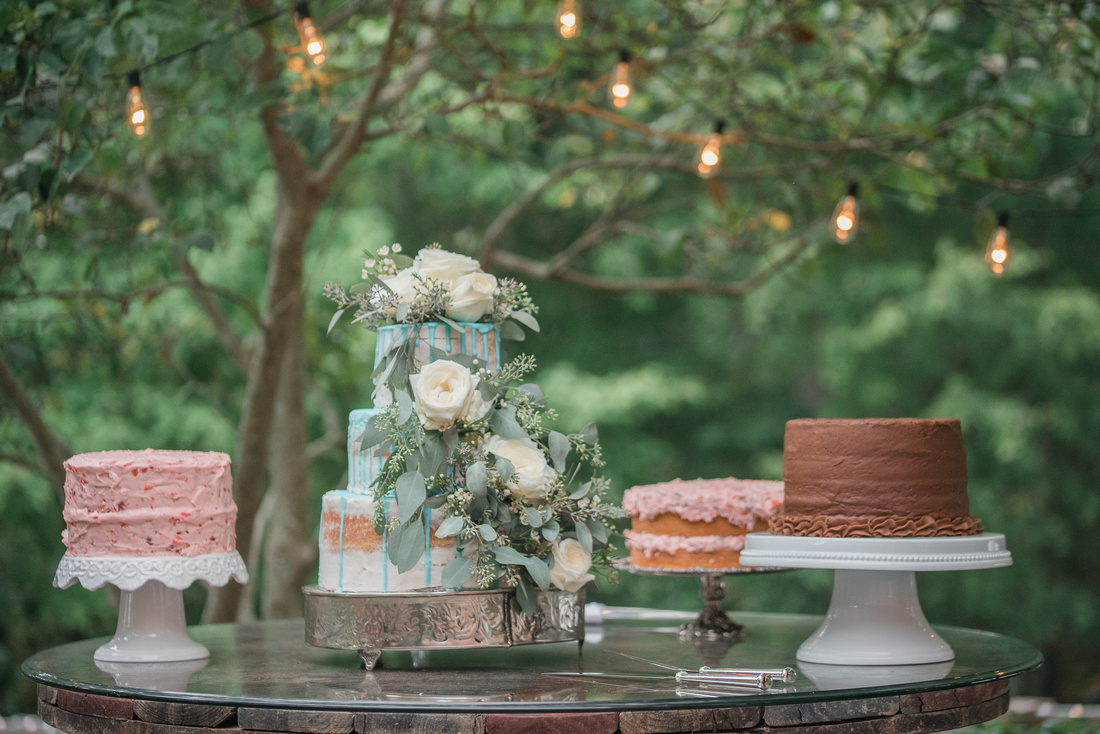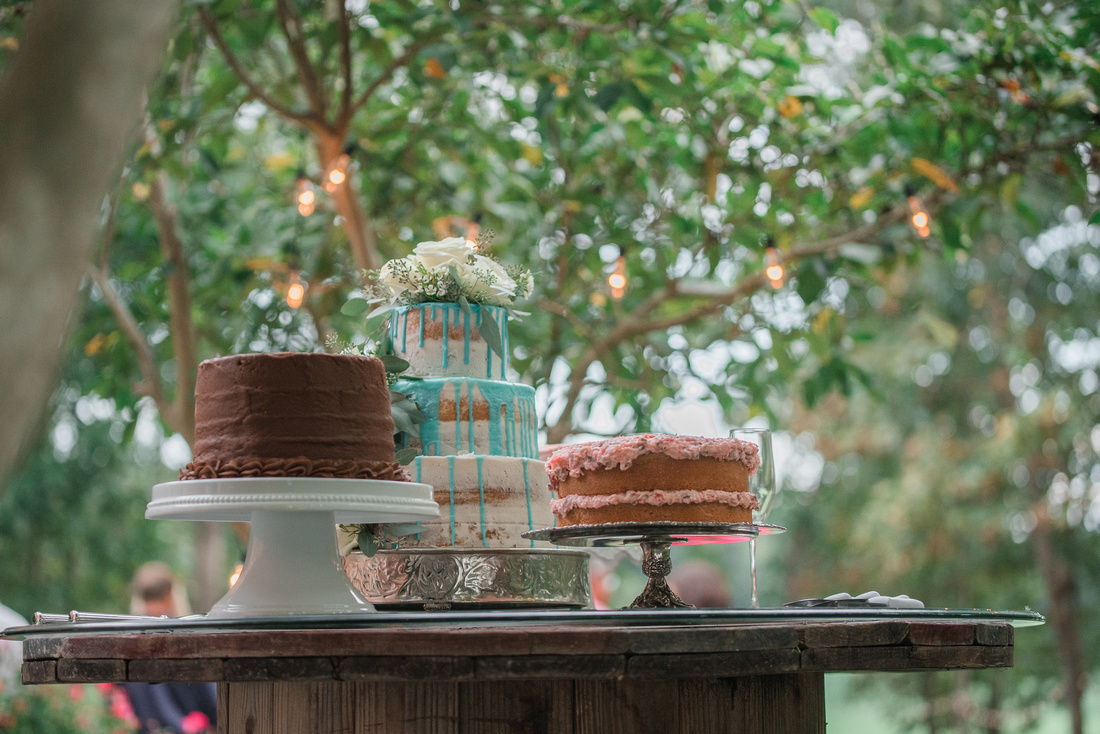 They also lit and released these beautiful fire lanterns just before their exit!
And there you have it, Savannah & Hayden's first day as husband and wife! Thank you so much for letting me be a part of their day, I hope you two have had a great week in Jamaica!