With planning an outdoor venue for their wedding, Olivia & Nick and their families had been watching the weather forecast for several days prior to their wedding date. So the weekend prior, I got a call from Olivia's mom that said "what if...." you guessed it, a back up plan. Truly, with North Carolina weather this time of year, it's not uncommon to have a pop up thunderstorm in the afternoons. But as the week approached, the chance of rain looked inevitable, so the shots were called and the date and venue changed to the following Sunday. Rolling Hill Farms in Monroe, North Carolina, was the setting for this beautiful wedding. Even with the last minute change of events, it didn't dampen their spirits. When I arrived, the bridal suite was buzzing with excitement for this couple! You could feel the excited energy for this bride and groom. Debbie, Olivia's mom, had done and amazing job decorating the venue. So much thought, preparation and hard work had been poured into every inch of this venue. The tables were exquisitely adorned, beautiful china, fresh greenery and shades of pink touches. My favorites were the perfectly pink peonies spilling out of the drawers of antique furniture that was randomly placed throughout the venue. Simply gorgeous!
(NOTE: This is only a preview of images. My hosting site has a limit as to how many images can be included with each post. There were many more of family members, guest, events & decor that I wanted to share in this preview but there's just simply not enough room.)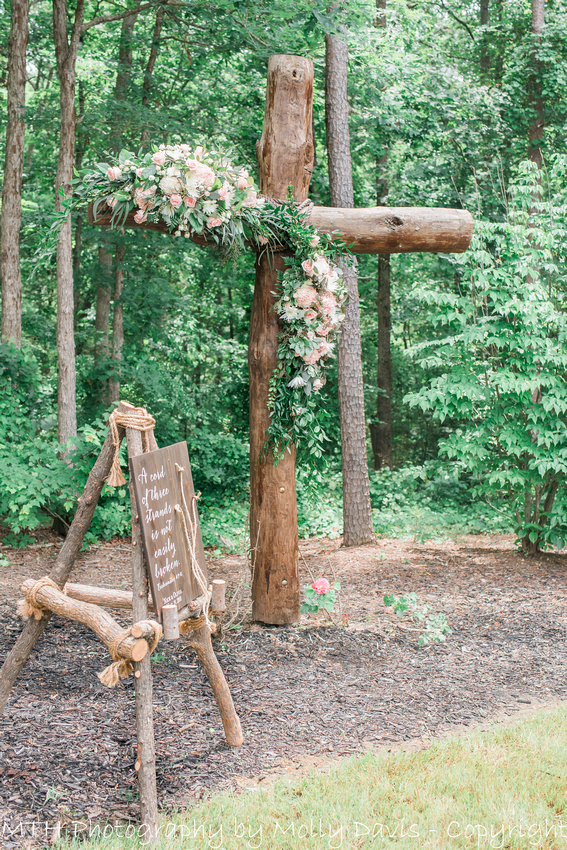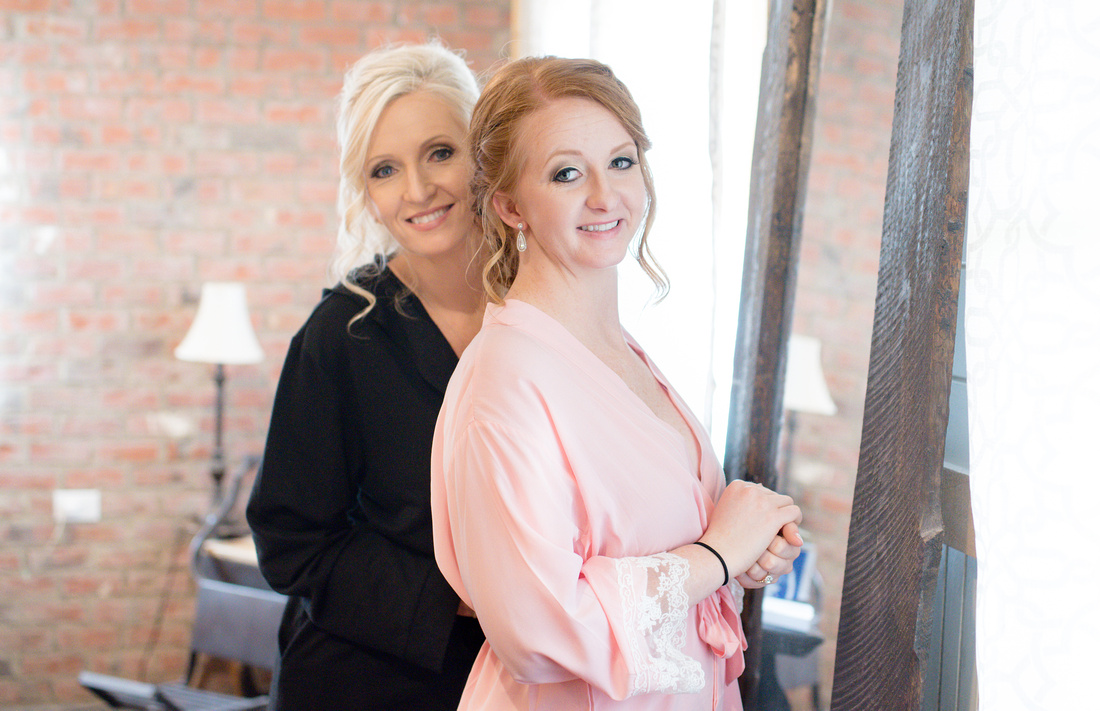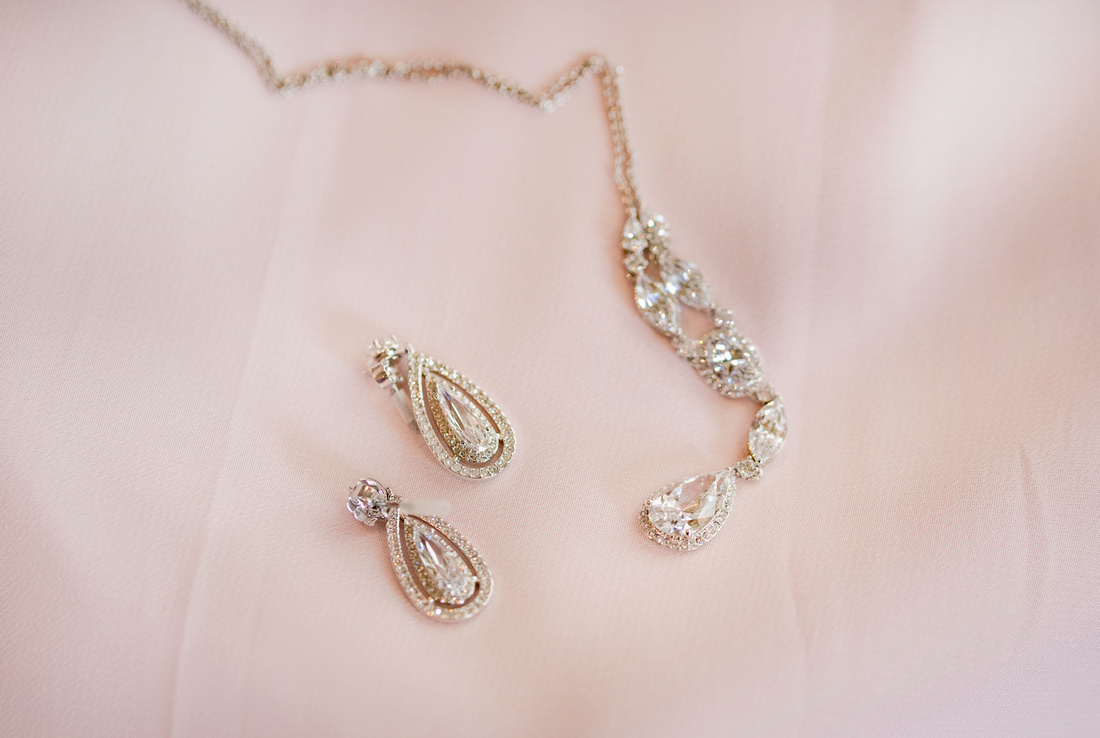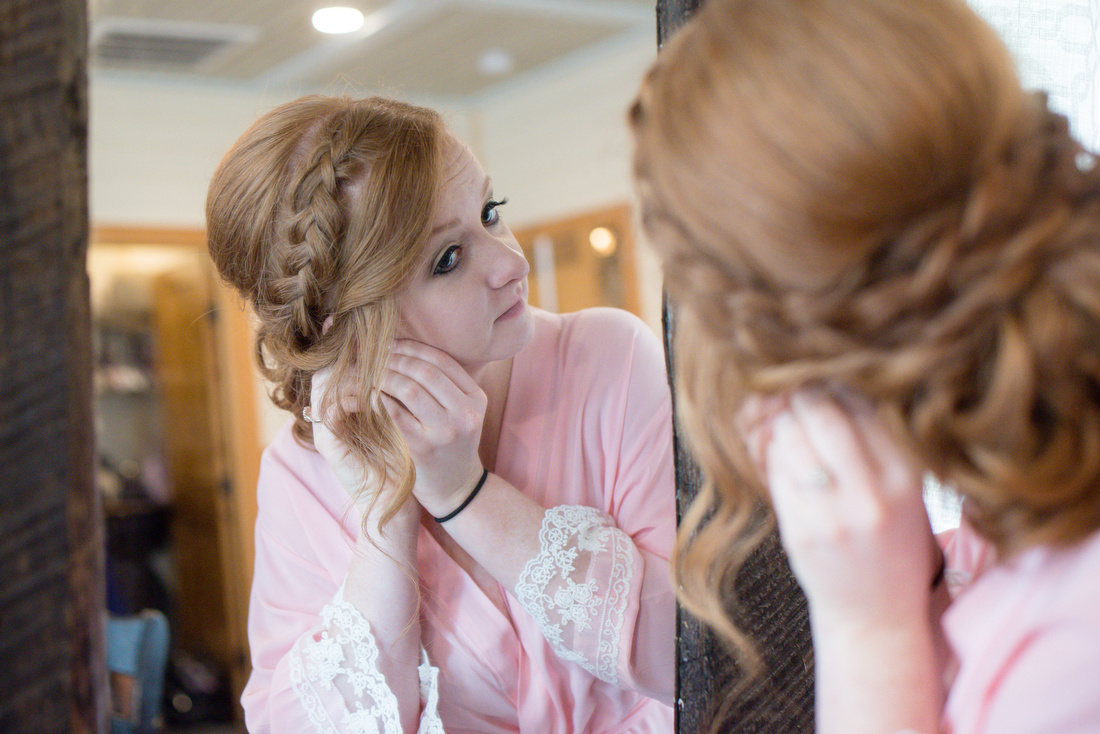 Meanwhile, Nick is getting ready for the ceremony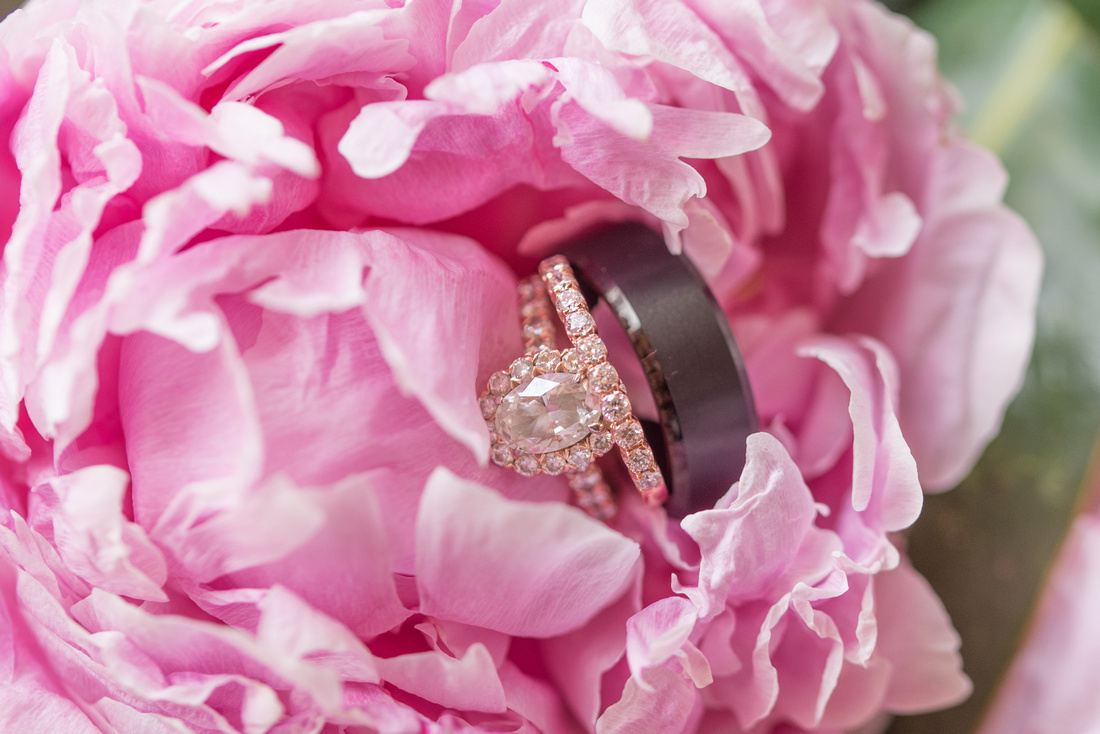 Time to step into her dress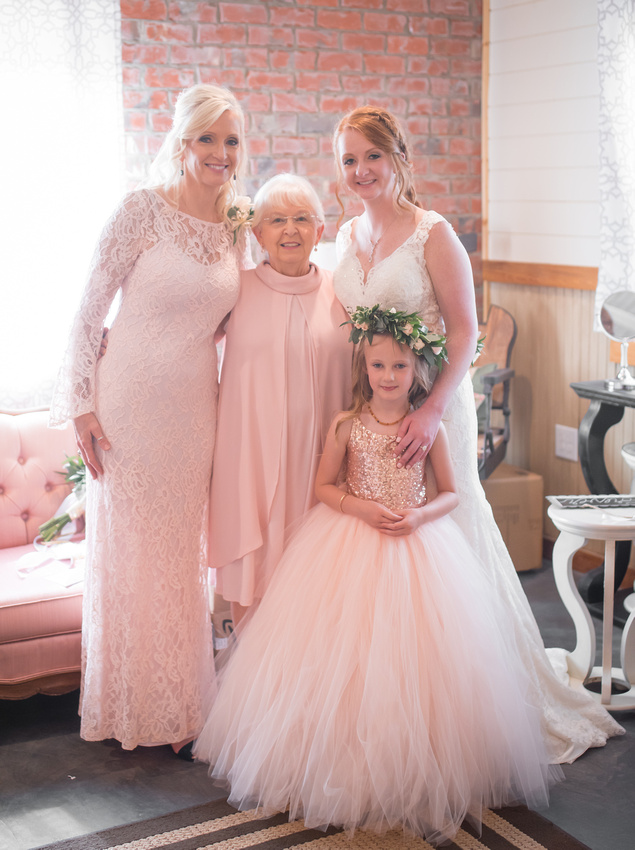 Love this next shot. It's Olivia's, her mom and grandmother's hands all together on her bouquet.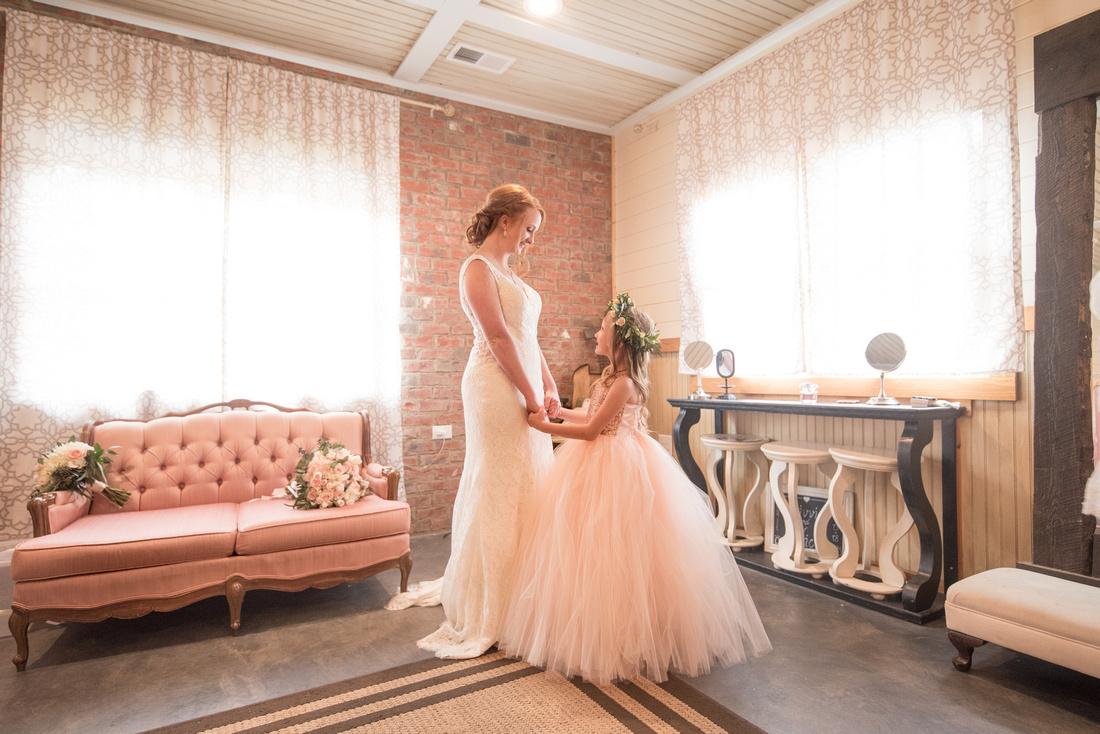 On her bouquet is a picture of her uncle who no longer here in but will always hold a special place in their hearts! In fact, the locaion she chose to have her bridals taken at, was where her uncle used to work.
Nick opening his gift from Olivia
Reading a letter from Nick
Gifts to Olivia's mother-in-law and mother
Prayers with her mom before the ceremony
Olivia's grandmother putting the final touches on her granddaughter's hair.
Olivia's "first look" with her dad!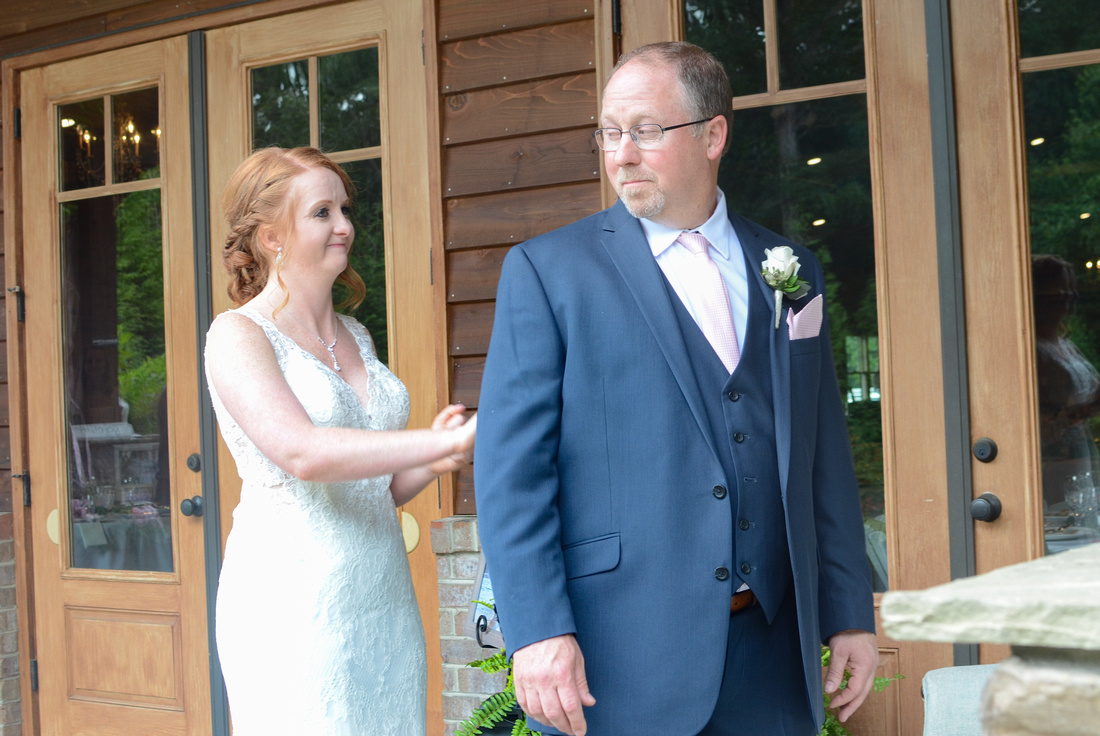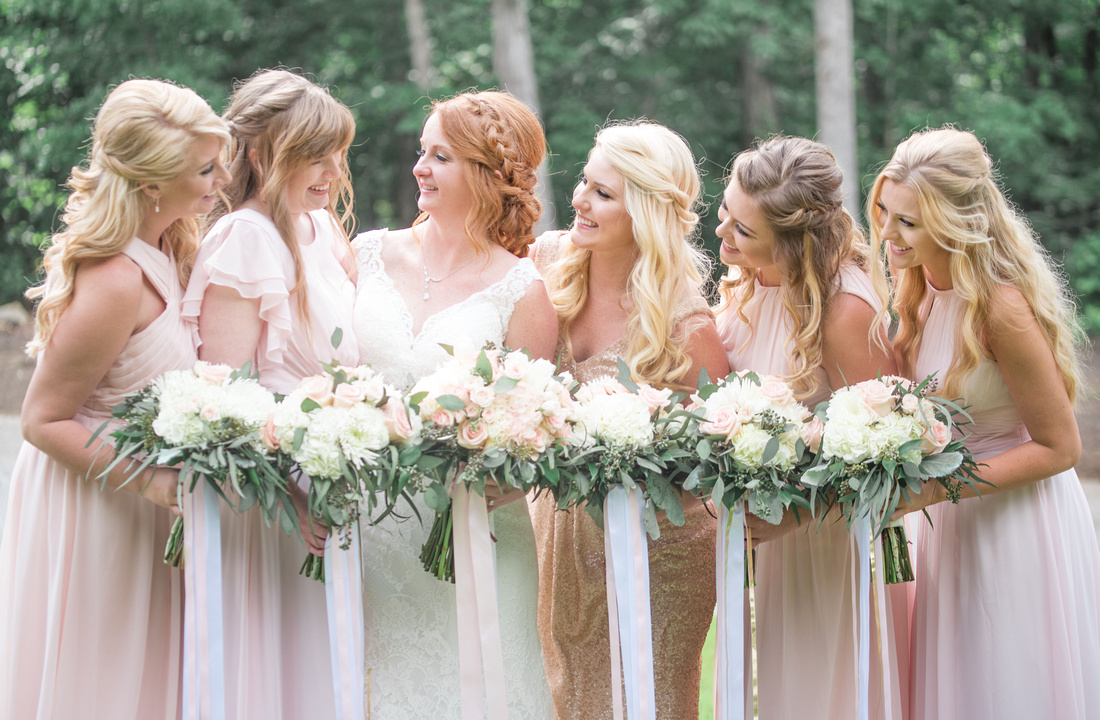 Laying of the roses in remembrance of the loved ones who are no longer with them.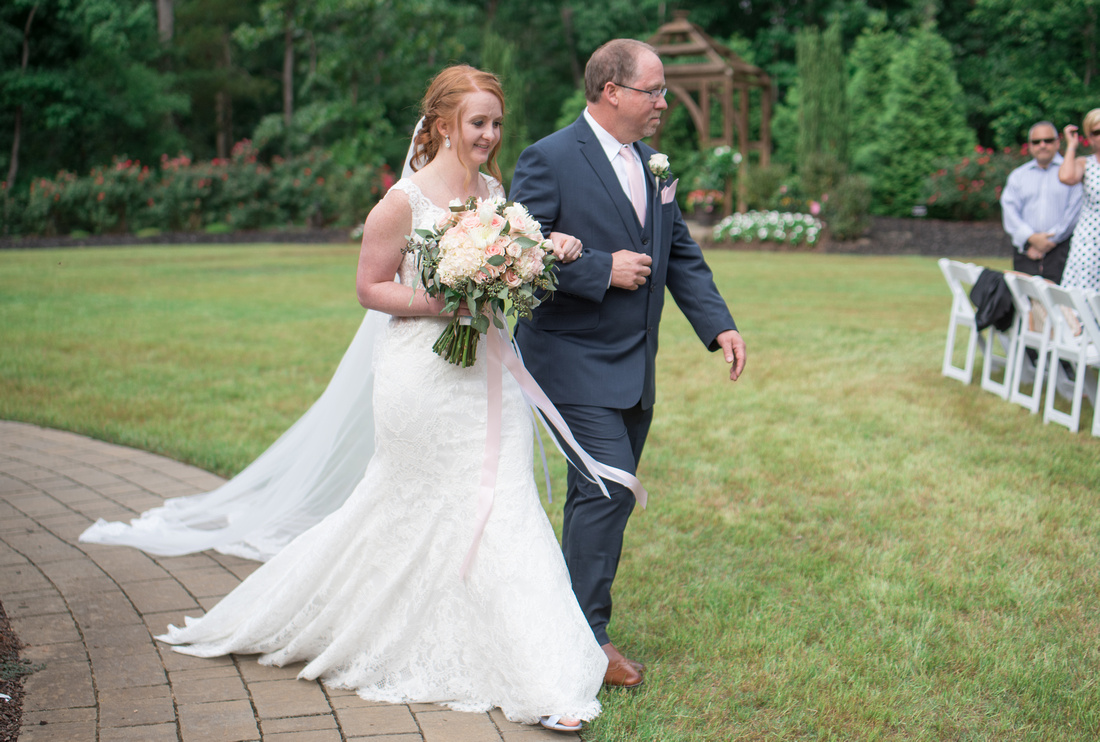 Mr. & Mrs. Goforth!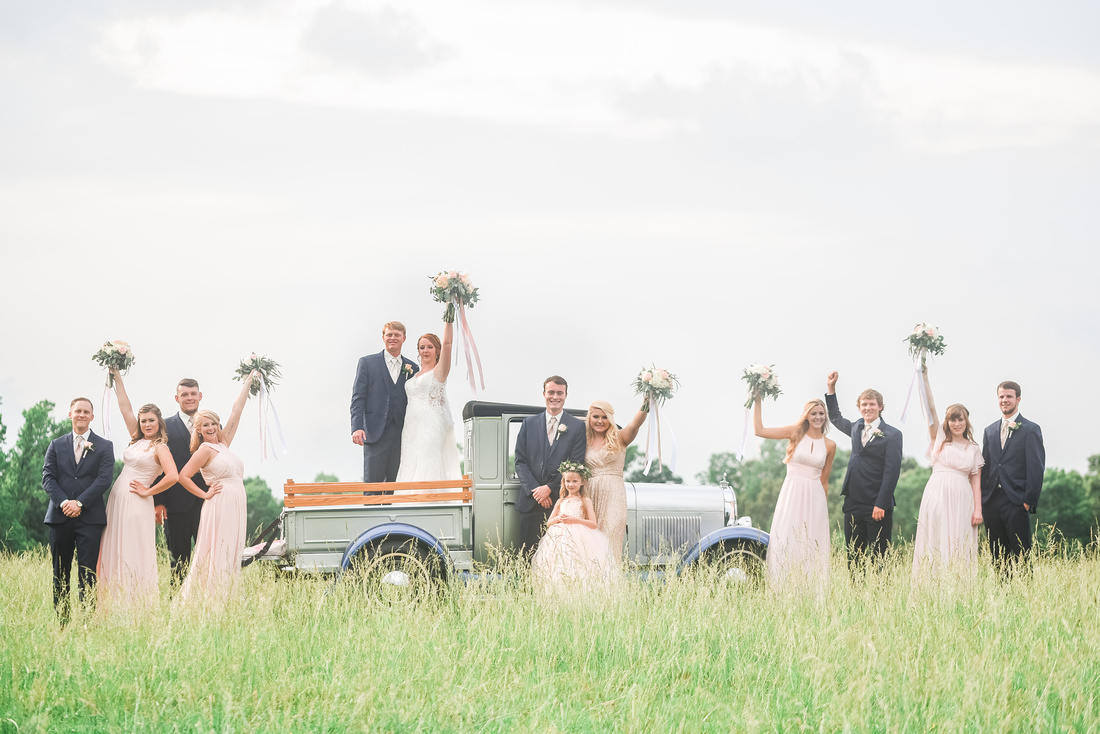 Love this candid shot. While I was working on the formal pictures, Alicia (Mona Alicia Photography), my second shooter, captured this candid image of some of the guys!
Here, Olivia's grandparents were gracious and let her use their old, antique truck at their wedding. These next two shots, bridging three generations with the same truck.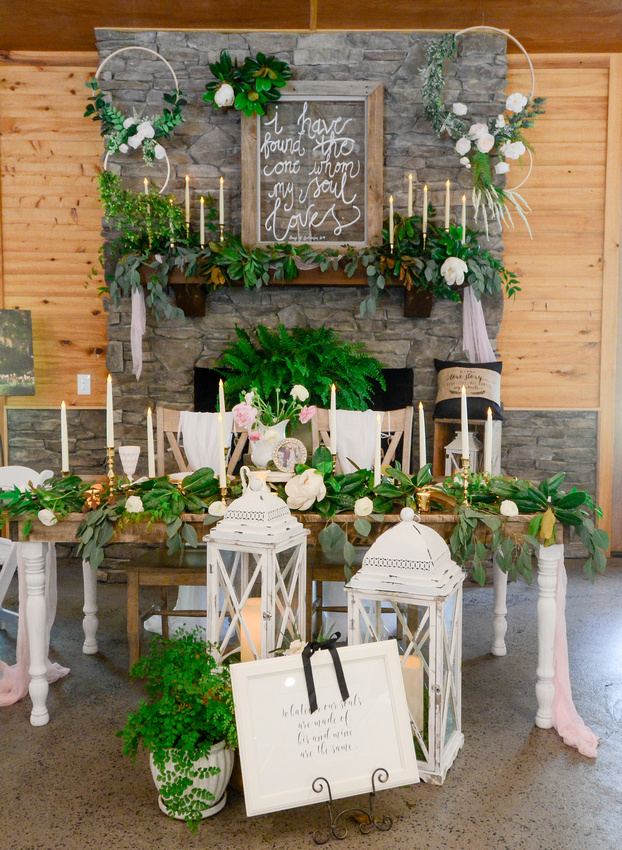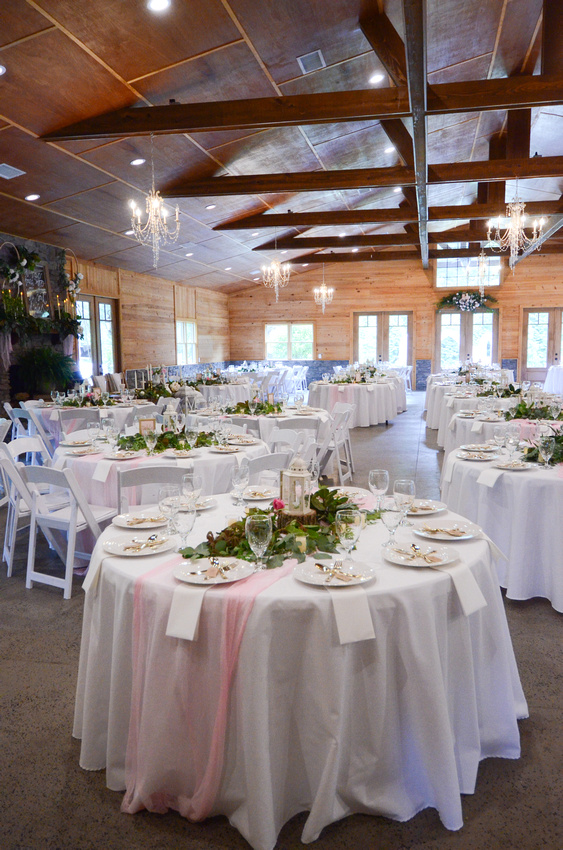 Reception!
First dance as husband and wife!
Cake cutting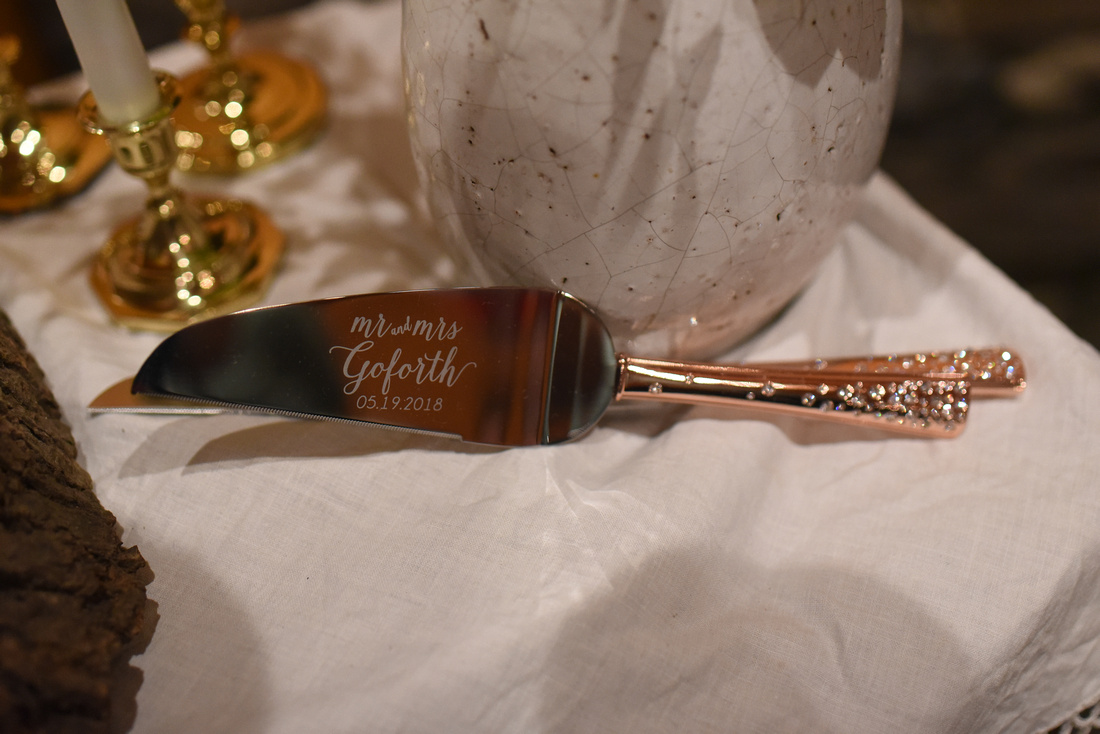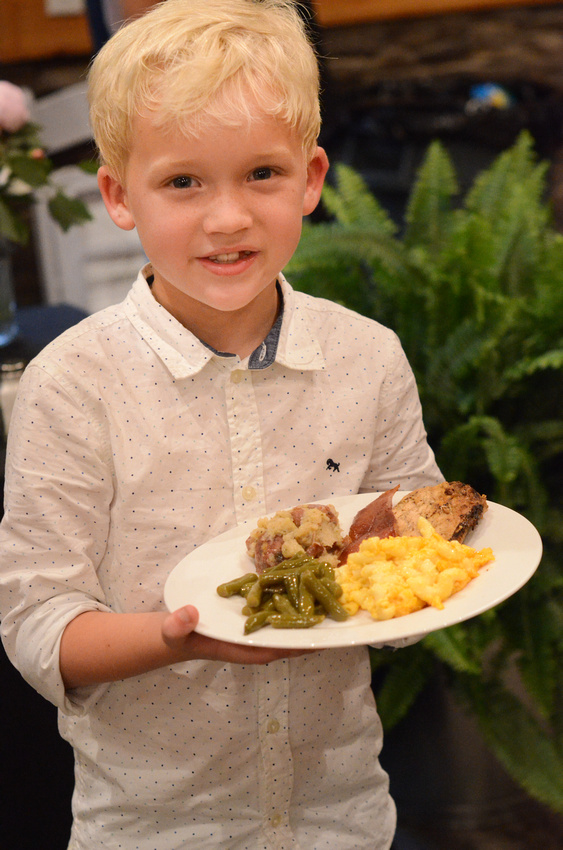 Love this shot Of Olivia and Nick watching as her father and Made of Honor said a few words and the bride and groom.
And here, Alicia got a great candid of Debbie's response to Buster's speech.
My view with their response!
Dancing!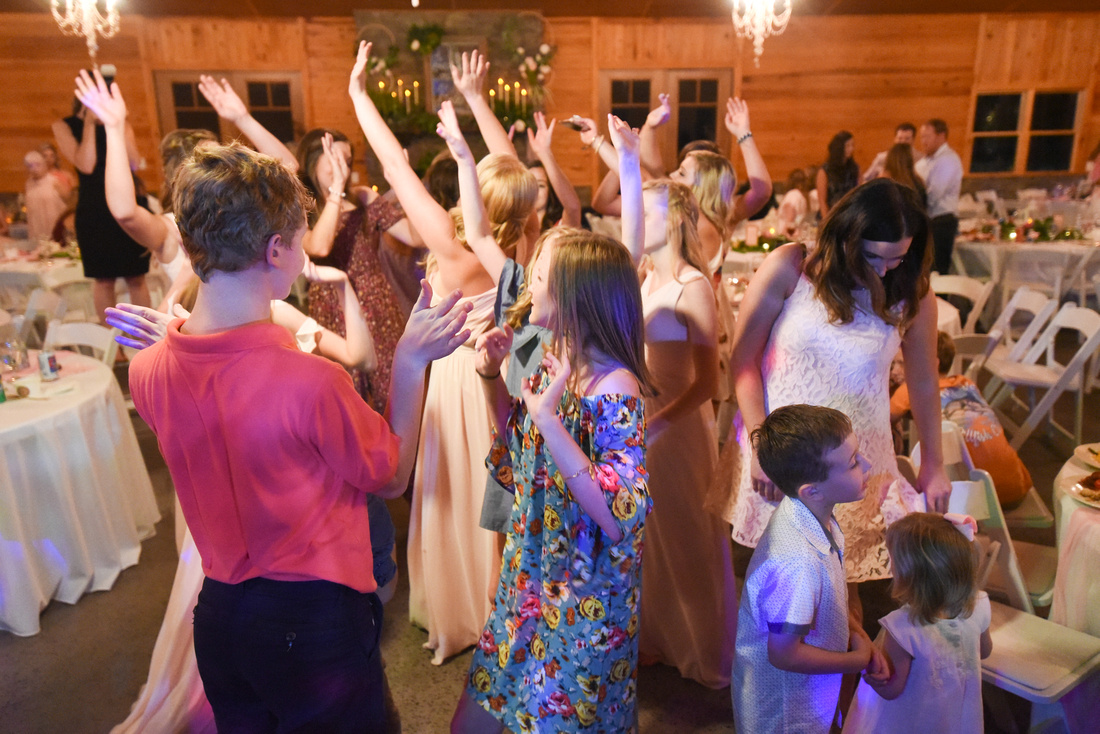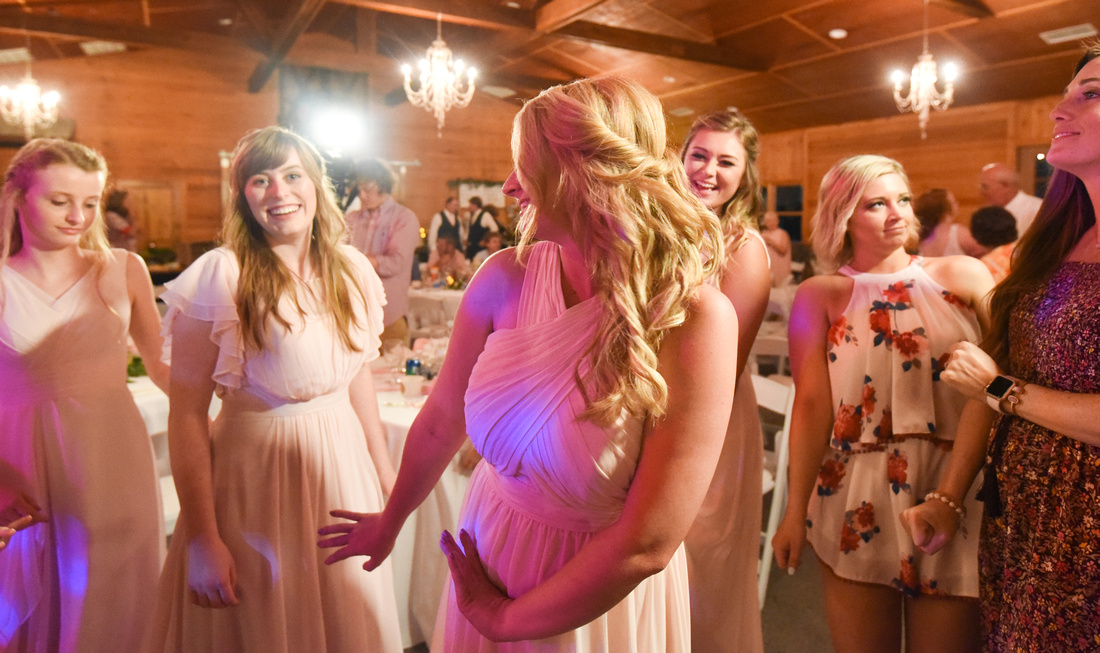 Thank you Olivia and Nick (and your to your families also) for allowing us to be a part of this journey!