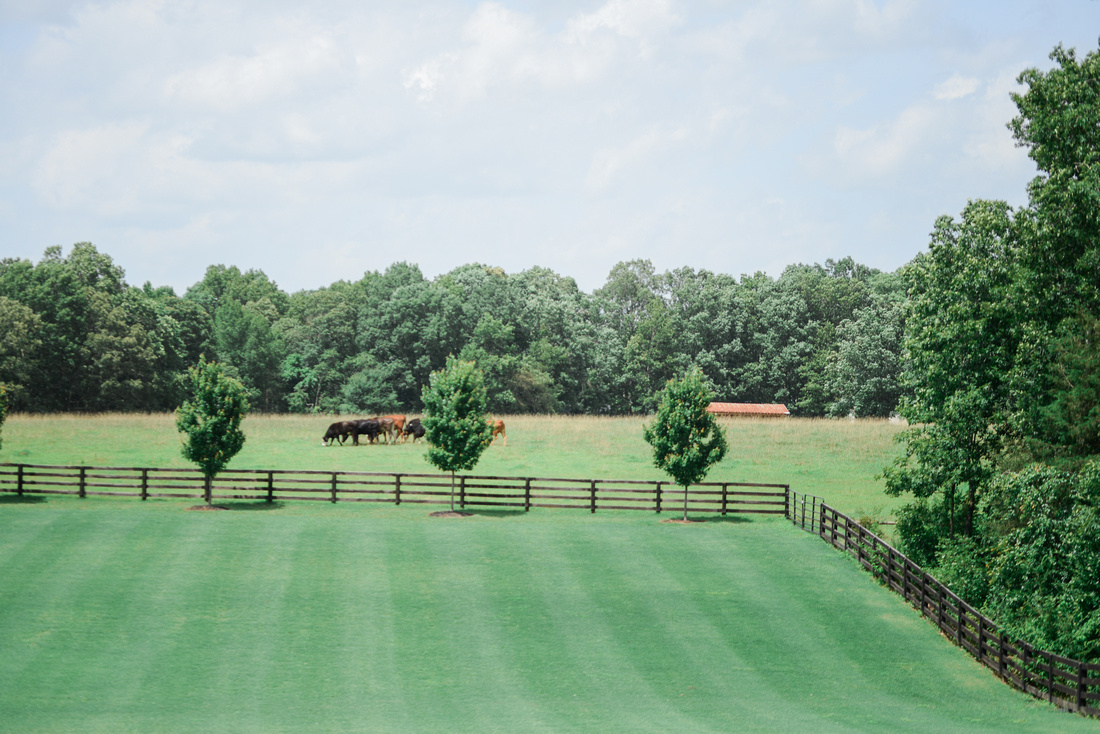 Instead of shoes, Bethany opted to wear foot jewelry which made for a pretty backdrop for her rings!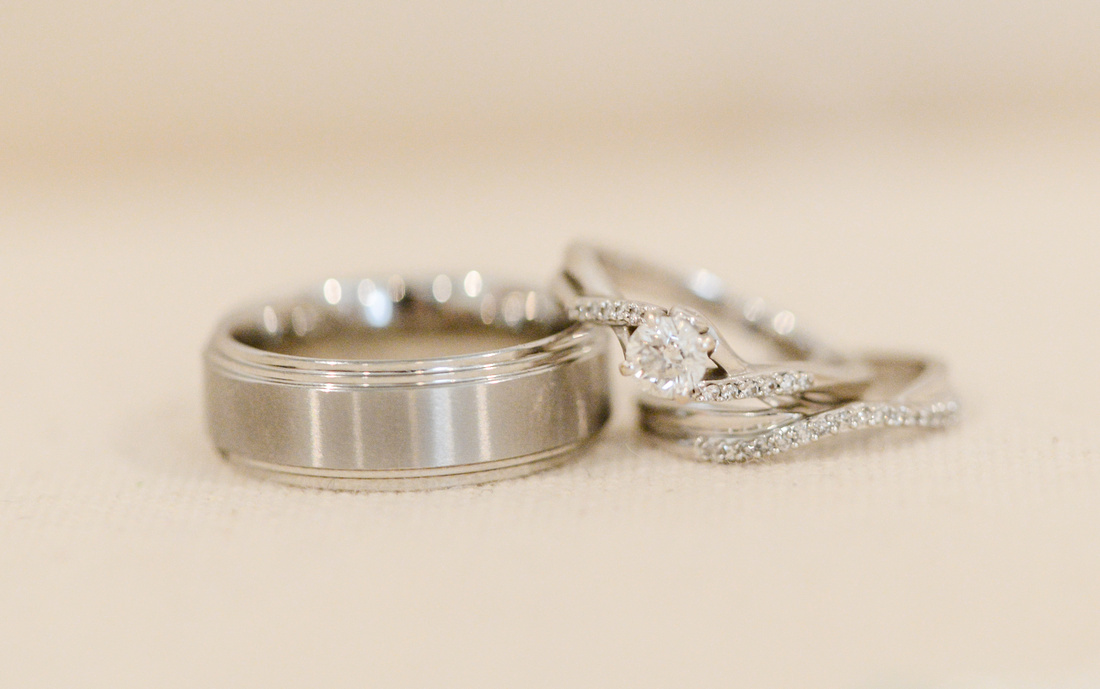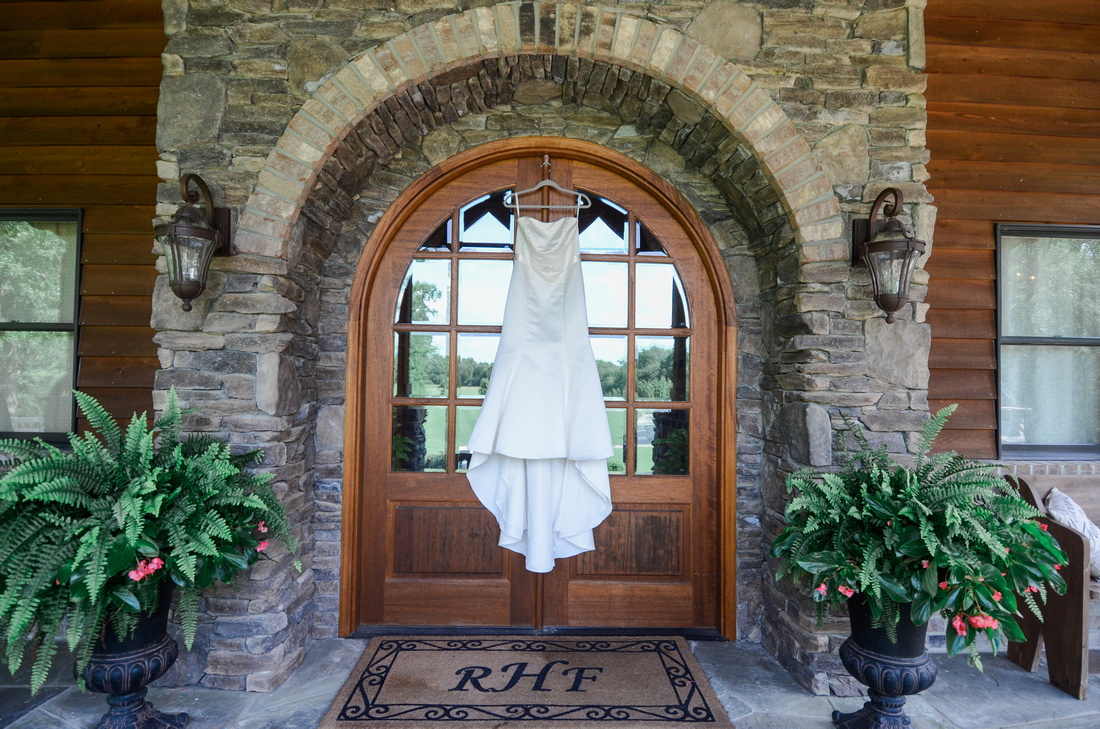 Their family Bible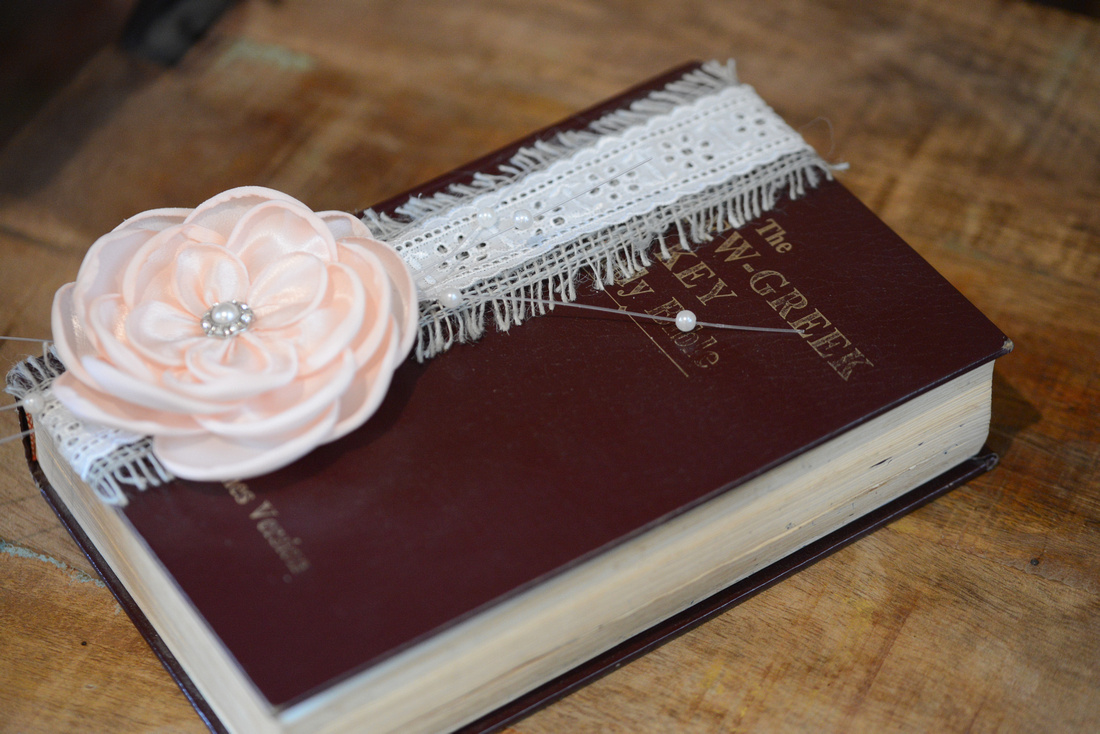 Had to grab a picture of the flower girl flipping through the pages...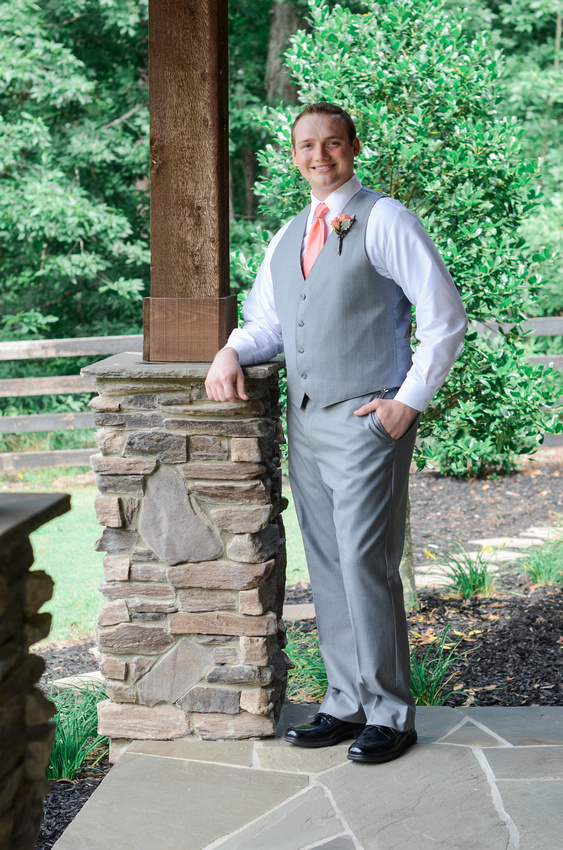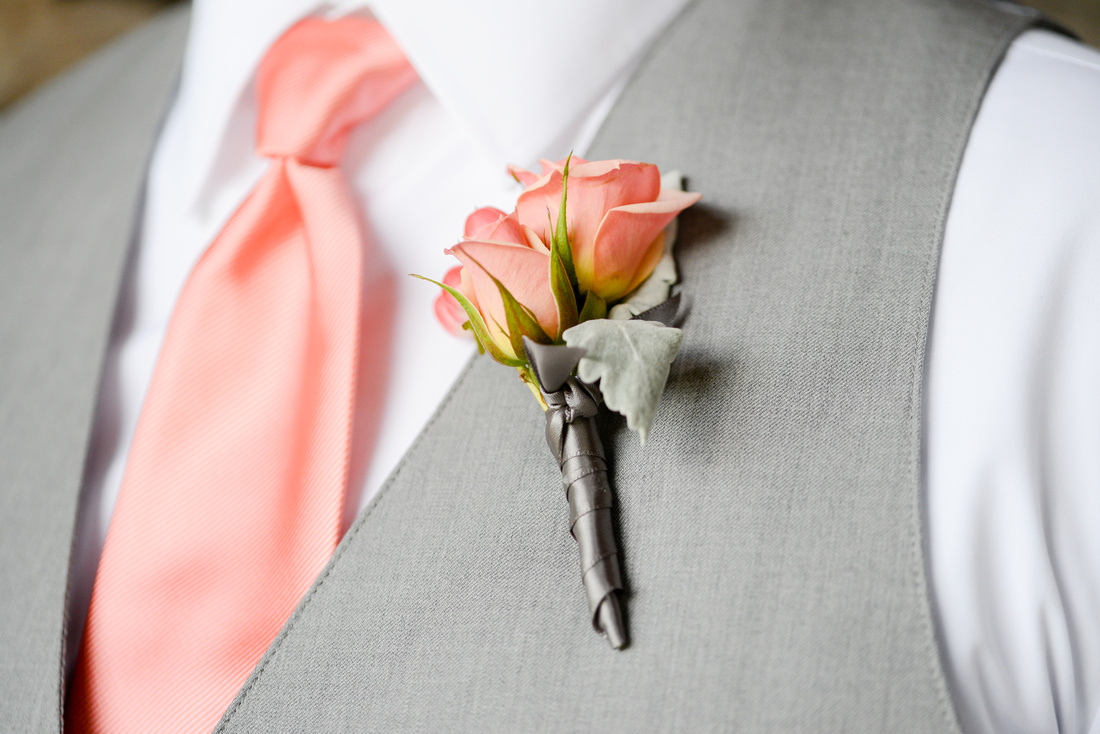 The youngest family member attended the wedding also! Bethany's mom was getting her "holding" time in while in the bridal suite! ;)
A couple from Bethany's bridals...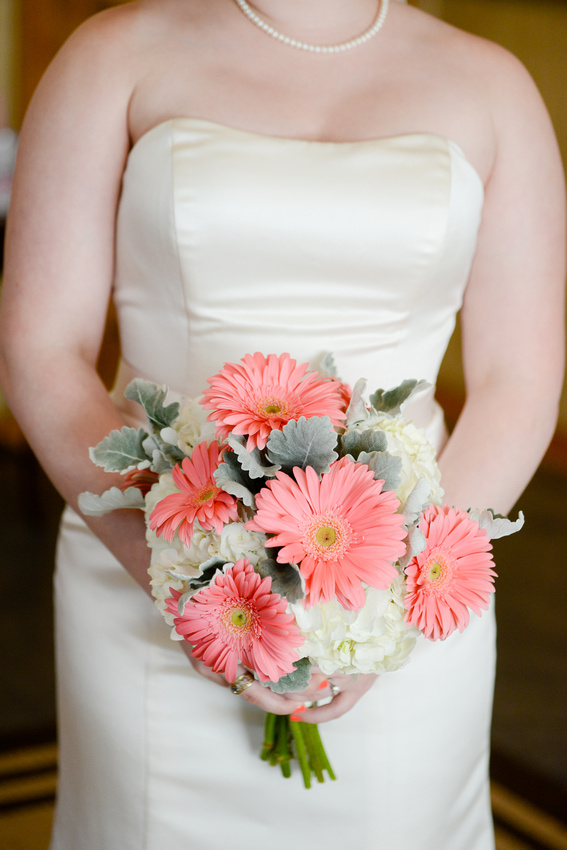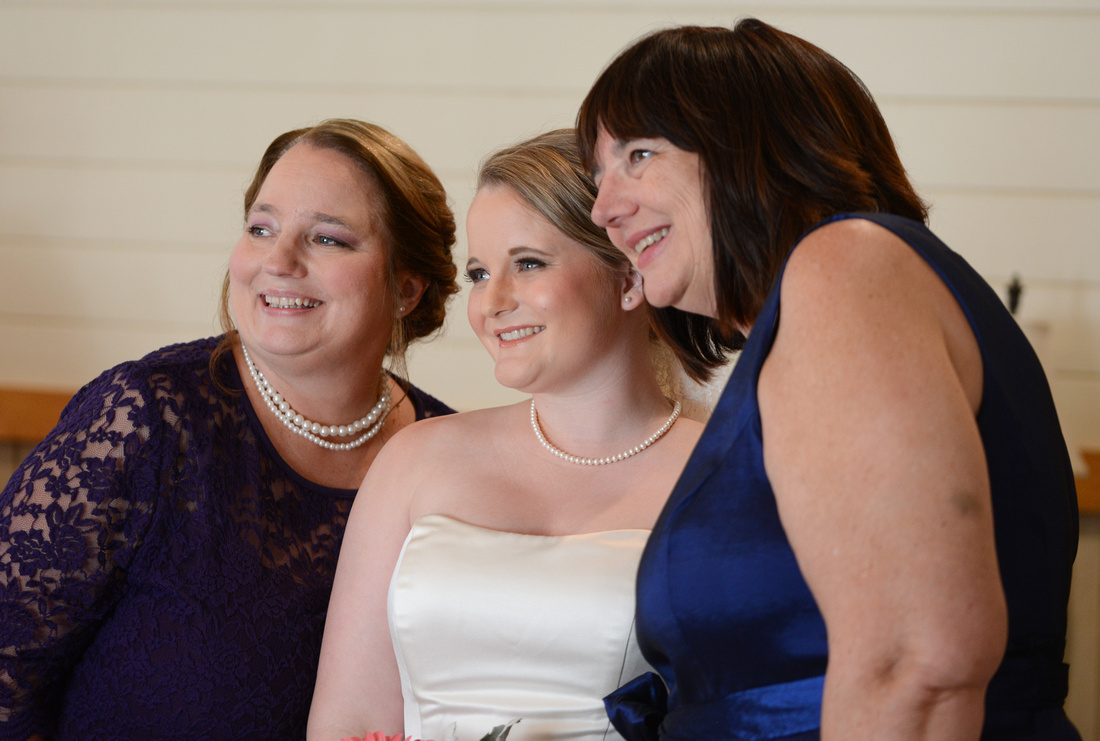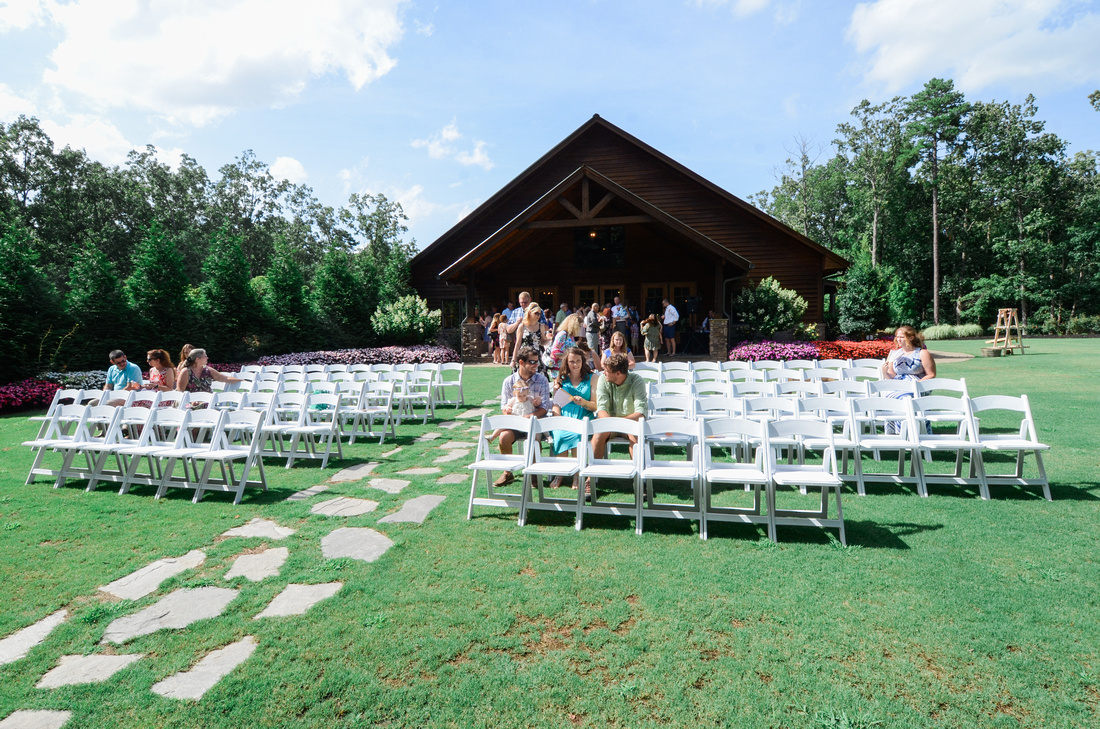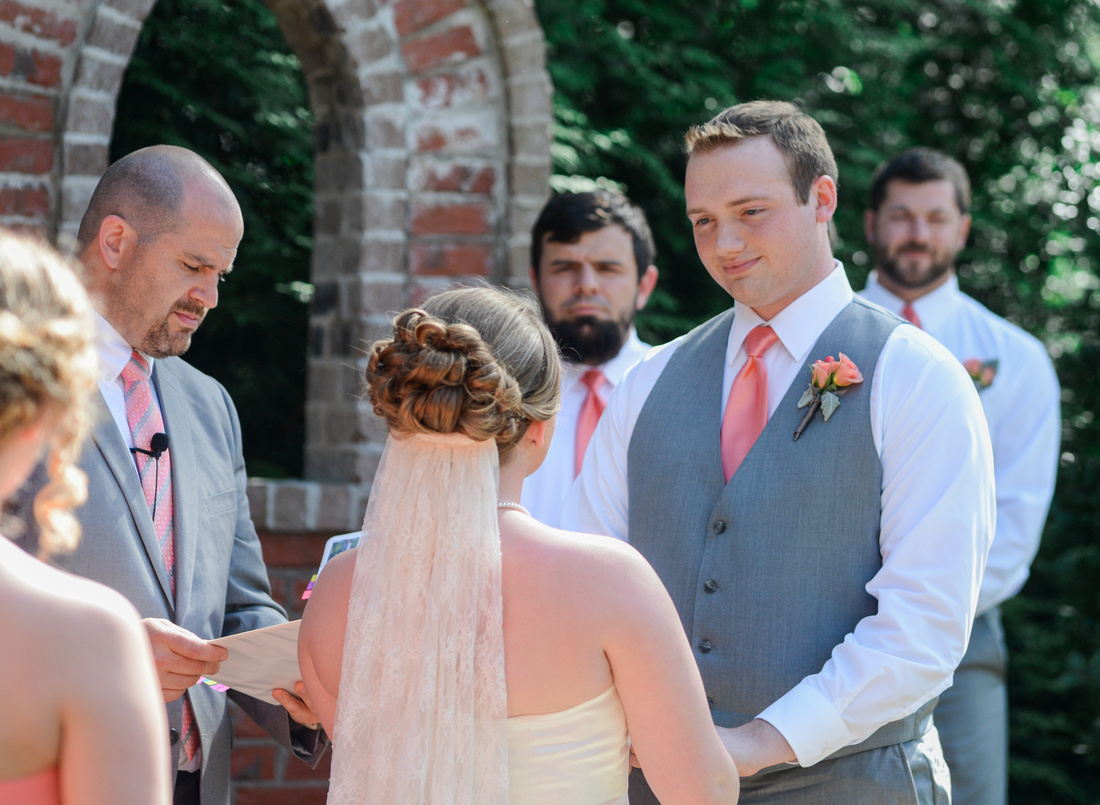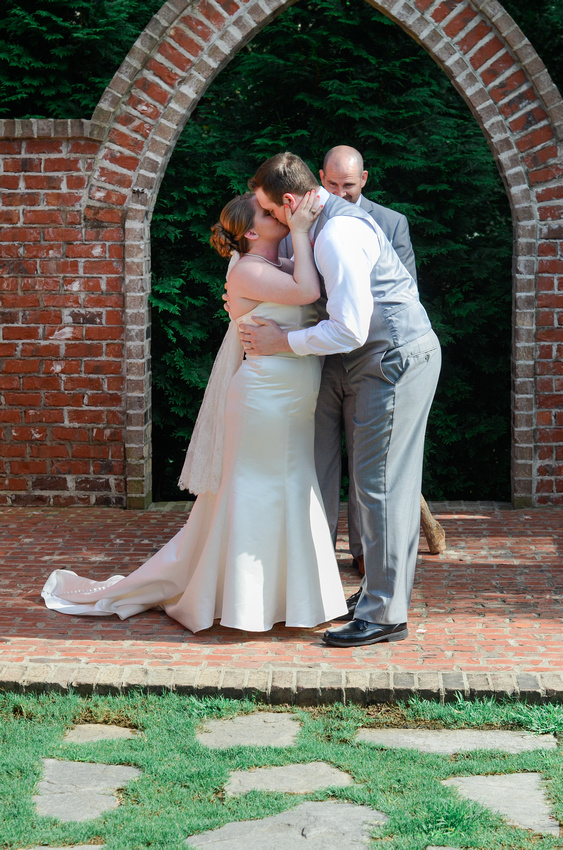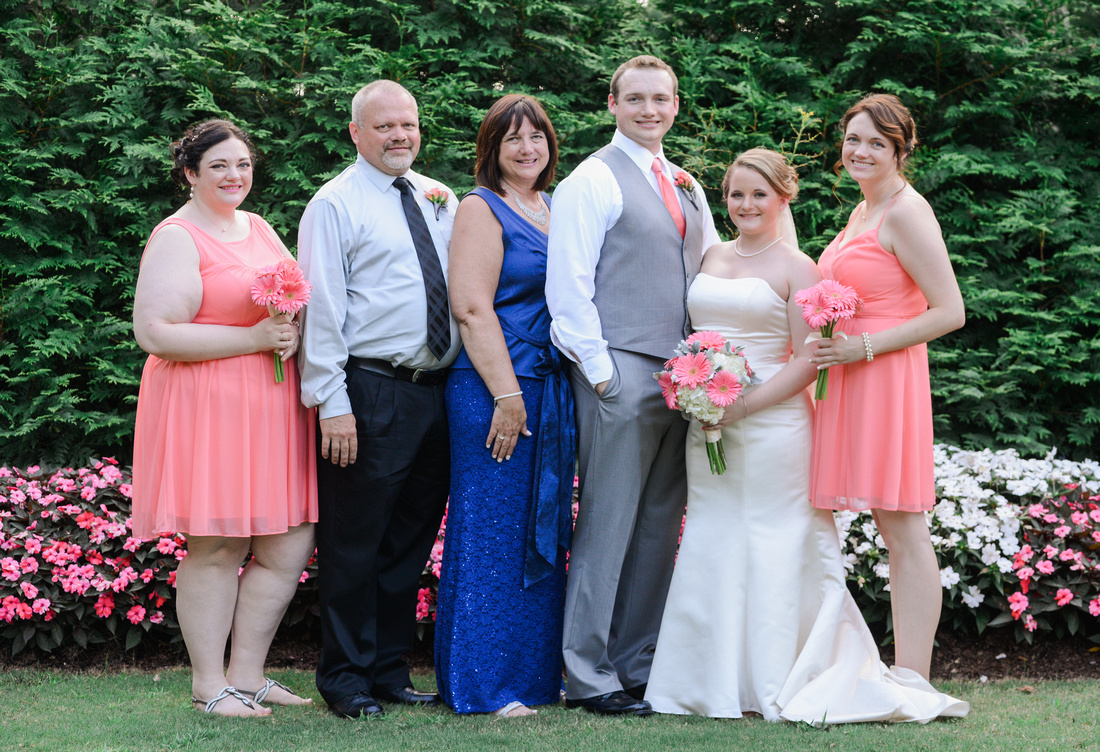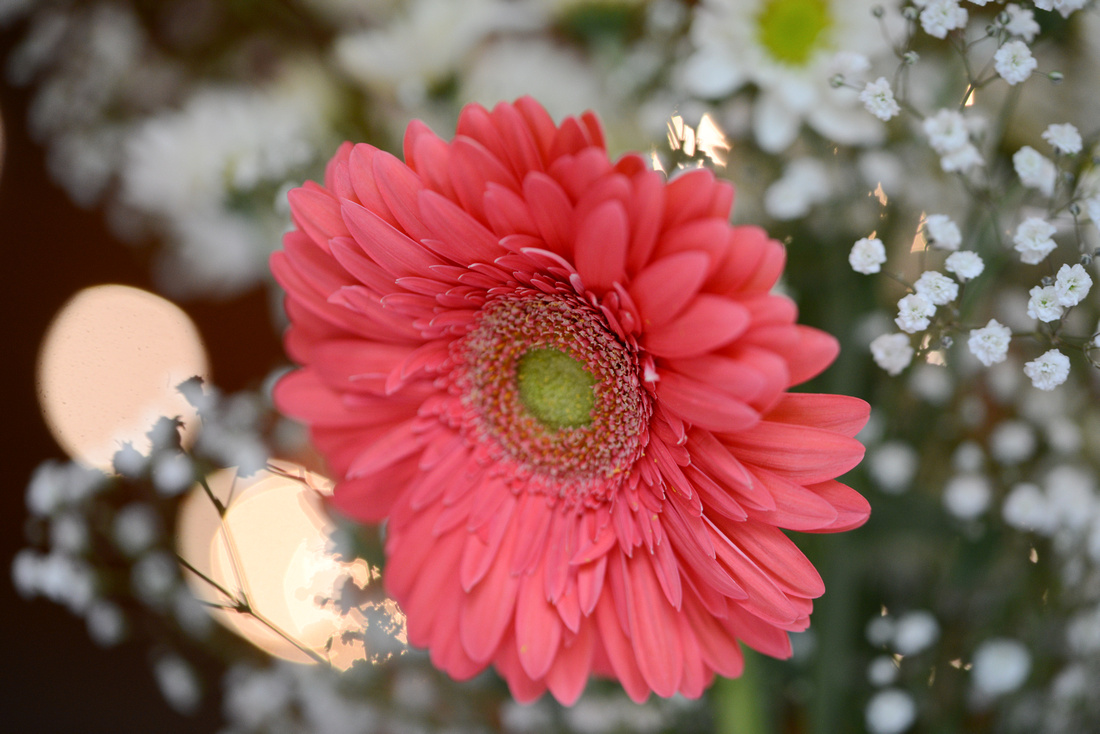 Here they are, the newly married couple!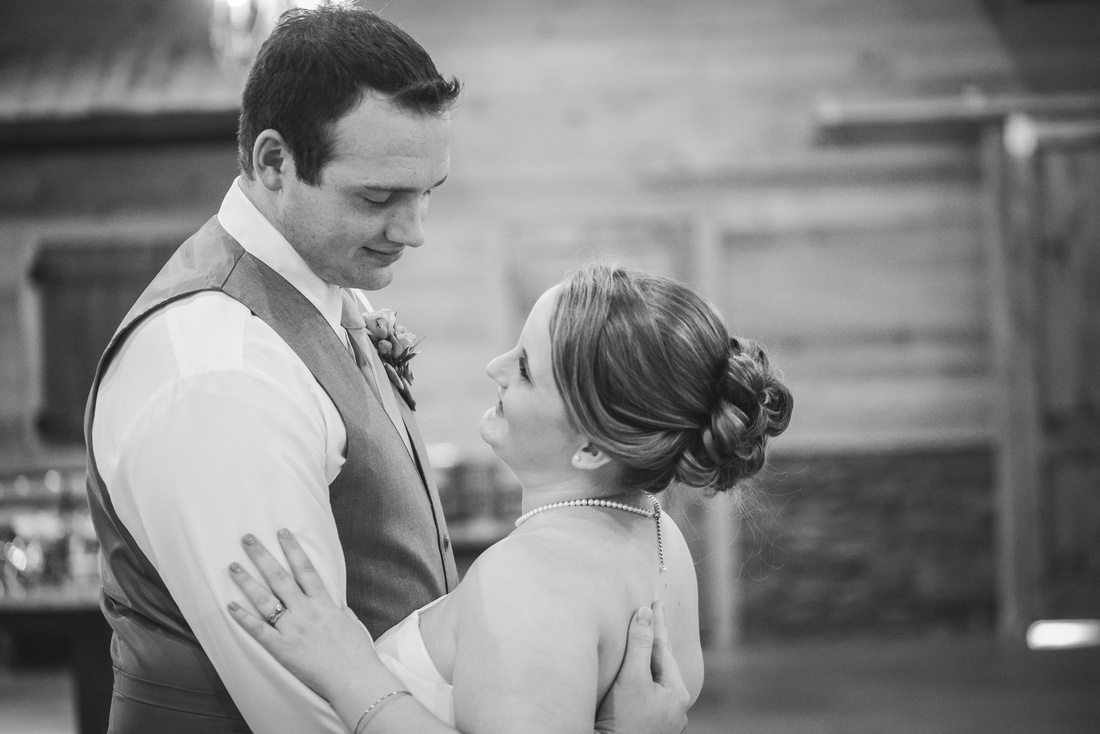 After the toast, the crowd joined in dancing!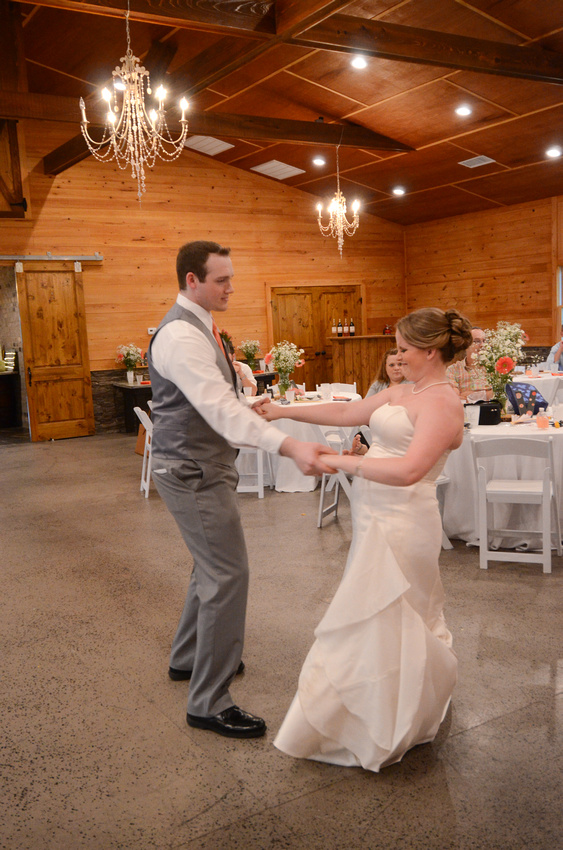 During the recption
Father/daughter and Mother/son dances...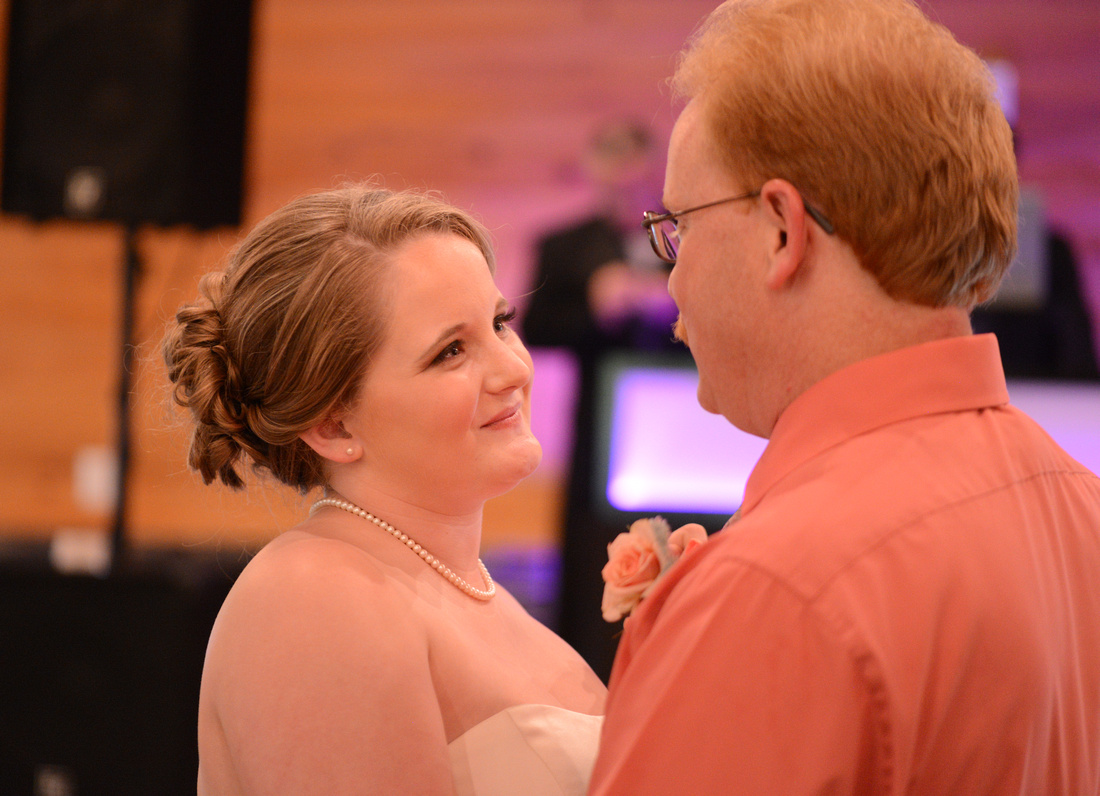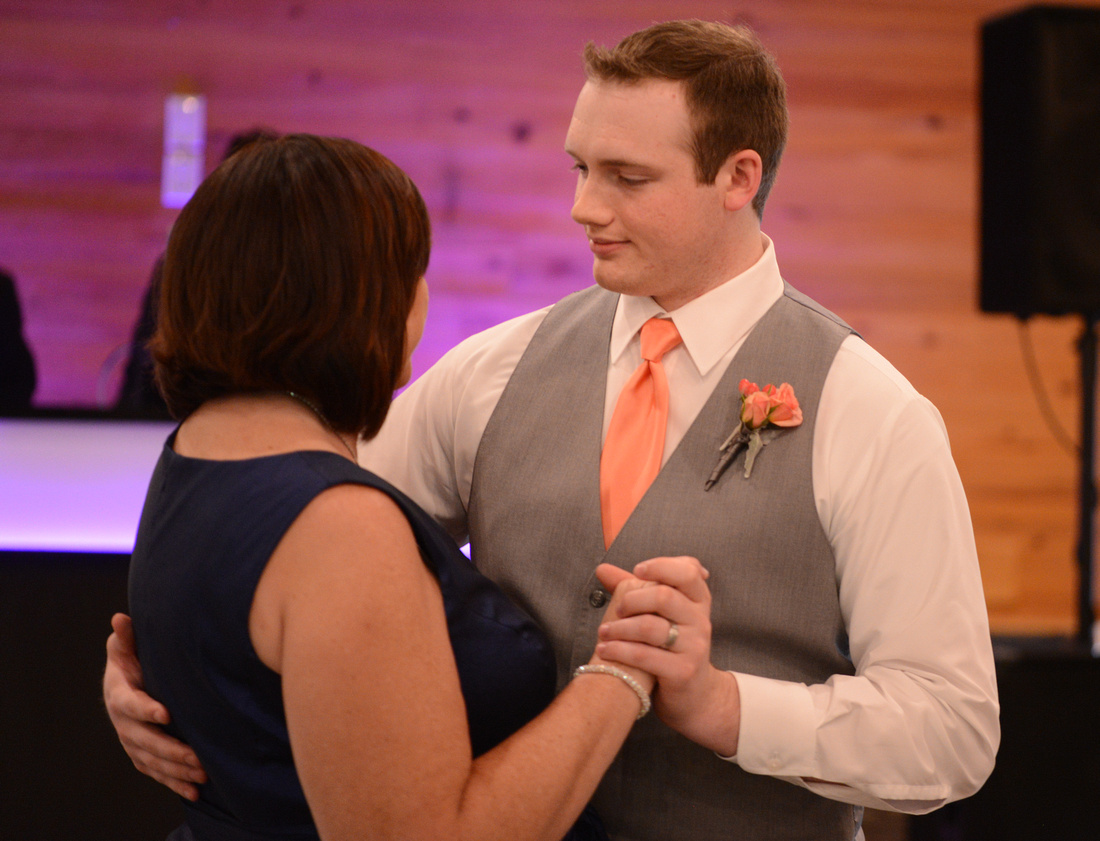 The crowd enjoying the dance floor again...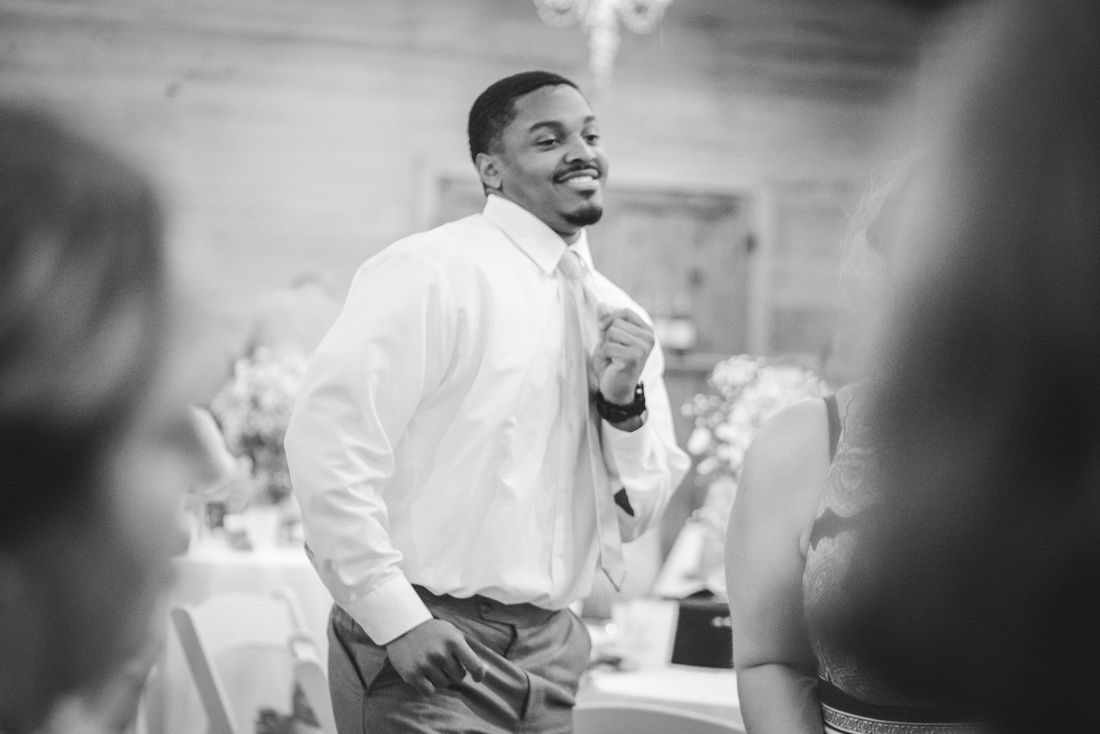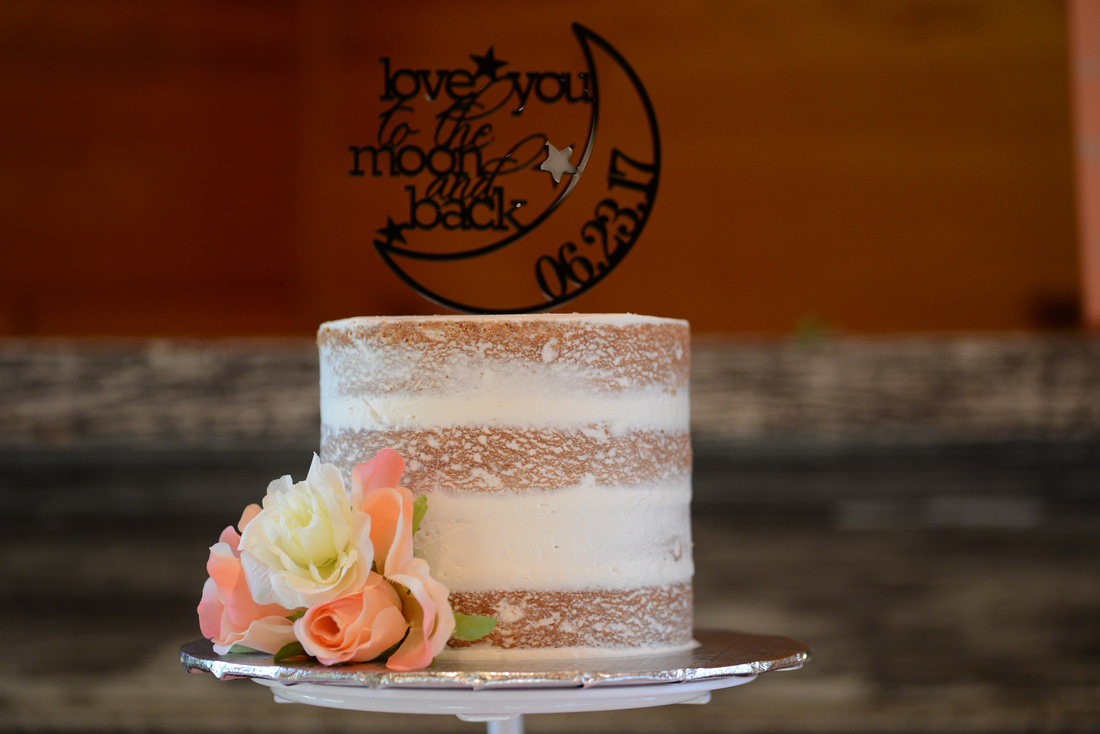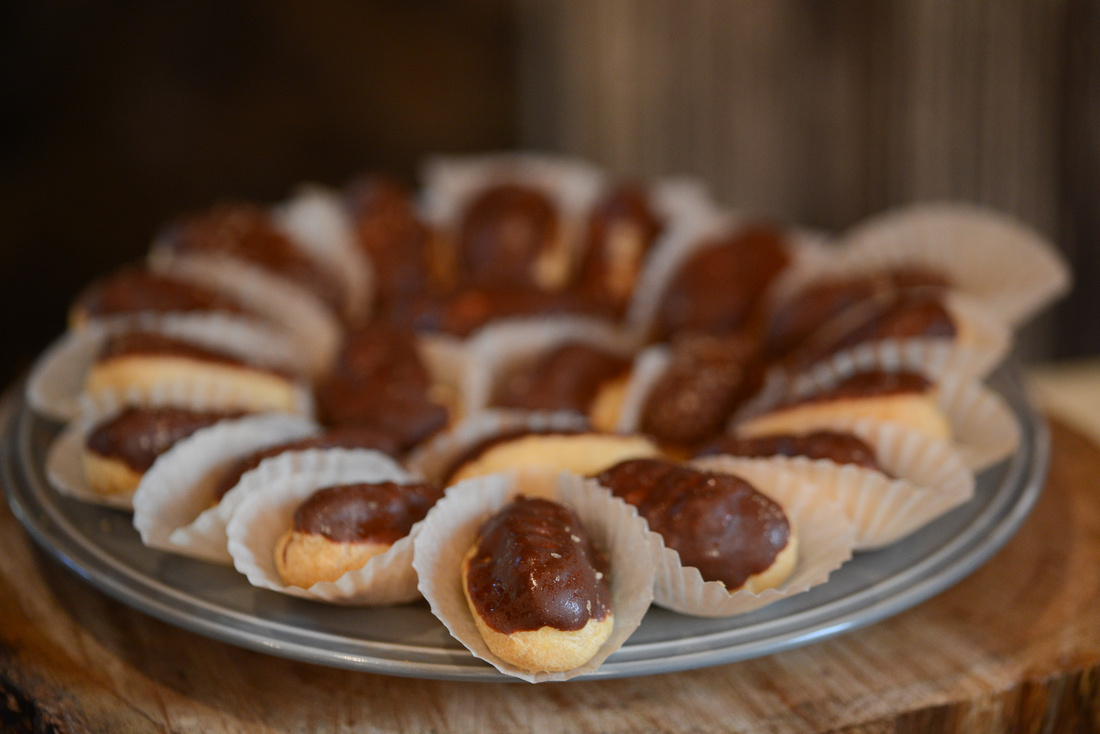 Bouquet/garter toss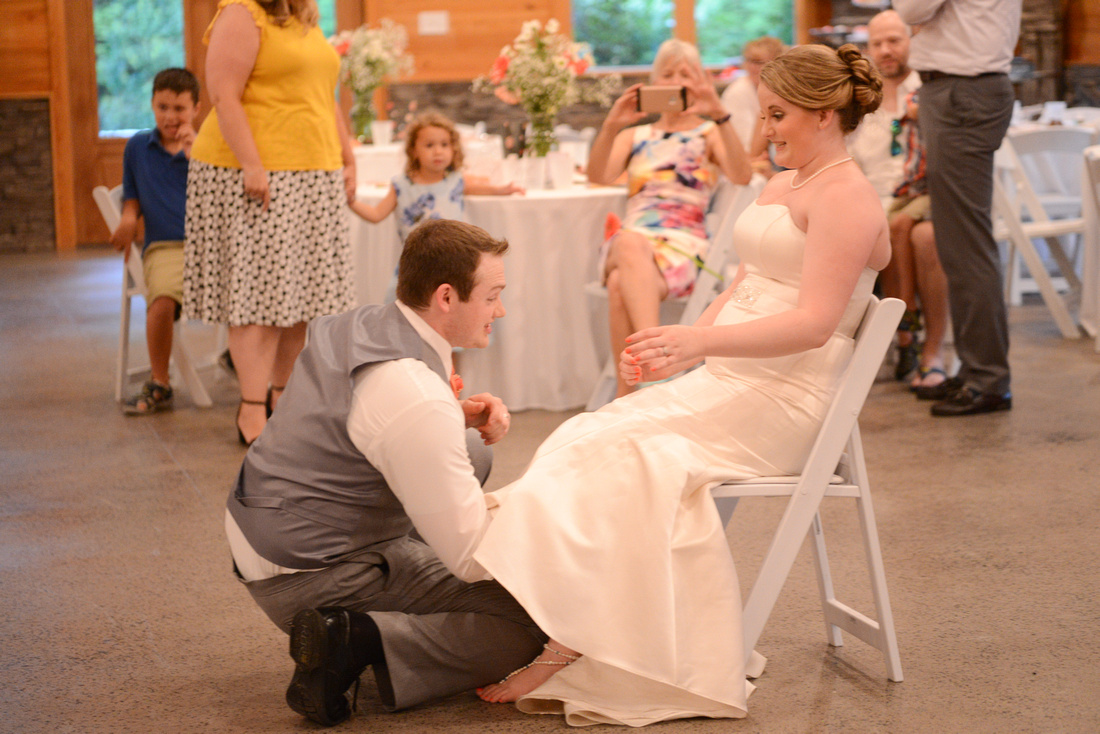 Check out this kid in the blue shirt. This guy helped him grab the "prize" picking him up and lunging across to catch the garter! Score!
A few more of this couple as the night went on...
Cake cutting
How beautiful is this bubble exit?! I love it!
Thank you Andrew and Bethany, for letting Alicia (Mona Alicia Photography) and I capture these pictures for you! I wish you both a lifetime of happiness together!