Sunday, June 11th, 2017, Brooke & Hunter were married at Rolling Hill Farms in Monroe, North Carolina. It was a beautiful, warm, June Sunday afternoon when these two began this journey as one. Here are some of their pictures that help tell the story of their new beginning as the "Mr. & Mrs.".
Love this beautiful art work her cousin painted as a keepsake for them. As guest arrived, they stamped their thumbprint in green and added the "leaves" with their names on the tree. By the end of the night, the tree was "full and lush".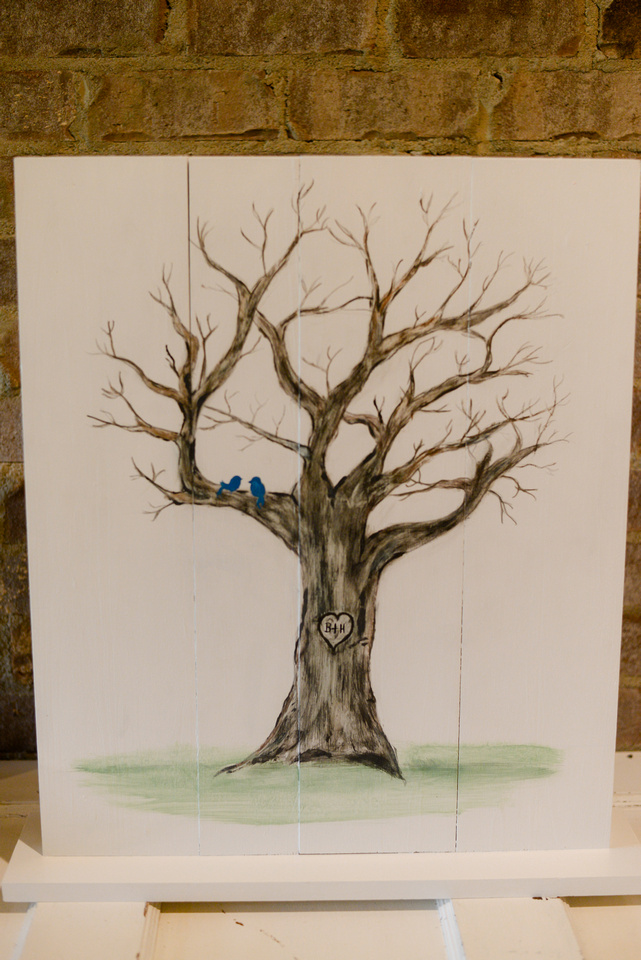 All her details...
The train of her dress was beautiful. Needless to say, it was the inspiration for several of her shots.
Shoes one her delicate train...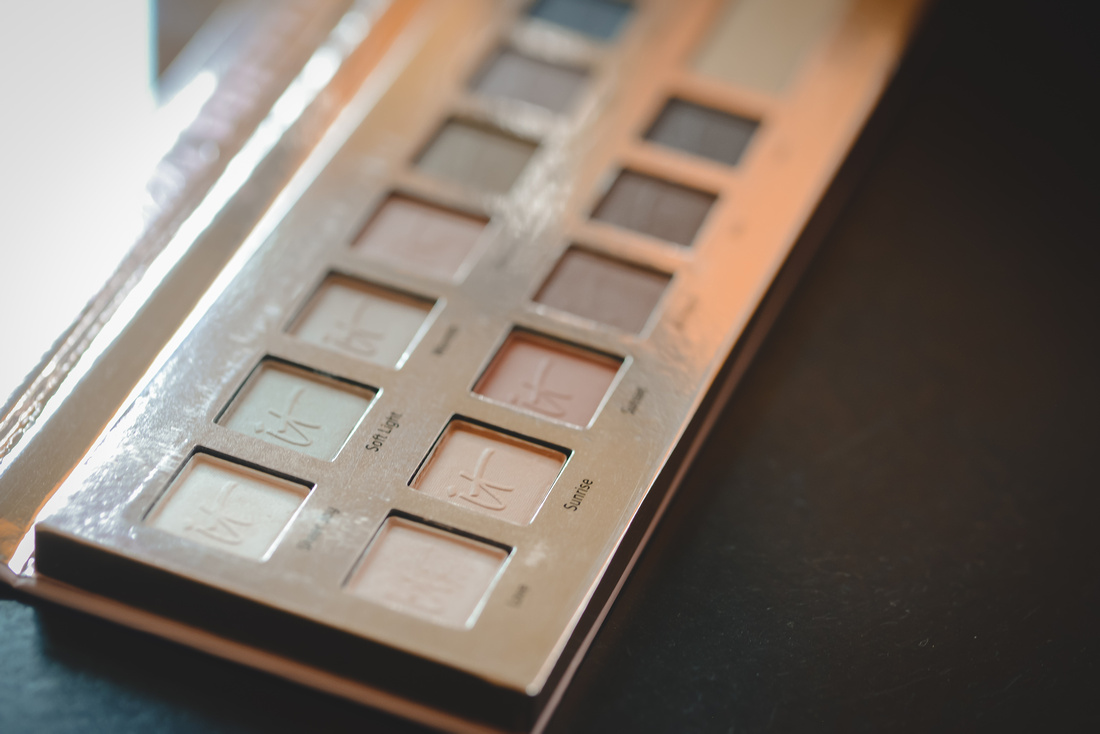 As something old, her grandmother let her pin her "Pawpaw Rick and Mamaw Carol's" wedding bands to the bouquet.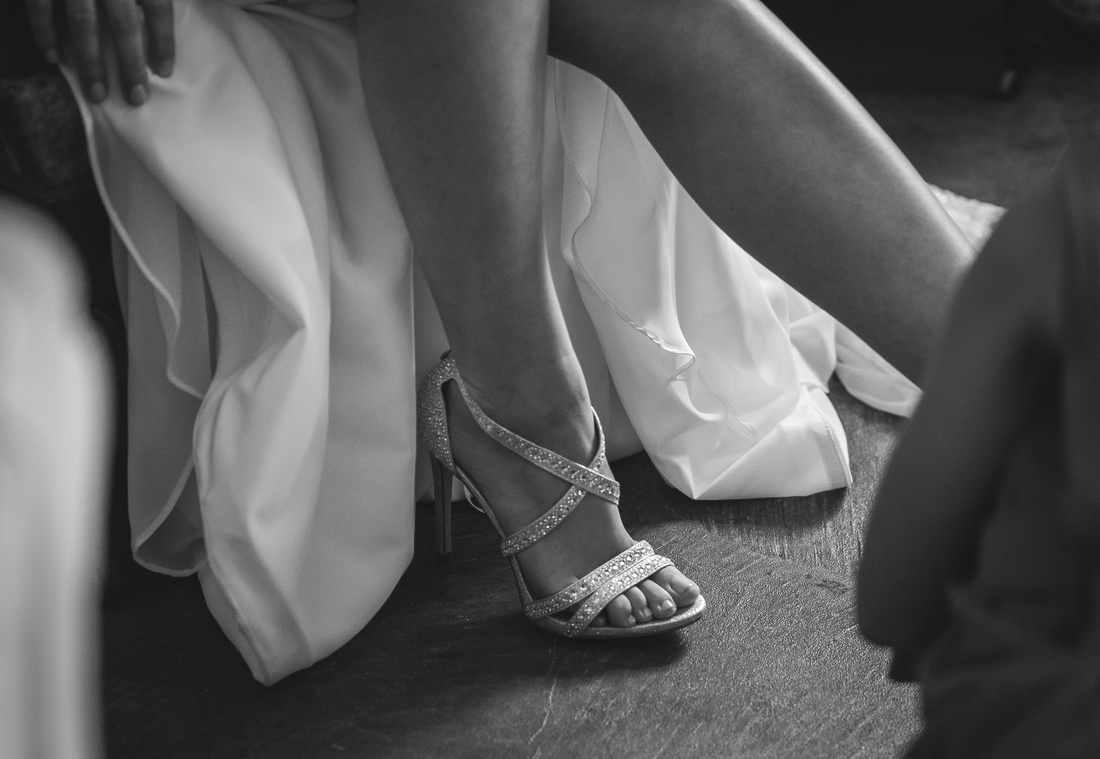 A gift from her sisters...
And this gift is from her mom. A hankie that tugged at everyone's heart strings!
While the star of the show was opening her gifts, this little cutie was quite entertained by the styrofoam the gift was wrapped in!
Meanwhile, Hunter has arrived and is currently awaiting the ceremony hour in the groom's suite.
His mom pinning his boutonniere.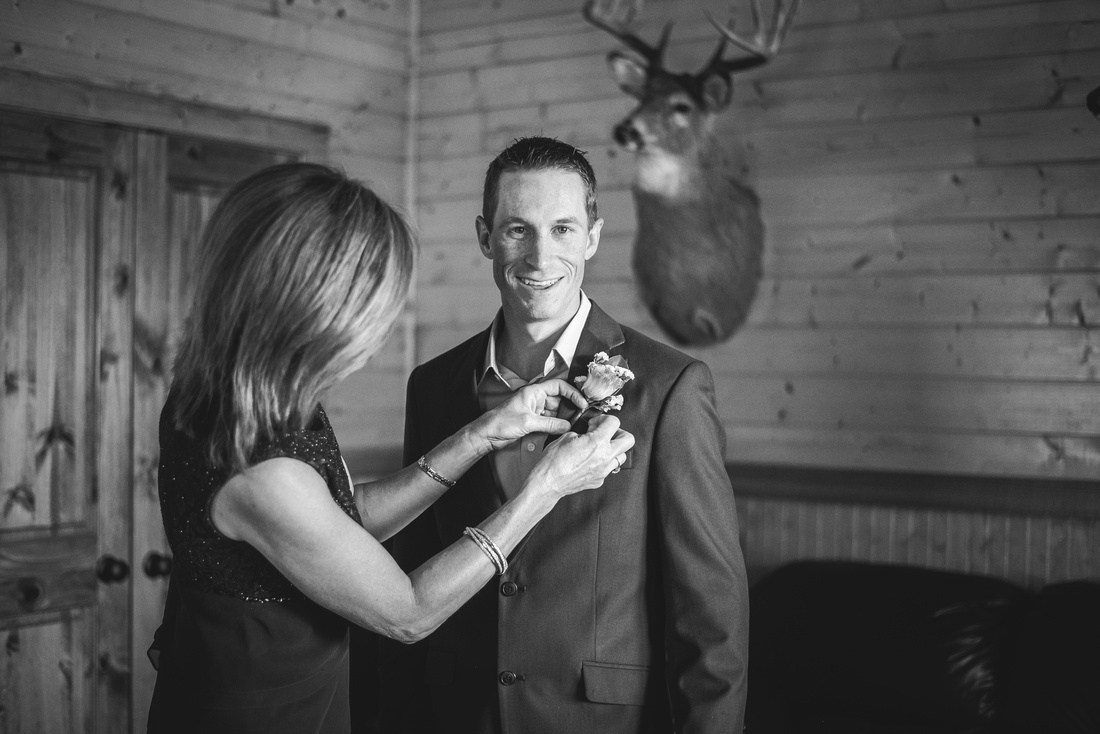 Brook, you look stunning! Add some beautiful light...that's a great combo!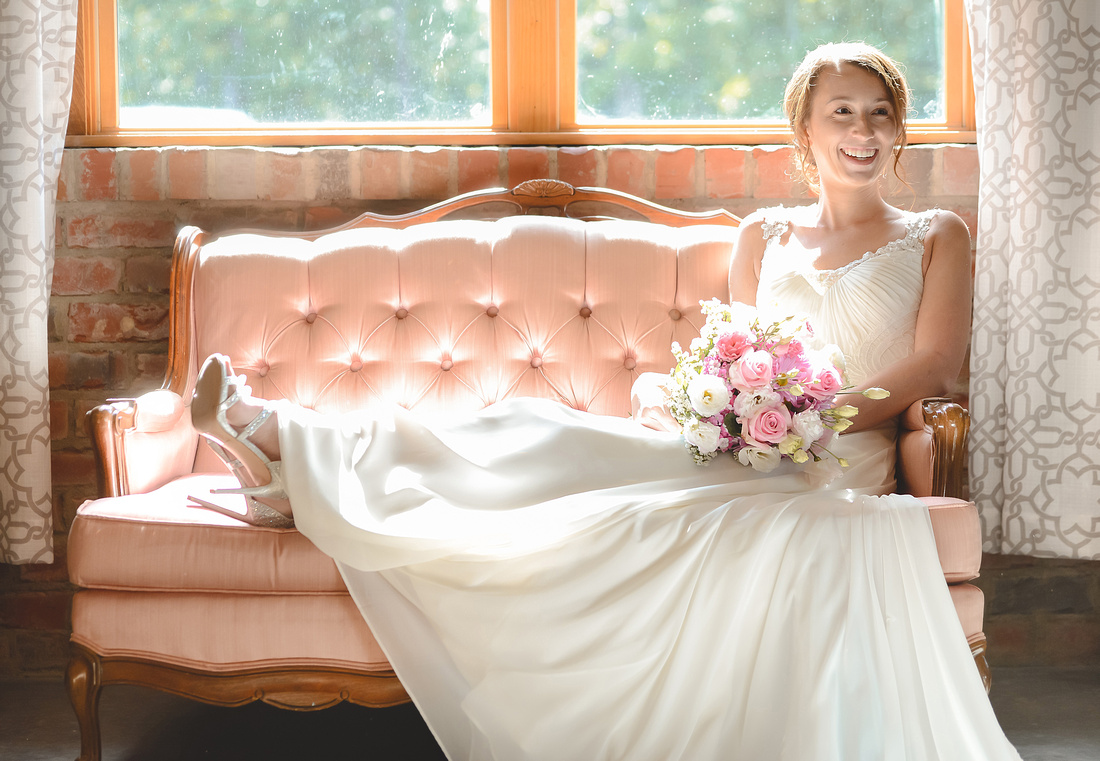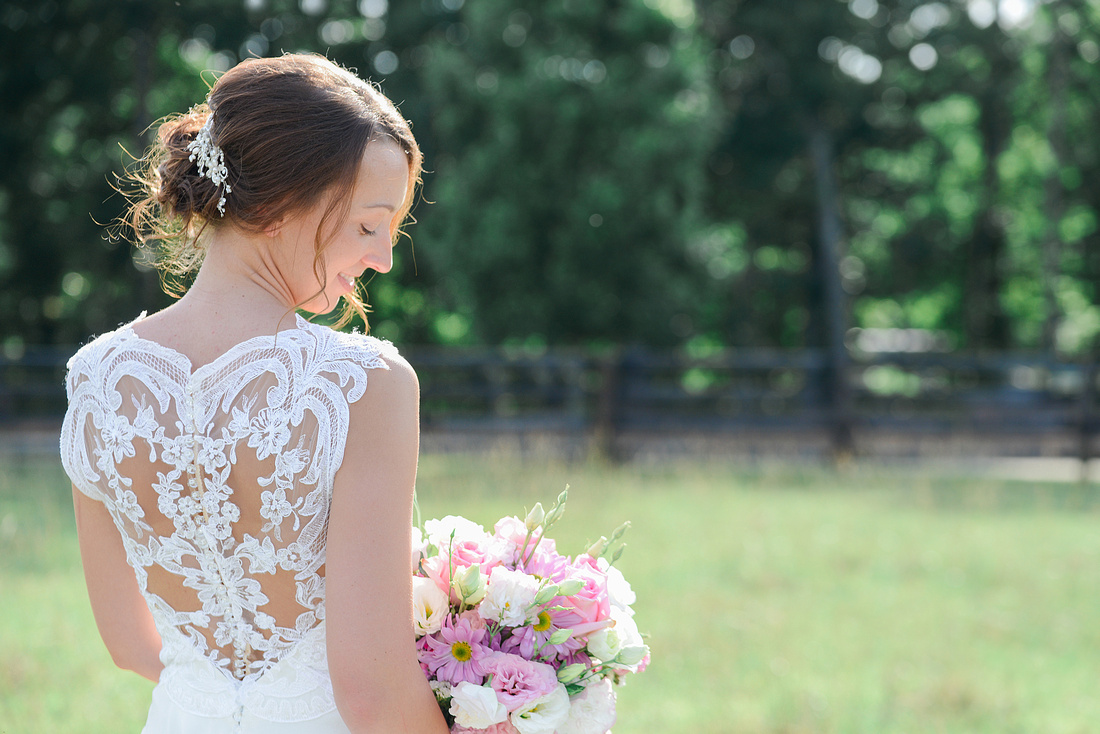 Her father/daughter first look
Here comes the bride...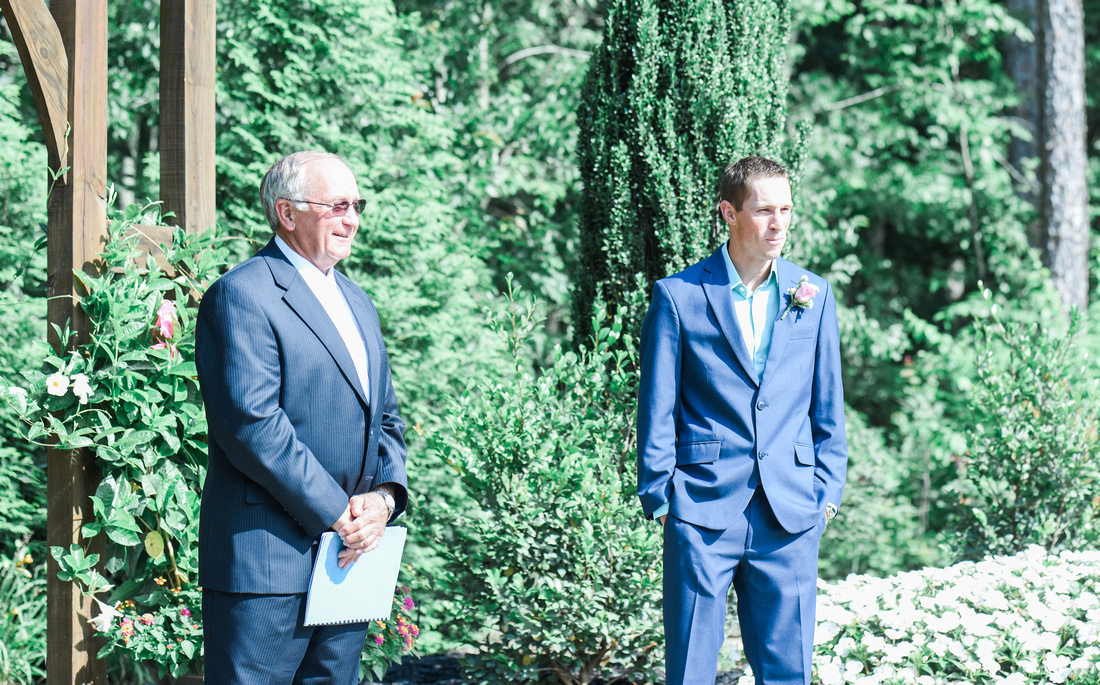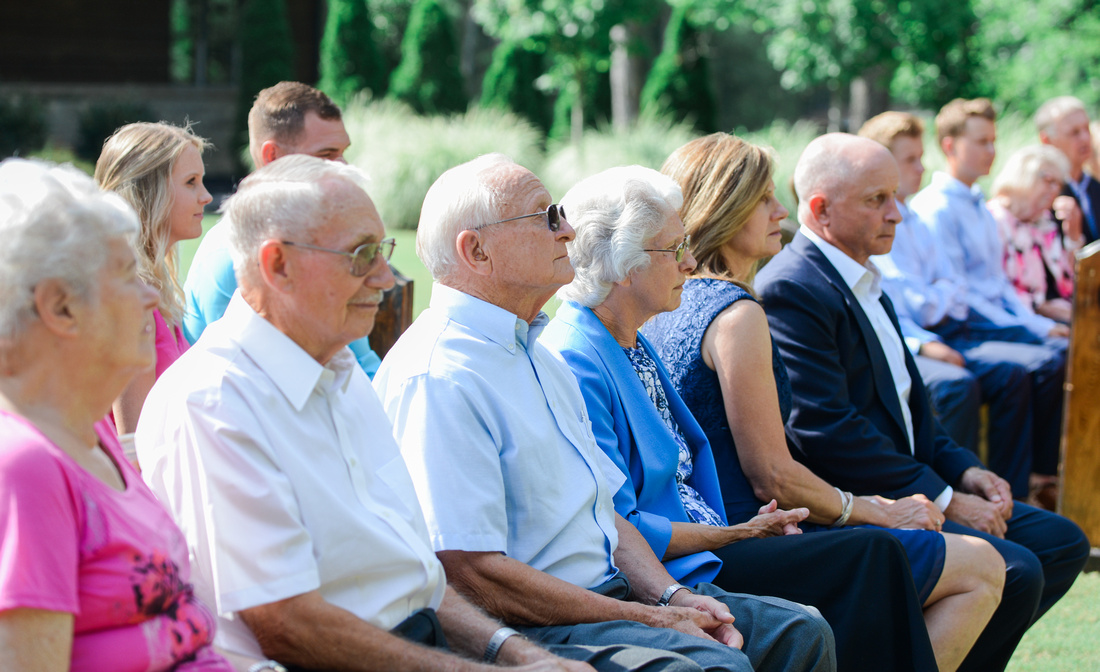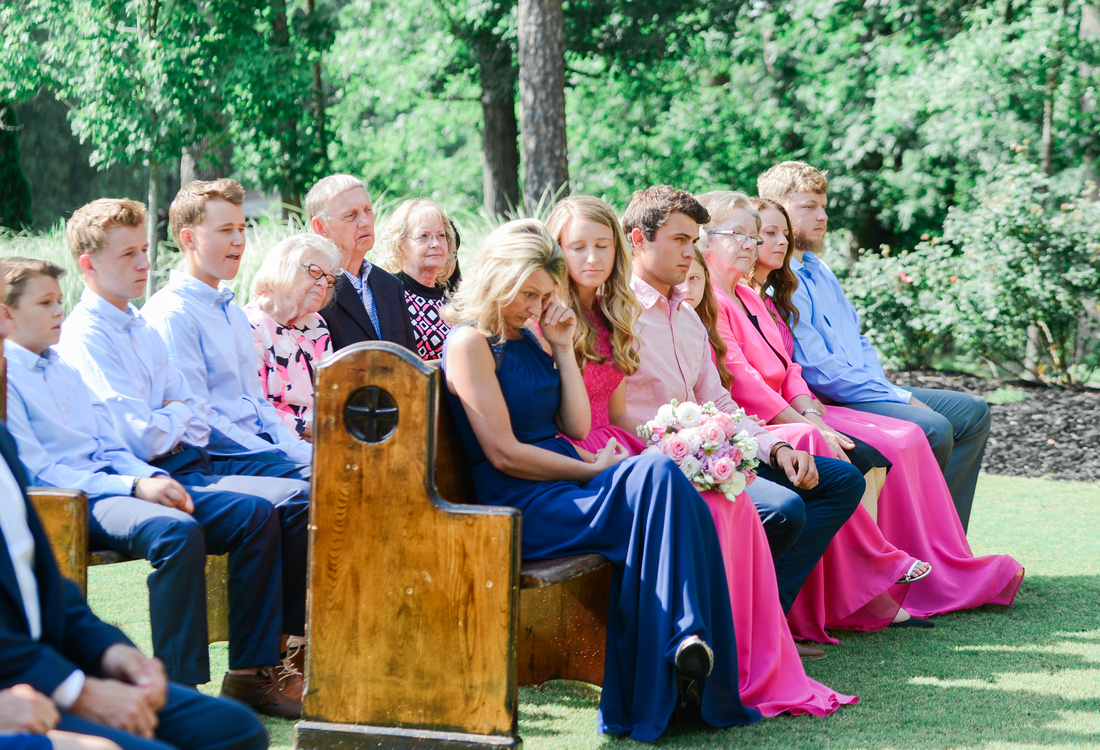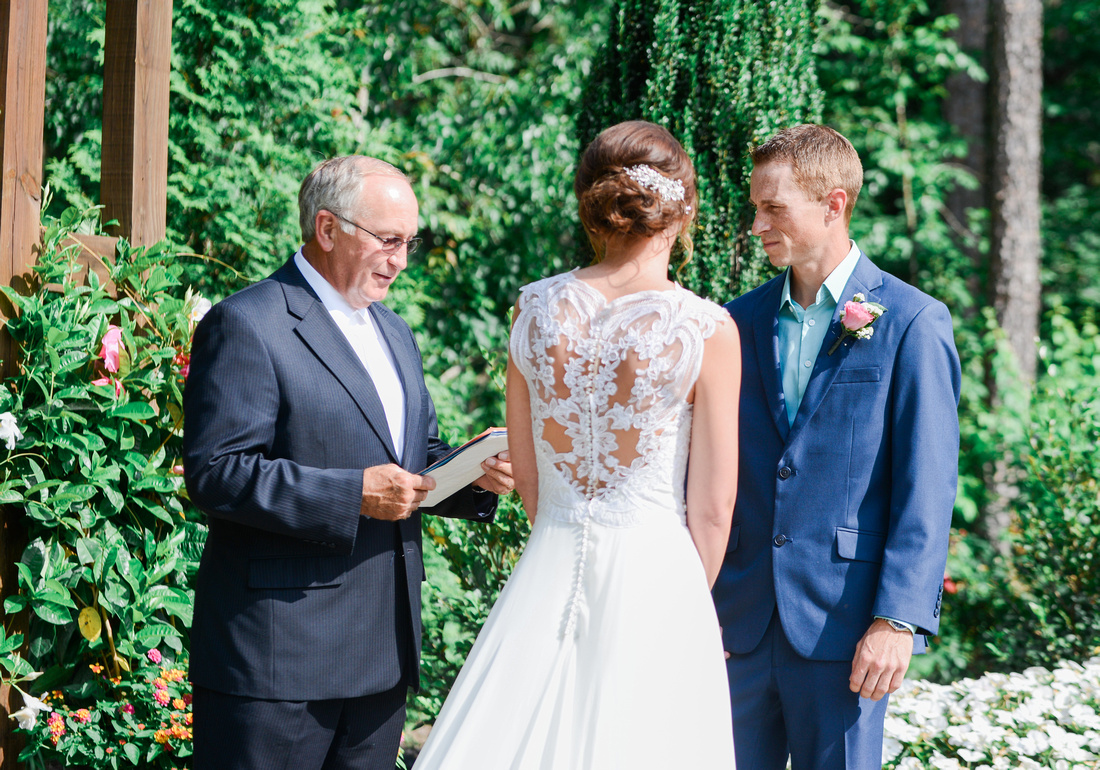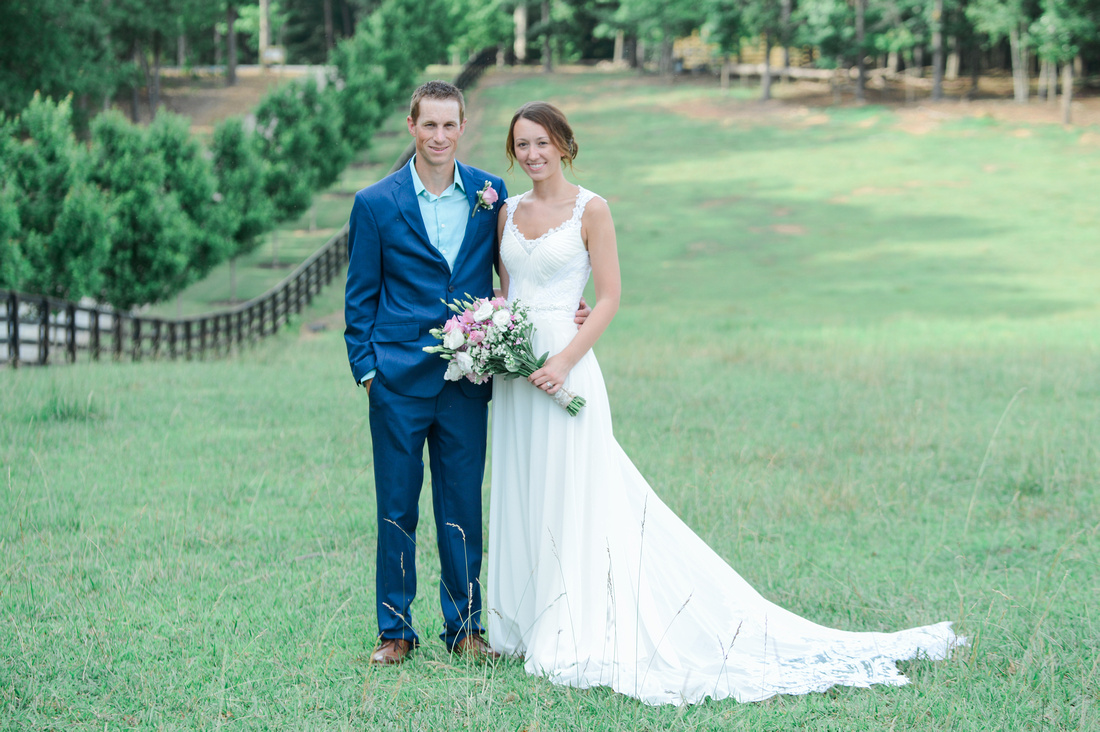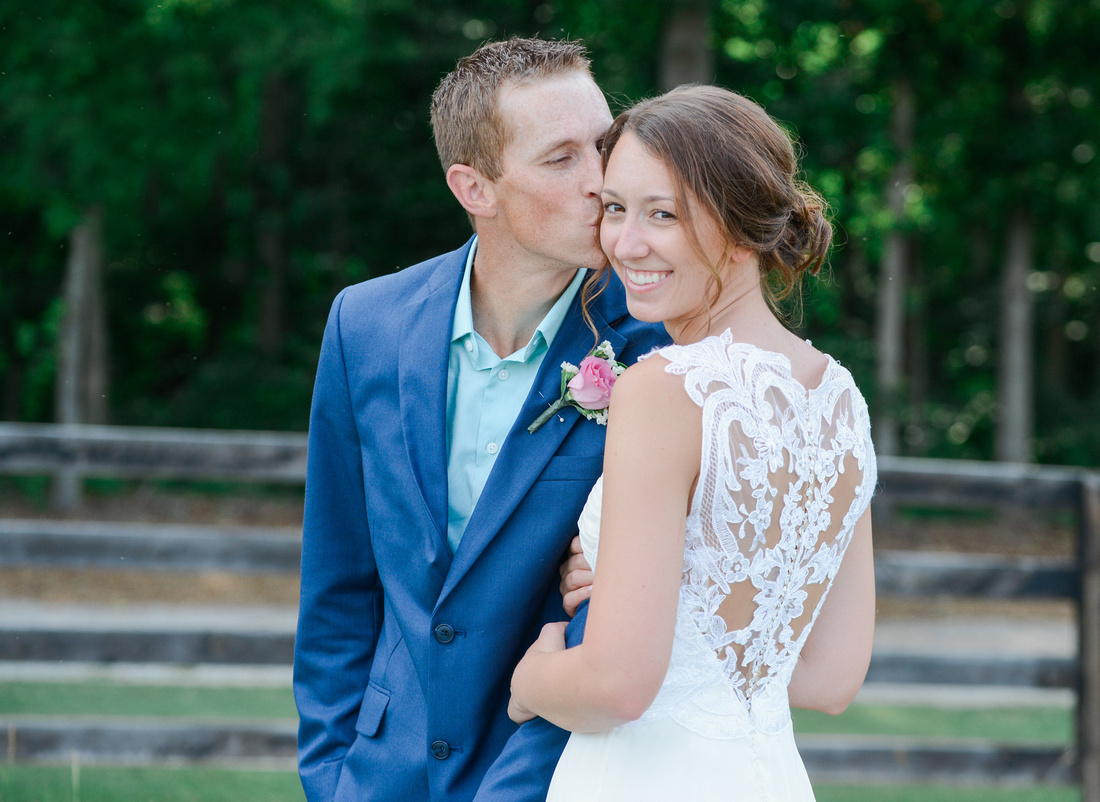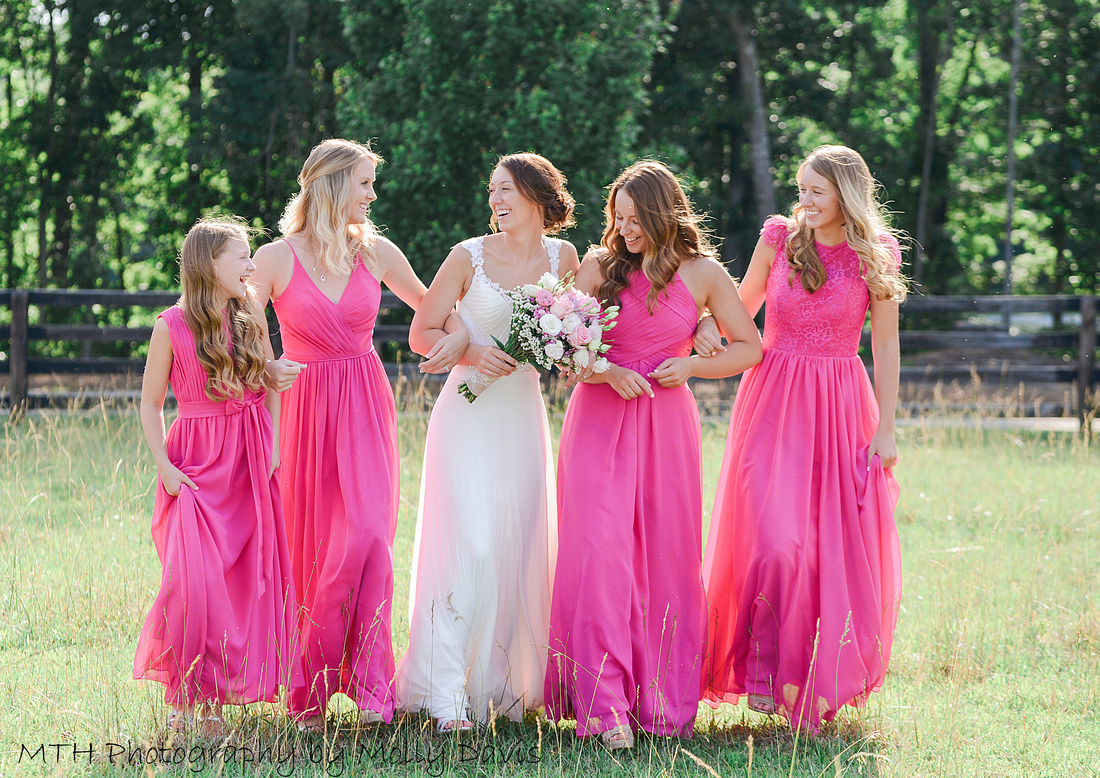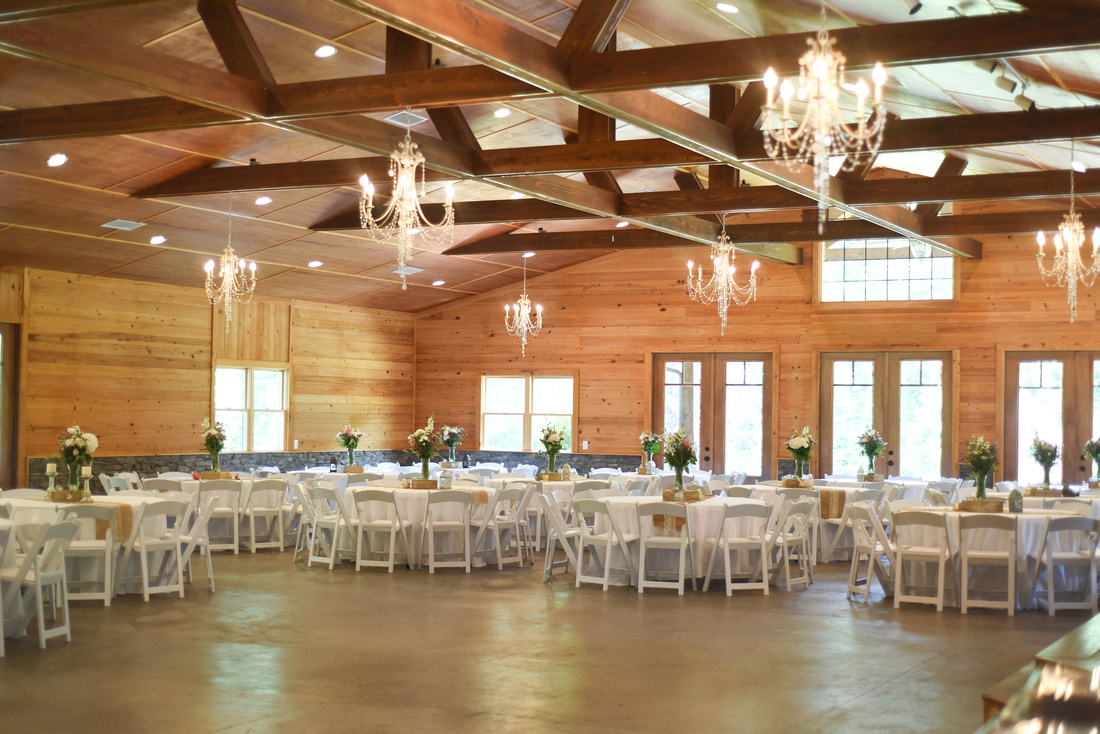 This little cutie is Brook's youngest sister, she was quite the active little one!
Beautiful reception details...
Sisters gladly displayed this fun detail from the candy bar...
Lovely cake by Alden...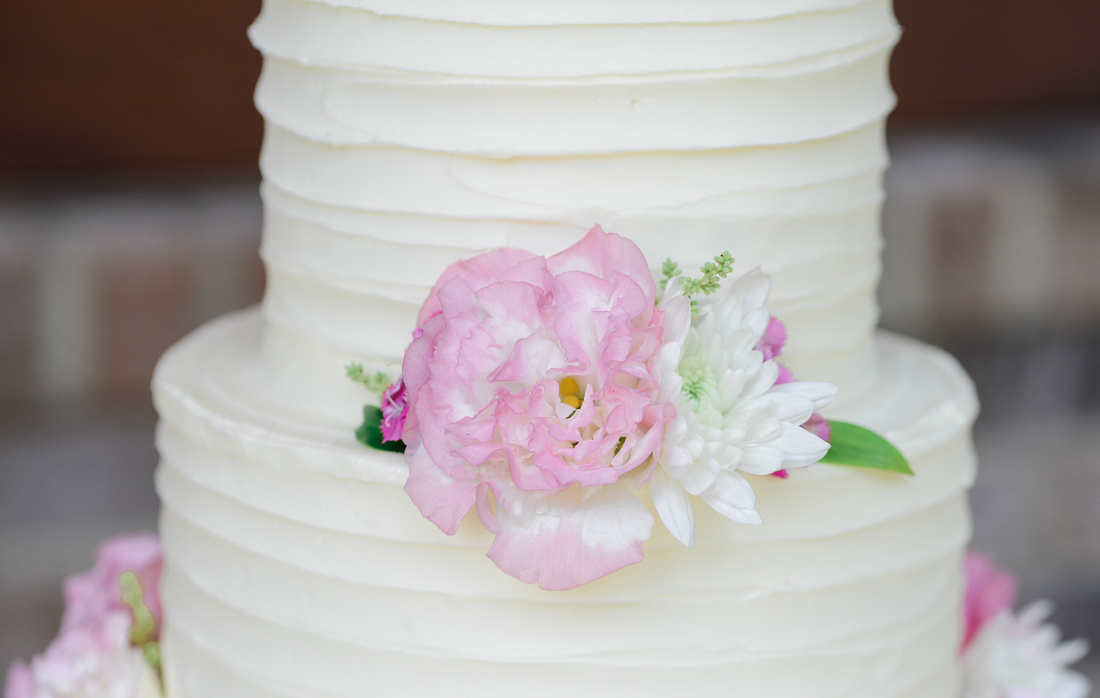 Announcing Mr. & Mrs. McGee...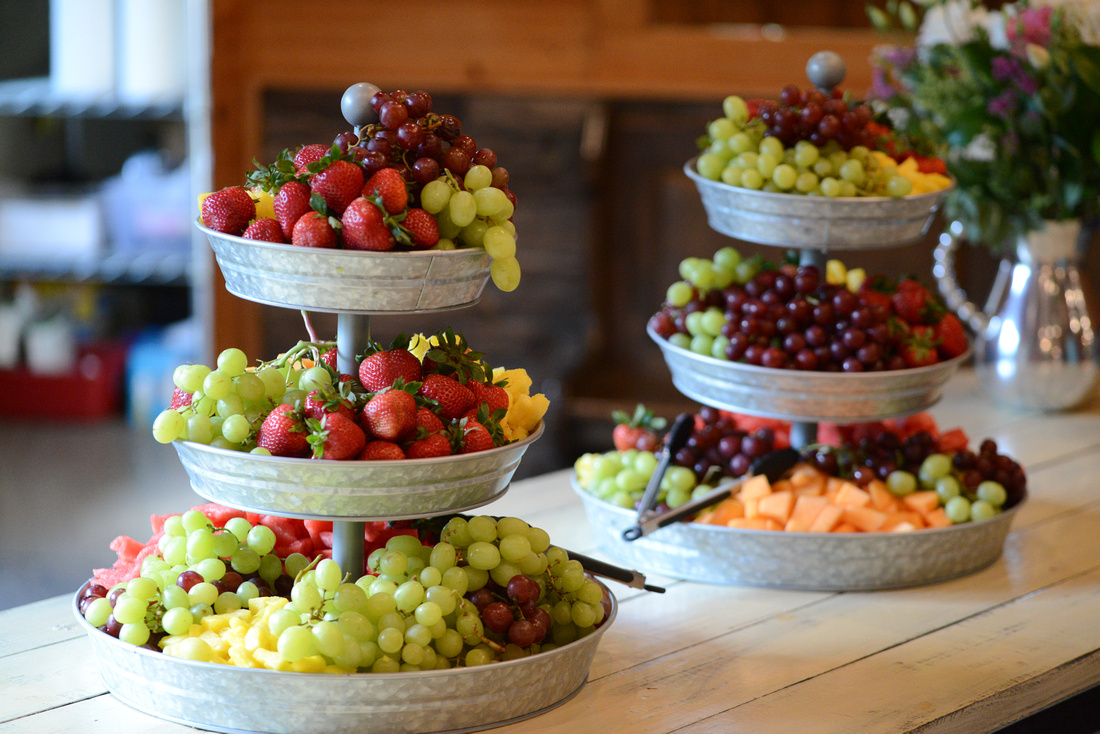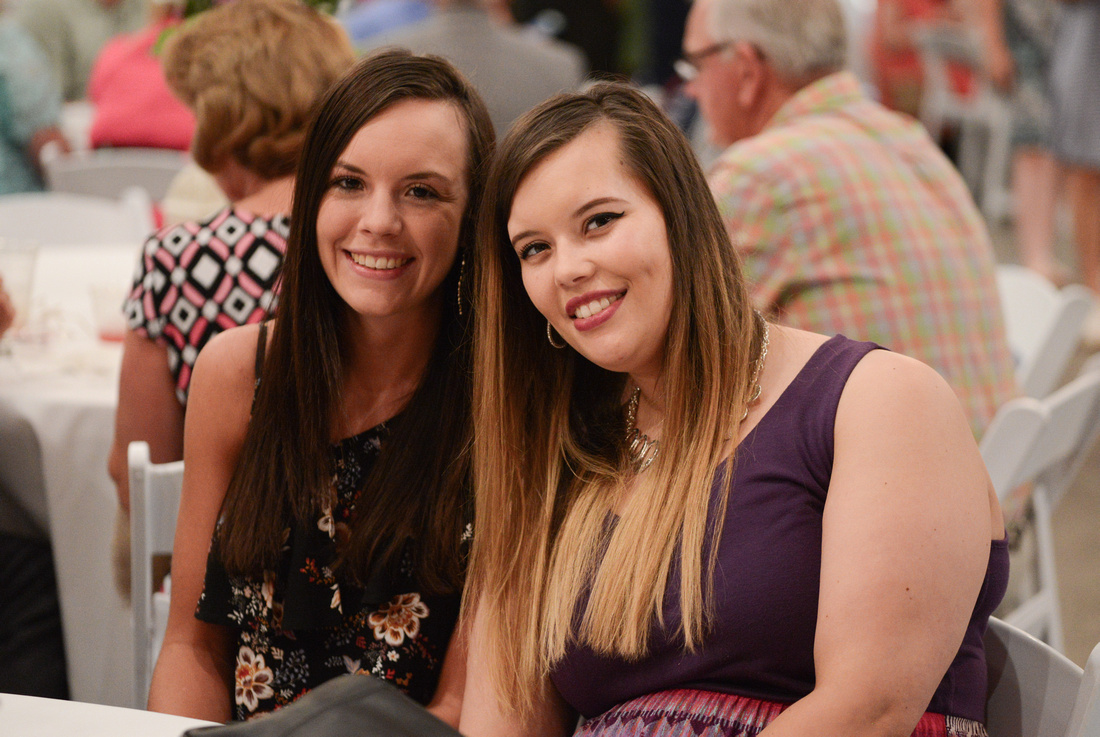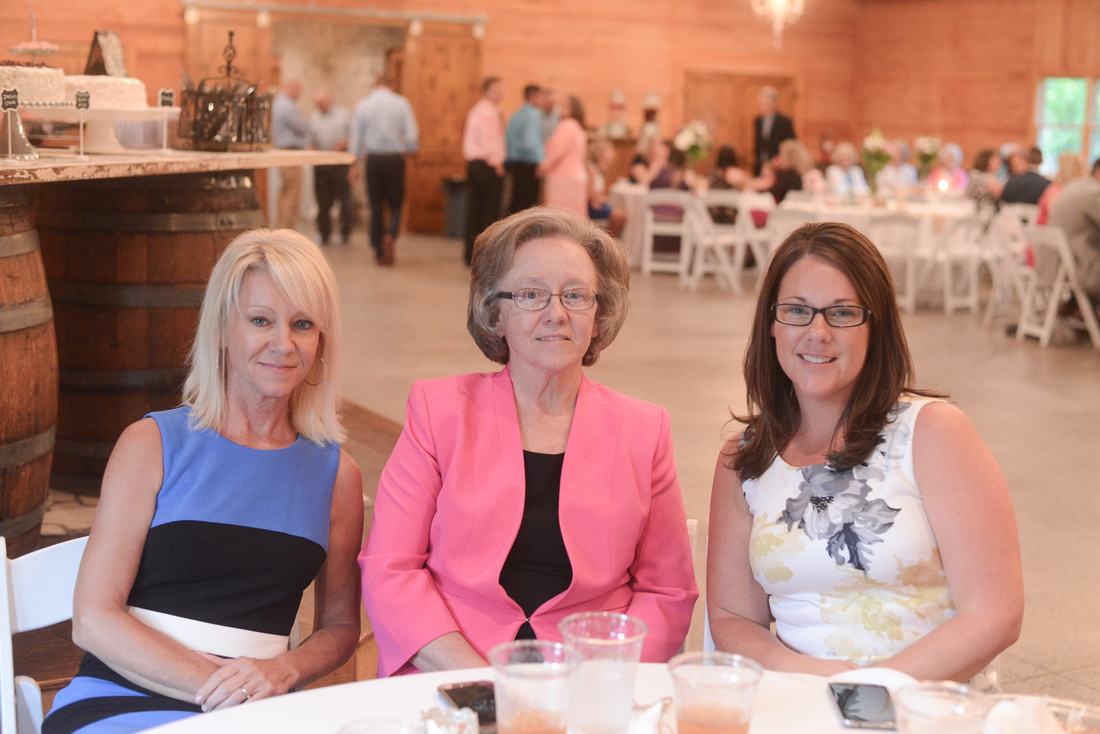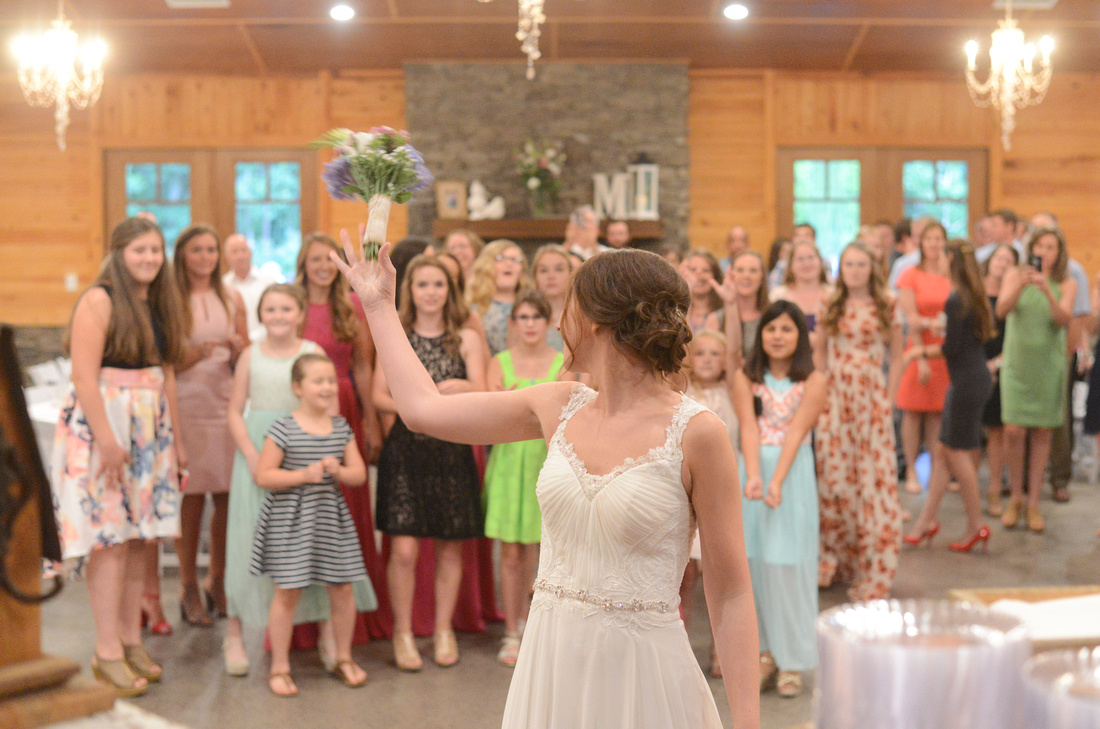 Kudos to my second shooter for this awesome picture of this cute little guest!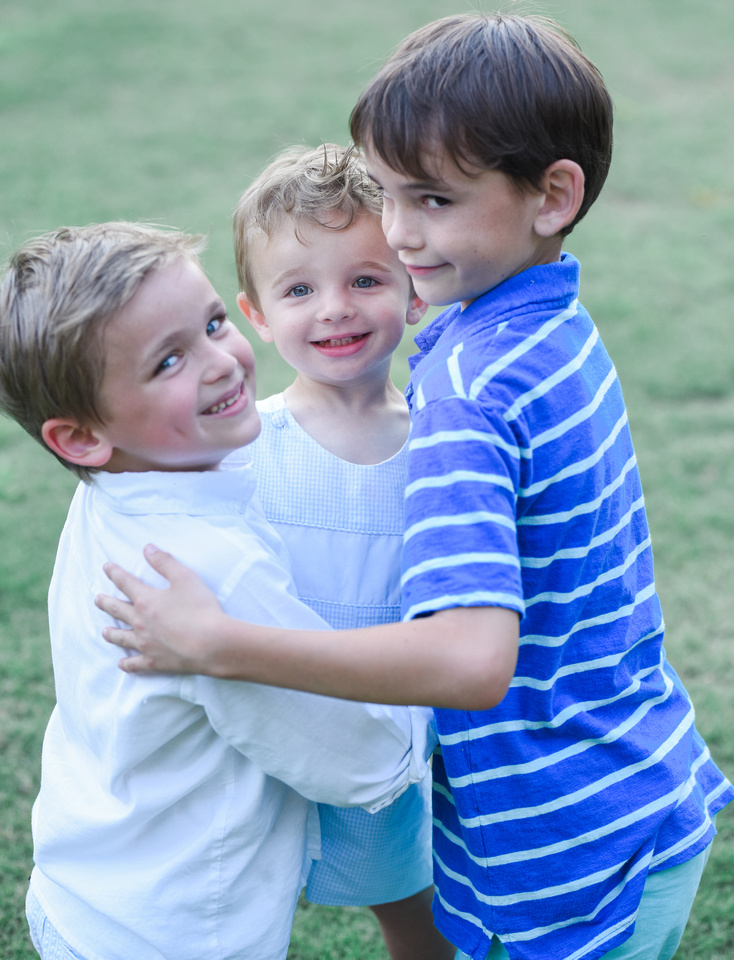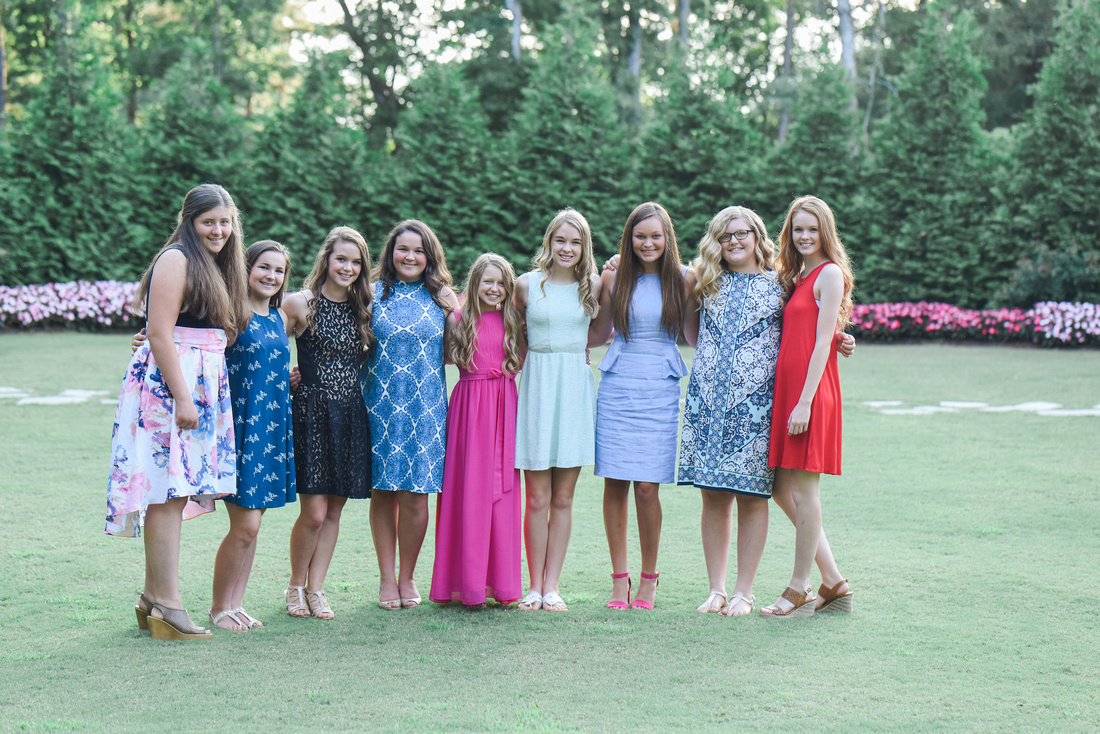 Another great shot by Linden, big sister and little sister!
A few more of my favorites of this bride and groom...
The celebration is wrapping up at this beautiful venue...
And that's a wrap, congratulations Brooke and Hunter! Enjoy your week in Jackson Hole, Wyoming...To say I'm jealous is an understatement! On a more serious note, thank you so much for letting me capture these for you. I wish you many, many years together through all seasons that life will bring the two of you!