Surrounded by their family and friends, Channing and Taylor celebrated their first day as husband and wife on Sunday, November 5th, 2017 at Rolling Hills Farm in Monroe, North Carolina. It was a simple ceremony but full of love from both of their families. After a hard time deciding which pictures to post, I'll let me final choices tell the story of their wedding. Enjoy!
Oh, that fall color!!!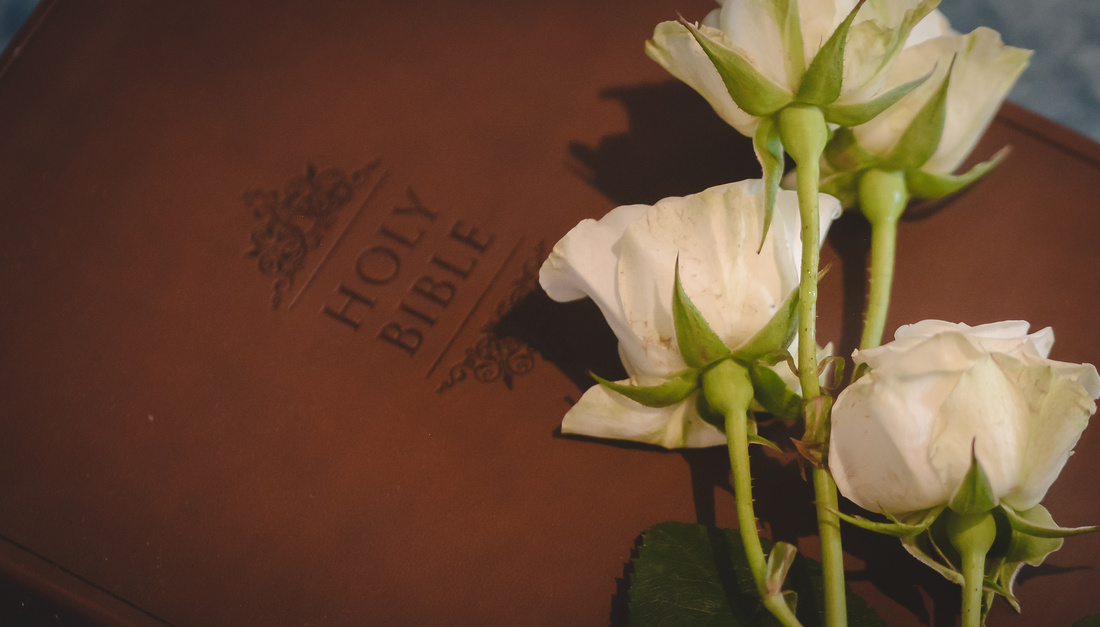 Taylor wore her grandmother's ring as her something old.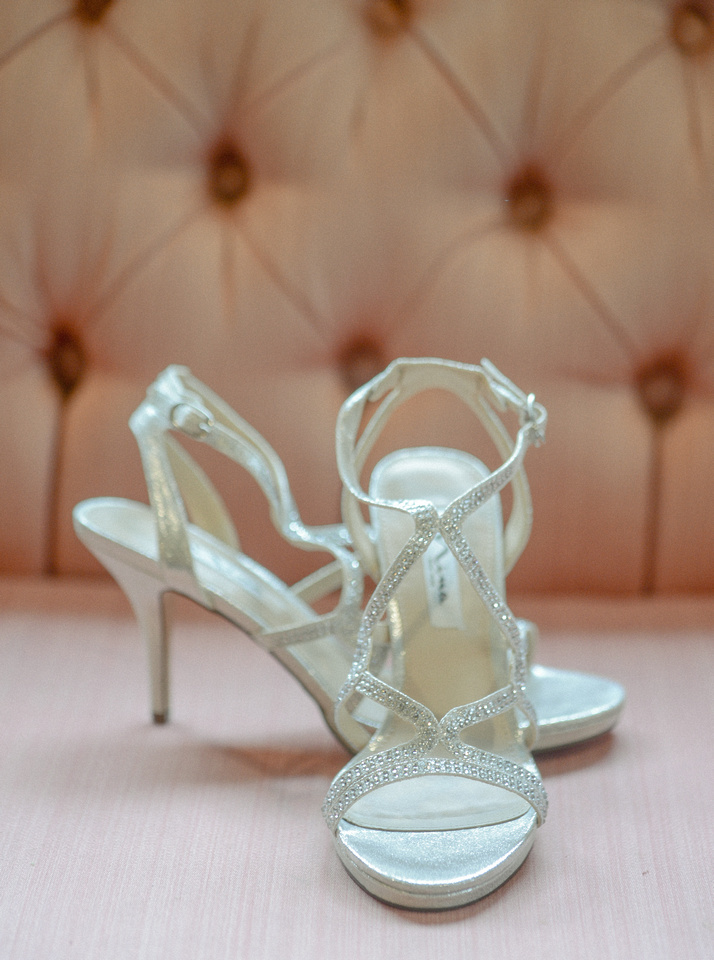 Most relaxed, beautiful bride
Meanwhile, this fella has arrived and was outside with his parents and brothers.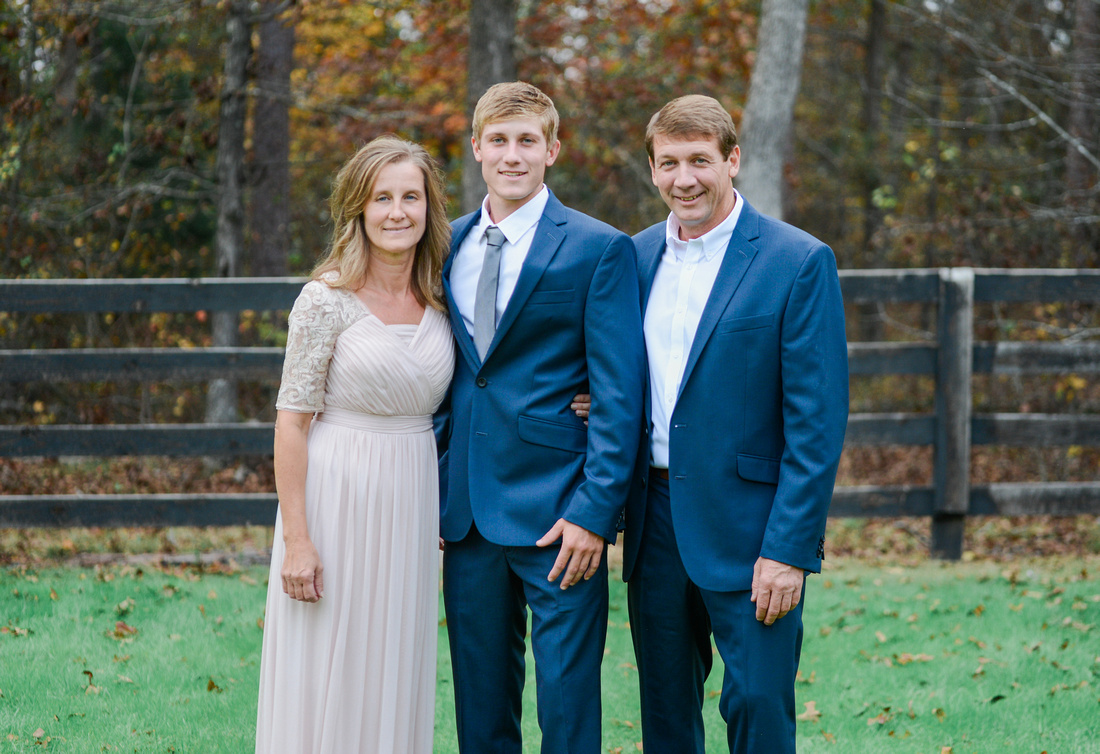 Up until this point, her dad had not seen her in her wedding dress.
Prior to the ceremony, she had gifts for her mom and mother-in-law.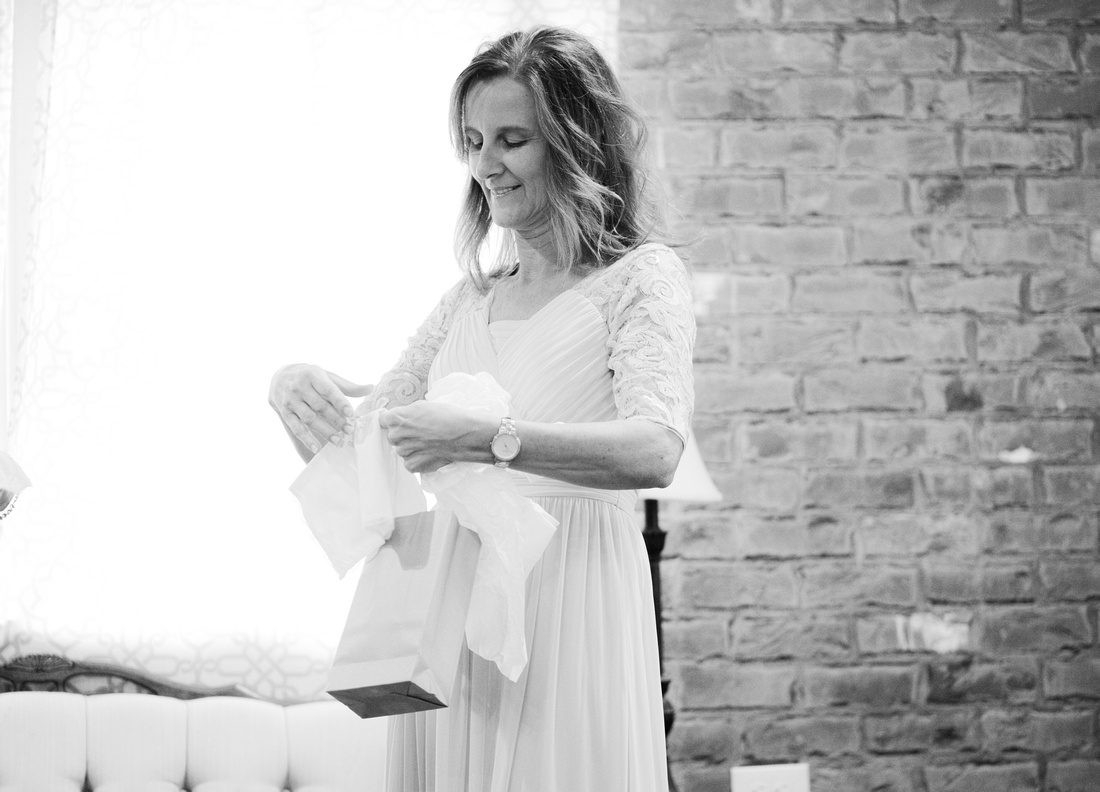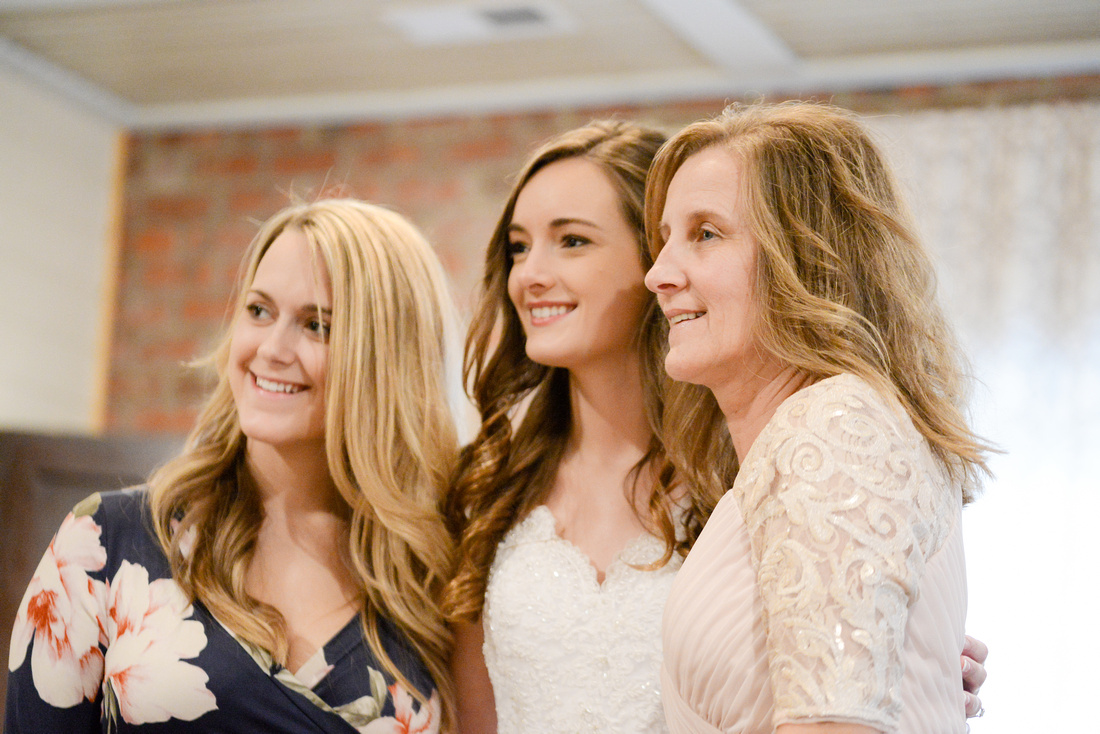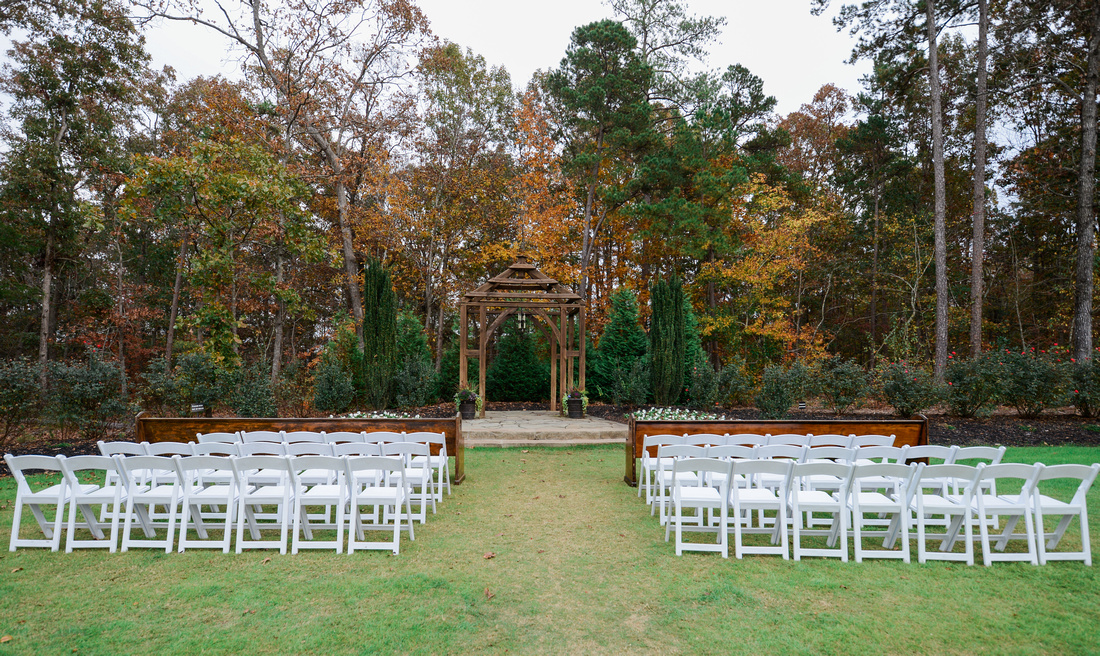 Time to head to the alter.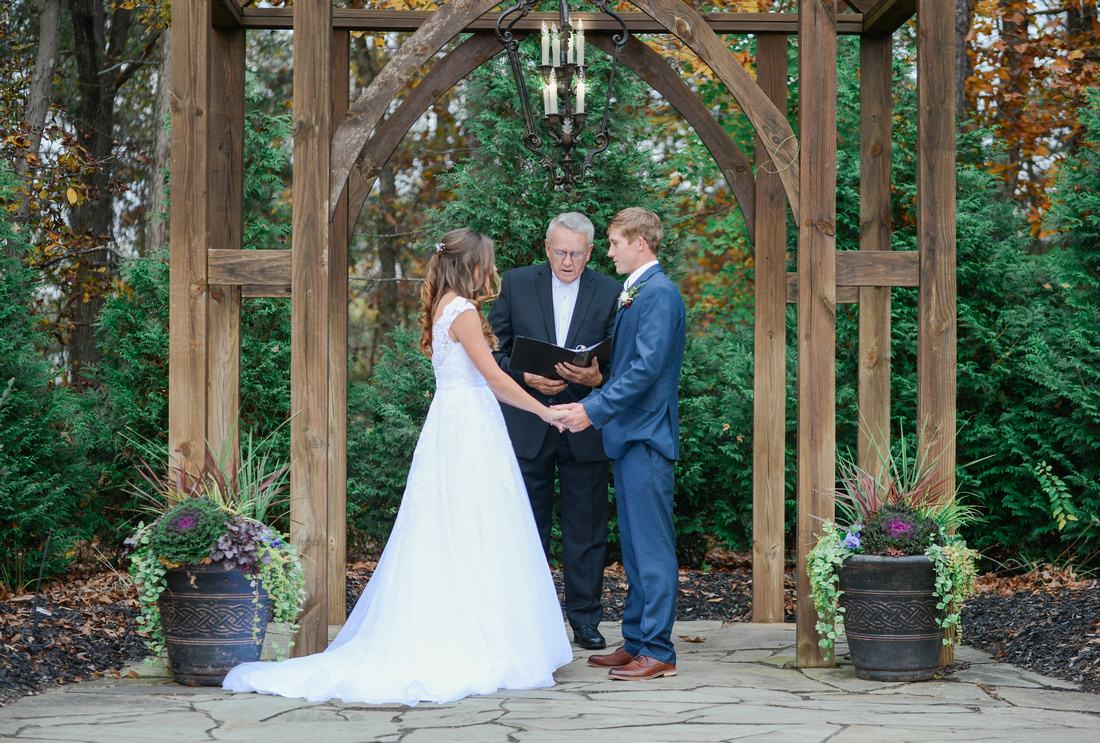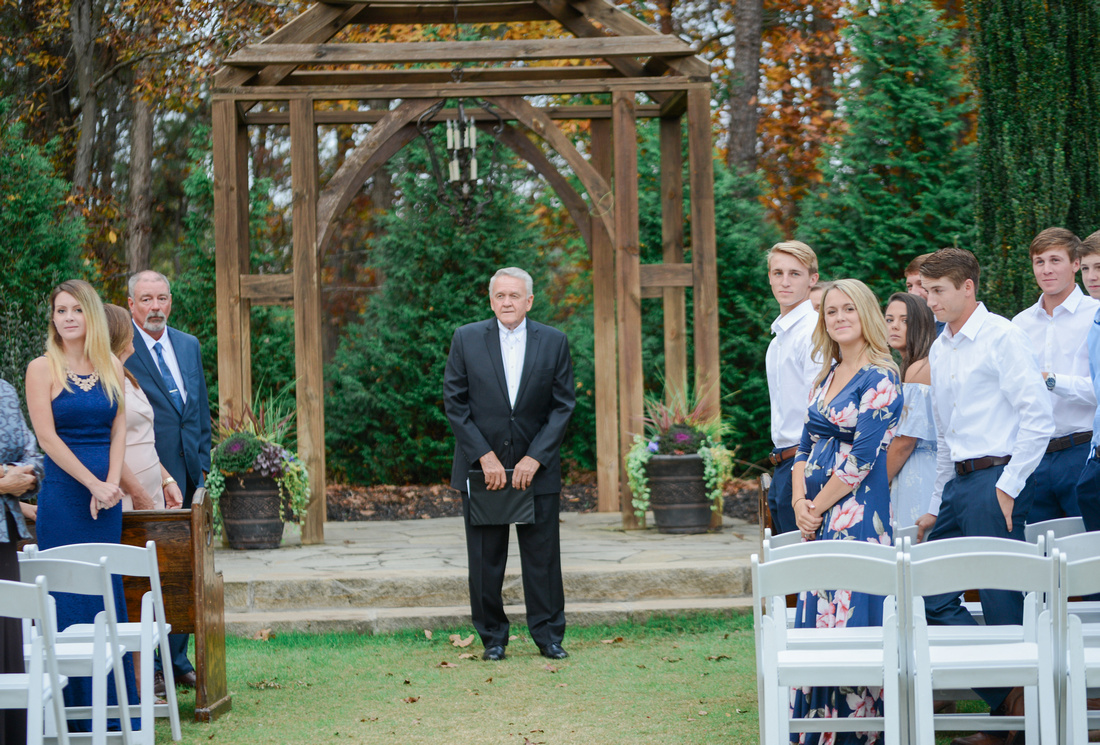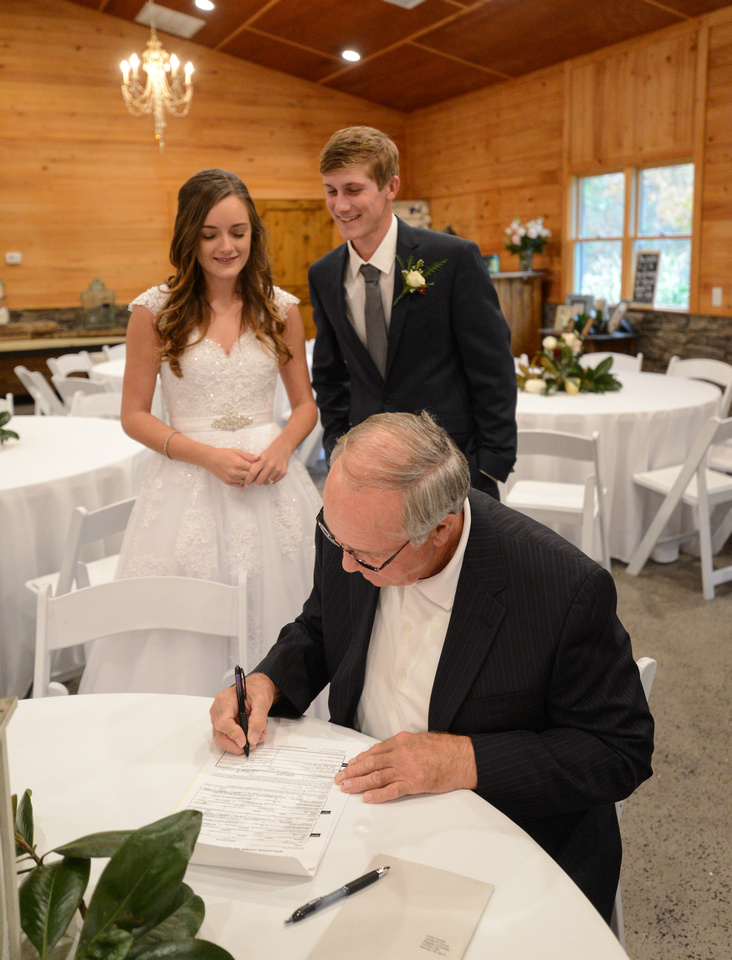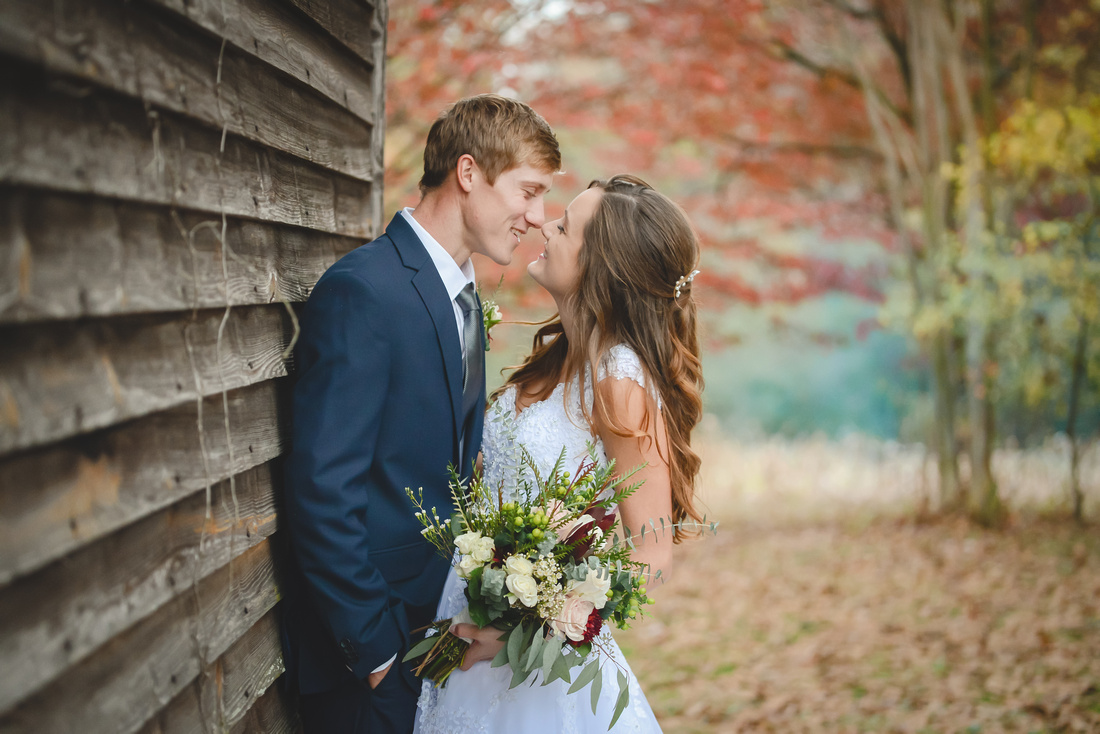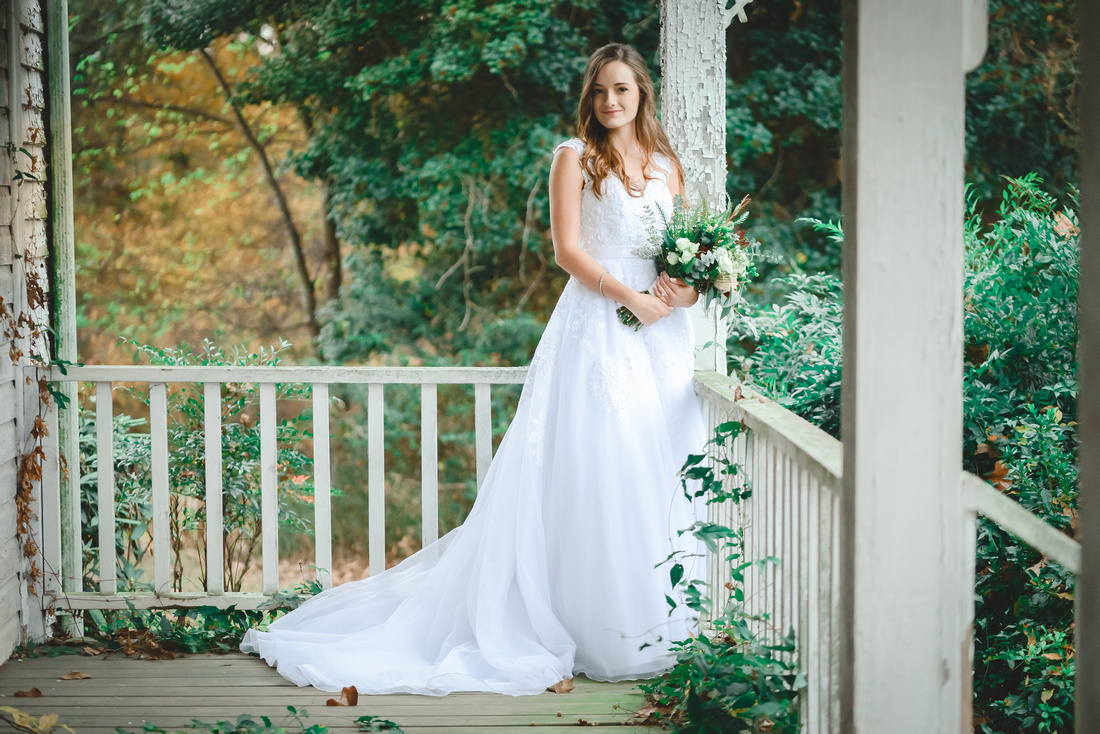 Reception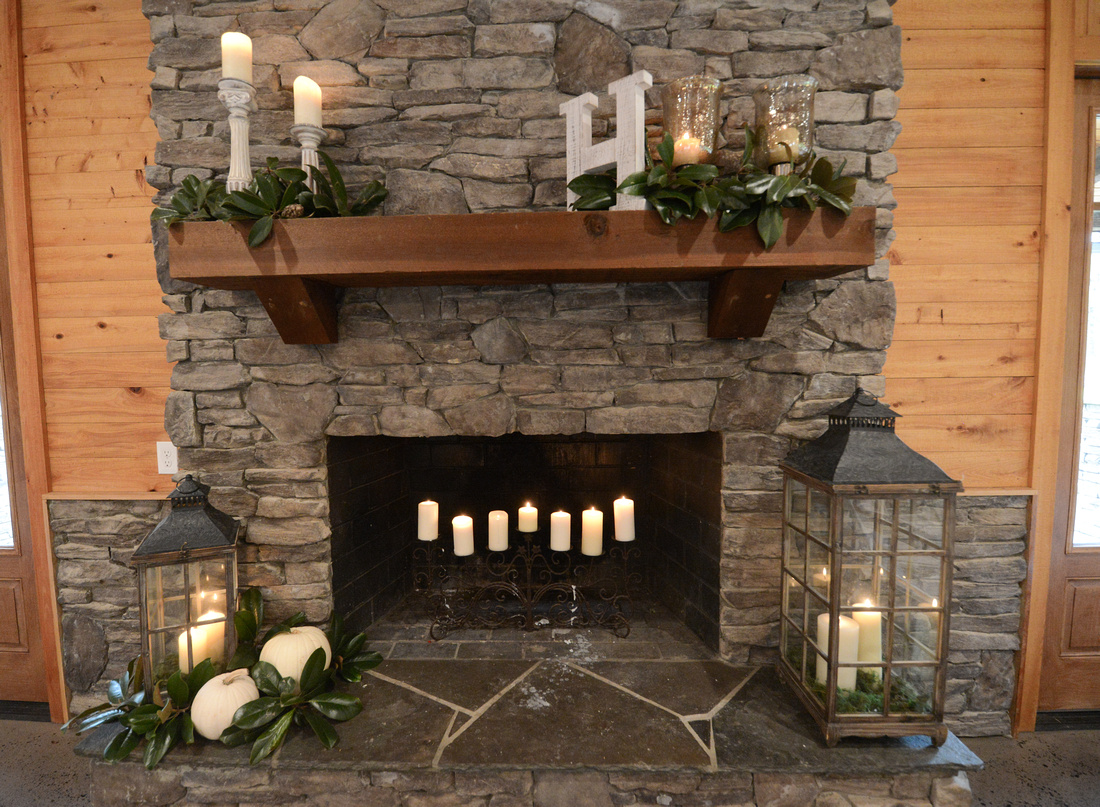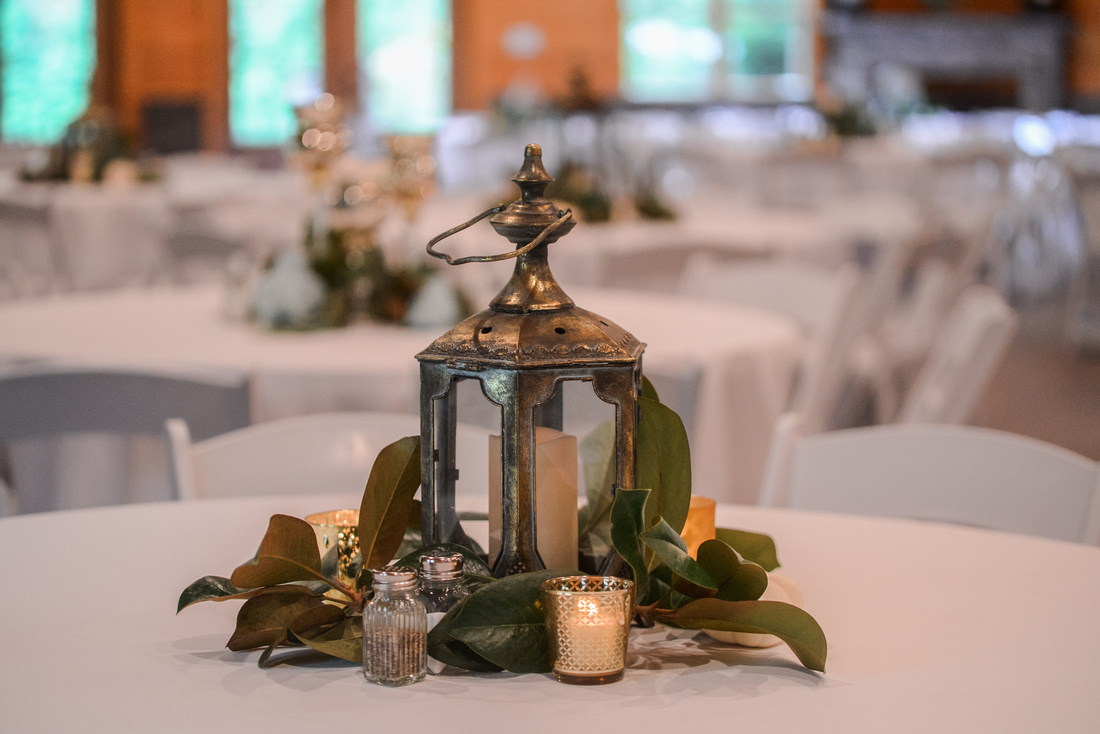 Mr. & Mrs. Huntley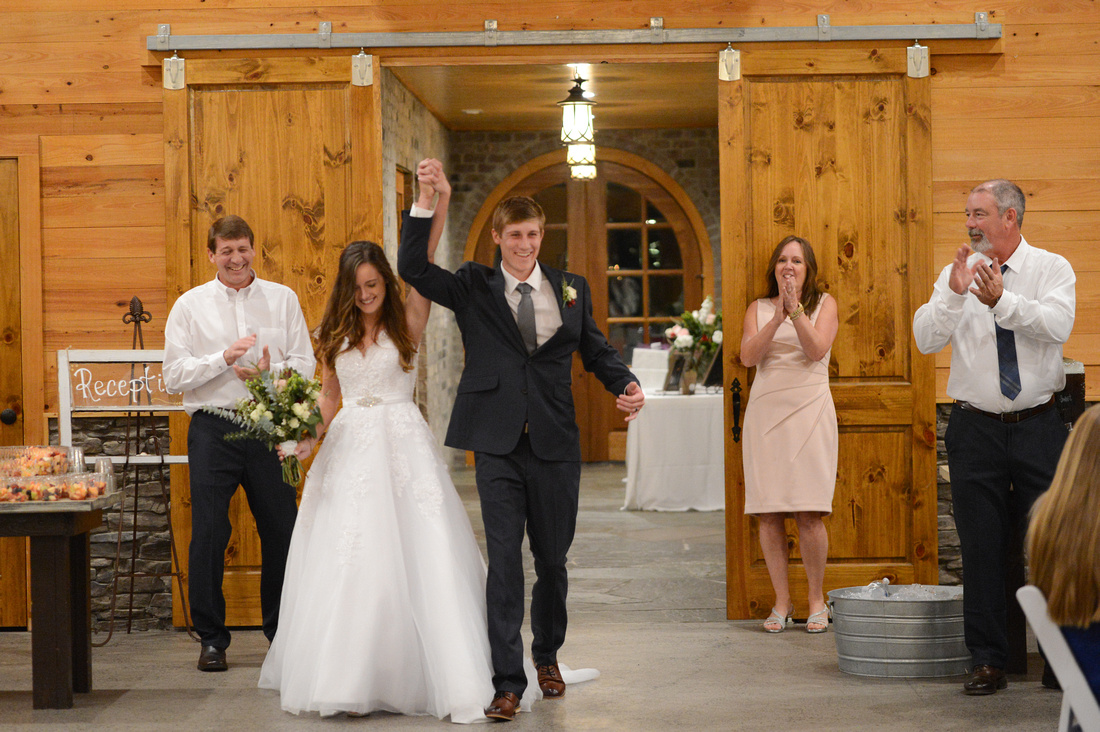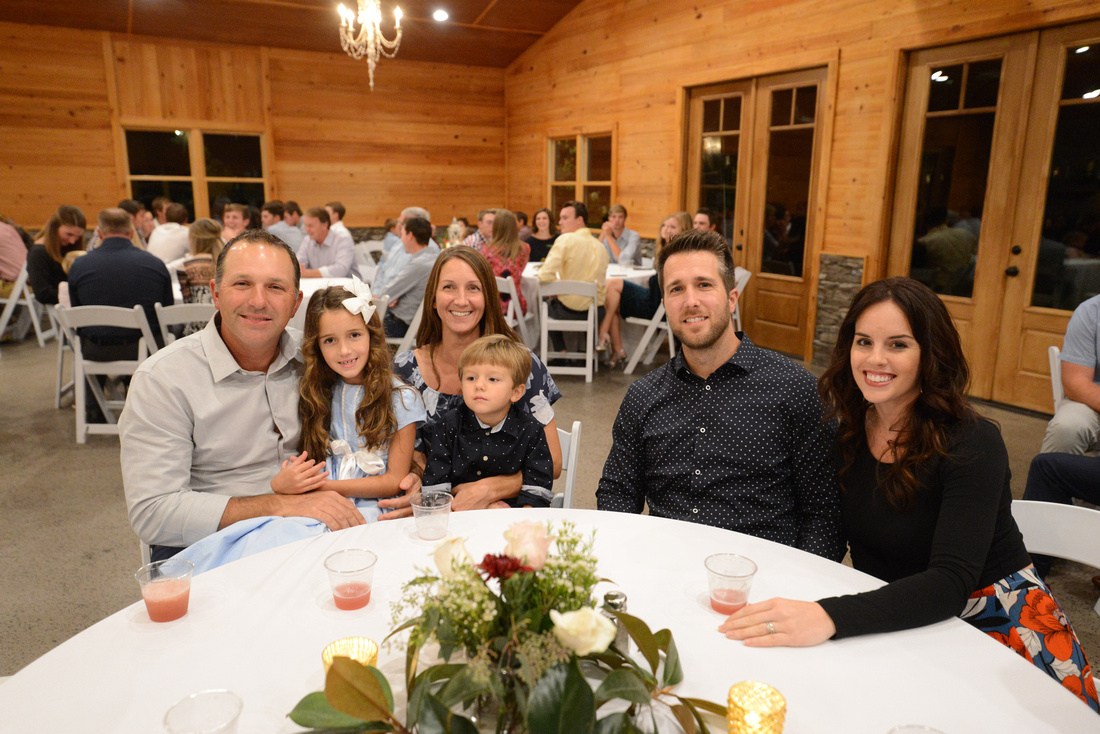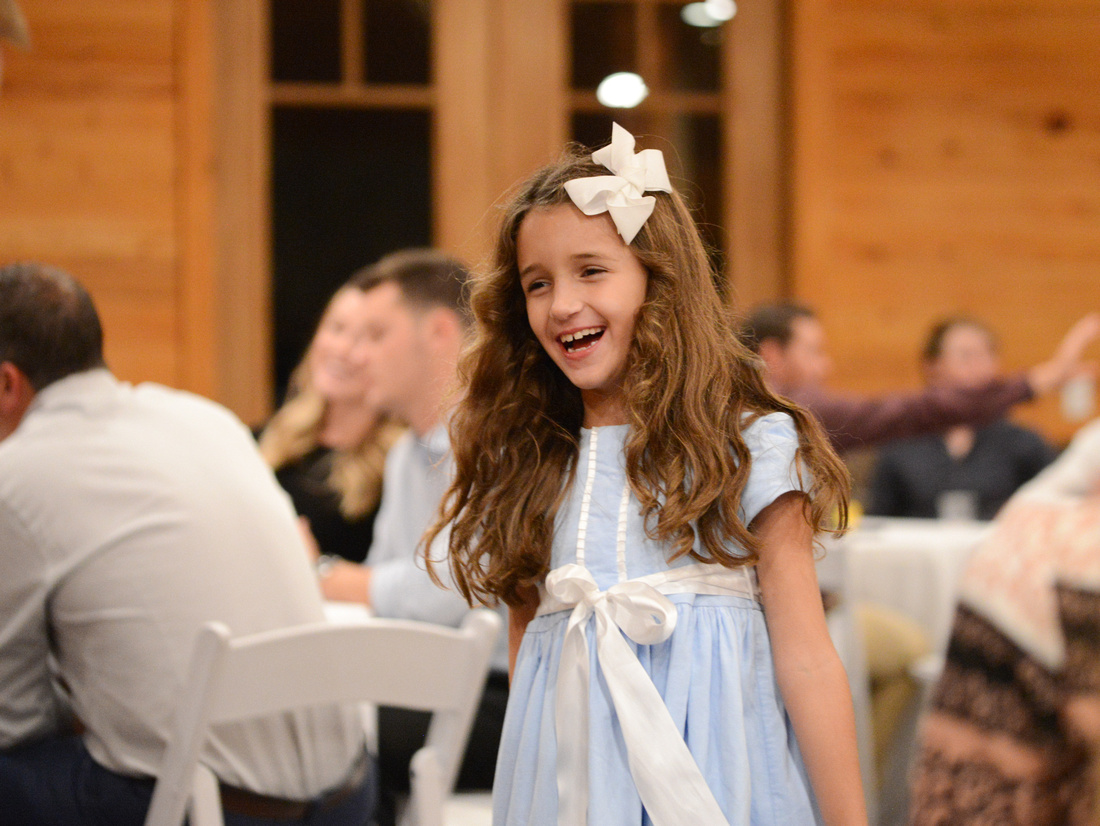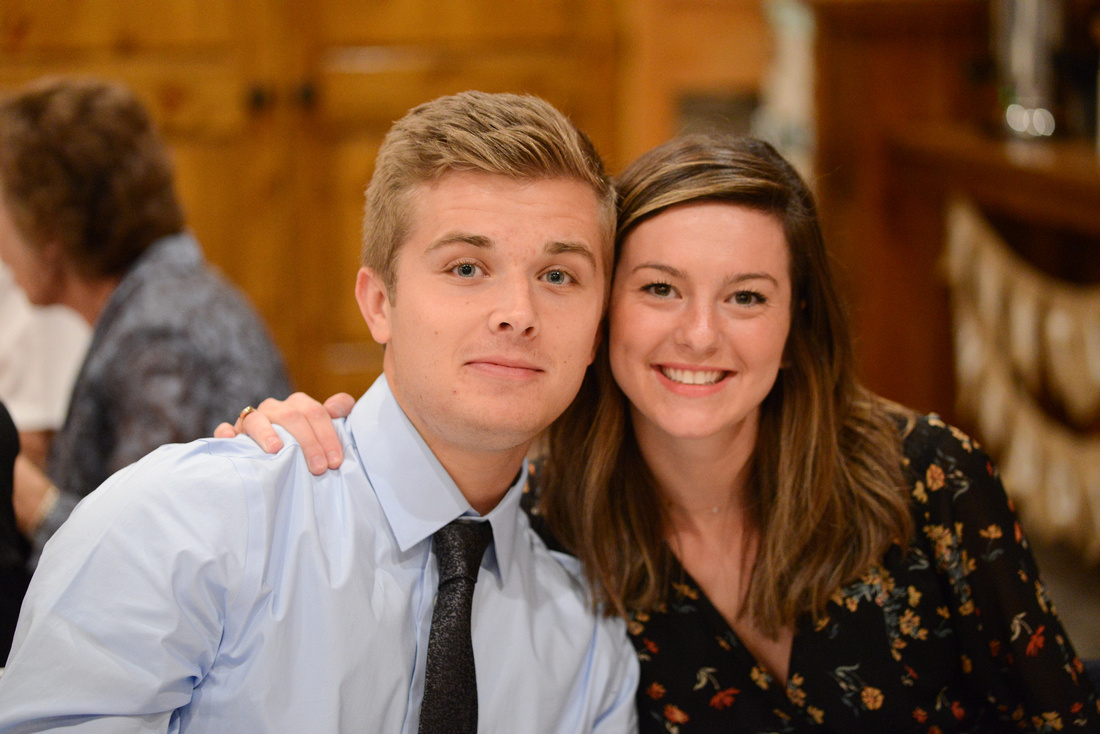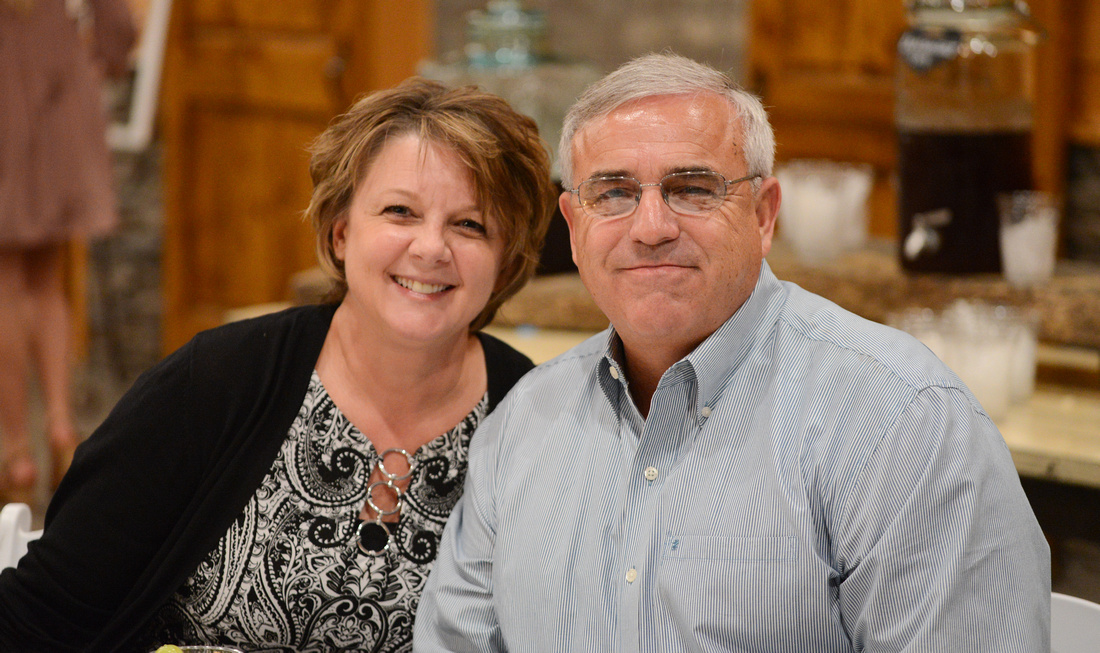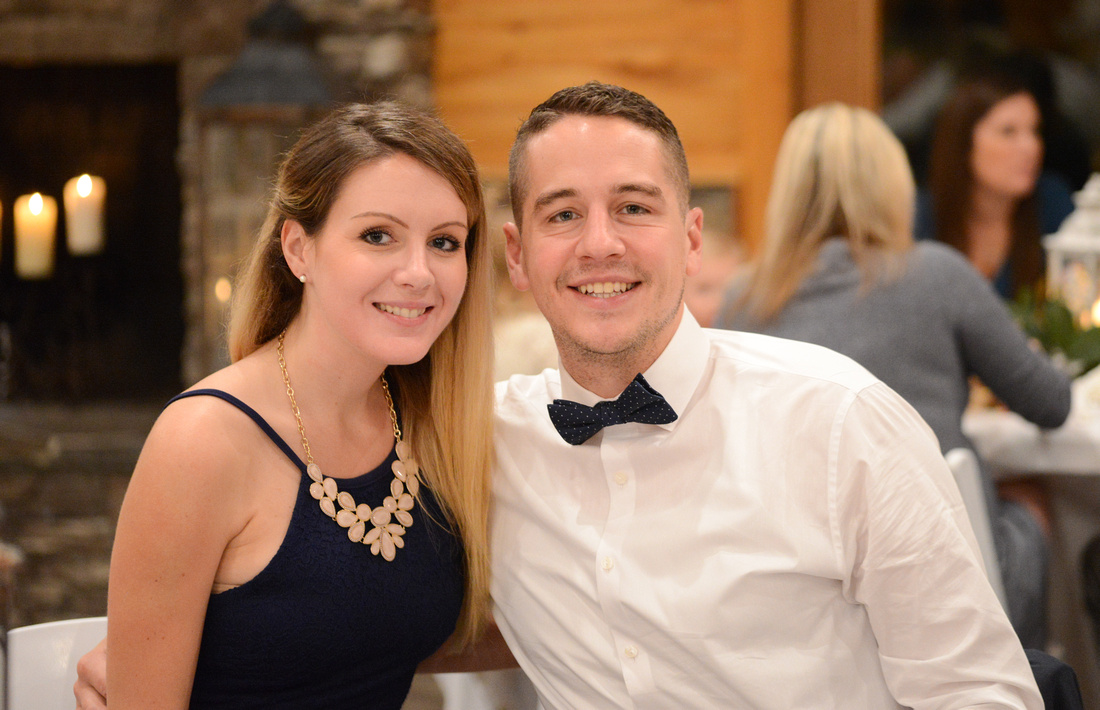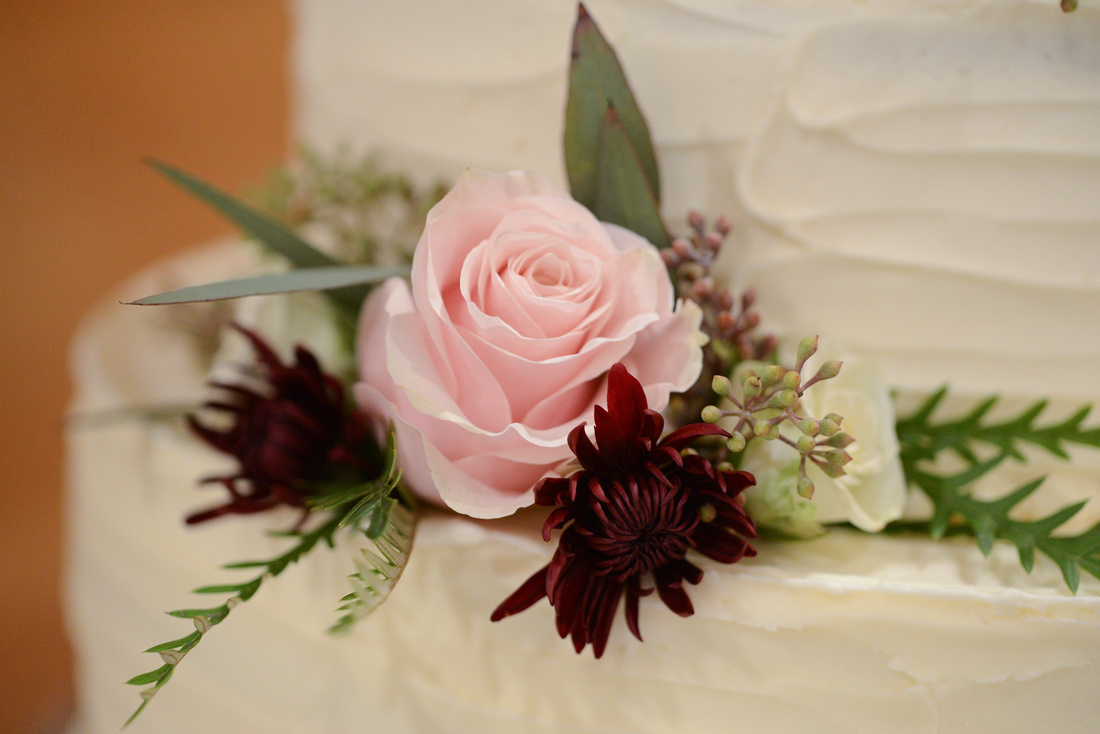 Bouquet/garter toss!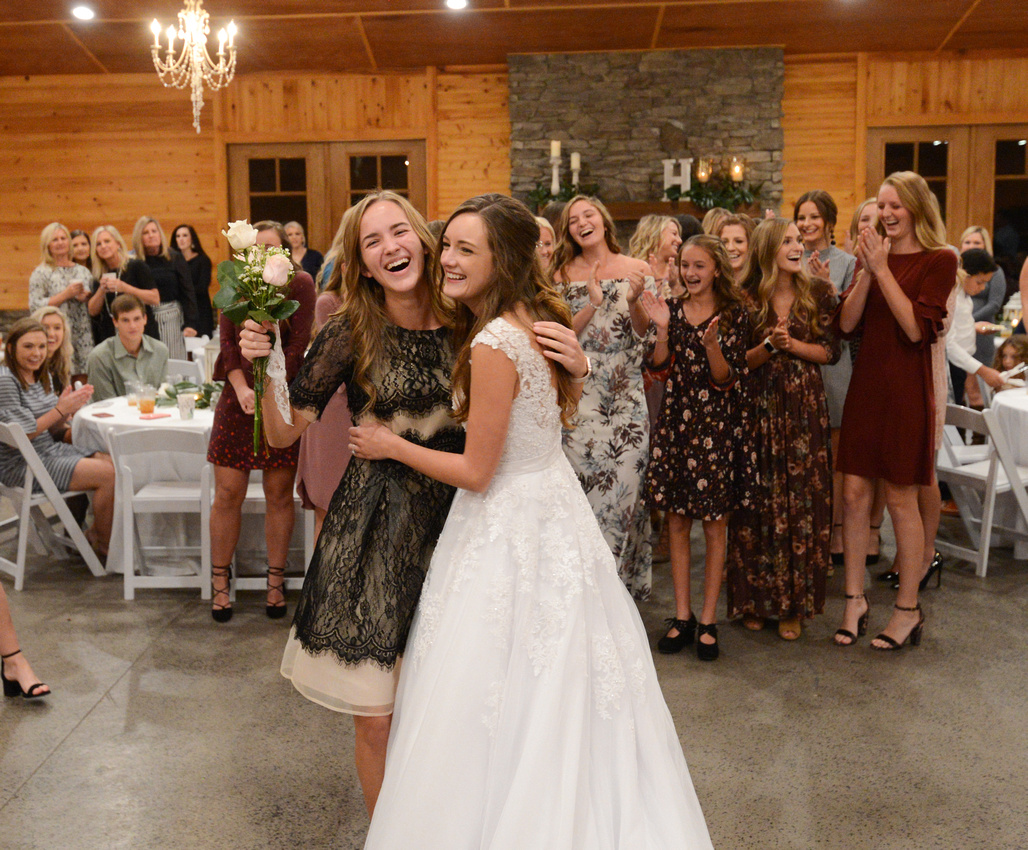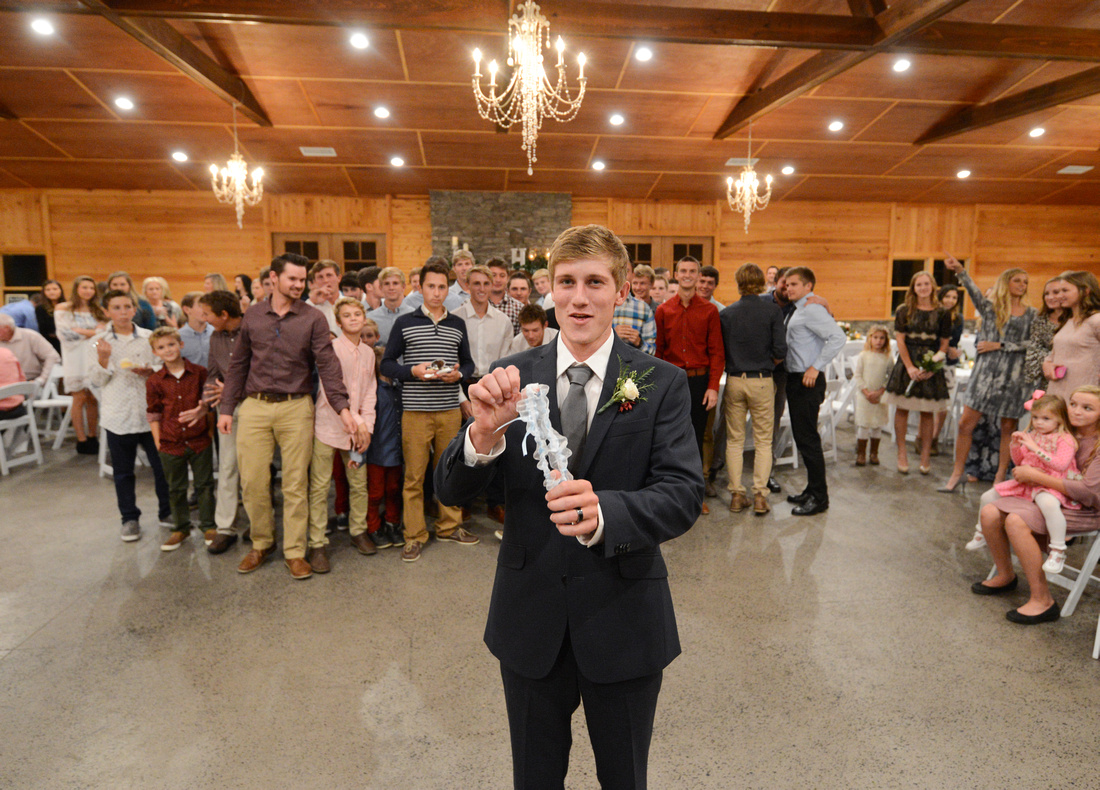 Congratulations Channing and Taylor! Your journey is just beginning, I wish you both a many years together through good times and bad!