Red Barn Events in Waxhaw, North Carolina is the place where Jamie & Tristan would hold their wedding and start their new life as husband and wife. It was a warm, beautiful May day when we arrived at the venue. The long ride down their driveway was tree lined, then opened up to beautiful horse pastures and large limbed shade trees! A beautiful wooden cross was at the "alter" and wooden church pews were waiting to be filled by all of their guest. Tristan and his guys were tossing the football out in the backyard and inside, Jamie and her girls were busy getting ready. I could go on but now will let the pictures tell their story...Enjoy!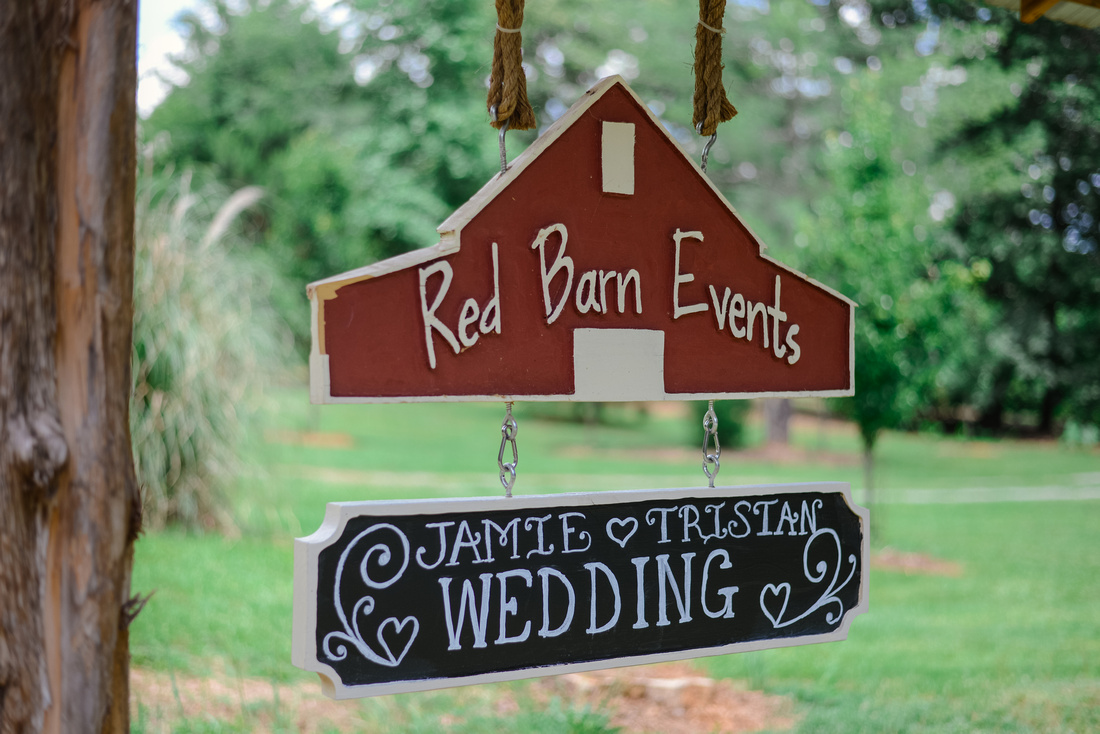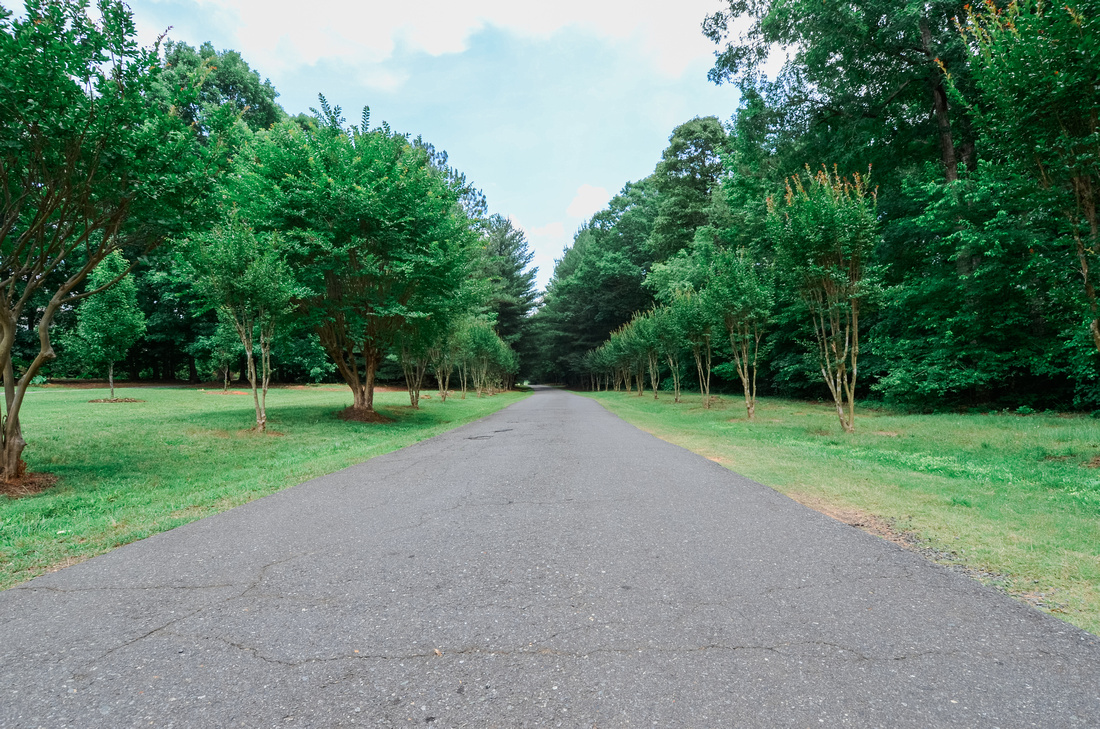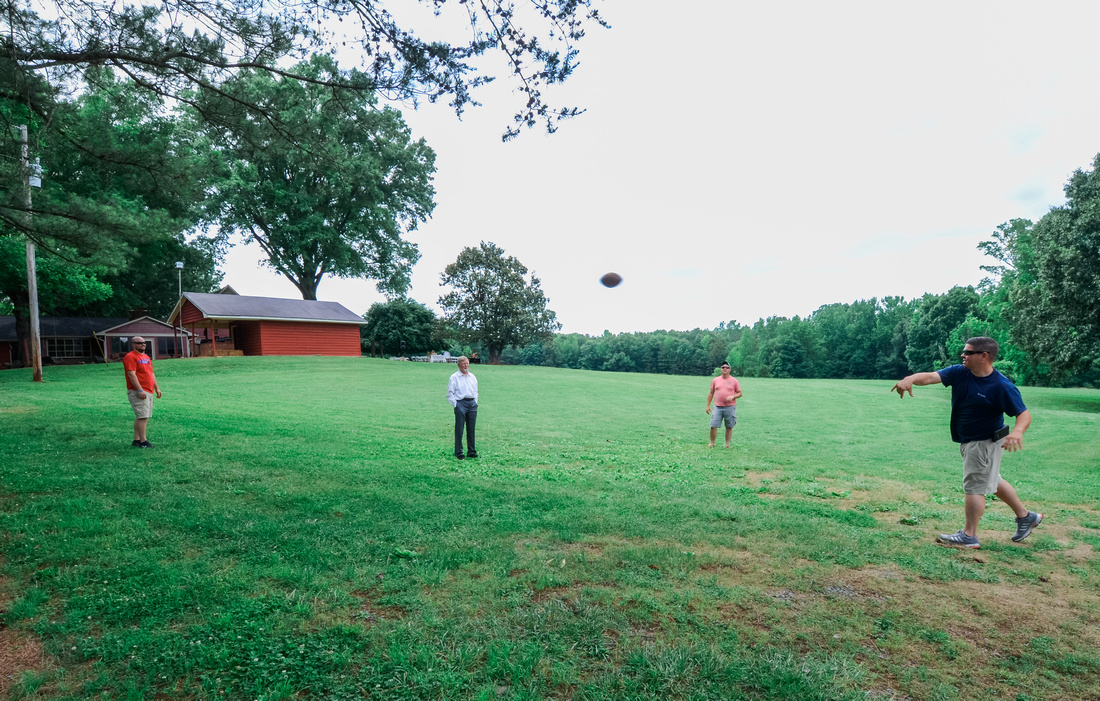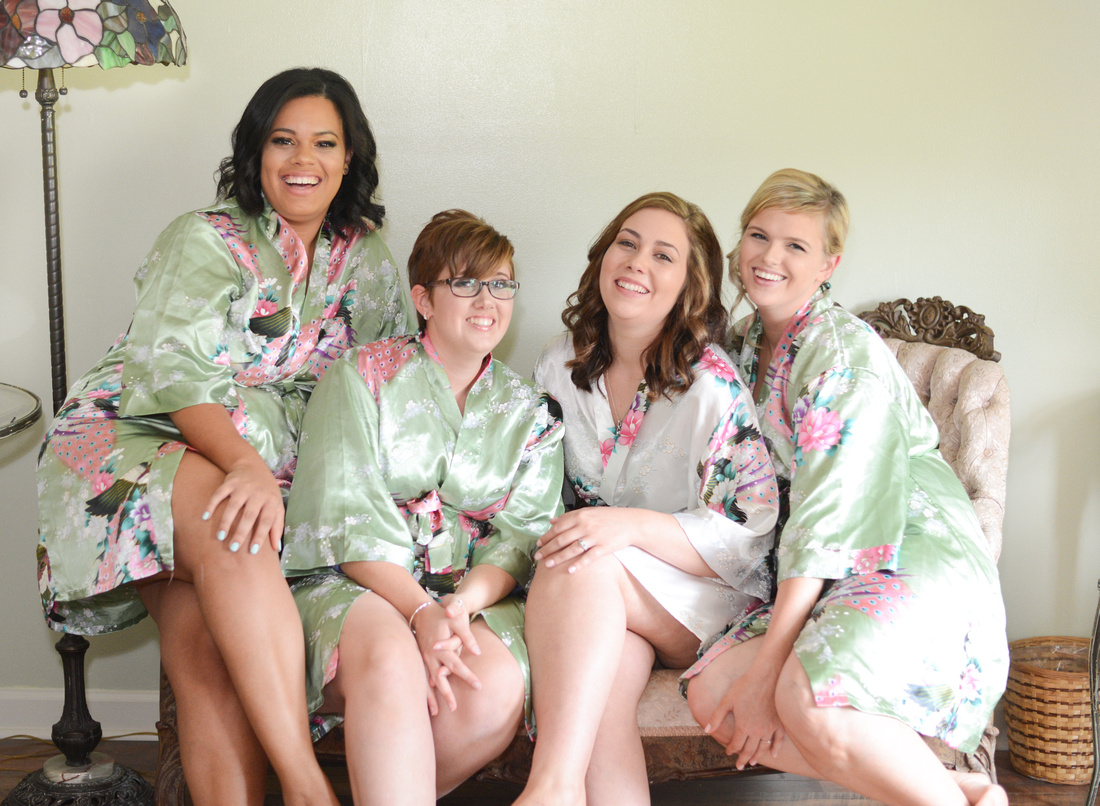 Letter and gift from Tristan...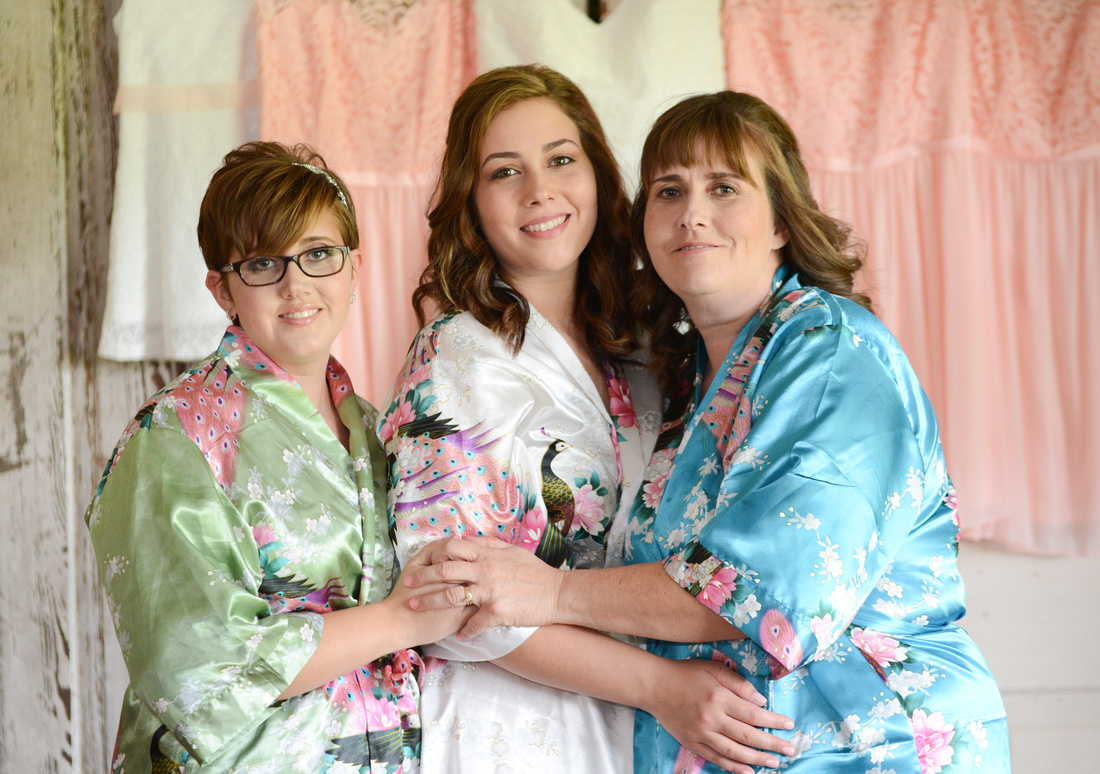 Meanwhile, this guy is here and getting ready!
This when Reagan delivered a gift from Jamie to Tristan...
How cute is "See you at 4:30"!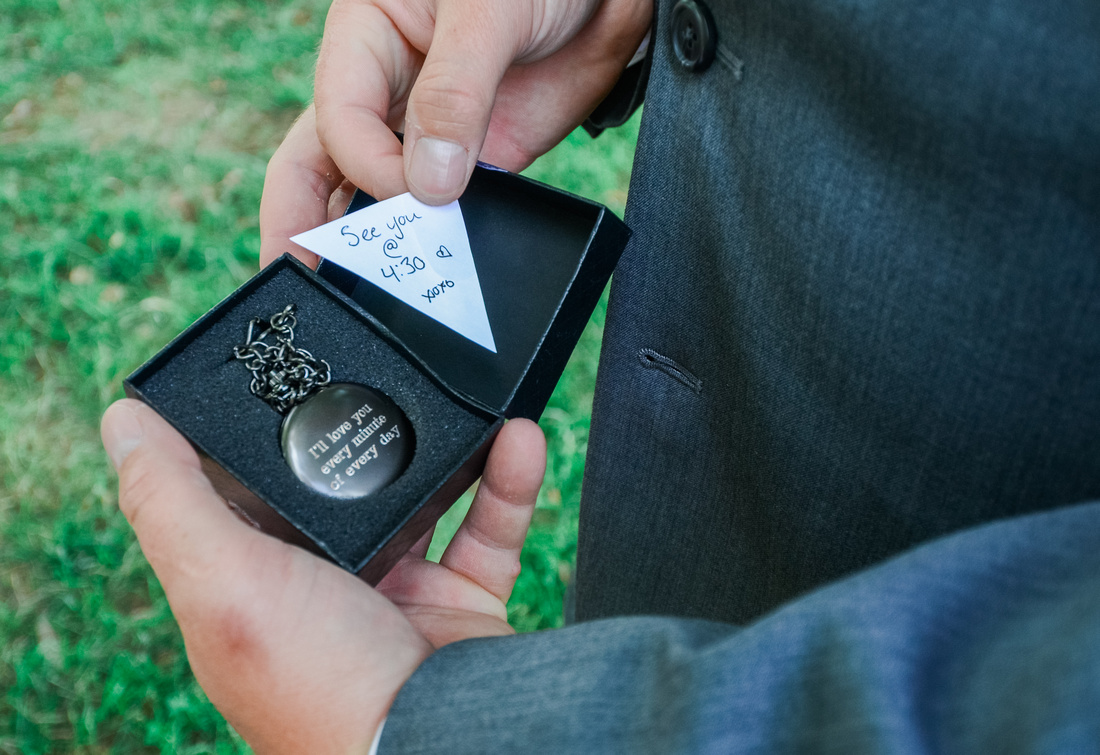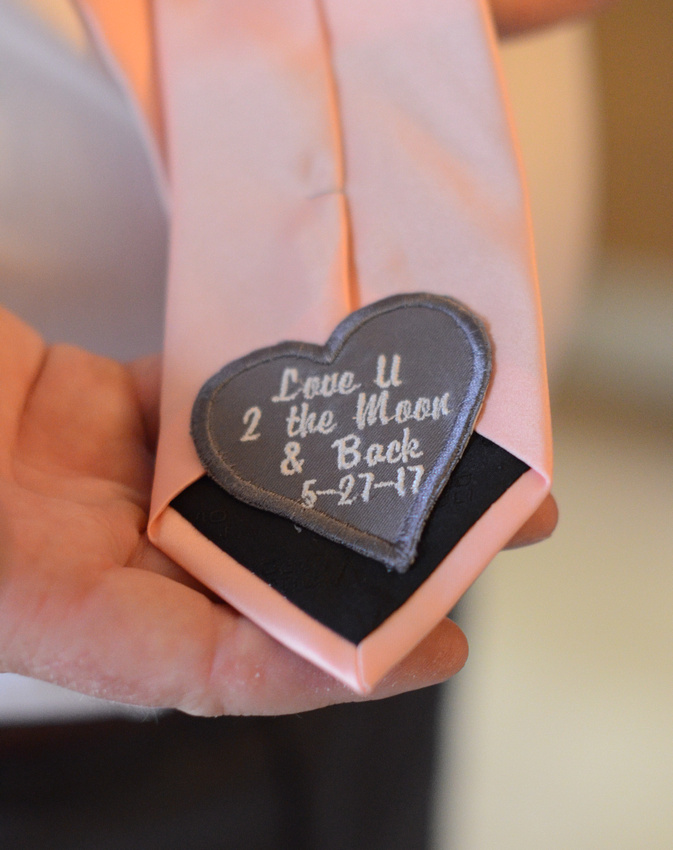 This little ring bearer pillow was a gift to Tristan from his kindergarten teachers. This little pillow had been sealed up and never opened until his May 27th, 2017...His wedding day!
Love that Jamie included her mom and mother-in-law in this shot!
This is Reagan, Jamie's step daughter. She had a special gift for her, so sweet!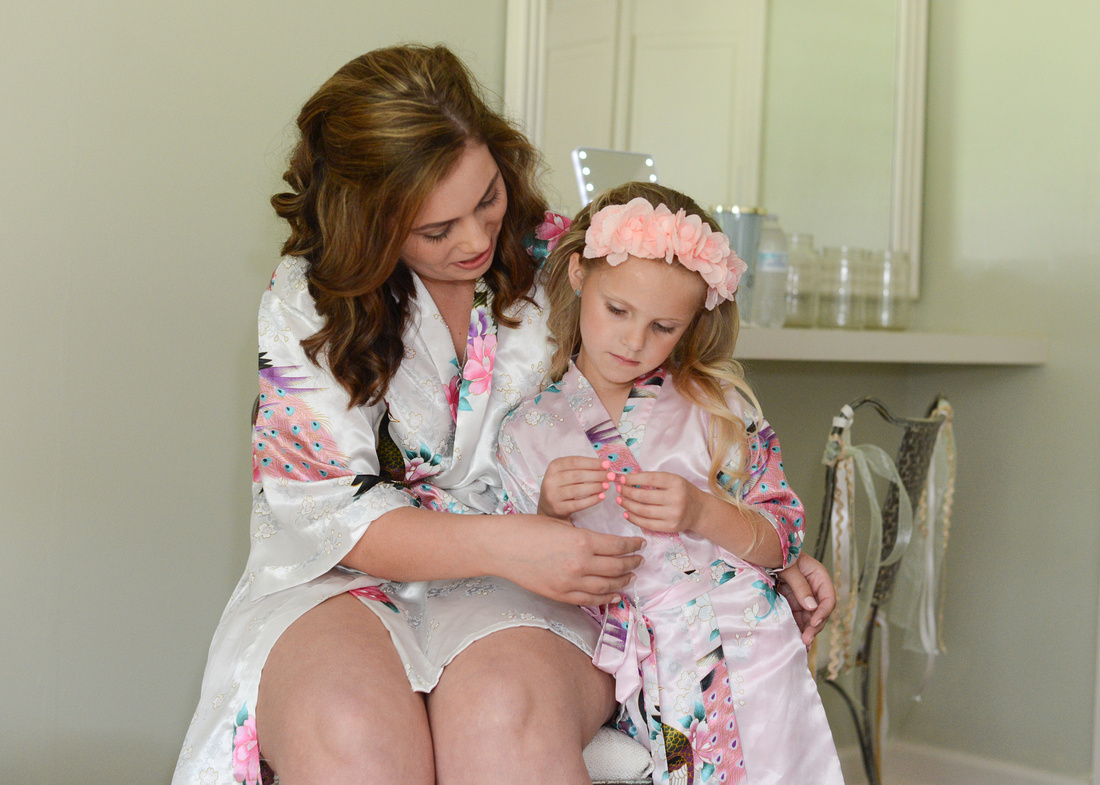 I love this so much!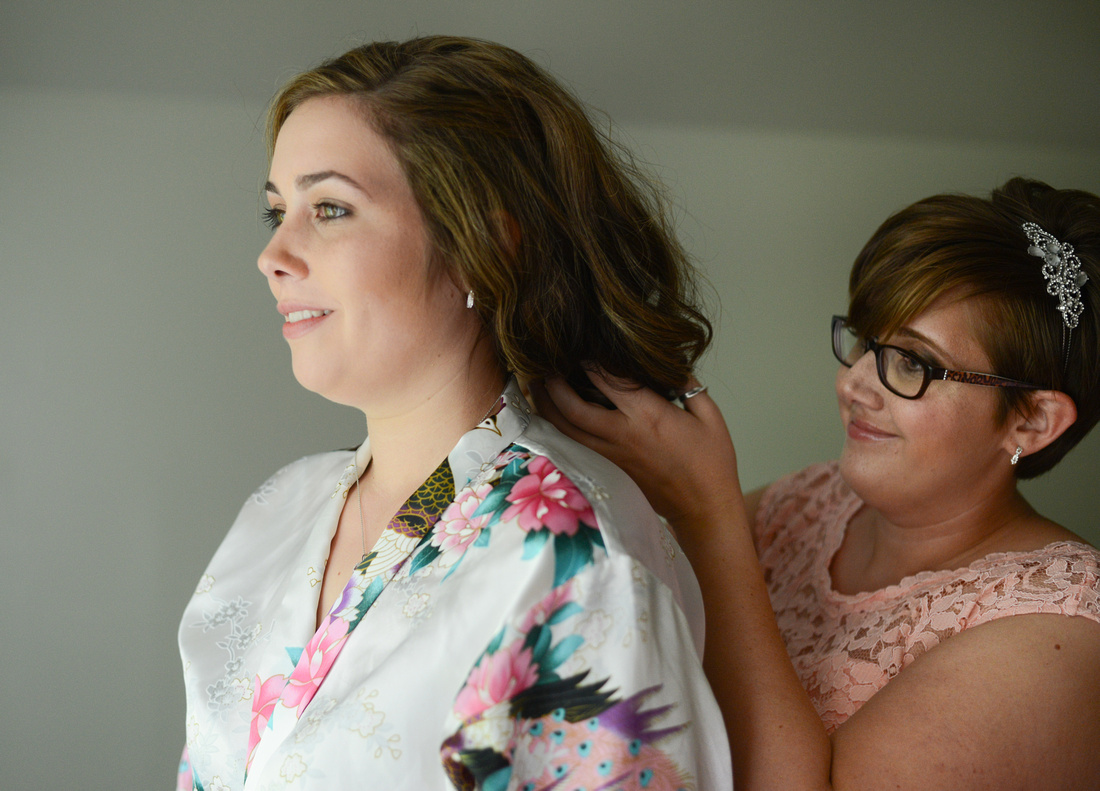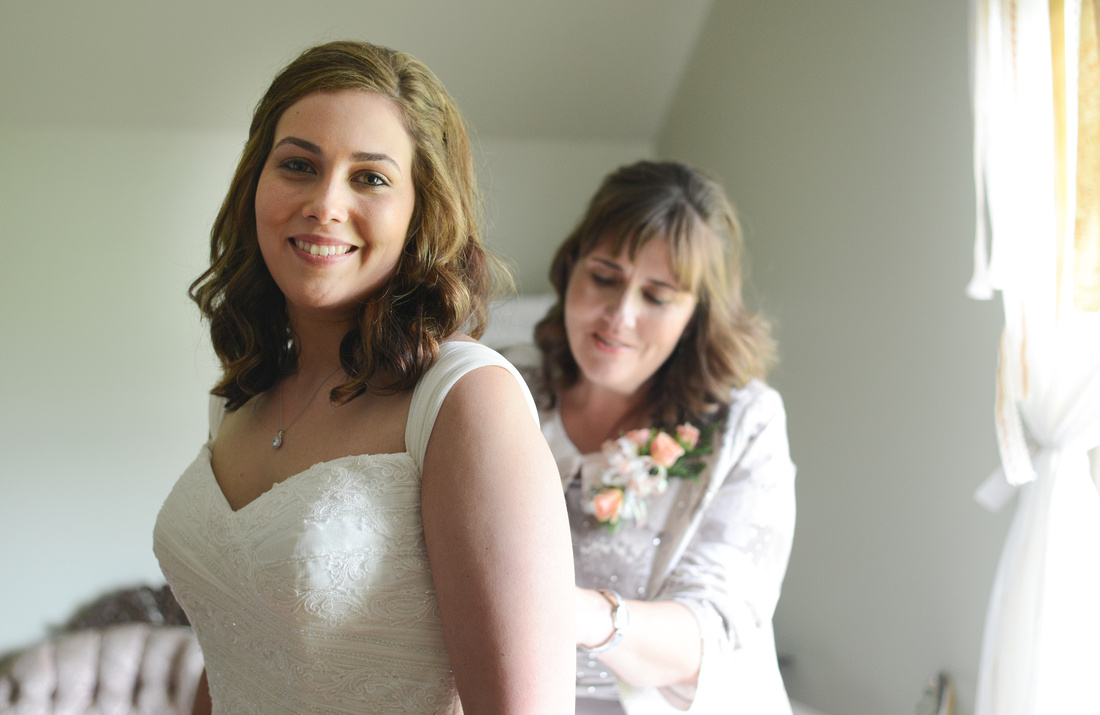 Oh, I love this next shot of Jamie and her mom!
Father/Daughter first look!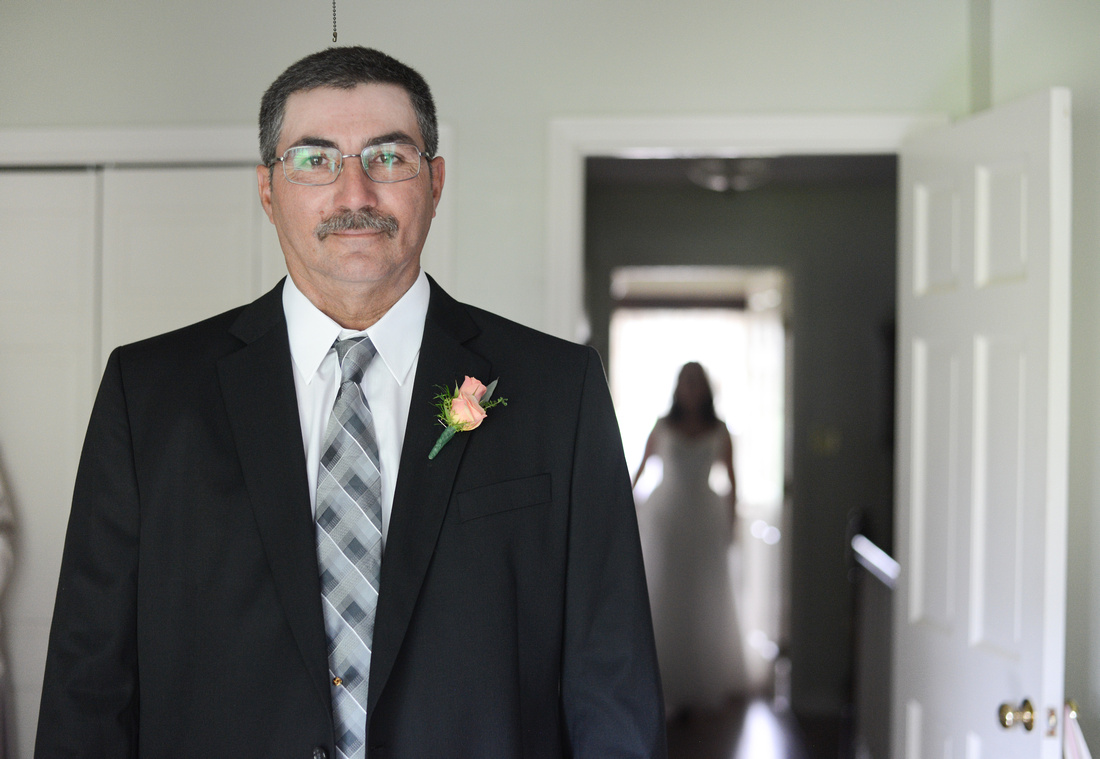 Jamie's mom and dad surprised Jamie, their new granddaughter and Jamie's sister with gifts...
Ceremony time!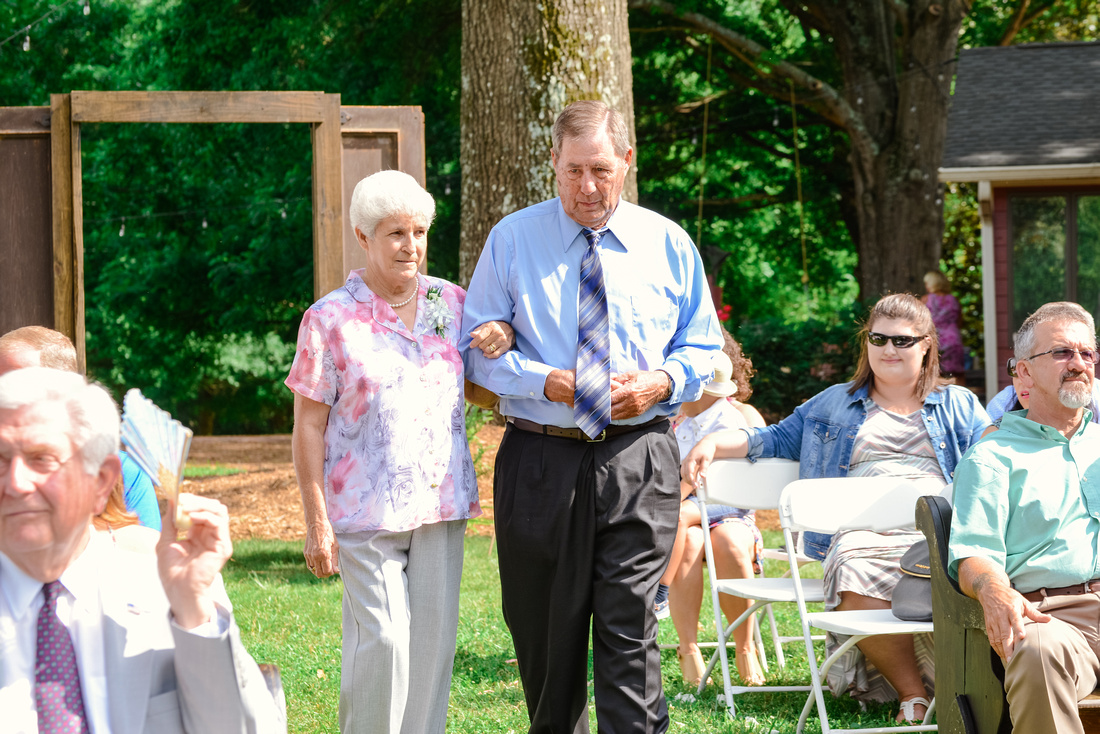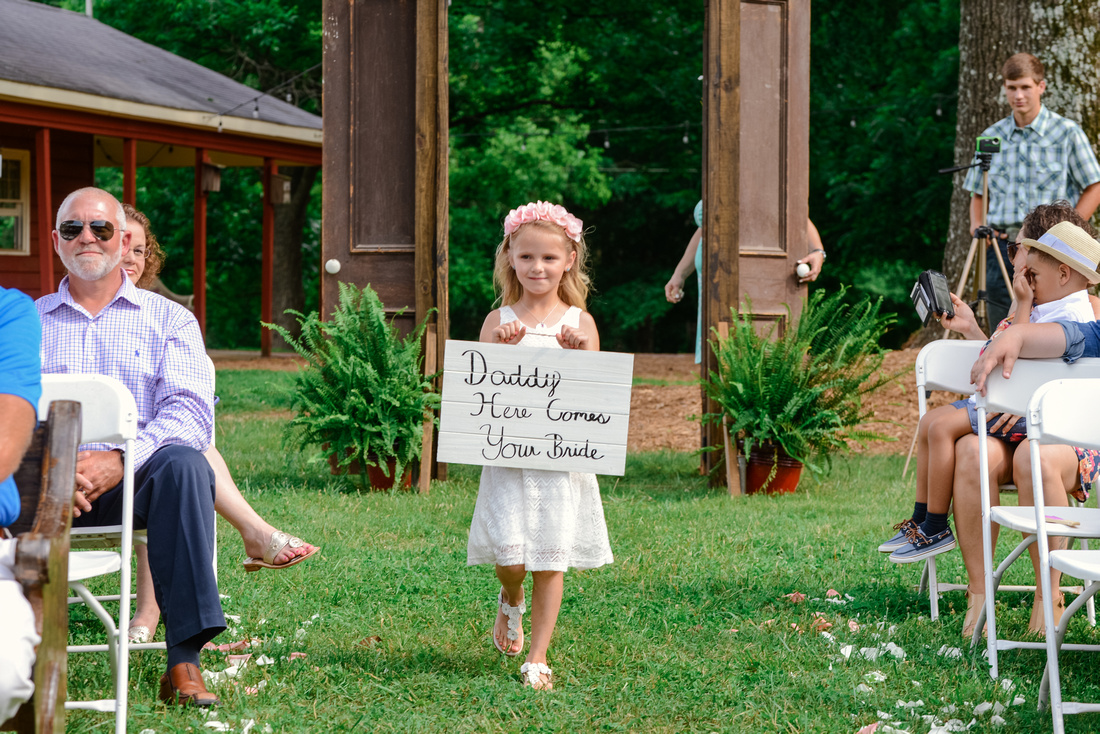 Tristan's reaction to seeing his bride...
Really love how his dad is watching his son! Kudos to Alicia with Mona Alicia Photography for catching these shots of Tristan...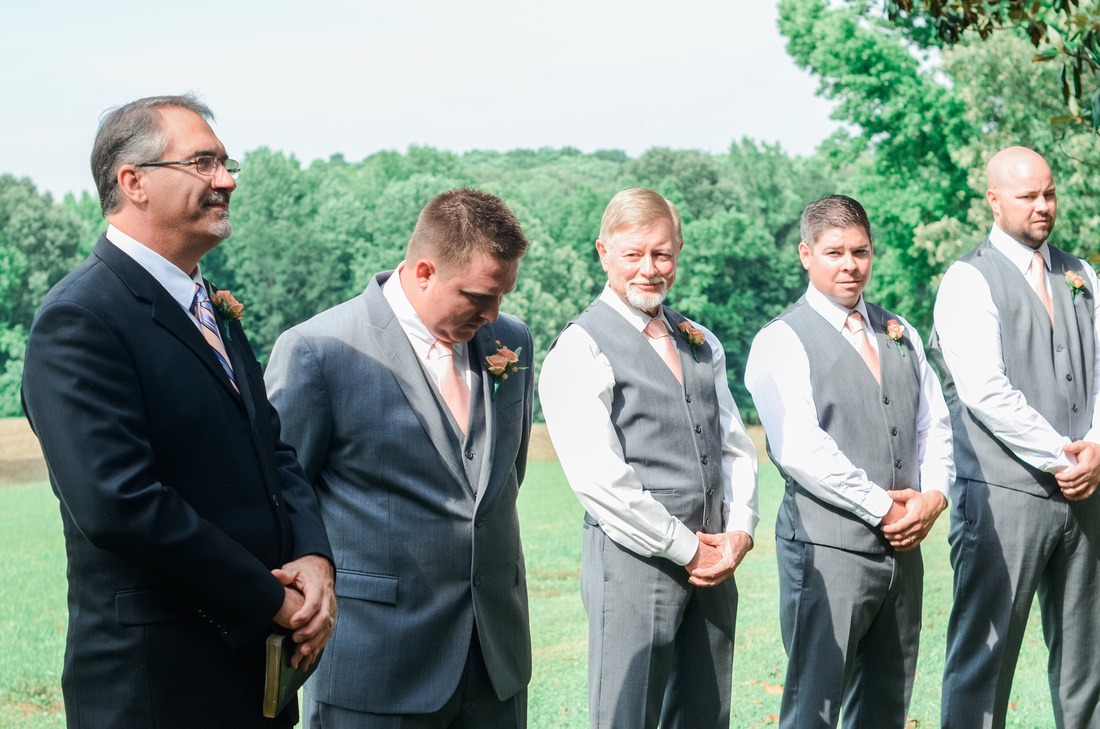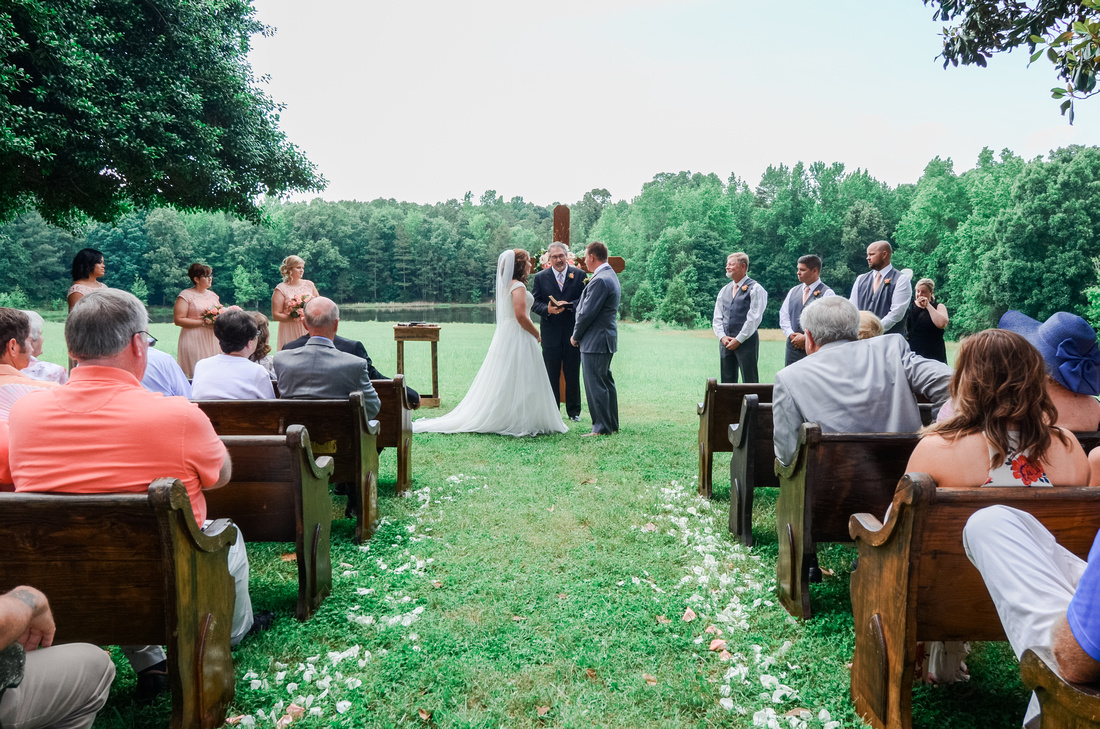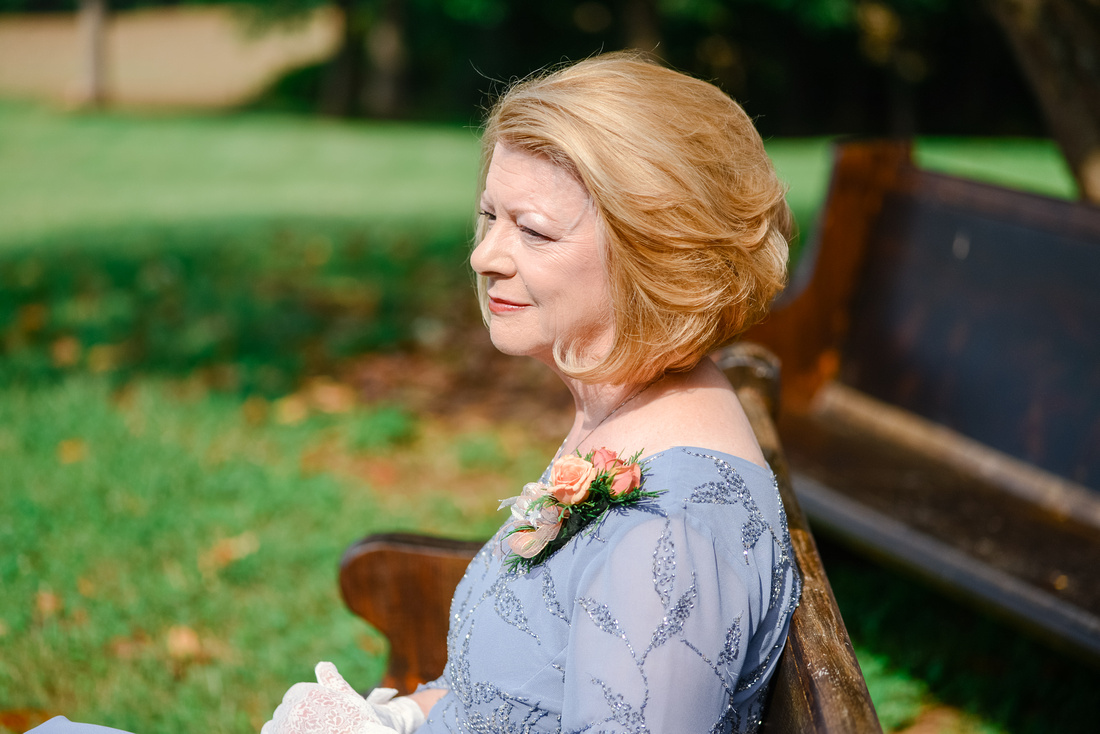 The day of their wedding, I remember capturing this next shot...It's just one of those that stuck with me since the moment I took it! It says it so much about marriage in just one picture!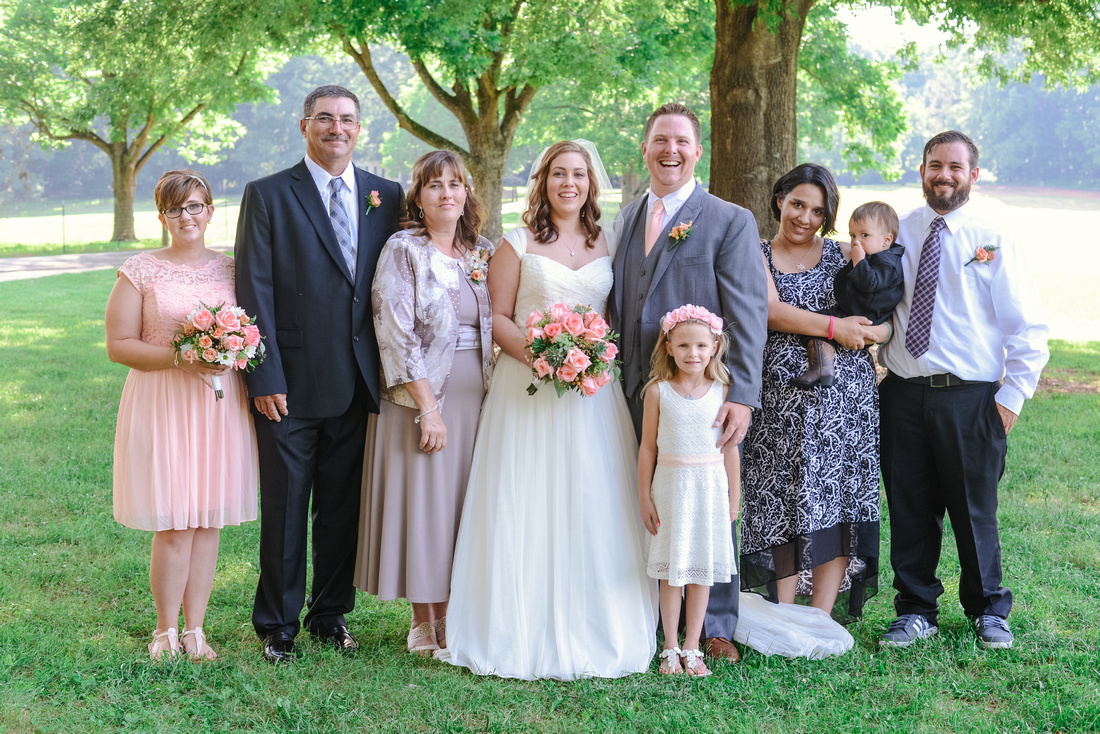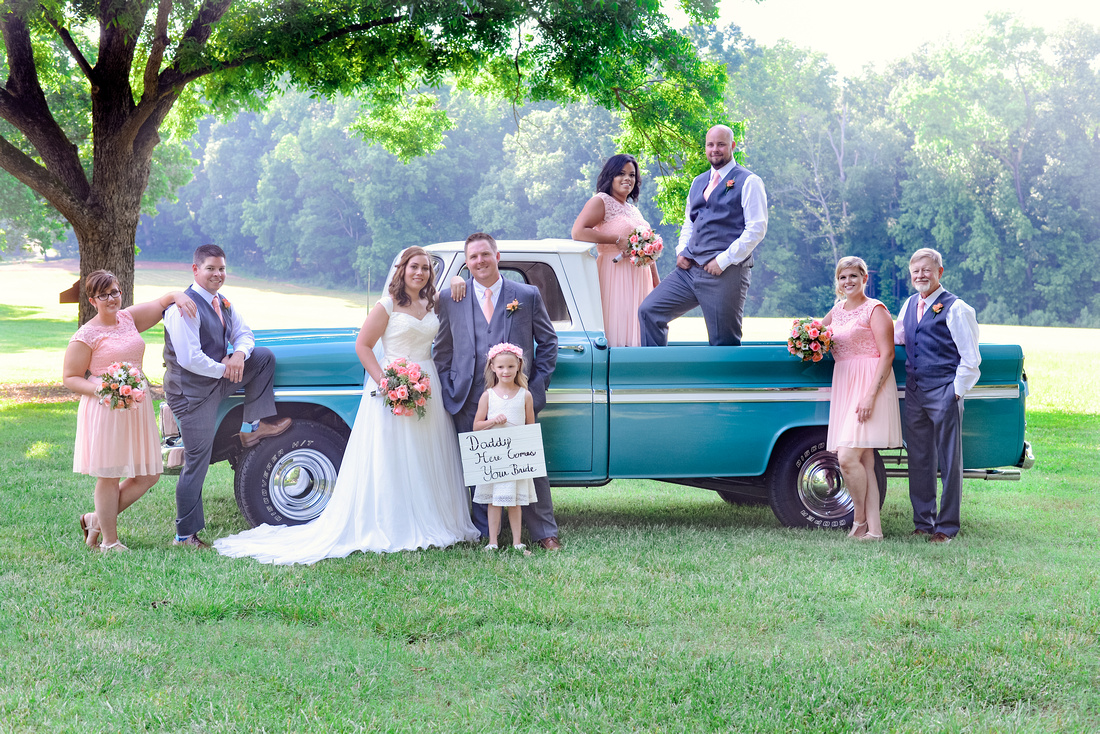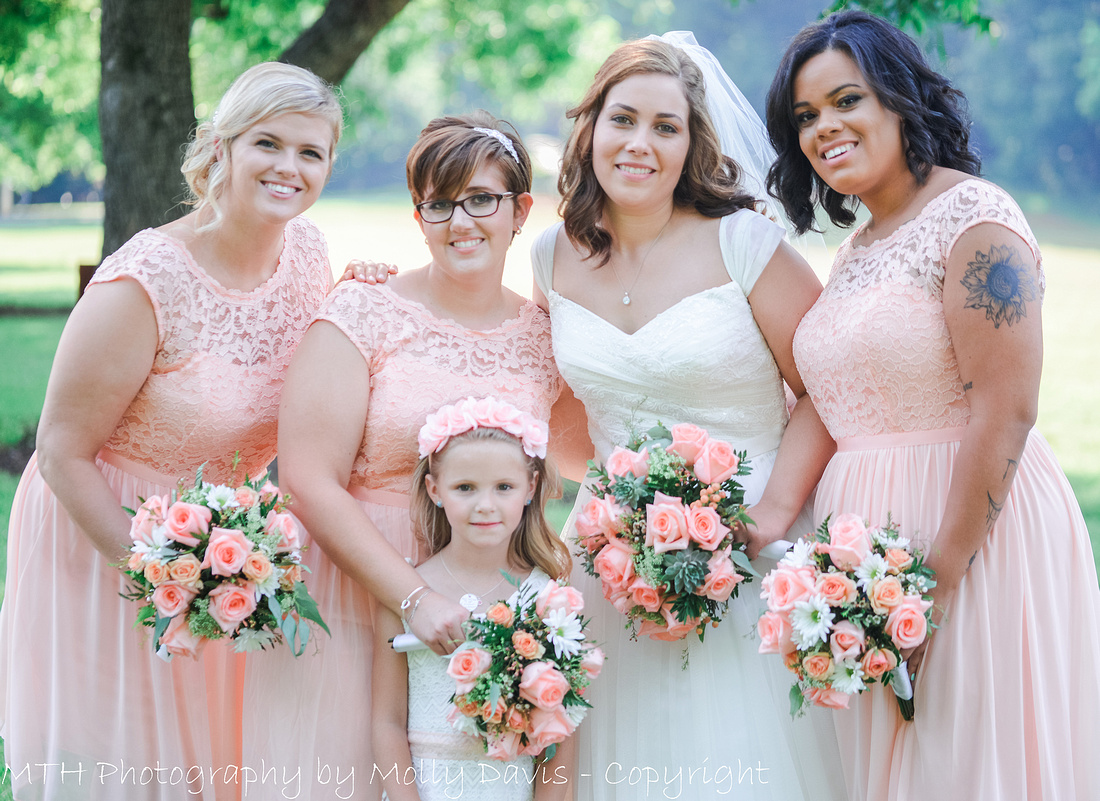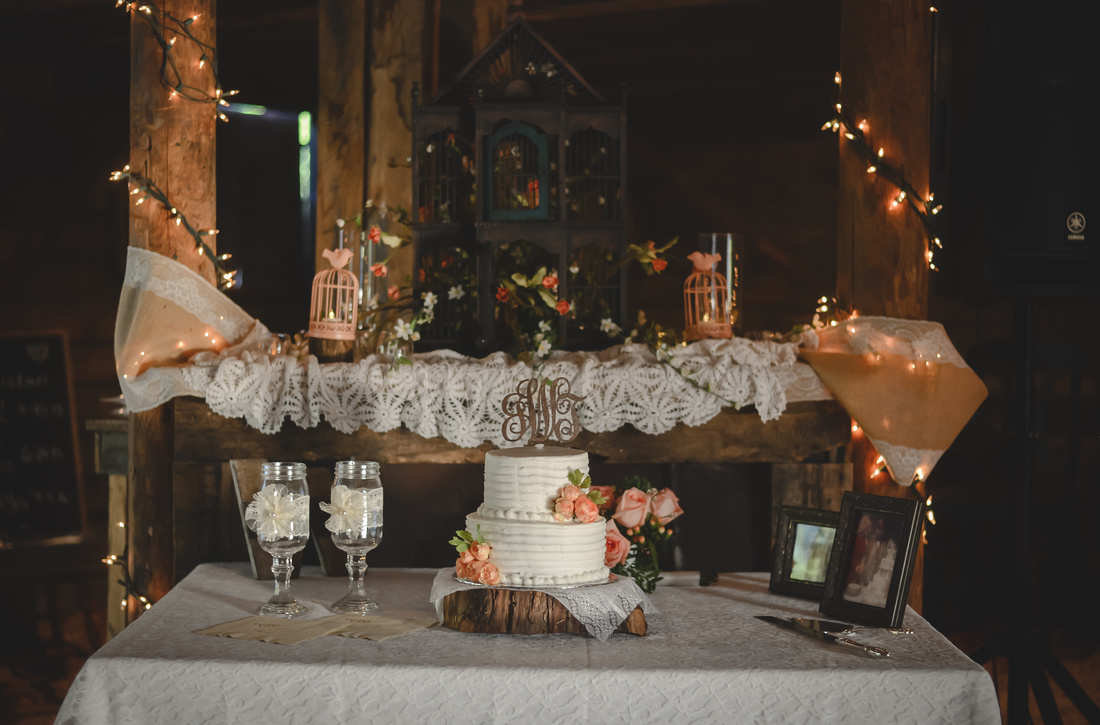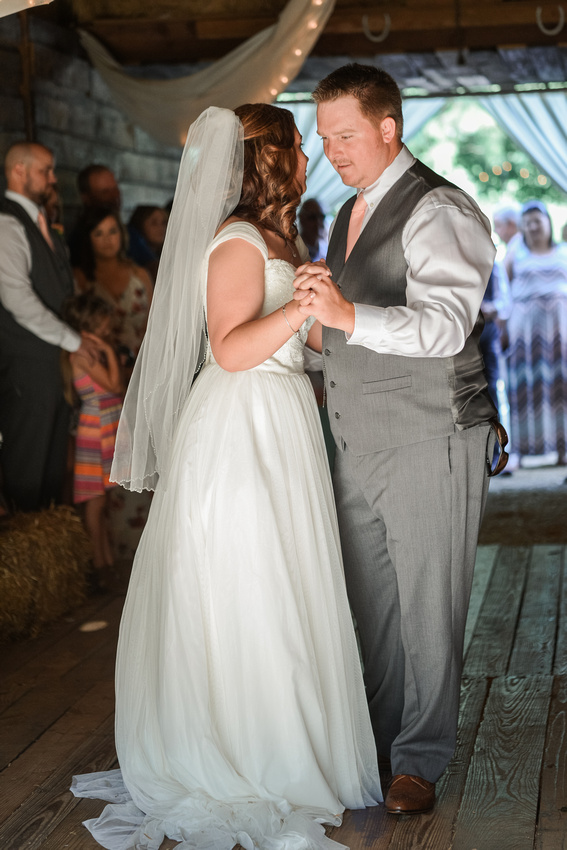 Some of my favorite first dances... Father/daughter and mother/son.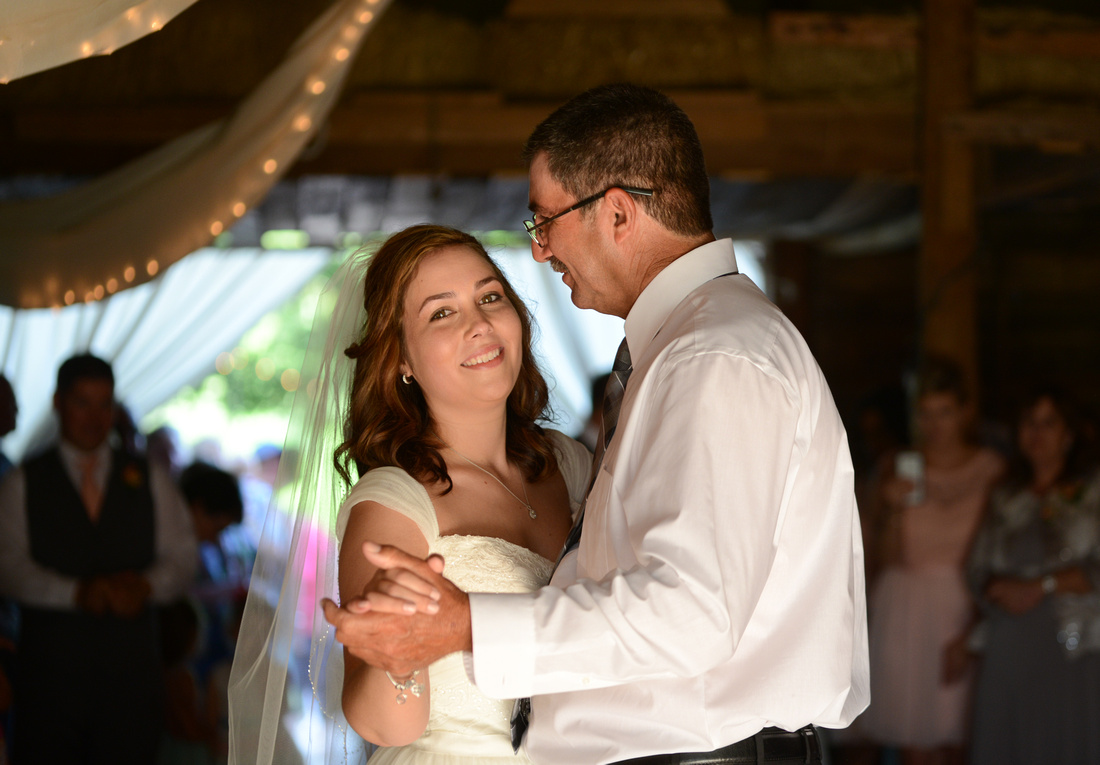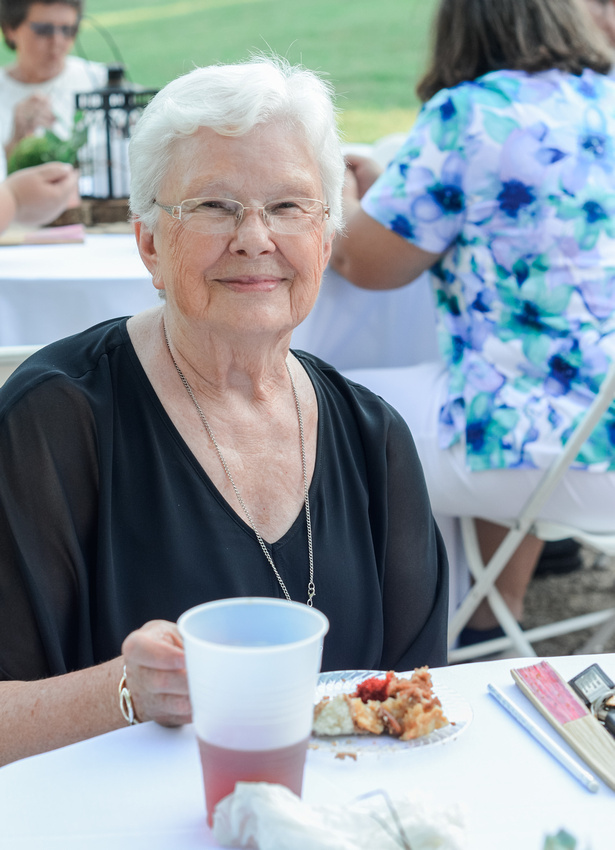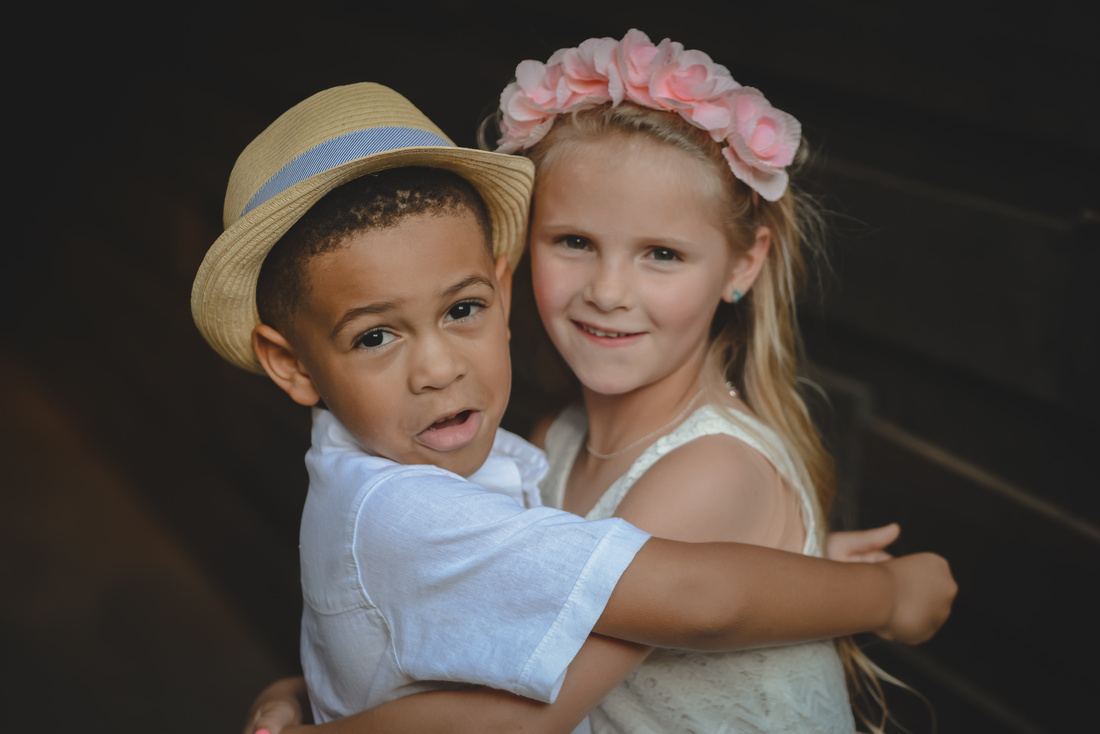 And that's a wrap, Jamie, Tristan and little Reagan! Congrats to you both, I wish you all and wonderful life ahead through the good times and bad! Thank you for letting me be a part of this journey with you!