Saturday, June 3, 2017, Frankie and Sonya were married in front yard of her brother's home. When I arrived, a half moon circle of white chairs were waiting to be filled on the front lawn. It wasn't long until a steady stream of family and friends started arriving to not only fill those chairs but also help with any task in order to make their day special. Everybody chipped in on what made for a beautiful wedding day!
Here are the pictures to help tell the story...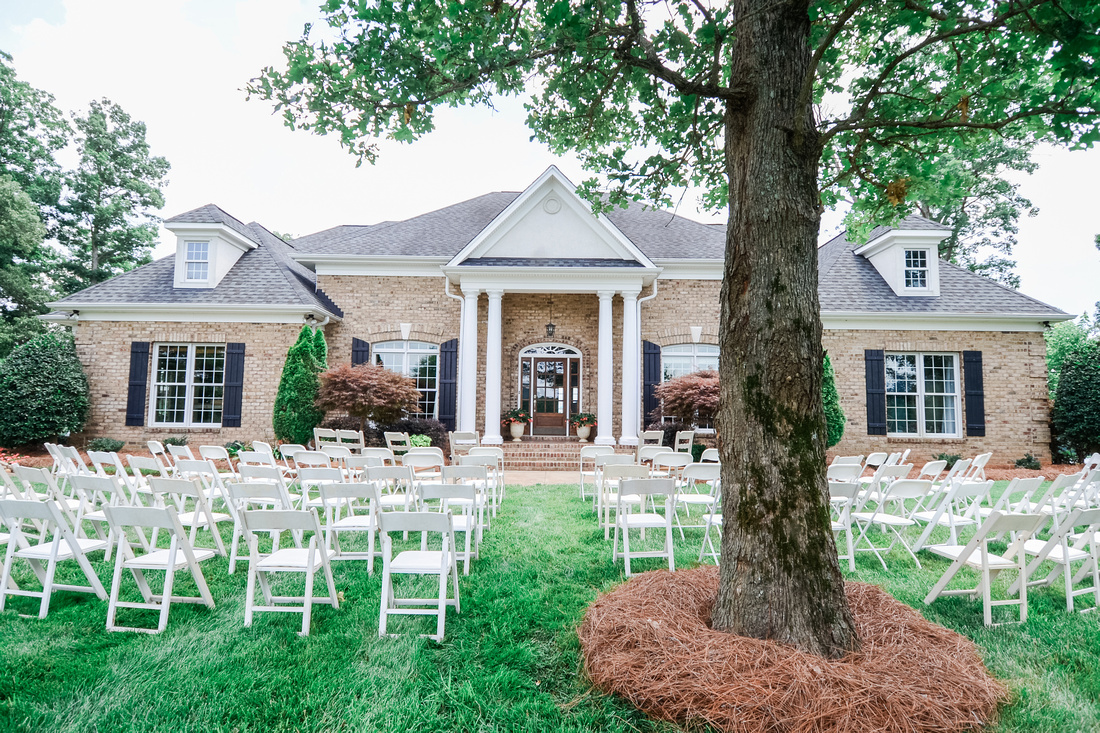 Sonya's mom bought her this robe to wear...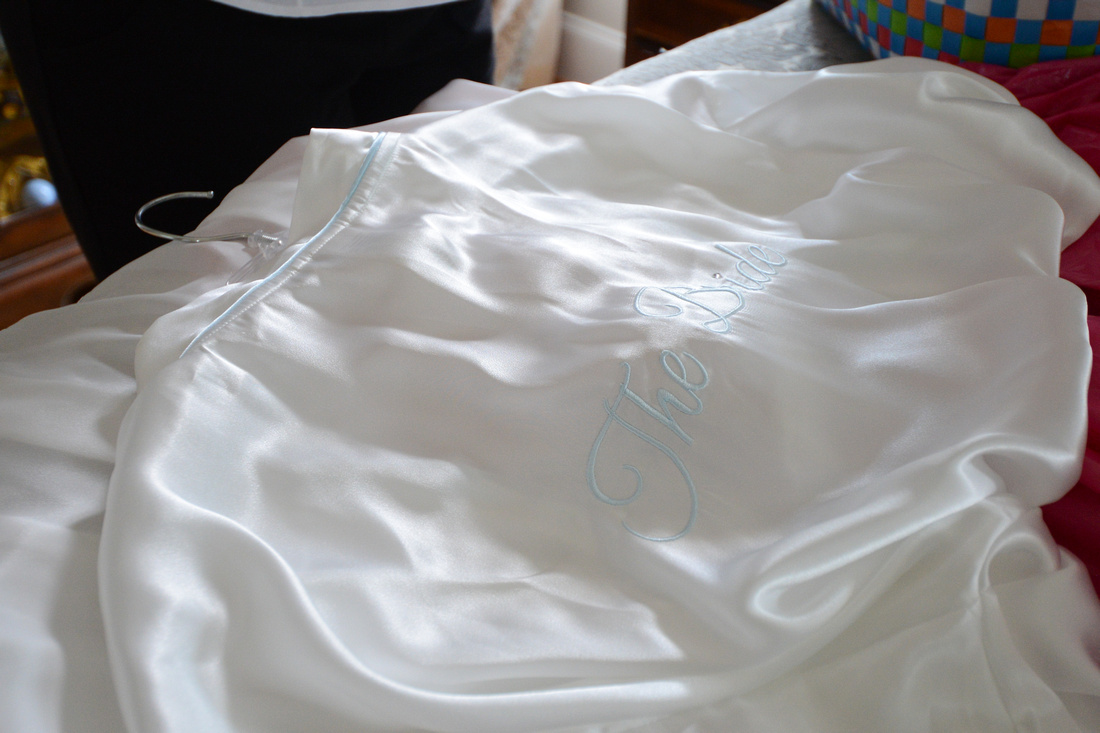 Her bouquet and shoes. Notice the six pence she glued into her shoes with the year she was born.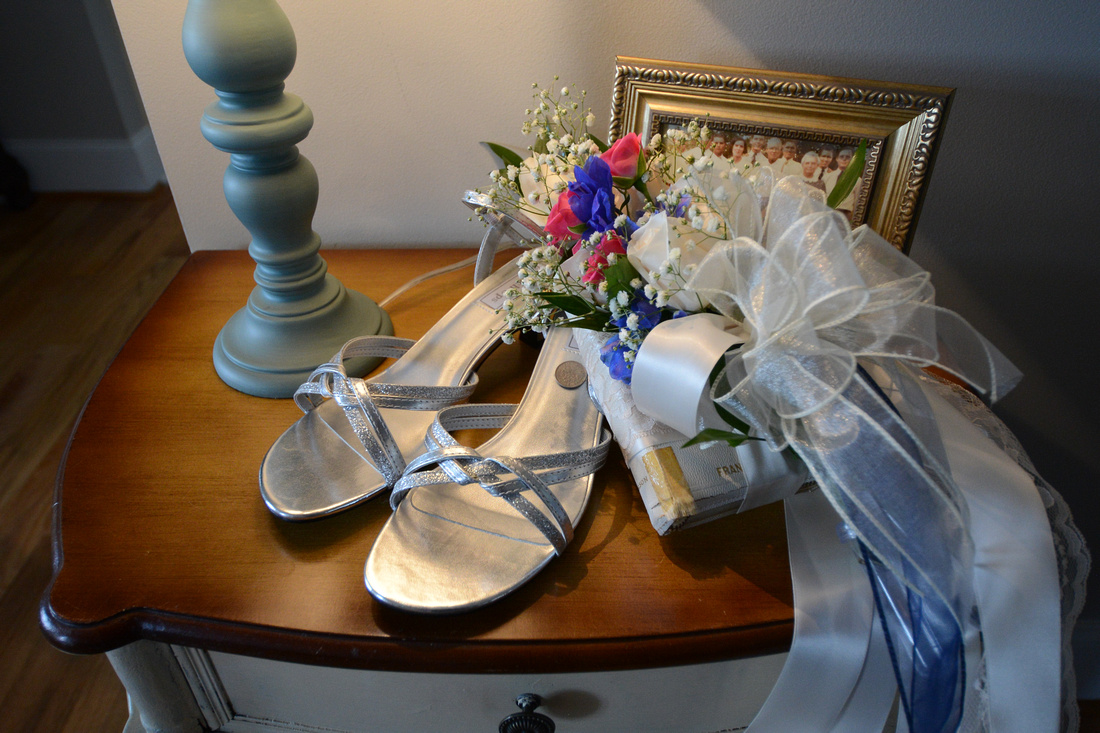 Guest came in to see her while she was getting ready...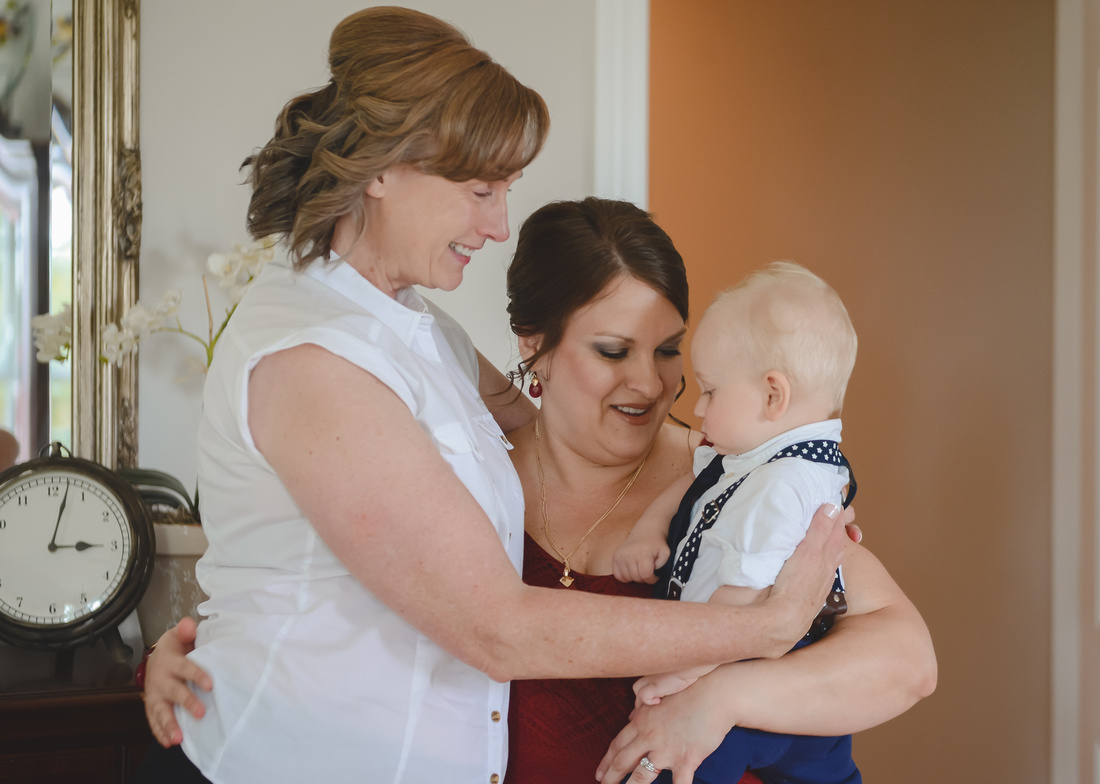 Her bouquet was pretty special. The flowers and ribbon were arranged on her mother's Bible!
Sisters!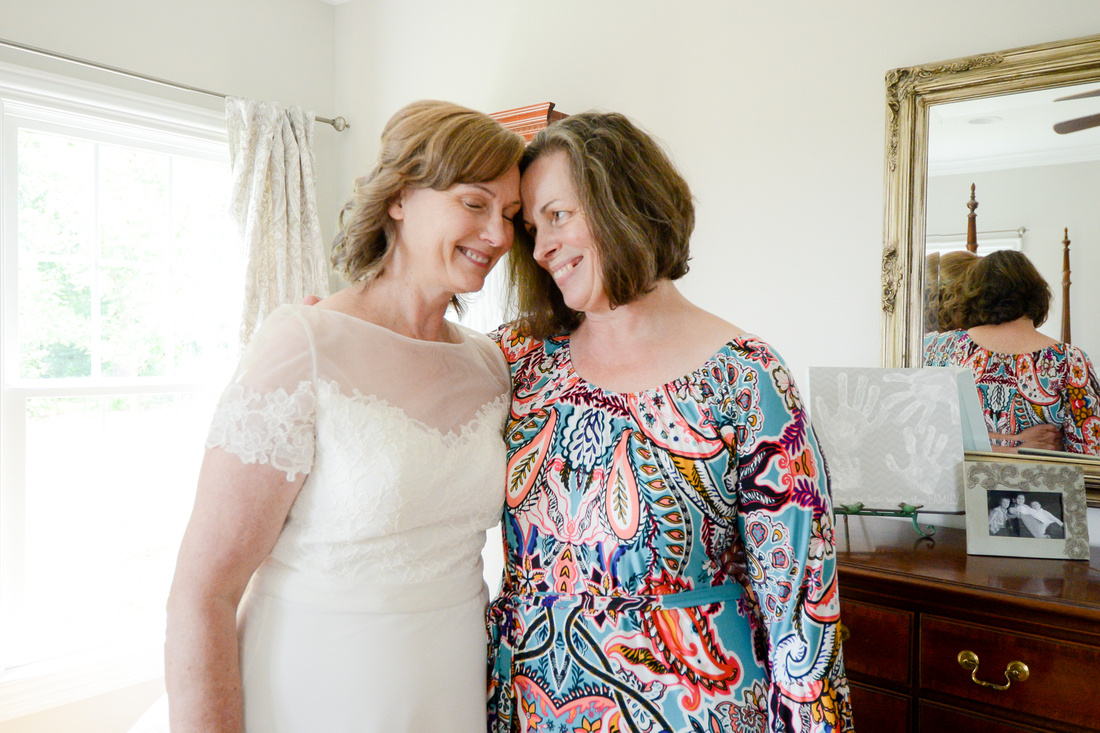 The groom has arrived!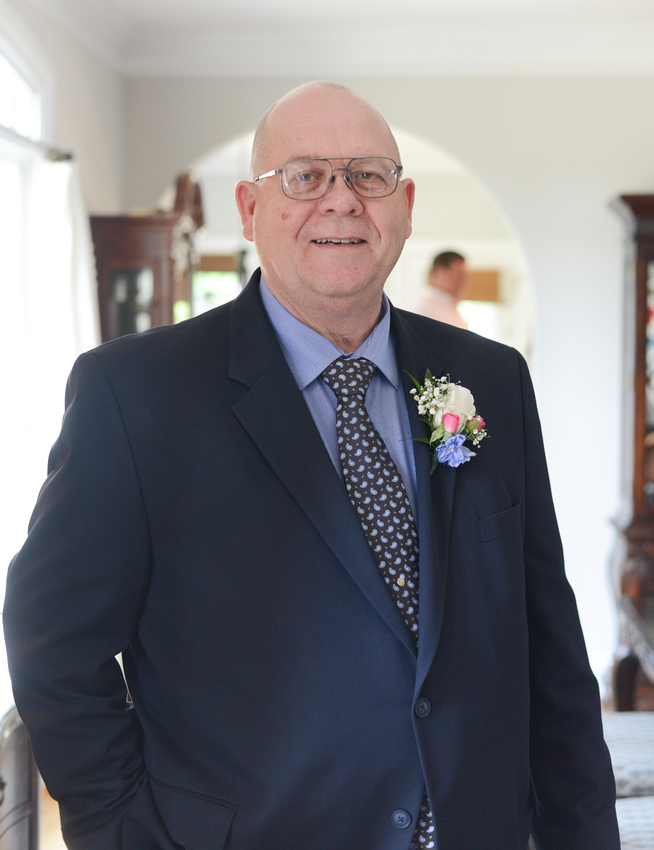 With her sisters and mother...
Pinning the corsage
Sonya, you looked beautiful...Your happiness was so very evident!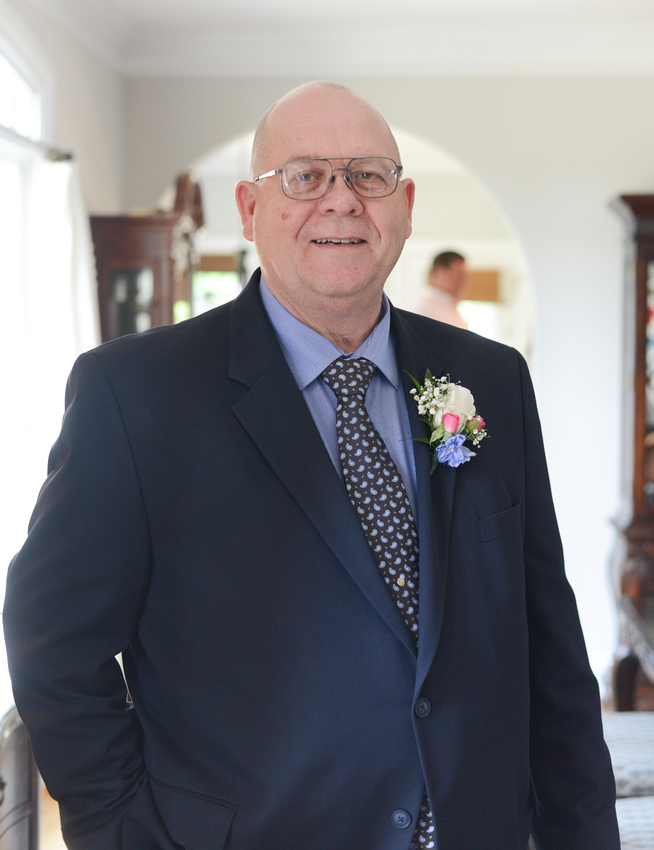 Frankie's daughter brought his mother back to see Sonya...
Sonya and Frankie planned to walk each other down the isle. But just before the ceremony, they chose to have a "first look" with each other. Always love these images!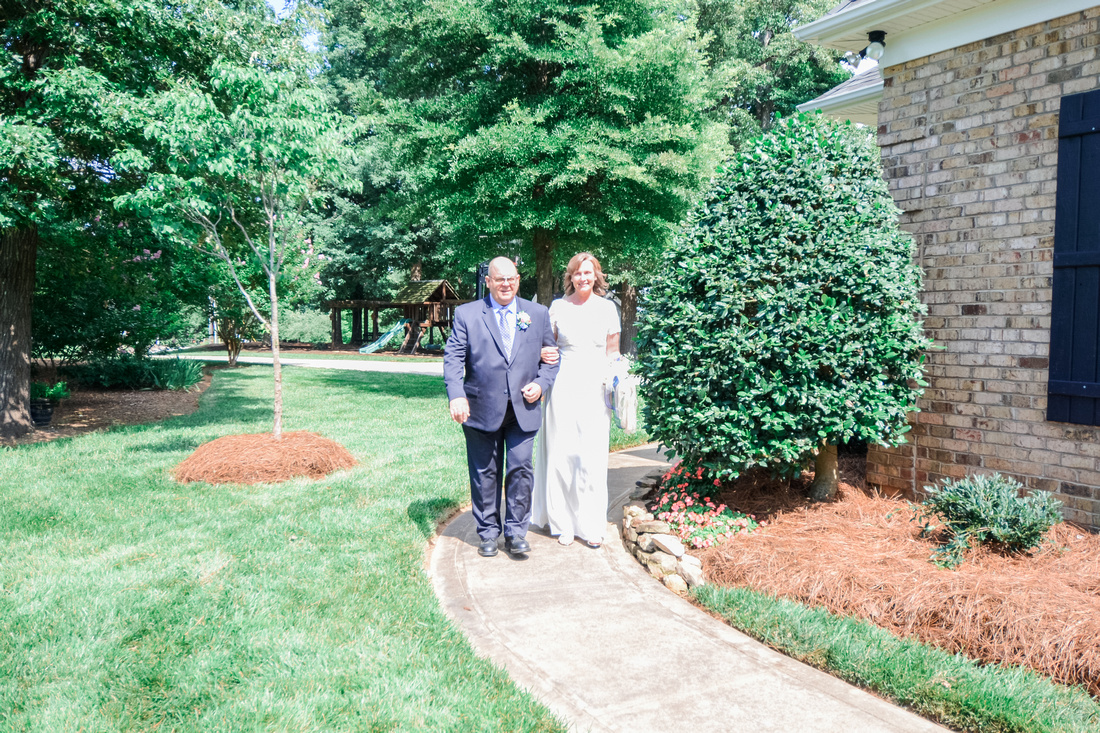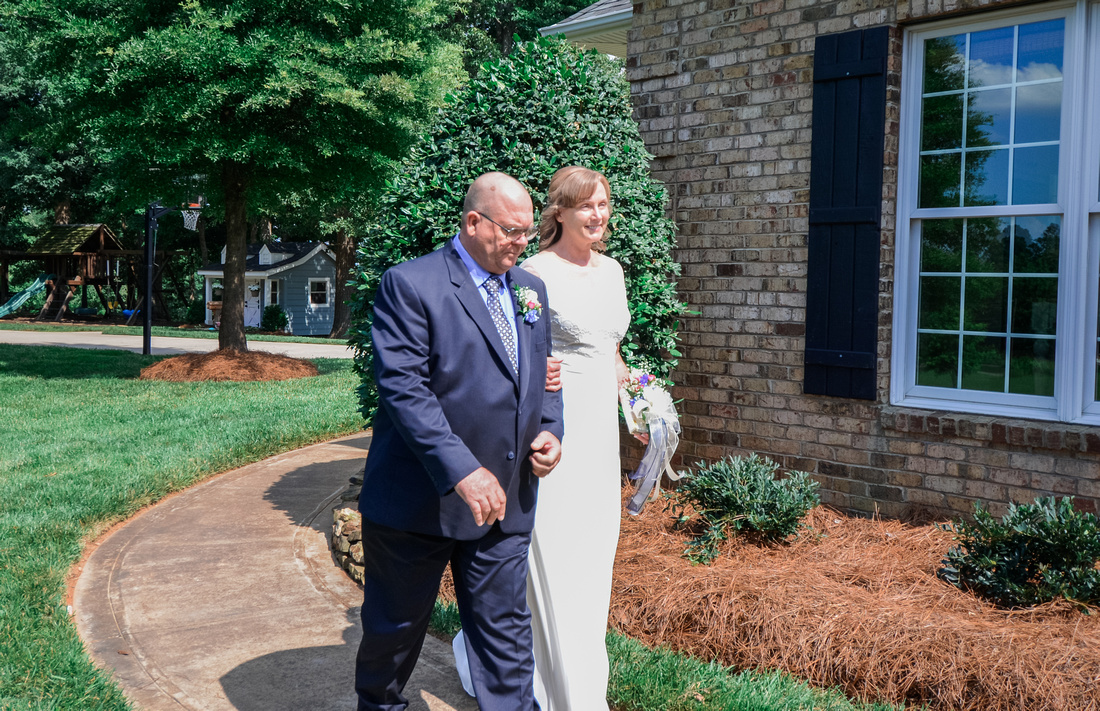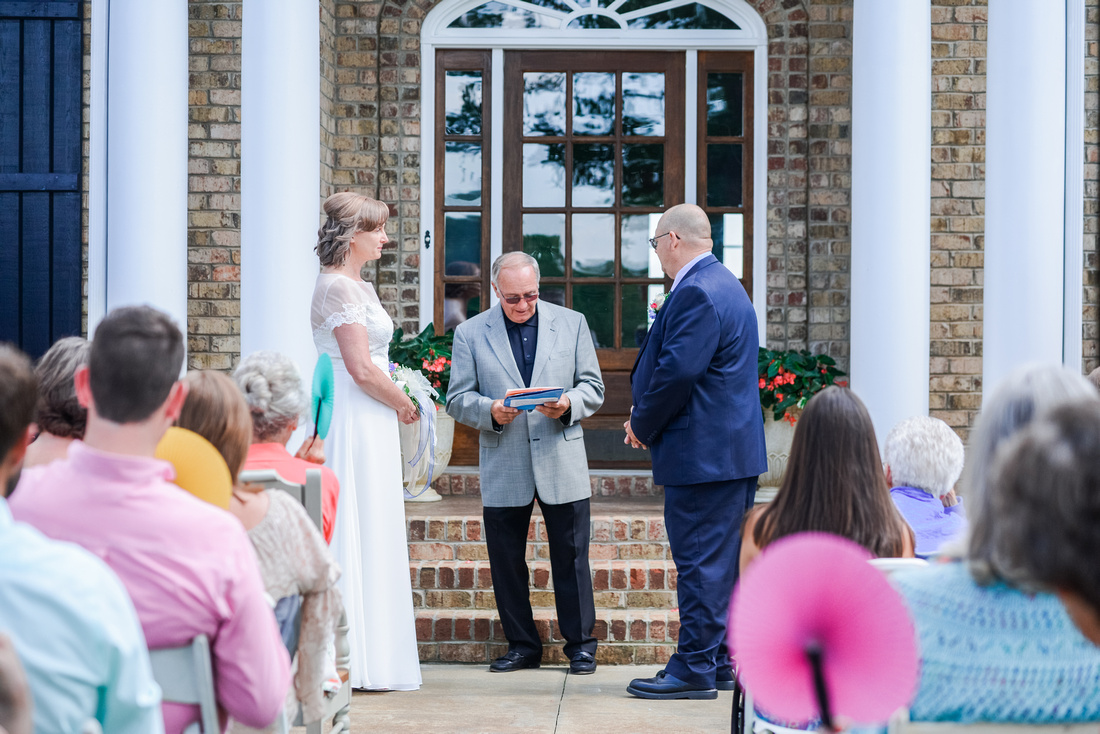 Sonya's sister and her nieces sang The Lord's Prayer during the ceremony.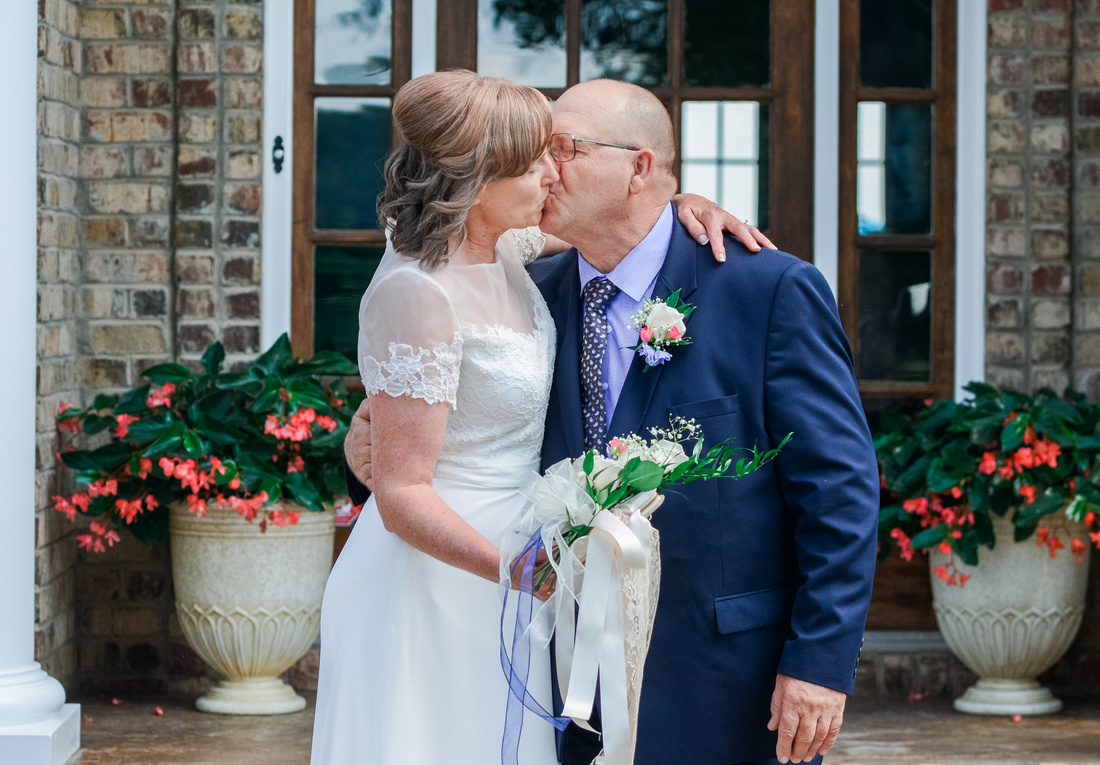 The "Mr. and Mrs."
Littles came up to congratulate
With all Sonya's nieces and nephews...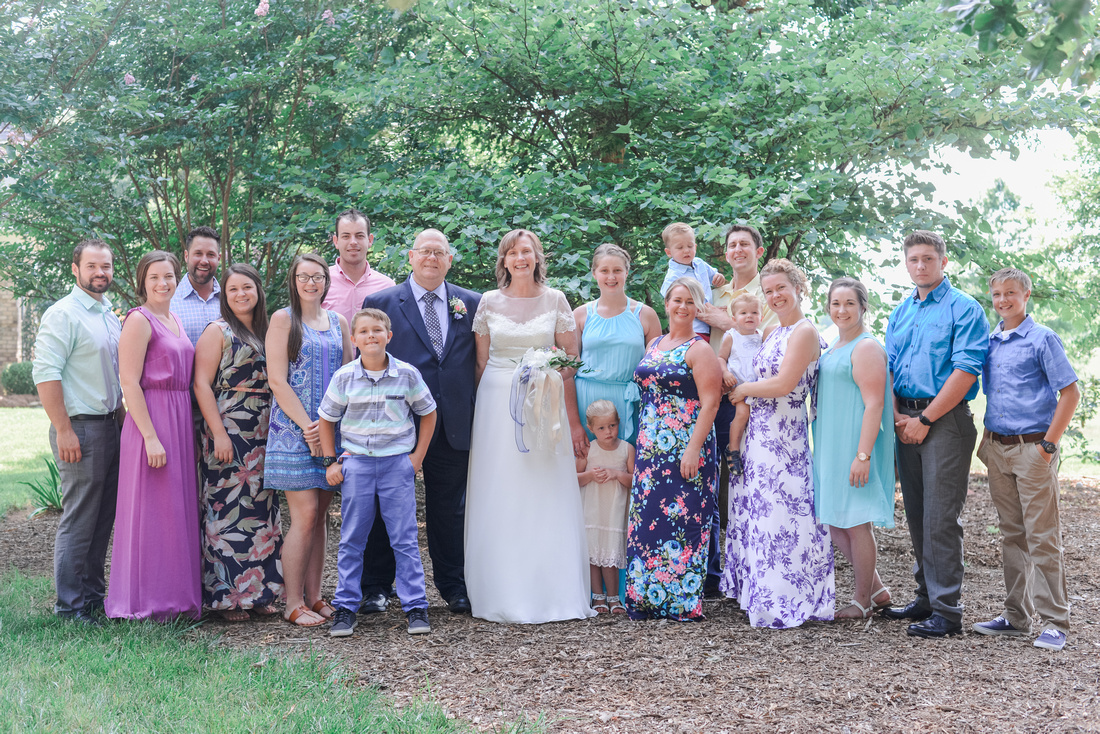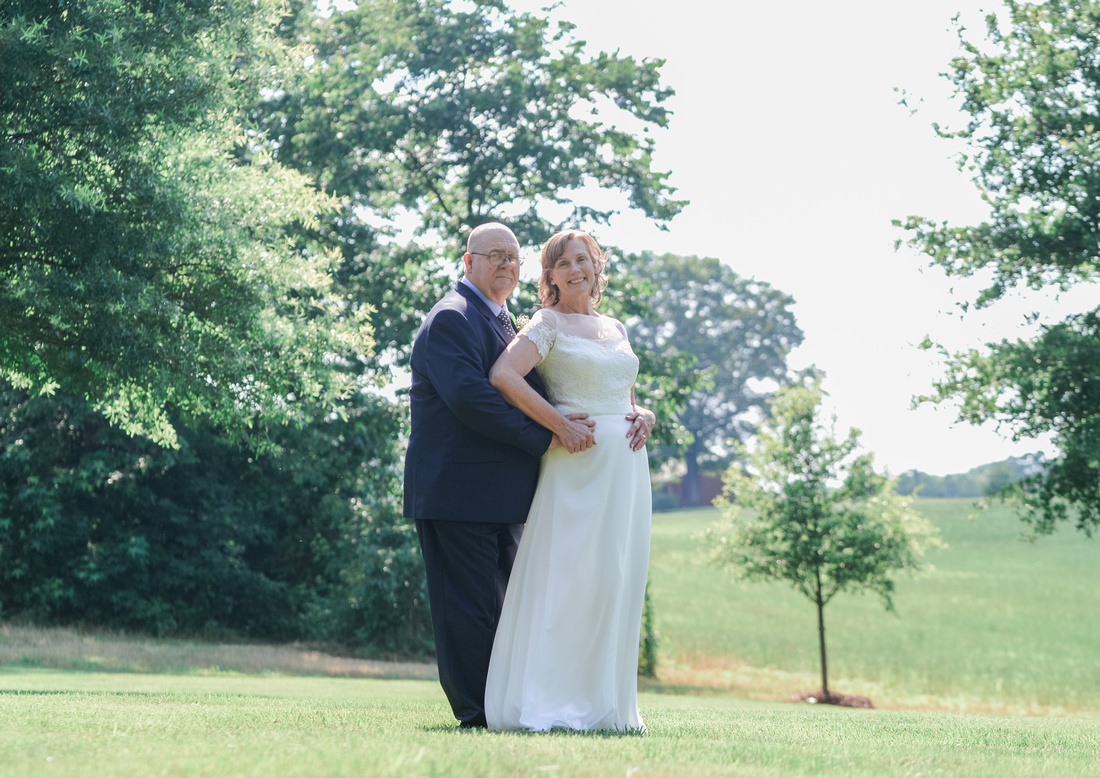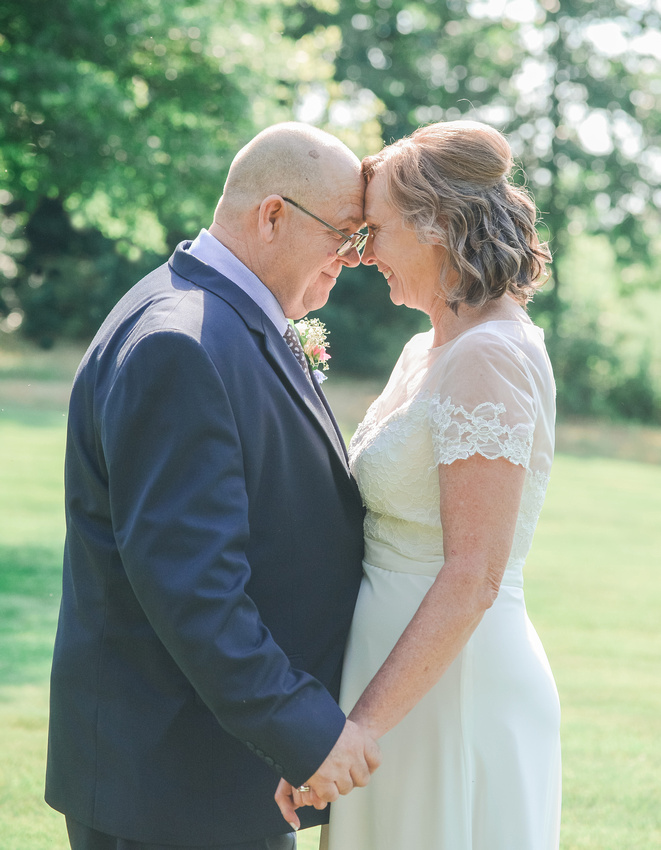 Reception time!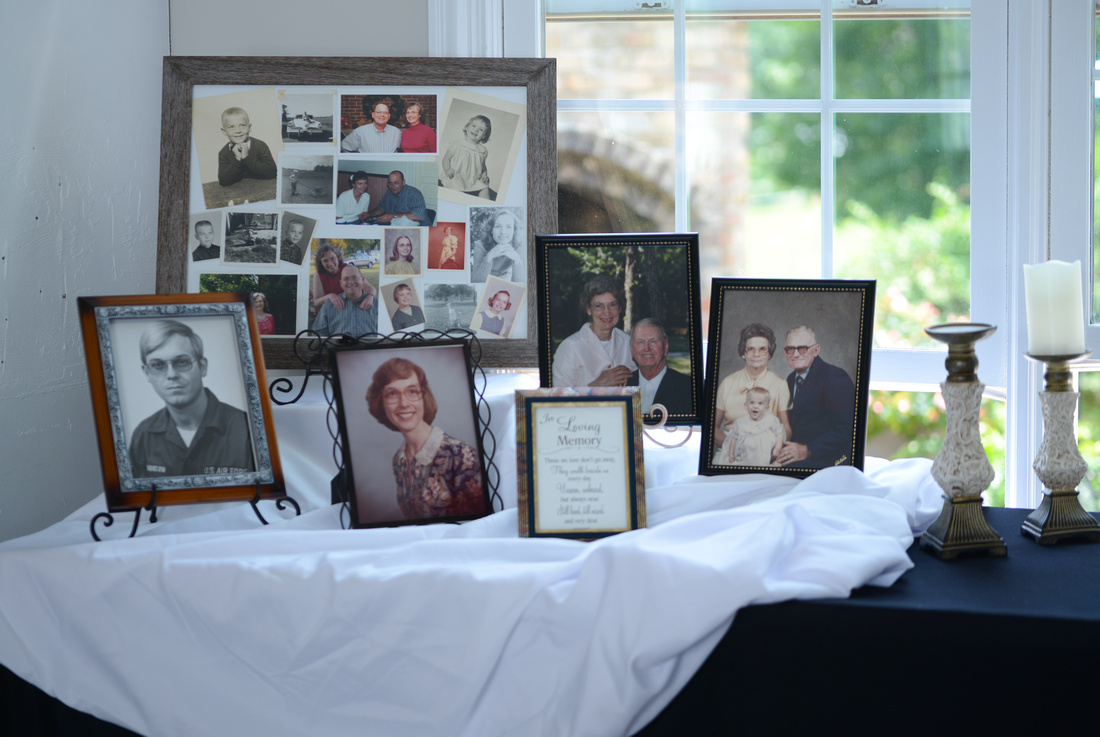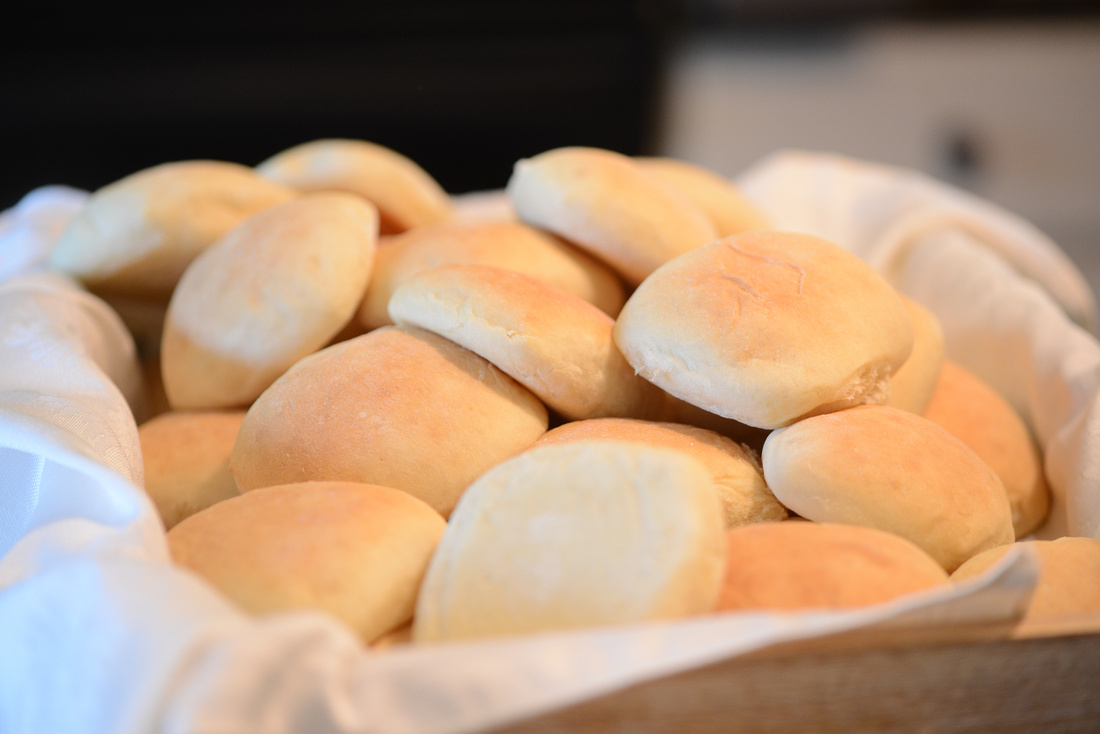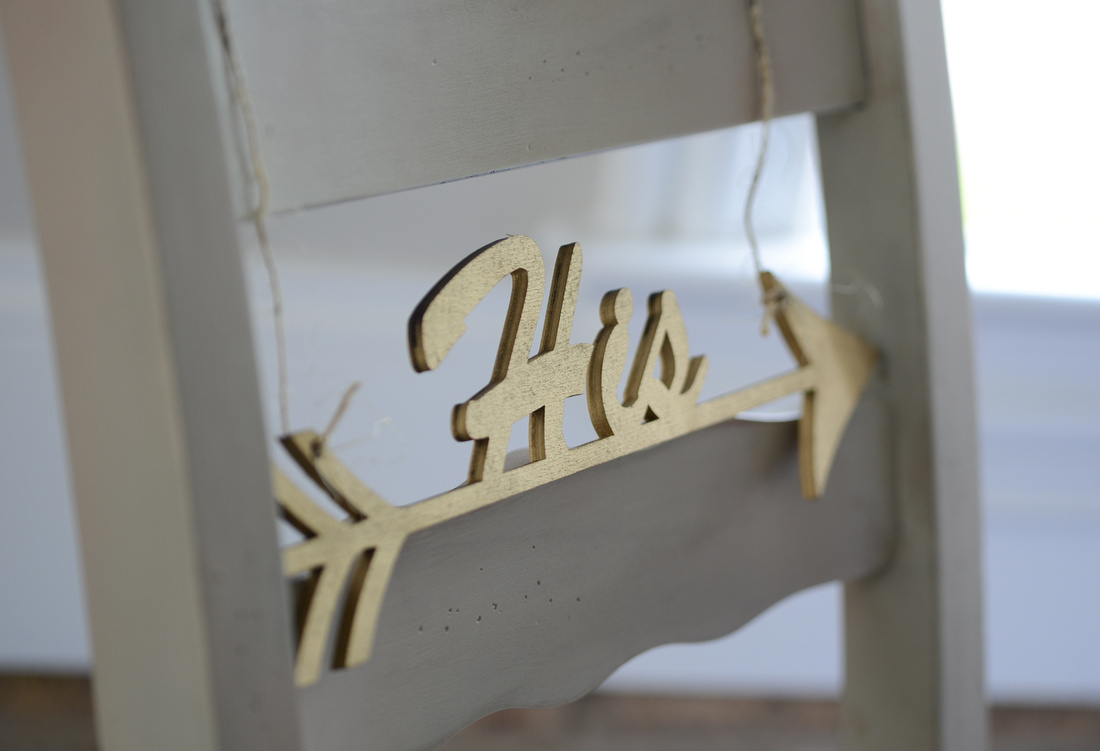 Sonya told me she wanted lots of pictures of their friends and family. I was happy to do so!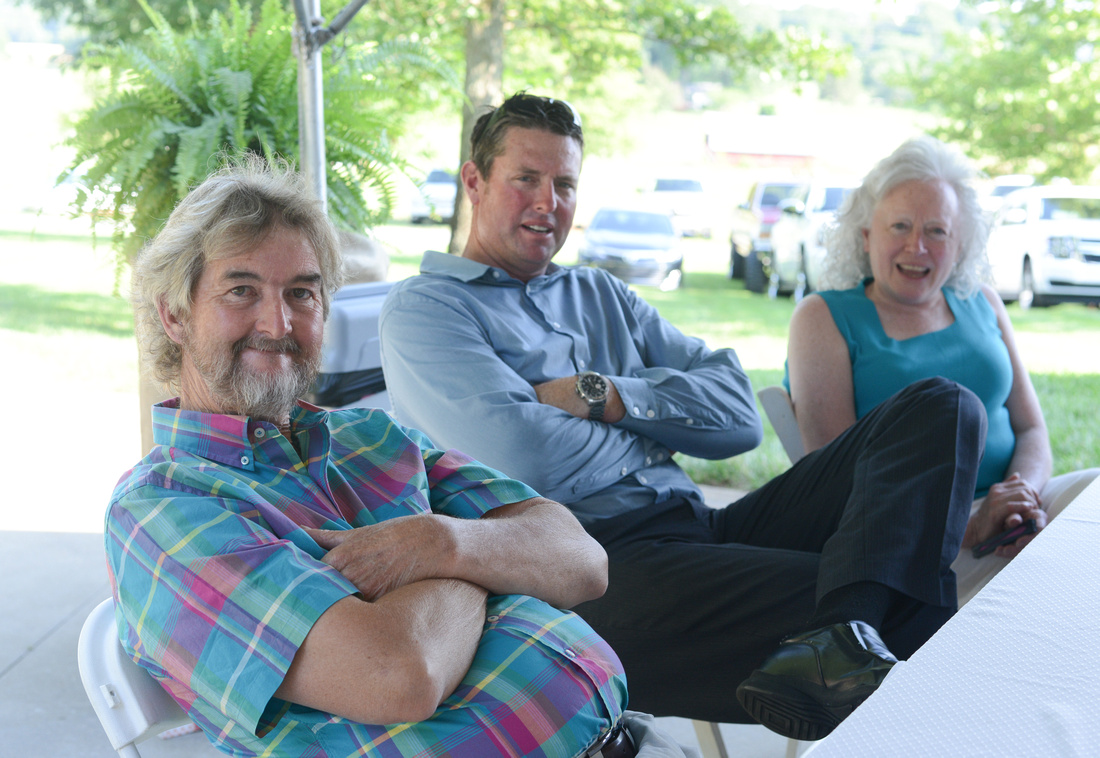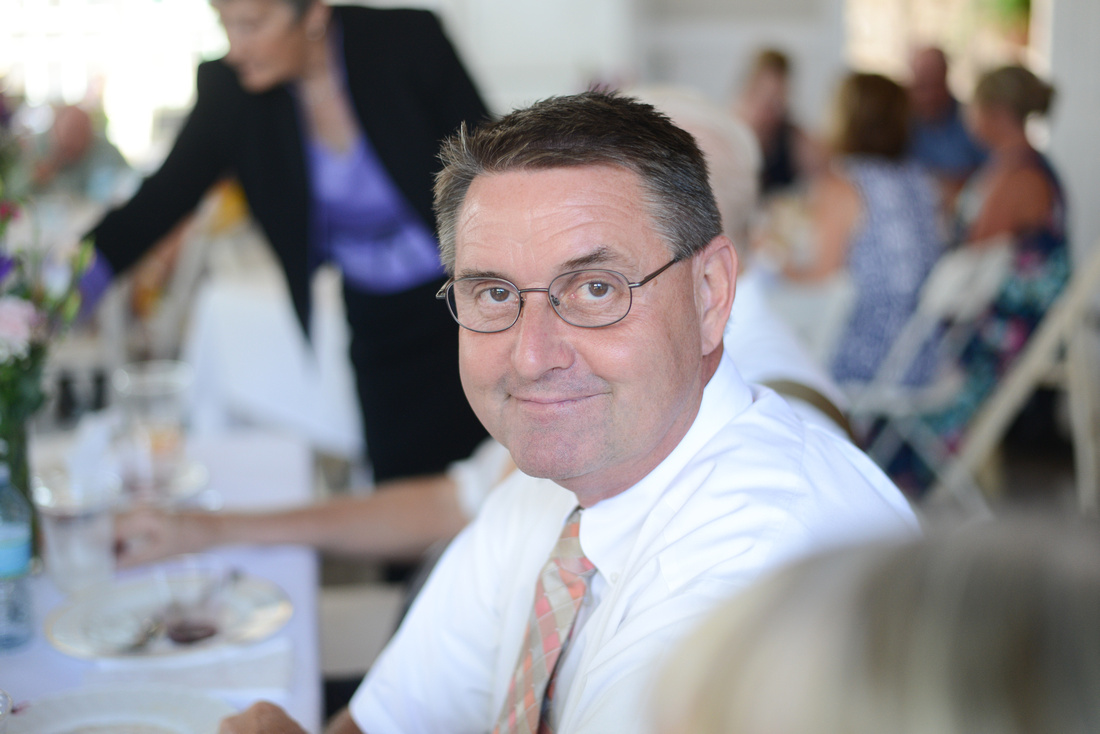 This beautiful cake was made by Sonya's niece, Alden!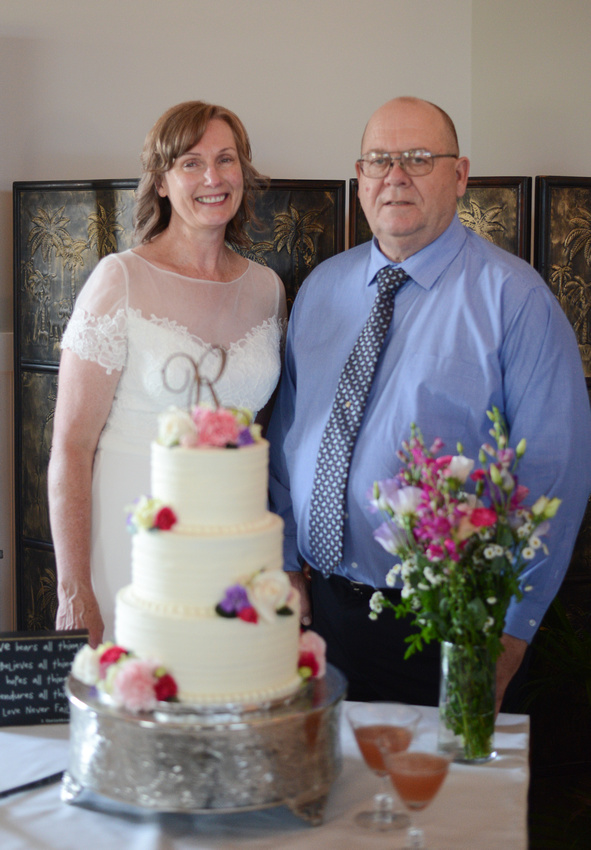 If I remember correctly, Sonya said these glasses were a wedding gift to her own mother many years ago.
Life long friends!
Bouquet toss!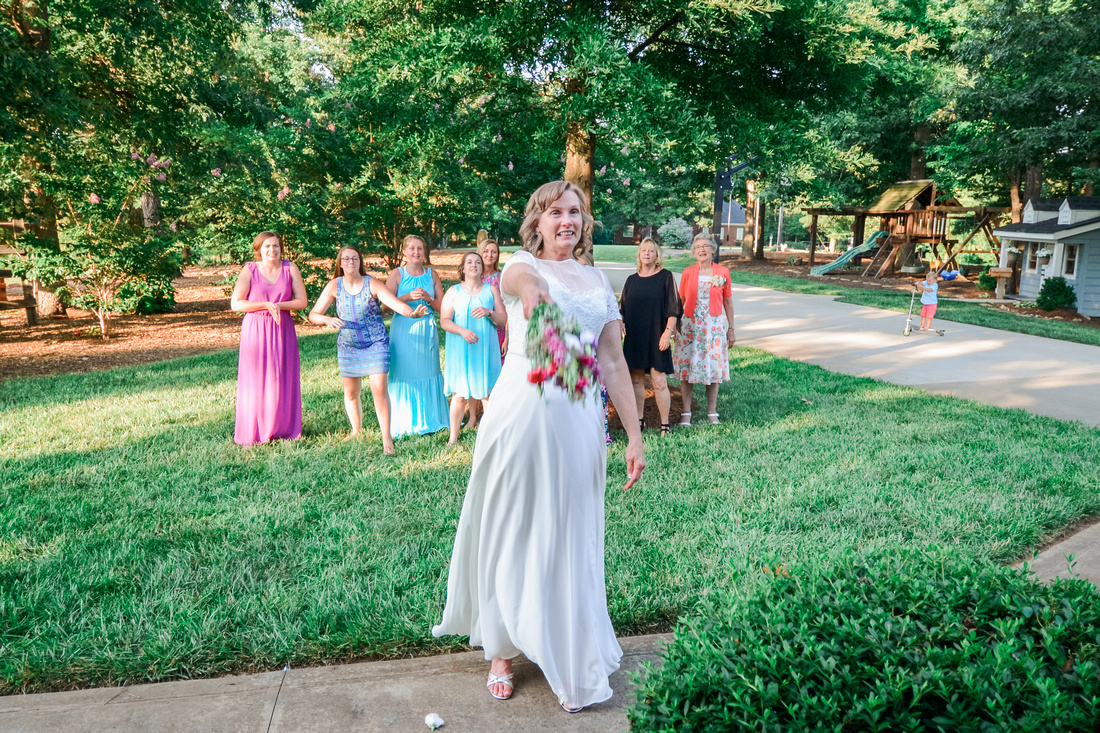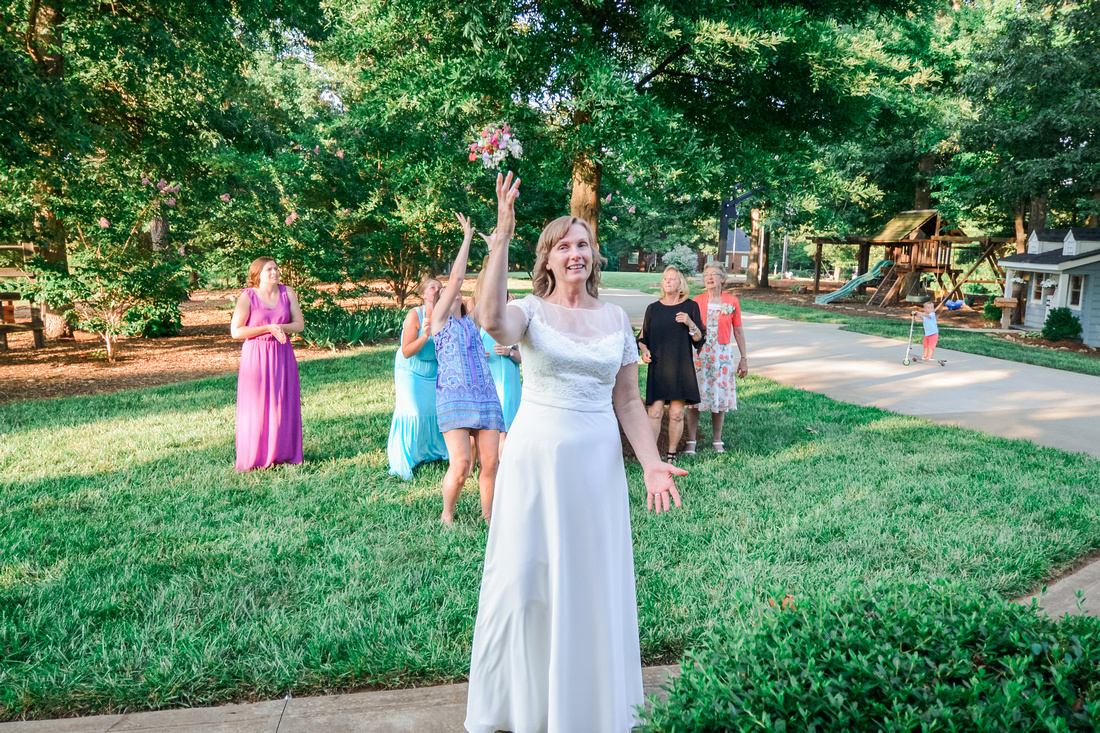 Loved, LOVED her exit...A ribbon wand exit!!!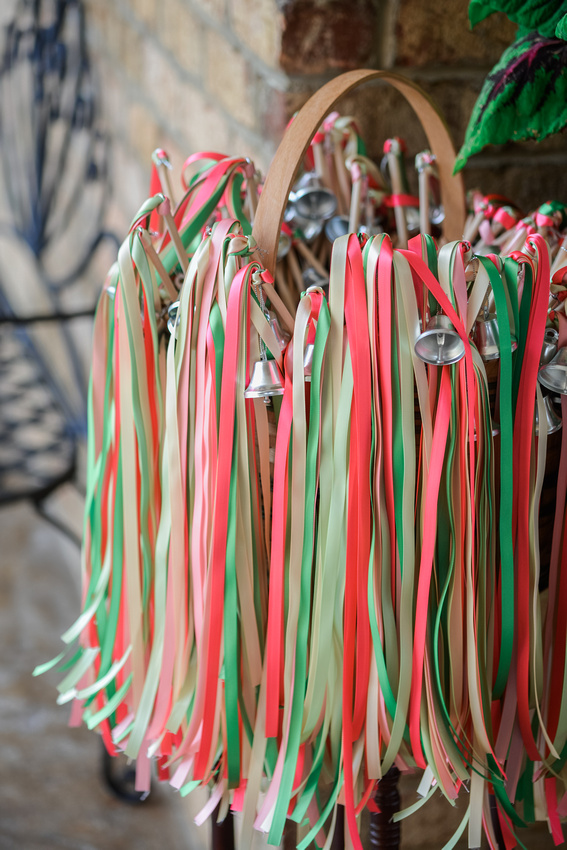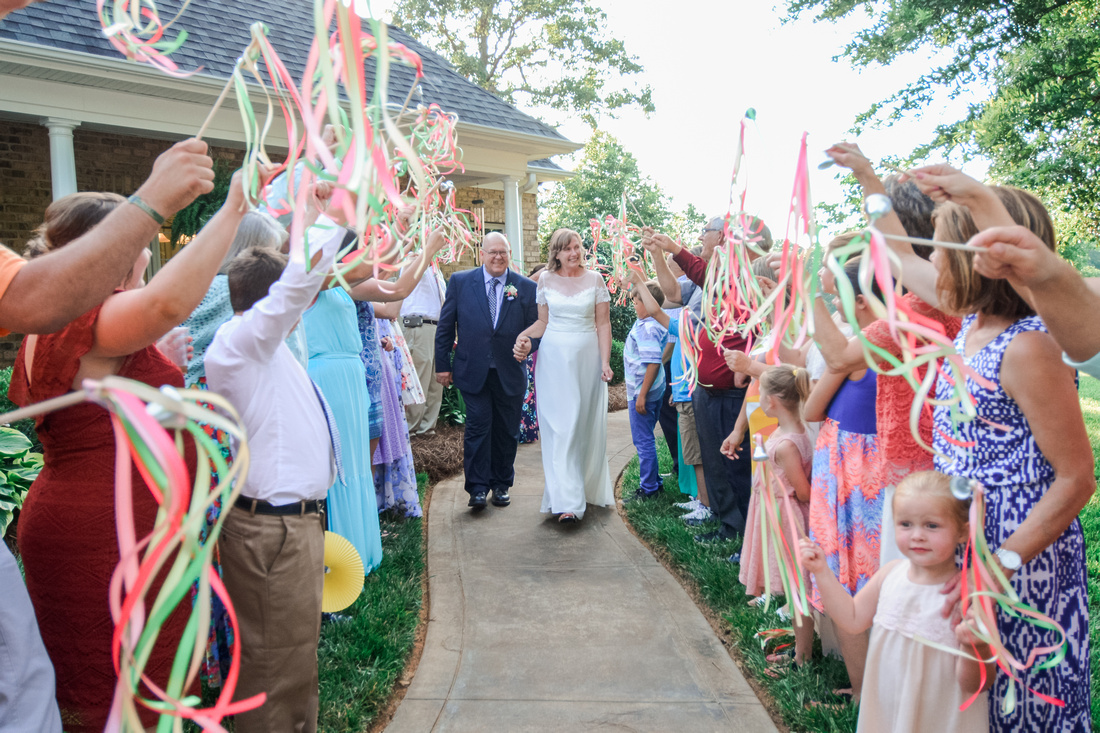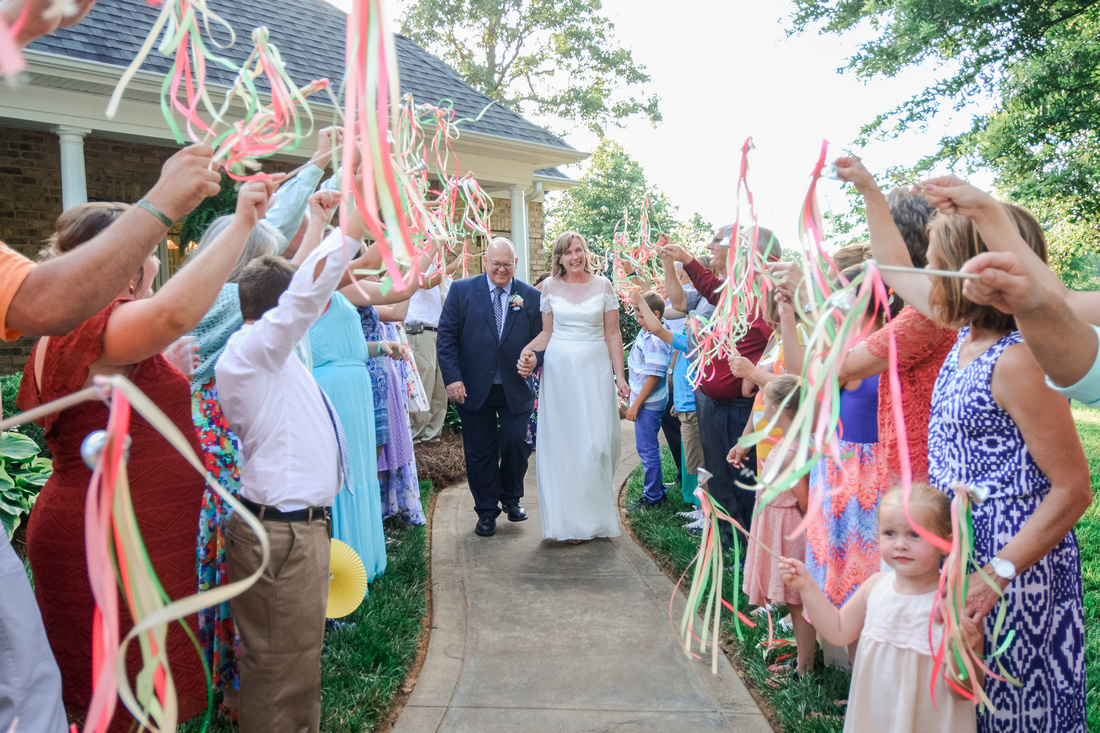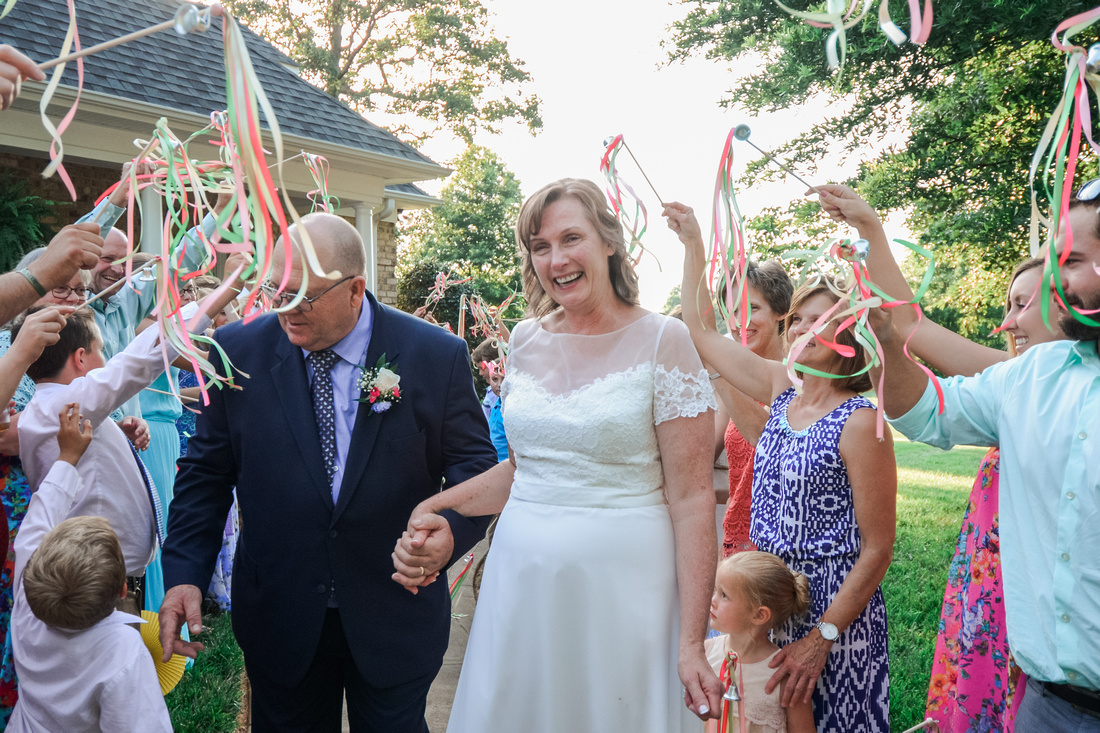 And there you have it, a recap of their day! Sonya and Frankie, thank you for letting me be a part of your wedding. I wish you both many happy years together through the good times and bad!