A beautiful Carolina spring day was the setting for Courtney & Hunter's wedding this past Sunday, May 7th, 2017. They were married in the presence of their closest family and friends. It was a small, intimate ceremony at her grandfather's place but much love by their family had gone into making it beautiful for their new start together. Here is a bit from their wedding day.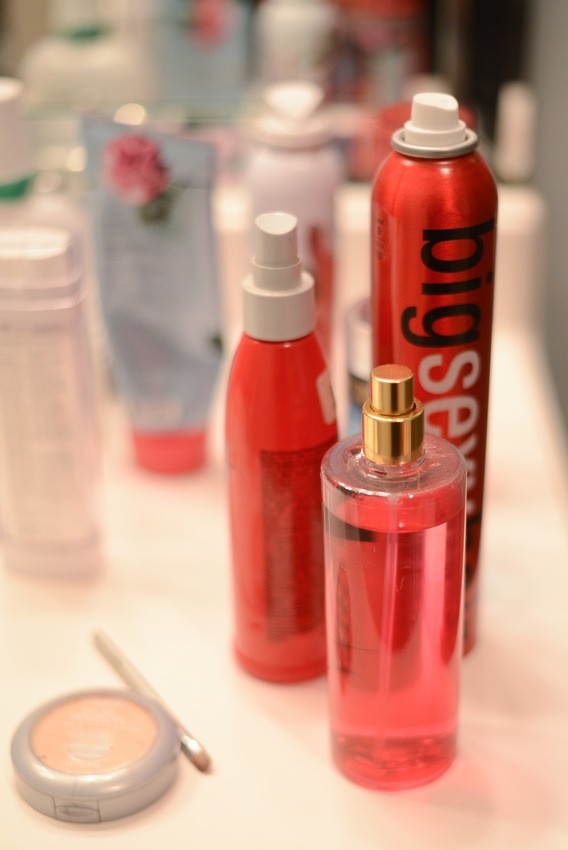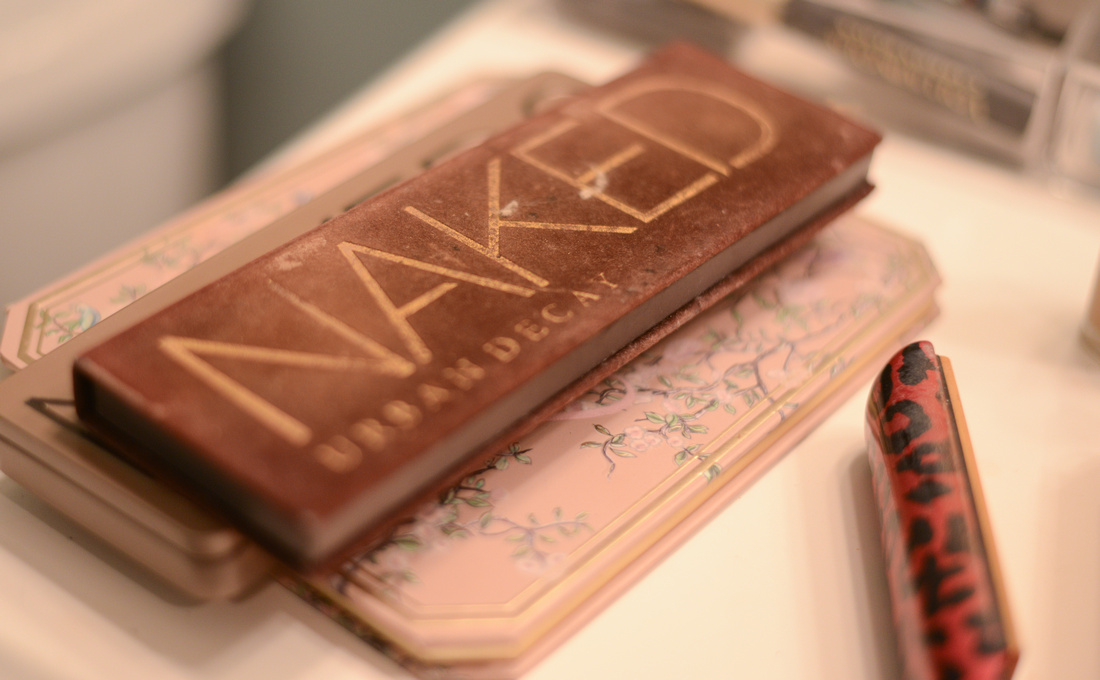 Time to slip on her dress...
Here, her nieces were part of the crew with her while she was getting ready...
I imagine her momma helped her put on her shoes many times over the years. However, this day is a little different!
The handsome groom has arrived and is ready to meet his bride...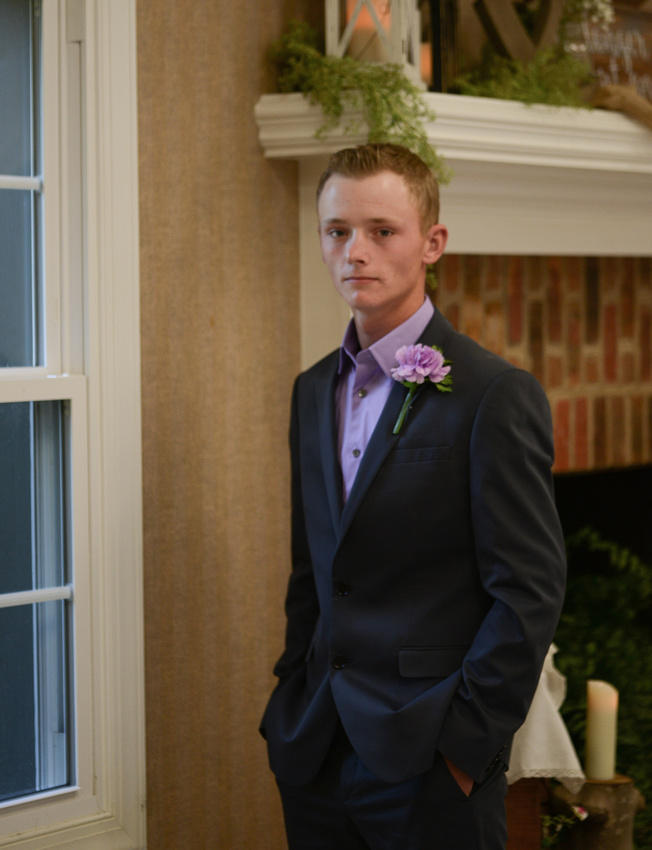 Oh, I love her ring shot!
Waiting on her dad to see her for the first time...
Didn't realize we were doing a father/daughter first look but these are my favorite...the candid...the ones I don't prepare for!
Here, her mom surprised her with her grandmother's engagement ring. She wanted her to wear it as she said her vows.
It got to Courtney a little...
Guest are arriving...
Courtney told me she wanted me to focus on Hunter as she walked down the isle. His reaction was pretty sweet!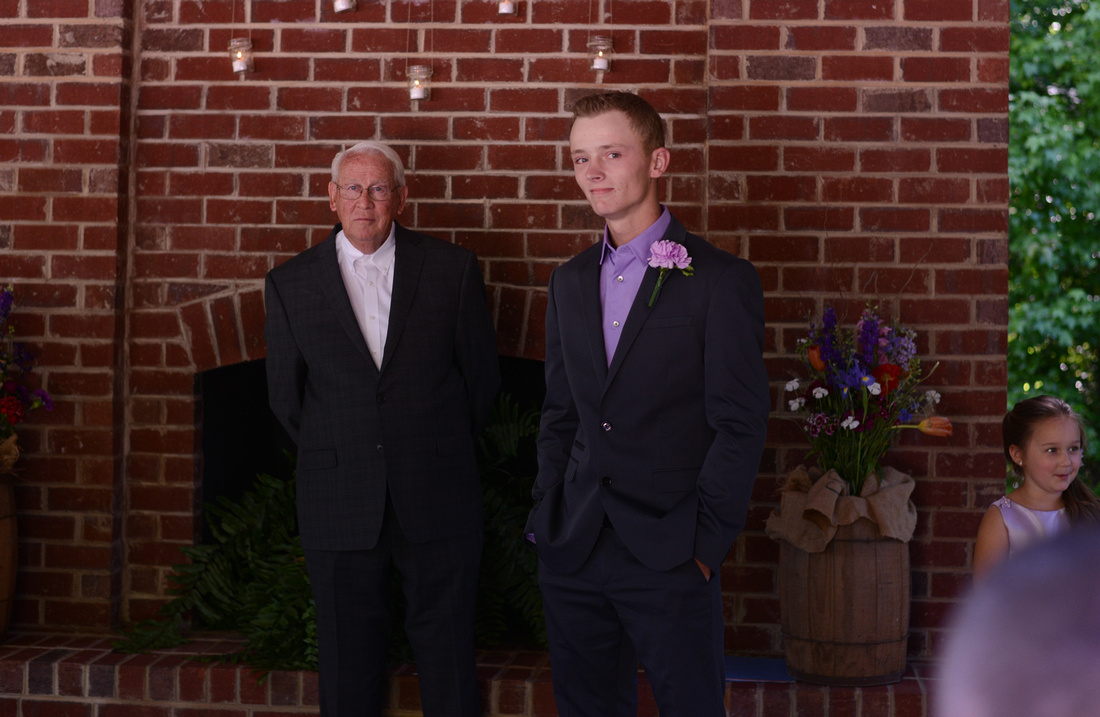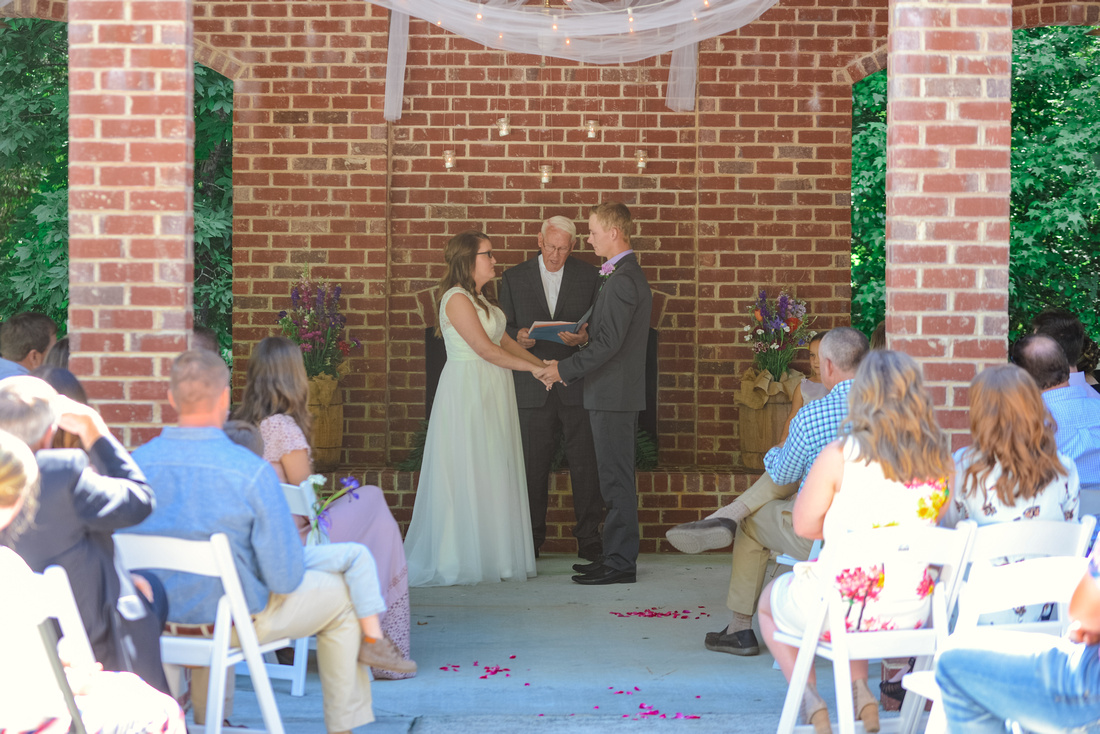 Mr. & Mrs. Small...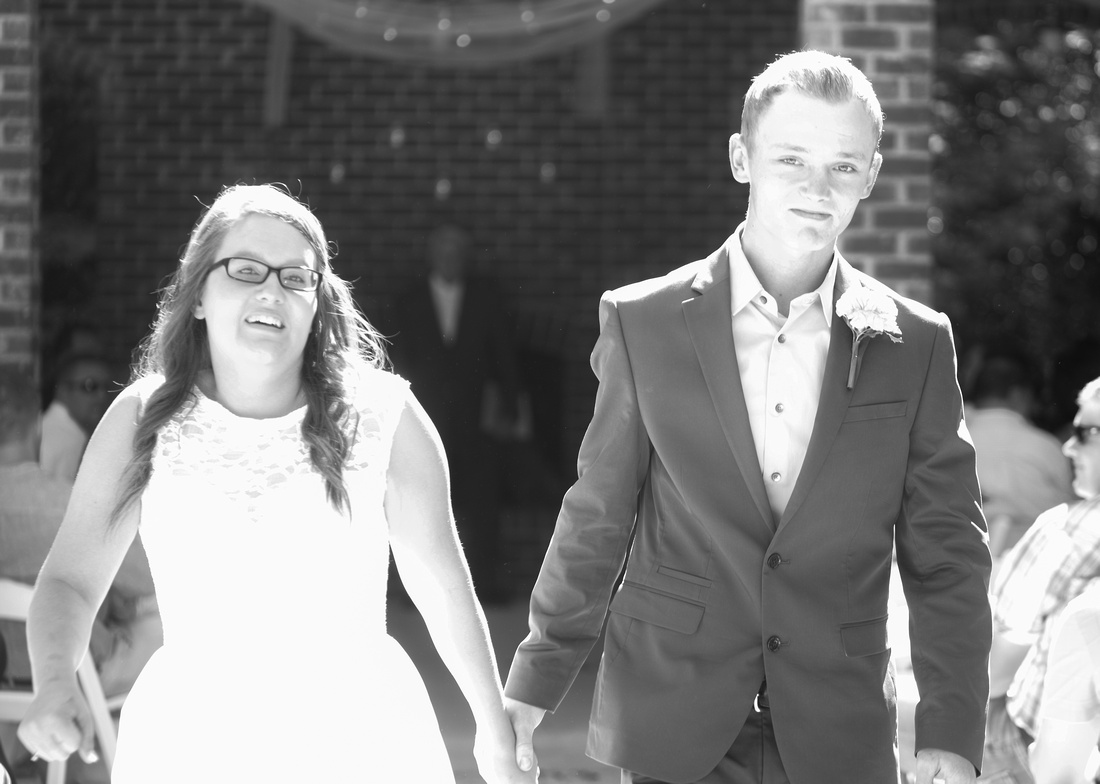 Oh, how I love bride and groom pictures!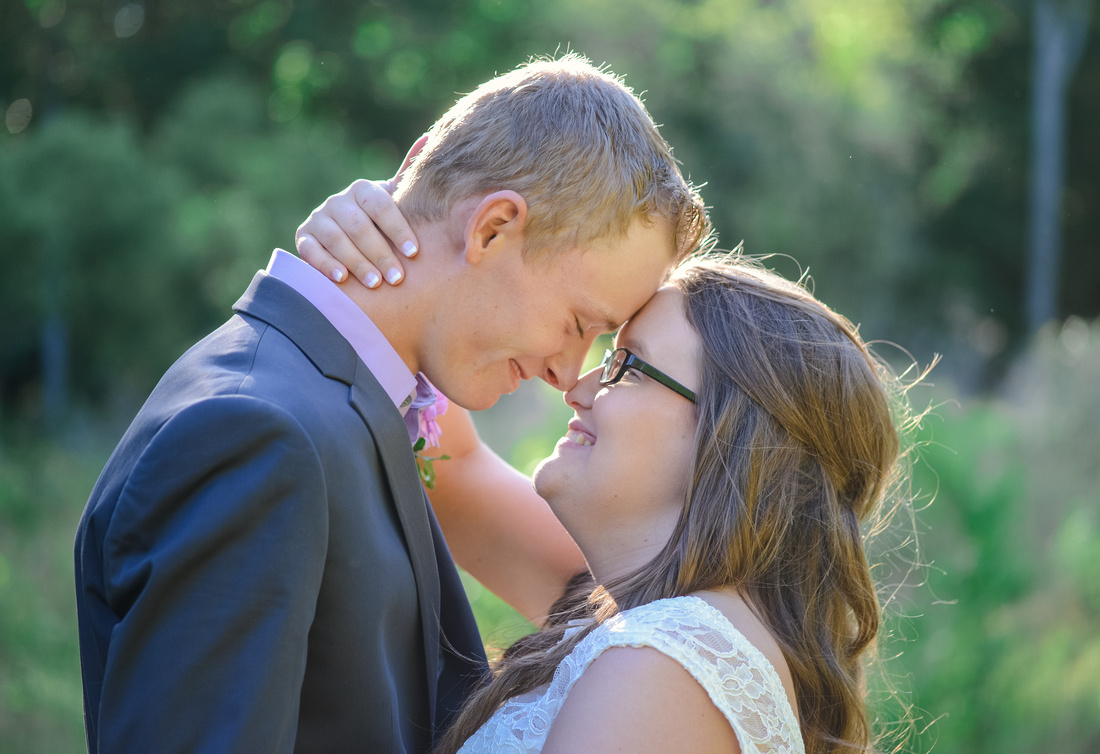 Reception time!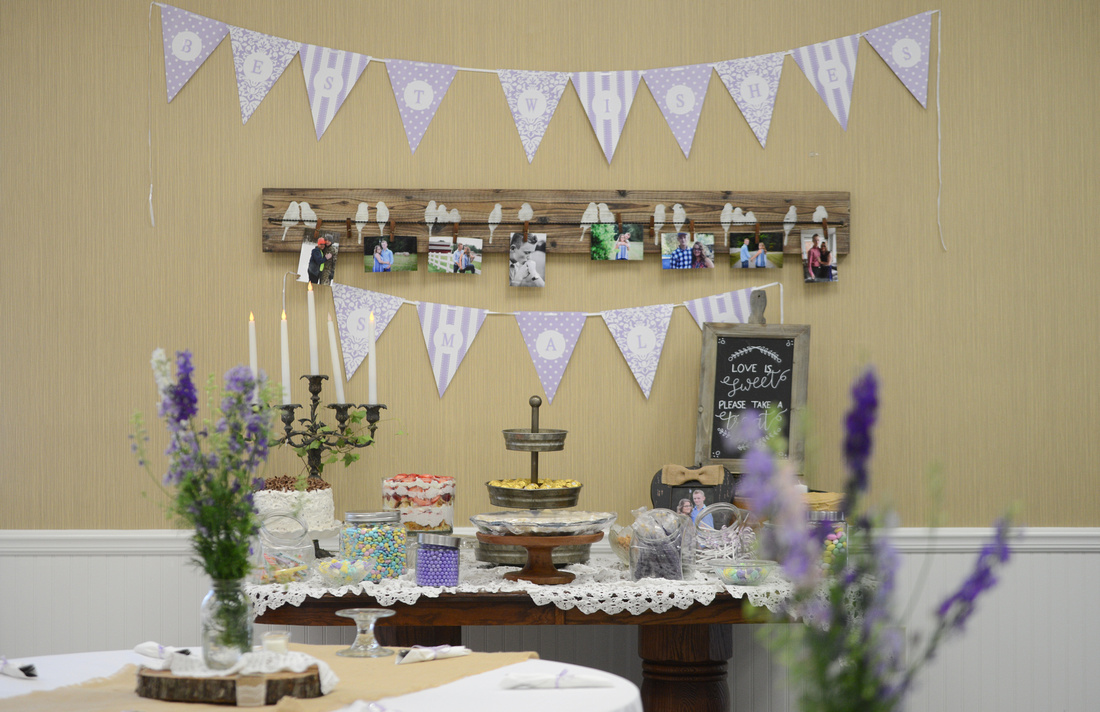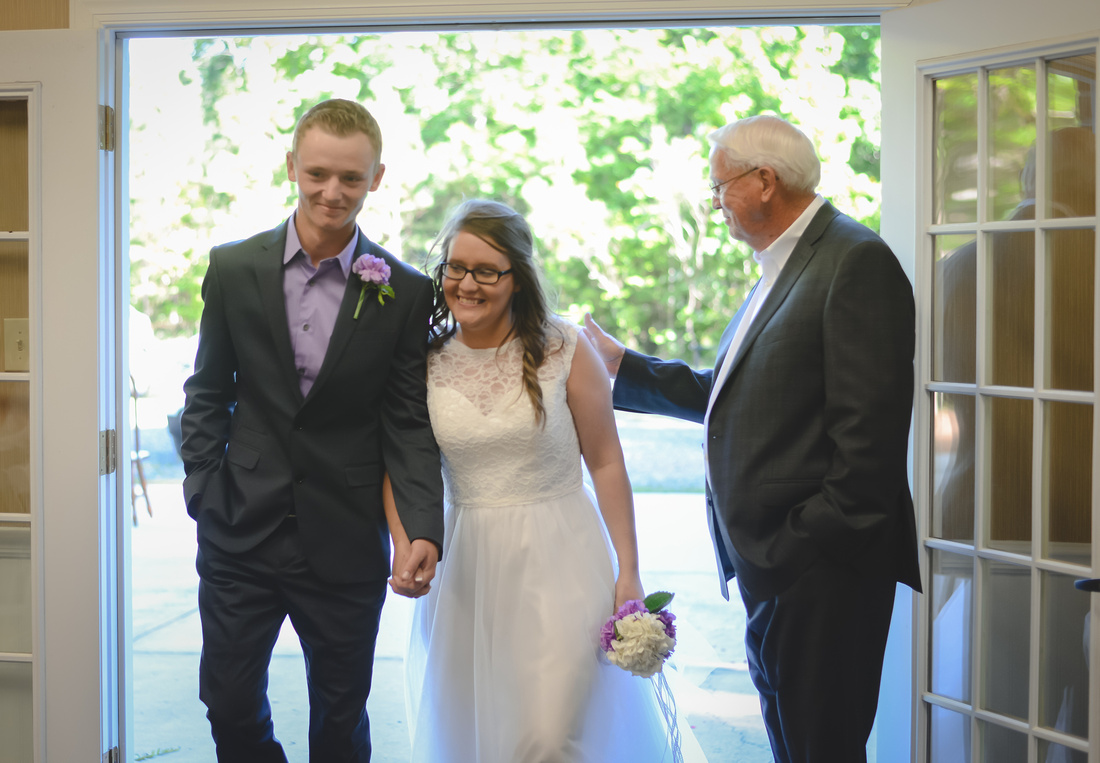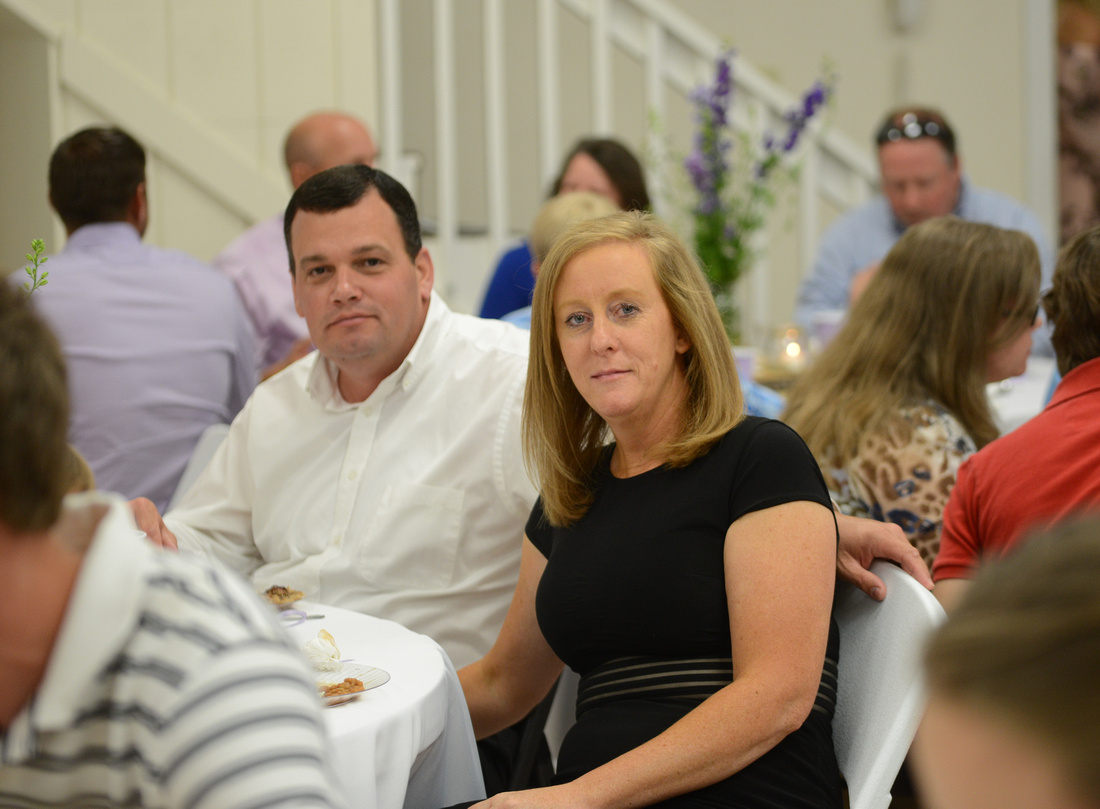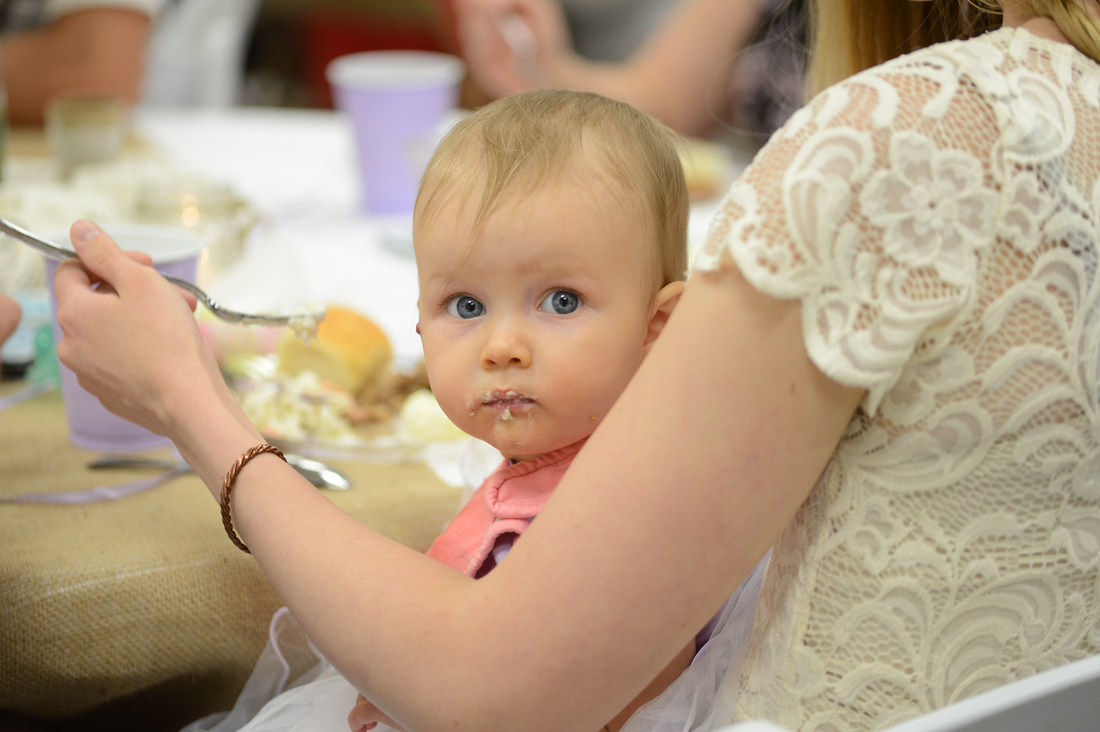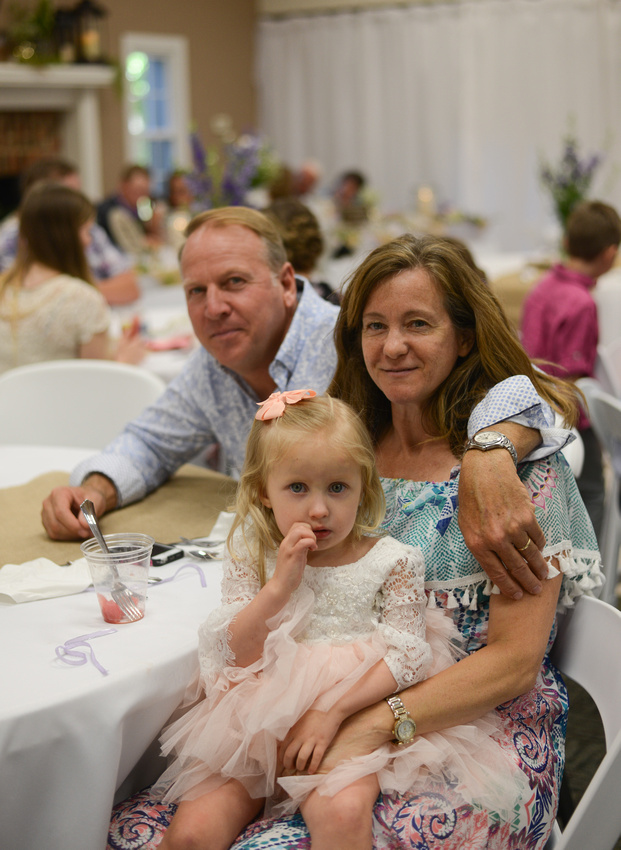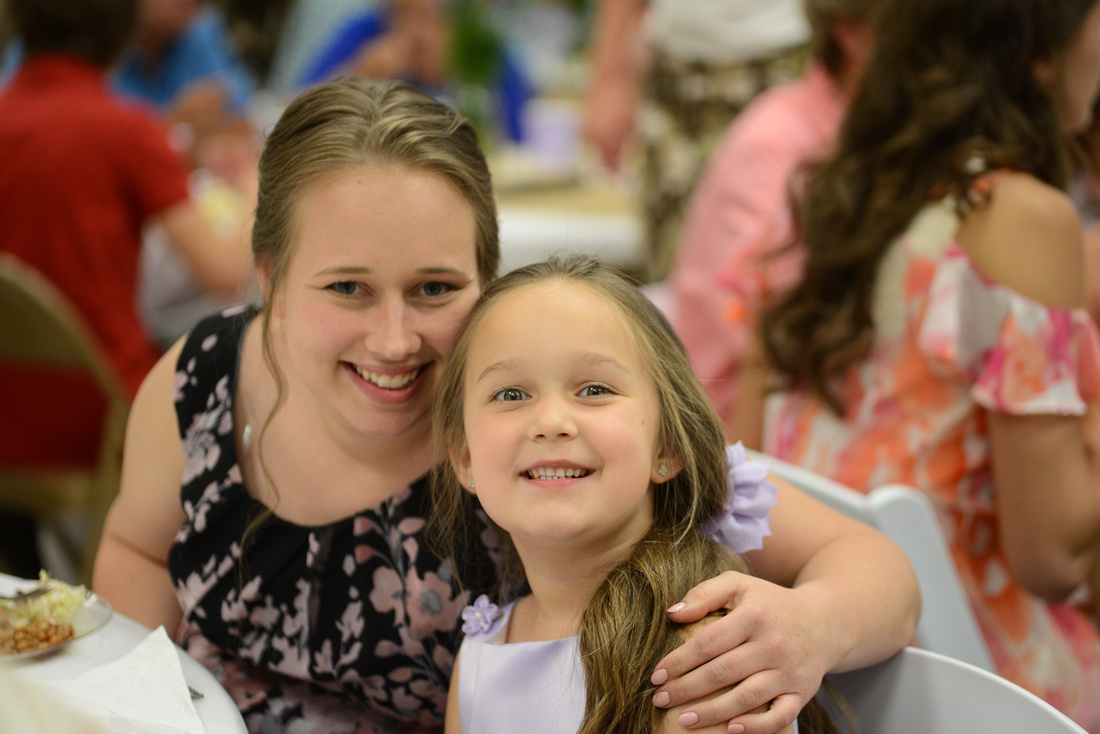 This lady out did herself. Debbie, Courtney's aunt was the one who helped so much with the planning. She did a great job, it was beautiful!
Courtney's grandmother asked for this picture of them them with their children...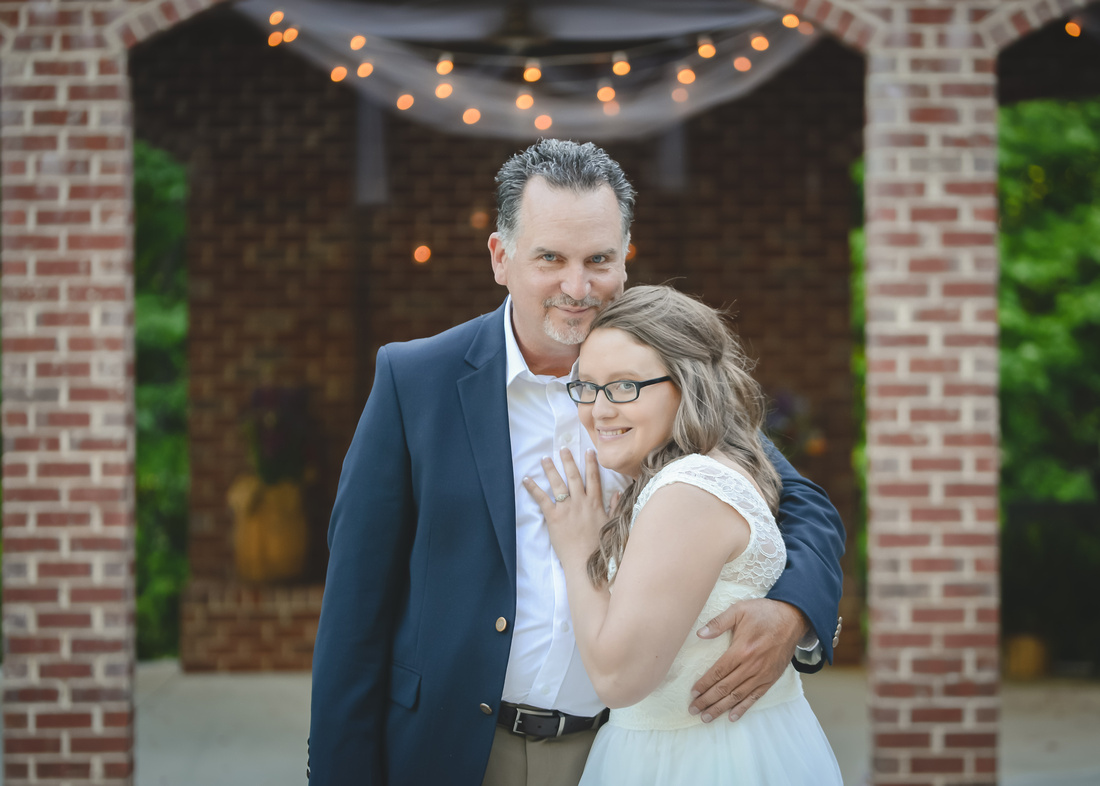 Bouquet toss!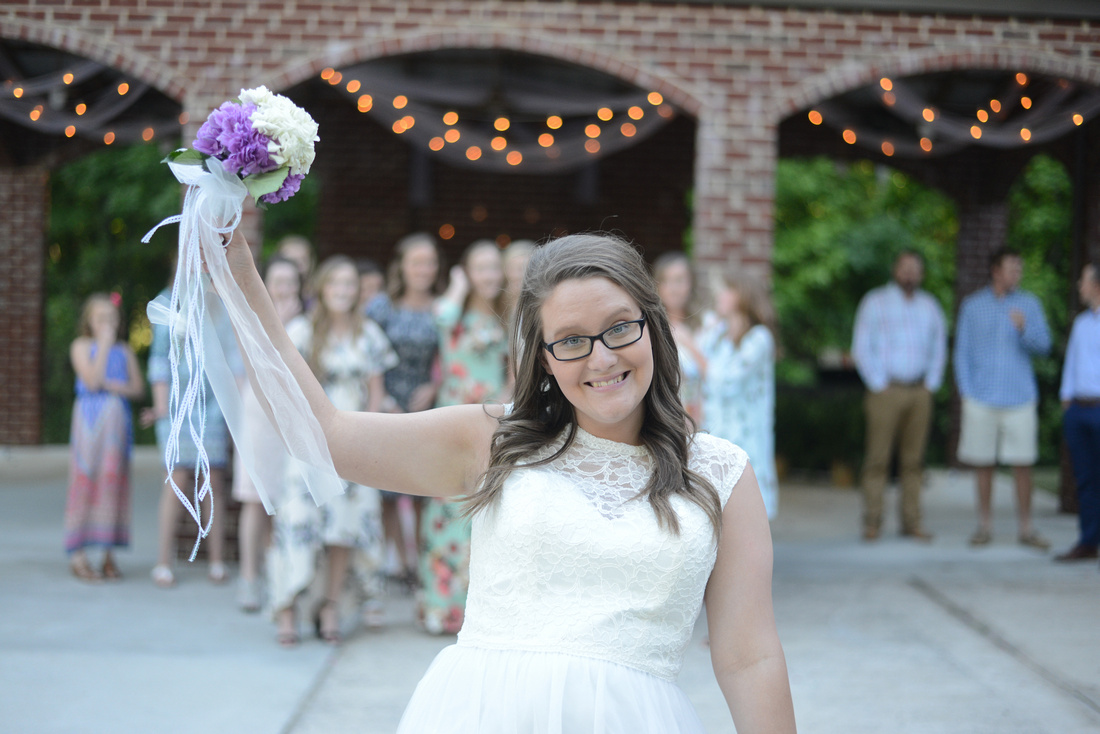 Well, now, I this this girl in the far right corner came to win...She wasn't letting that bouquet get away from her! ;)
After this guy caught the garter, one of his buddies seemed happier than his own girlfriend! :)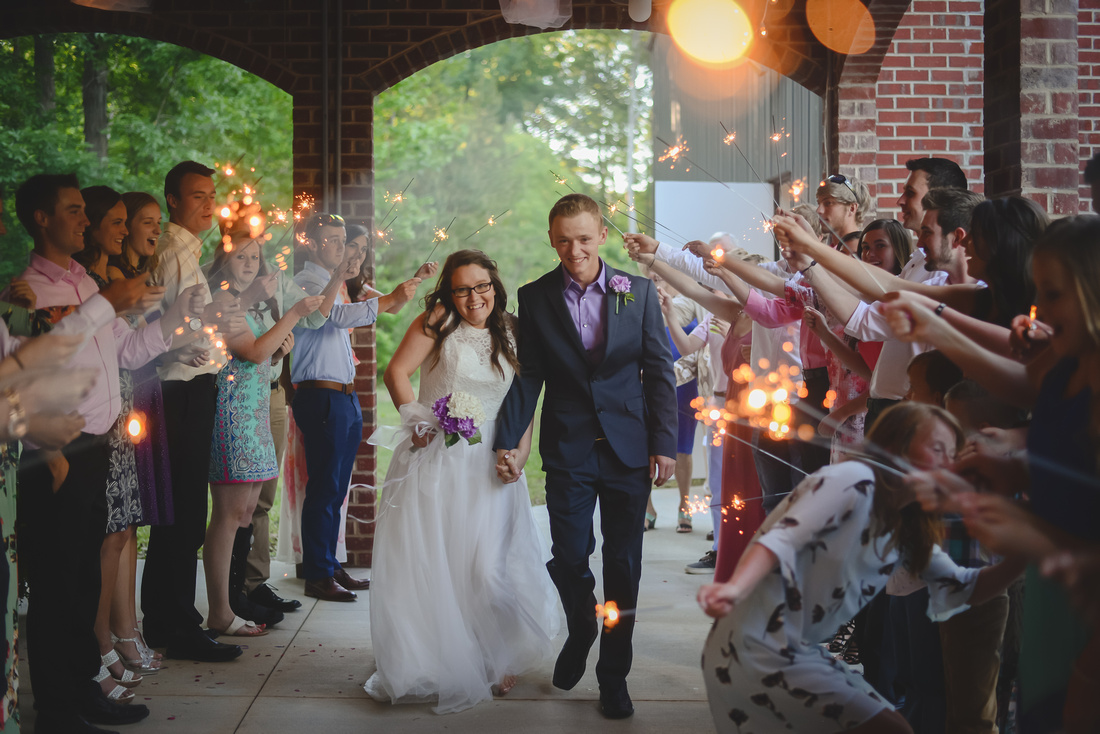 And I'll leave you with a couple of my favorites. So long, newlyweds, hope you had a great week at the beach! Thanks for letting me be a part of your wedding. I wish you both many years together, through the good times and bad!