Sunday, August 24th, 2017, Alex and Shyann were married at The Tillery Tradition Country Club in Mt. Gilead, North Carolina. Leading up to the wedding, we had watched the weather all week, and as their wedding day approached, a band of thunderstorms rolled in the day prior. When I arrived at their venue, the skies were threatening and the rain was starting to slowly fall. So what had been planned as an outdoor ceremony out on the lawn, was moved to the covered patio. But that didn't hamper the seats from being filled...Many of their friends and family came to celebrate the beginning of their new life together. Here are their pictures as the day unfolded.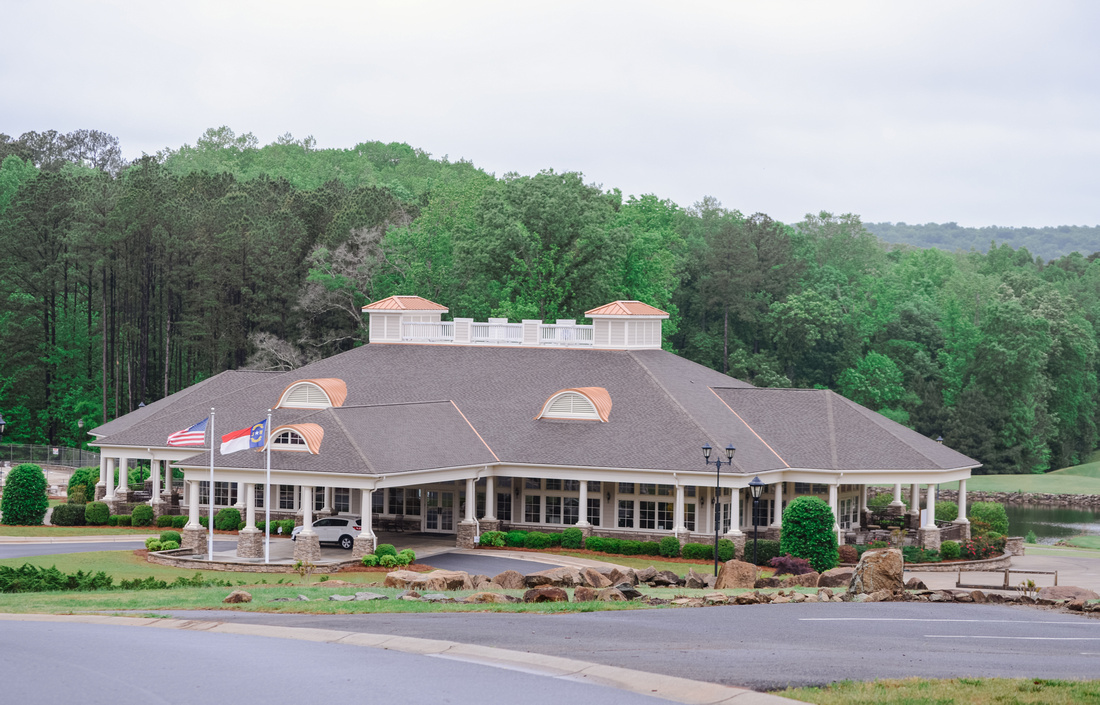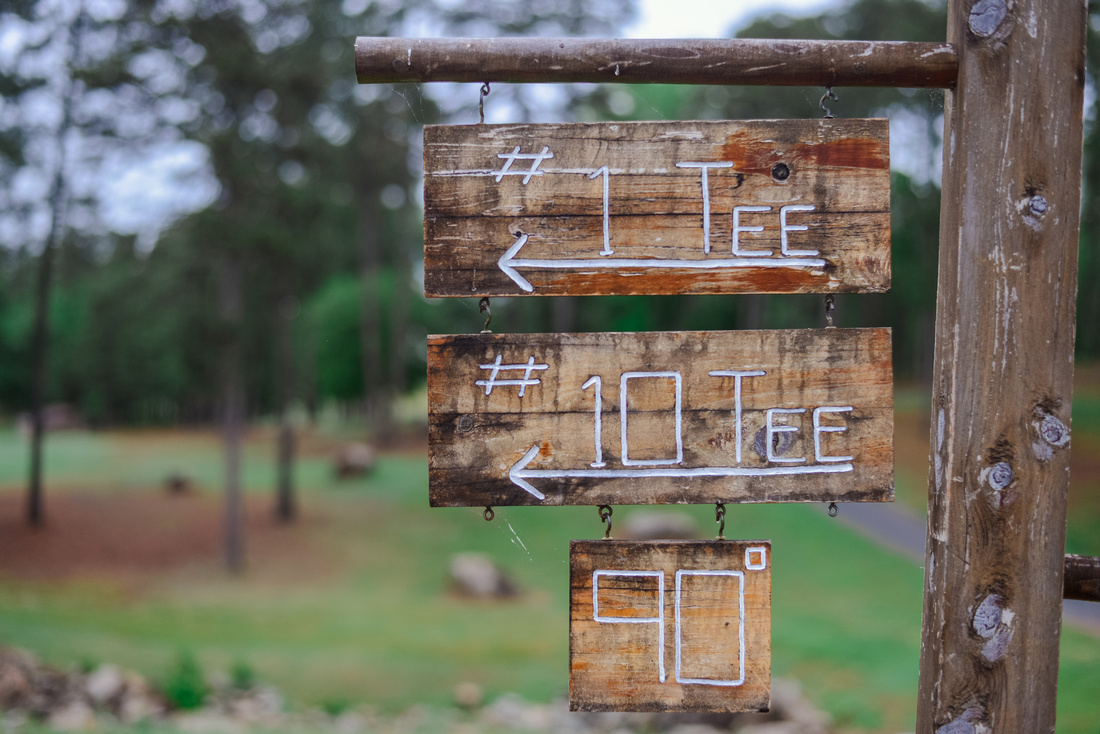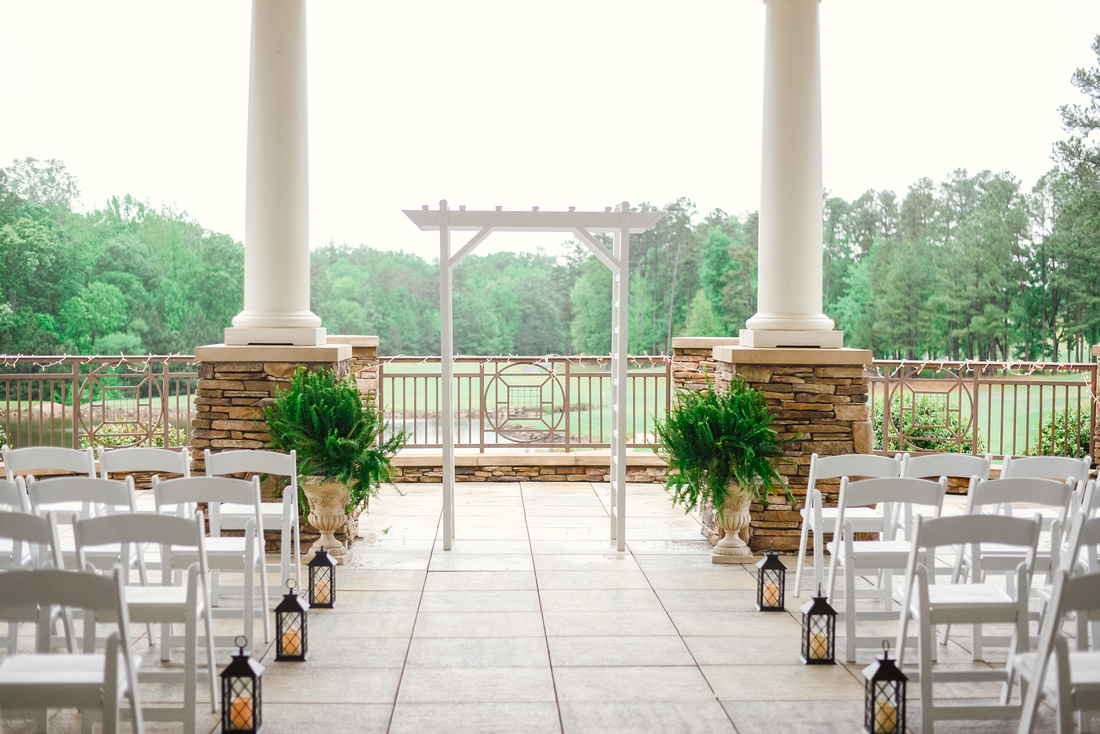 Her dress was gorgeous!
Oh, and how I love a beautiful ring shot!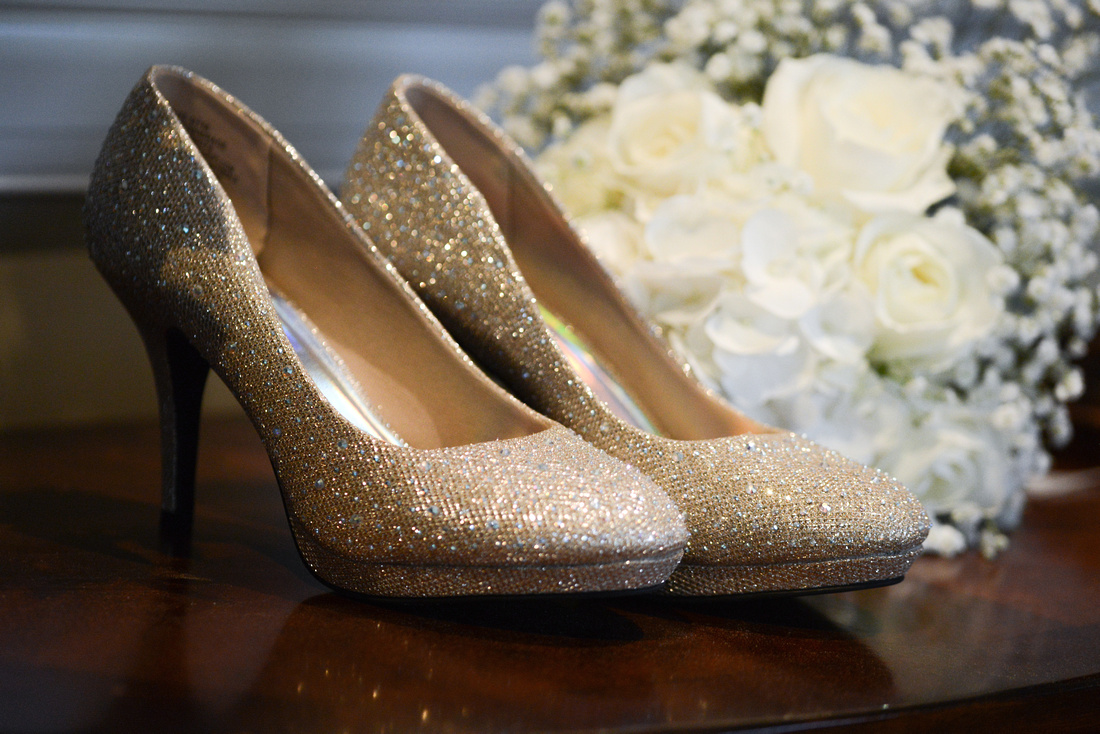 The bling!
Time to get ready!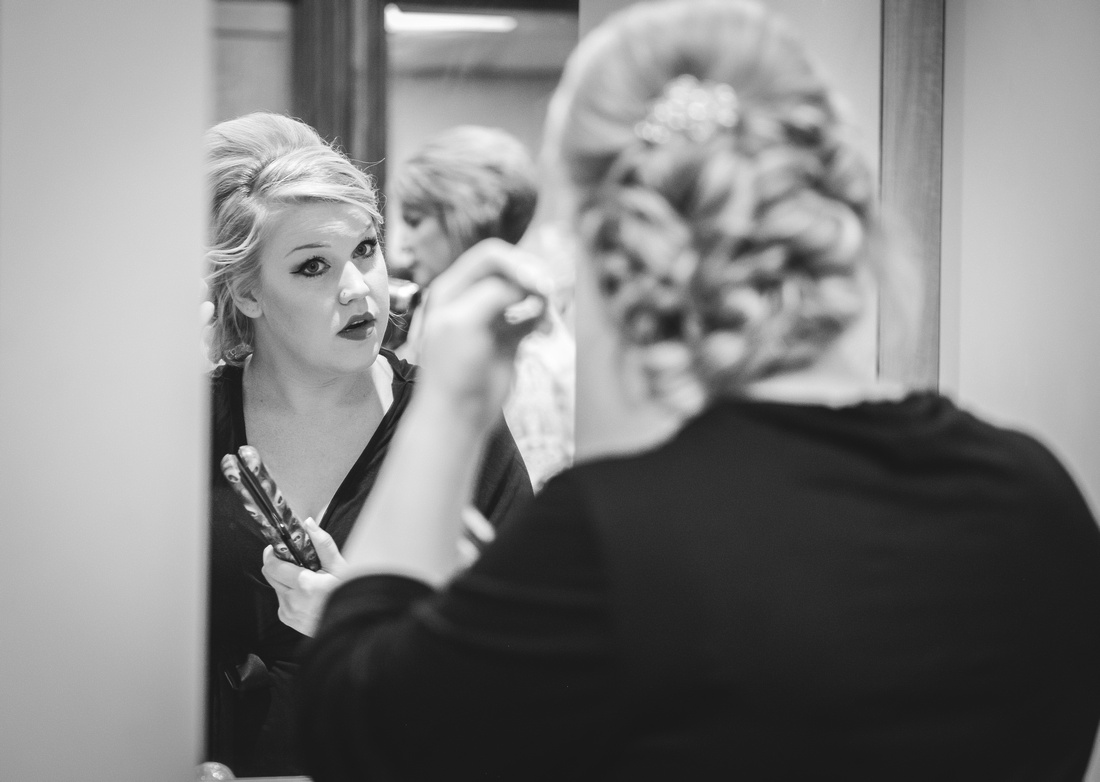 Hair jewelry...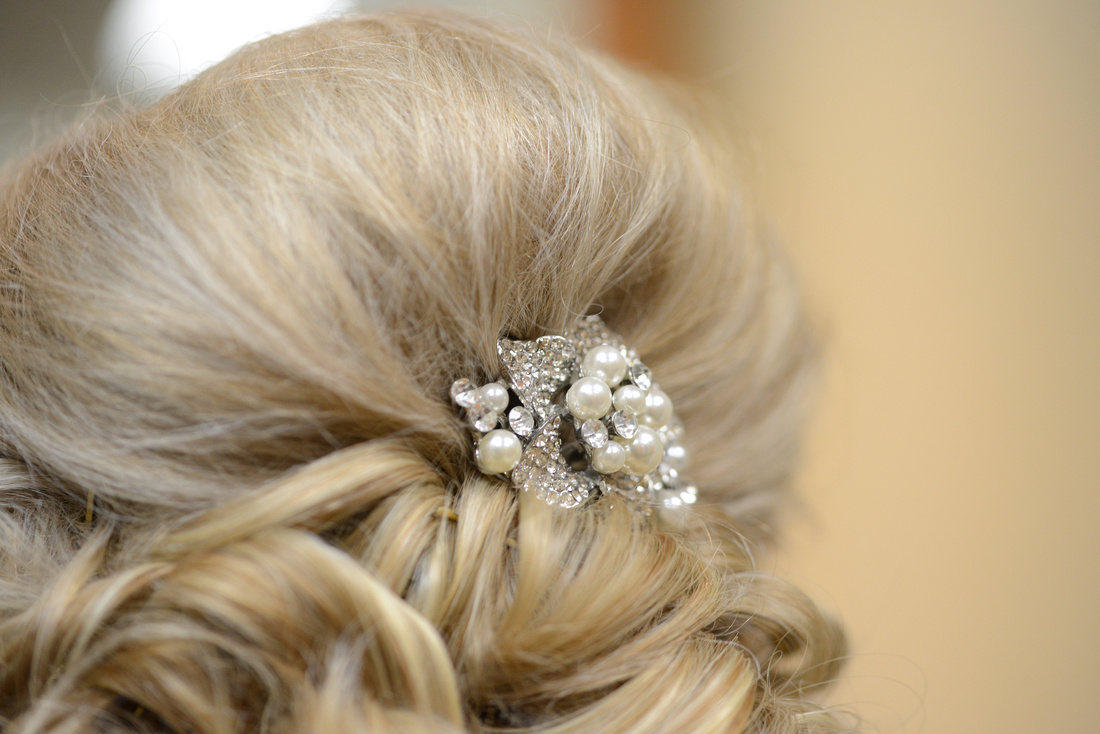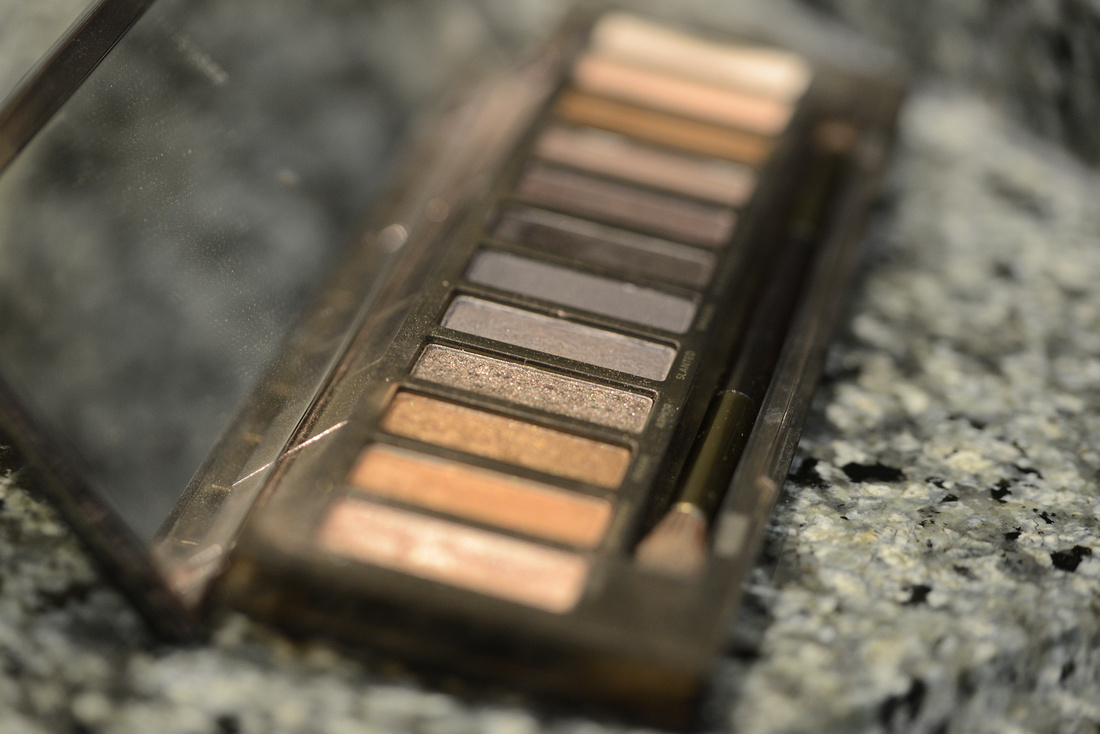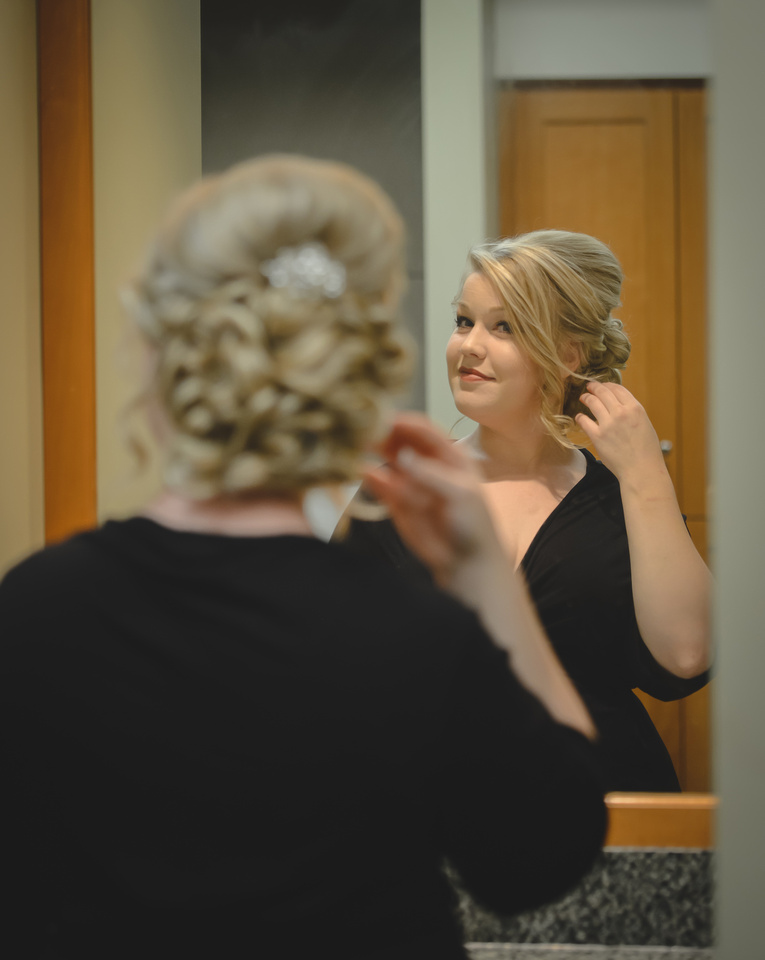 Meanwhile, Alex is getting ready next door...
How sweet is this shot of him and his dad?!
Sisters have a special bond.
And mom helping her slip into her dress...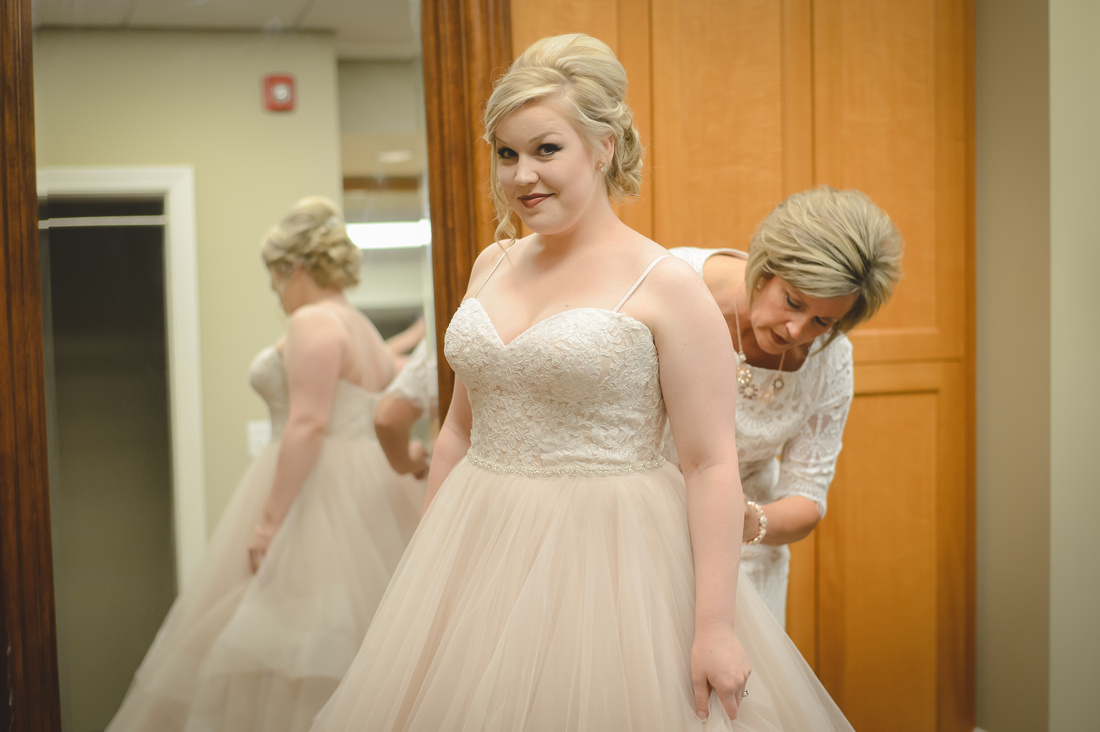 It's ceremony time. Here, Alex is waiting for his bride.
This kiss that seals the deal.
Oh, Shyann, this is so pretty of you!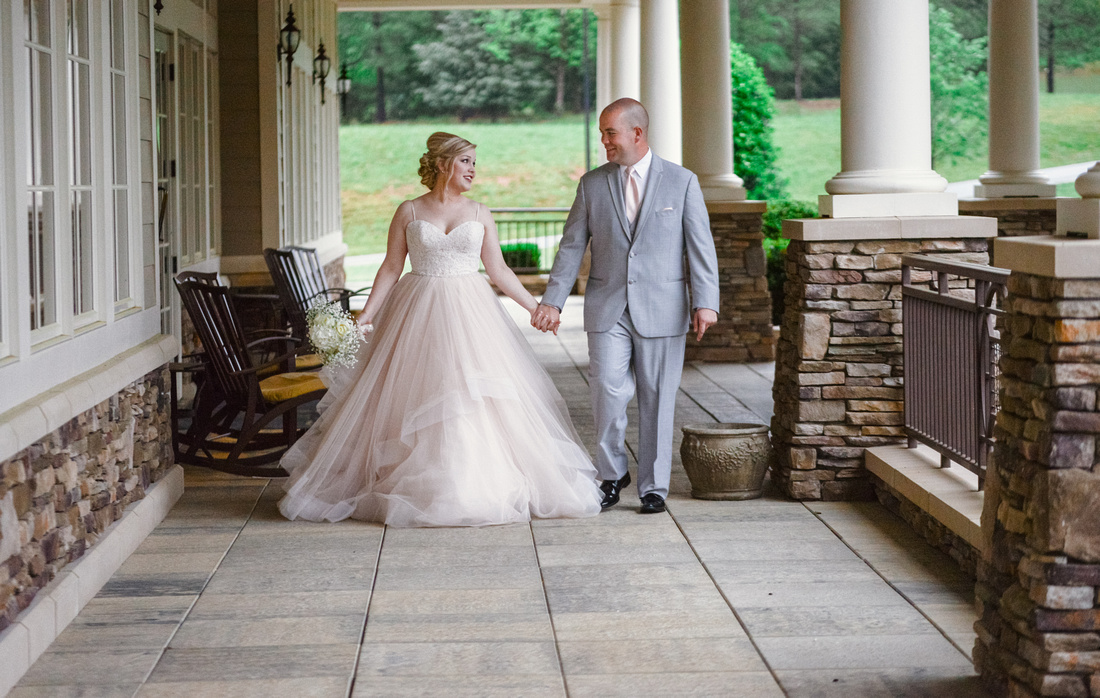 One of my favorite wedding photos to date. The rain is just magical with this beautiful couple as the main subject!
Oh, how I love them of him spinning his bride around!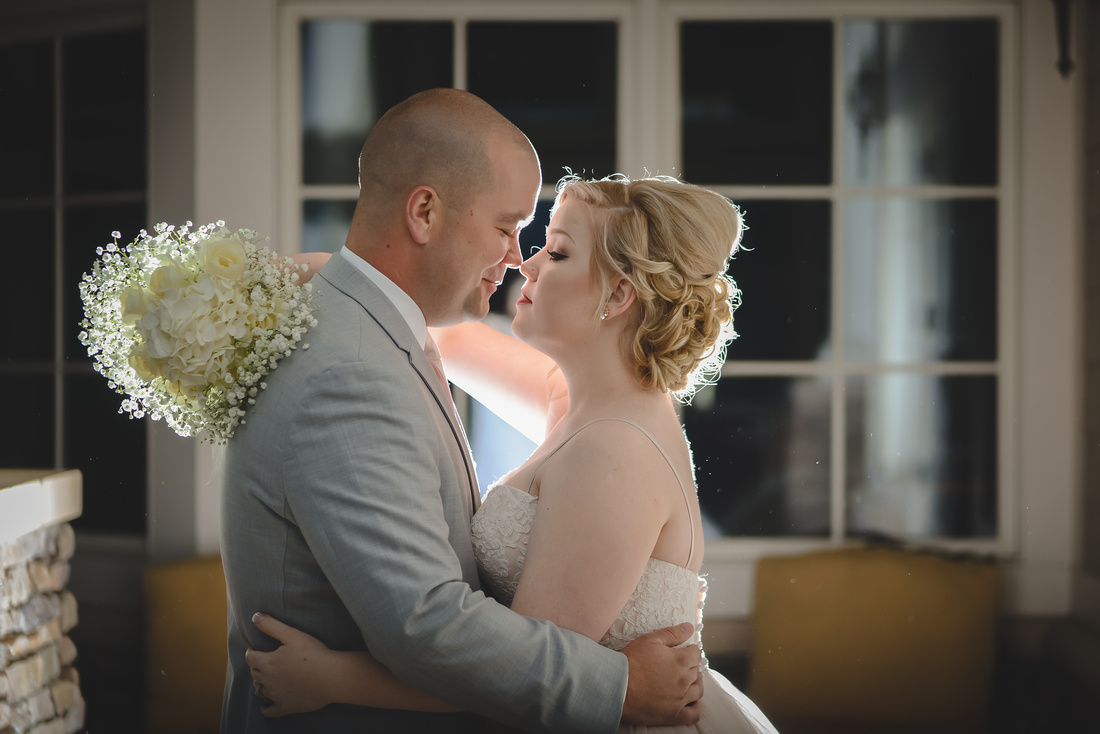 Oh, this next shot...look at that light! I think they thought I was a little crazy when I was taking these. Needless to say, I was a little excited as I'd look at the back of my screen.
A few family formals...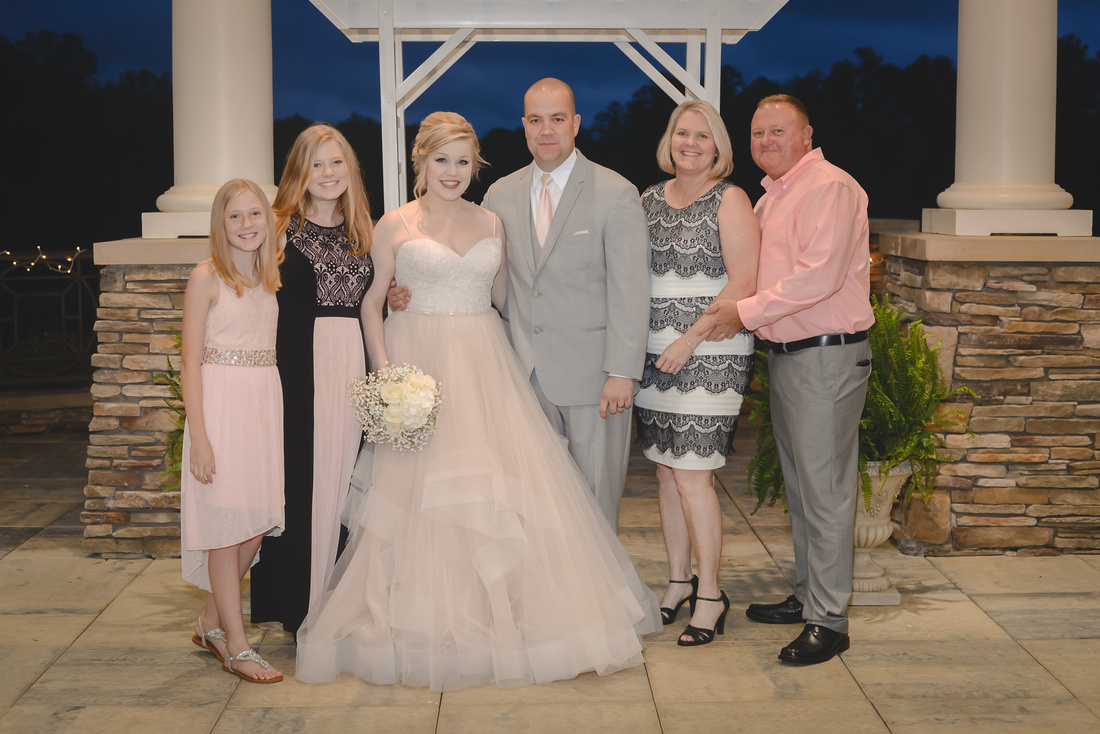 Reception time!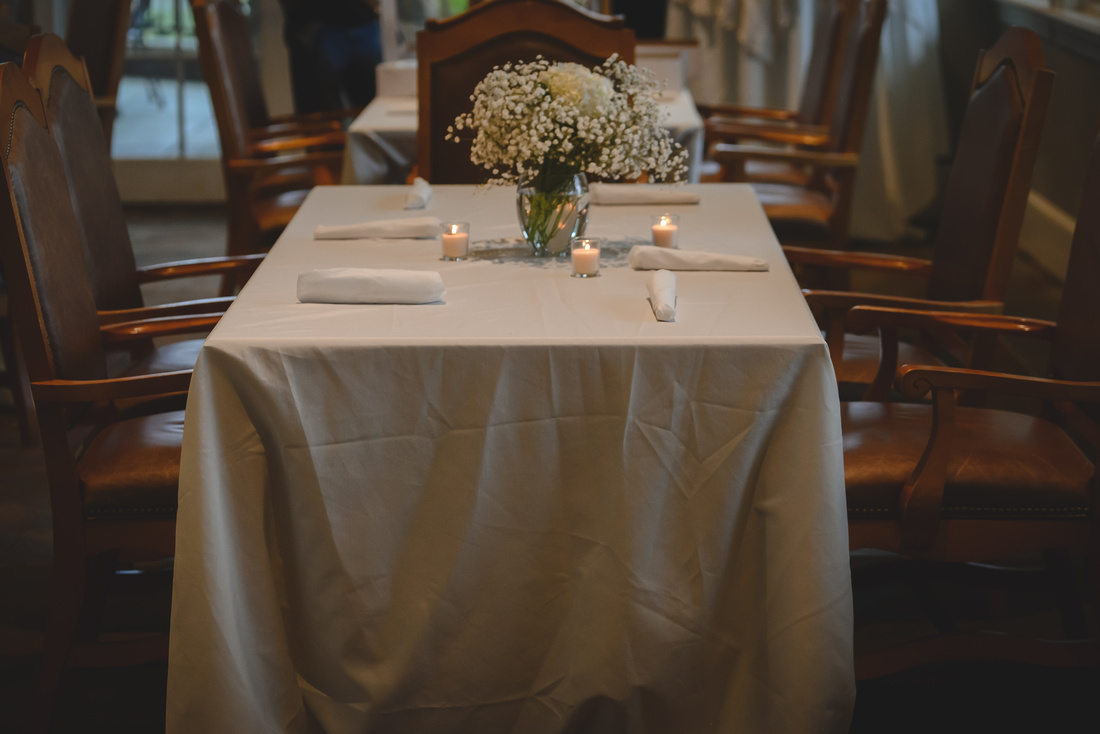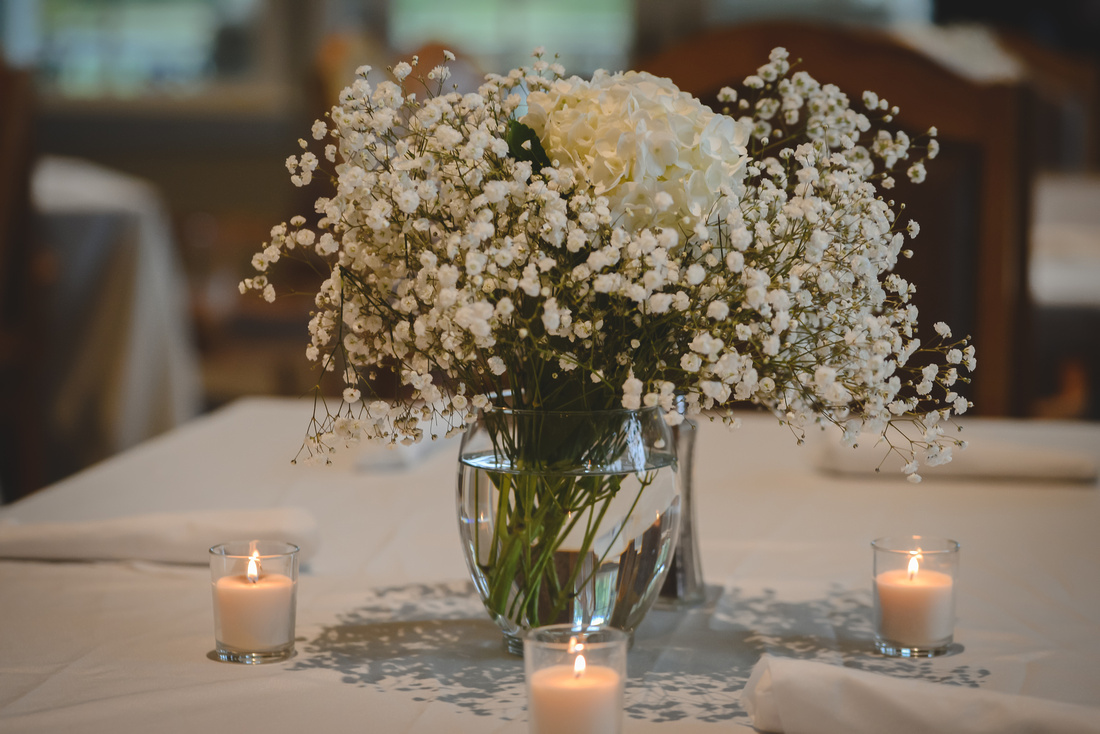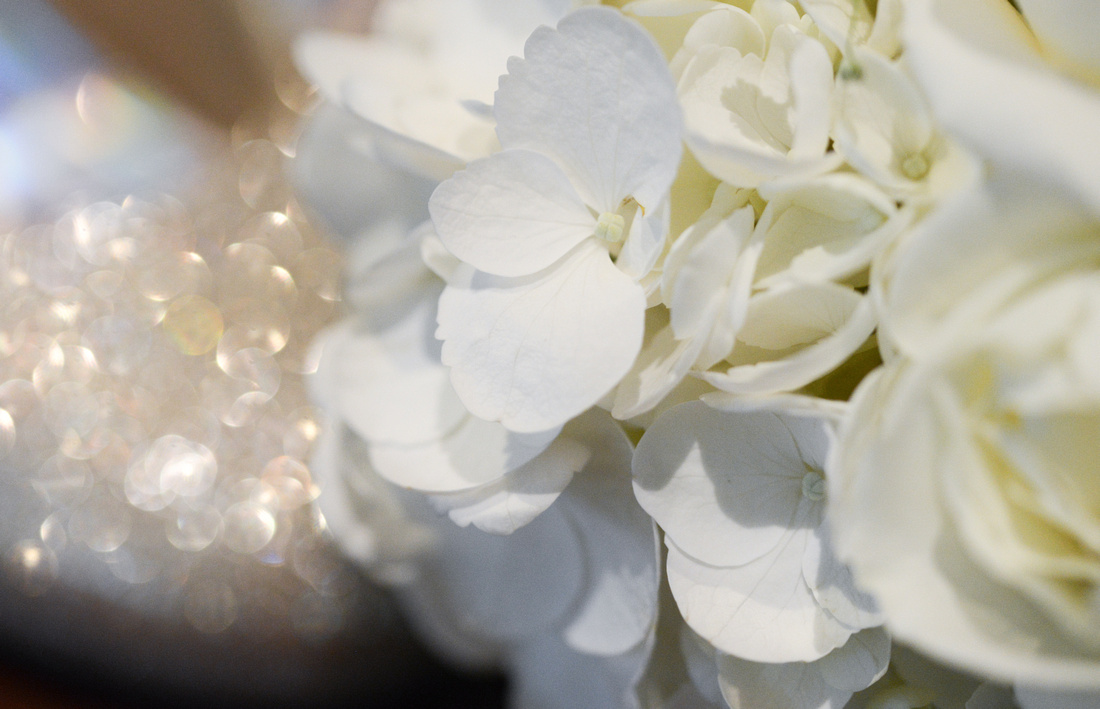 The "stars" of the show...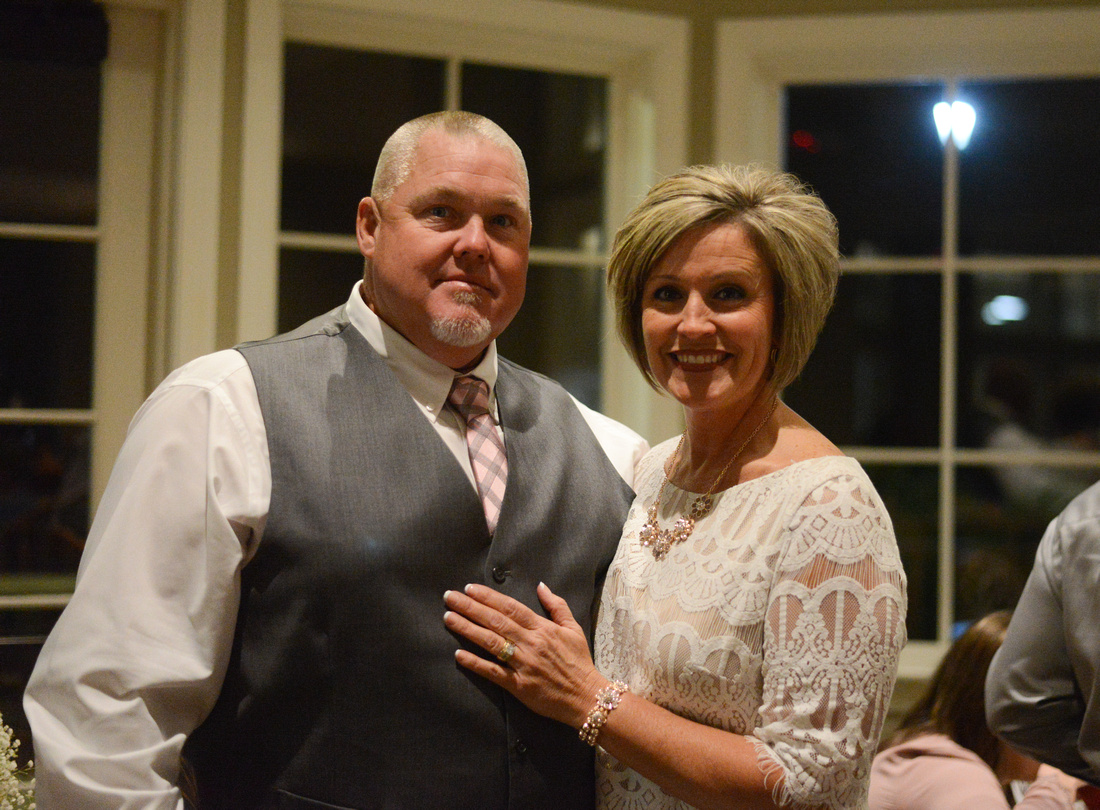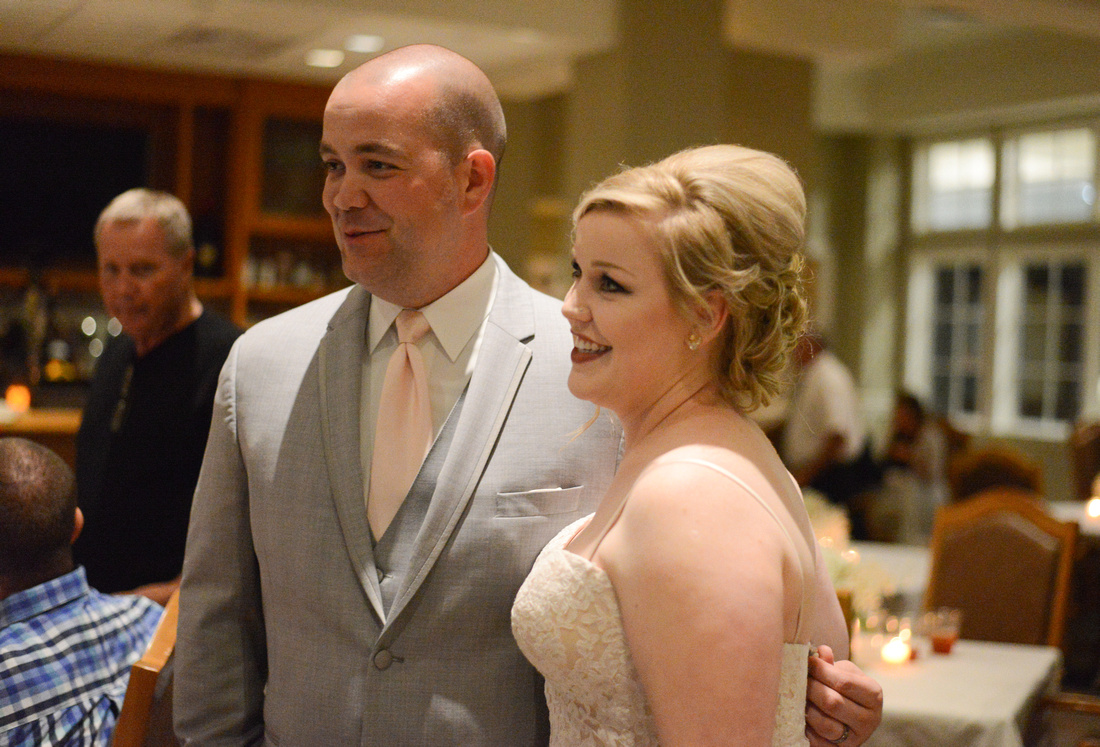 Thank you, Alex & Shyann for letting me be a part of your day. I'll now leave you with a few of my favorites!
This next shot also ranked up there with my all time favorite! Love everything about it!