February 25th, 2017, Blake & Becky were married in Monroe, NC. Typically, February in the Carolinas is usually pretty chilly but these two lucked out on their wedding. The weather was perfect and the amount of love for these two from their families that were blended together on Saturday, was even better! Below is a recap of their special day!
Hopewell Baptist Church
Loved ones, their memory table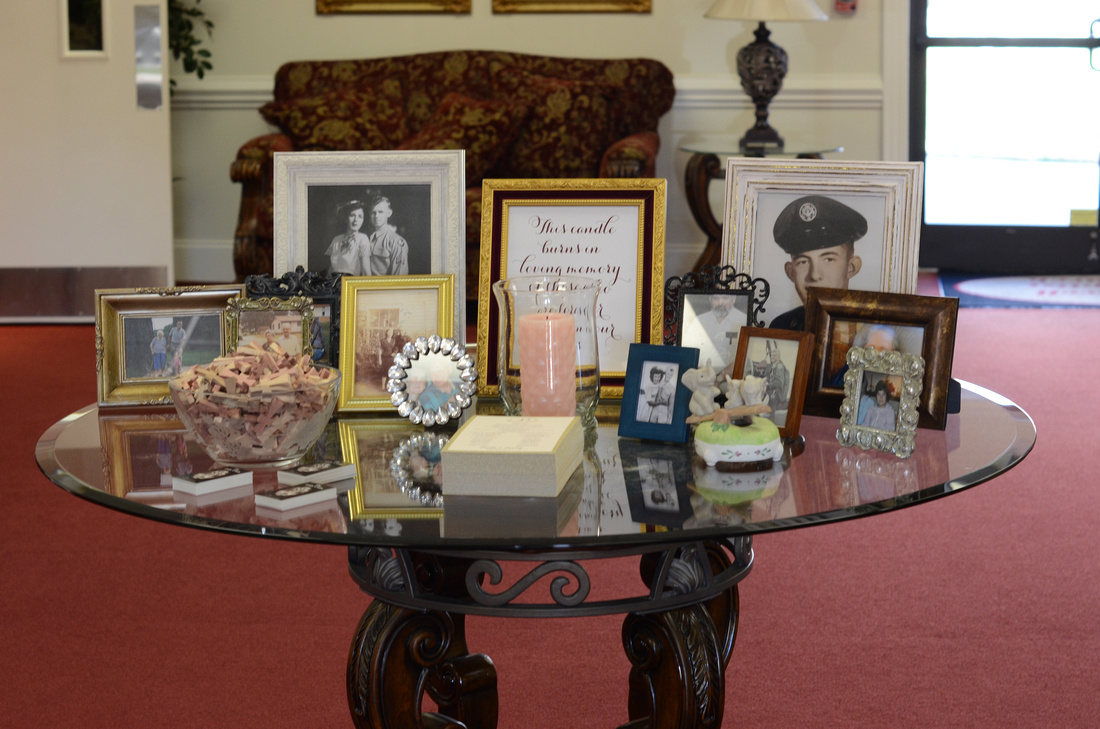 The dress!
Her invitations were gorgeous!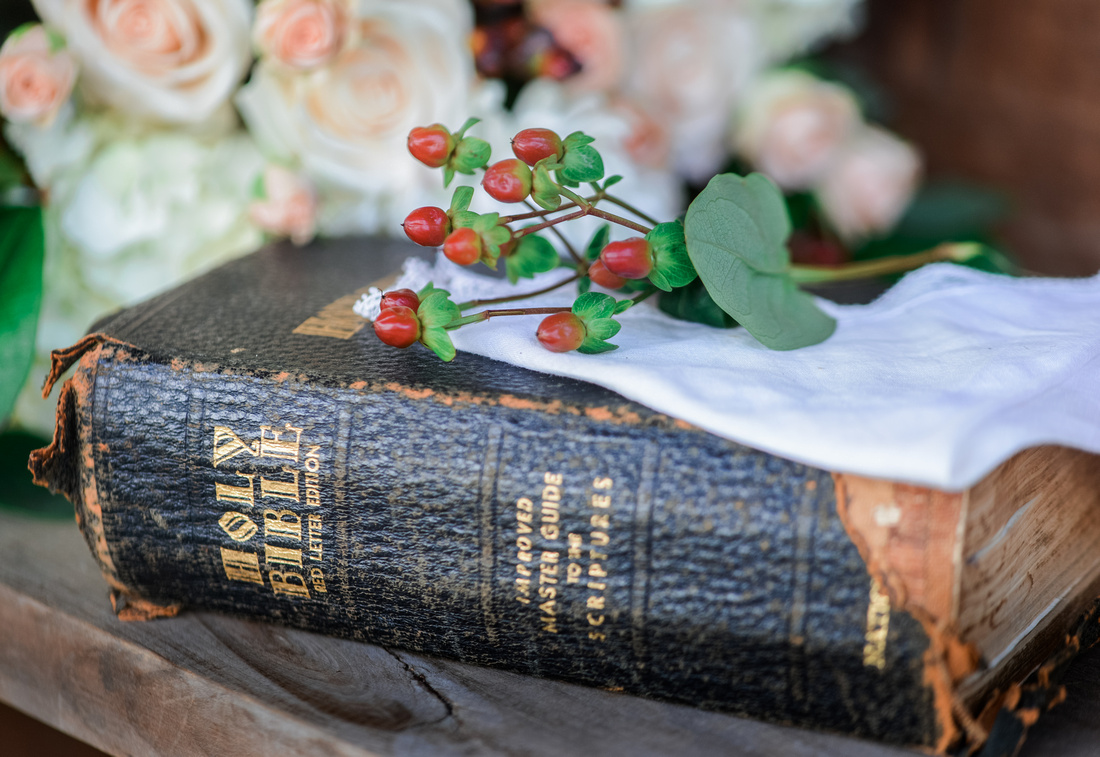 These beautiful Bibles are family Bibles. The black Bible was Blake's Great-Grandmother's and the white Bible was Becky's mom's. It was a gift to her from her Great-Grandmother.
Becky with her sister and her mom.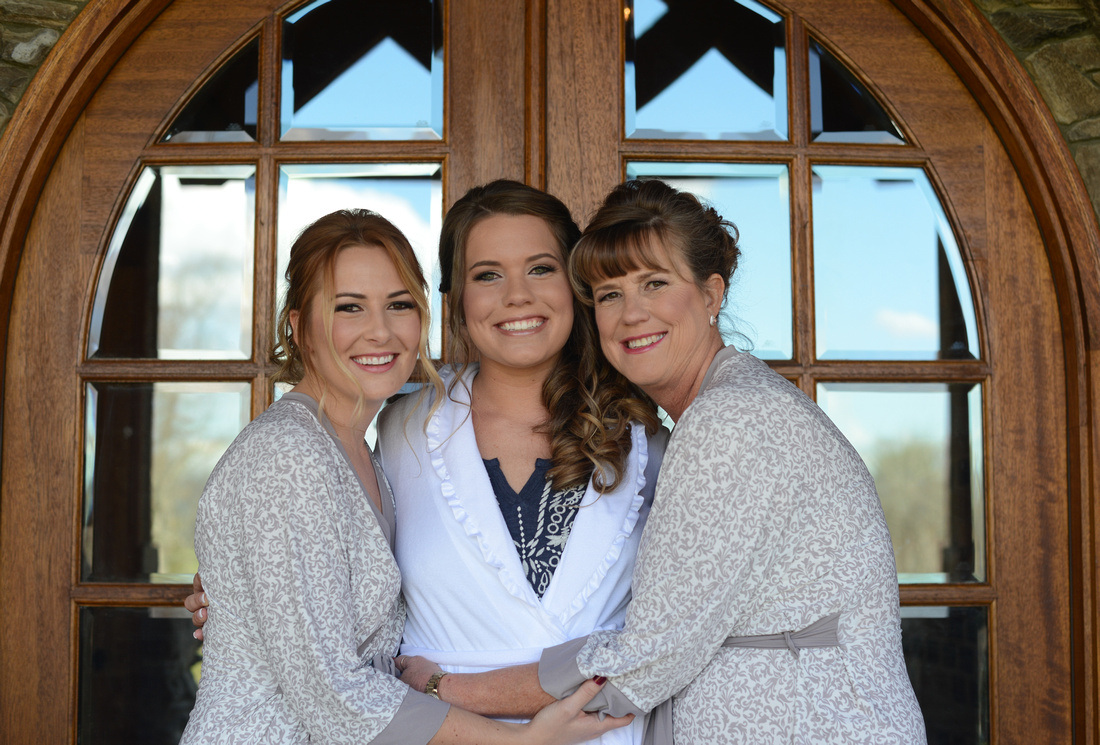 Meanwhile, the guys are busy preparing...
I walked in just as Becky was opening a gift from Blake. His letter to her brought her to tears.
This little flower girl, how sweet is she?!
Becky and her mom!
Time to step into her dress...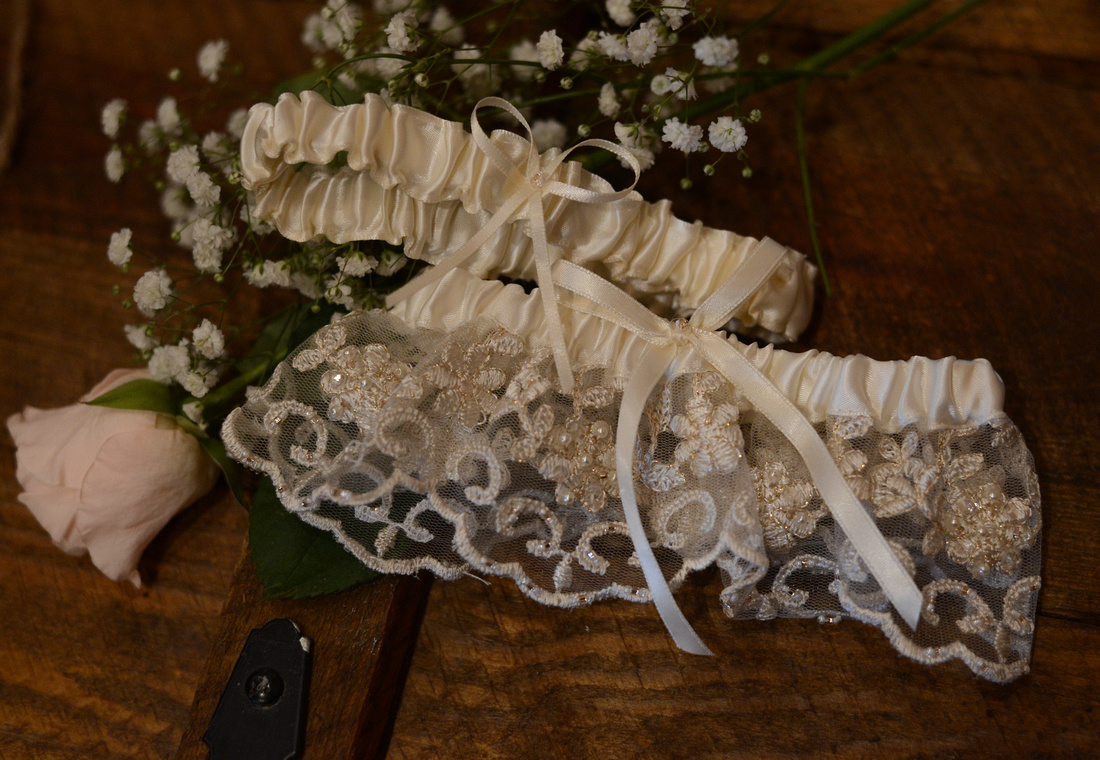 Seriously Becky, you are such a beautiful bride!
And this groom, well, he's pretty handsome!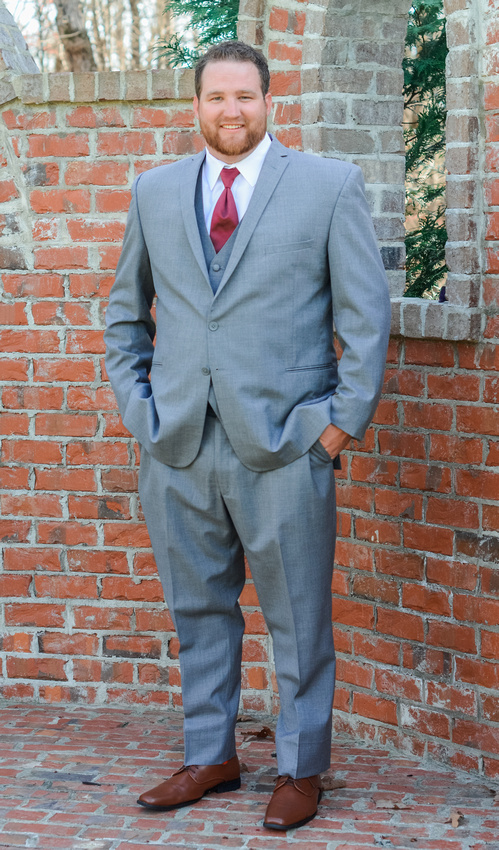 All these fellas look pretty suave!
We hadn't really talked about a first look with her dad but it just worked out perfectly. I love these shots and the fact that her mom just happened to be there also, makes it even more special.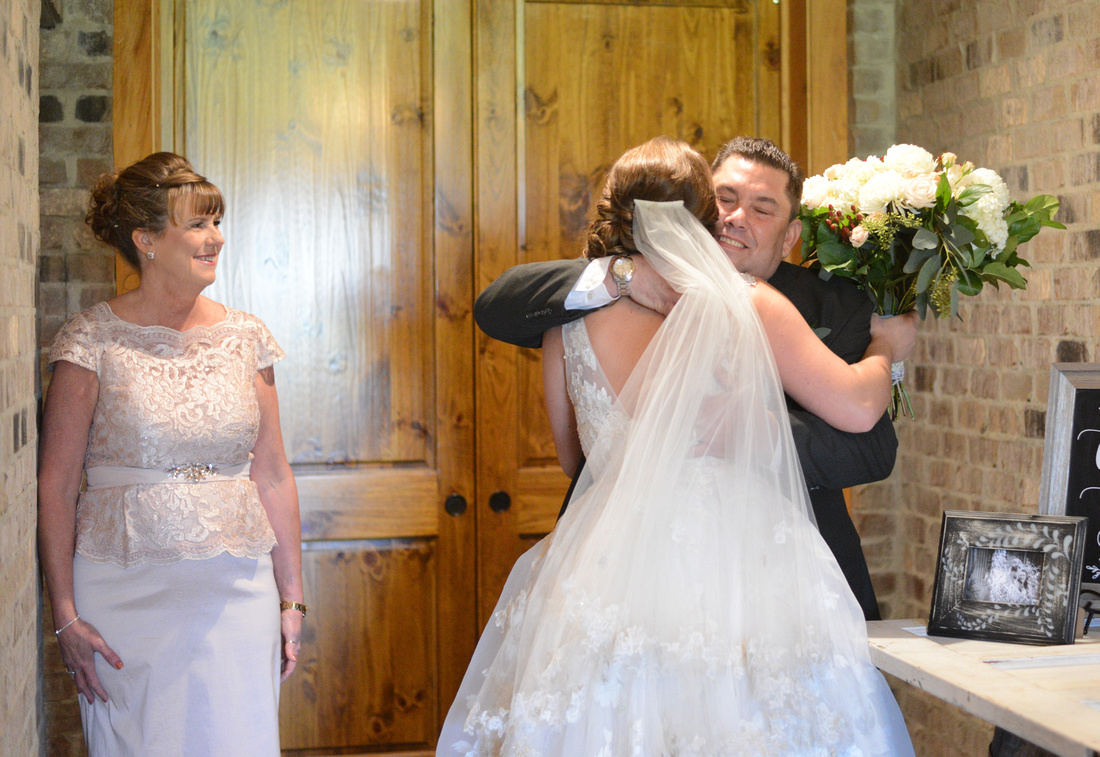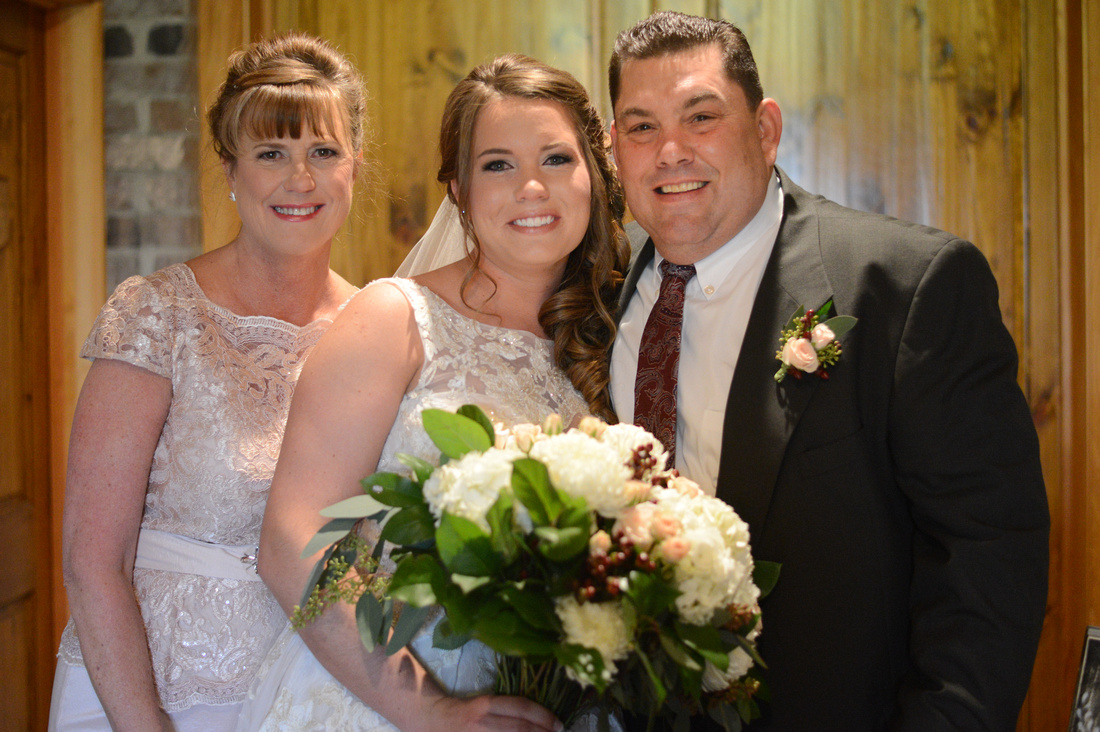 My FAVORITE of you!
She and her sister!
Beautiful girls!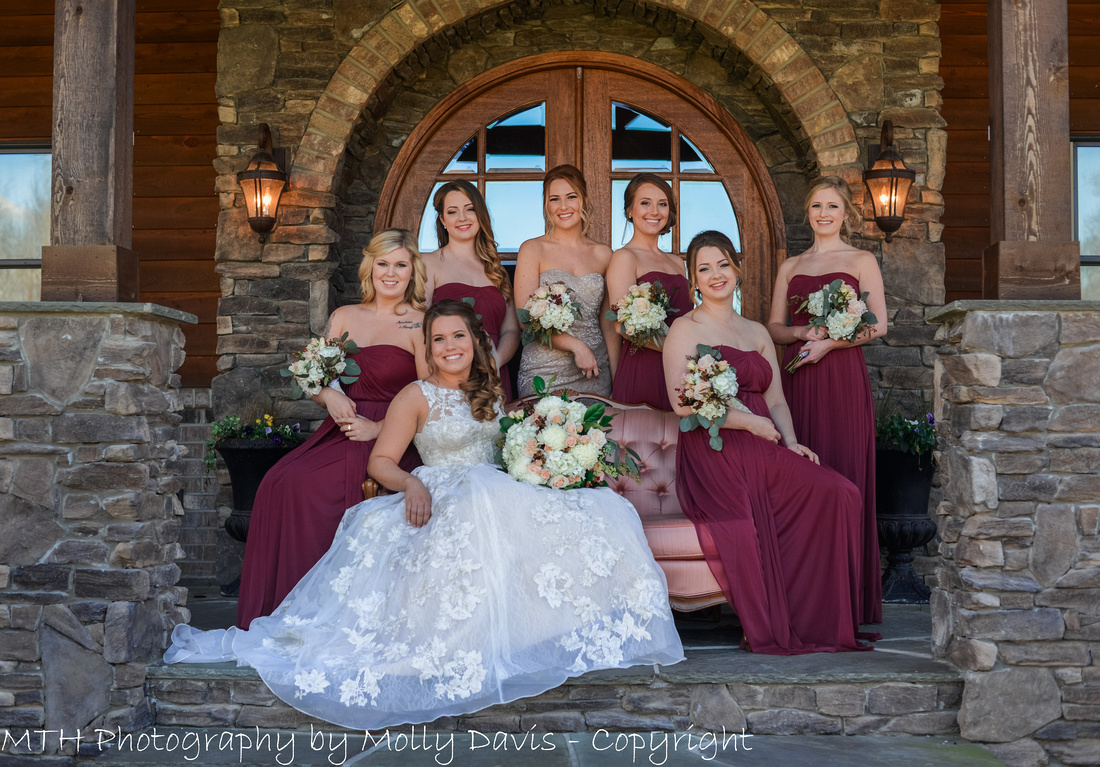 Just a candid shot right before the ceremony of Blake with his mom and brother.
Becky has arrived at the church...
My blog post alerted me that I had way too many images to post so I wasn't able to post the whole bridal party coming down the isle. But, I wanted to share these of the ring bearer and flower girl. This little fella was walking down the isle until he saw me, then stopped. From what I hear, daddy was next the the groom bribing him with a pack of Smarties to continue walking.
The next few are Blake seeing his bride for the first time.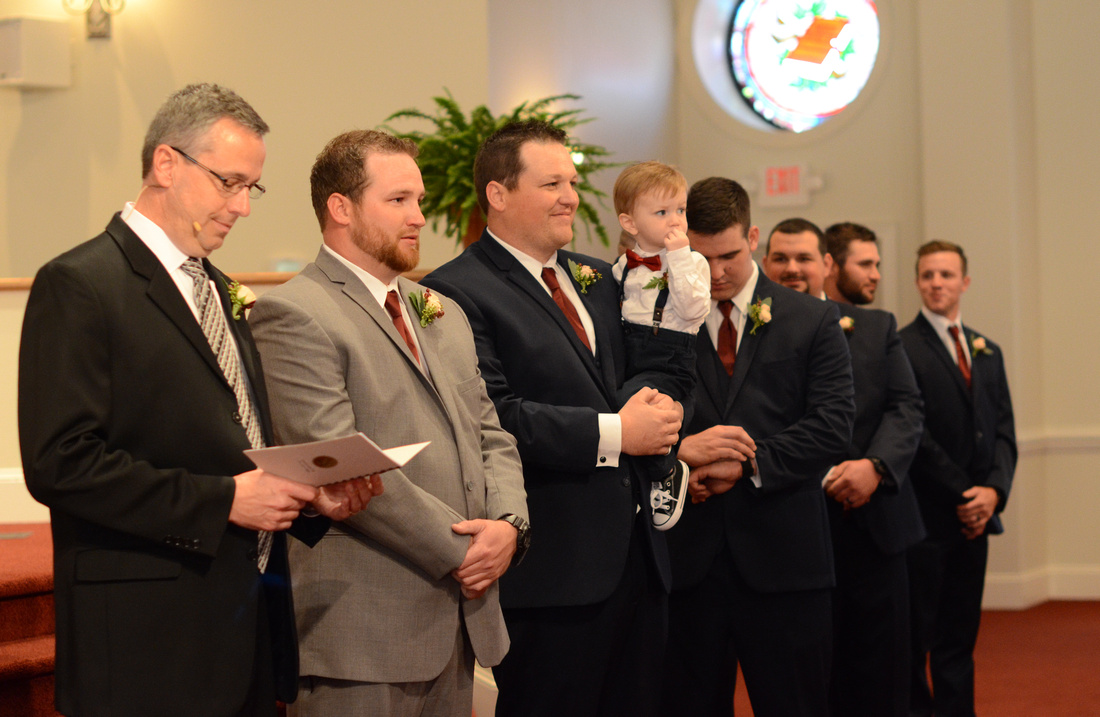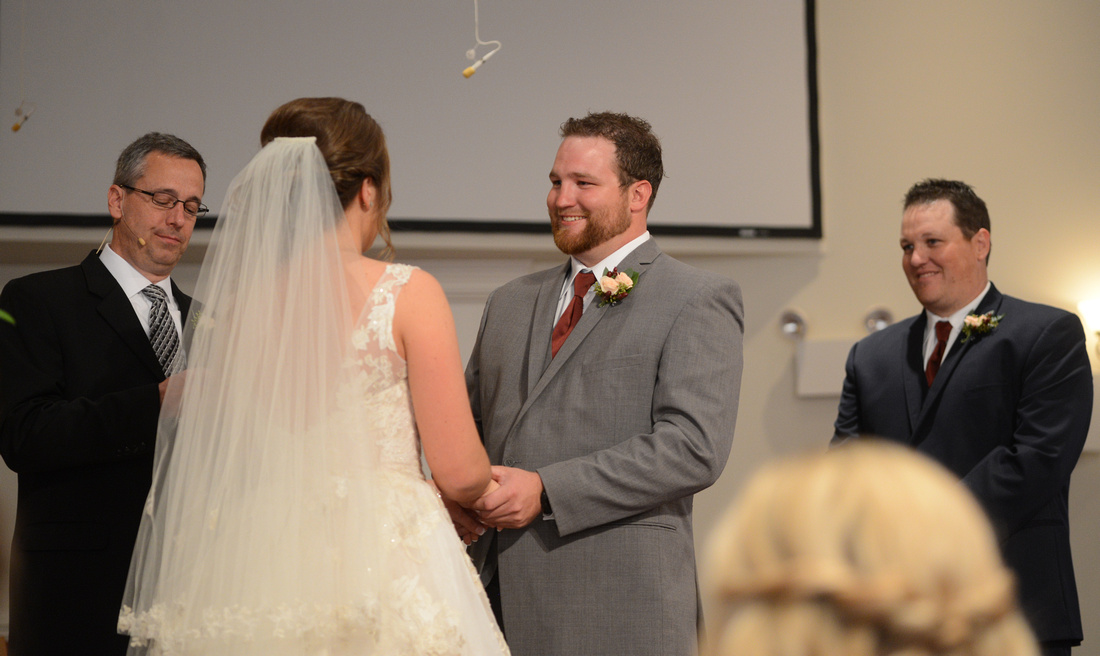 Assembling the unity cross..
Mr & Mrs. Price!
Wowzers!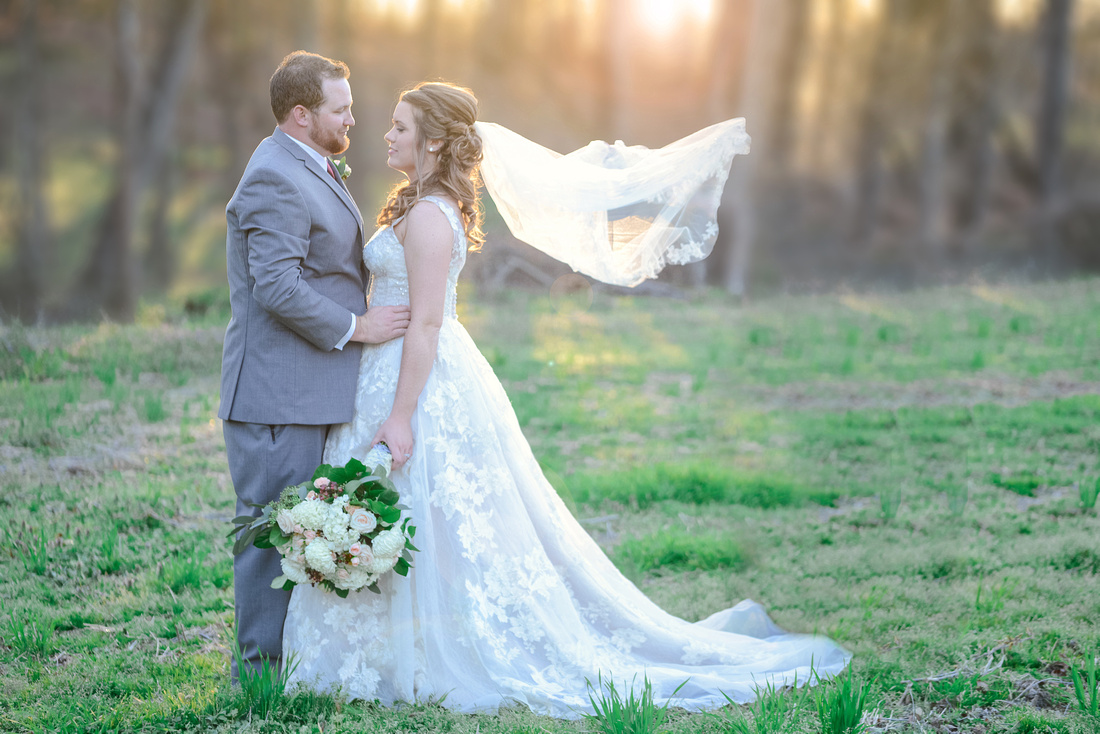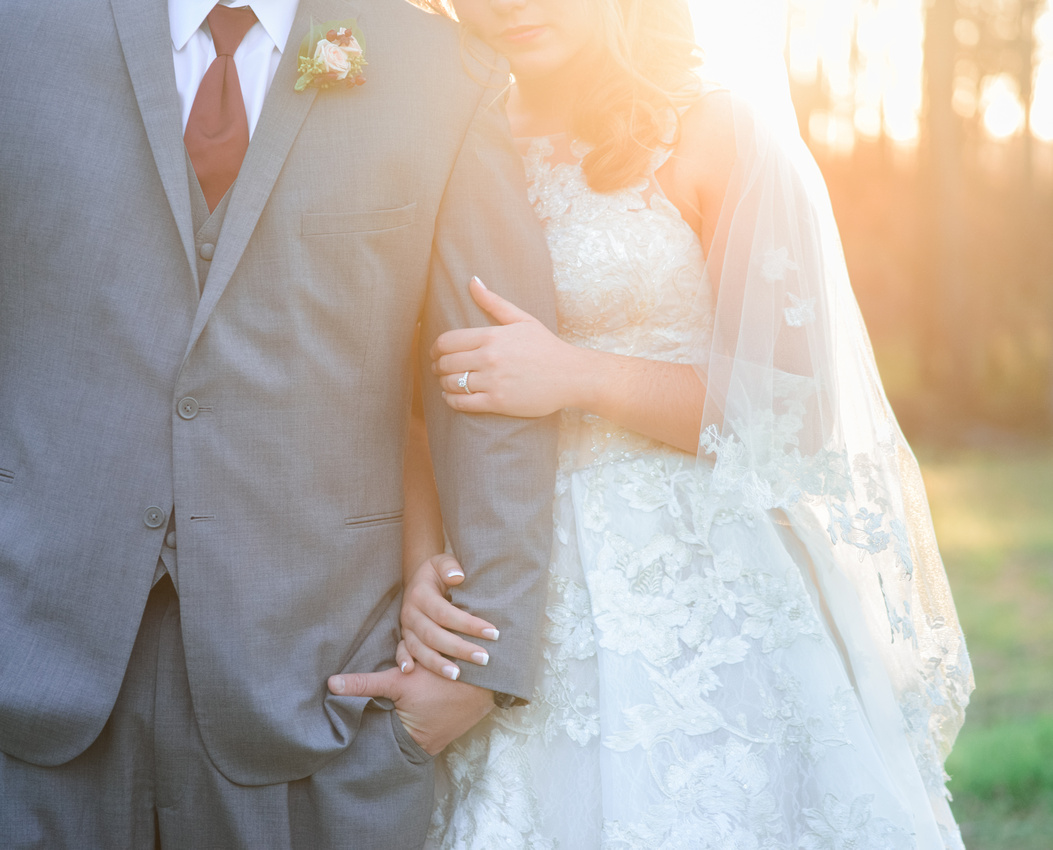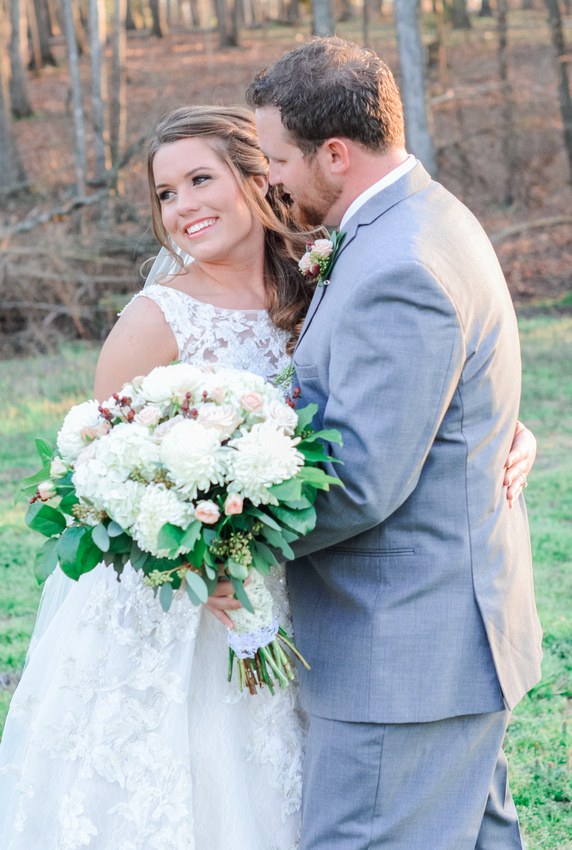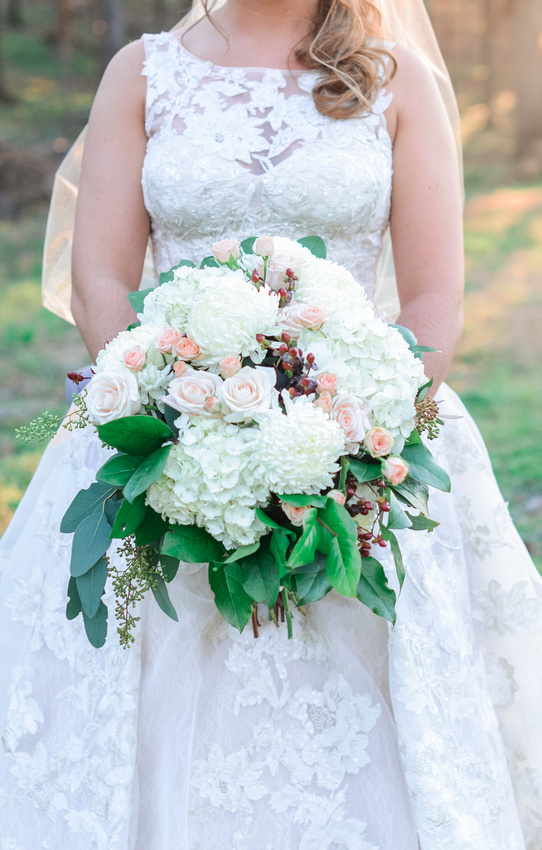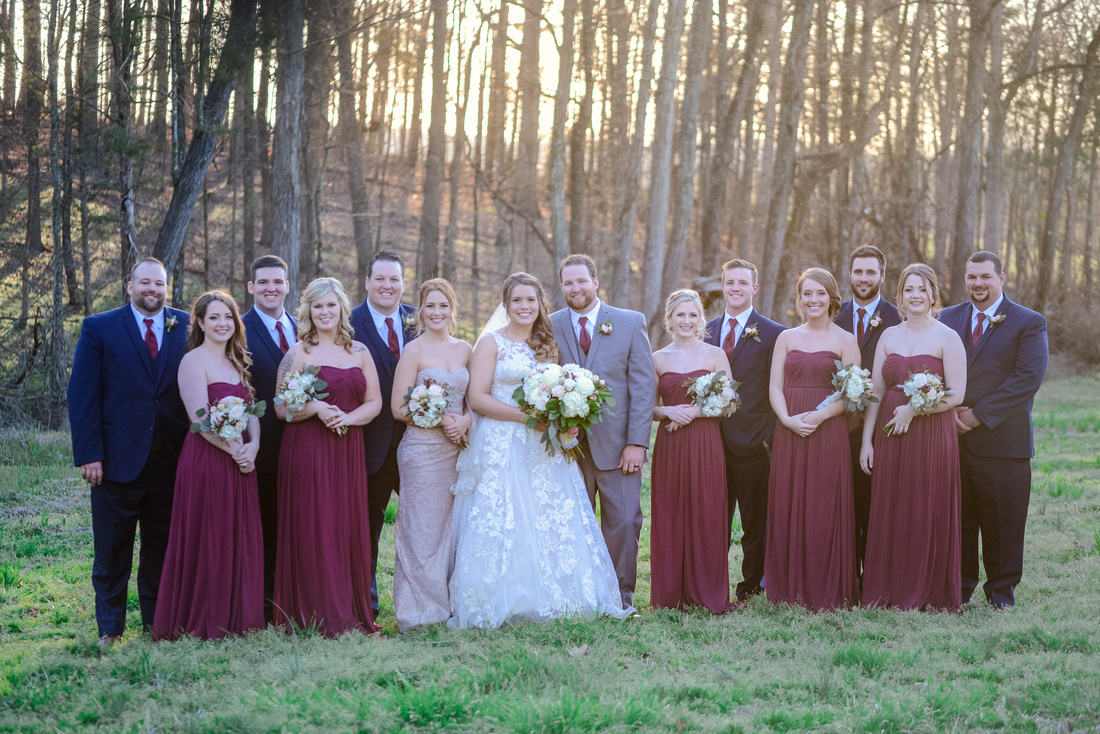 Reception time!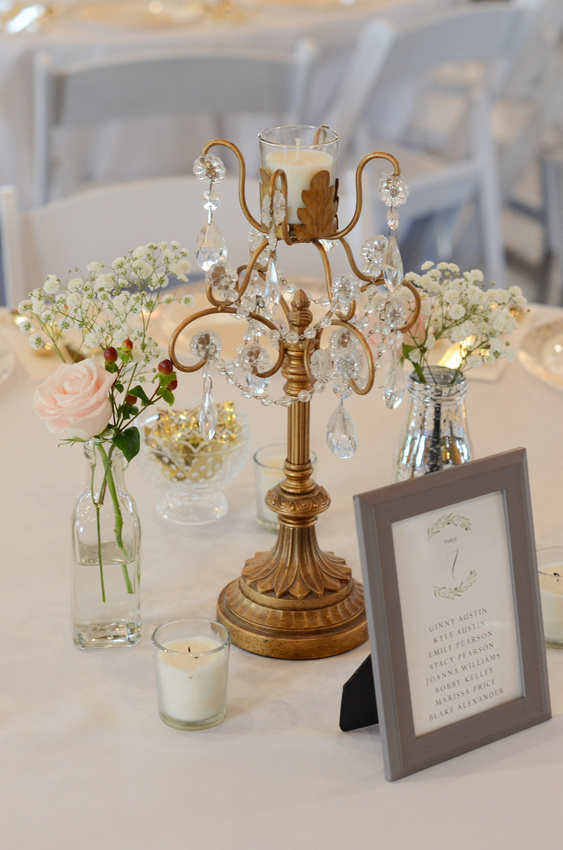 This table 4 was extra special. You see, Becky and Blake will share the same anniversary of her aunt and deceased uncle. Becky had set this table with her grandma's china and the very cake topper that Aunt Lindie & Uncle John used on their own wedding cake.
Introduction!
First dance as husband and wife!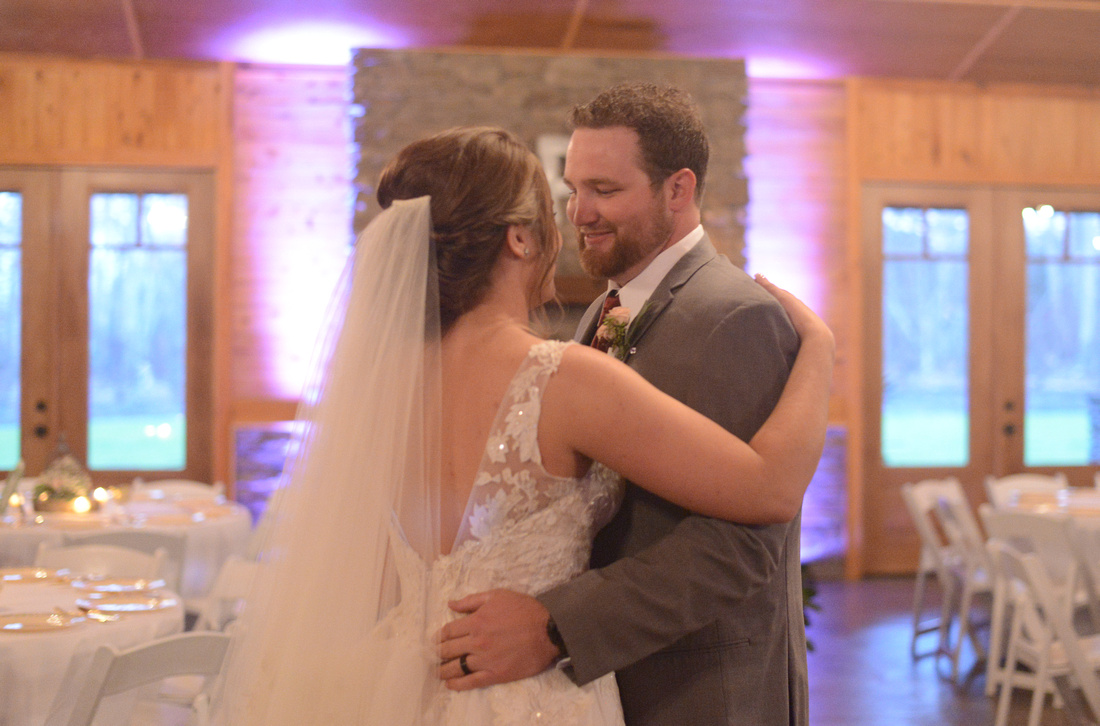 Dinner is served!
Father/daughter dance
Mother/son dance
The shoe game made for some laughs from the guest...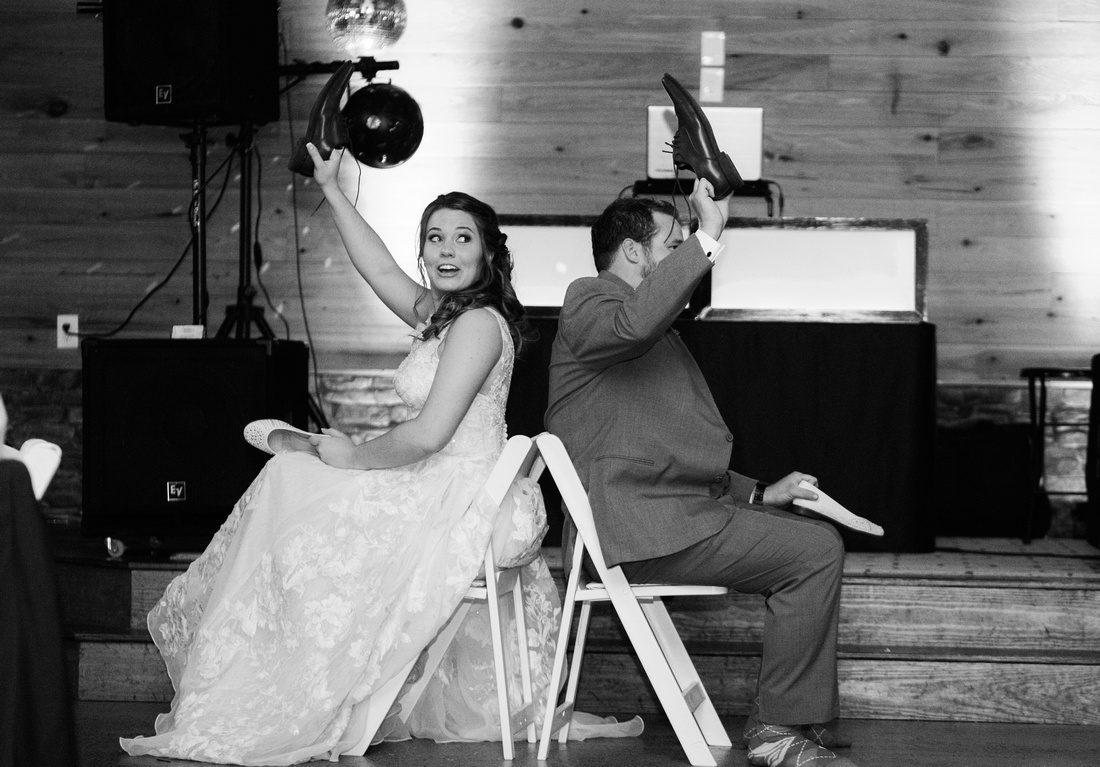 Cake cutting and toast...
Becky's sister giving her speech...
...And I really love this candid shot. As Becky's sister was giving her maid-of-honor speech, I looked over at Becky's mom and dad. I like how she reached for his hand.
And this fella, Blake's brother, well, he's just a good guy!
Dancing continued through the evening...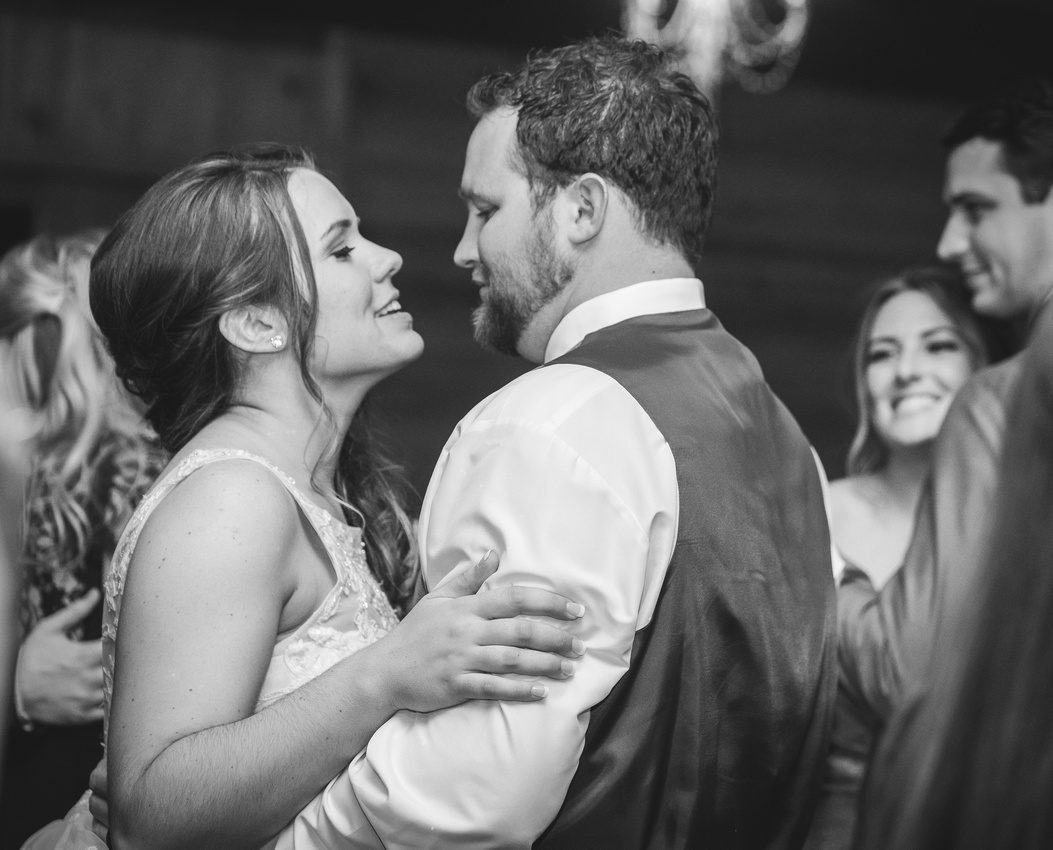 Love the sass these two twin sisters gave me!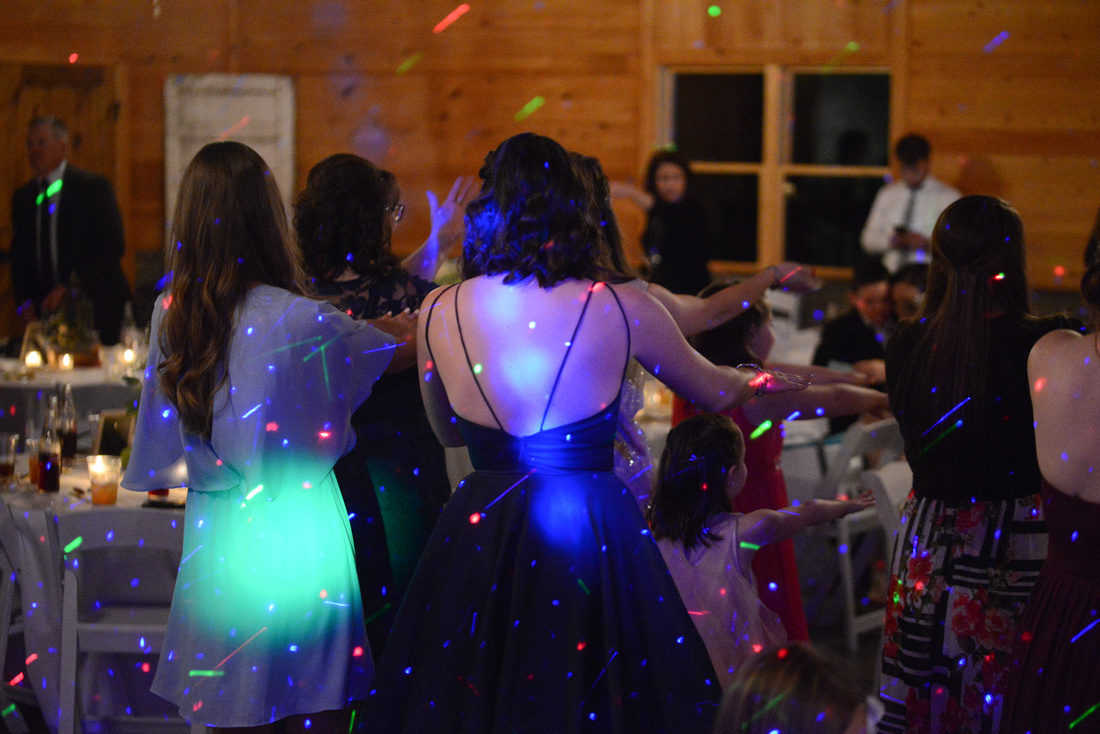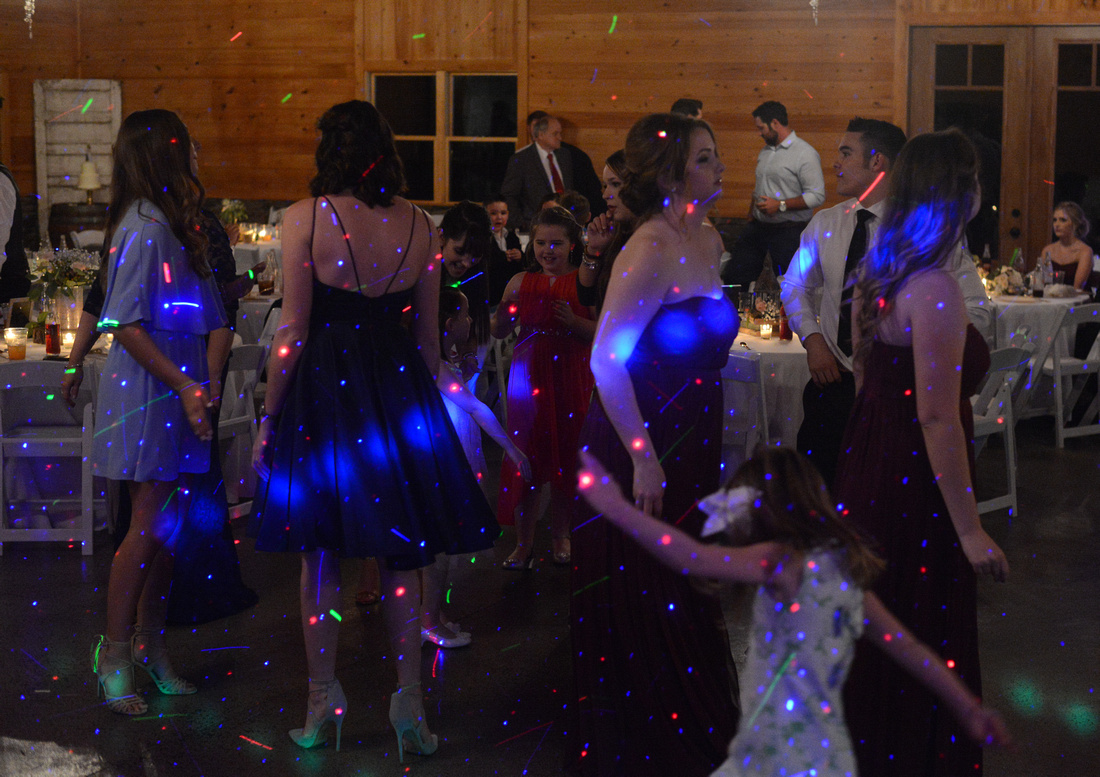 Bouquet toss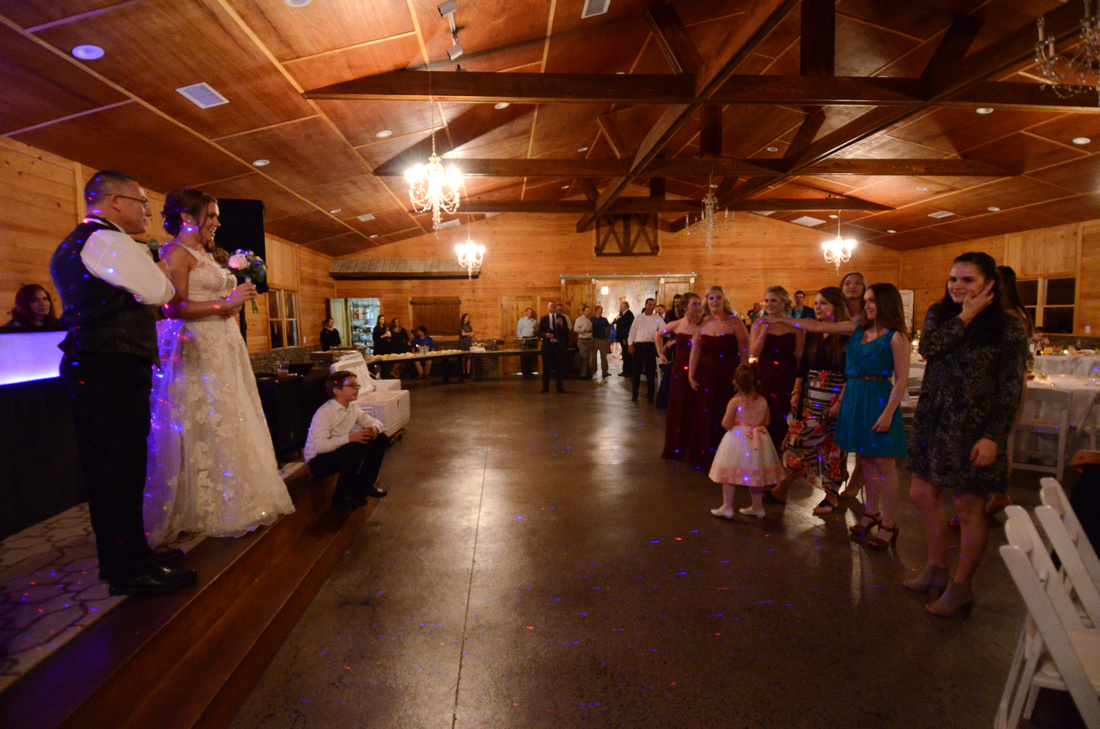 Garter toss
And the end to a beautiful day but only the start to a beautiful life!
Congratulations Blake & Becky, I wish you a lifetime of Christ centered happiness together! Thank you for letting me capture this time in your lives. You two and your families have been a pleasure to work for.
Dresses - David's Bridal
Catering - Lina Huntley
Tuxes - Simpson's Bridal
Florist - Abbey Rose Florist
DJ - Soto's Entertainment
Photography - MTH Photography by Molly Davis; Second Shooter - Mona Alicia Photography
Venue - Hopewell Baptist Church, Rolling Hills Farm