Saturday, November 5th, 2016, Haley and Trevor were married at the familiar place of her grandparents home. It was a sunny, back yard, intimate wedding with just their closest family members with the reception following. It was evident these two had plenty of love from their families as they started their news lives together. They both come from such kind and genuine and families...It was a sweet day! Here is a recap of their wedding.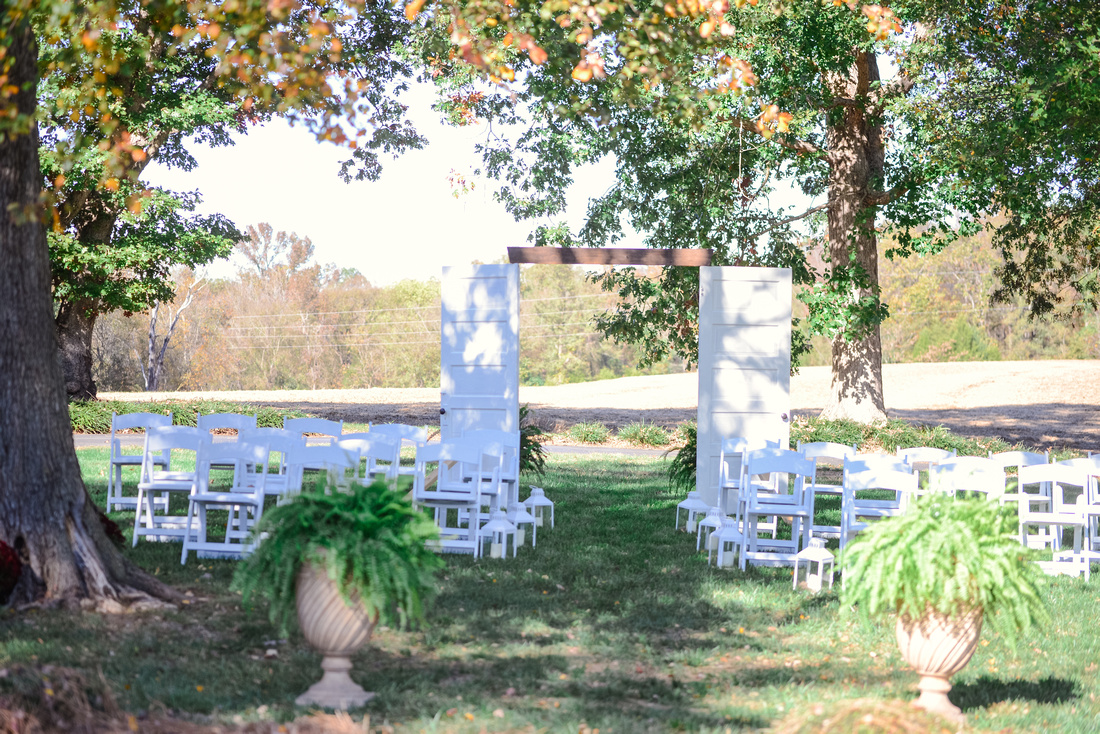 Here her dress with her maid of honor and her own Christianing gown...
Her something old were hat pins from her grandmother who is no longer with them. I love details like these...with so much meaning!
Again, another special touch. Her something blue is a tiny little ring box from her new in-laws.
Bling, bling!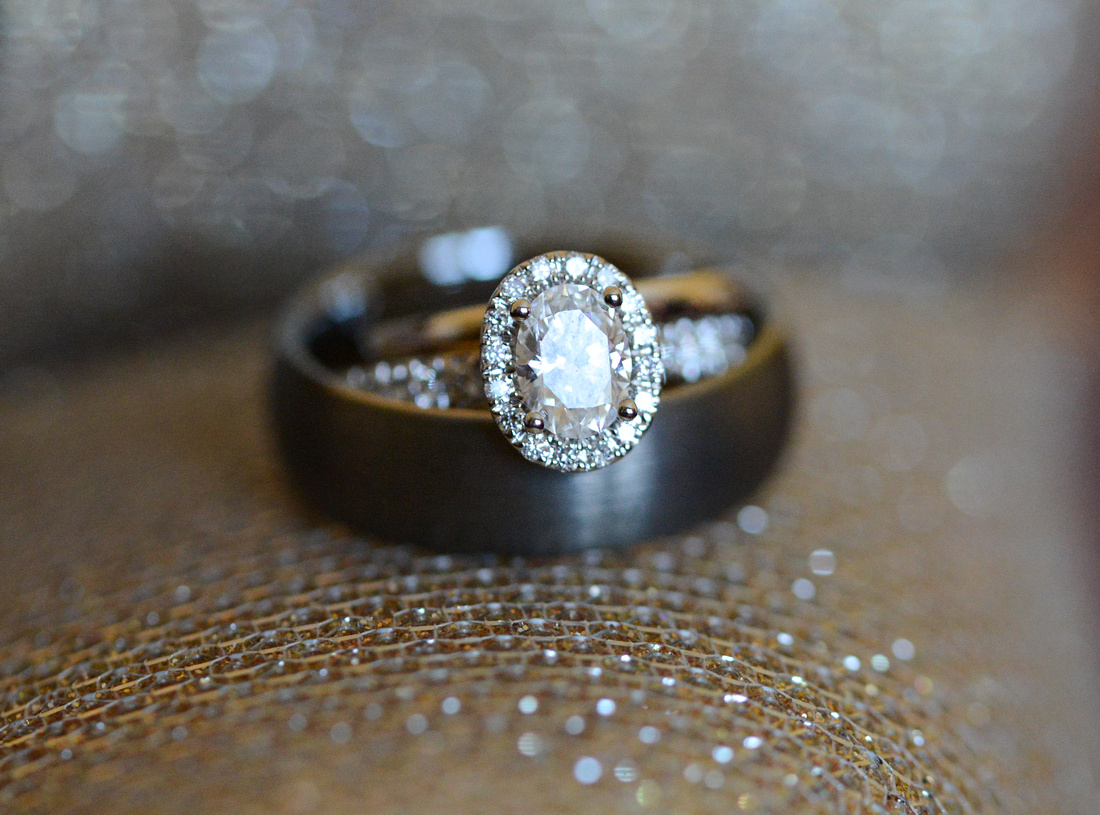 Her grandmother...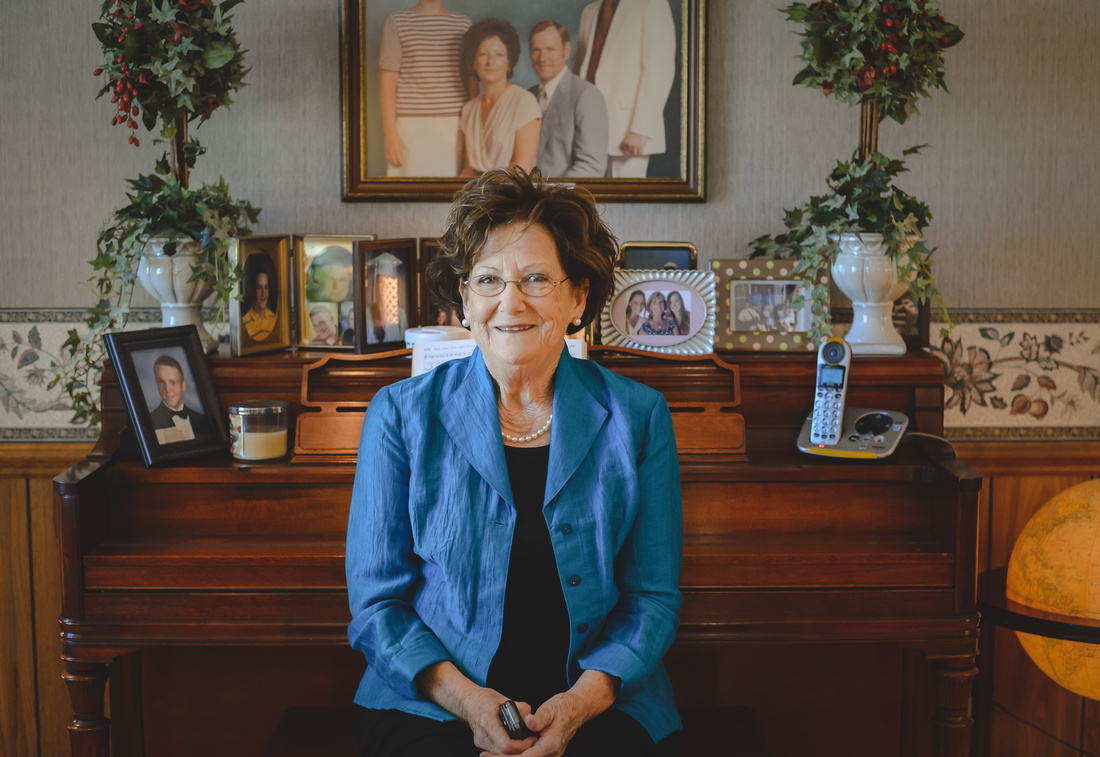 Last minute touches
Mom helping her slip on the dress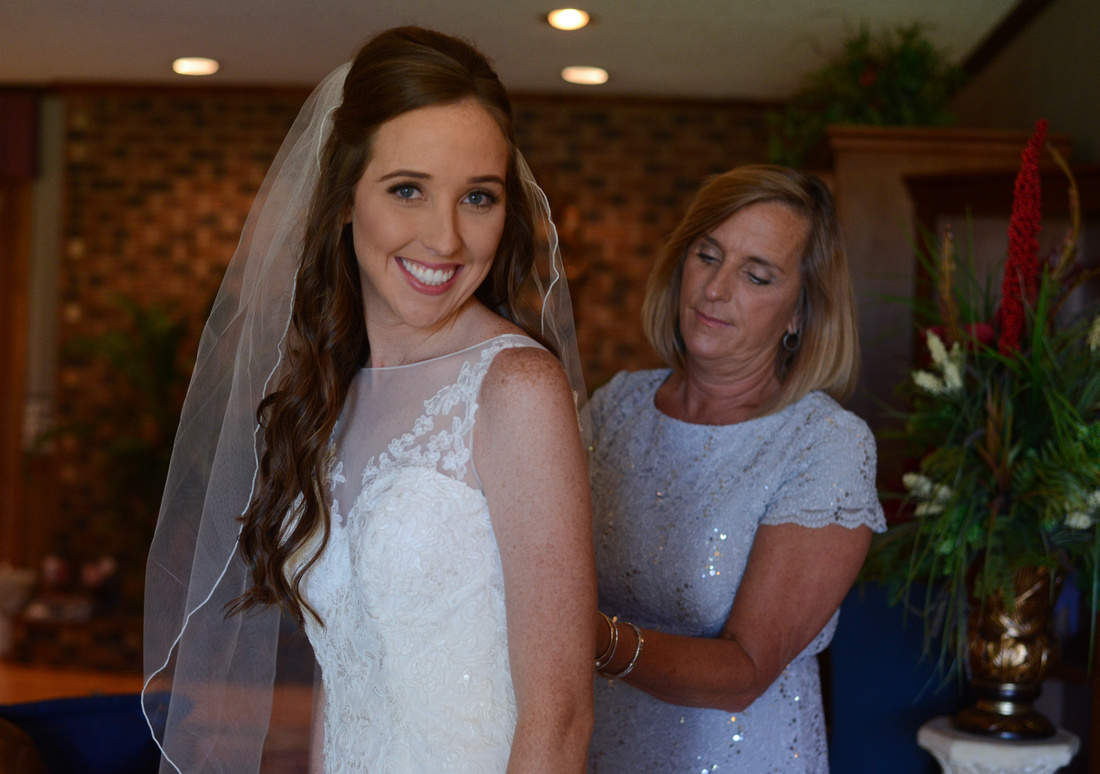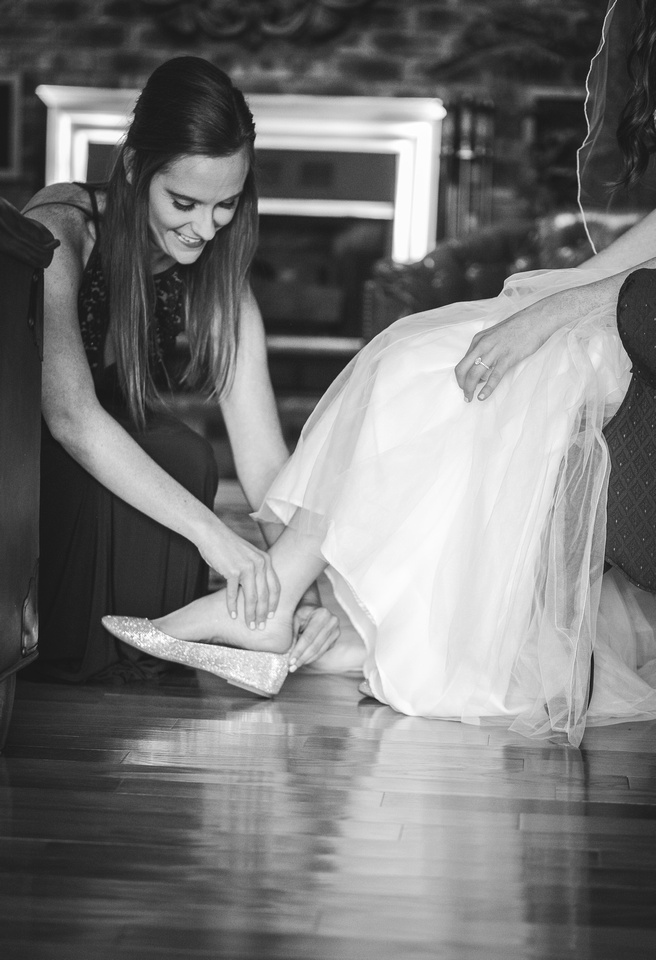 She and her sister are very close. This was such a sweet, candid moment. Her sister had bought her a sweet gift with a letter that brought Haley to beautiful tears. I love these next few!
Almost time, the groom has arrived!
Ceremony underway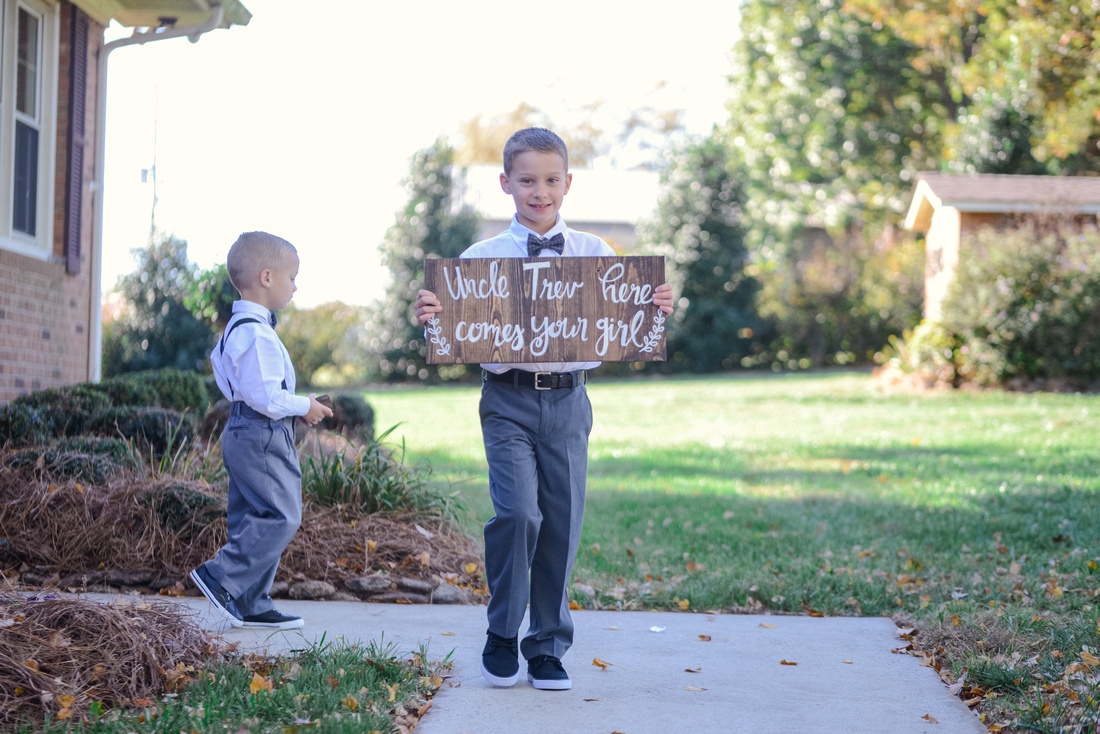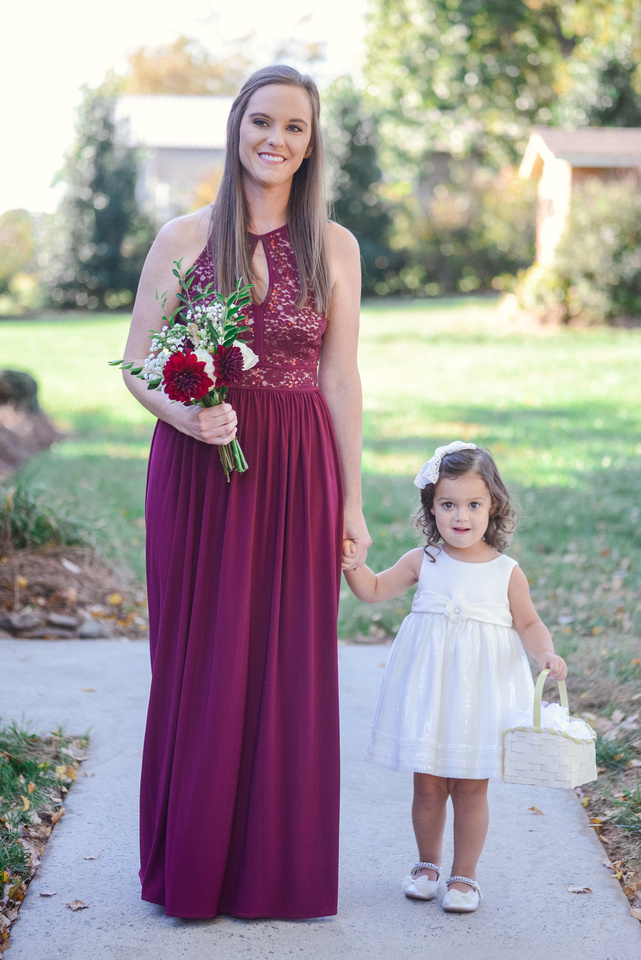 Here comes the bride...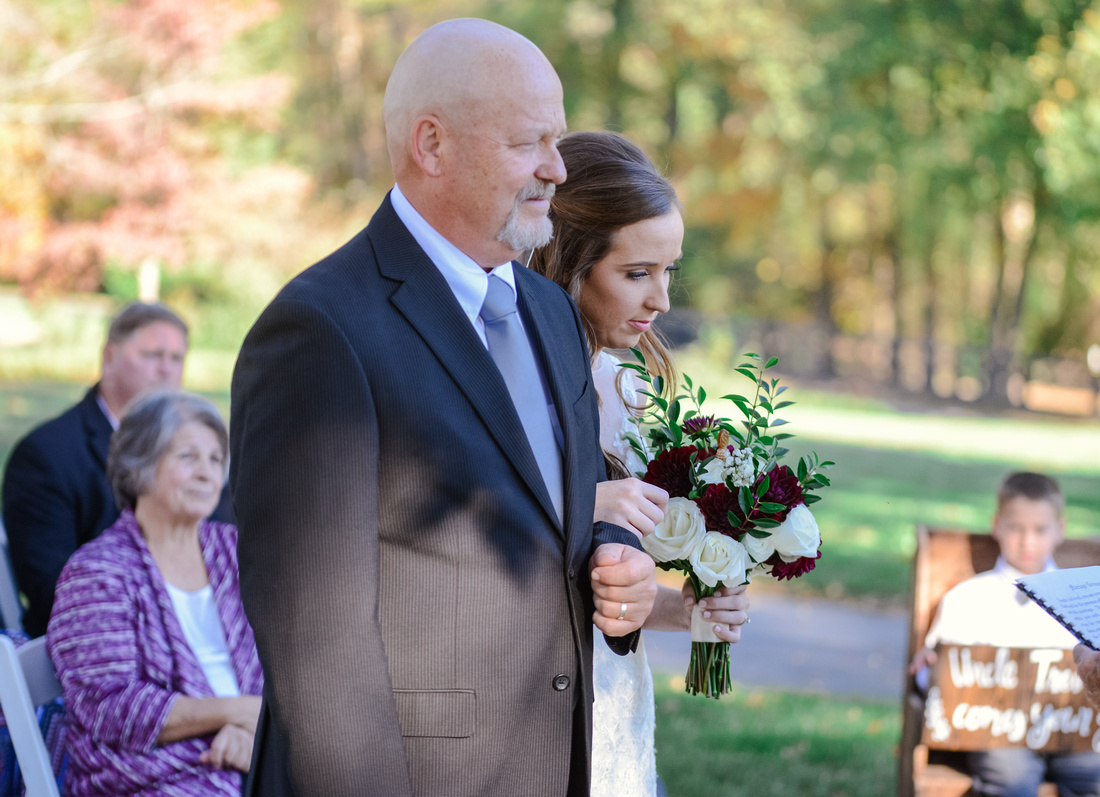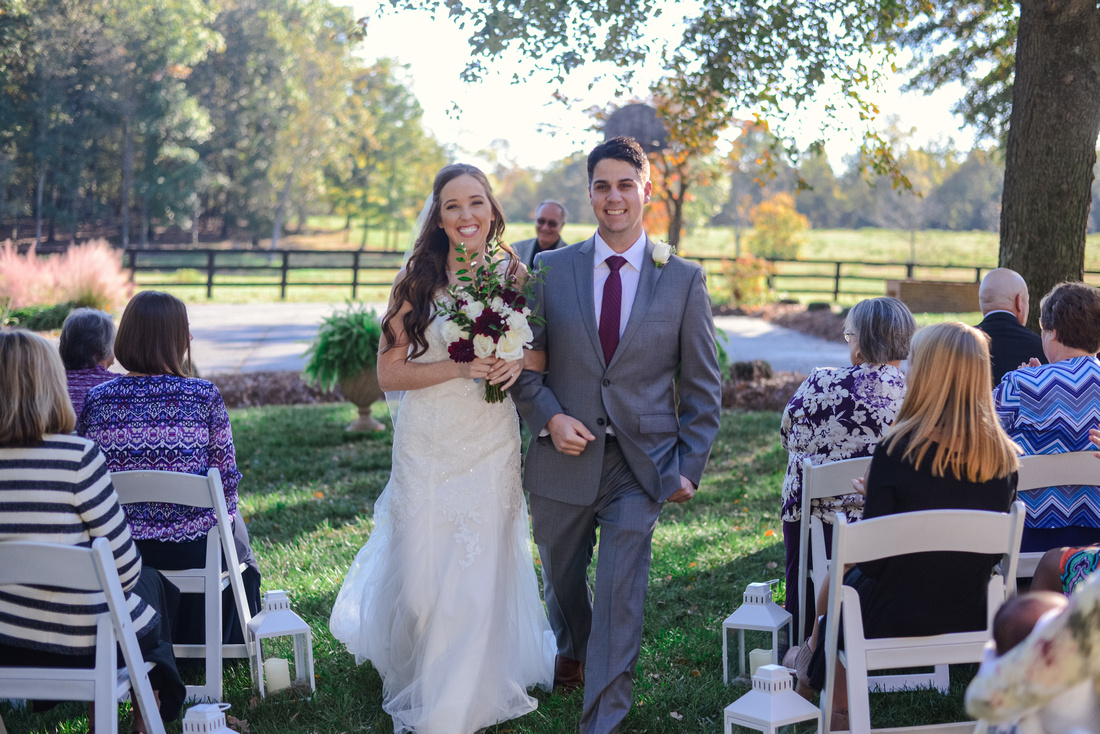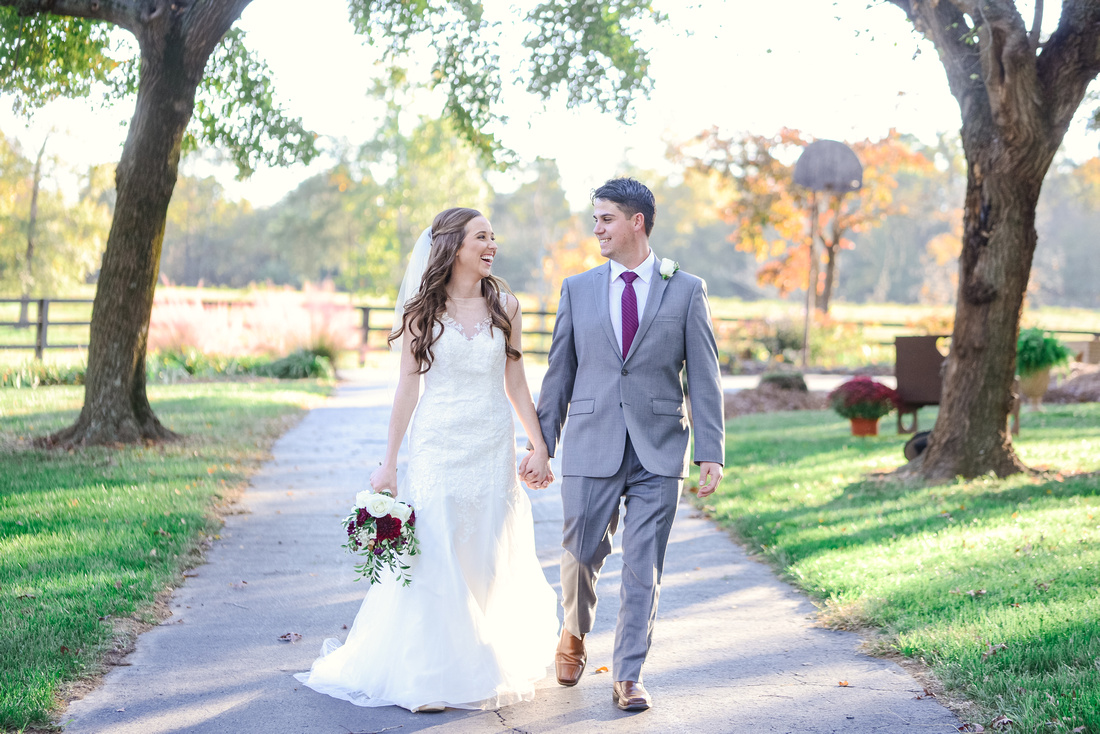 How cute id this flower girl!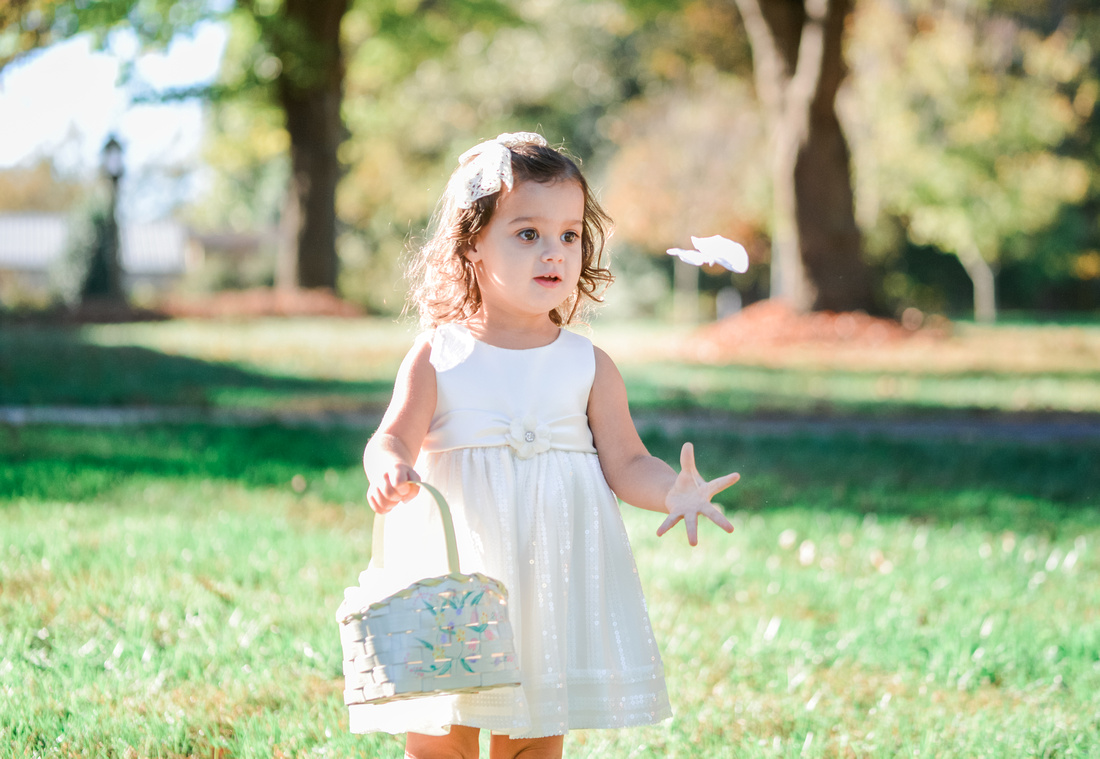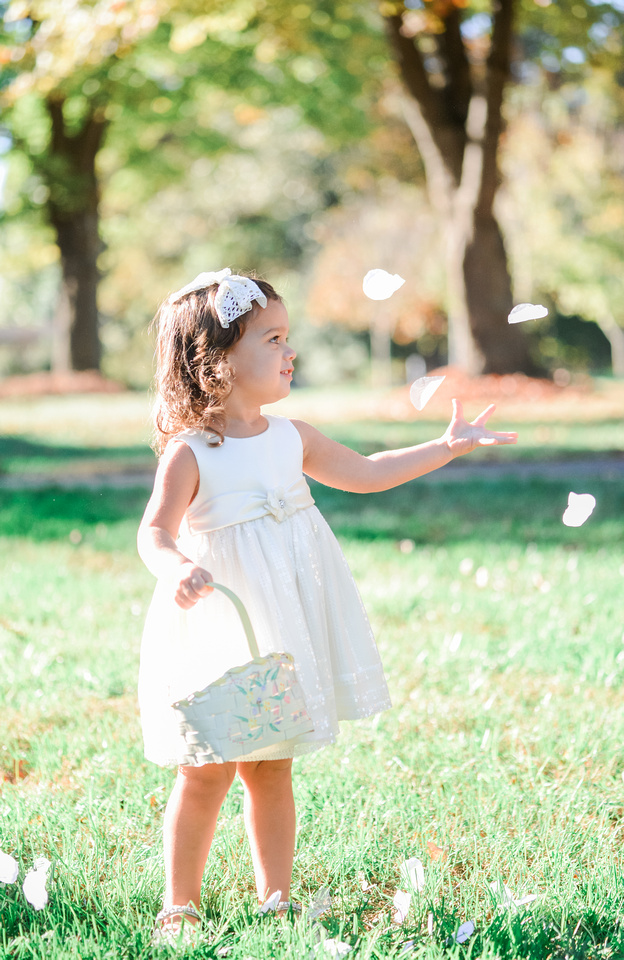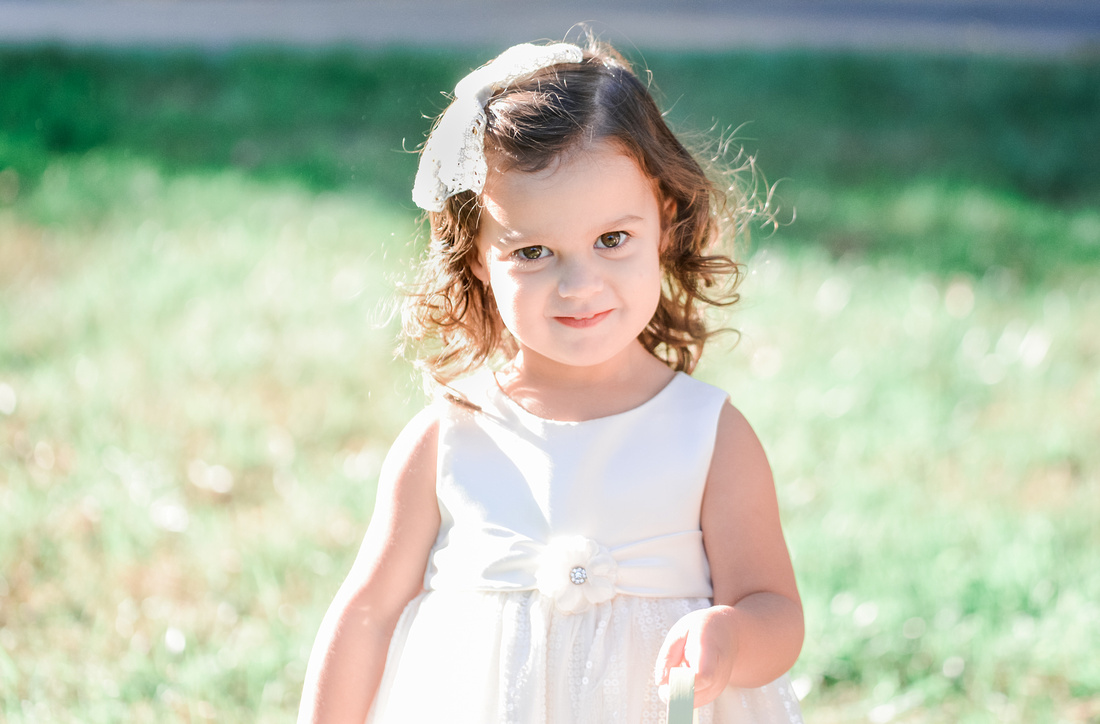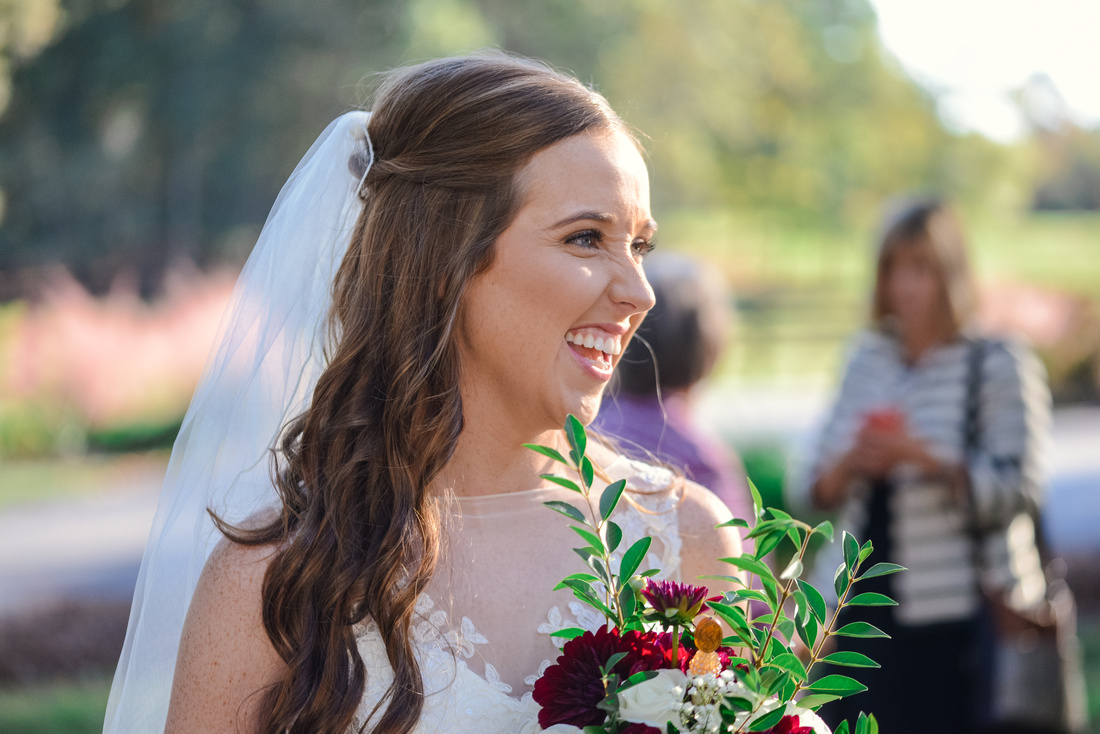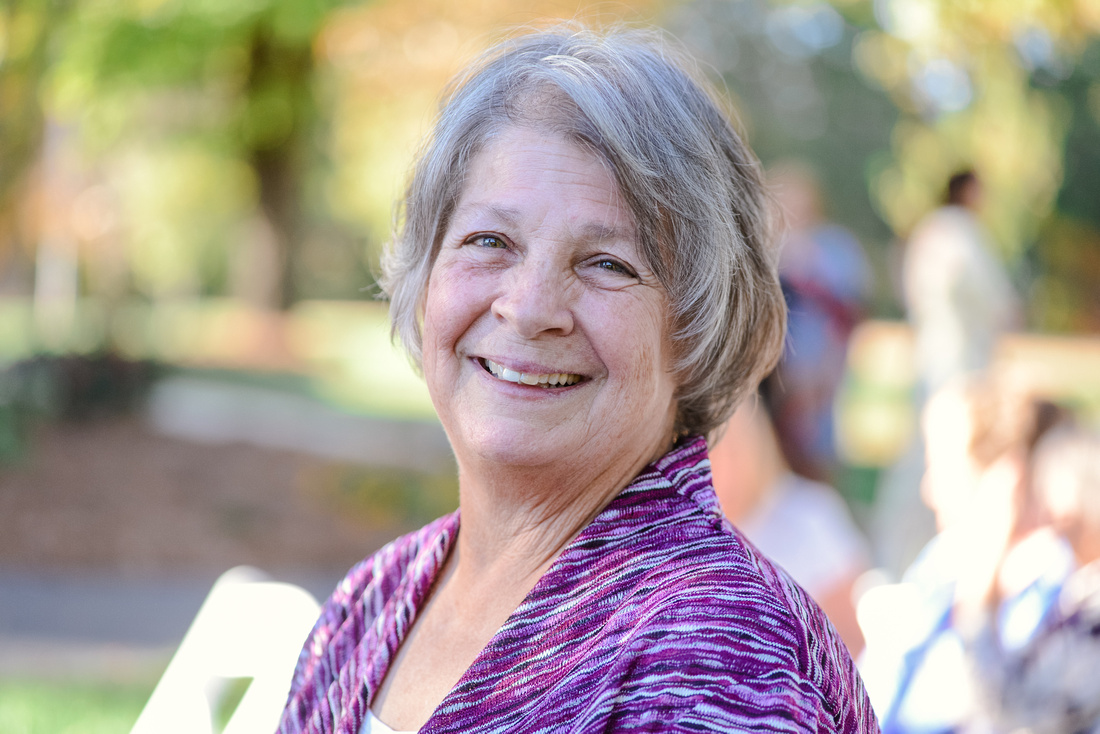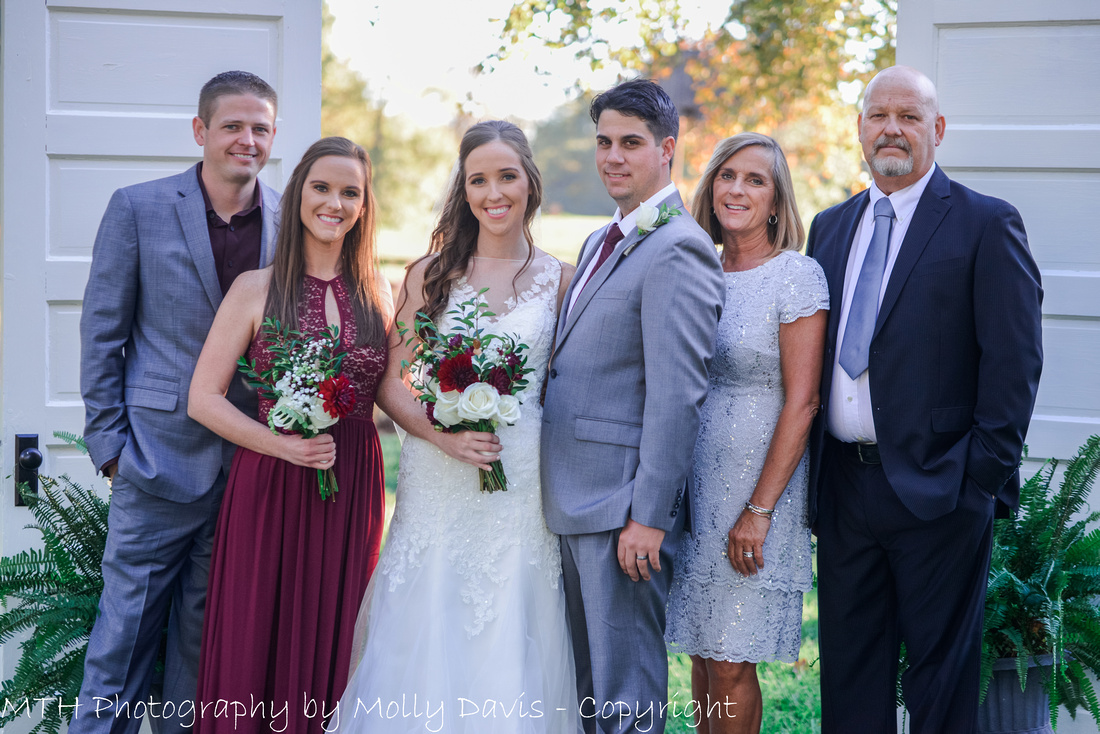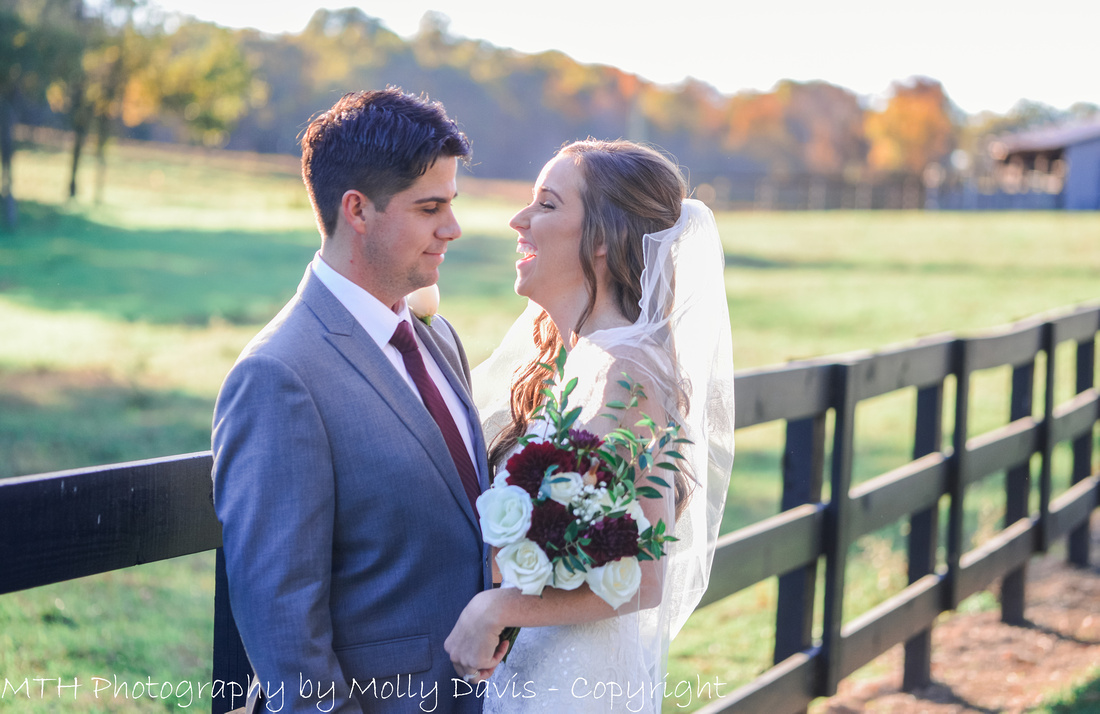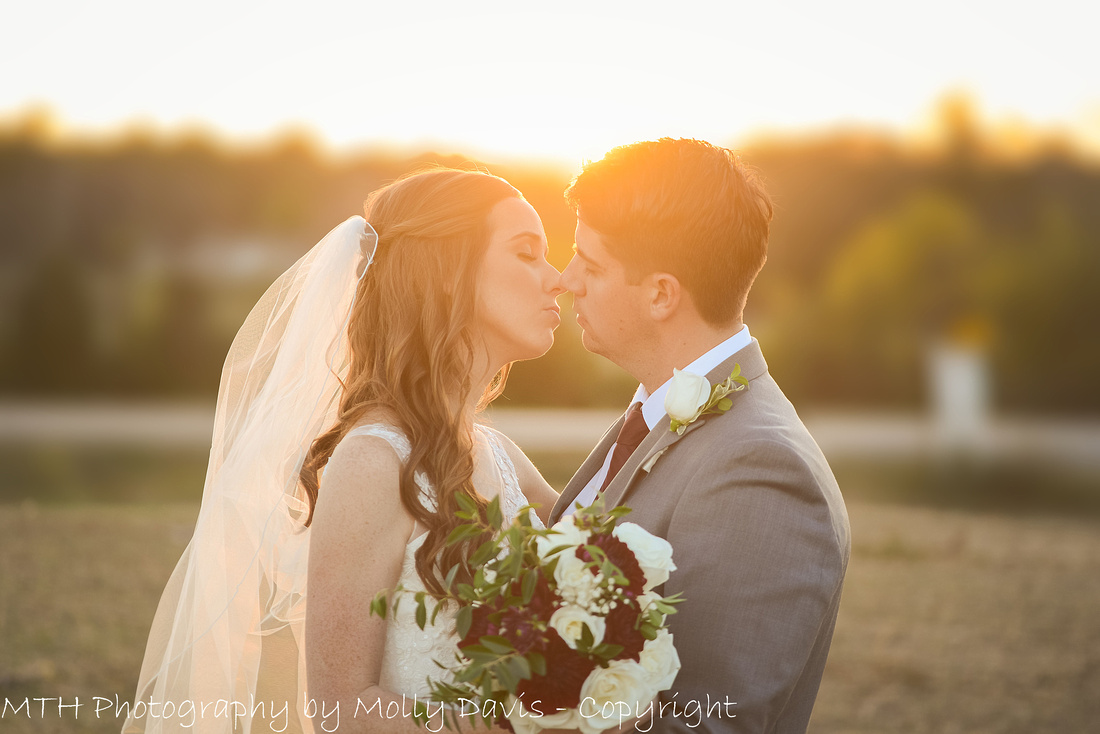 Reception Time!
Mr. & Mrs. Clanton!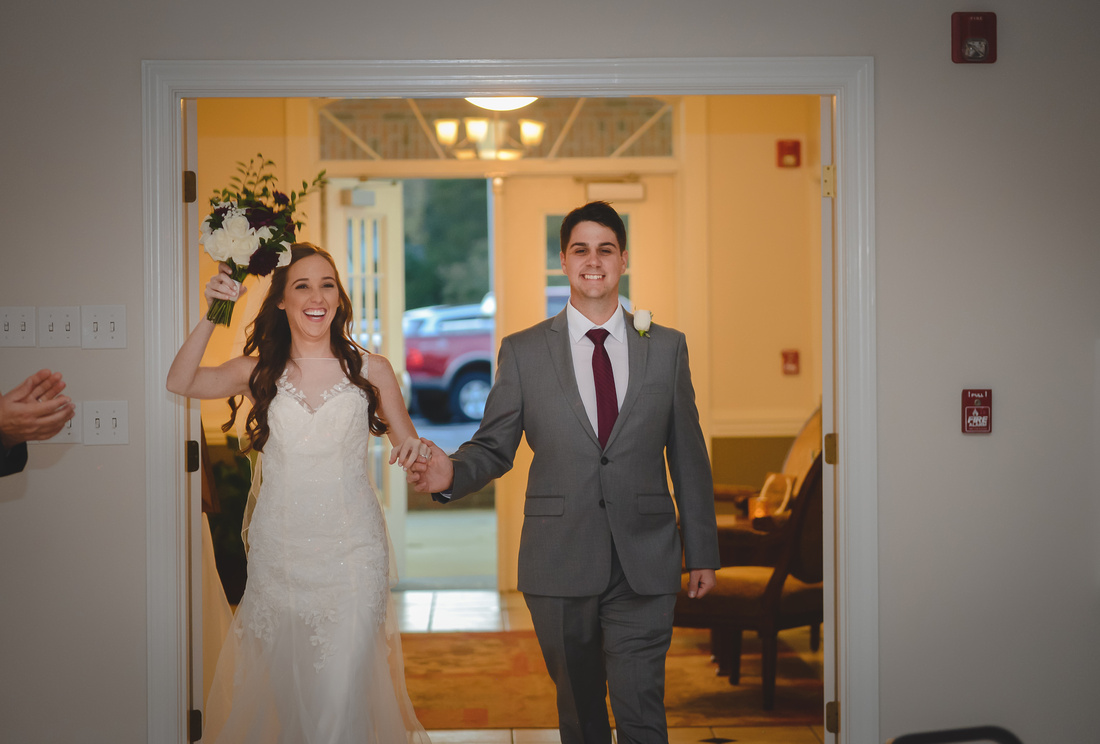 Reception details of their fall wedding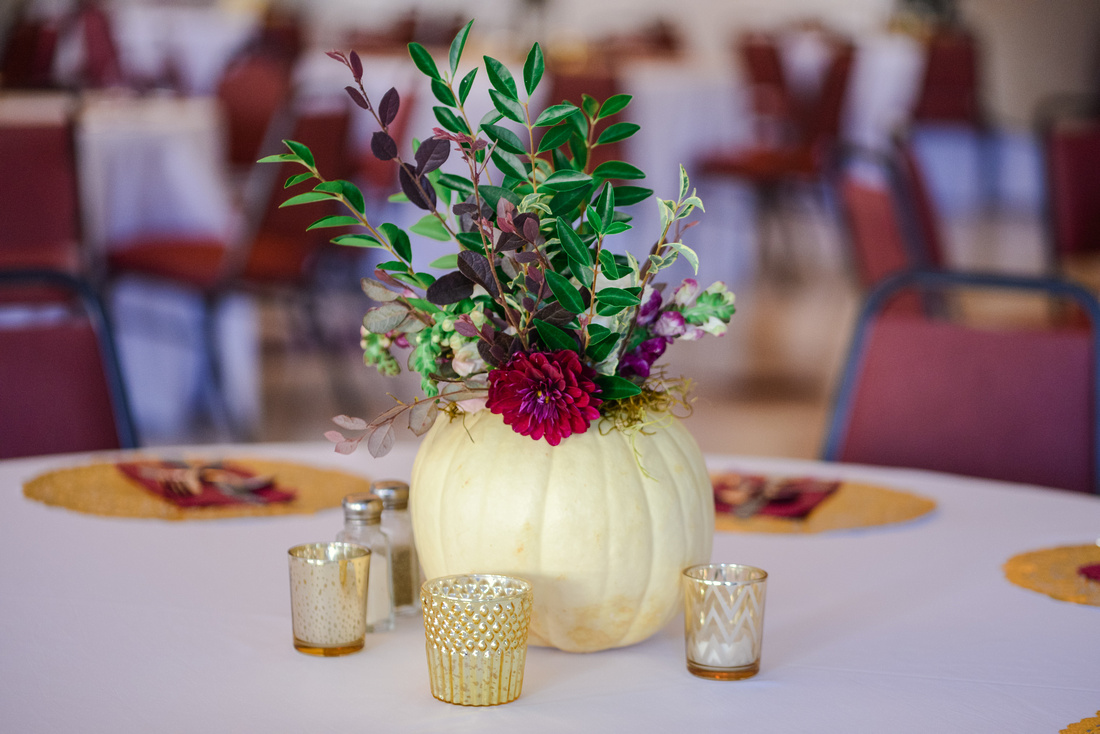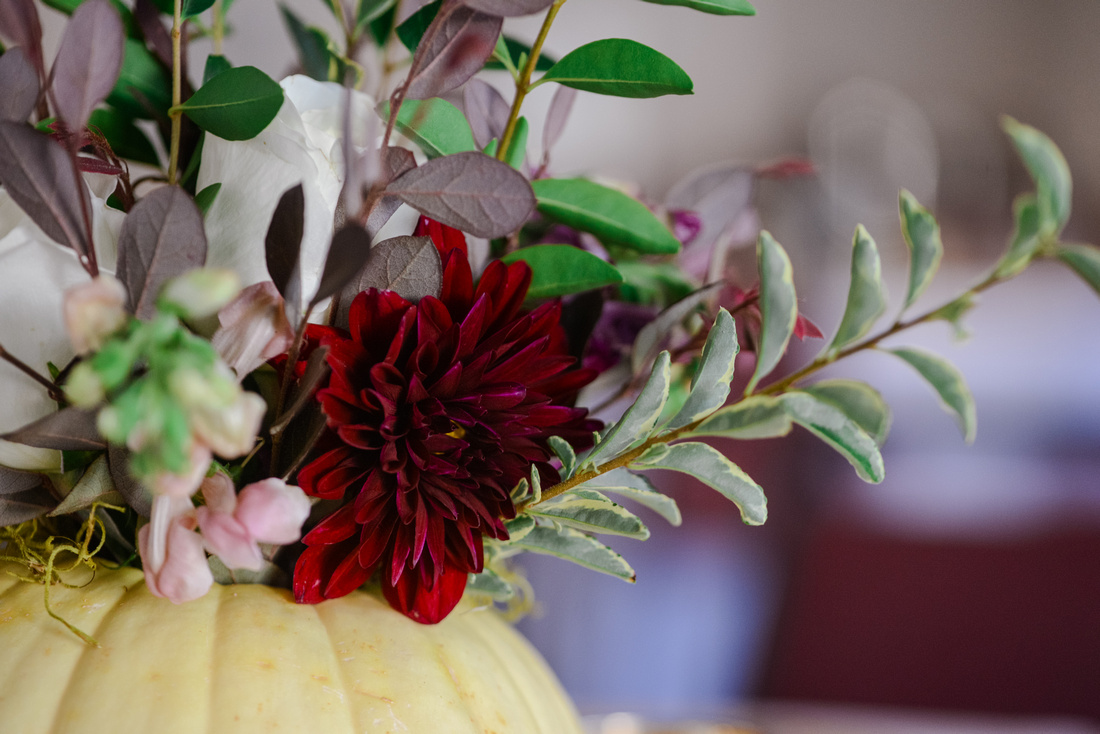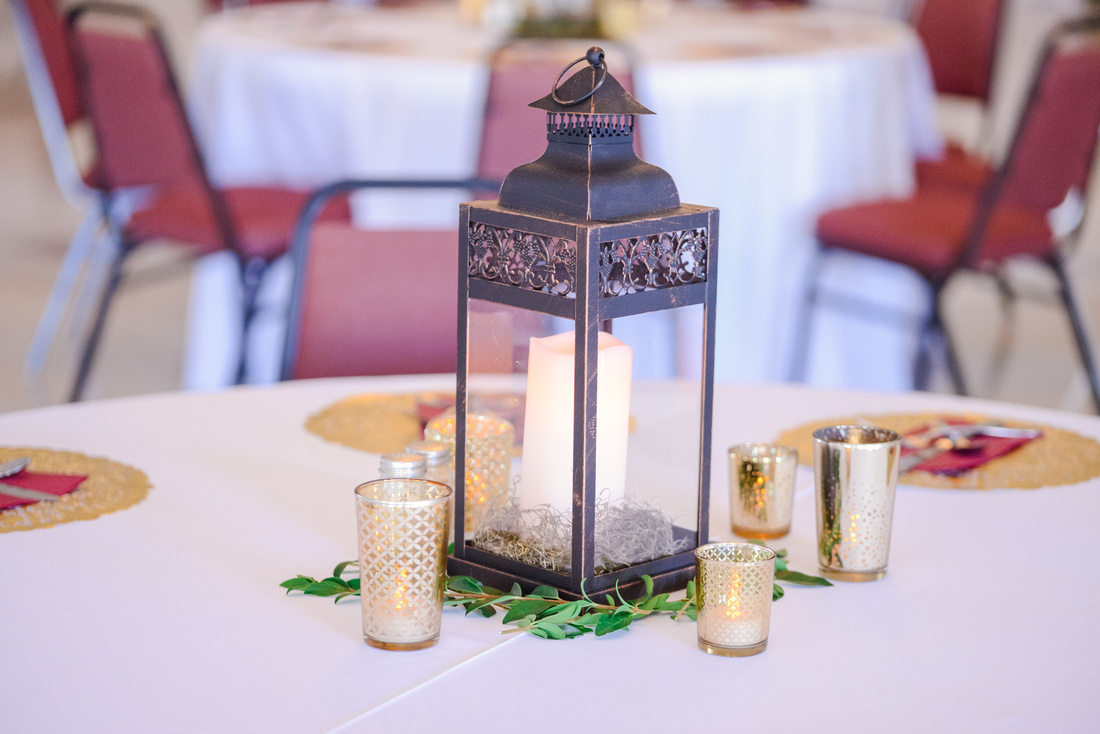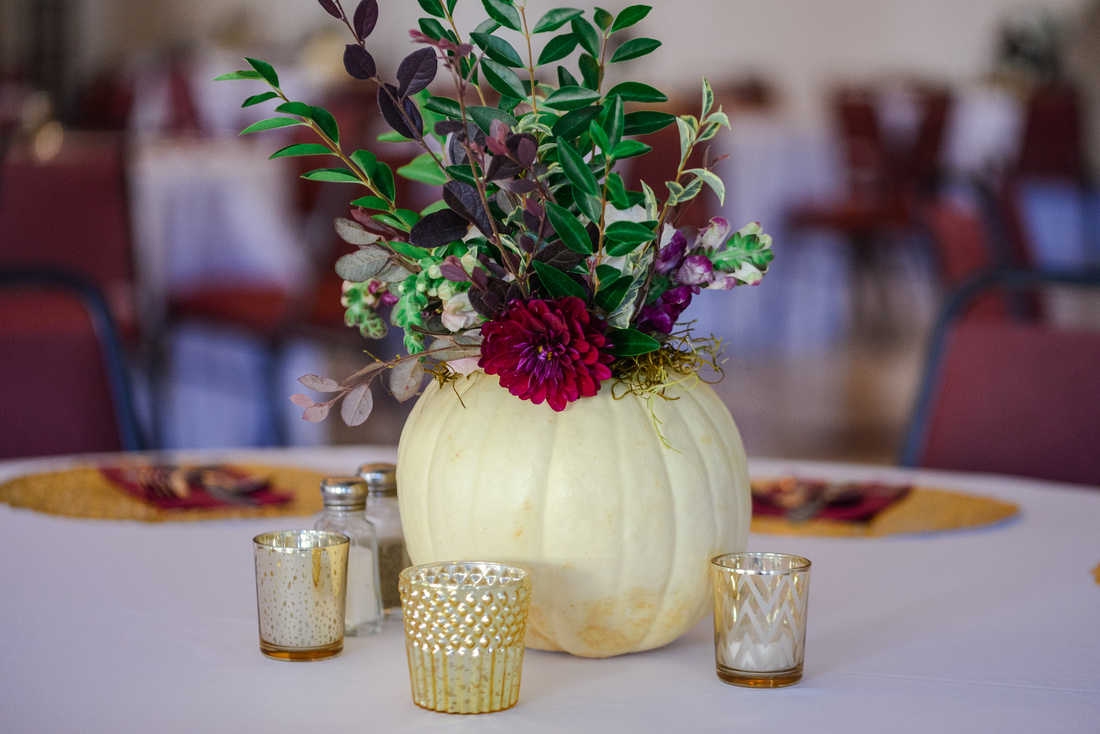 Love, love, love this piece of art below. This wedding keepsake tree was drawn by Haley's sister-in-law, Julie. The frame was made from barn wood from their soon-to-be home which is an old barn they are renovating and will soon call their home! The frame it's self, was built by Trevor's cousin. How special is that?!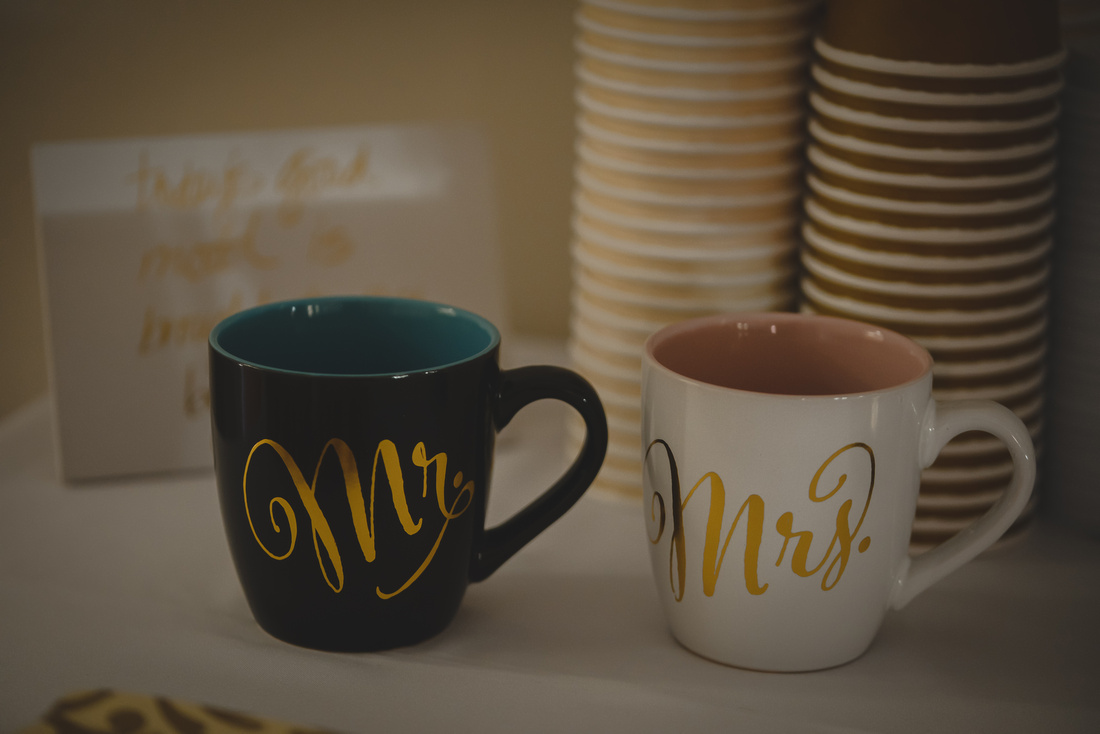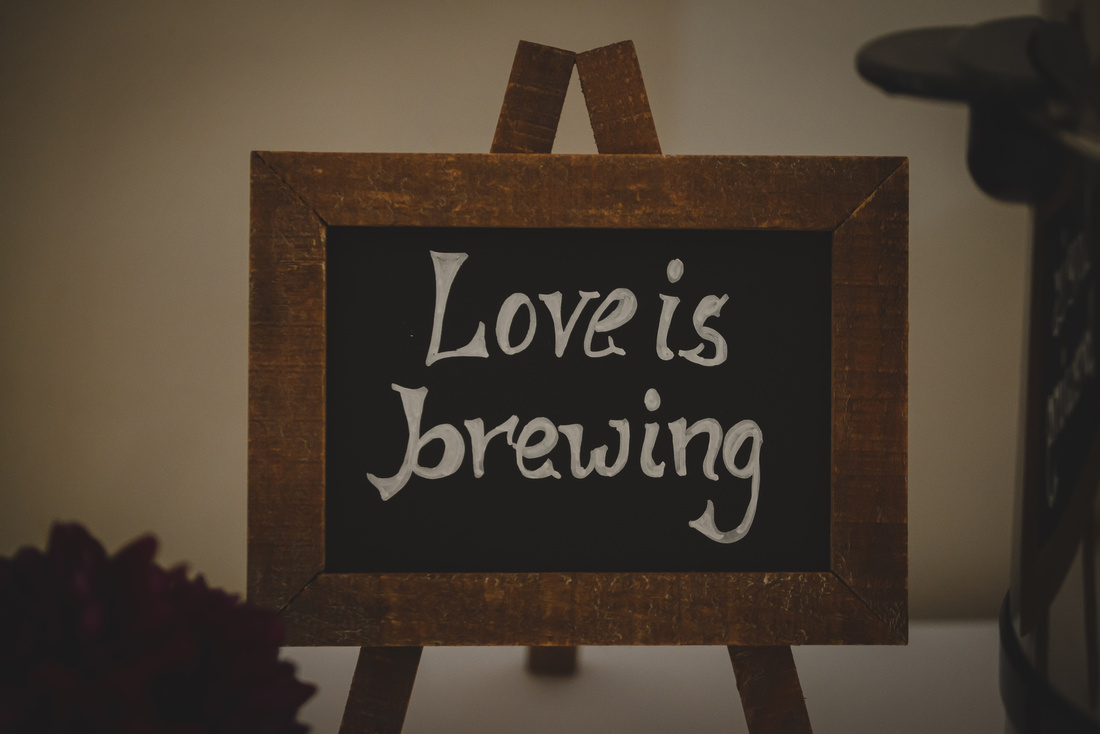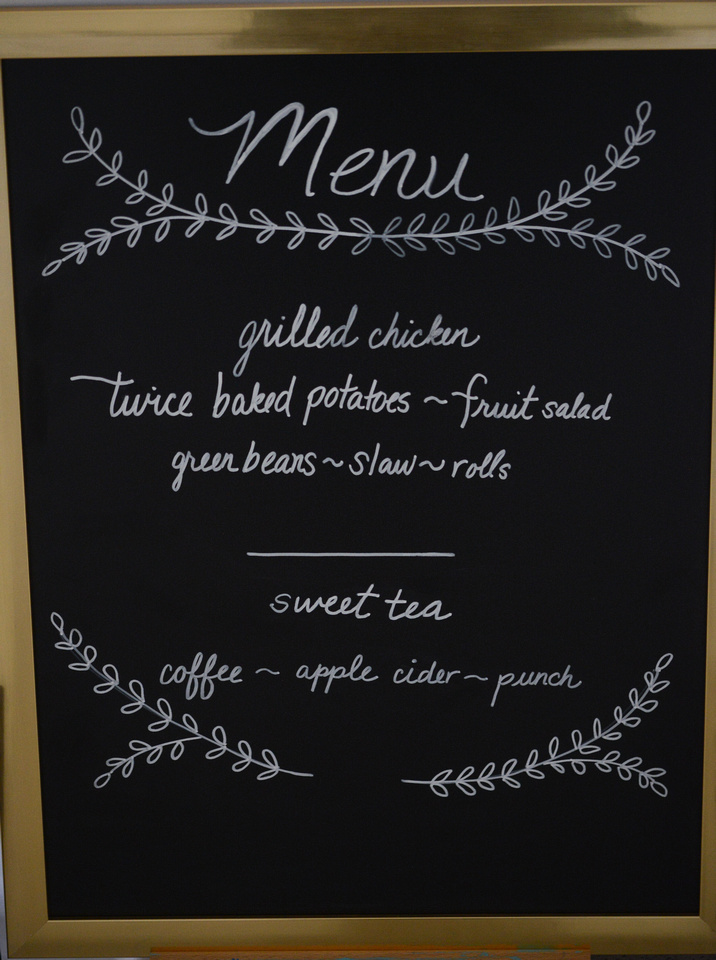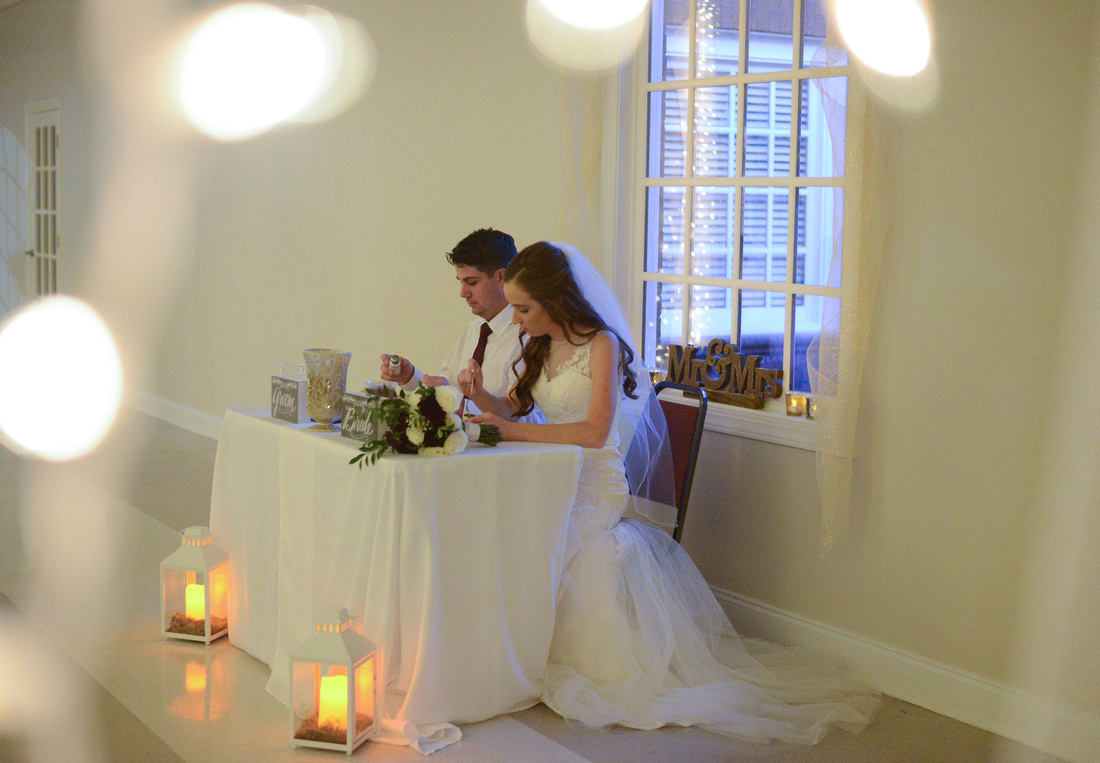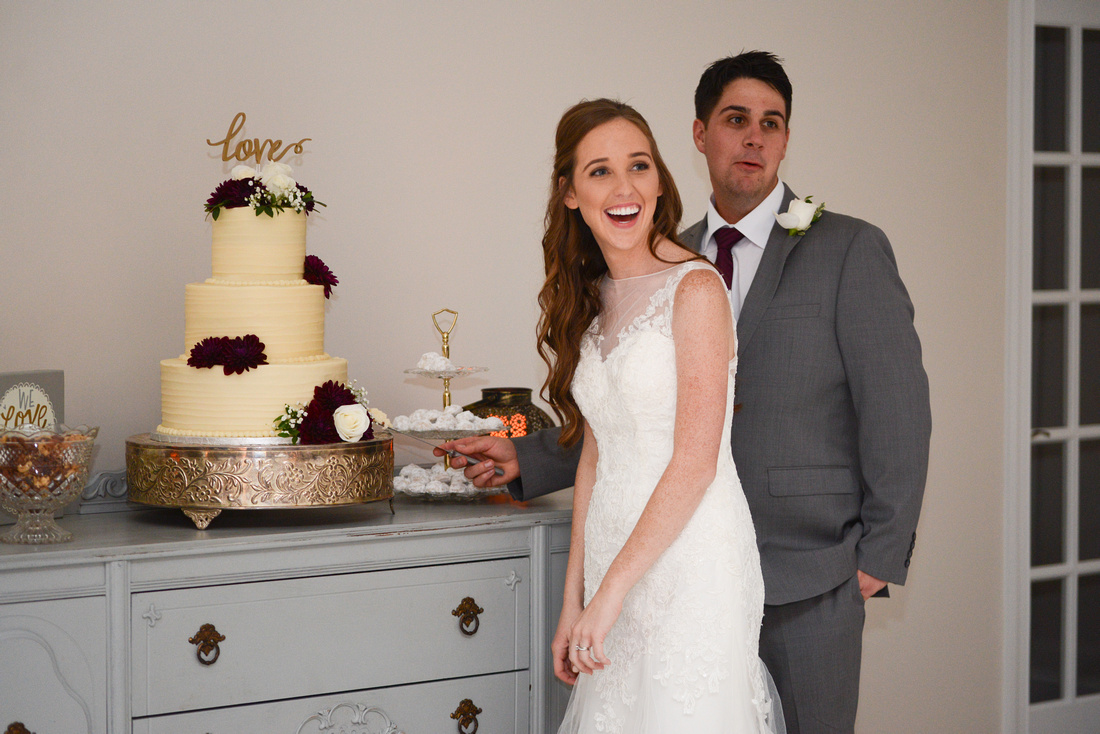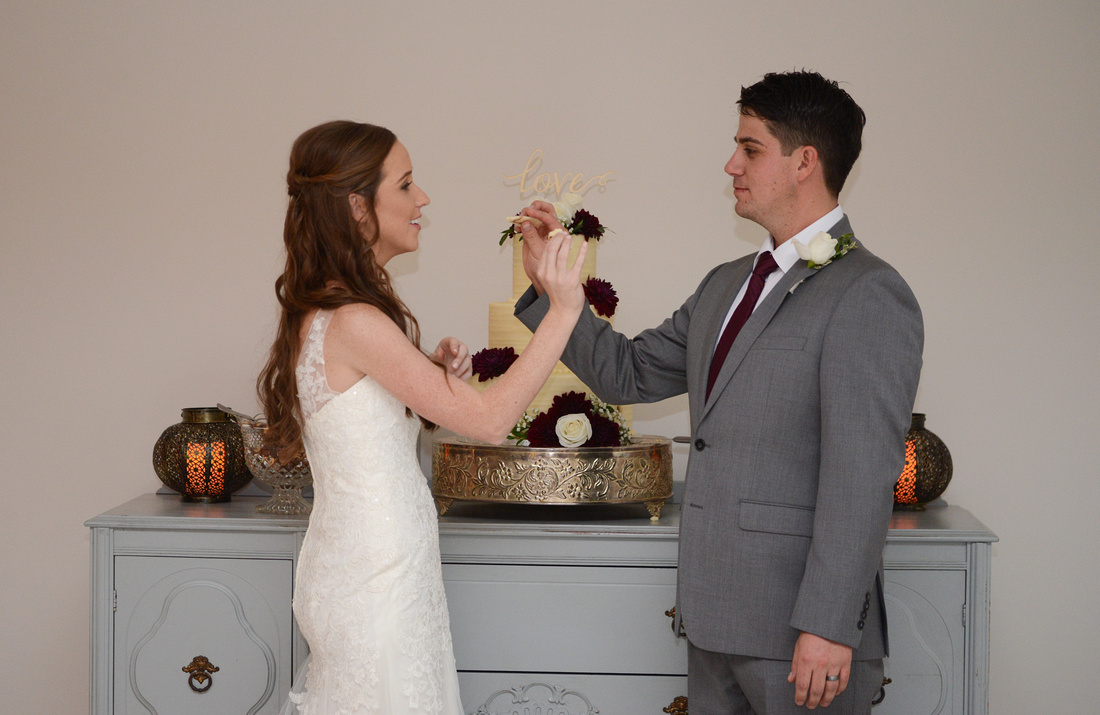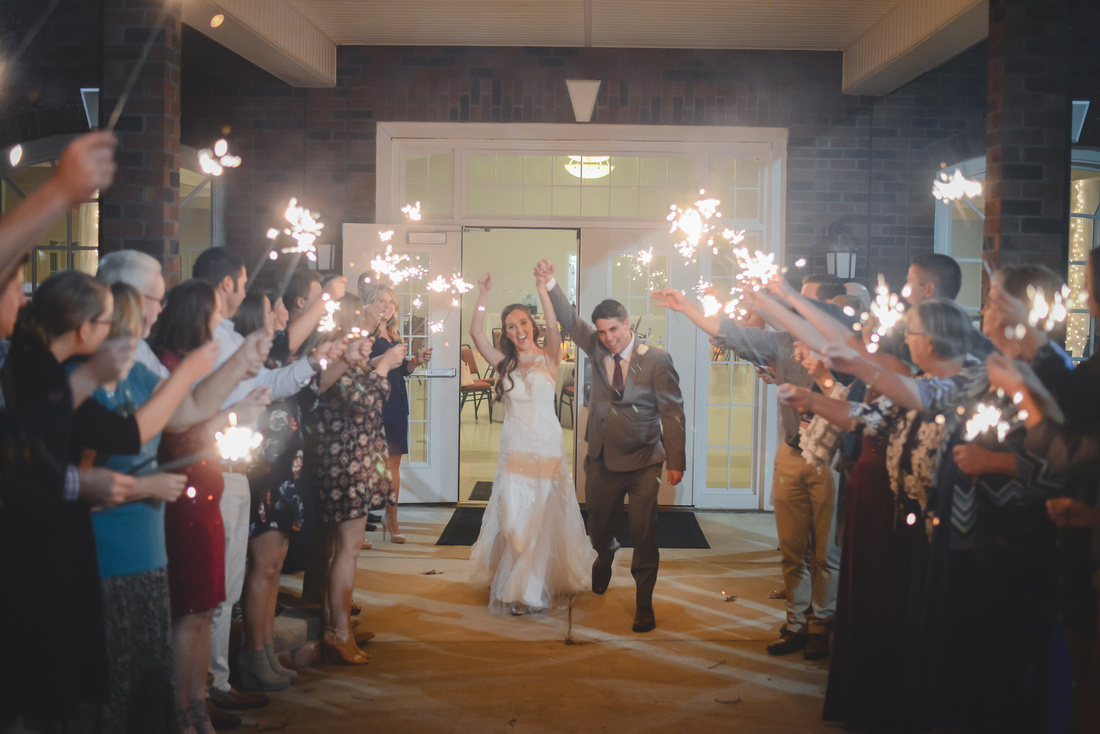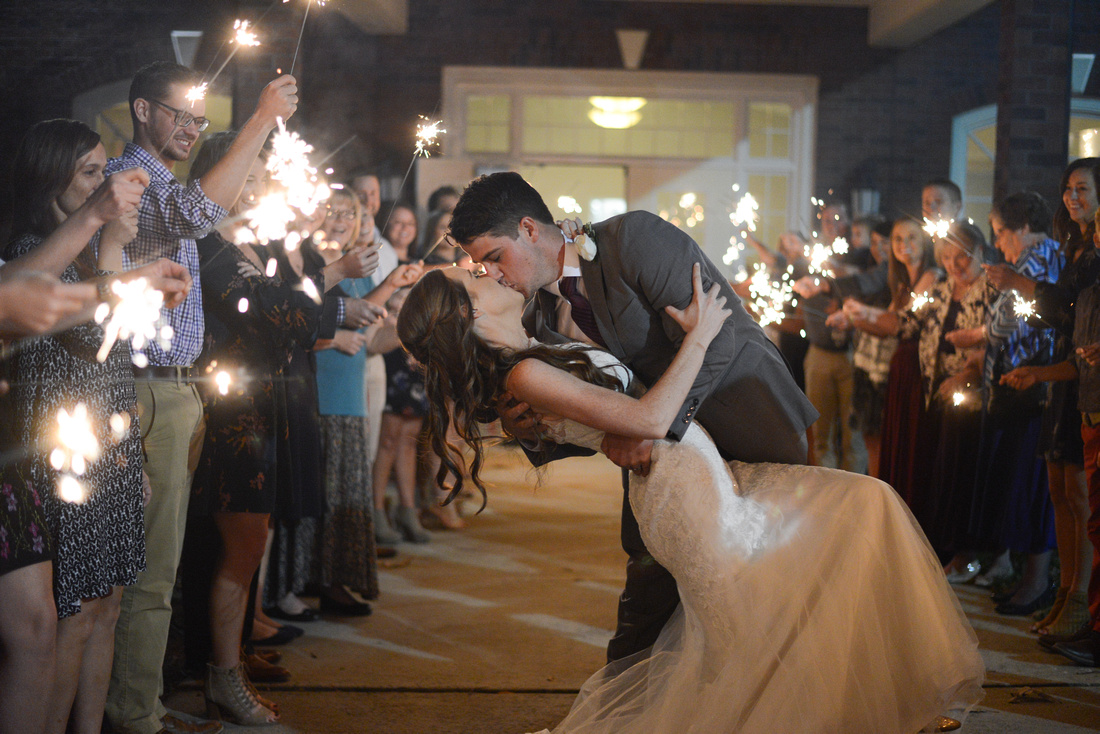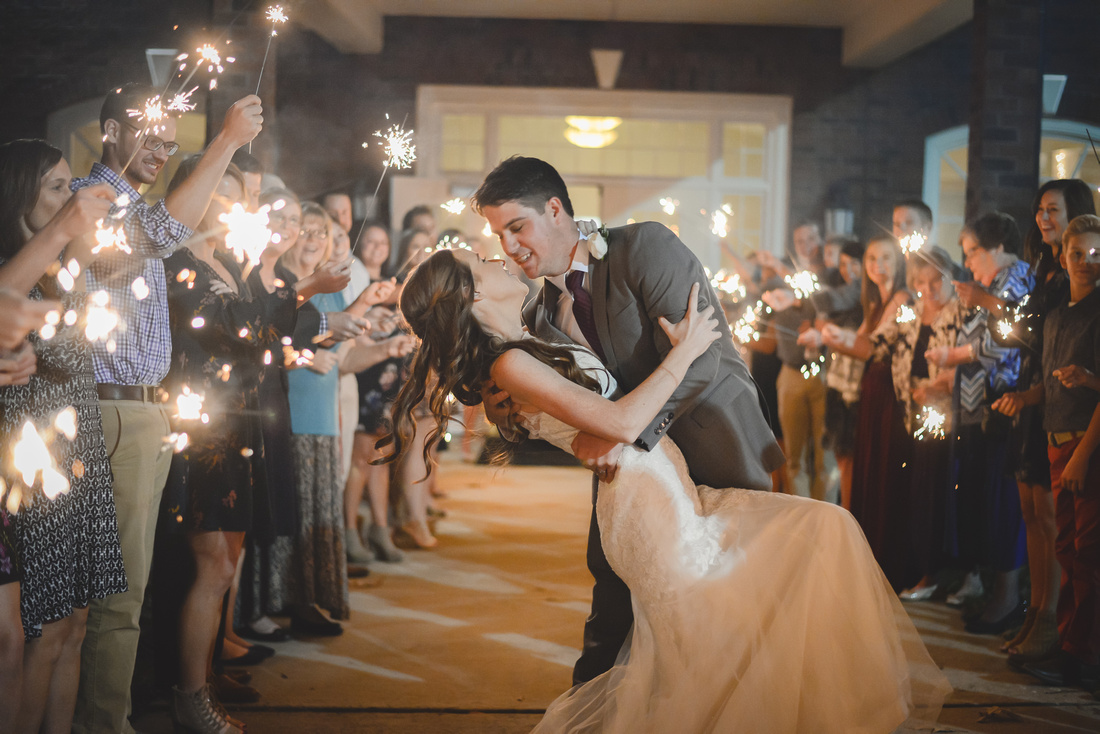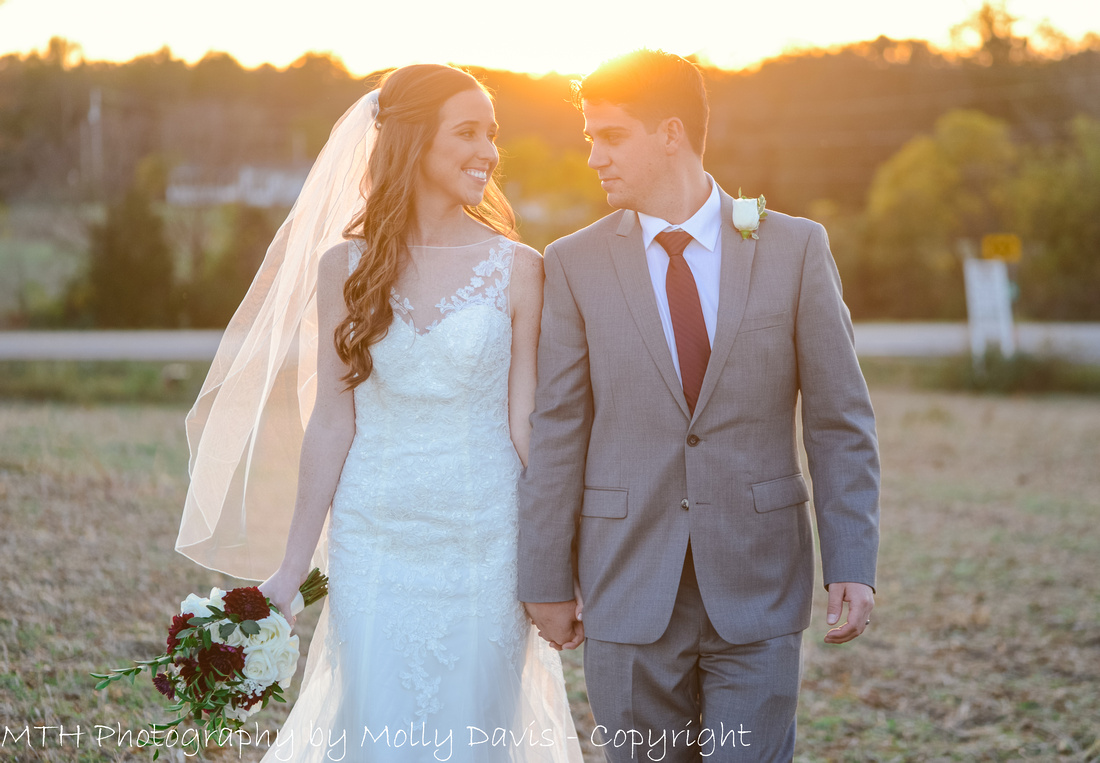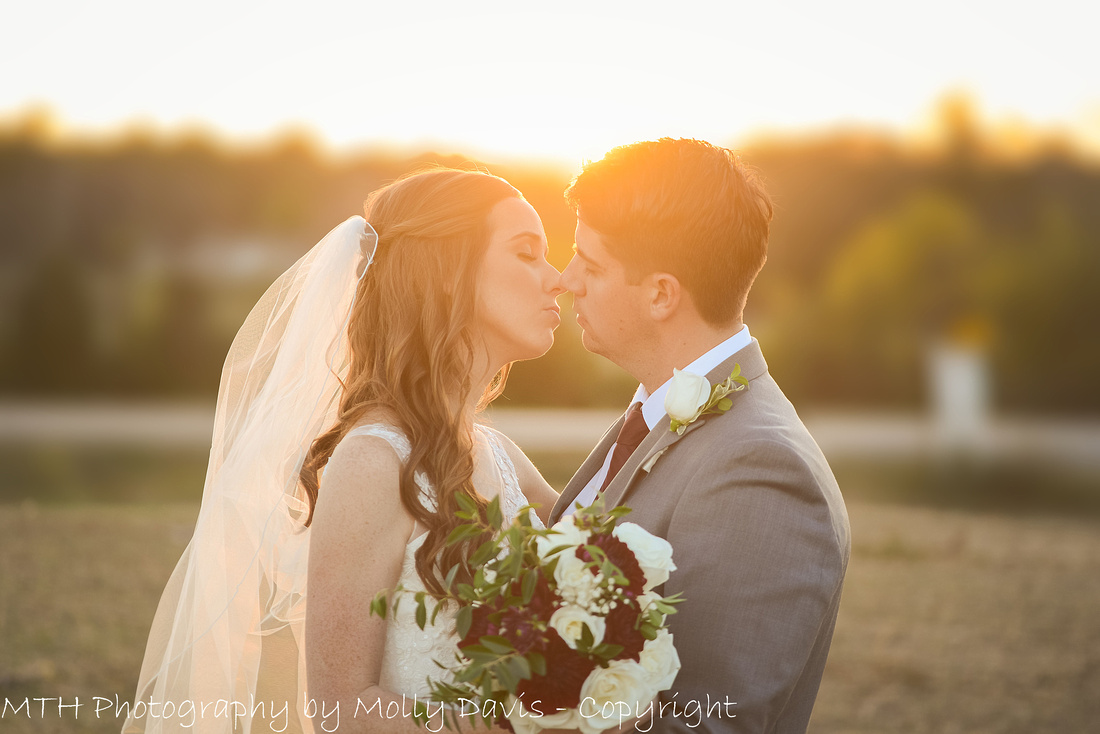 Congratulations Haley and Trevor, thank you for letting me be a part of your day! I wish you many, many happy years together!