If you've lived here any length of time, you know that North Carolina's weather can be a bit unpredictable. Although January is usually one of our colder months, Sunday, January 21st, 2018, proved otherwise. Even though there were patches of snow left on the ground from a snow storm earlier in the week, the day of Paul & Summer's wedding couldn't have been anymore pleasant. The low 60's was the setting for their winter wedding at Rolling Hill Farms in Monroe, North Carolina. When I arrived, the wedding activities were underway and the bridal suite was filled with her friends and family. You could feel the exciting energy upon entering even with Summer's calm demeanor. Keep scrolling to see how their day unfolded.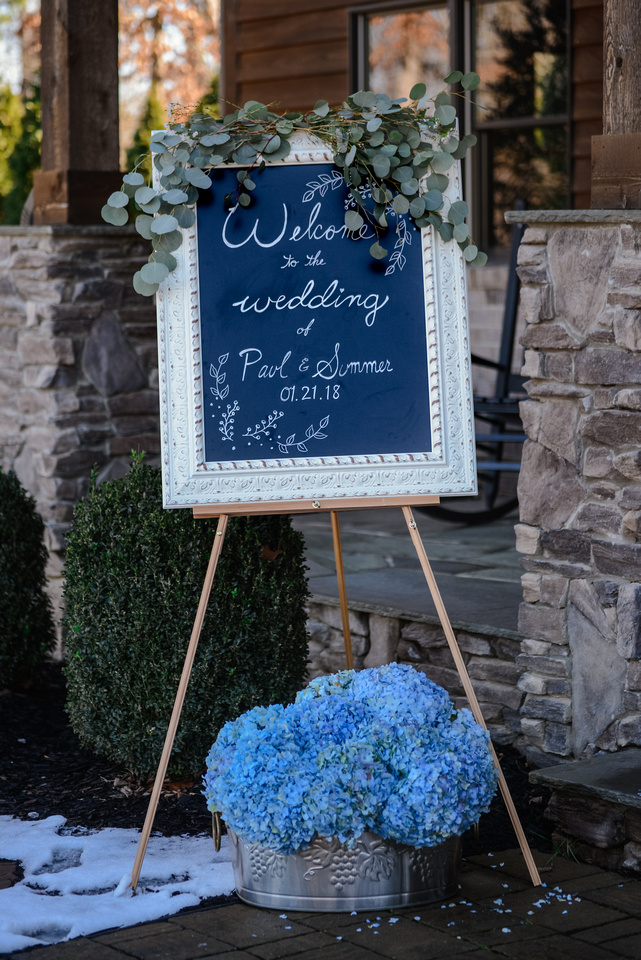 Although it was 60 degrees outside, I like for my pictures to tell a story. In 30 years from now, when they tell their kids about their wedding day, I'm sure they'll remember the snow that was on the ground leftover from a snow storm just a couple of days before their wedding.
Those shoes!
Her dress was gorgeous, look at that detail the sunlight has displayed perfectly!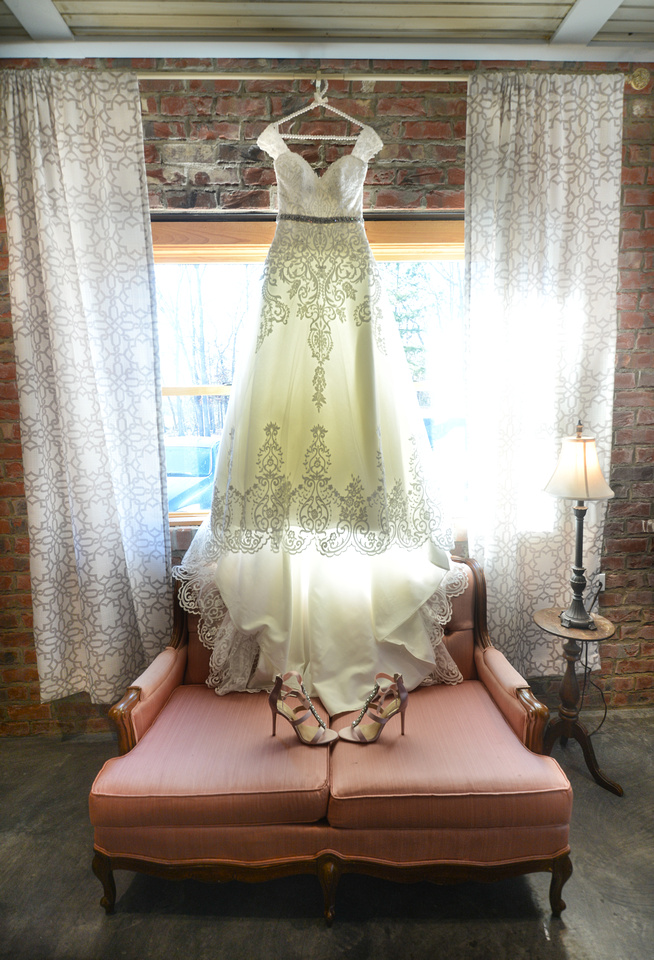 Several of her family and friends!
I kinda squealed inside when I saw she had a touch of Peonies in her wedding!
Time to put on her dress!
While Summer was still getting ready, this handsome groom has arrived! Stole him away for a few pictures!
Paul with all his siblings and soon-to-be sister-in-law!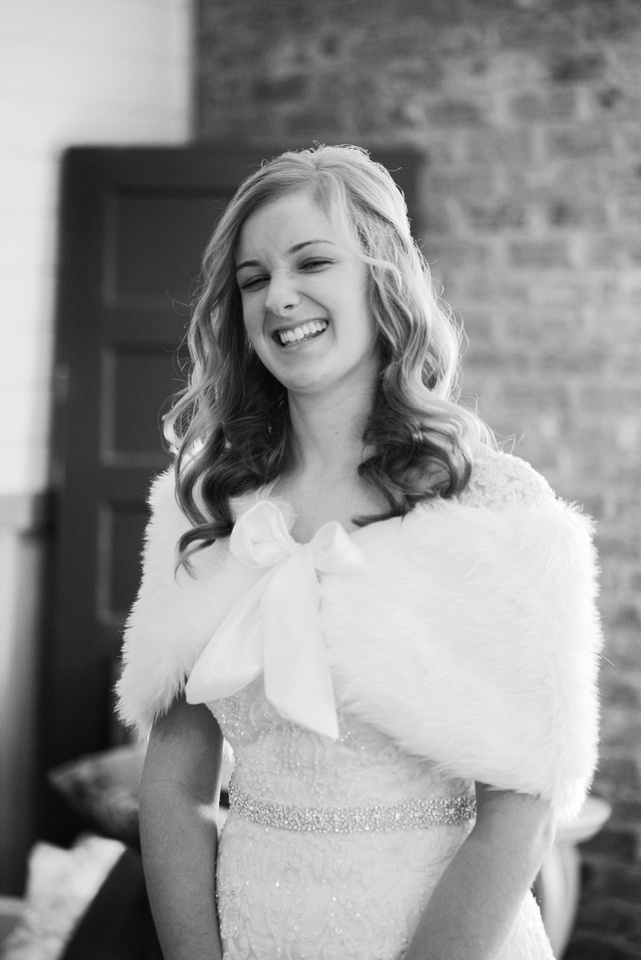 Heading outside to meet her dad. His first time seeing her in her wedding gown...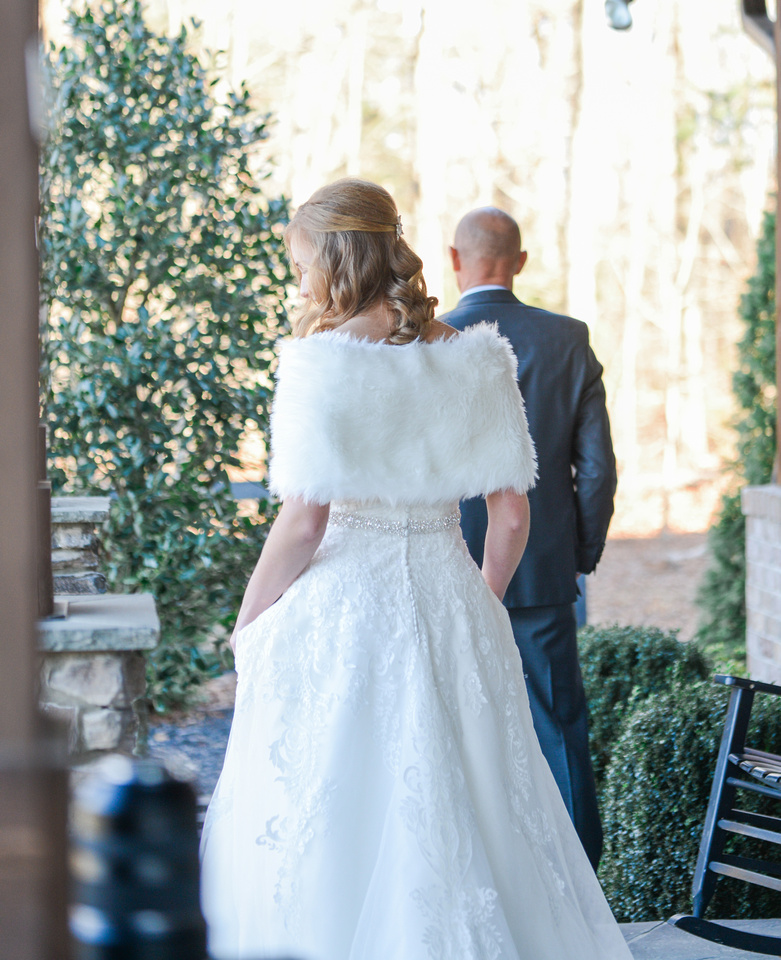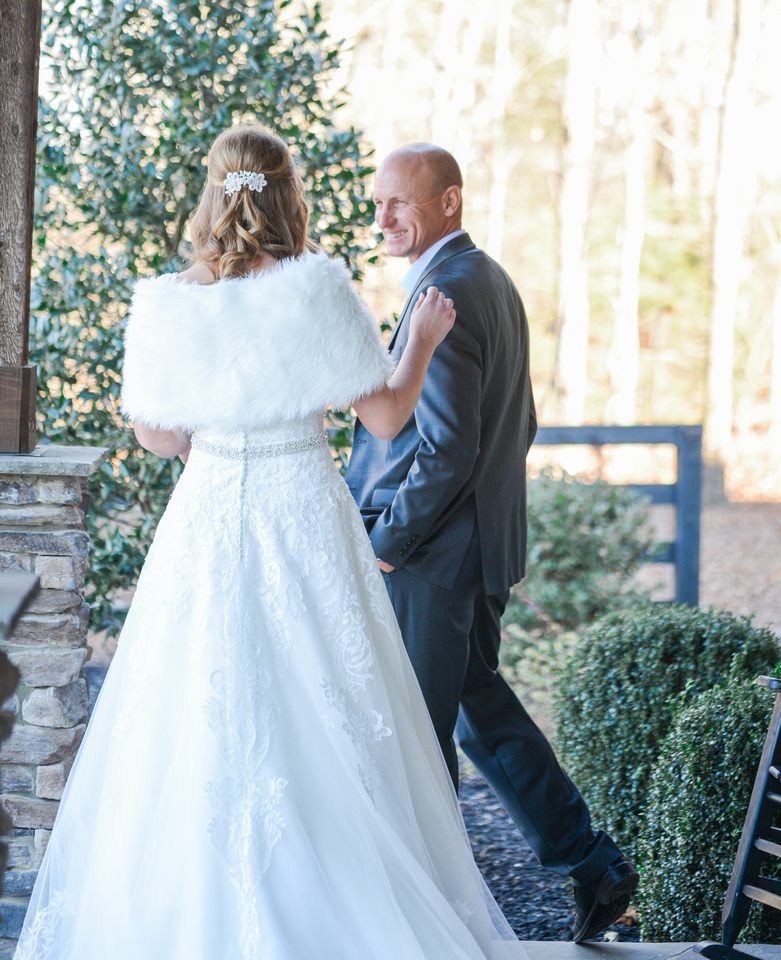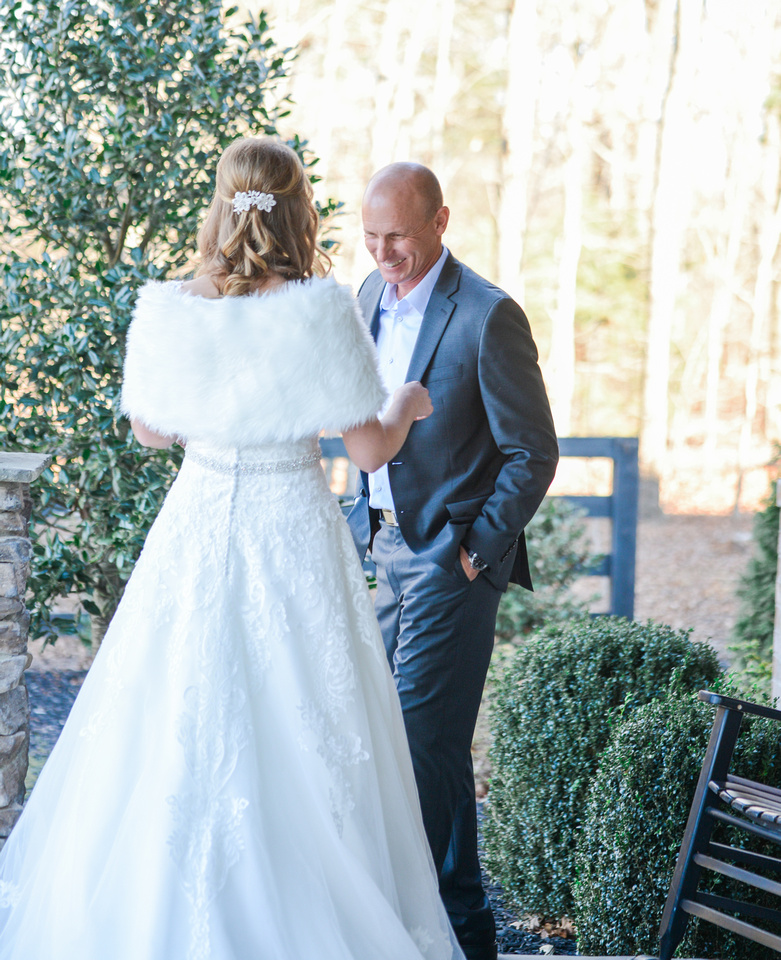 Love this next image, that's the kind of hug a girl wants from her dad!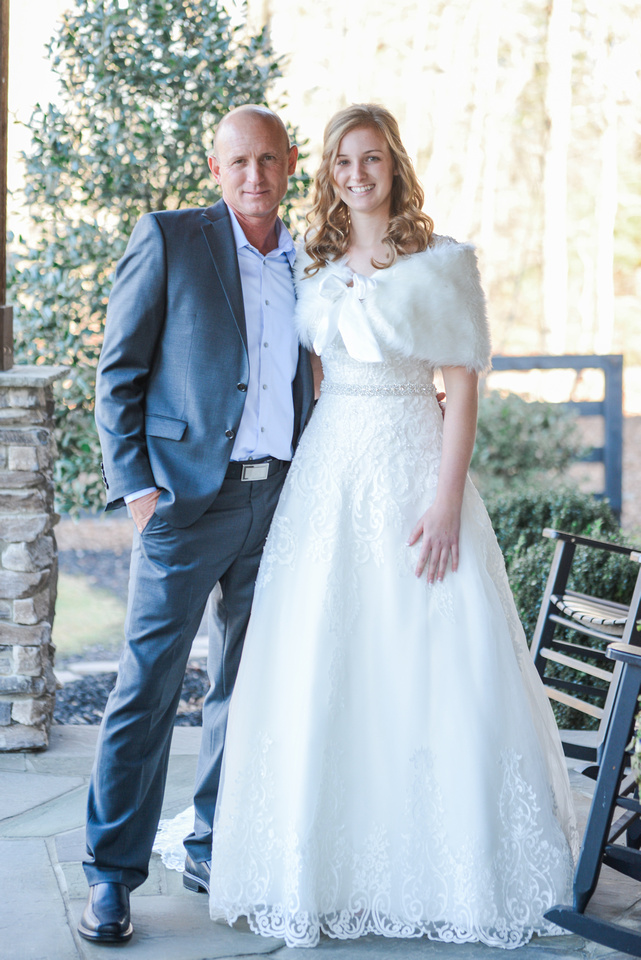 Paul ready to meet her at the alter.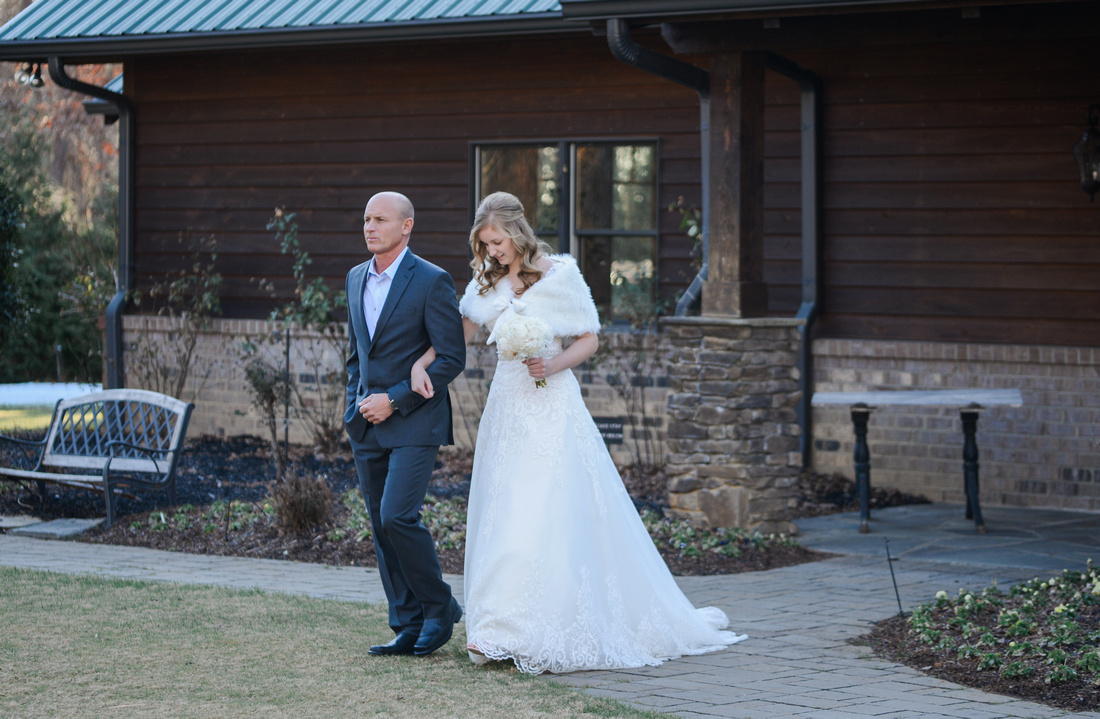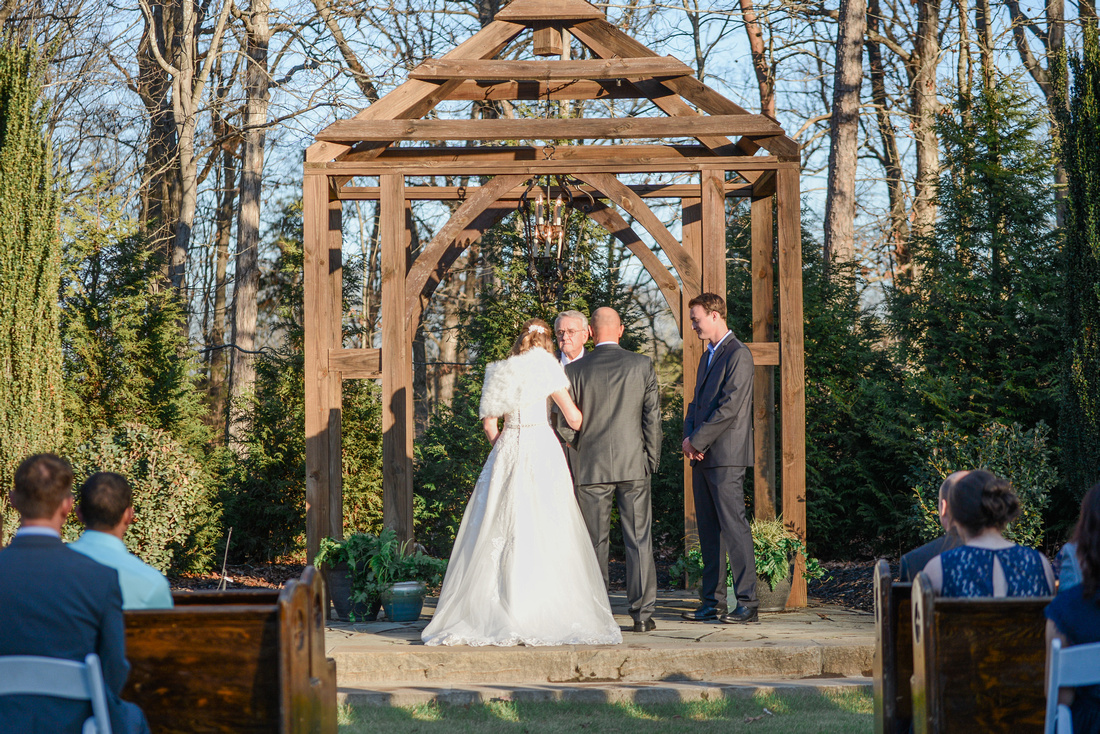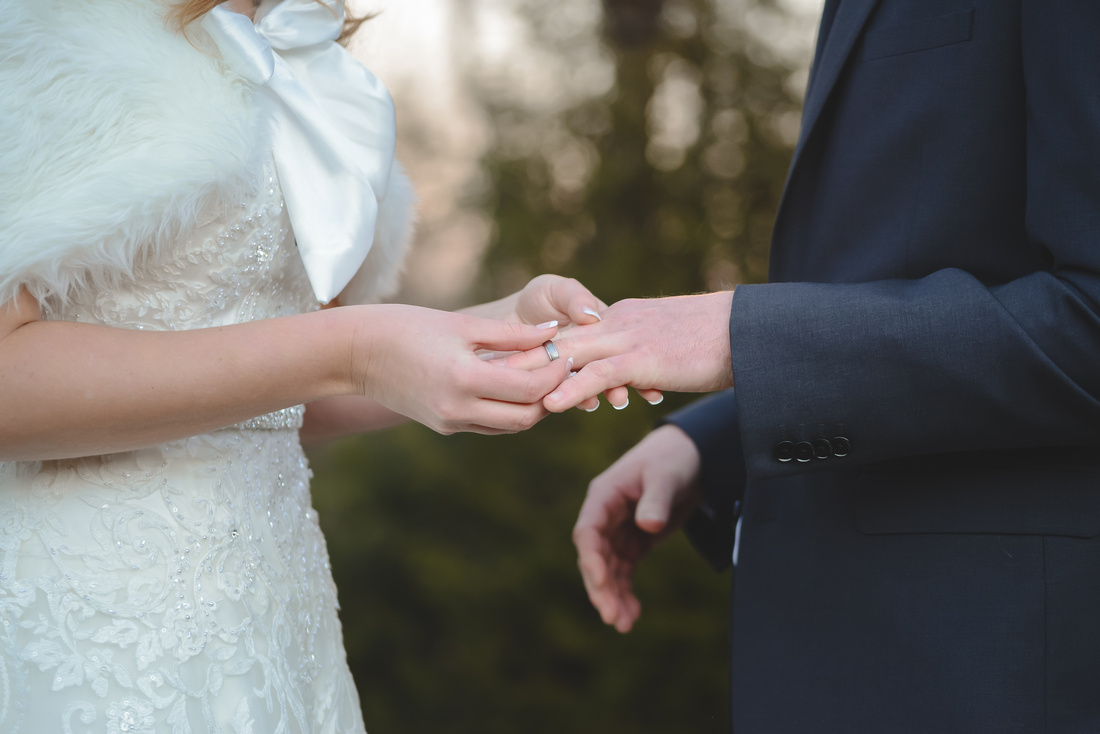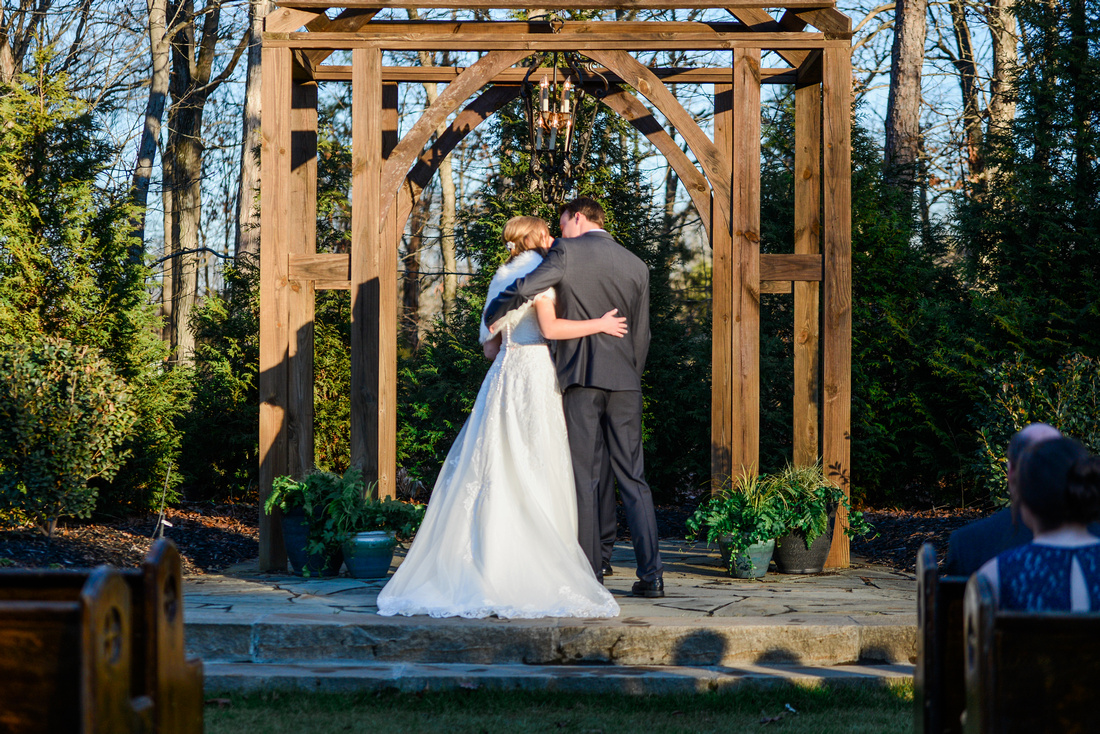 The new "Mr. & Mrs."
Lollipops from their candy bar!
Reception time!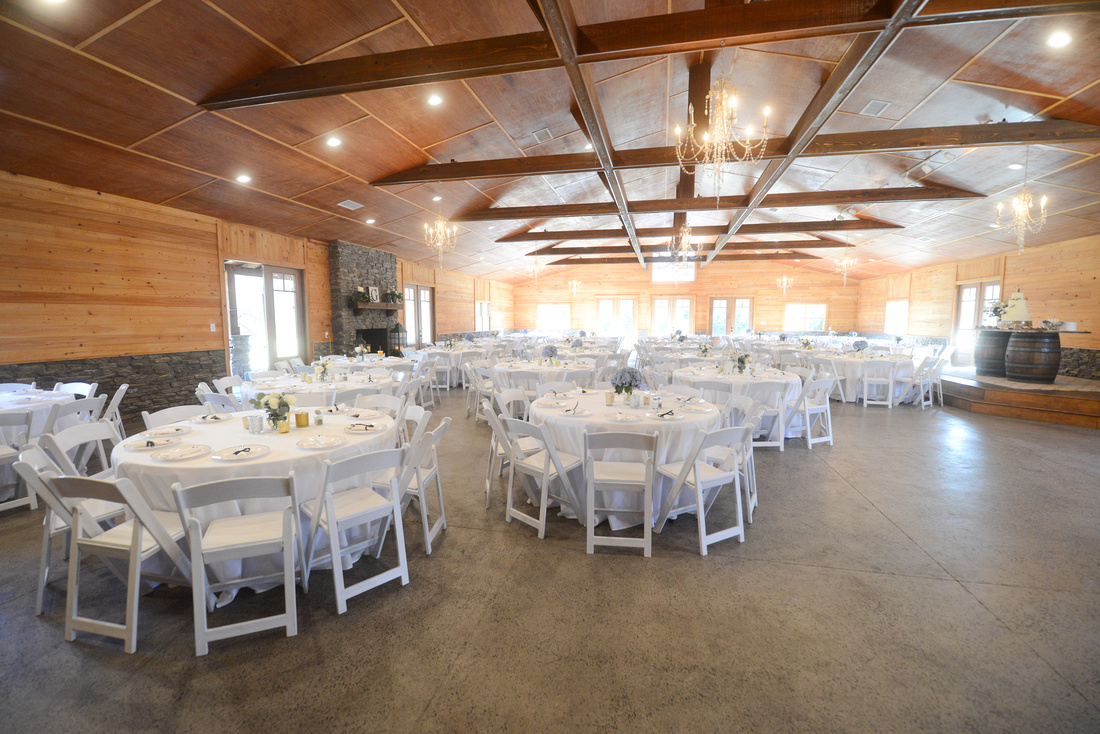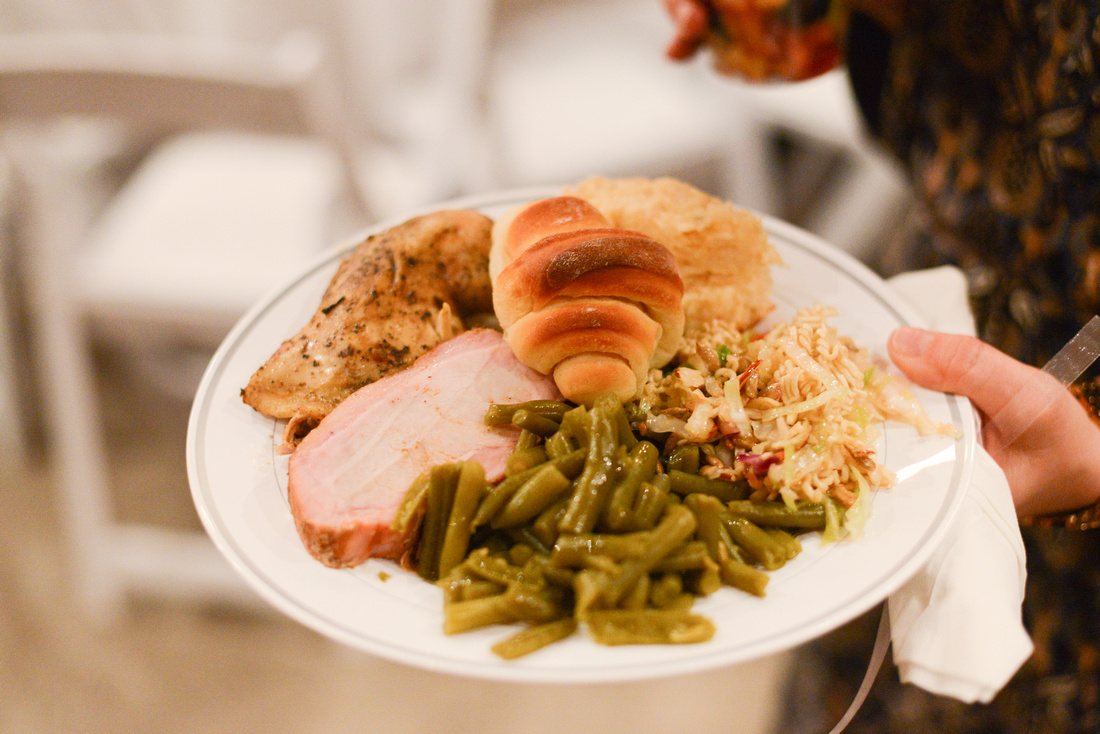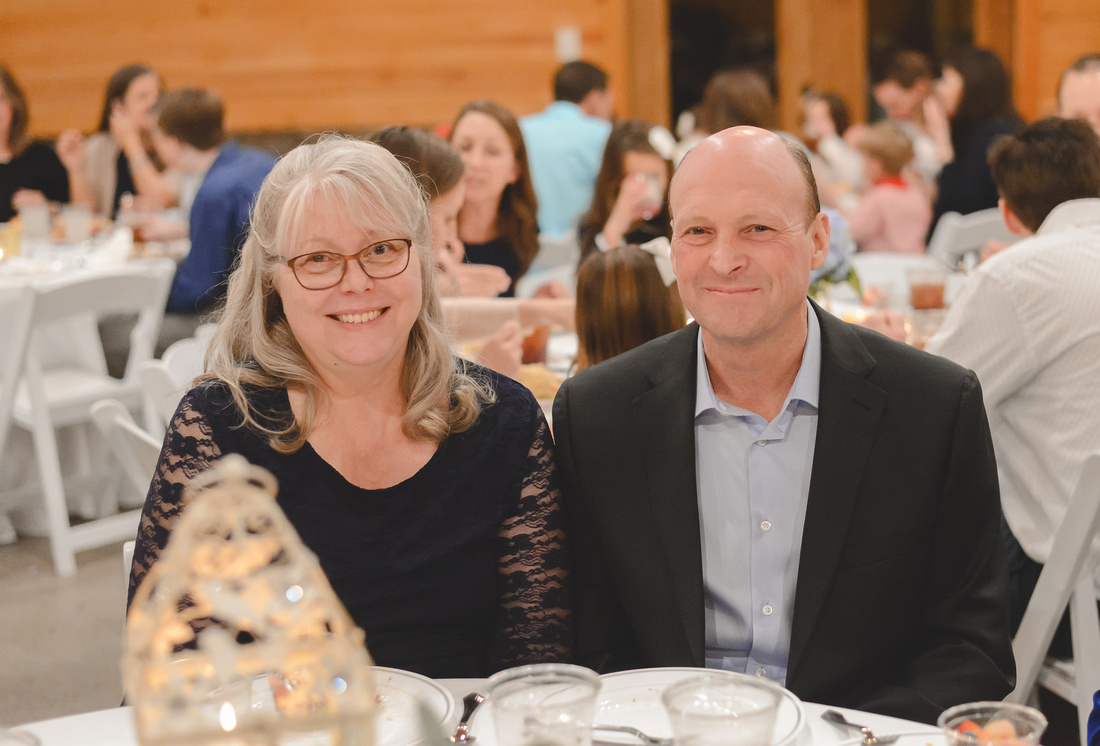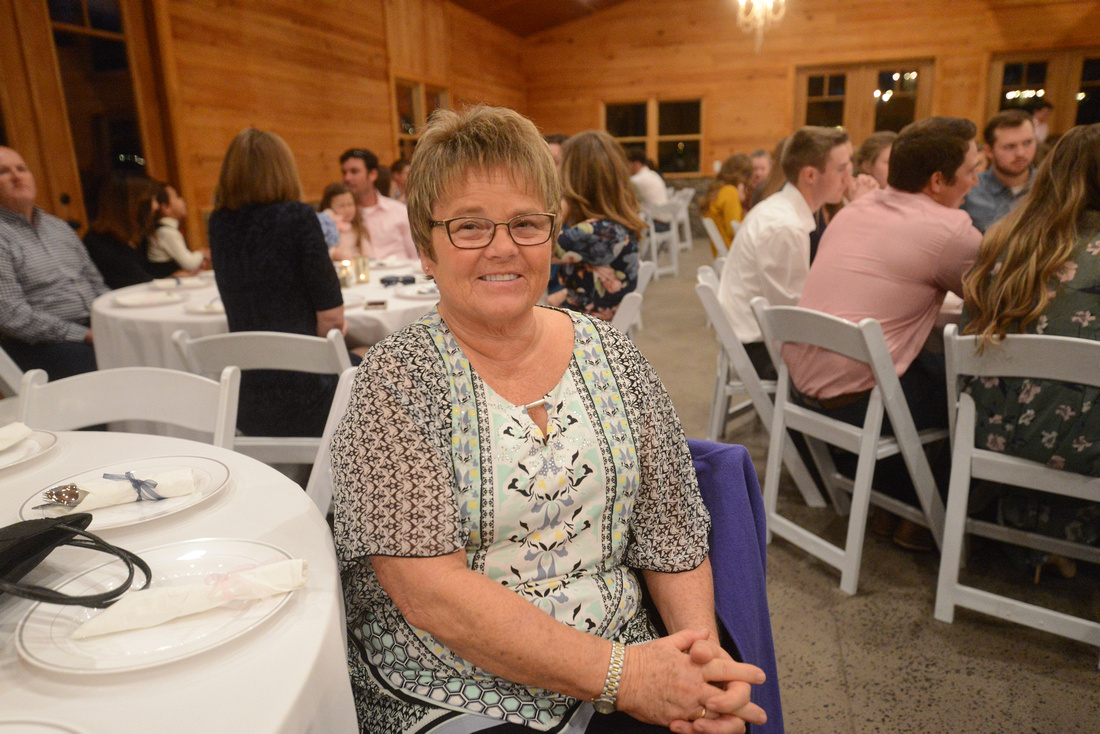 I have a sneaky suspicion these next two "littles" had found the candy bar! ;)
Love this next picture, too sweet!
Cake cutting!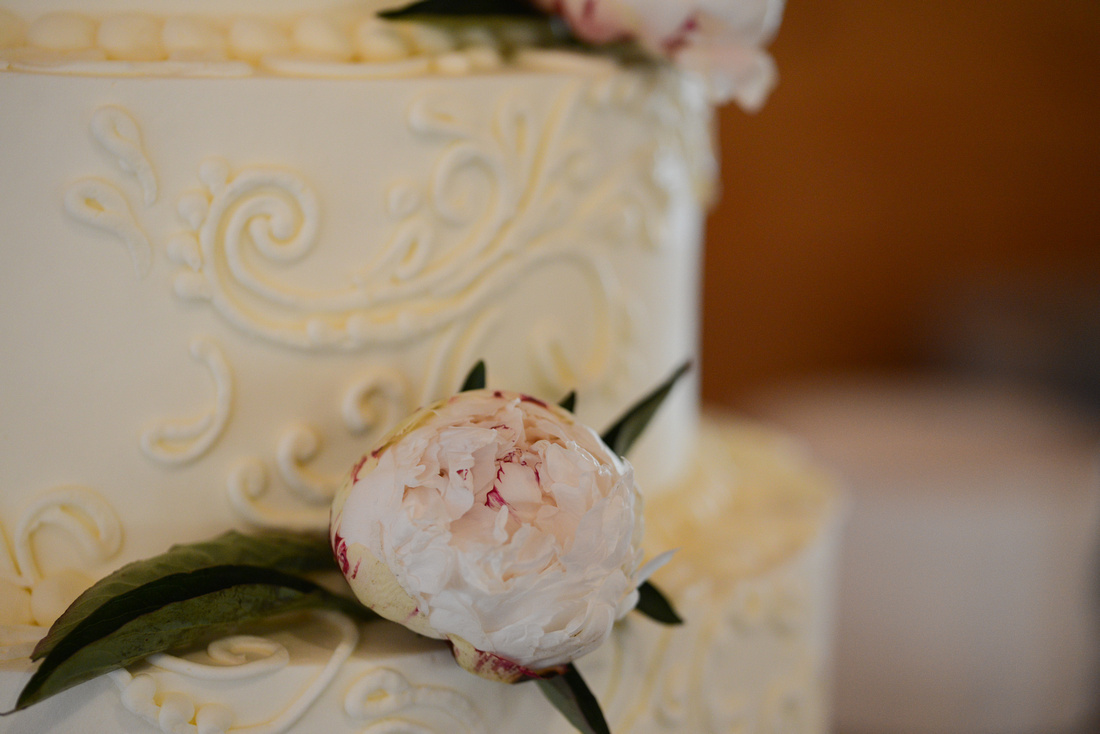 Bouquet/garter Toss...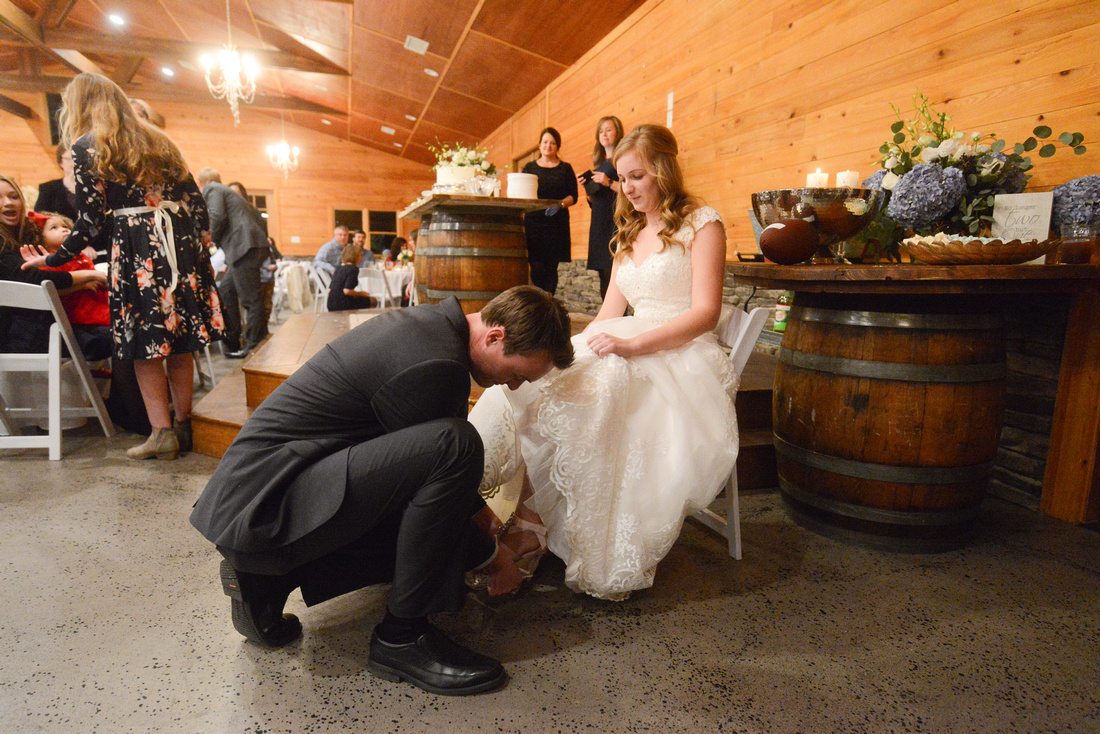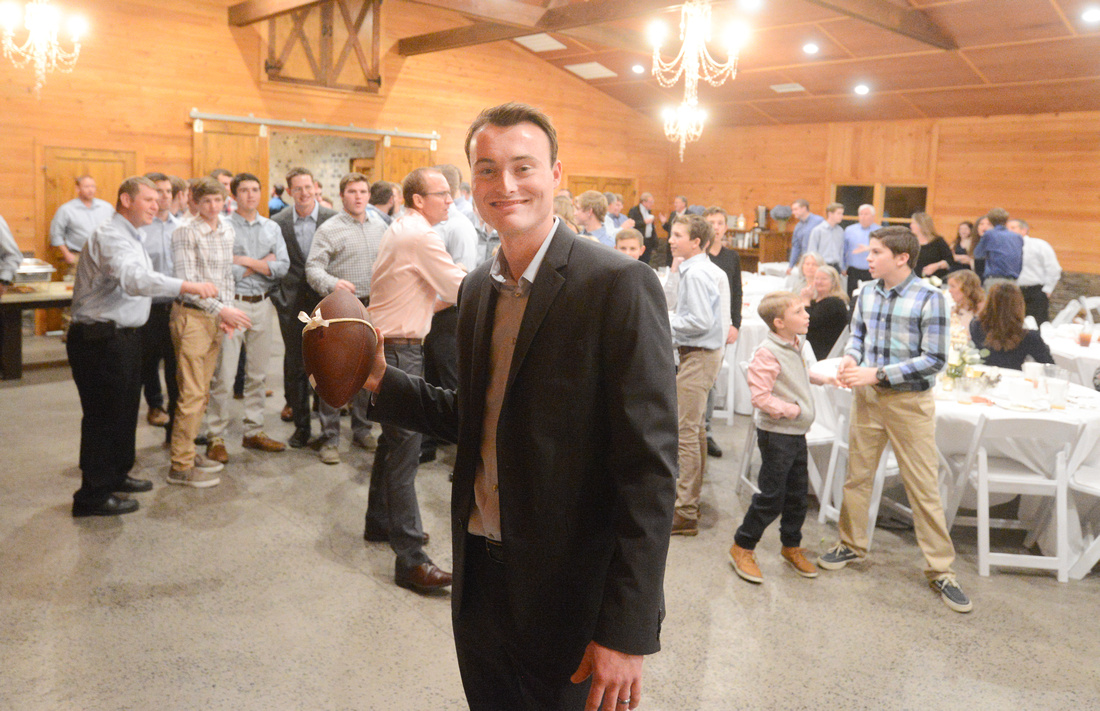 We snuck away from the crowd for a bit to get a few more pictures of just the bride and groom.
And they finished the night with their sparkler exit...
Thank you so much, Summer & Paul (and your families too), for letting me be a part of your wedding. I wish you both many years together through all that life has to offer you!