Saturday, September 10th, 2016, Paige and Robbie were married at Treehouse Vineyards in Monroe, North Carolina. It was a warm, sunny September day with lots of family and friends to celebrate the beginning of their new life together. Here are some of my favorites from their day...Enjoy!
Time to get ready!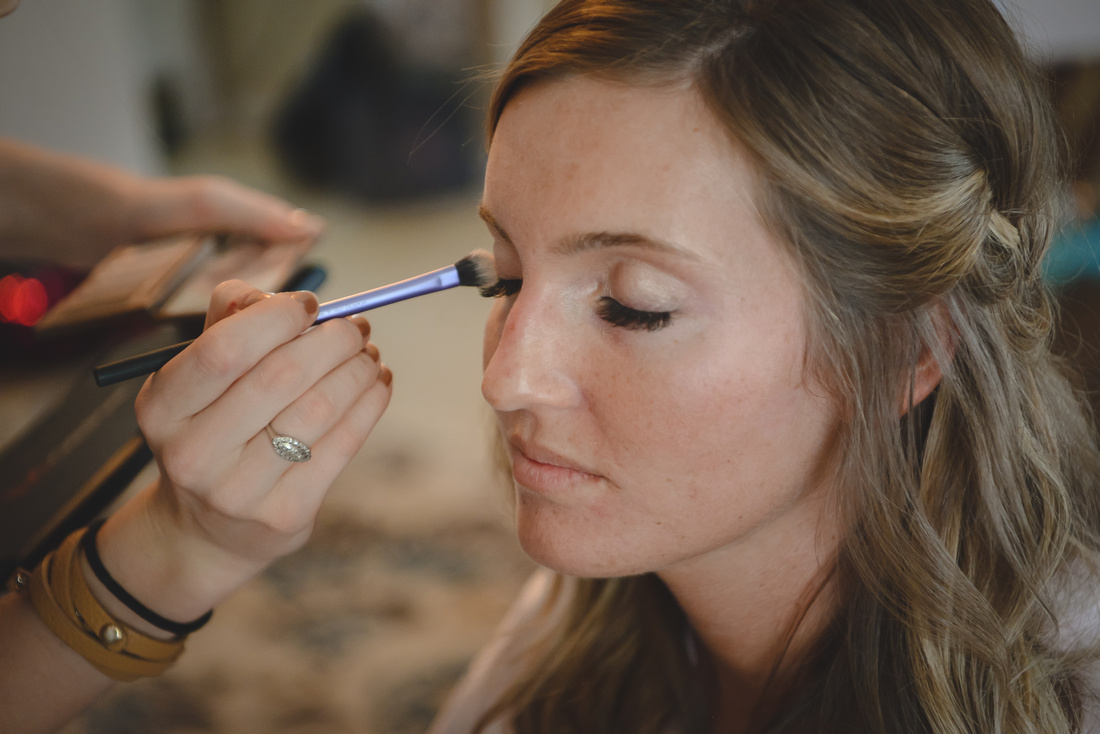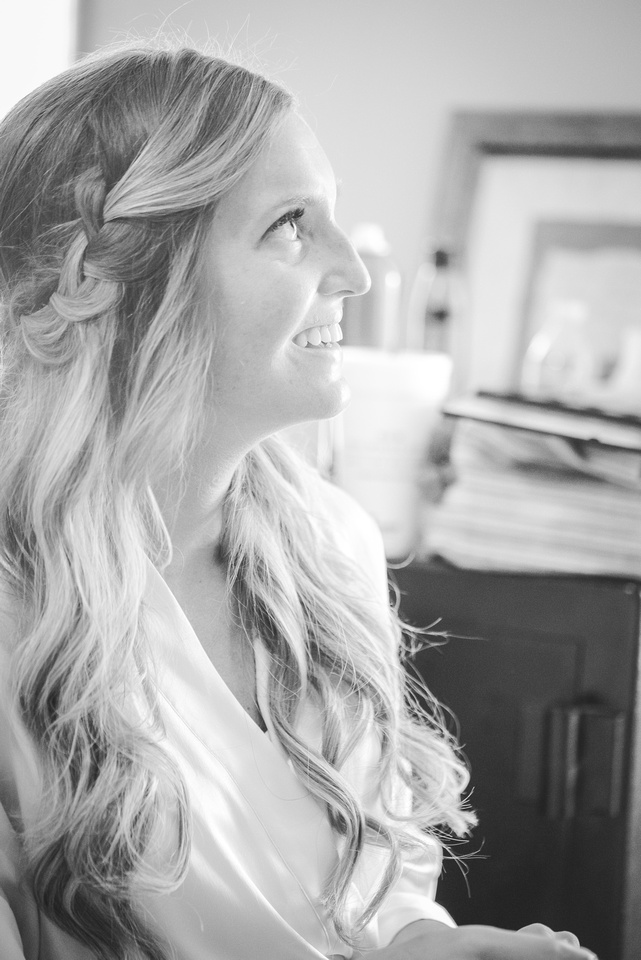 That dress! Her dress was so stunning...Gorgeous!
Her mom brought in this sweet bracelet. It was Paige's bracelet from when she was a baby and guess what? It still fits so guess what she wore on her wedding day? Yep, this string of pearls.
Friends with their own camera!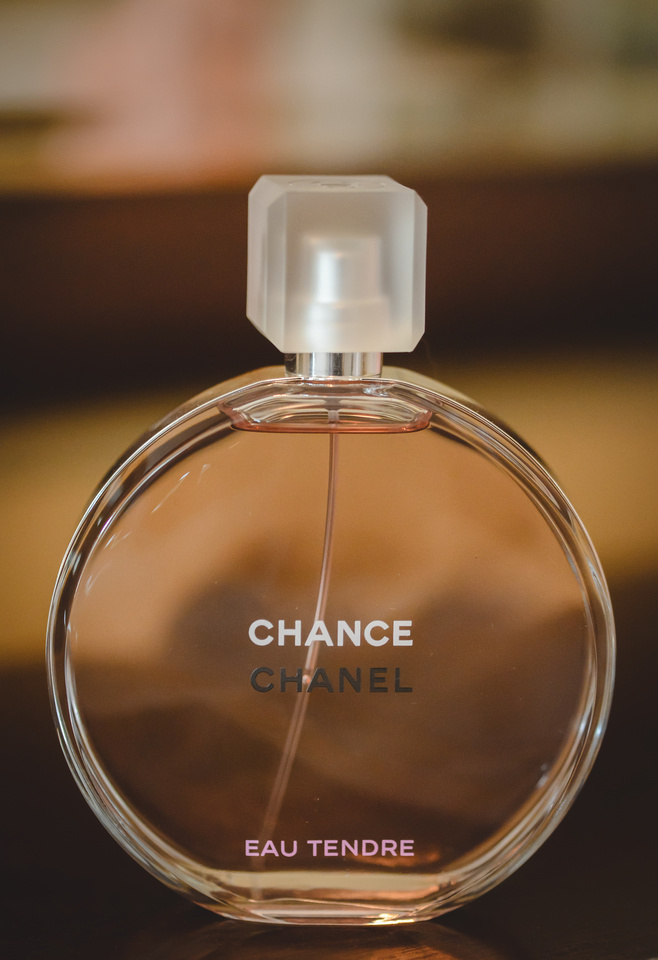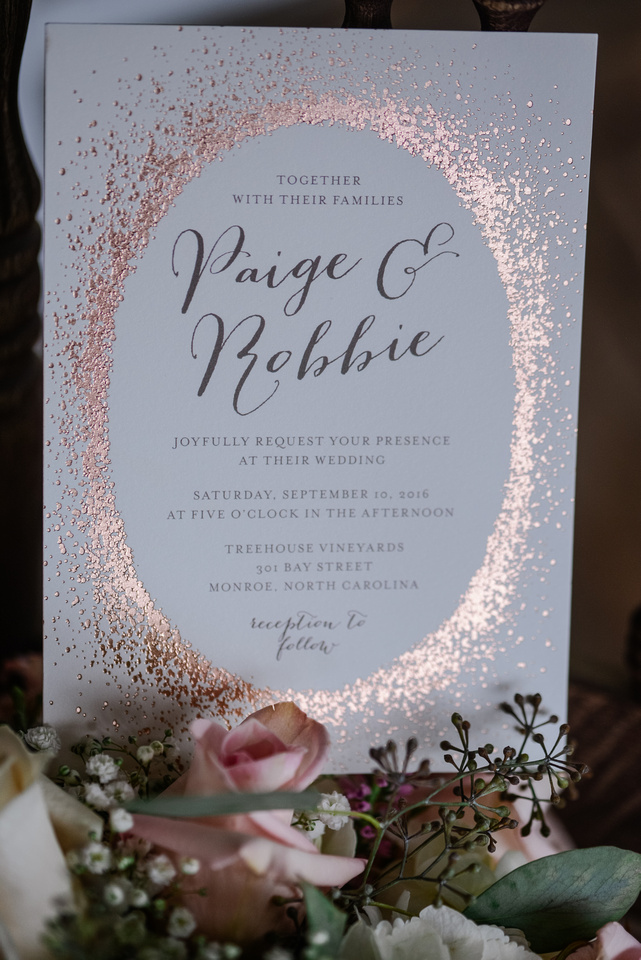 I thought this was so sweet. Joy, Paige's mother-in-law, brought in this "Be happy" pin for Paige to carry. It was a gift from Joy's father from when she was young. So she let her pin in to Paige's bouquet to keep him a part of his grandson's wedding!
While Paige was getting ready, this handsome guy has arrived and is waiting to meet her at the alter!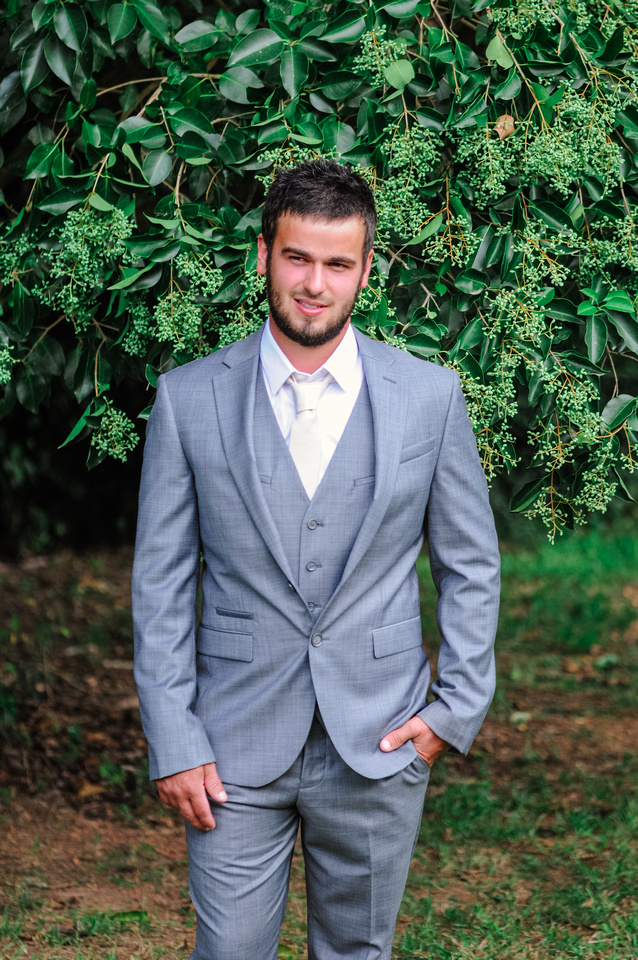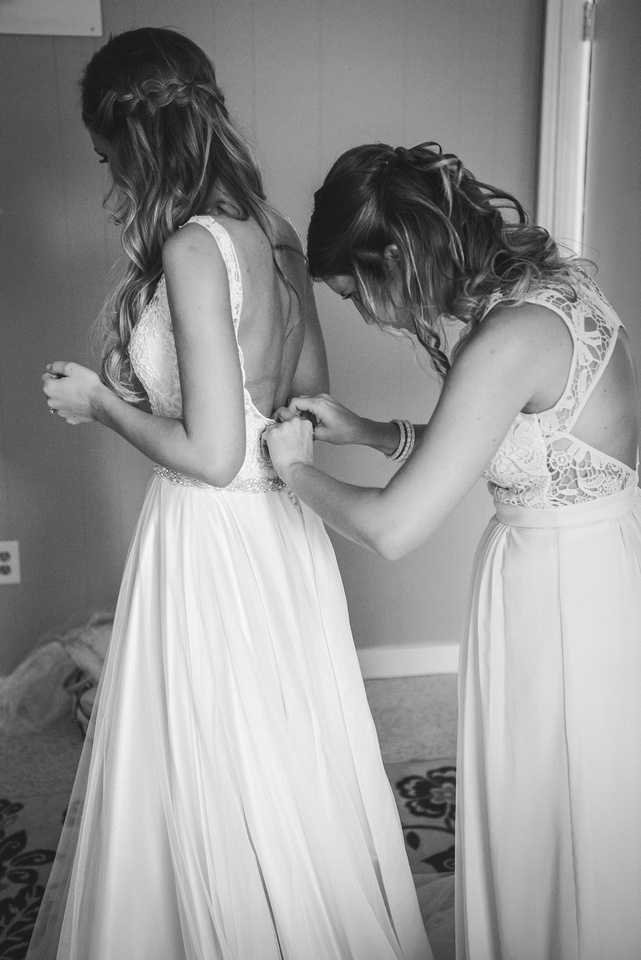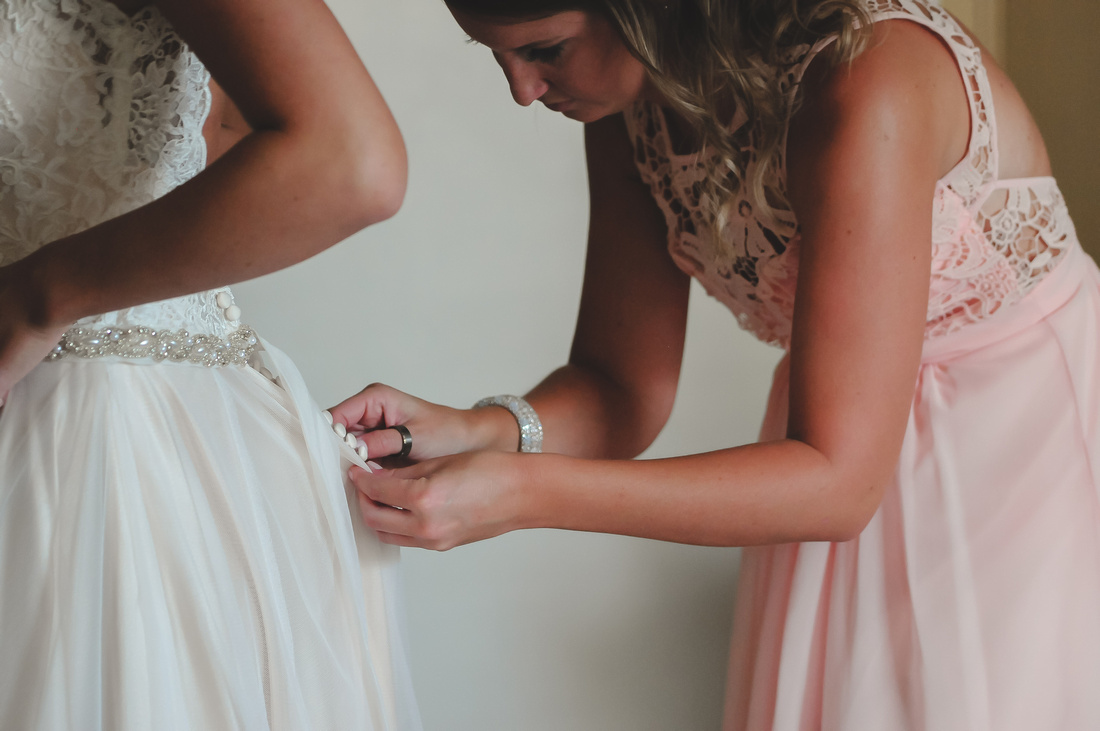 Here, her dad had just walked in. This was the look on his face when he saw her in her wedding dress!
Here are some of Paige from her beautiful bridal session!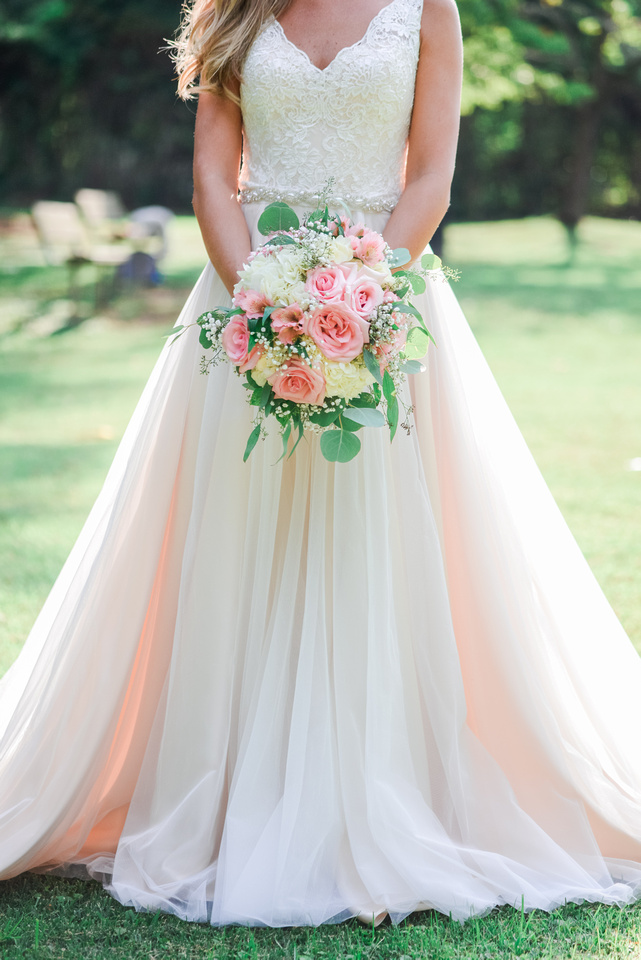 It's ceremony time!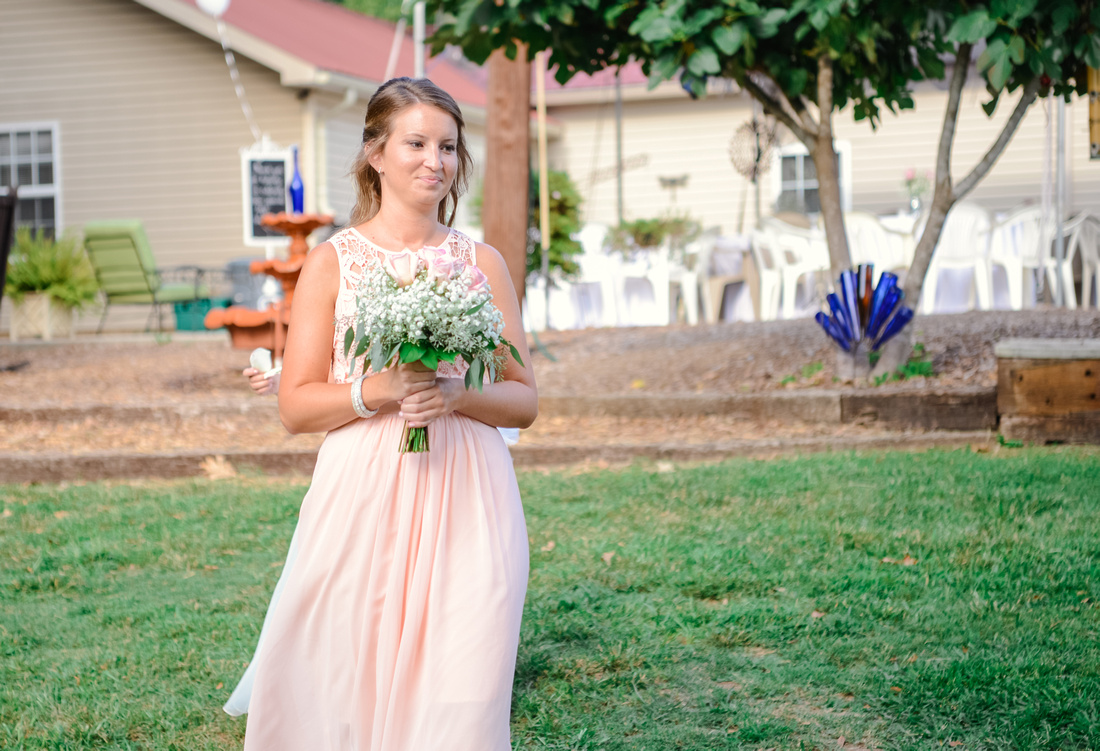 Here come the bride...
Robbie's reaction to seeing his bride...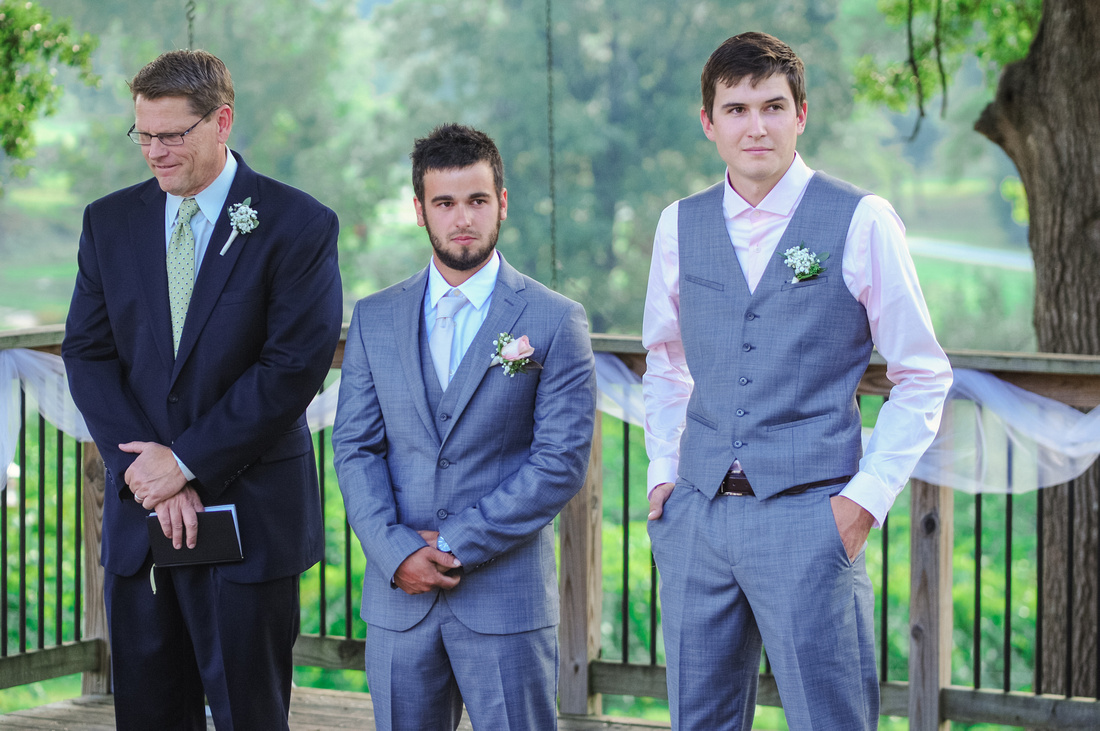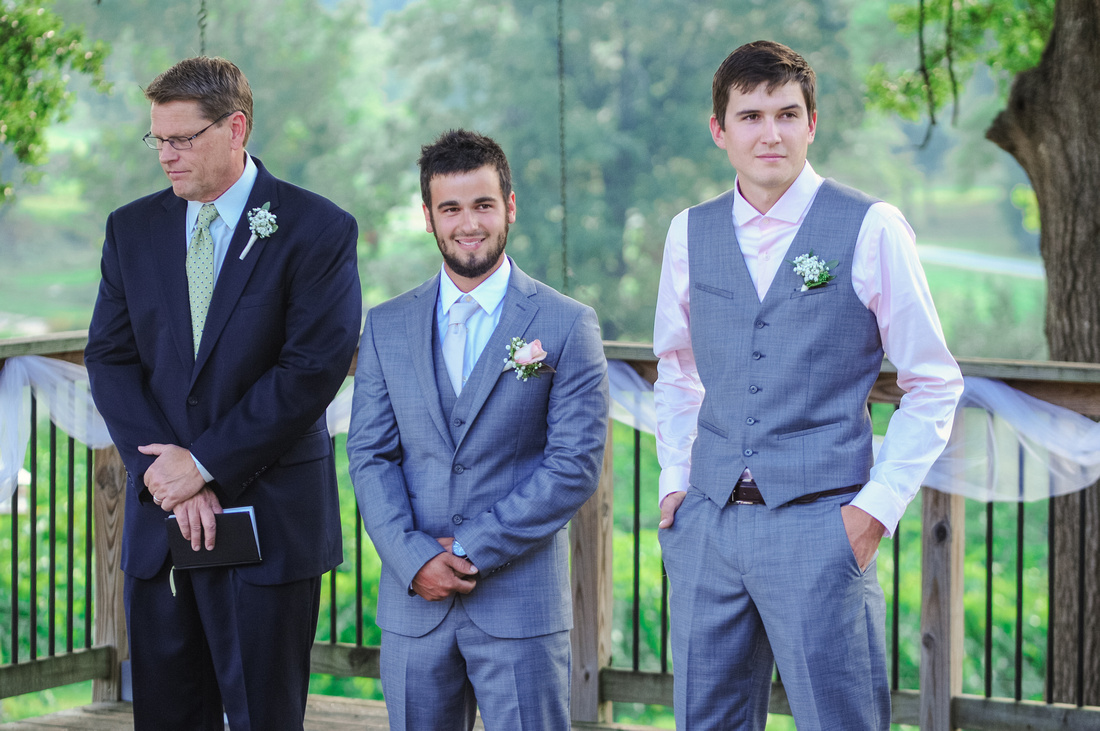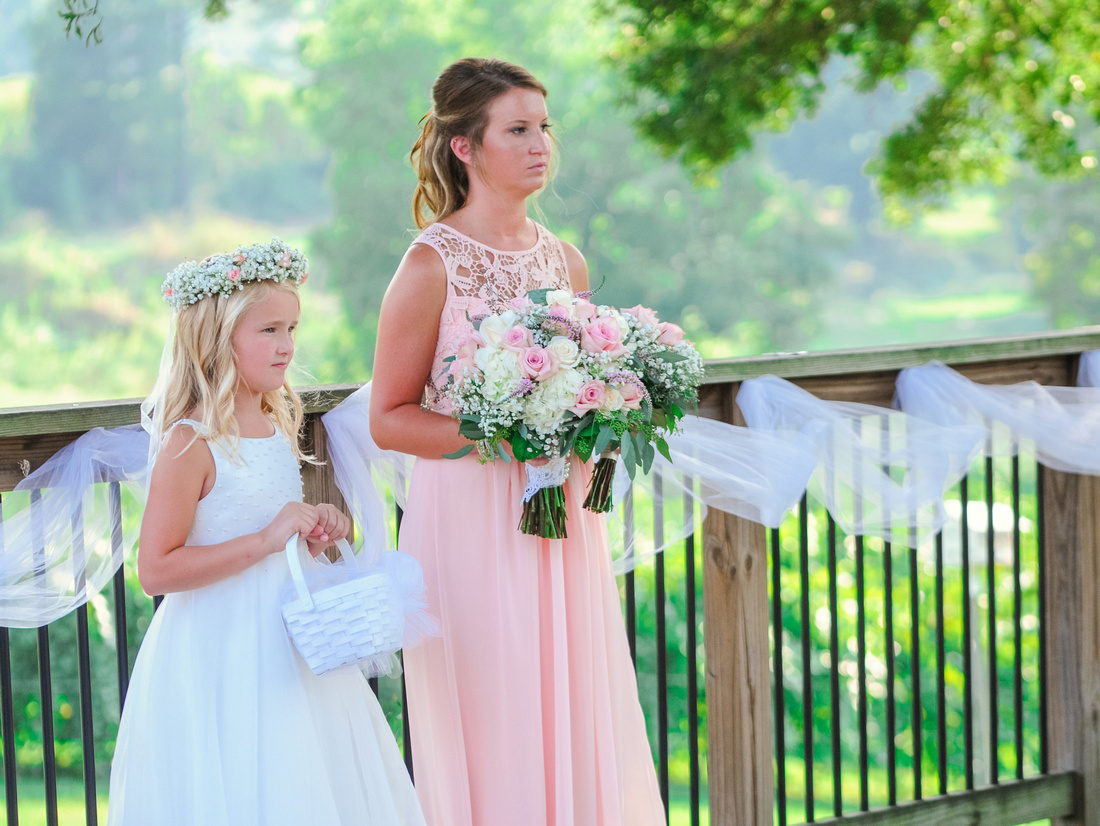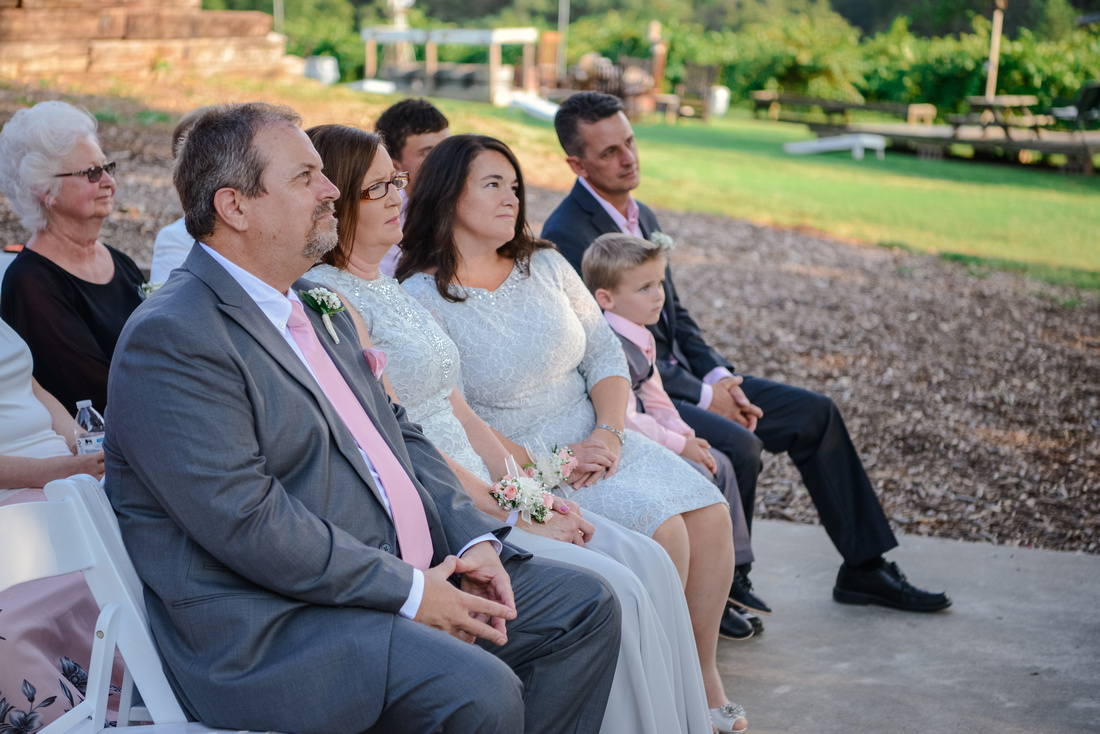 Mr. & Mrs. Watson!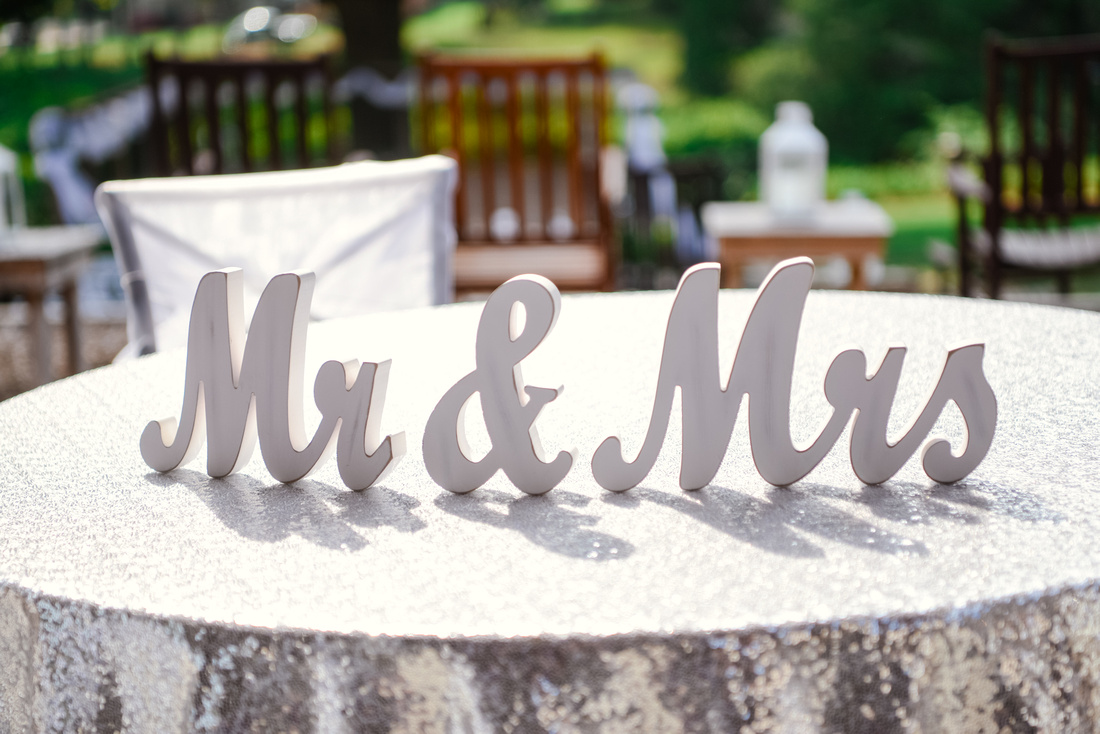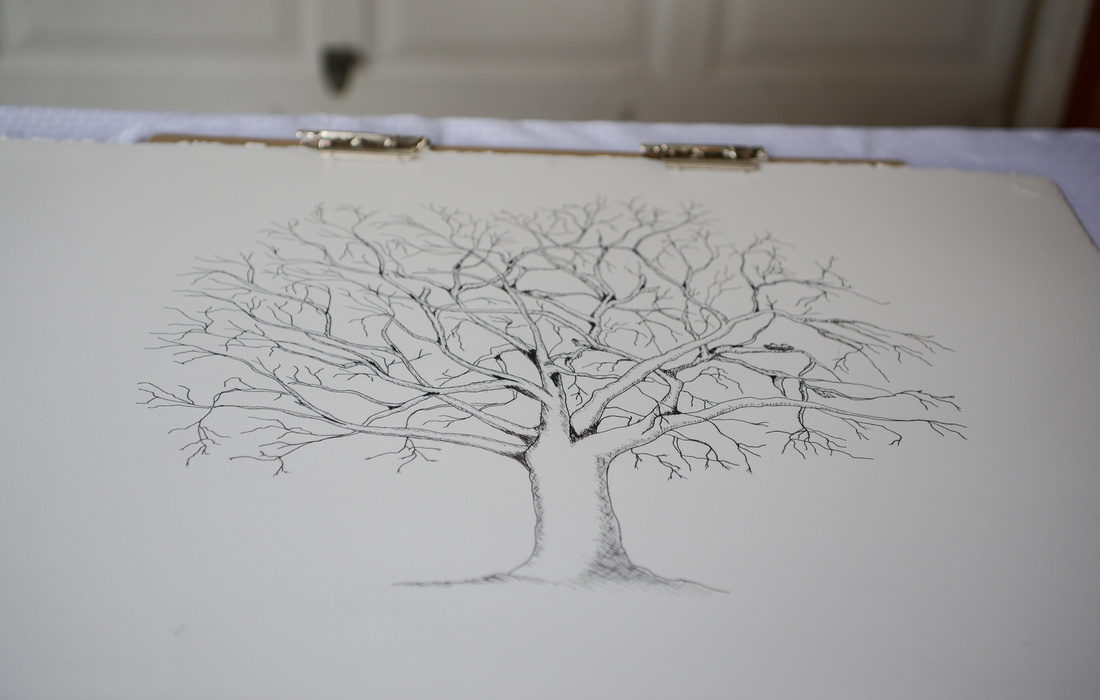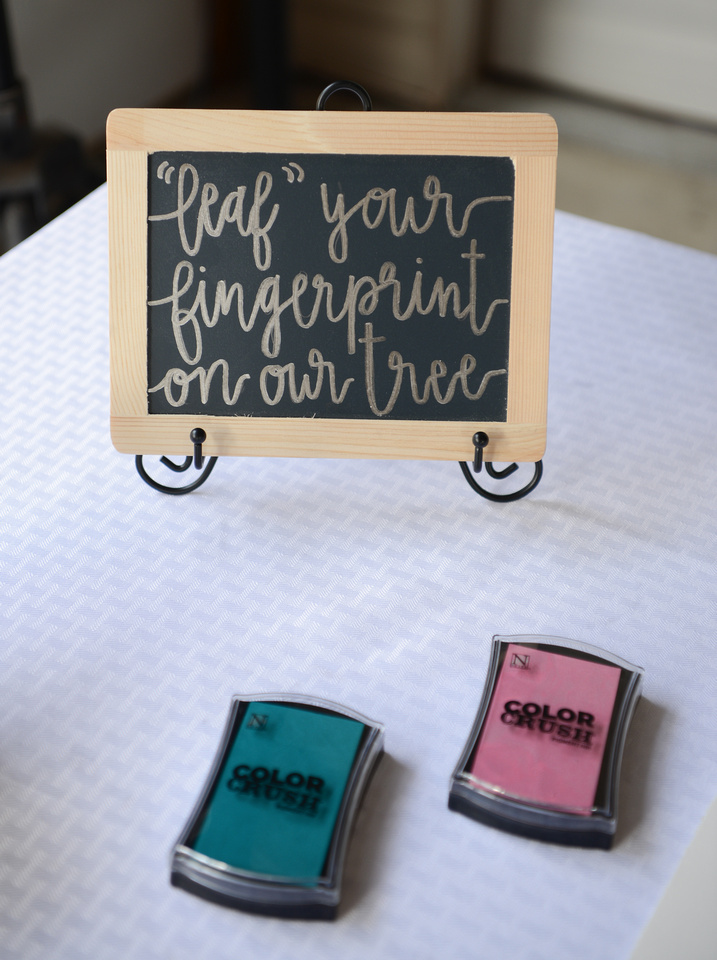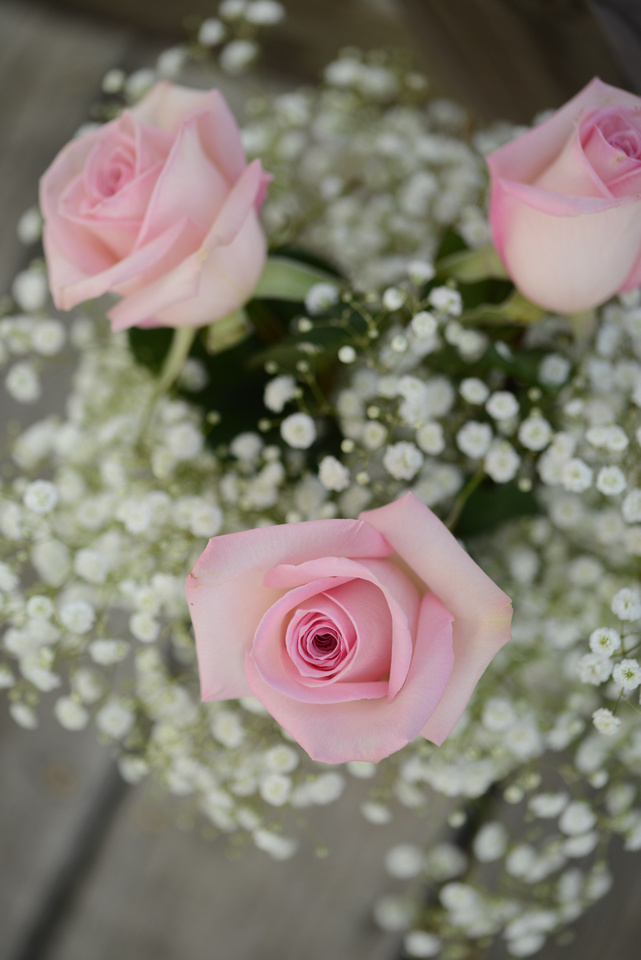 It's reception time!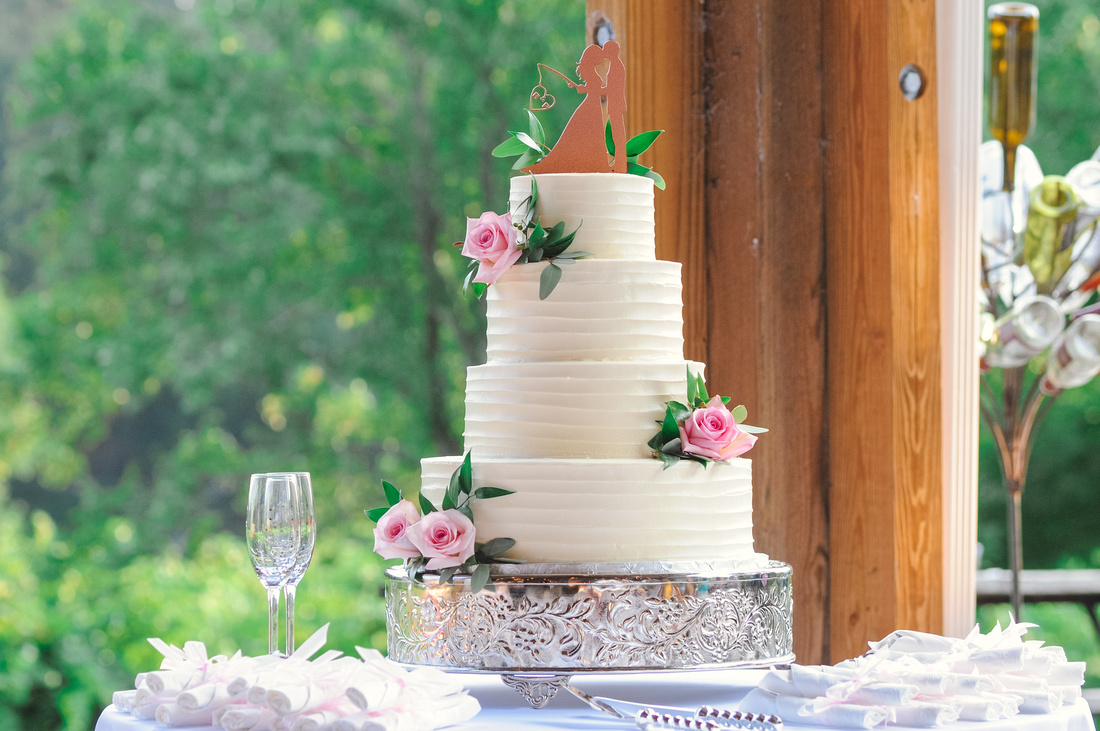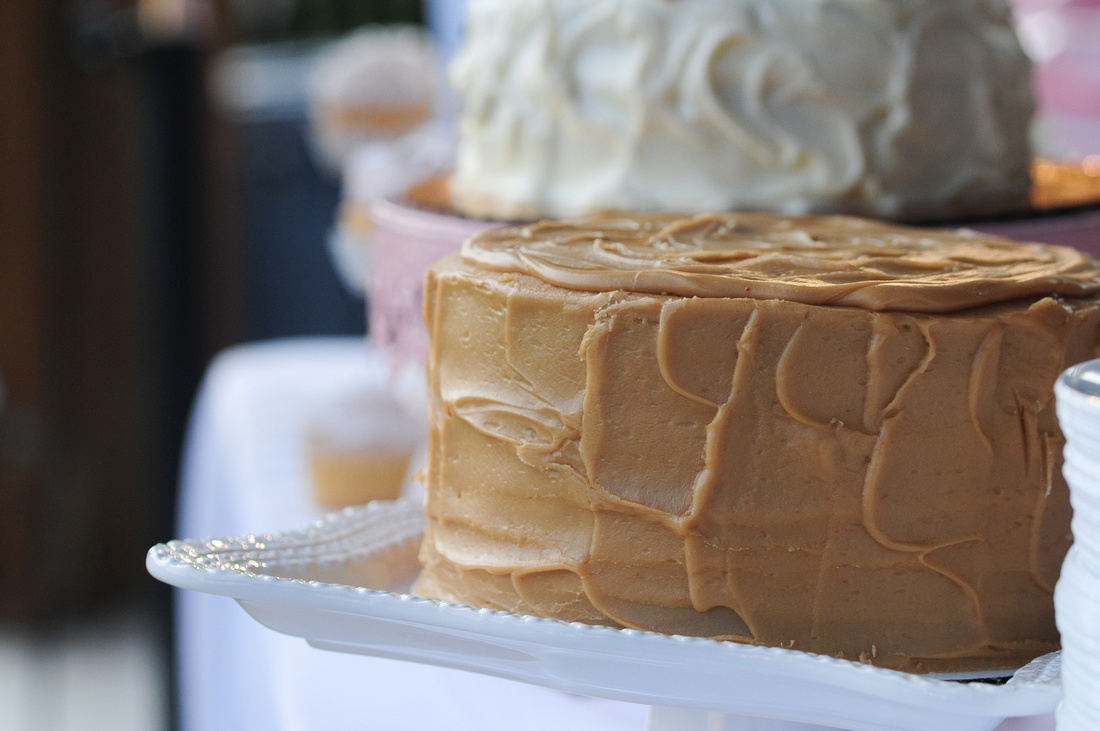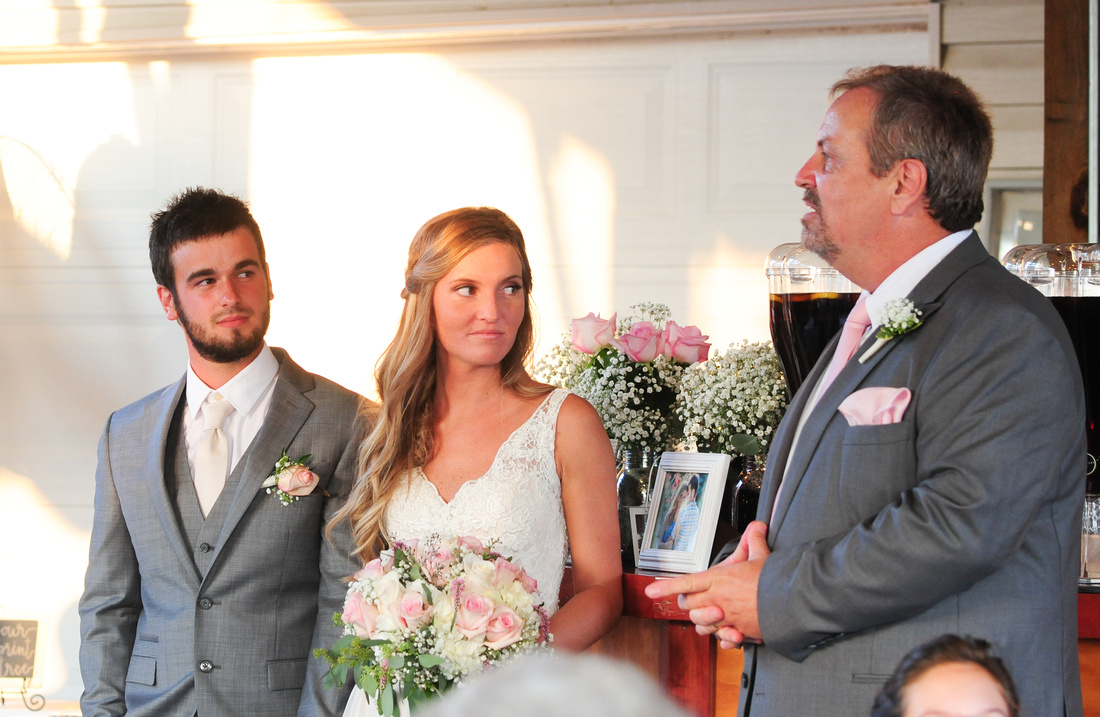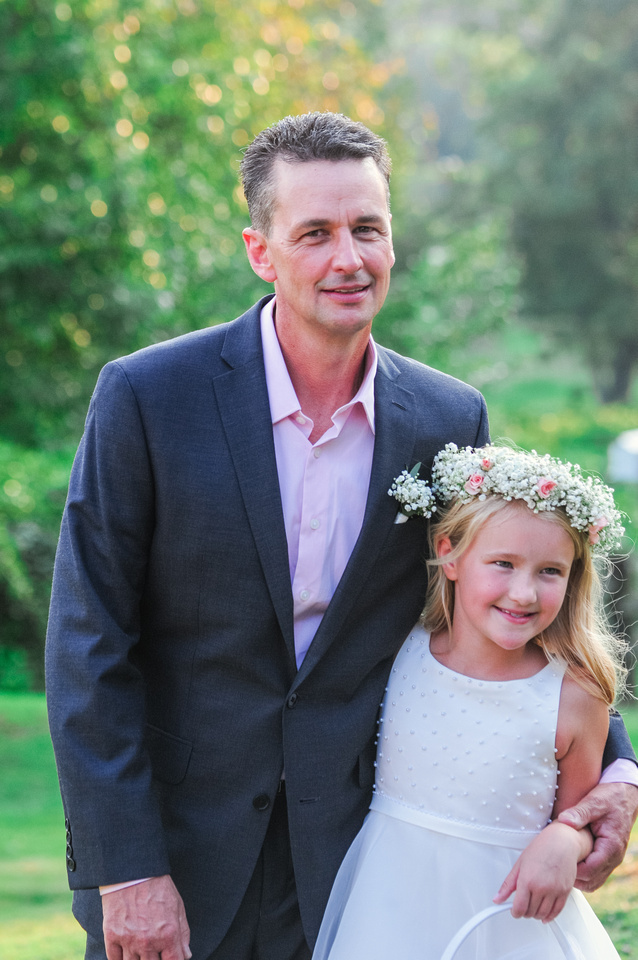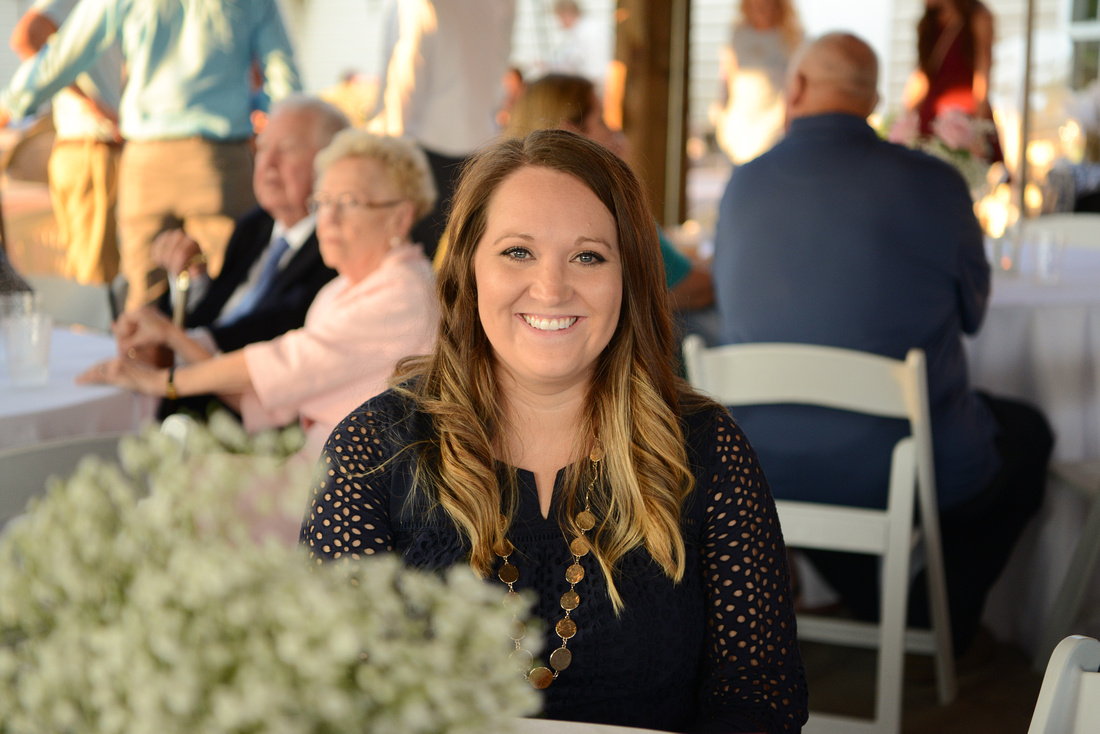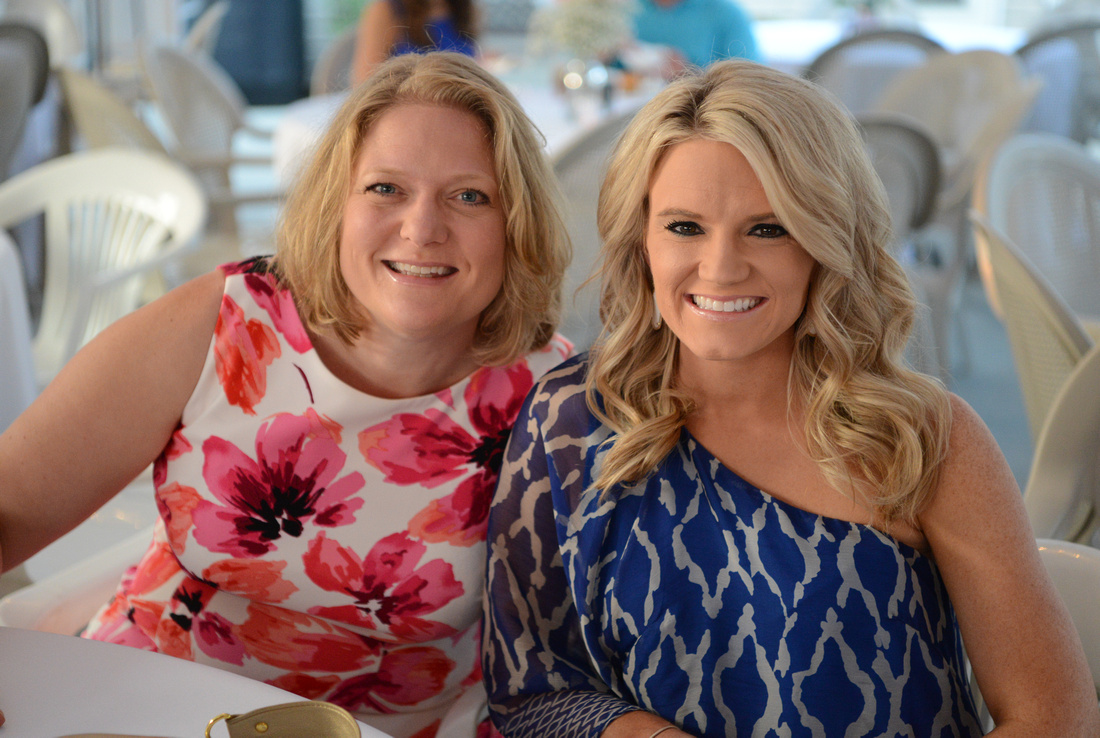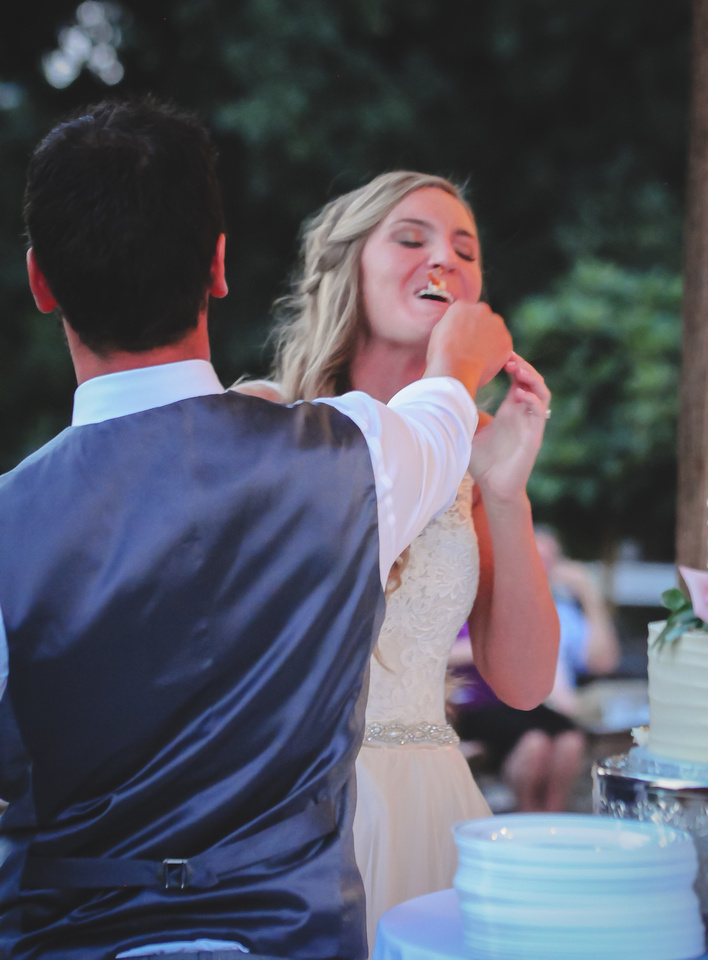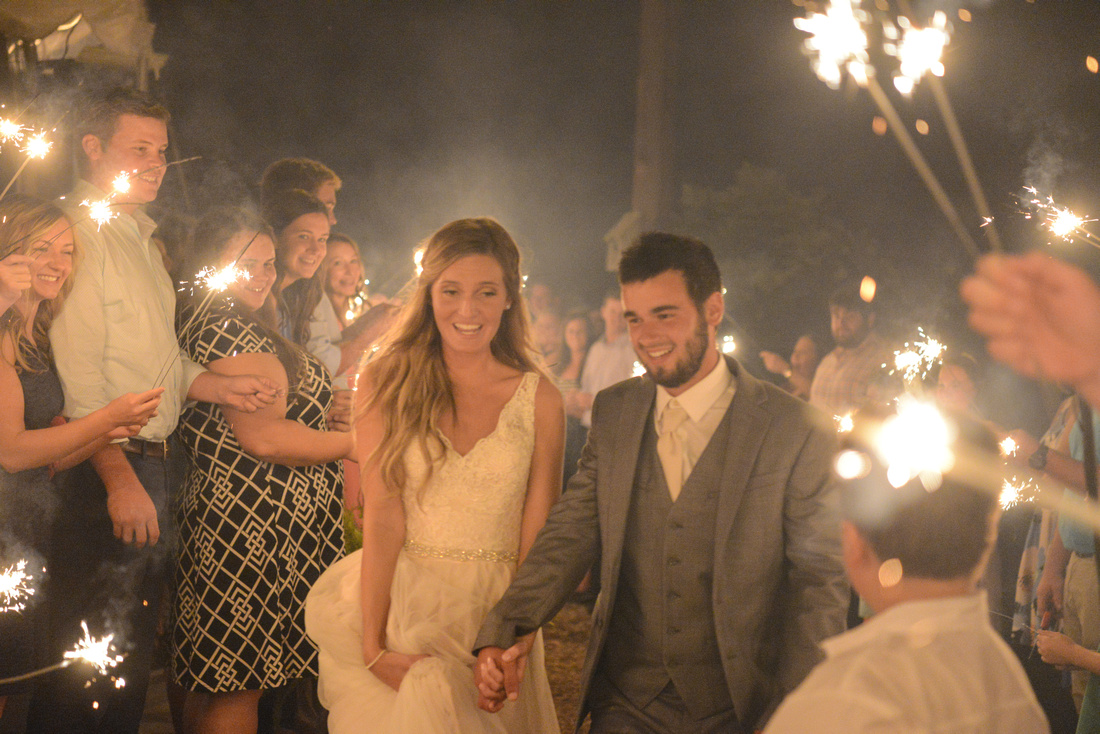 Thank you Robbie and Paige for letting me capture your new start together. I wish many strong years together through the good times and bad! And I'll leave you with one last image from my list of favorites!