Saturday, October 17th, 2016 Melody & Wilson began their new life together with an outdoor wedding at her parents home. The southern atmosphere of her wedding decor matched the beautiful day that is was. My personal favorite were some of the Magnolia leaves that dressed some of the tables. Here are some of my favorites from their day!
Her wedding gown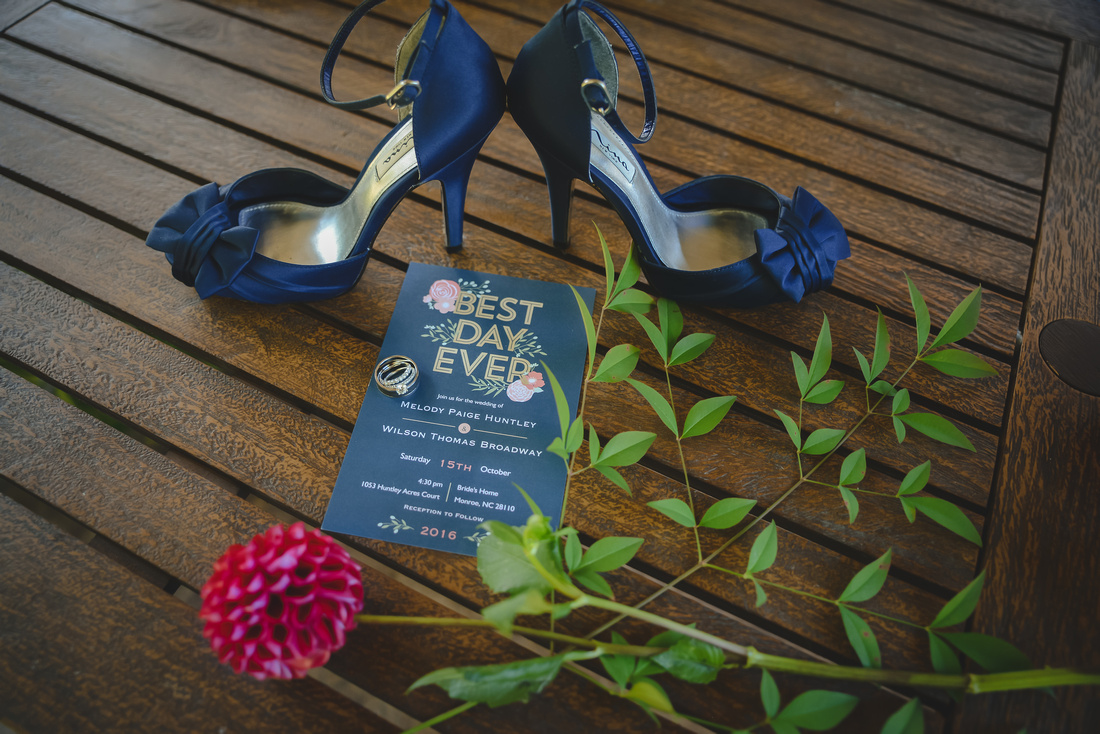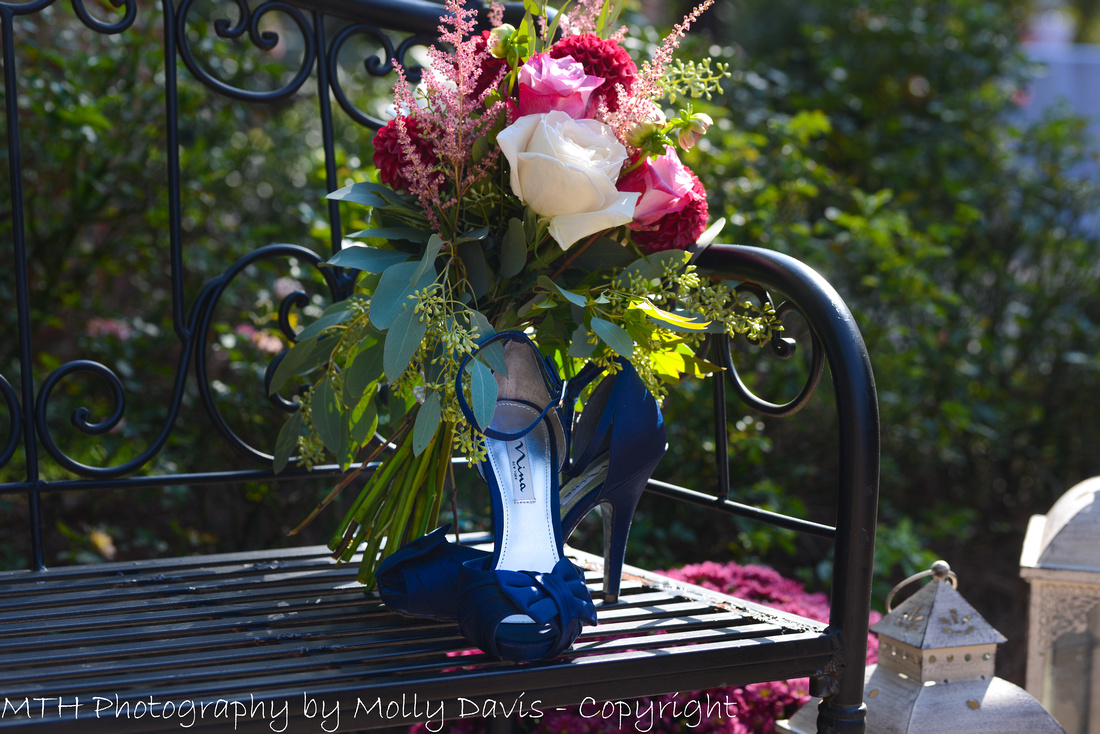 A borrowed hankie her sister was pinning to the inside of her dress.
Such beautiful color
Getting ready
A sister shot before she slips into her dress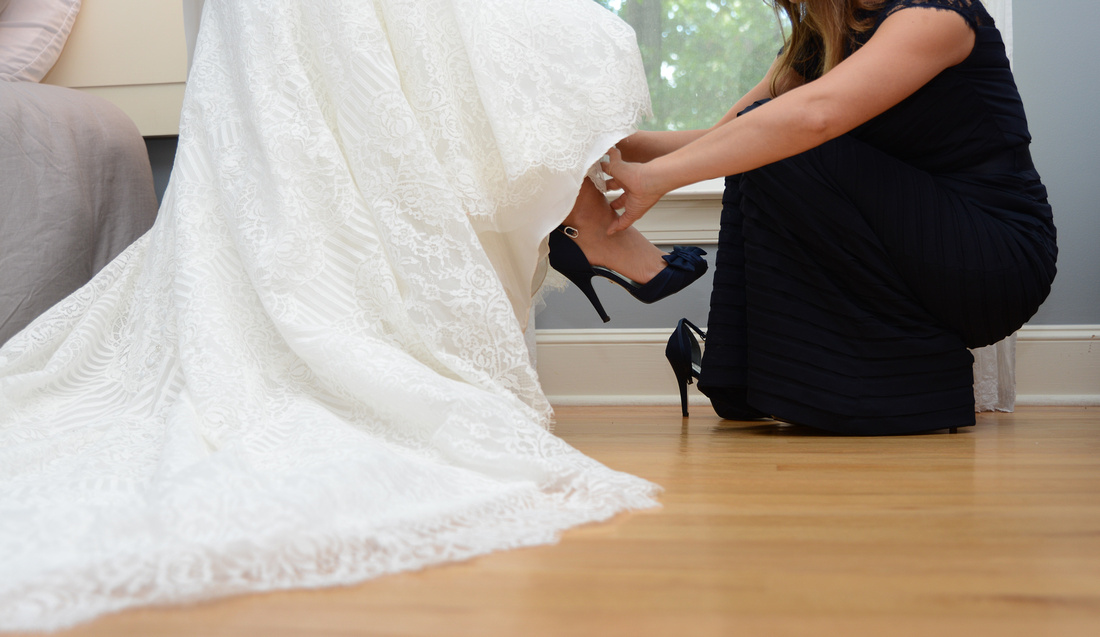 One of my favorite mother/daughter shots to date!

Looks at this handsome groom who has arrived!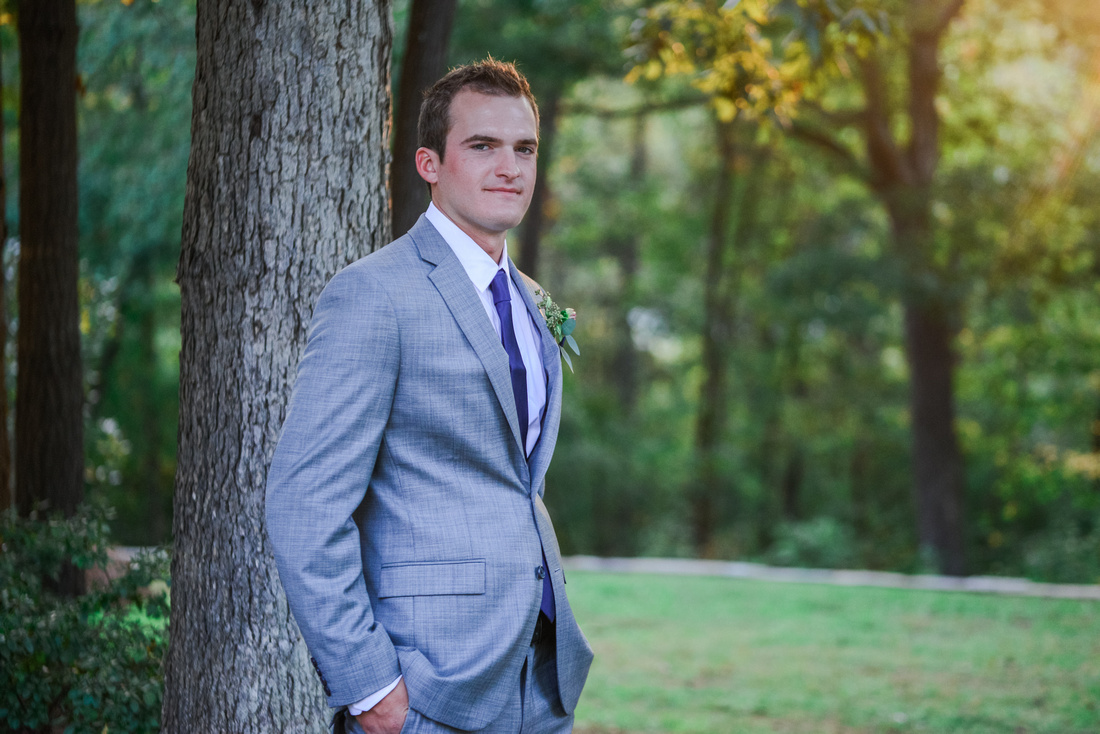 Melody, you are so pretty in your wedding dress!
Wow!
Melody opted for a father/daughter first look...always love these!
It's time!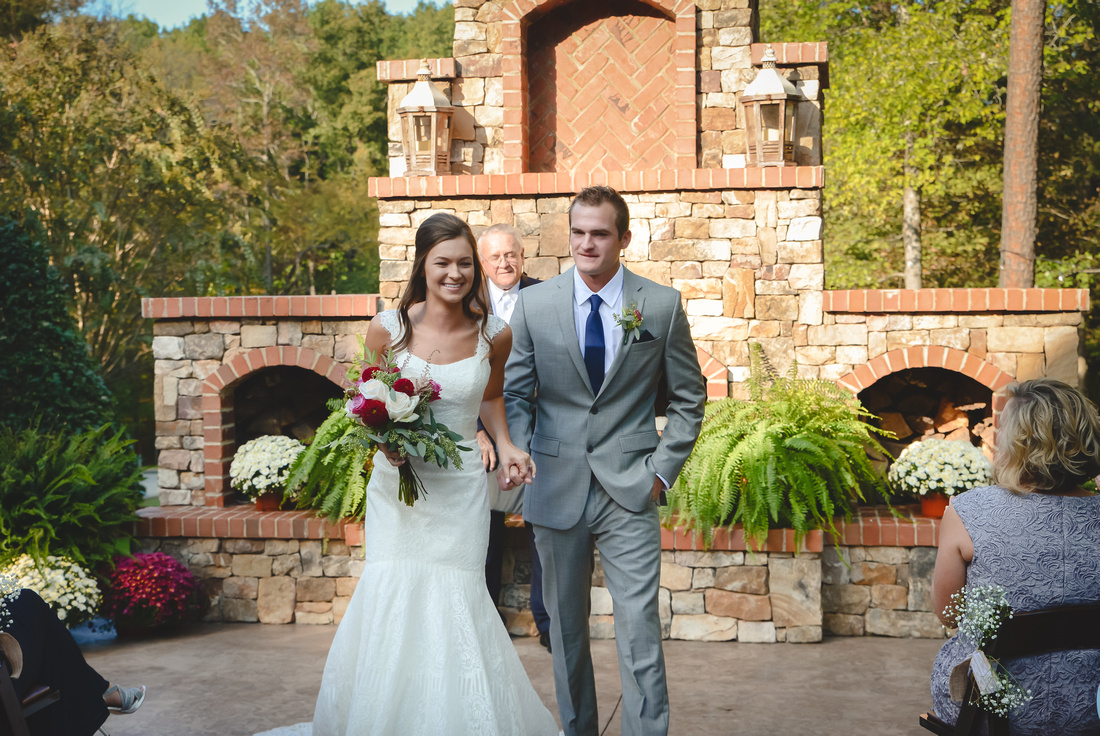 Family welcoming hugs...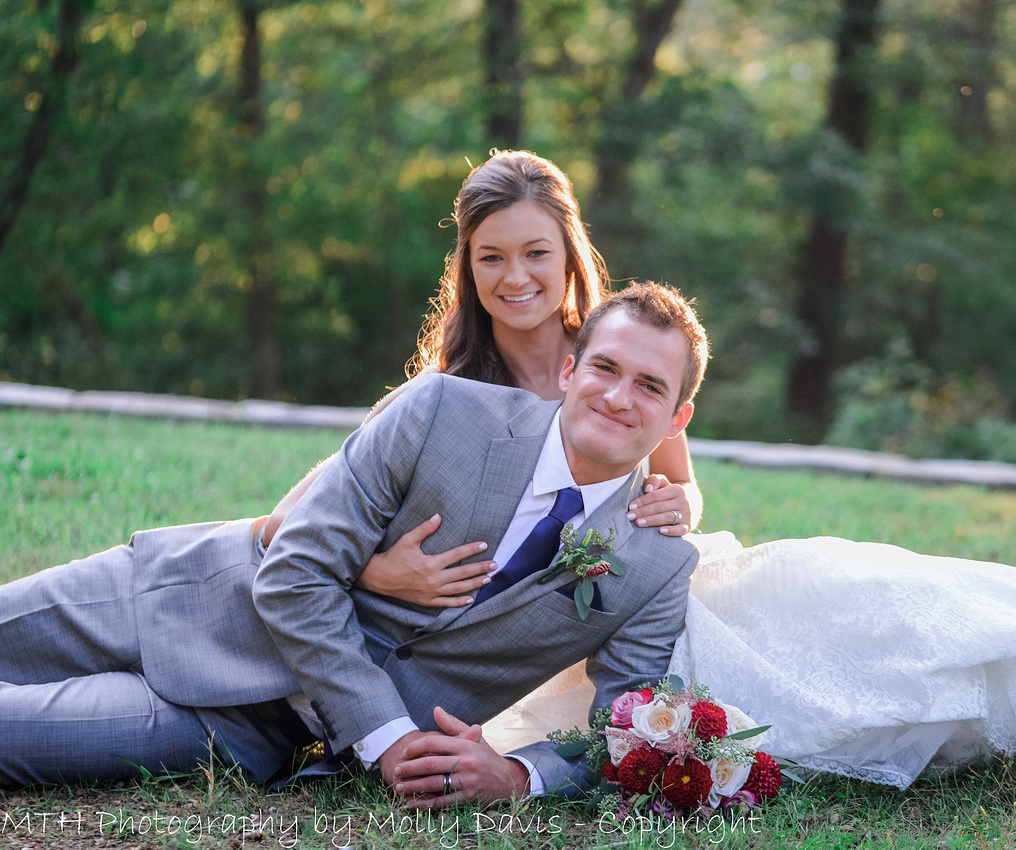 Oh, how I love some sun flare!!!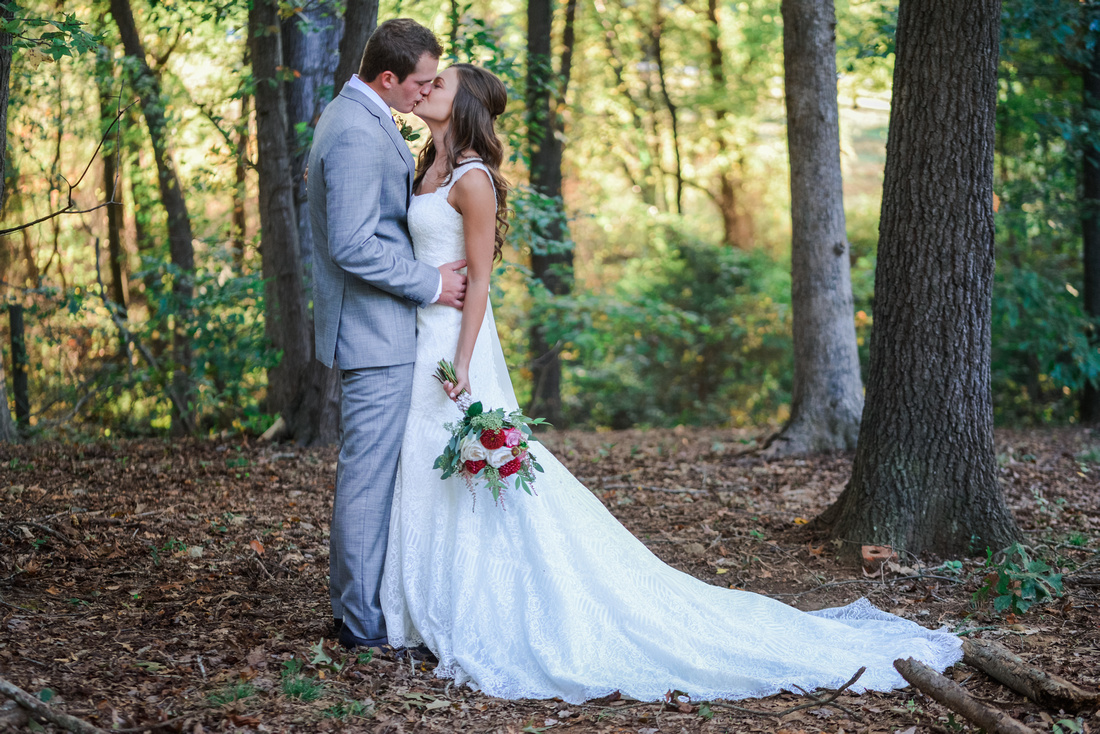 Reception time, the tables!!!!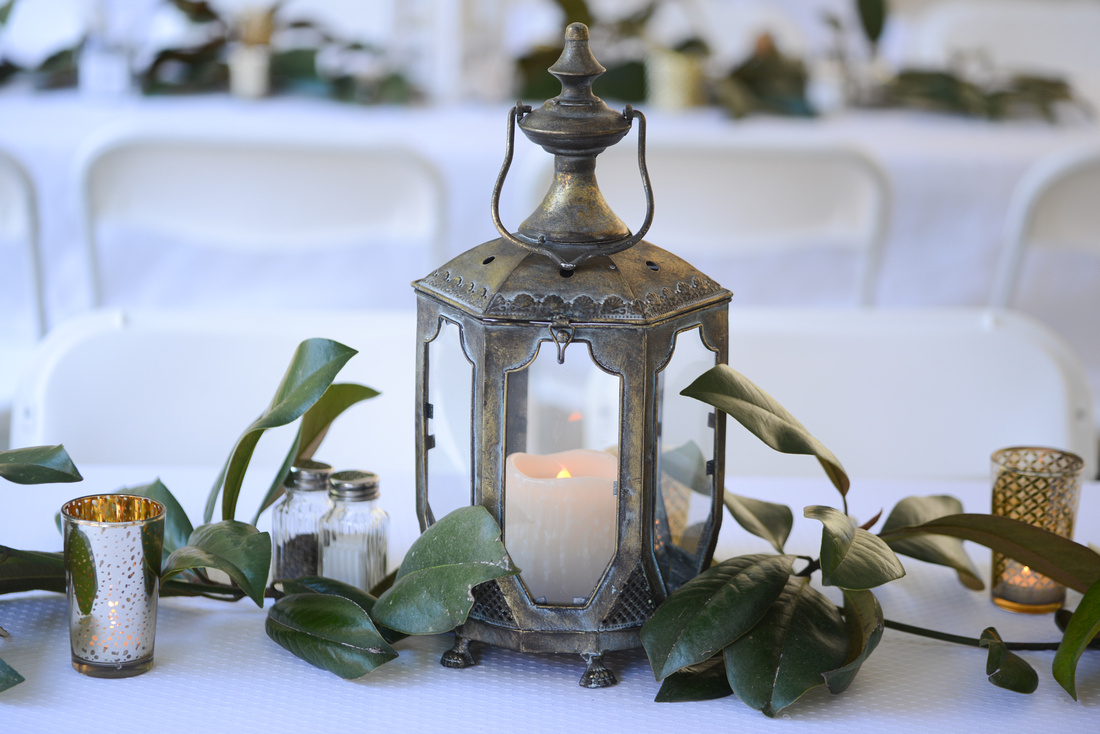 Friends!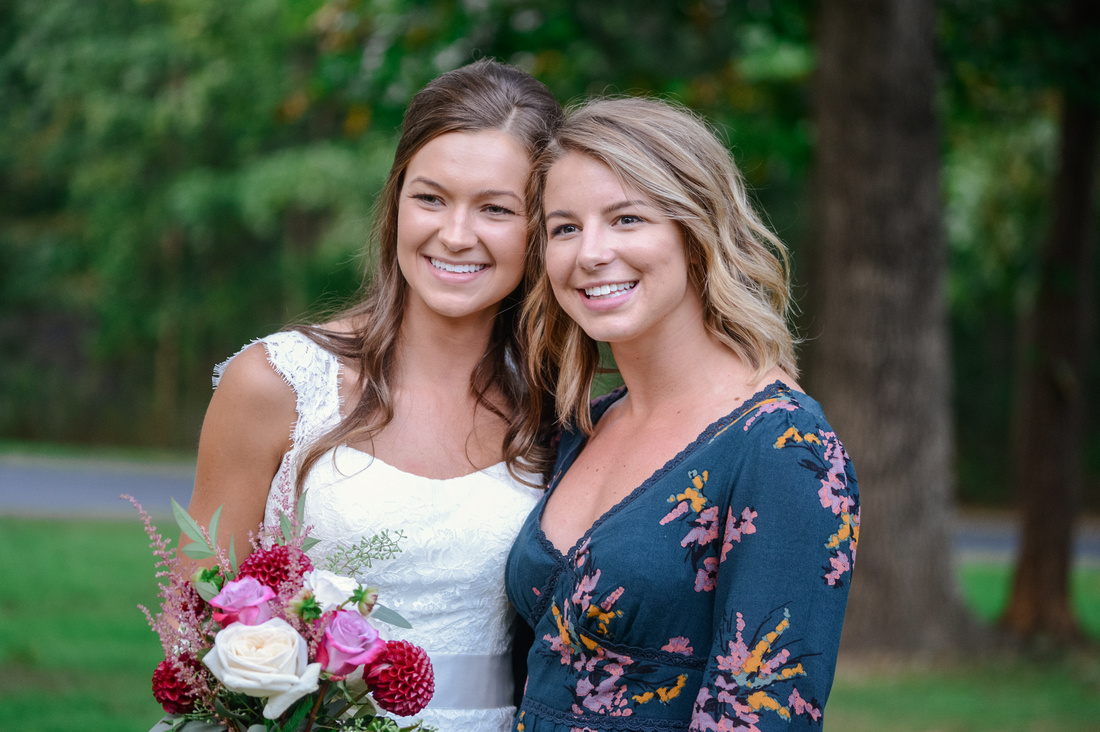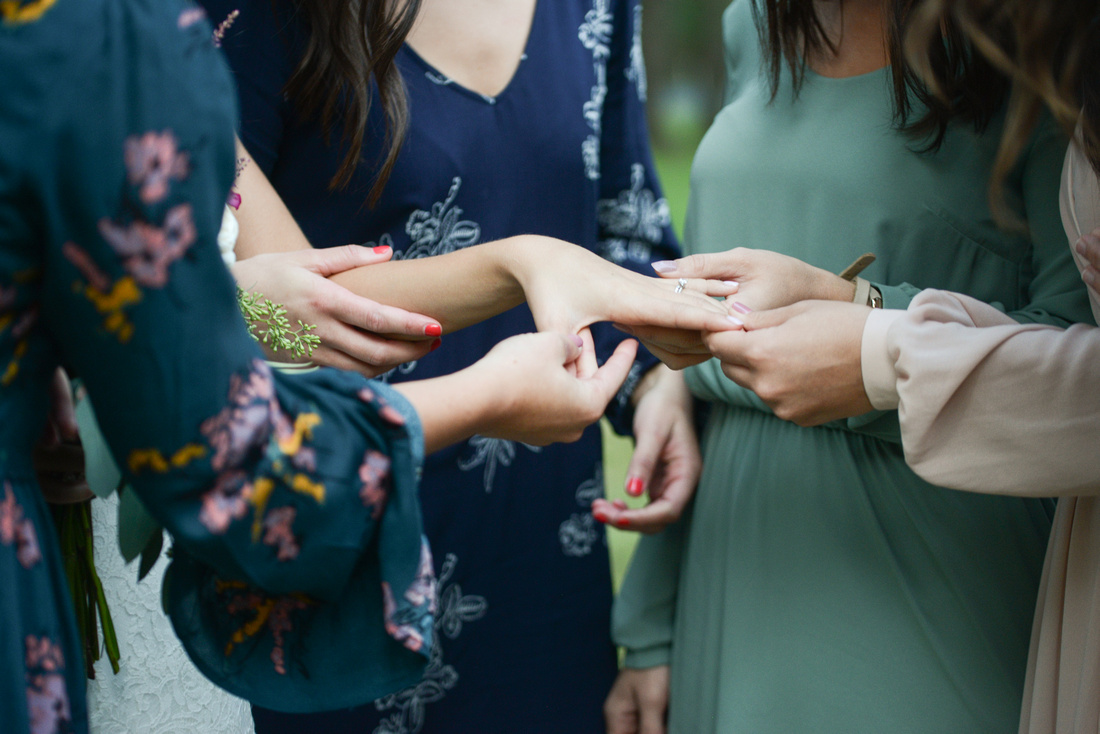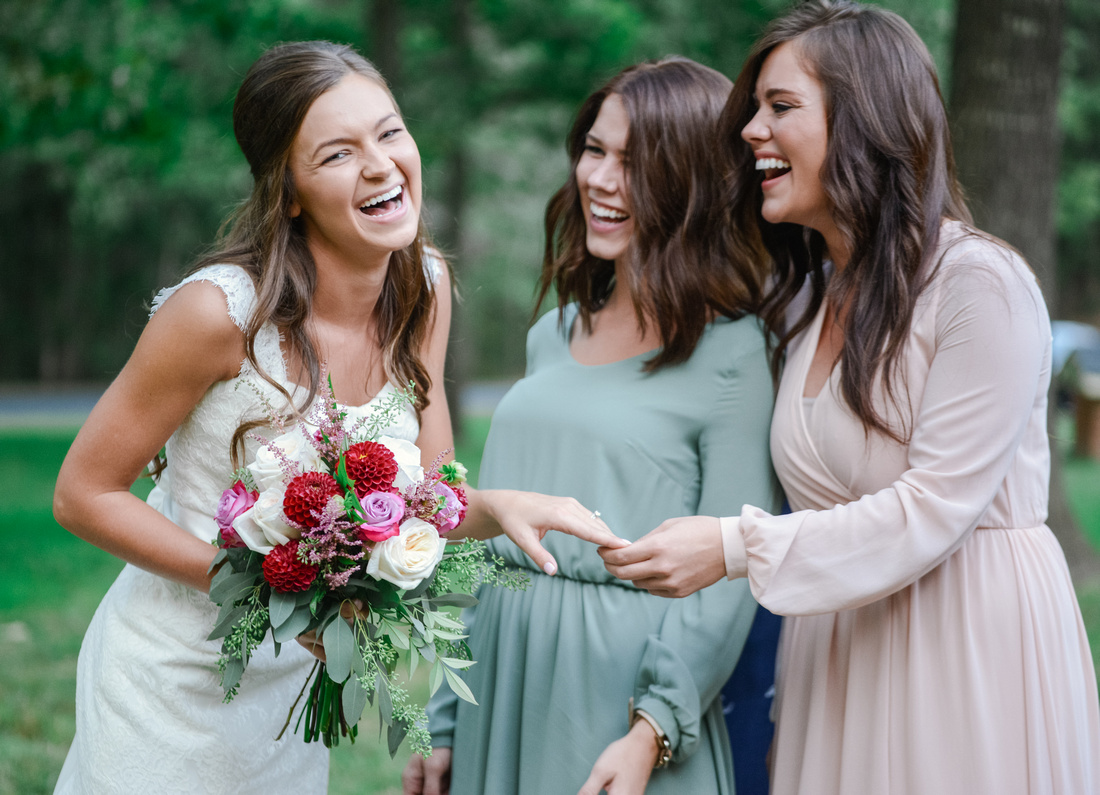 One of the prettiest cake tables I've seen!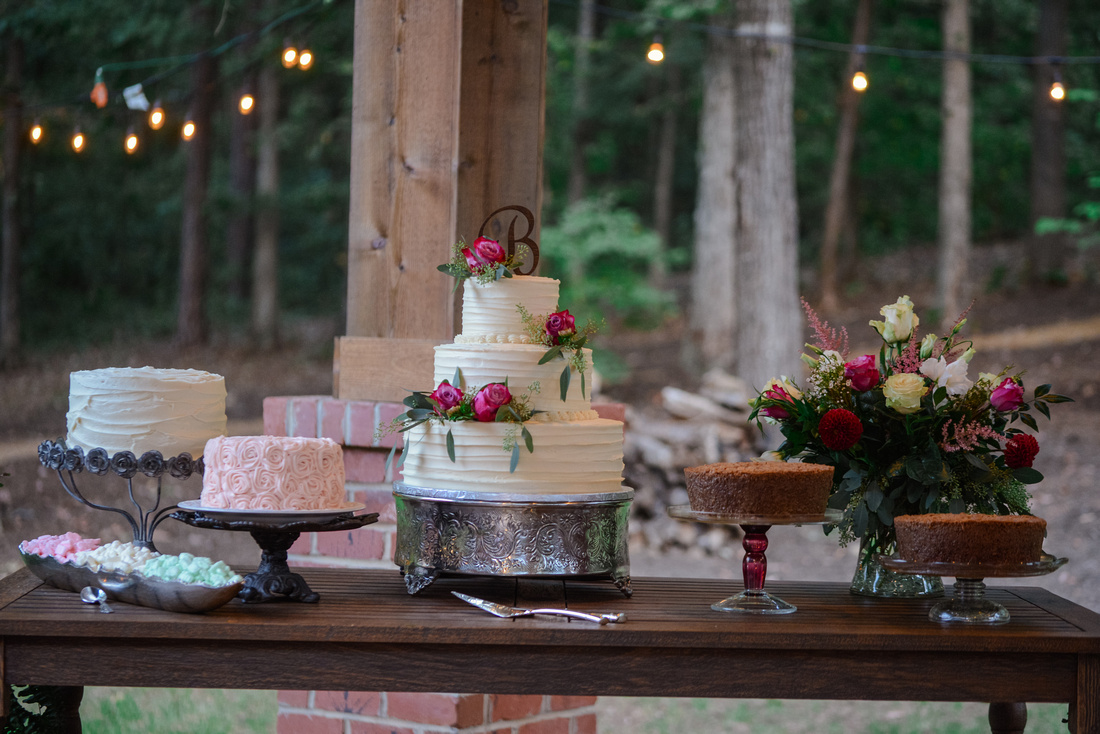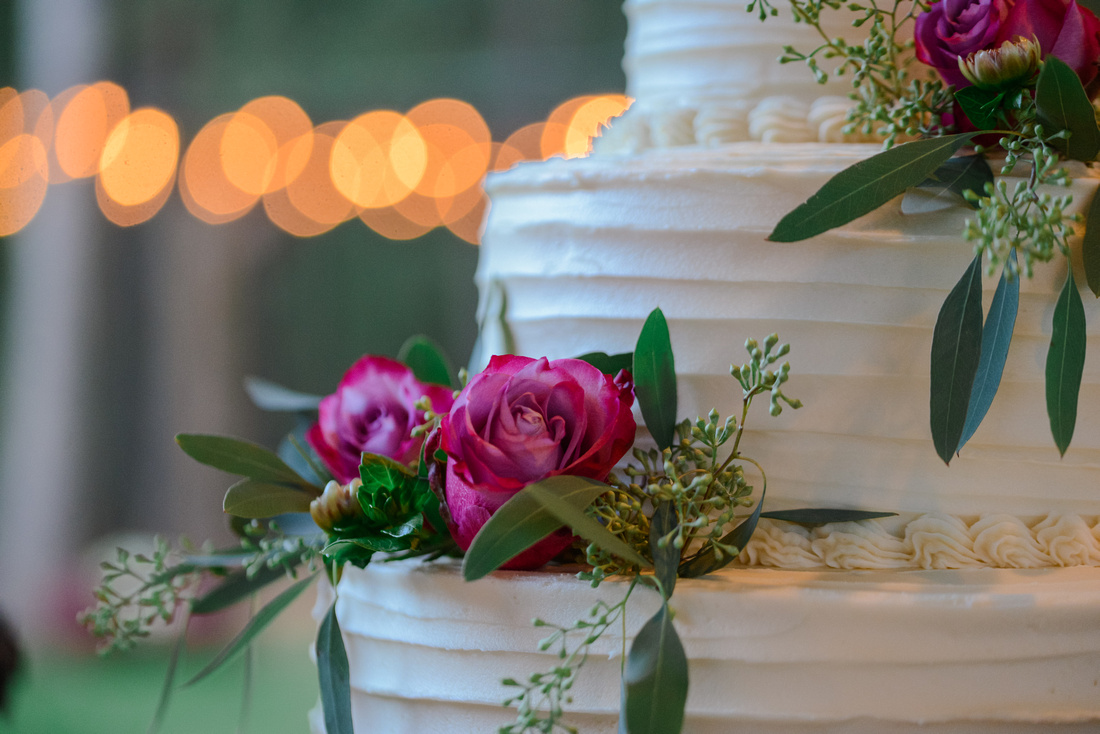 Guest enjoying the evening!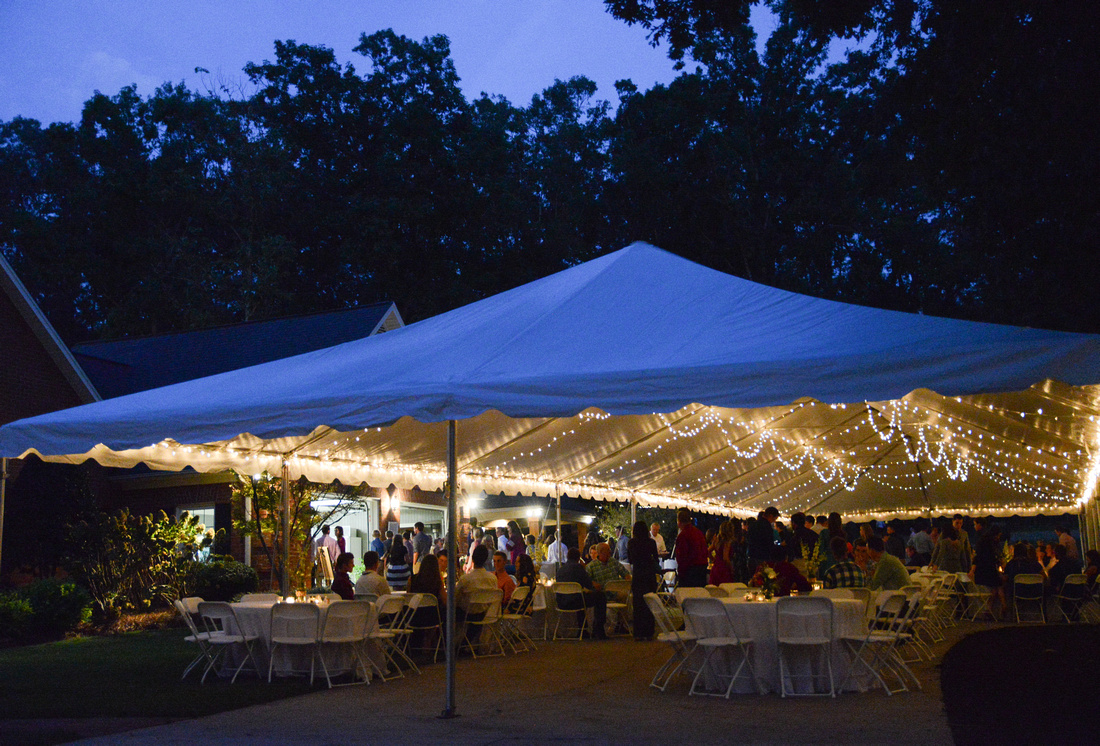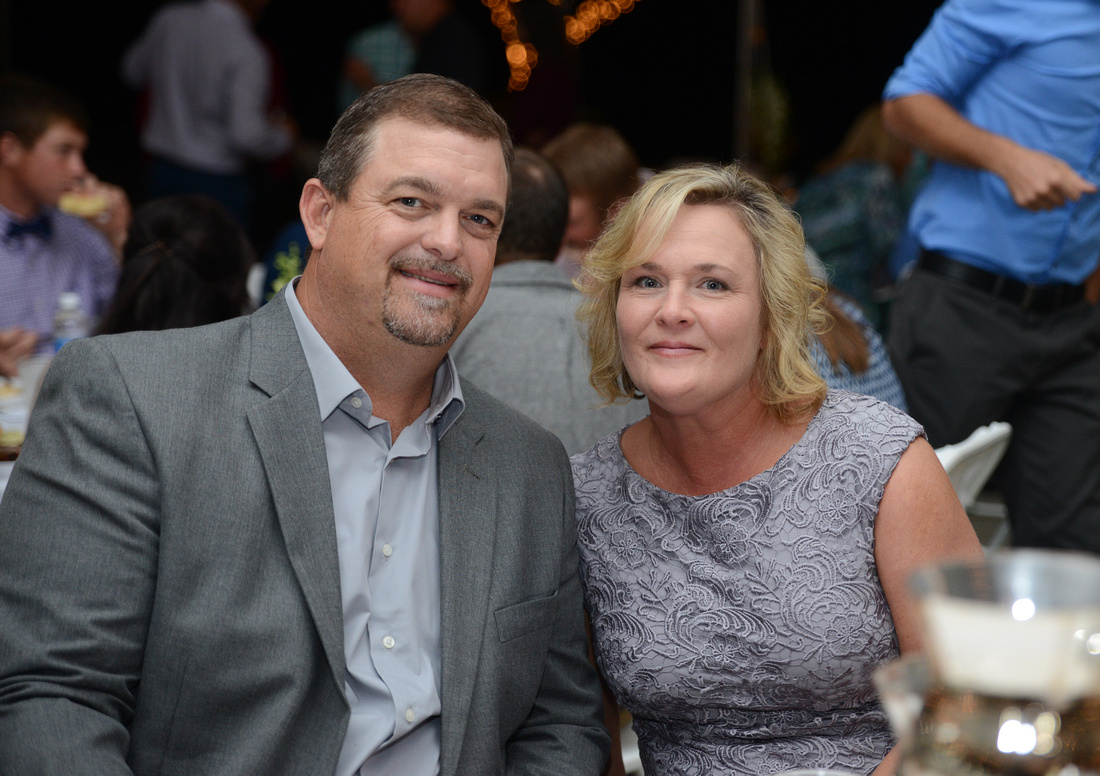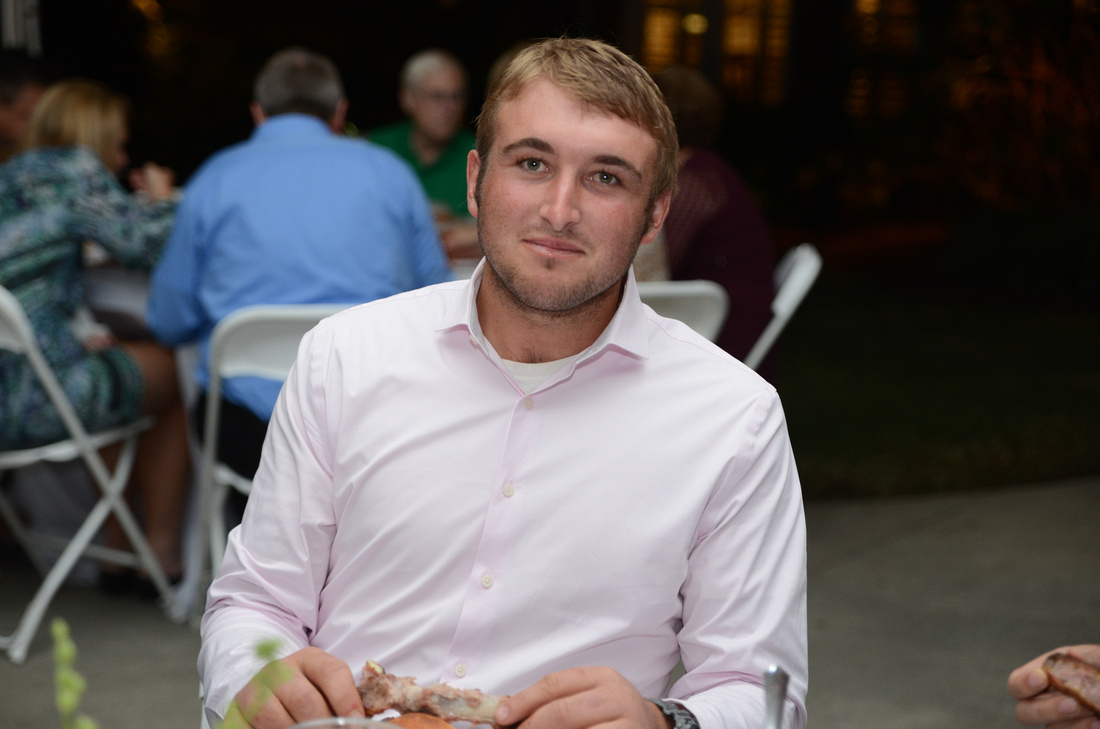 Cake cutting
Garter/bouquet toss
And I'll leave you with some of my favorites from their day. Congrats Wilson & Melody, I wish you many years years together. Thank you so much for letting me capture your wedding for you... I'll be in touch once your complete wedding collections is complete!