The first shot I took when I arrived on Alexis & Kelton's wedding day was a familiar place to Alexis. This venue is the place she knew as "home". In fact, she was actually born in this house and would later become the big sister to four more girls. I love home weddings, there is something special about getting married at the house you grew up in. Many memories were held within the walls of the house that built her. One of the shots that you'll see in this post, was when Alexis's mom was helping her slip on her dress. Kimberly (her mom), was tying the sash on the back of her wedding dress. Like a lot of parents, as we get older, time seems to pass lightning fast and I couldn't help but think about how she must've felt, I imagine she felt it hadn't been that long ago since she tied this same little girl's sash before Sunday church. Now, on this day, she's tying the sash on her daughter's wedding gown as she embarks on a new life with her soon-to-be husband. All those years of raising their daughter and now, she will marry at the home that has molded her into the woman that she is today. I imagine many times throughout her life, she will withdraw memories from the house that built her and they will continue to guide her even as an adult.
The day of their wedding, we had a tremendous amount of rain. Thankfully, there were breaks and they were able to continue with their outdoor ceremony. Here is a recap of their day.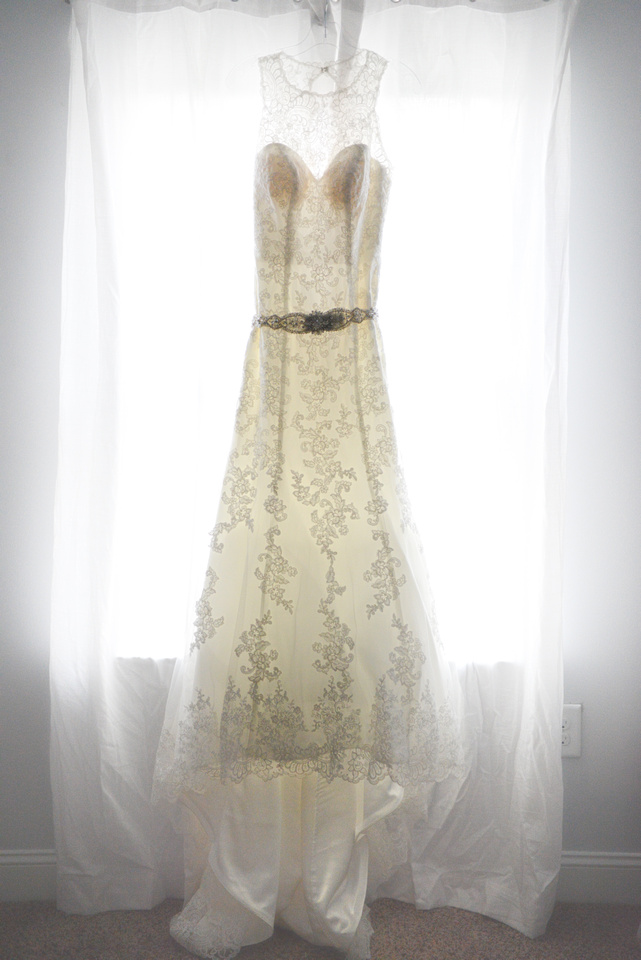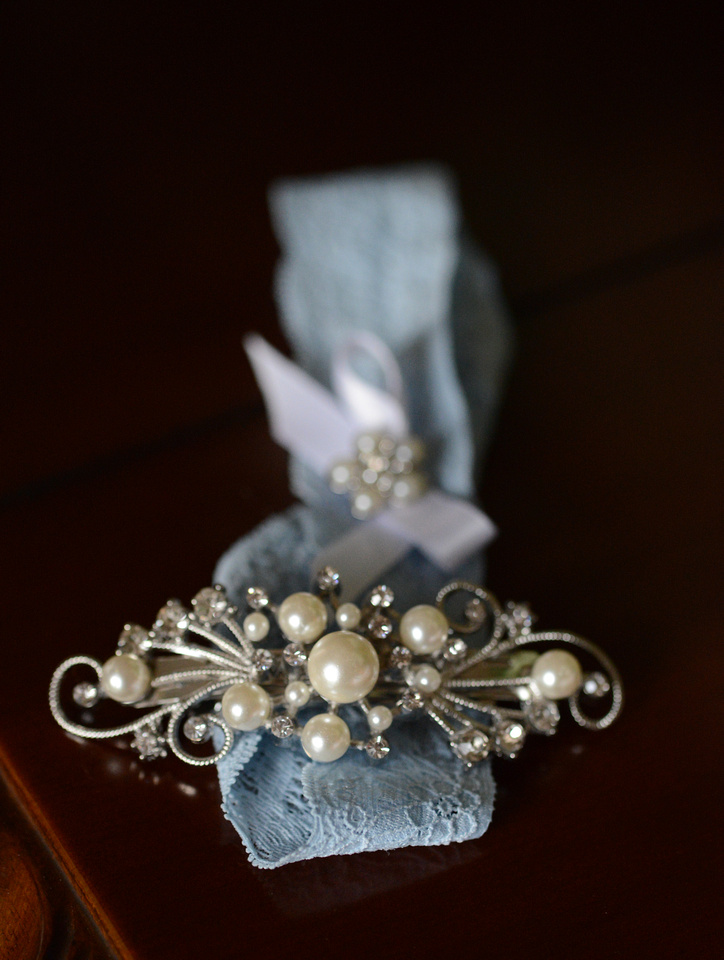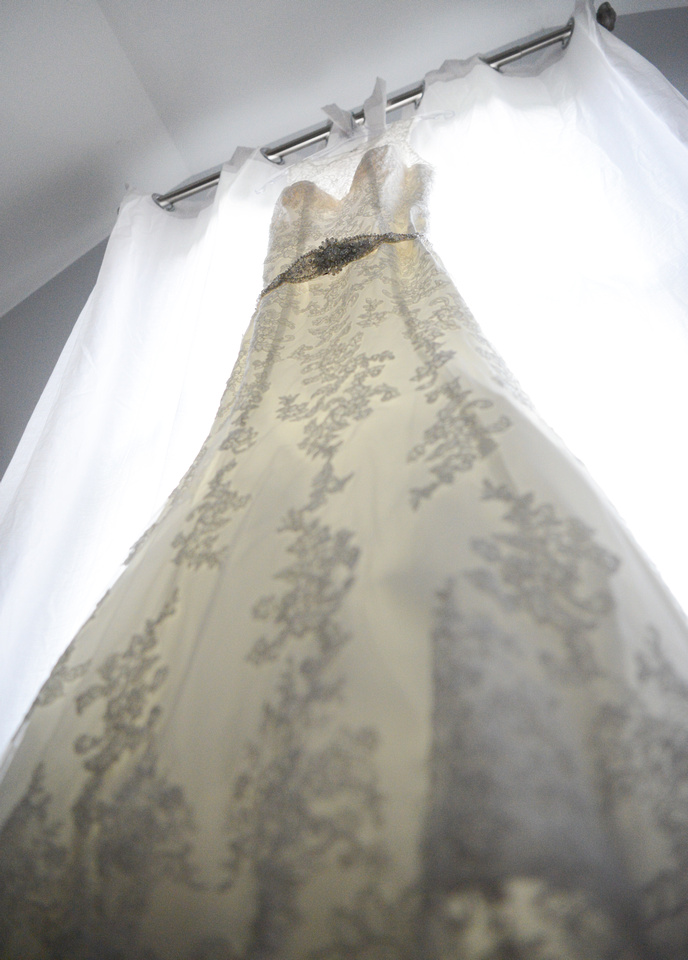 Her something old and something blue was her mom's garter she wore many years ago.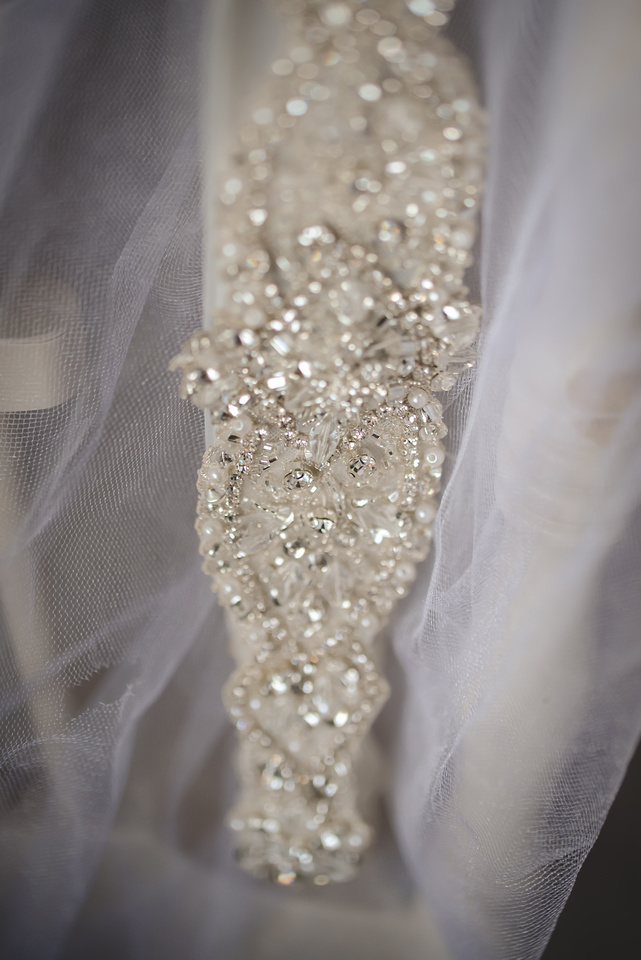 Time to get ready...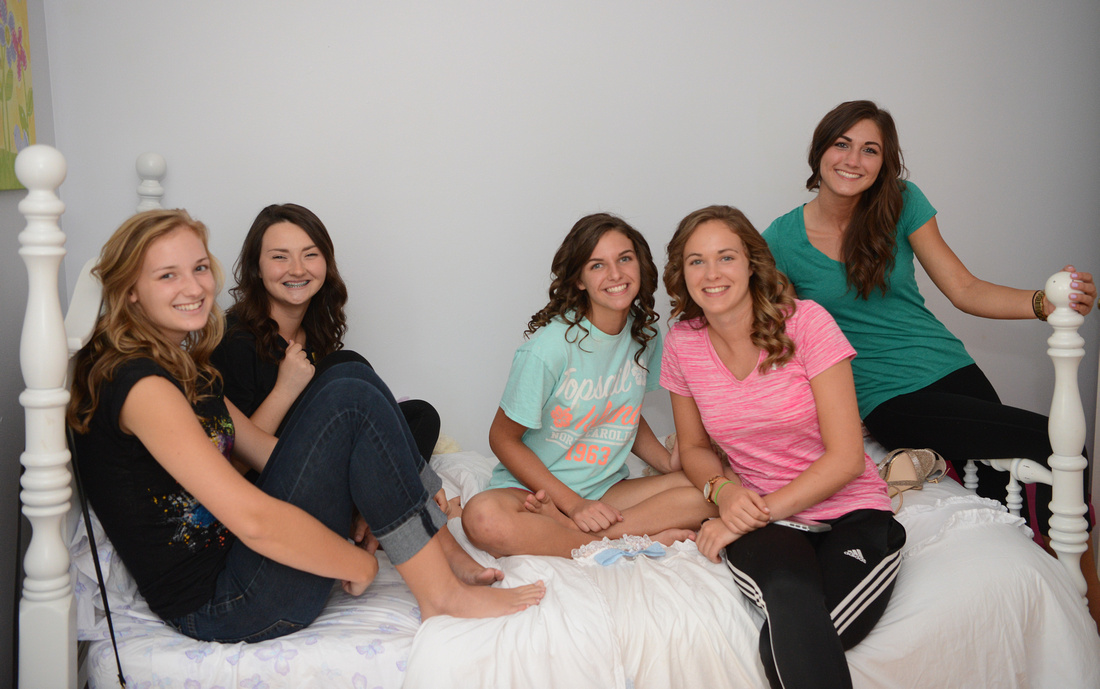 Meanwhile, this handsome groom has arrived so I went out to capture a few shot of him.
He seems mighty cool, calm and collected.
Stepping into her dress...
Love this next shot of her sisters watching as her mom was tying her sash.
Almost time...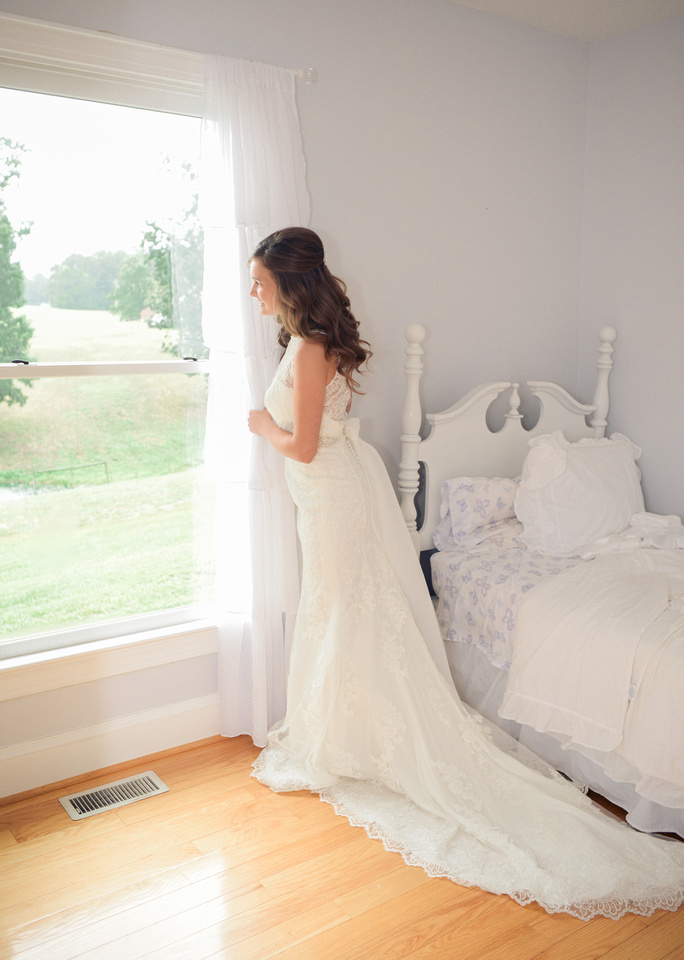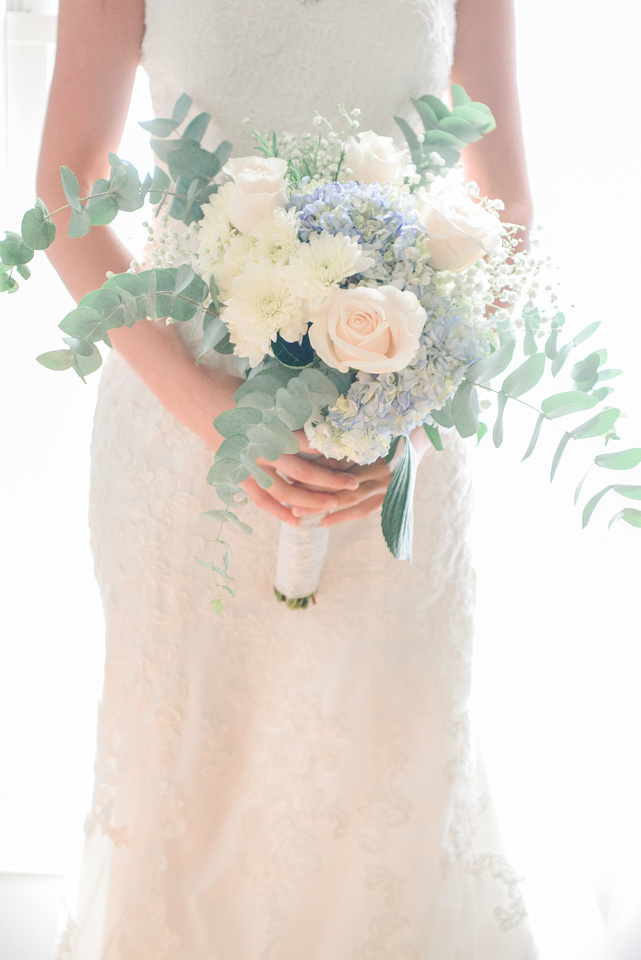 Such a beautiful picture of her...
My personal favorite of this bride...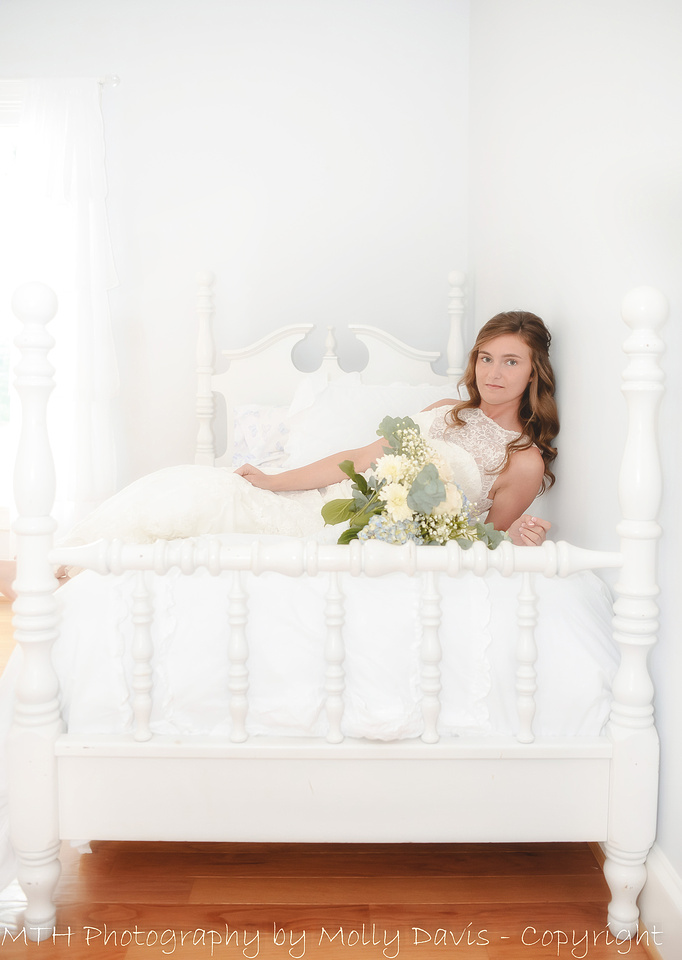 with her sisters...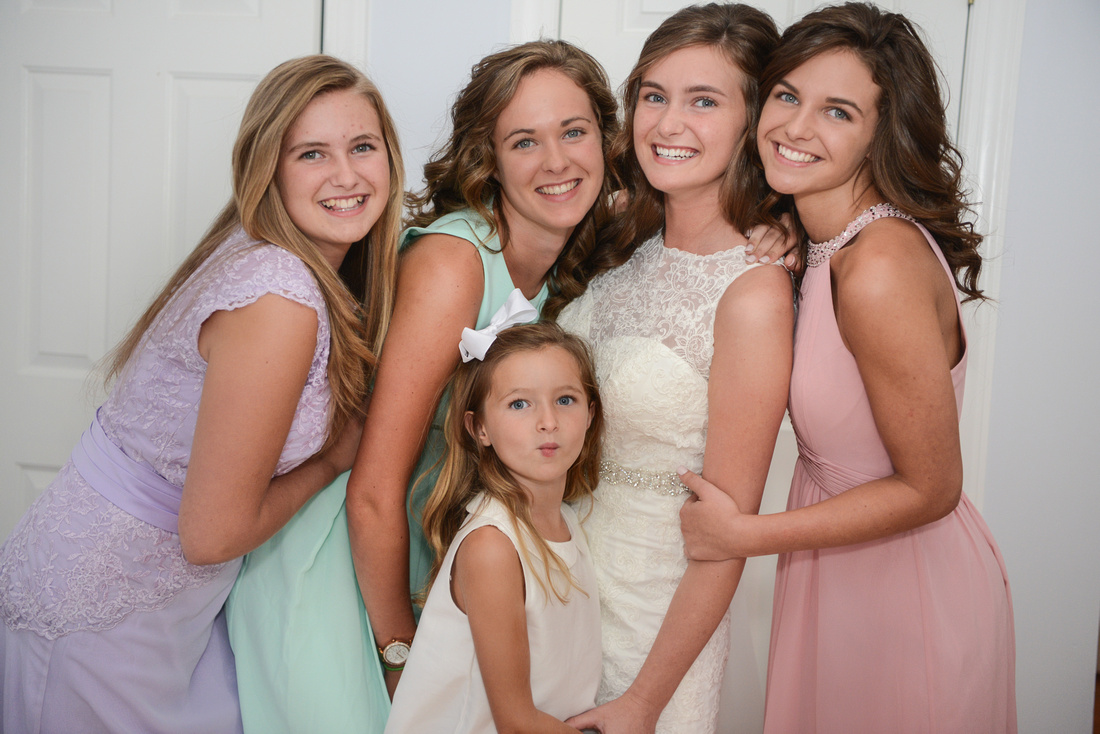 We had a few minutes before the ceremony and I was capturing a few shots of Alexis with her sisters. In this next shot of Alexis with her youngest sister, Aniston, was one of my favorites. I don't know, maybe Aniston was just not "feeling" pictures at the time but I was trying to get her to smile for the shot. In an attempt to get her to smile and knowing how little girls think boys are gross, I asked "do you think Alexis and Kelton are going to kiss?" to which she replied with no laugh but a big ol' eye roll instead! They whole room cracked up! Me - 0, Aniston - 1...Photographer fail but I still love the eye roll, it was just too funny!
Here, somehow we caught a happy face!
Outside, Kelton is waiting...
Here comes the bride...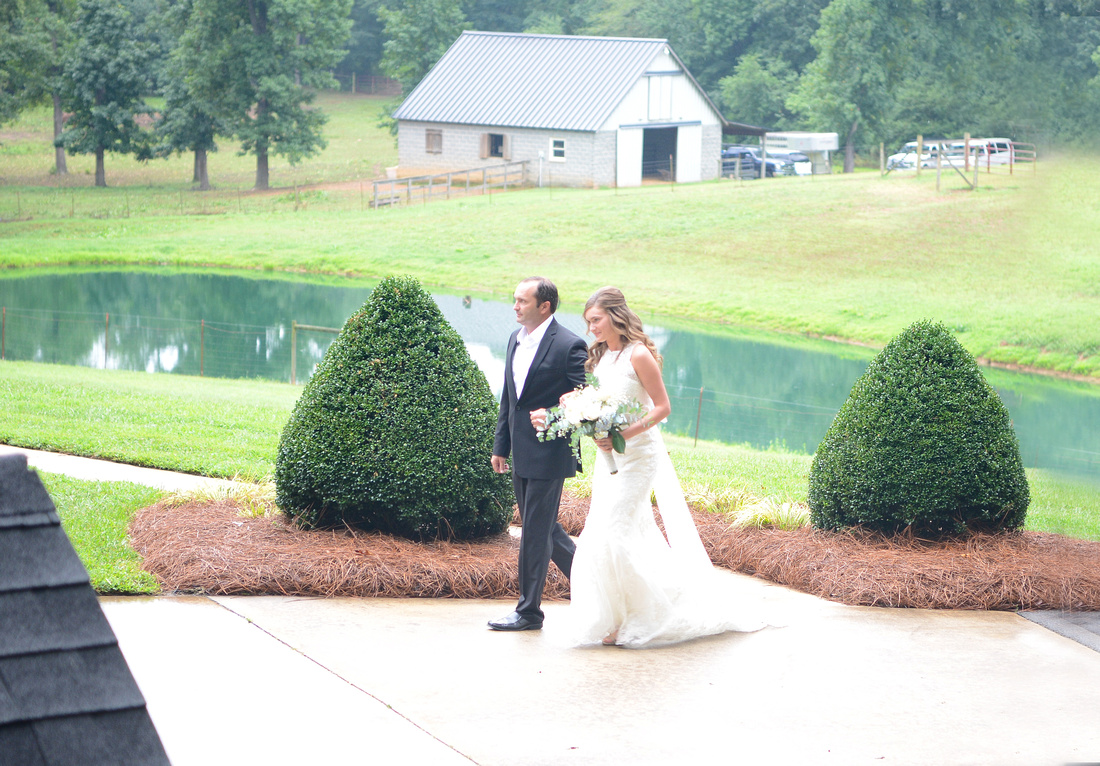 At this point, the rain had just started again but Kelton didn't look away from his soon-to-be bride...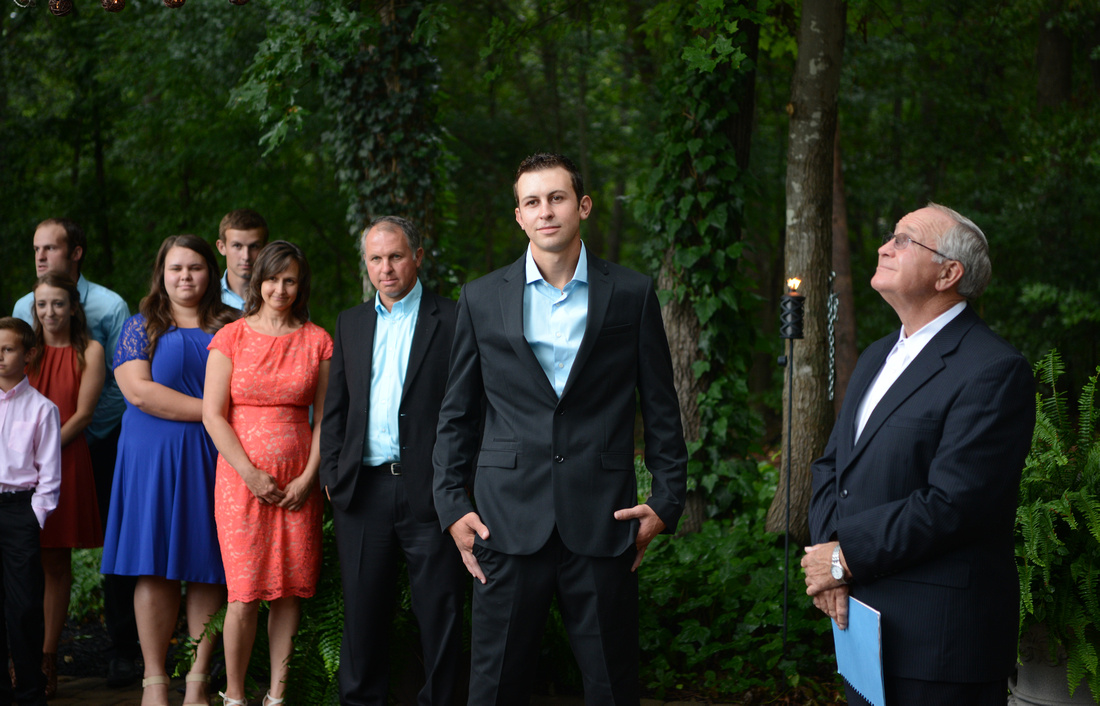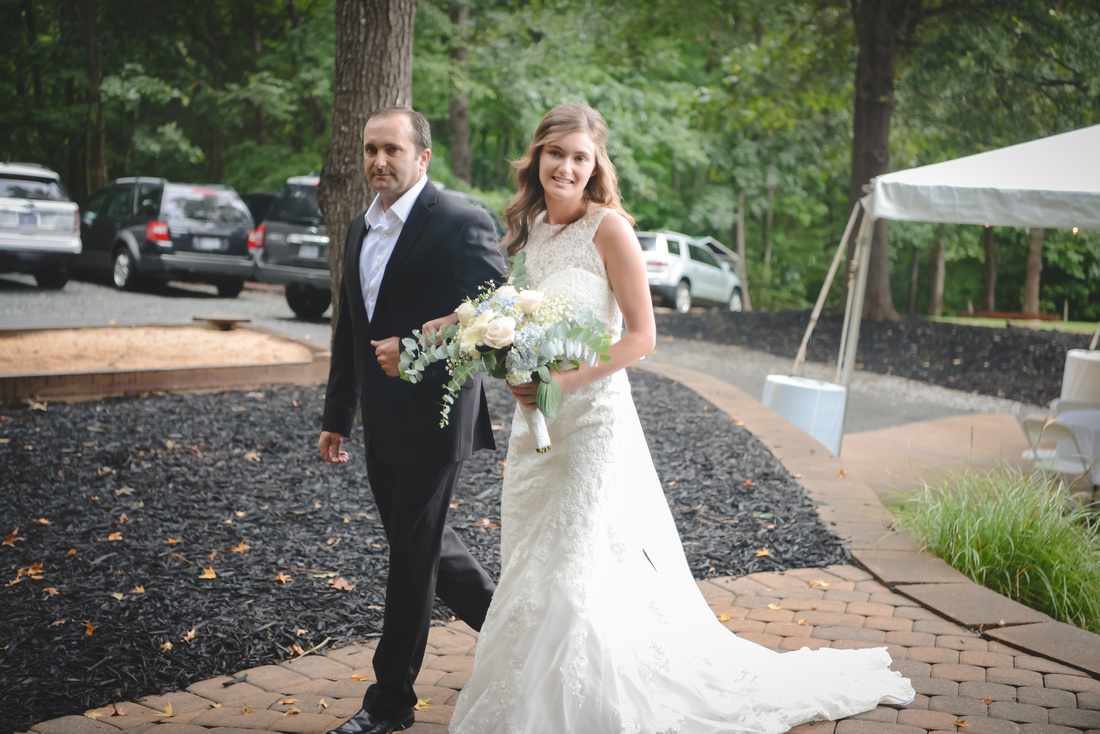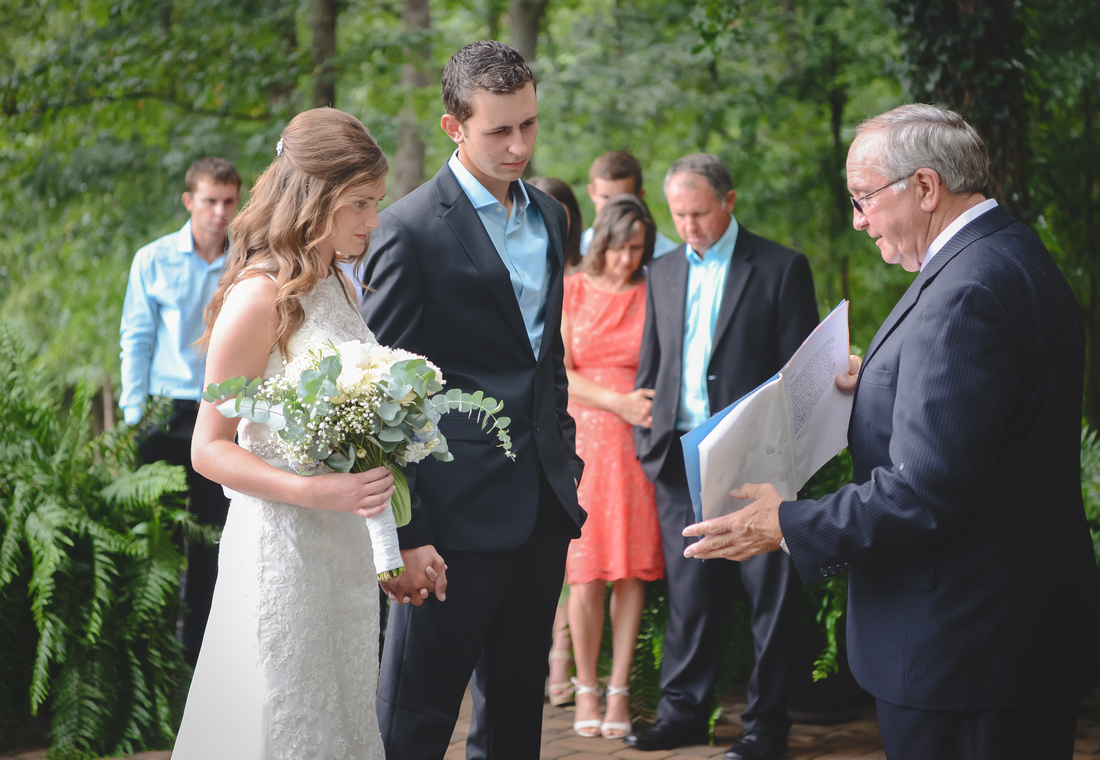 Love these next two...my view and...
His view!
Love this next shot but think it's unbelievable how much Alexis looks like her Aunt Carey in this shot.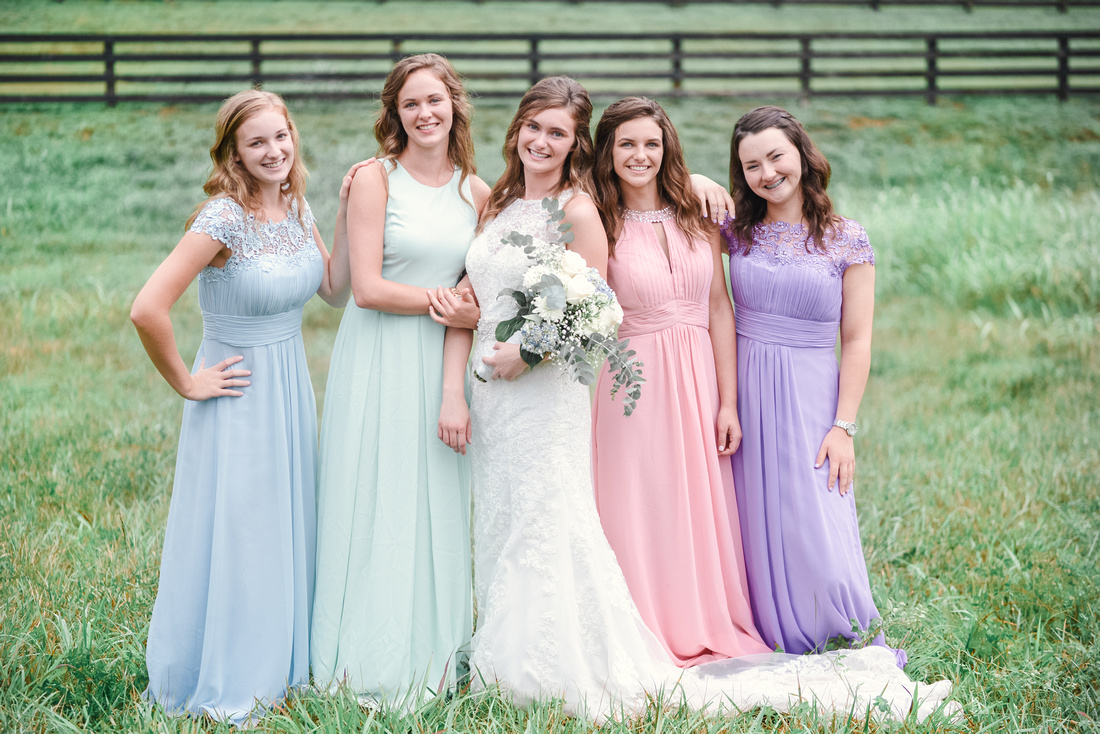 Reception time!
I love some dramatic light so I played around with her cake pictures a bit. Kinda love the final images!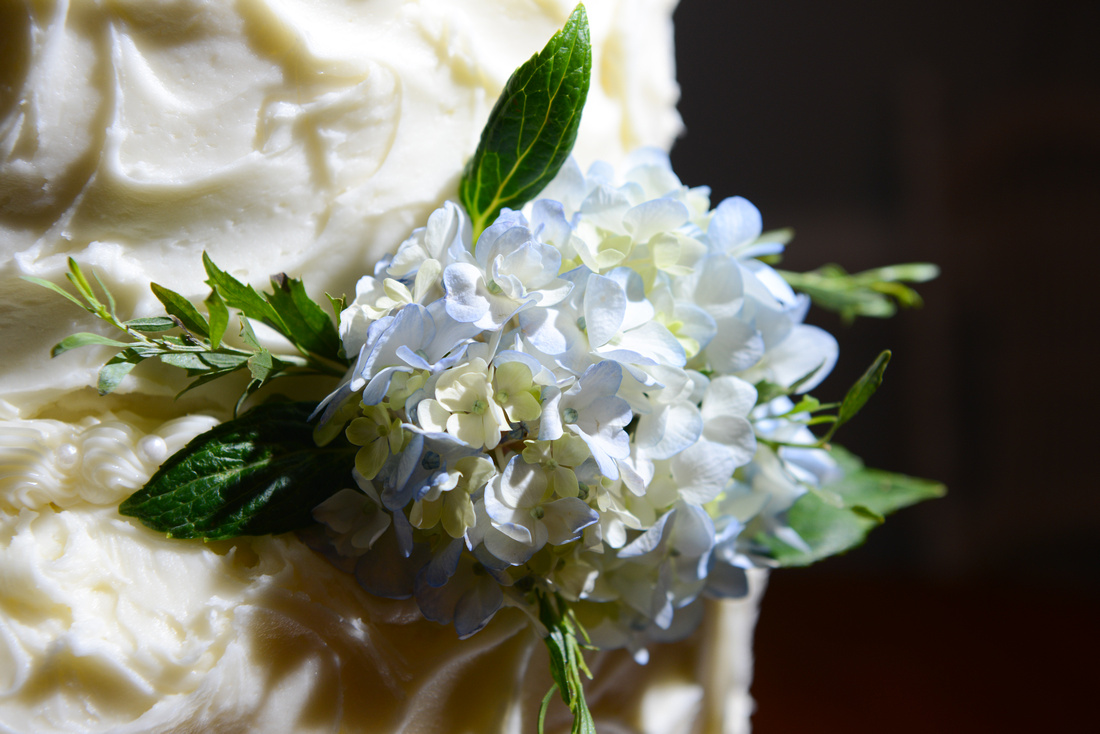 How cute is this little fella?!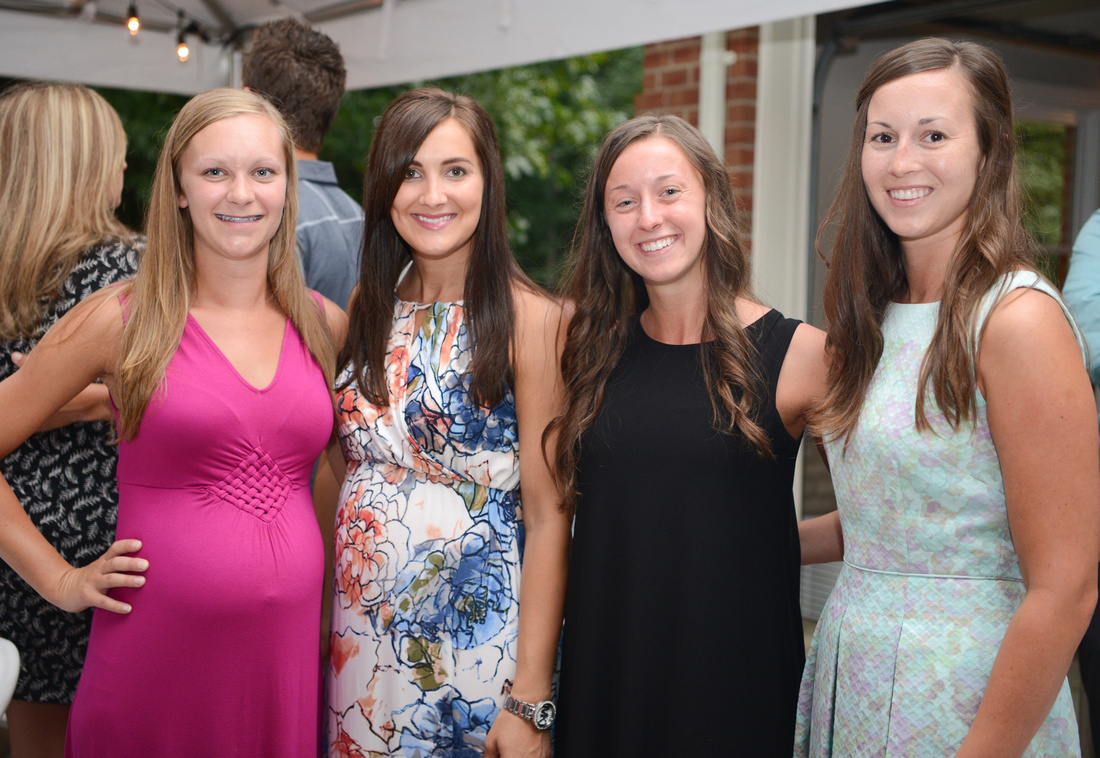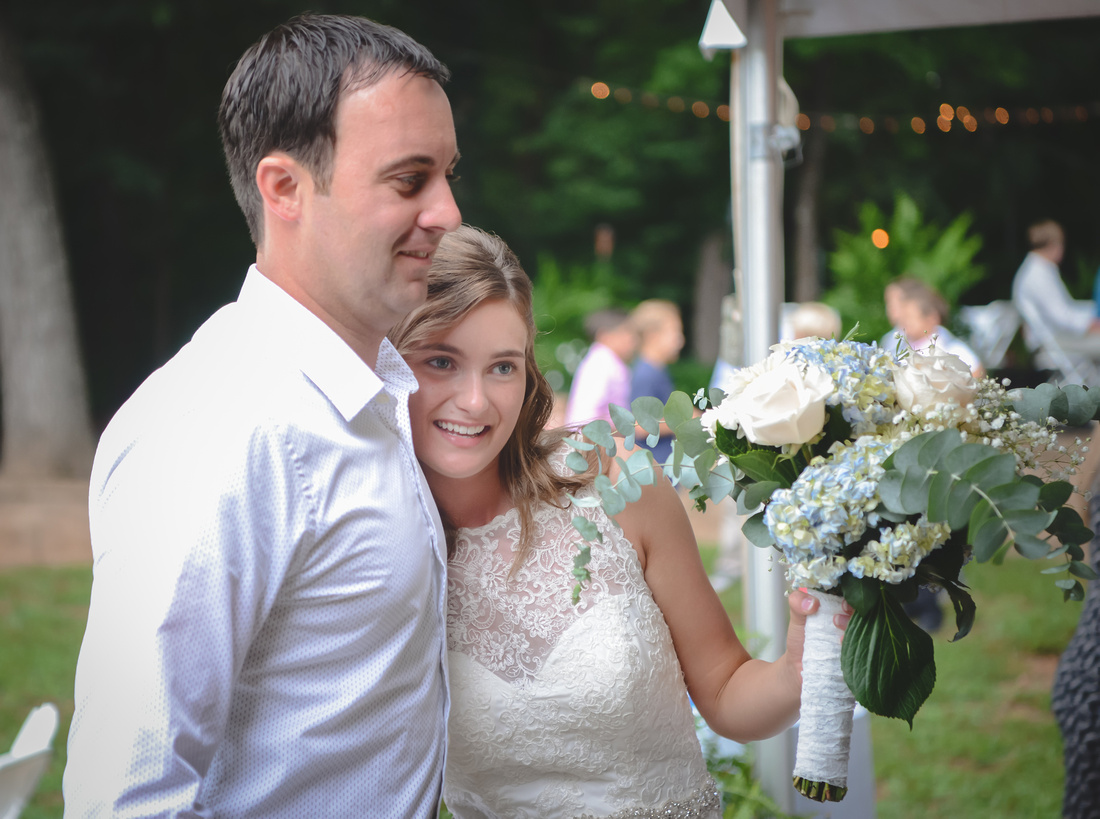 Her little cousin being pushed in the swing by his daddy...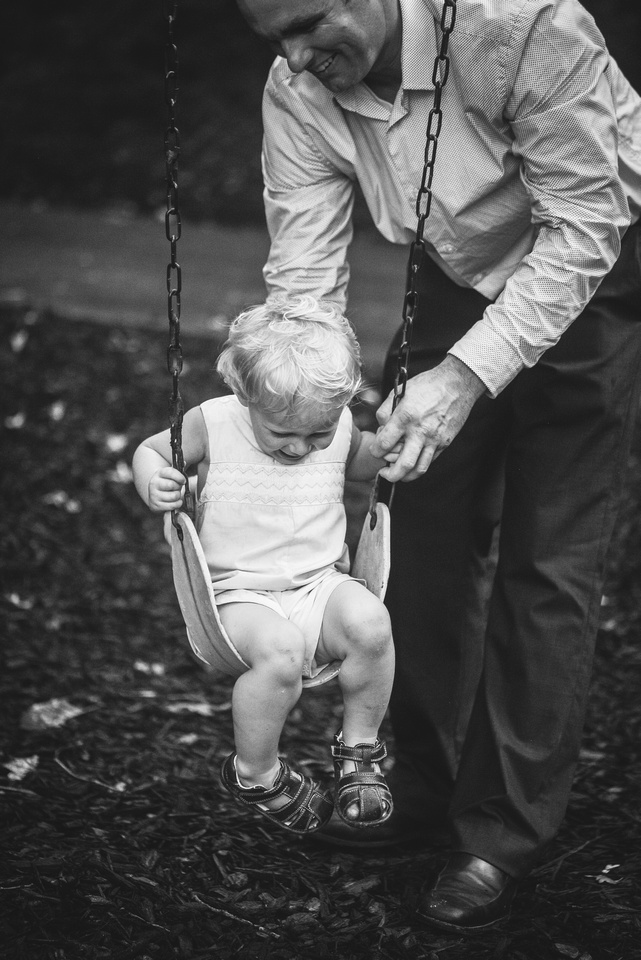 Time to cut the cake...
Bouquet/garter toss...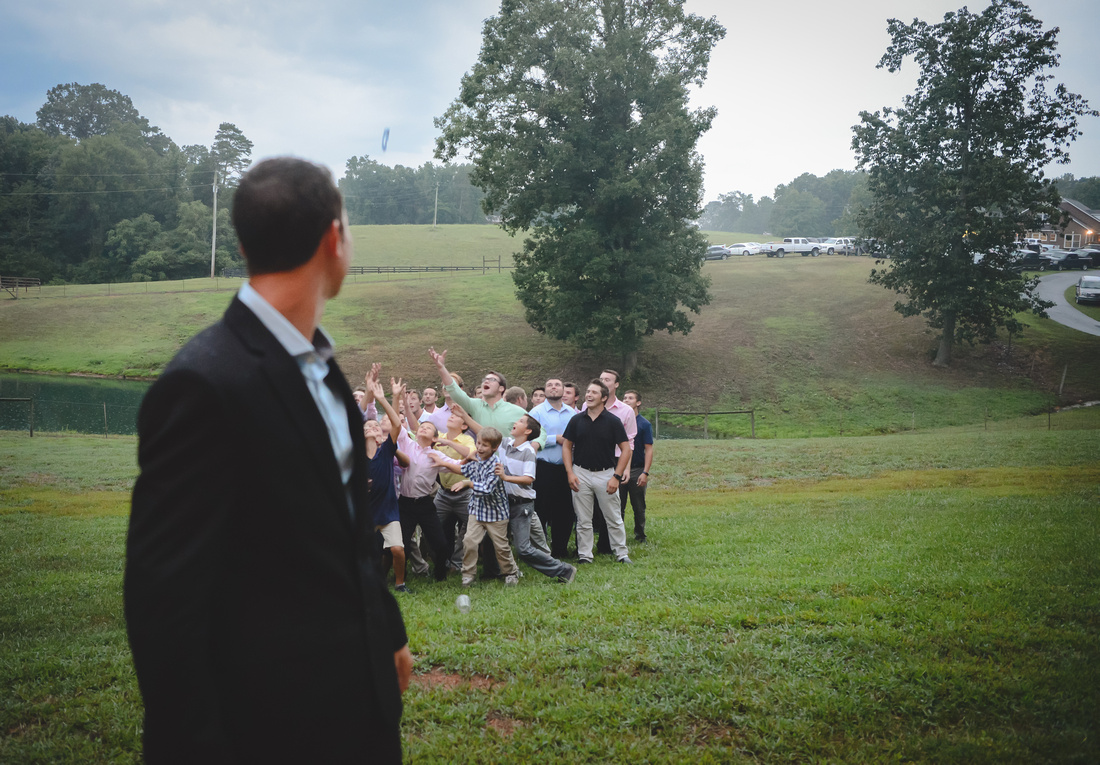 They chose old fashioned bird seed for their exit, they were covered!!!!!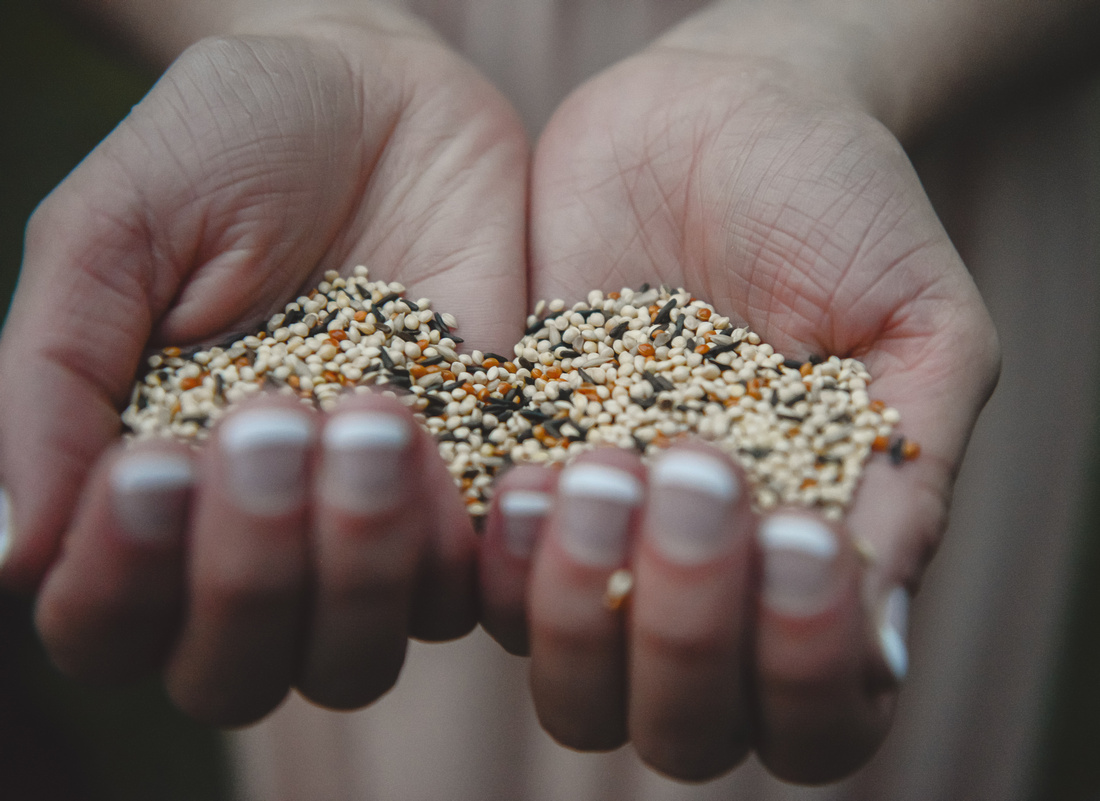 So long, Alexis and Kelton, thank you letting me be a part of your day. I wish you many years together through the good times and bad!
And I'll leave you with my top three pics from their day, look at their shadow in that umbrella! Until next time...