When I arrived at the home where she grew up, the wedding day energy was most certainly present. Aunts and cousins were steadily helping to prepare a special day for these two, Erika & Matt. The venue for her ceremony was held at St. Mary's Chapel in Charlotte, North Carolina and the reception followed at an even more special place...Home! It was a beautiful setting with a perfect amount of southern flare from her beautifully adorned tables with fresh flowers to the delicious menu for dinner. Here are some of my favorite images through out their day. Must warn you though, I'll probably over post the flower pictures...They.Were.Gorgeous!
This ring shot was one that Erika requested. Add a little bokeh and it turns out to be quite magical!
Peonies...so lovely!
Matt had written a letter for Erika to read prior to their wedding, here she was taking a few minutes to read this love letter.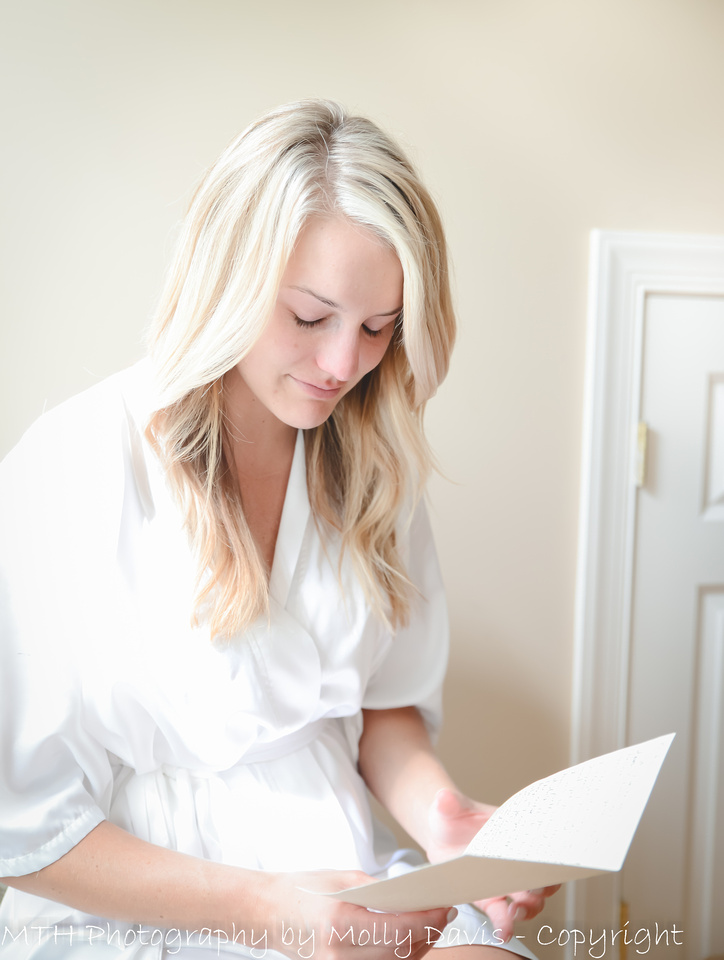 These rings are sitting atop a Bible that was her Great-Grandfather's, Lawrence Hallman.
One of the flower girls, Lila.
"Lawrence Hallman Sept. 8, 1917"
The necklace she wore, was made from her grandmother's diamond ring.
Her something old was this beautiful brooch from her Grandmother Bonce. In fact, all of her attendants had one of her brooches on their bouquets. Wanted to picture them but was over my limit that my hosting site allows for me to post.
In
Her dad gave her this sweet letter, talk about tear jerker...
Matt had given her a gift to open...the gift, a pair of diamond stud earrings!!!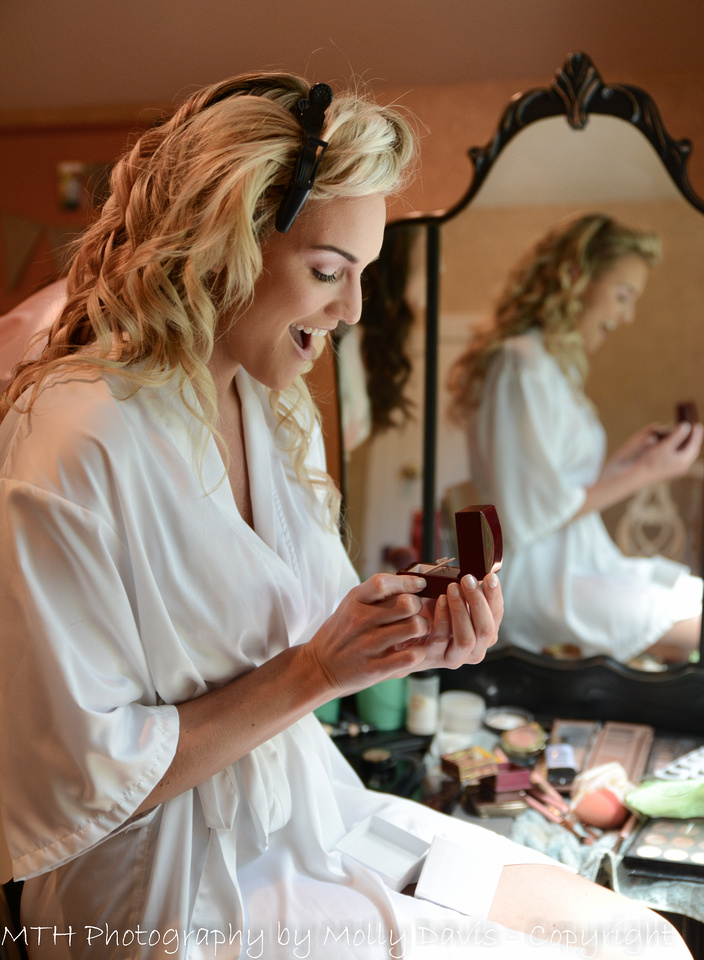 Time to step into the dress...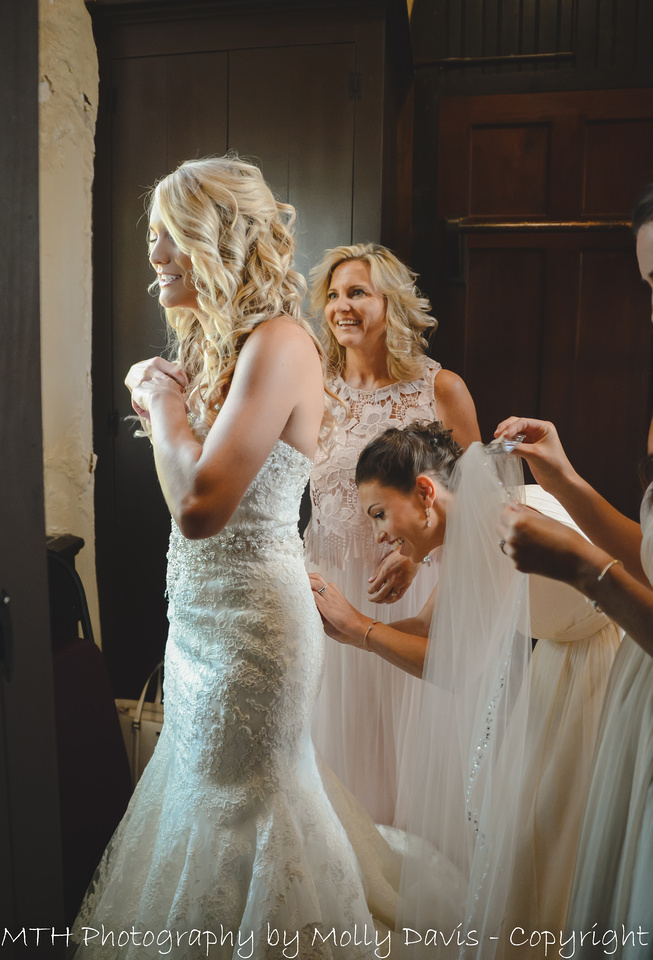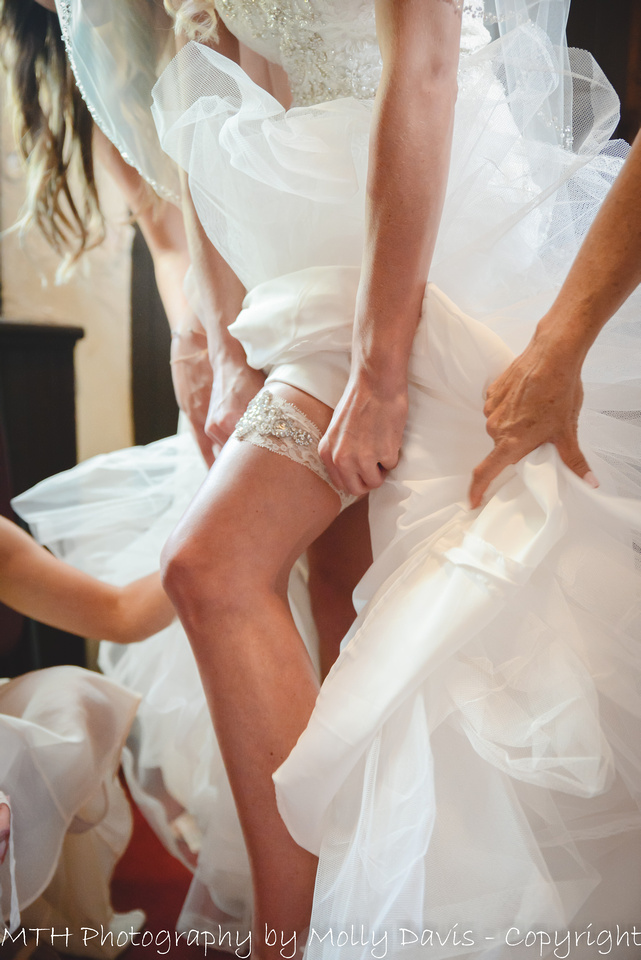 Love this next shot, her mom on one side and sister on the other...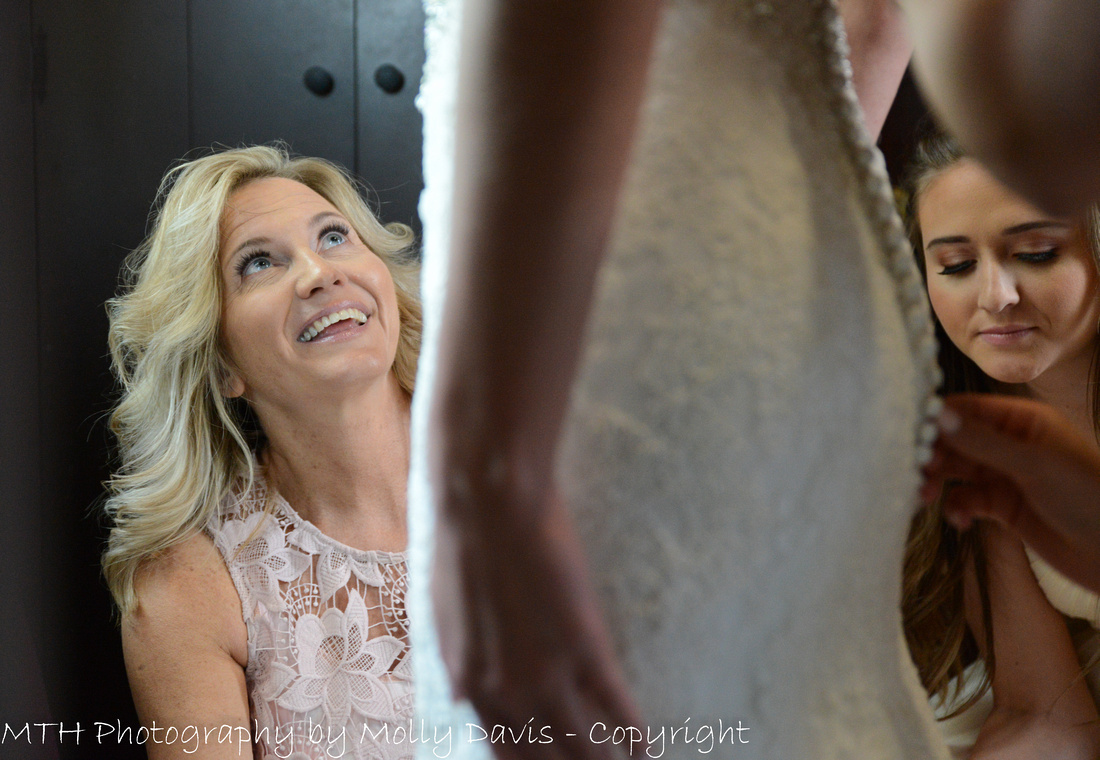 One of my favorites from her bridal shoot
This next location was at property that her grandfather owned many years ago. In fact, he planted those Crape Myrtle tree you see in the background.
Erika & her dad have a very close relationship. She opted for a first look with him. Until this day, he had not even seen a picture of her dress until she came out to meet him...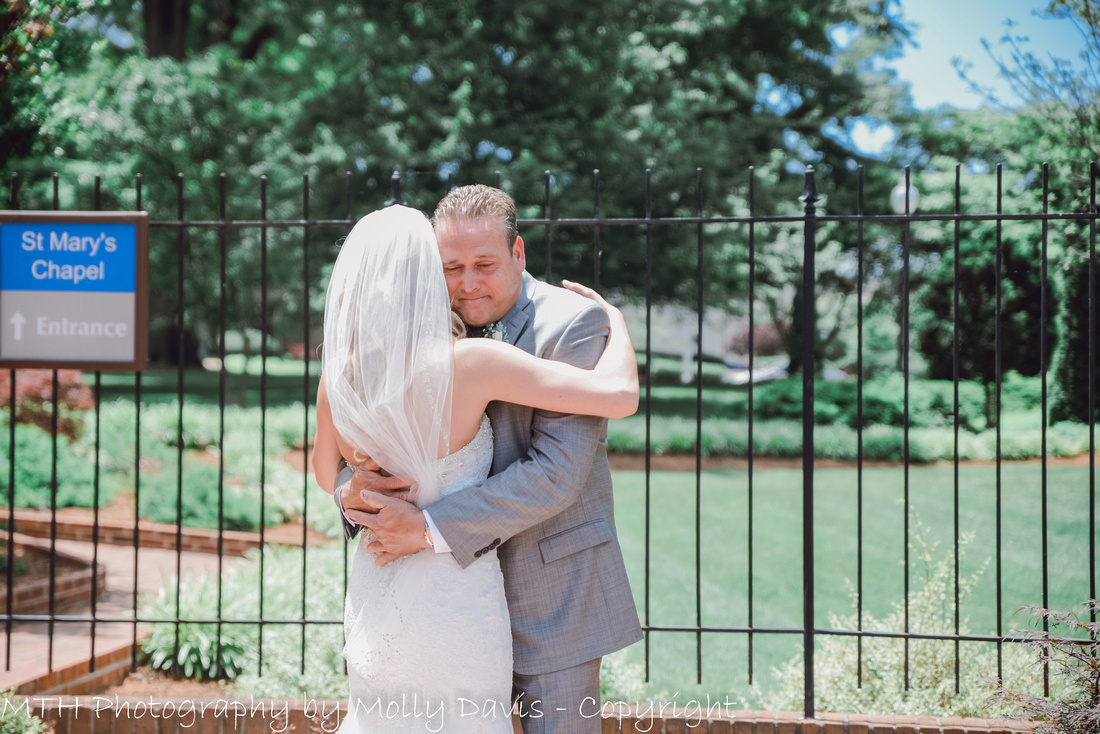 Meanwhile, this handsome groom has arrived!
Matt gives true meaning to the phrase "a sharp dressed man"!
The groom's parents!
One last shot before she walks down the isle...
Prior to the ceremony, she had the most beautiful music playing...
Here comes the bride...
Matt was completely overtaken by emotions...
Prayer
The two families together!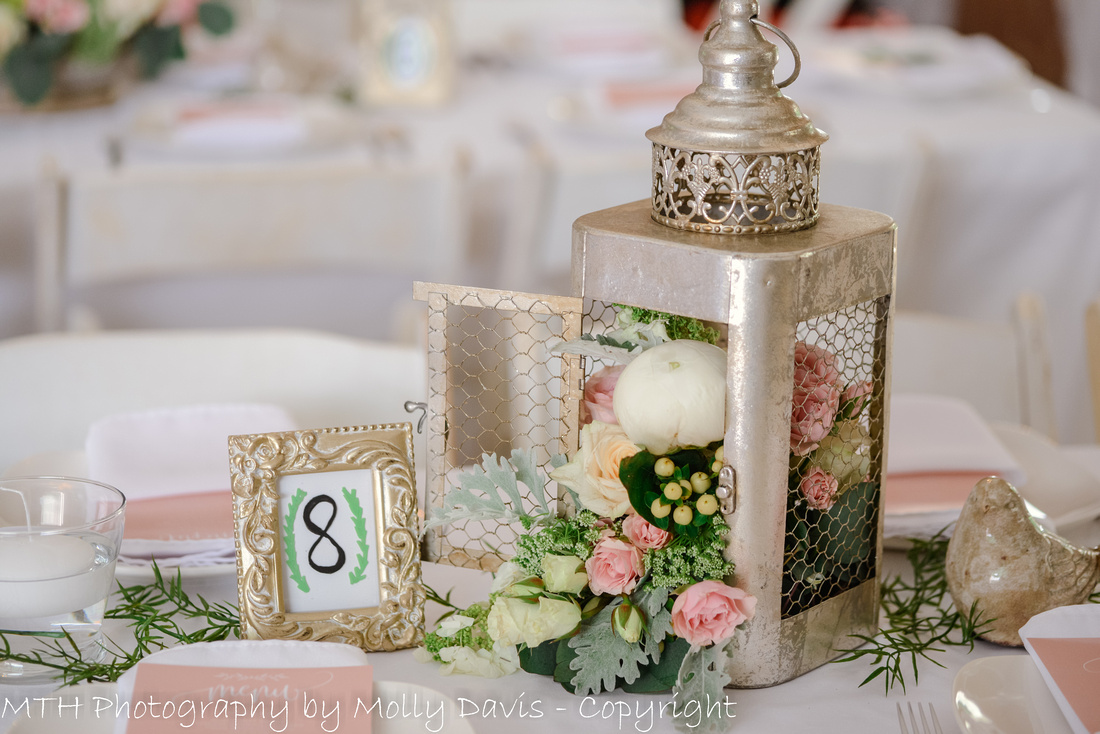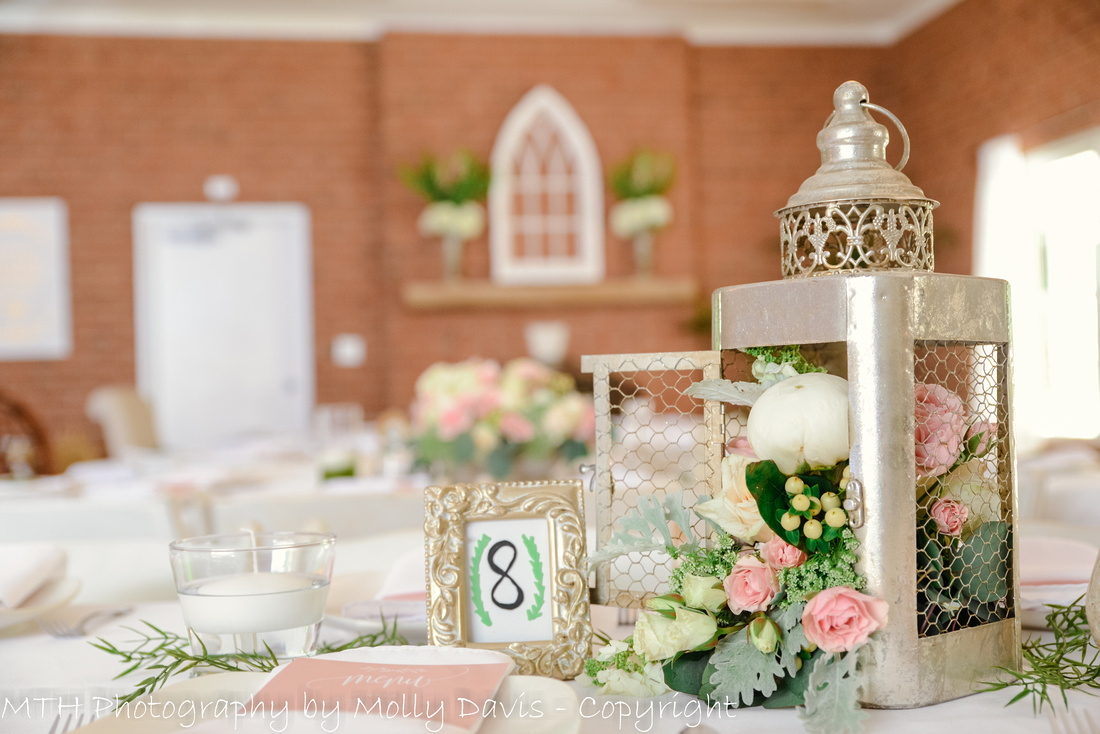 Meet Mr. & Mrs. Riggi!
The couple's first dance!
Erika & her dad's first dance was a very emotional dance for both of them. Their song, "Sweet Child o' Mine"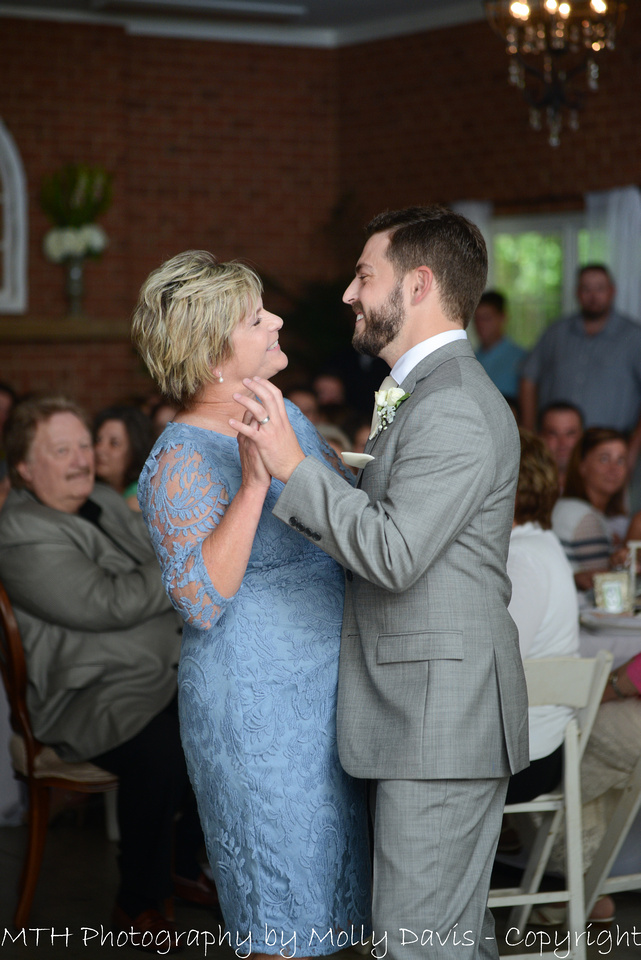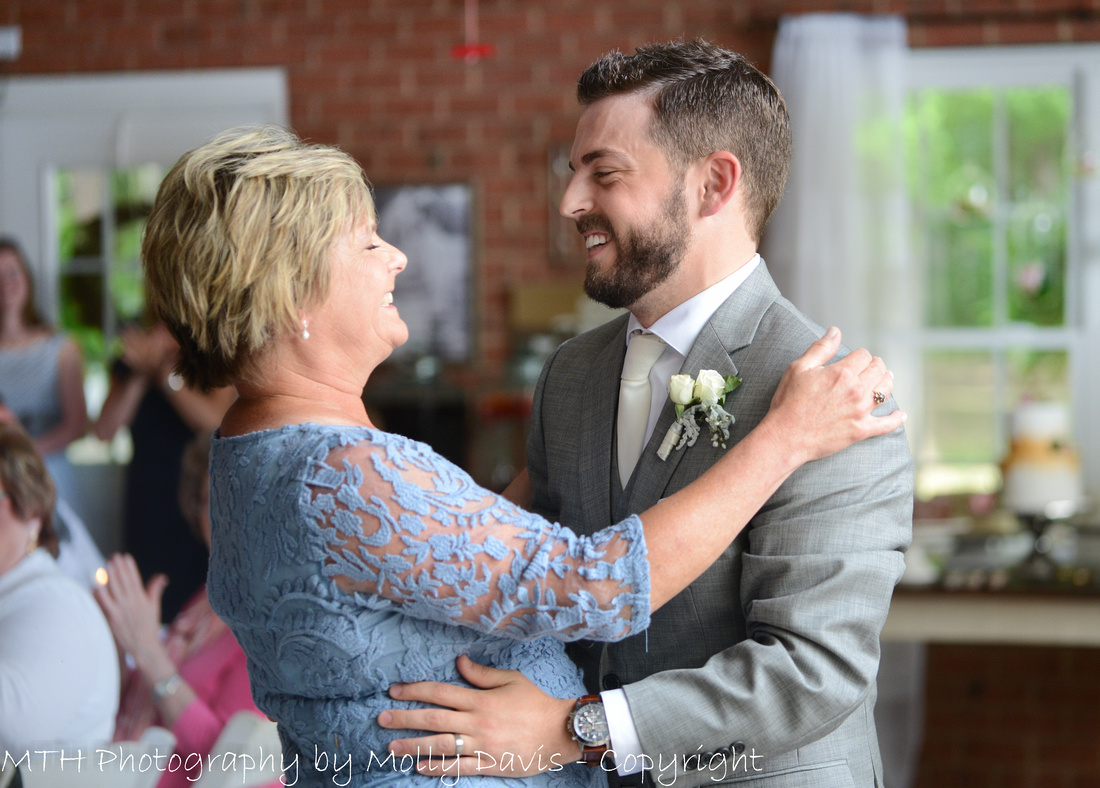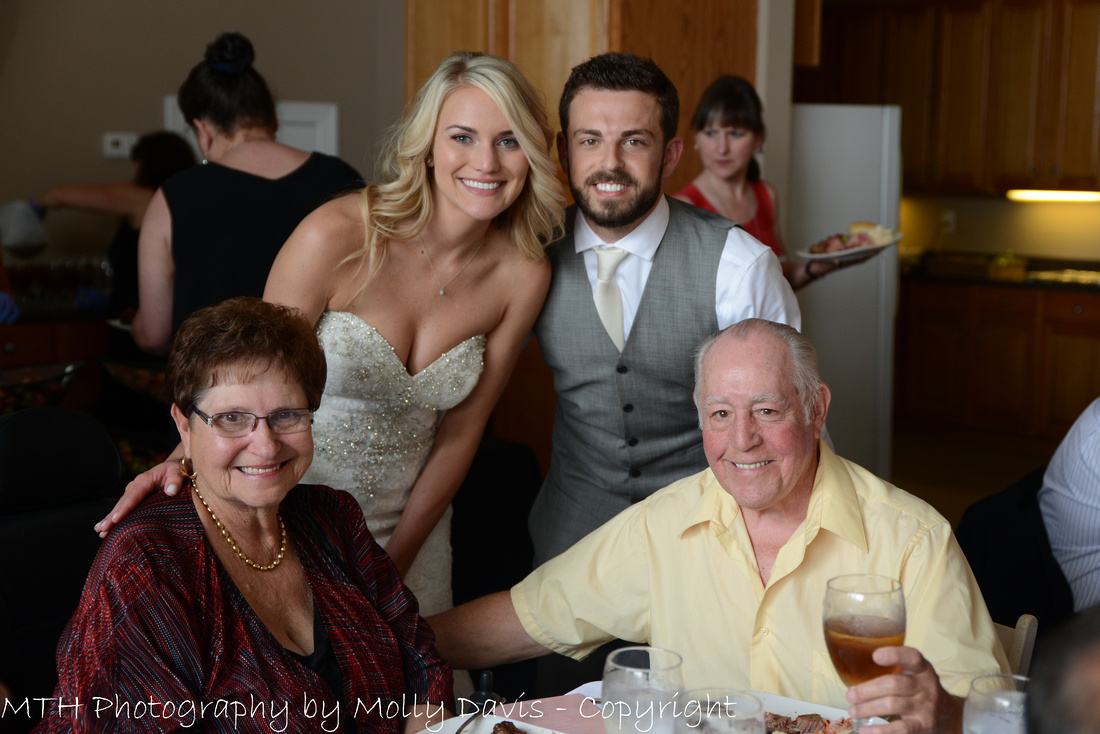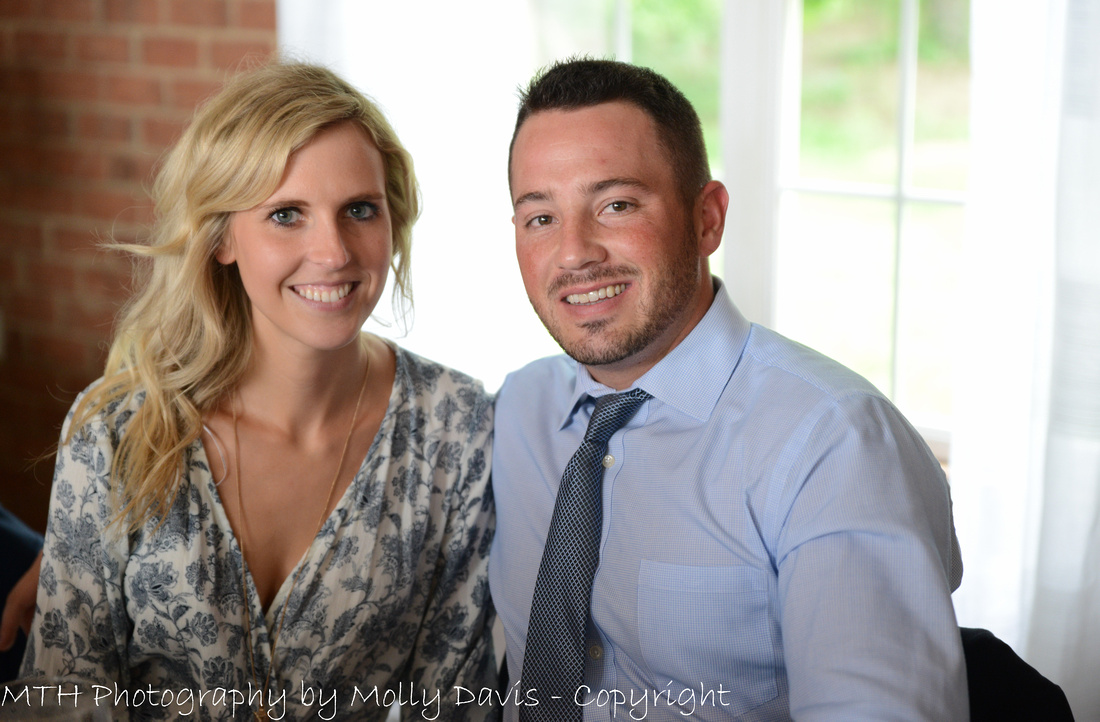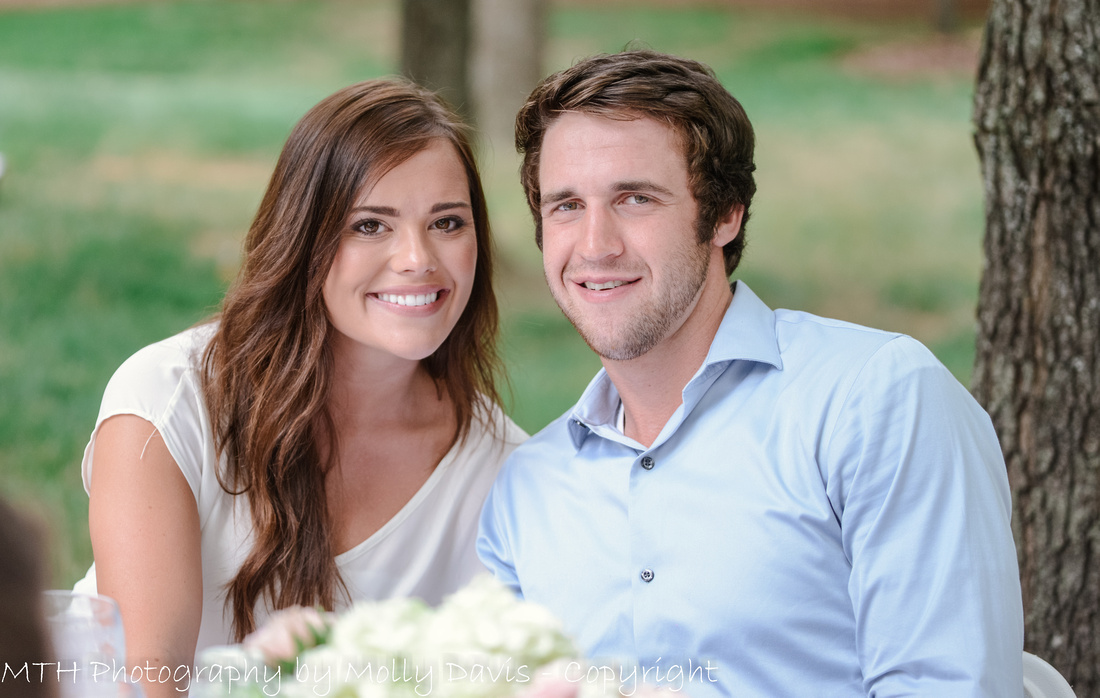 The two flower girls...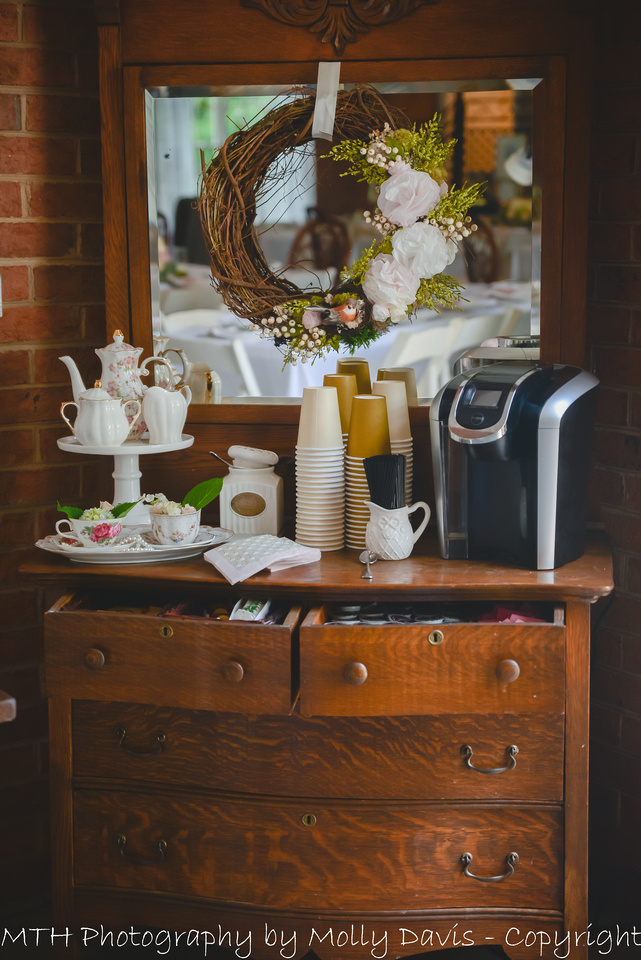 Cake cutting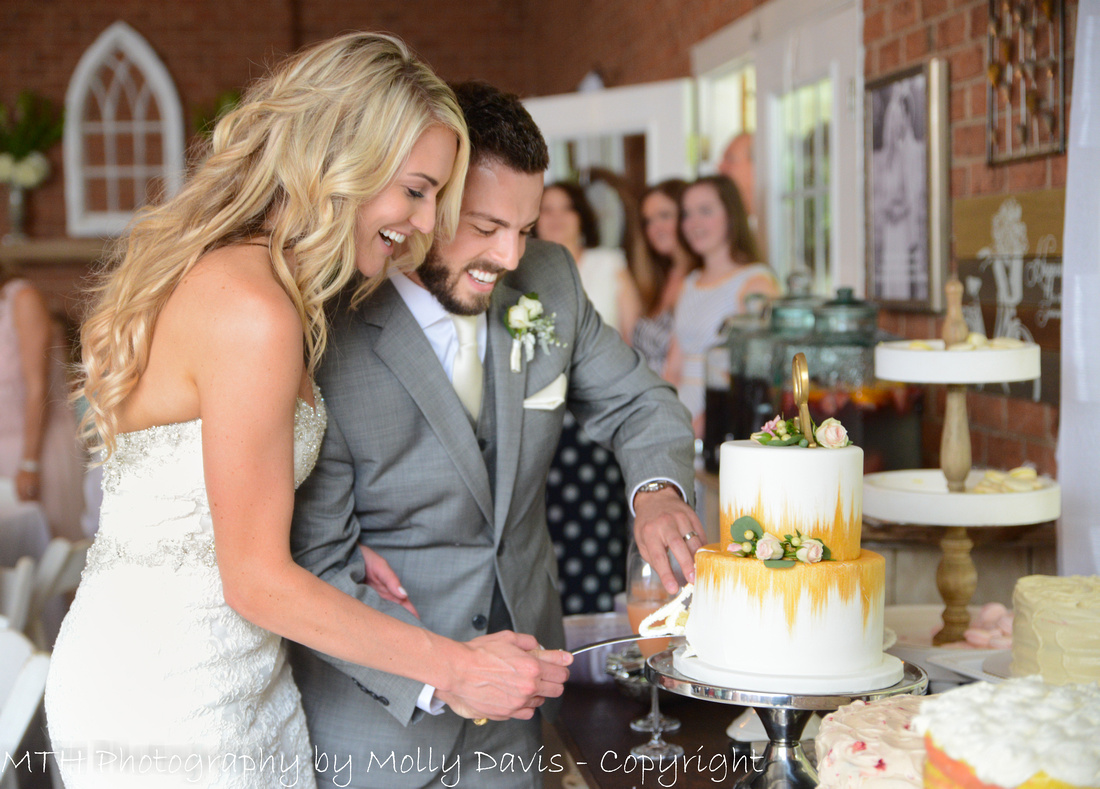 Best Man and Maid of Honor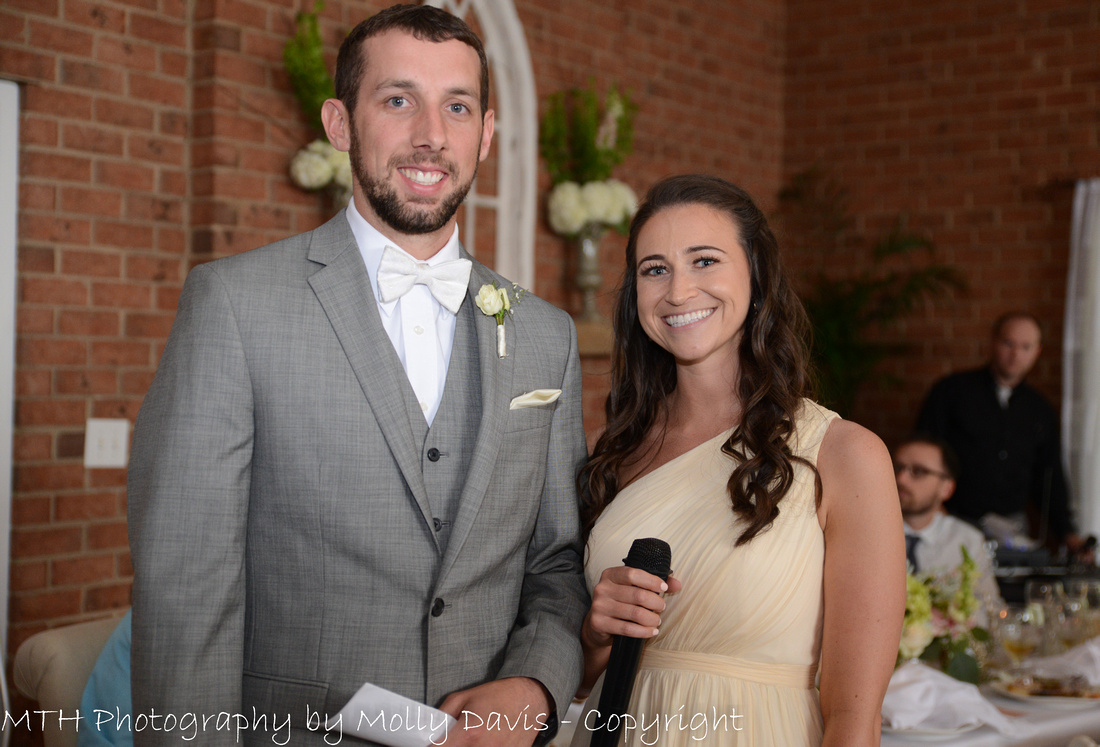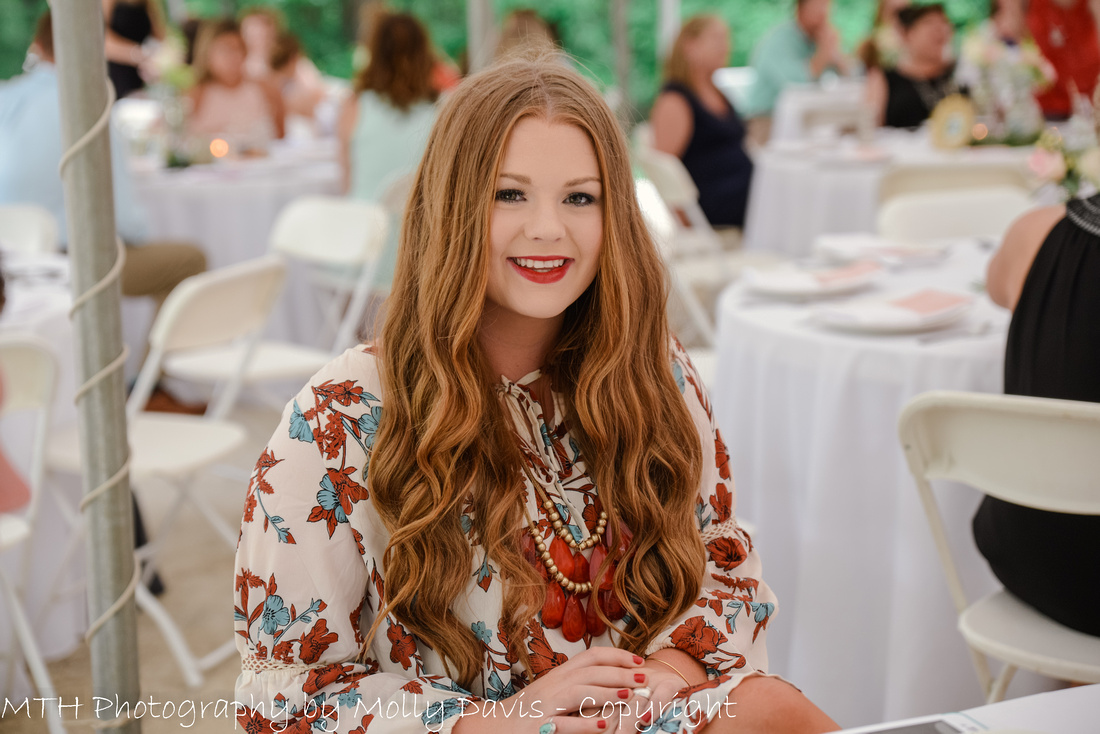 They had a photobooth...
This was so cute. While waiting for the bride & groom to go through their bubble exit, Matt's grandfather was at the head of the line dancing while blowing bubbles. It just makes you feel good to see others enjoying themselves!
And I'll end with one of my favorites shots...so candid, so real! May the two of you always have this much laughter together!
Erika & Matt, thank you so much for letting me spend this time with you two. You had a beautiful wedding and I wish you a beautiful life together!