Sunday, May 22nd, 2016, Landon and Amanda were married at Rolling Hill Farms in Monroe, North Carolina. It was a beautiful, Carolina day for this couple to start their new lives together as one. They were married by Landon's grandfather and the ceremony followed by friends and family joining in the celebration of their union. Here is a recap of their wedding festivities...
Somebody didn't give her the memo that the bride is the only one who wears white on the wedding day! ;)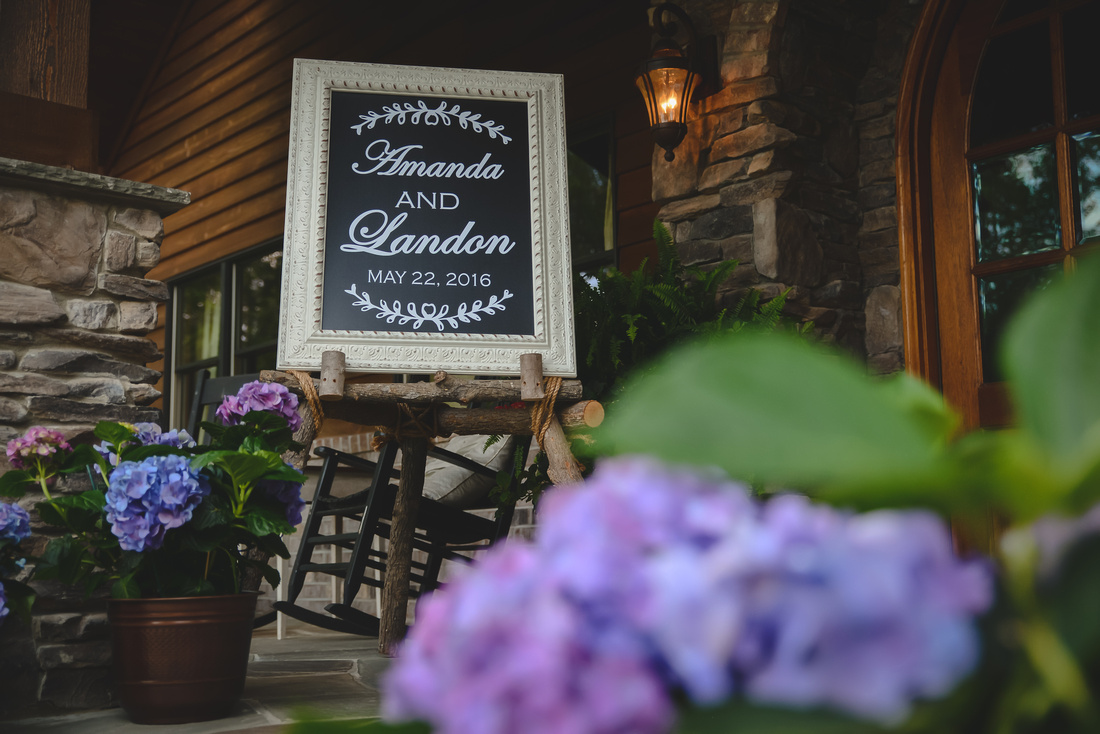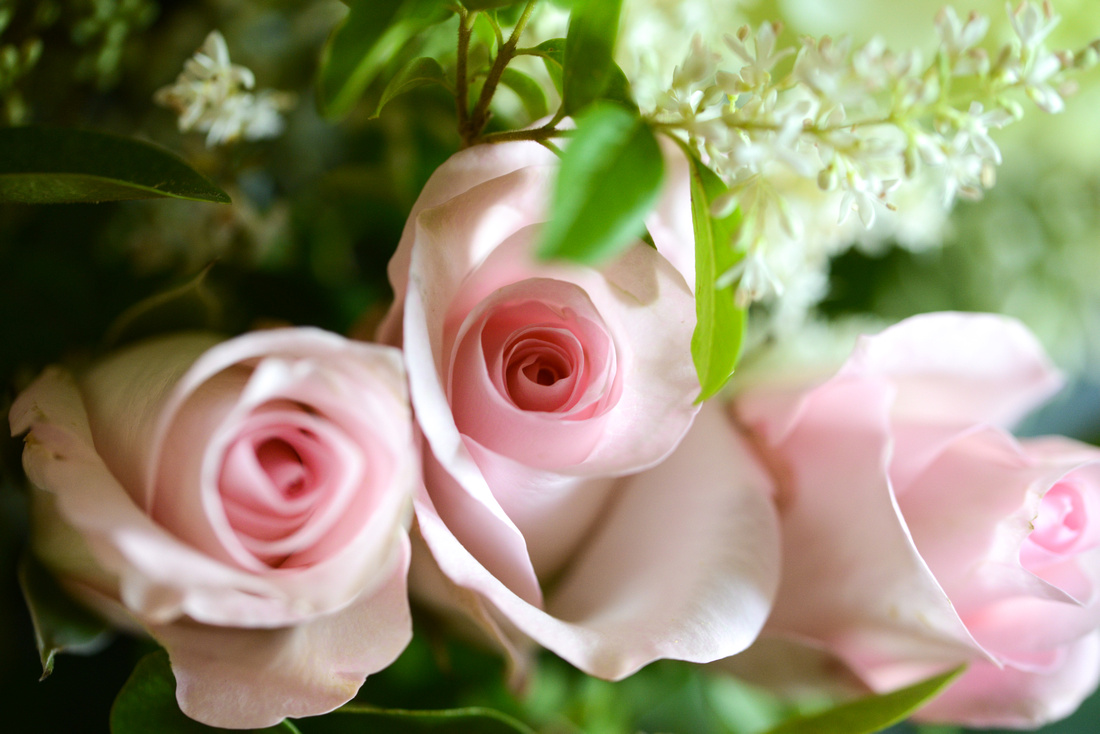 Bling! Bling! Bling!
Love some pretty bokeh to be thrown in a few shots!
Time to get ready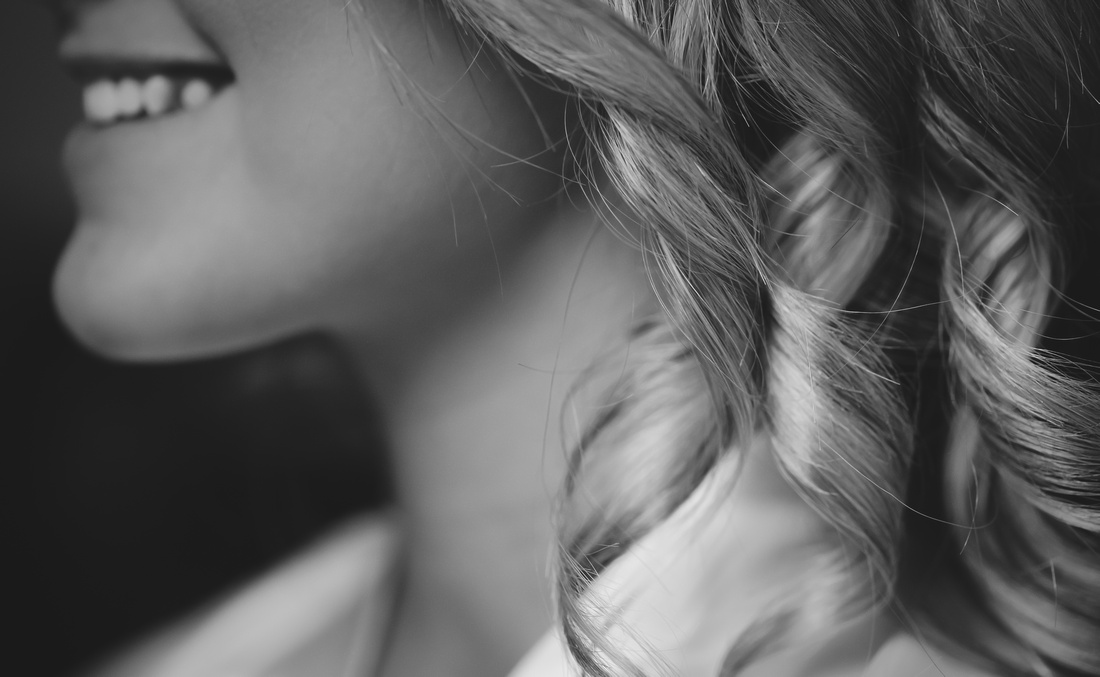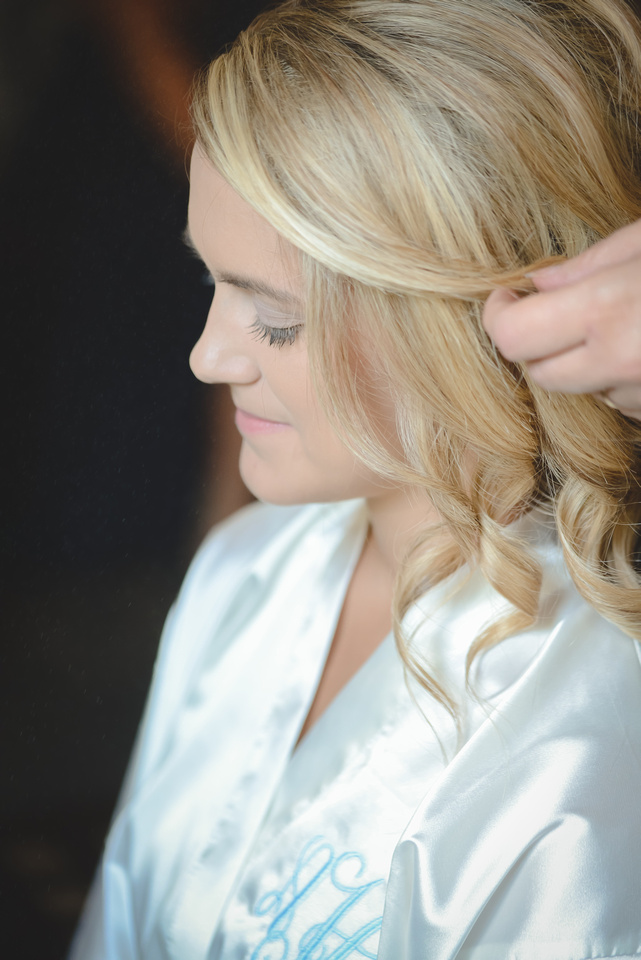 Friends by her side
With her grandmothers
Amanda had bought a gift for both her mom and her soon-to-be Mother-in-law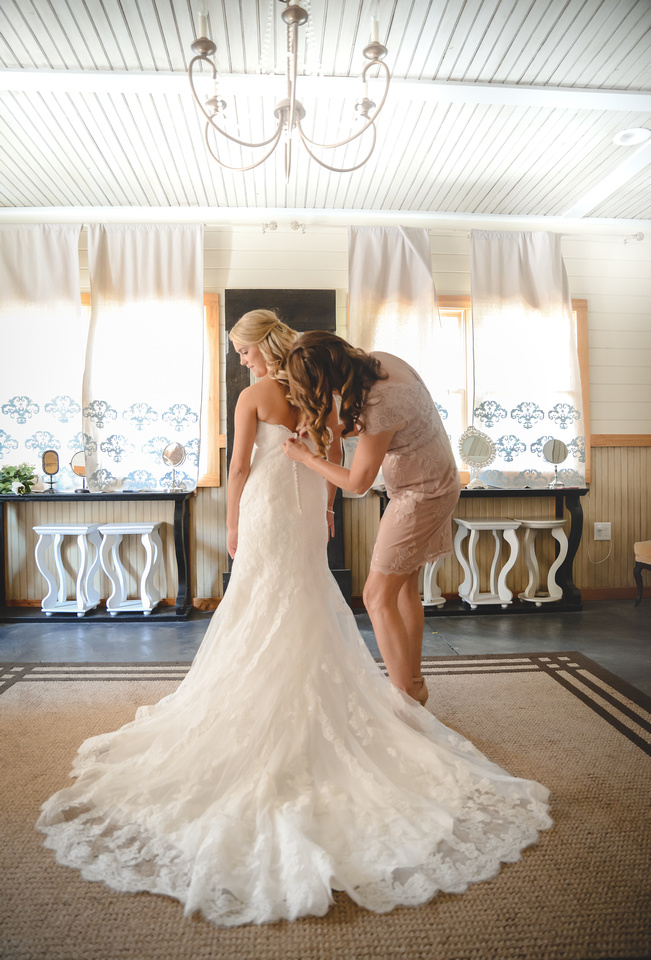 Landon has arrived and is looking mighty sharp!
Here he is opening a gift from Amanda
Love this shot. It reminded that Tim, Landon's dad, had just told me that it was just a few days shy of being 23 years since they brought him home from the hospital.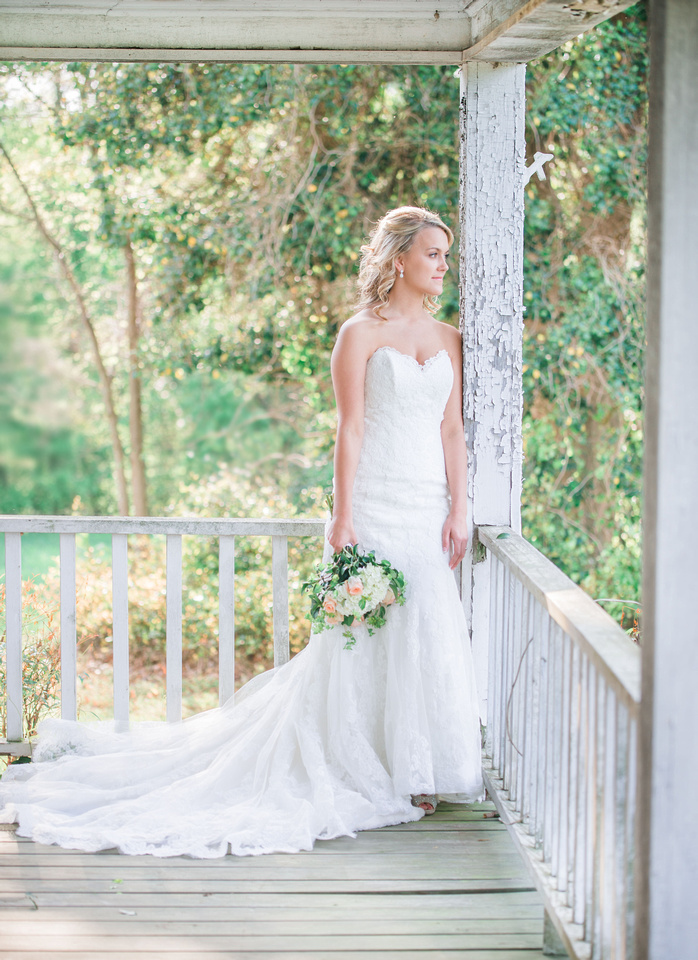 Amanda coming out for her daddy to see her for the first time...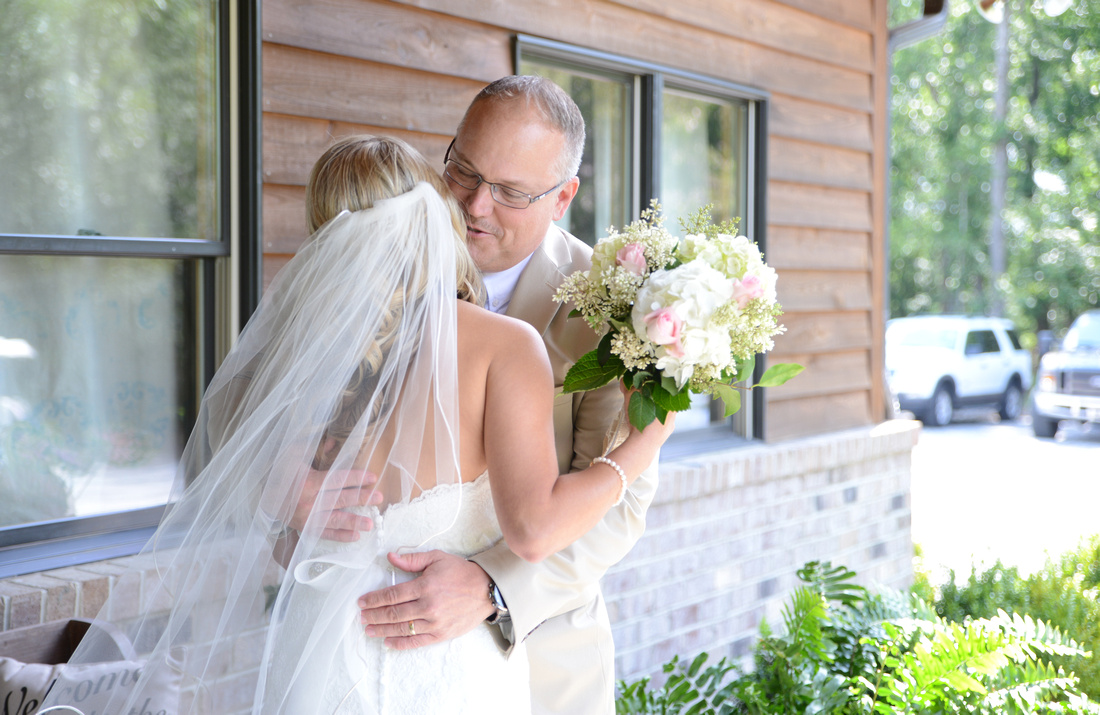 And this was just a candid moment before the ceremony. Landon and all his 8 brothers!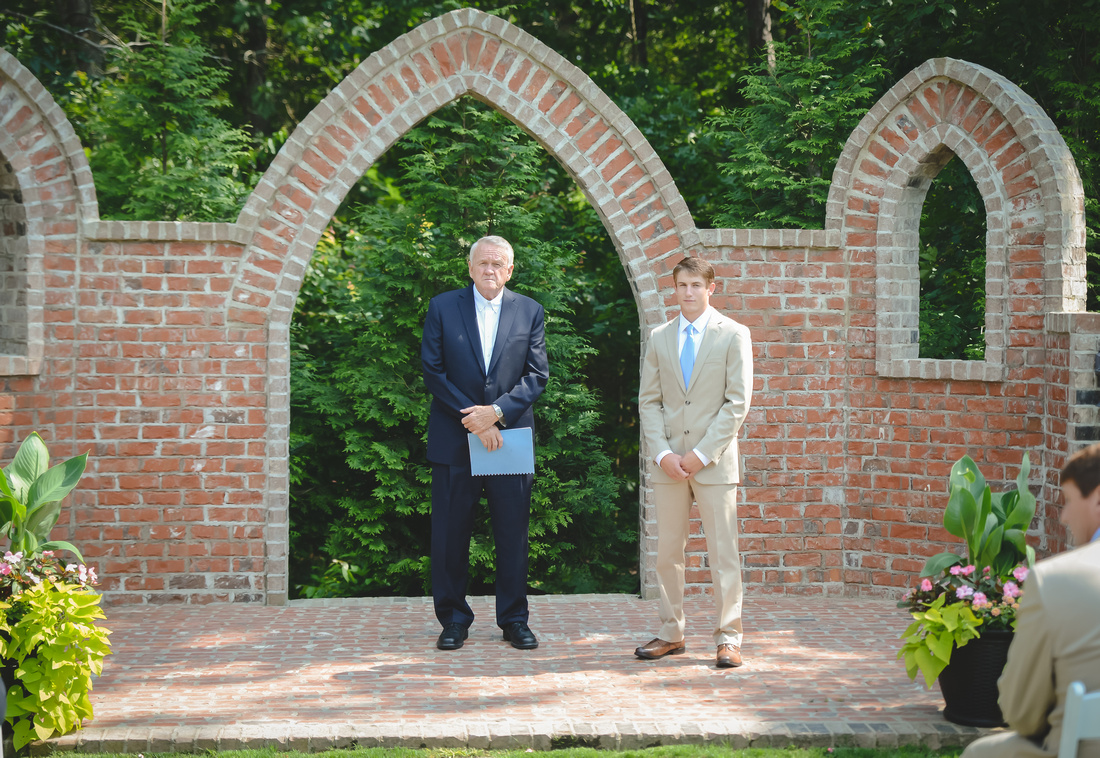 Here comes the bride...
Love, love love this shot!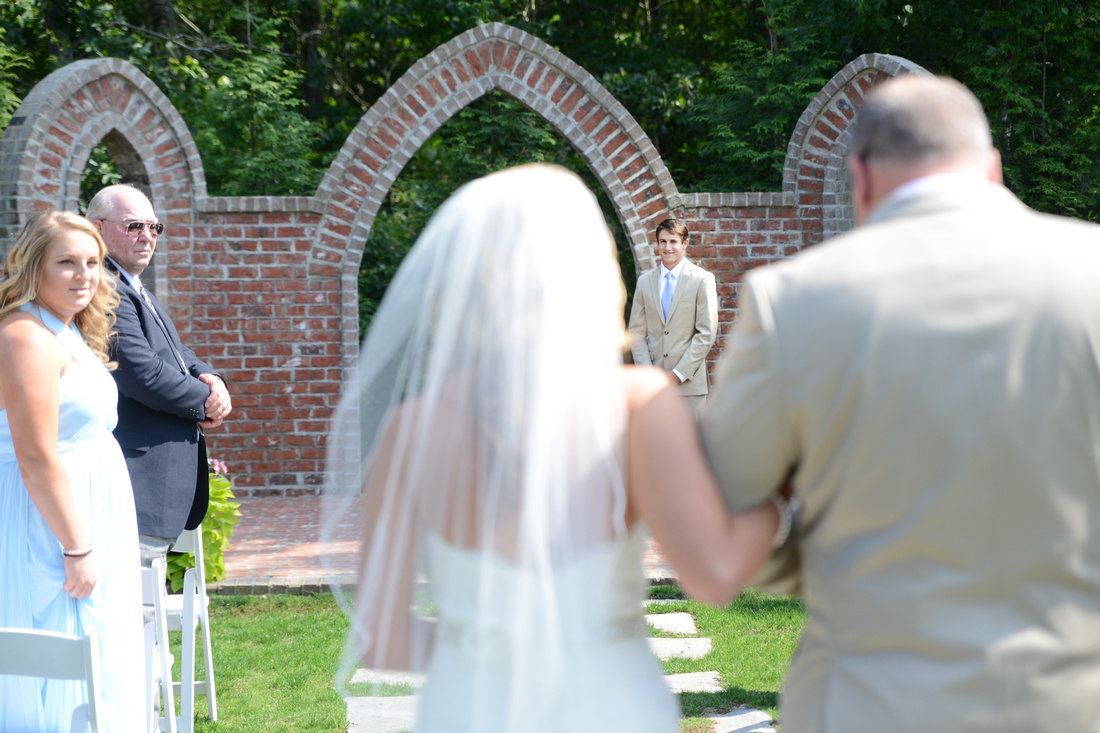 Marriage is so sacred and I always love to not only shoot the ceremony but to hear what is said. Landon's grandfather read the most humbling words, "Christ is to be the head of the home, the unseen guest at every meal, the silent listener in every conversation..." That has stuck with me since I heard it and I know that can be the most helpful piece of advise that could be given to a newly married couple. In fact, it's a great reminder for marriages of all ages.
Married!
Here are some of my favorites of their pictures together!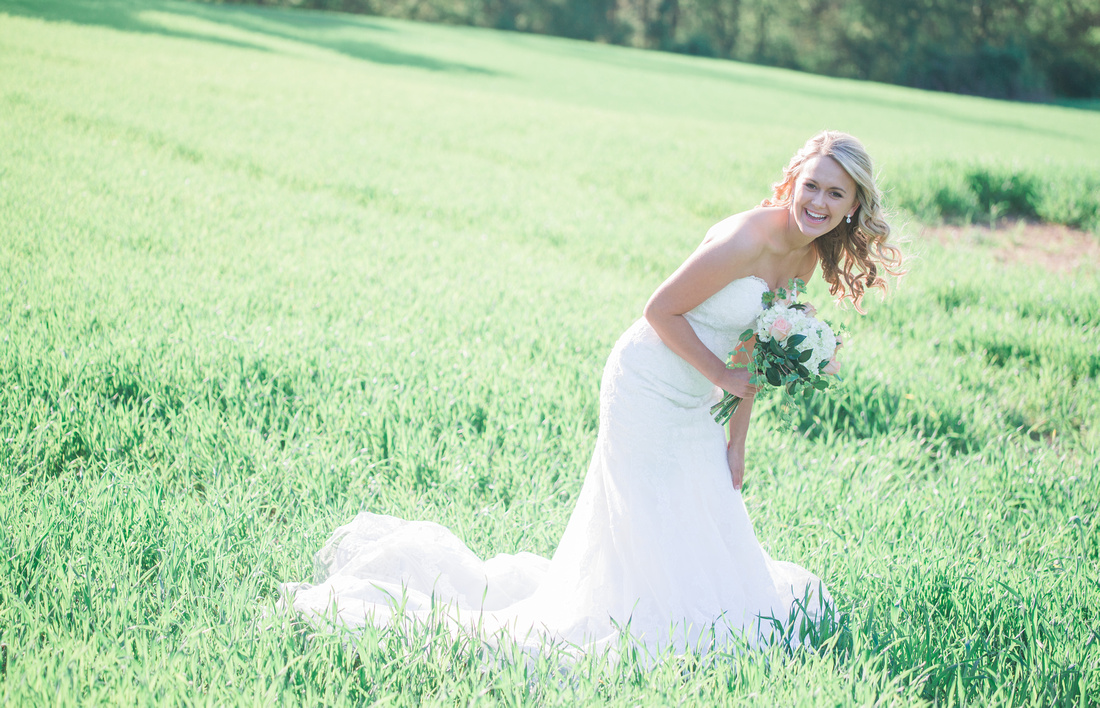 I had to post this out take. It was sunny almost the entire time during their pictures but at one point, there was this tiny little dark cloud that passed by. It started raining and the old trusty reflector worked double duty that day...a make shift shelter! Know my fellow photogs will appreciate this next picture.
This next shot might be one of my favorites. These aren't Landon's groomsmen, they are his bothers...all 8 of them!
Reception time!
Look to the left of this next picture, that's Amanda's shoes she wore when she was a baby!
And a close up!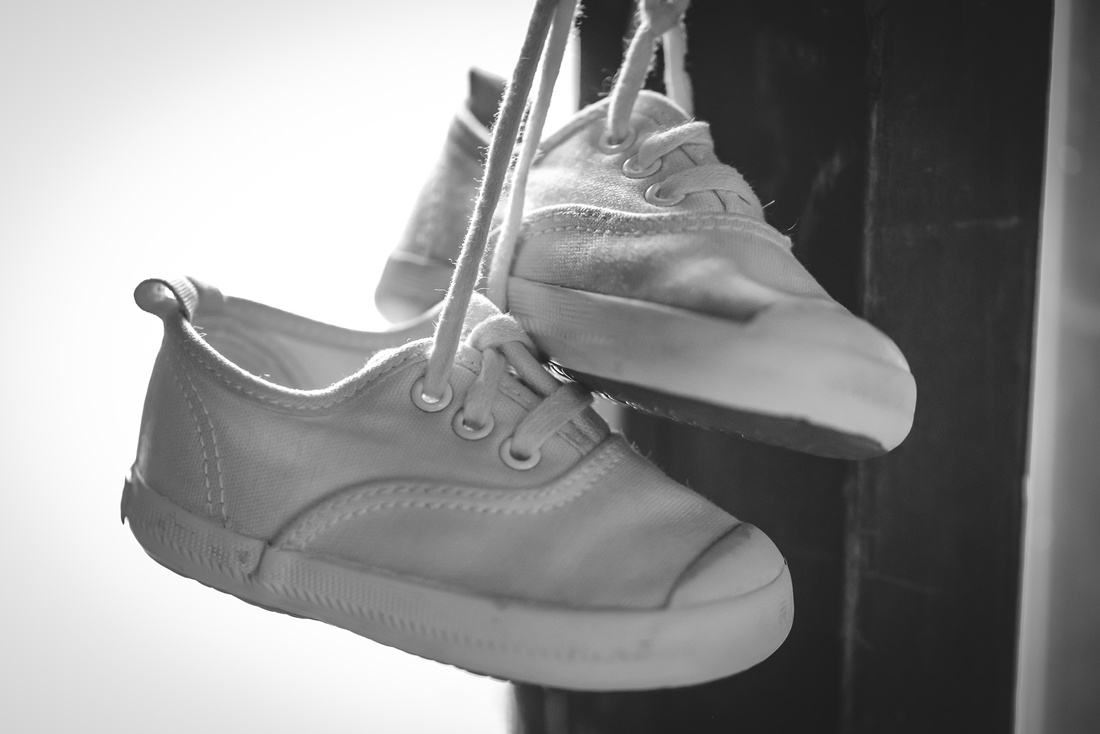 Candy bar!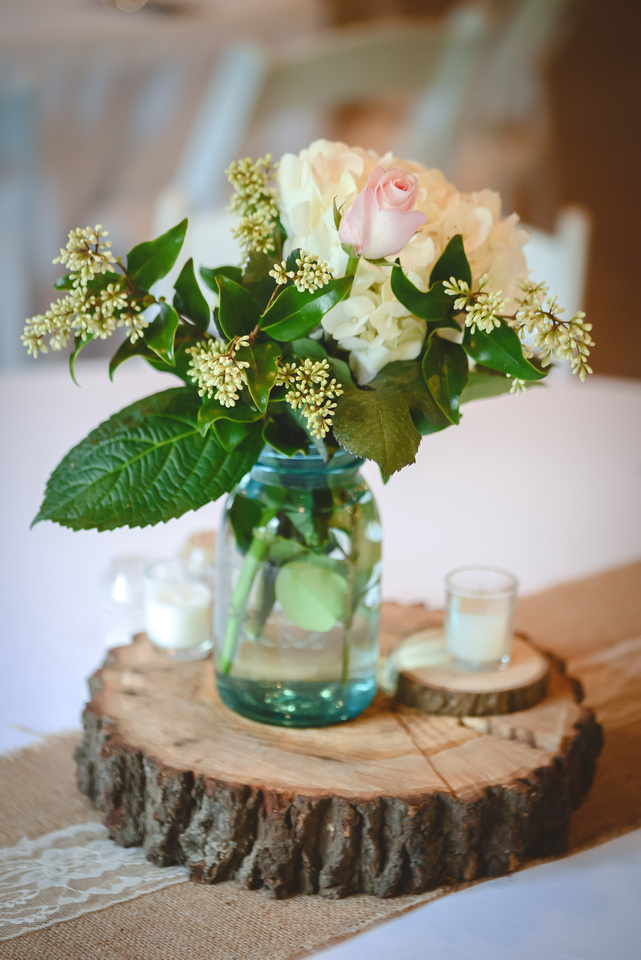 Mr & Mrs. Huntley!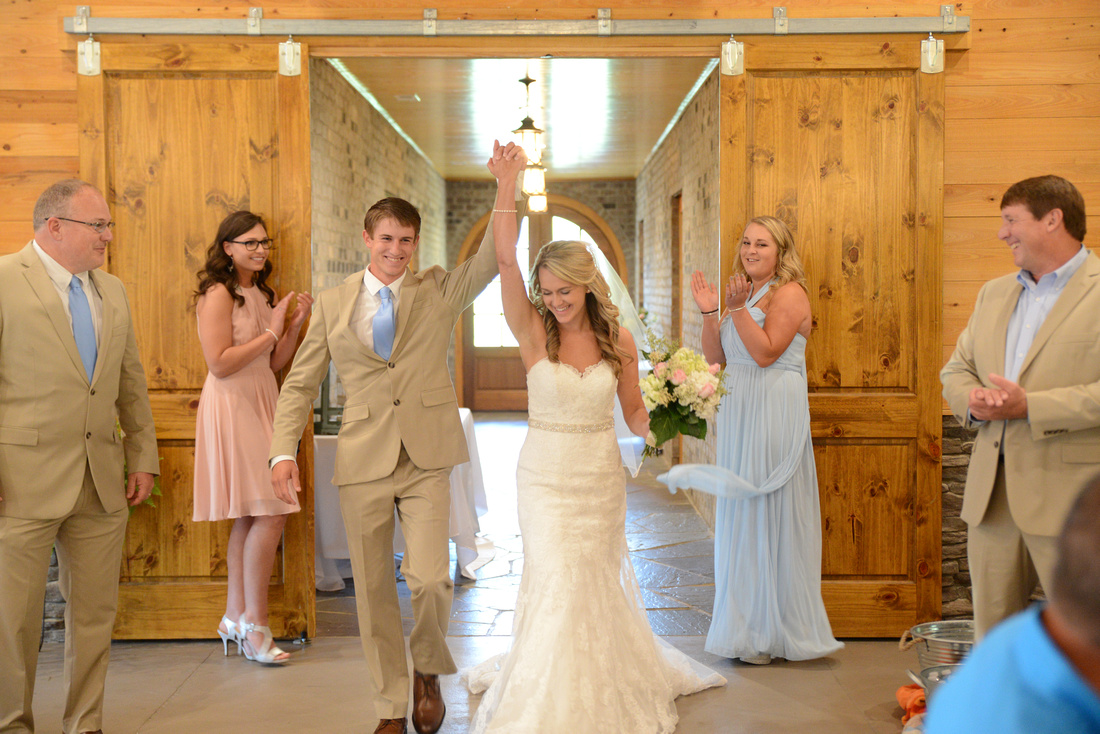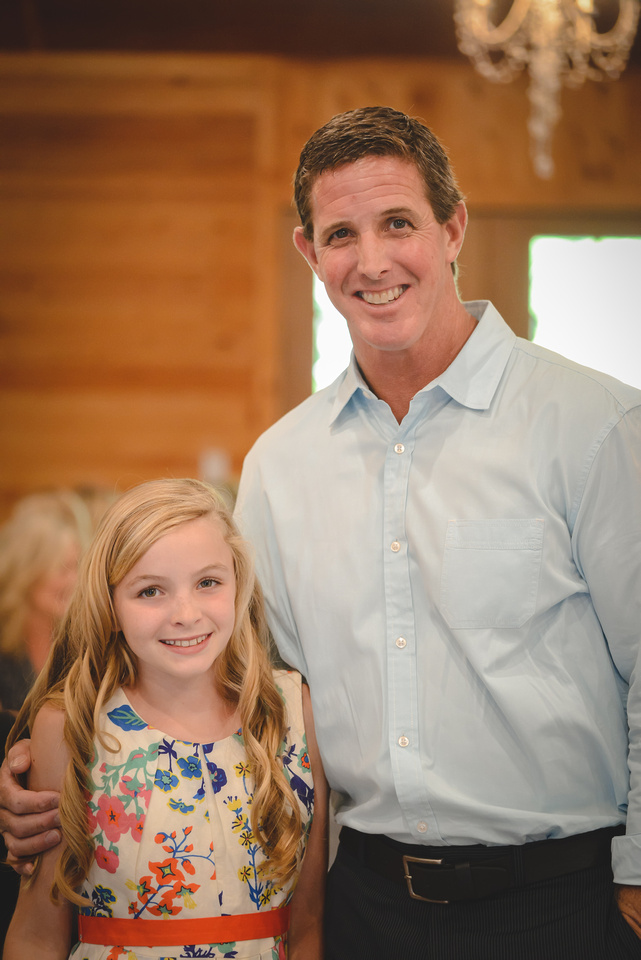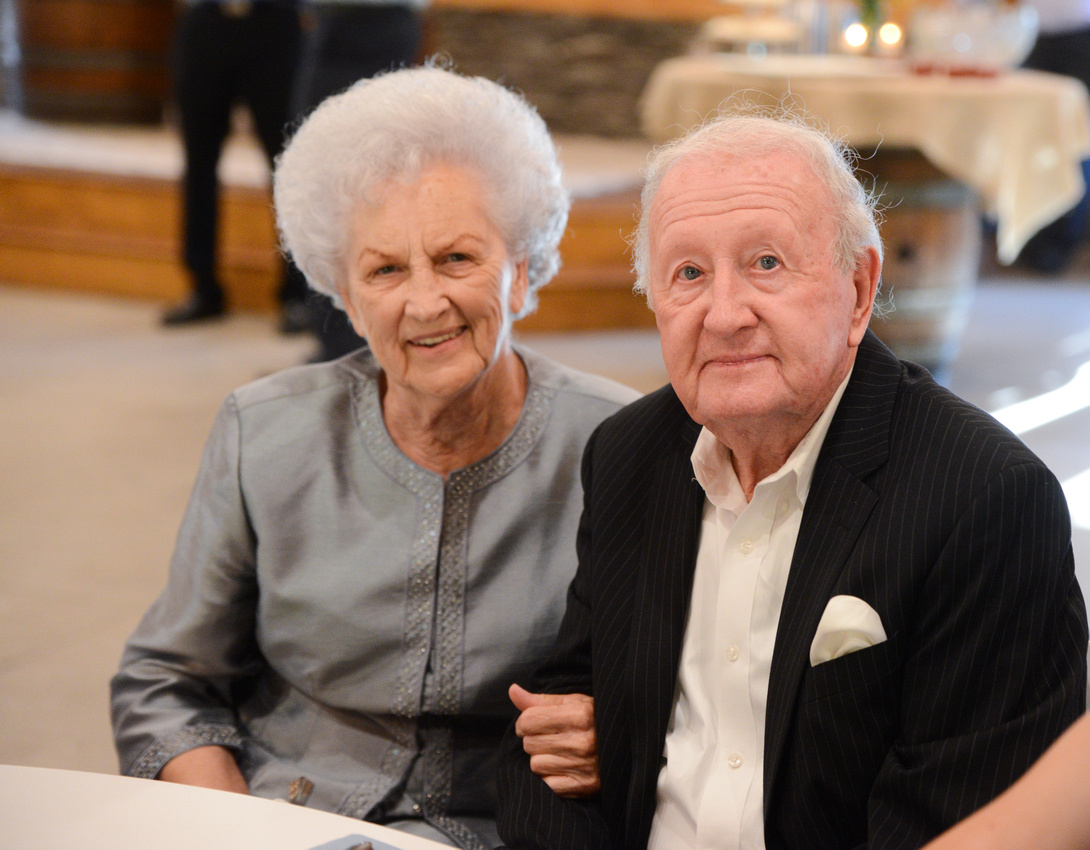 Photobooth!
Landon with his daddy and grandmother!
Seriously, look at her eyes!
The cake!
Bouquet/Garter toss!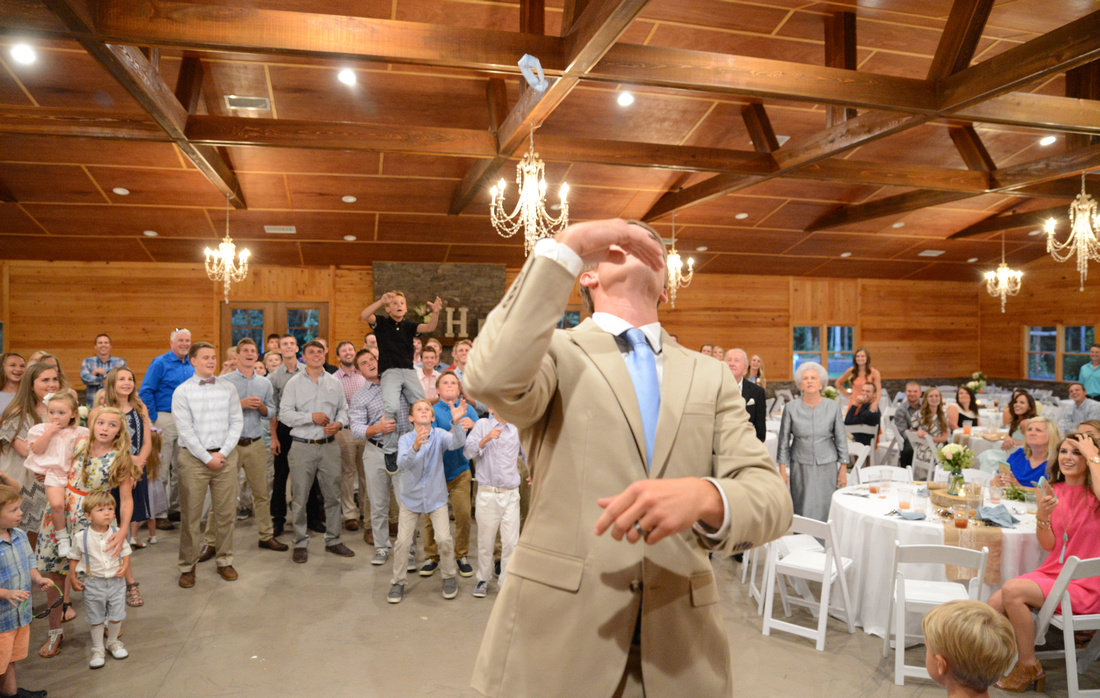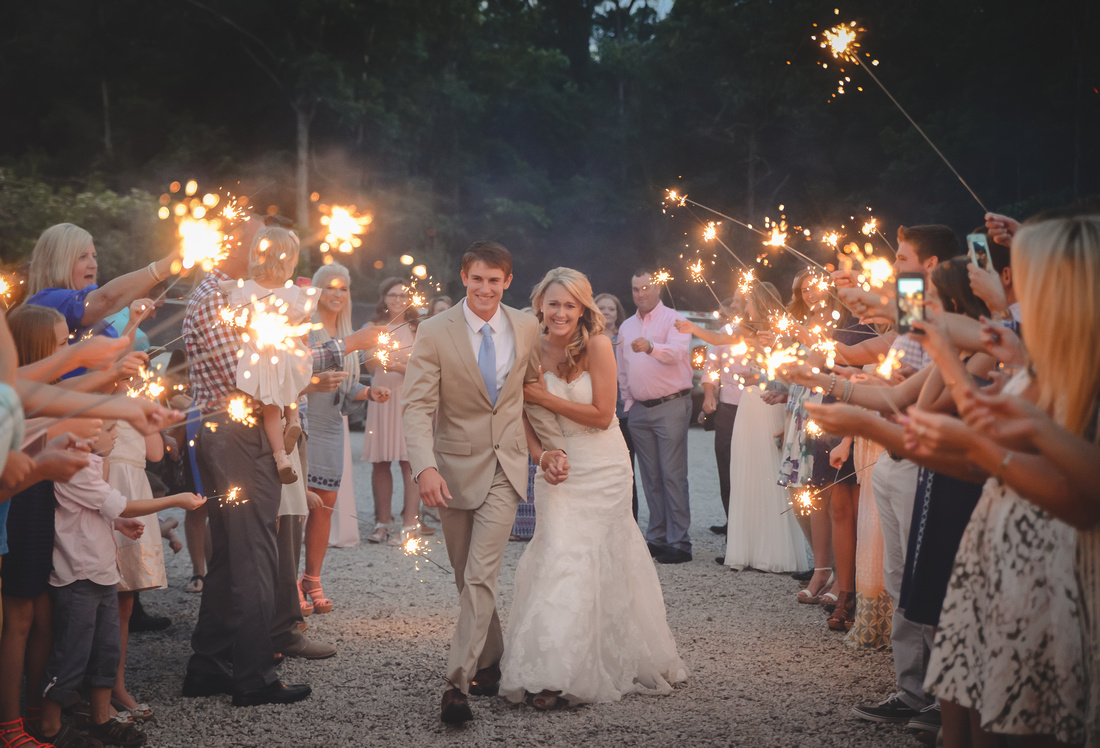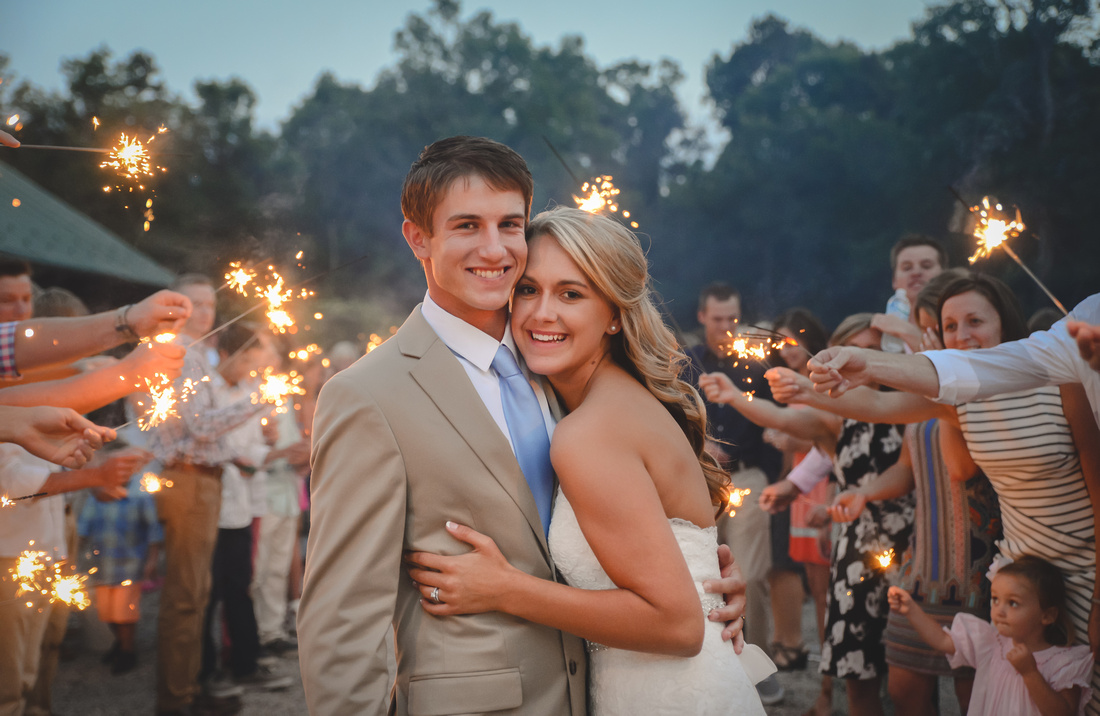 Congratulations Landon and Amanda, I wish many, many wonderful years together through the good times and bad. Thank you so much for letting me spend the last few months with you!