I knew months ago when Heather first discussed some of her wedding details with me, this wedding would be special for many reasons. May 14th, 2016 on the hillside of this Marshville, North Carolina farm, Heather & Trent were married at their family friend's home. It was a southern, Christ centered ceremony that took place before their family and friends. Here's a recap of their first day as husband and wife. Enjoy!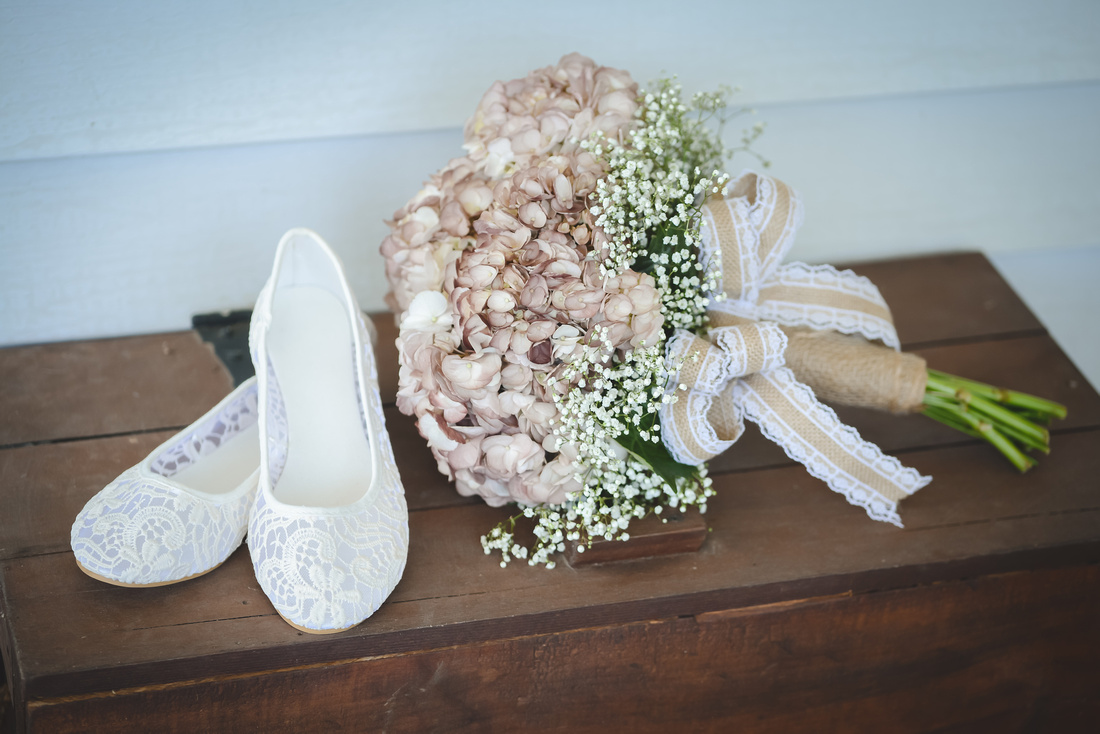 Love how the vantage lace from the curtains is almost an ombre' into her wedding dress...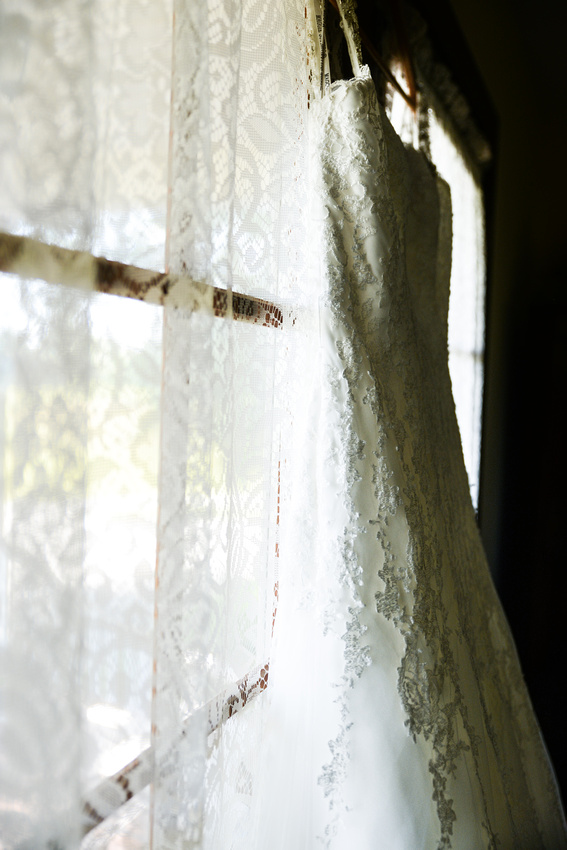 This necklace was a Christmas gift from Trent this past year...
The most valuable attribute is a beautiful heart. More on this sweet detail below...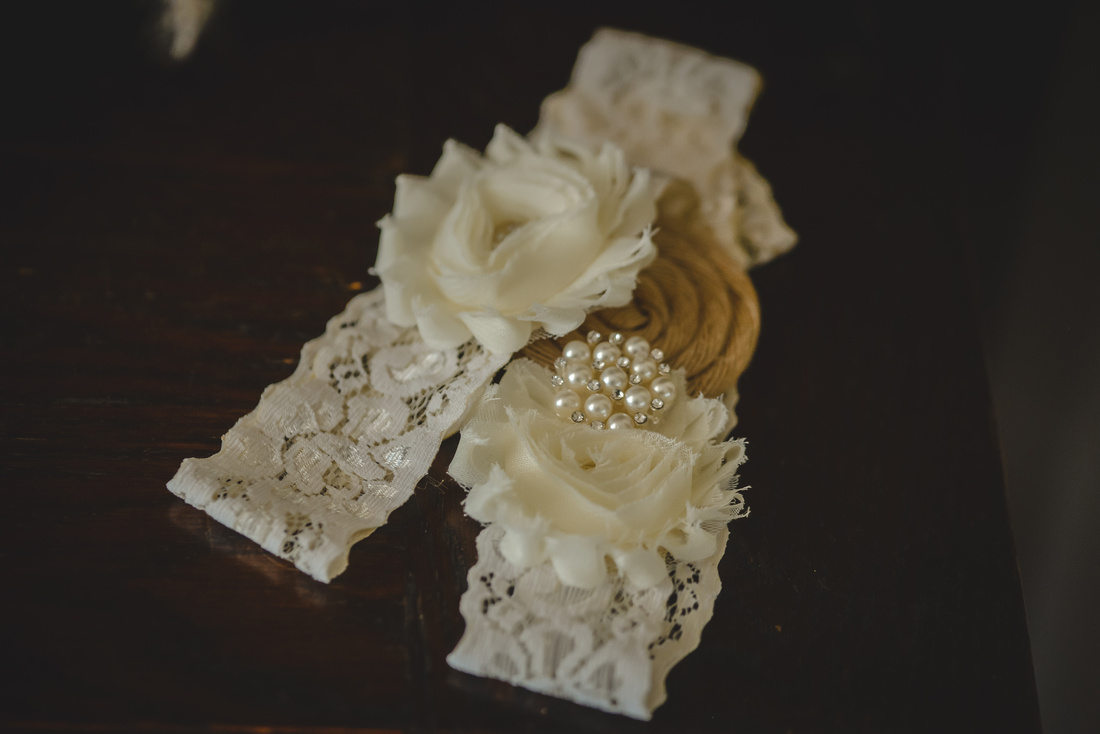 Time to get ready...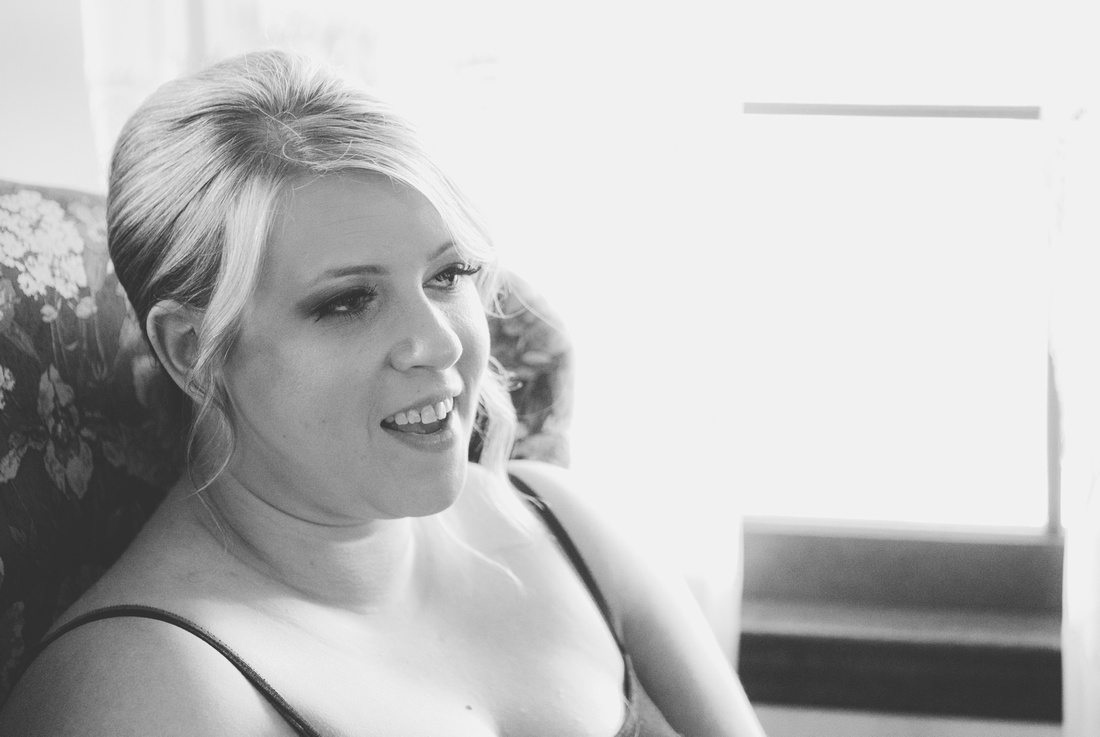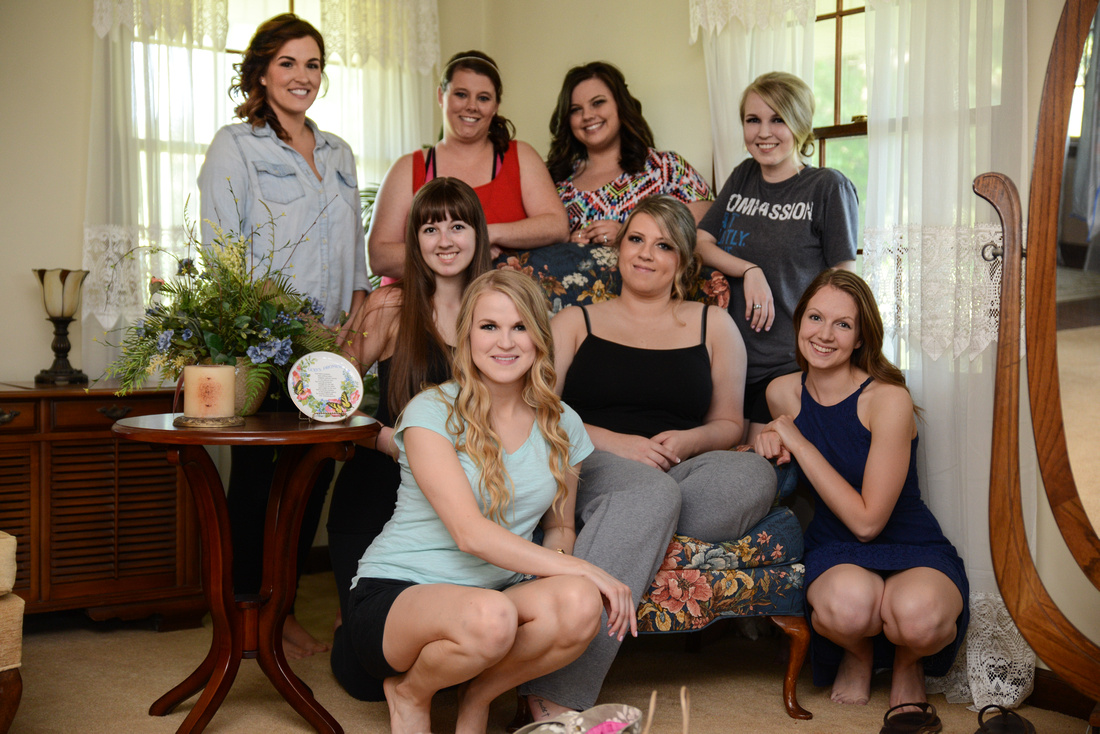 Wedding dress details...
Love her mom's reaction to seeing her daughter getting in her dress...
Oh, how I LOVE this shot!
Meanwhile, my second shooter with Mallory McCall Photography, was working with Trent while he was preparing to meet his bride...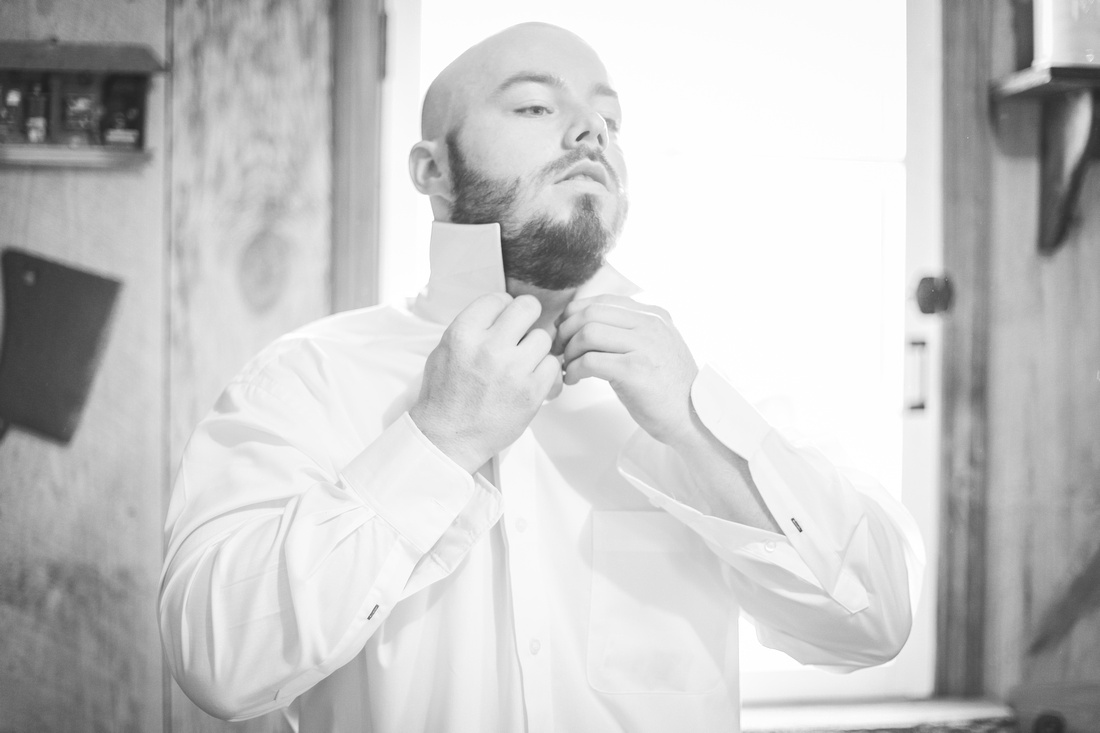 Love this shot that she got of Heather's brother helping her dad get ready.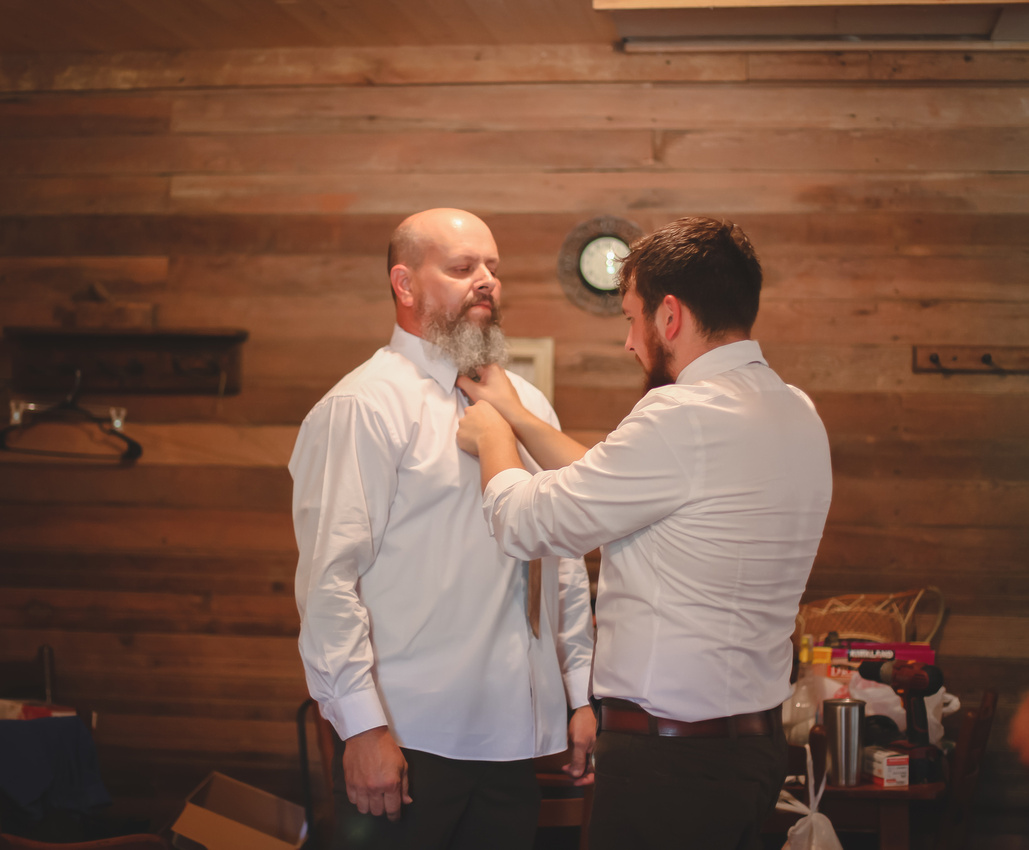 The Handsome groom, awesome shot by Mallory McCall!
This was one of the details that I remember Heather talking to me about months ago. She had a surprise for her grandfather during their "First look"...
Inside of her dress, she had a piece of her grandmother's shirt in the shape of a heart, sewn into the lining as her something old. And what a special "something old" it was. She also had the same heart sewn on a hankerchief as a gift from her to her grandfather.
Heather, you were a stunning bride!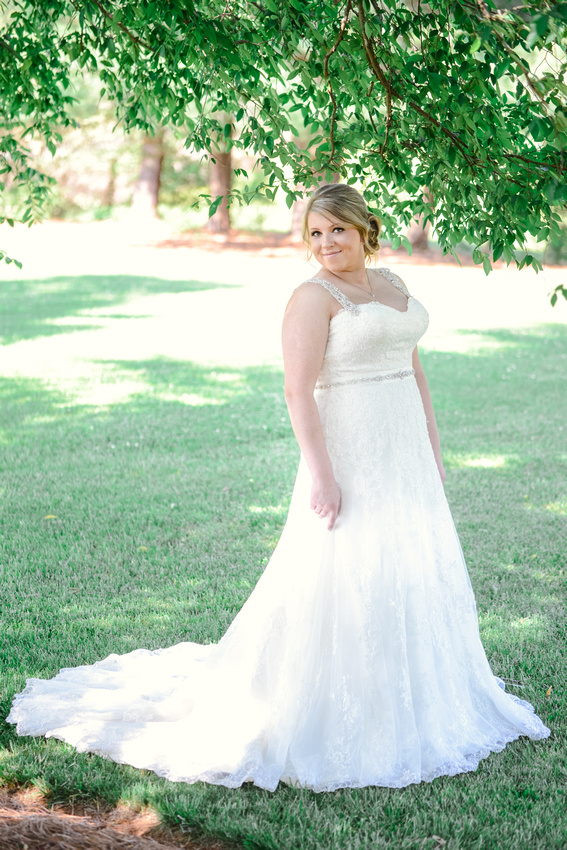 With her dad, just before walking down the isle...
Guest have arrived!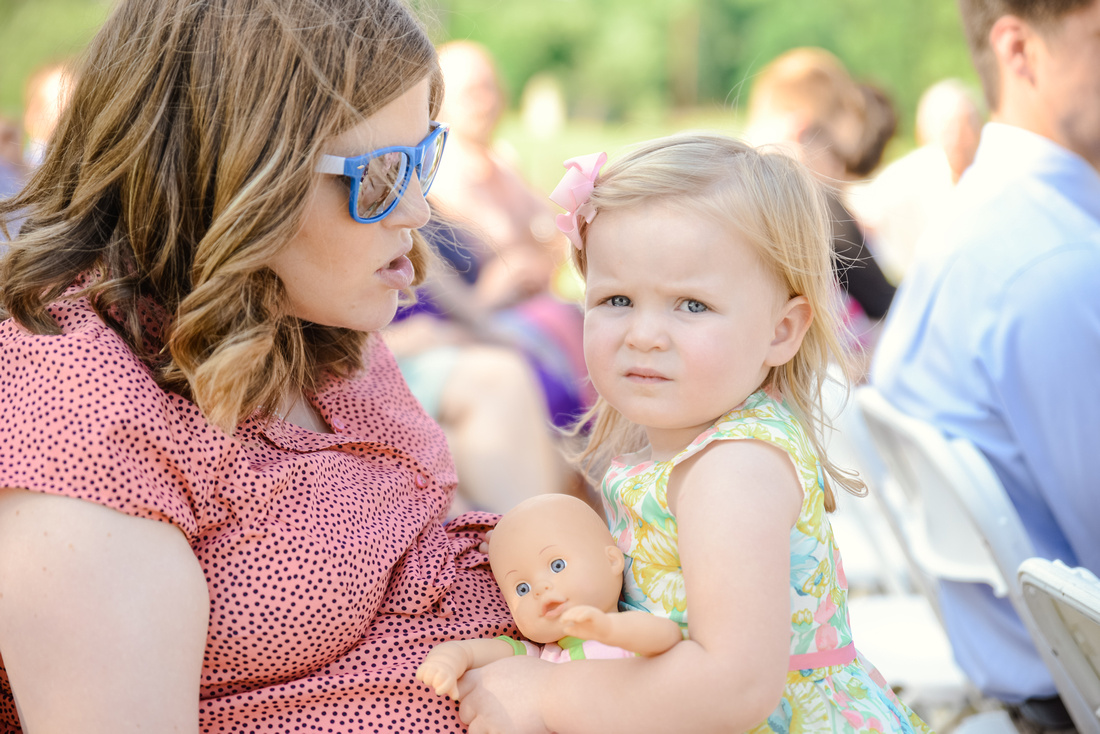 This is why a second shooter is so important. Here, Mallory was able to focus on Heather and I was....
...I was able to focus on Trent. He had his back turned to her until she arrived on the carriage. Here is a play by play as he saw her for the first time...
Look at his dad, looking at his son!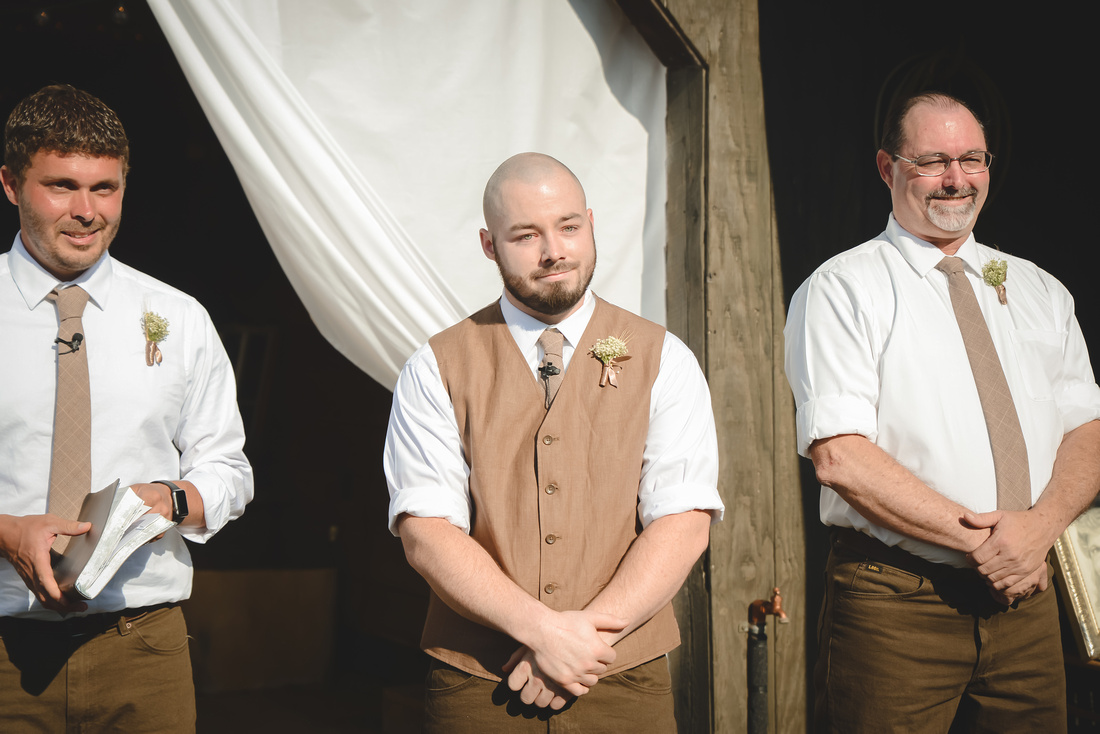 Heather & Trent wanted to put Christ at the center of their marriage, right from the beginning. So, part of their ceremony included taking communion together...
Again, these next two are from both of us photographers. First up, my view...
And second shot is Mallory's view...
Another really special part of their wedding was that both Trent & Heather each one washed one another's feet to demonstrate the humility of the heart and character by kneeling before their new spouse.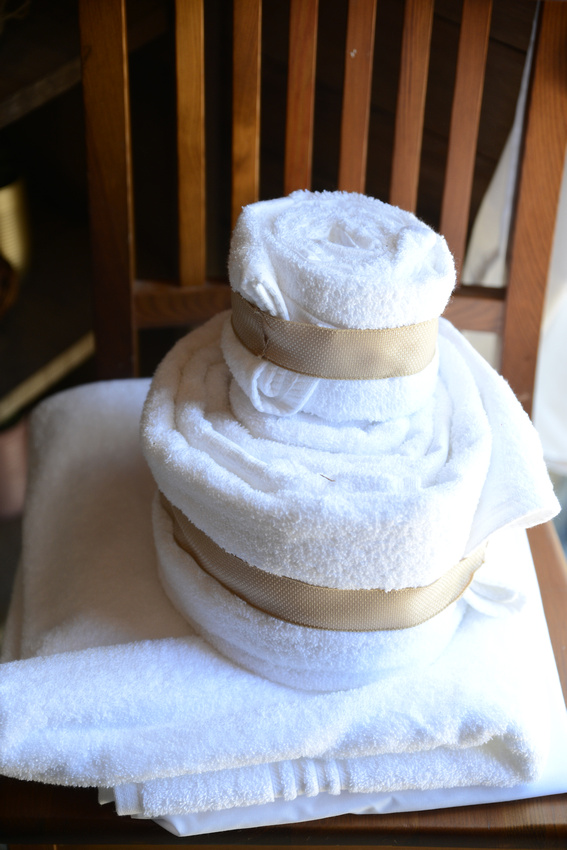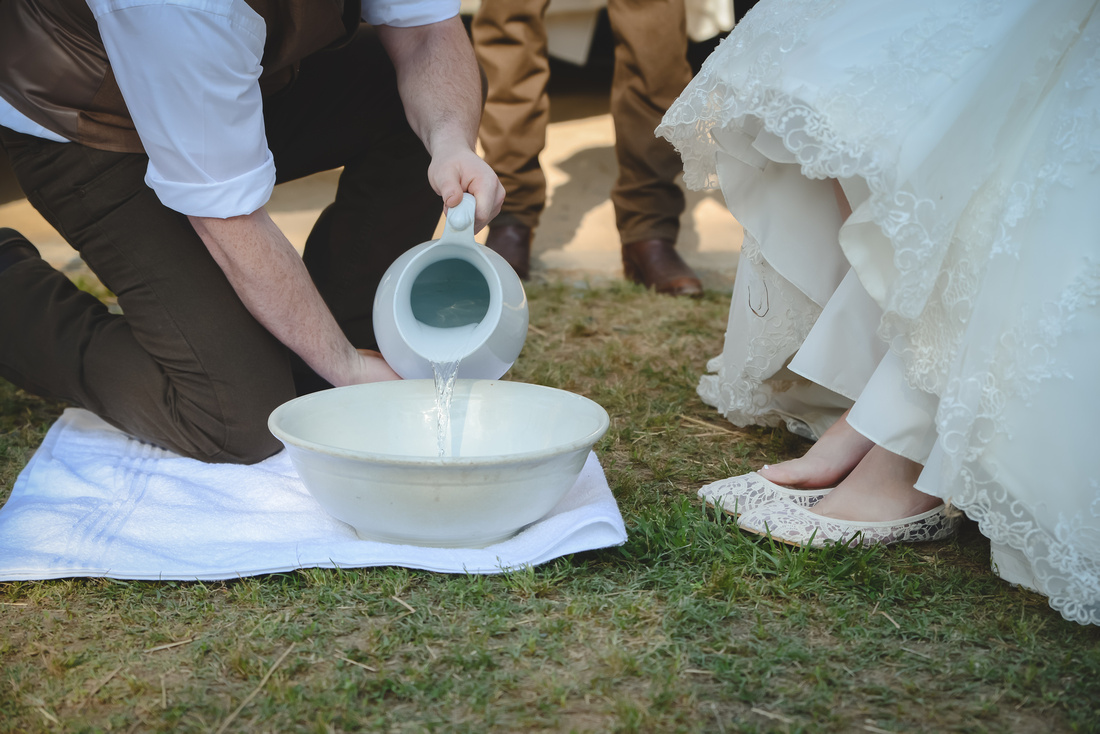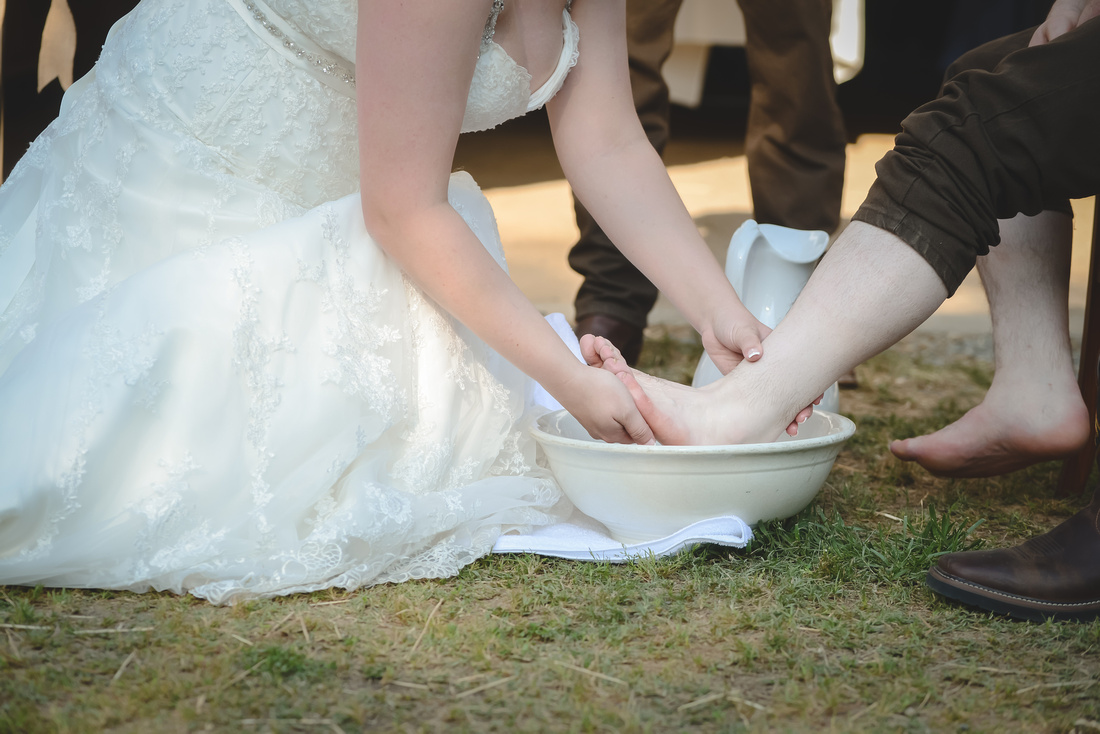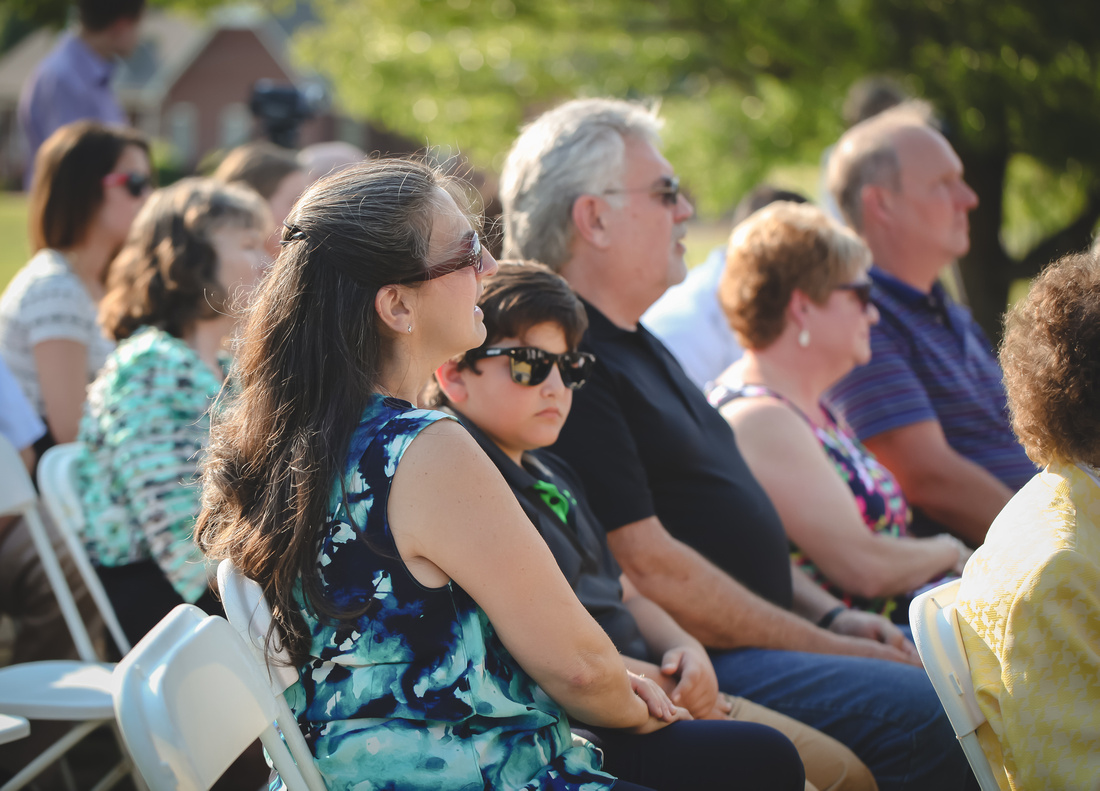 Mr. & Mrs. Yow!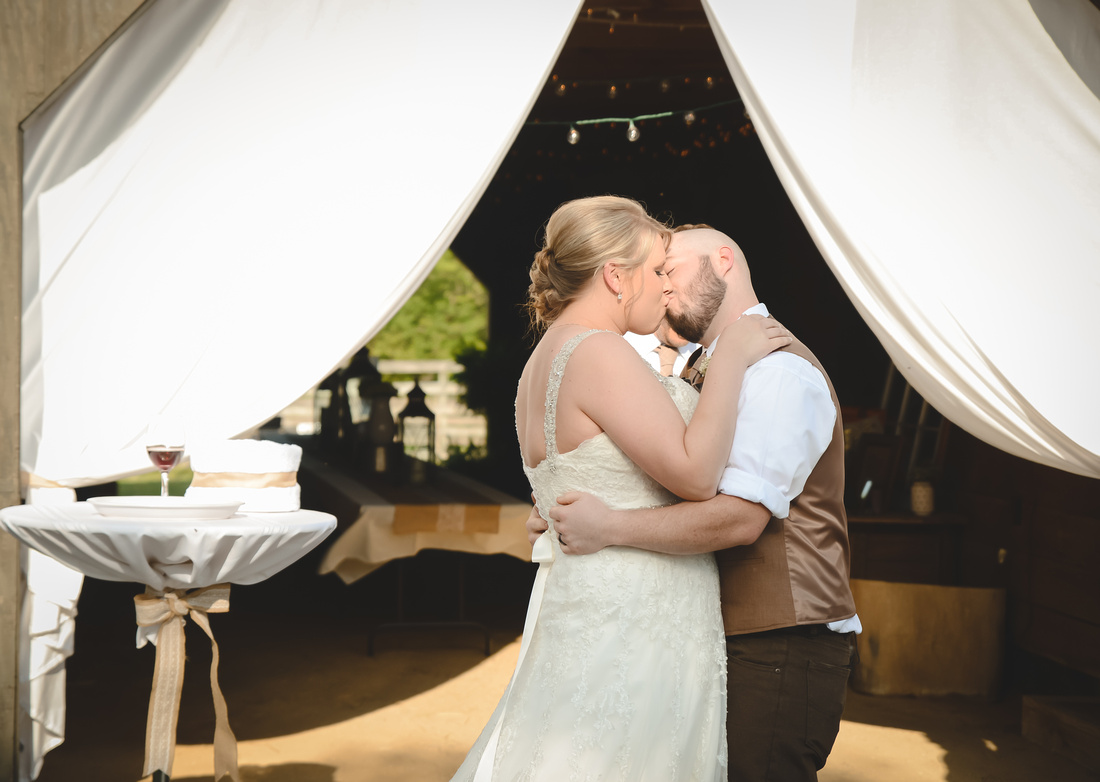 Outtakes are the best sometimes, even if they are imperfect!
Wow, you two look amazing!
I know, I'm repeating myself but again, this is why a second shooter is so important. It's reception time and they have just been formally introduced. Here's my capture of their reaction....
And here is Mallory's capture of their reaction! I love both!
The lights were gorgeous!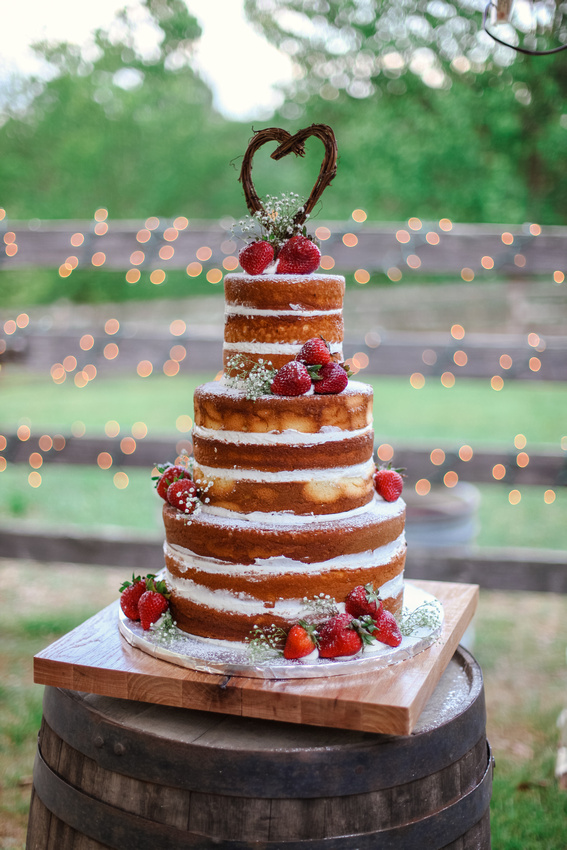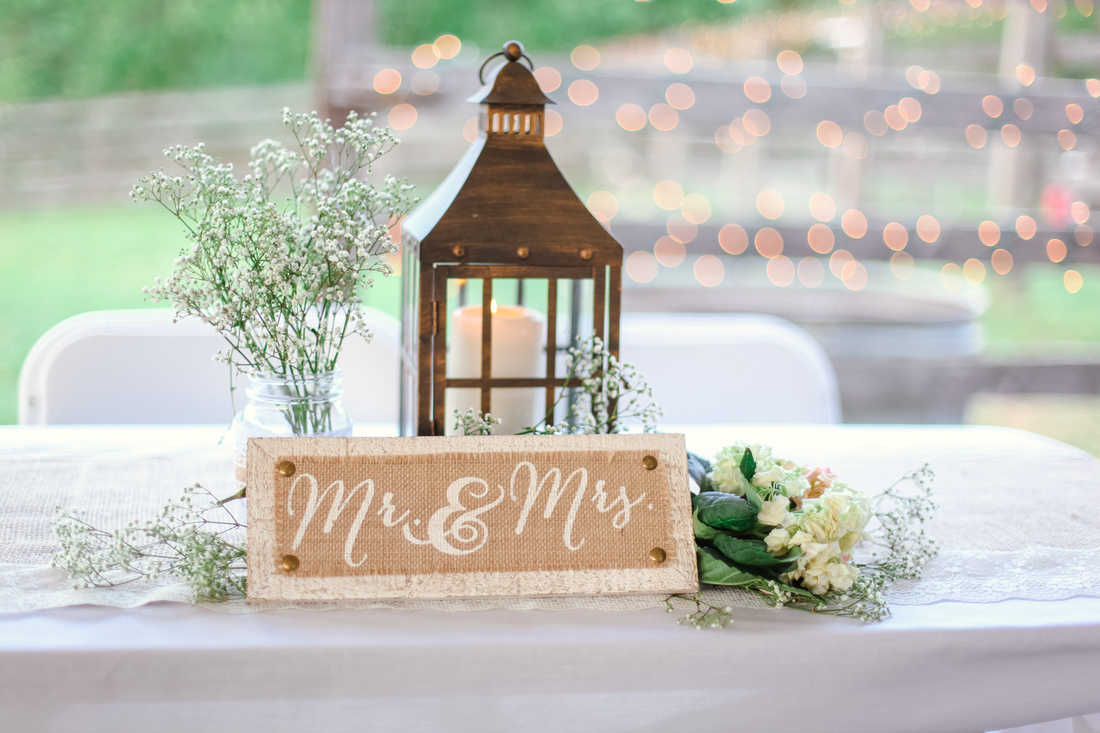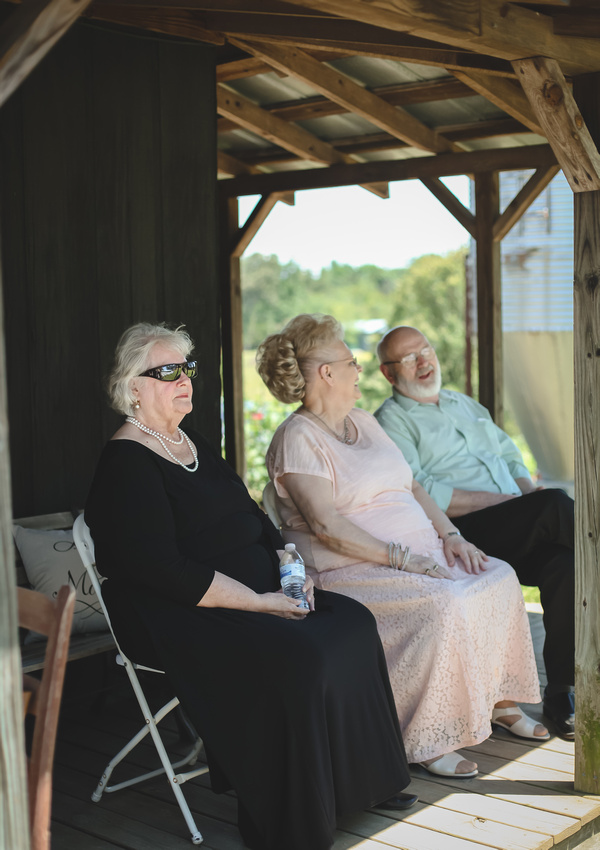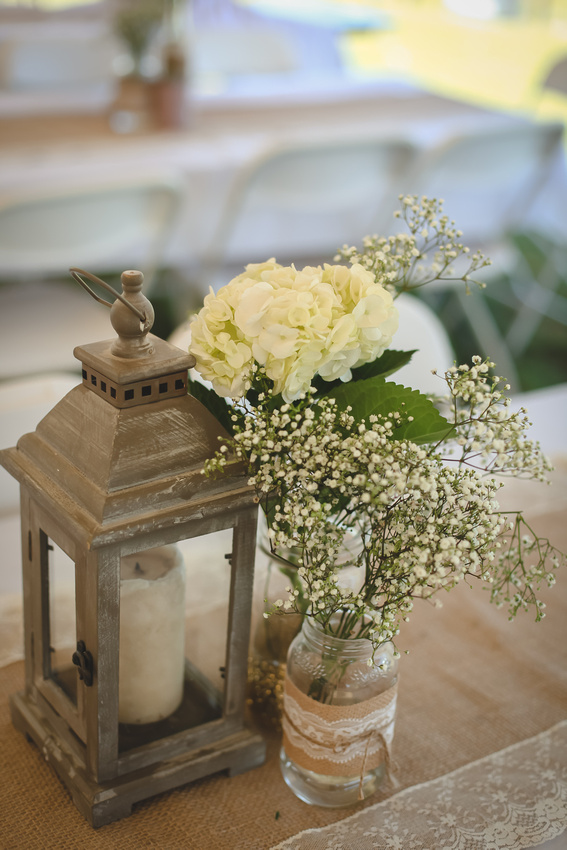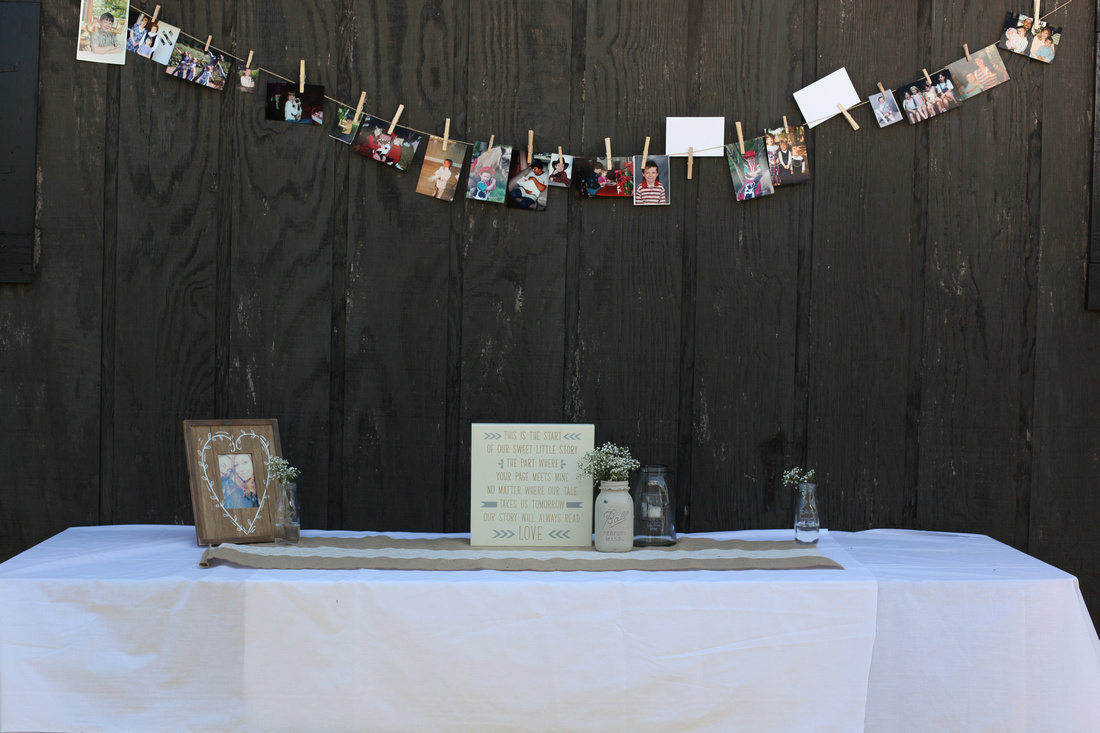 Cute candid moments holding part of the wedding party!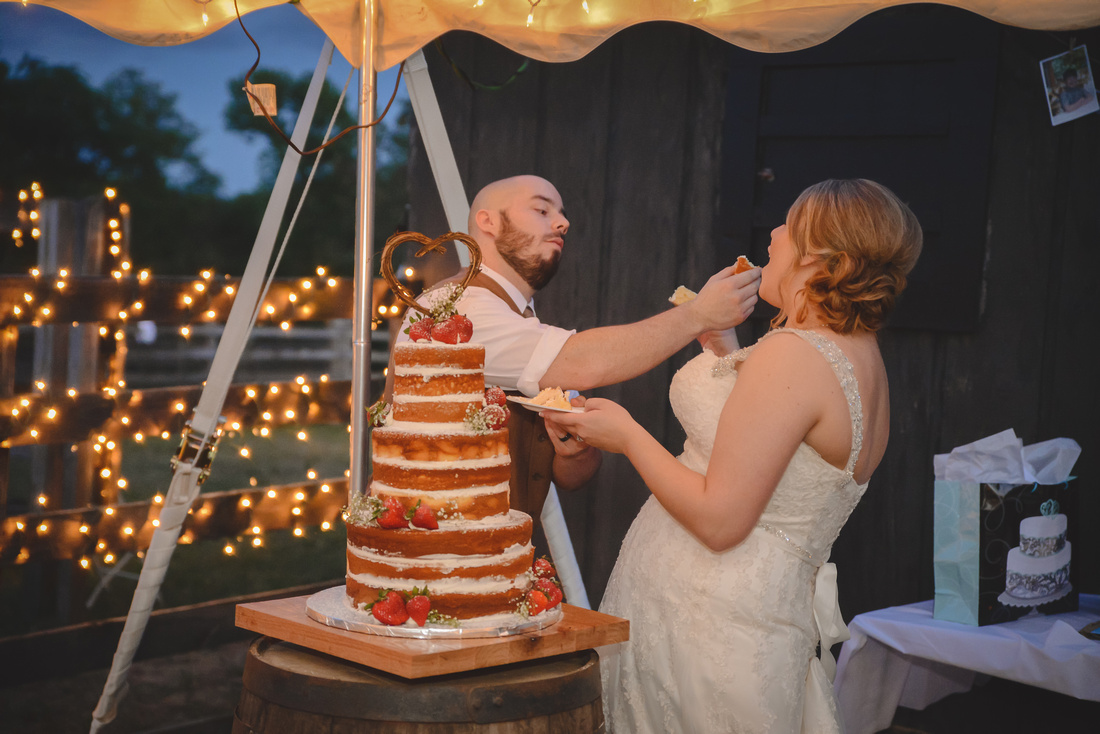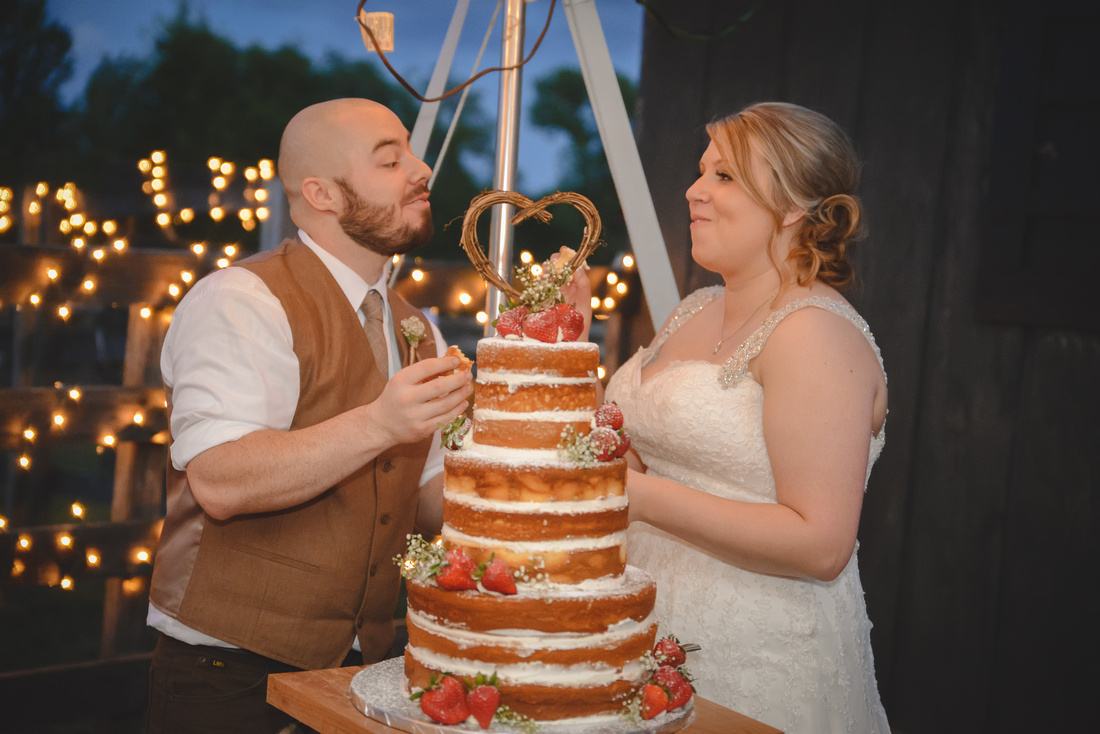 Bouquet toss...
Garter toss...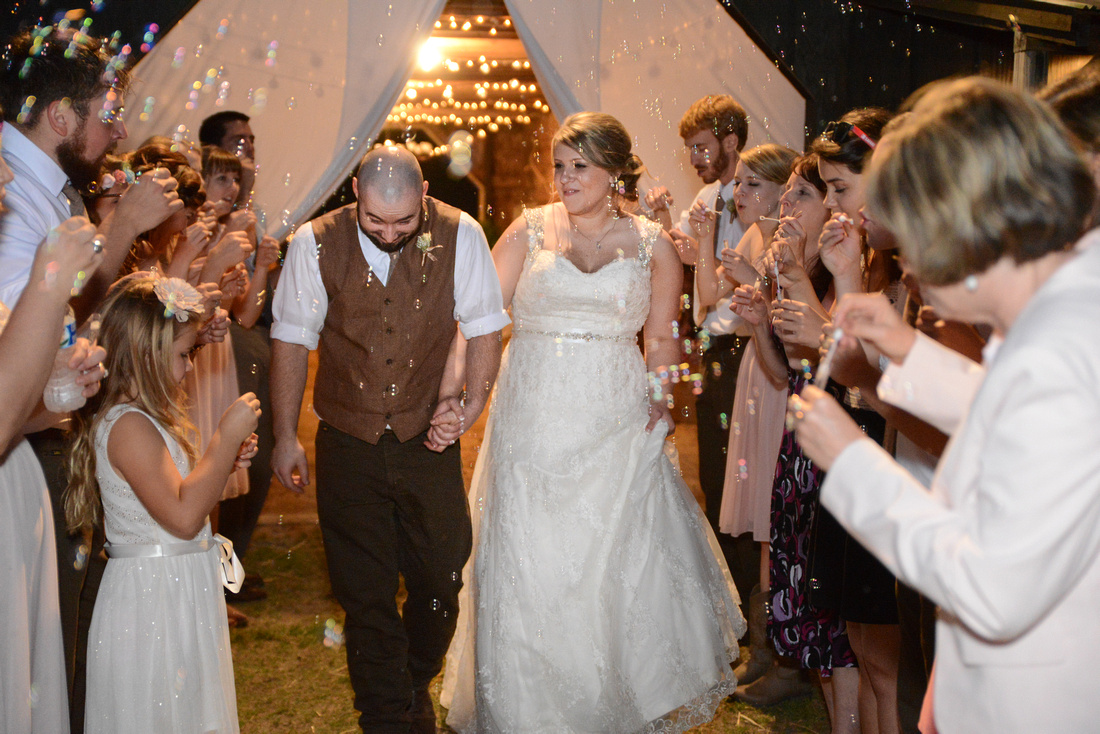 And I'll leave you with one of my favorites. Whoa, I love this next shot! Thanks you so much, Heather & Trent, for letting me be a part of your wedding day. I wish many years of happiness together!