On a beautiful, sunny day on May 7th, 2016, Erin and Brock were married on the lawn of Brock's parents home. It was a simple ceremony with their closest family and friends. The ceremony took place on the patio with an elegant reception following in the side yard. The simplicity was refreshing for this southern wedding, here are some of my favorite from their day.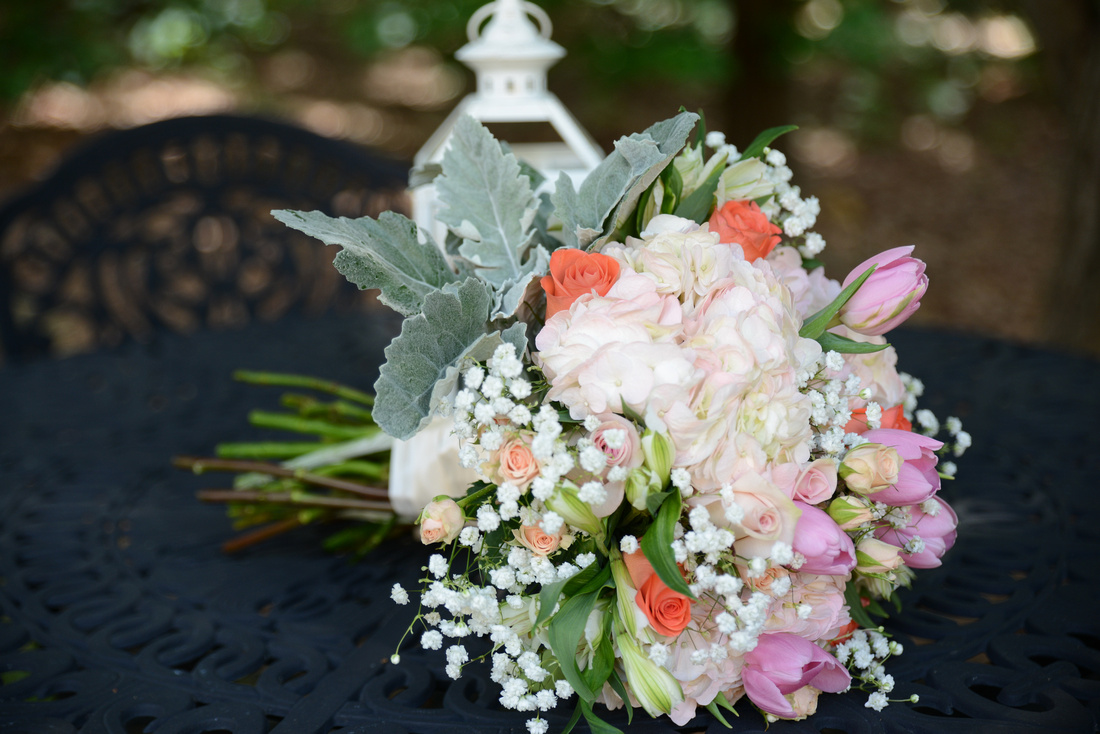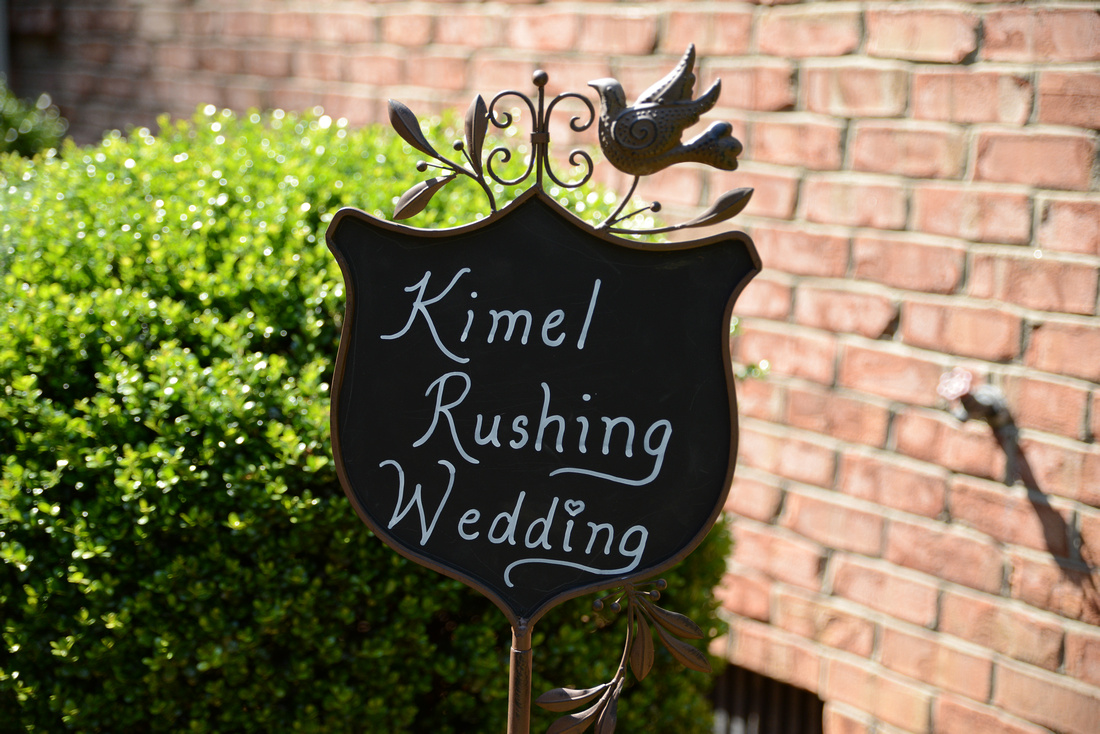 Guest starting to arrive....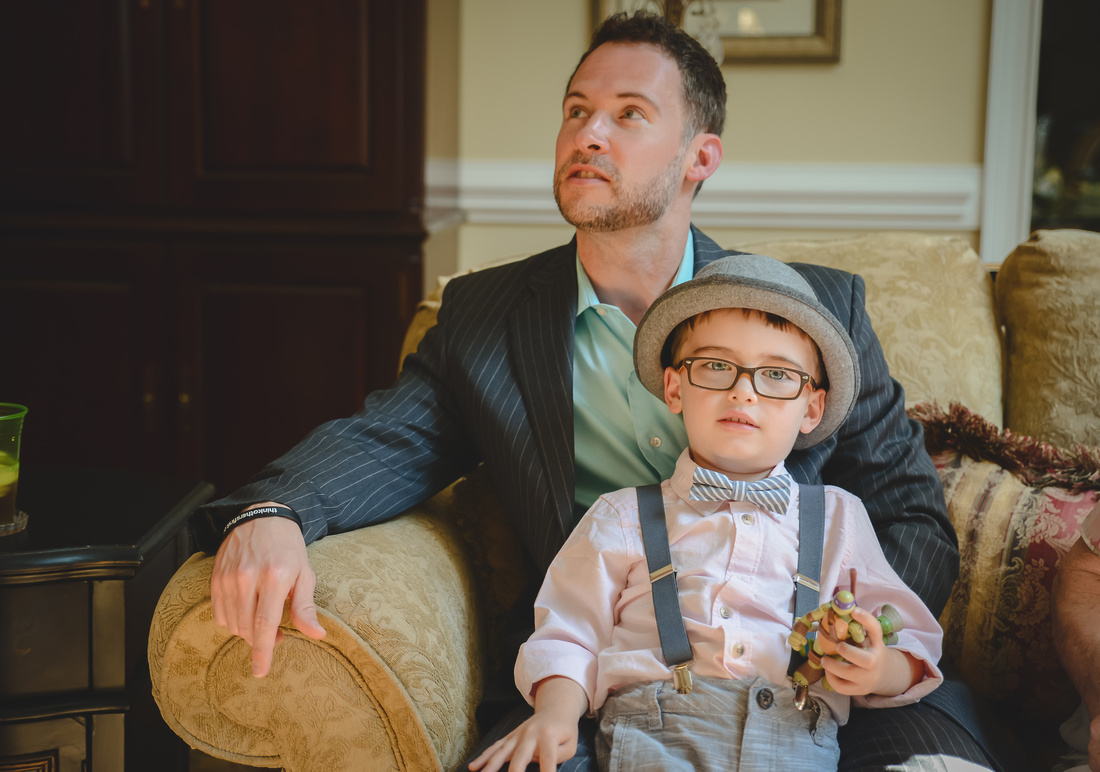 Mom & her son...
Walking to meet Erin...
Here comes the bride...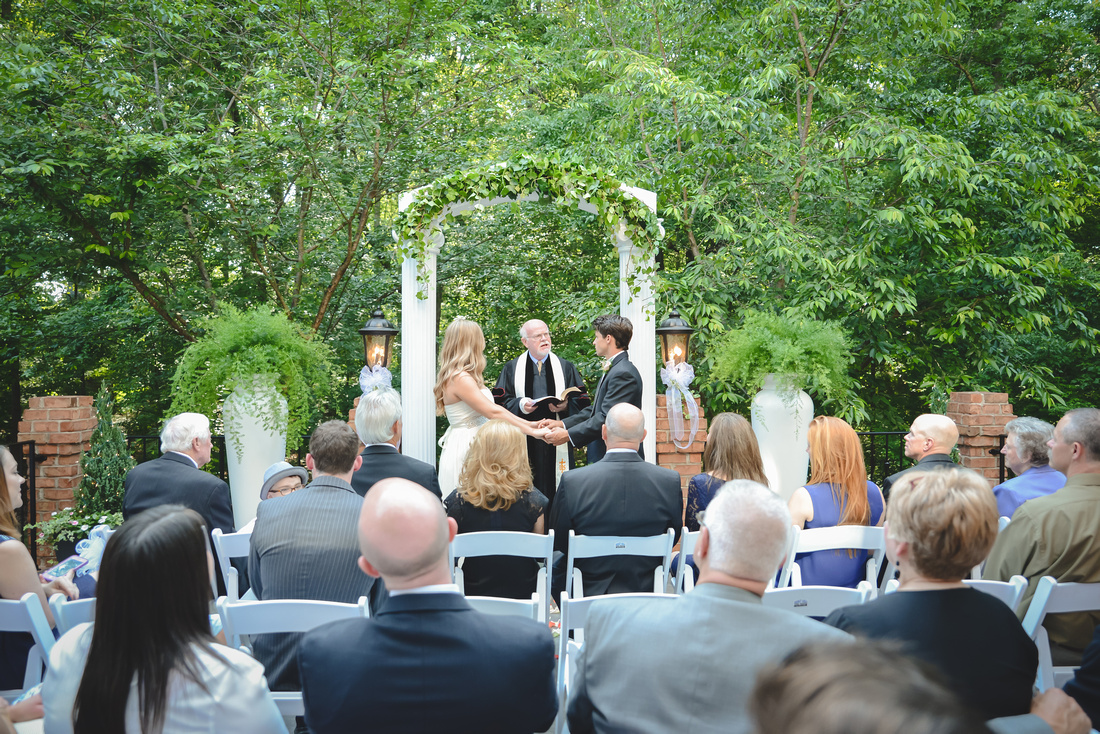 During the ceremony, this little fella kept peeking around at me...
The new Mr. & Mrs.!
Erin, you are stunning!
And your groom, well, he's mighty handsome!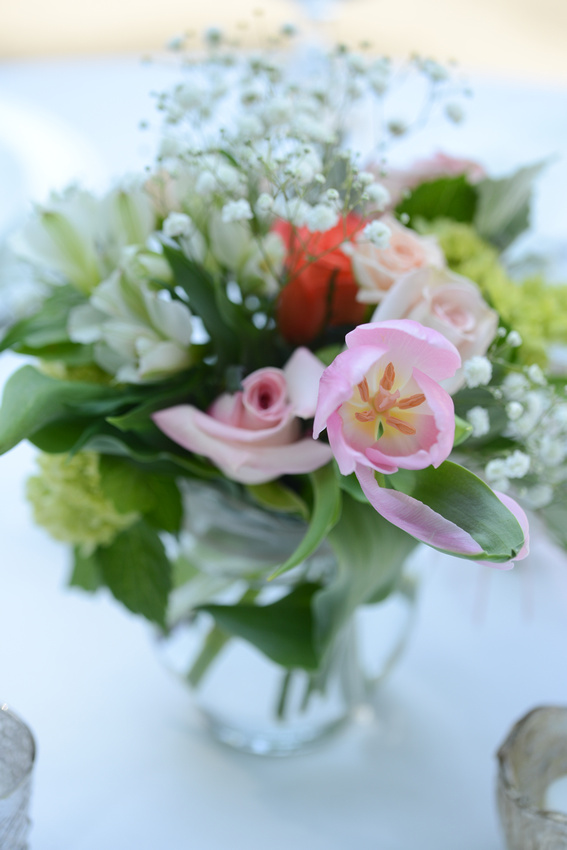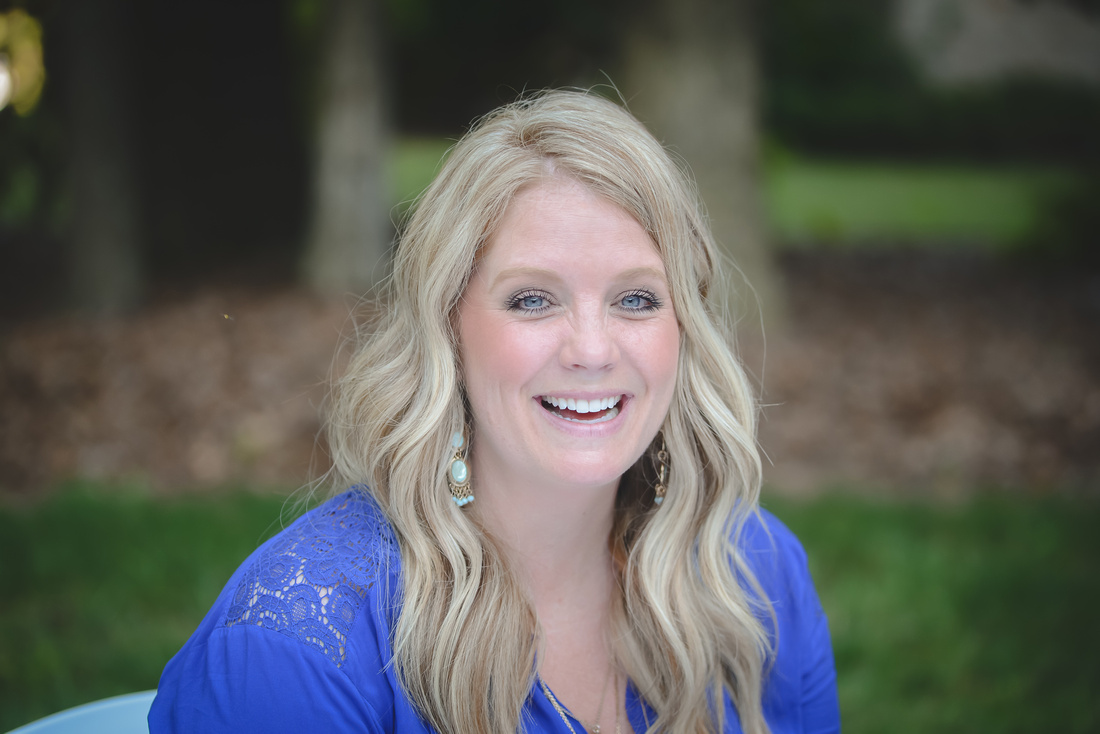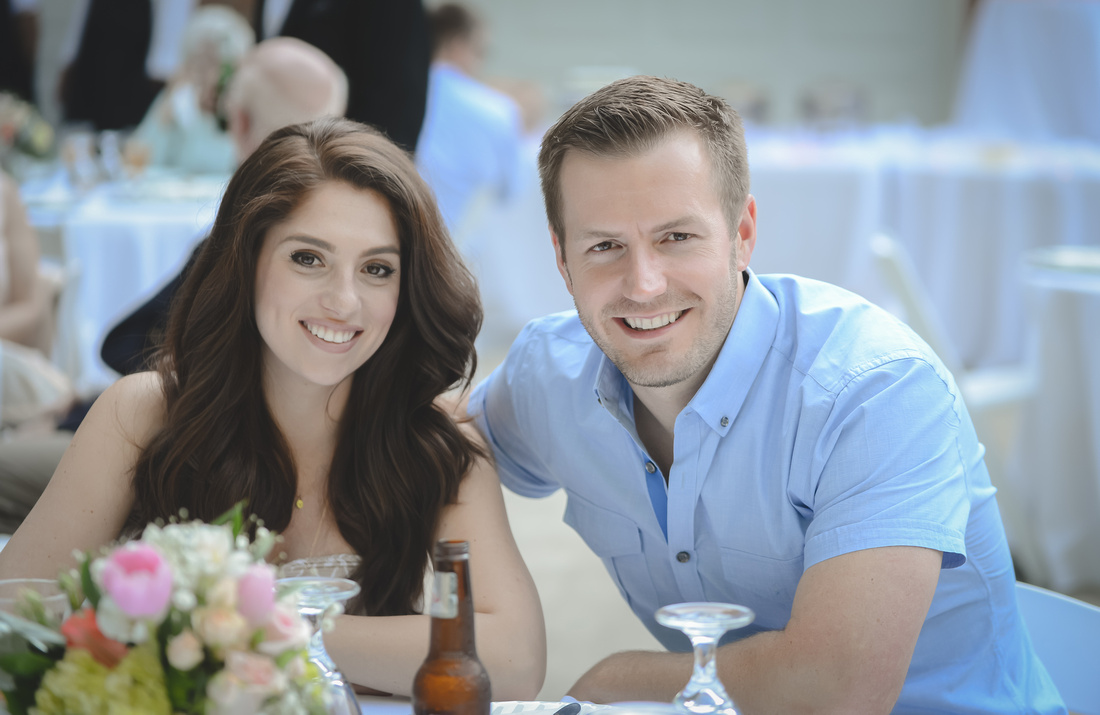 This sweet girl had her eyes on a couple of little fellas. She kept peeking out around her momma's chair to see what they were up to.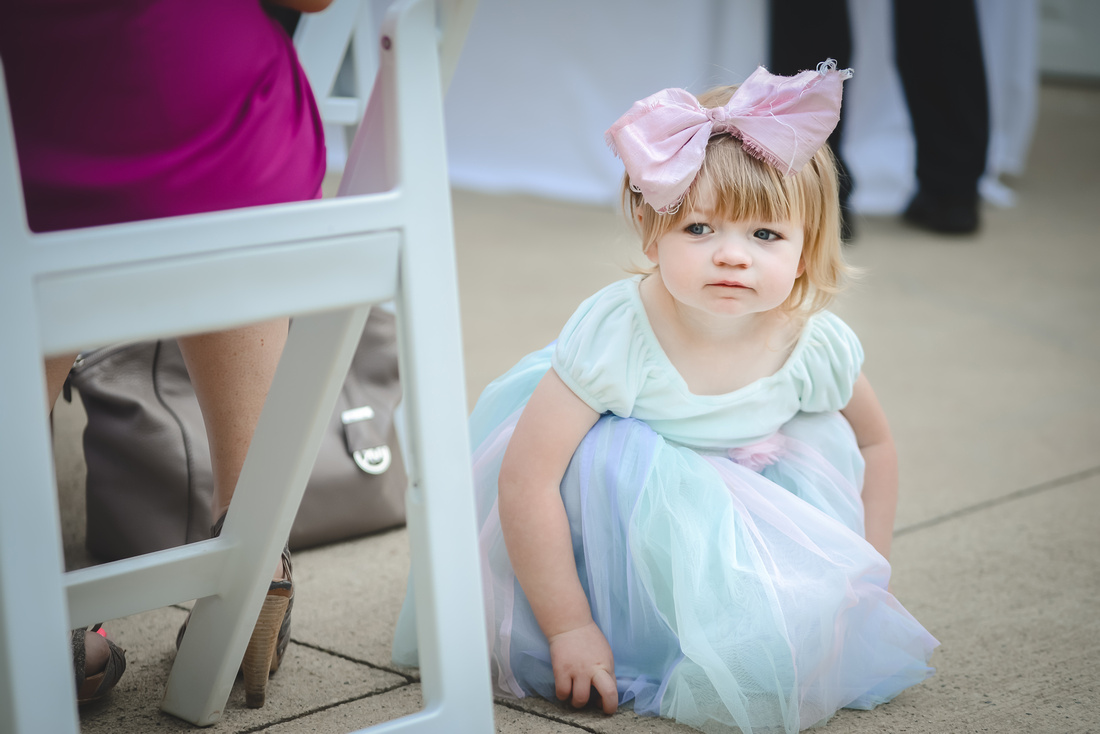 ...and here they are, doing what little boys do best!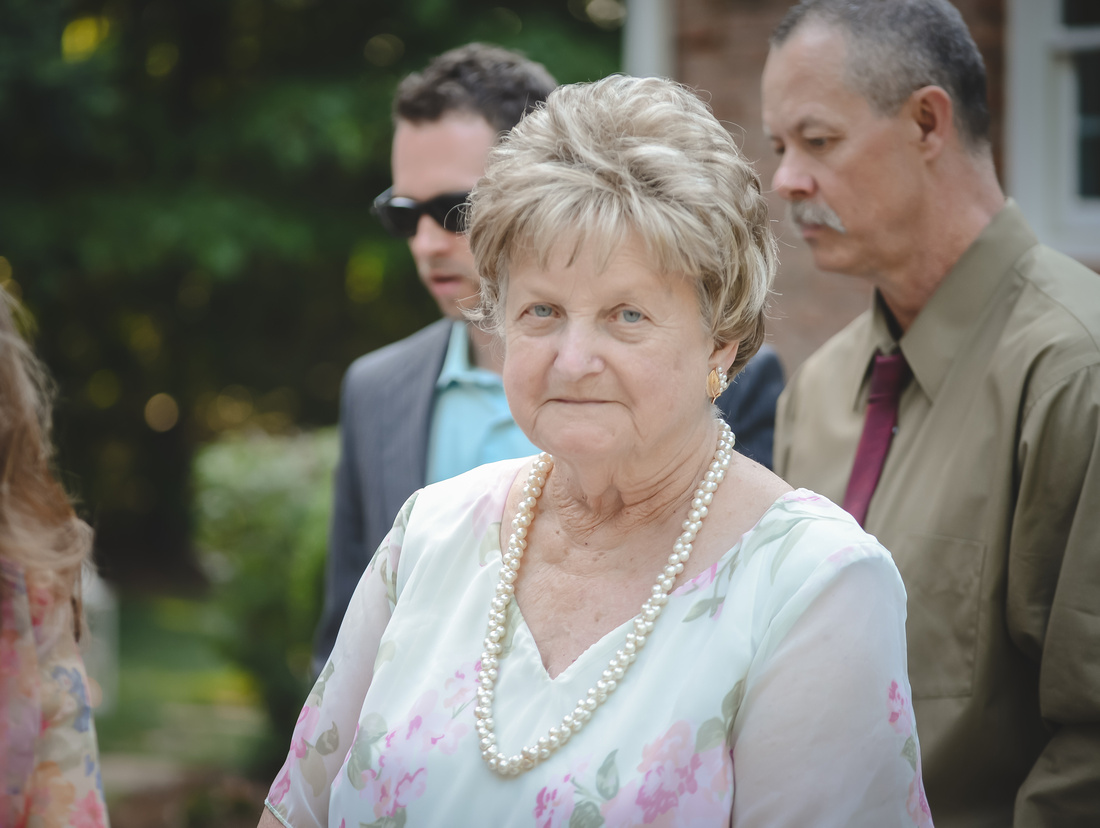 These next two of these sweet brothers are very similar. Couldn't decide which to post, so I'm posting both! How precious are they!?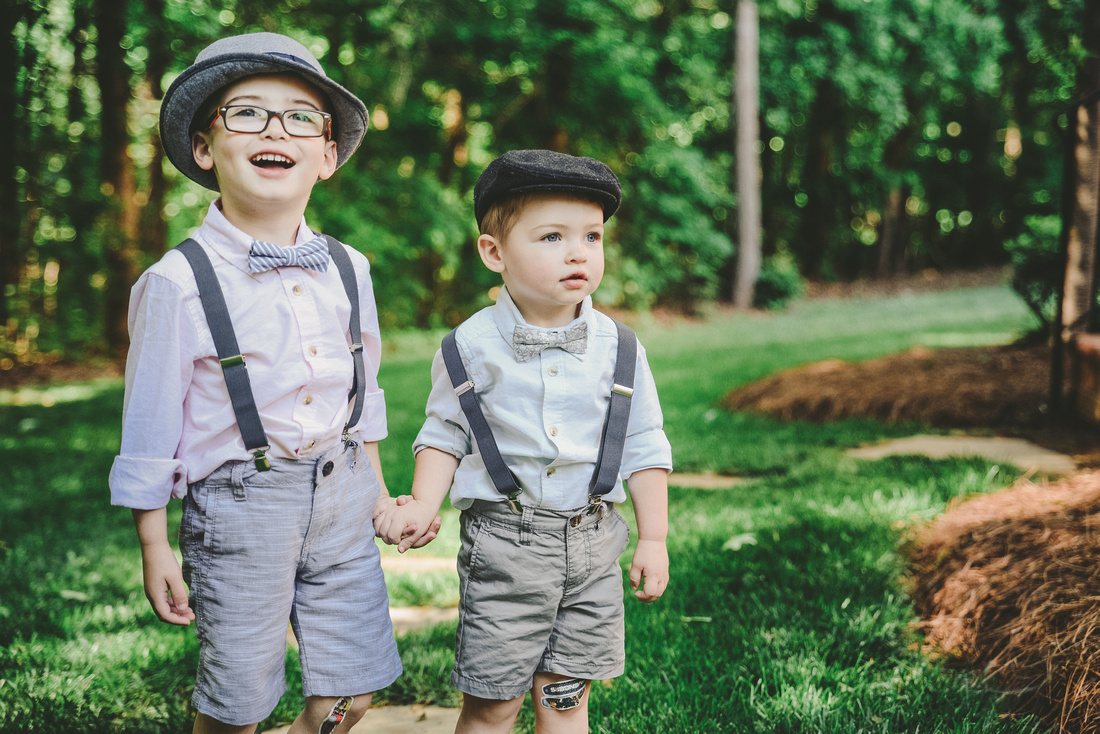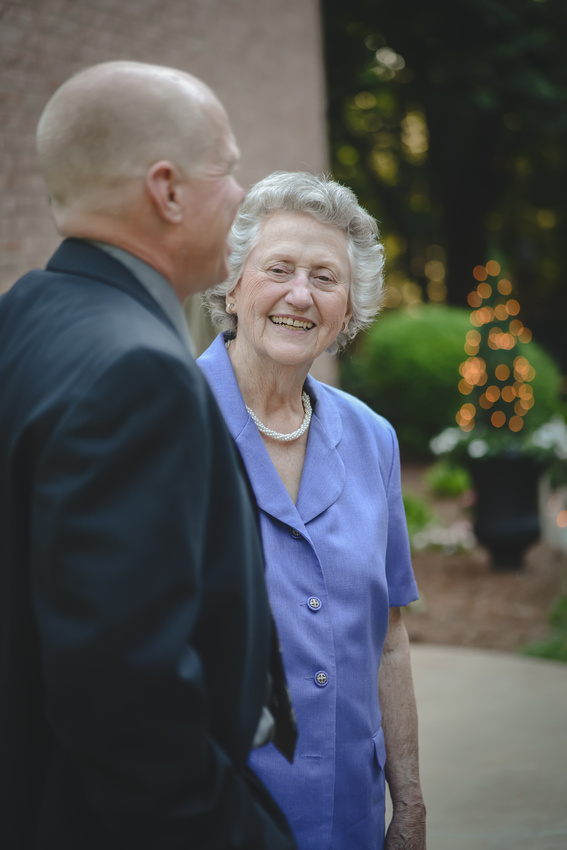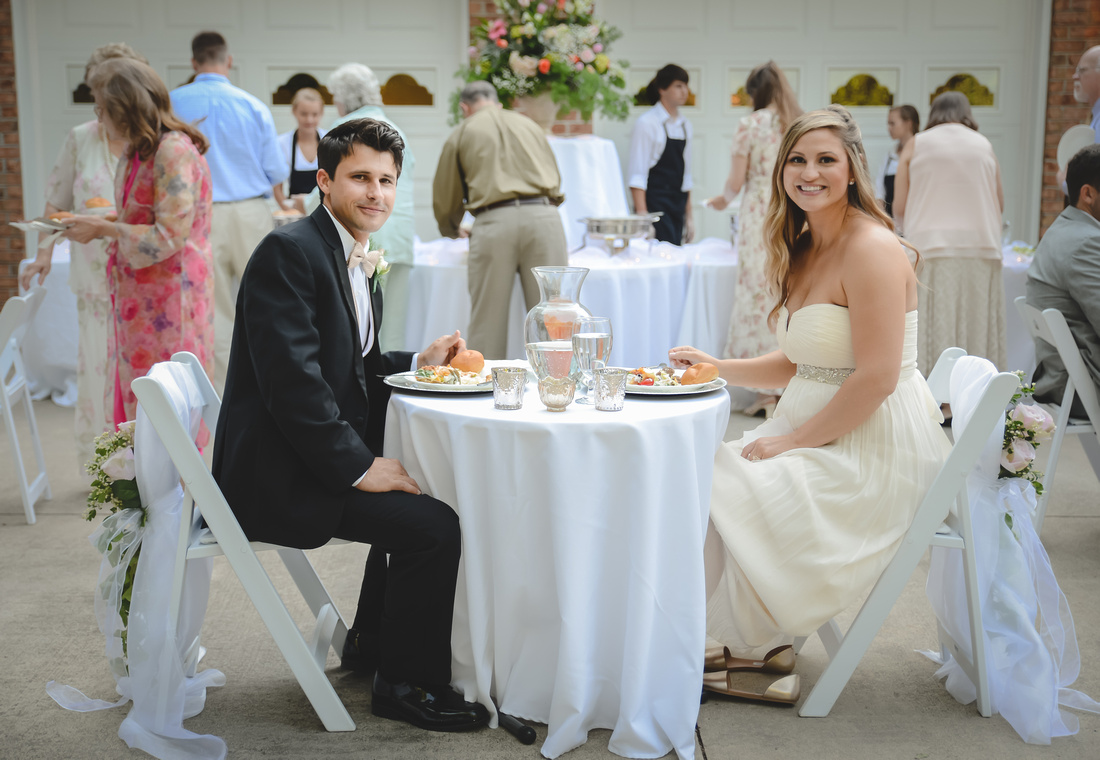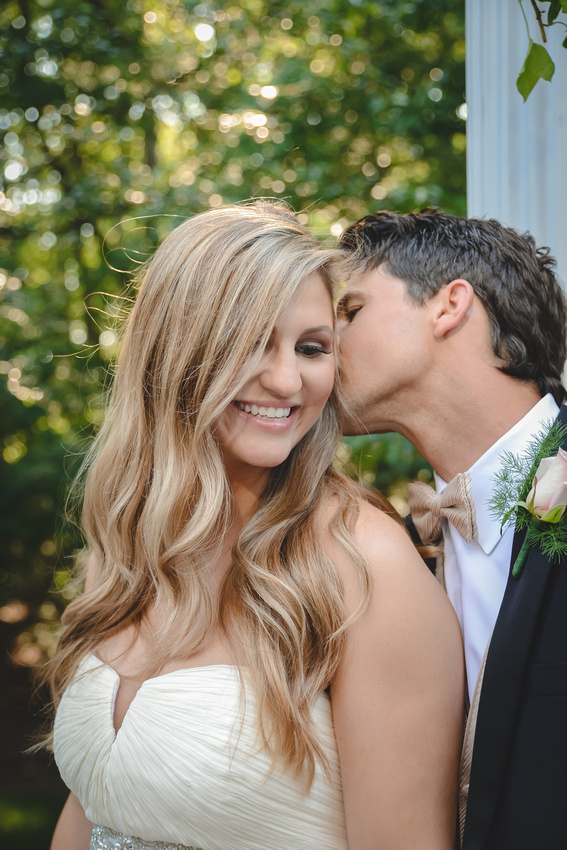 Congratulations Erin & Brock, it was a pleasure photographing your wedding. I wish the two of you a lifetime of happiness together!