Friday, April 29th, Lauren & Sherwin were married at Rolling Hill Farms in Monroe, NC. They are such a fun couple, I knew from their engagement session that their wedding would be upbeat but yet relaxed with their easy-go personalities. The two of them truly just enjoyed their day with friends and family as they started their new life together as one. Here is a recap of their day...
The calm...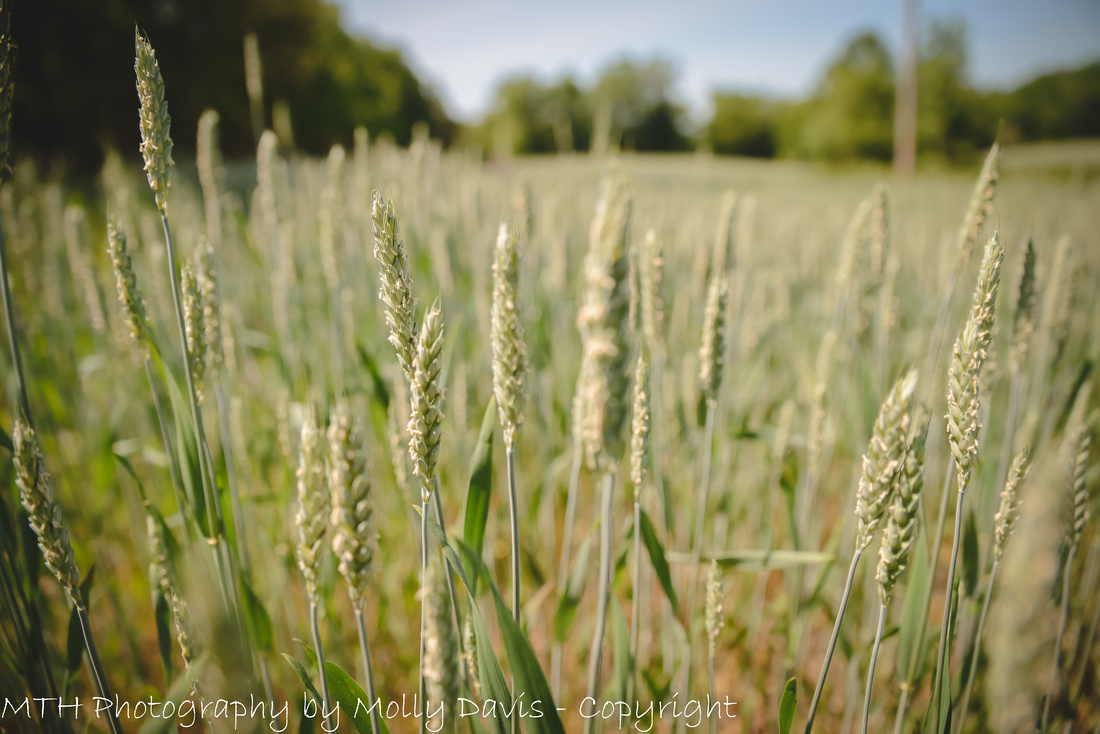 Love her ring shot against the chippy wood.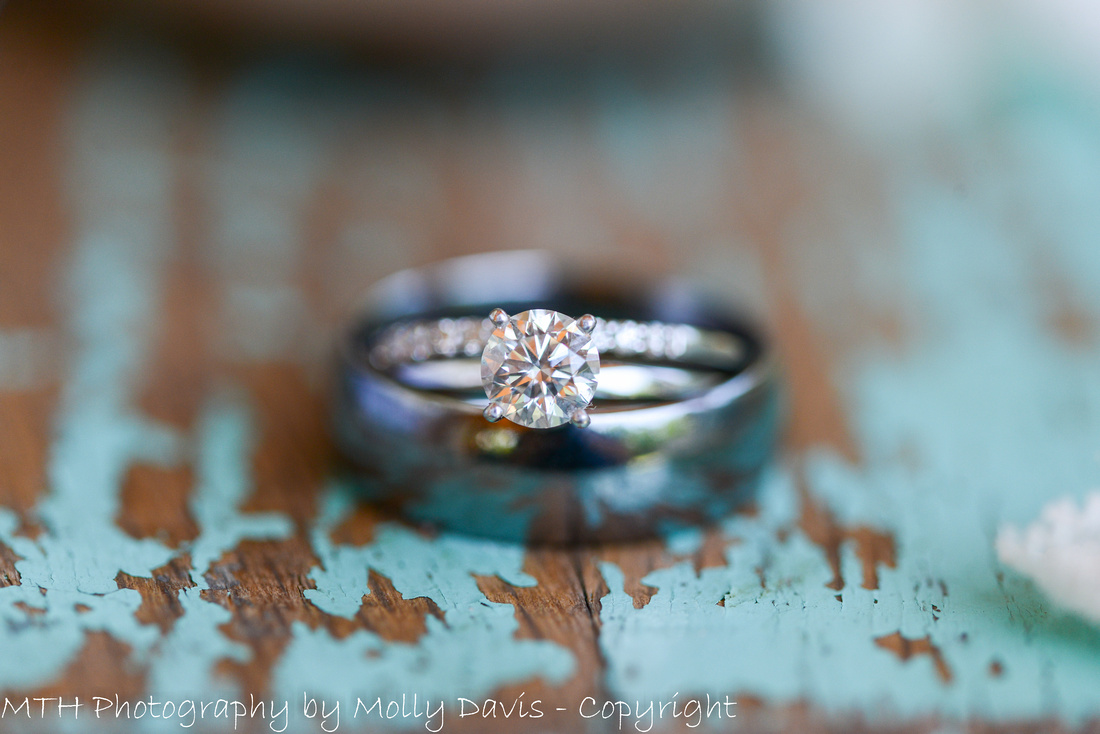 Wedding dress detail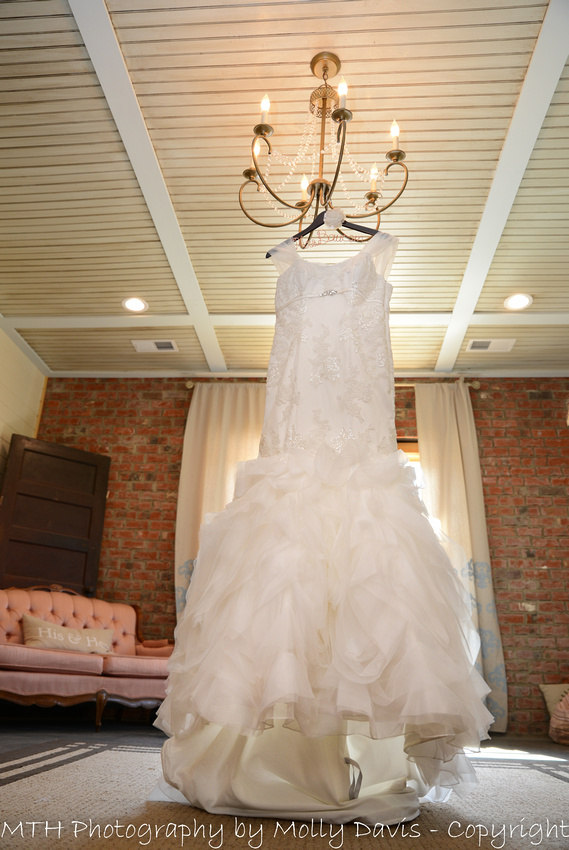 A gift from Lauren's mom...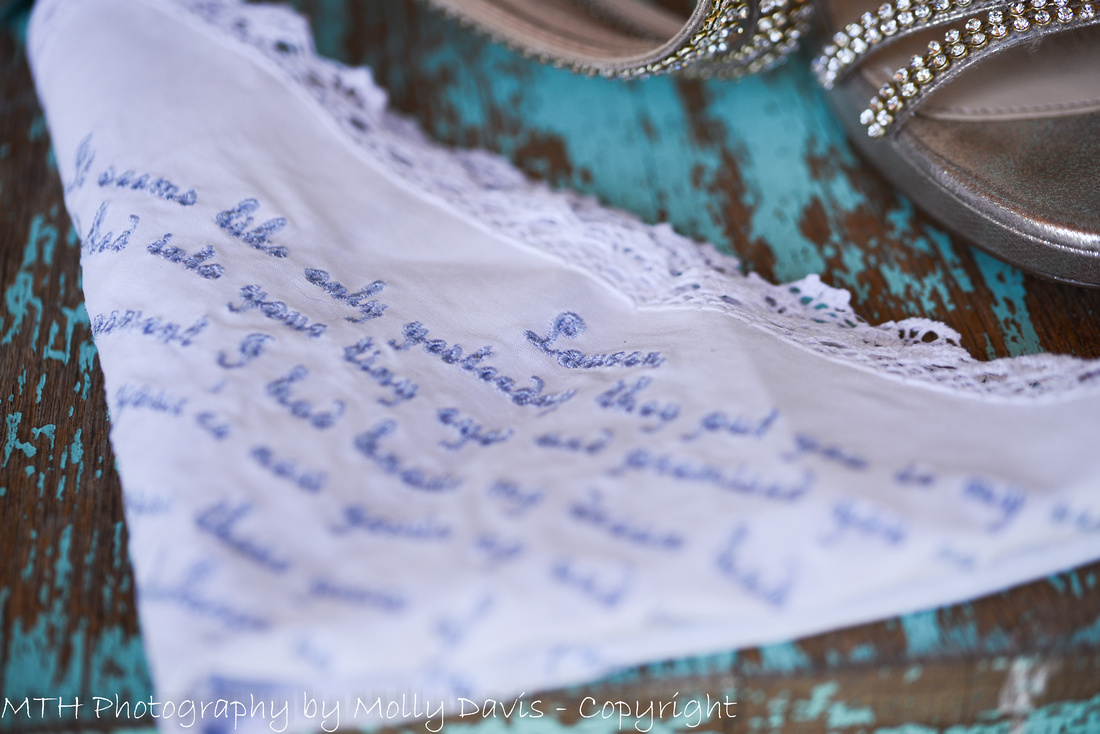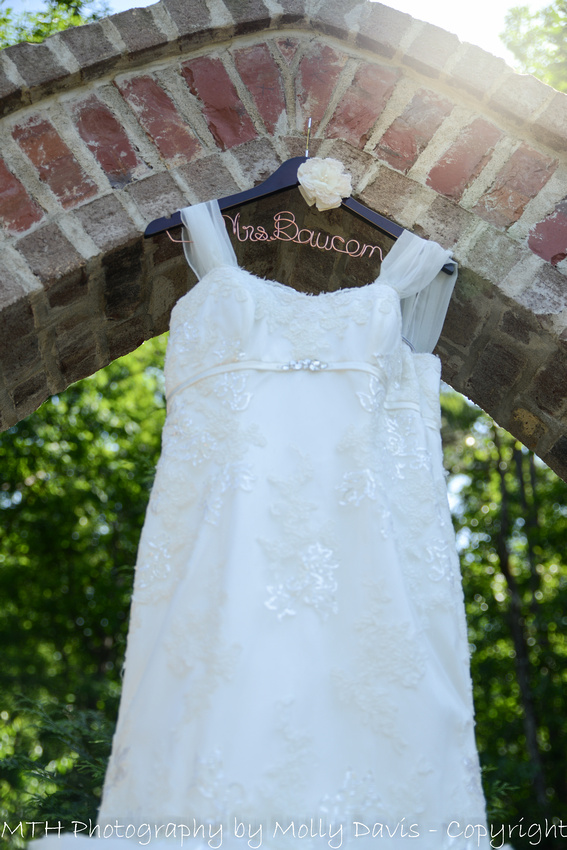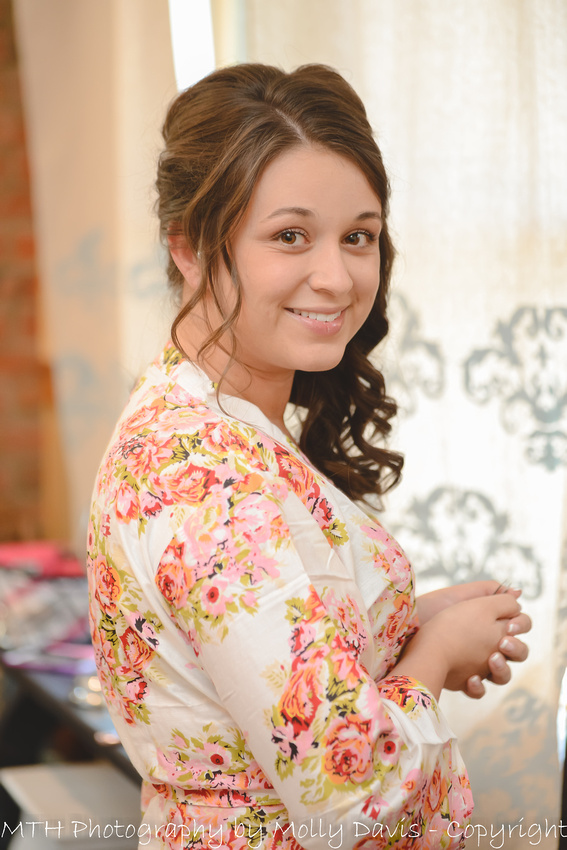 Lauren's grandmother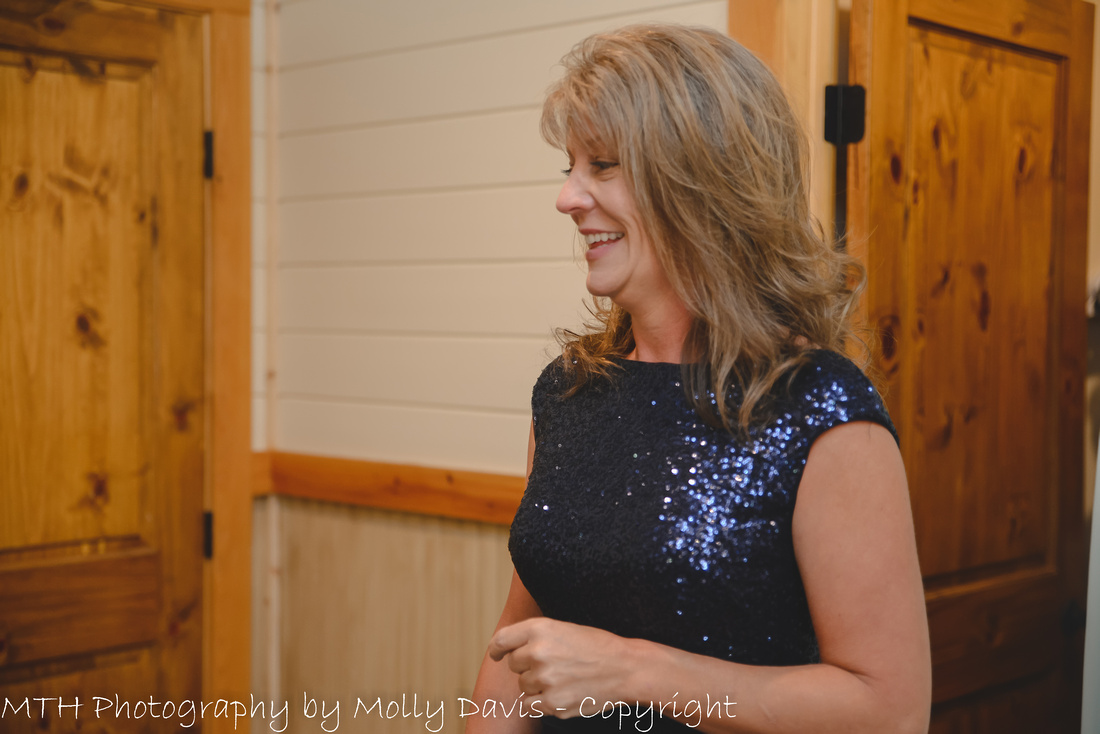 Love these next few shots. When Lauren put on her dress, I assume it all started to sink in that the time was here...she's officially in her wedding dress getting ready to meet her groom at the alter. Needless to say, the moment was a bit overwhelming. This was so sweet, the groom's grandmother stepped in and just laid her hands on Lauren until her dress was on to offer a sense of stability and calming.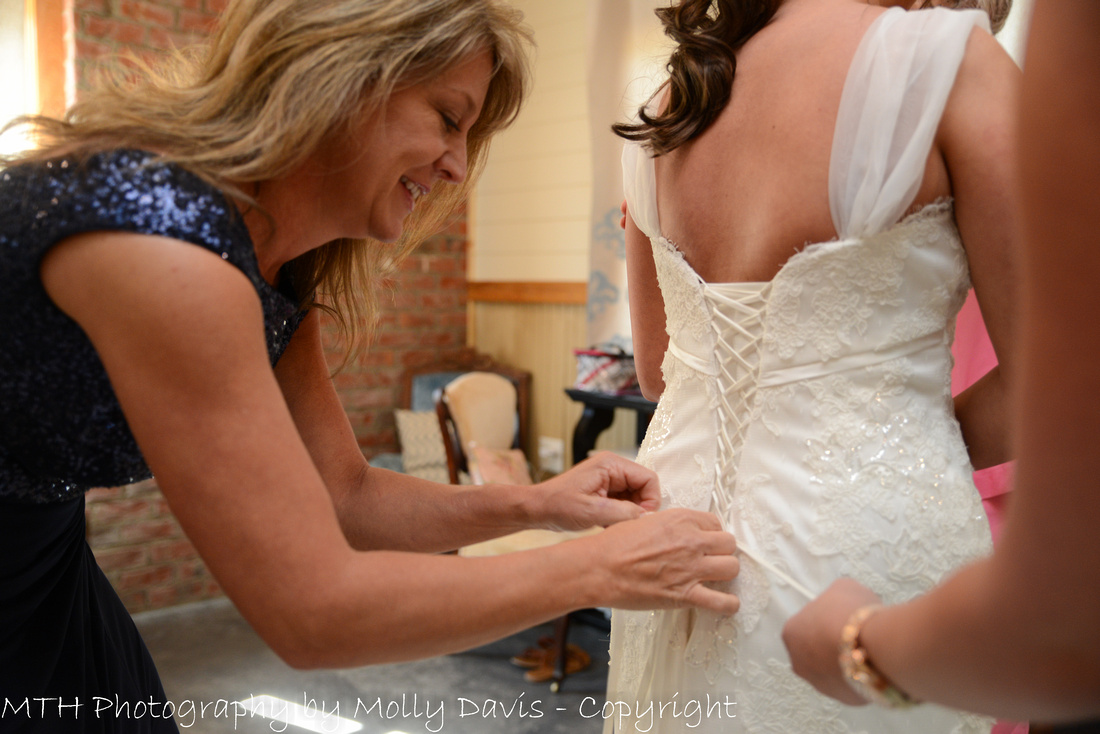 Meanwhile, this handsome fella has arrived and is getting ready in the groom's room.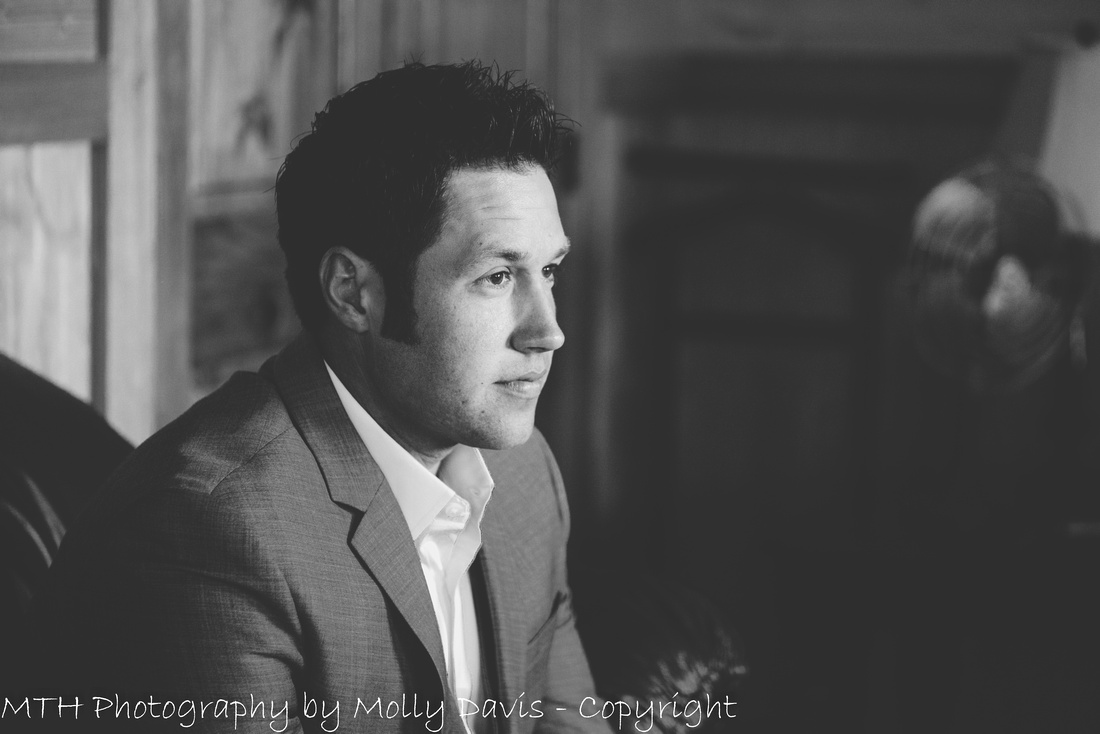 Lauren and Sherwin requested this shot. Just minutes before ceremony time they're so close but can't see each other...
Waiting for his bride...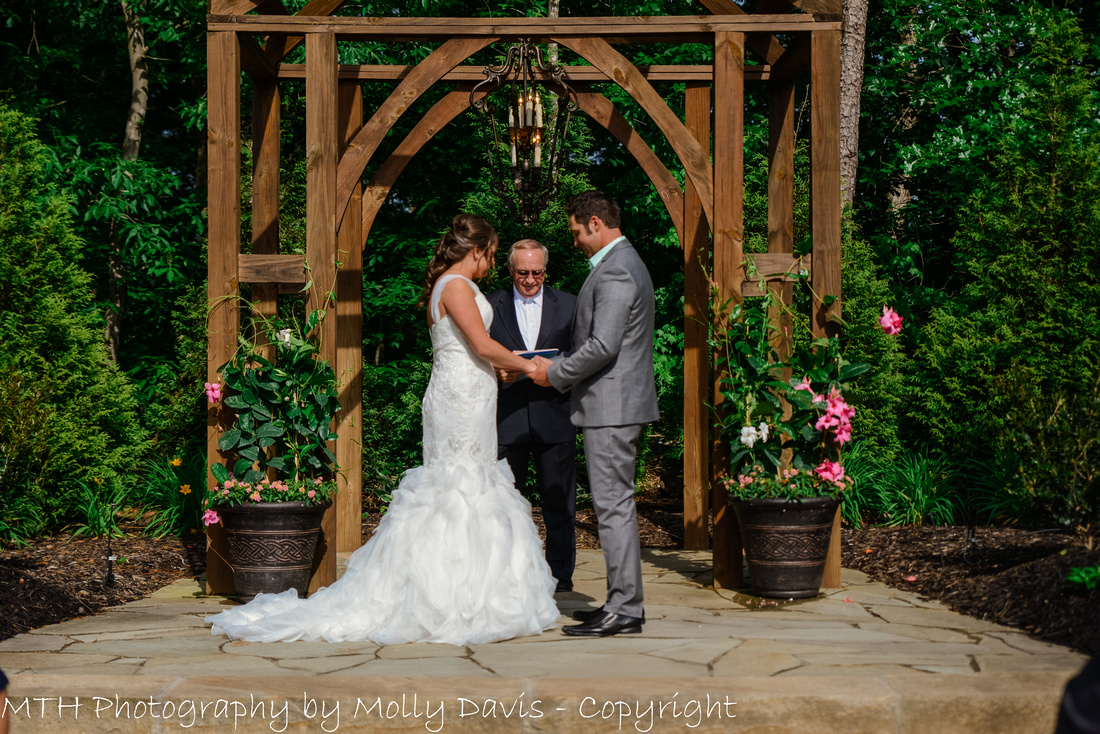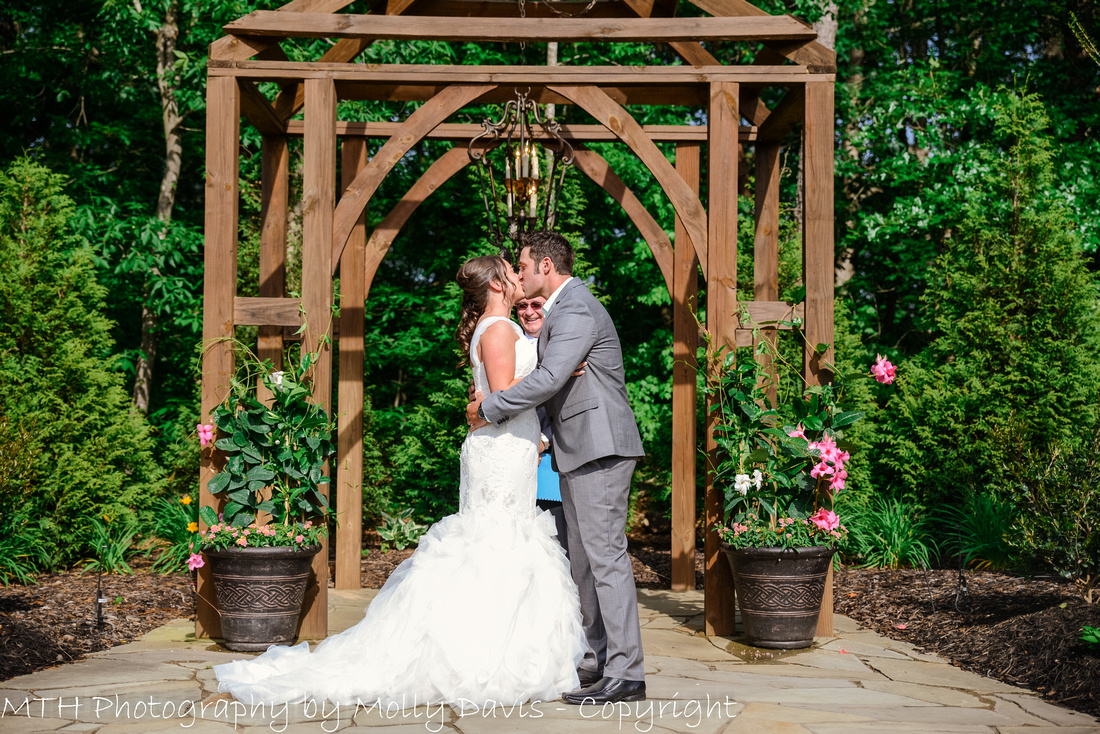 Signed, sealed and delivered!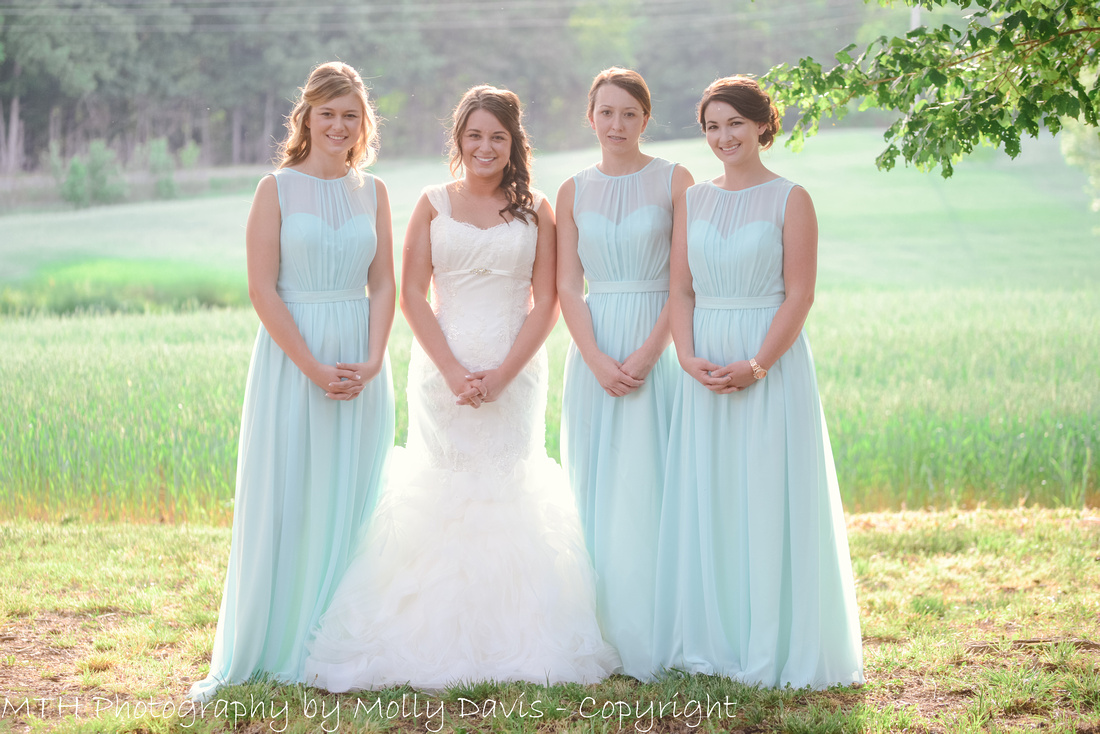 Linden's view...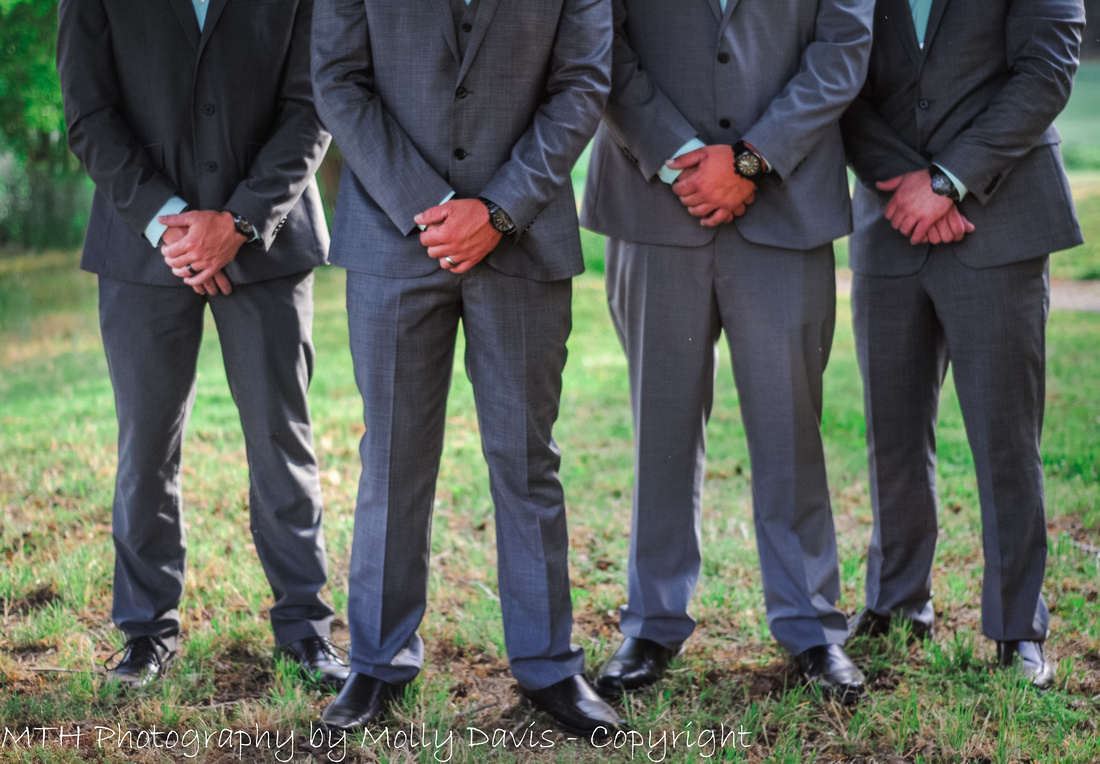 Beautiful bride
Let me just say, these next three images is why I highly recommend a second shooter. I was getting shot one and off to the side, Linden with Linden Claire Photography, my second shooter, was capturing shot two & three (pictured in both color and B&W).
Love the dreamy, soft light in these shots...
~ Reception Time ~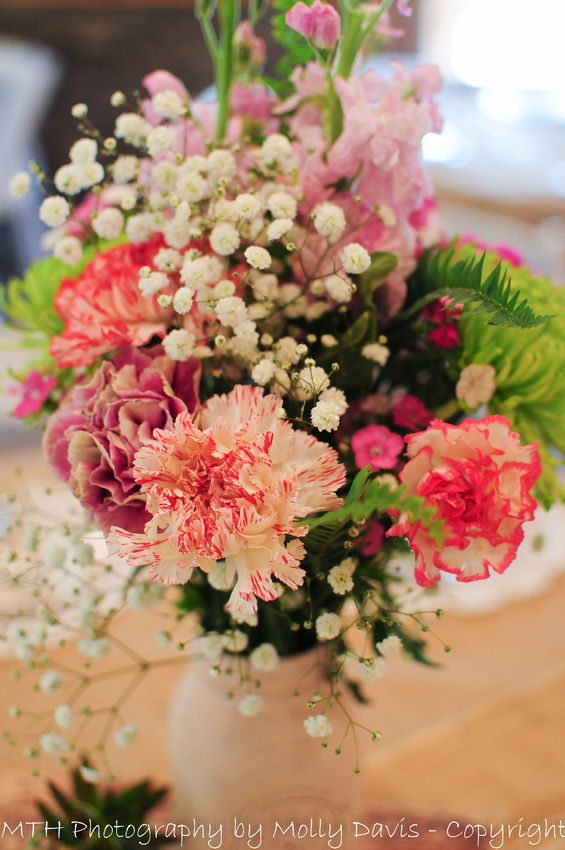 Coffee bar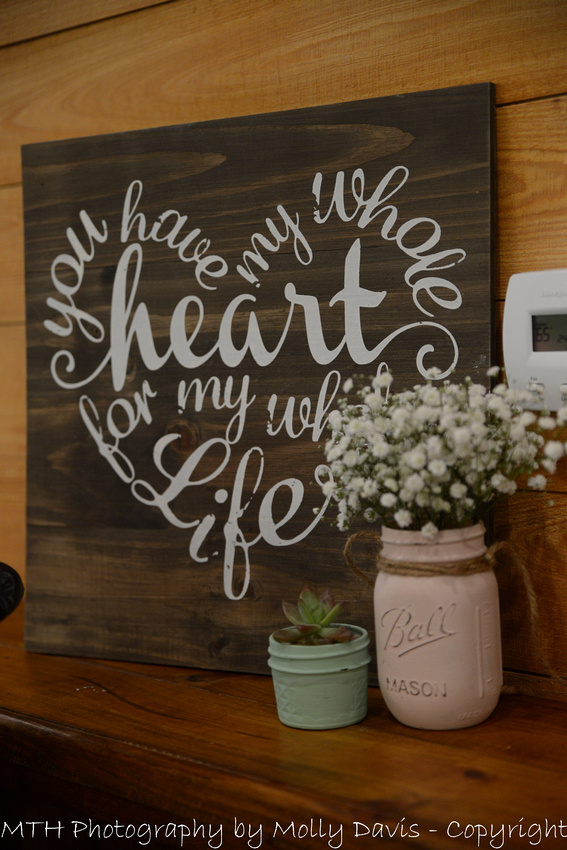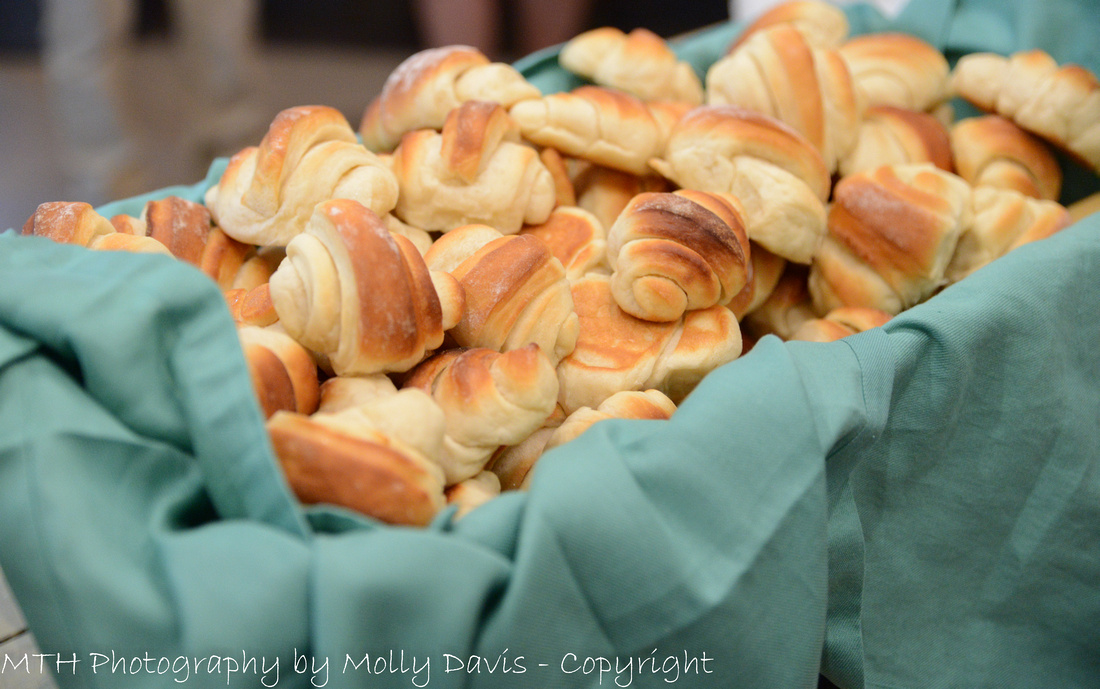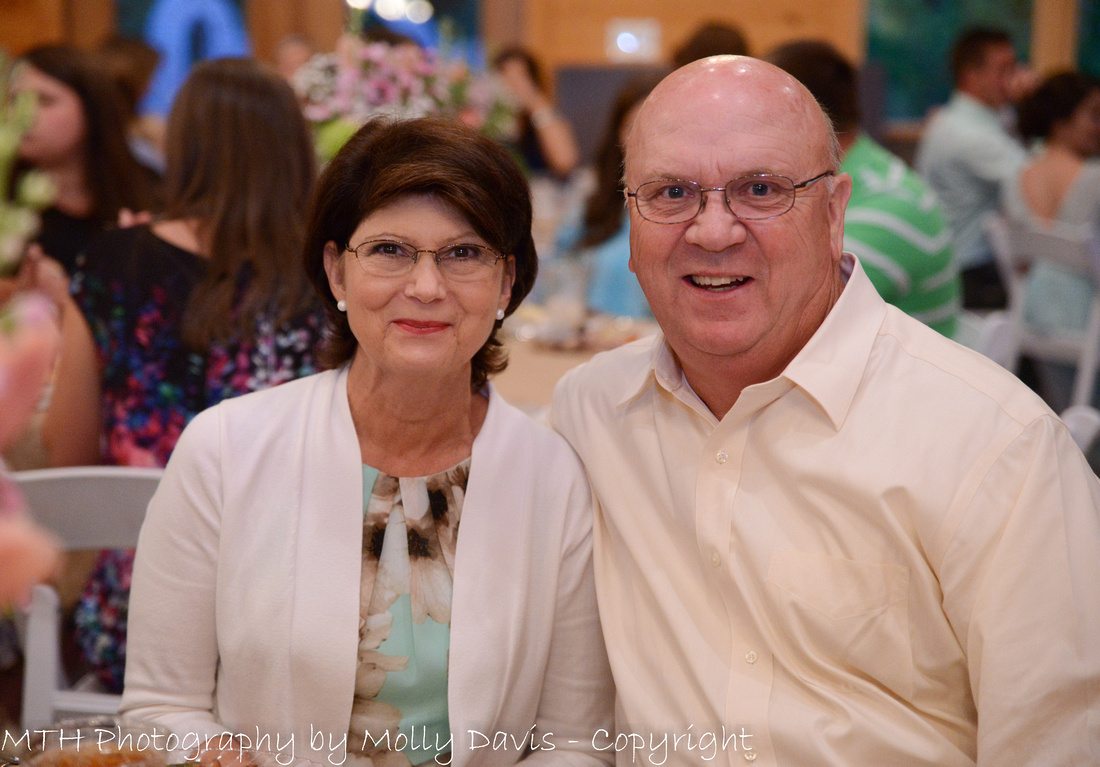 This beautiful cake was made by Lauren's new sister-in-law and the cake topper was atop Sherwin's grandmother's wedding cake almost 57 years ago!
And Linden's view of the cake cutting in these next few...
Bouquet toss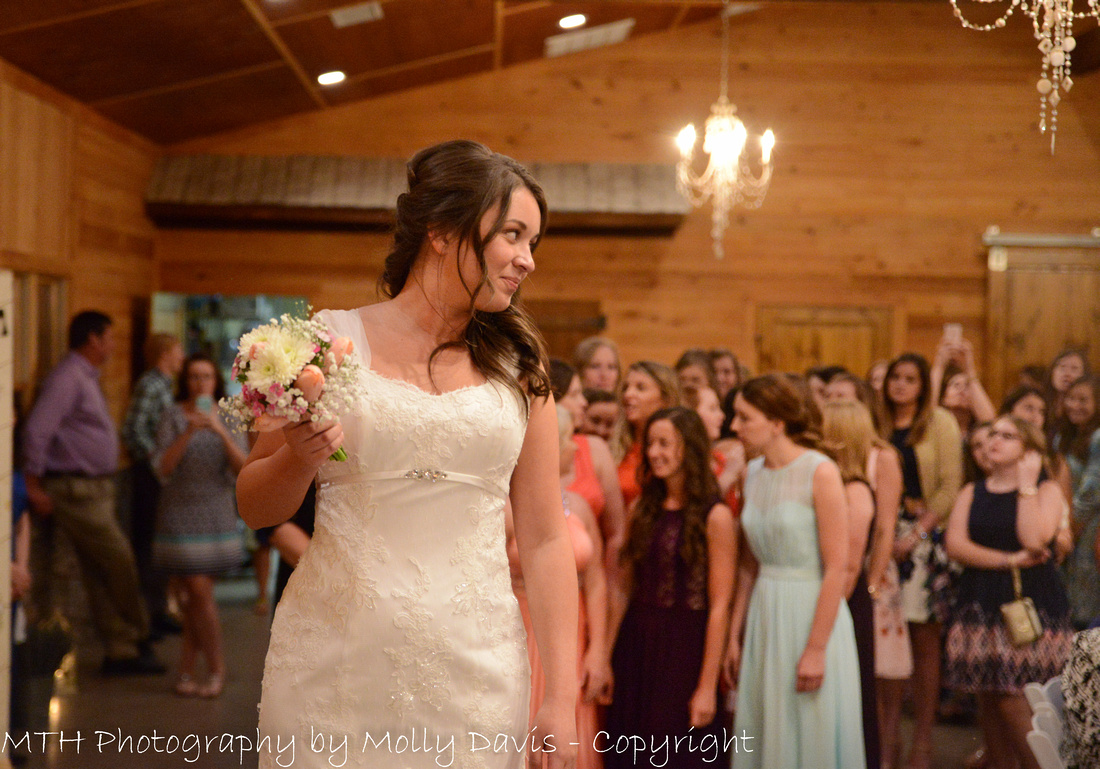 Garter toss
The two that caught the garter & bouquet...
Again, these next two images by my second shooter, Linden. No doubt, I wouldn't have been able to capture the excitement of the crowd's faces without her help...I focused on the bride & groom while her focus was on the energy of the guest' faces.
Thank you Lauren & Sherwin, for letting me and Linden be a part of your wedding. I wish you both many years of happiness together!