Last weekend I had the honor of photographing a 50th wedding anniversary celebration for this beautiful couple, Ben & Pat.
In my line of work, it's exciting to work with so many couples as they start their new lives as Mr. & Mrs. On a wedding day, my job is to capture all of their planning they've put into their wedding over past few months, in all the beautiful details. So much effort goes into making it special to insure every detail is perfect. But I feel, true perfection is learning to live with the one who stole your heart all those years ago and realizing that in fact, life isn't prefect at all. Building a marriage that last 50 years means learning to forgive all of their im"perfect"ions as Christ did for us. When the rush of new love may fade a bit due to everyday demands of raising a family, paying bills, job changes, or even the loss of dear loved ones and etc that happens over the years. As the marriage cultivates, I believe you'll cross both moments of joy and heartache over the years, the key is to stand strong together as life unfolds, whatever may come. There's no price that can be put on the security of that kind of love. Reaching the 50 year mark is quite a milestone that makes it worthy of being called the "Golden year"...Congratulations Ben & Pat!
At Ben & Pat's anniversary party, I love how they bridged the past with the present with momentos from their own wedding as you'll see though out this post. Here is a recap from their day.
Their Church...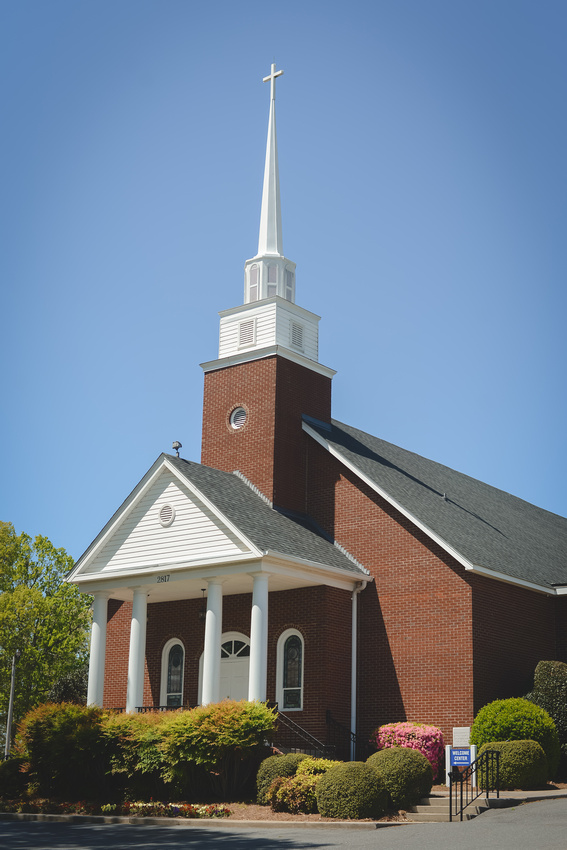 The bride and groom...50 years ago!
...and today!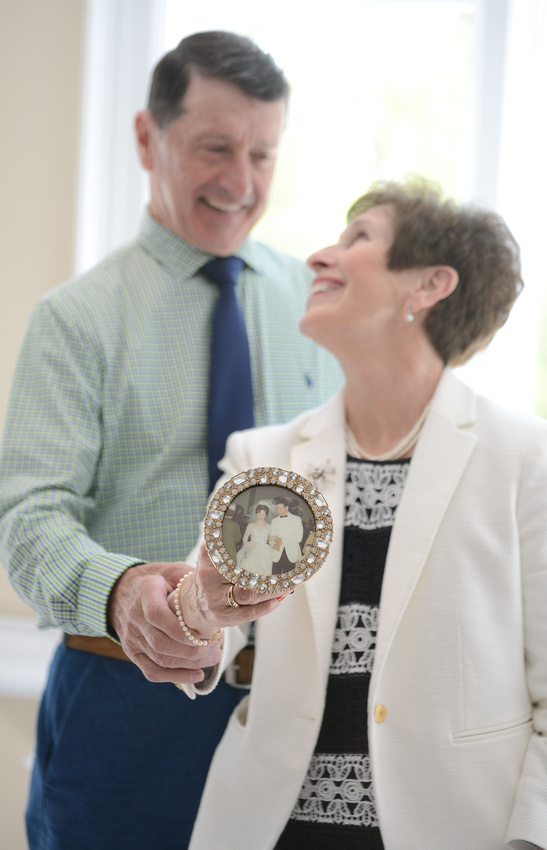 Look what I see in the far left side of this picture...
Her dress!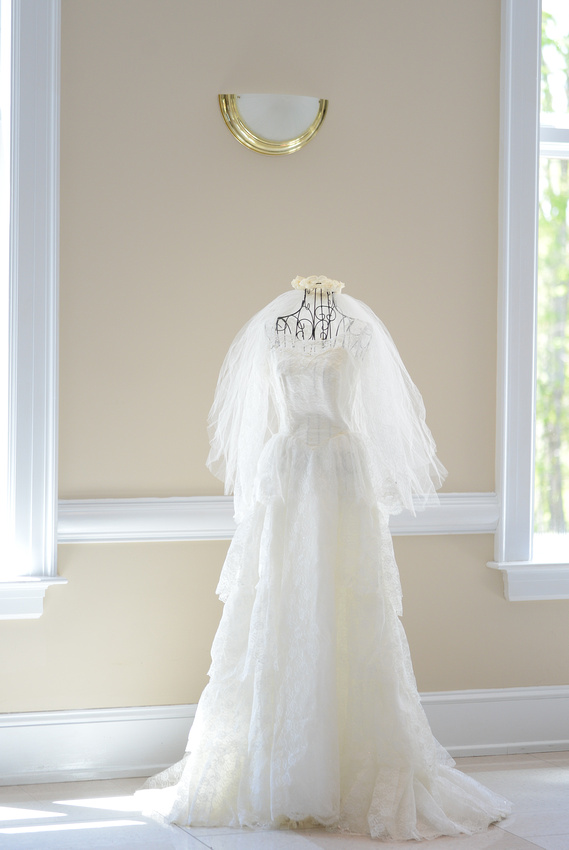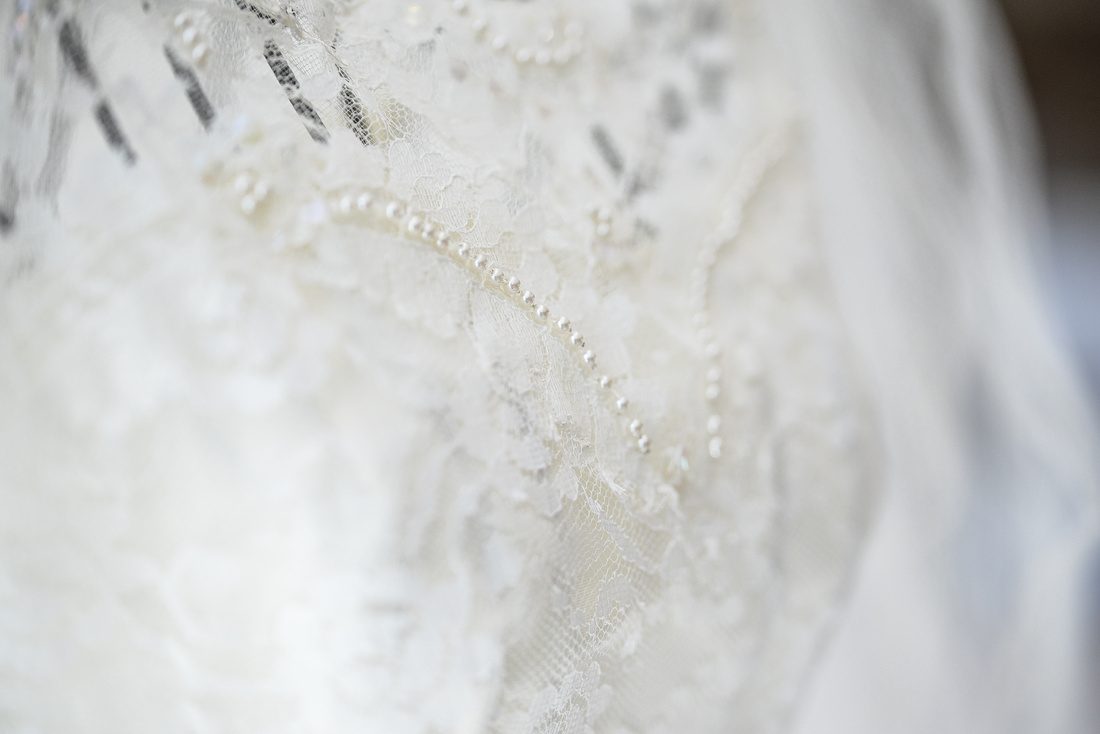 Friends helping with her jewelry.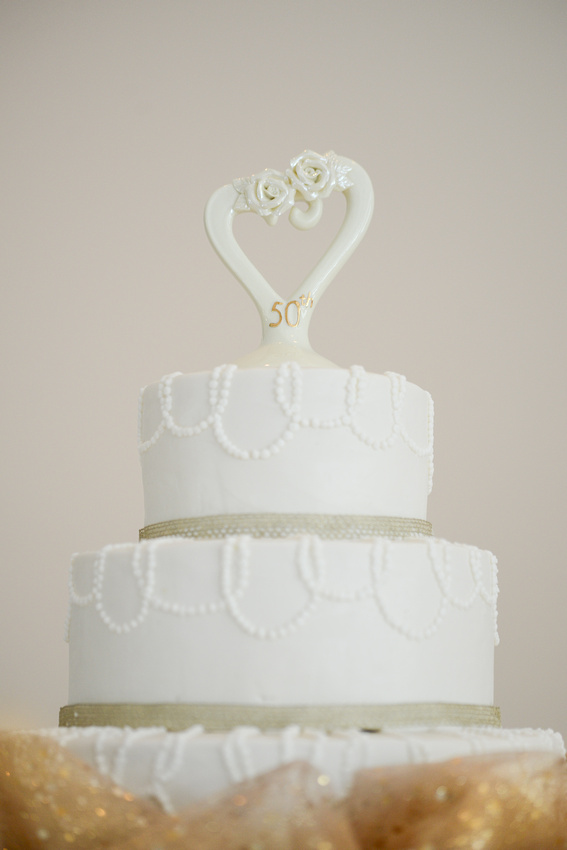 Guest starting to arrive...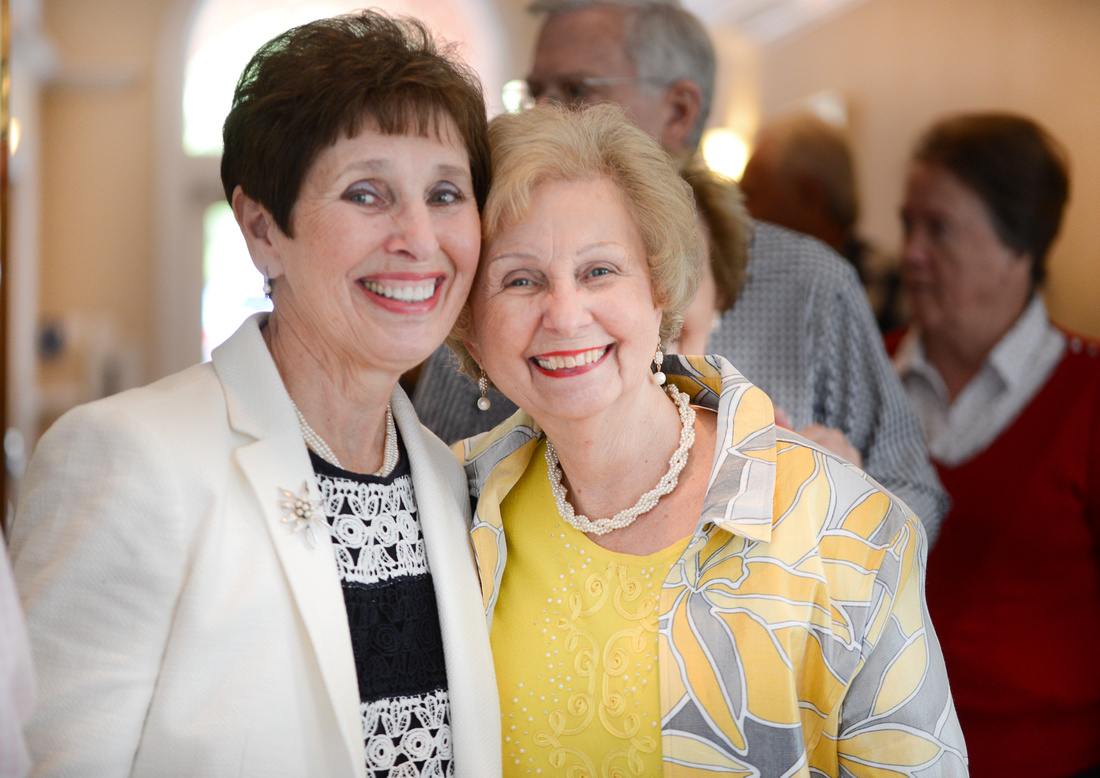 The handsome groom!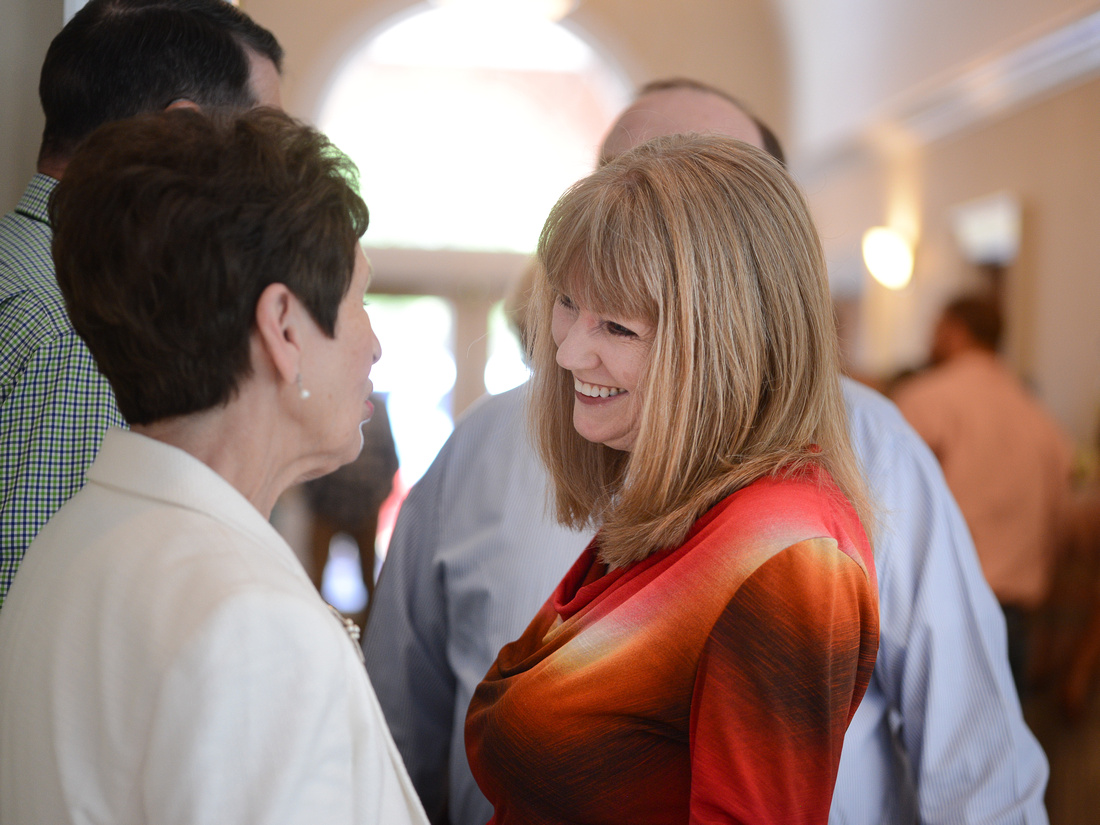 Loved these beautiful cookies celebrating 50 years of marriage!
The grandbaby's sneaking a snack...
Original wedding invitation...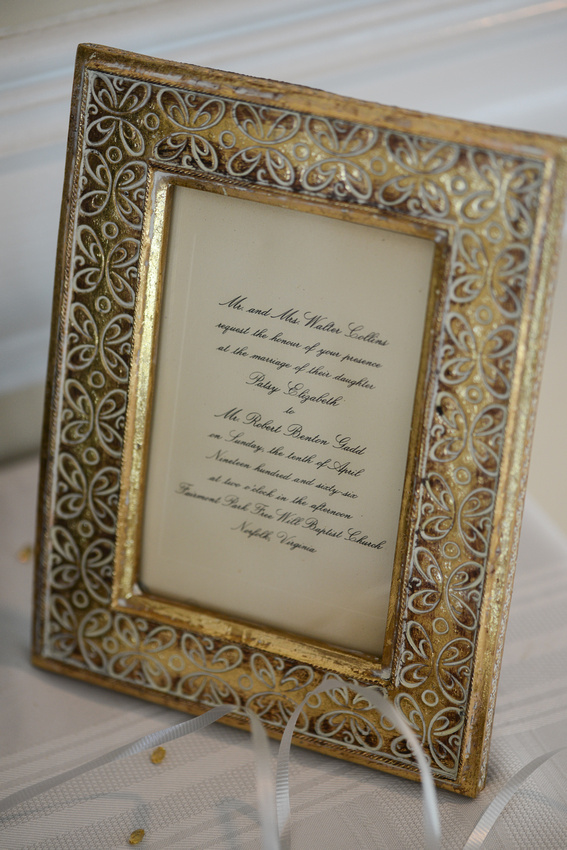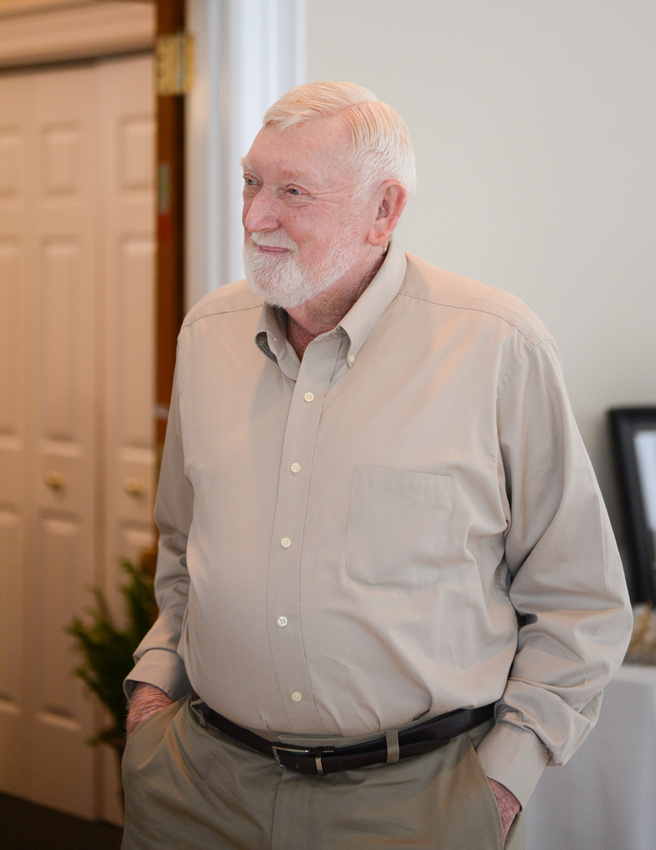 At one point through out their day, this popped up on their slideshow. How fitting!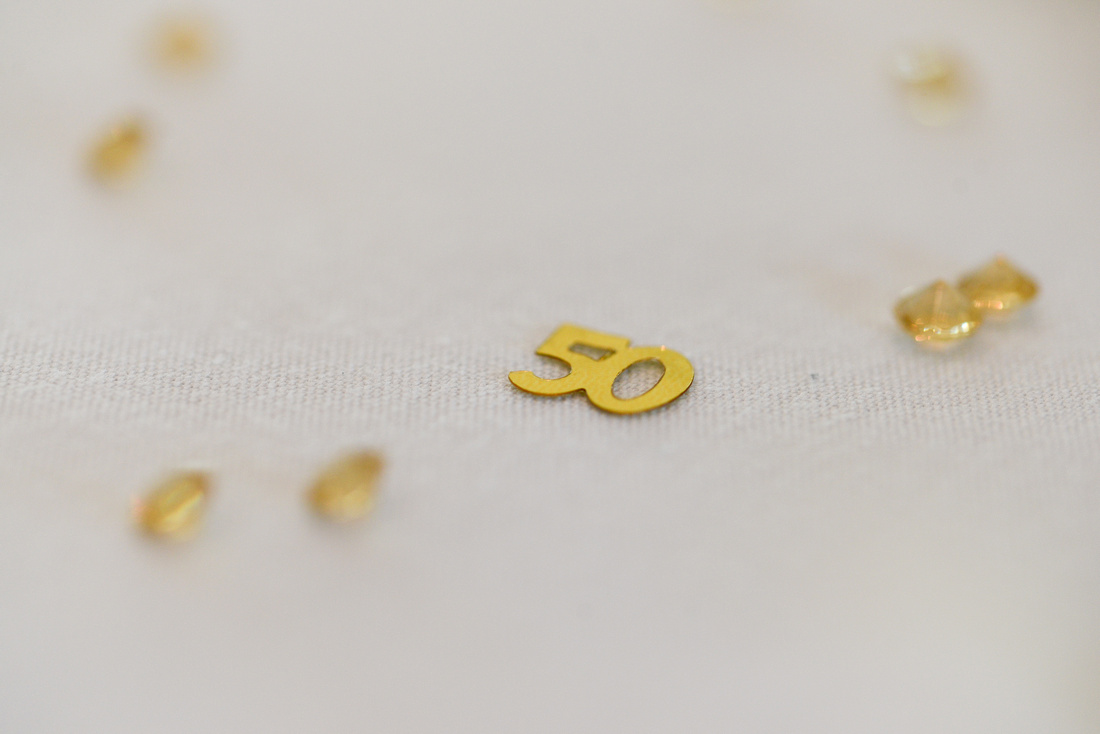 Their sons...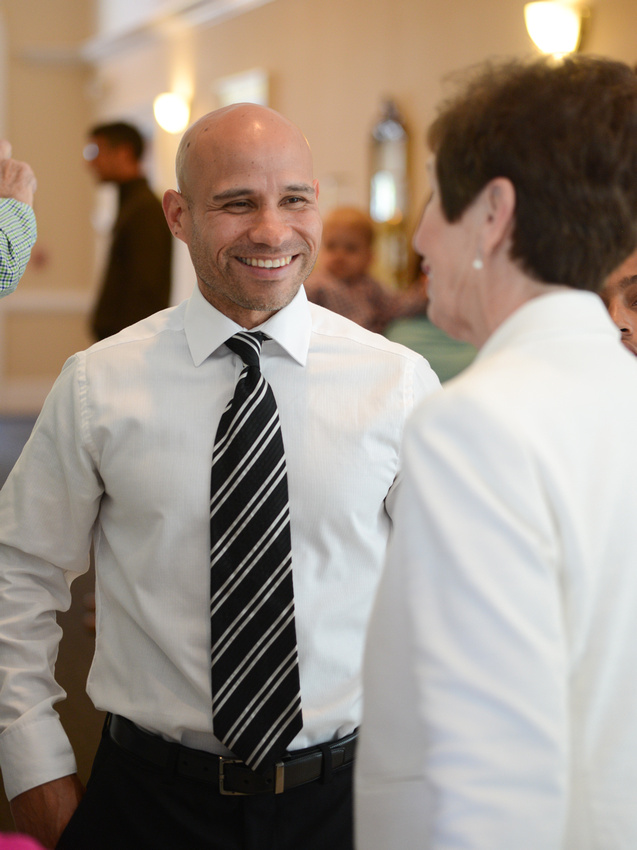 Guest of all ages...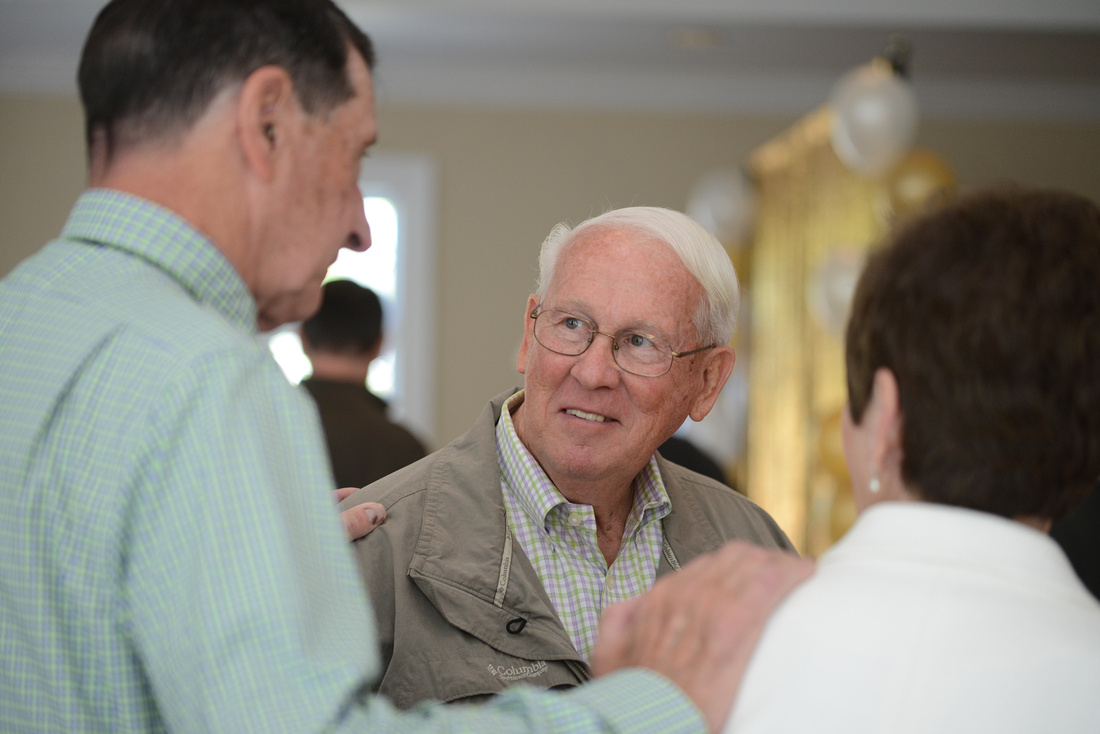 Loved all of the details they put into their party.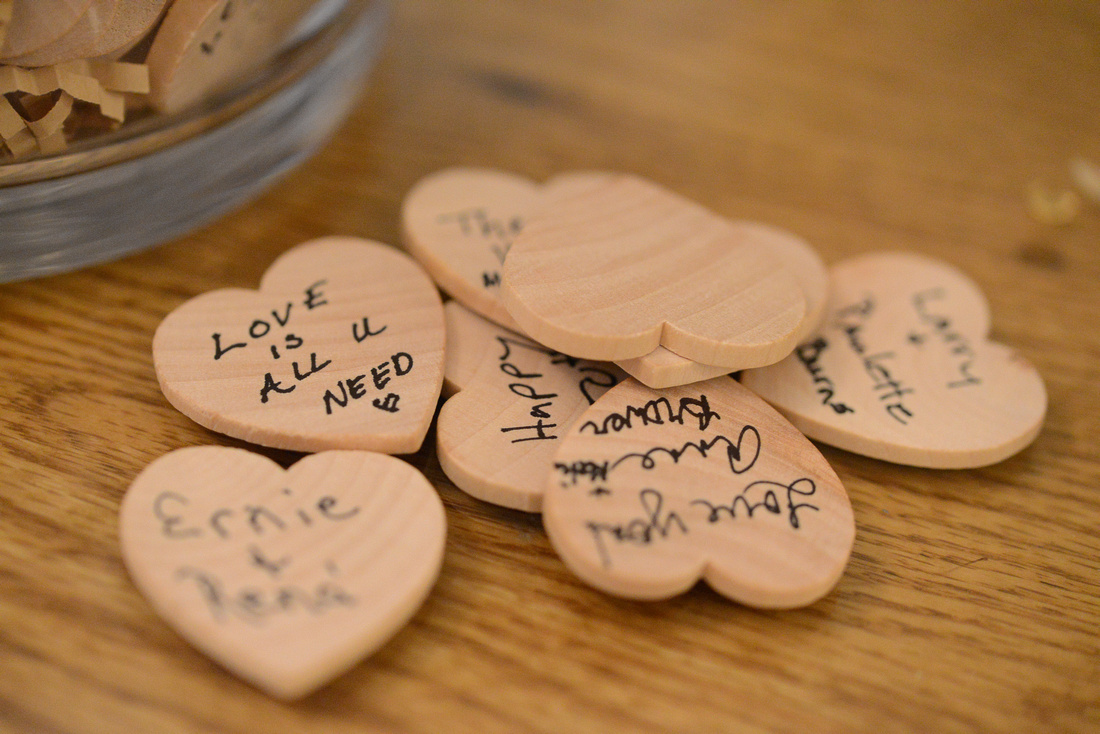 Pat and her daughter-in-law, Jamie...another talented photographer!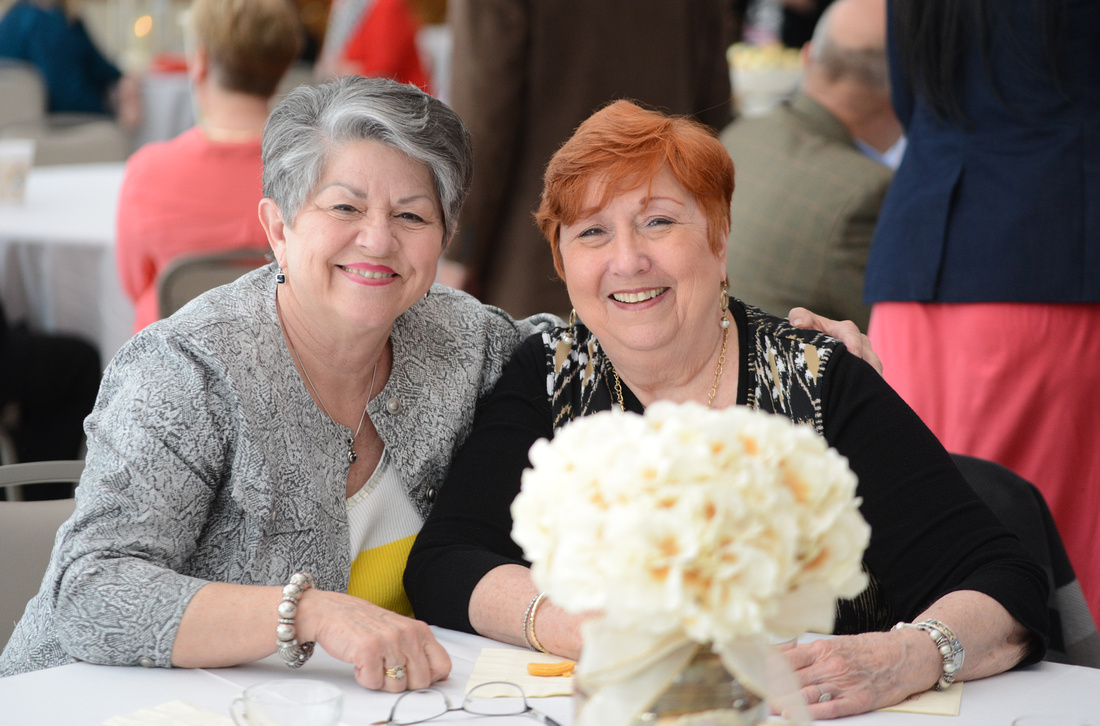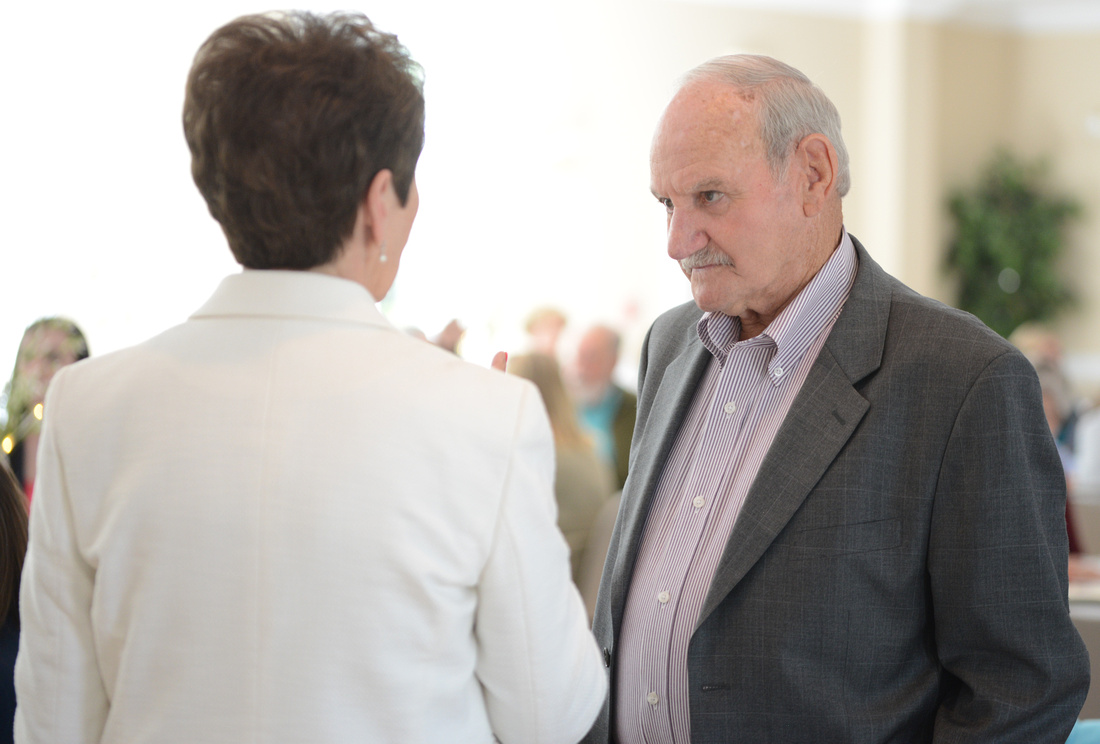 I love shots like this next one...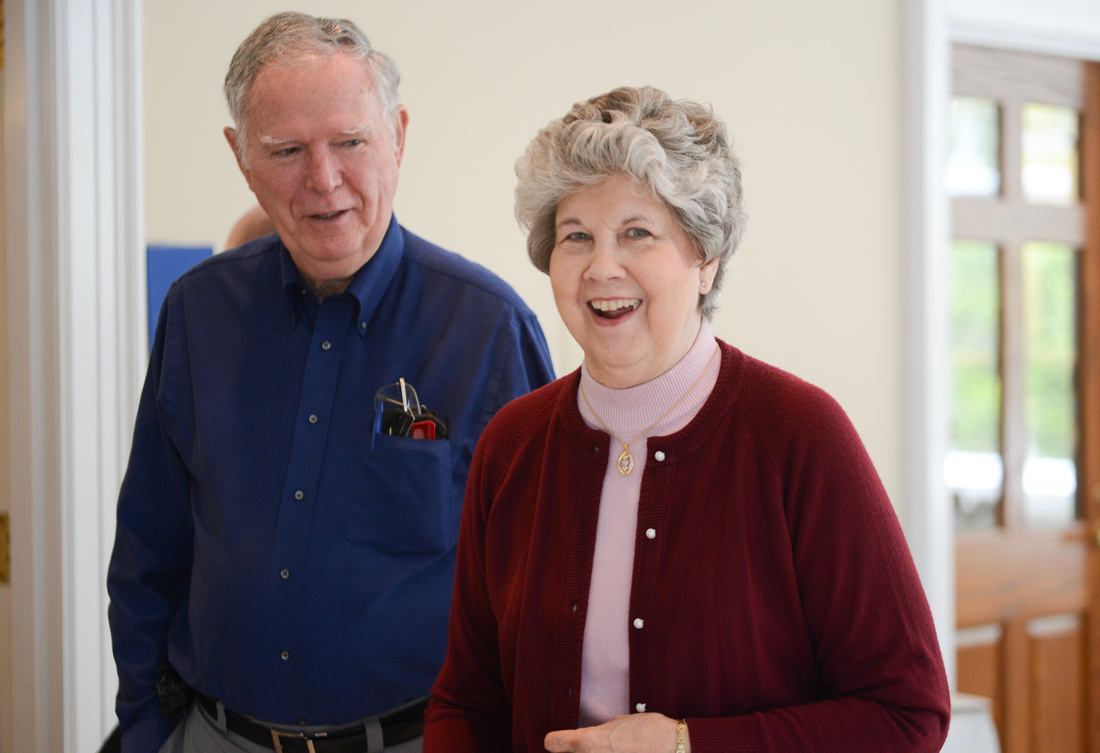 Handsome grandson!
Here, their whole family!
Their wedding album.
Thank you Ben & Pat for asking me to capture these for you. I wish many more years of happiness together and thanks for being a positive example to others!