On Sunday, April 3rd 2016, I shot Jenna & Clark's wedding. The urban style wedding was held at Sugar Creek Brewery in Charllotte, NC. Crystal blue skies made for a beautiful day as they joined together in marriage before their family friends. Here are some of the images to recap their day.
The dress!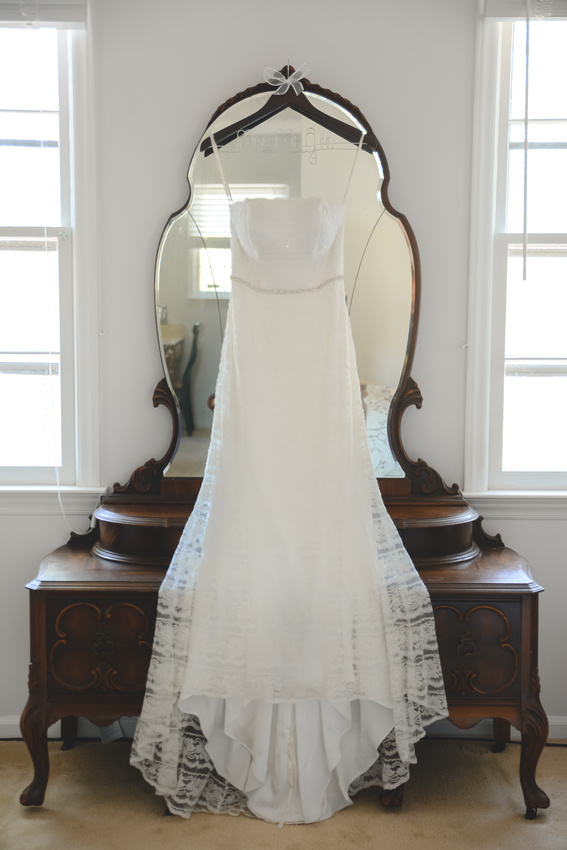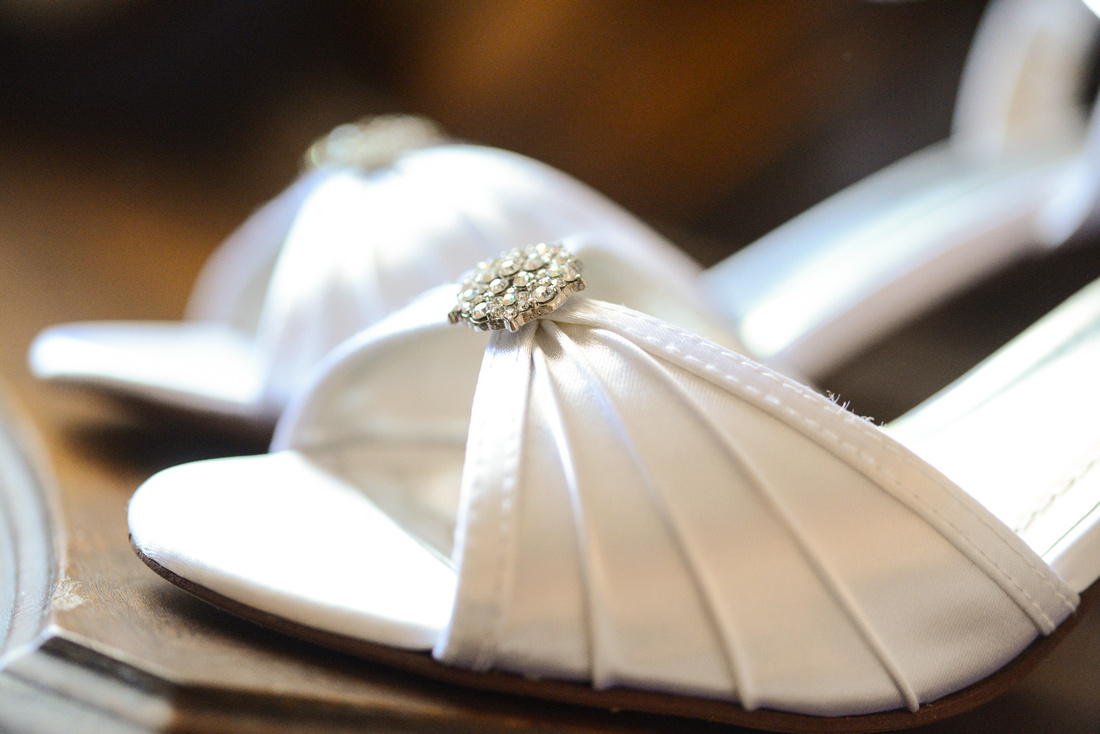 The bouquet, Clark made for Jenna to carry!
The ring!
Detail...
Prepping is underway...
With her mom...
The earrings she chose to wear...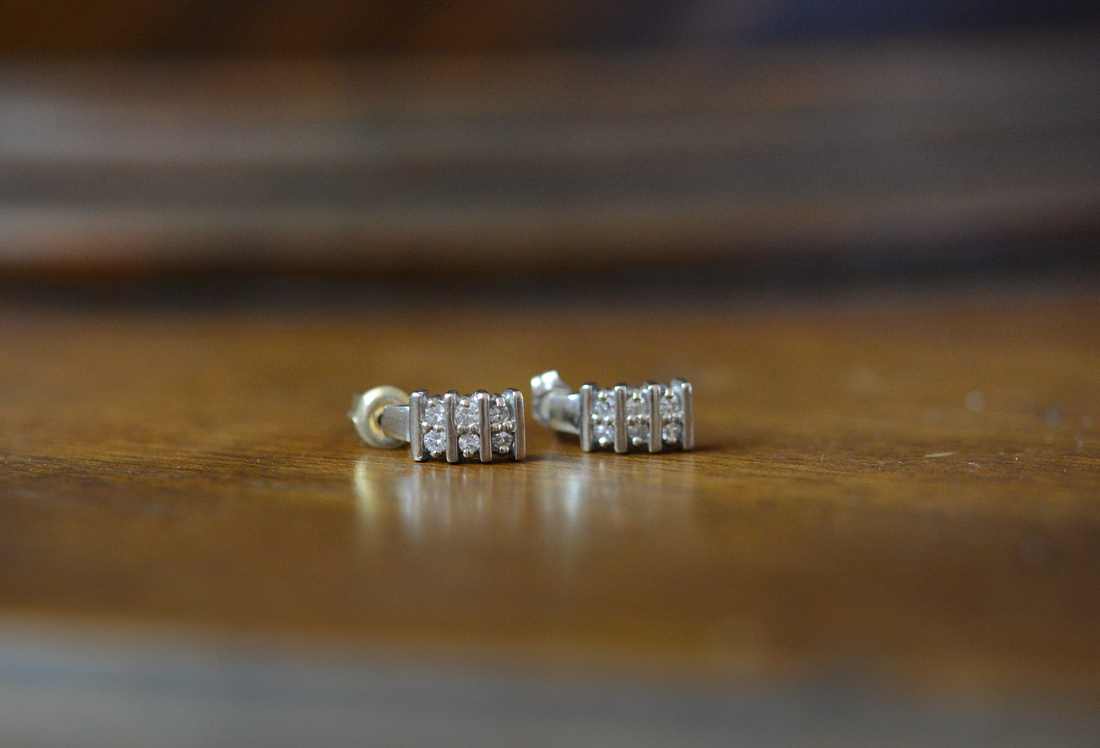 Time to slip on her dress with the help of her mom...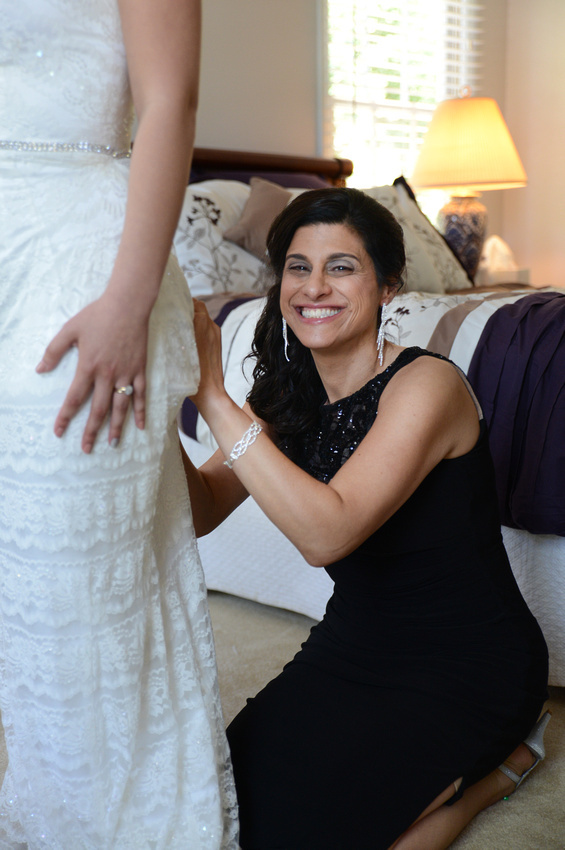 Ta-daaaa...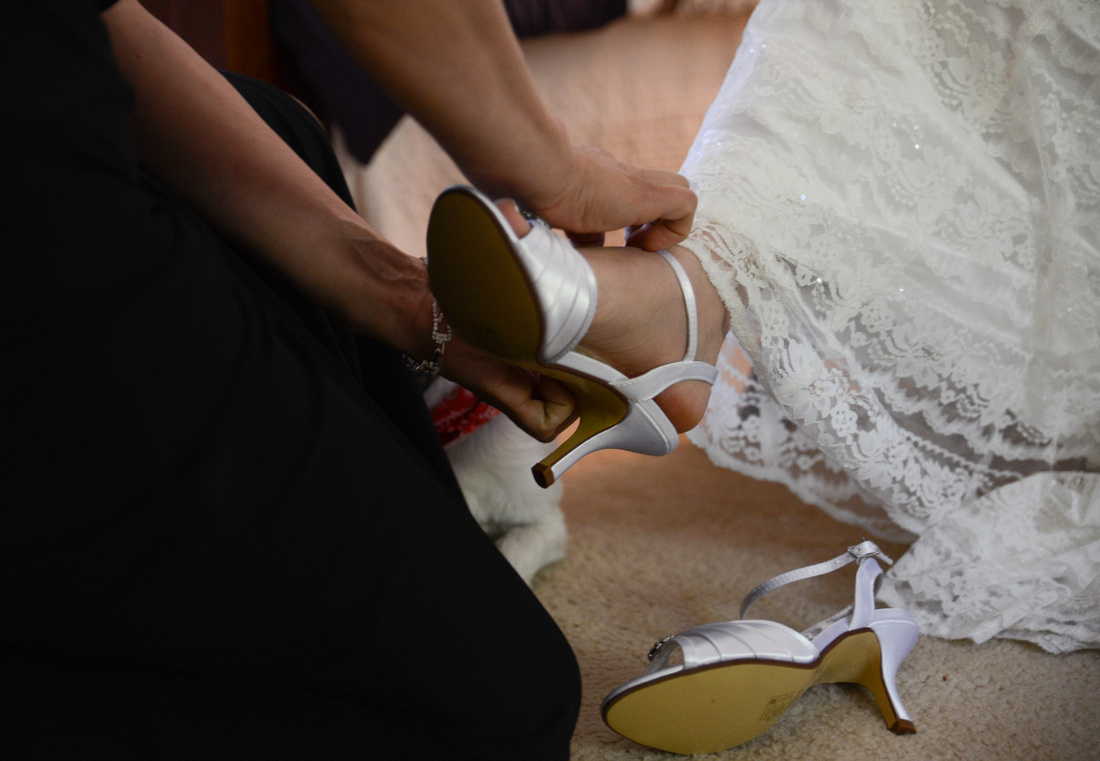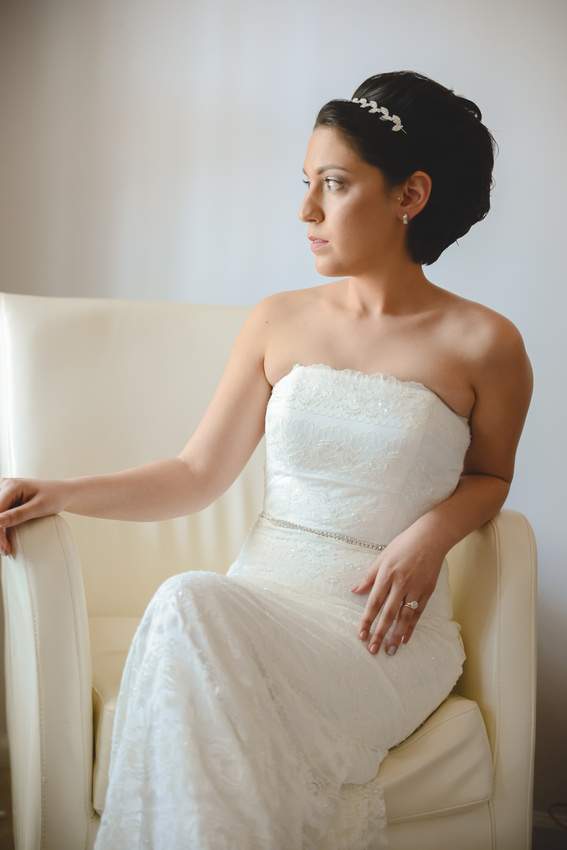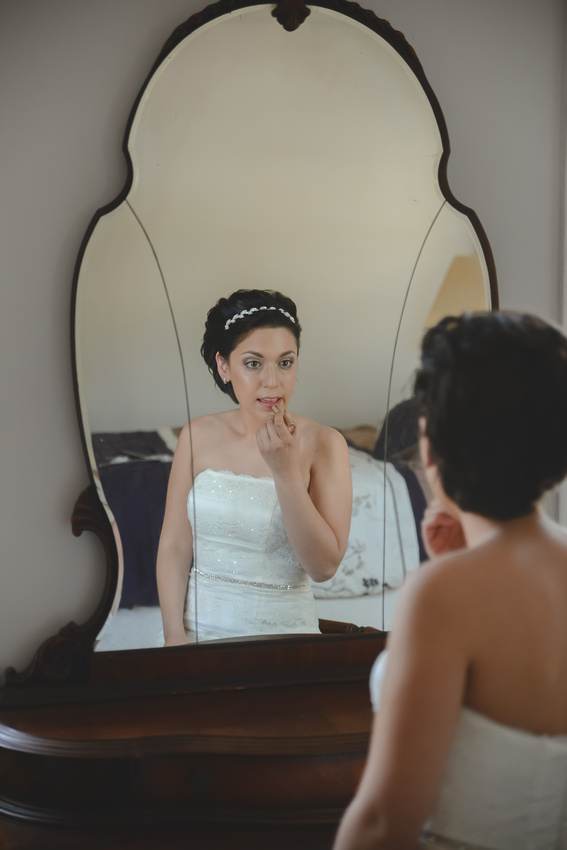 Jenna surprised her mom with a gift...
I think she liked it!
Time to head to the venue...
Meanwhile Clark is waiting...
Just before Jenna arrived...
Clark, here comes your bride!
Exchanging of rings...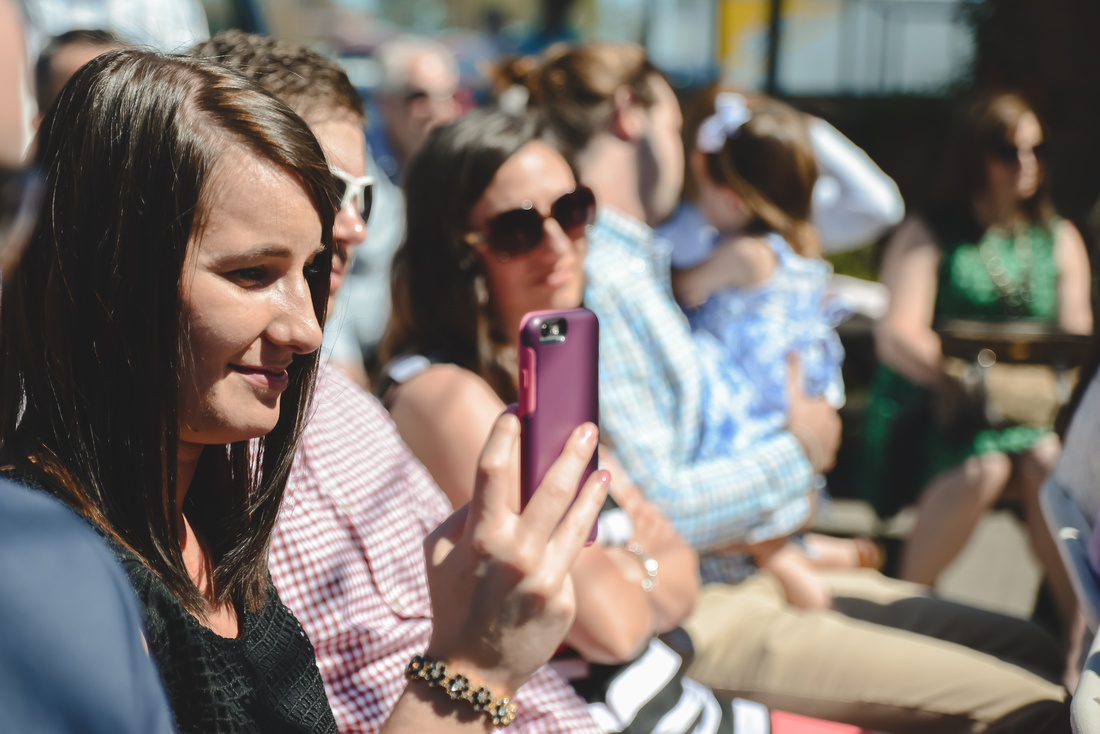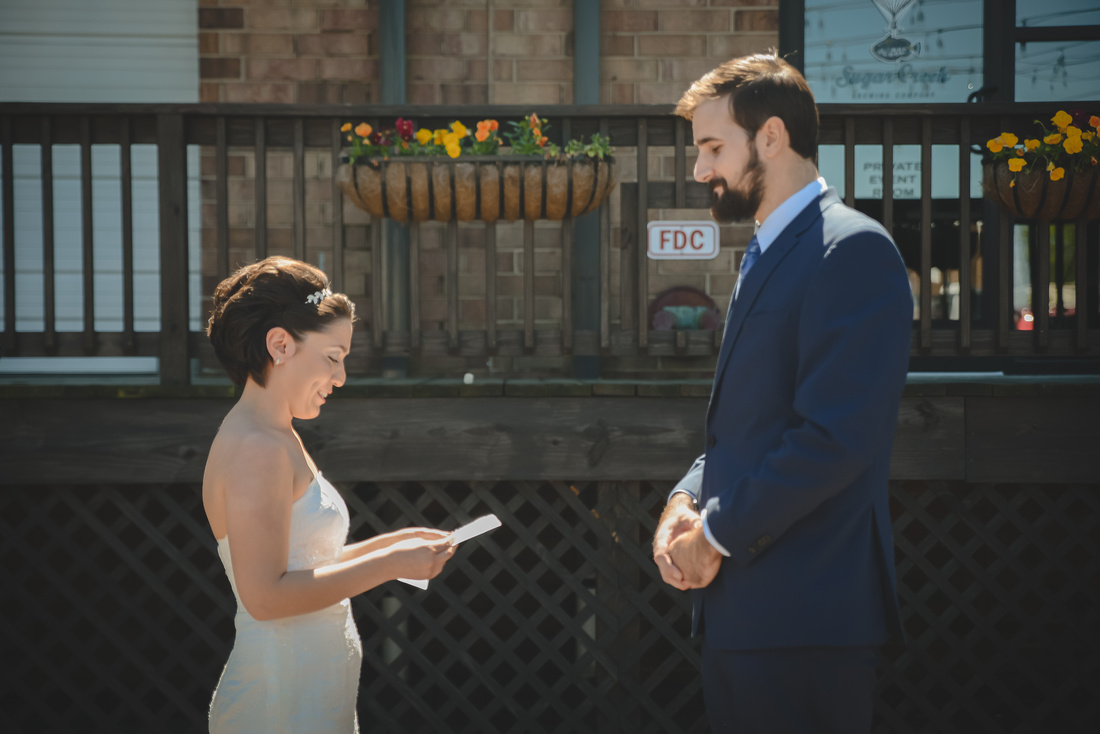 Littles watching...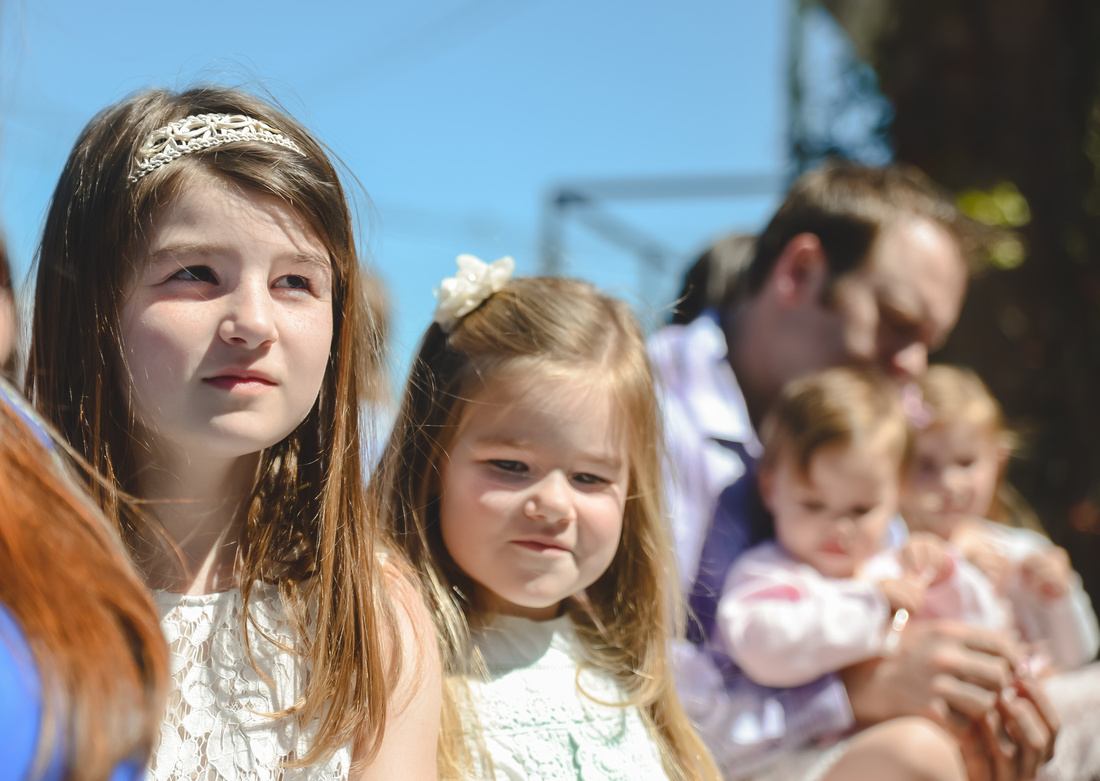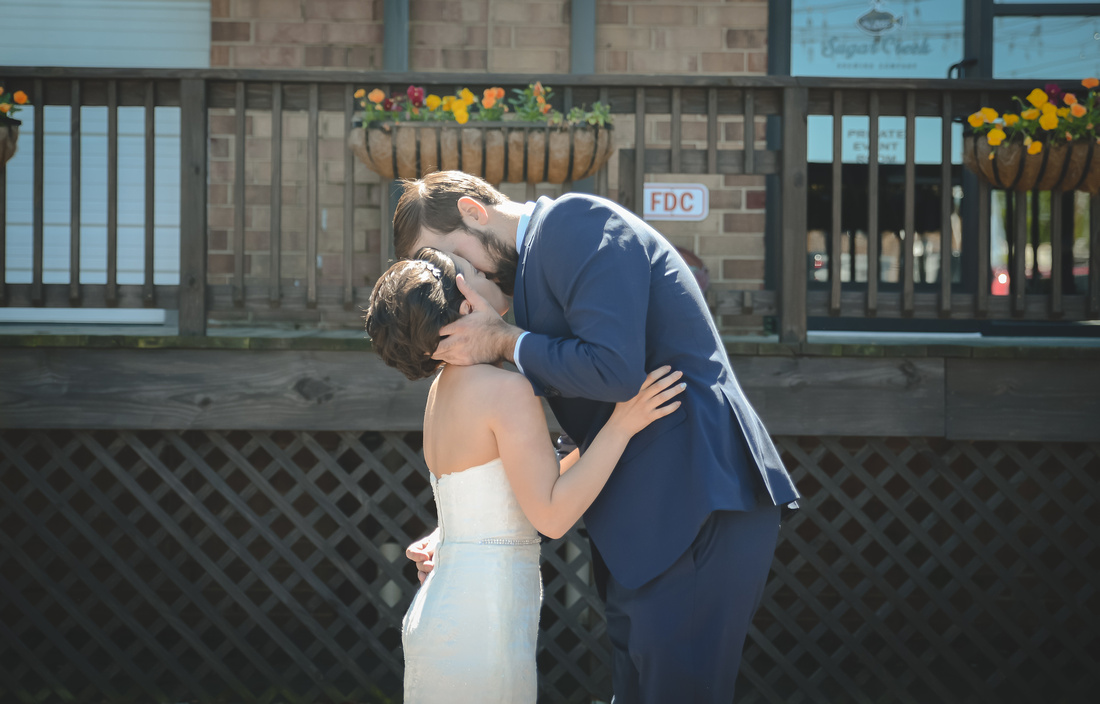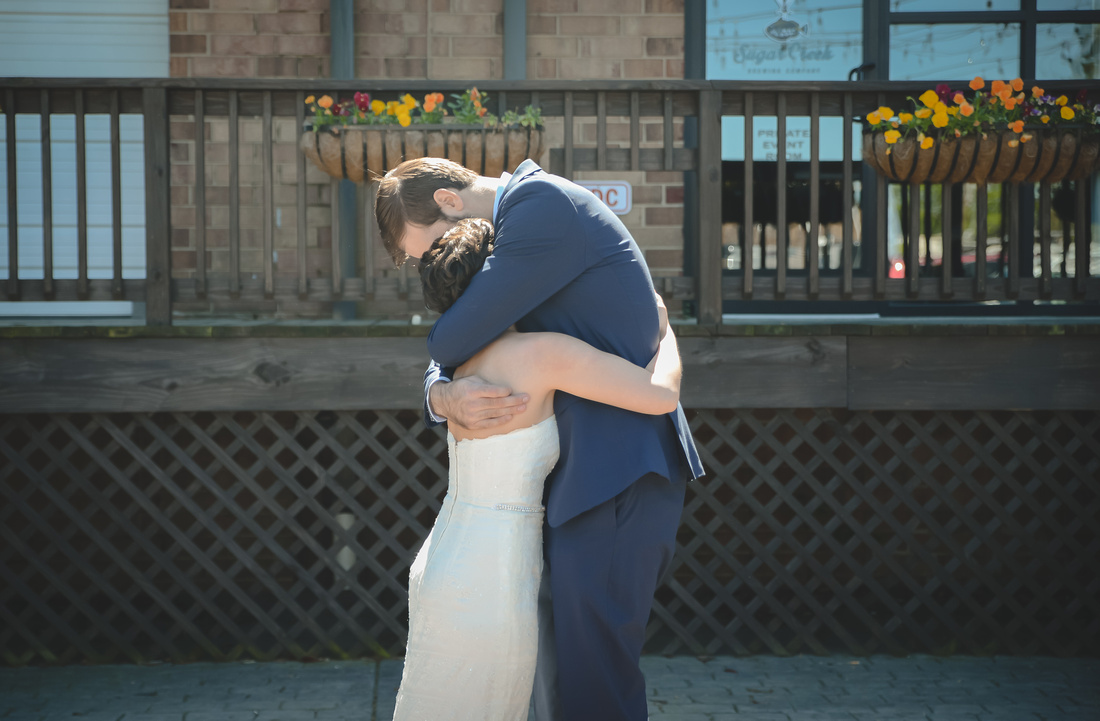 The new Mr. & Mrs.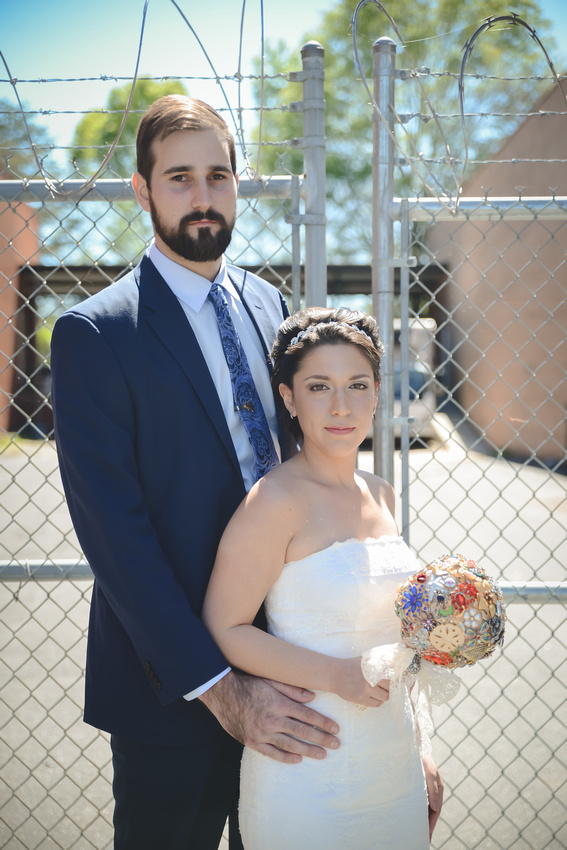 After a few pictures of the bride and groom, grandma was there with her arms open...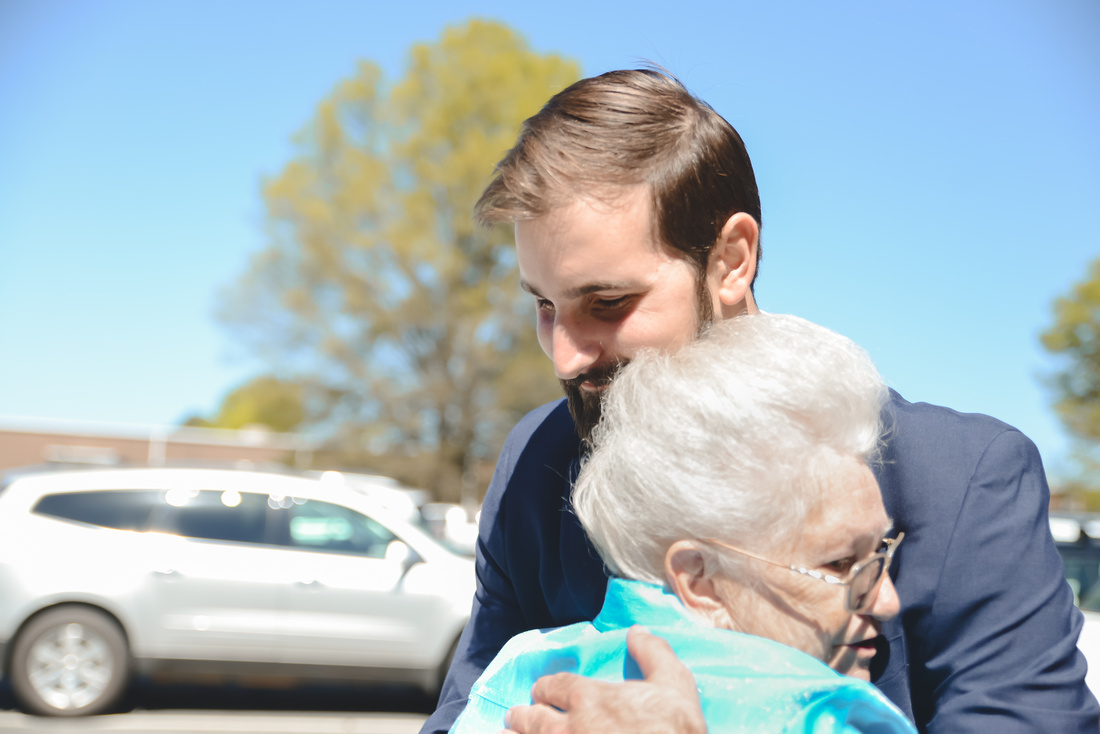 And mother-in-law also...
Signing the marriage certificate...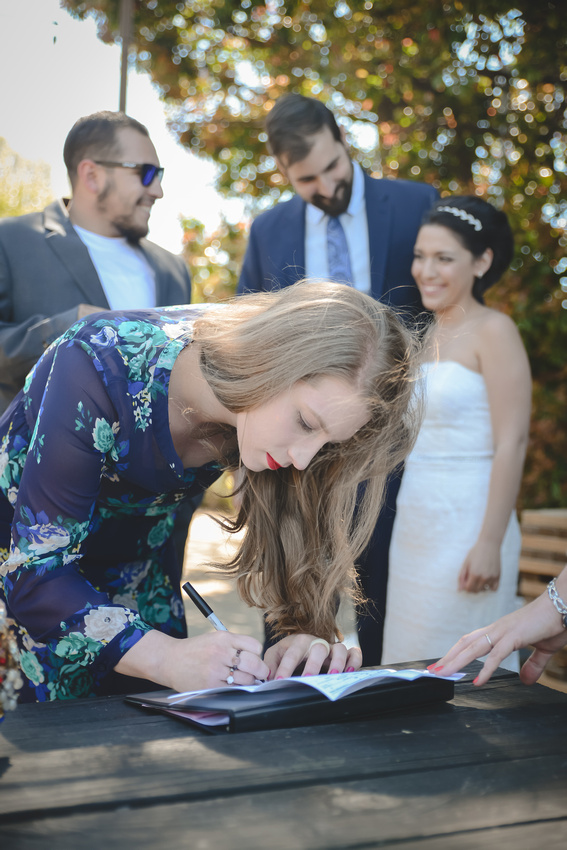 Reception!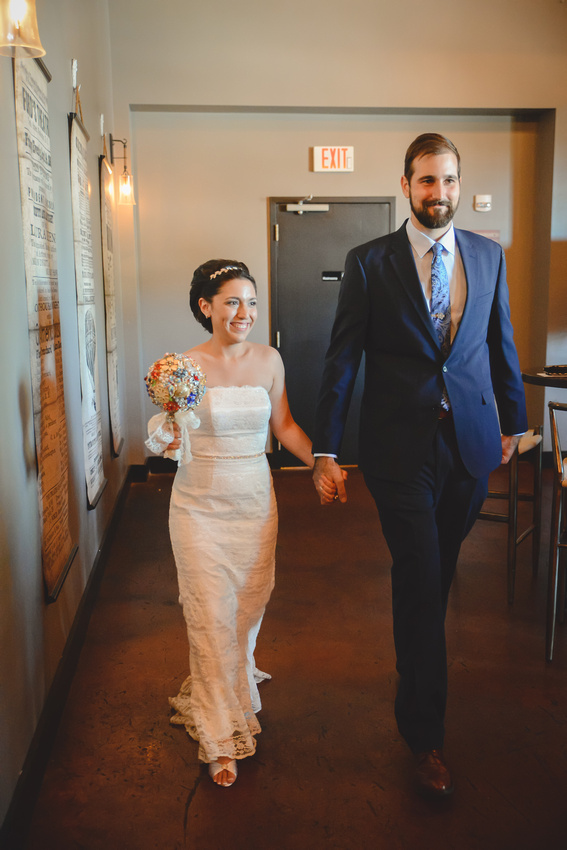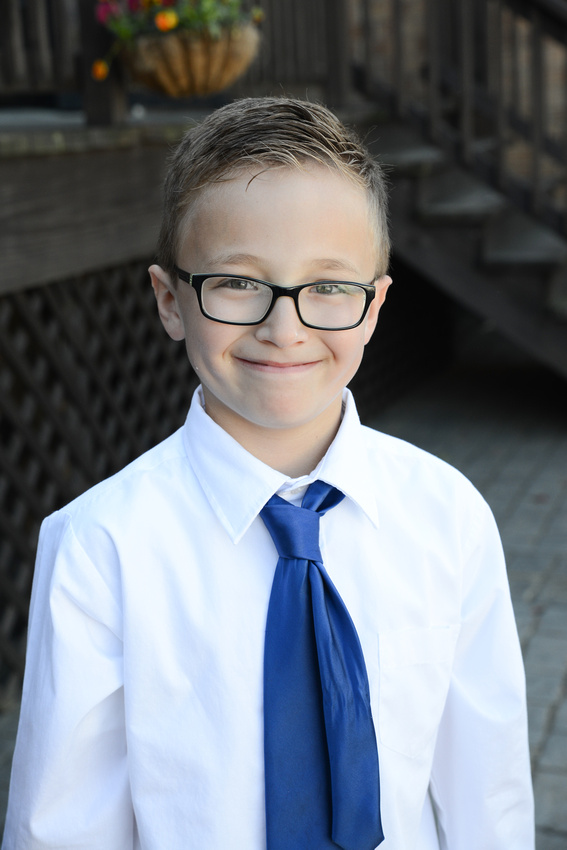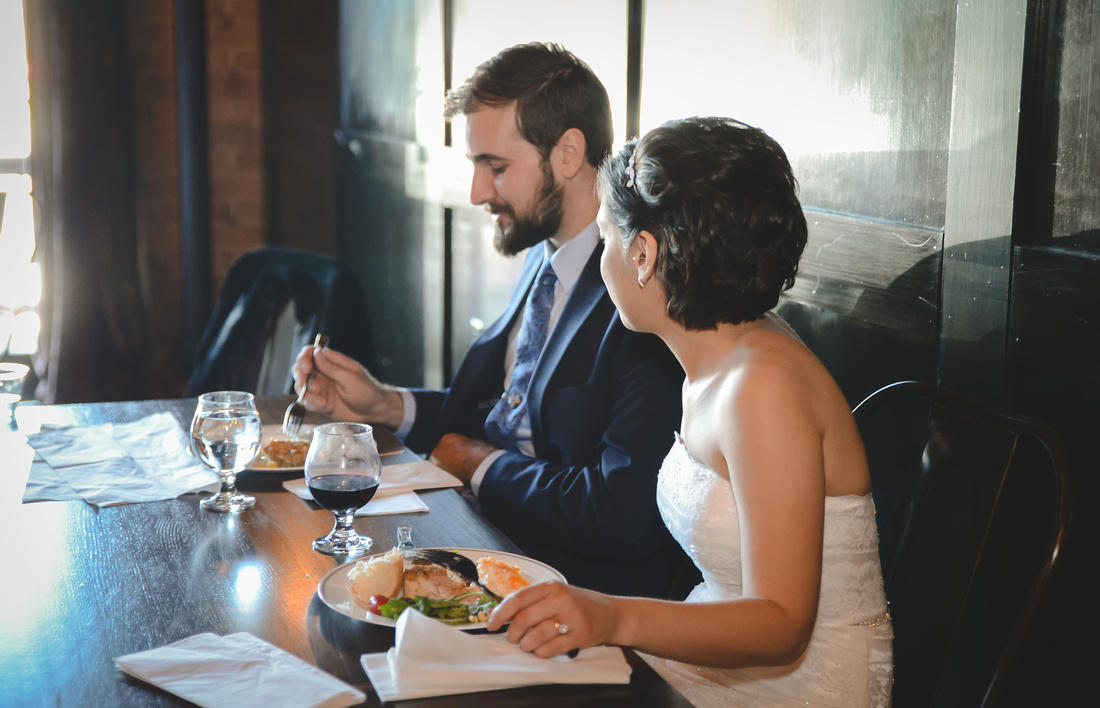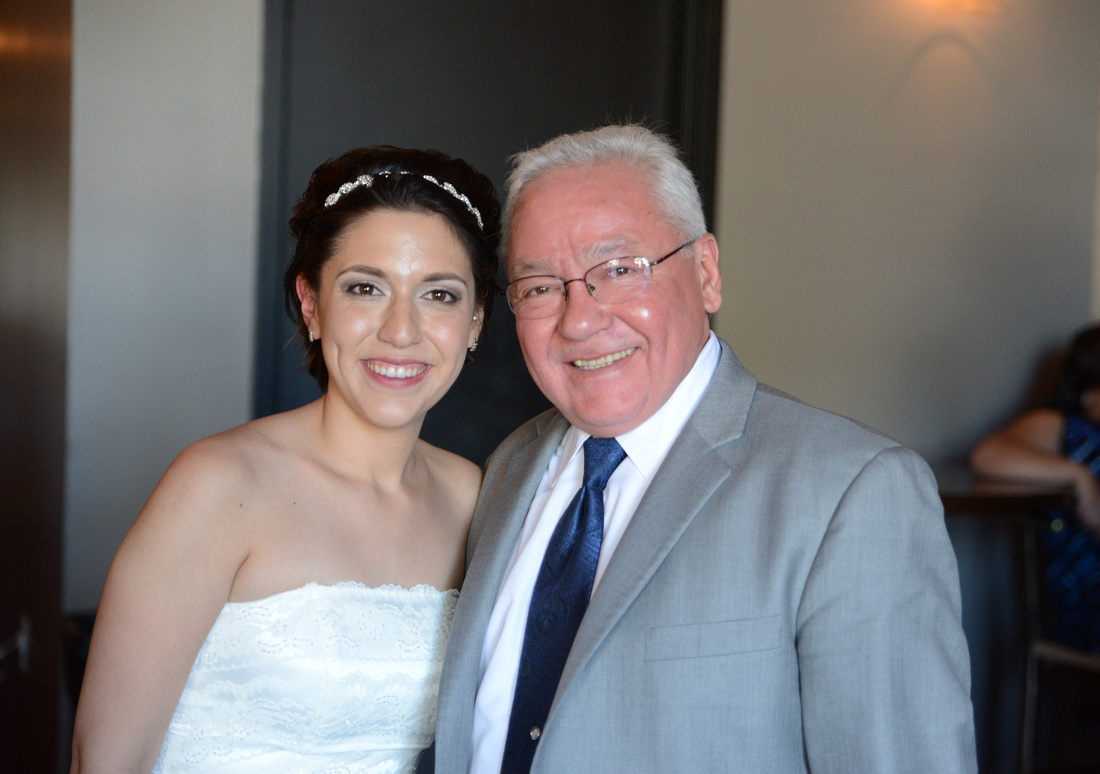 After lunch there was dancing...
These three went in for the slide...
Cake cutting and doughnuts!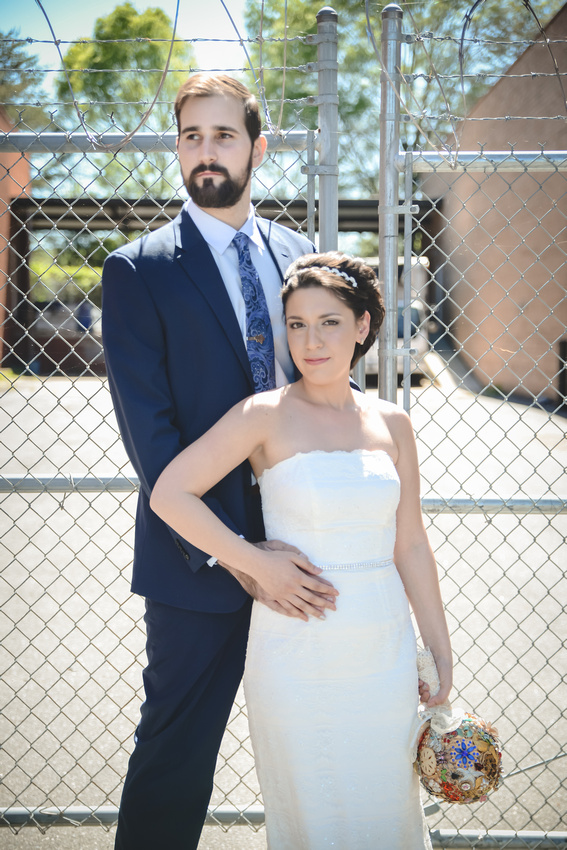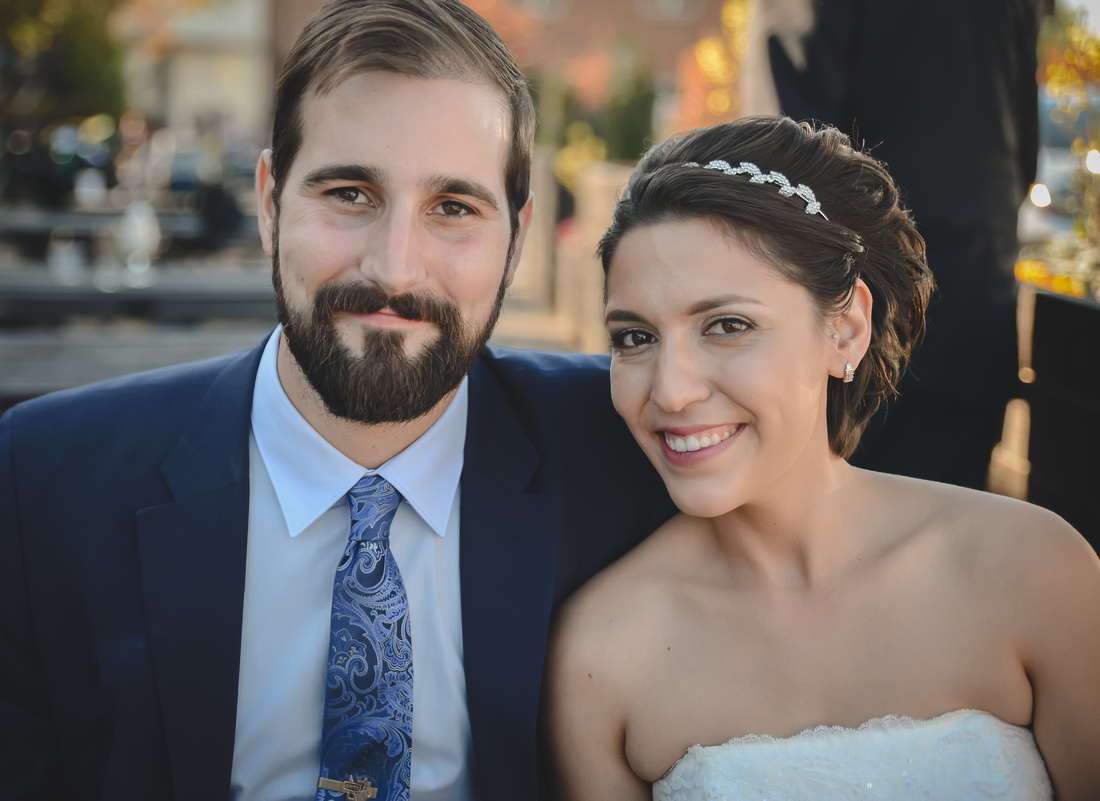 Thank you Jenna & Clark for letting me captures these for you. I wish many happy years together!