Saturday, March 12th, 2016, Ashely & Travis began their new lives together as one! North Carolina, March weather can be a bit "iffy" sometimes. In years past we've been known to have snow this time of year and other years, the temps have reached into the 80's. This past Saturday, the weather was perfect, an absolutely beautifully warm day with an absolutely beautiful couple! They were married in their church with just their closet family members with reception to follow. Here is a recap of their day!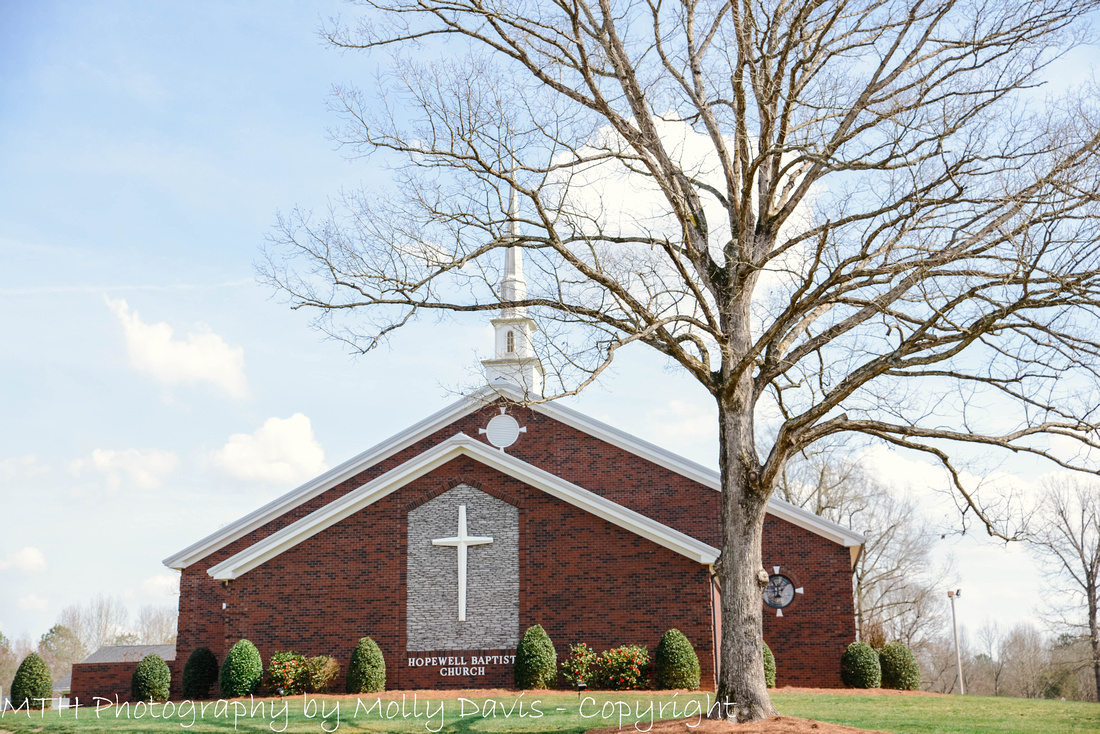 This next shot is always a given for me at every wedding, there's just something that gets me about the "calm" prior to the day unfolding...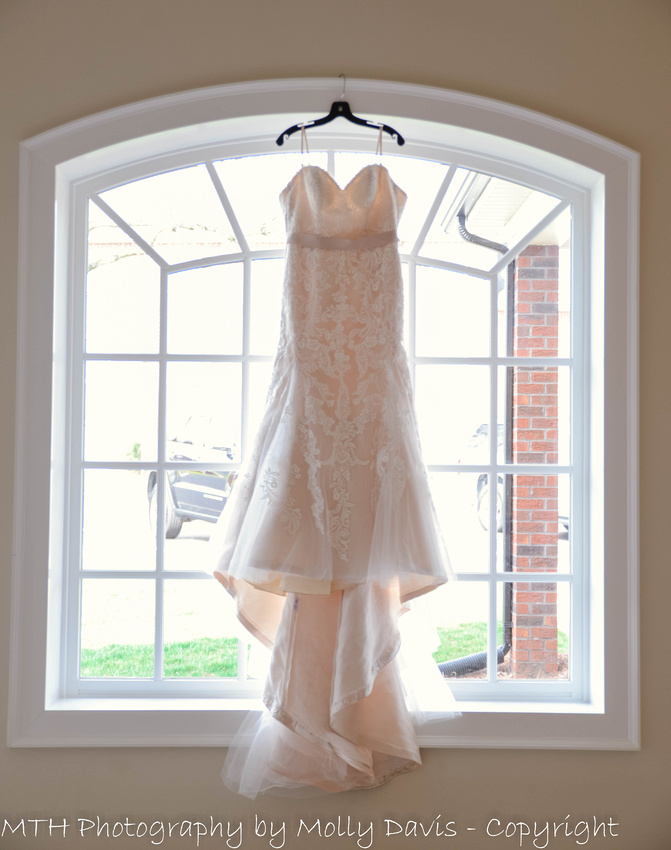 Shoe detail...
The bling between the bling, simply because it's beautiful!
All of their rings atop her bouquet.
The hankie, a gift from a friend...
Earrings...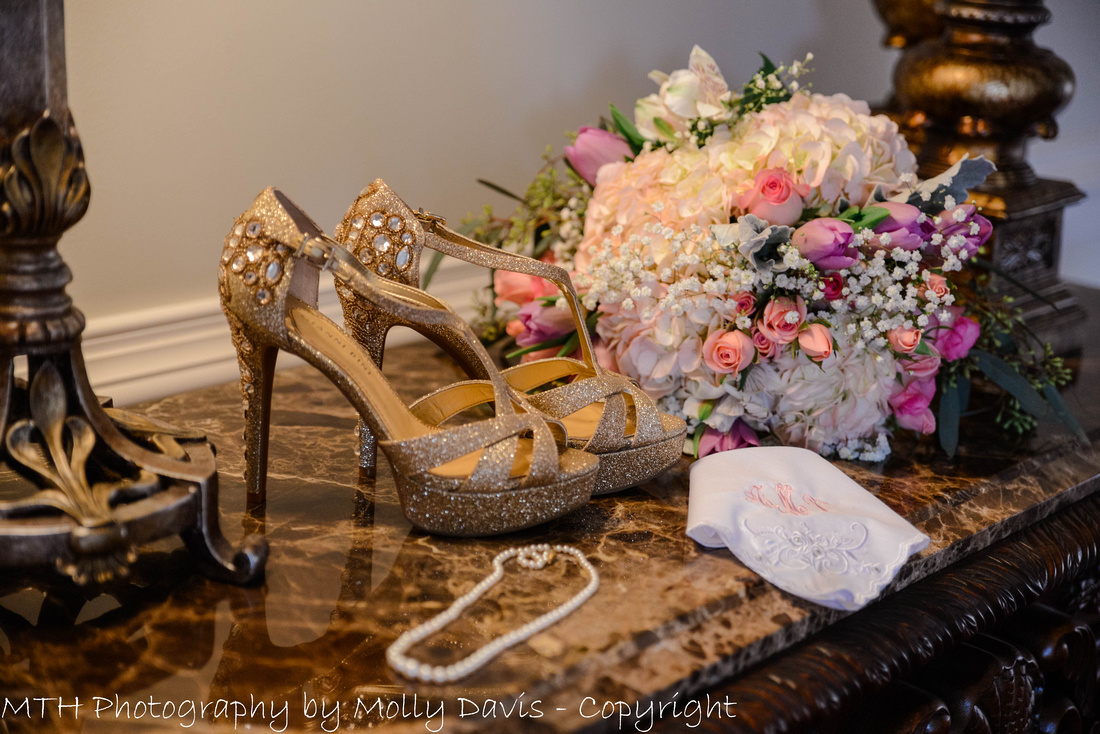 Time to get ready...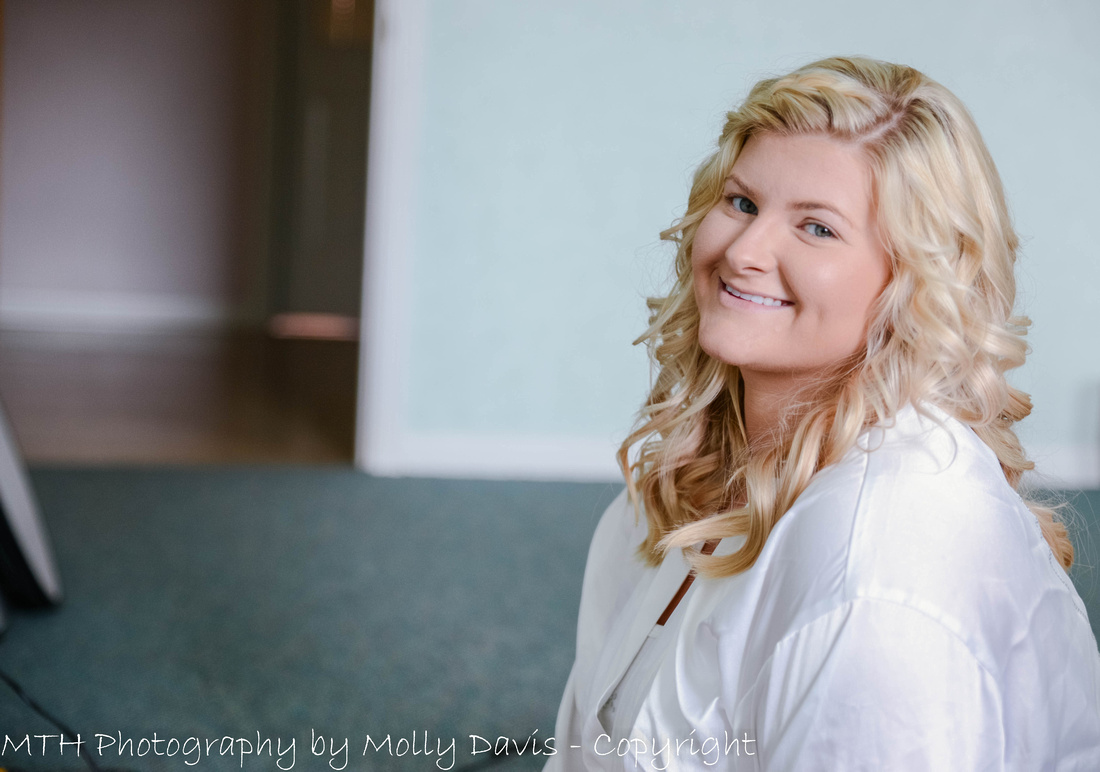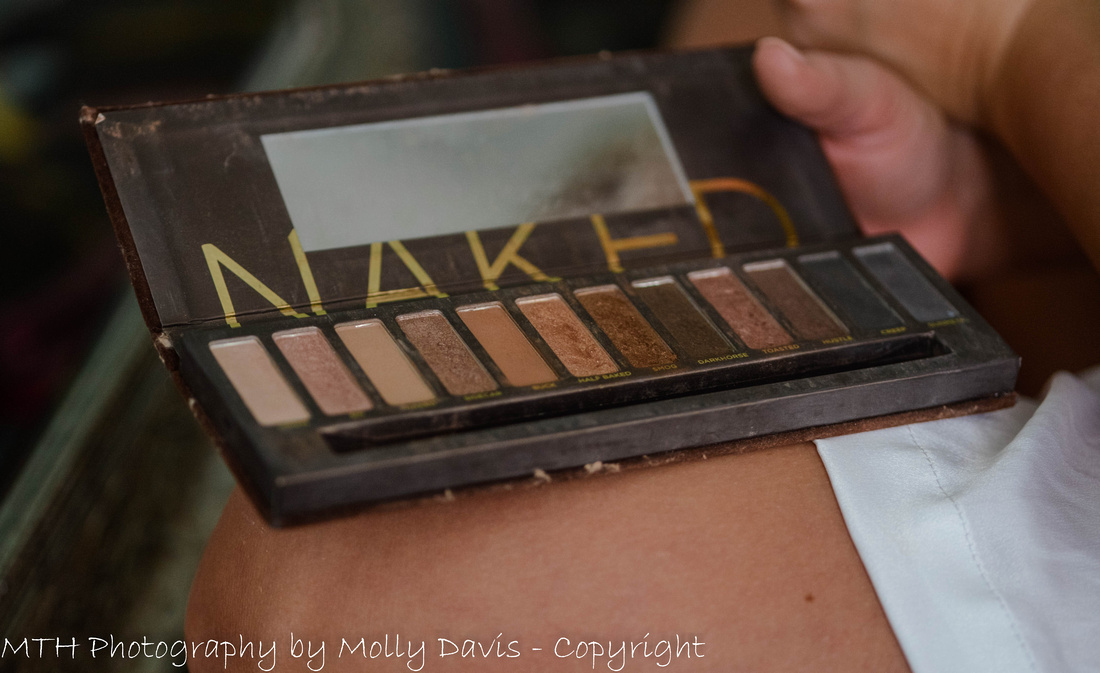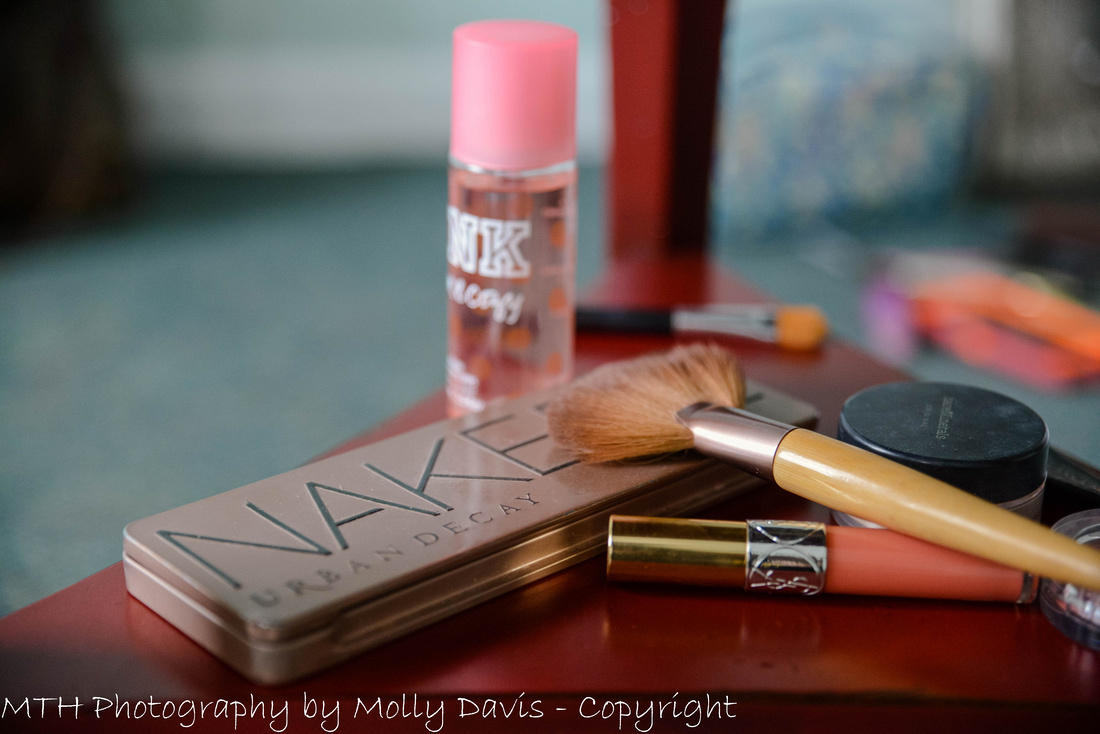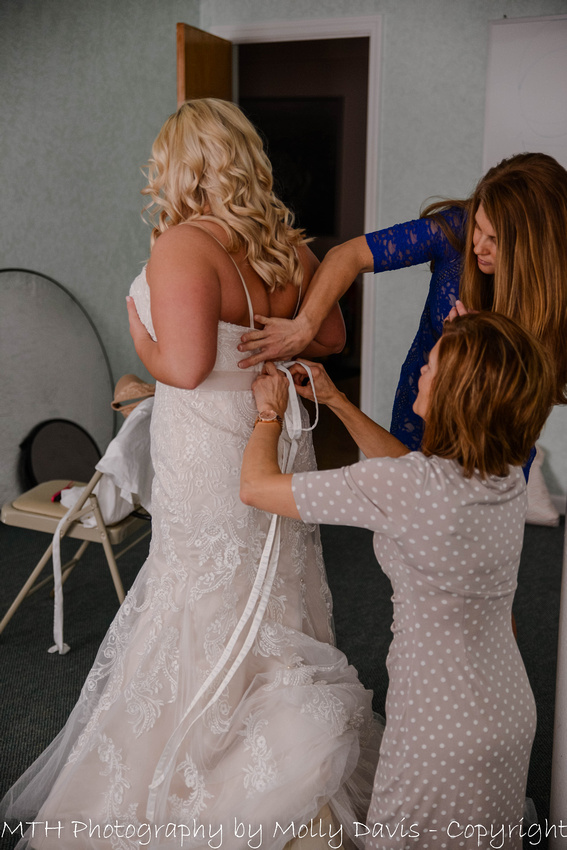 The "littles" came to join in, Ashley's nieces...
And sisters too...
Here are a few from her bridal session, so gorgeous!!!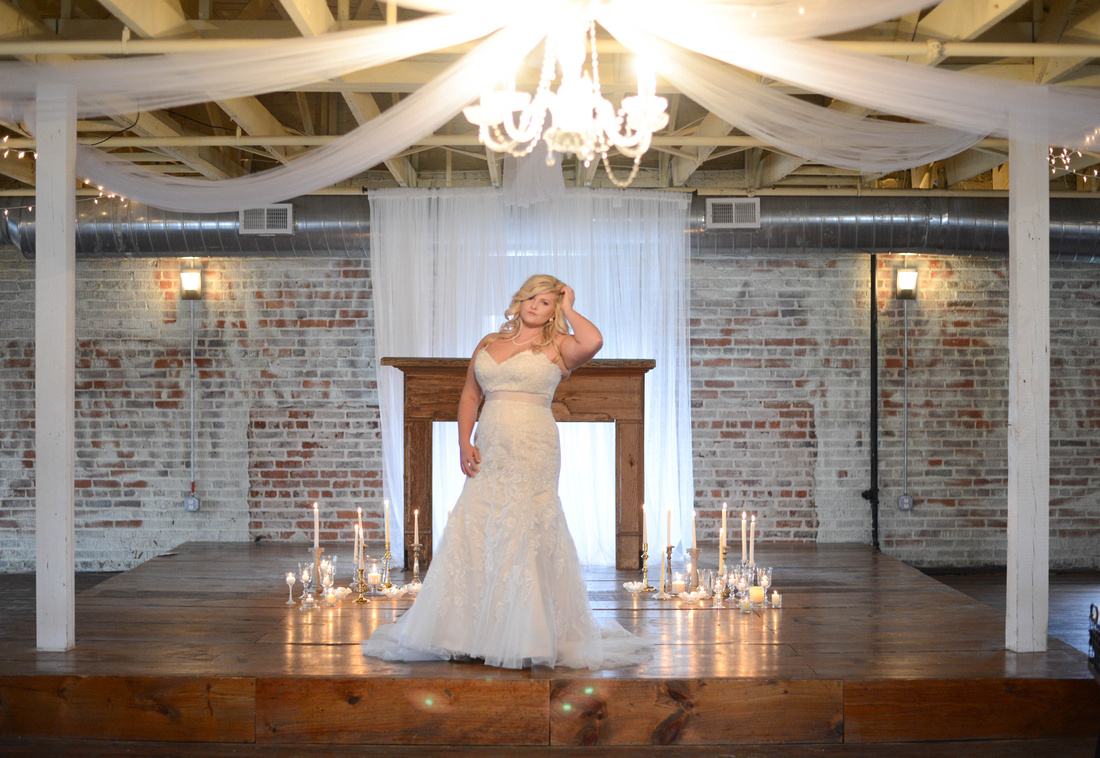 Ashley, you look beautiful!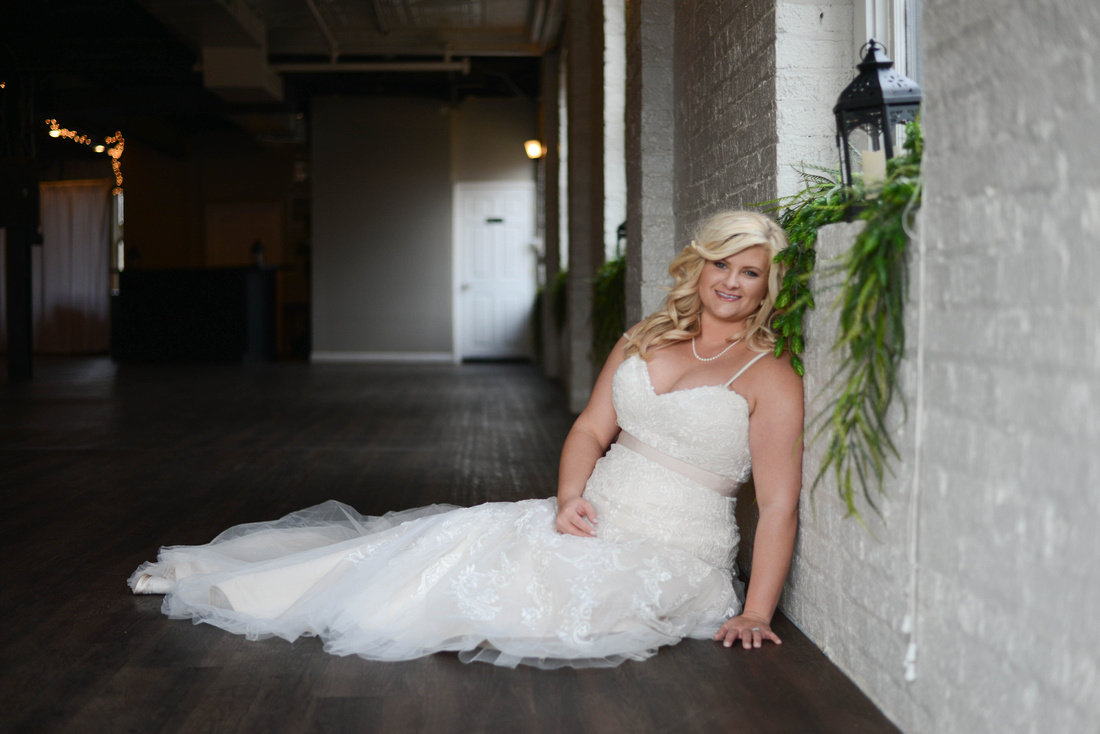 Meanwhile, this handsome fella has arrived...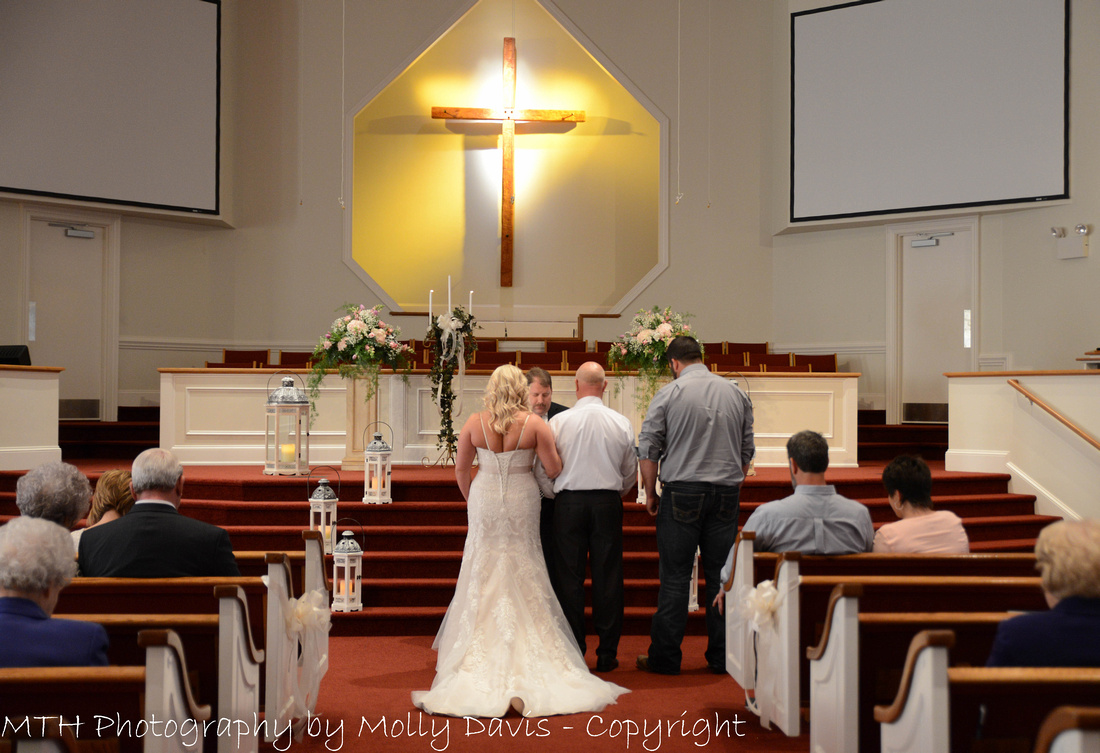 Little guest...
Mr. & Mrs. Mullis!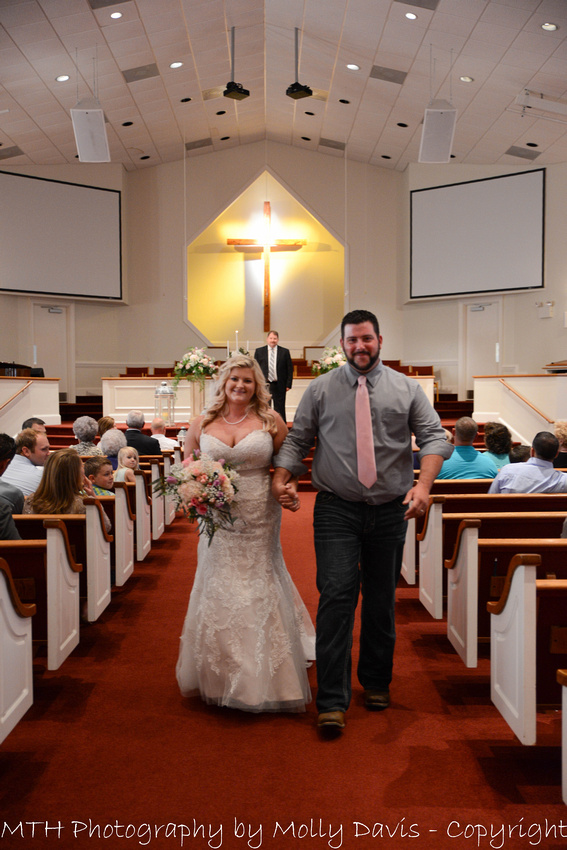 Welcoming hugs from her mother-in-law...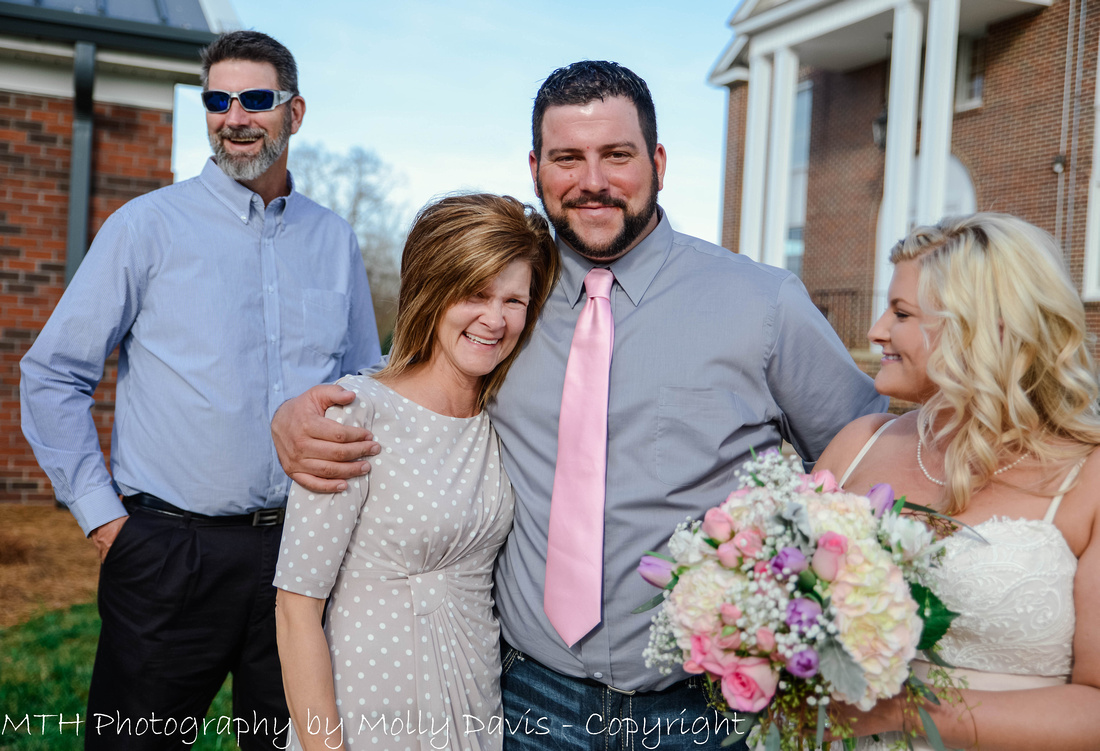 Not only brothers but twins!
And their little brother...well, he didn't want his pictures taken.
Here's the beautiful couple!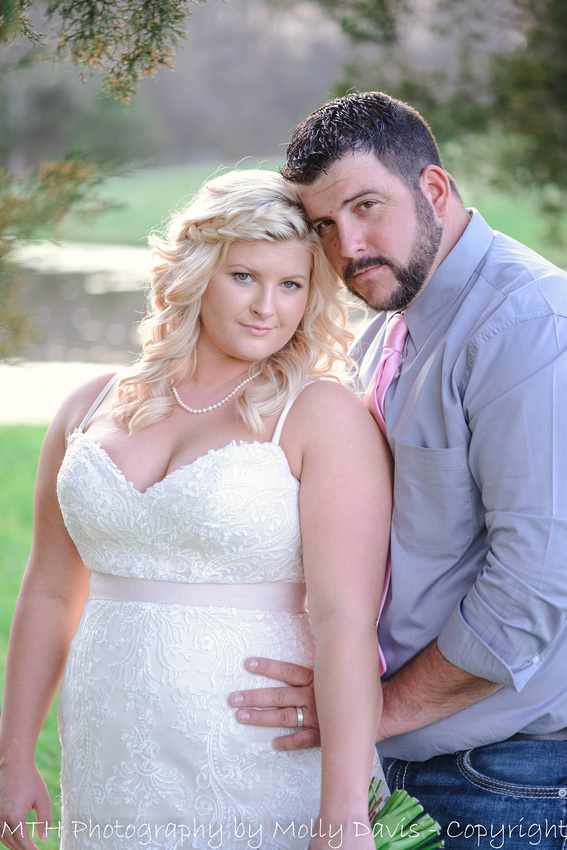 Celebration time...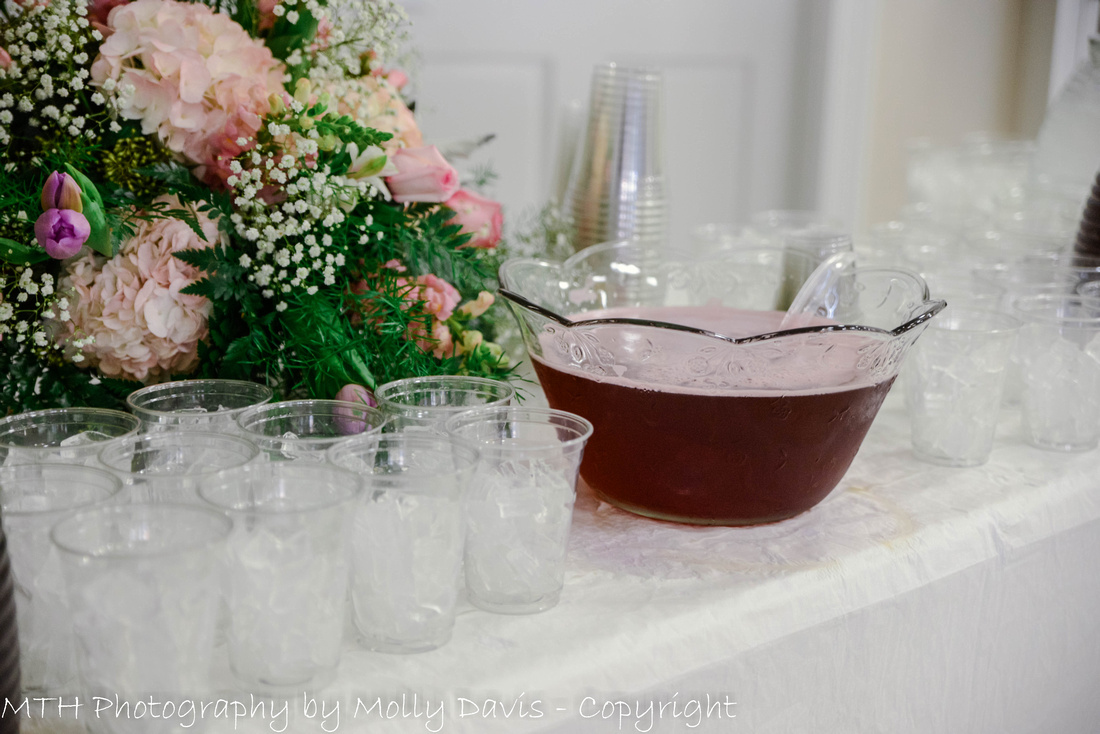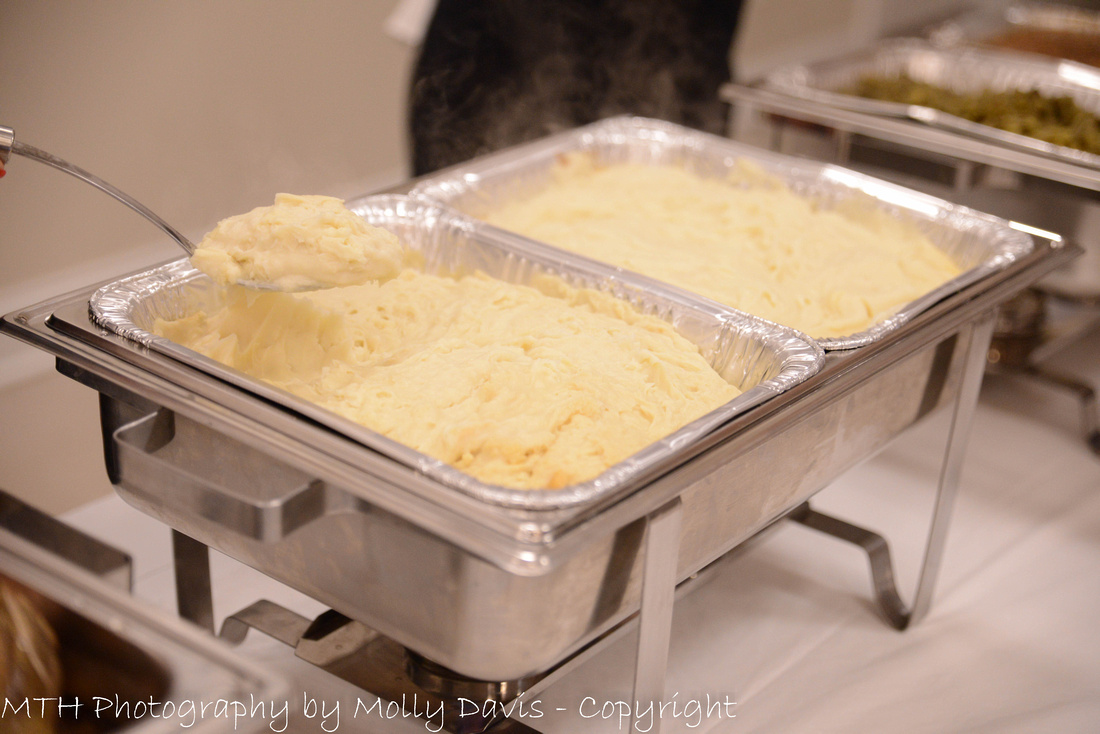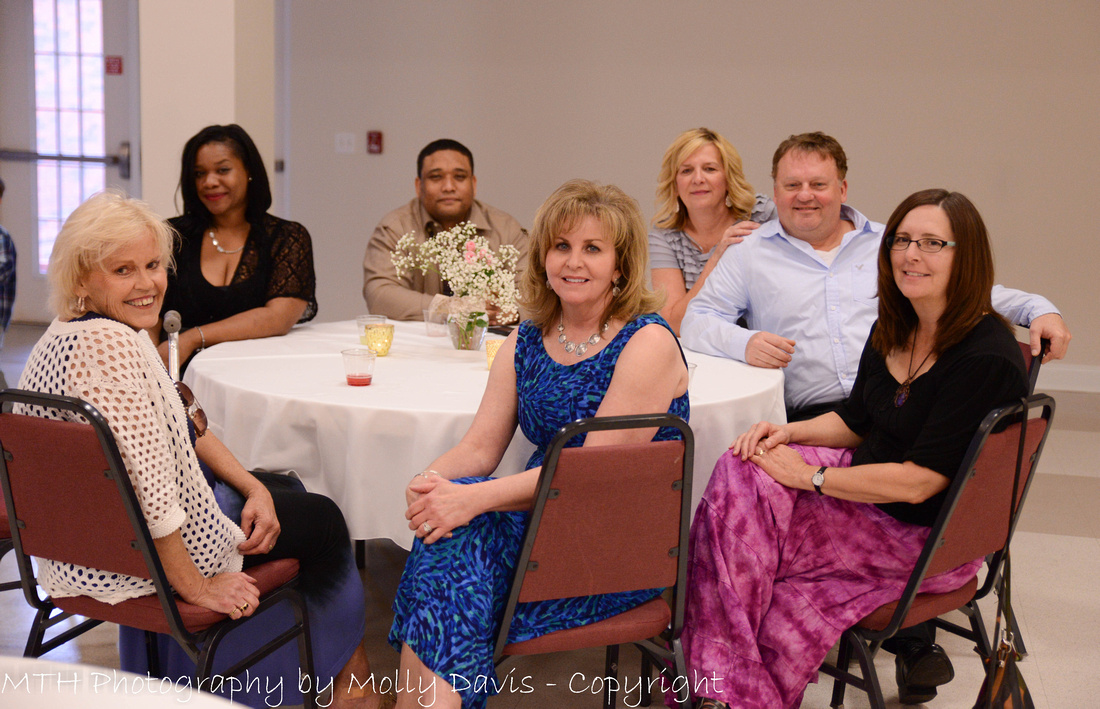 A cake time!
Time to cut the cake...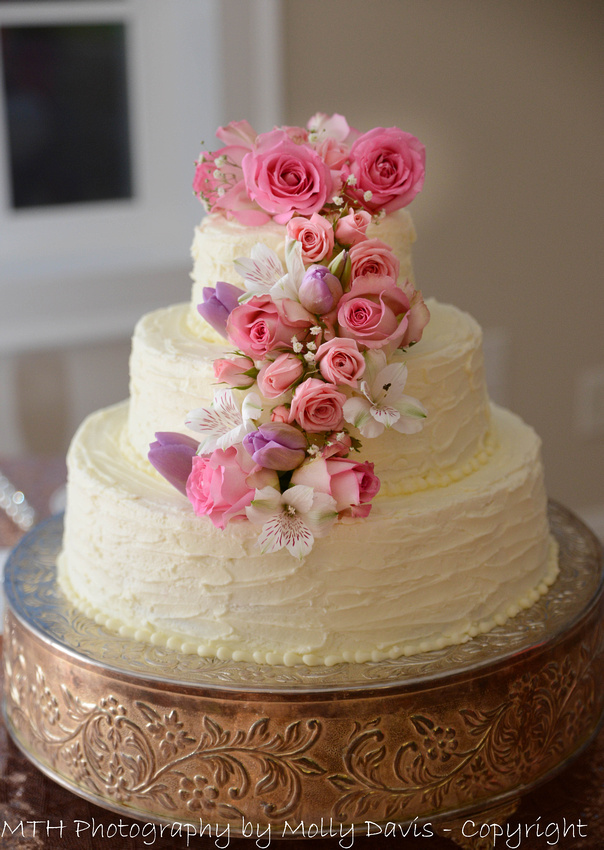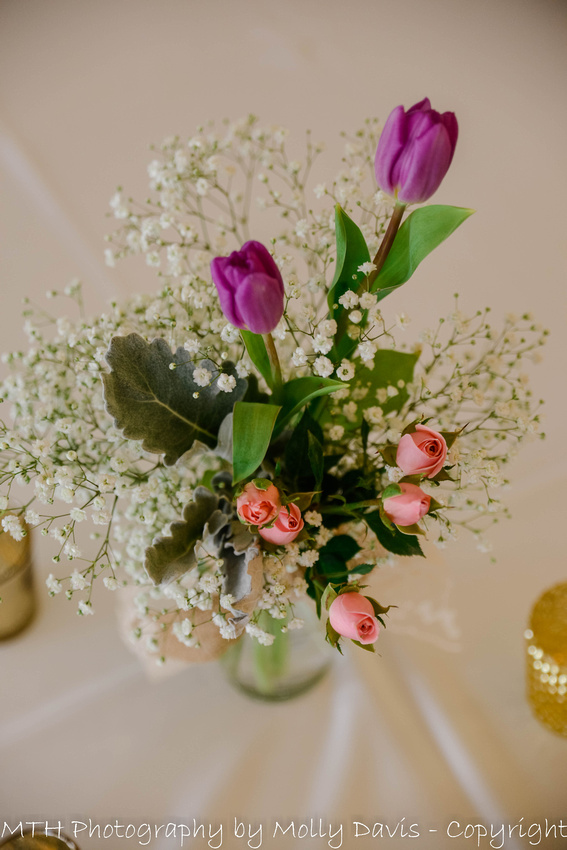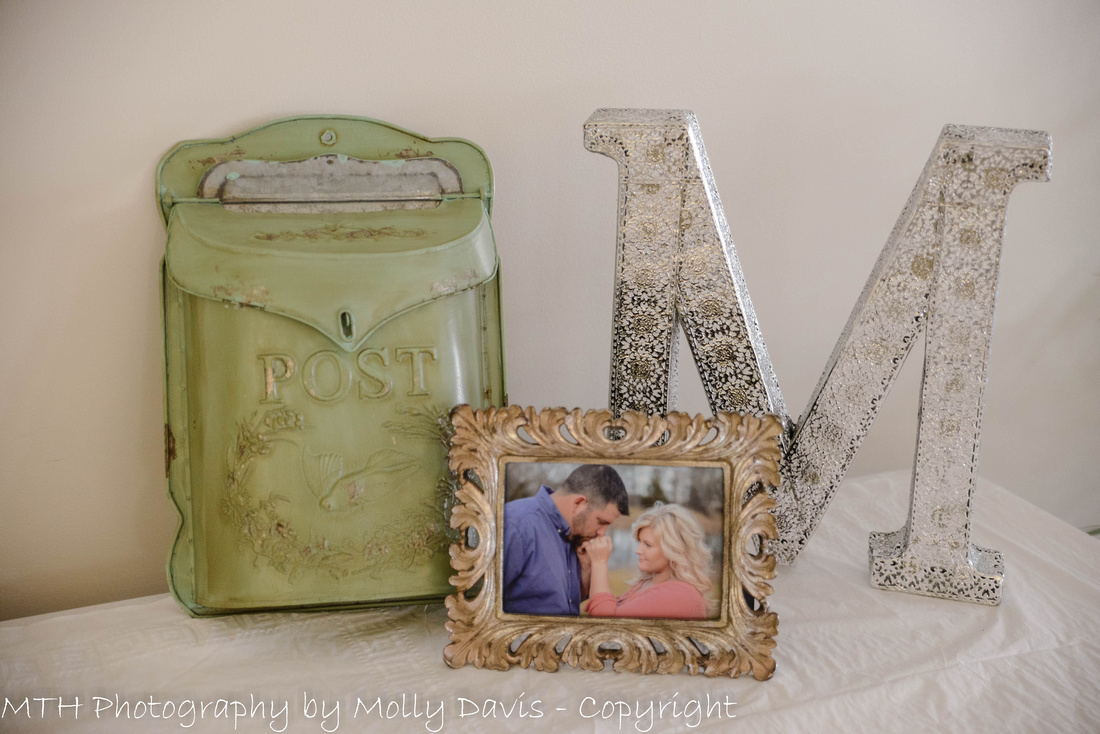 Bouquet/Garter toss
Ashley's expression is priceless here! Haha! A woman on a mission!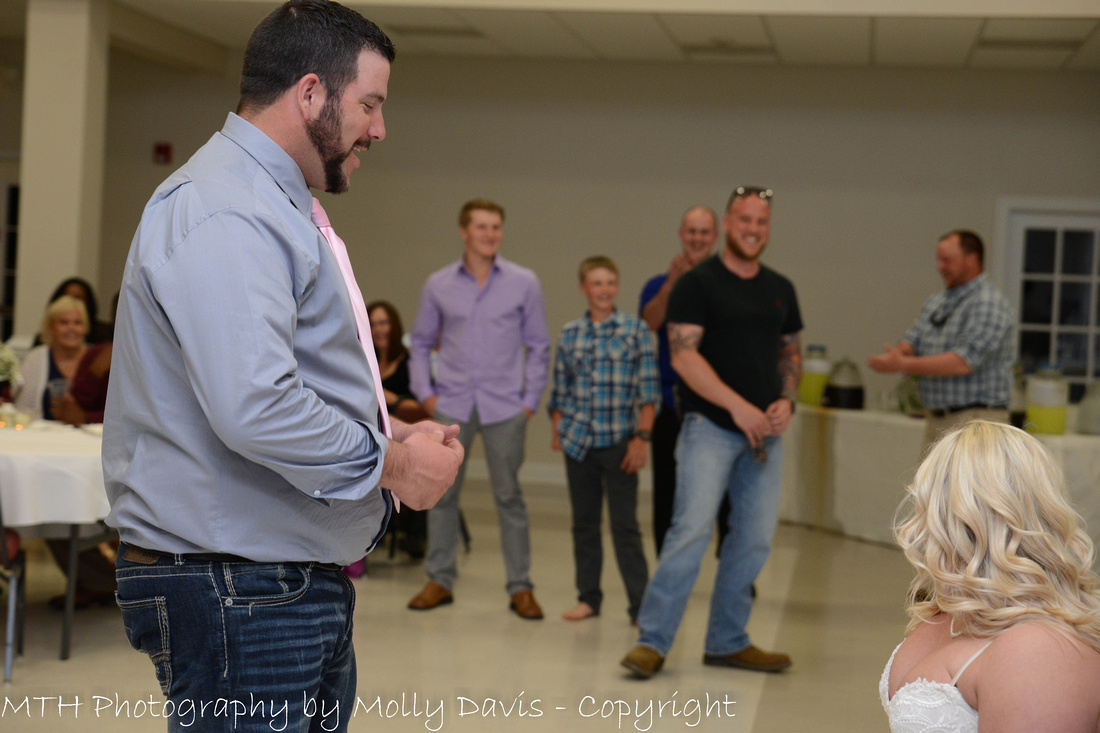 The isle of bubbles....
Congratulations Ashley & Travis on your wedding, I wish you many happy years together! Thanks so much for letting me capture this time for you!