So, this was a bit of a whirl wind wedding that was absolutely beautiful! Many times, brides will plan their wedding for months or even more than a year at times! But Katie & Drew pulled theirs off in just a few short weeks! Sunday, Nov. 1, 2015, they were married at Rolling Hills Farm in Monroe, NC. Originally she had planned an outdoor wedding but due to the incredible amount of rain we've received over the last couple of weeks, she decided at last minute to bring the ceremony indoors.
Here are some of my favorites from their day as a recap.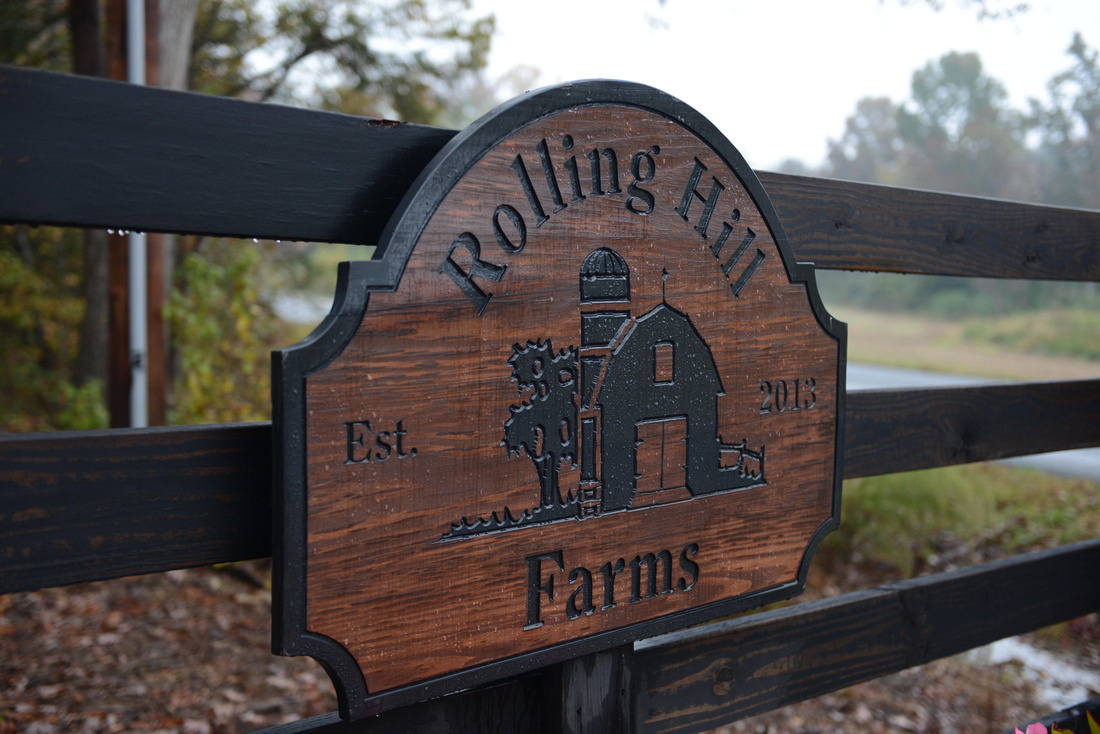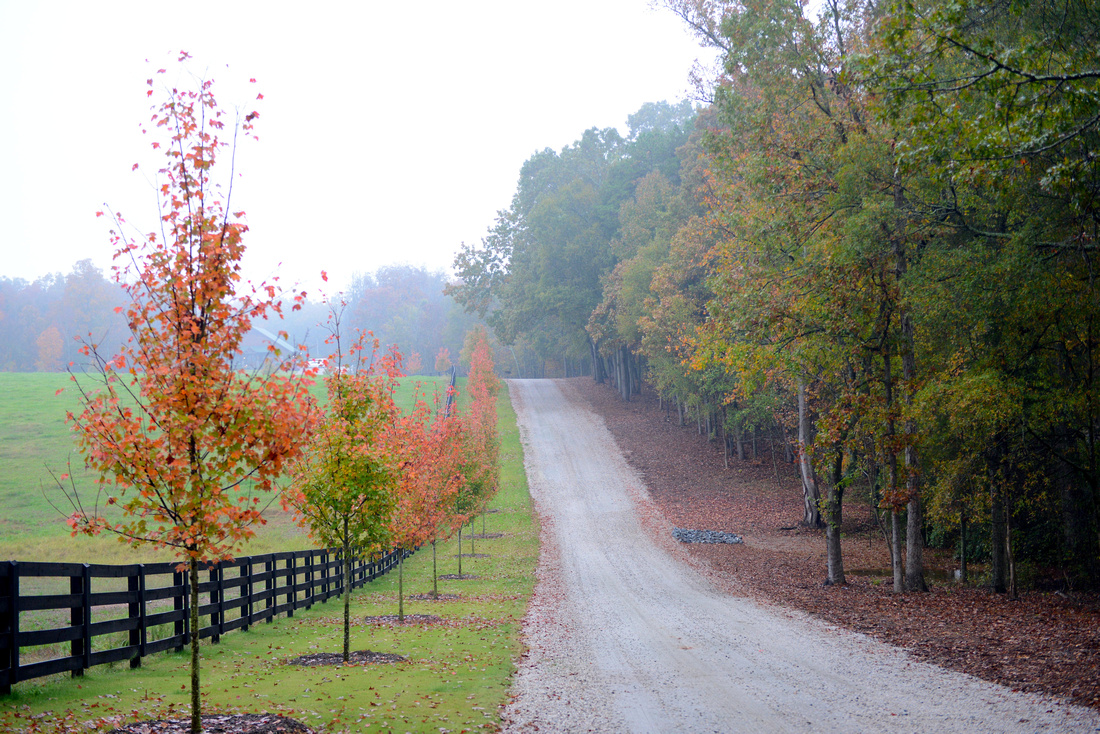 Time to get ready....
Momma grabbing a hug...
Best friends since childhood...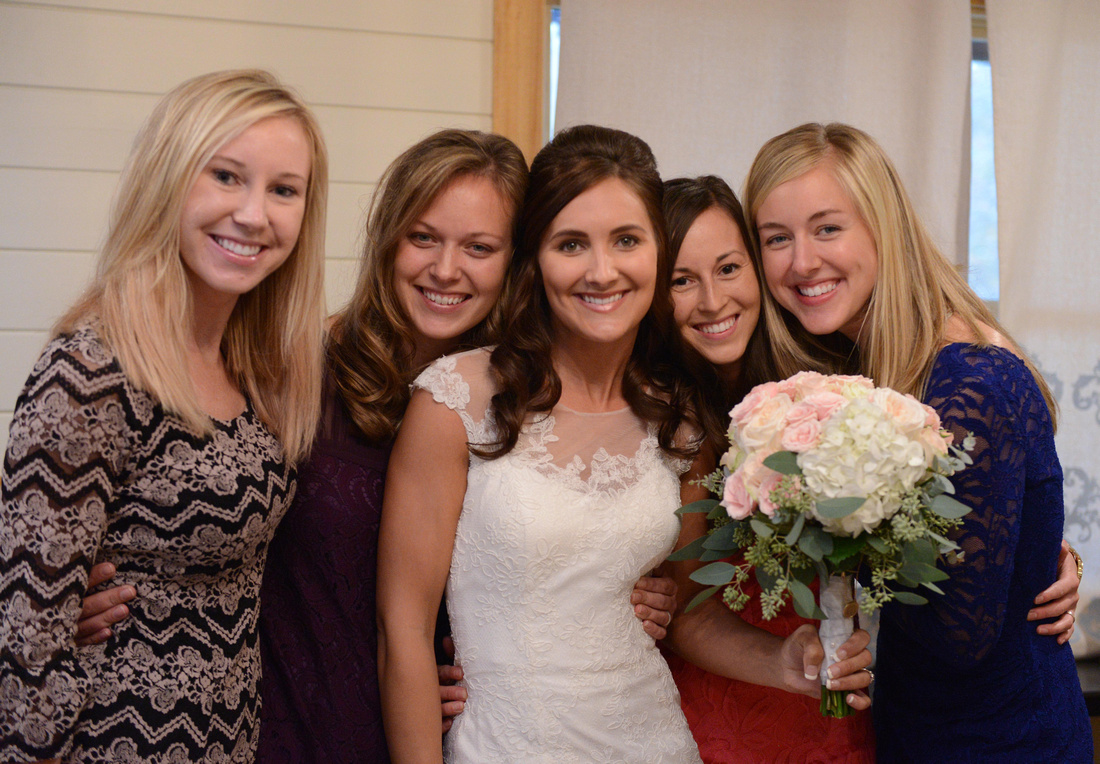 This crew helped her get ready...
Meanwhile Drew has arrived...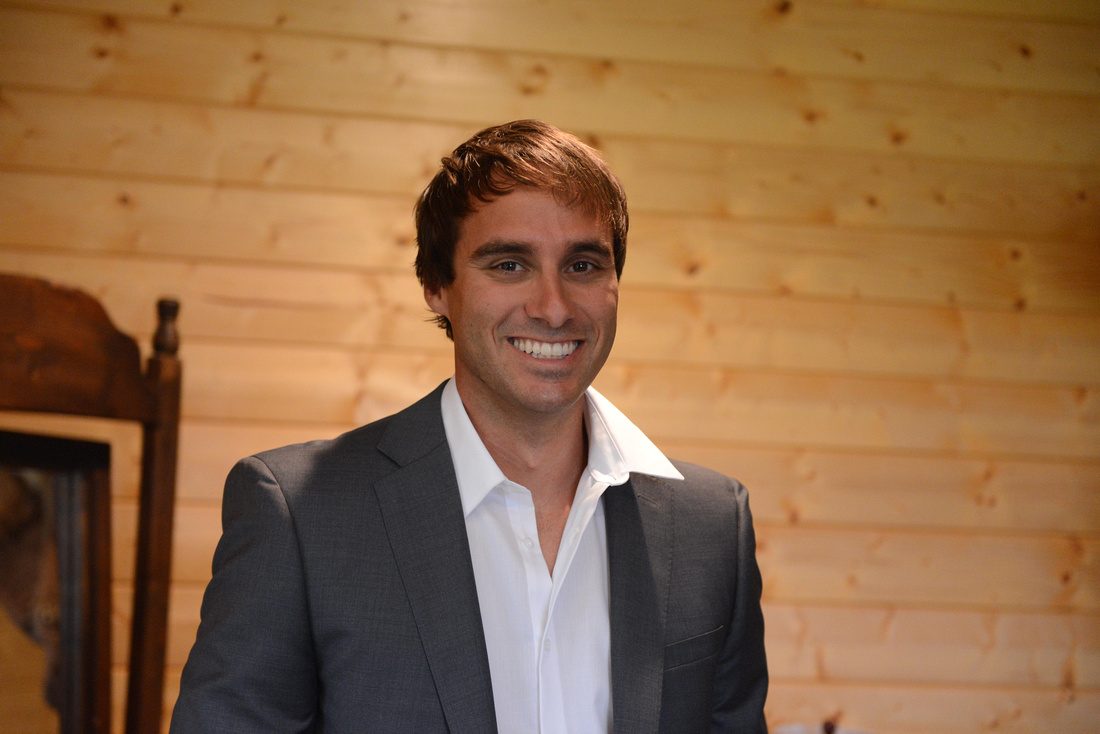 Momma's boy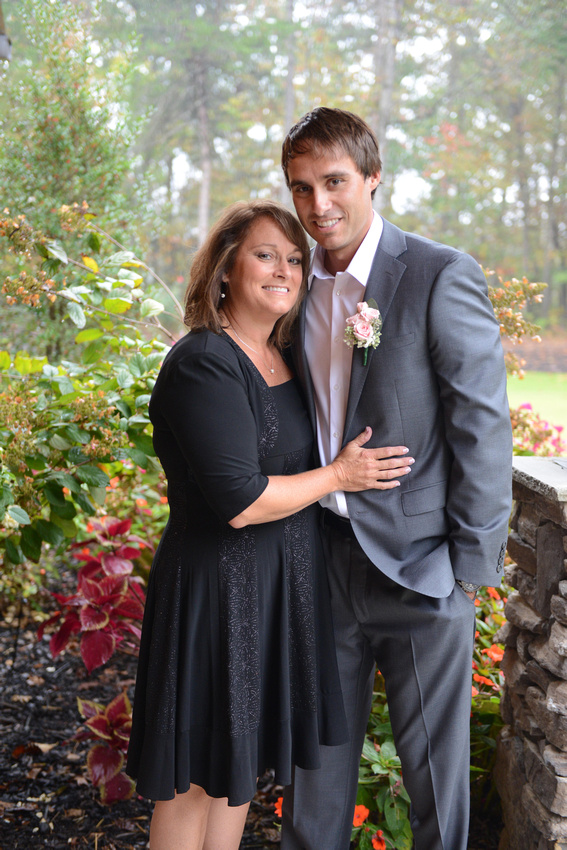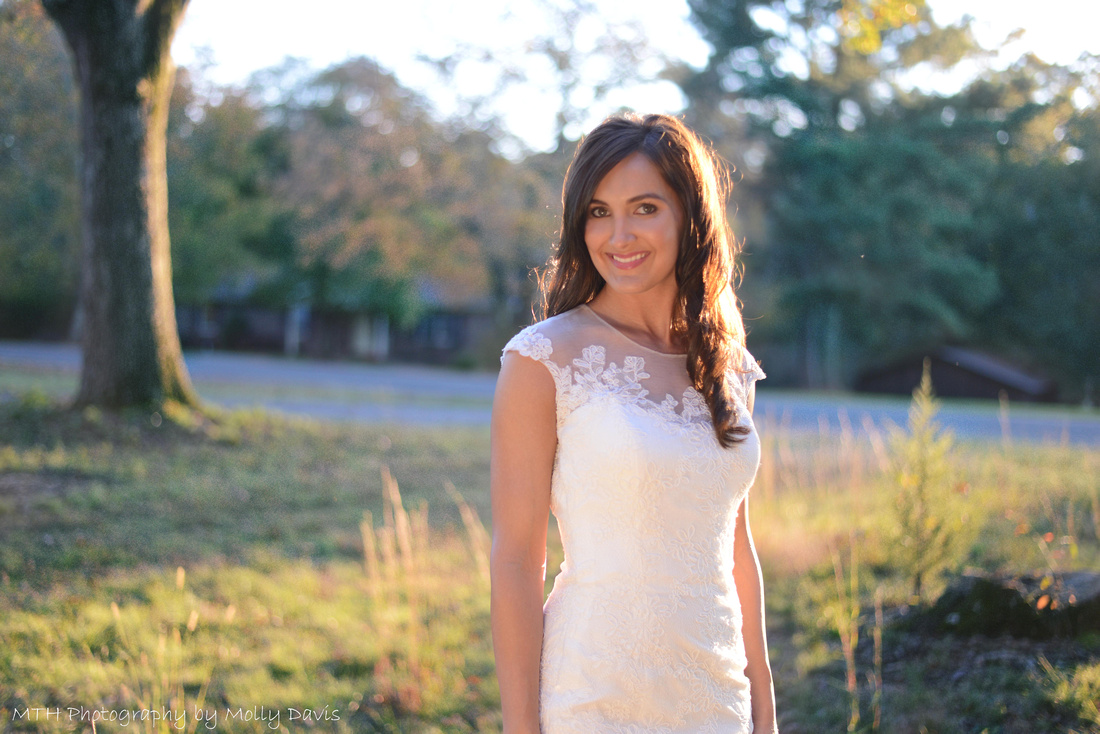 It's time to walk down the isle...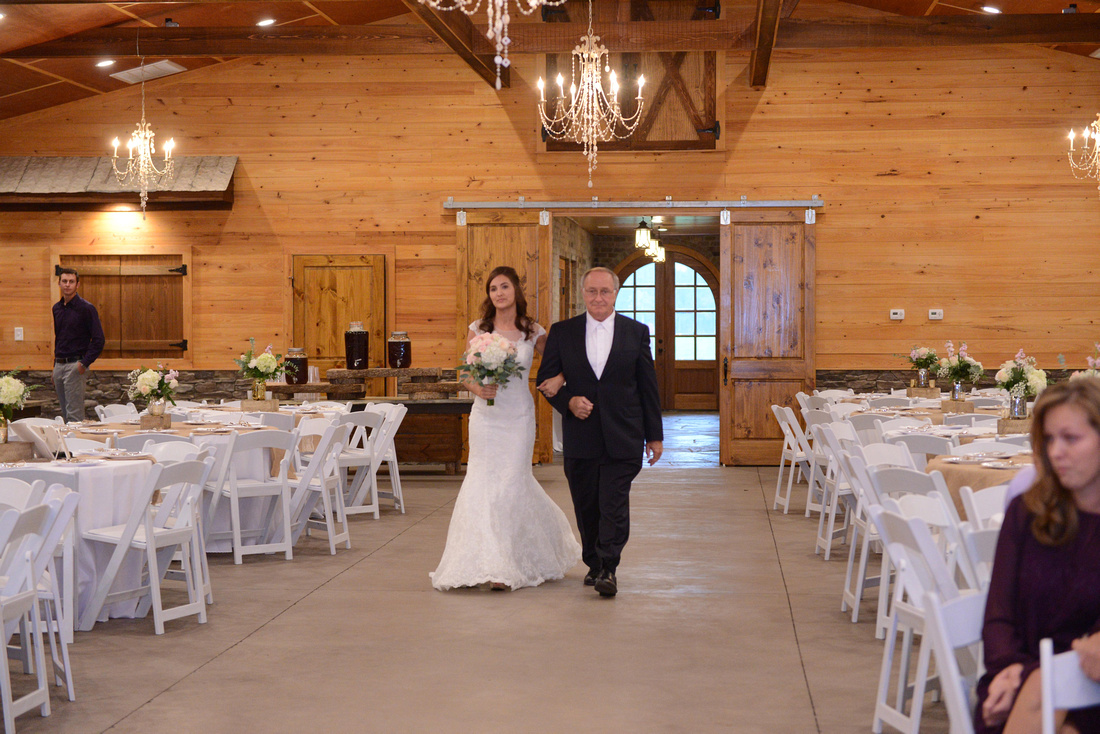 MARRIED!
She turned to give her dad a hug...
Then momma...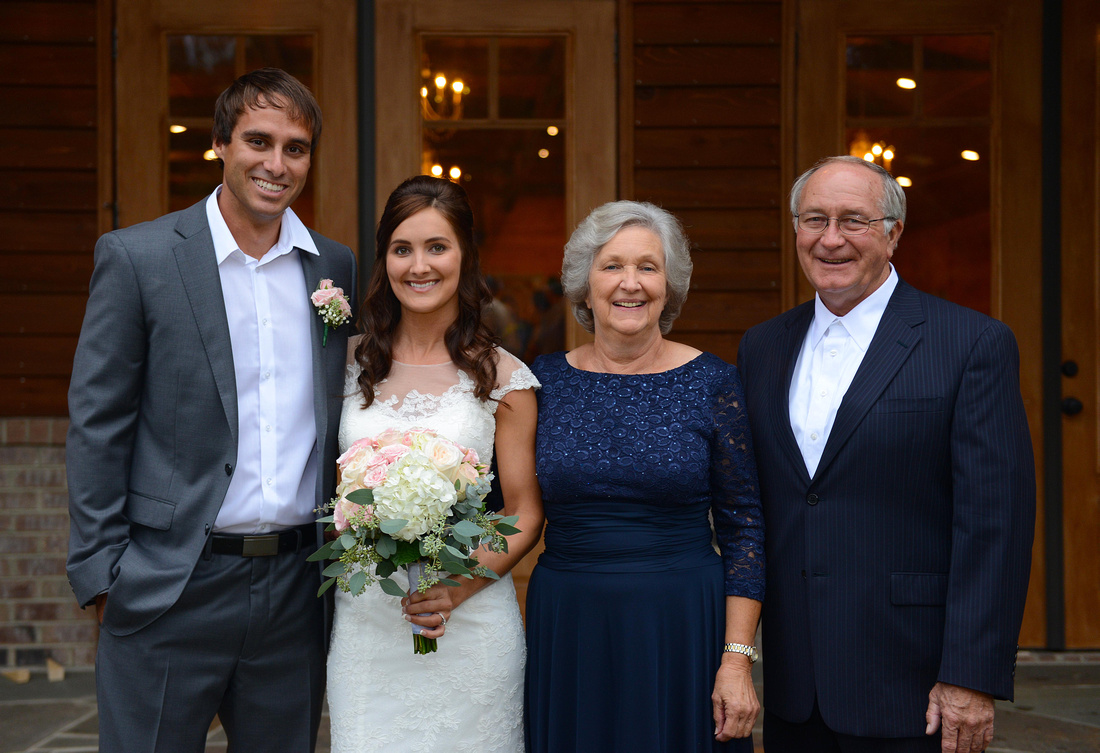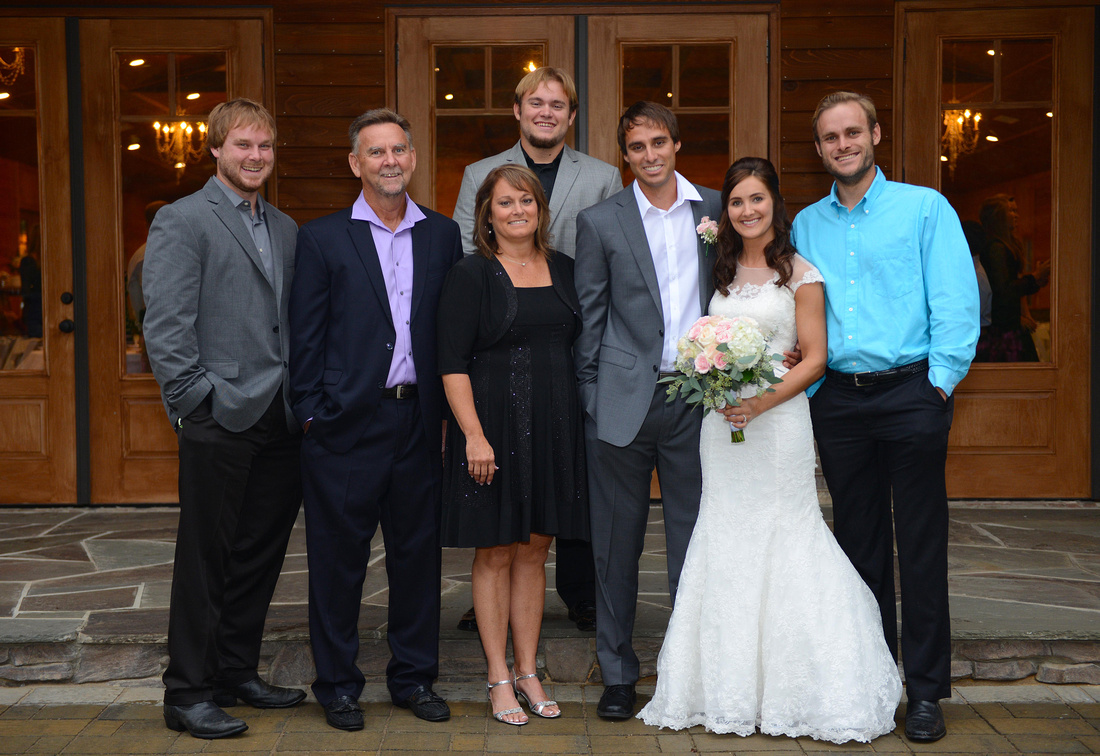 After family formals, now time for a few of the new bride and groom...
Now it's time to celebrate with family and friends...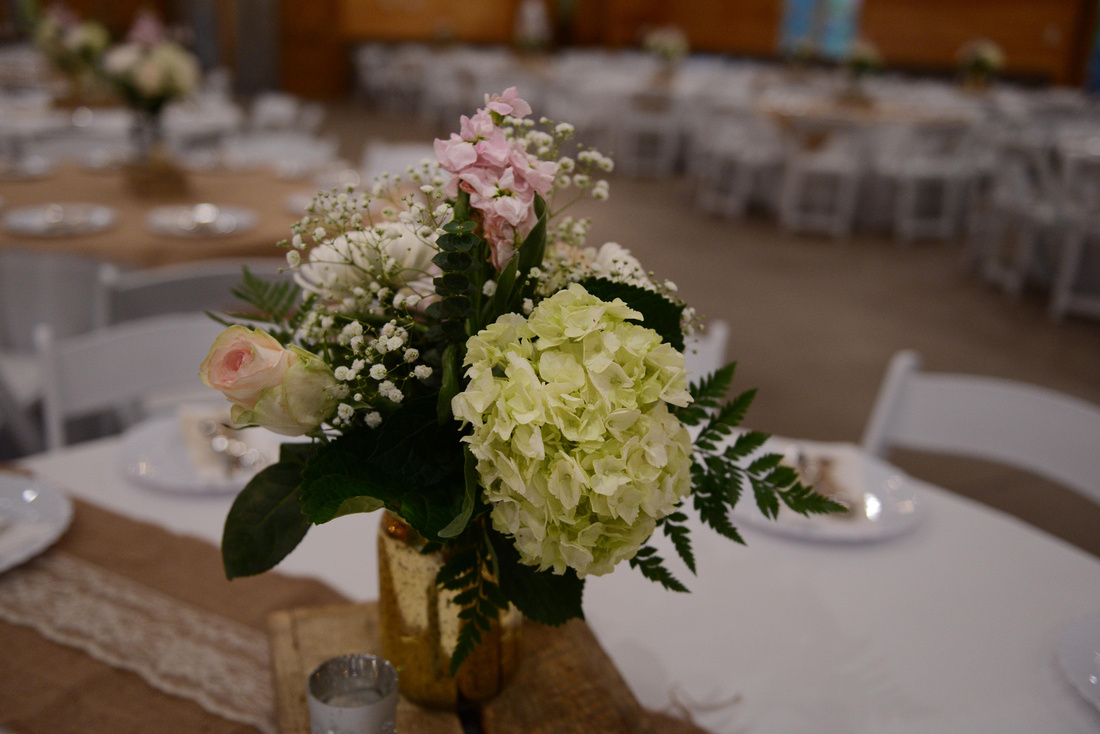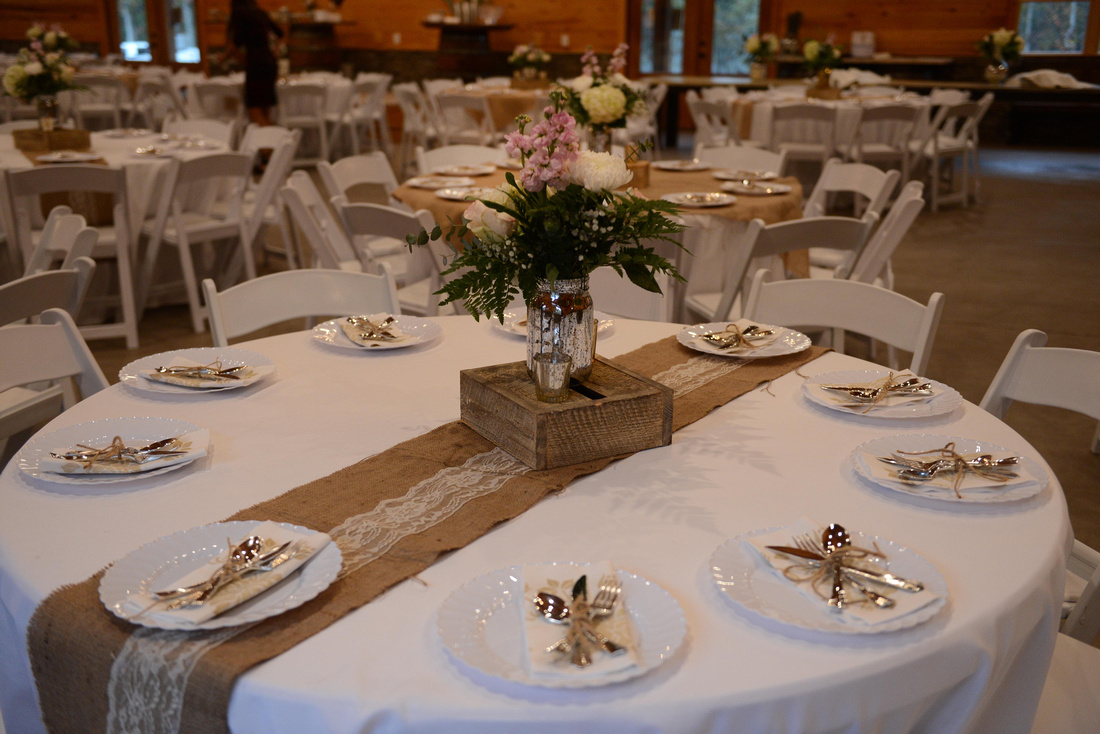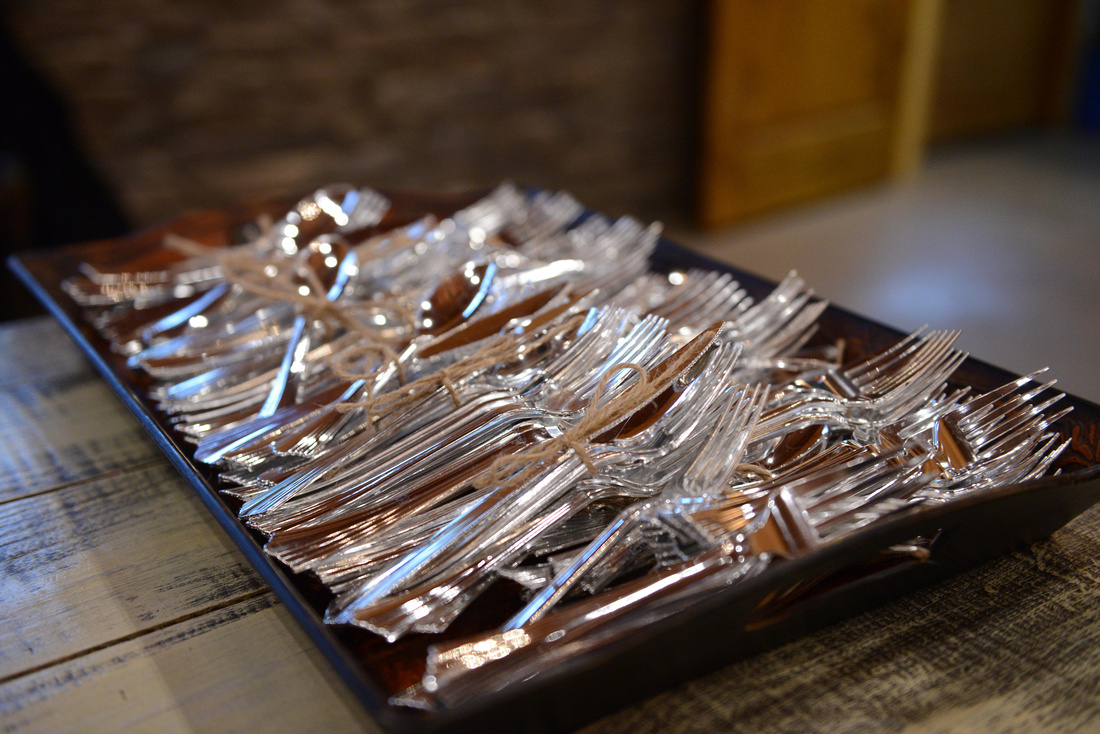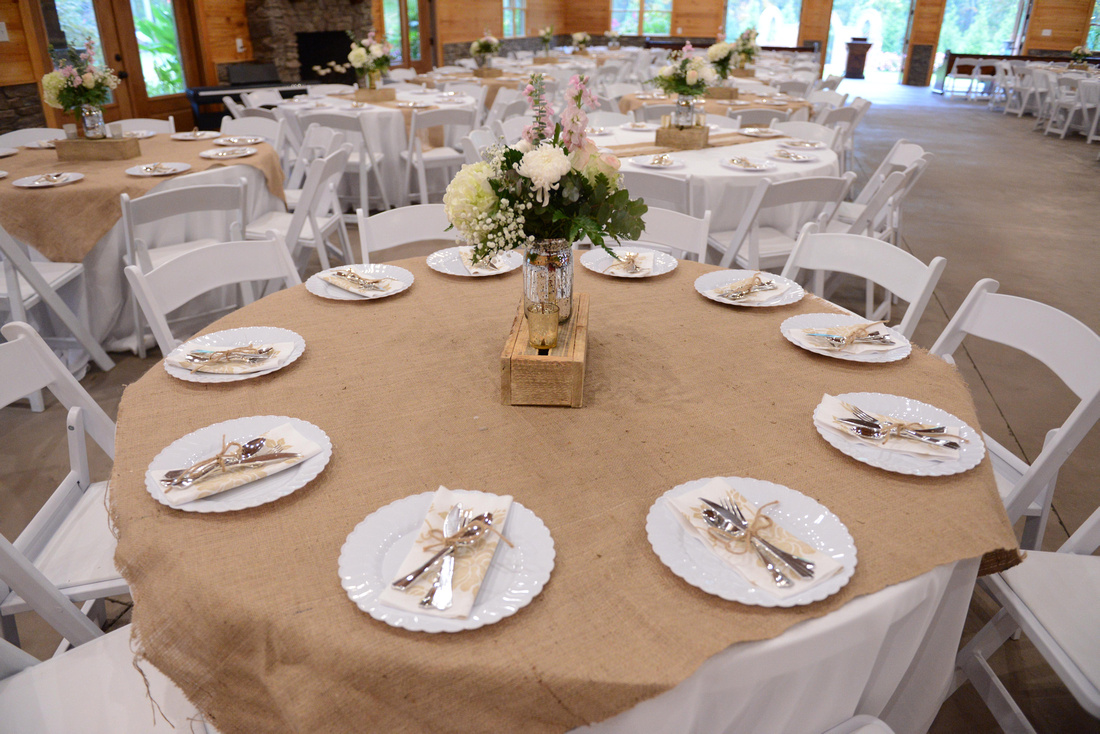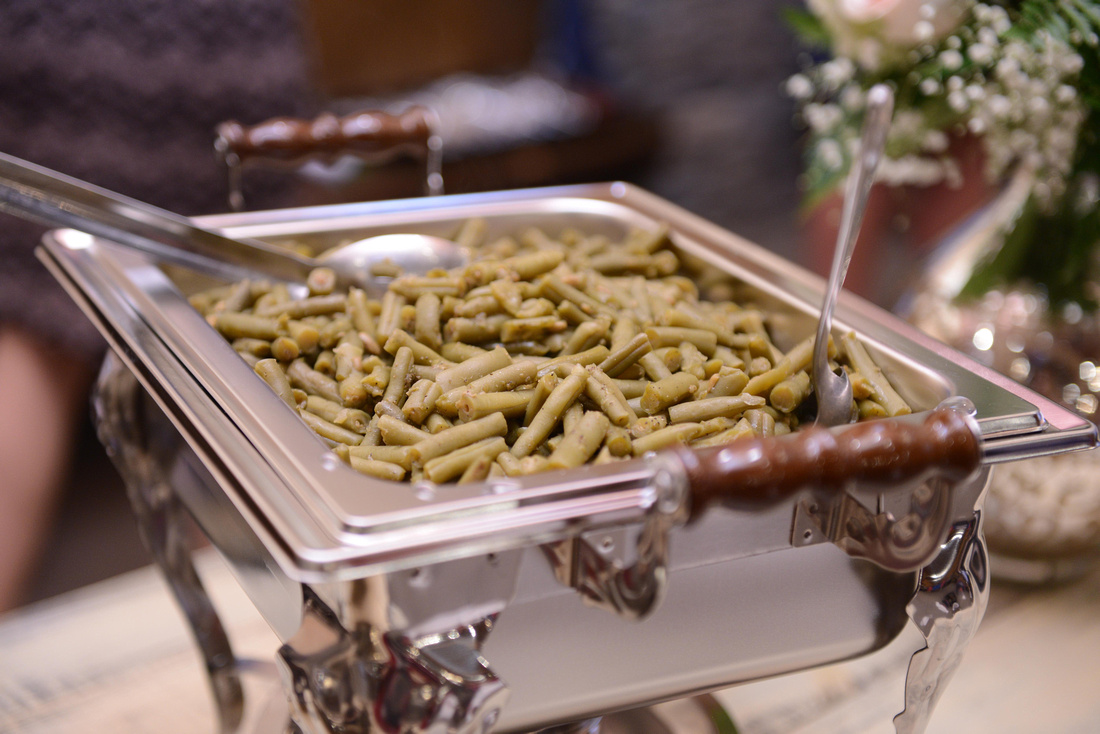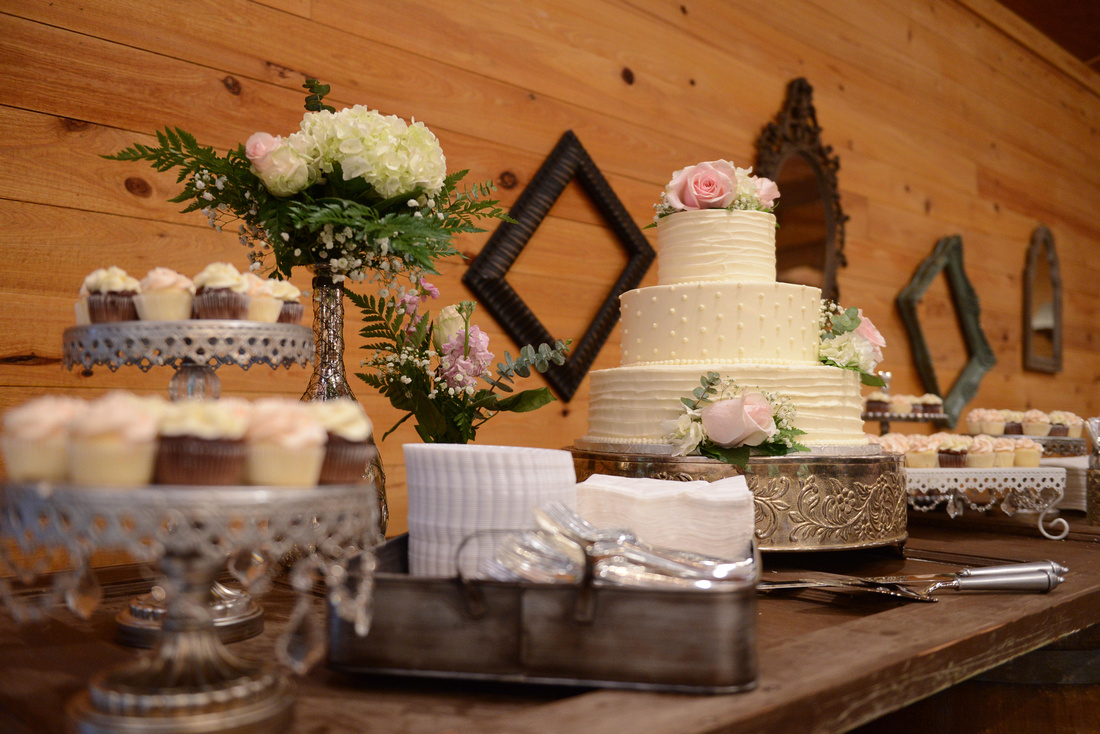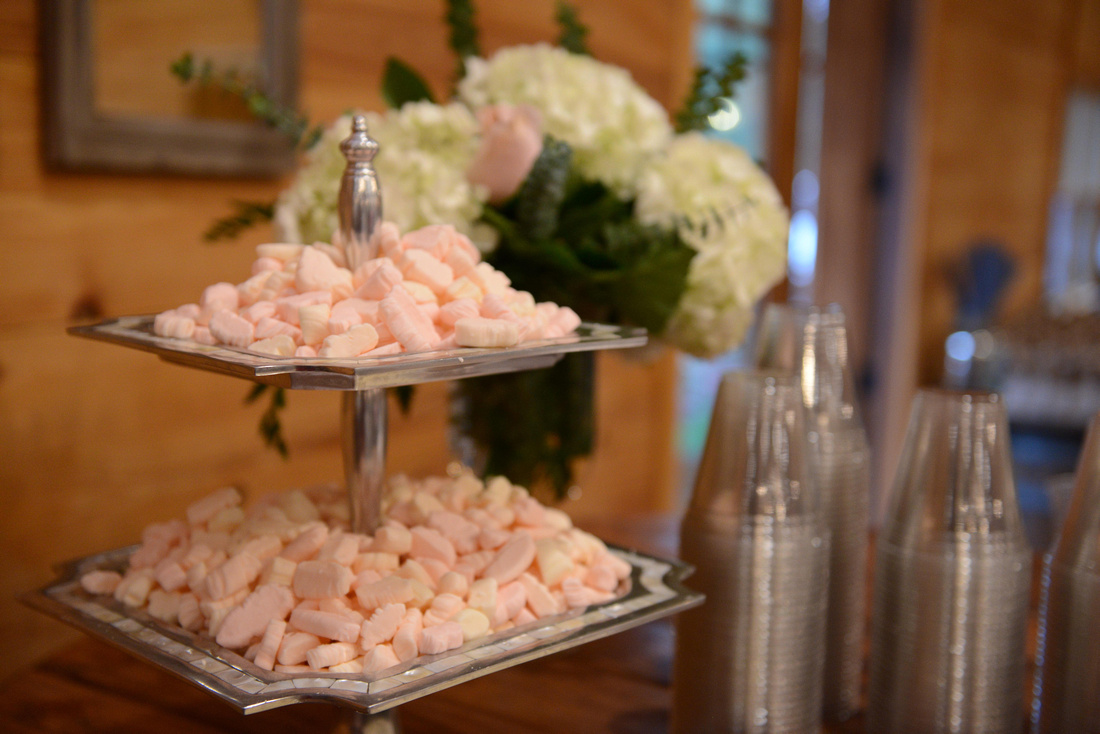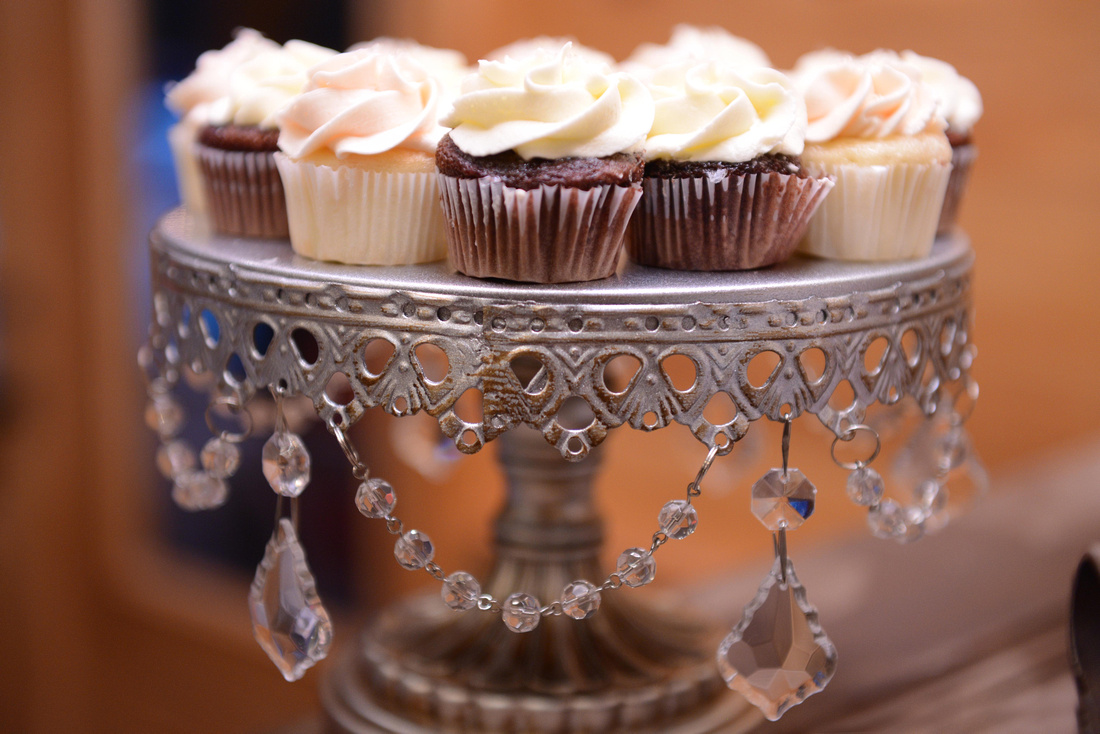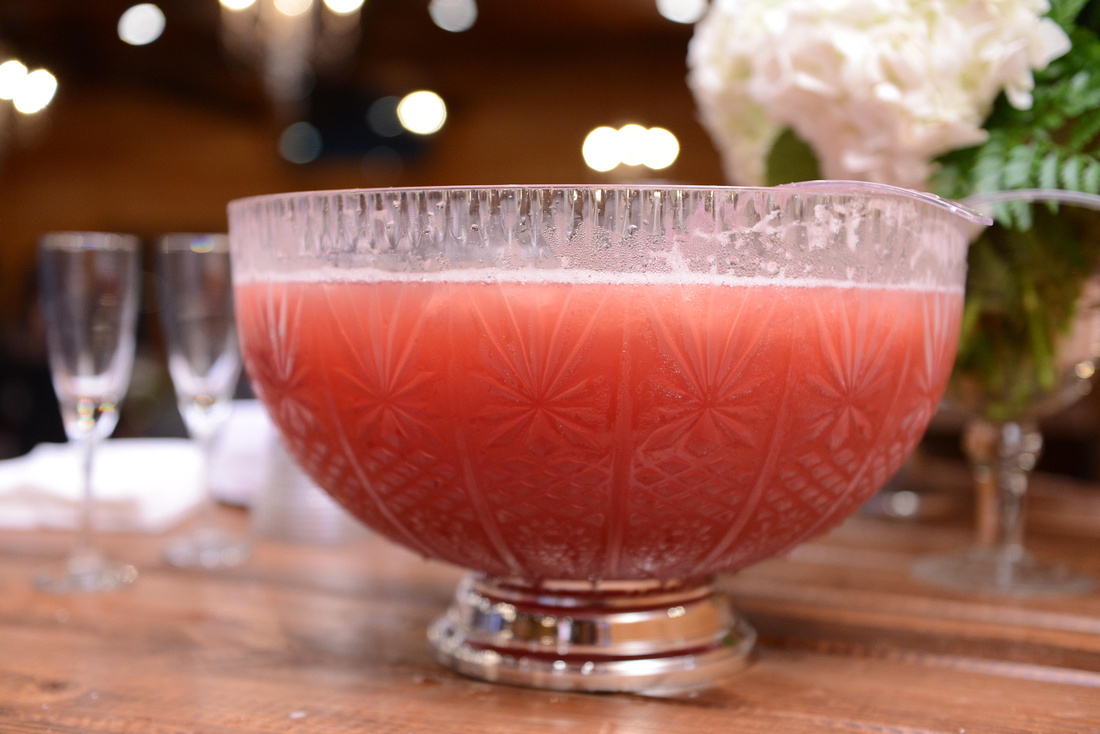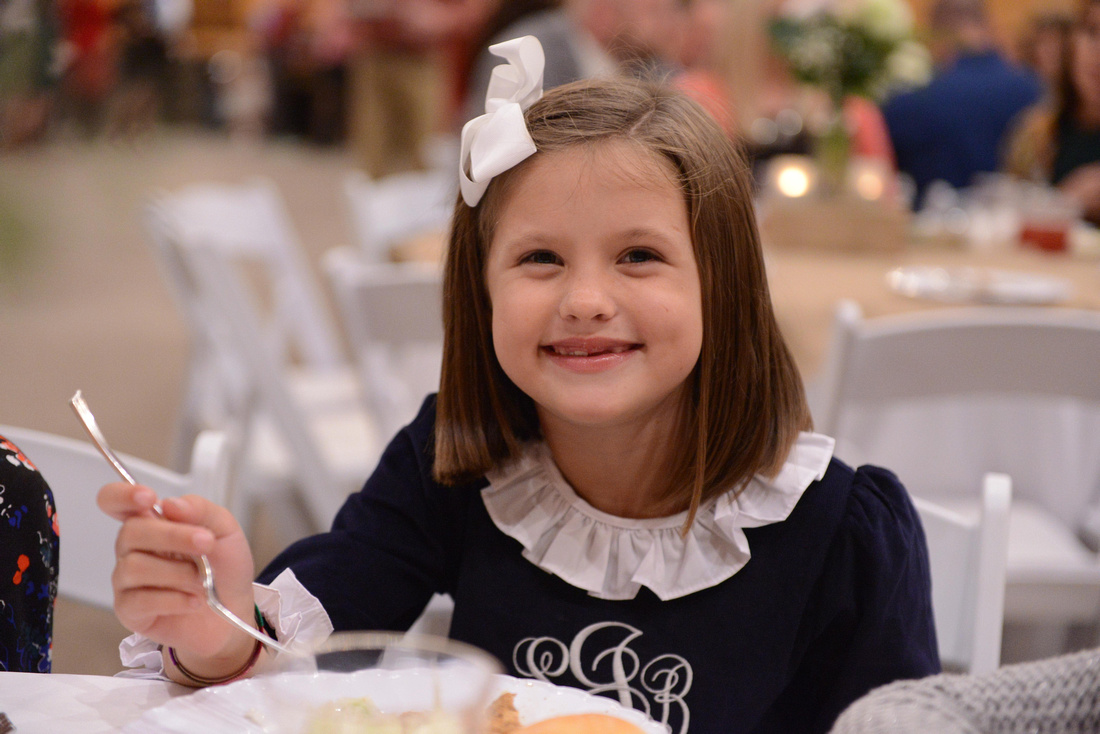 I love this next shot so much. My aunt Wanda had gotten a new phone and was trying to take pictures of Katie and her parents. Obviously, she was being schooled on how to use it. She got the shot and so did I. See below...
The end result...
This little fella was so cute. Stretching to reach the prize, almost have it....
Aha! Got it!!!
Oh yeah, he's happy!!!
Bouquet/garter toss time...
And all the ones who caught the bouquet and garter.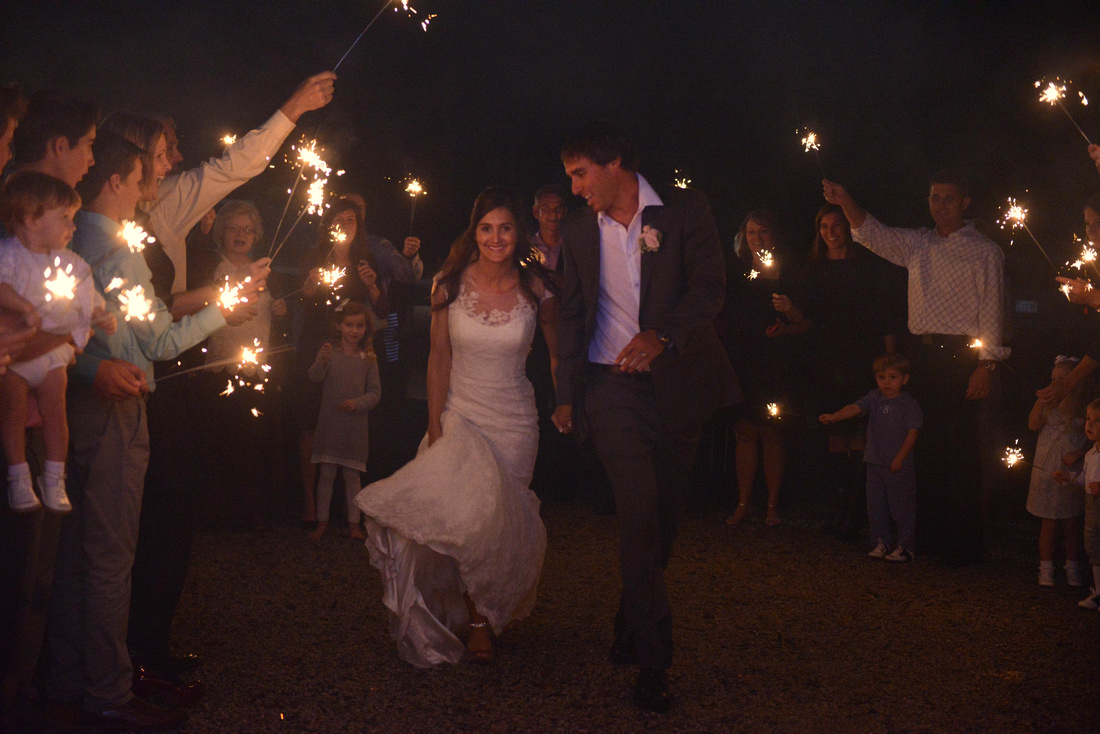 And I'll leave you with my favorite shot from their wedding. Katie & Drew, I wish you many wonderful years together through the good times and bad! Thank you so much for letting capture these for you. I will be in contact soon when your wedding pictures are complete!