October 30th, 2016, Emily & Leon began their lives together as "Mr. & Mrs. Rock" at Rolling Hill Farms in Monroe, North Carolina. It was a sunny and unusually warm day celebrated with several of their friends and family. Here is a recap of their day in pictures!
The Dress!
Time to get ready...
Oh, her something blue...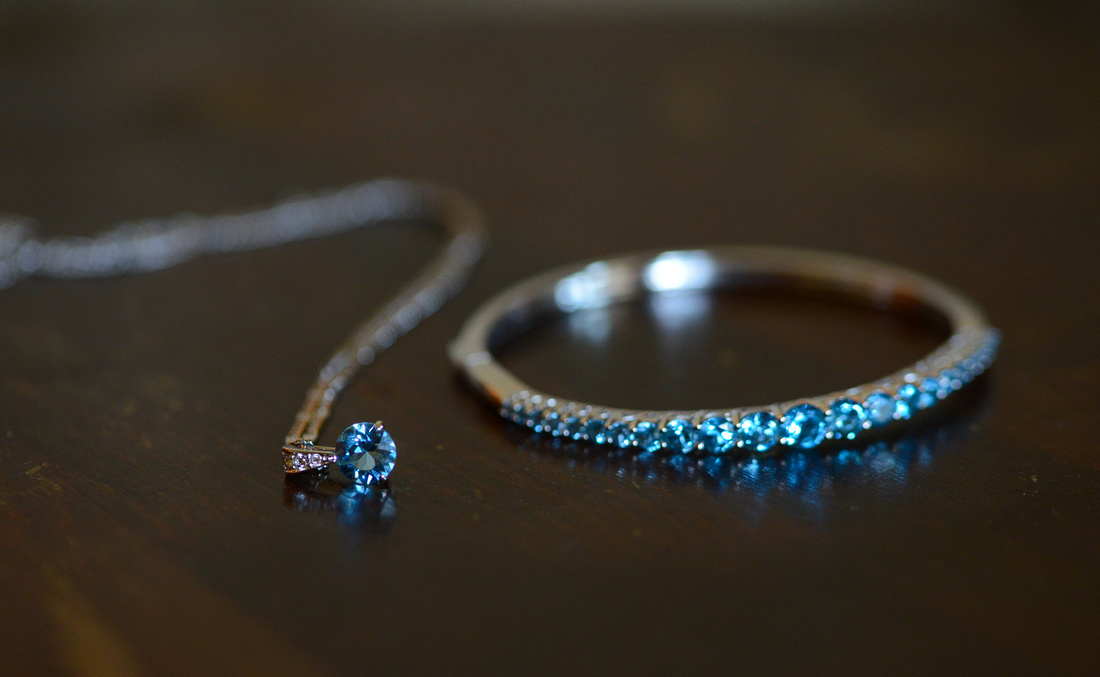 All her bridesmaids wore these tennis shoes with fun shoe laces and matching jewelry, we had to get some cute photos of this!
The rings!
Her "crew"...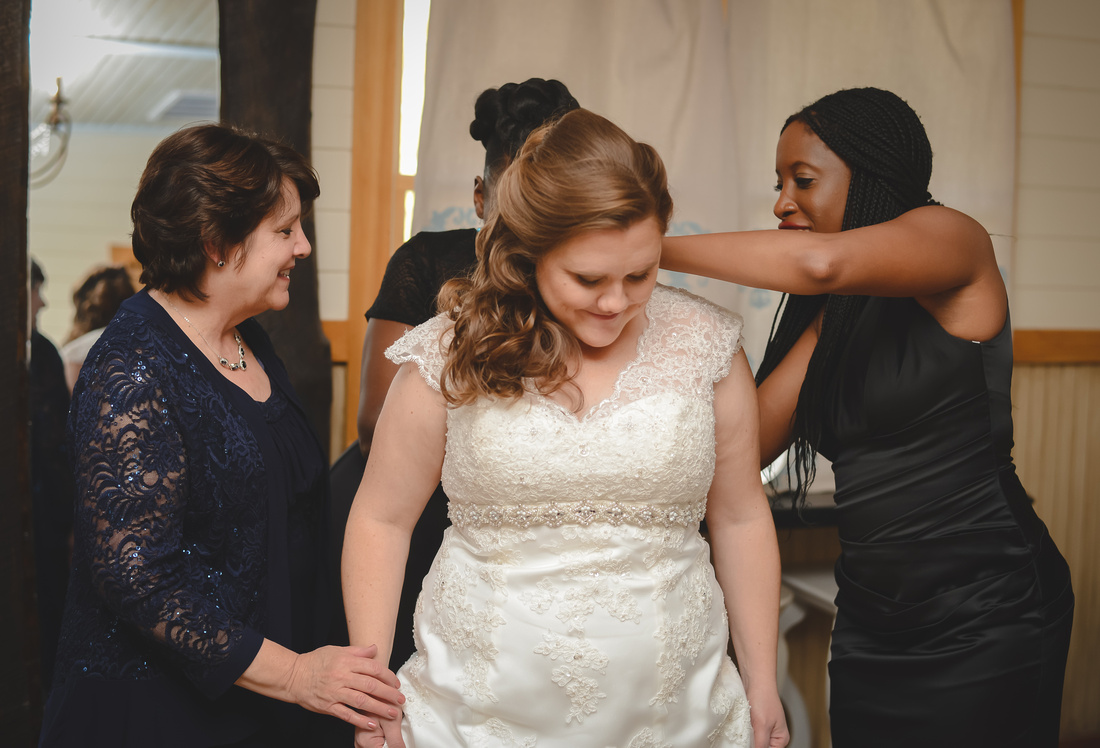 May be my candid shot of the day!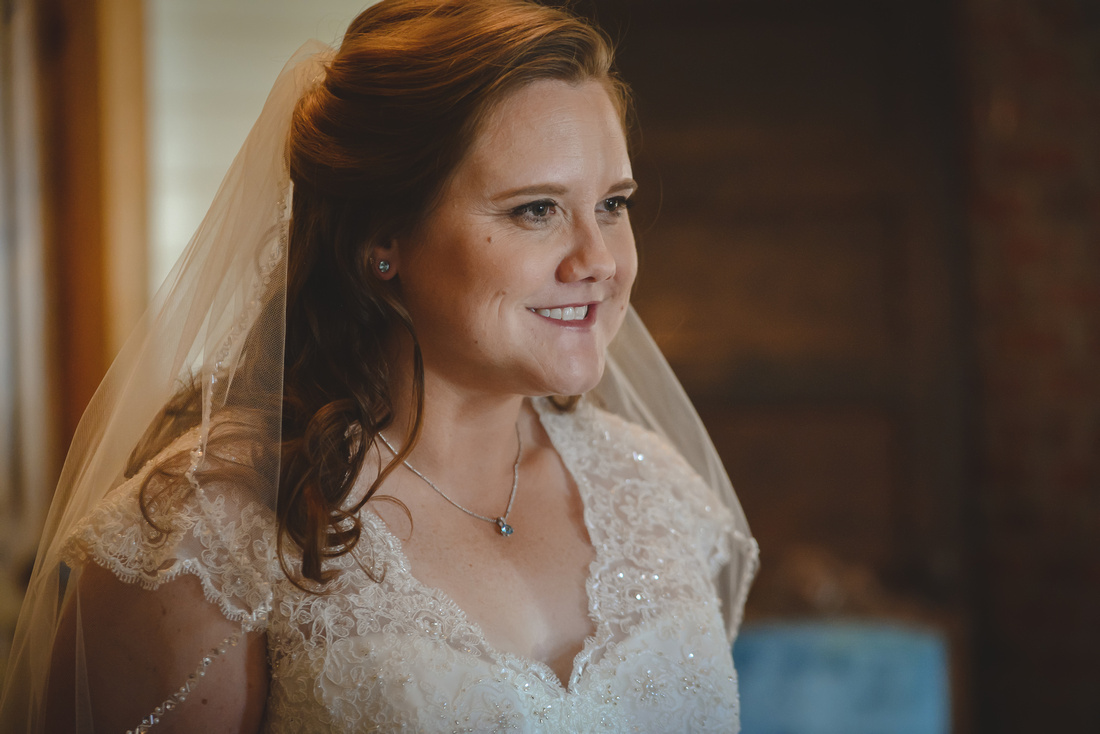 Emily, you are beautiful! Love this shot of you just after you stepped in your dress.
Alicia with Mona Alicia Photography was my second shooter for this wedding. Ahhhh, love this shot by Alicia!
Her grandmothers joined her in the bridal suite...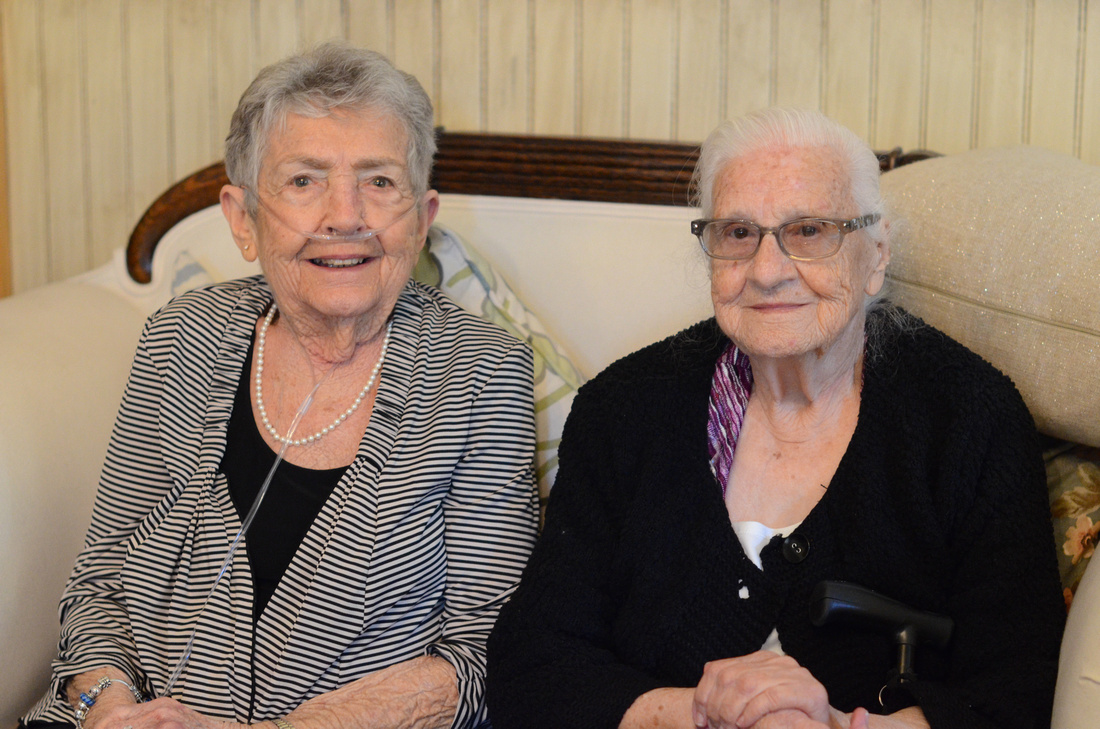 Meanwhile this handsome groom has arrived!
Another great candid capture from Alicia...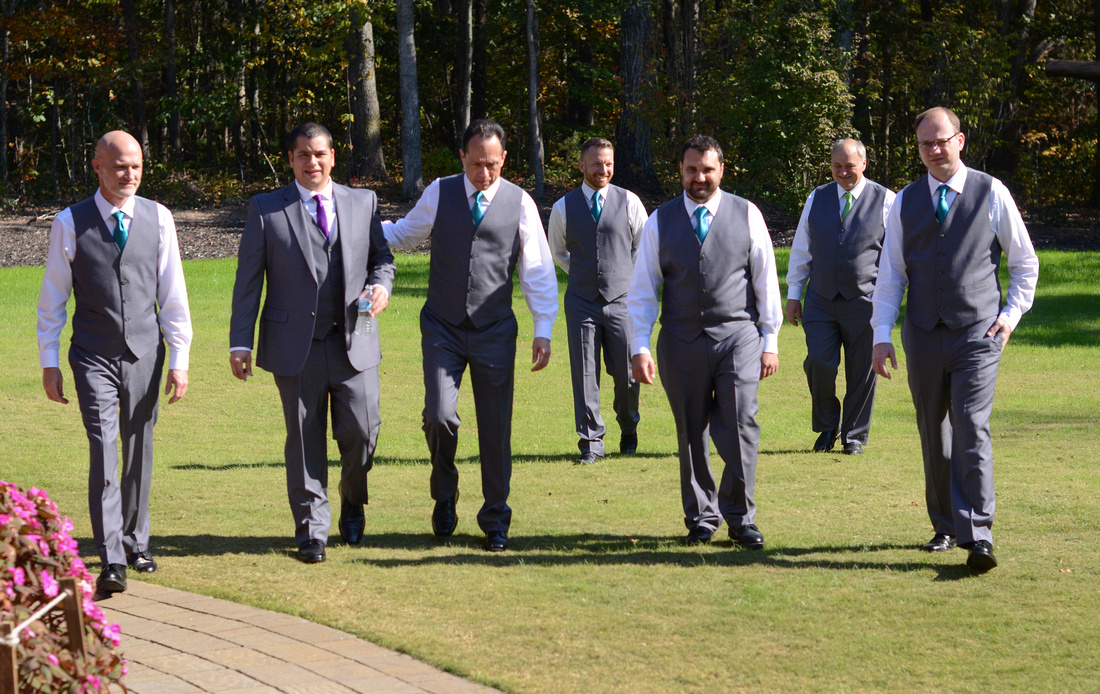 Love this next shot. Completely unplanned but one of her girls requested they have a prayer. This was just minutes before she walked down the isle..
This moment is here...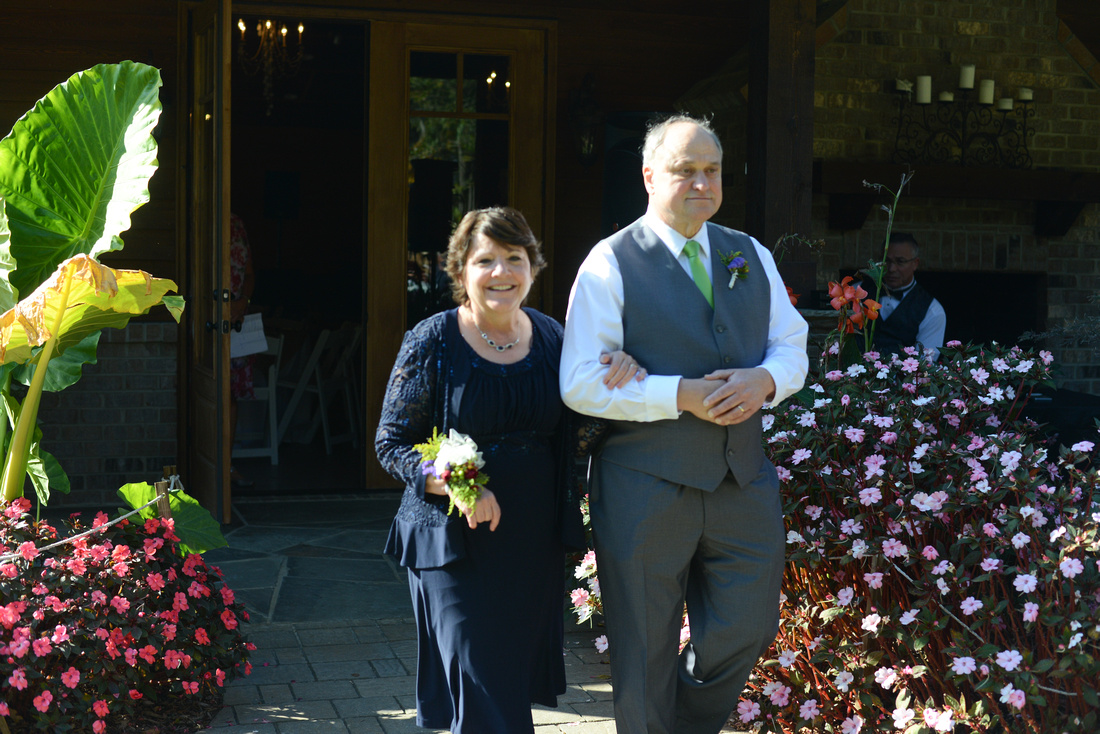 Here comes the bride...
Leon's reaction to seeing his bride...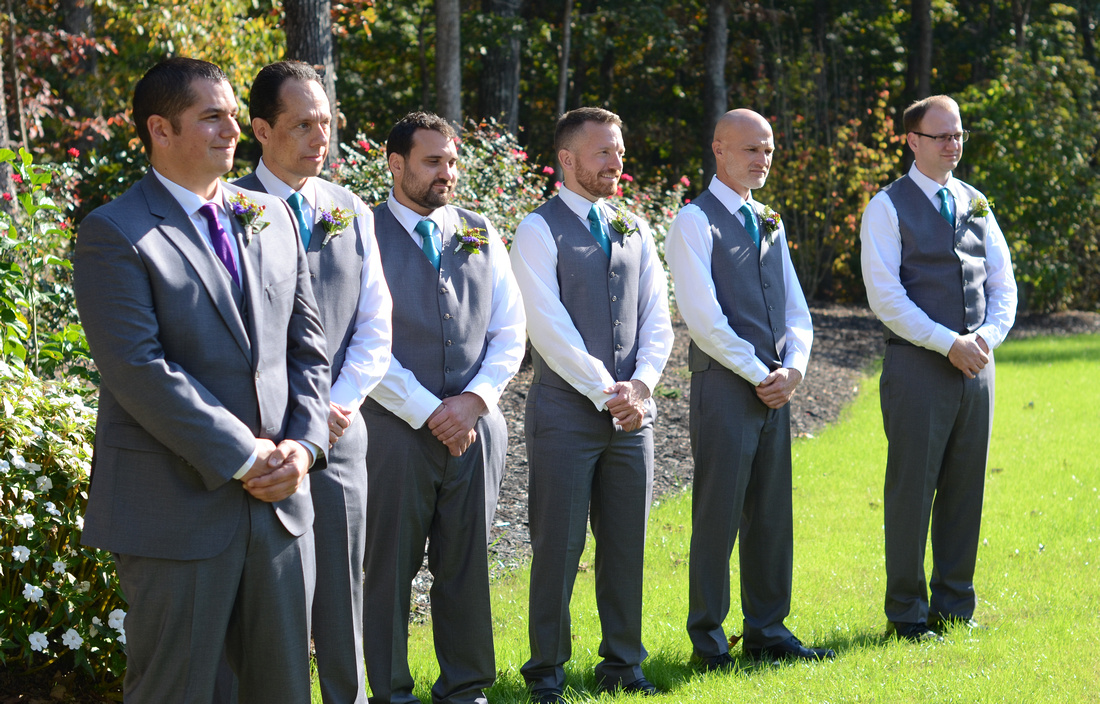 Unity Cross...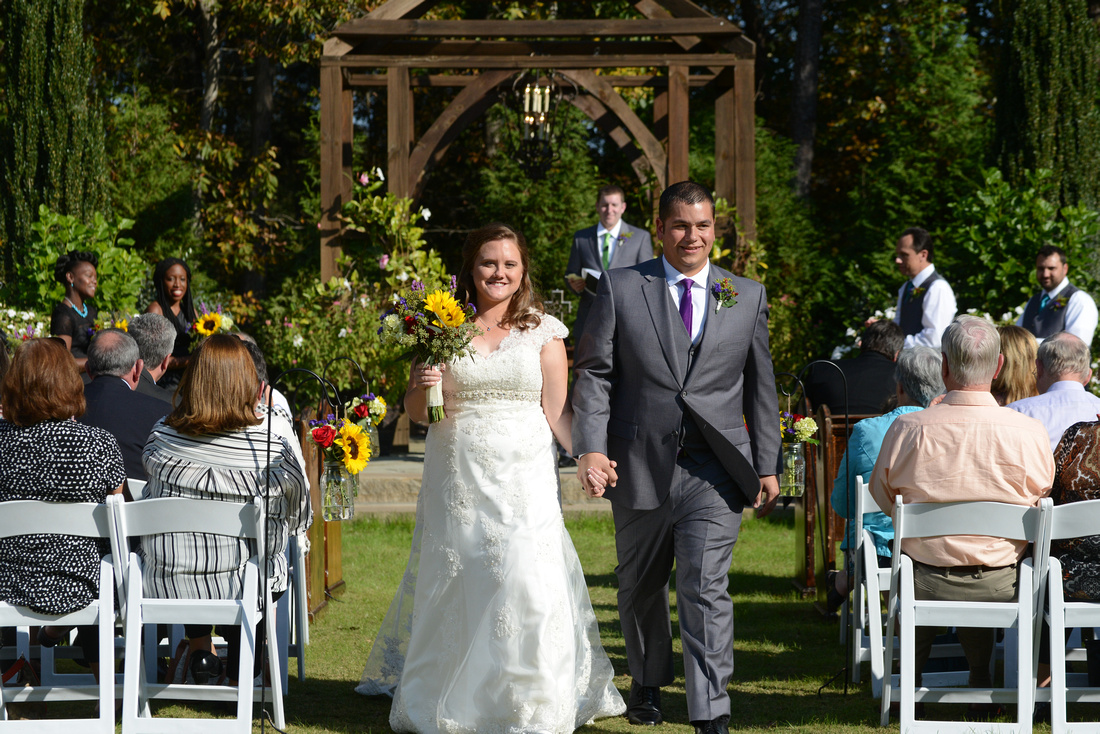 Mr. & Mrs. Rock
Reception time!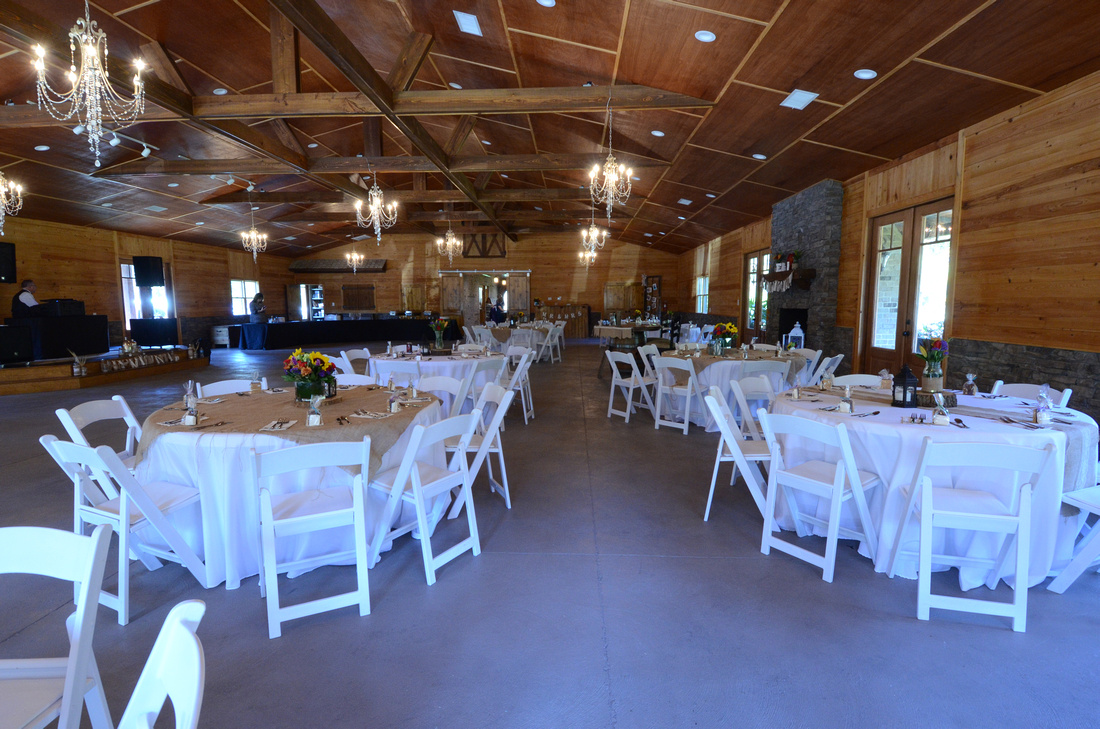 These smores were such a cute idea at each place setting!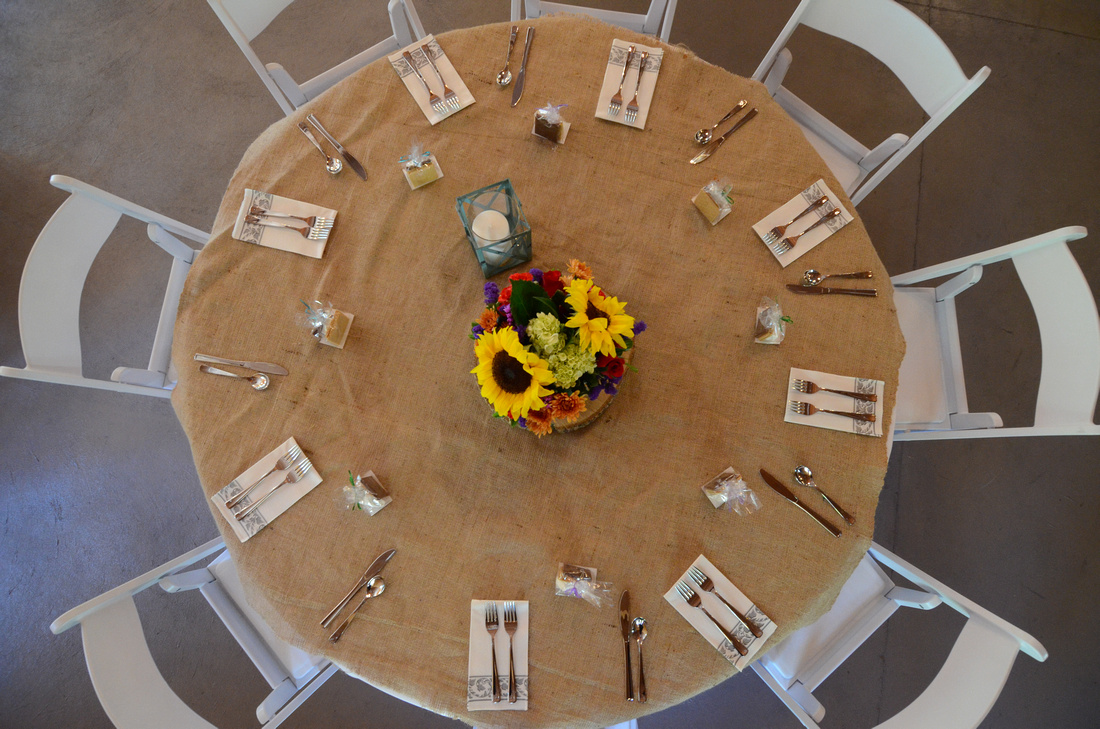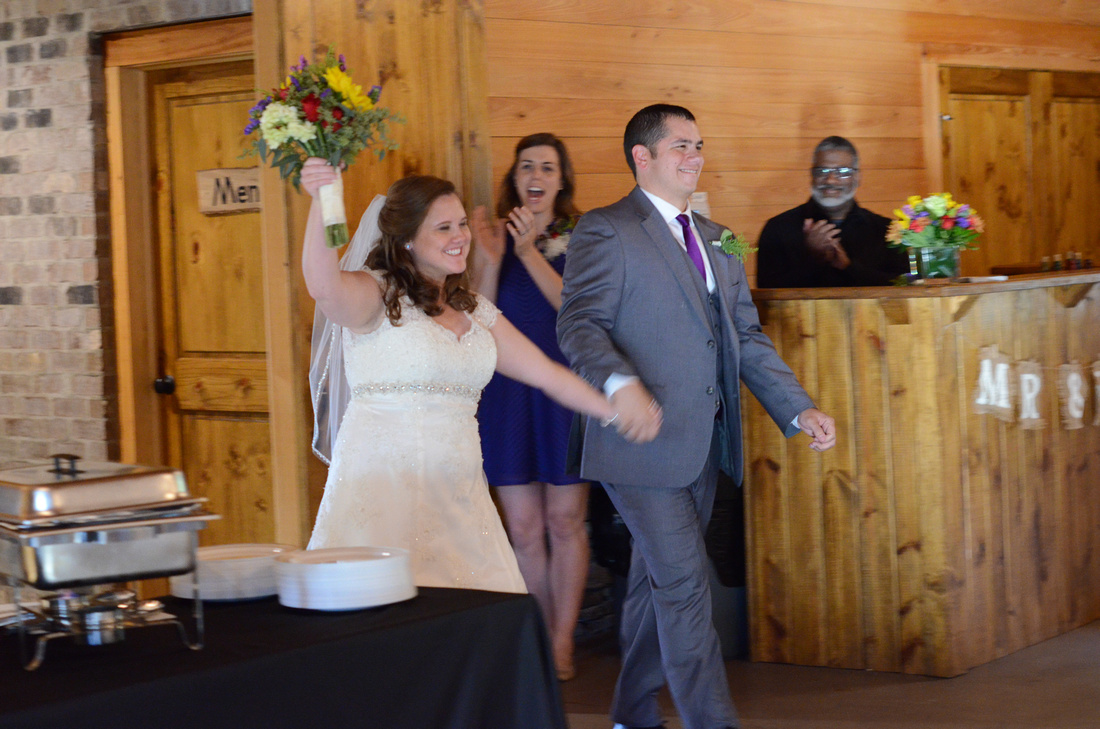 First dance..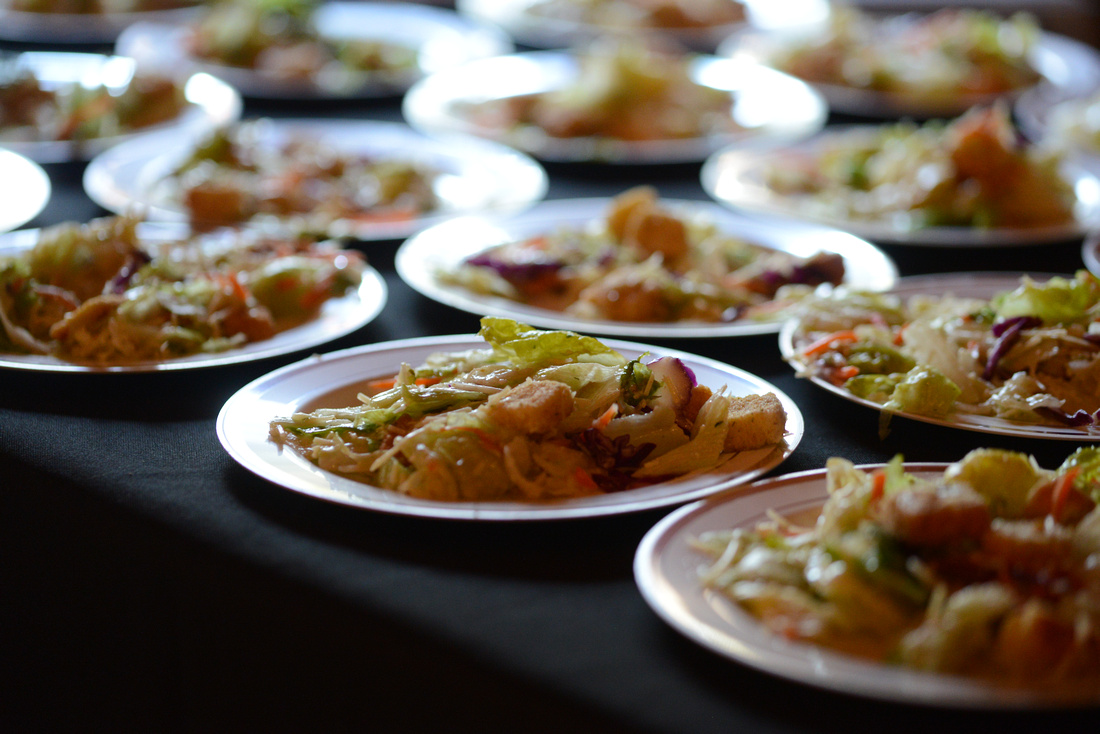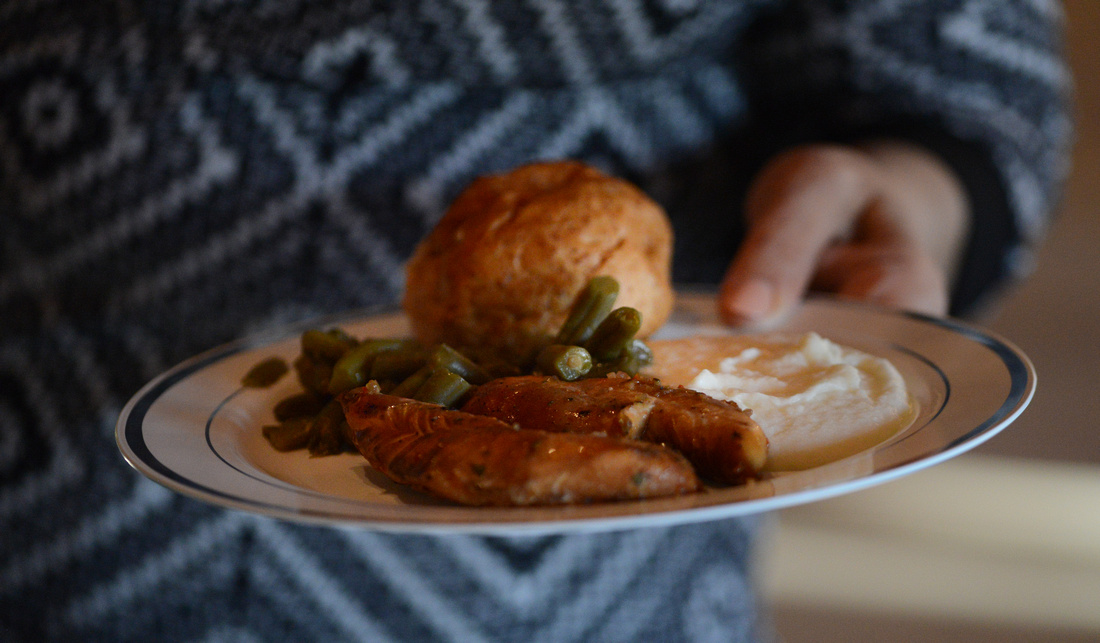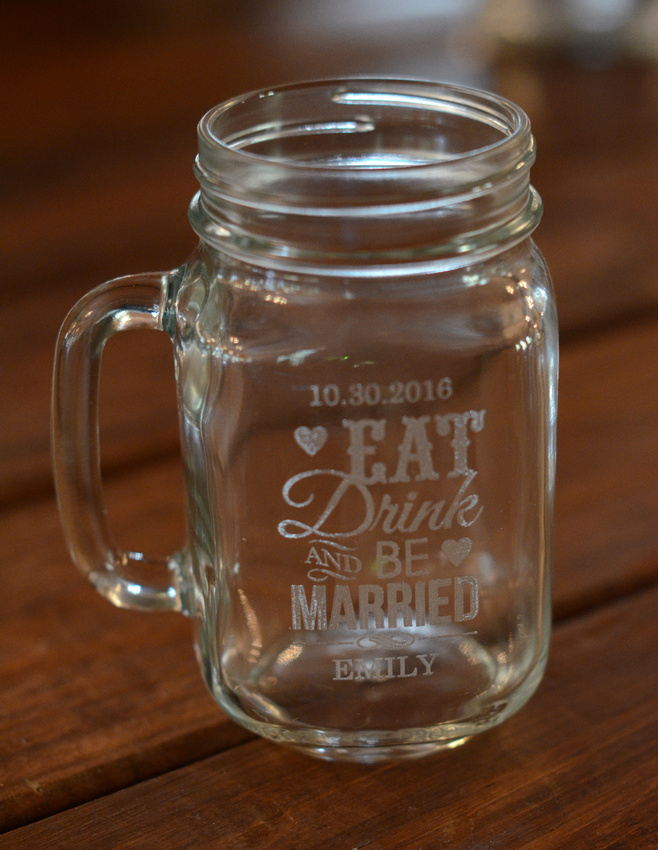 Time for toasting...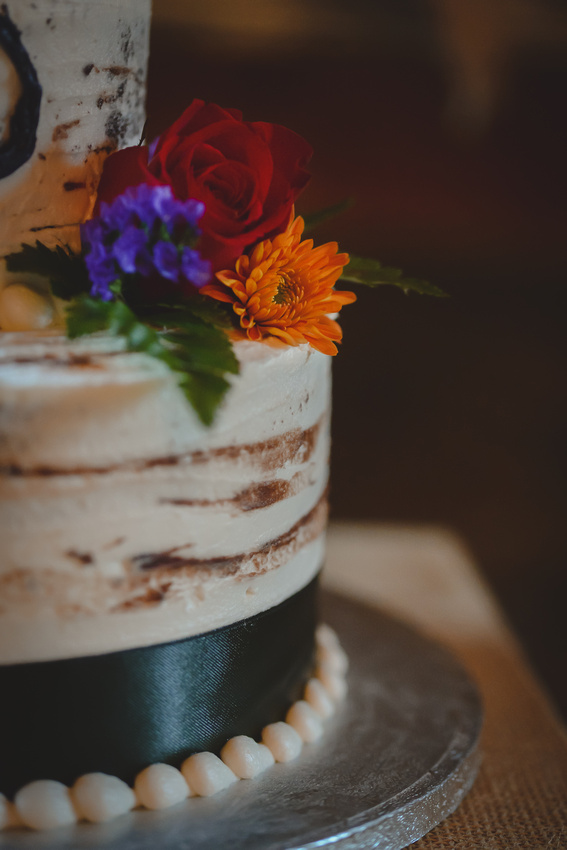 At some point during the evening, I went outside to capture this shot of the venue. So pretty!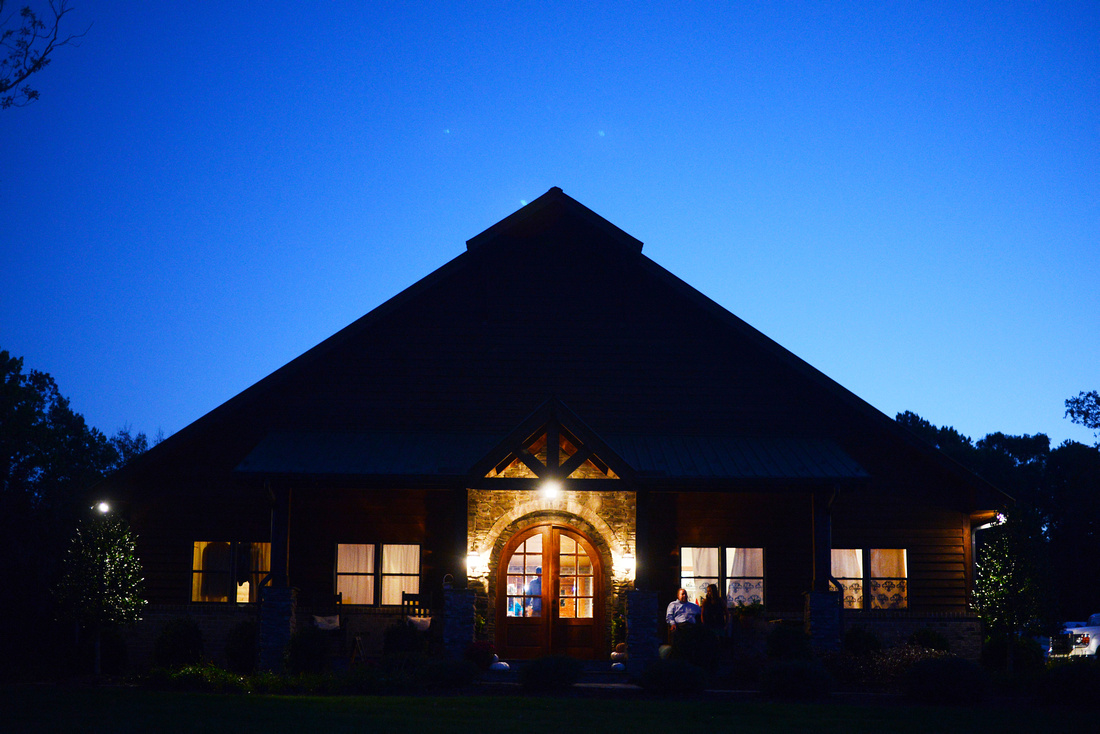 And the night continued with such fun group of dancing. Love this next few candids.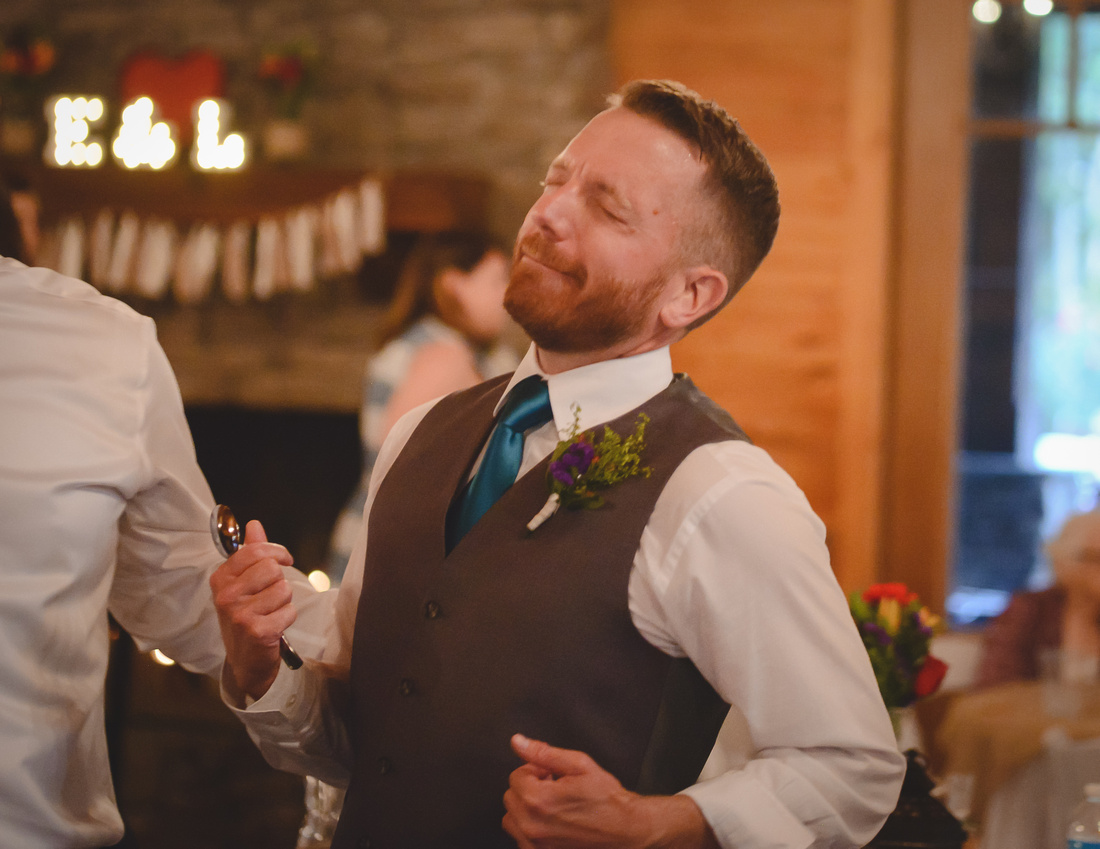 Bouquet toss...
Leon surprised Emily with the best garter removal dance I've seen to date! Awesome job Leon!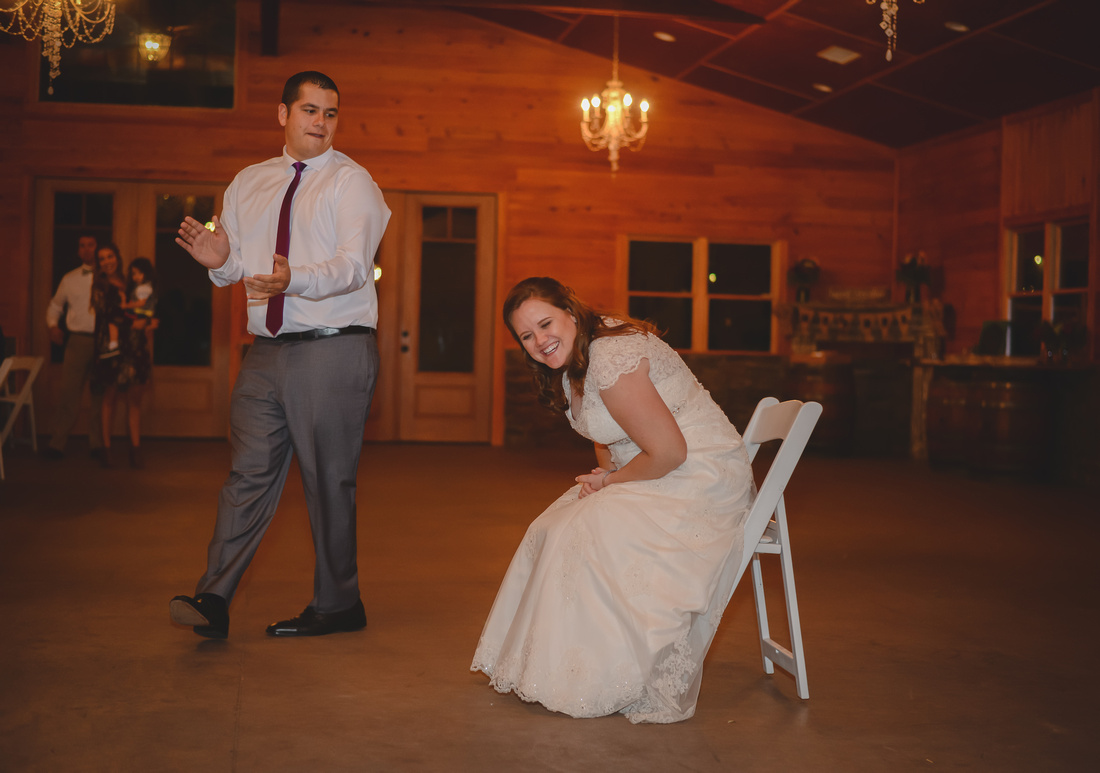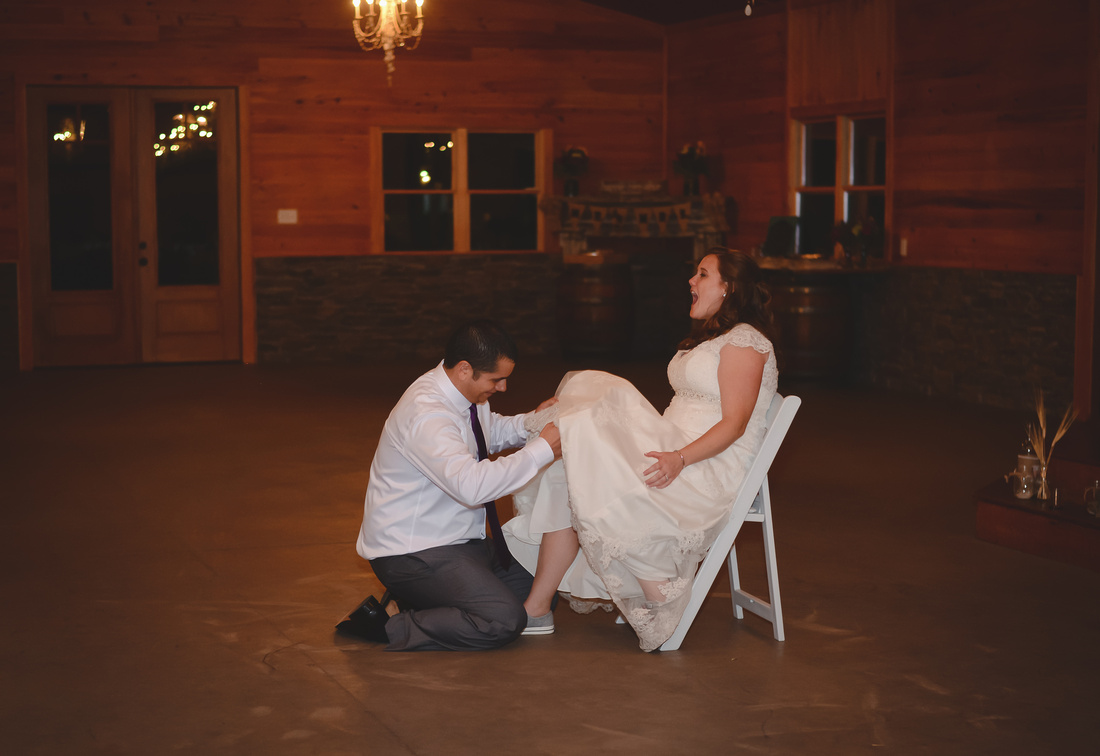 Thank you Leon & Emily for letting me capture your wedding in pictures. I wish you many years together through the many ups & downs that life may offer. I'll be in touch soon when I have your wedding complete!