The setting was at Rolling Hill Farms in Monroe, NC, for Elizabeth & Tyler's beautiful September wedding. Weddings are special days that many brides dream of their whole life...September 20th, 2015, couldn't have been a prettier day for these two to join their lives together! Long ago when these two were children, before marriage or even dating was ever thought of, this couple went to the same vocational class together...they even rode the same carpool together! Over the years, they went their separate ways but still maintained a mutual friendship, but it wasn't until 2012 that they started dating. These pictures tells us the rest is history...Meet Mr. & Mrs. McGee!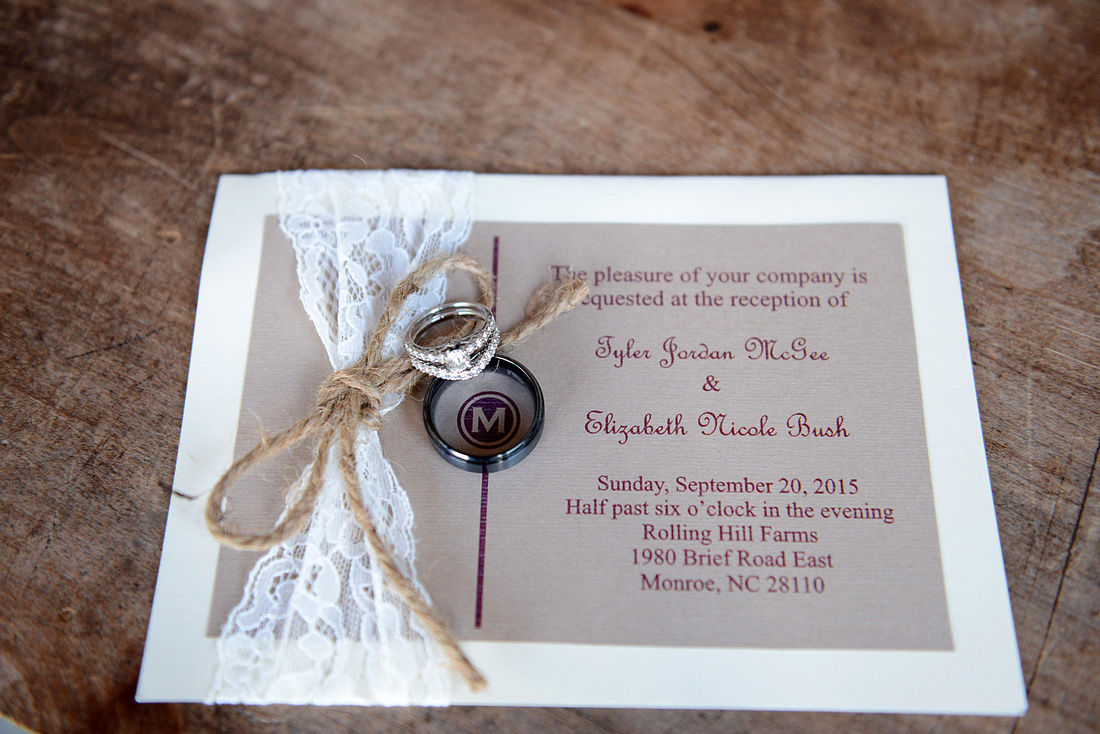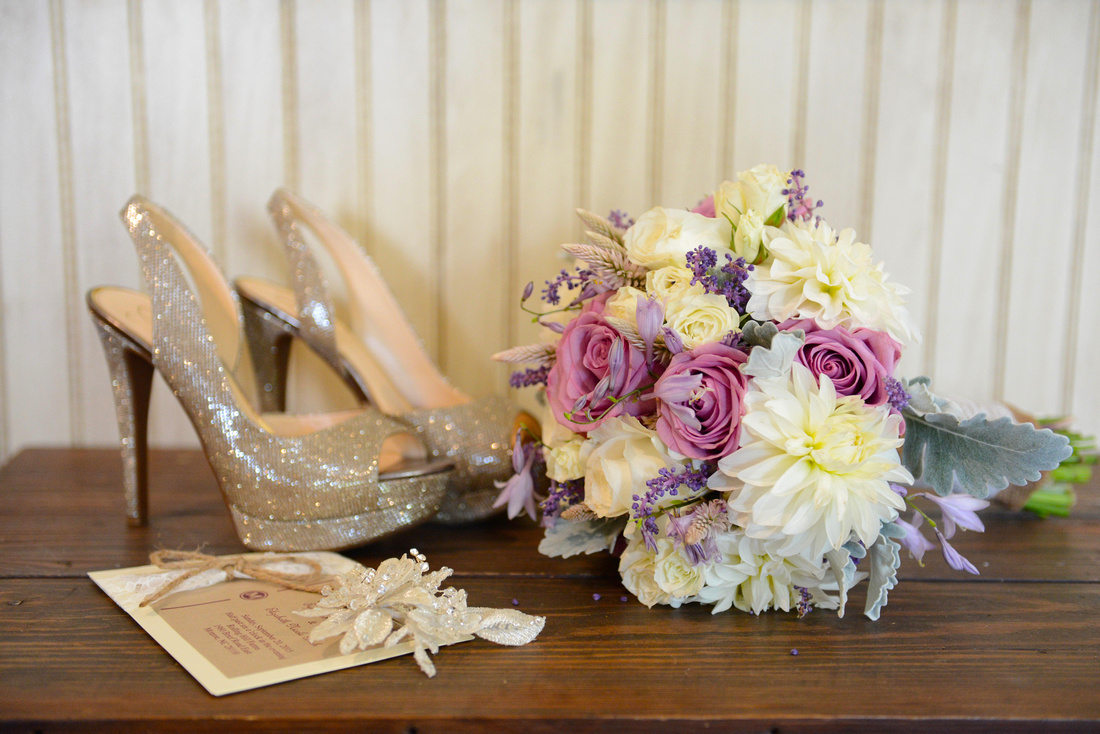 The handsome groom!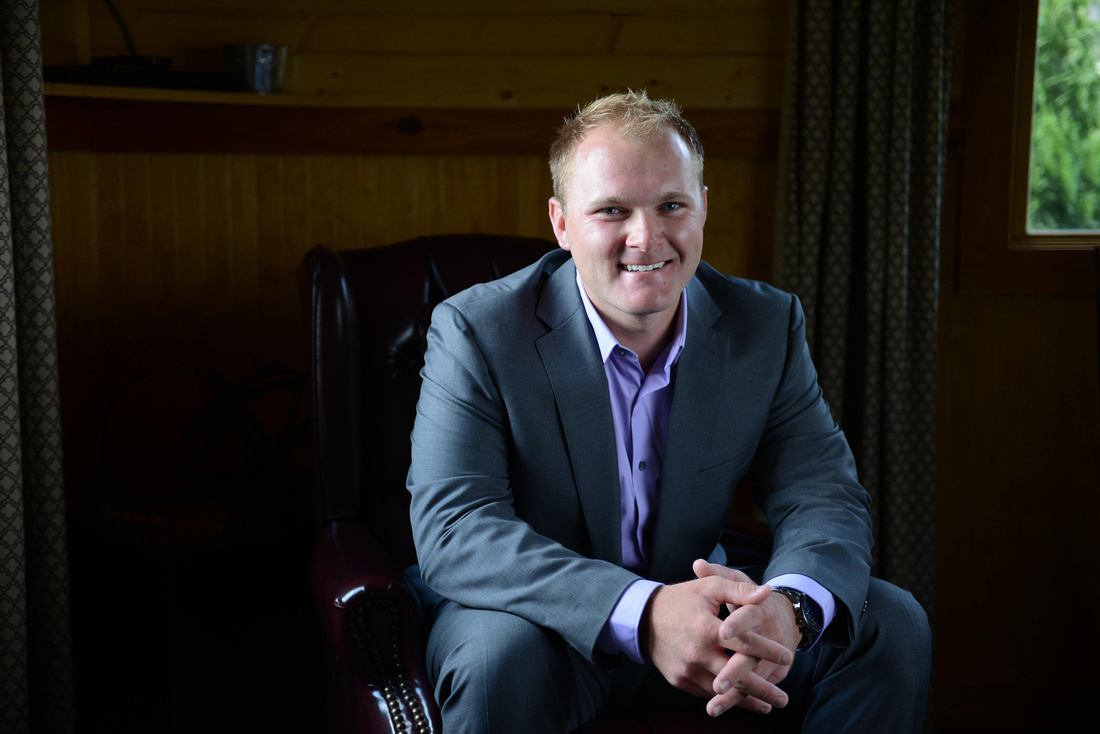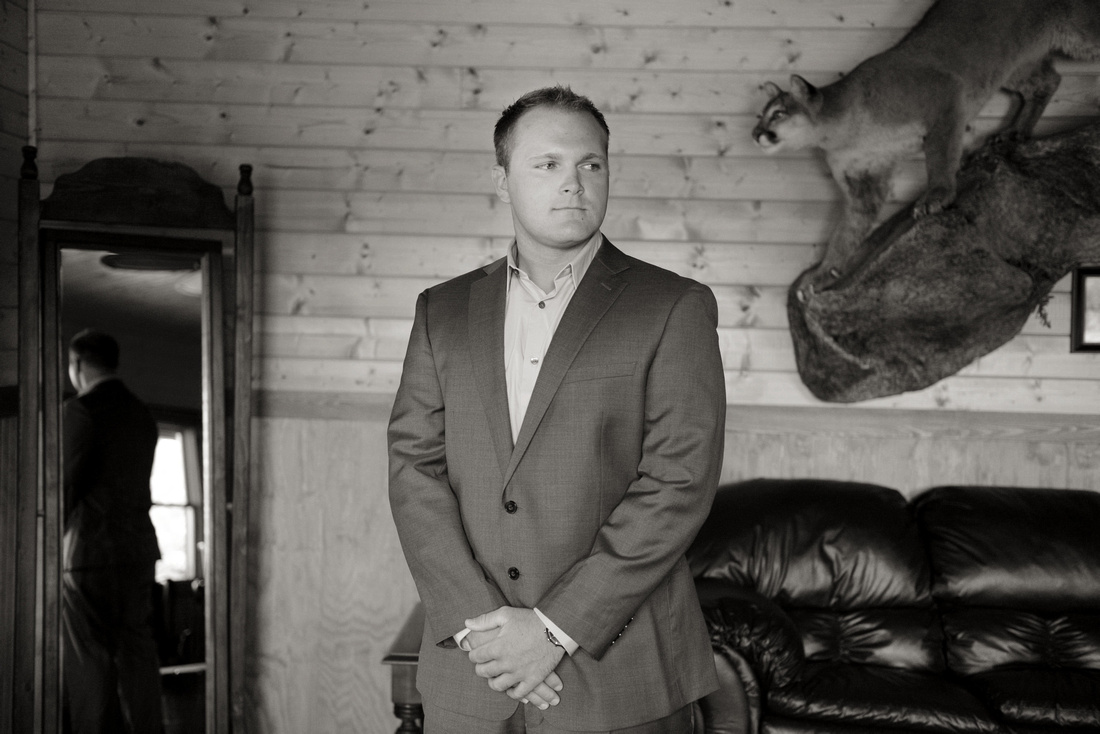 One last shot of momma and her boy before he's a married man.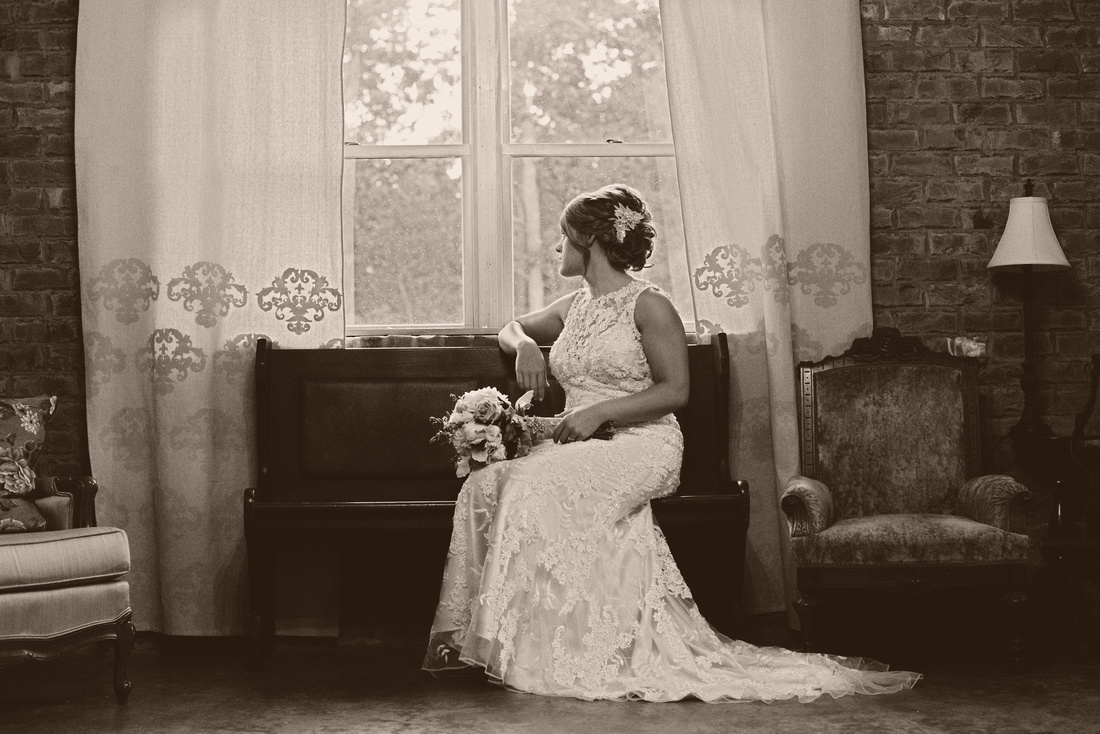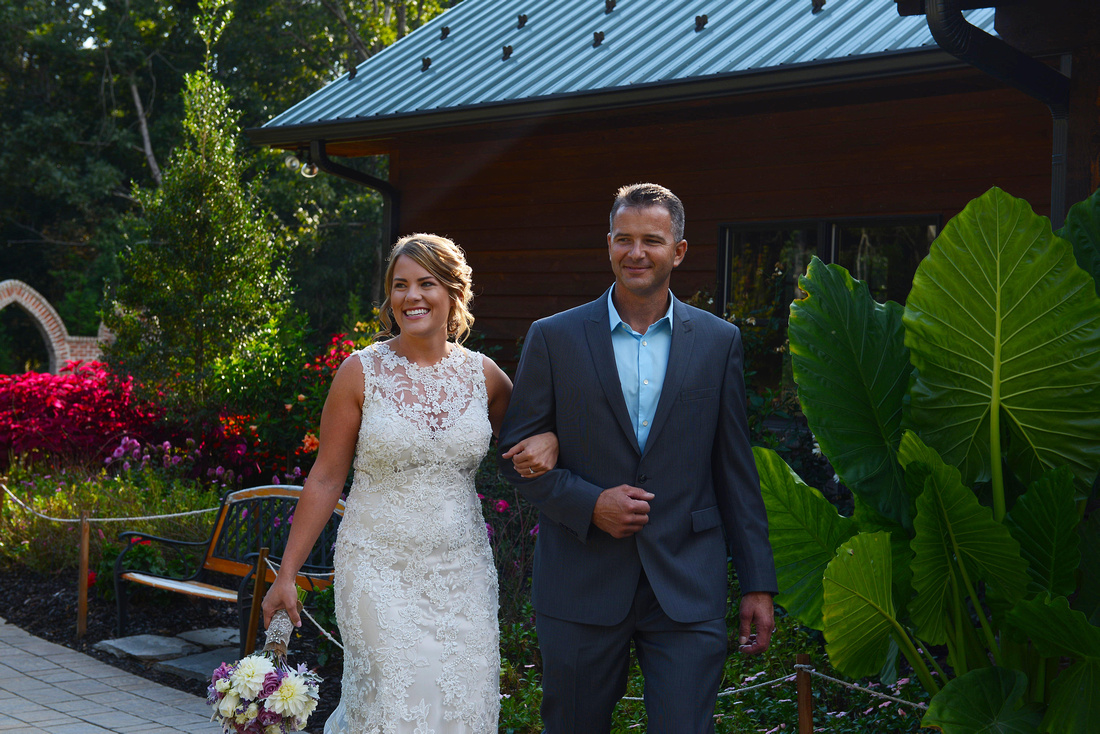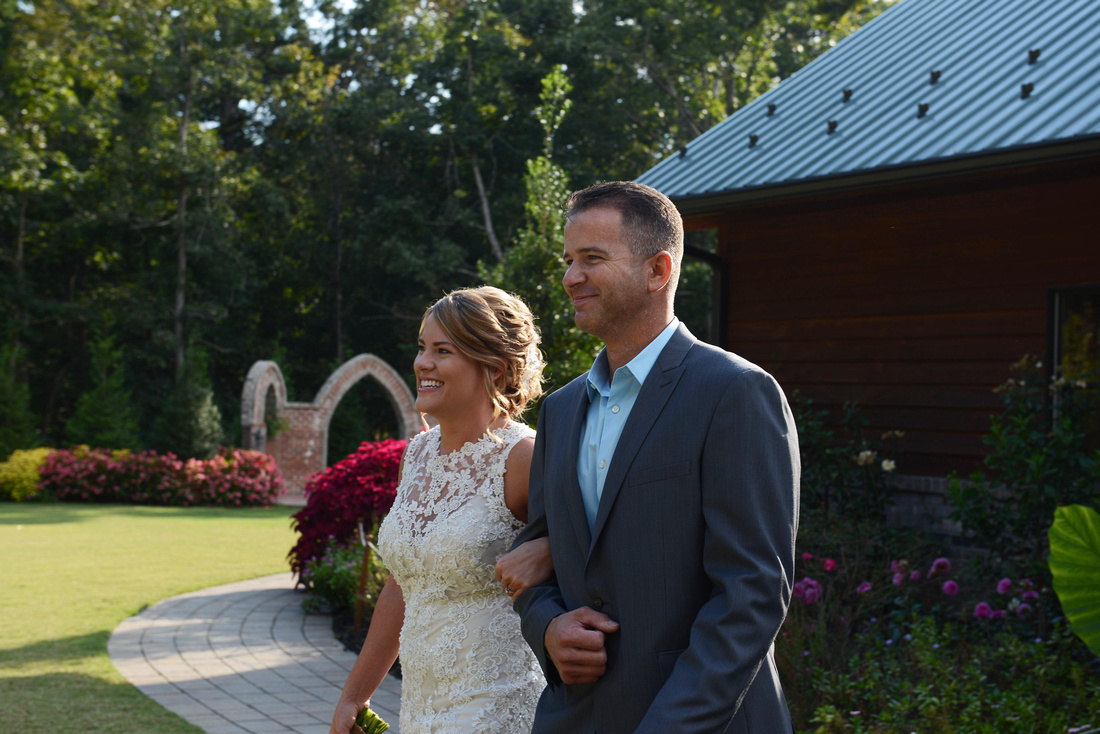 Signing the dotted line...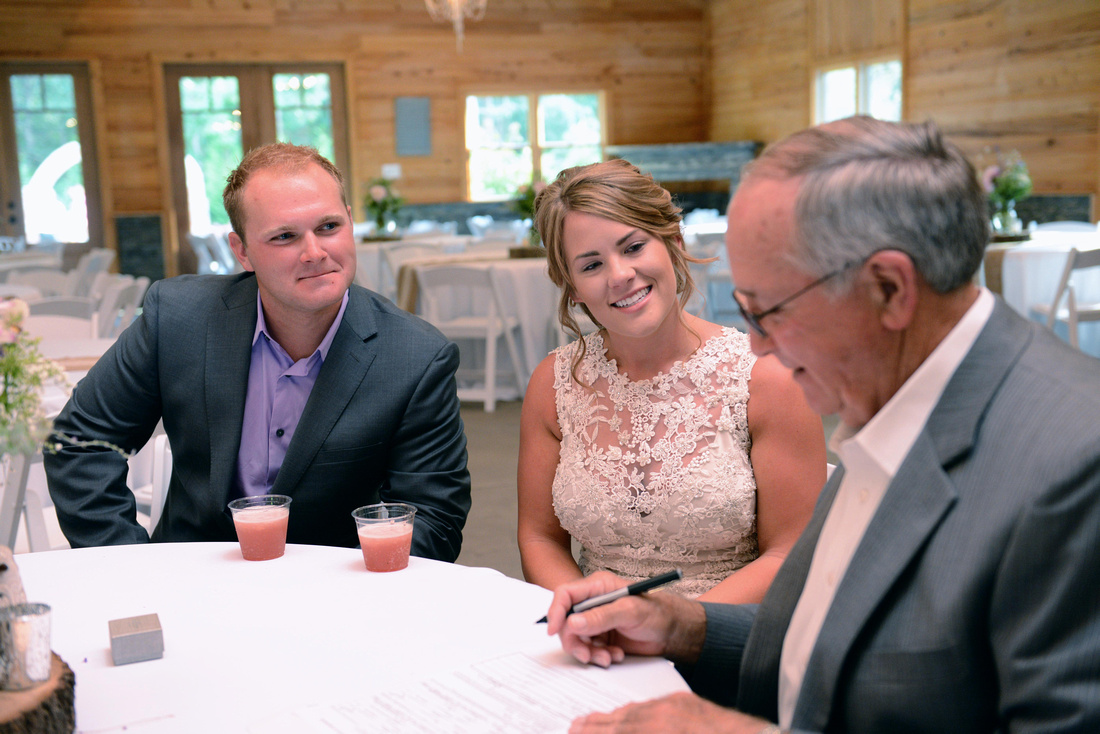 These next two are almost just alike...I love them both so I'm including both of them! That is the prettiest cross I've seen!
Oh, that light! And a beautiful couple...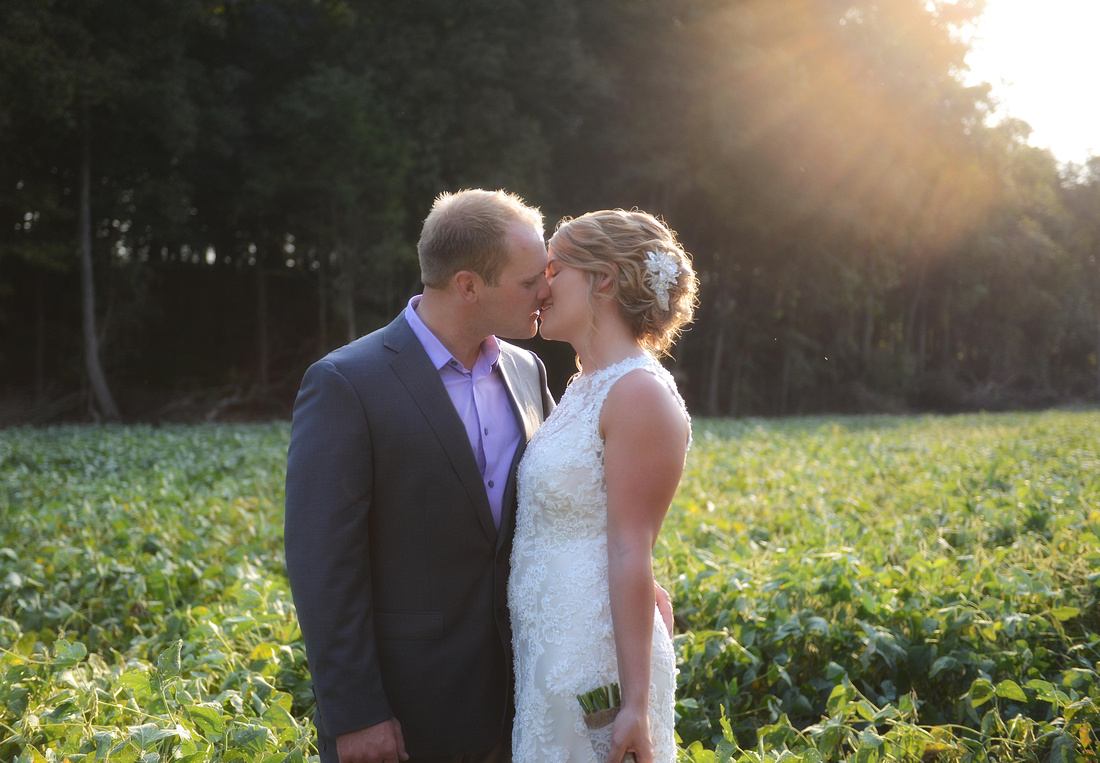 So elegant and classy!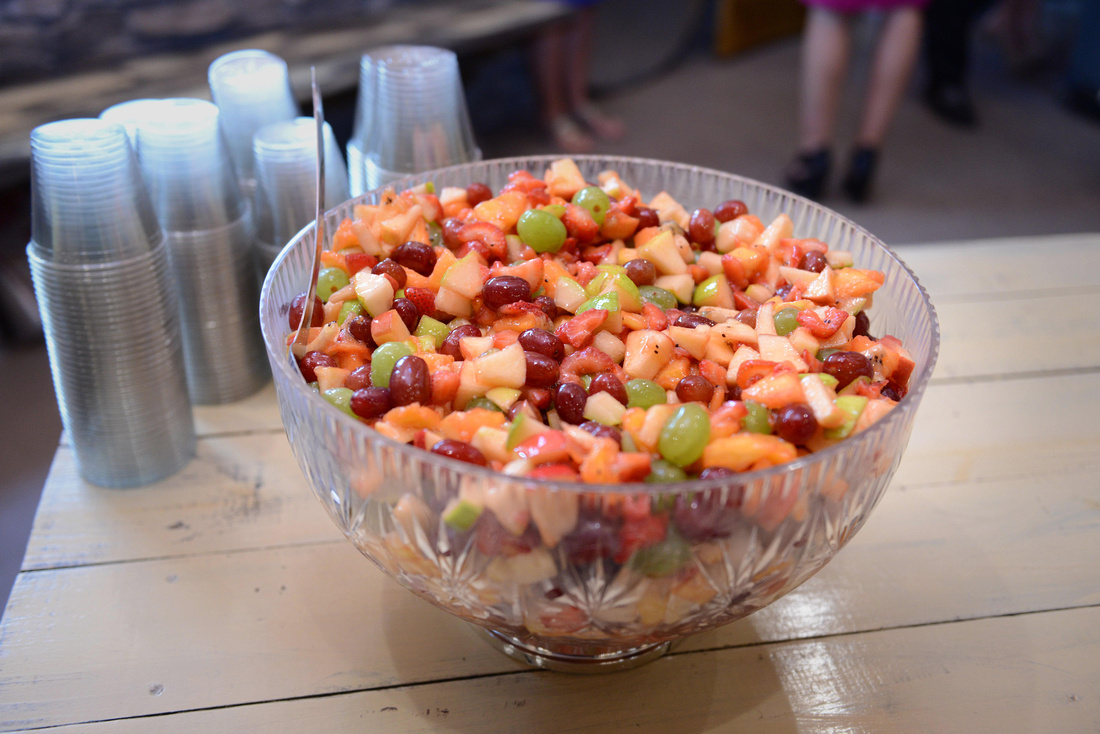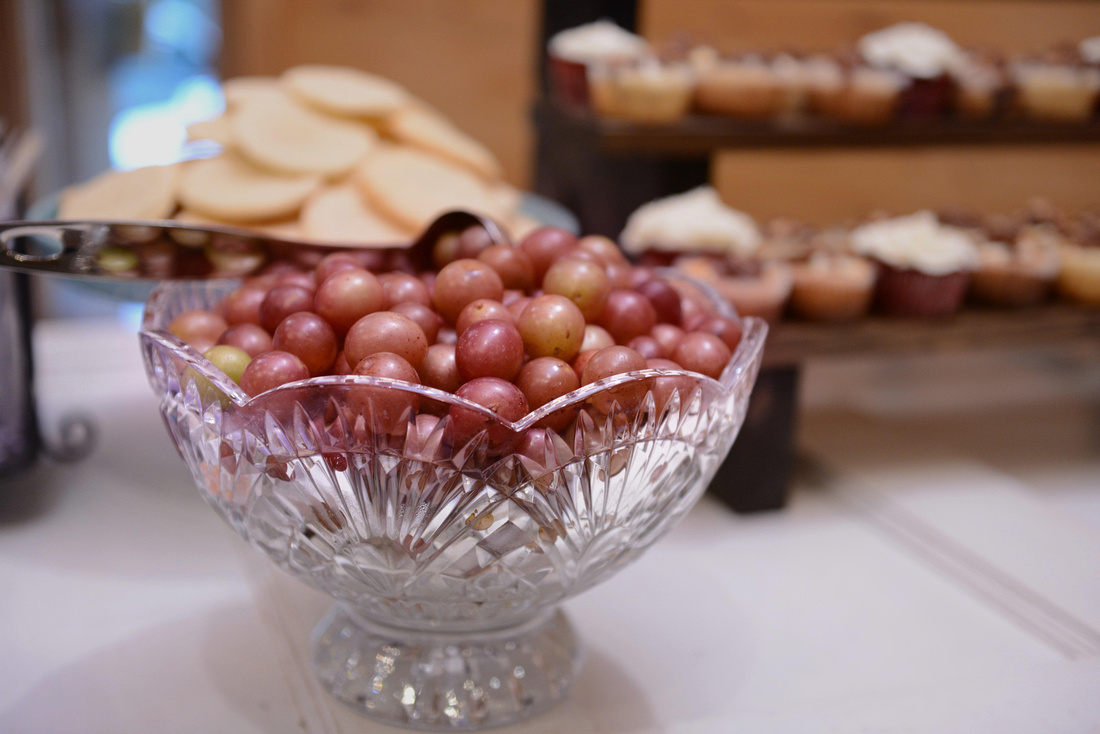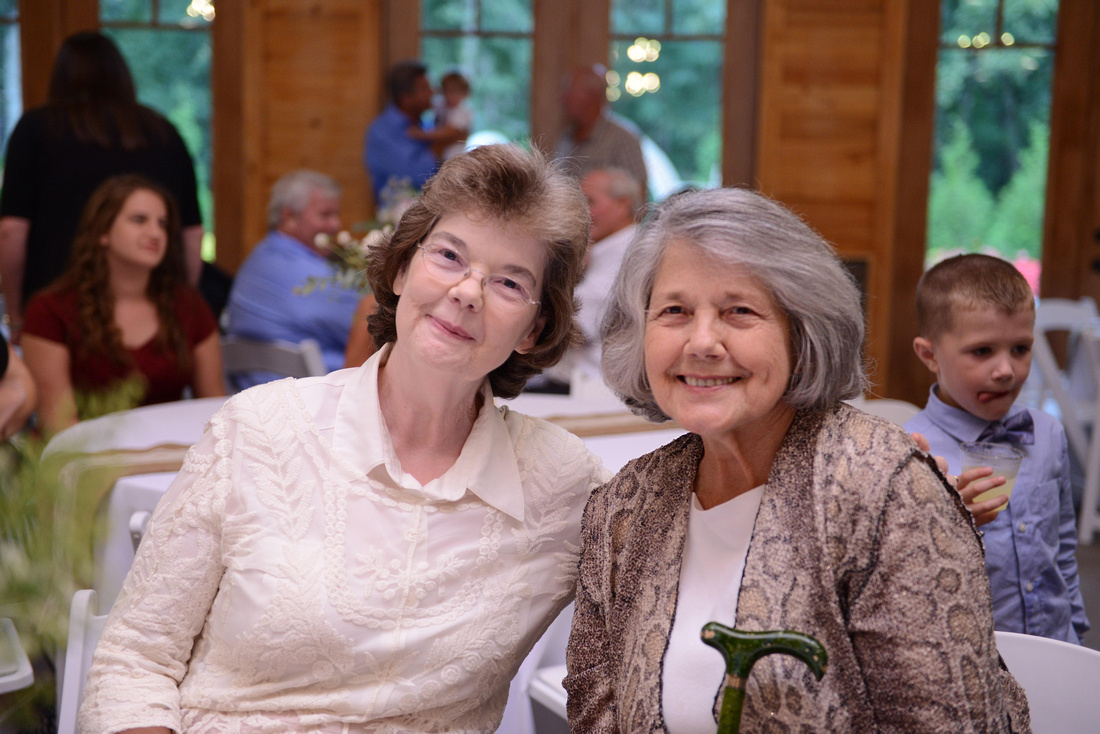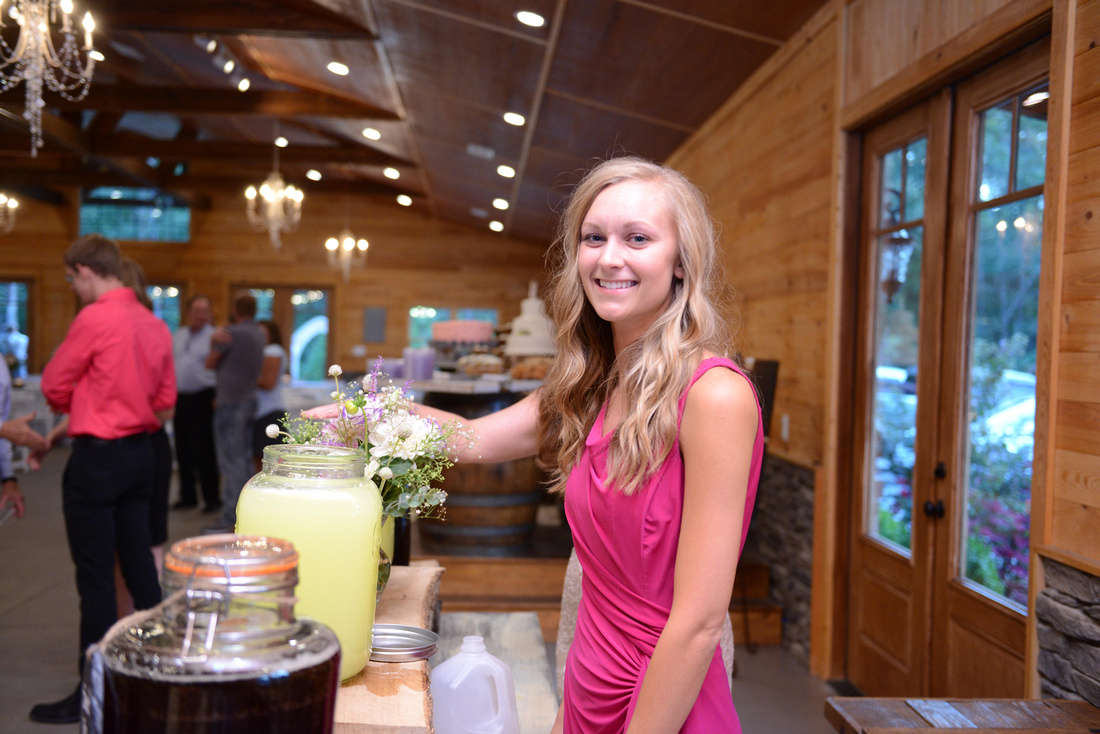 Clint & Stephanie, you have a beautiful venue! (Side note: Could that moon have been in any better place? Love!)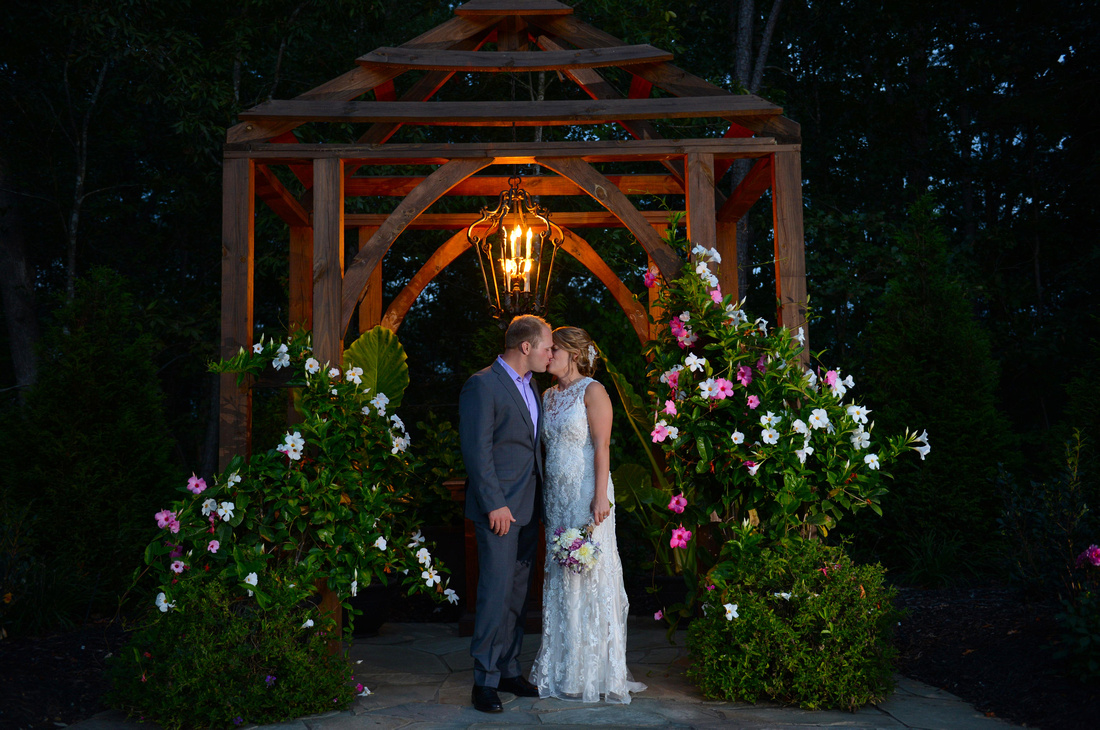 Look at this cute lil' fella...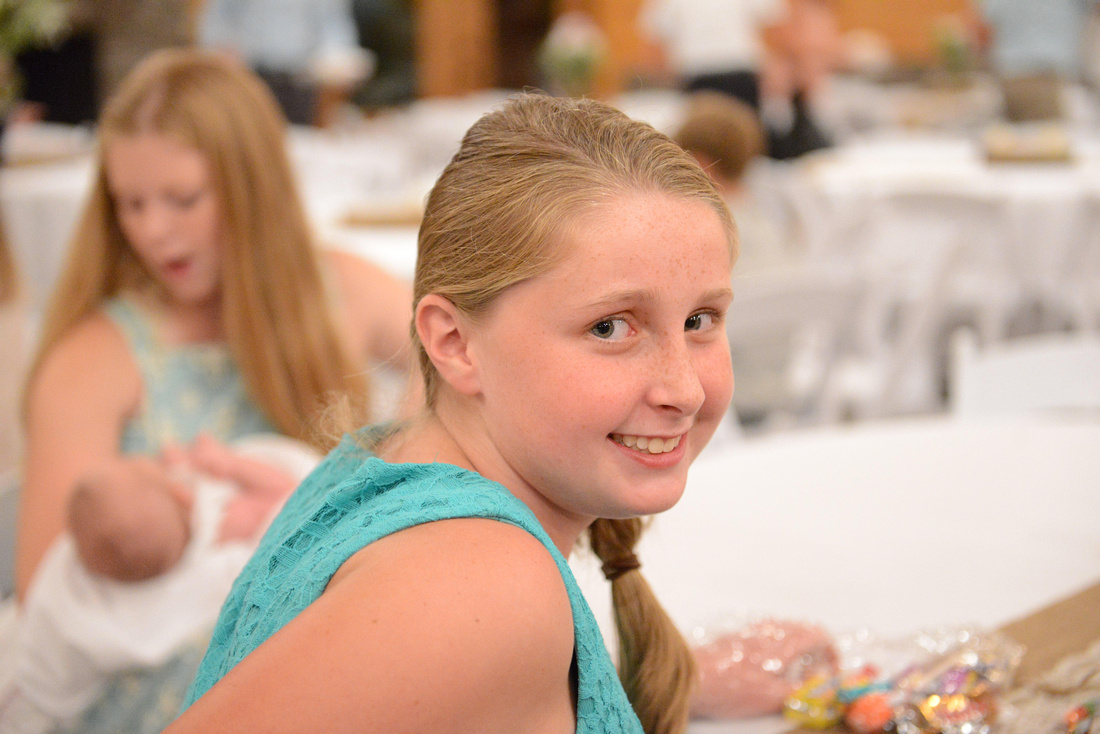 A dad and all his boys...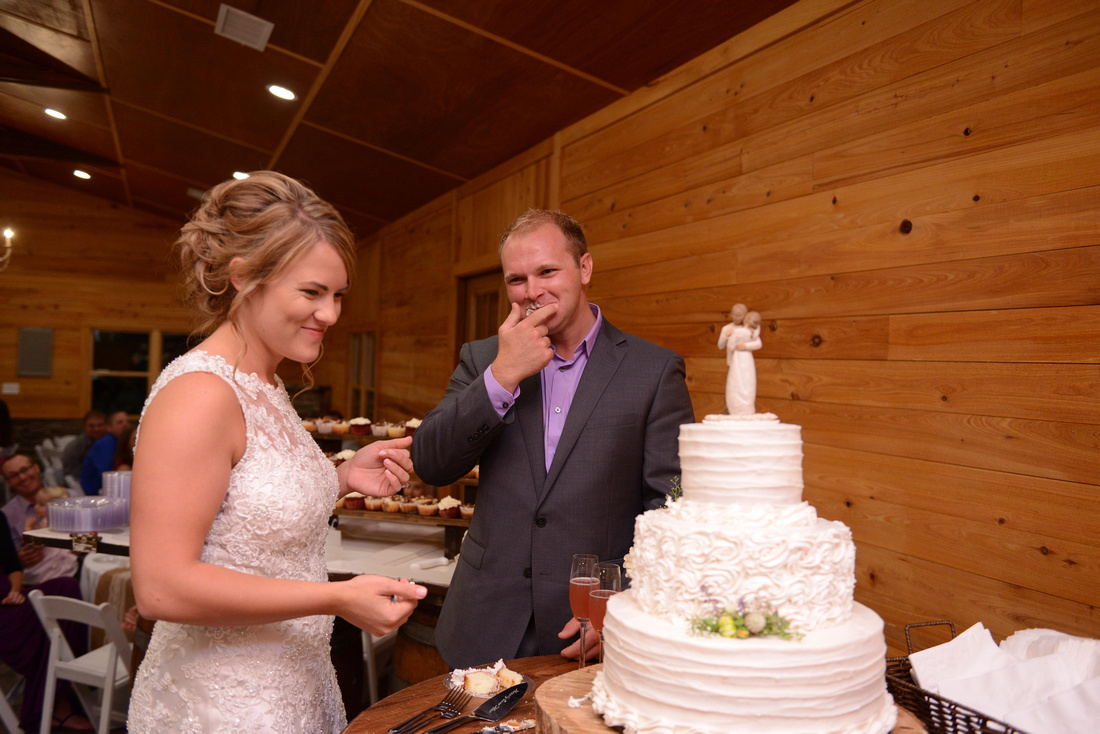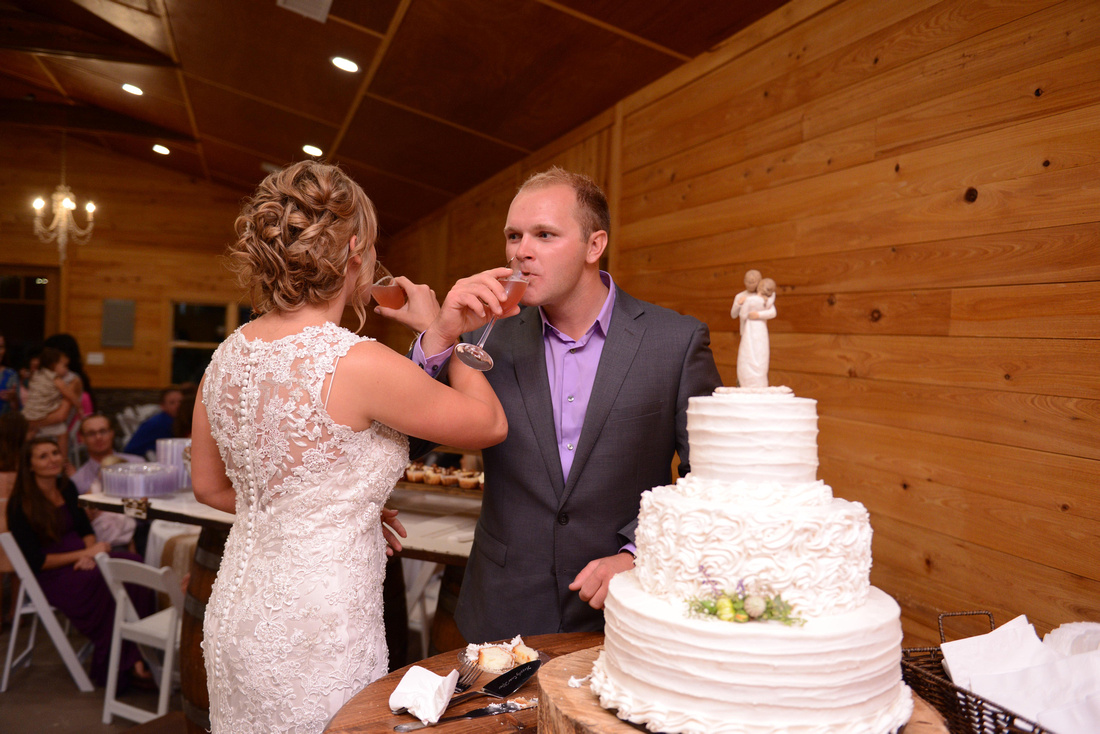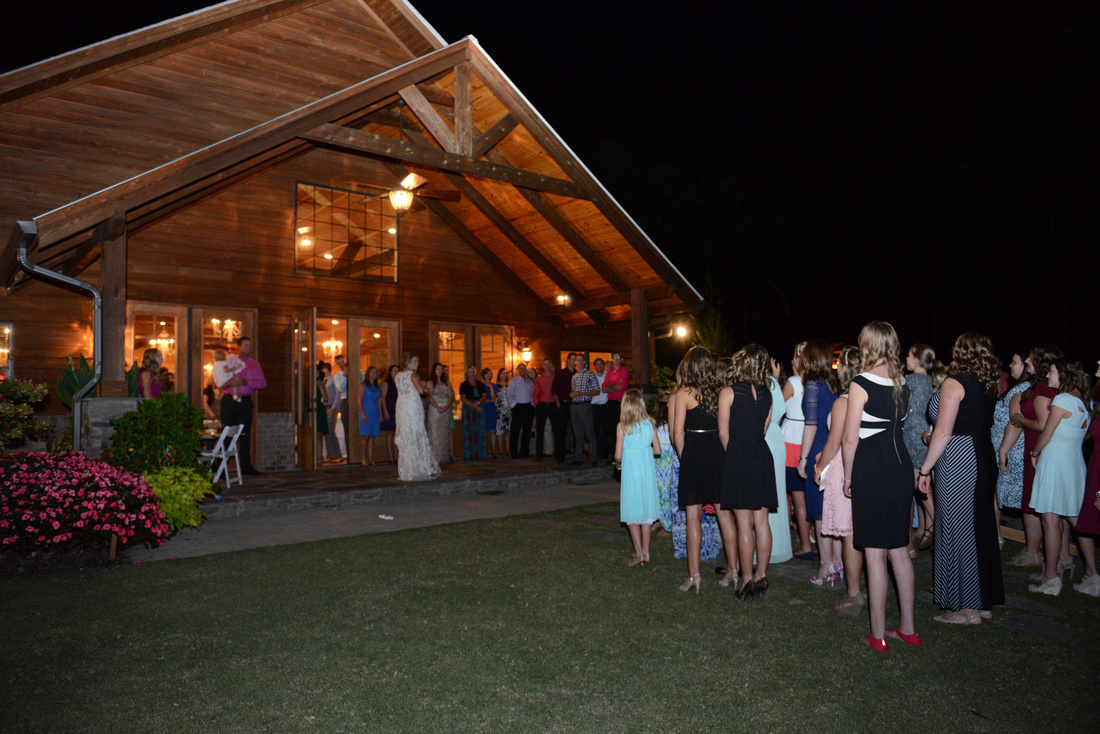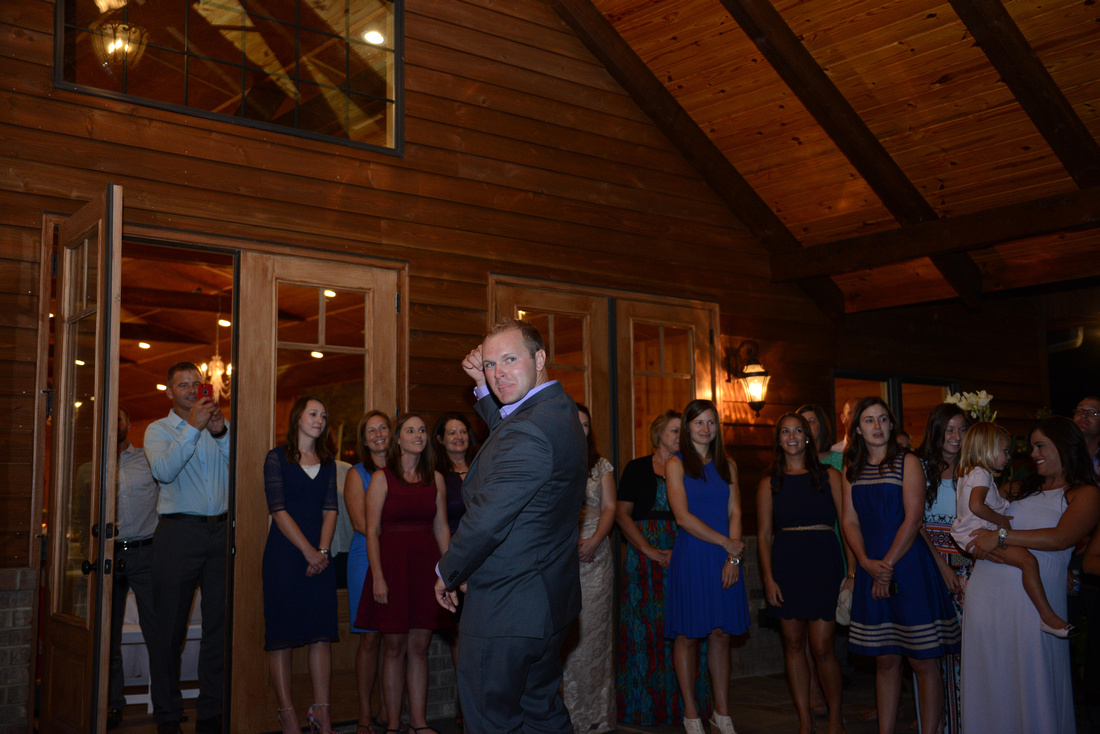 Congratulations Elizabeth & Tyler, I've enjoyed being a part of your engagement and wedding day. I wish you many years of happiness together!