Saturday, Sept. 12th, 2015, Casie and Andrew were married! They celebrated their day with friends, family and DANCING! These two are a fin filled day as they began their lives together at a familiar place...Her grandpa's home. Here are several pictures to recap their day!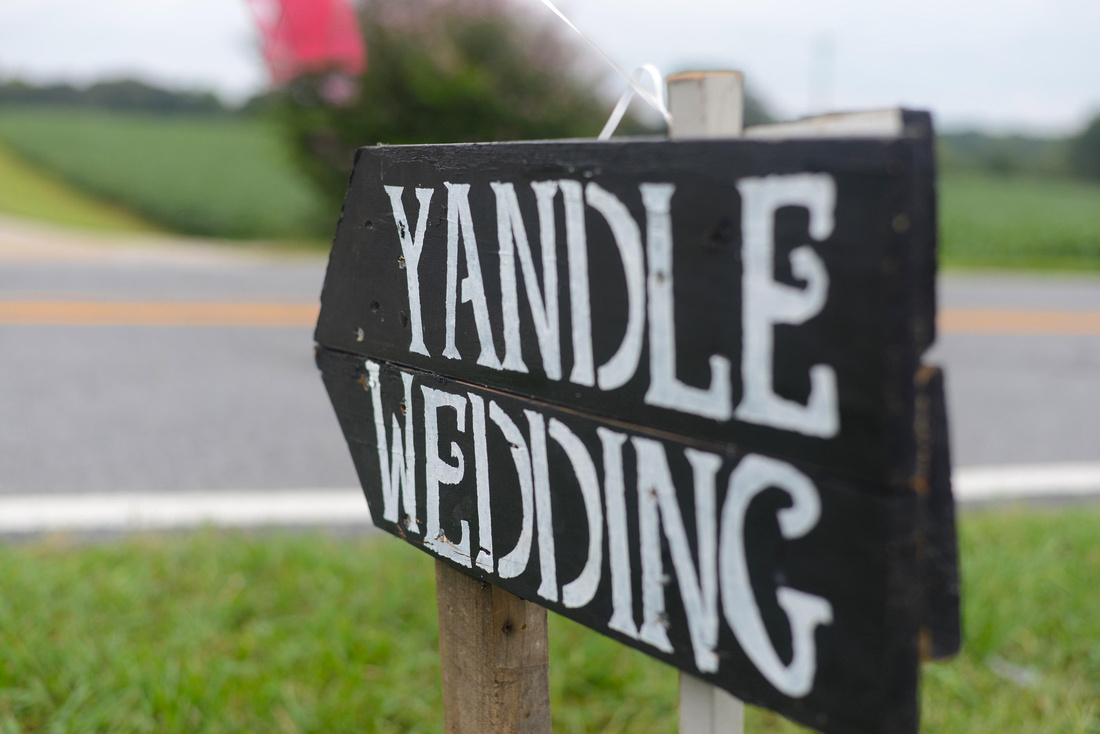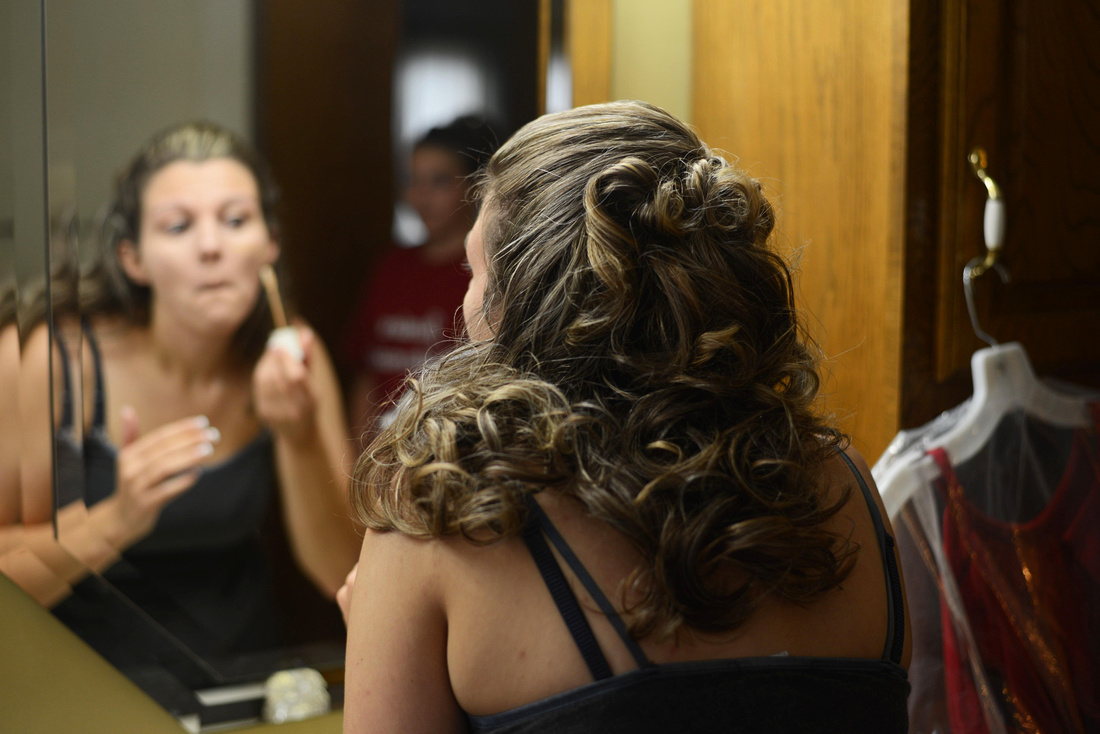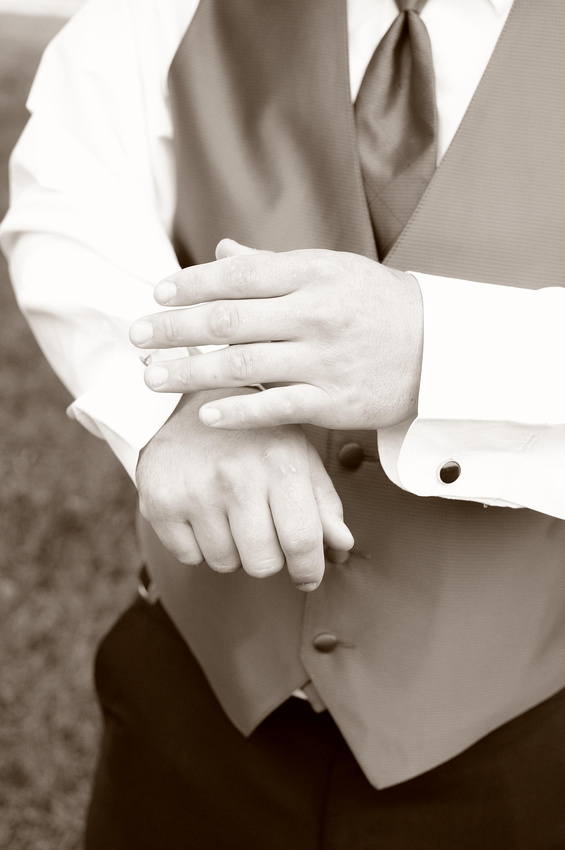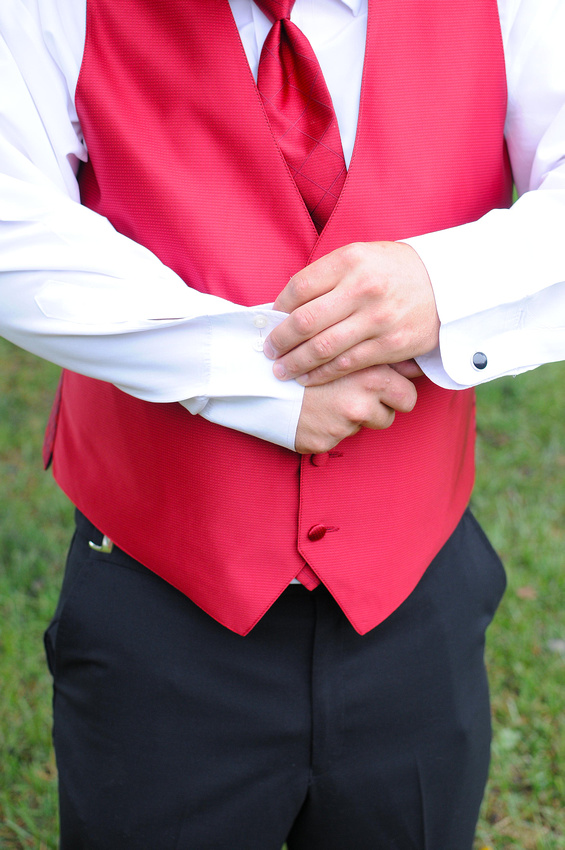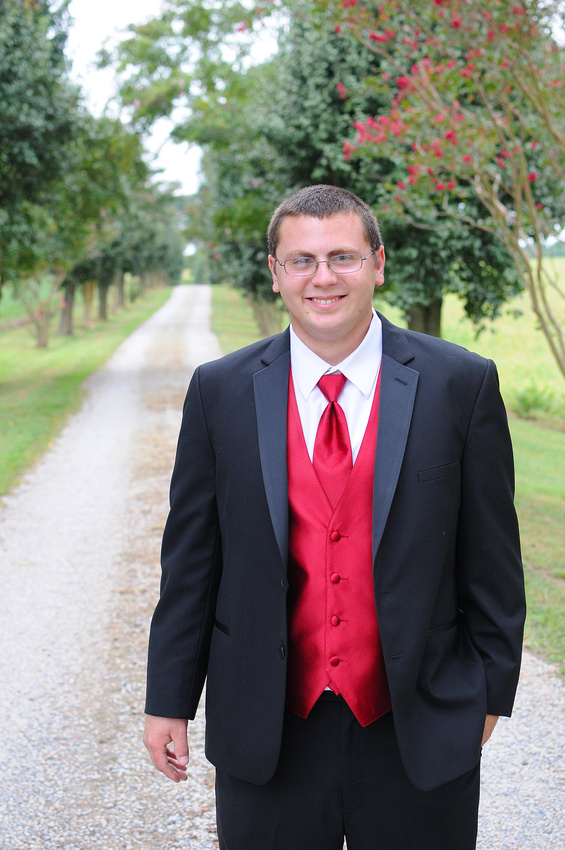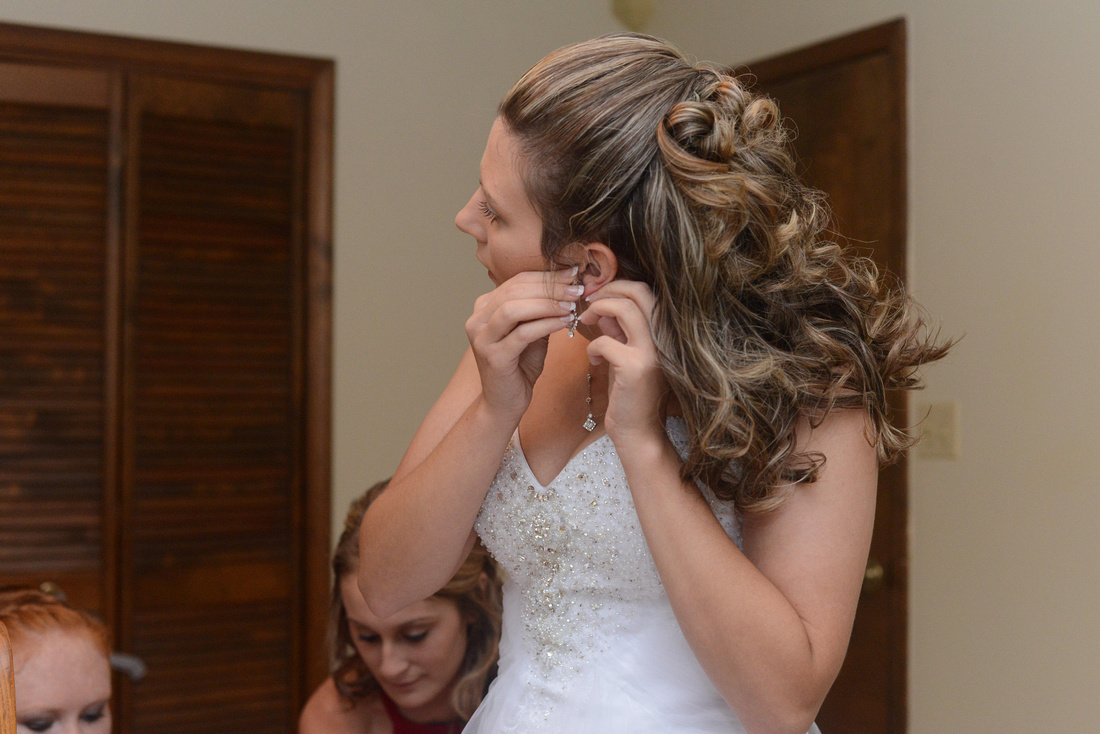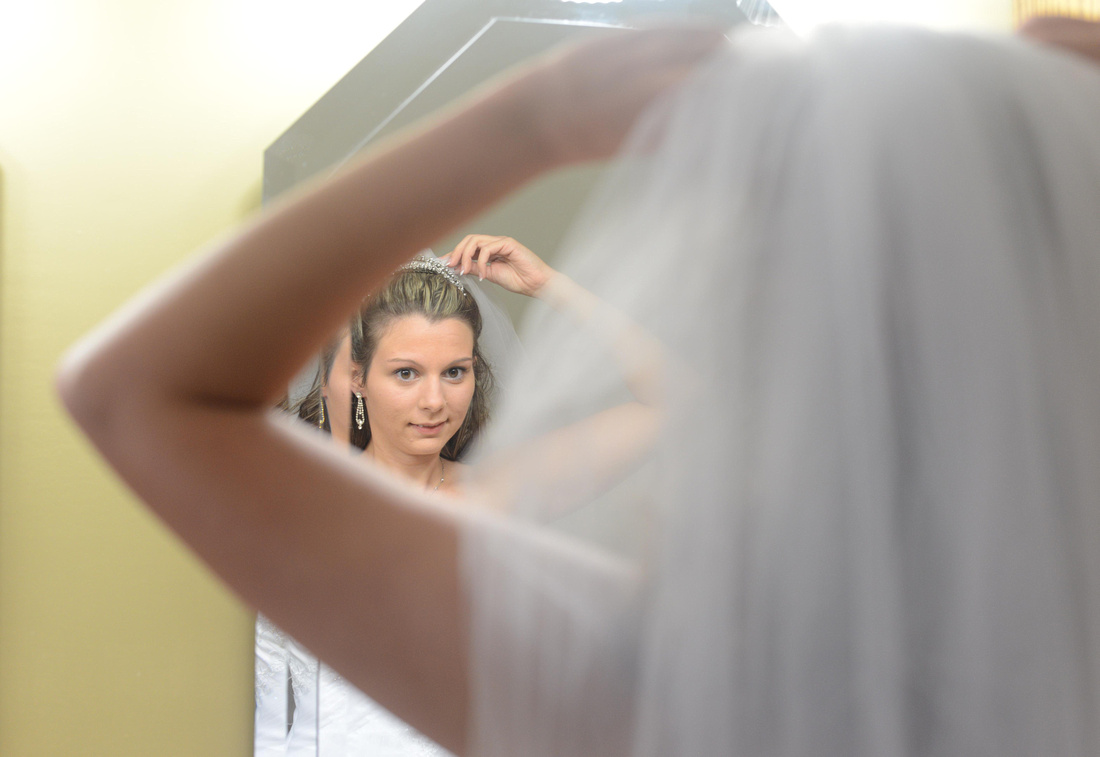 All her life, she's been waiting for this moment and the time is now.
And now one of my favorite moments of a wedding. Not every bride chooses a "first look" with her dad but when they do...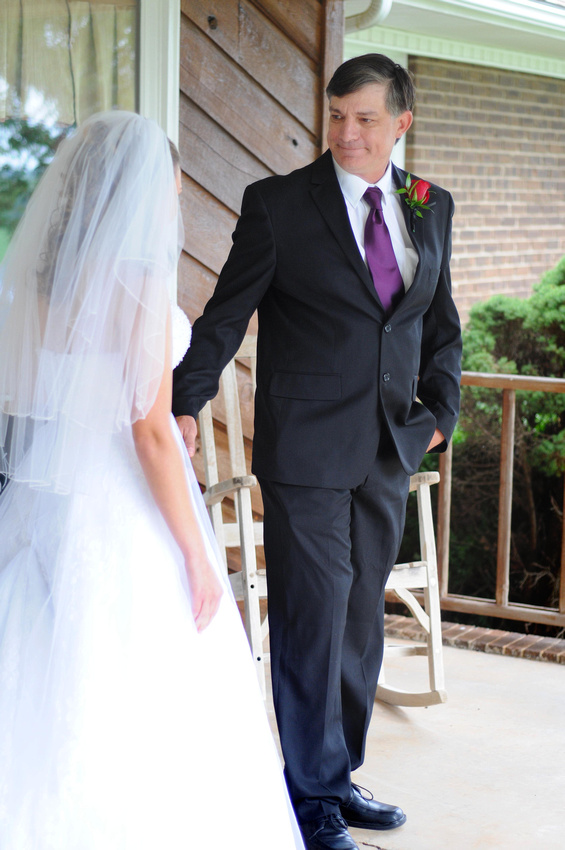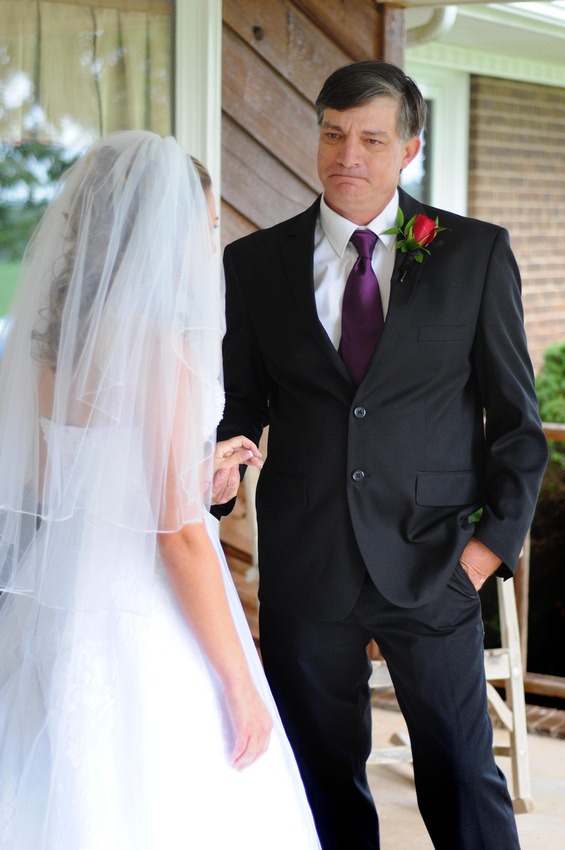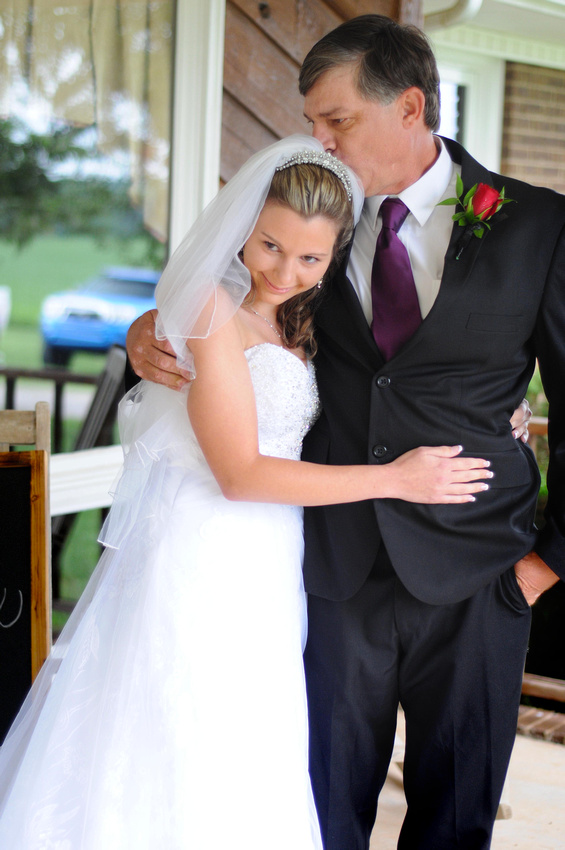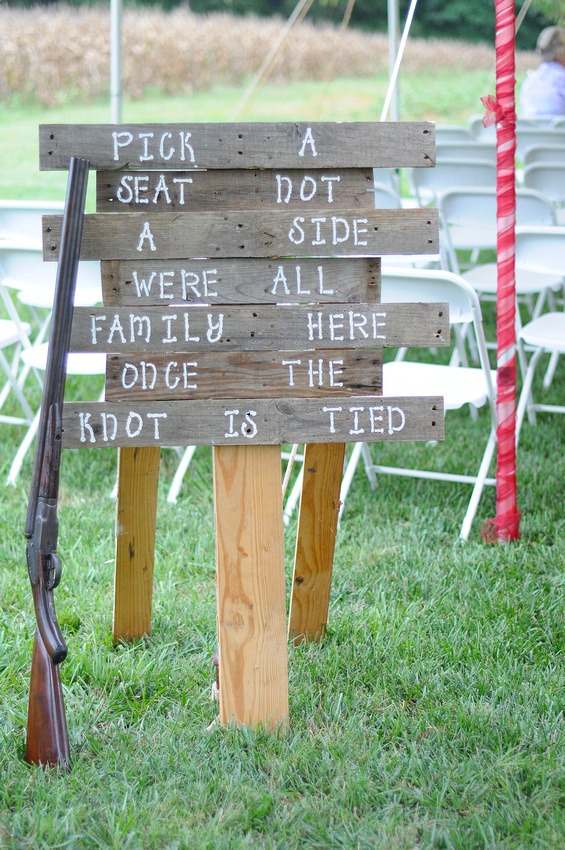 This beautiful handkerchief is a gift from Casie to her mom.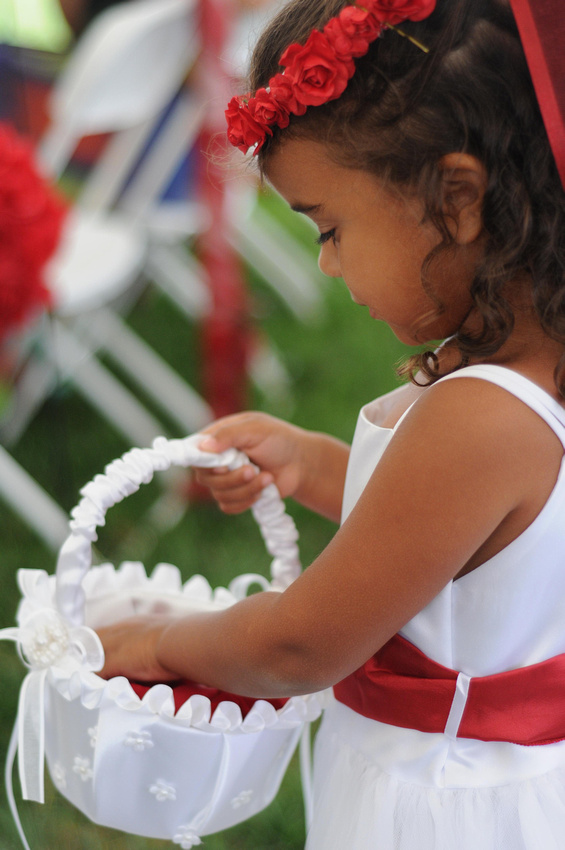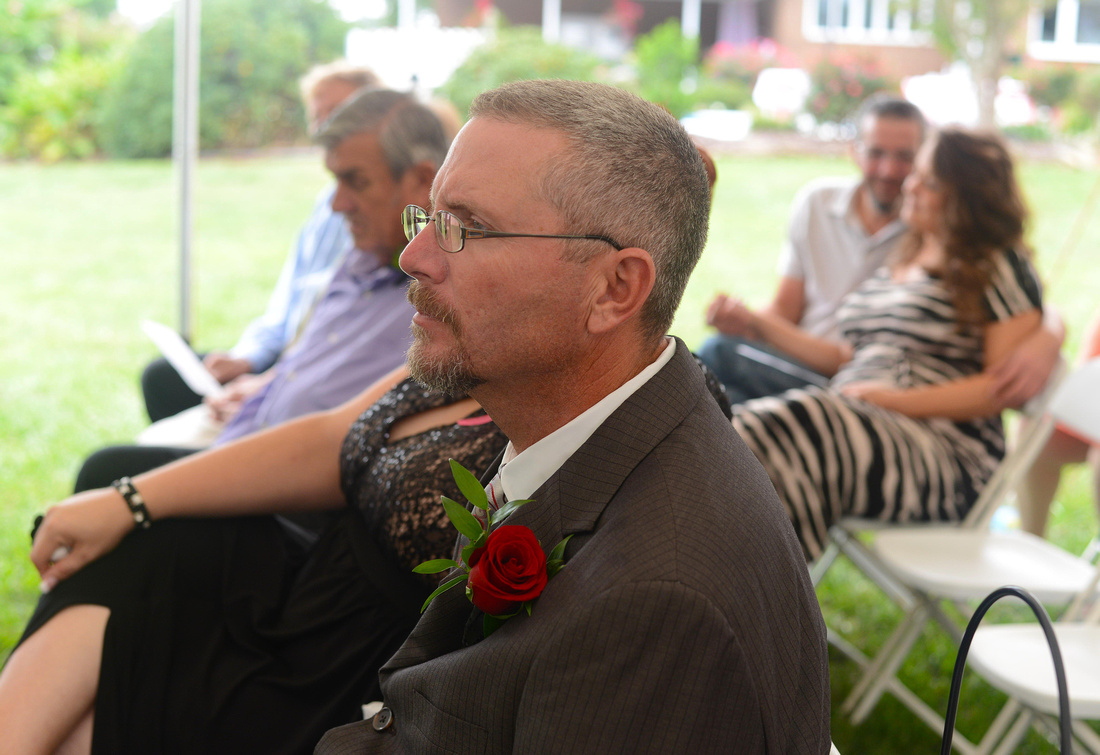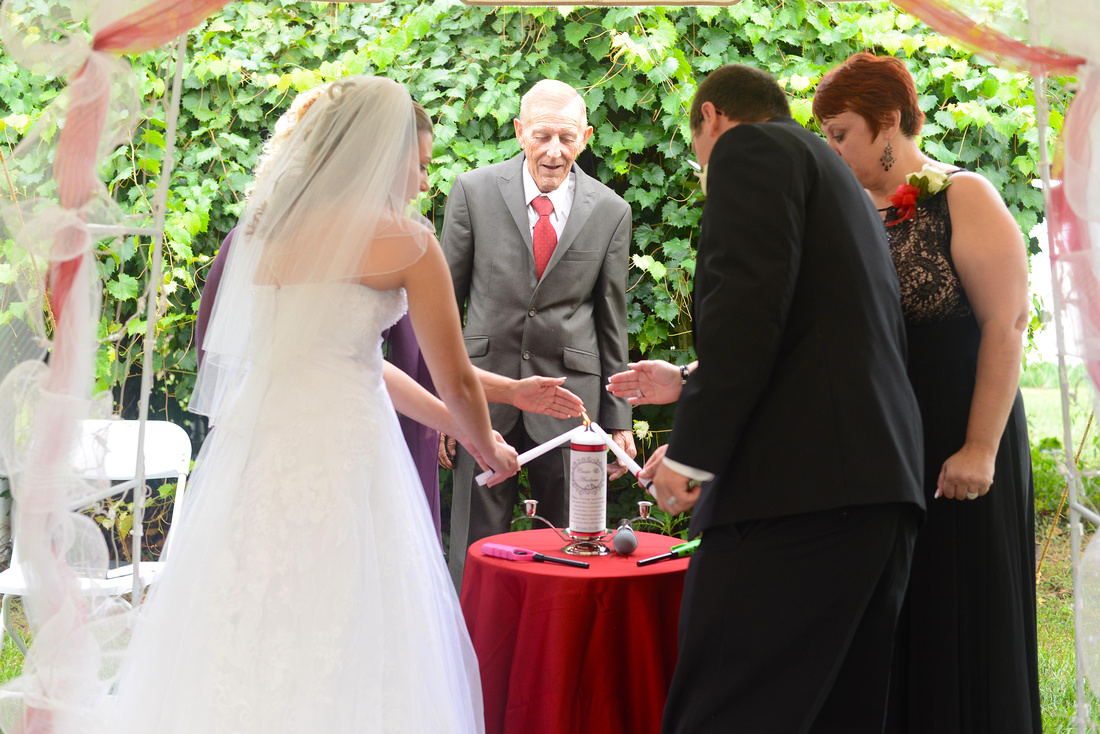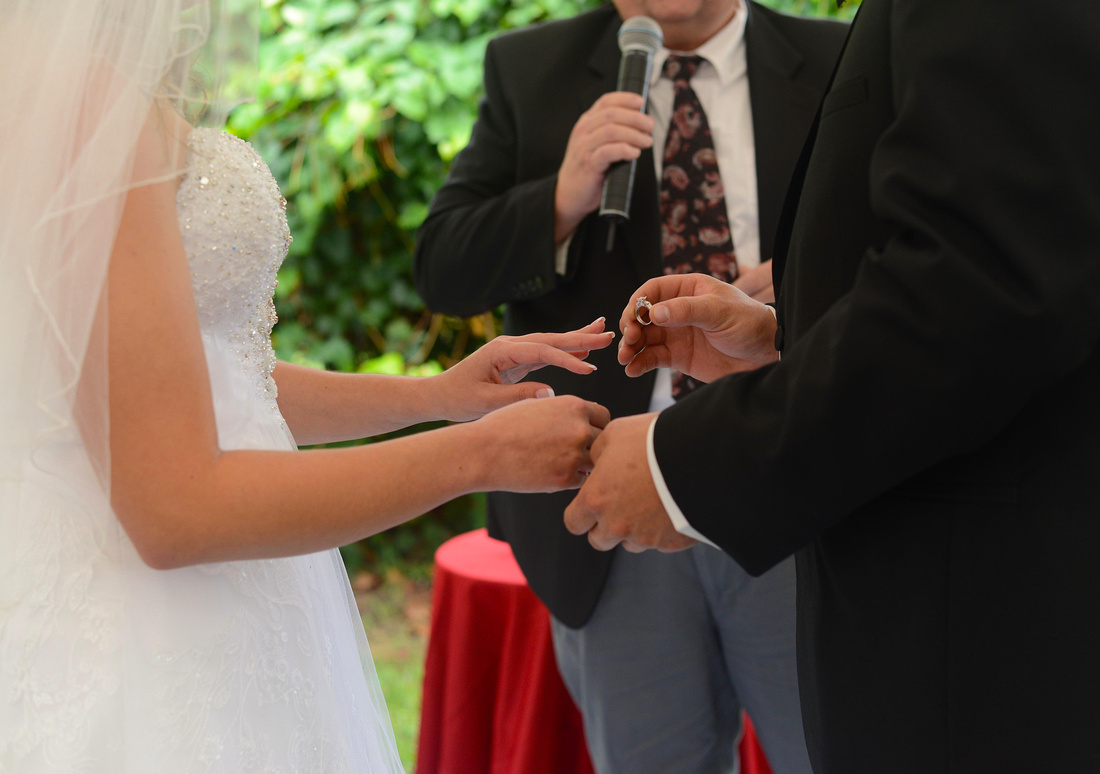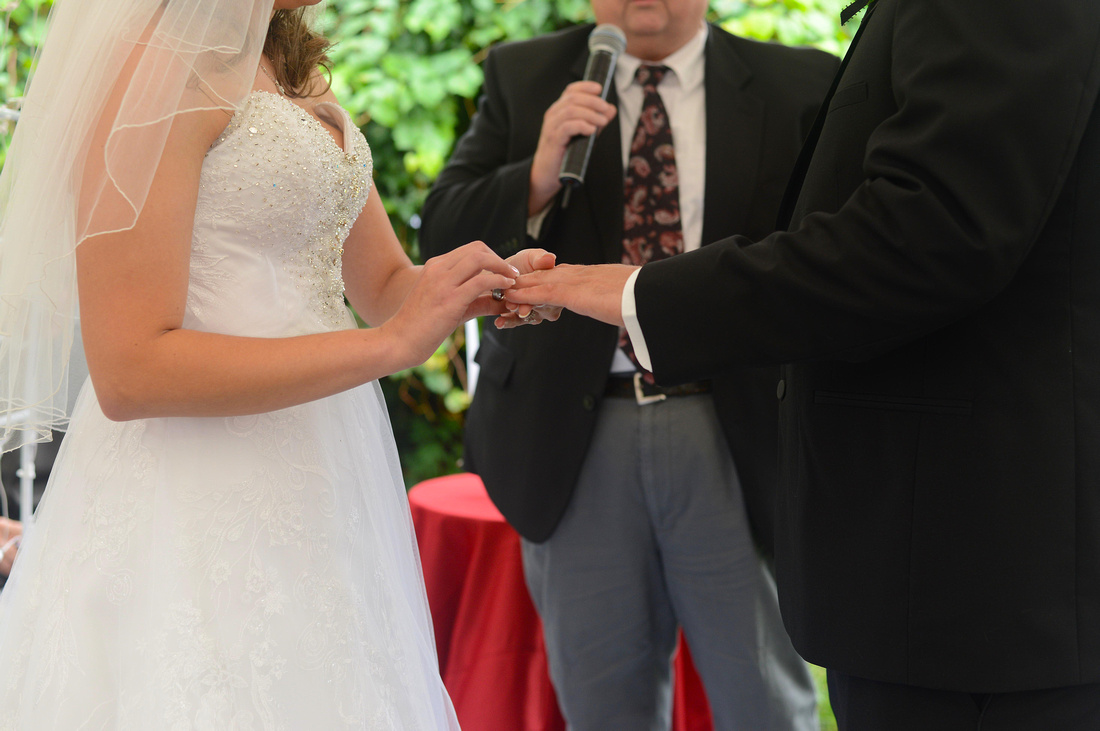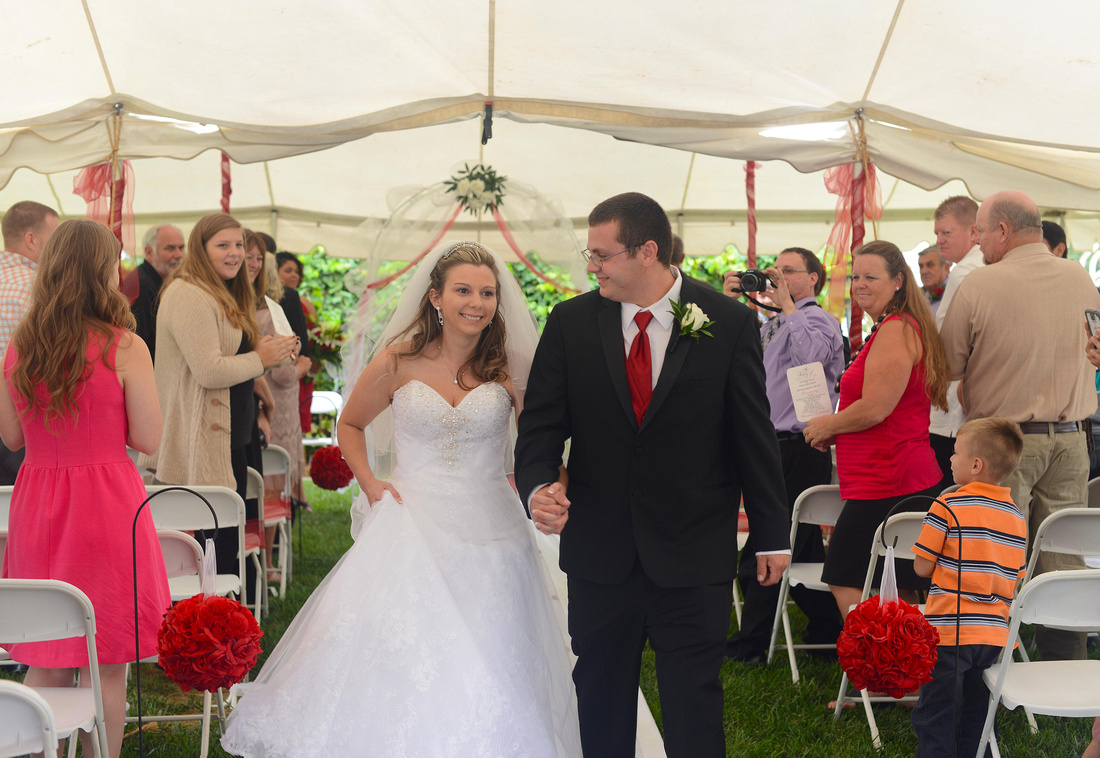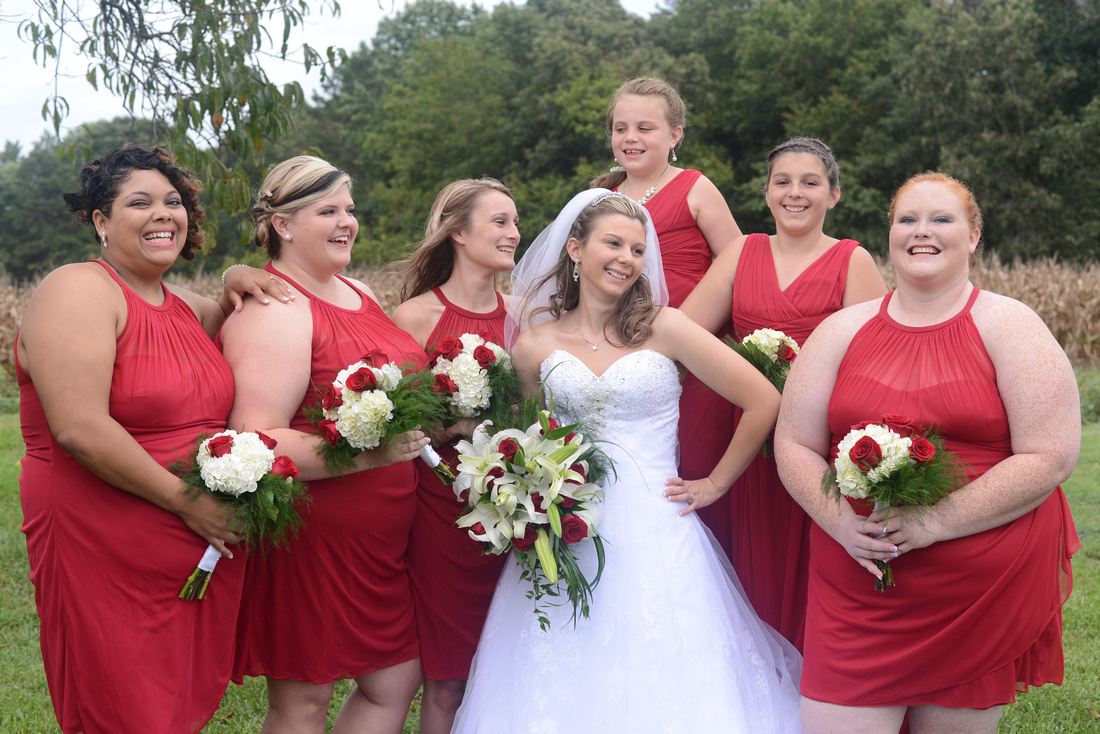 First dance as husband and wife...
As grandma watched
Now the party begins...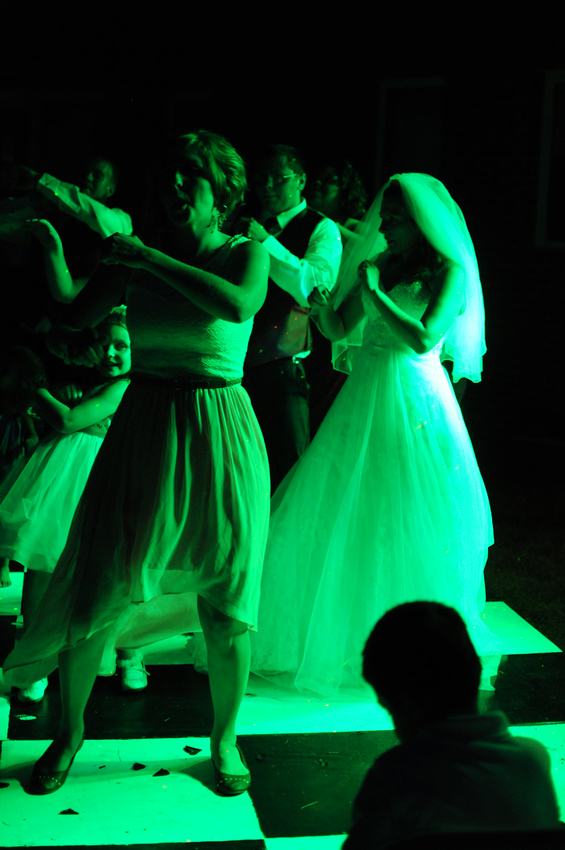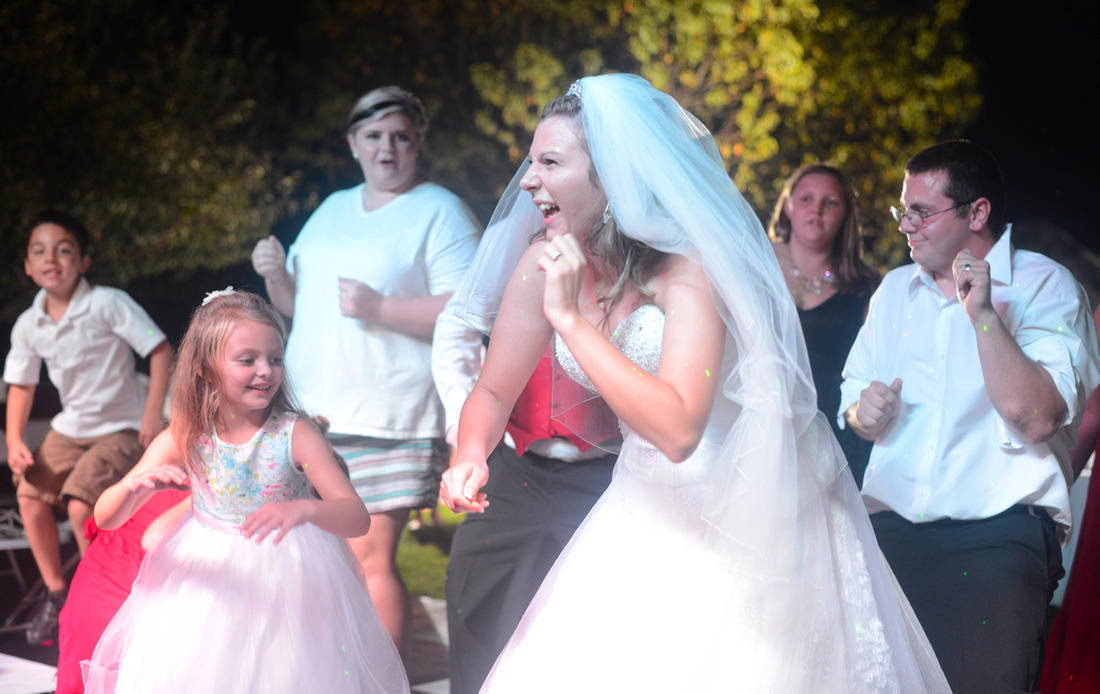 Casie and her grandfather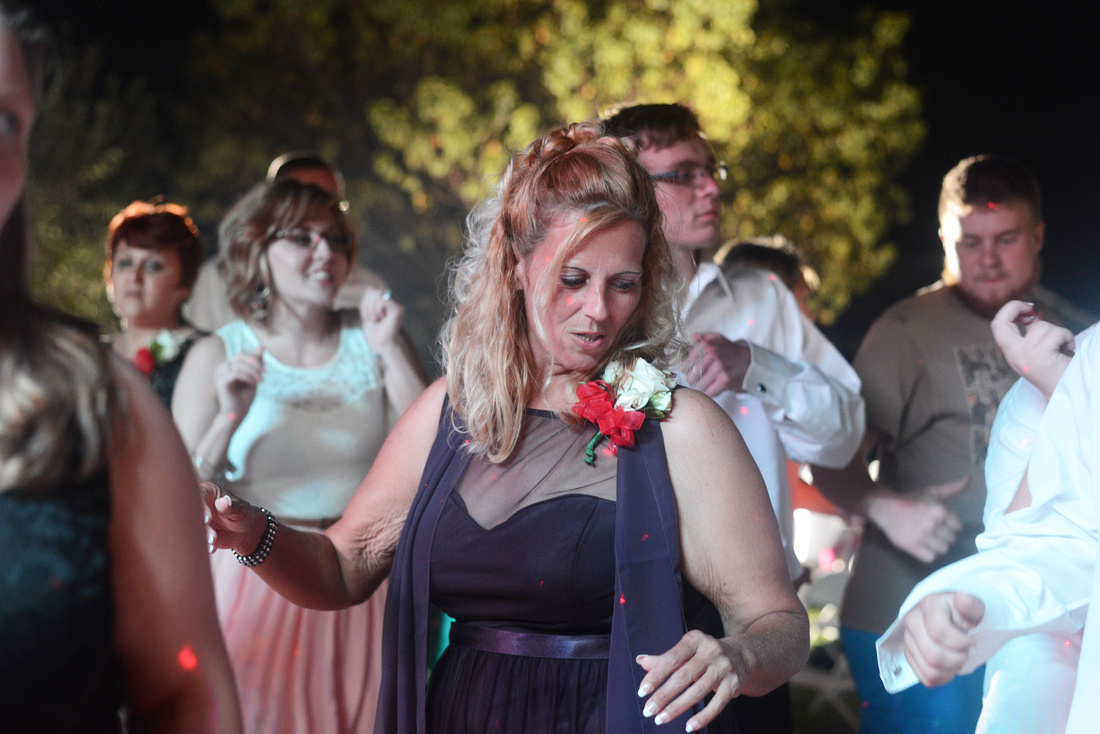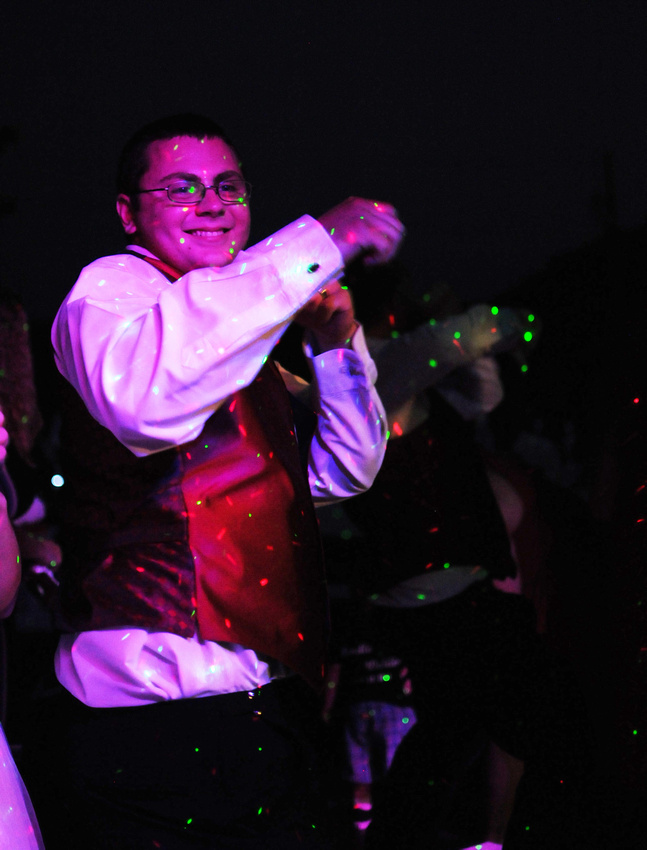 One more shot of Casie with her grandpa... That light!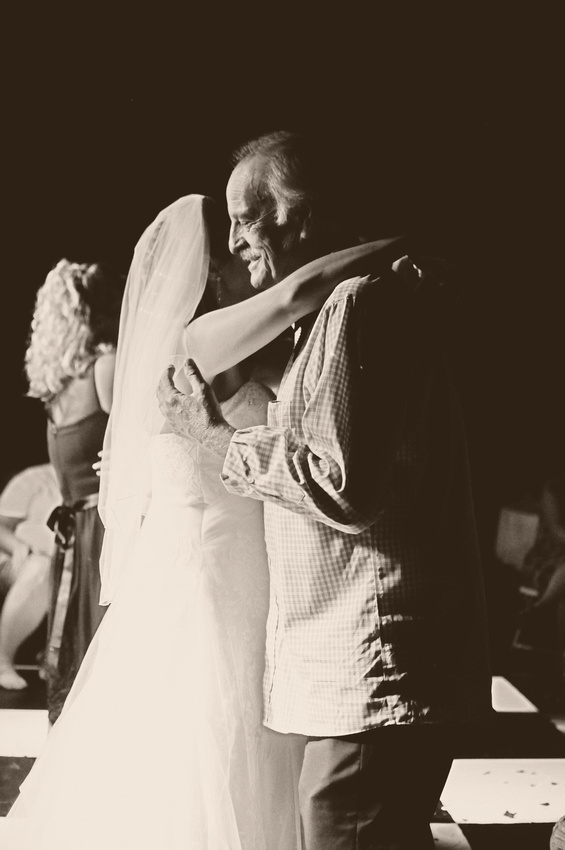 Bouquet toss...
See that little dot at the top of your screen...We caught that quick little passing flower in the air! ;)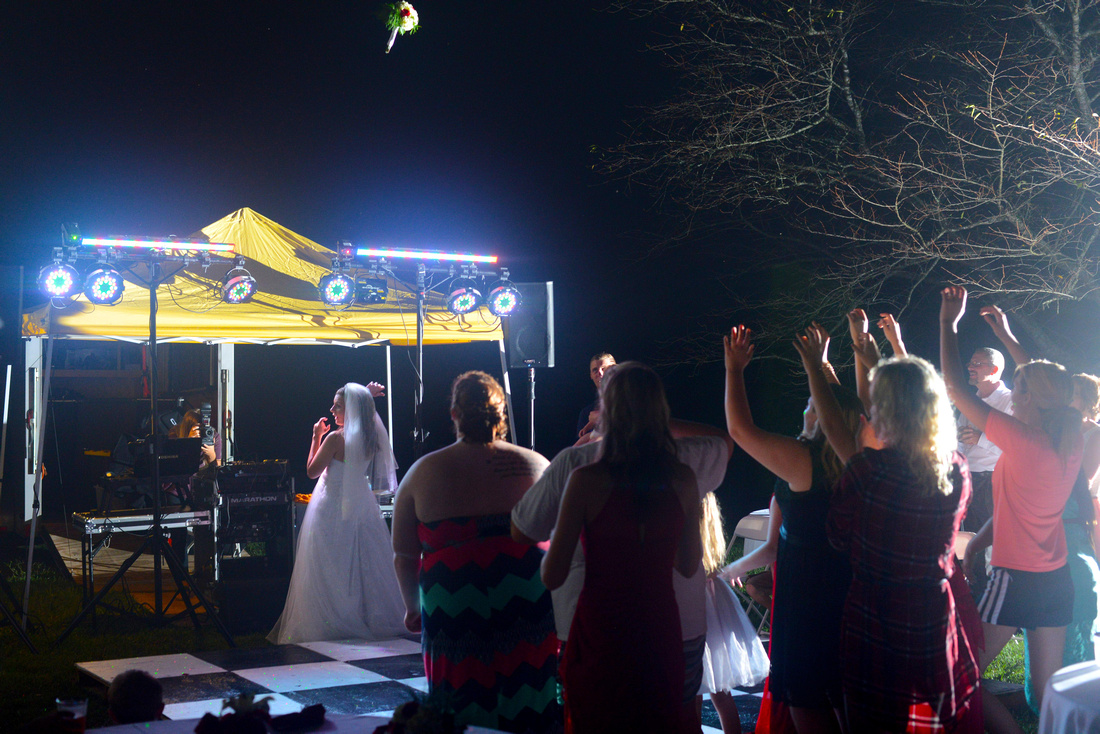 The night is winding down, last dance on their wedding day...
Sparkler exit..
Congratulations Casie & Andrew on your wedding! I wish the two of you a wonderful married life through good times and bad! Thank you for letting me and my second shooter, Linden Claire Photography, capture these for you!