I know when most brides start planning their wedding day, it's just a given, they imagine blue skies and sunny. You don't think of a rainy day, however, sometimes it happens. Over the course of shooting weddings, I've learned that while yes, rain makes it a bit more challenging, it also makes for some beautiful pictures as you'll see below. This past Saturday, Mika & Eric were married in a beautiful church in Monroe, NC. This wedding had all the southern touches that reminded me of years gone by. Not a detail was untouched. To me, even the rain added a bit of character to their day. Here is their story, in pictures! Enjoy!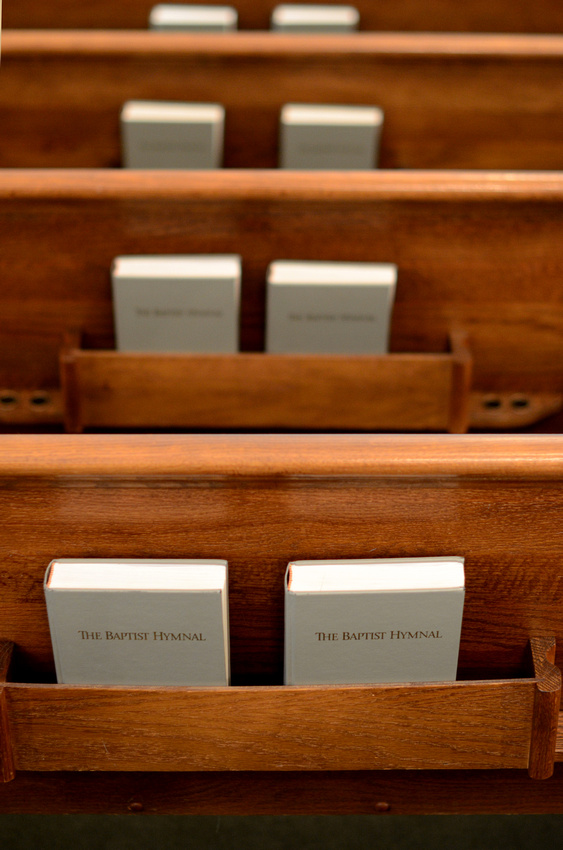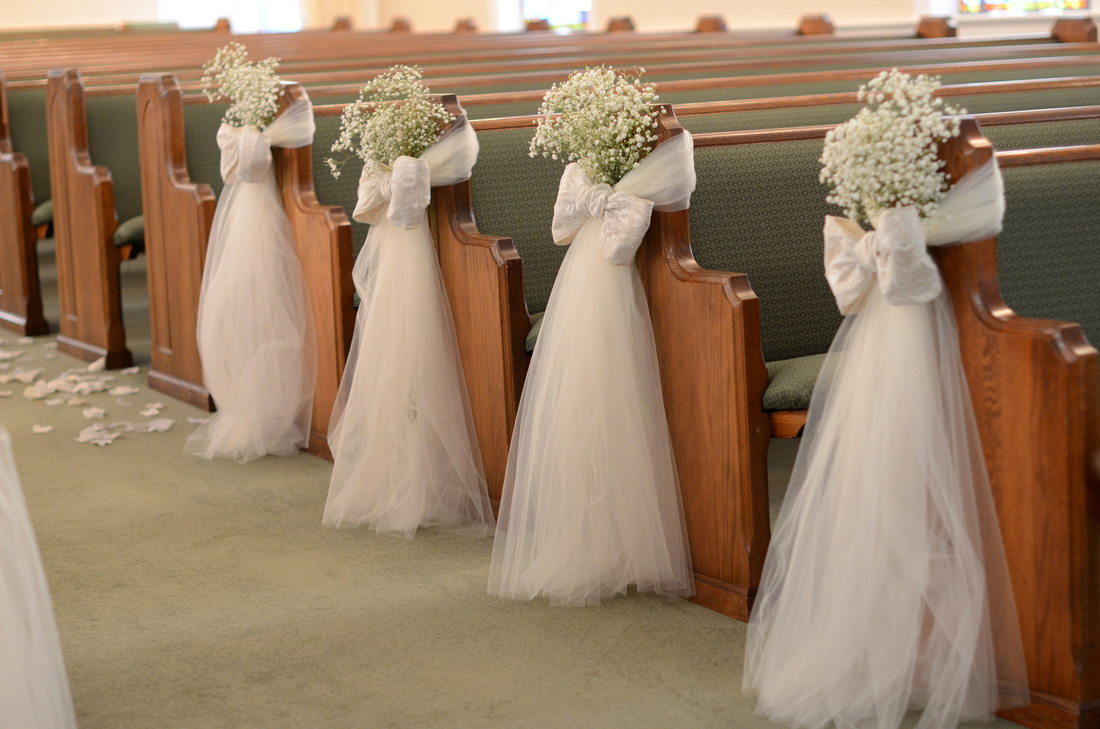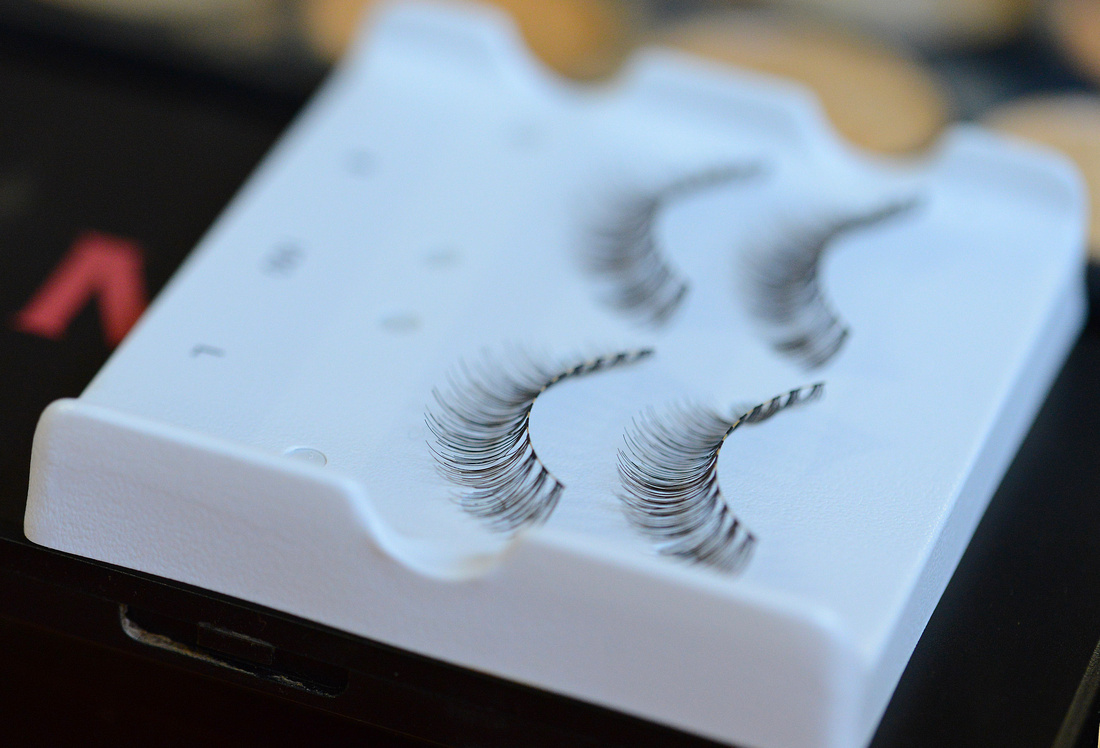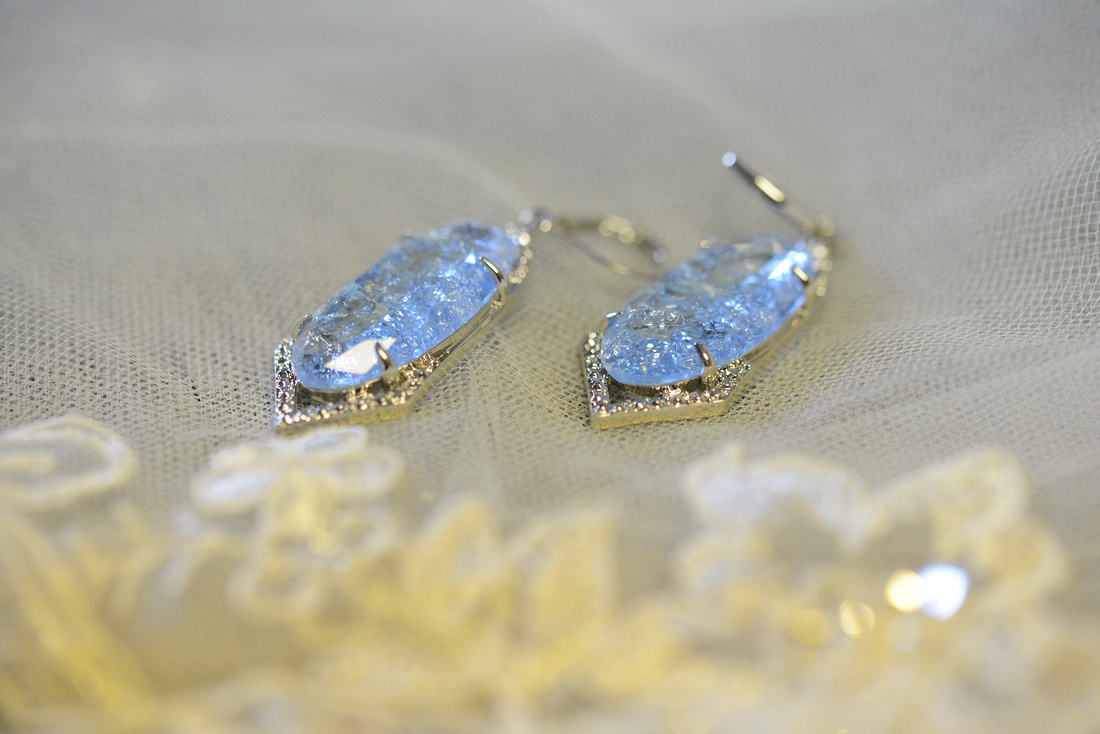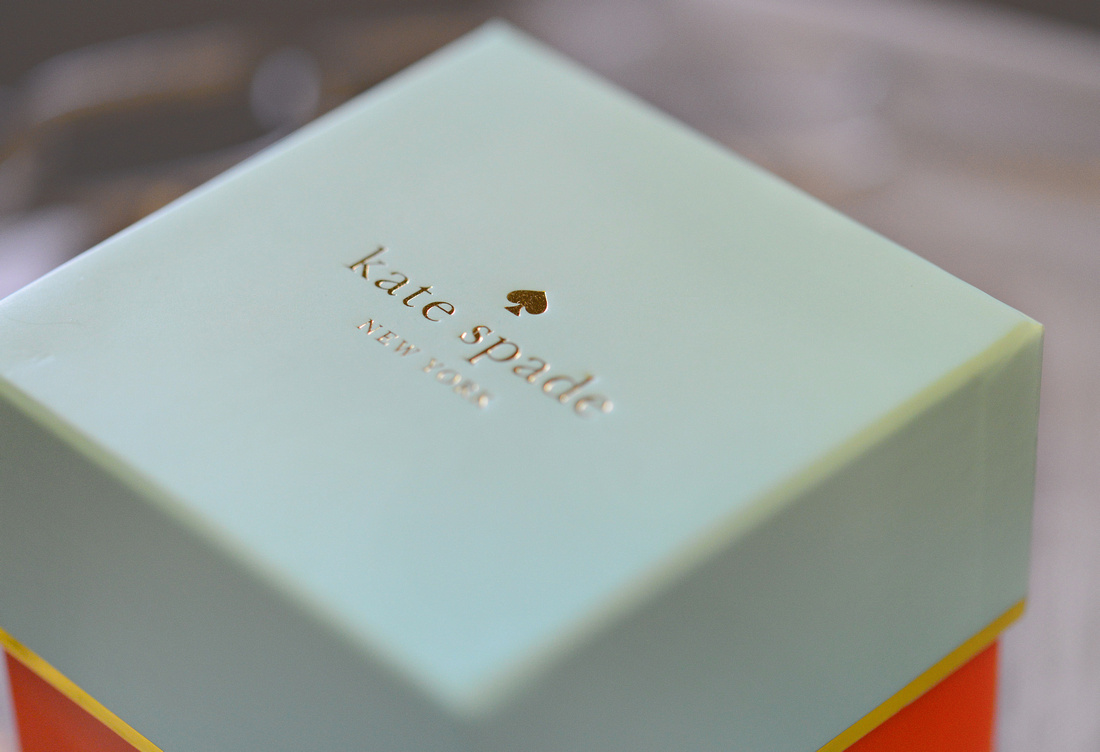 Mean while, this handsome groom is preparing also!
The garter!
Finally stepping into the dress!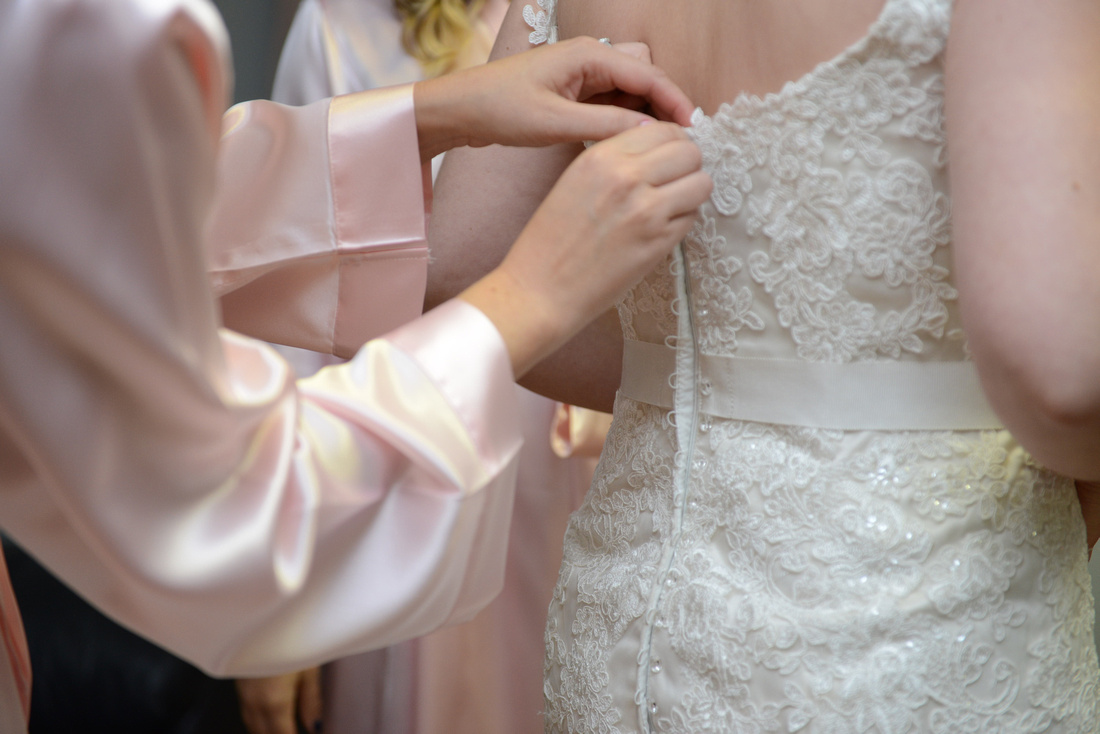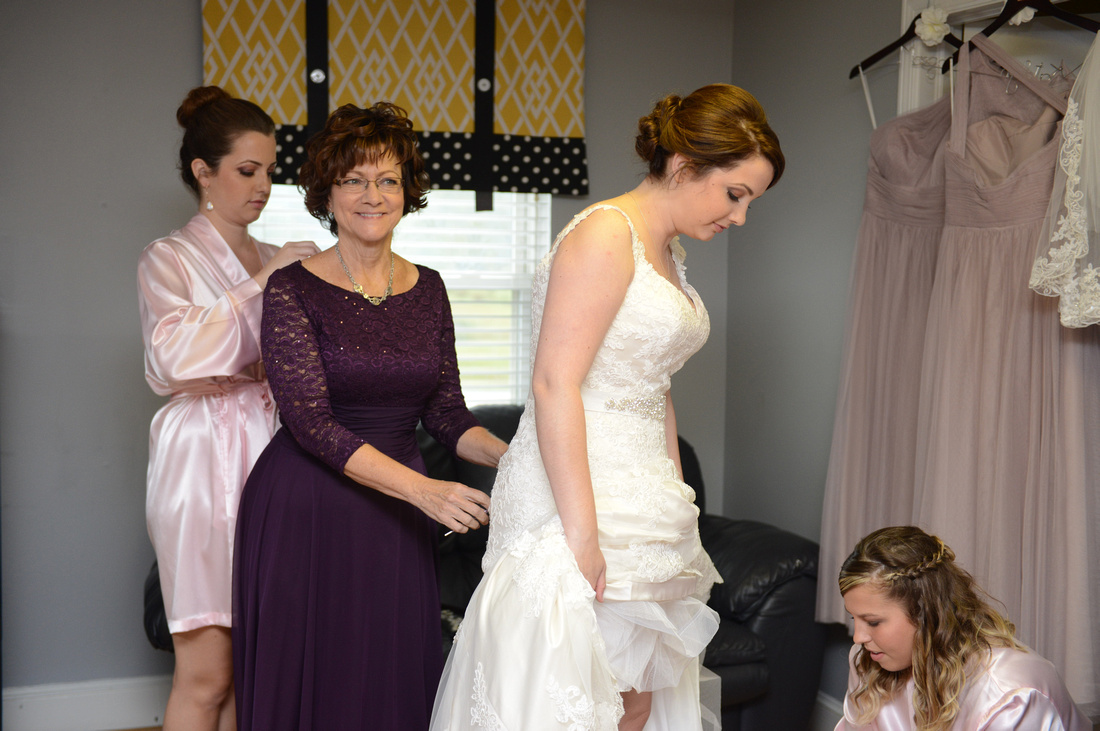 Seeing his little girl for the first time in her dress.
Mika's as she's meeting her dad...
Just as he saw her...
Best reaction ever!
She had a special gift for her mom and dad...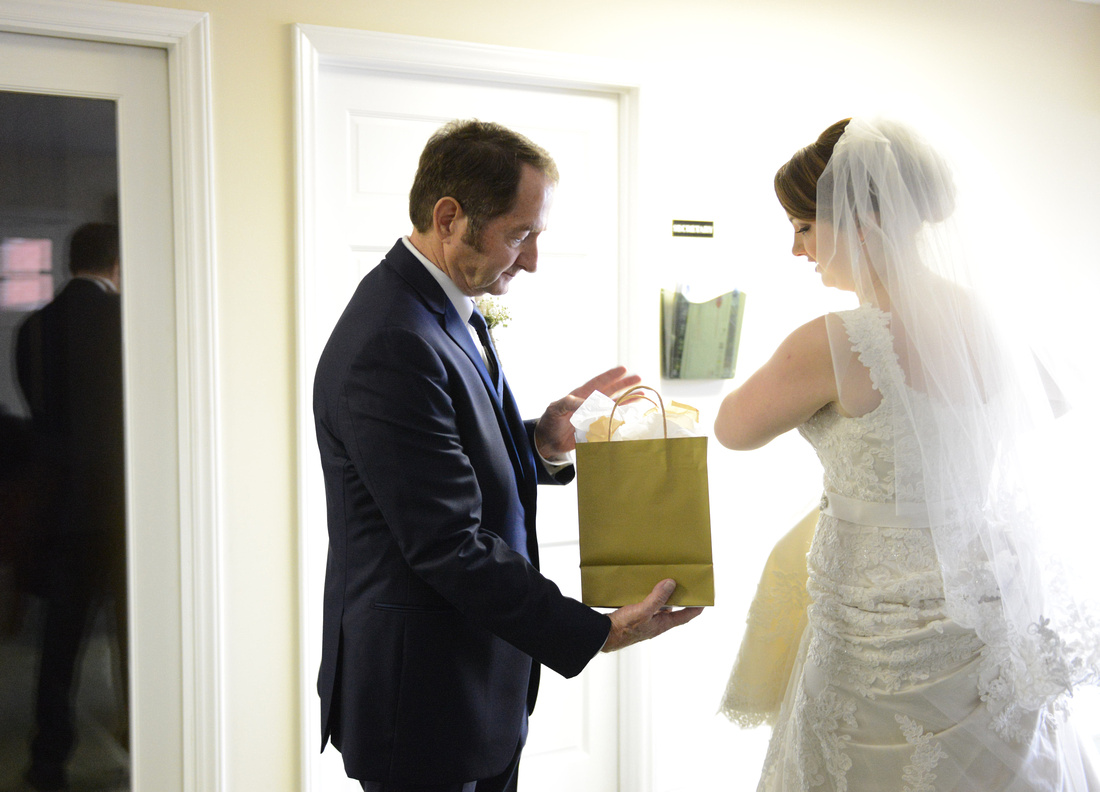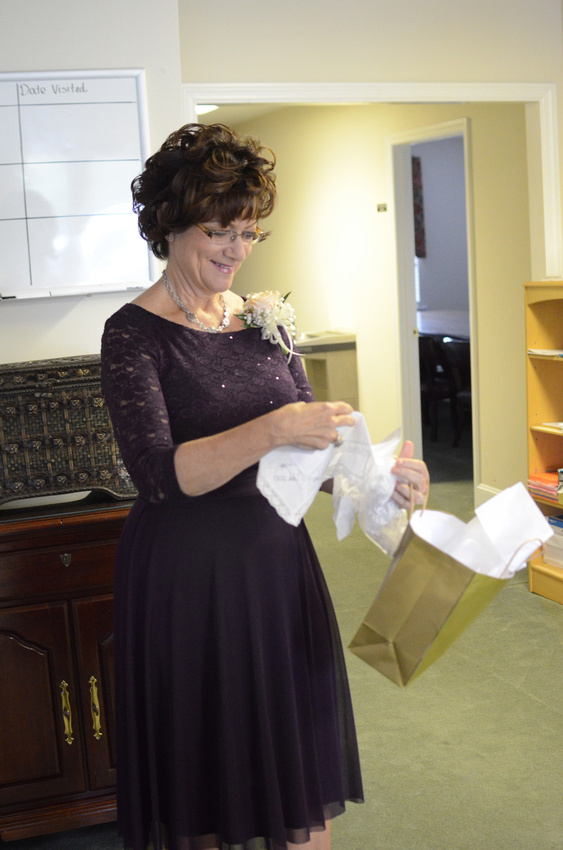 One last picture with mom & dad before the ceremony...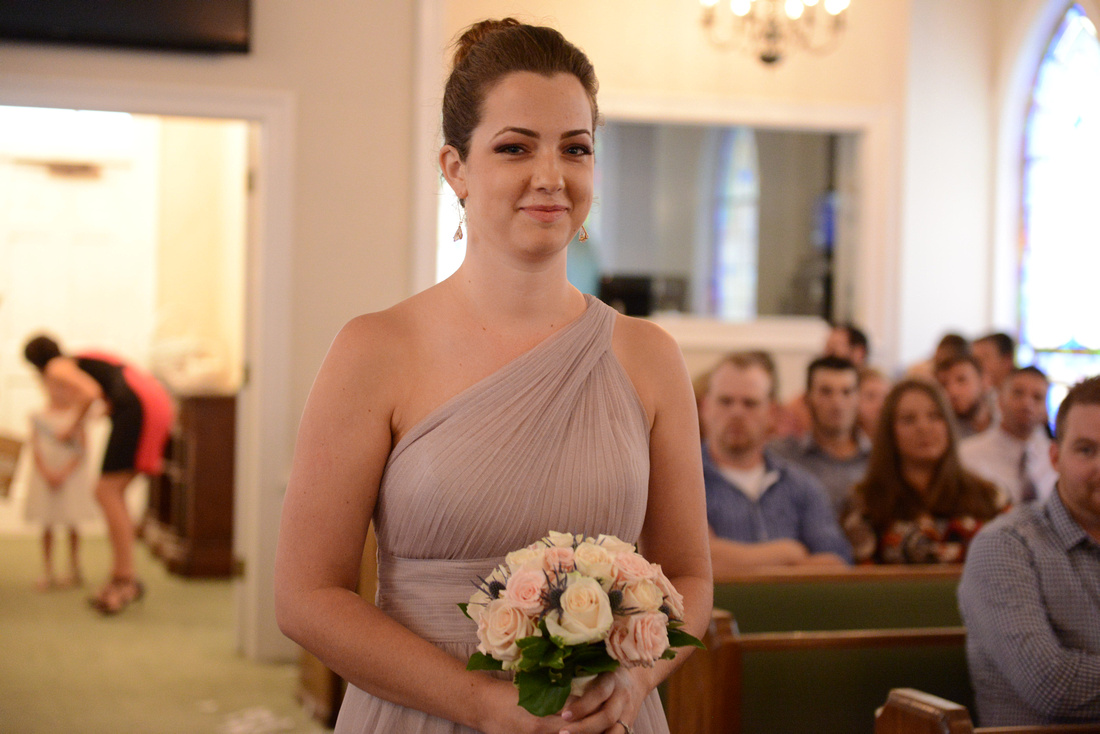 Here comes the bride...
Eric seeing her for the first time...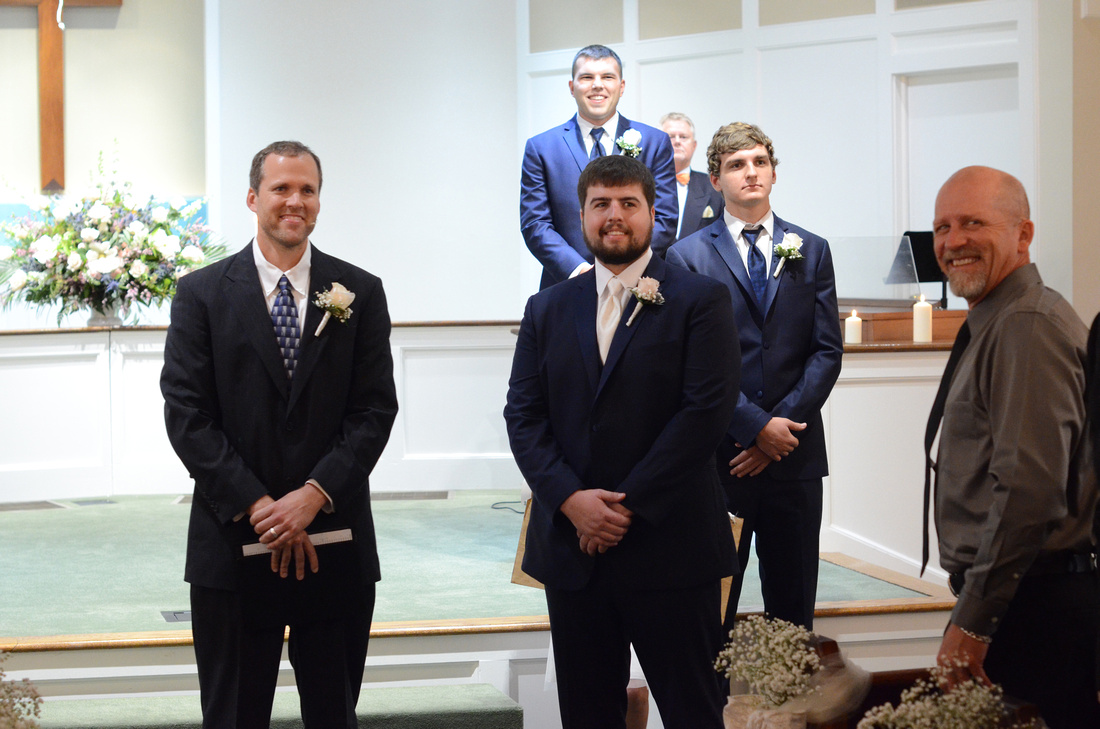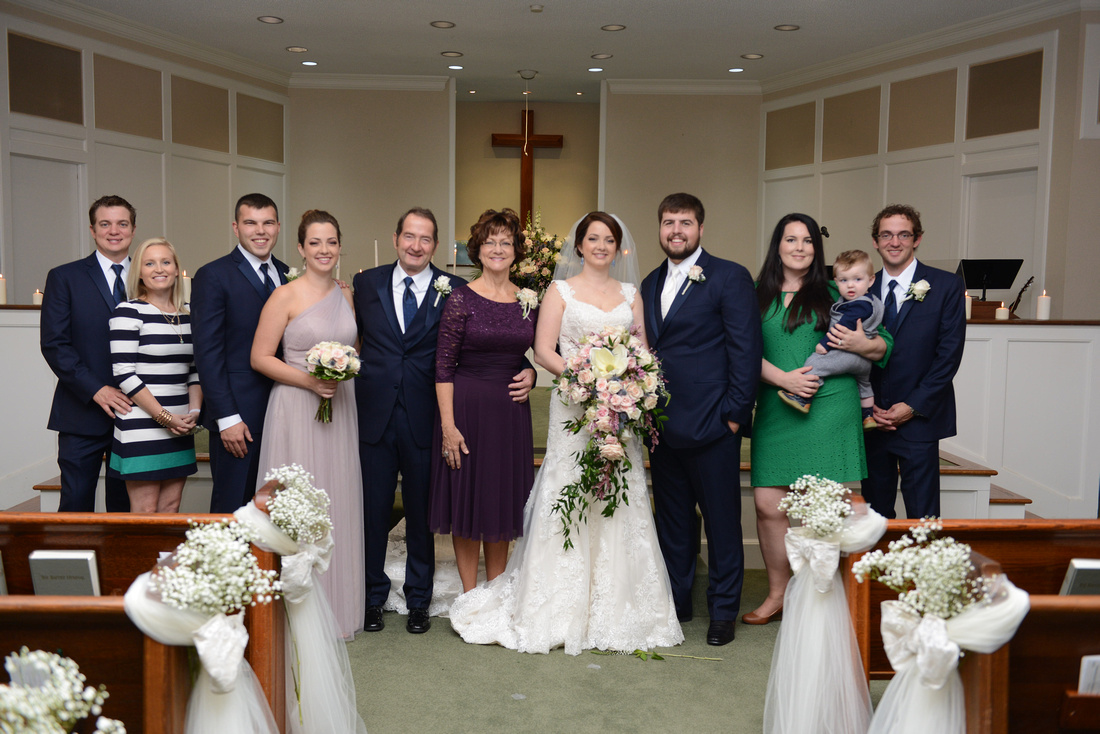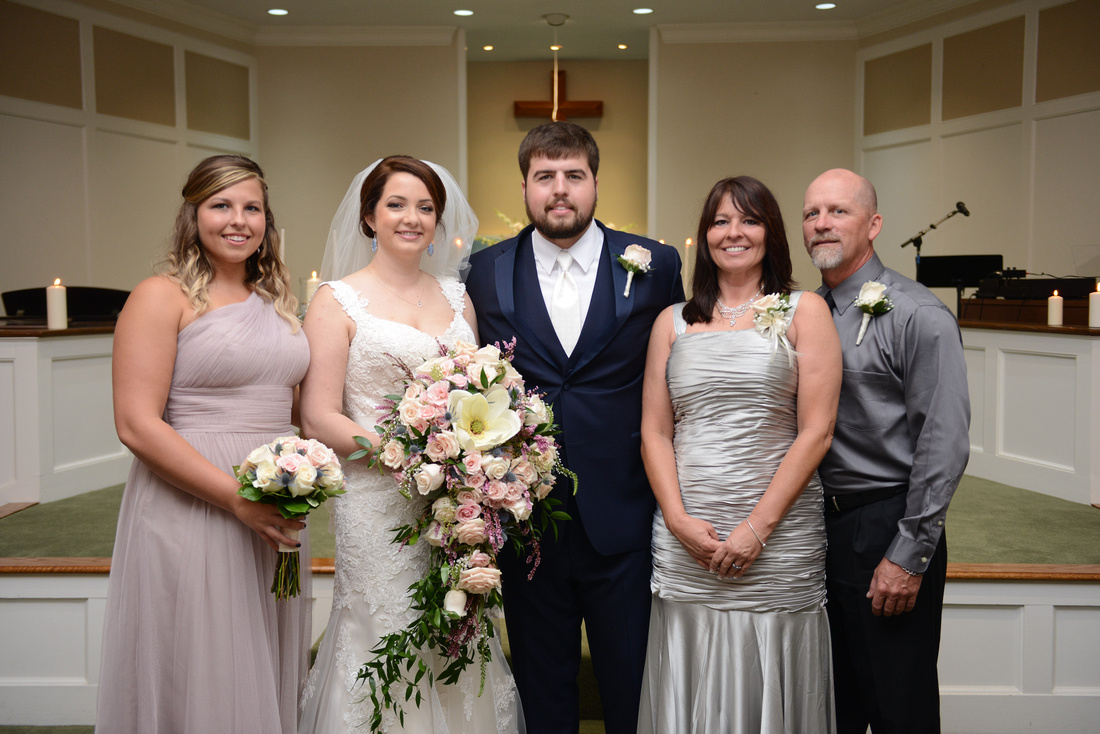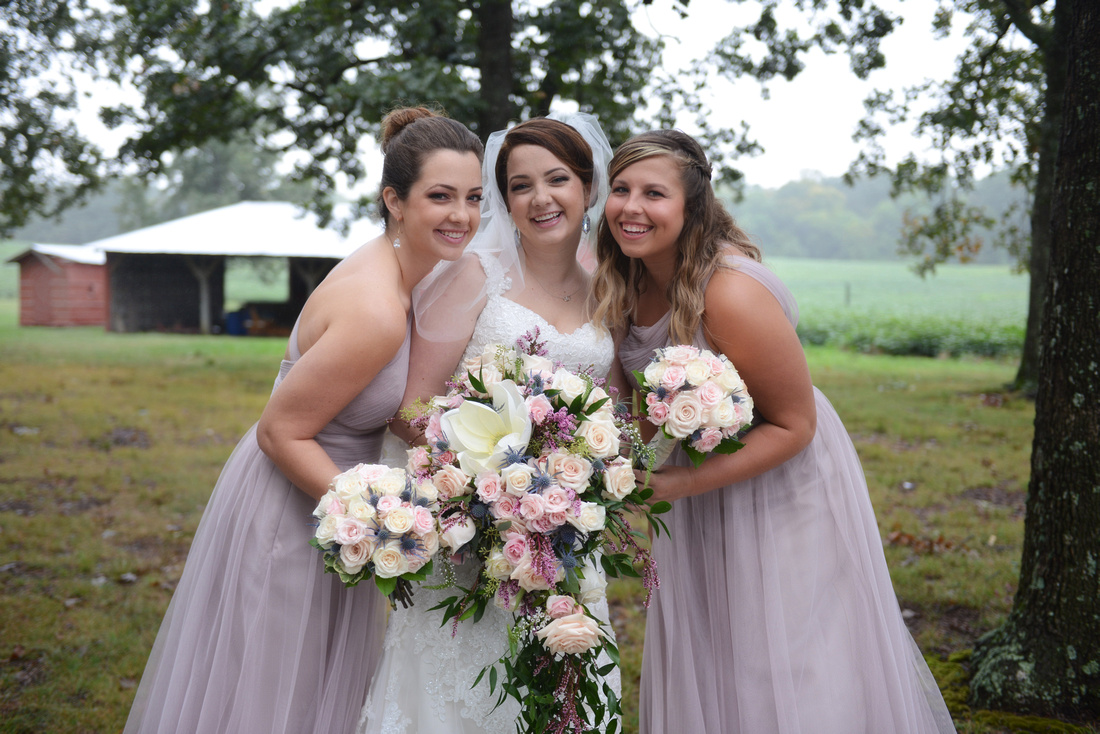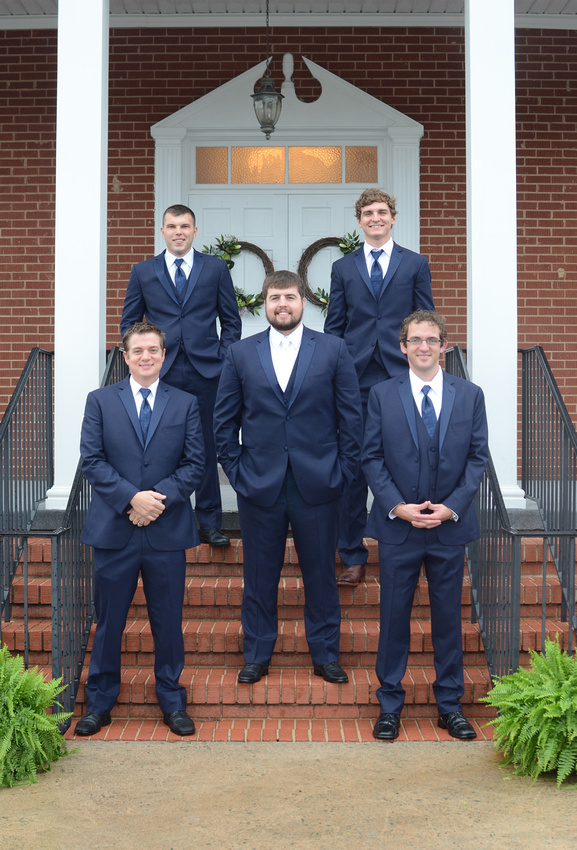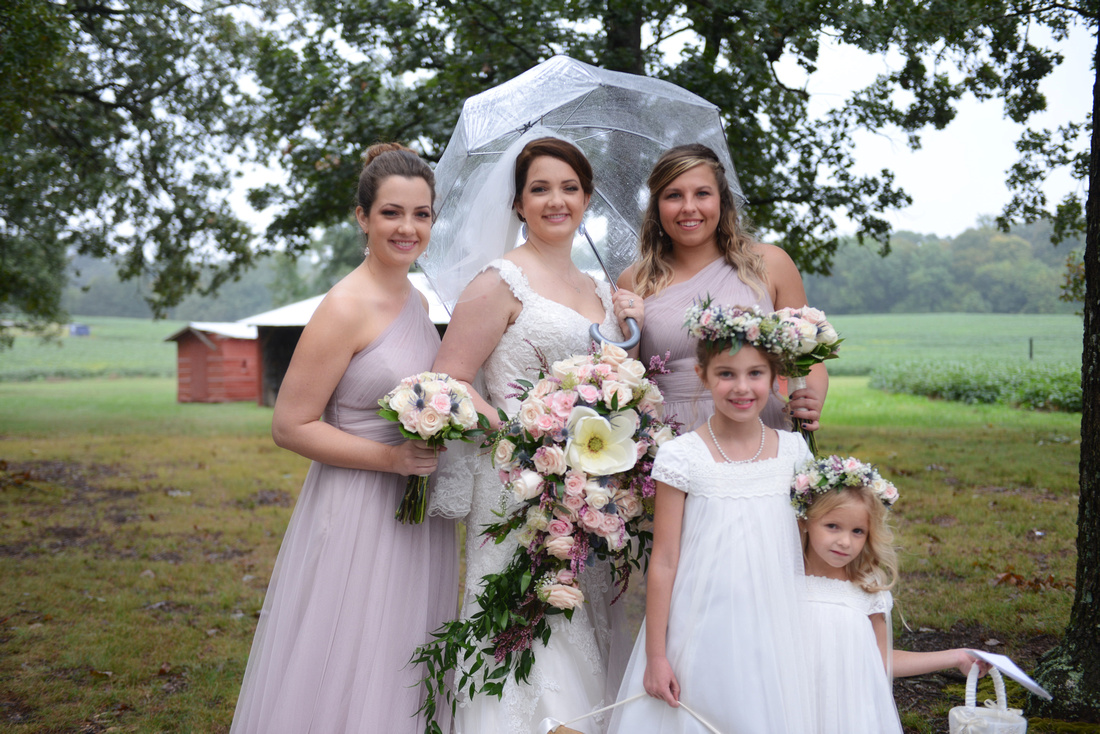 Mr. & Mrs. Callahan!
Reception time...
First dance...
Love this next shot my second shooter, (Alicia) got. Her focus, the bride's parents! Love!
Daddy/daughter dance...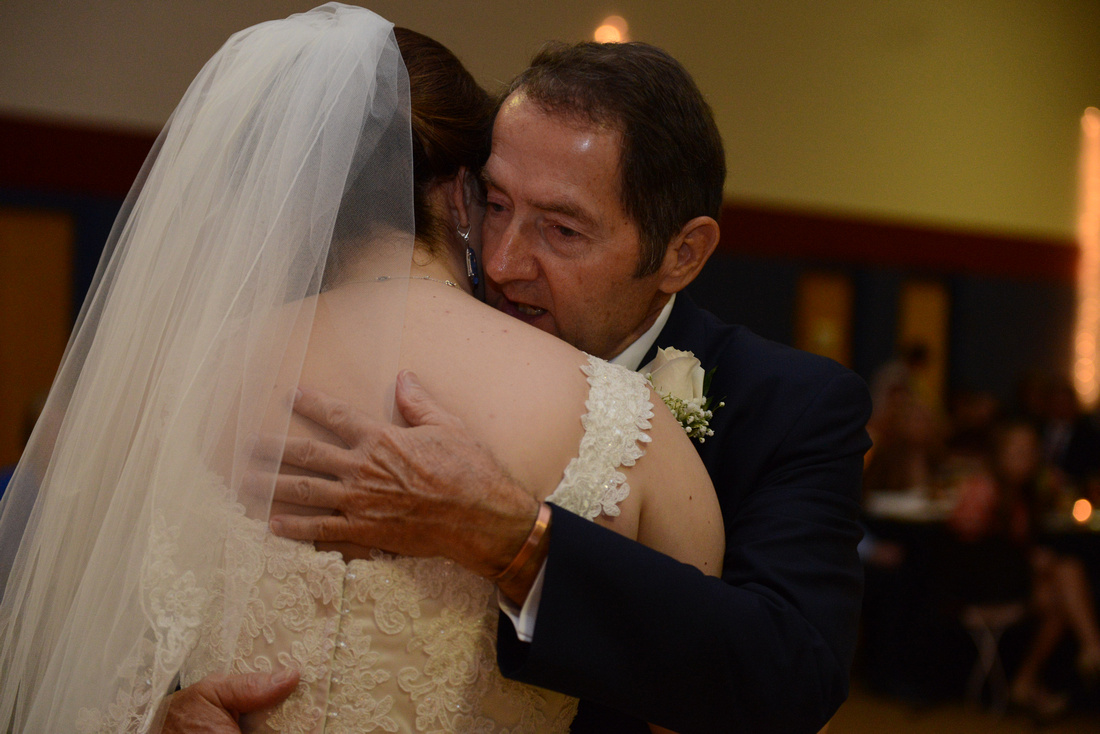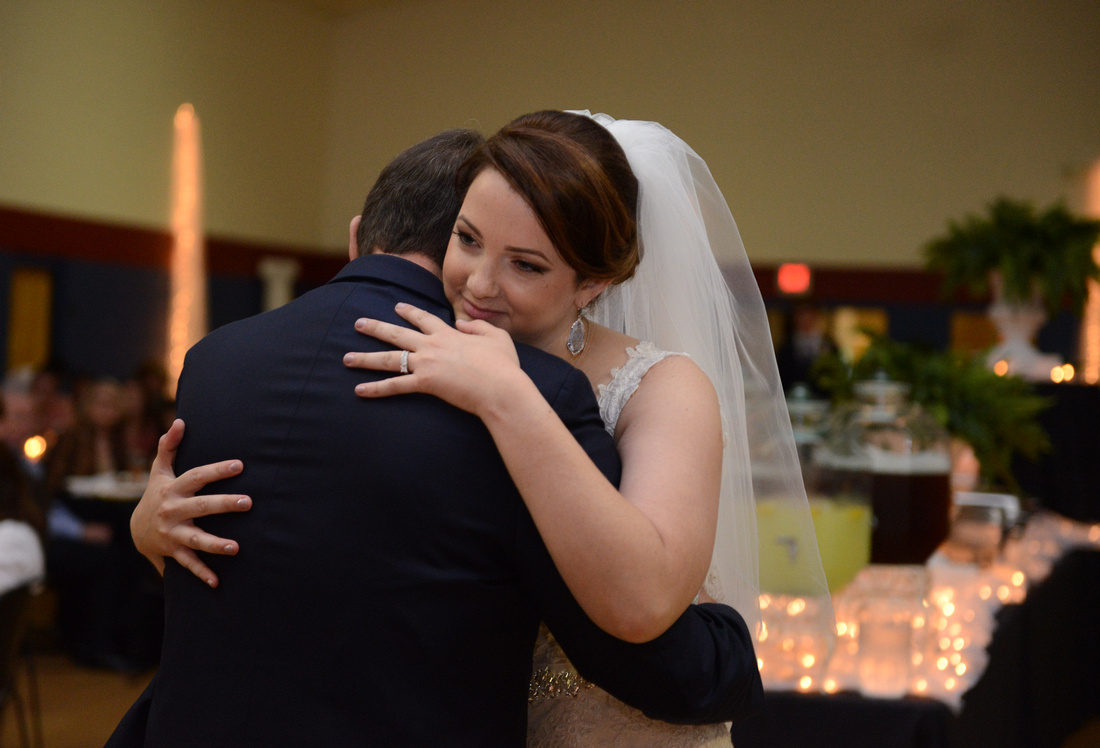 Alicia and I must have had a similar thought...During their dance, I caught the bride's mom video-ing her hubby and their daughter dancing.
Mother/son dance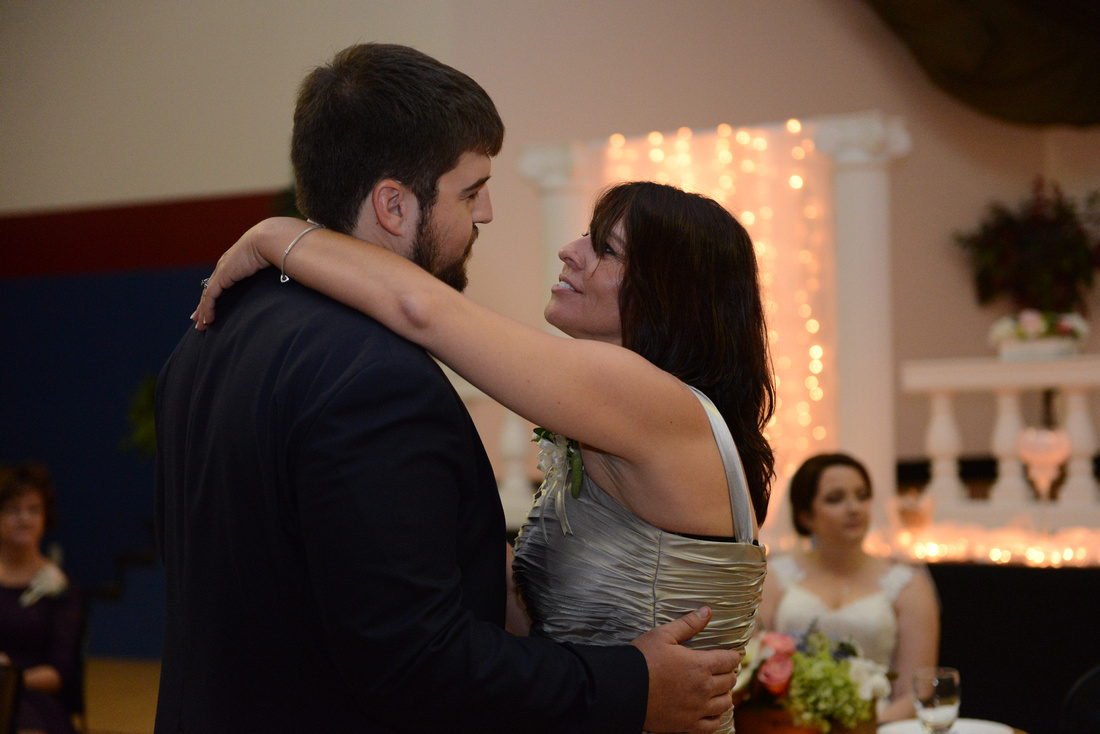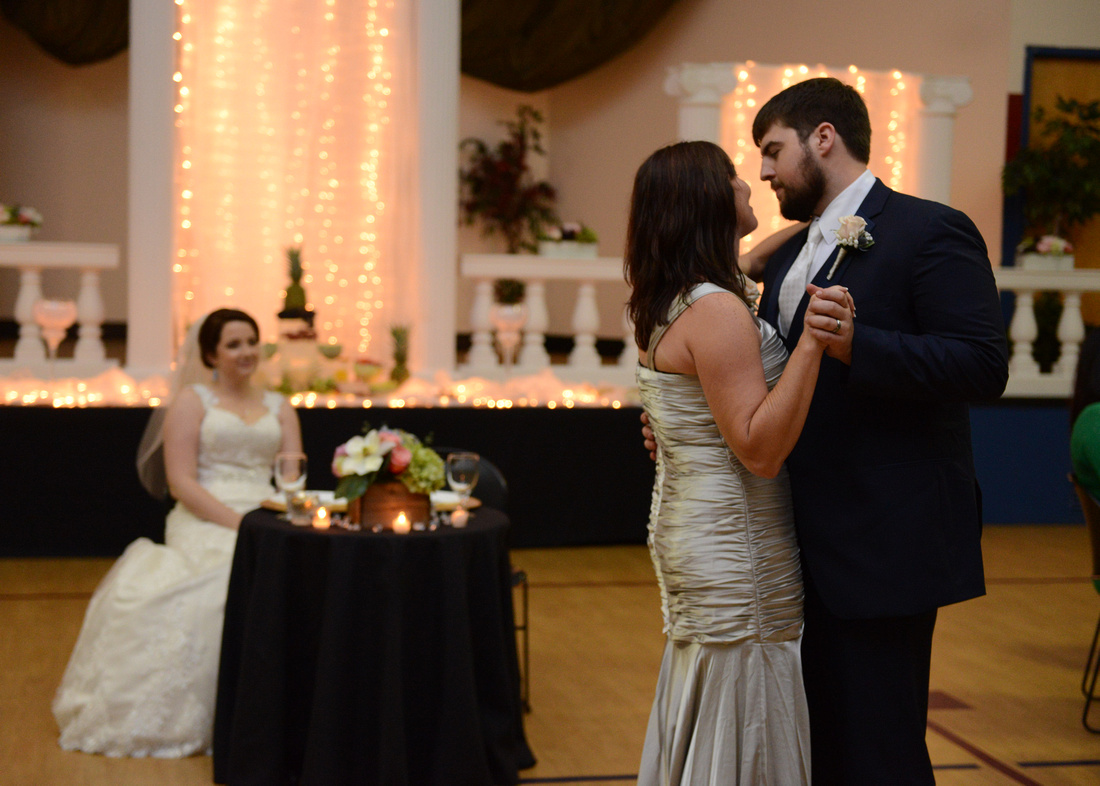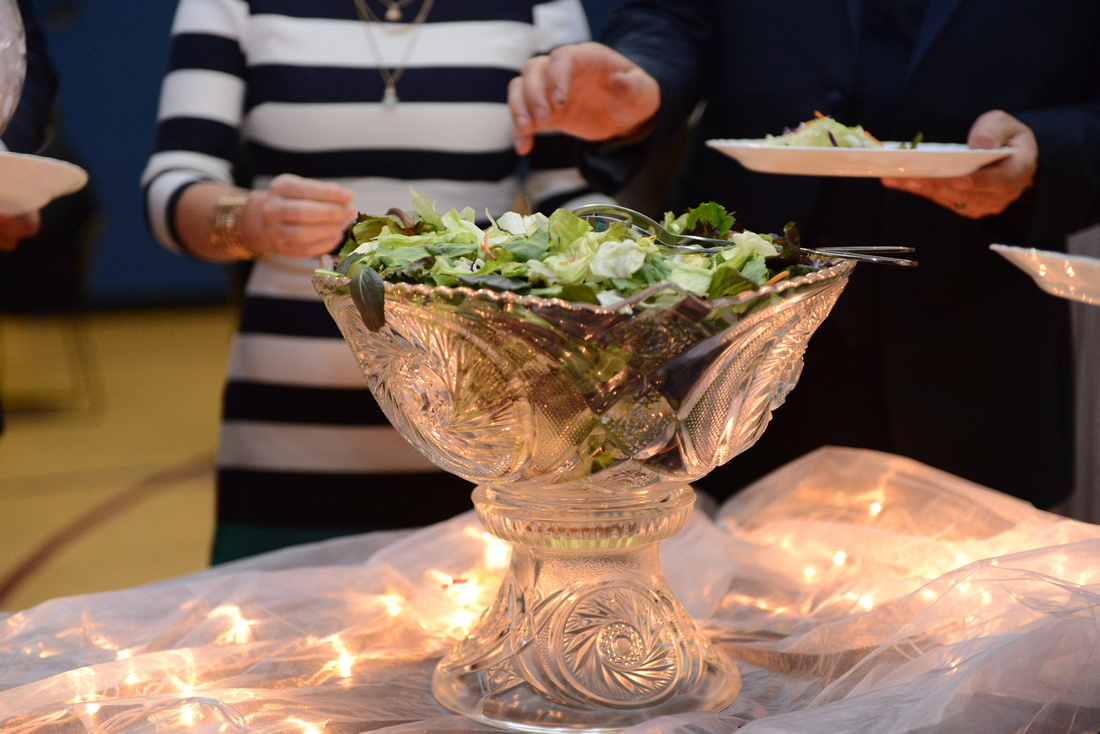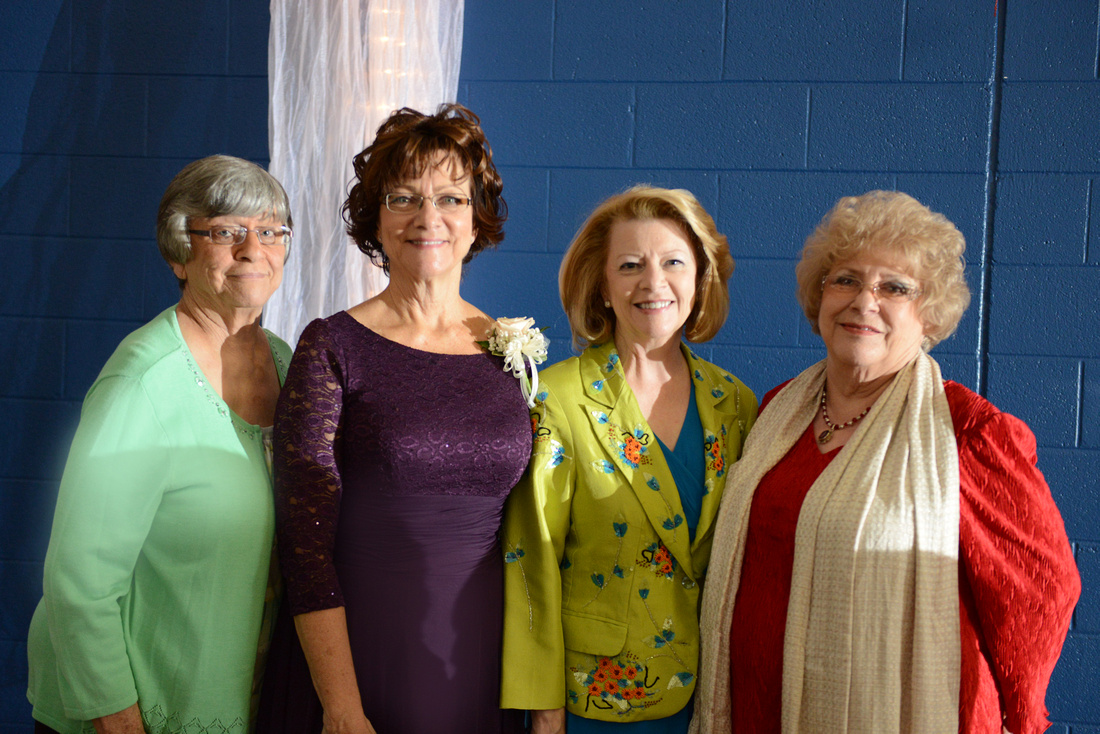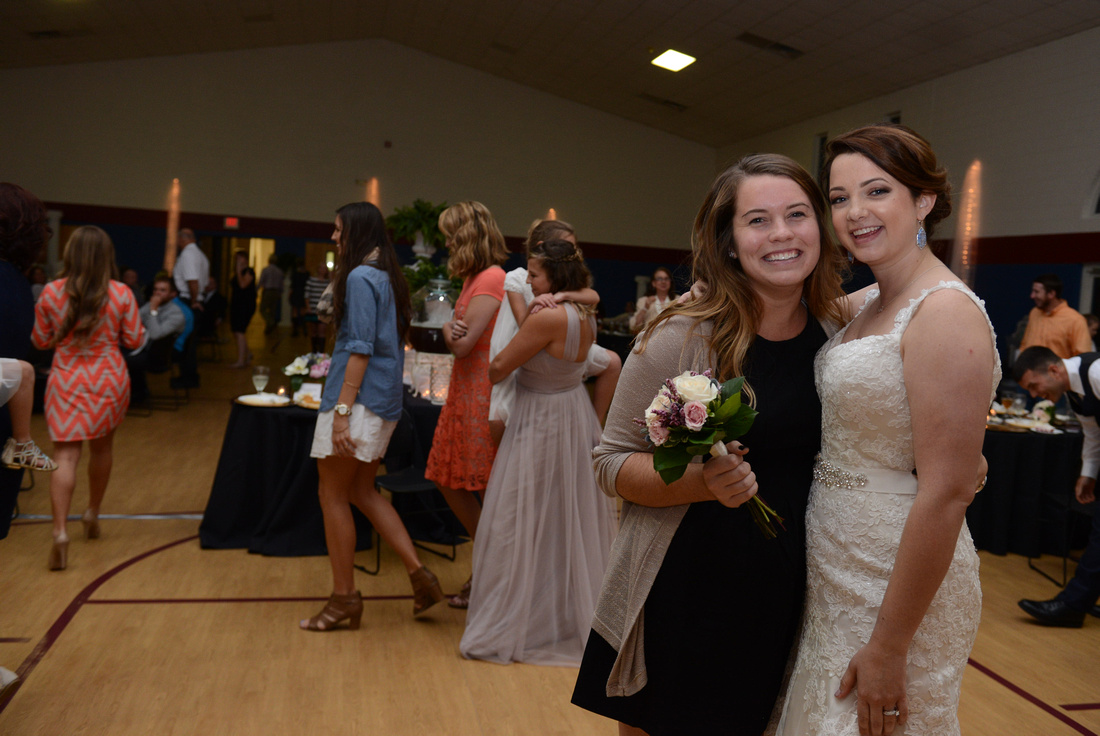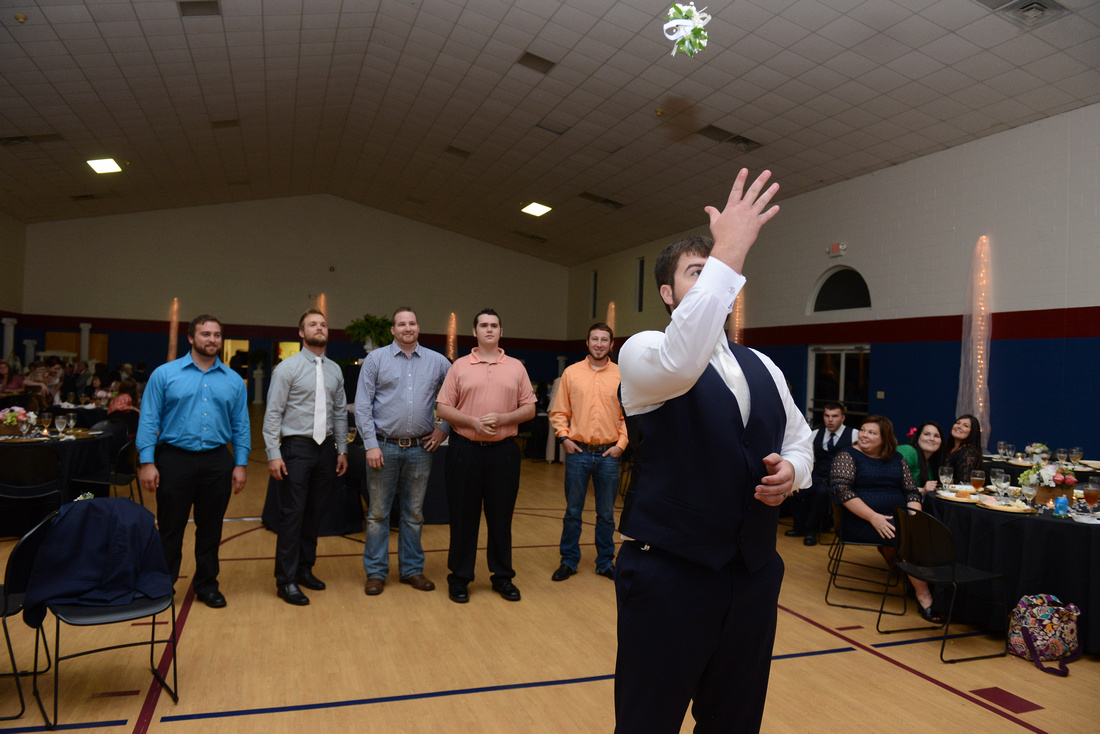 Well, well, well, look who caught the garter and bouquet....
Thank you, Mika & Eric for letting me capture this day for you! I wish you many, many happy years together!