August 29th, this past Saturday, Amanda & Lee committed their lives to one another before their God & their closest family and friends. It was what I call a "quiet" ceremony beneath the shade trees of the home in which she grew up. In the south, August is usually hot and muggy but on their day, the weather was perfectly comfortable...temps were low with a comfortable humidity. It was a beautiful start to what I hope will be many years of happiness for them both! Here are some of my favorites pictures to recap their wedding.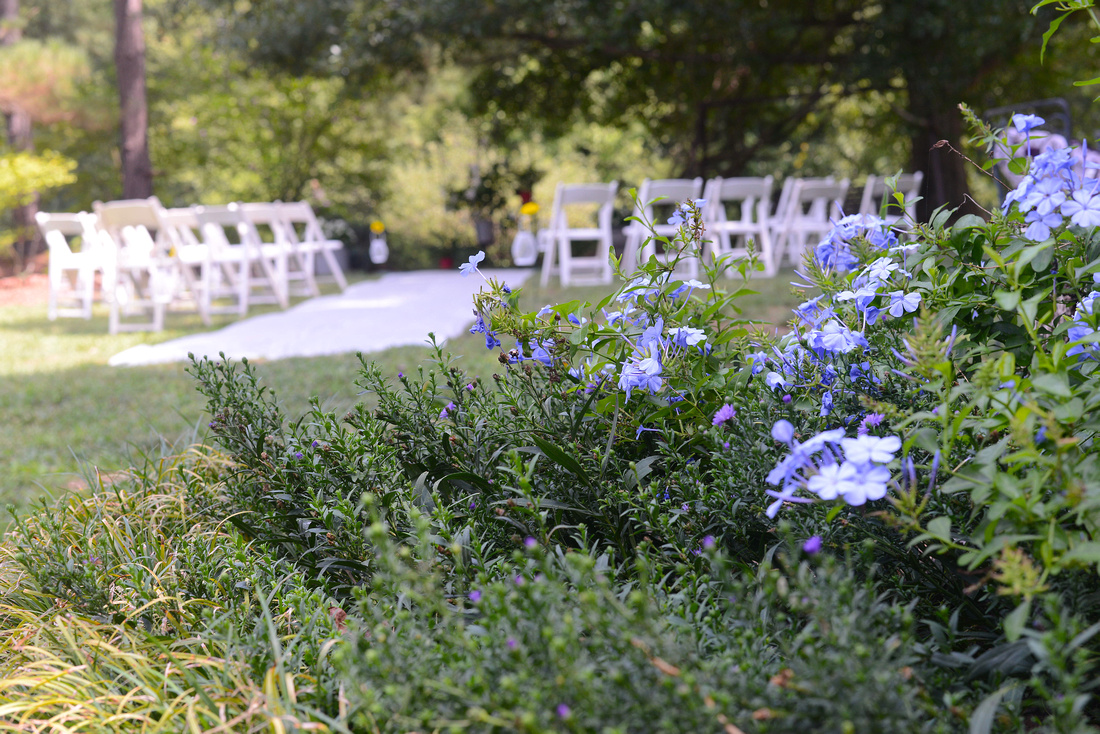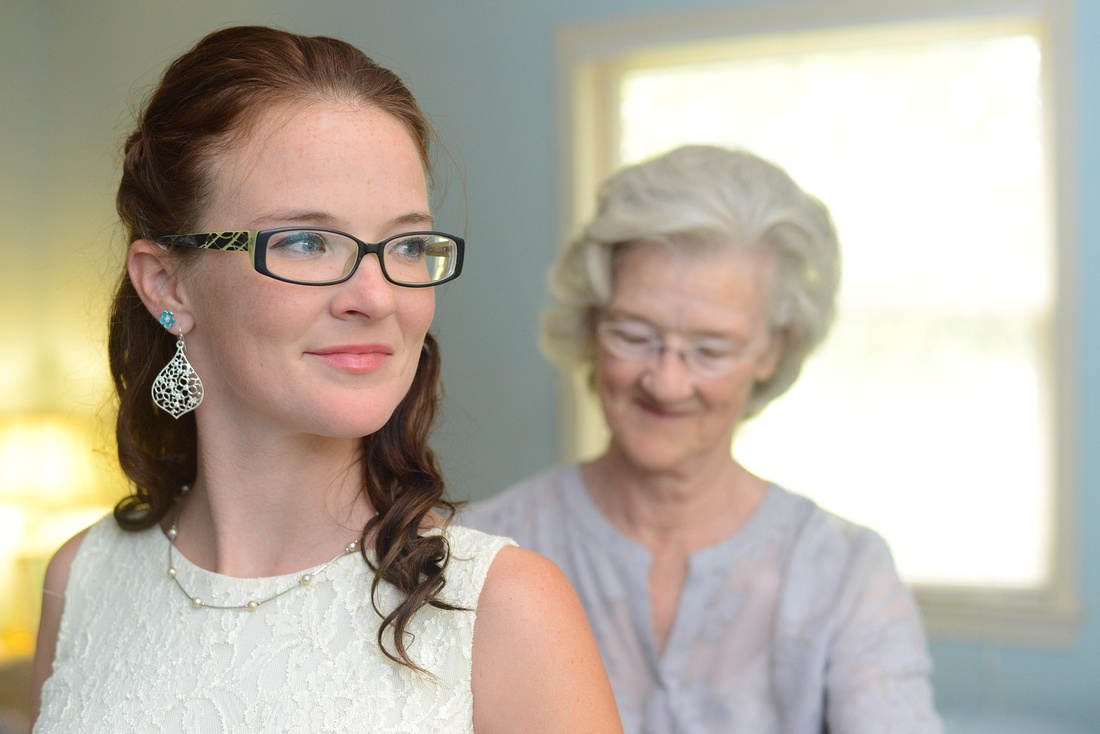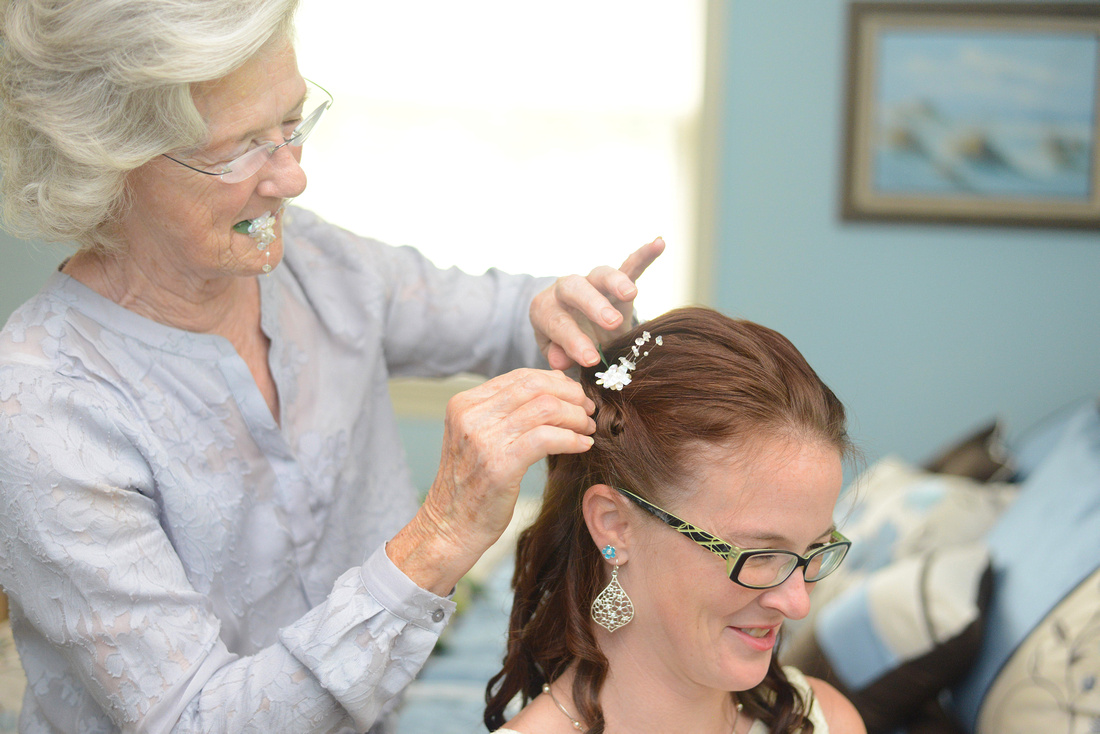 Love this next one of you, Amanda!
Her mom & dad
Beautiul bride!
These next few of Lee as he sees his bride for the first time!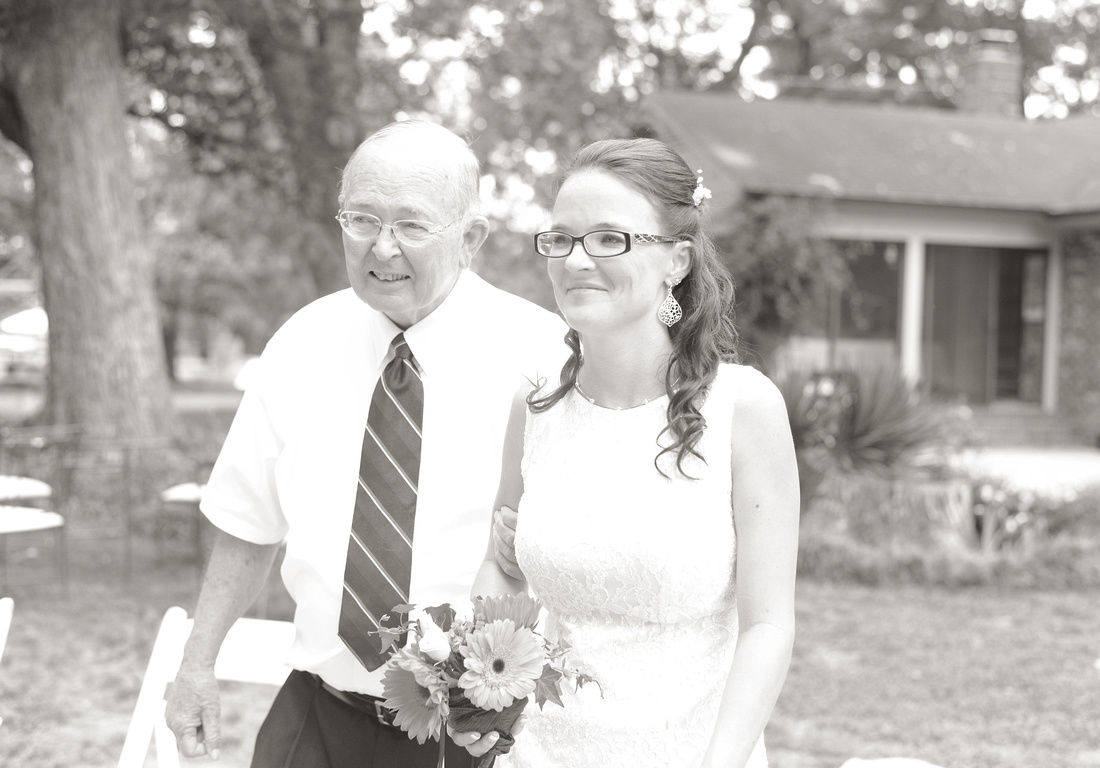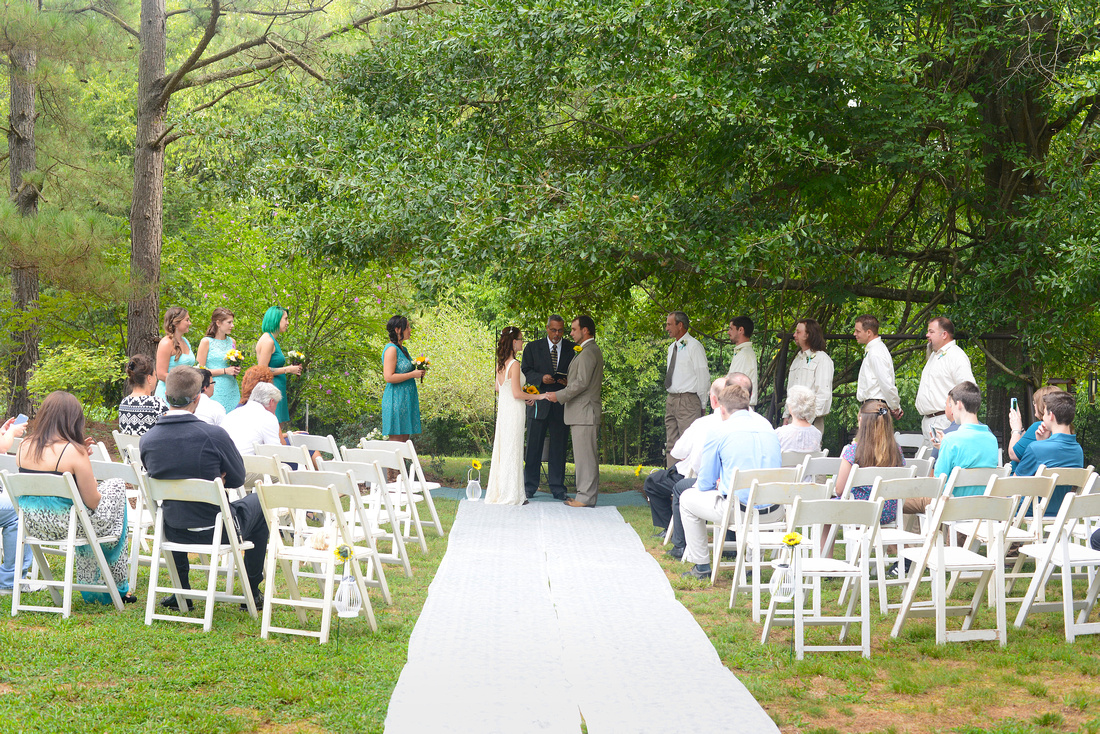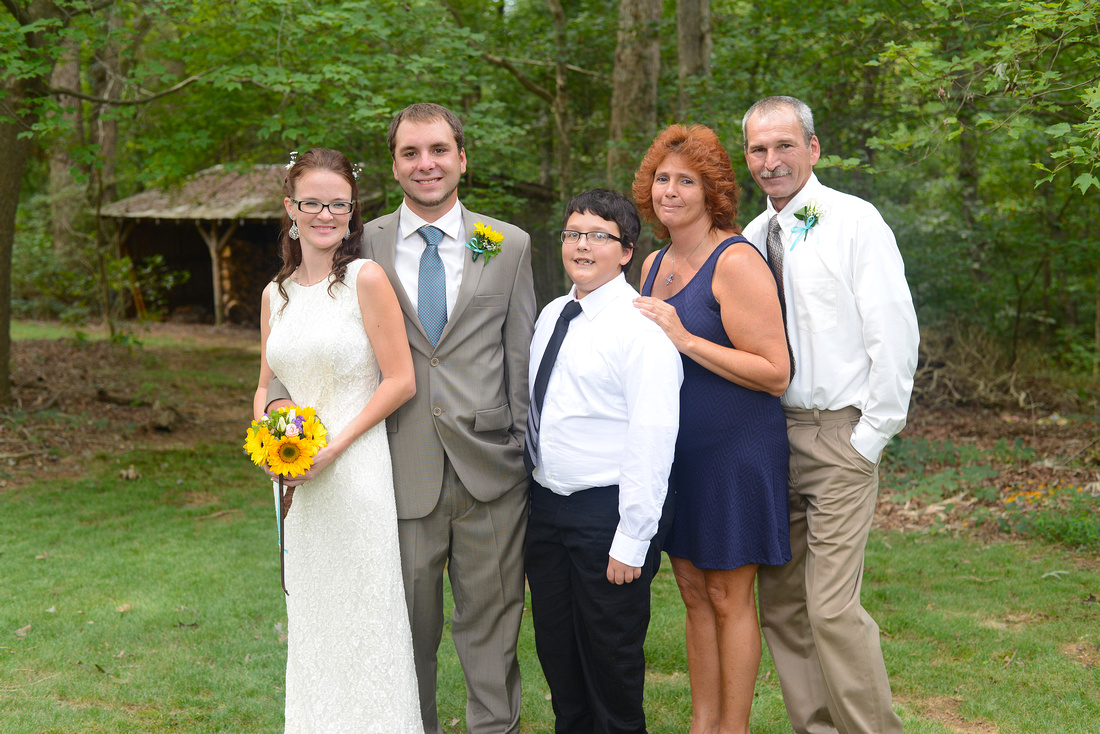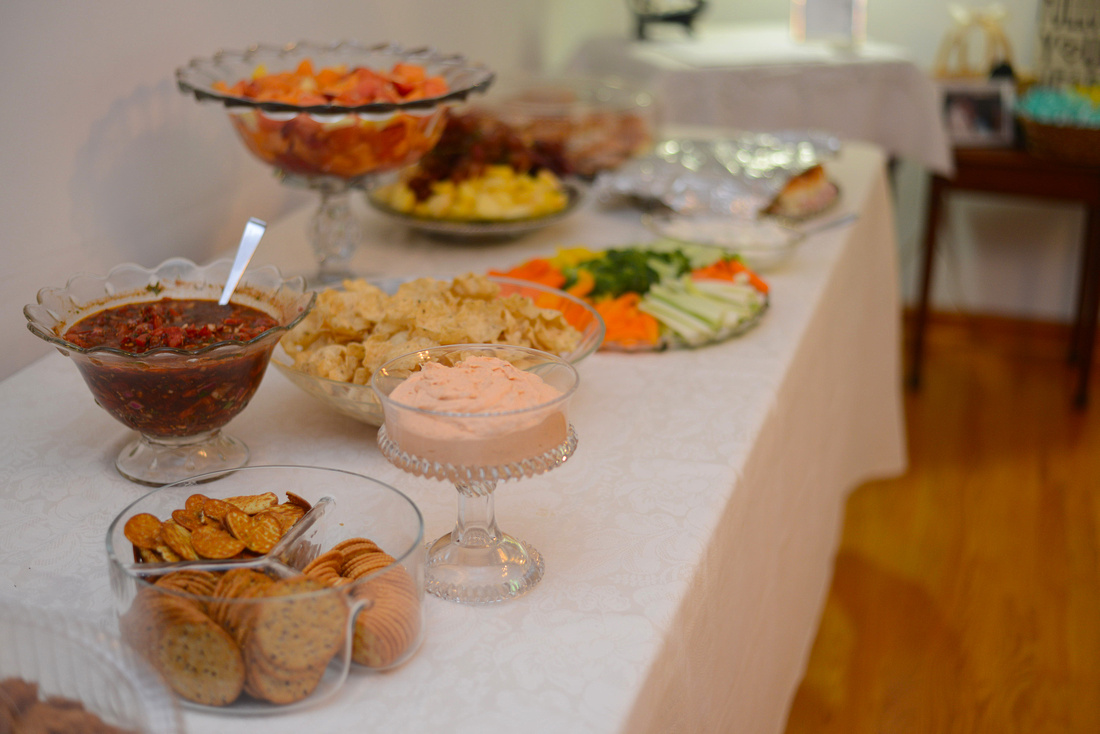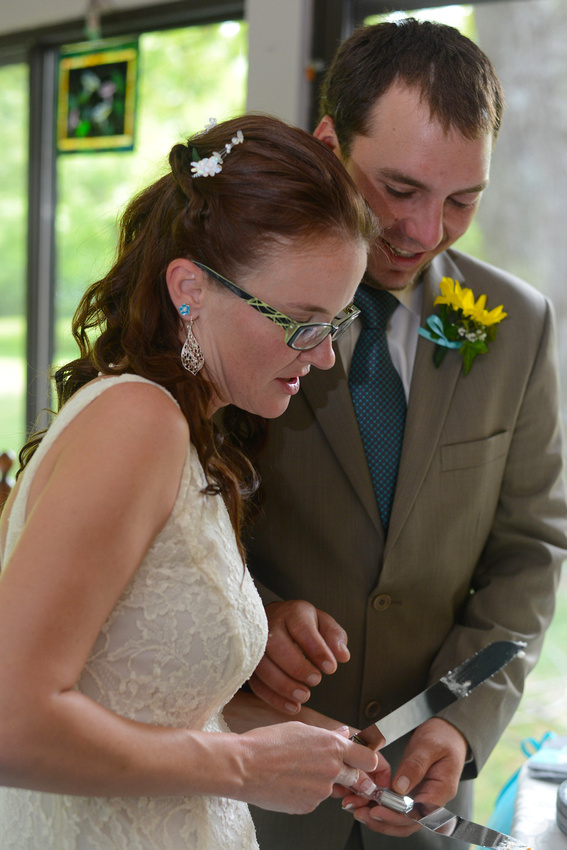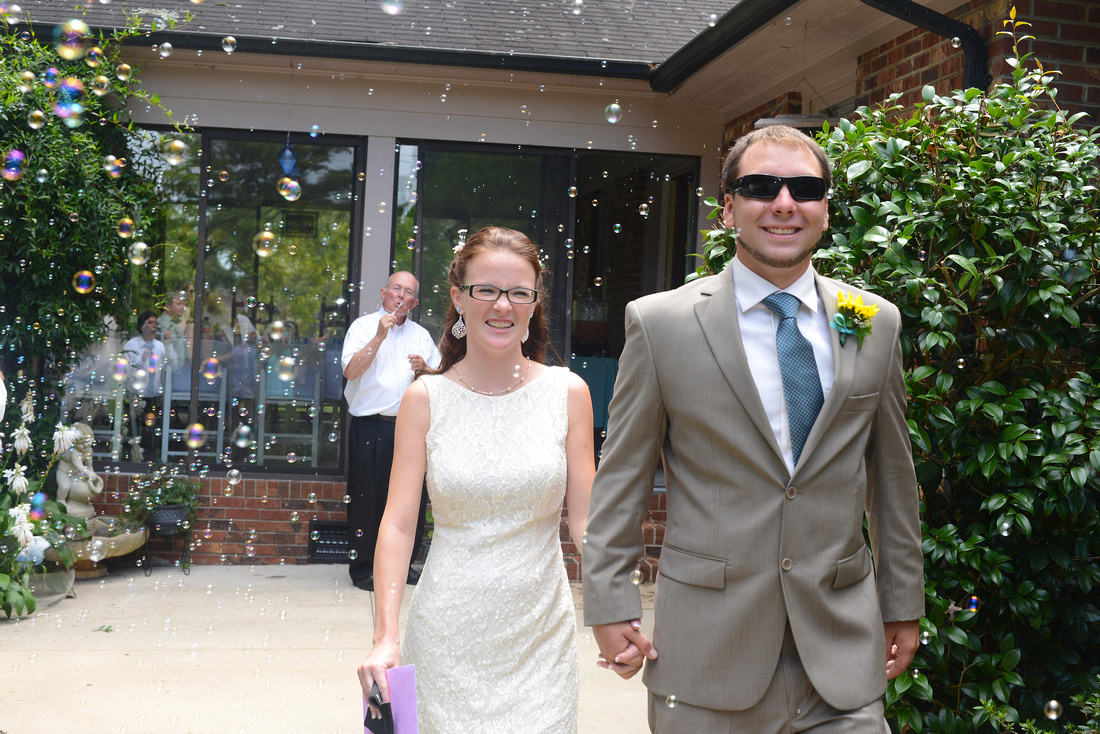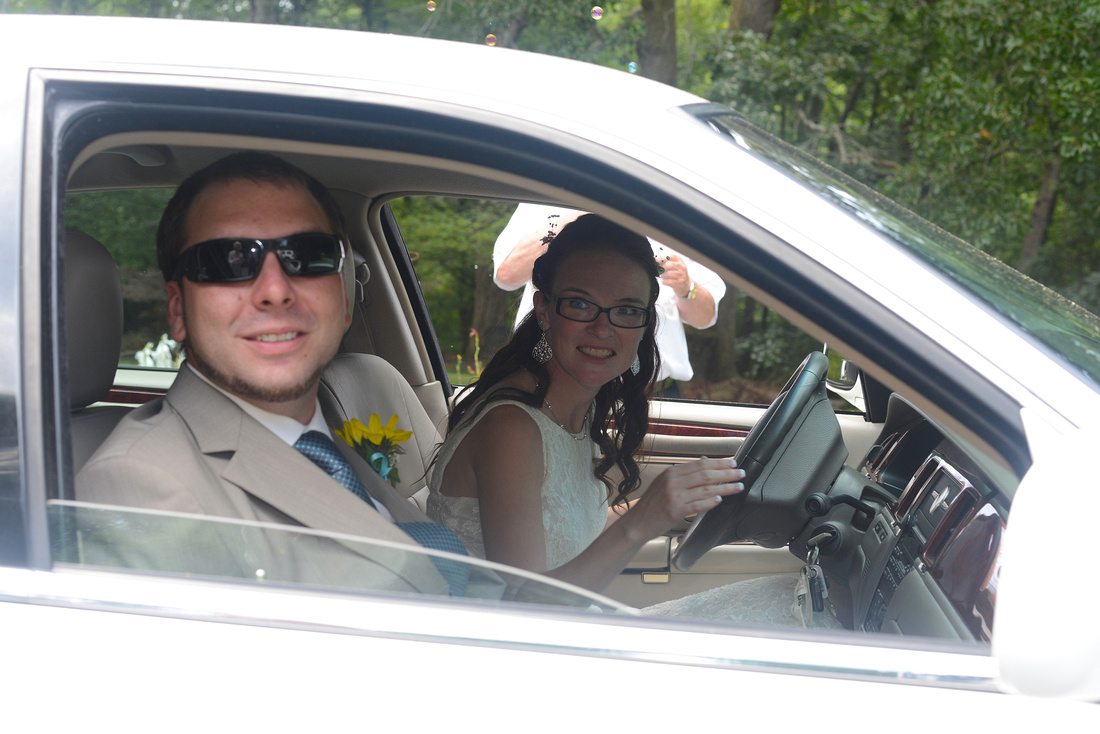 Wishing you two a wonderful time away and many years of happiness as you start your new life together!