This past Saturday, I spent the day with a sweet couple who began their new life together in the quiet country side at Morrow Mountain State Park. An intimate ceremony with just their closest friends and and family, Chris & Kara committed their lives to each other through marriage. It was a warm, beautiful day with lots of laughter, good tears and well wishes. Here are some of my favorites to recap their day.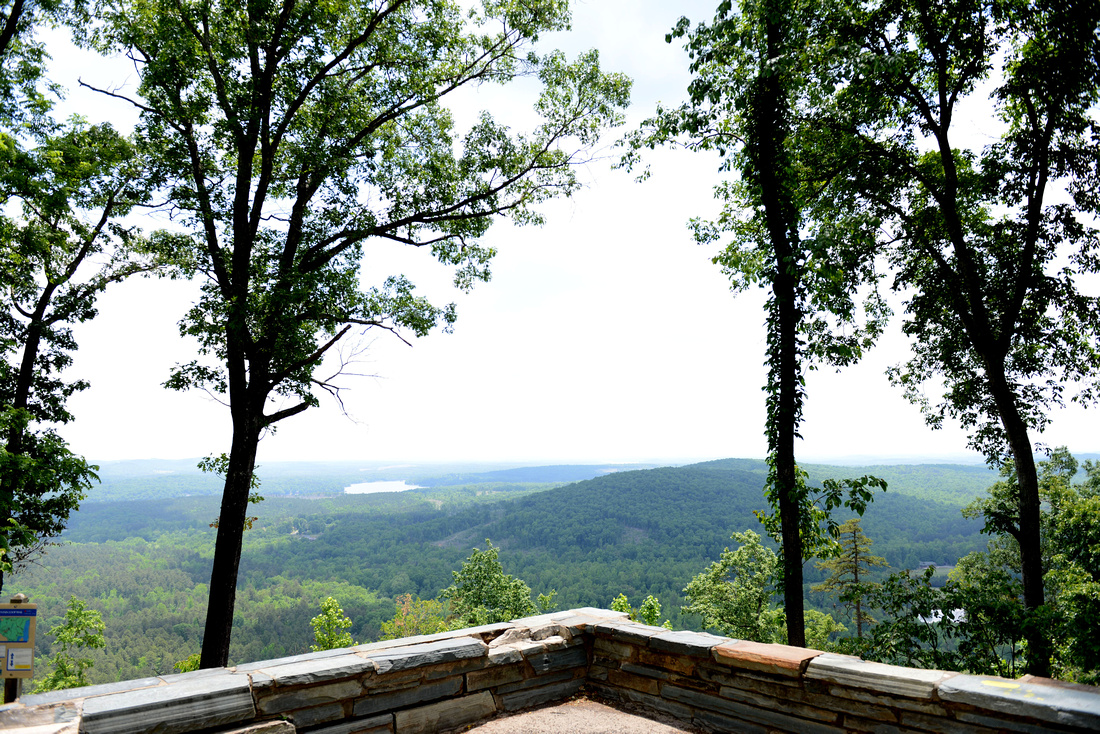 Time to get ready...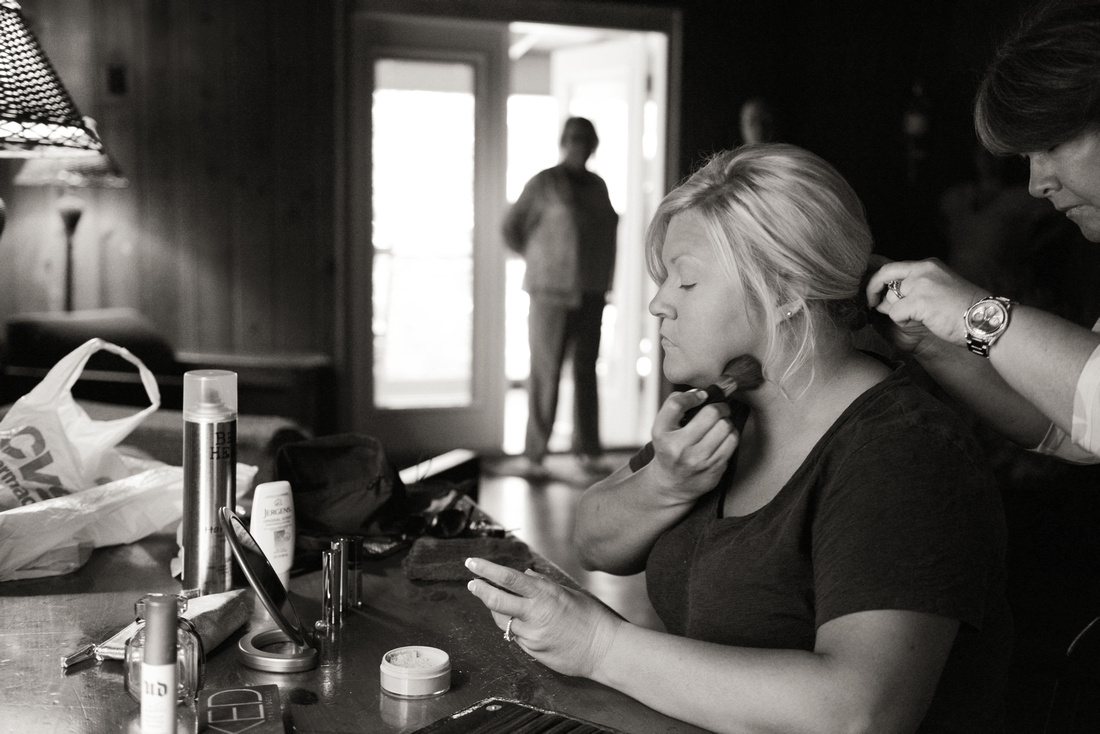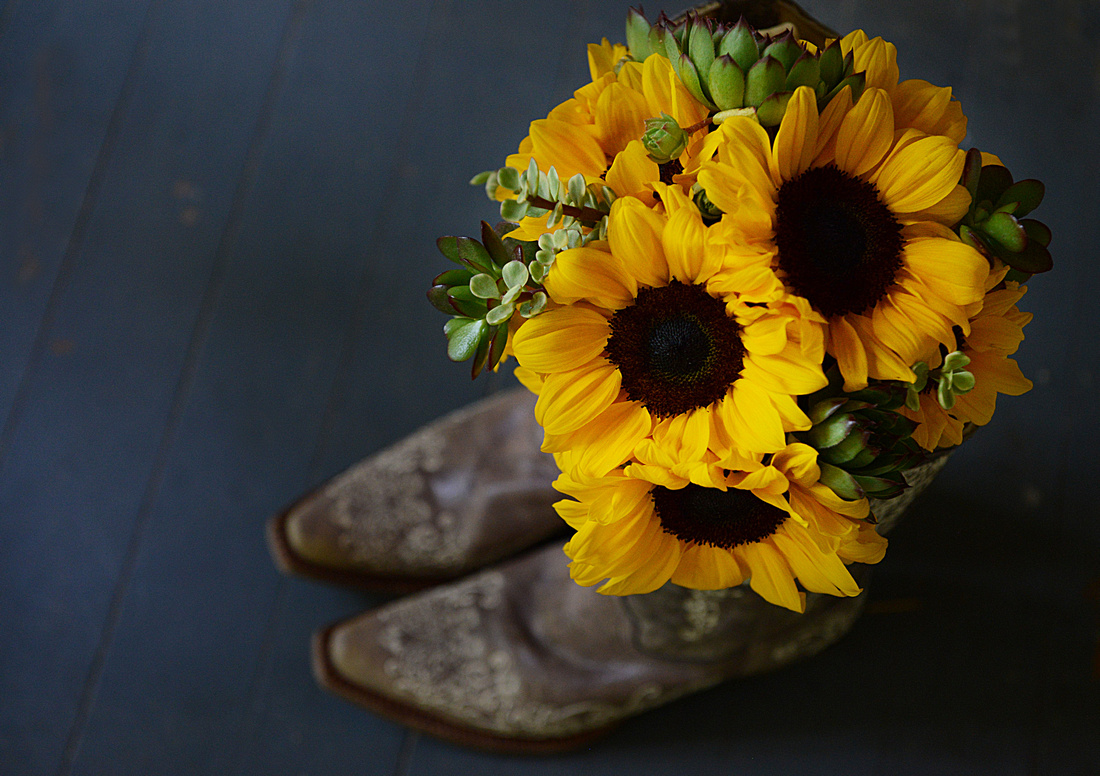 I always love this next shot, the calm just before the wedding.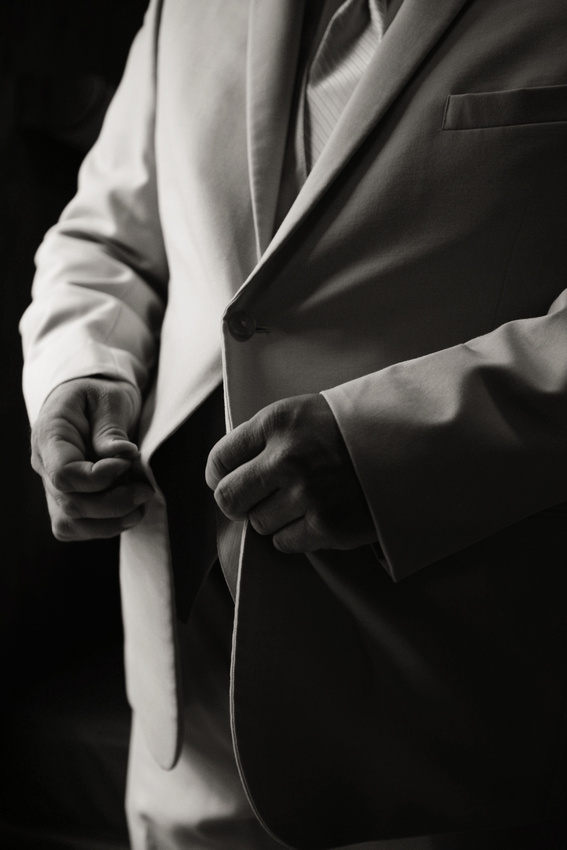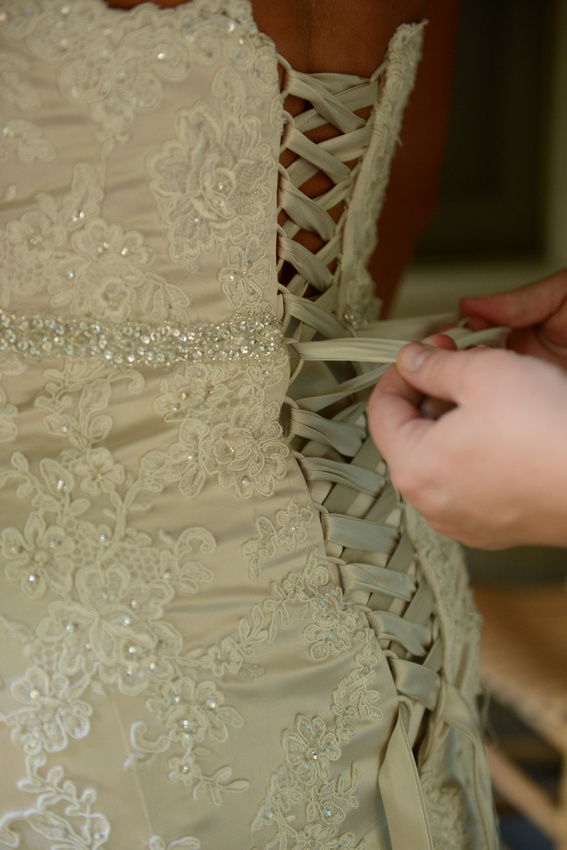 Kara, you look so radiant in this next shot.
Waiting...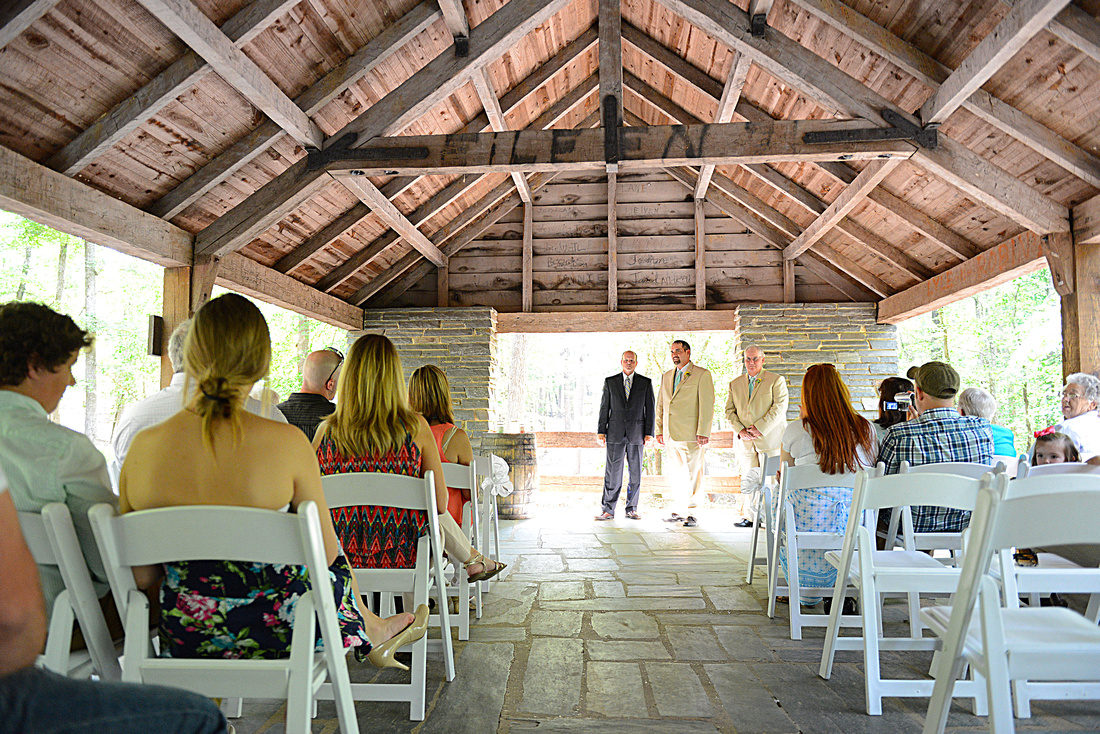 Here she comes...
Seeing her groom for the first time.
Always love the little ones at wedding, they're so honest!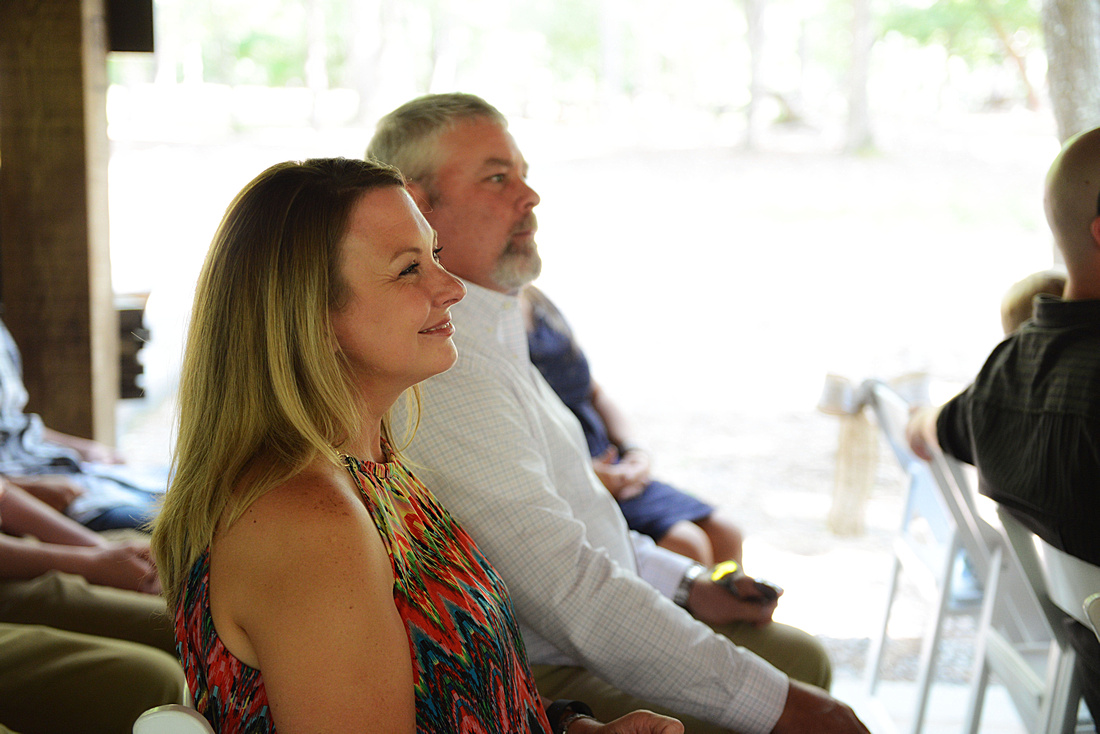 This next shot, perfection!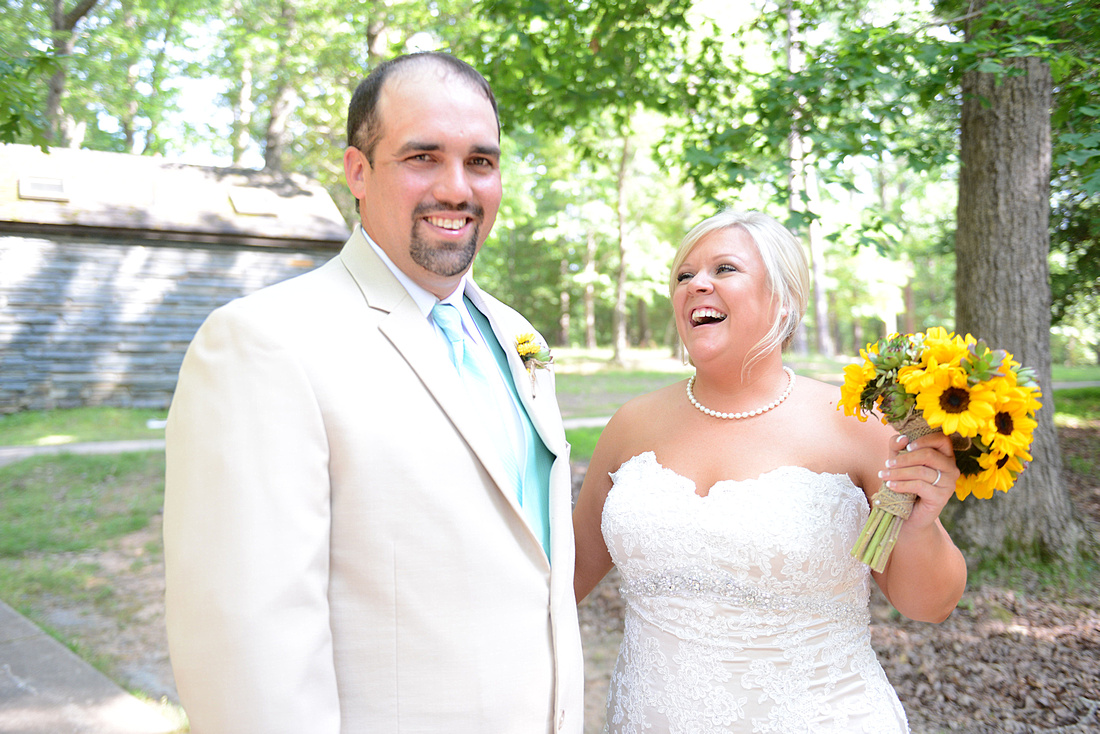 Truly, such a sweet moment between father and son.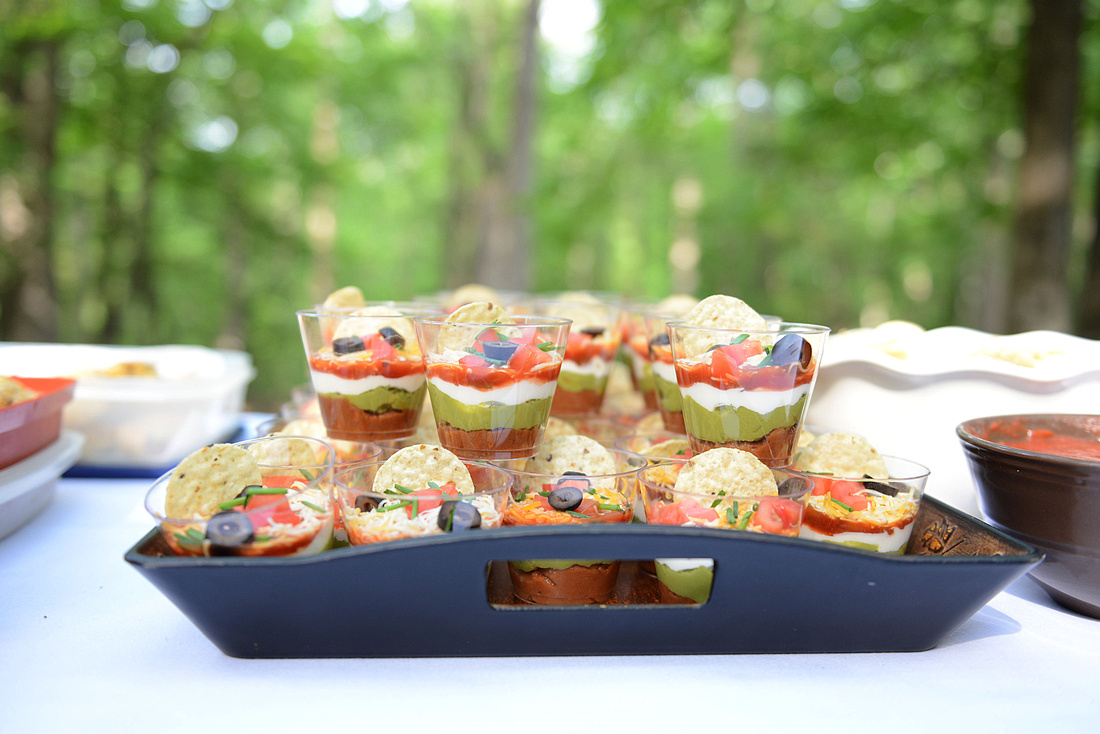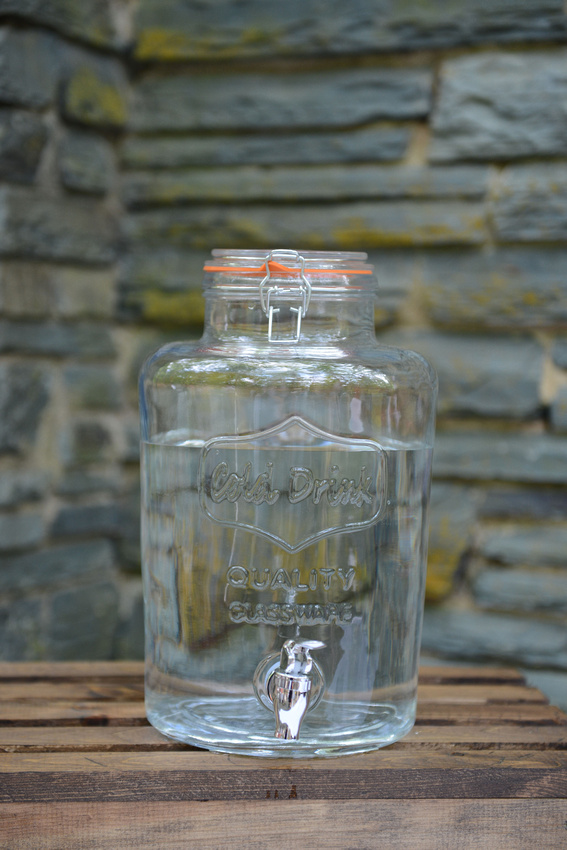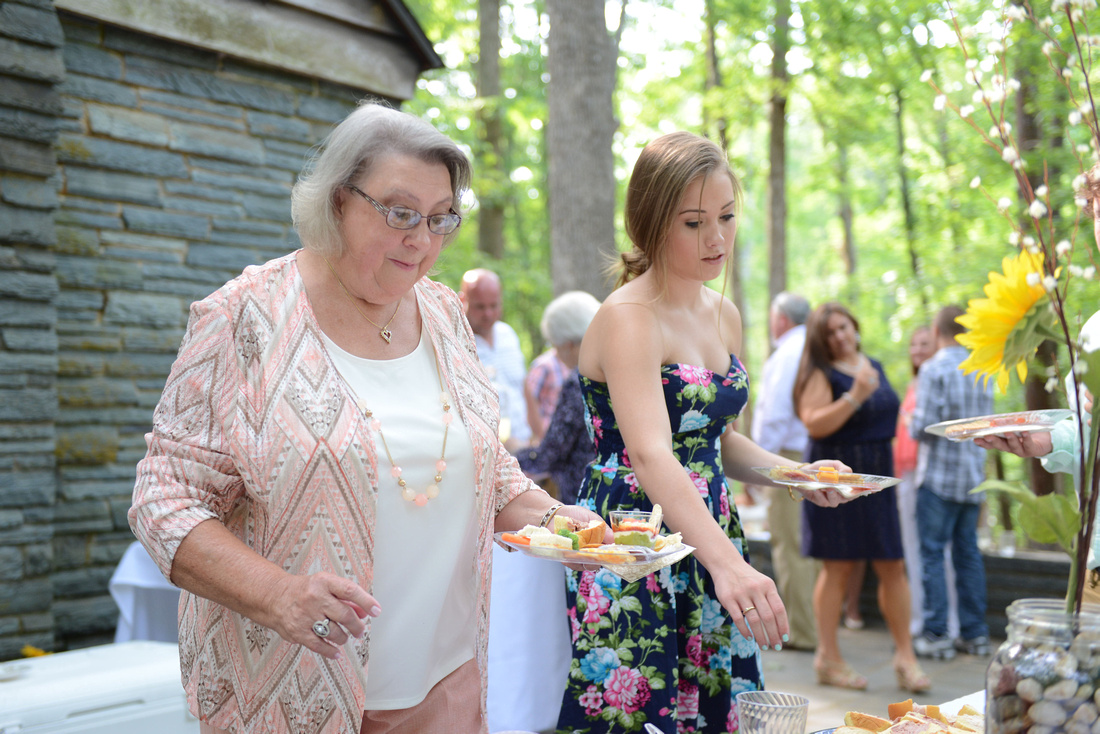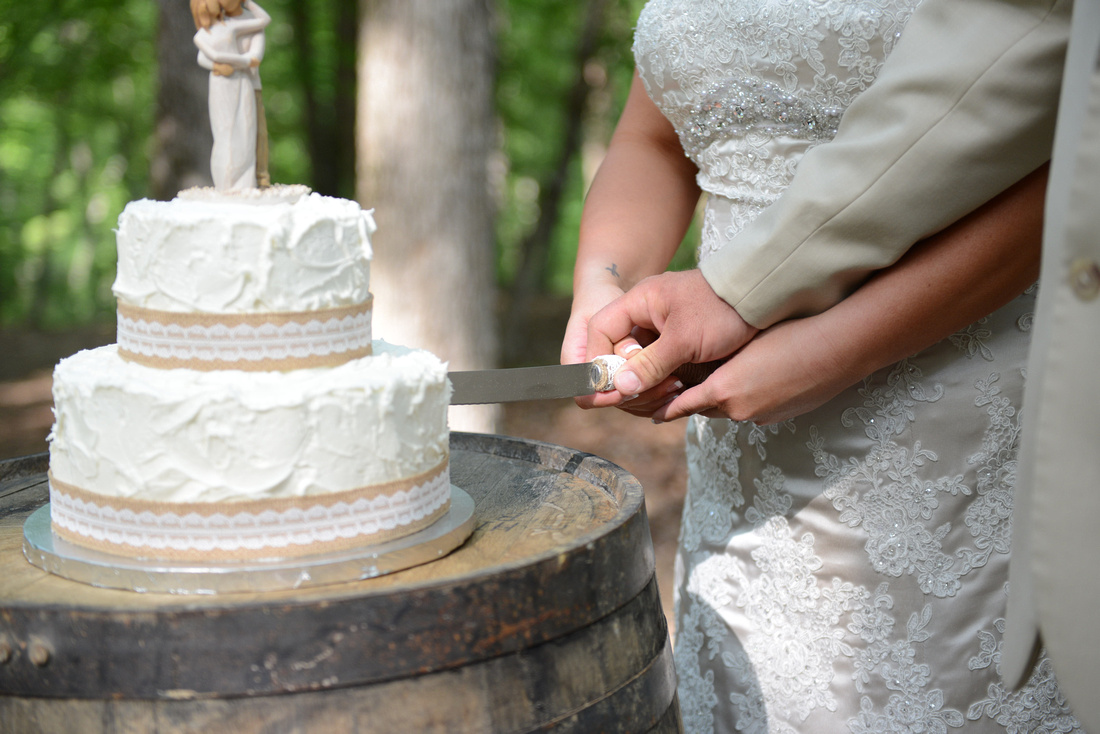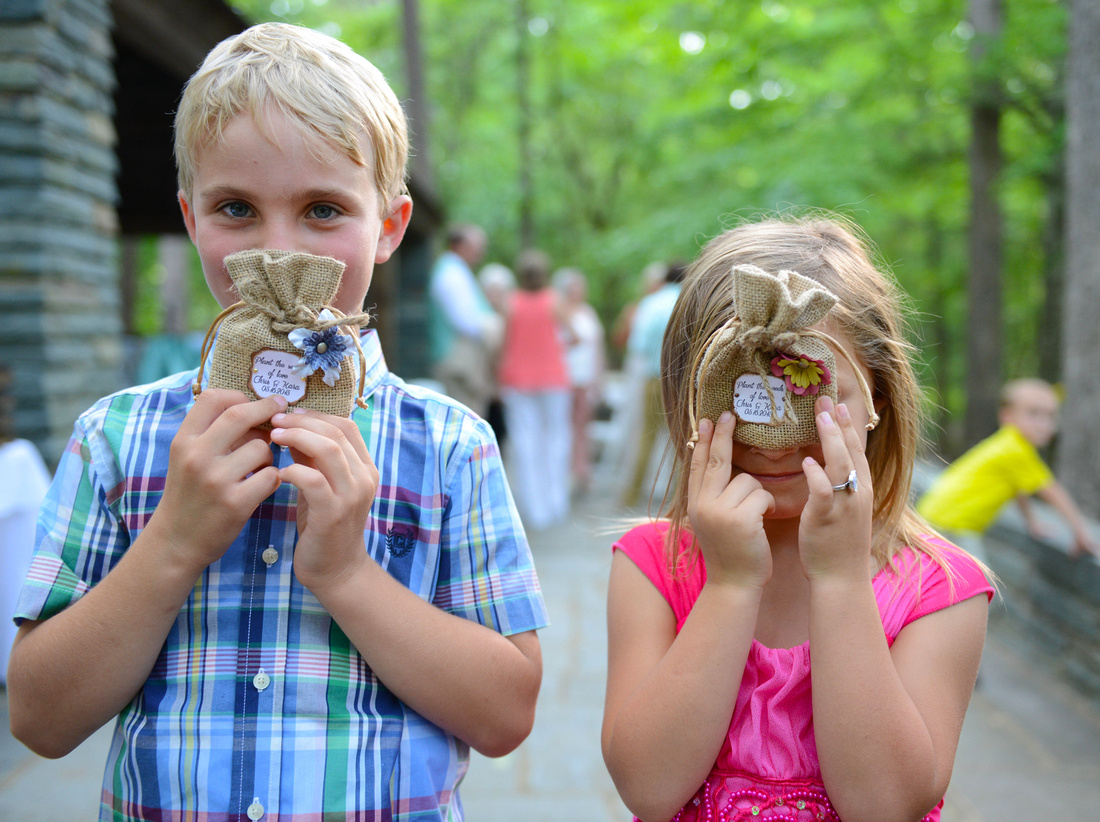 I LOVE this sisters shot!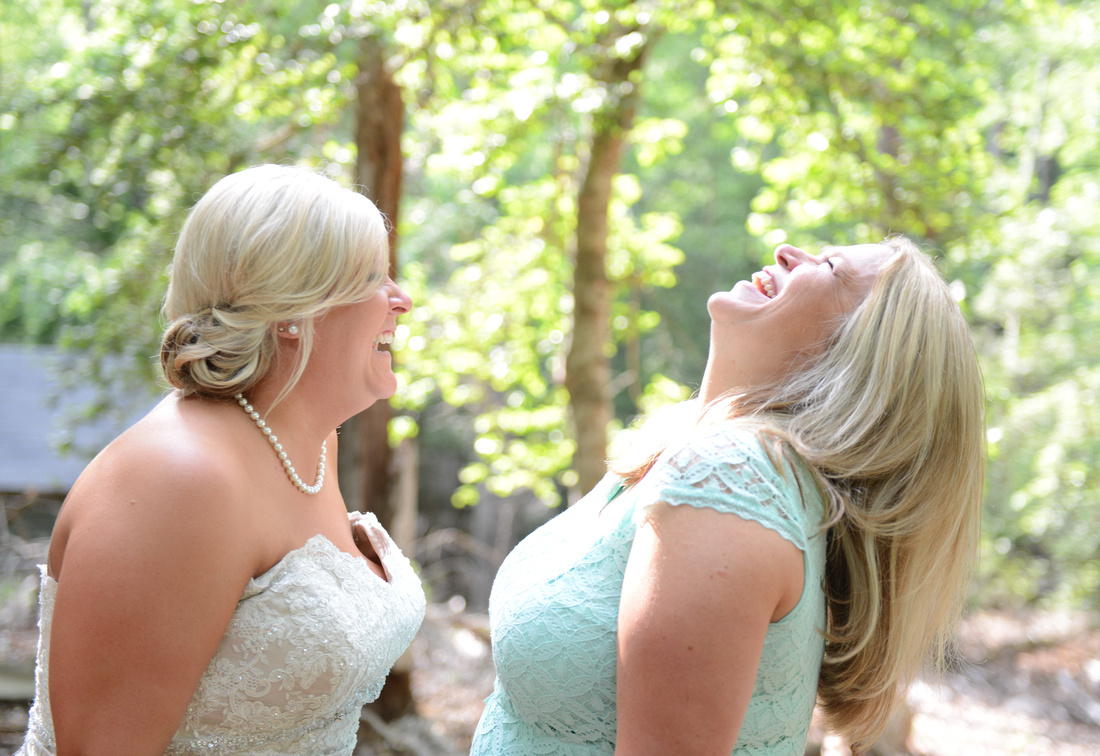 Oh! You two...love this next one!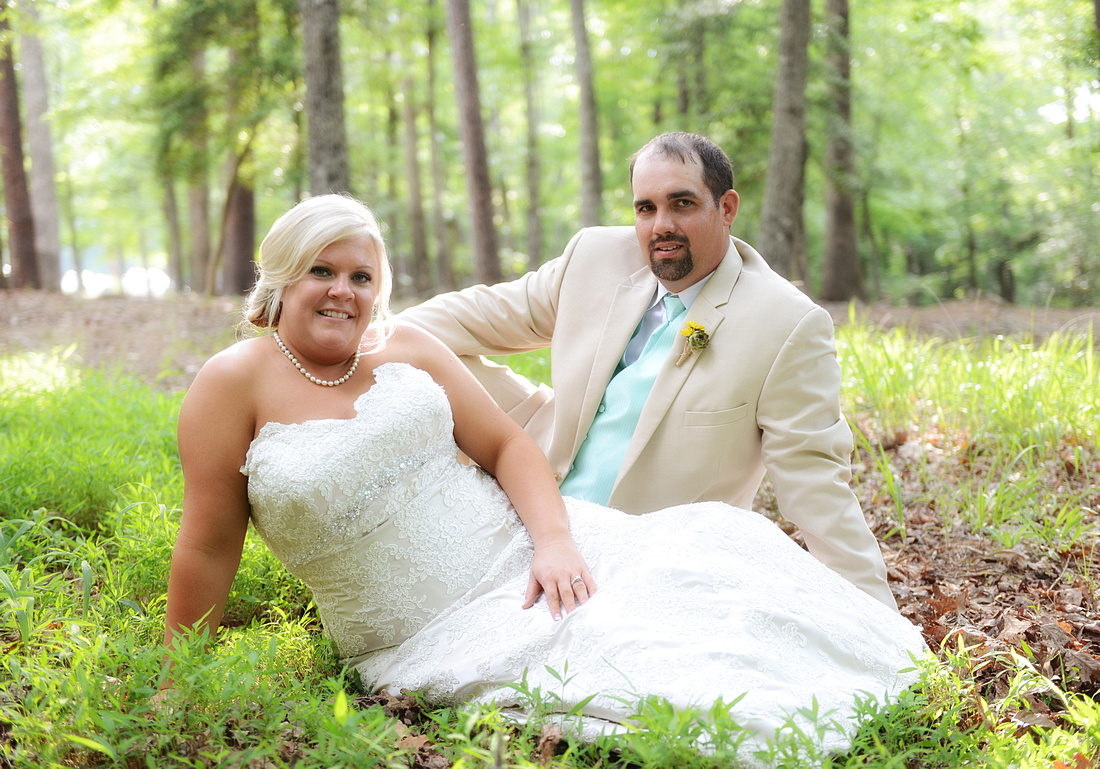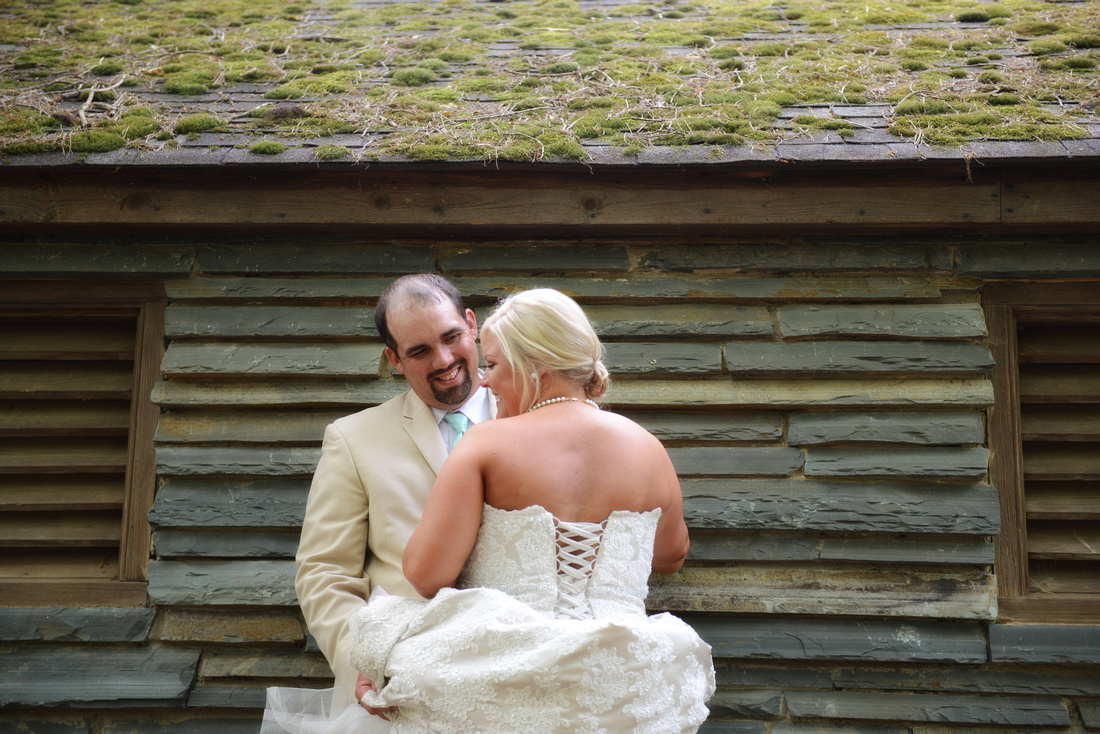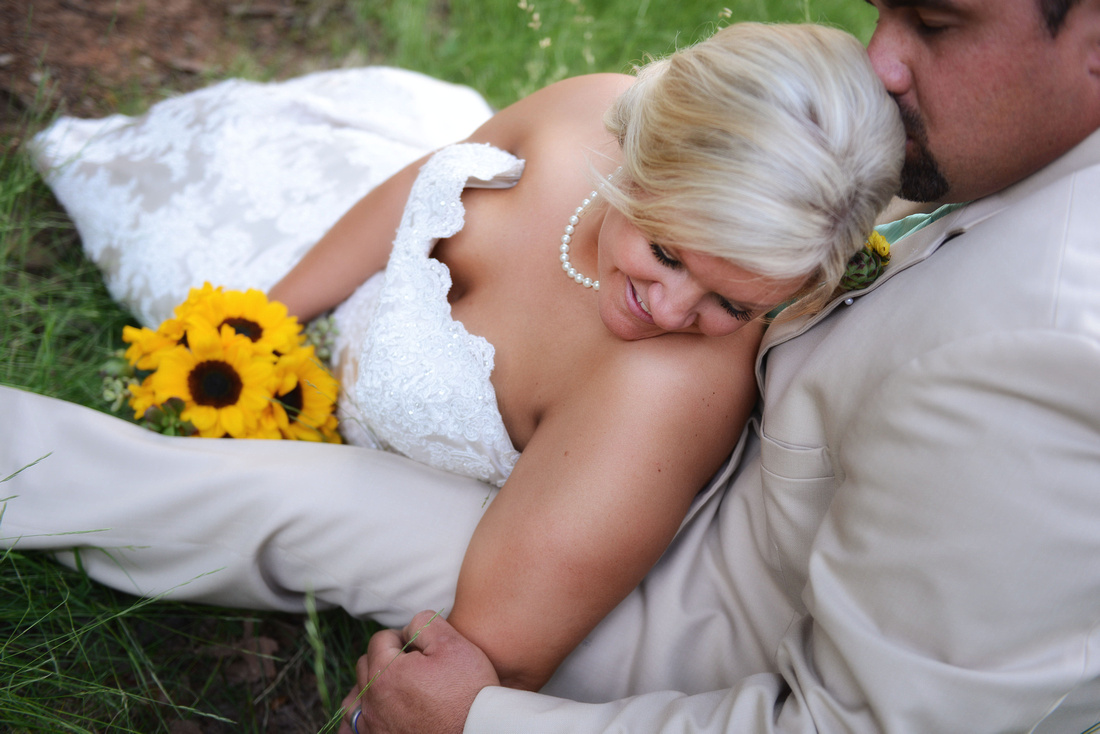 Kara...wow!
And I'll leave you with my favorite of the day!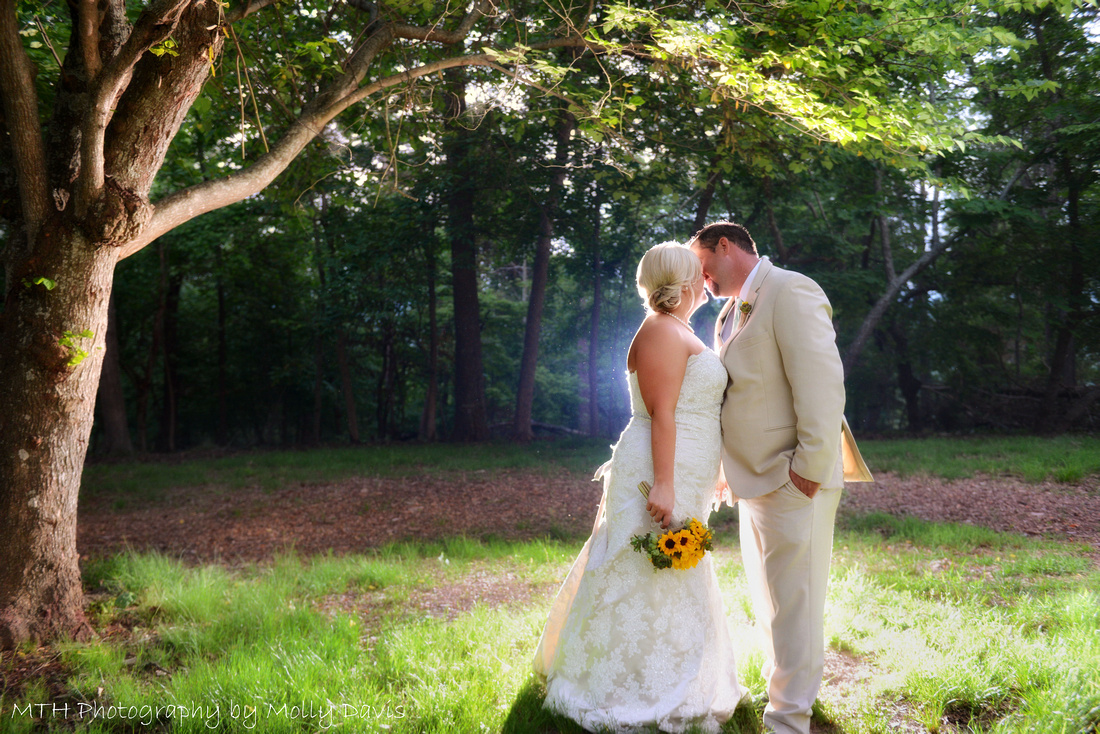 Thanks again for letting me capture your wedding and spend the day with you. I wish the both of you many years of happiness together!