May 23rd, 2015 was such a beautiful day in more ways than one. You see, Ava and Kyle united their lives together before God and their family & friends in Kyle's home church in Marshville, NC. Their wedding was what I would classify as vintage, southern charm. A classic church wedding is a timeless setting that still offers such a feeling sacredness even in today's modern times. This ceremony was one of the sweetest to witness. As a photographer, I see many brides and their families and to witness these two families with their son and daughter as they became one, was especially touching as you will see in the pictures of their day. I think some of the warmest moments are spent in the company of truly, good hearted people who strive to make others feel comfortable...Ave & Kyle (as well as their families) are those people! Thank you to the two of you for letting me be a part of not only your wedding day, but also to be a part of your lives over the last year! I wish you both many years of happiness together!
The calm...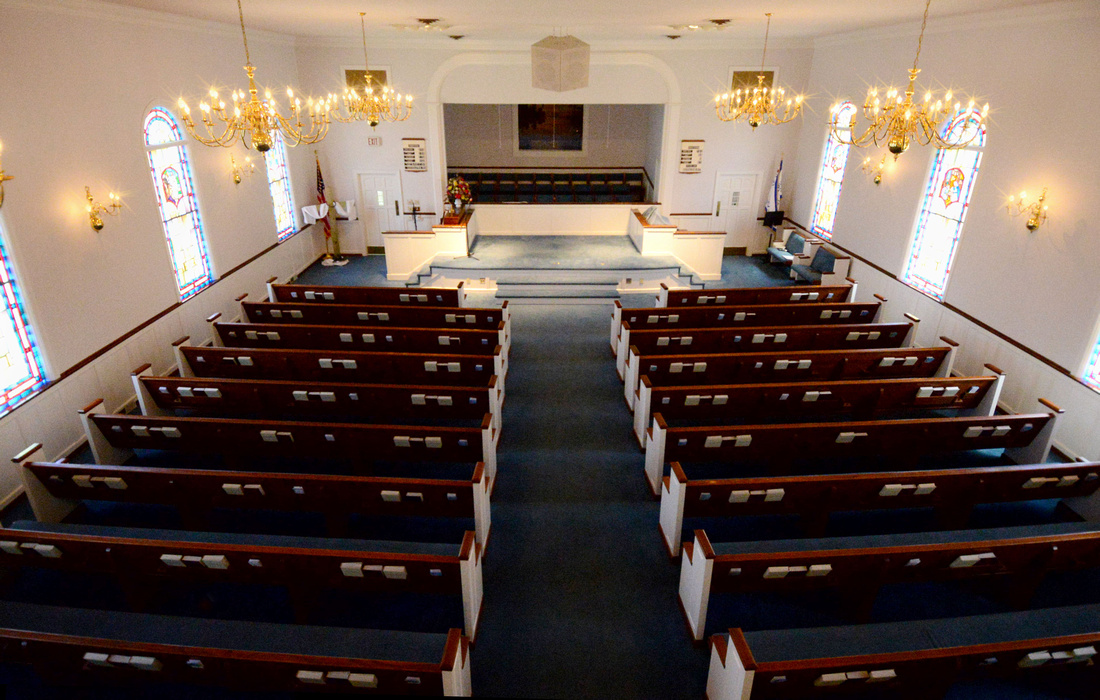 Preparations have begun
Friends join in Ava's day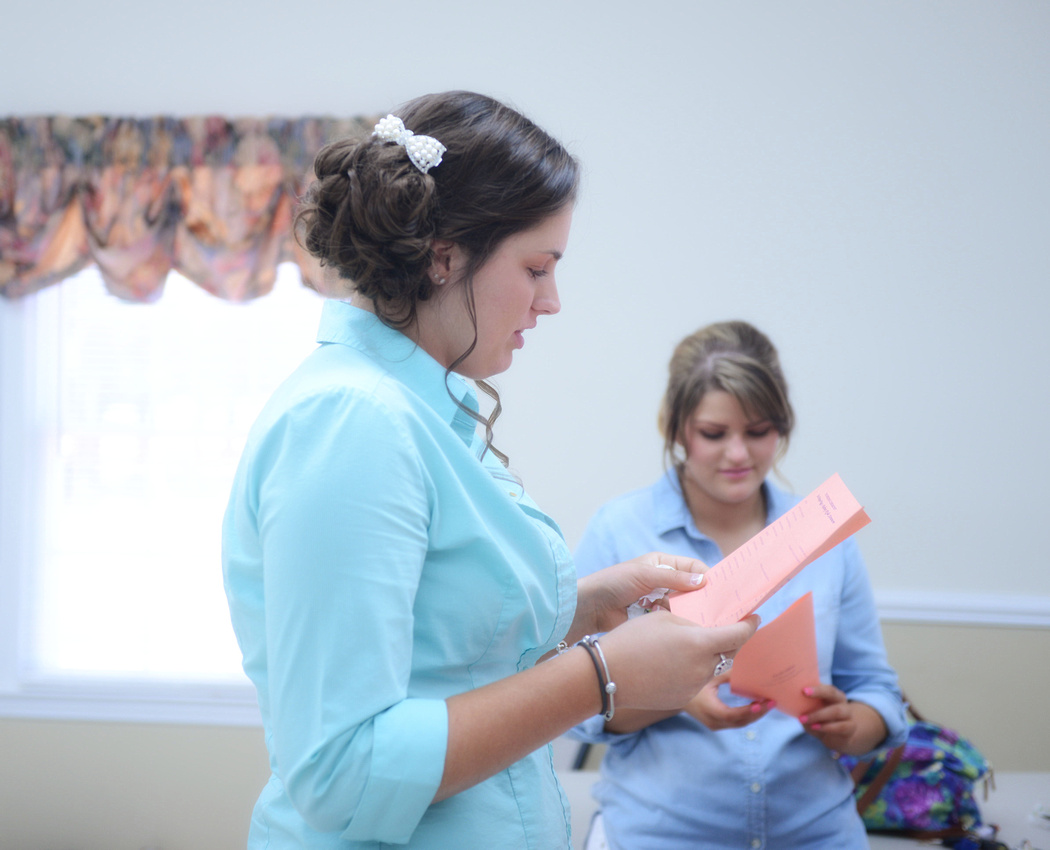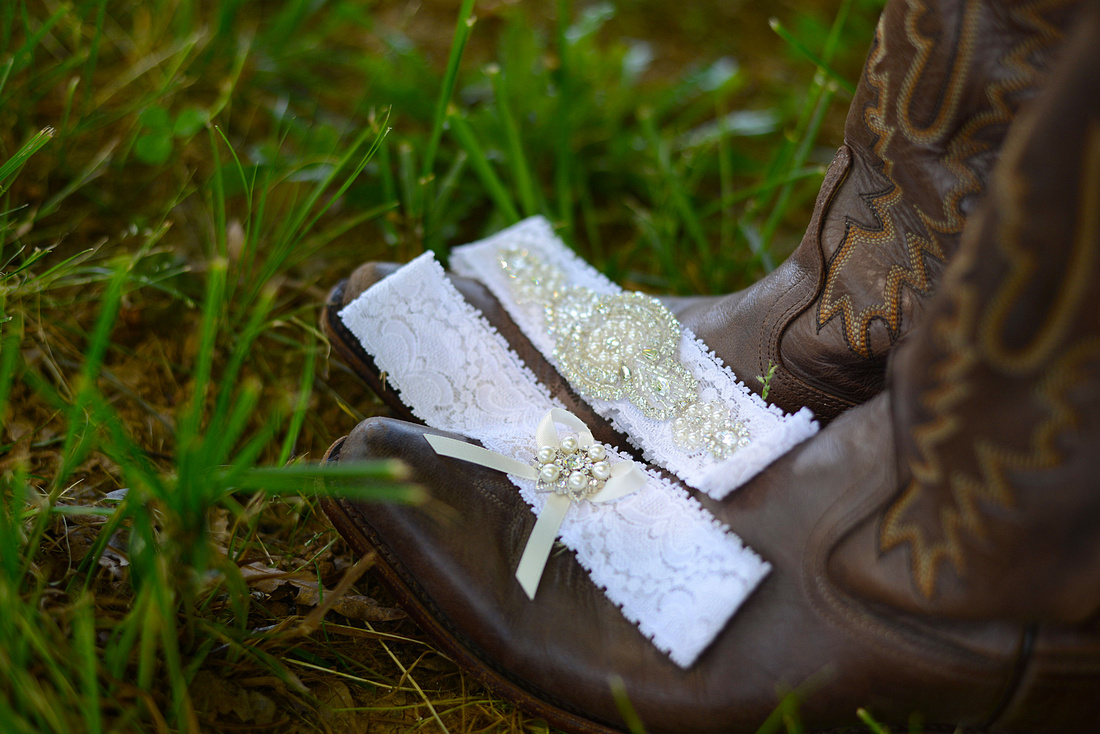 Such beautiful details, everything was thought out!
Such a cute surprise picture by her Made of Honor that made these cute signs!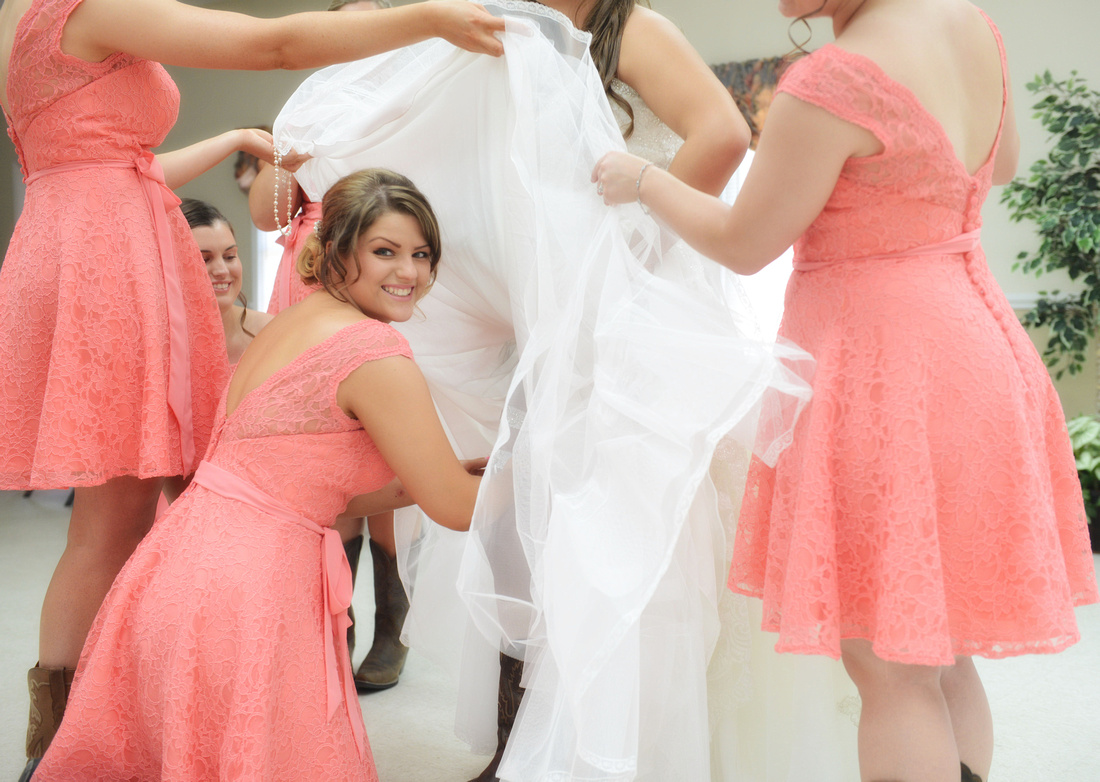 What a beautiful group of women!
These next few might be my personal favorites from the day!
Ava and her mom...
This Daddy/daughter first look was one of the sweetest I've seen. Both Ava and her Dad were so overcome with such emotion...It was beautiful!
The Bridal party "wall".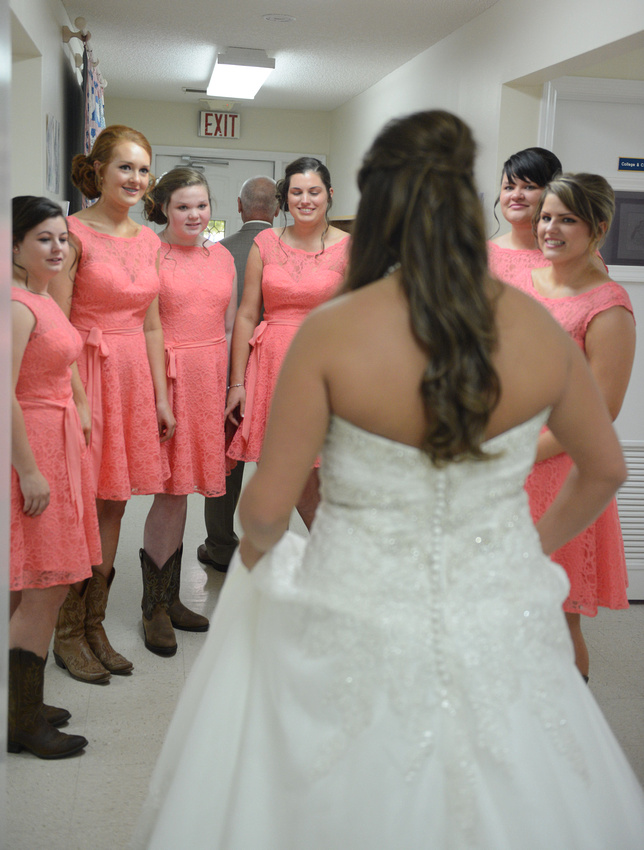 Ava, you are just gorgeous!
Kyle, you aren't too bad either! ;)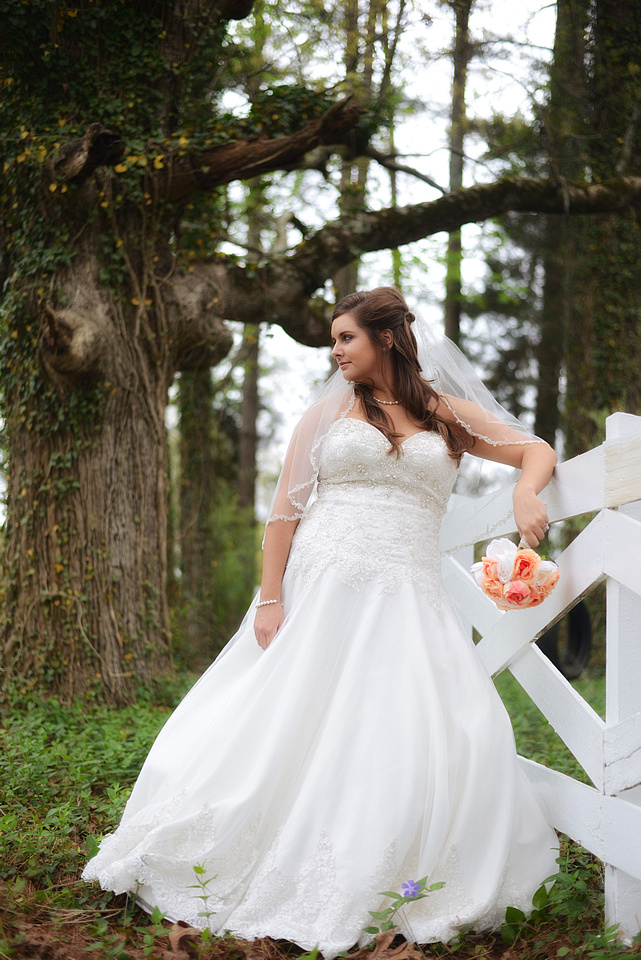 I always love the quiet details like the one in this next picture.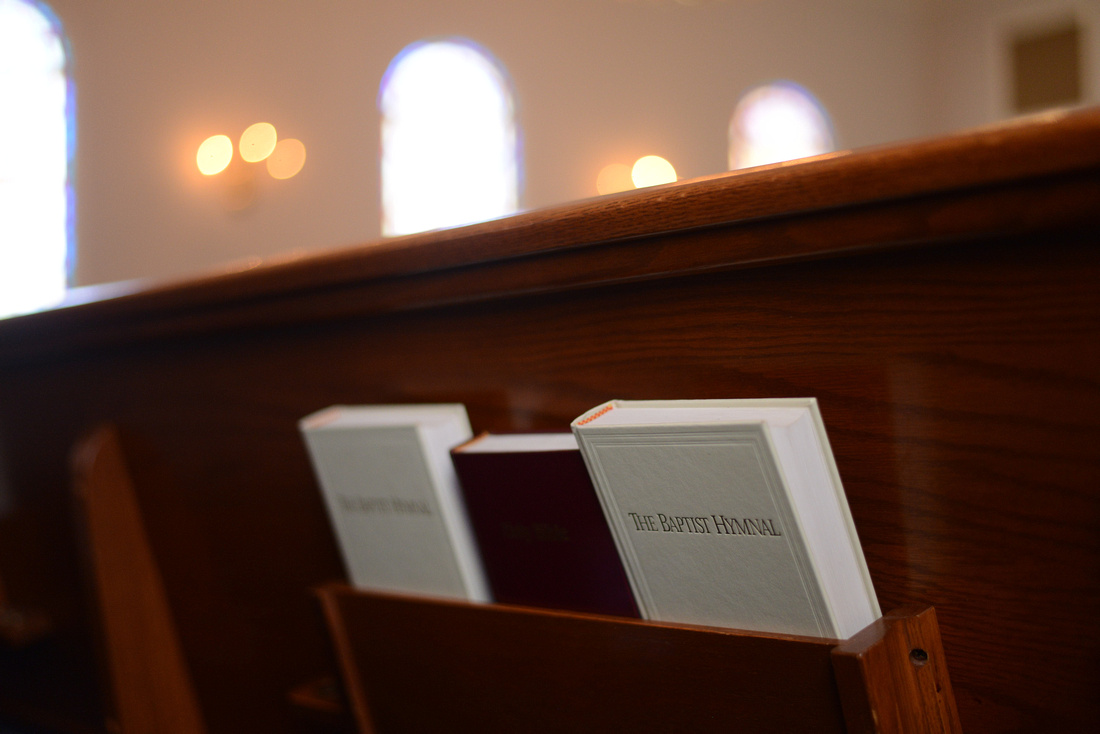 Gift exchange/first touch! (No peeking) Kyle's expression is priceless!
The NINJA aka Ring Bearer!
"S" - Strawn
Guest starting to arrive
Classic music playing while the guest were seated
See what I mean about how sweet this wedding was? This is Kyle's mom as she walked in the church.
And now his Dad.
Here comes the bride...
I think he likes what he sees...
Awe...
The bride dad...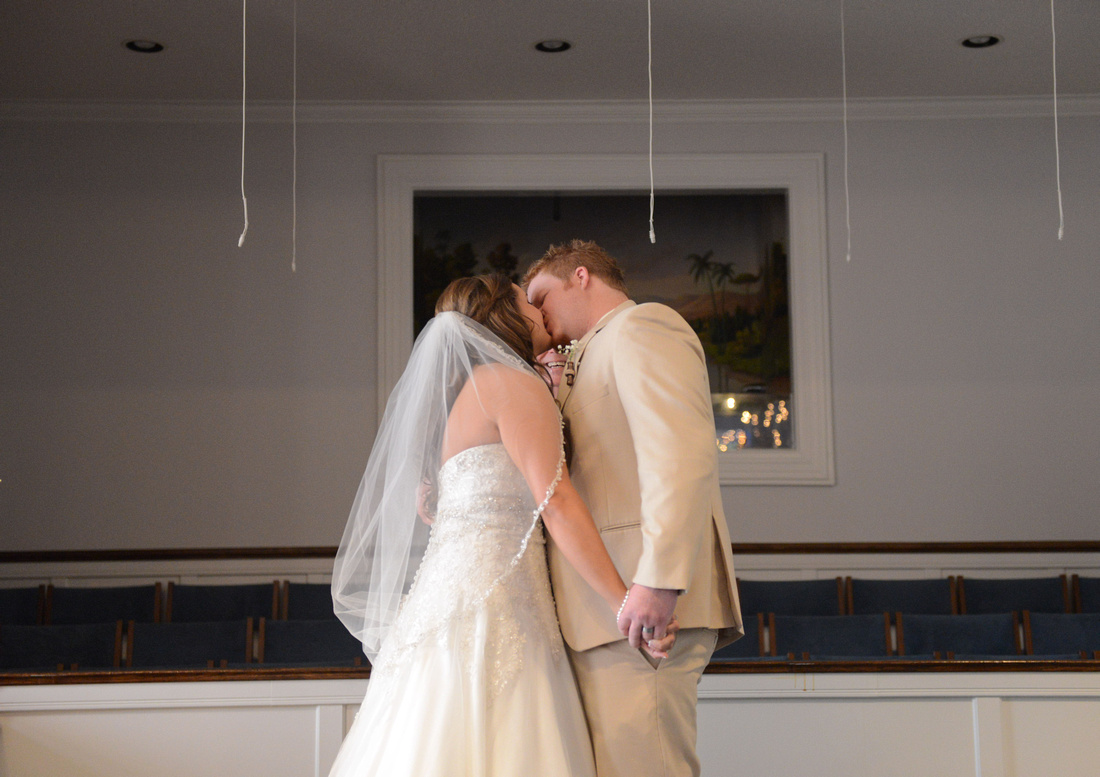 Meet Mr. & Mrs. Strawn!
Happy times!
Kyle as he's watching his men having fun with Ava's pictures!
Monroe Country Club - Time to party!
First dance as Mr. & Mrs. Strawn!
Mother/son first dance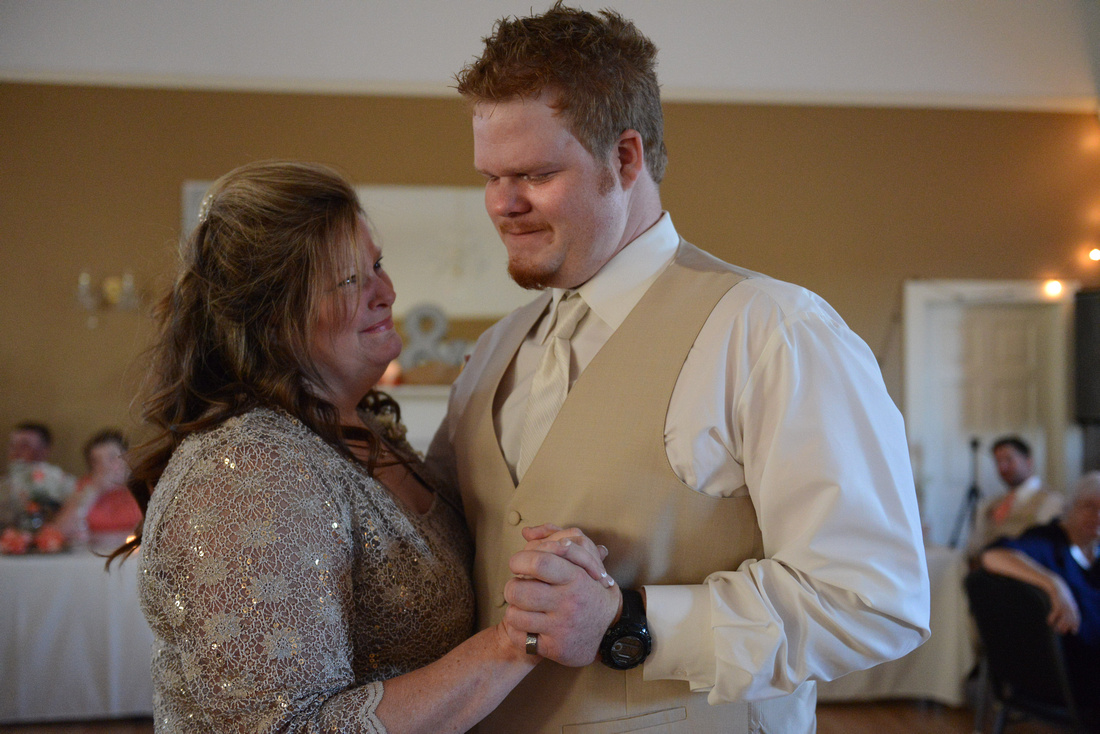 This bride and her dad had in their dance together but they had a surprise for us....
These two have moves!!! What a great show for all of us!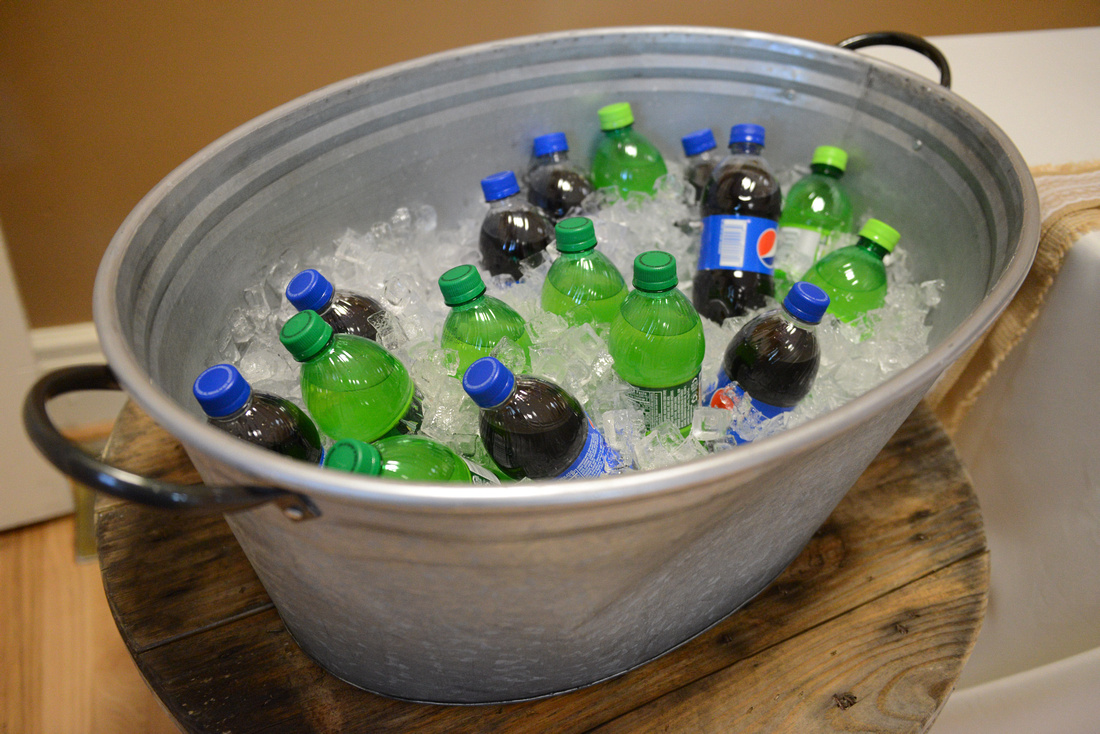 Garter toss
Surely looks like some eager faces ready to catch the garter to me!
Bouquet toss!
These two caught the bouquet and garter!
They danced the night away!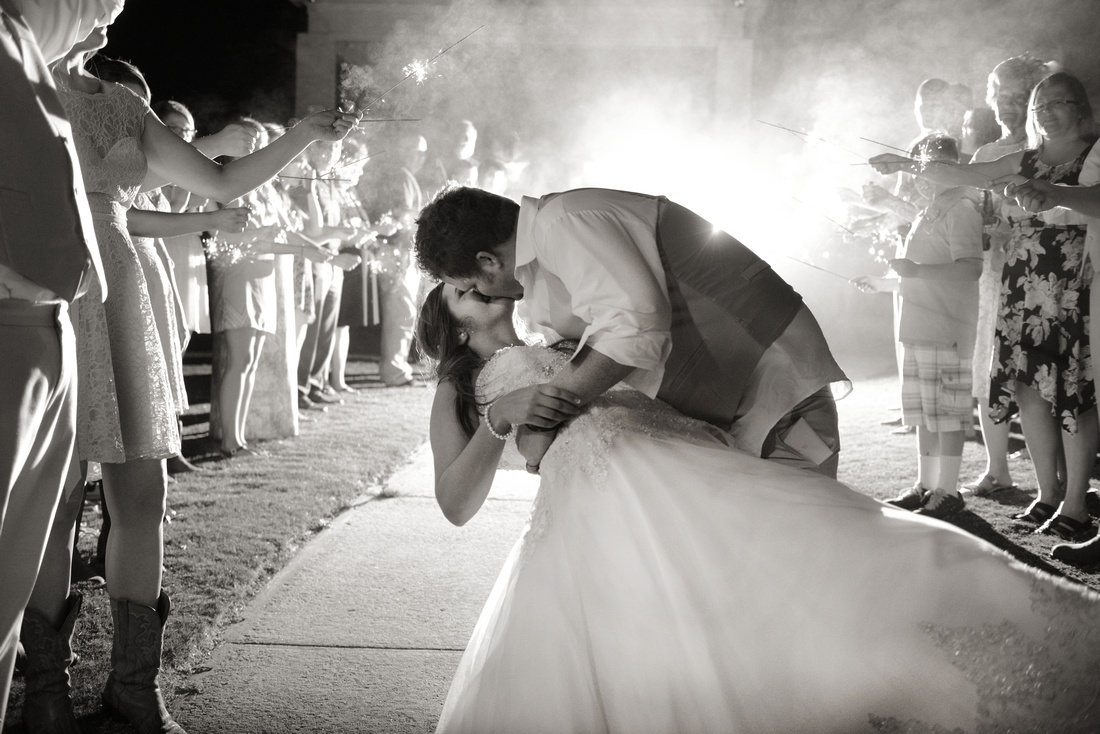 There you have it, happy for both of you!