This past Saturday, Oct. 24th, 2016, Brad & Jennifer were married at Mill Creek Baptist Church in Monroe, NC. It was one of the sweetest weddings that I've been to recently for so many different reasons. One of the reasons, was these two (and Sheri, Jennifer's mom) have such welcoming personalities. Over the course an engagement, I've come to know my brides and their families pretty well...Sometimes you just click to the point that at the end of their wedding day, it's a bit bittersweet that I won't be working with them as closely; Otherwise, they feel like friends to me. On the flip side of that, as tiring as weddings are, it's awesome to be able to capture all the details that make up "their day" and to witness some of the most profound and sentimental moments of their lives! Jennifer and Brad had several moments throughout the events of this past Saturday, that made their wedding really special. I'll try to "tell the story" through out these pictures. Enjoy their beautiful wedding!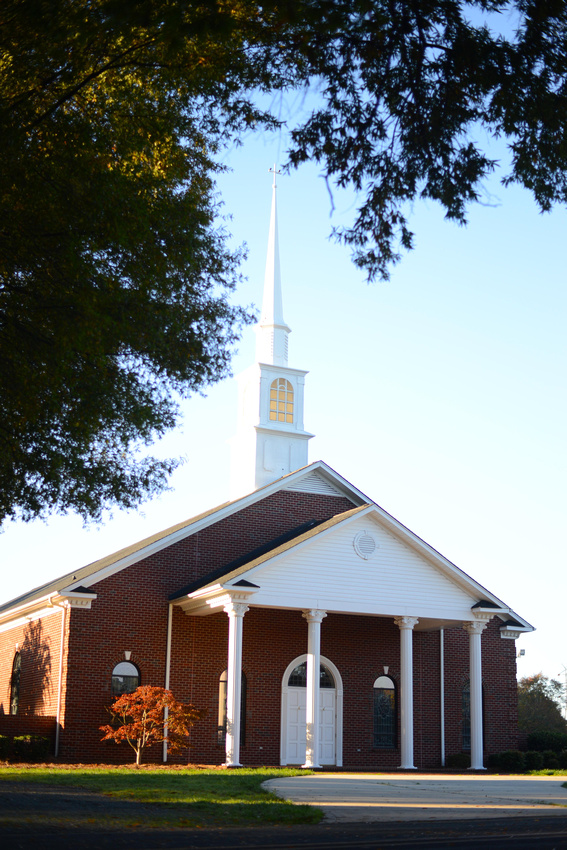 When I first met with Jennifer and her mom back in January, I remember being super excited when they were talking about her colors for this wedding. Of course, PINK is perfect! ;) Actually, when I see the colors of her wedding, immediately I see "Blush & Bashful" from the movie Steel Magnolias.
THE D R E S S!!!!!
Blingy detail...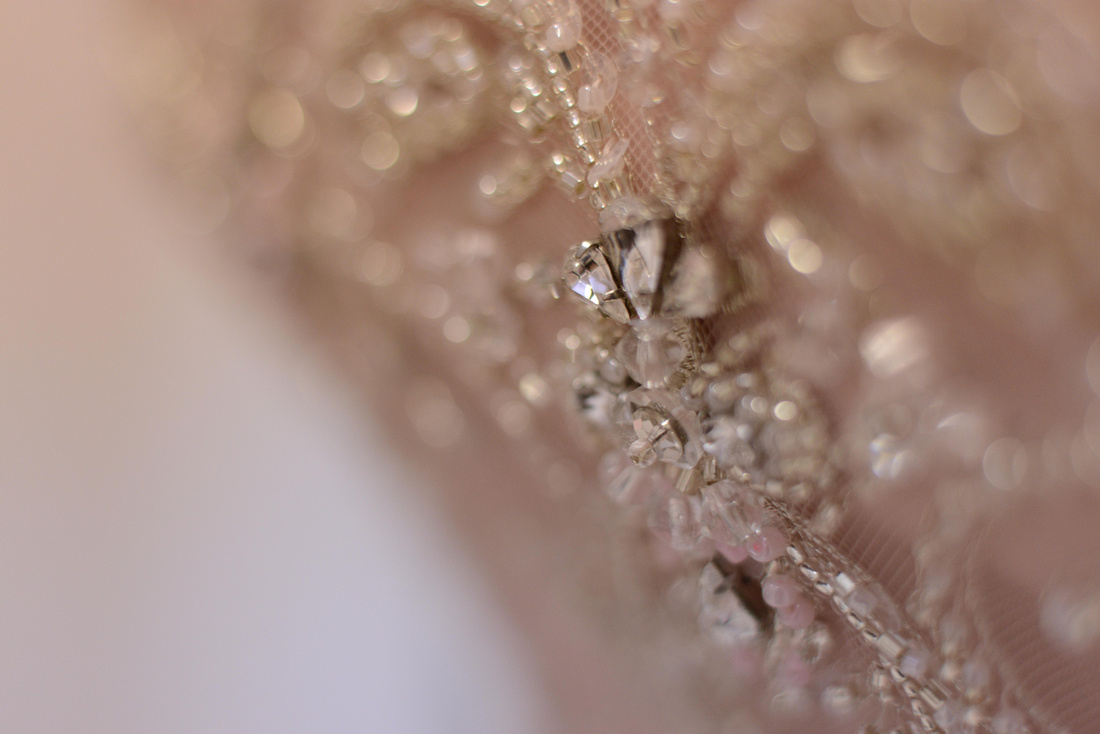 Back view...
Her bouquet was made by her sister-in-law out of beautiful brooches...
Up close of one of the brooches..
This special pin is one of her deceased grandfather's pins..
Becoming Mrs. Batson requires a "B" ;)
And THE S H O E S Oh, dear goodness! Need I say more, I love them as much as the dress! She had them custom made. She was able to choose her own design, colors and crystals!
Side detail of the shoes..
And up close of the bow. Not only do I love this bow shot for the beautiful shoes that they are but to all my photog loving friends...The Bokeh!
Her earrings...
This beautiful Bible has a story...You'll see below!
Grandma's hankie Jennifer carried...
The rings...
This Bible was part of how Brad proposed to Jennifer. To me, that takes a real man to keep God at the center of their beginning...He highlighted this well known passage in Corinthians when he asked for her hand in marriage so it just felt fitting to include it with their rings.
The beautiful bride herself, starting to get ready...
Sweet mints lying on the bathroom counter...
Jennifer and her mom!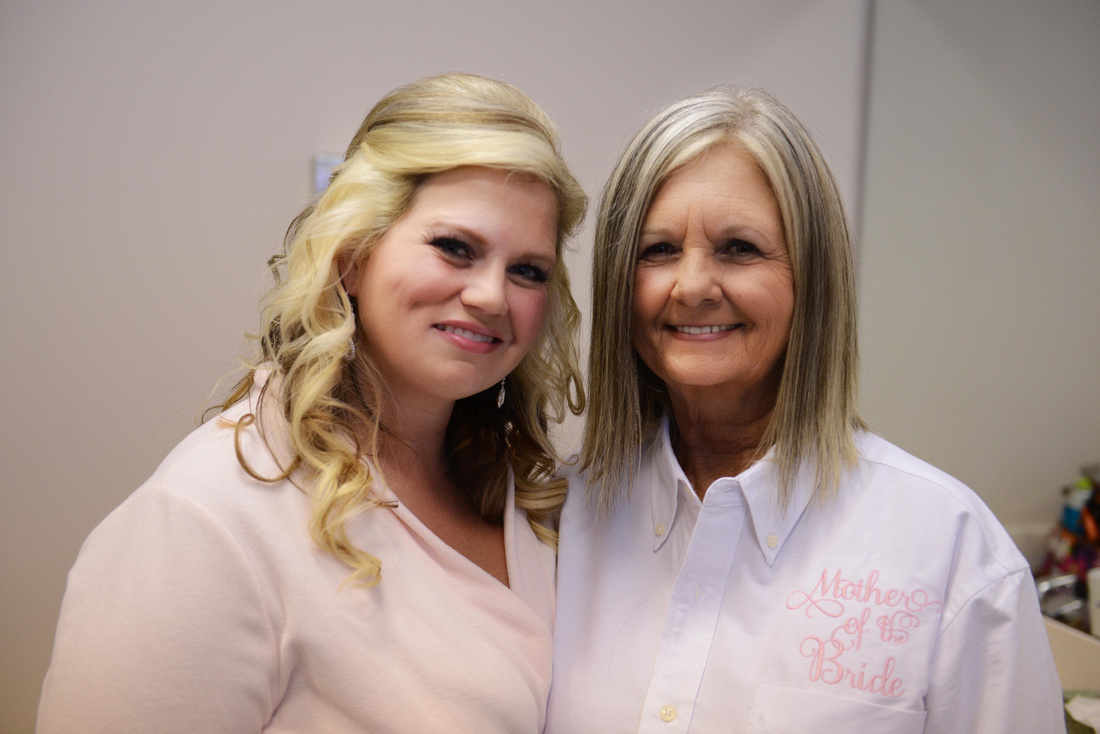 Sherry stepping in her beautiful gown...
Meanwhile, this handsome fella was waiting for moment to say "I DO"...
Just slipped into her dress...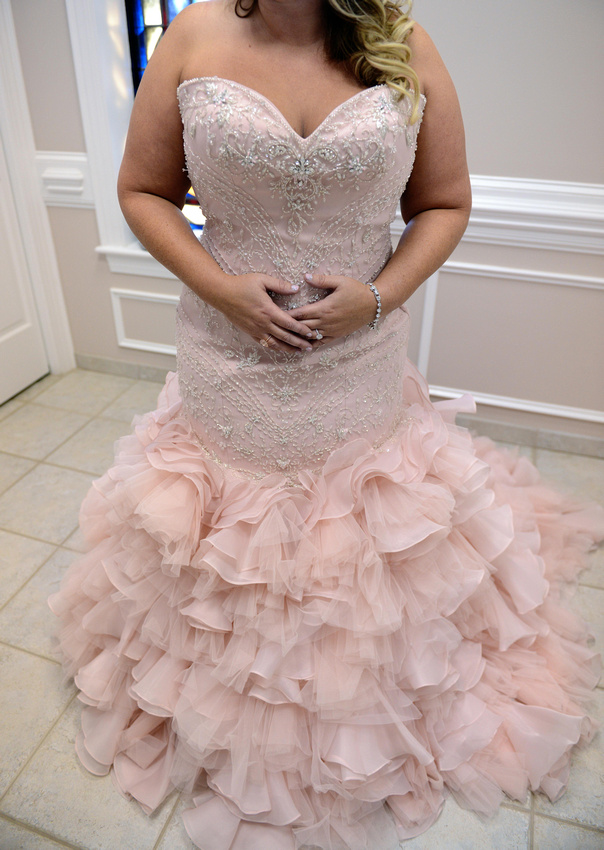 Oh. my. word! Jennifer, you were a gorgeous bride!
This next shot was a request by her mother. Jennifer looking to our Saviour.
Their daddy/daughter first look was one of the sweetest ever. Her dad obviously had not seen her in her dress, up until this point. We brought him out with his eyes closed and back against her. Jennifer walked toward her dad, tapped him on the shoulder and then they both cried the most humble, quiet tears. But what made this so special to me was the respect that they seem to have for one another. I remember distinctly what Jennifer said to her dad...She thanked him for all the years he had worked hard and the years he had put in at his currant place of employment. To me, that showed a daughter who understands just what her dad has done for her.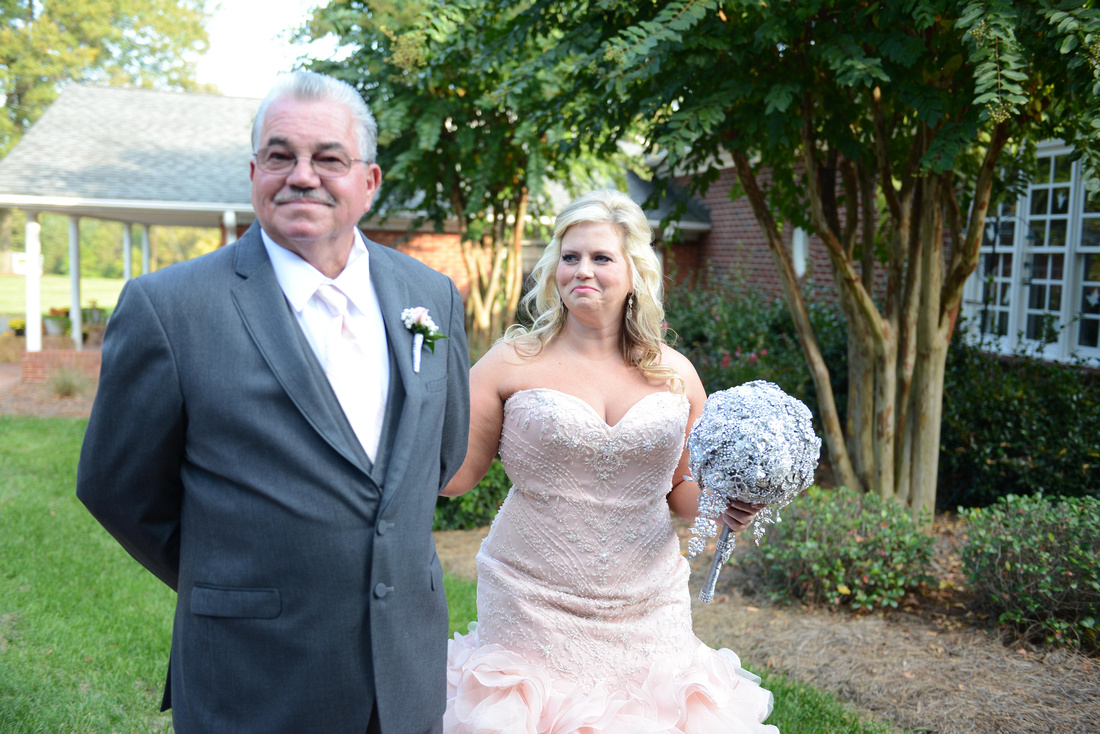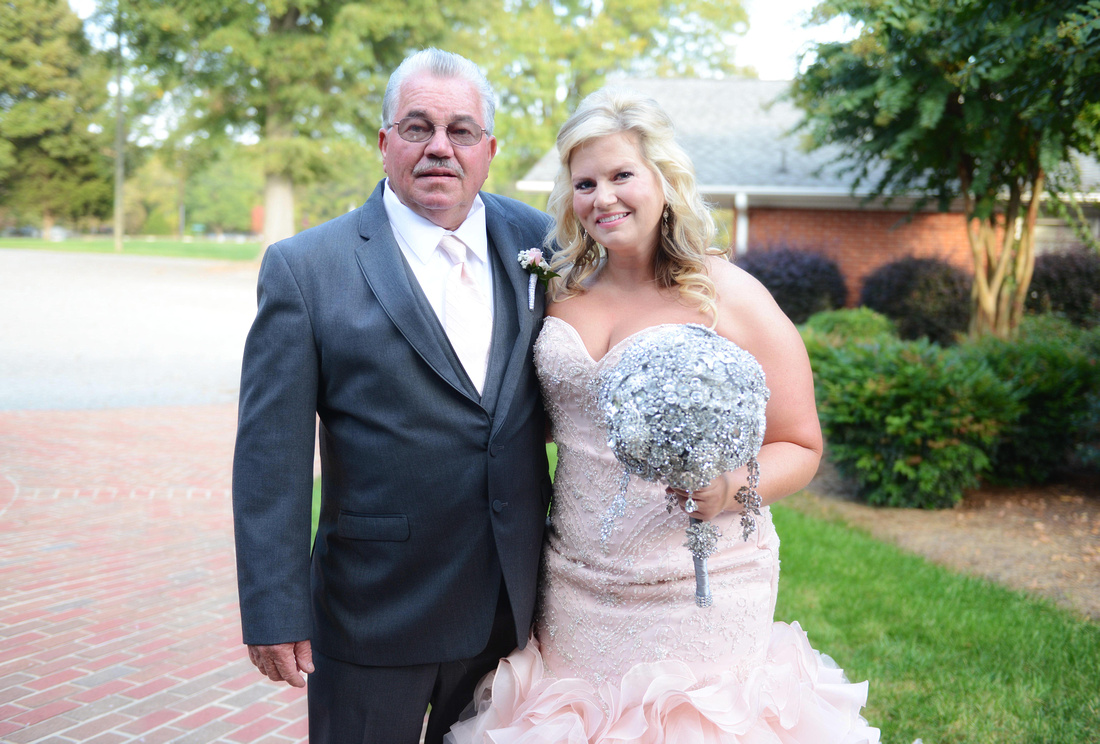 Ceremony time...
She's seeing Brad waiting for her at the alter...
And this shot, so raw and unplanned. Her daddy their to wipe her happy tears...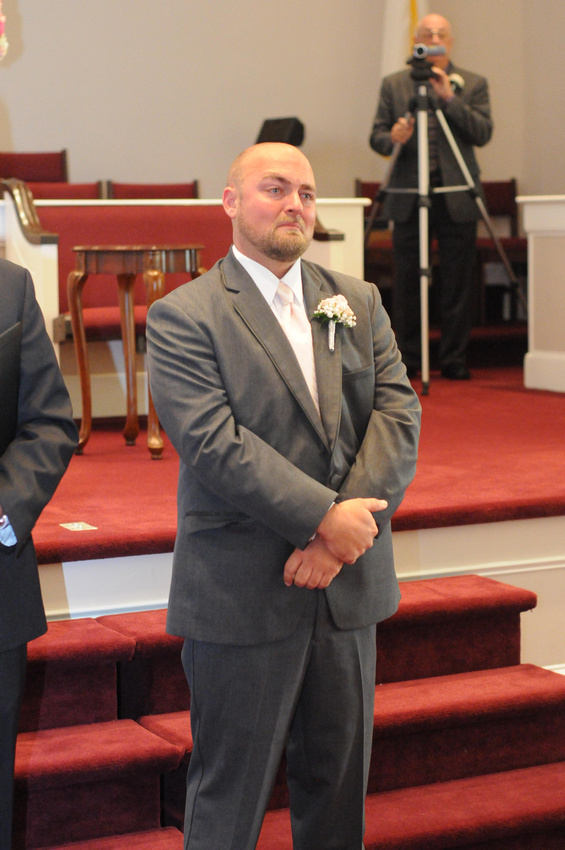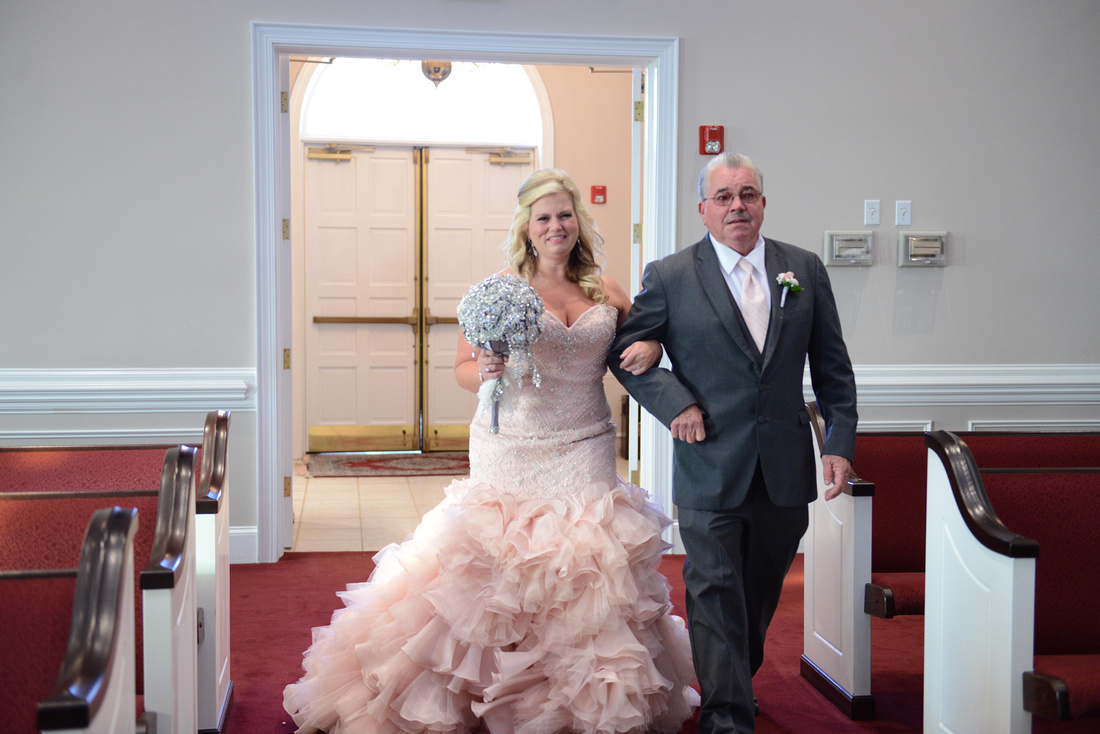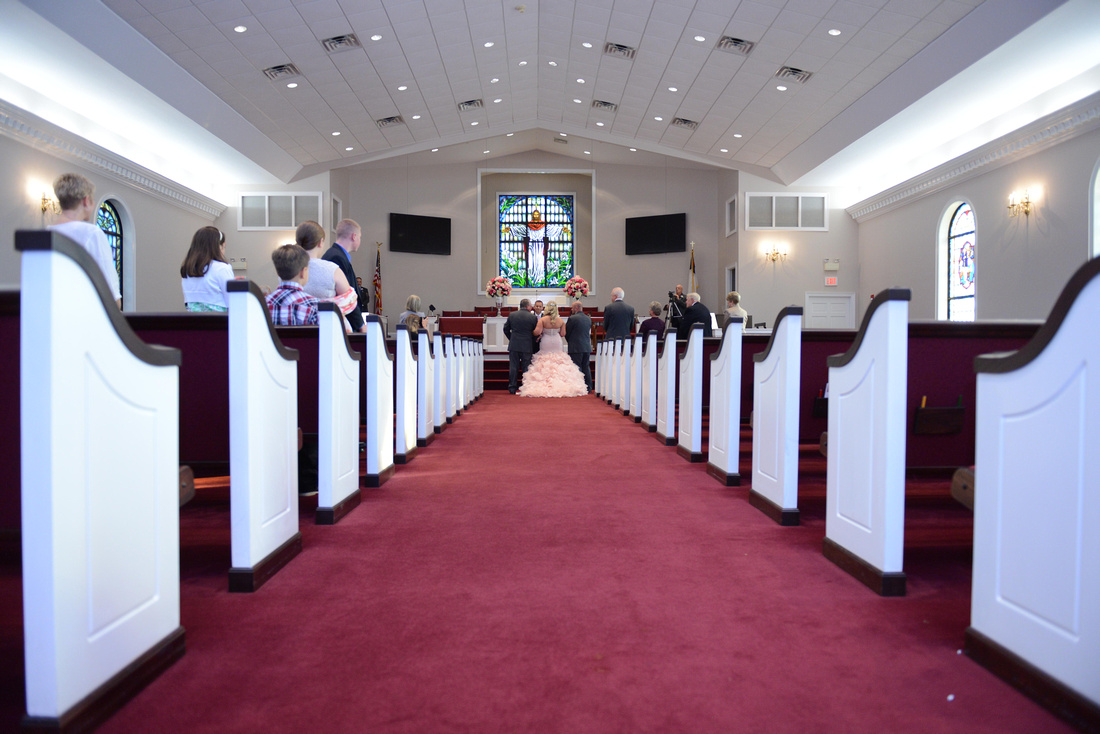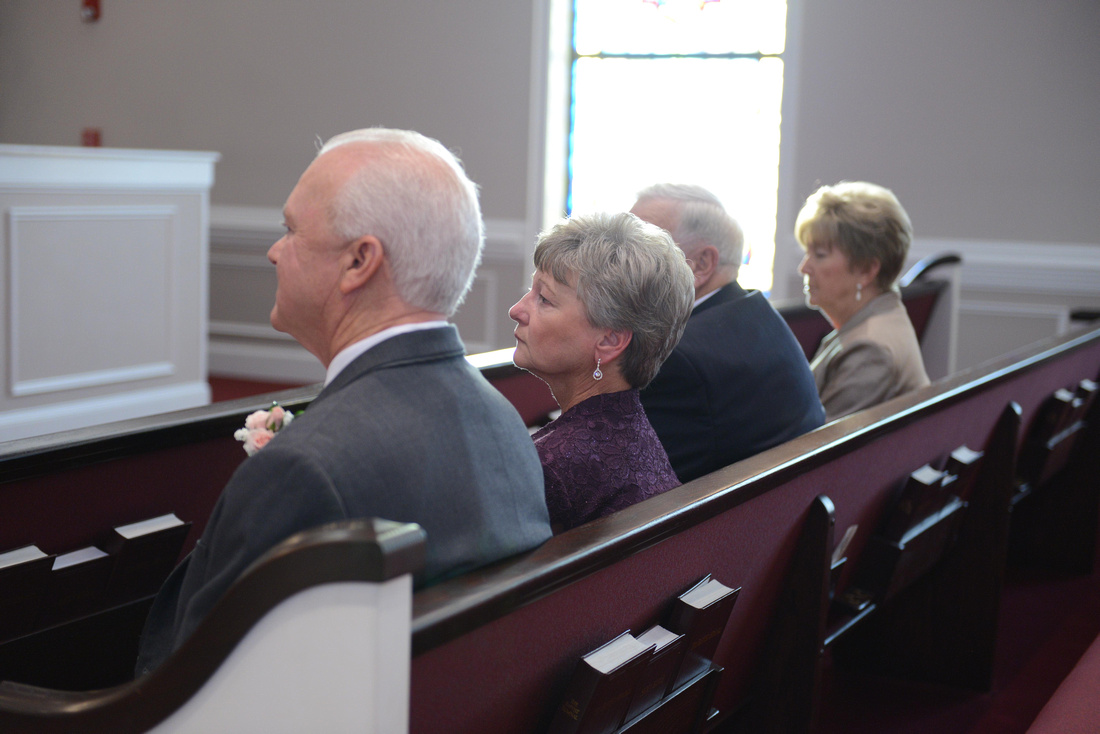 Exchanging of rings...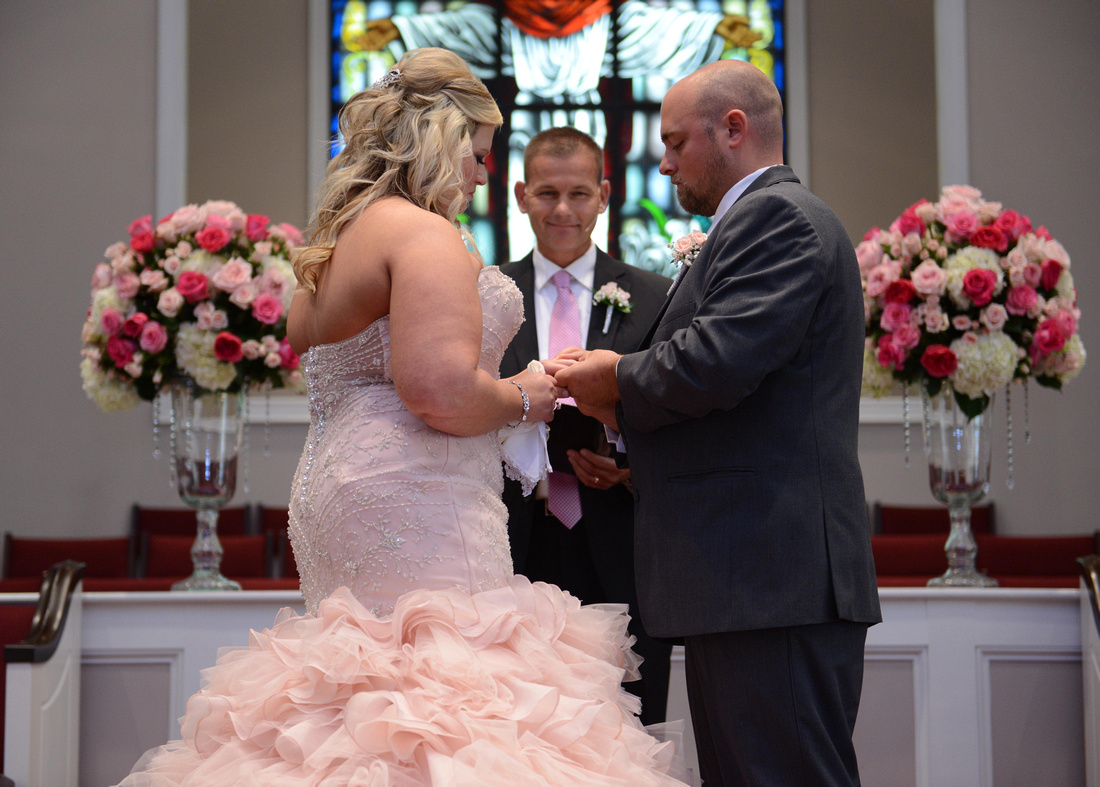 Brad sealing the deal...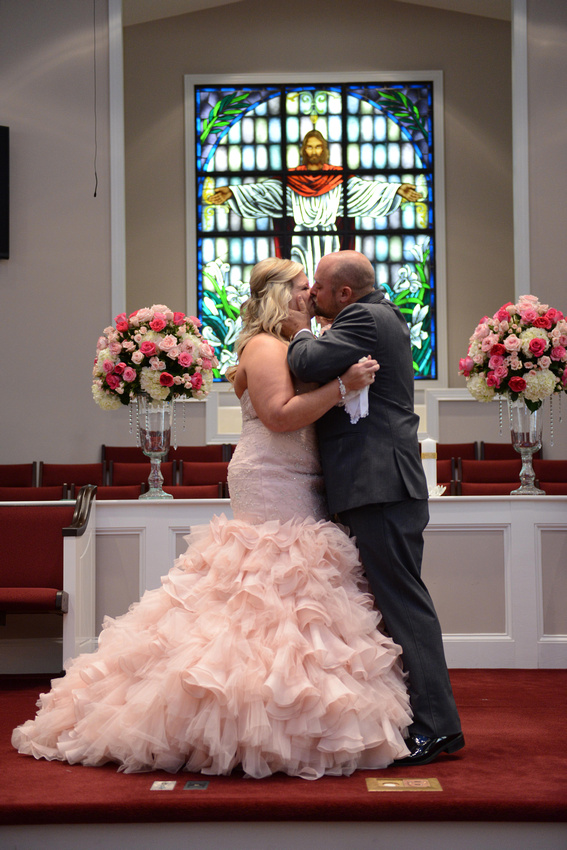 I think he's proud of his new bride...
Reception time - Monroe Country Club
But before the party started, we spent some quiet time capturing a few pictures of the new bride and groom...
This one = Giant size canvas!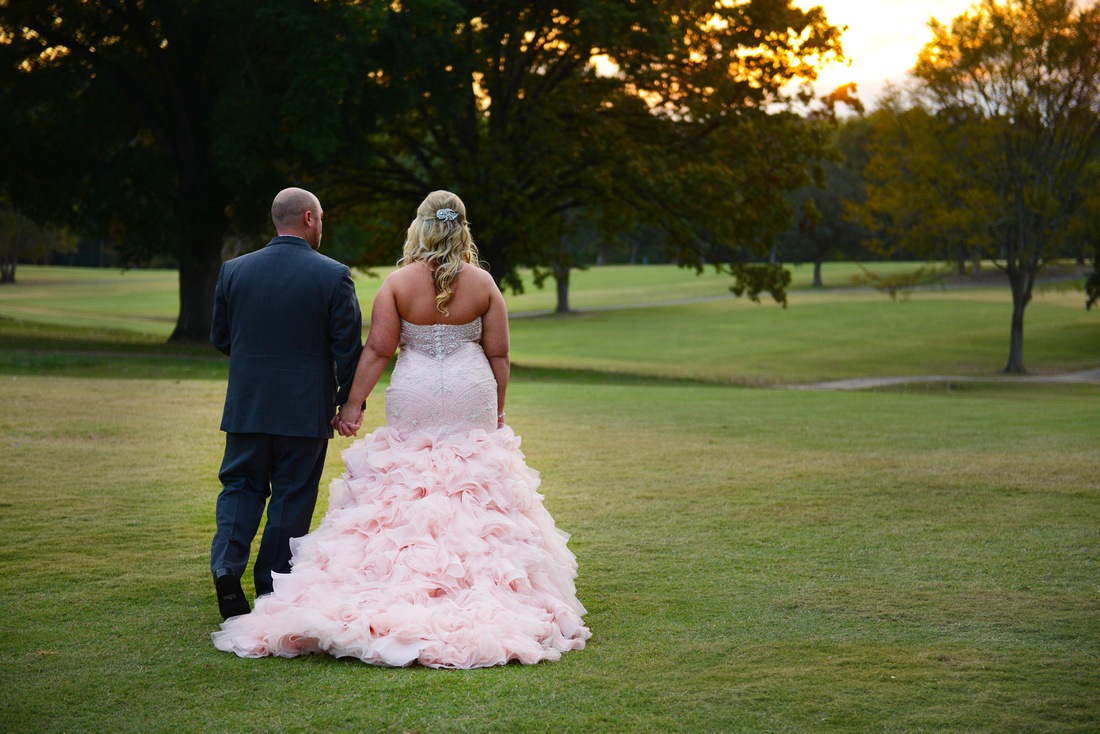 This candid shot walking to the green is one of my favorites...
Inside the country club, the tables were beautifully adorned as a surprise to Jennifer and Brad by Jennifer's mother. Sherry, you did a fabulous job! Absolutely gorgeous!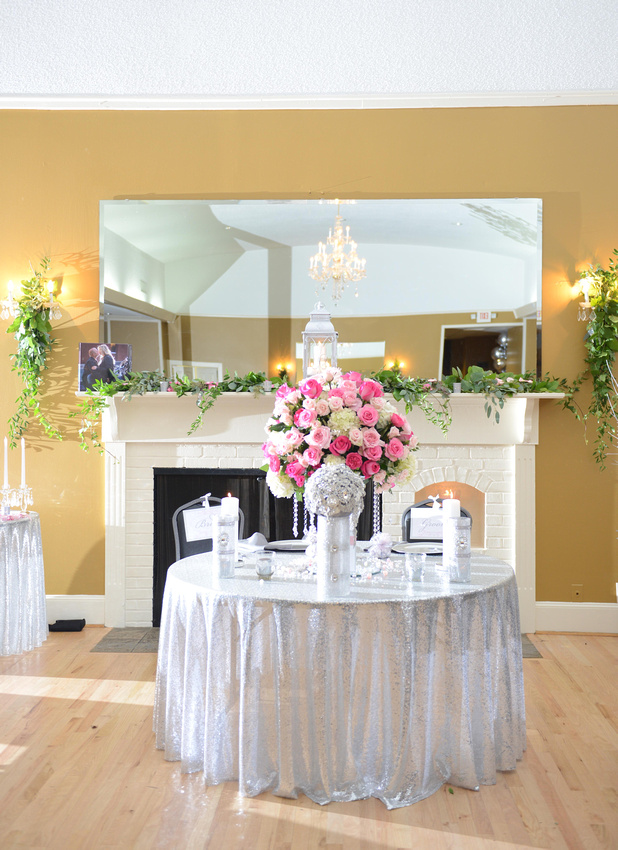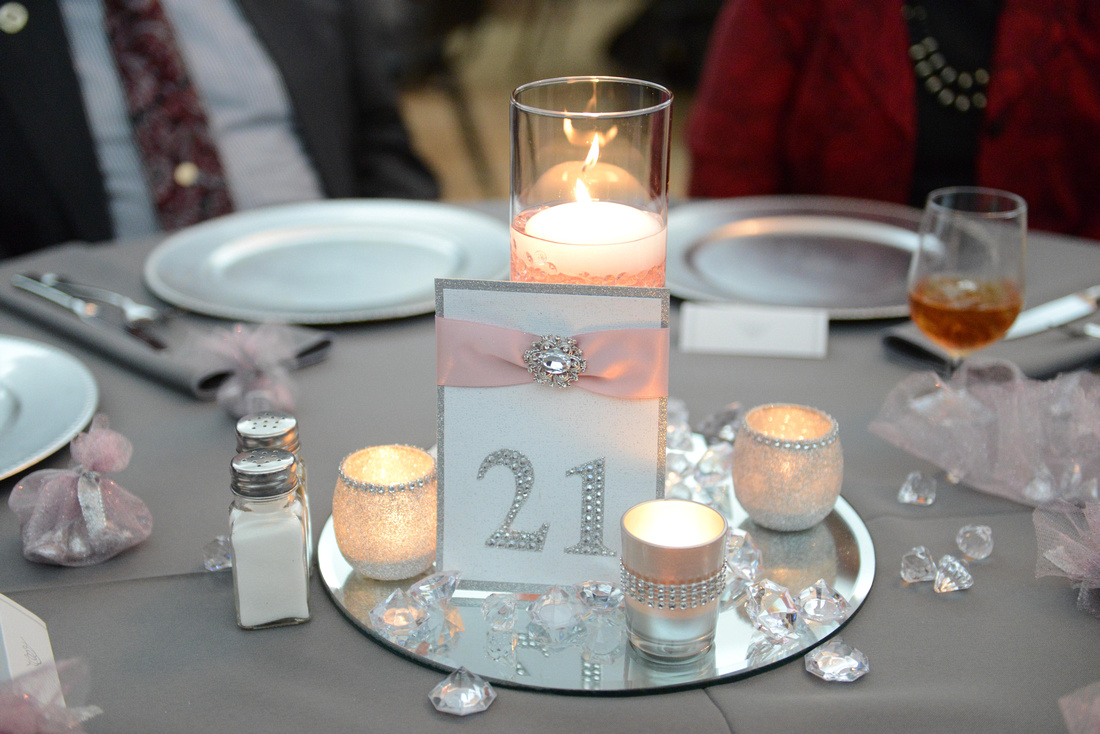 "Mr. & Mrs. Brad Batson"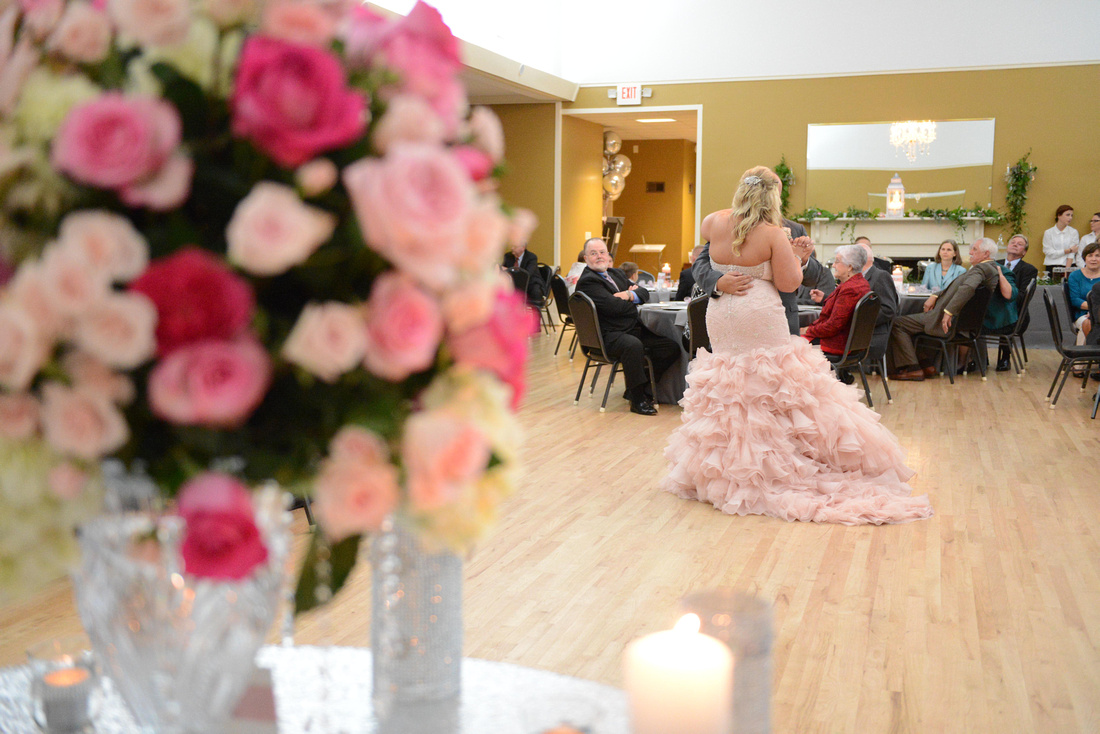 Daddy/daughter first dance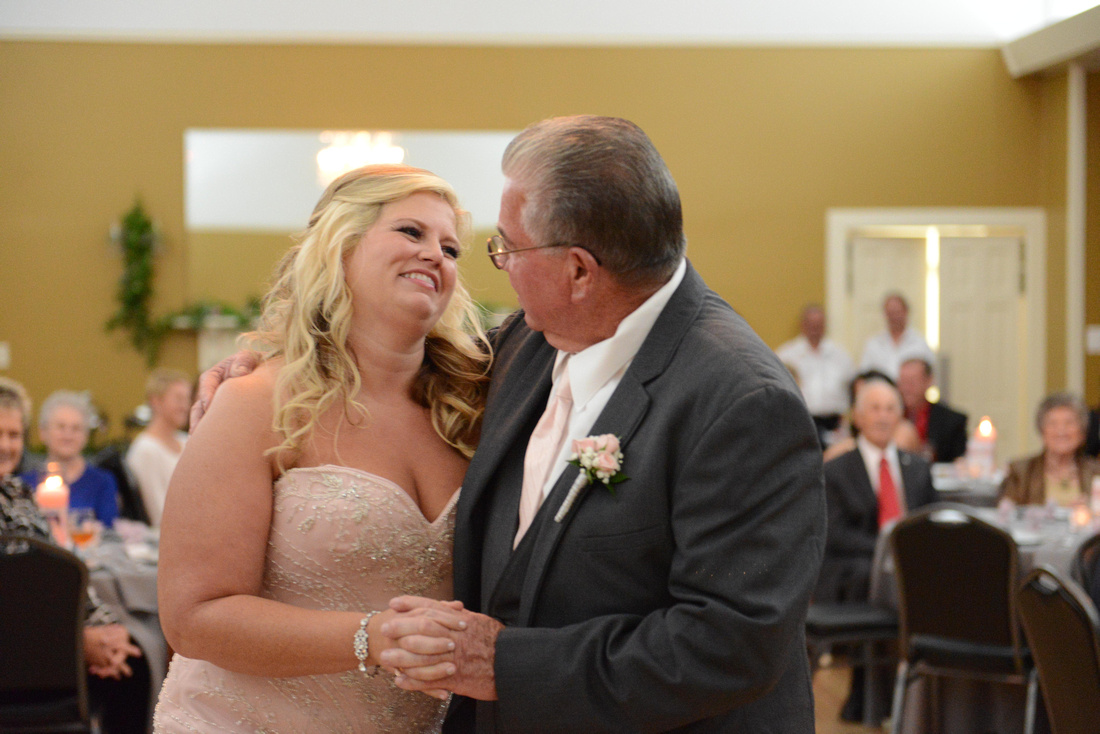 With momma look on...
Mother/Son first dance...
with dad watching from afar...
She opted to have a photo booth, they're always so much fun!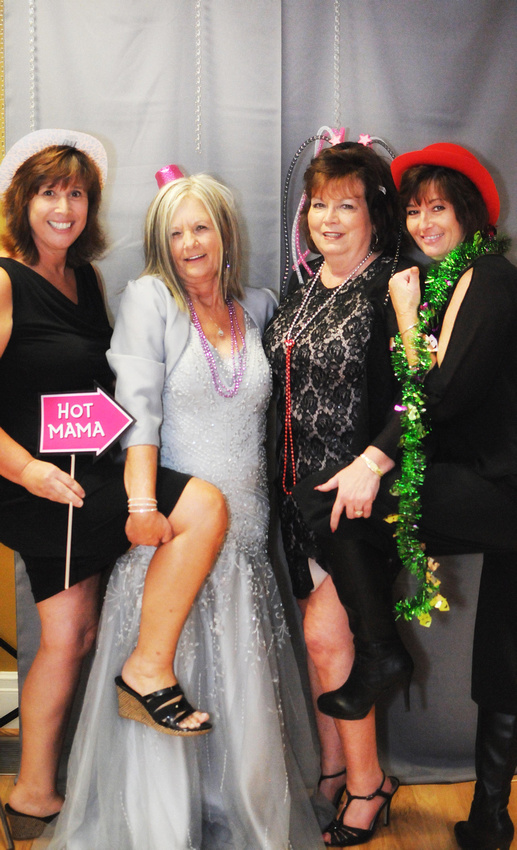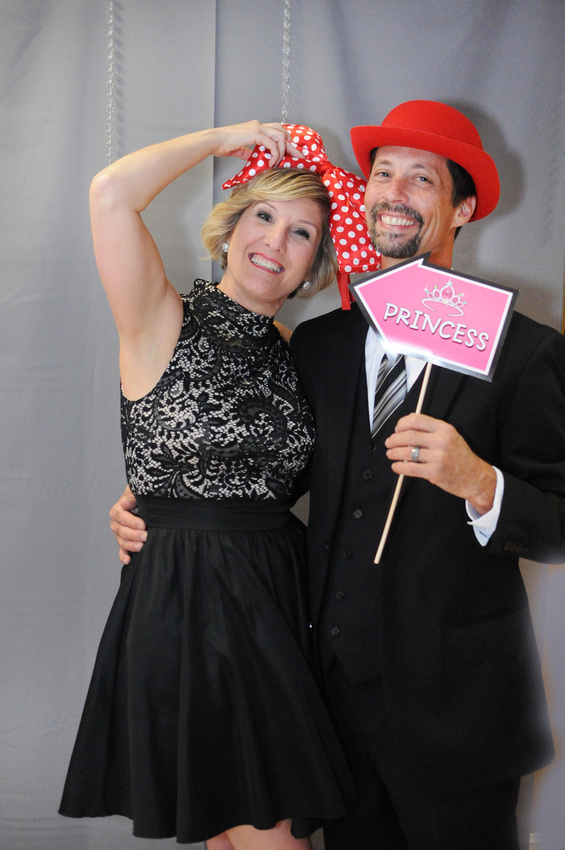 Dinner Time...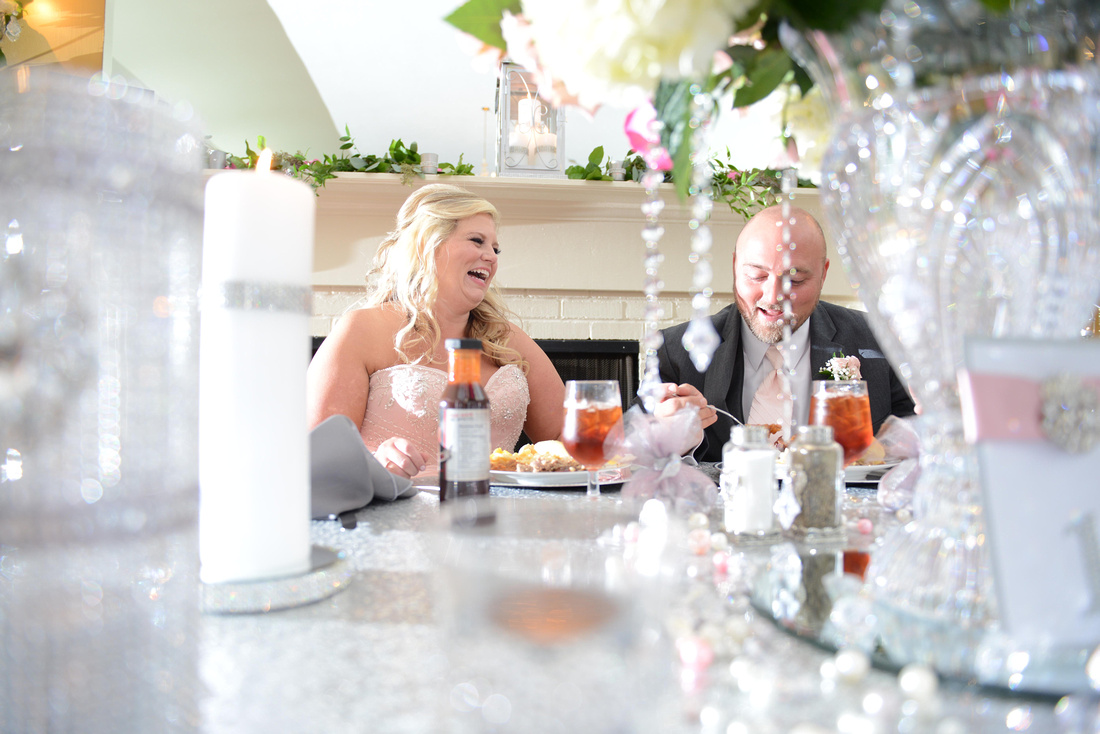 I just love this shot of Brad...
And guest throughout the night...
Time for the cake cutting...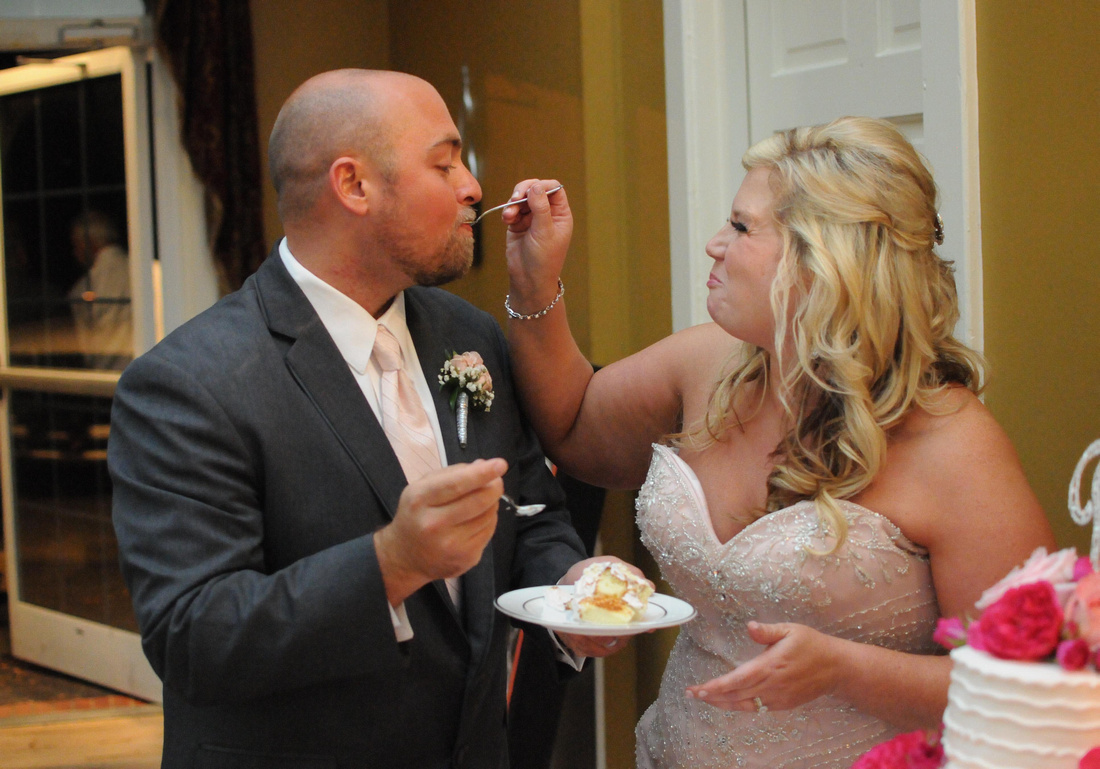 Dancing followed...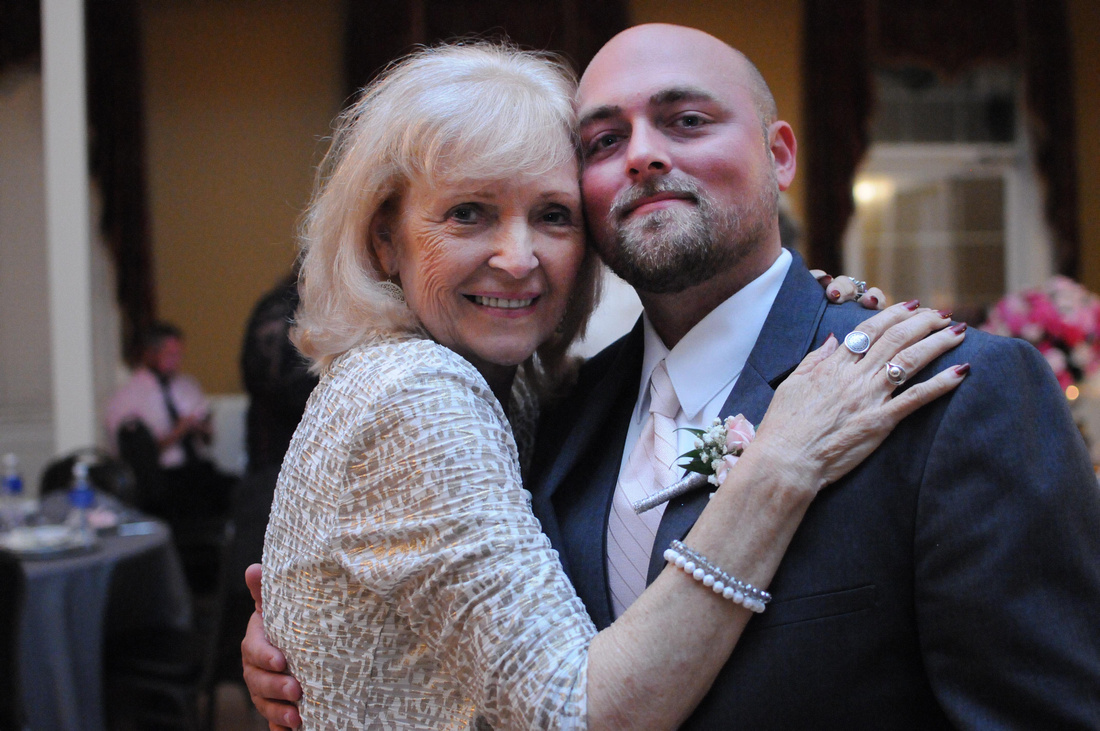 Stole Jennifer away for a bit to catch this shot...I love!
A sparkler exit wrapped up their night but it was only the beginning of what I hope is many years of happiness for these two. I've enjoyed so much being able to capture your wedding and even your engagement over the past few months!
Jennifer & Brad (and Sherry also), I want to thank you for being so wonderful to work with. You truly have been a pleasure! I wish the two of you the very happiest life together. Know you're enjoying your honeymoon in the Dominican Republic!