At the Meadow Lakes clubhouse in Rock Hill, SC, Jake & Danielle committed their lives together on Saturday, October 10th, 2015. Originally, the wedding was planned for an outdoor ceremony by the lake but due to the inclement weather, the ceremony was brought indoors to the most beautiful setting! During the ceremony, guest were seated by the their tables where the reception continued after the wedding. It couldn't have been more perfect...The richness of gold and blush adorned the tables along with the soft warmth from the candlelight and ambient lighting filling the room. Someone referred to it as something you would see in a Southern Living magazine, I must agree. It was beautiful!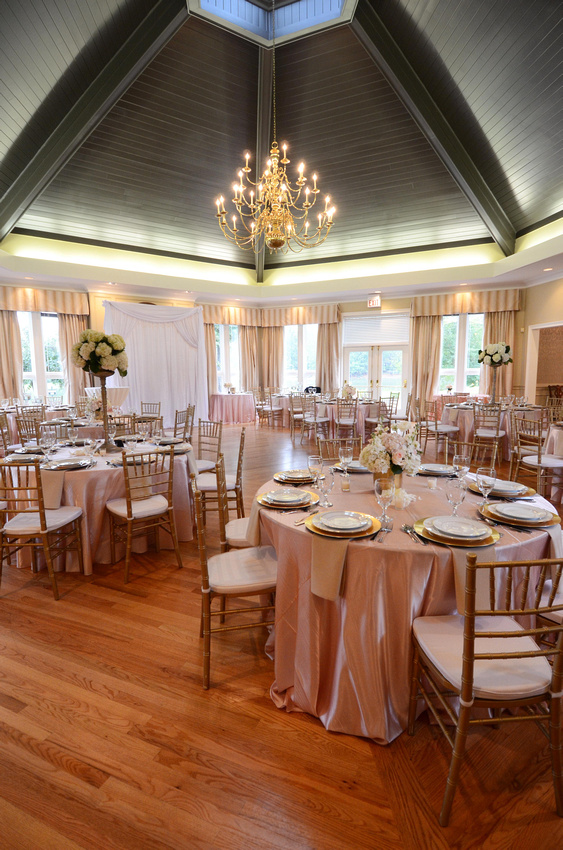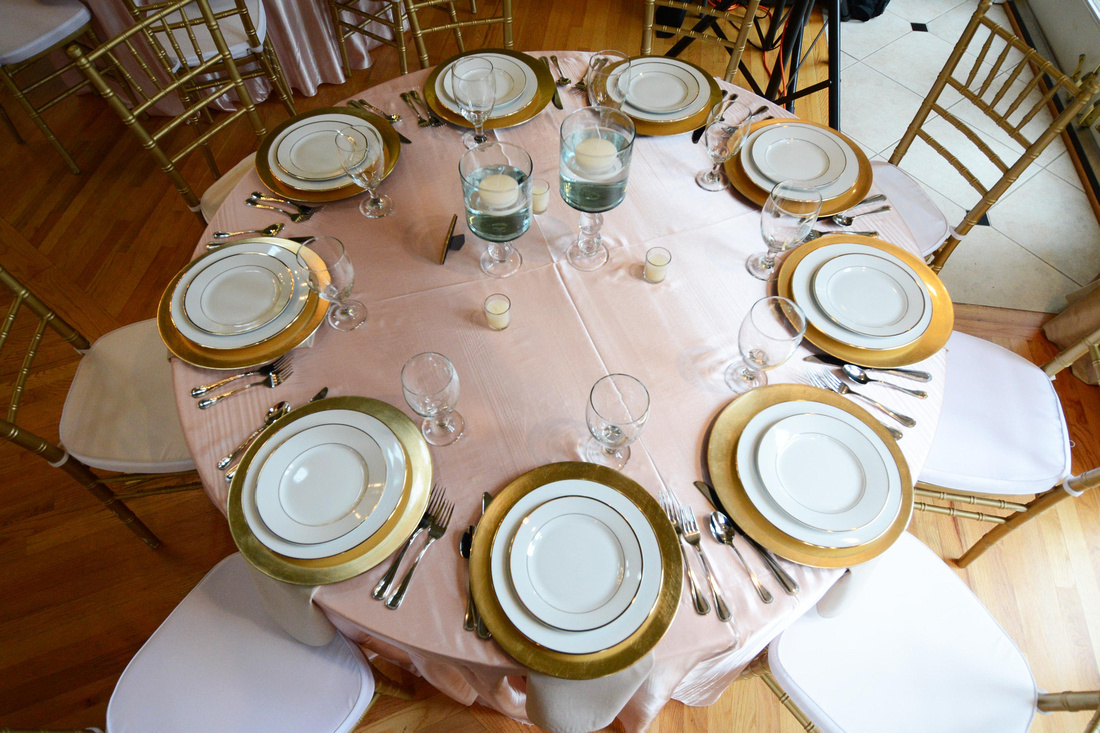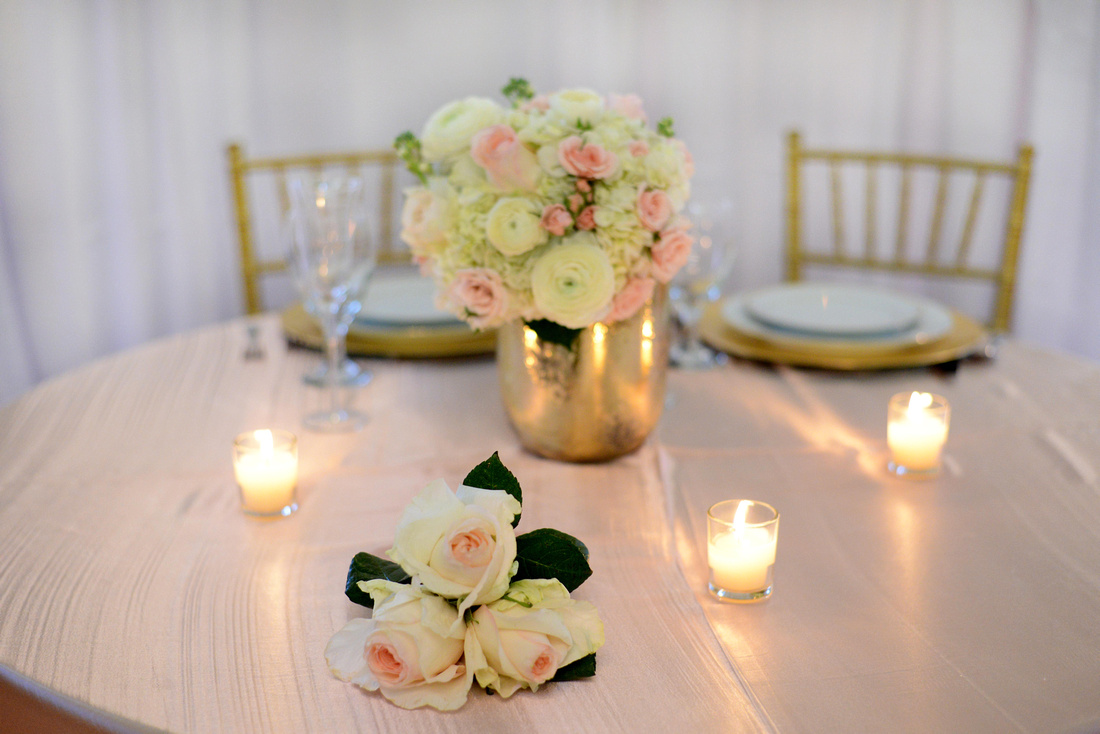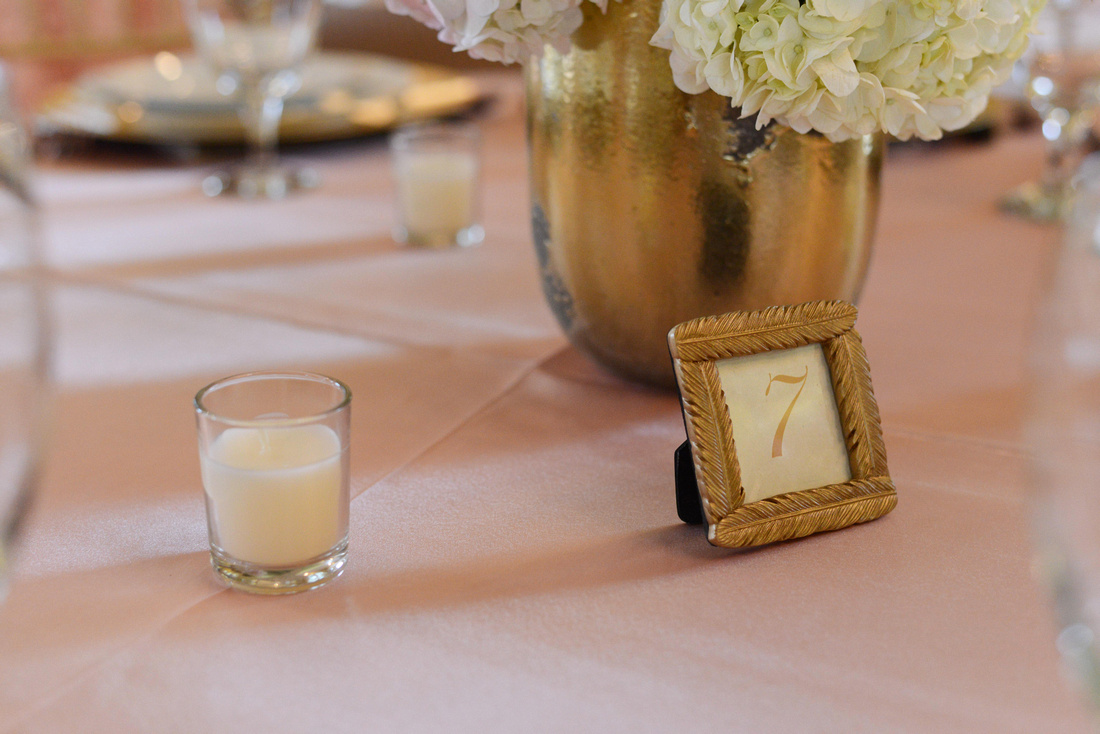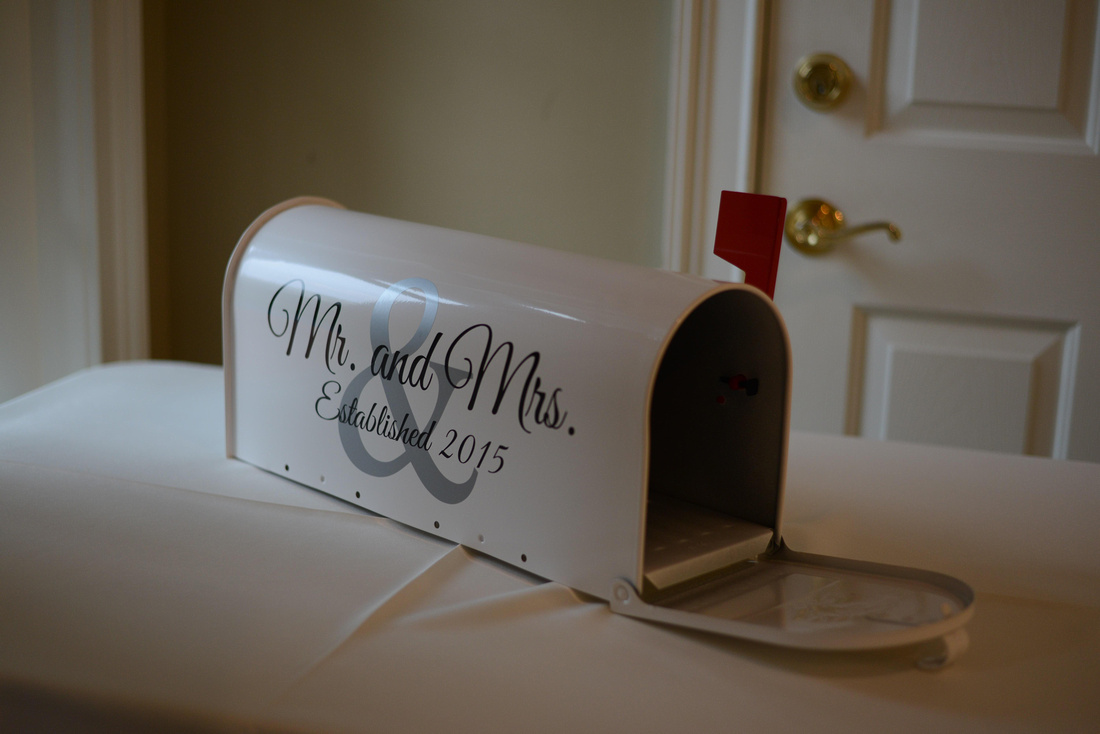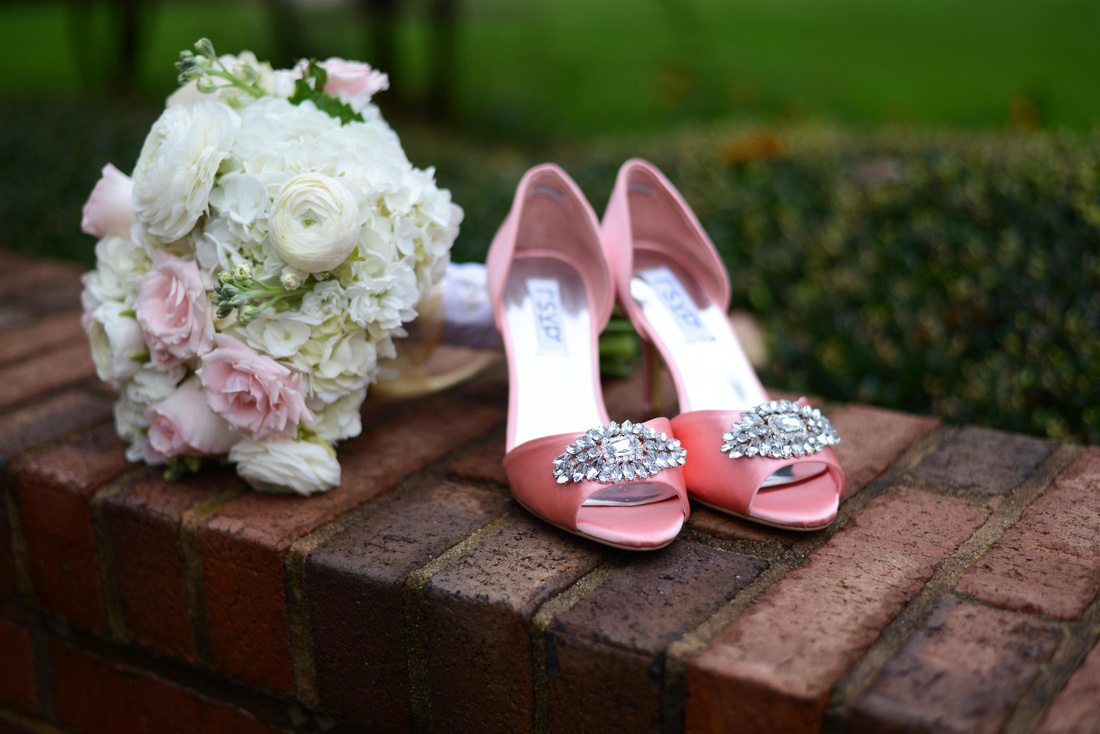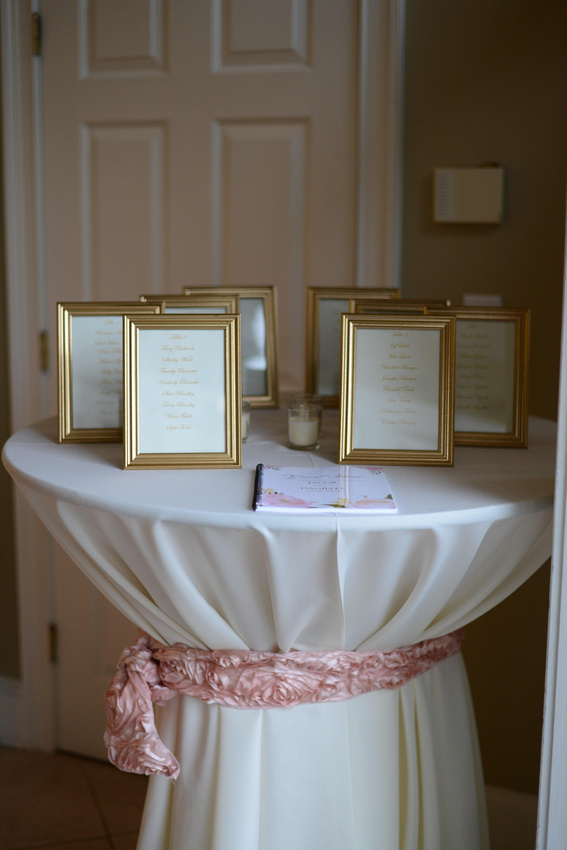 Time to get ready!
As the time draws nearer, the anticipation grows...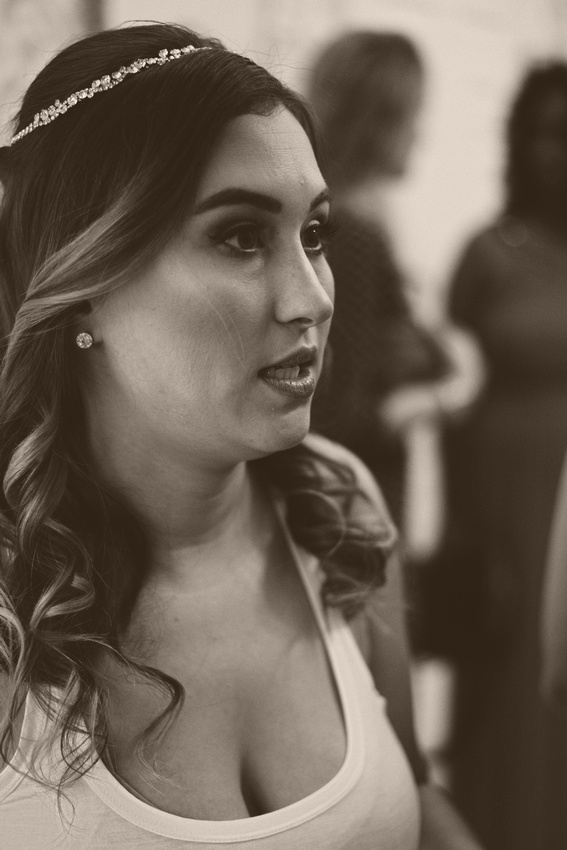 I love this next shot for the candid moment that it was. Danielle was getting her dress laced up as she's watching her grandmother have her corsage pinned by a friend. The look on her face is priceless!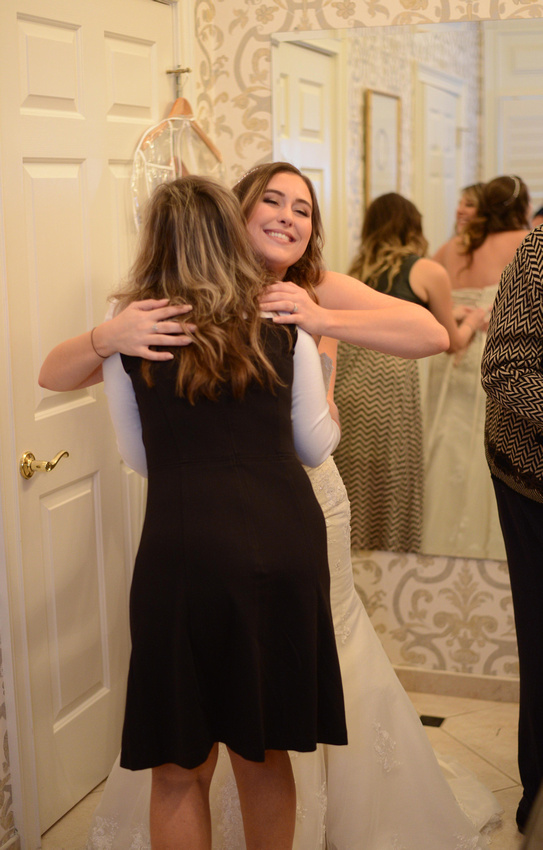 From Danielle's bridals. So gorgeous!
And just because I love this shot so much...
Her dad seeing her in her dress for the first time...
Their baby boy, Brighton.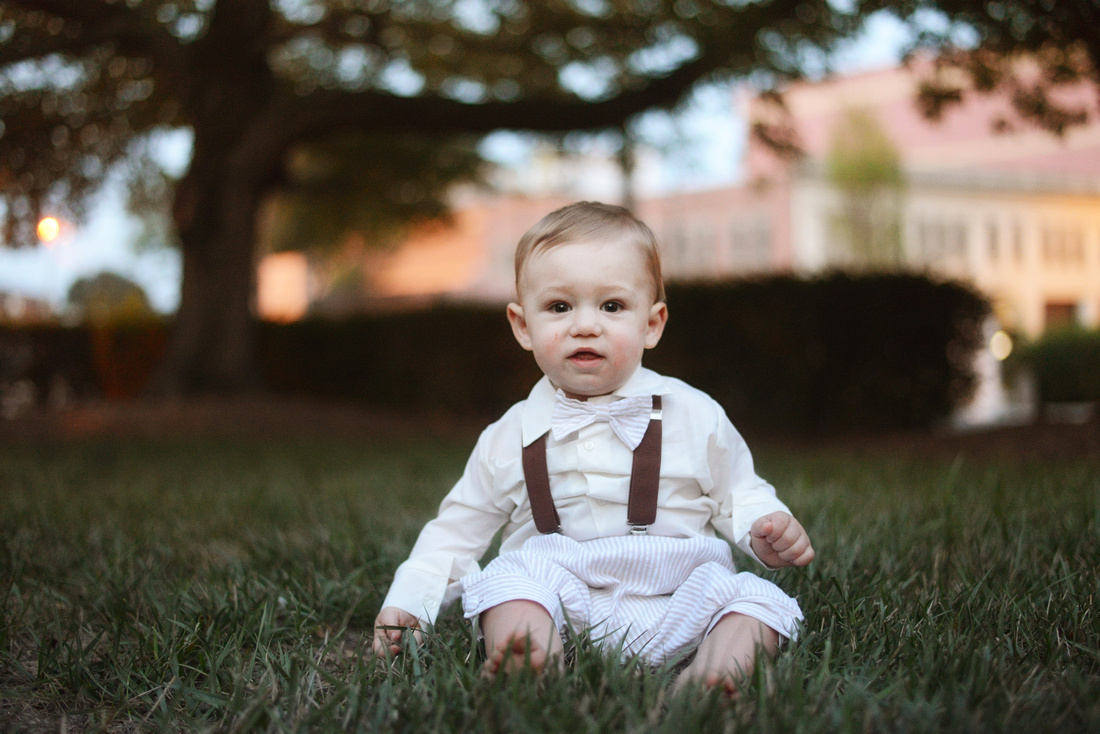 Here comes the bride...
Jake watching his bride walk down the isle...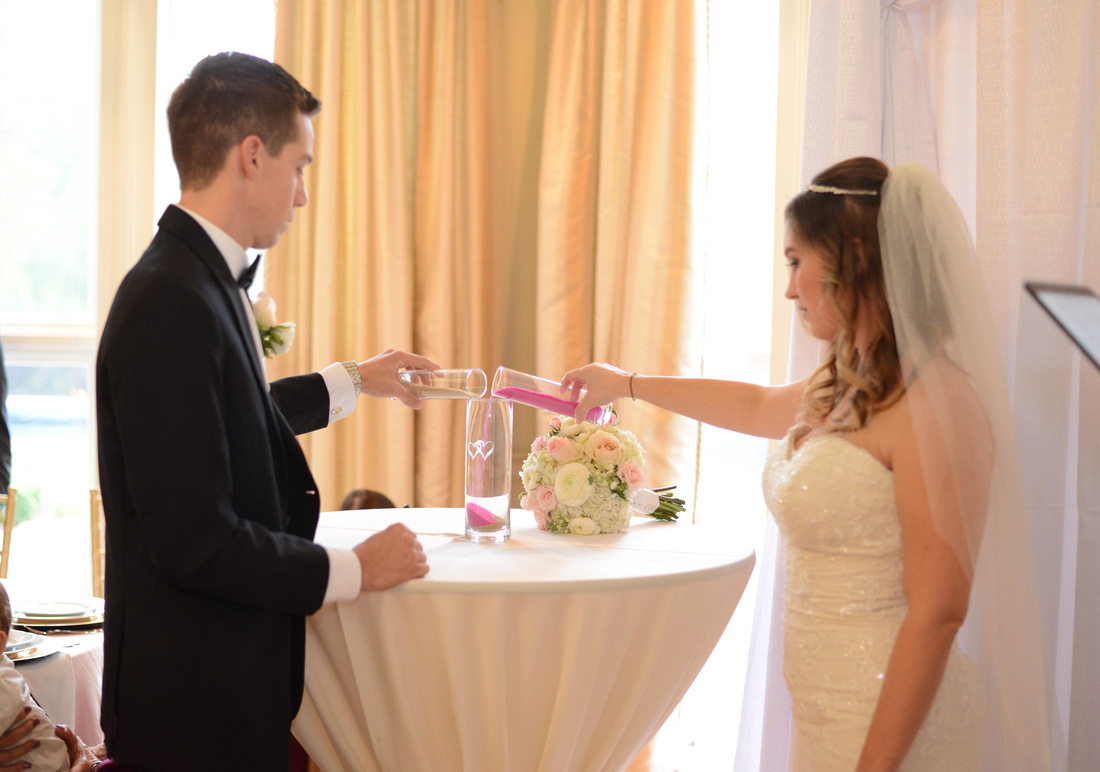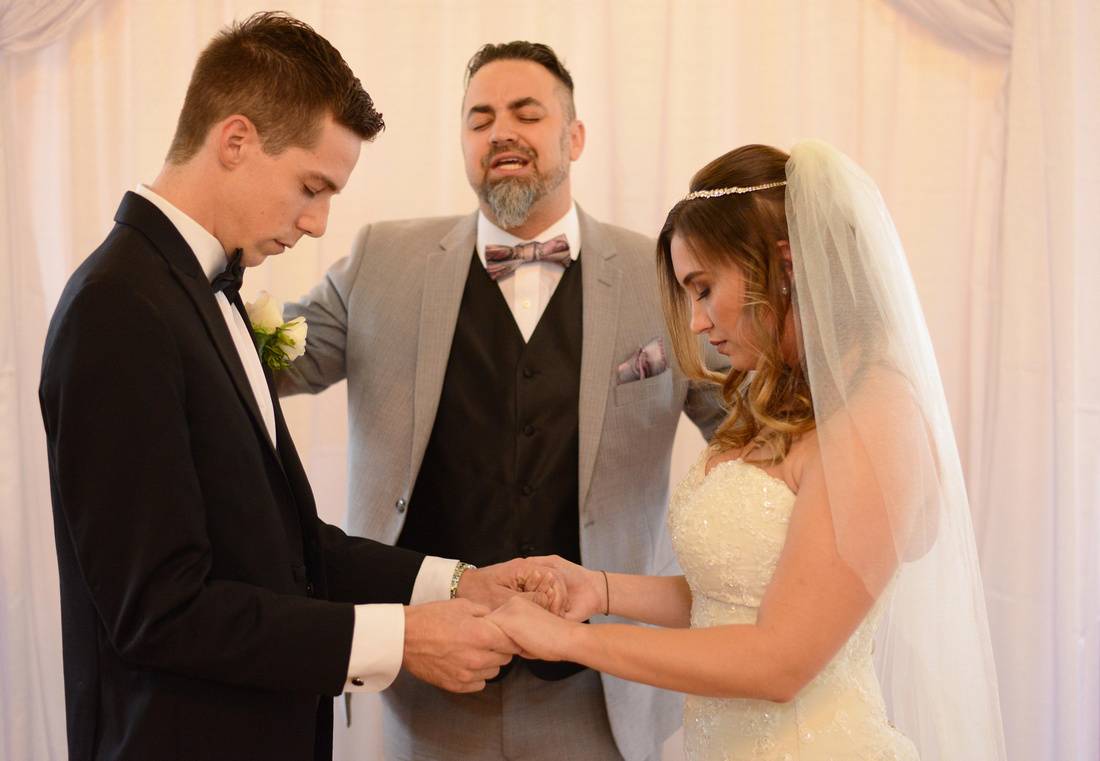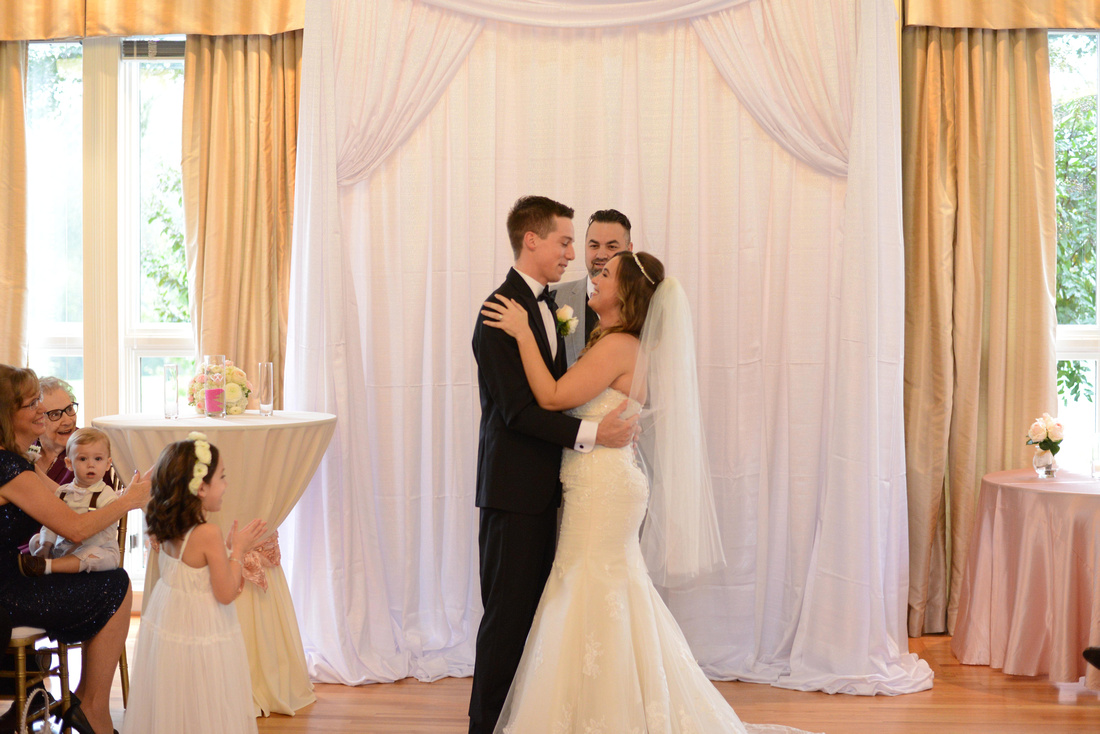 It's official!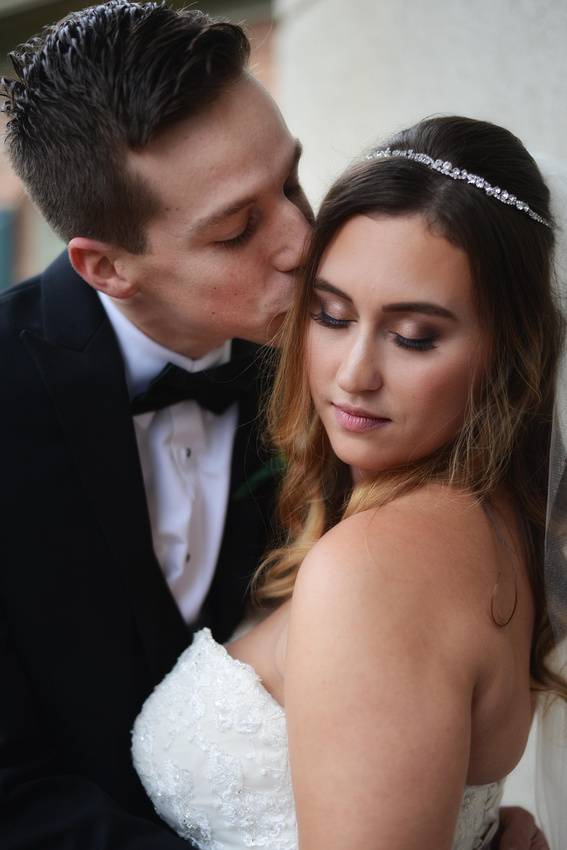 Another shot from Danielle's bridal session.
Their first dance...
The evening continued within these walls of fun, food, fellowship & dancing...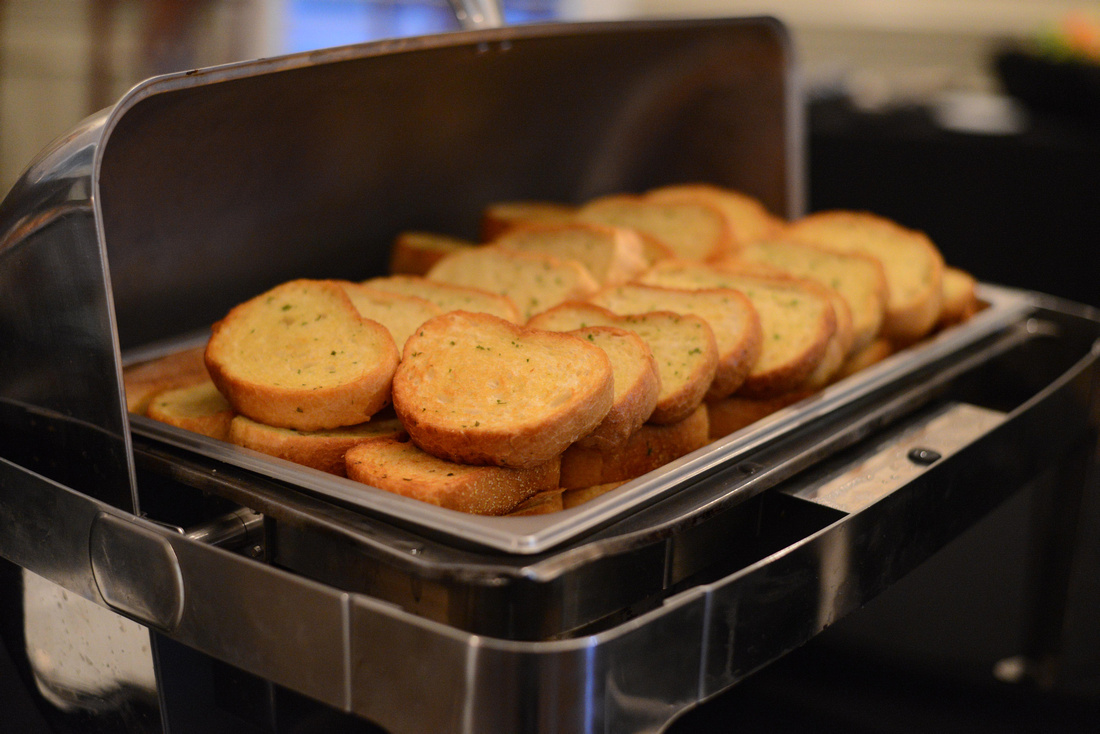 And even a few silverware wars with the littles... (Thanks Alicia with Mona Alicia Photography for this next shot!)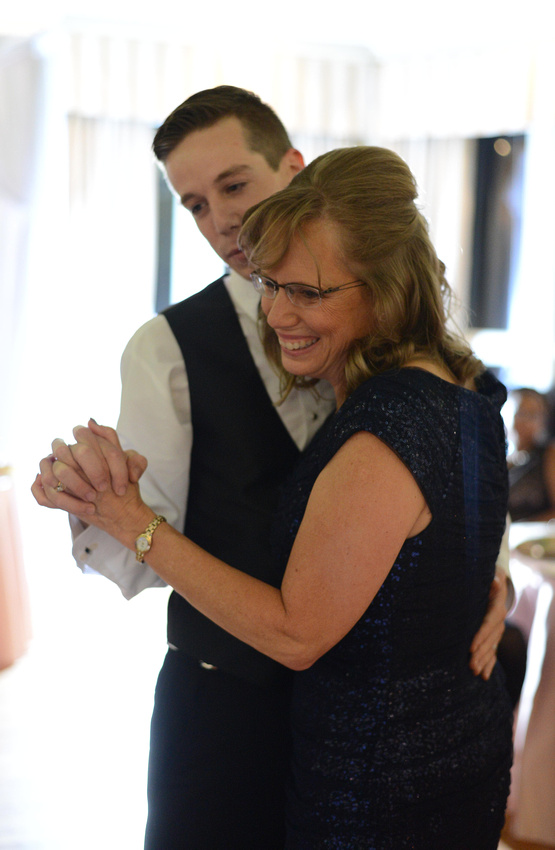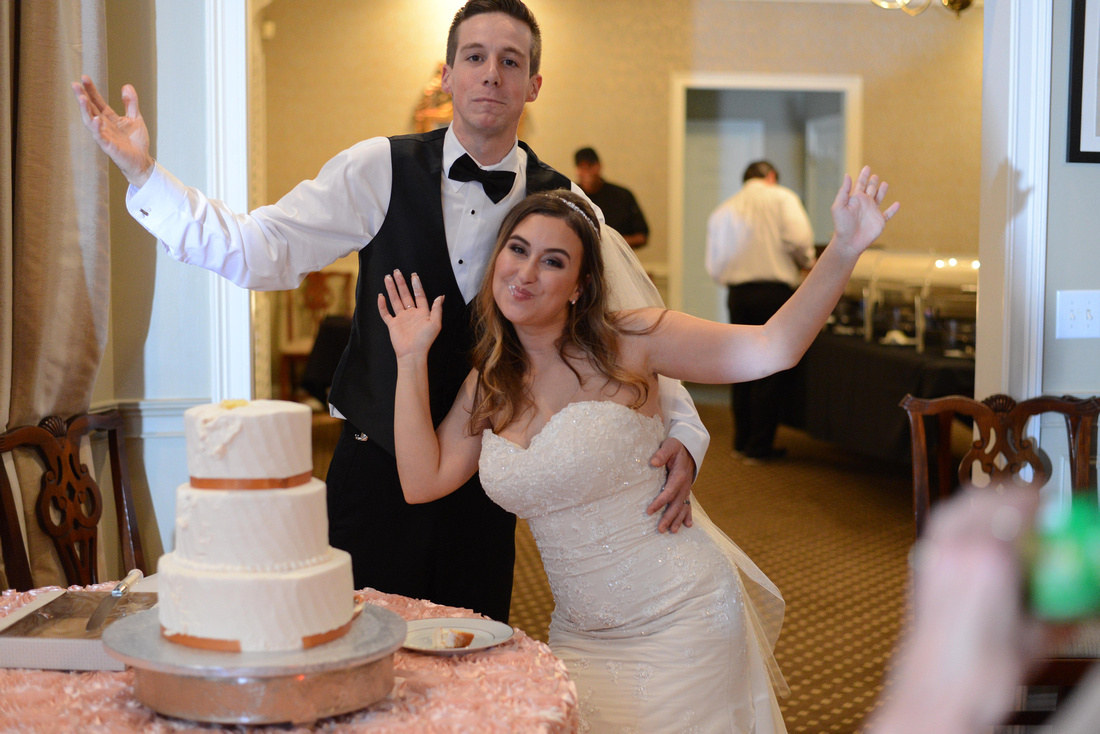 And more dancing...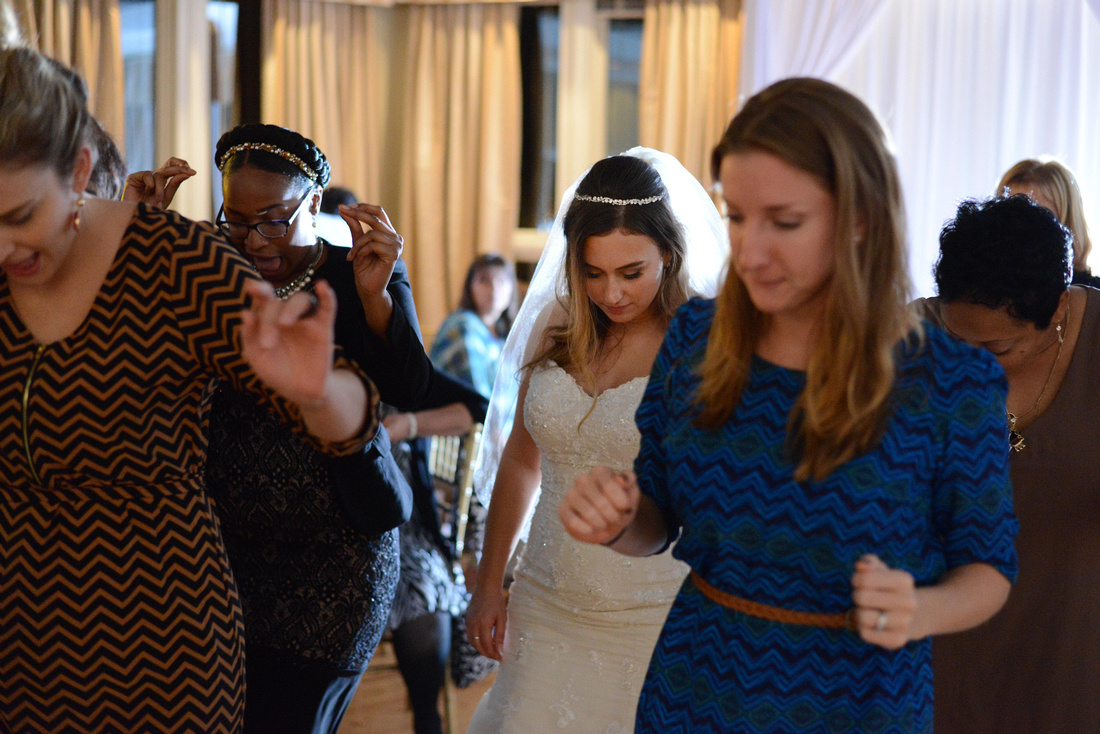 Love this of Jake showing off his moves...
Bouquet toss! Oh, who shall catch it?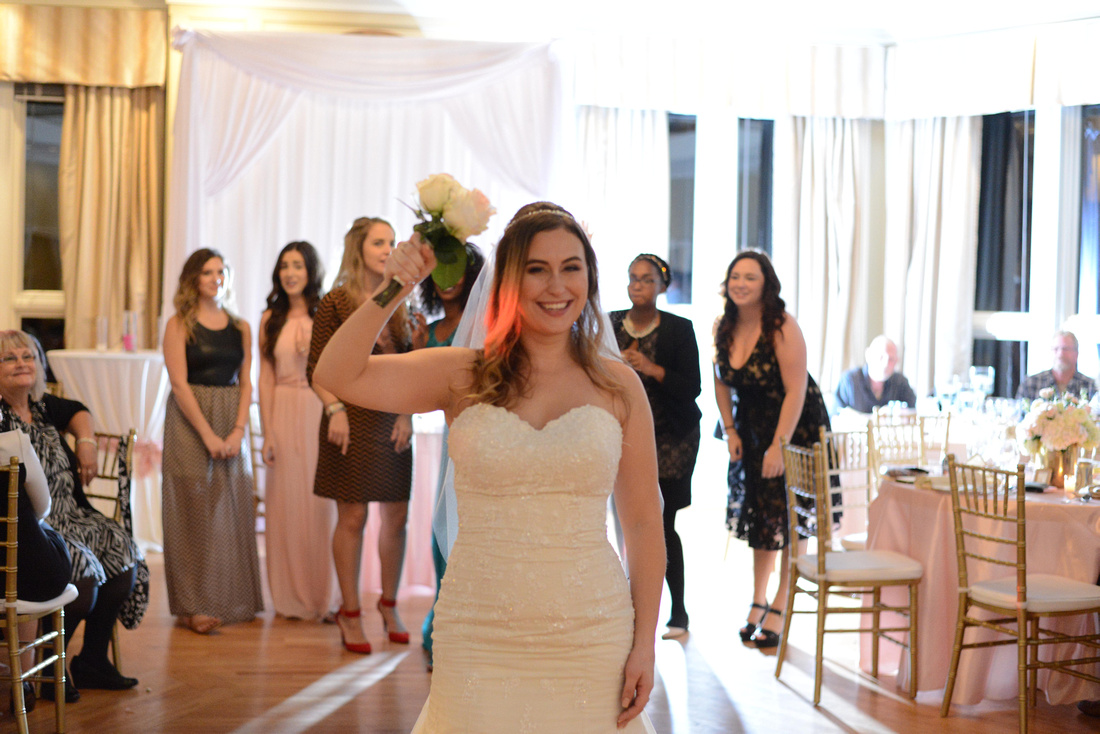 It's gone!
Dashing through their sparkler exit...
So much fun and such a great ending to their night but yet, only the beginning of their journey. Danielle & Jake, thanks so much for letting me be a part of your day. I wish the both of you many, many years together through the good times and bad!