Yesterday, Staci and Adam say "I do". I will be posting their full blog post soon but in the mean time, here is Staci's bridal portraits and handful from their wedding.
Back in April, we met up at the coast for her bridal shoot. The exact location, Huntington Beach State Park, where she met her high school sweet heart, Adam. It was a perfect and fun girls weekend spent with her mom, sister, grandmother and two of her closest aunts. Preparations started early with this beautiful bride and the pictures show just how excited she is to beginning this new stage of her life.
Hold on for a long blog post full of tons of pictures, I had a hard time narrowing down which images to post...many, many favorites!
Here's the newlyweds...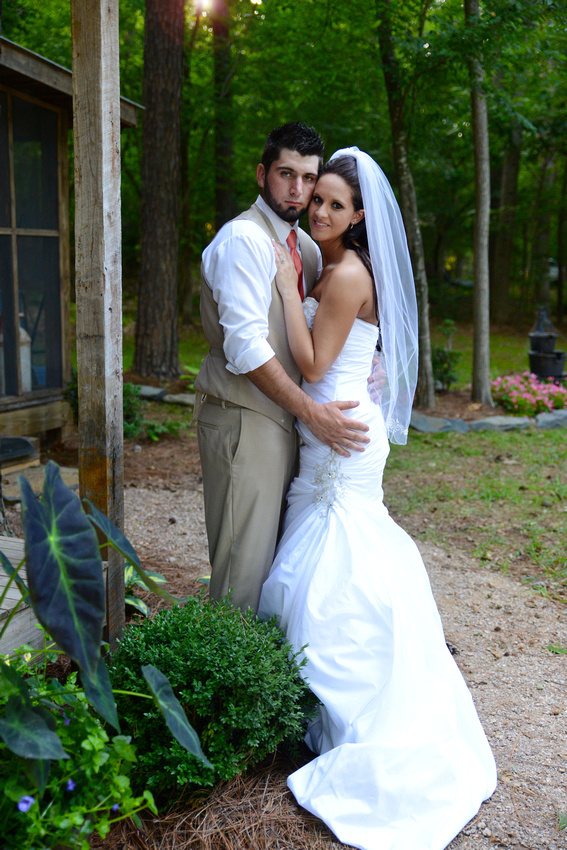 And a few from their wedding.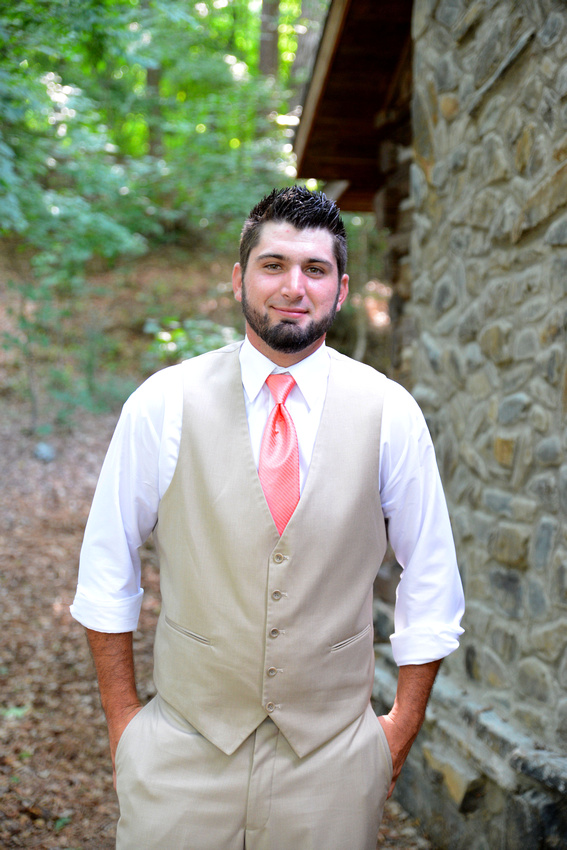 Now onto Staci's bridals...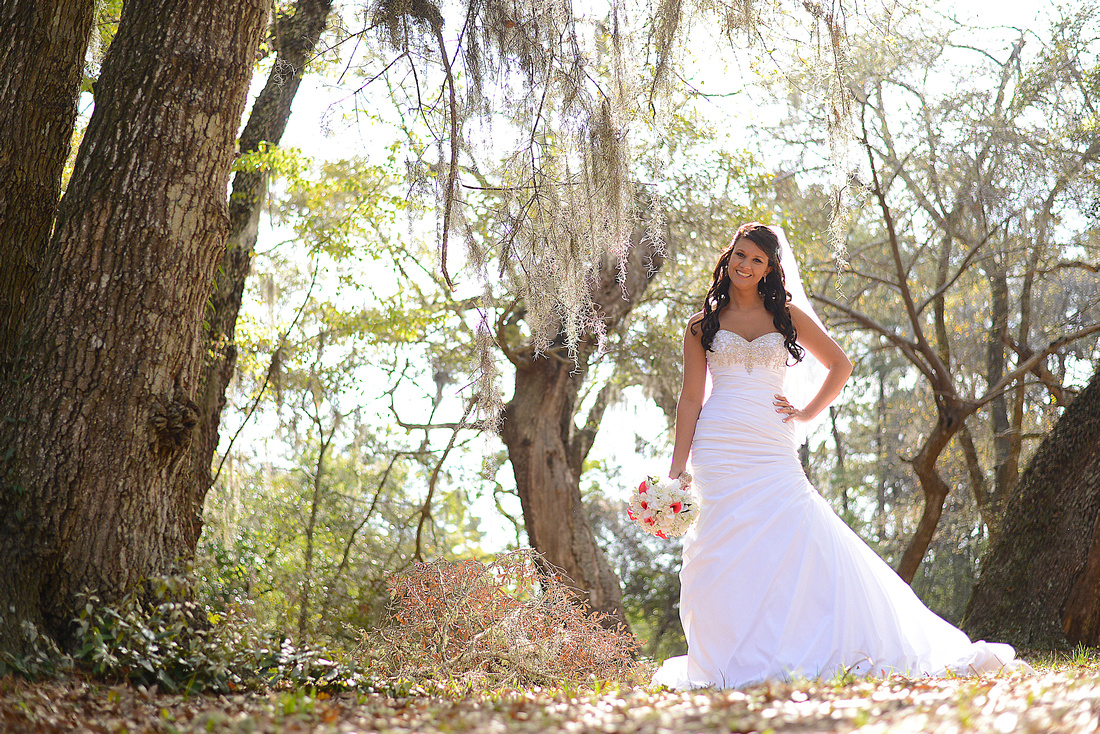 With Adam's bow
Thanks again Staci and Adam for letting capture this journey with you! Check back soon for a full "Wedding" blog post!