Bobbie was in charge of this week's idea for COTW. I have to be honest, looking at this from an outsiders perspective my first thought would be "Chair...really?" but view it from the back side of a camera, it takes on a whole new beauty. In fact, if you follow me on Facebook I'm sure you've seen an image of an old blue chair that I photographed at the beach a few years back. It's one of my favorite pictures to this day. The empty chair is a subtle reminder of the memories that were made within a week of family time spent among the soul soothing shores of the coast. (See below). Yeah, I'm getting lost just thinking about it!
So, moving on...Here is the image I chose to feature on COTW. It's one from a simpler time...one of yesteryear. Front Porch Sittin' in a old wooden rocking chair is kinda nostalgic and timeless.
My beach picture from few years ago.
And now the others that were worth mentioning.
This next image was my second choice for this weeks challenge. I wavered back and forth over this one and the rocking chair but in the end the Front Porch Sittin' won out.
From a wedding I shot a few months ago.
And this next image, well, I'm not sure that it qualifies as a "chair" but kinda thought it went with the theme so decided to post it too.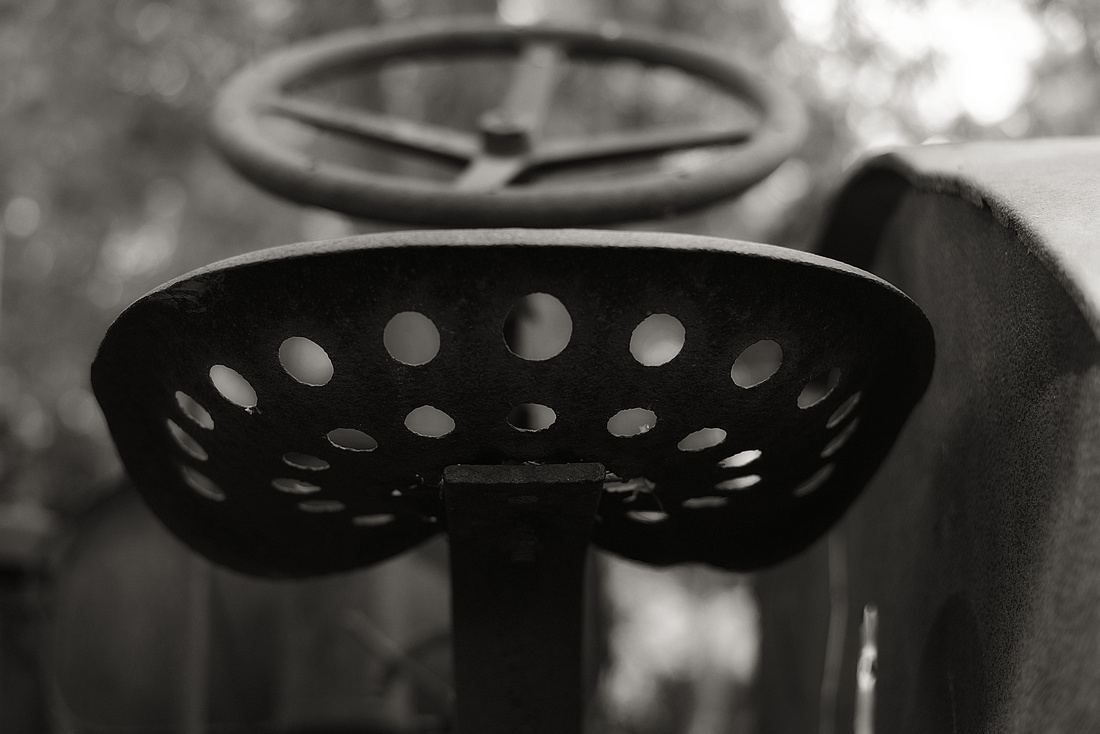 There you have it, those are some of my favorites for this focus!