"Hands" is what I've been thinking about with a photographer's eye for the past couple of weeks. You see, it is this week's challenge over at COTW. Here are several images that have stood out in my mind but this first image is my final choice.
One night after a shoot, I stopped by my mom's house to pick up my girls. She was outside planting flowers and I captured her hands doing what she's always enjoyed...Gardening!
This next image is a picture I happened to find on an old memory card a couple of months ago. It was my baby when she was just a couple of months old. What a gem to find these two years later!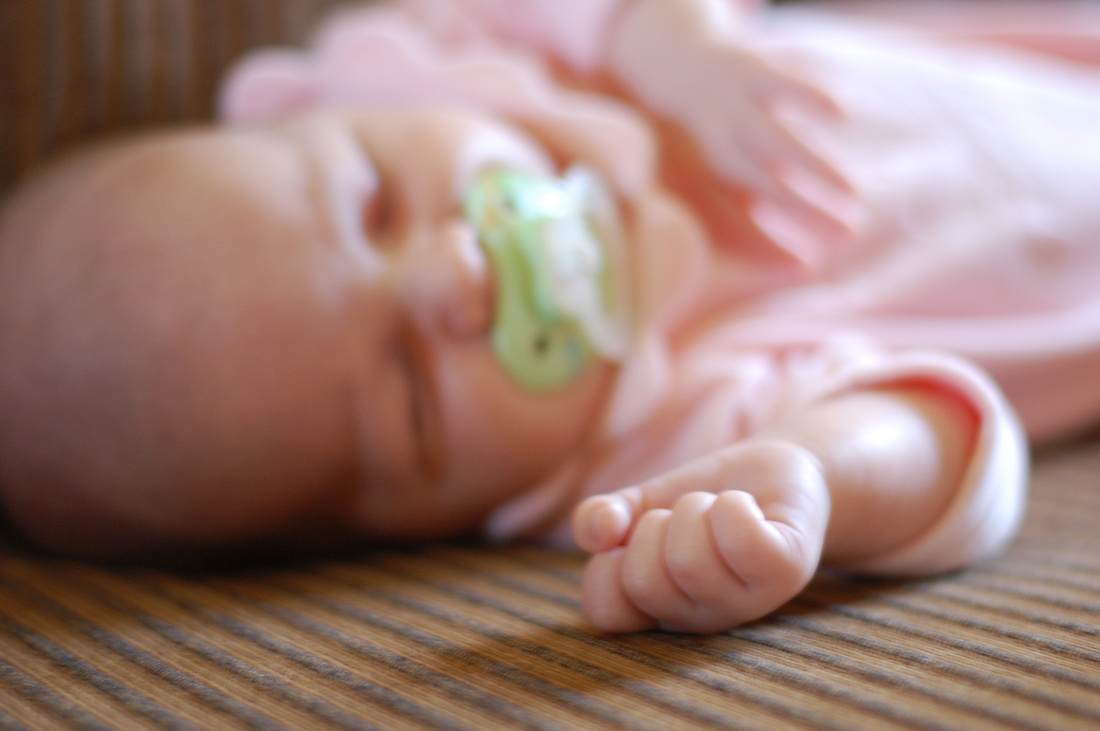 Arlie had to get her hands in the dirt helping Mamaw!
And another of my baby's pudgy fingers!
Here is that same baby's fingers...This time 2 1/2 years later picking some flowers for me.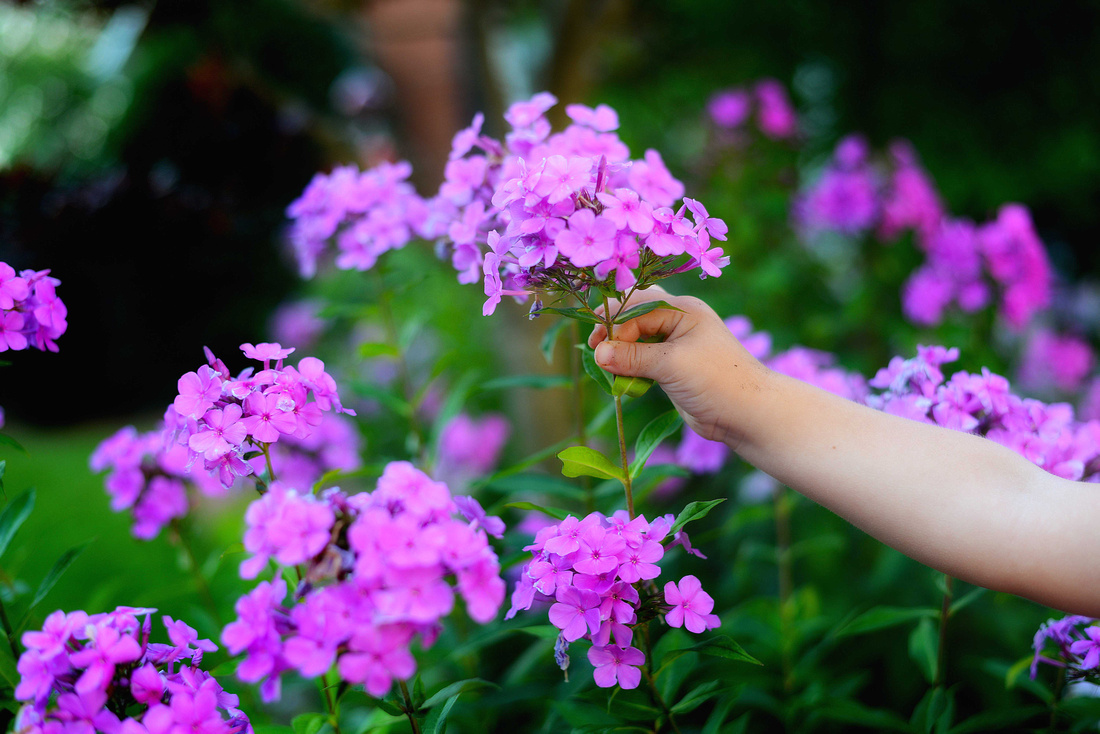 This shot was from another COTW episode from a few months ago. These hands are of two very special people, my aunt and uncle, Wade & Boots. An older couple's hands that have stood the test of time enduring the trials of this life together as husband and wife!