A 5:00pm backyard ceremony was the setting for Kelsey & Trey to be wed at the home of where she grew up. When I arrived around 1:30 and the sun was shining, presenting the perfect weather for this afternoon May wedding. While Kelsey was preparing to meet her soon-to-husband, the storm were gathering overhead. But even with everyone keeping a close watch on the radar, she didn't let that stop her from enjoying her day. In fact, she was one of the most relaxed brides and truly seem to enjoy every minute of her day. It turned out to be an absolutely beautiful wedding with many friends and family to celebrate their new beginning. Here is a recap of their beautiful wedding!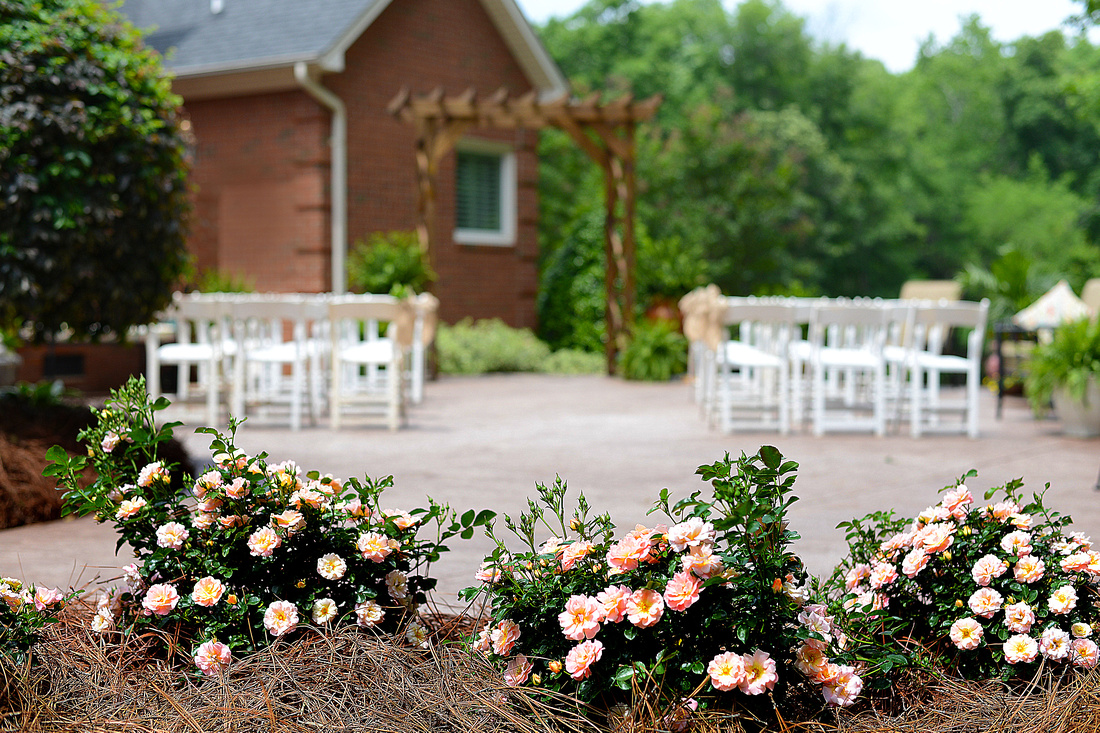 This beautiful arbor was built by Trey!!!
Loved this on her night stand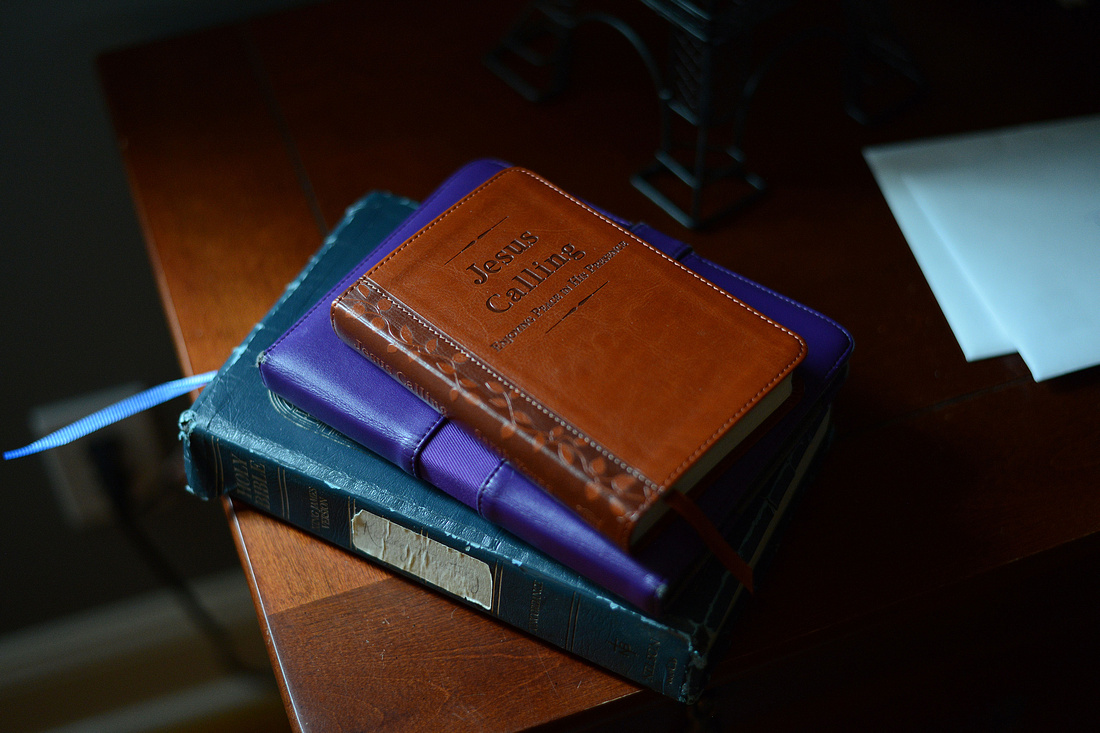 Favorite ring shot ever! The shadow hearts, the fifth verse...all of it!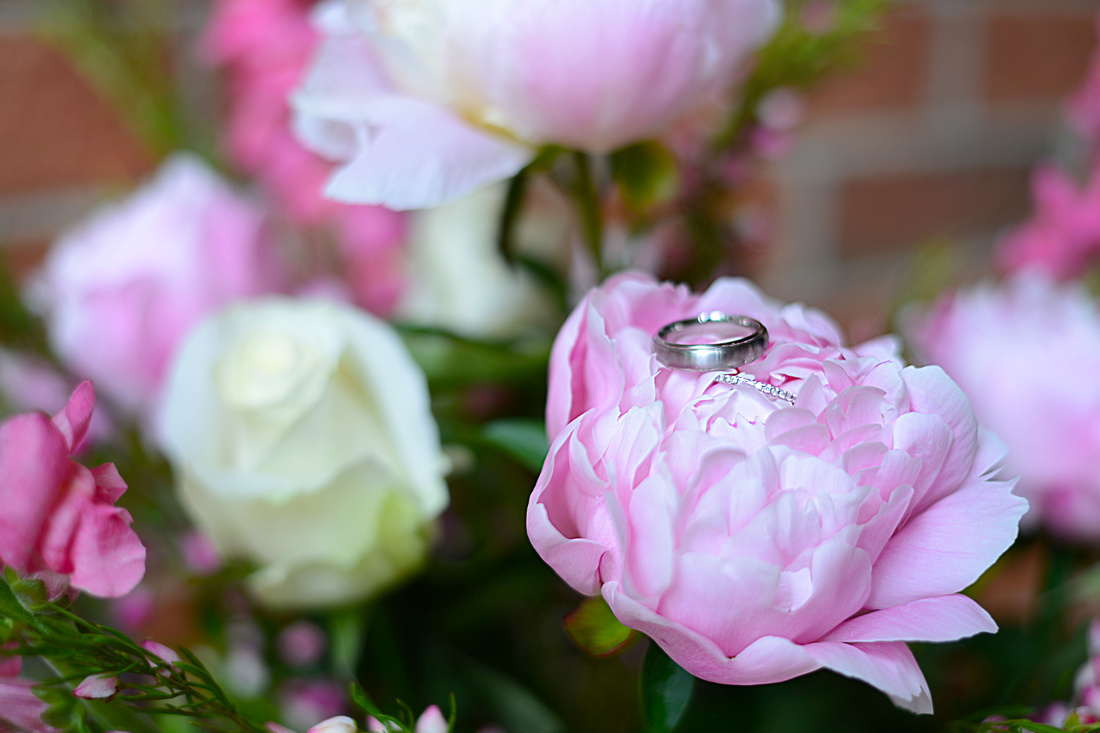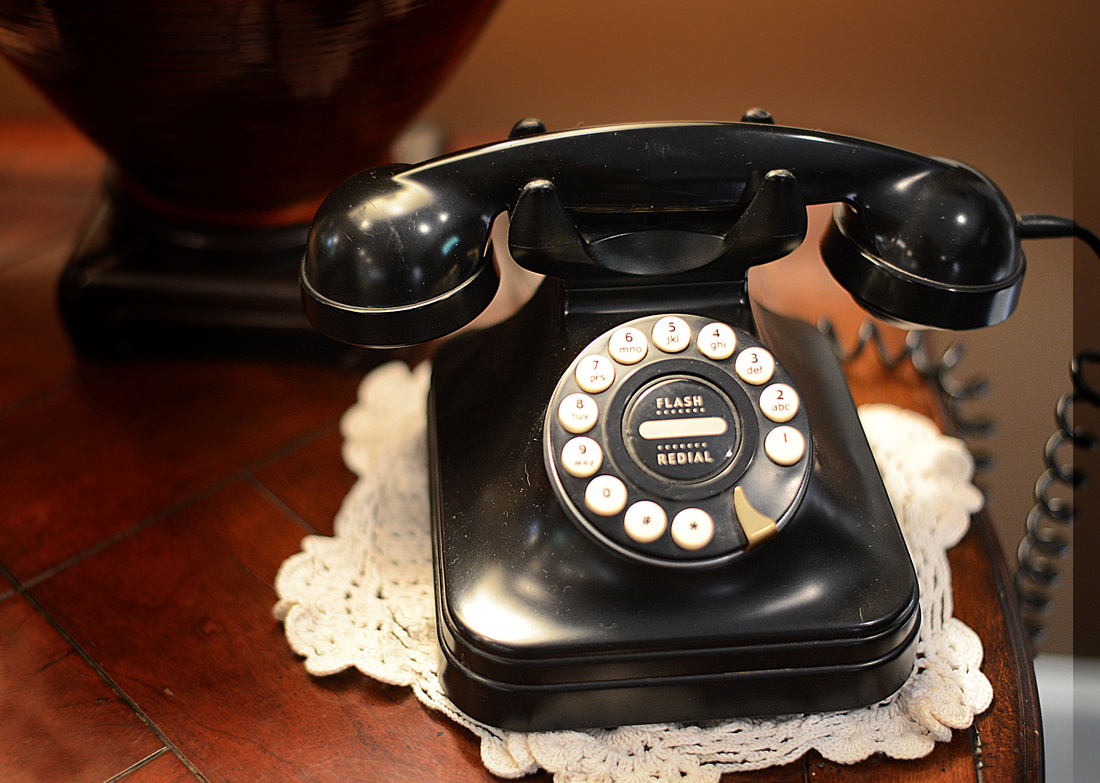 It's time to get ready!
Love the sweet text messages between the two of them from earlier last week.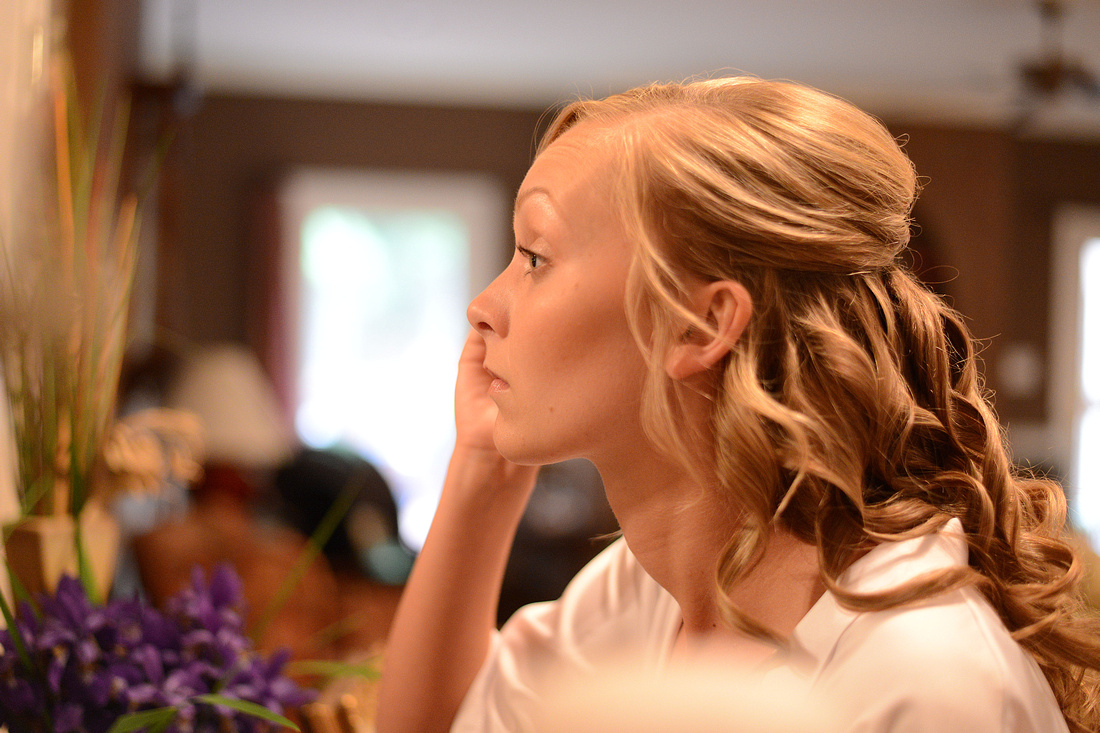 Momma helping with the last minute touches.
Sisters are the best!
Watching the rain...
Hugs from her momma.
Kelsey reading a card just given to her from her grandparents.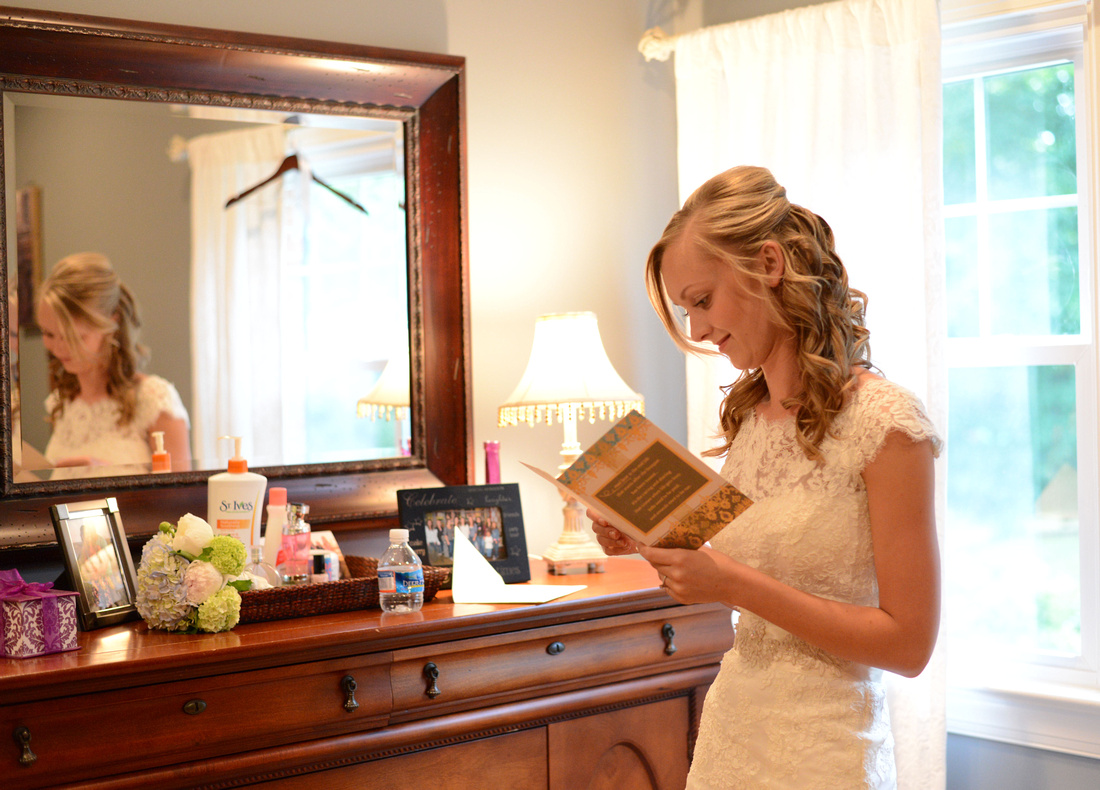 Last minute sister support!
Kelsy heading out to meet her dad for his "first look".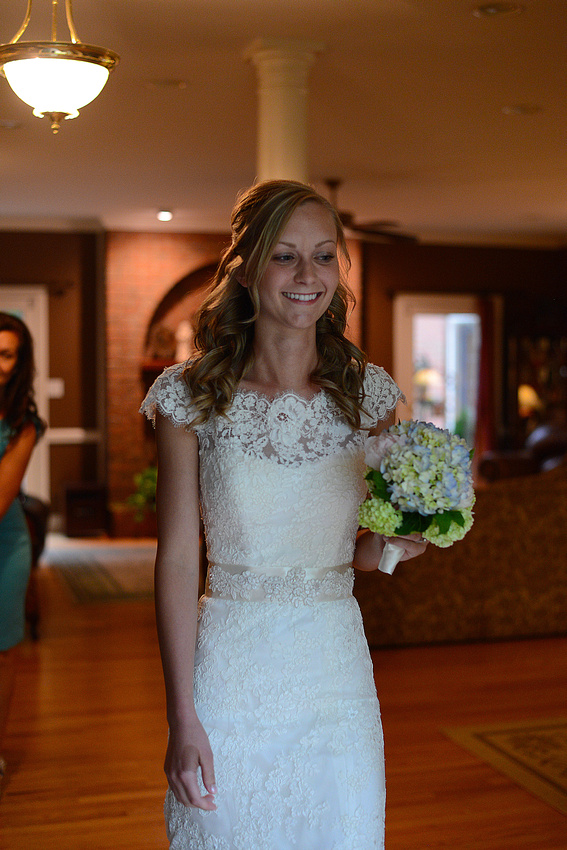 Moment...Priceless!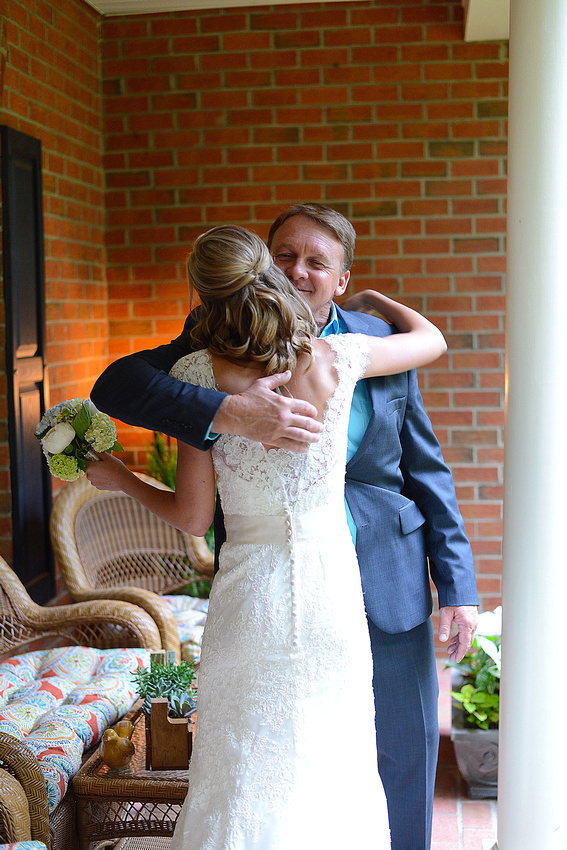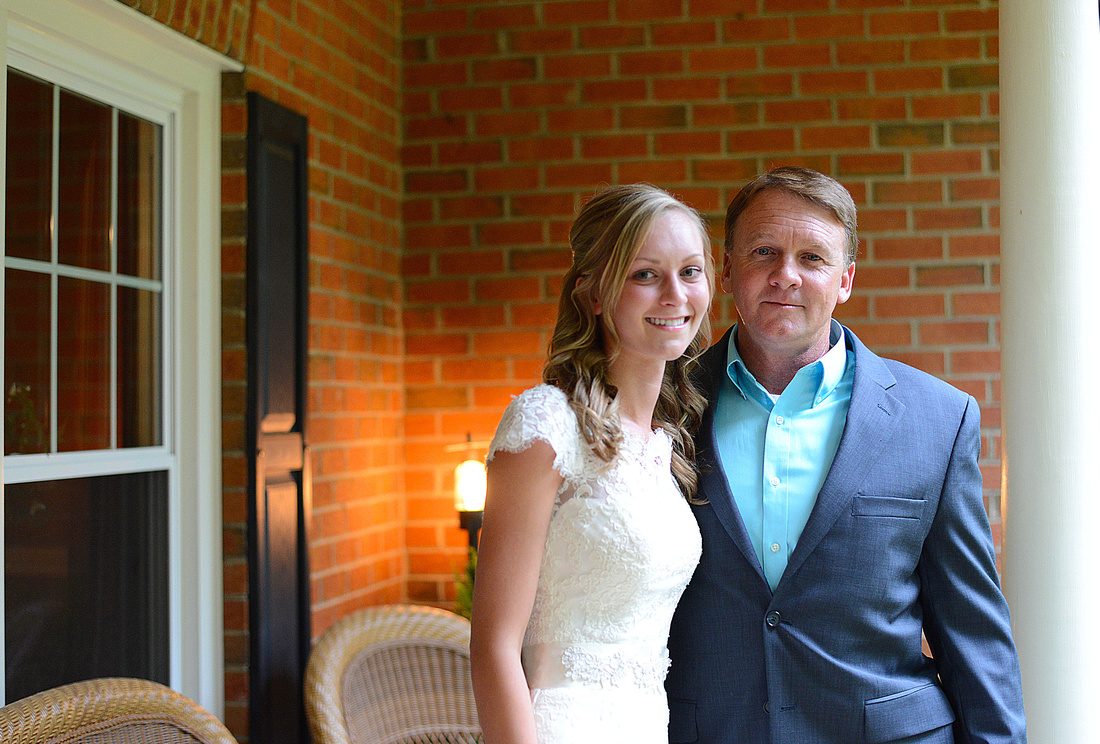 Her dad and grandfather watching the rain.
Last minute radar checks...
No peeking!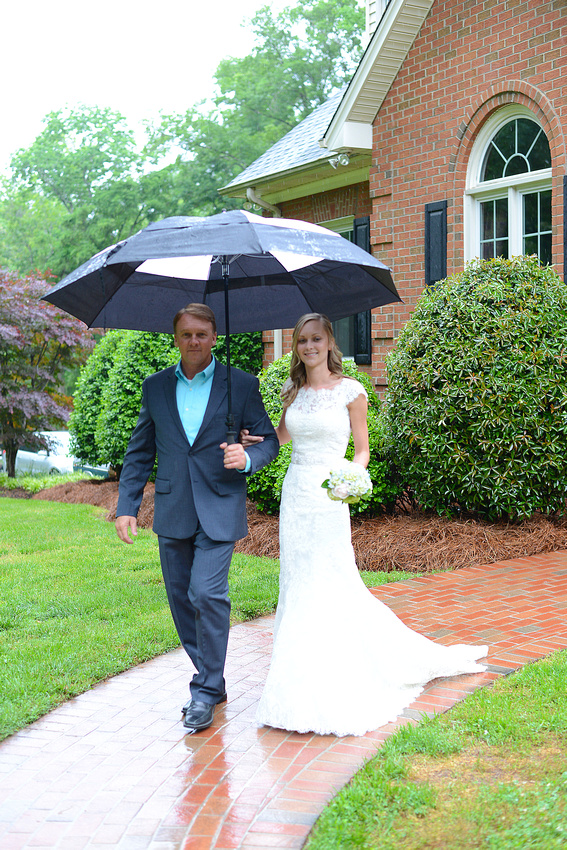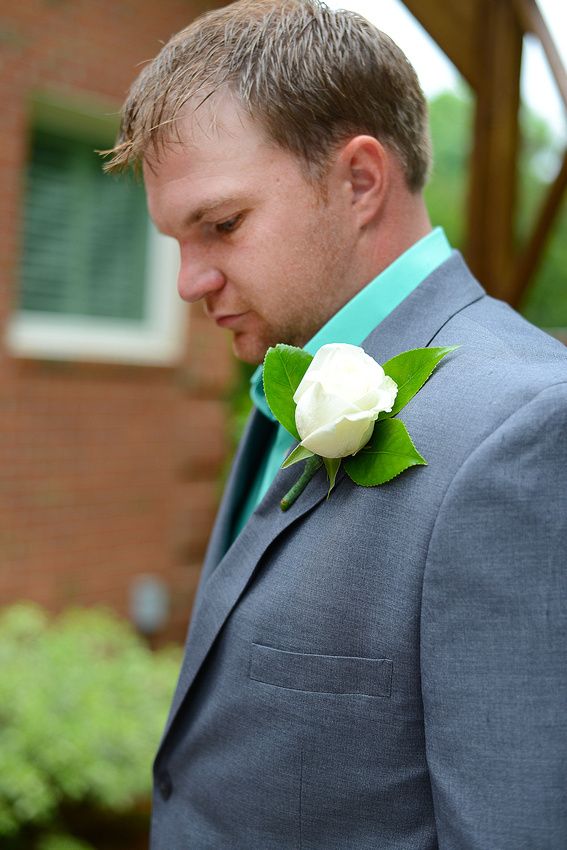 Body language says a lot!
Trey's first look! (But check out Momma's too!)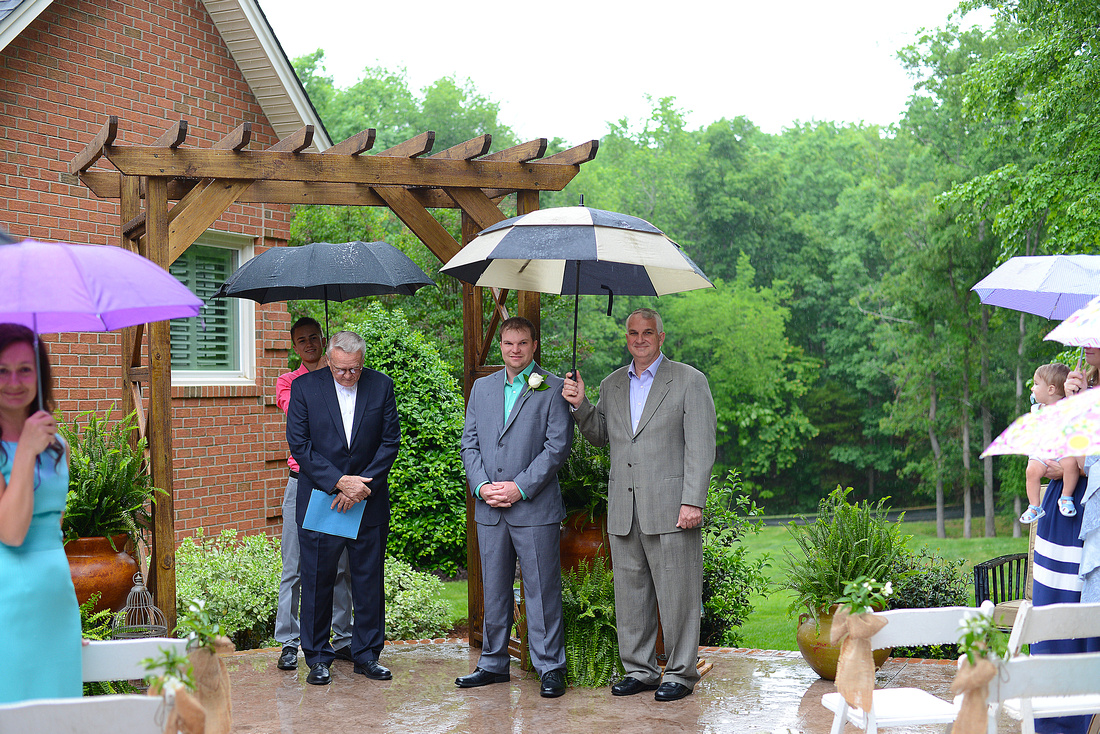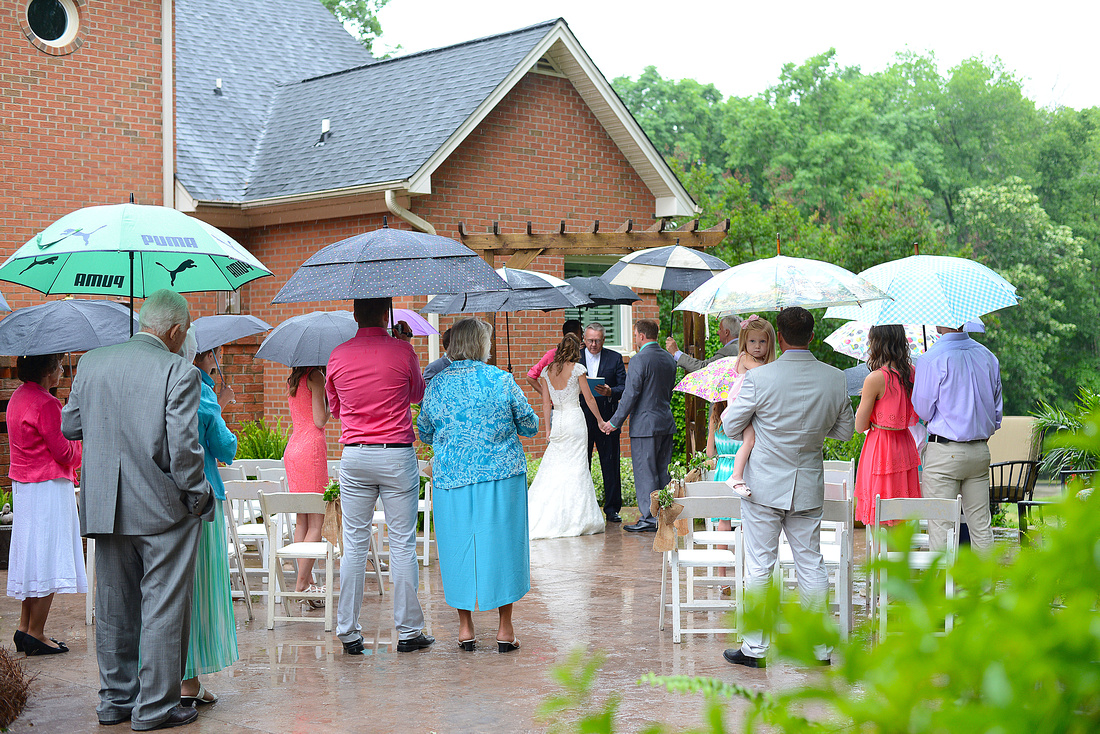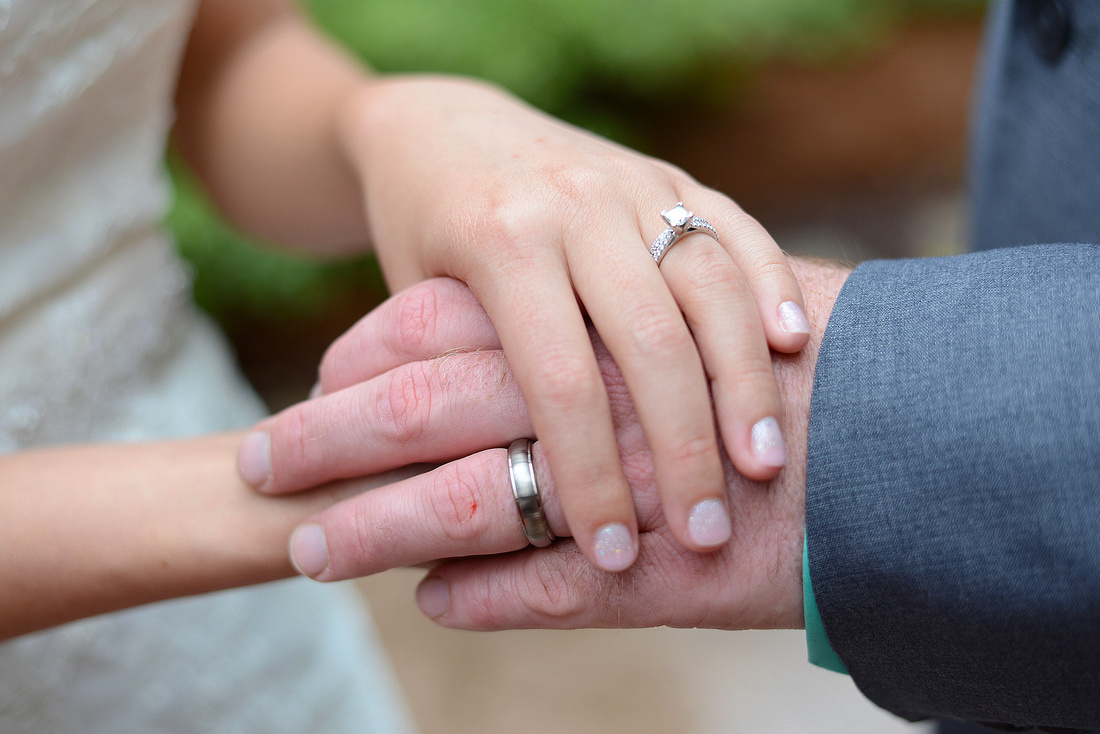 Parents of the groom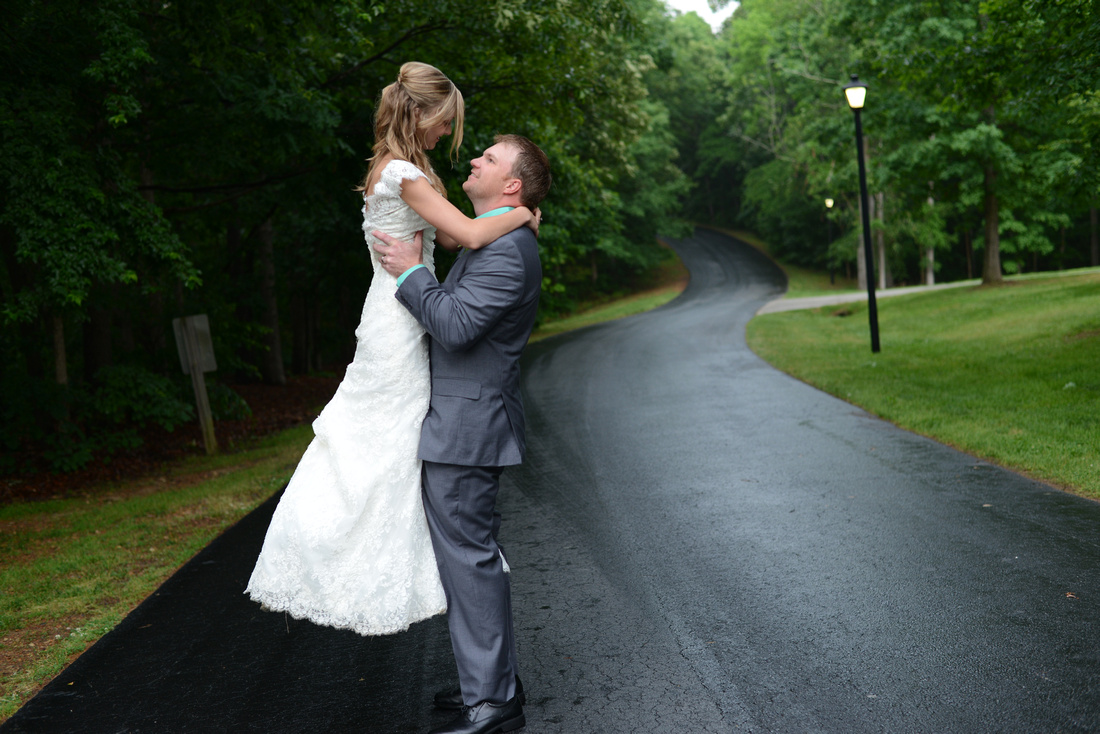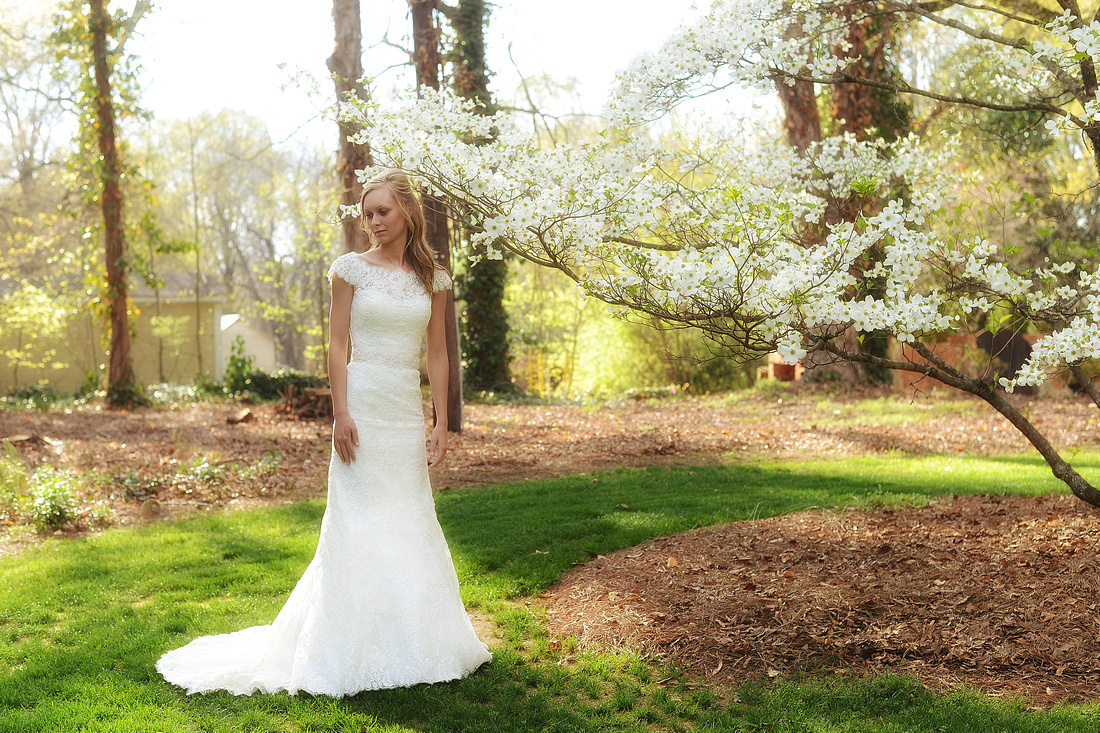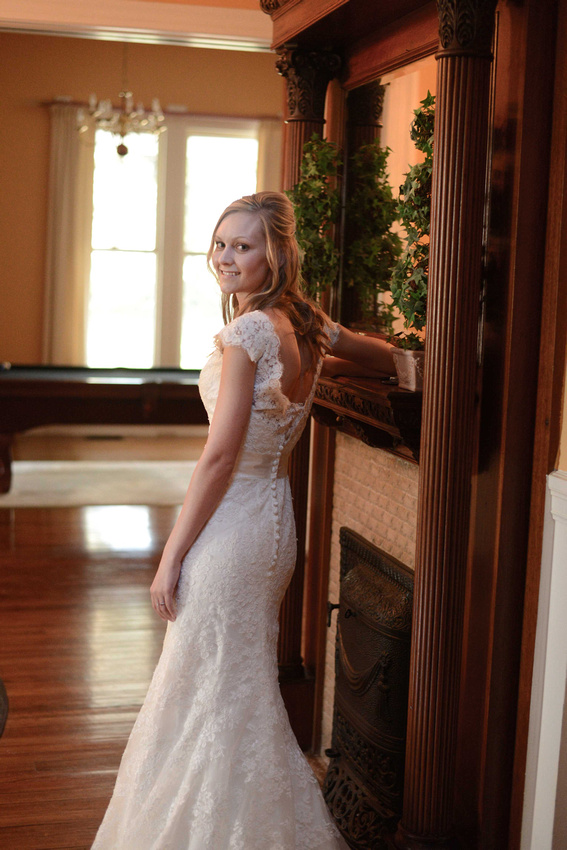 She and her sisters are just so much fun!
I think her brothers have her back!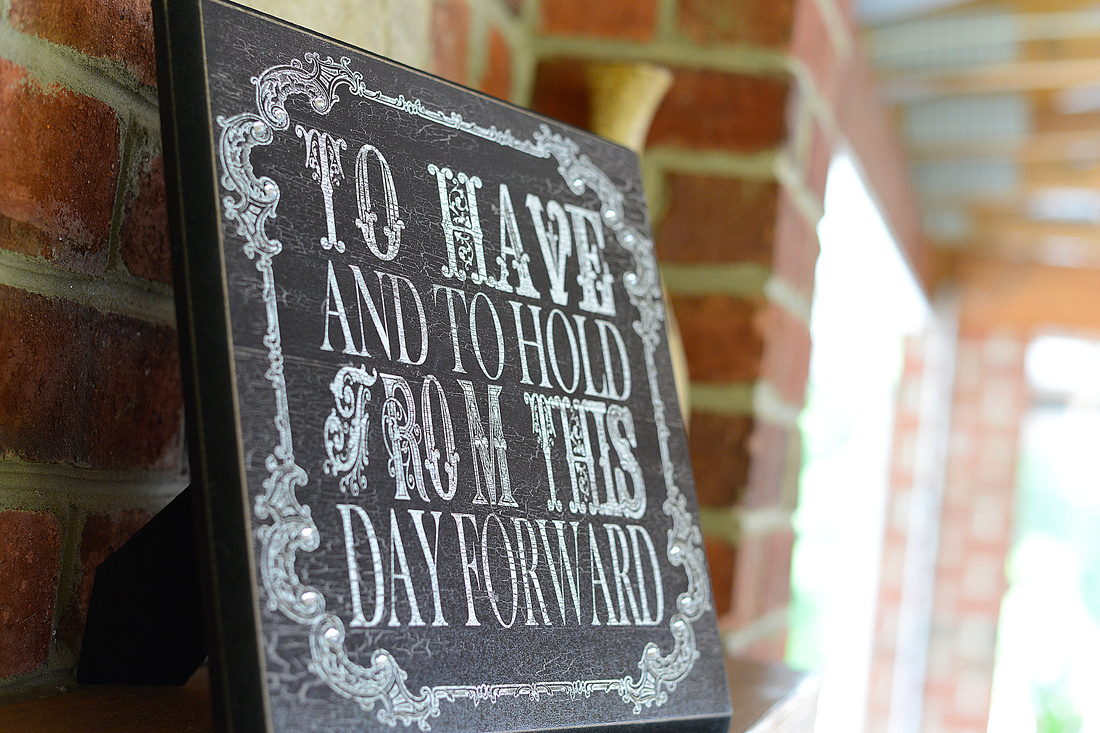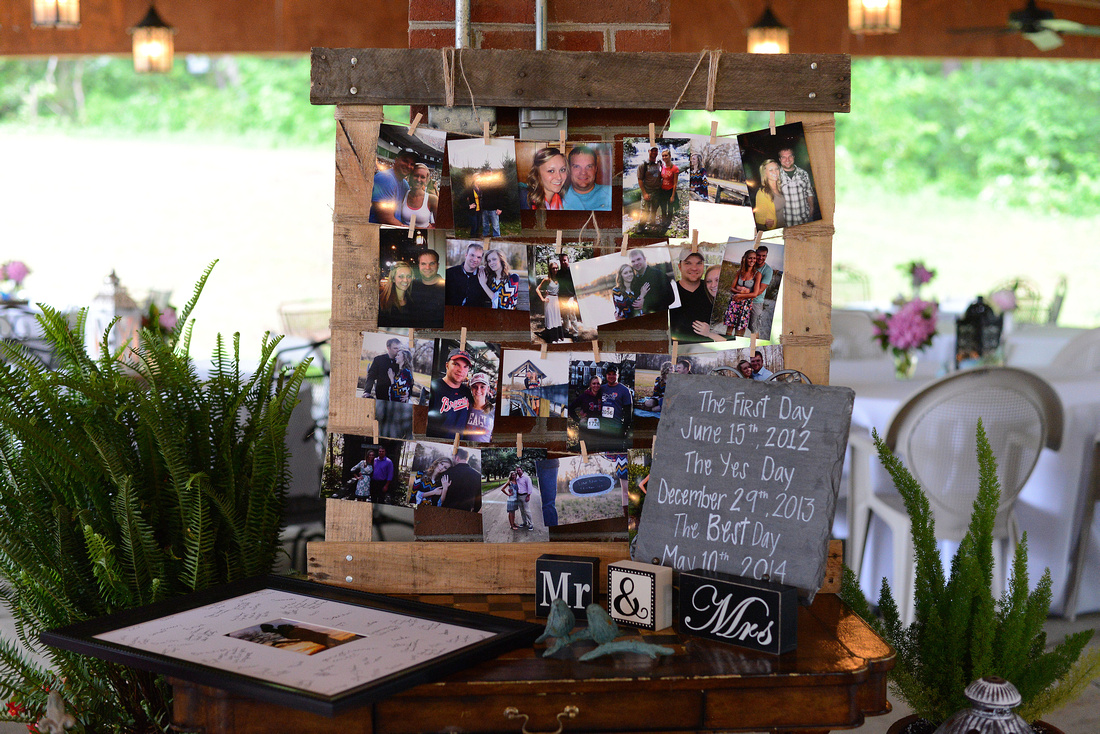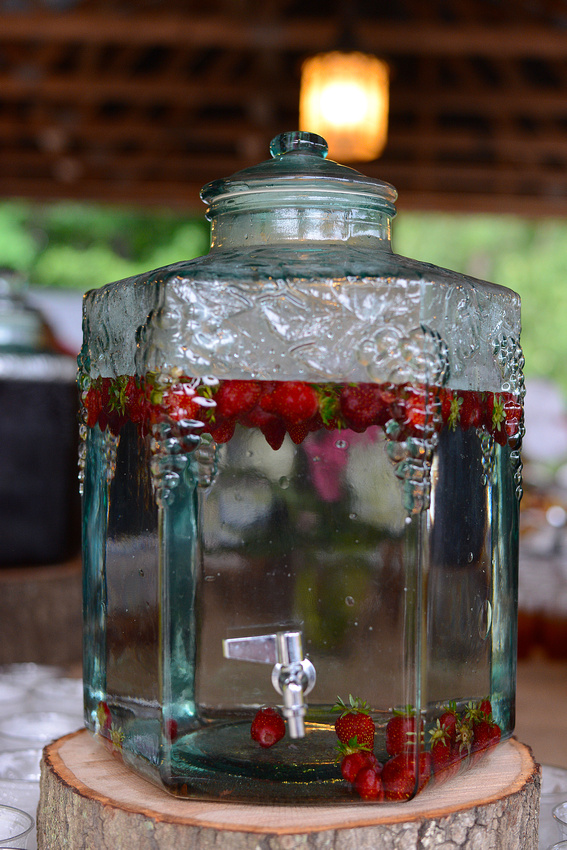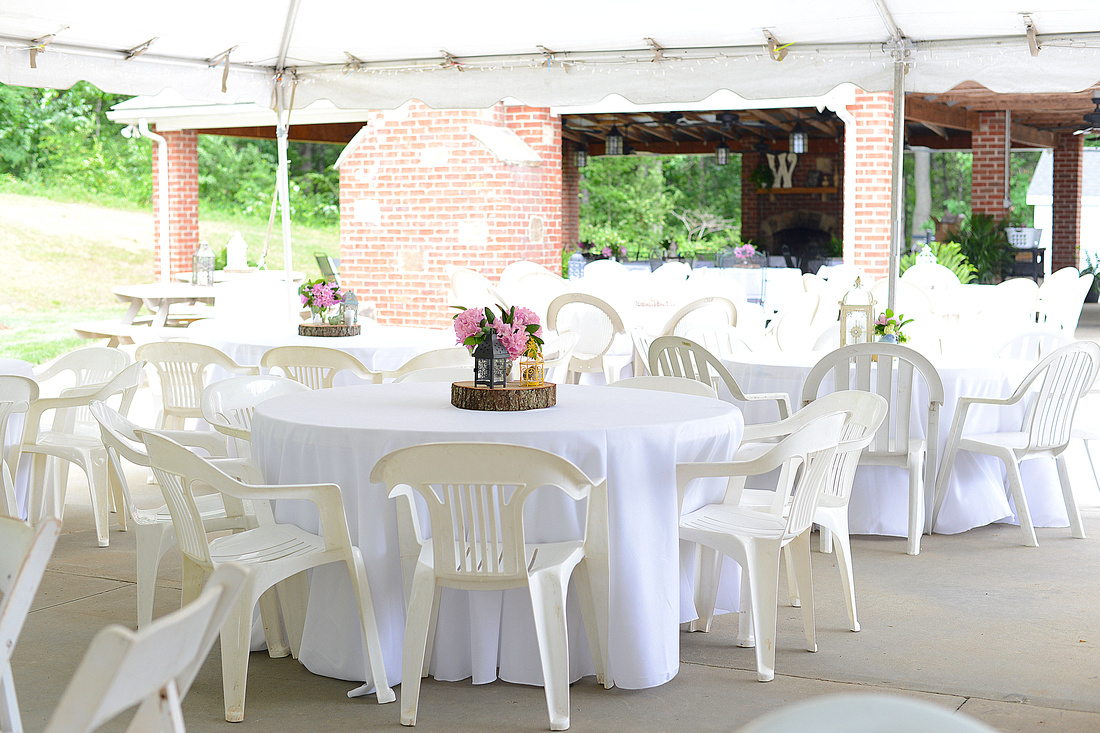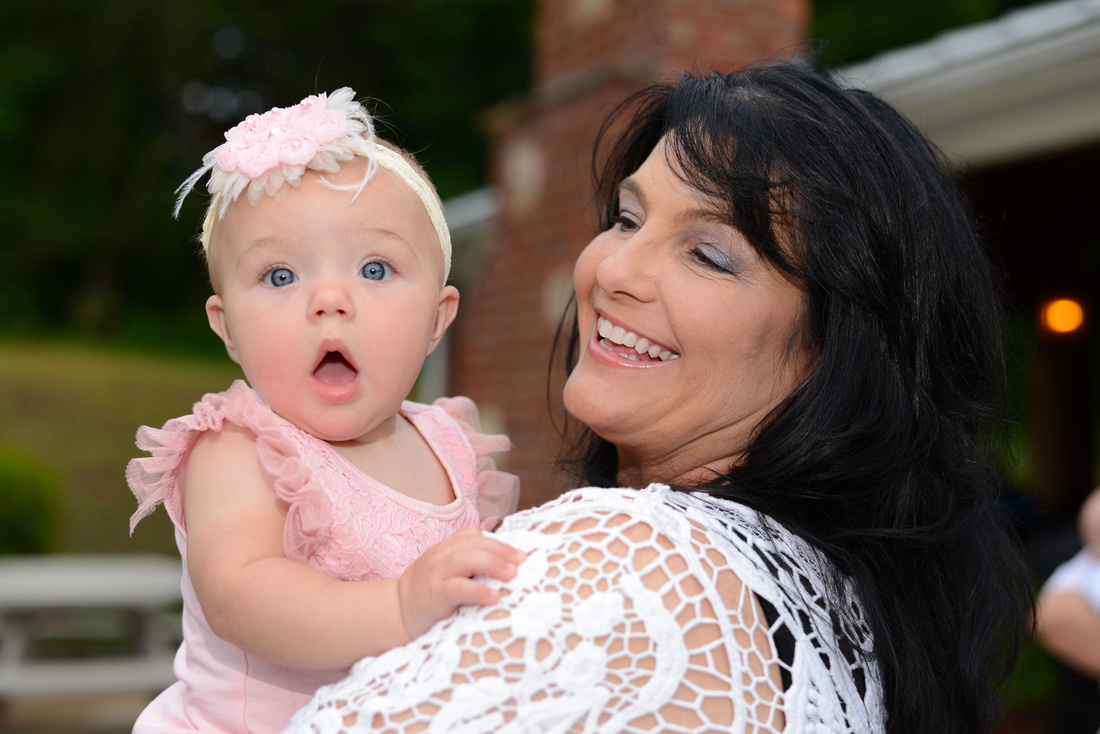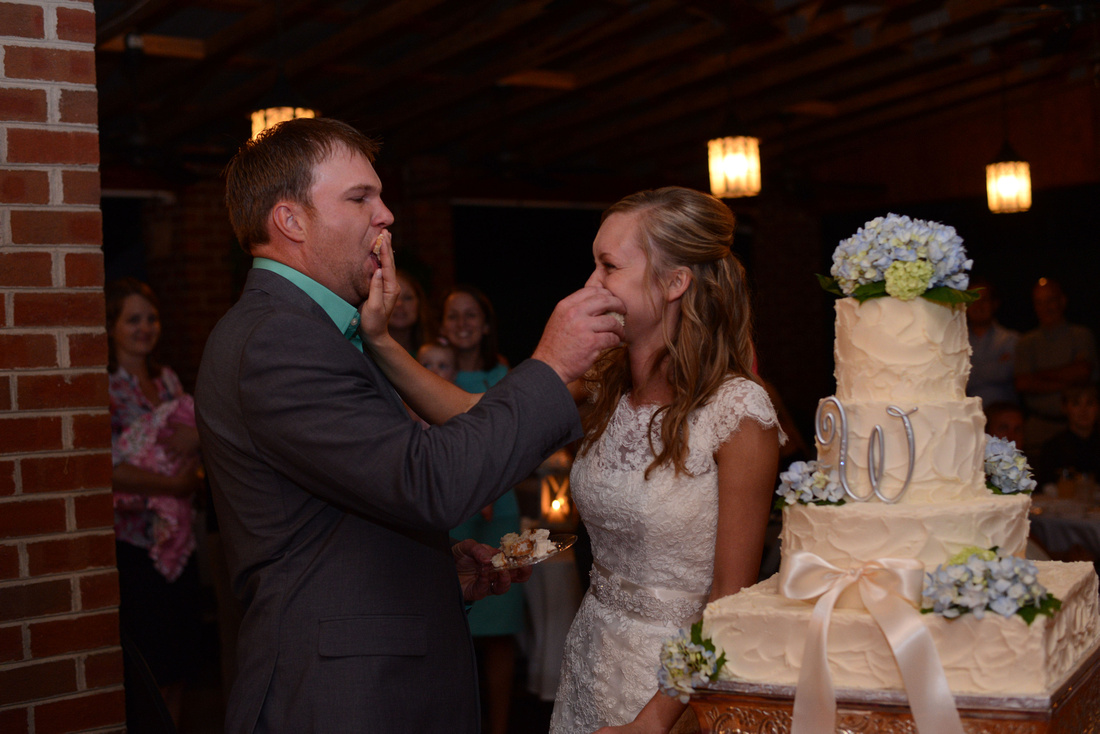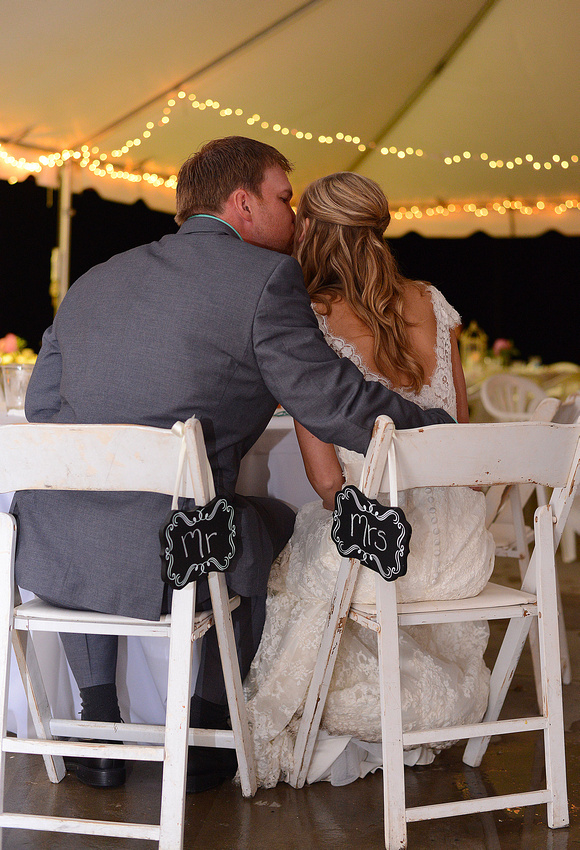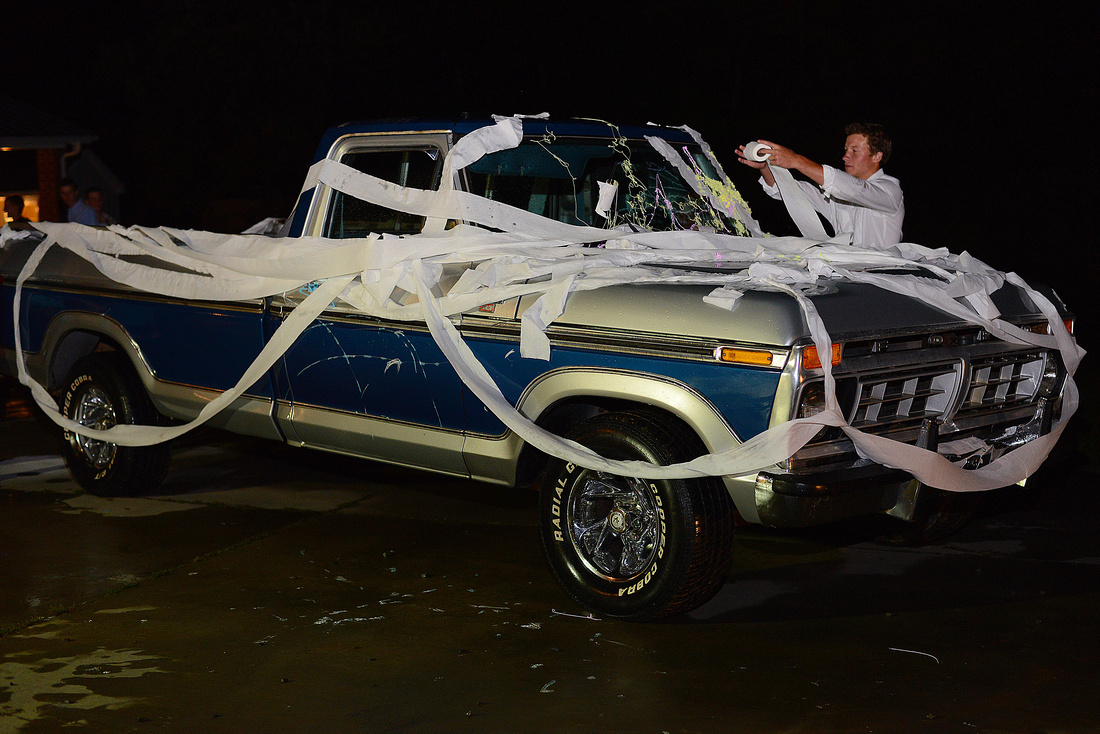 Thanks so much Mr. & Mrs. Welch for letting me be a part of your day! Wishing you man, many years for happiness together!