Ok, so it's almost 11:00pm and I'm sliding in by the skin of my teeth with this last minute blog post. Since it's so late, I'm tired and have 4 loads of laundry that need to be folded before I go to bed, I'm going to let my pictures do the talking. It's Click of the Wild time again and this week's focus for COTW is "Street Photography". This first image was my final selection for this focus but there are several others that I seriously love for more than one reason. Love the urban feel but also the subject...one of the sweetest girls I know, my niece! Enjoy!
And now the rest that were in the running!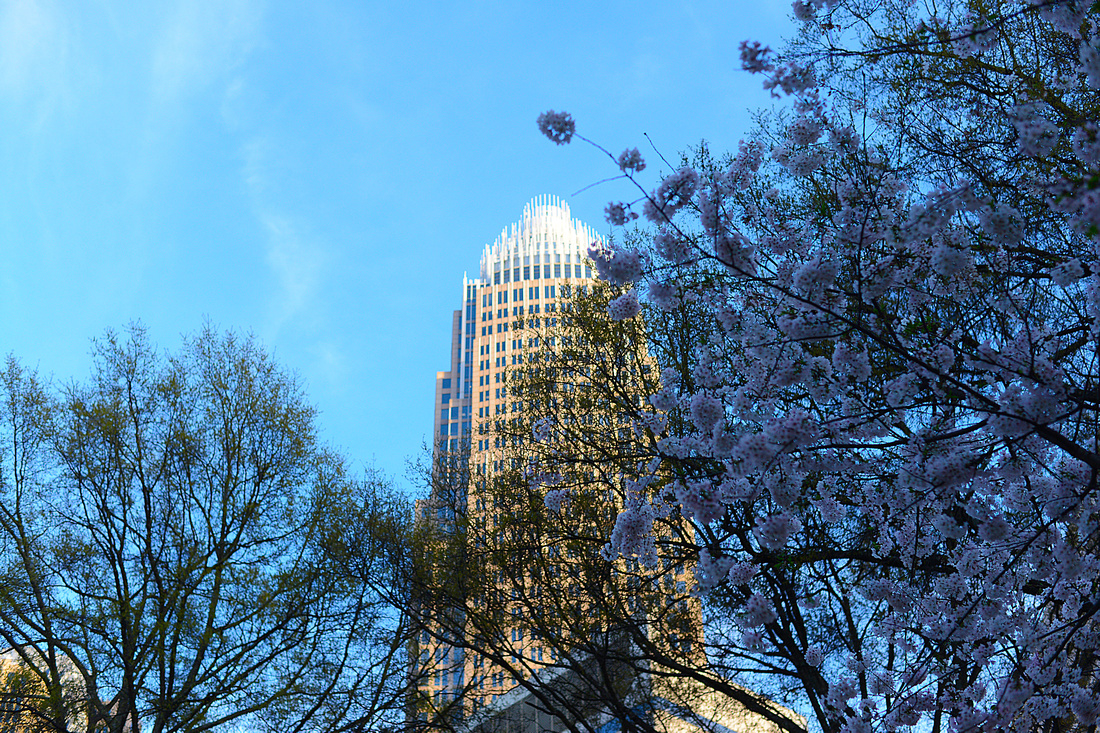 And this last image, well, I took it one day last week when had to go uptown for my day job. Just kinda thought it was cool although I think that cab driver thought I had lost my mind when I asked him for his permission to grab this shot. See ya next time!