Meet Dan & Sarah. Saturday, wedding bells rang out for this beautiful couple beneath the oak trees of Dan's sister's home. It was an intimate ceremony with just their immediate families and a few of their closest friends. After the official "I Do's", the love continued to overflow with the fellowship from their extended family and friends in the back yard of where Sarah grew up...Home! It was a beautiful beginning to what I hope is many years of happiness for these two!
With each wedding that I get to be a part of, I realize just how much I love photographing these moments. It's an excitement that is truly once in a lifetime. Most brides, if not all, have probably dreamed of this day for a long, long time. Even rehearsing this day, while they played make-believe as a child. So, to witness these two and their families as they mesh into one big family, is pretty awesome to say the least! Here is a recap of Dan and Sarah's special day! Enjoy!
Home prepared for the wedding...
In the picture above, you'll notice a swing on the far left side. I couldn't help but wonder how many times Sarah must have played on that over the years.
The day is here!!!!
Anxiously preparing to meet her groom! Love that Sarah chose to wear one of Dan's shirts instead of a robe as she got dressed!
This next shot was a request of her Momma's...Sarah's wedding gown side by side to her Christening gown.
Beautiful shoes!
A mother's last minute touches!
Sister's getting ready...
Handsome men!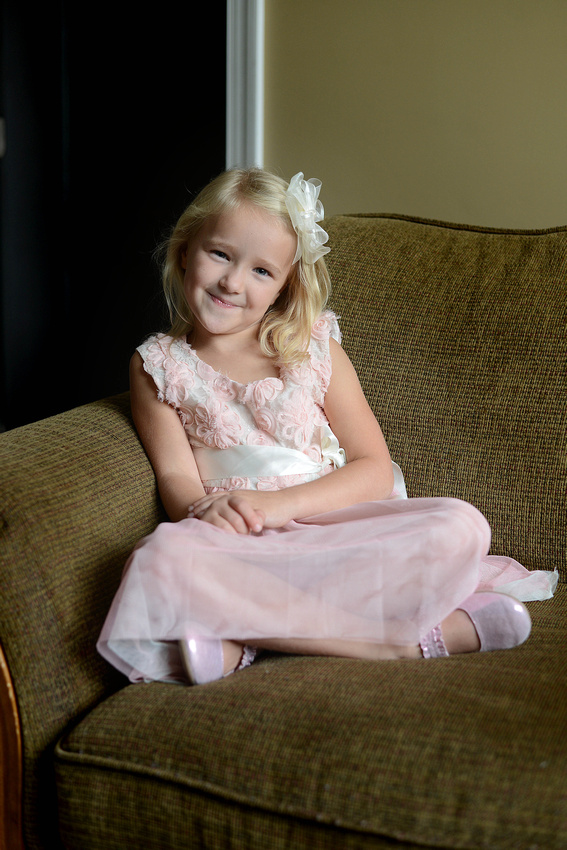 He is too cute for words!
The handsome groom!
I love this next image. The mother of the groom needed her own father's love at this moment.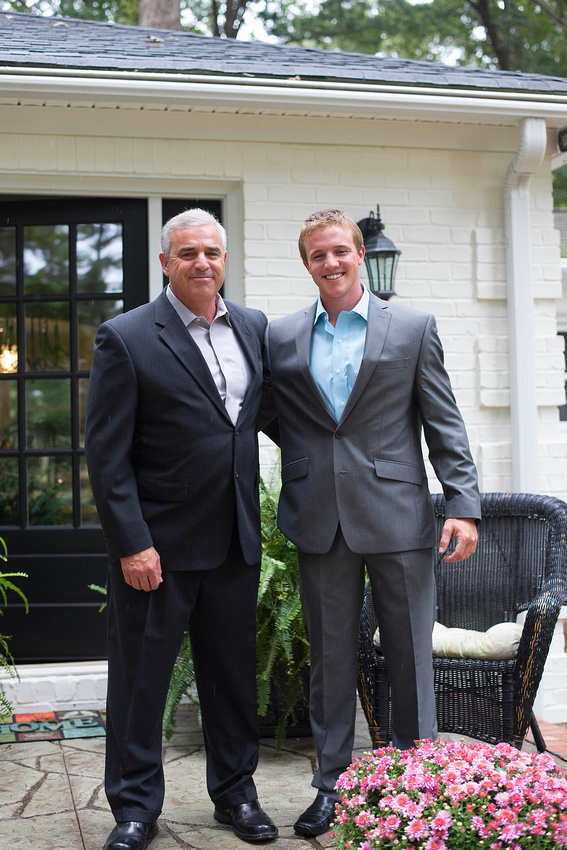 Here comes the bride!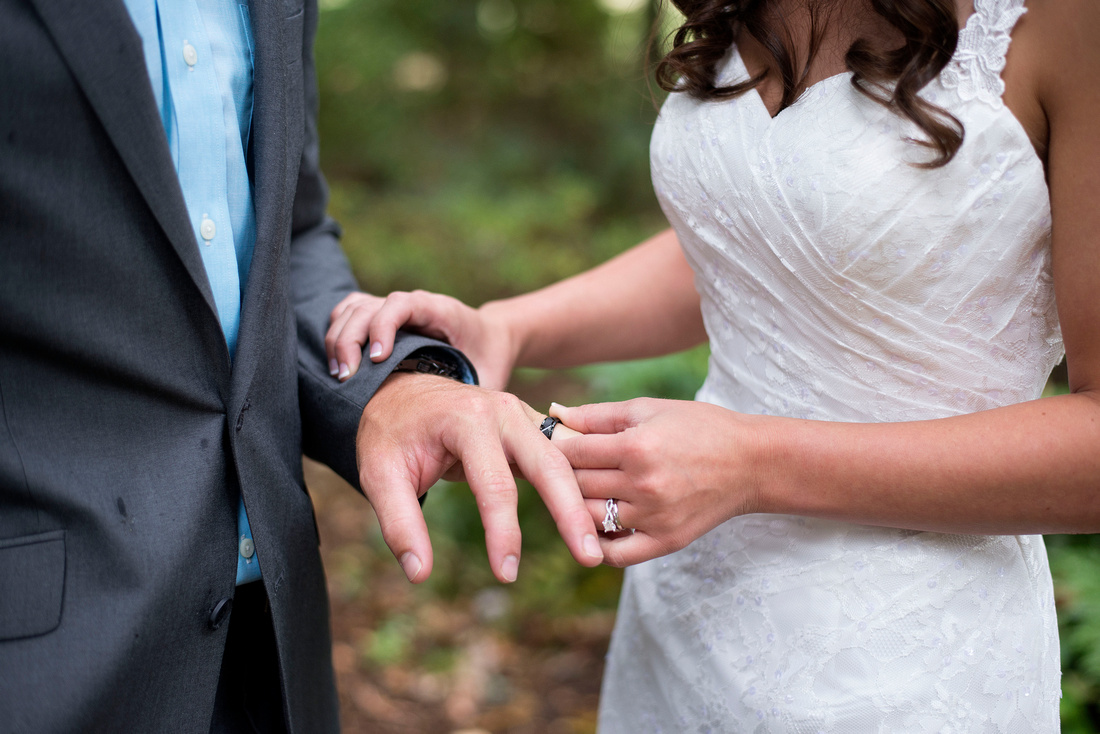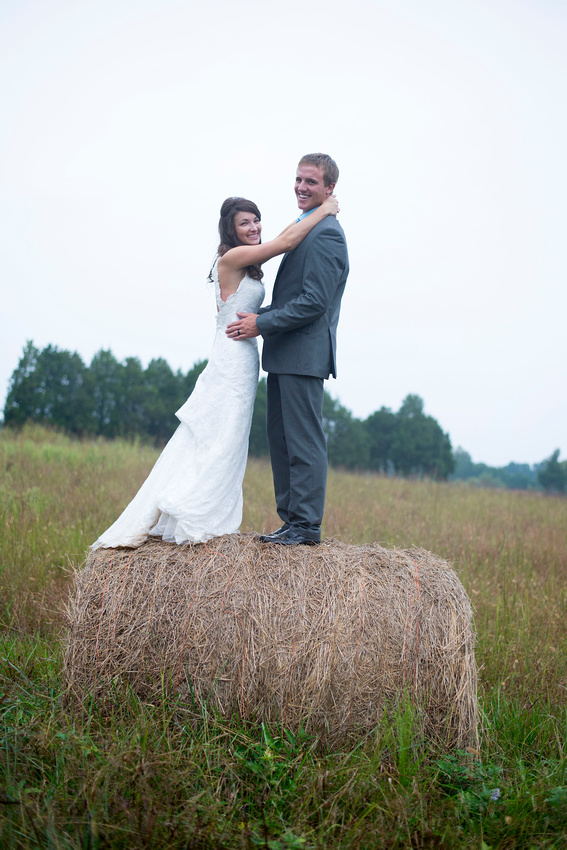 Sarah you are radiant in this next picture!
Momma and her boy!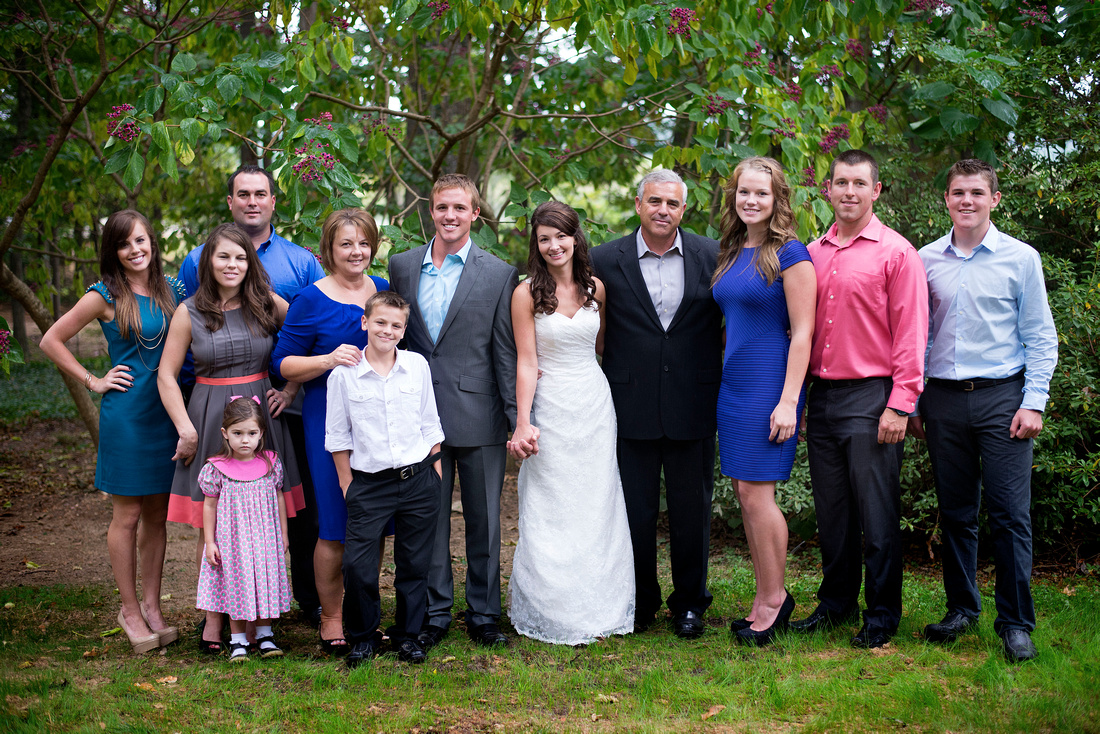 This next image makes you just feel good!
Now time to celebrate!
Candy bar!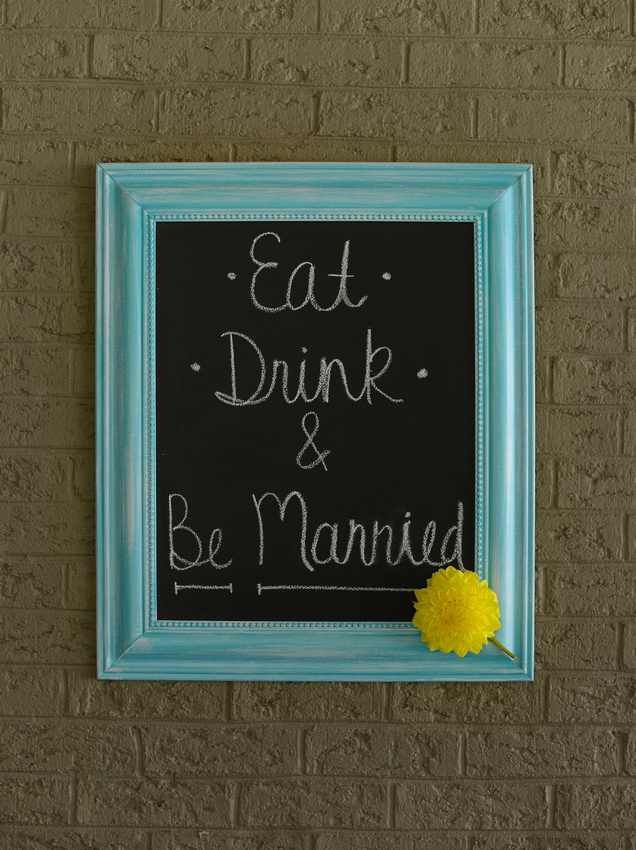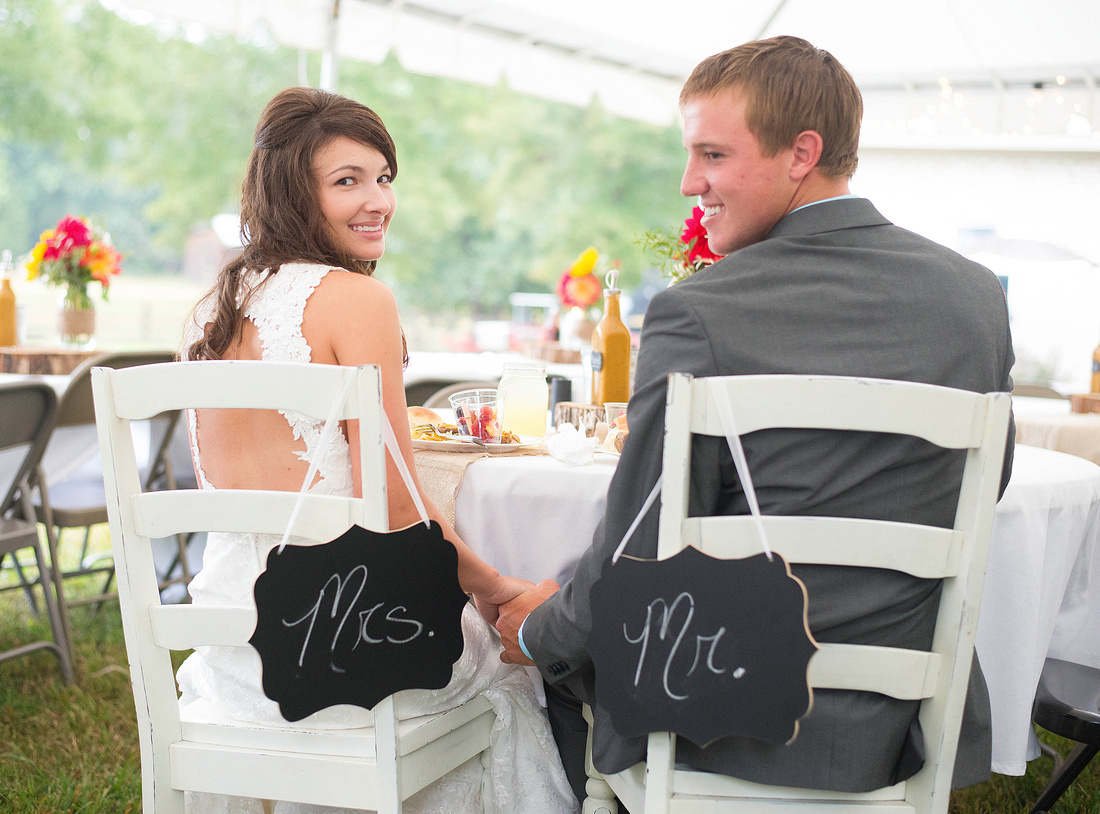 Love this memory board!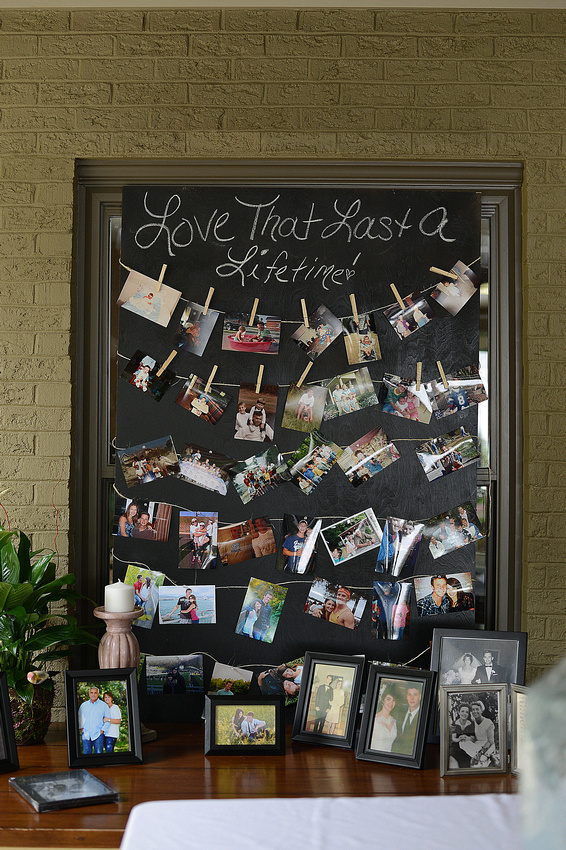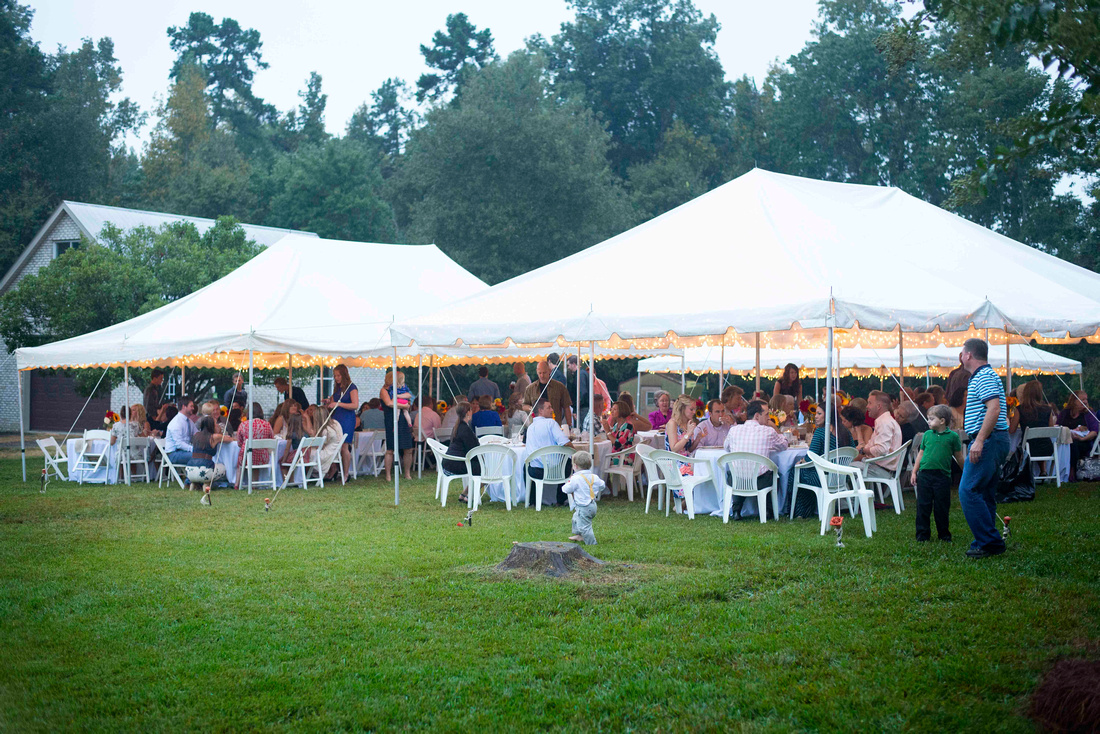 One last goodbye!
Congrats Sarah & Dan...Wishing many years of happiness as you both spread your own wings together!
Thank you so much for letting me be a part of your wedding!