Short and quick post this morning for those of you who are not on Facebook.
After months of hashing out the details, me and several of my fellow photog friends have gone live with a project that pushes us outside of our comfort zone as photographers. Each of us are assigned the challenge with a new "focus" on our Click Of The Wild blog. Go check out the details and see how each of us interpret this weeks current "focus" word!
Here is the "morning" shot I chose because this is a daily ritual that happens at our home. As we are scurrying around our kitchen trying to grab breakfast before the day begins, this little fellow watches through the window of the back door anxiously awaiting his food. I'm also posting a couple others that I shot and contemplated using but eventually decided on Fluffly because this happens every. single. day.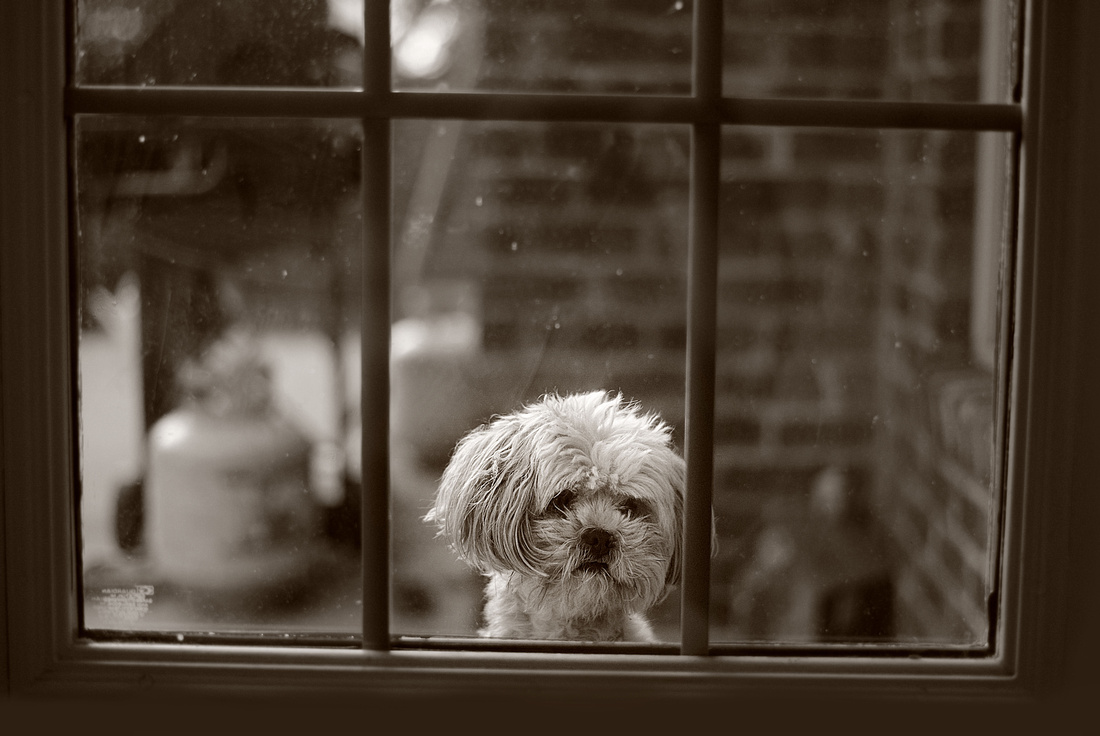 Scattered morning school books on the teacher's executive desk. aka the dining room table! lol
Lighting is terrible in this shot but this is how I survive mornings around here! lol
And here is my girl getting started early on her school! Again, bad lighting cause it was still dark outside.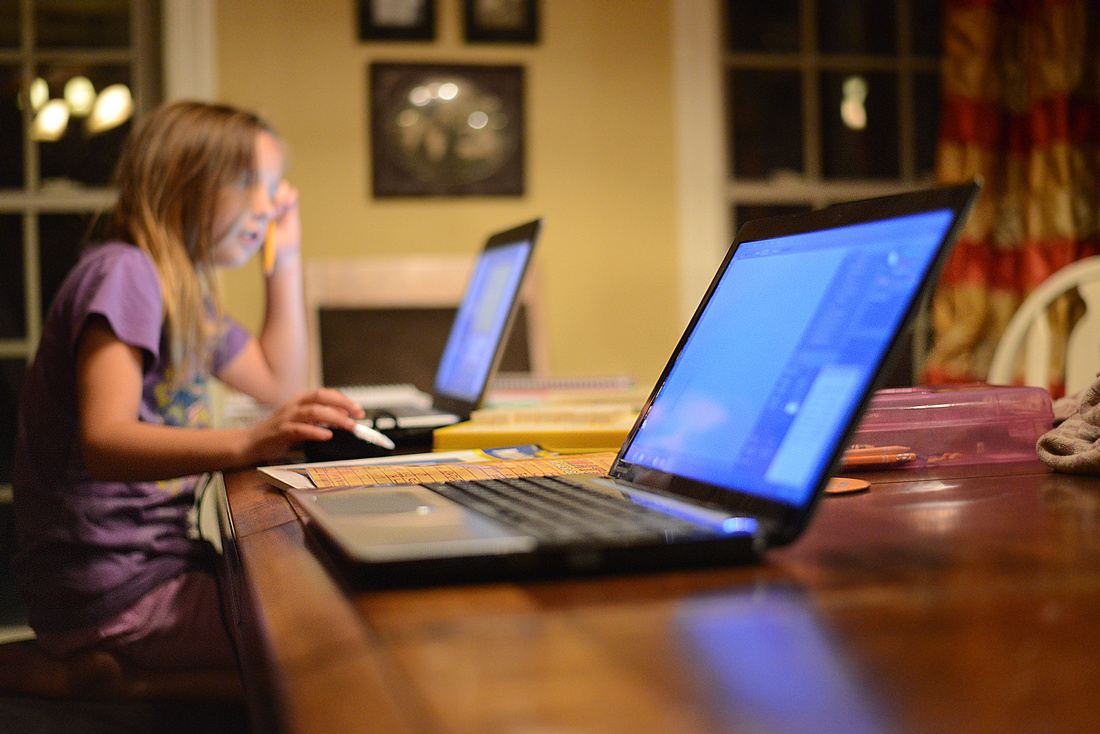 Here is a link to the Click of the Wild blog...Go see more about us here!